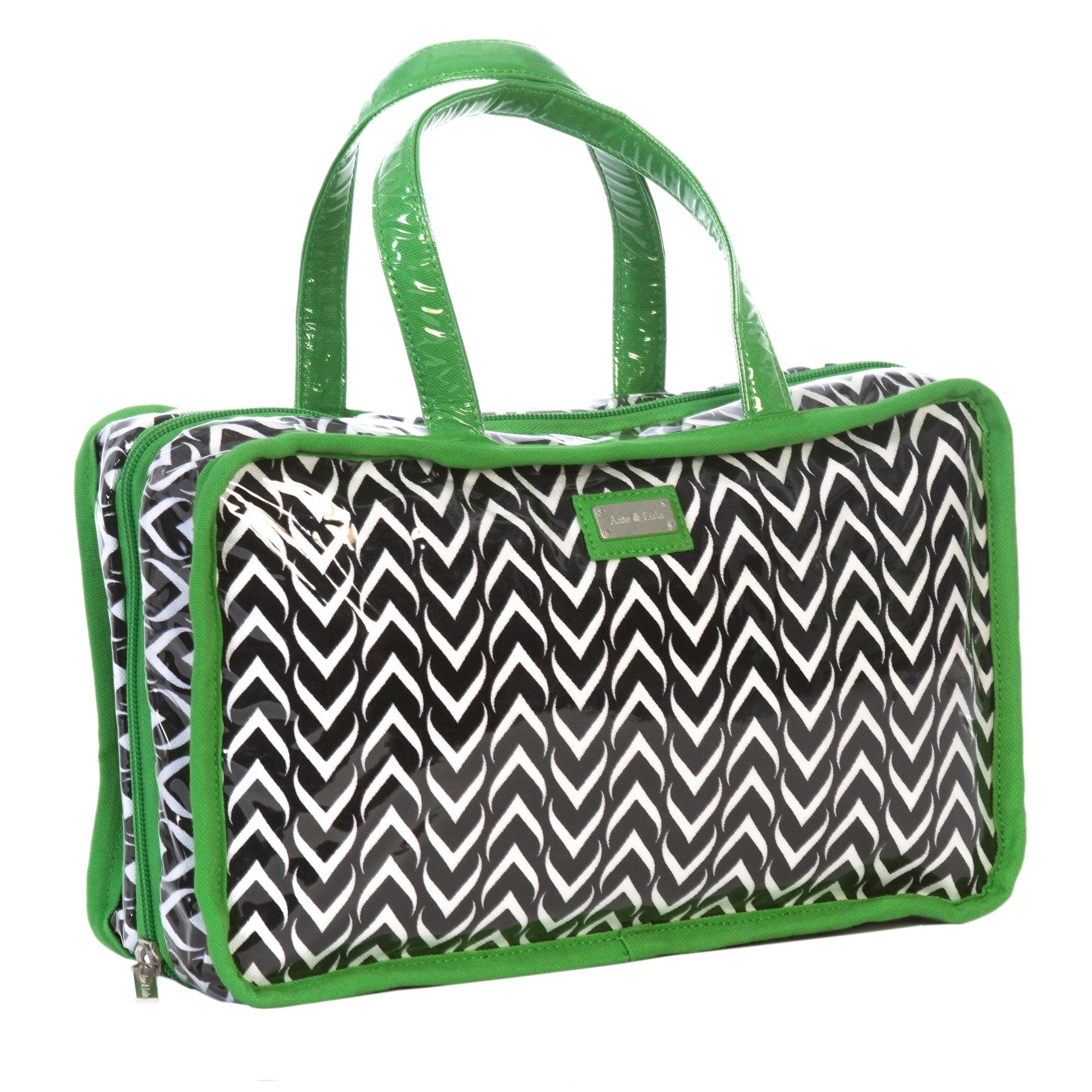 Toiletry Bag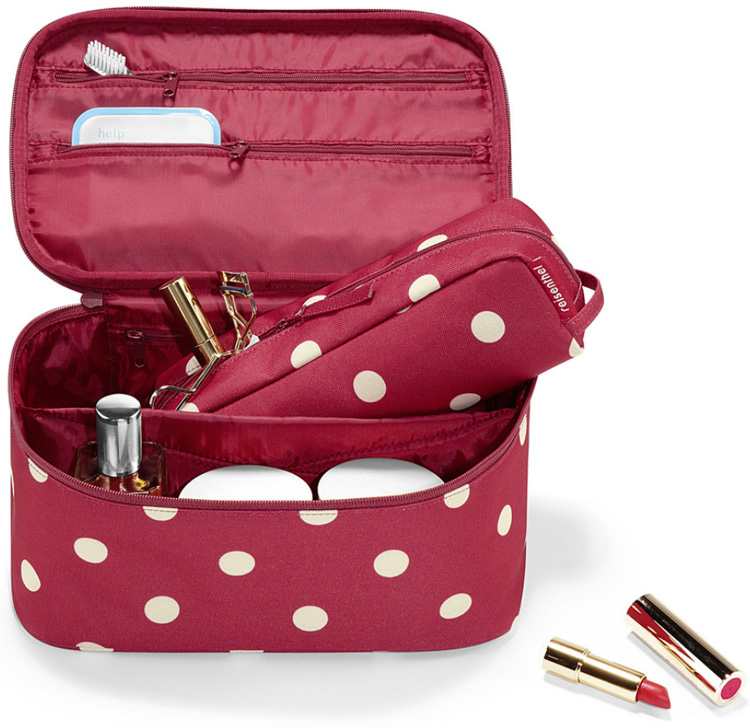 Reisenthel Beauty Duo - 2 in 1 Toiletry Bag - Ruby Red Dots by Reisenthel. $29.99. Large bag has a padded divider. Cosmetic bag and case - each can also be used individually.. 12 by 6 by 7 approx.. Cosmetic bag with three zippered compartments inside. The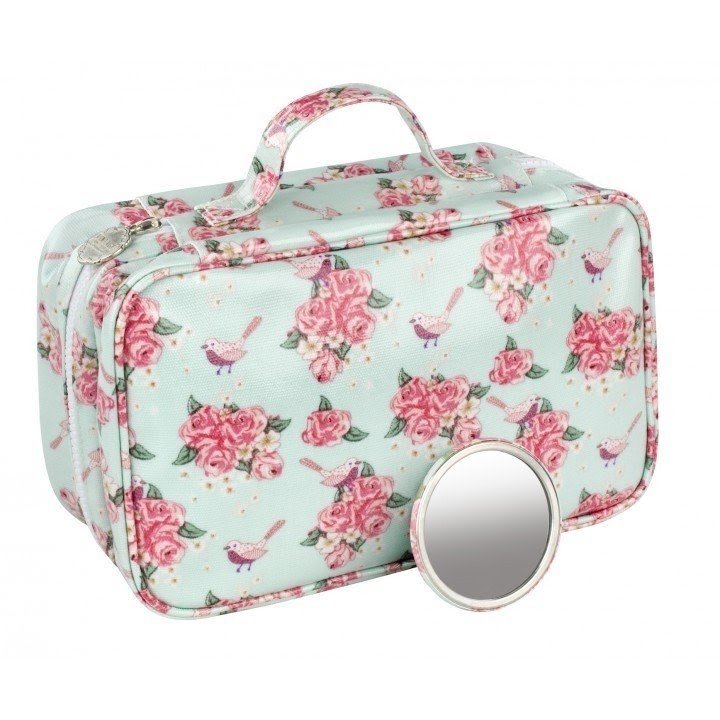 Home Vintage Rose Two Fold Toiletry Bag With Mirror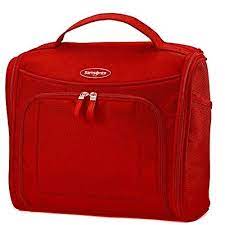 Keep all your toiletries neatly organized with this sturdy and beautifully made kit. The bag is made from strong, easy to clean, fabrics and comes in a vibrant red to liven up your spaces. You also get two strong carrying handles that can also be used to hang it on walls.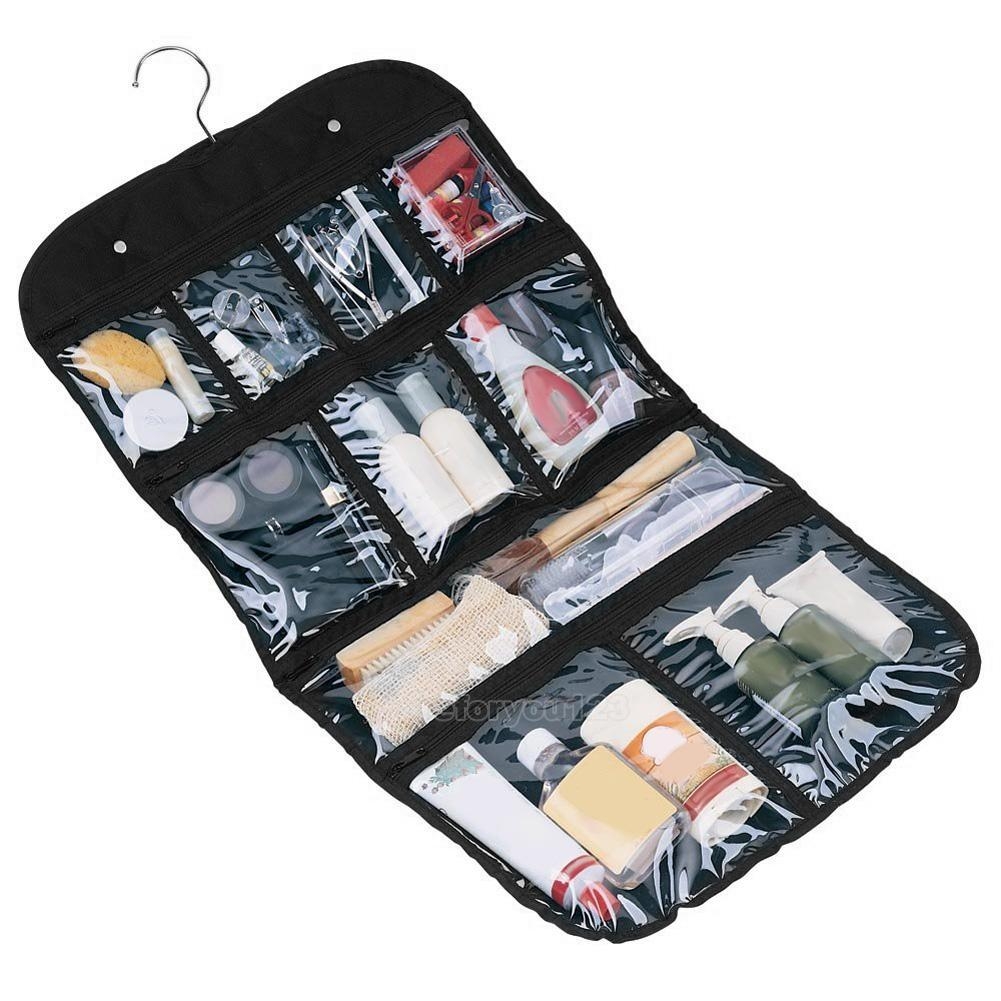 Large toiletry bag with multiple compartments, perfect for business trips. Everything you need but couldn't otherwise find space for, you can keep in such a toiletry bag. Forget about look for that soap all over your bag!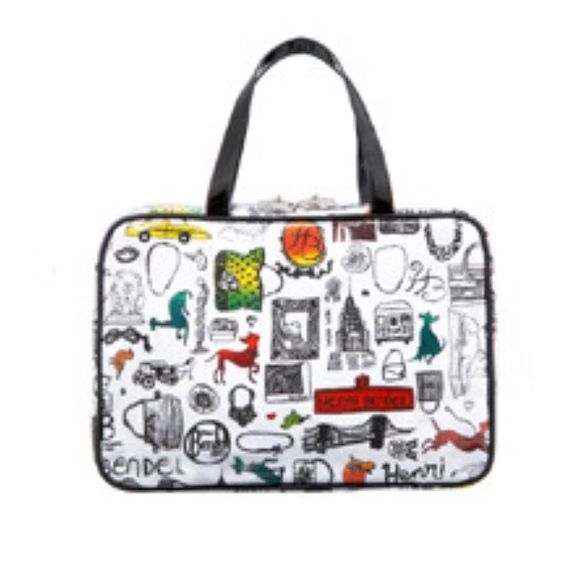 Opening up into three large compartments and featuring a hanger, this large toiletry bag will be a convenient addition for any women. Ideal while travelling, it will help your organize your stuff smoothly.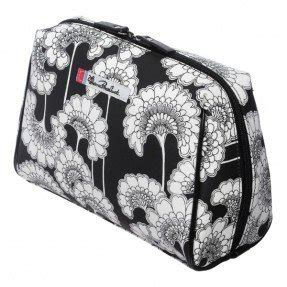 The 'Florence Broadhurst ' Hold All toiletry bag features one generous compartment with two internal side pockets, large enough for a visit to the gym or an overnight stay. A further zip pocket is on the outside. Among Florence Broadhurst's numerous creat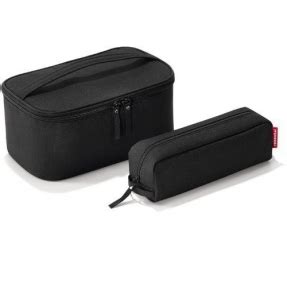 Simple and very handy toilet bag with baffles is a great helper during travel and departure. The whole is finished with solid materials, has wheels and a comfortable grip. Beautiful plum colors are captivating with details.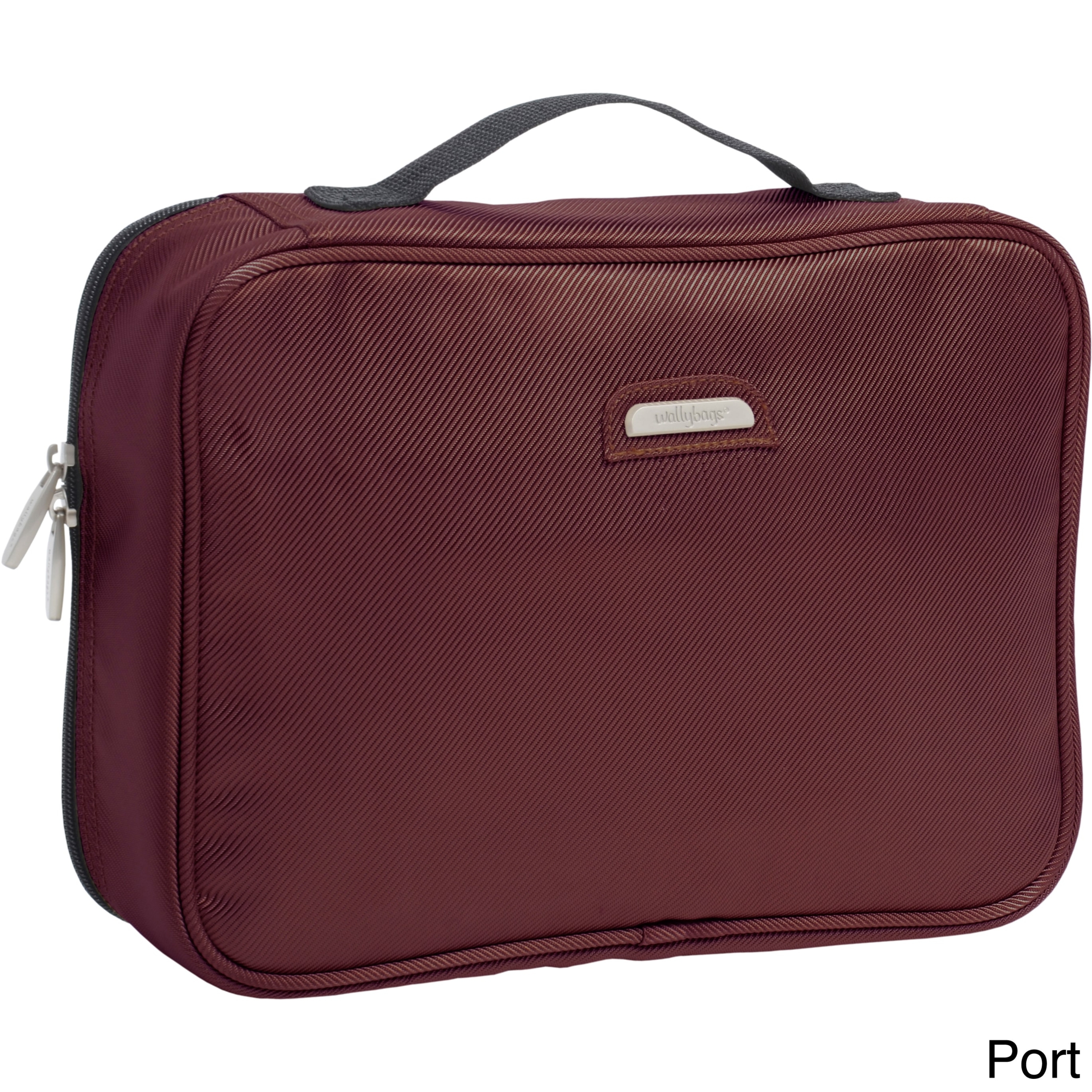 Toiletry Bag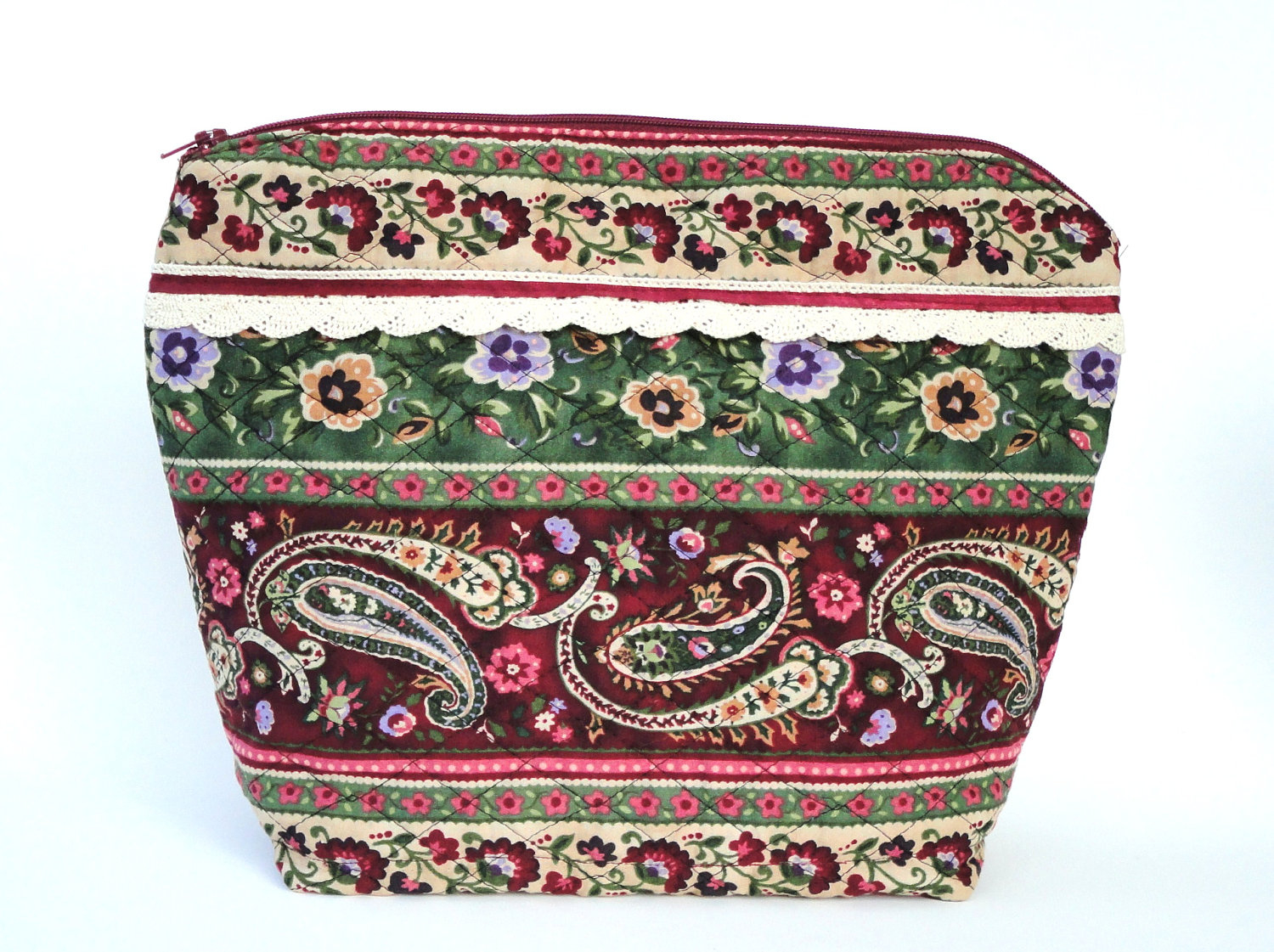 ~NEW~ Coeurs pink Large Zip cosmetic bag in vinyl covered fabric with multiple compartments for storing cosmetics or toiletries.This style contains 3 pouches and a zipper compartment on the inside, as well as a secondary zipper compartment on the outsi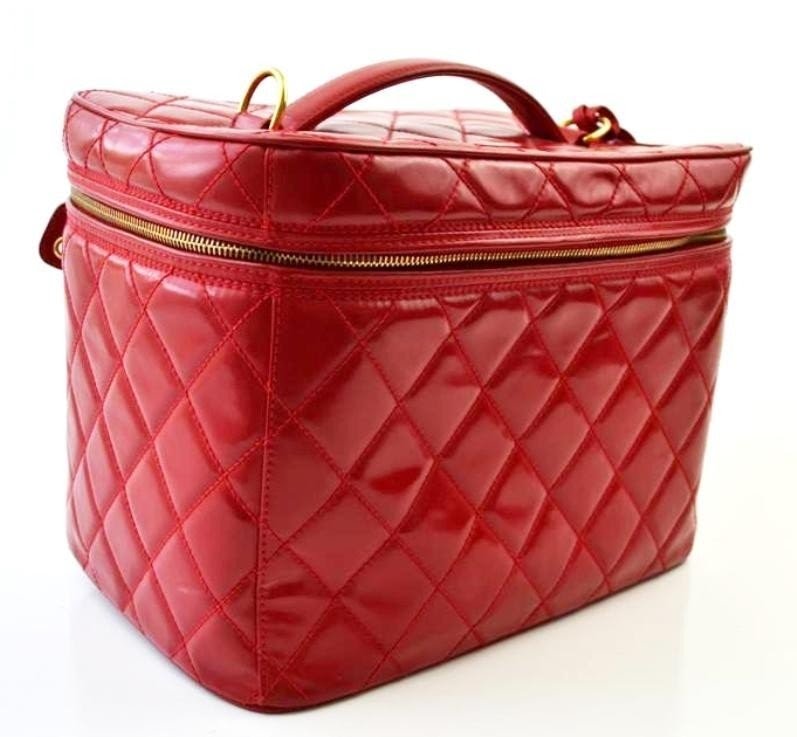 ... Quilted Leather Large Toiletry Beauty Train Vanity Cosmetic Case Bag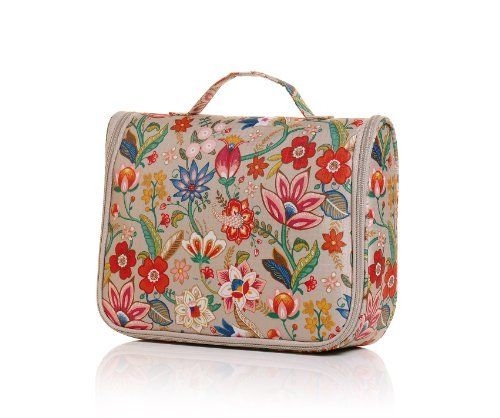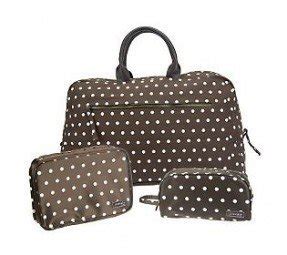 Jimeale Canvas Large Duffle Bag with Accessories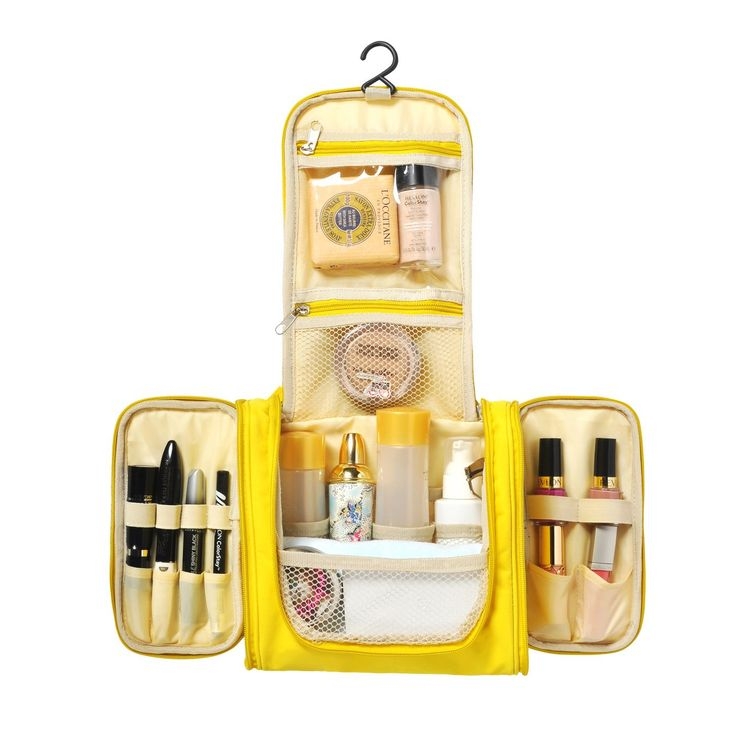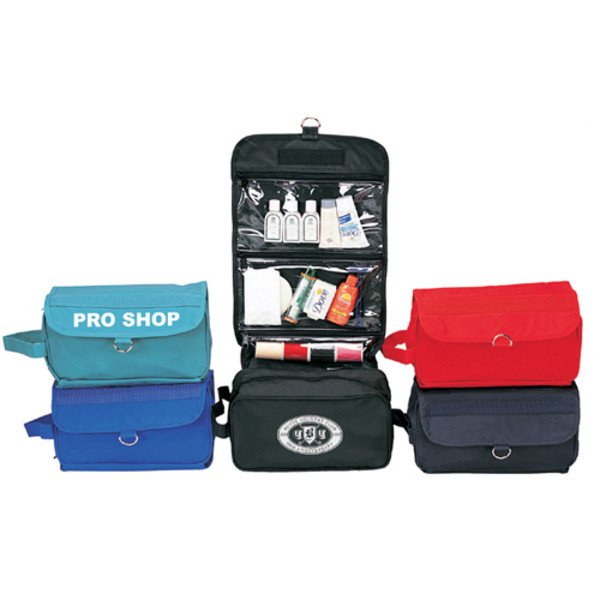 Toiletry bag made of fabric. Includes convenient handle and flap. It has a lot of compartments in various sizes. Neutral design for both men and women.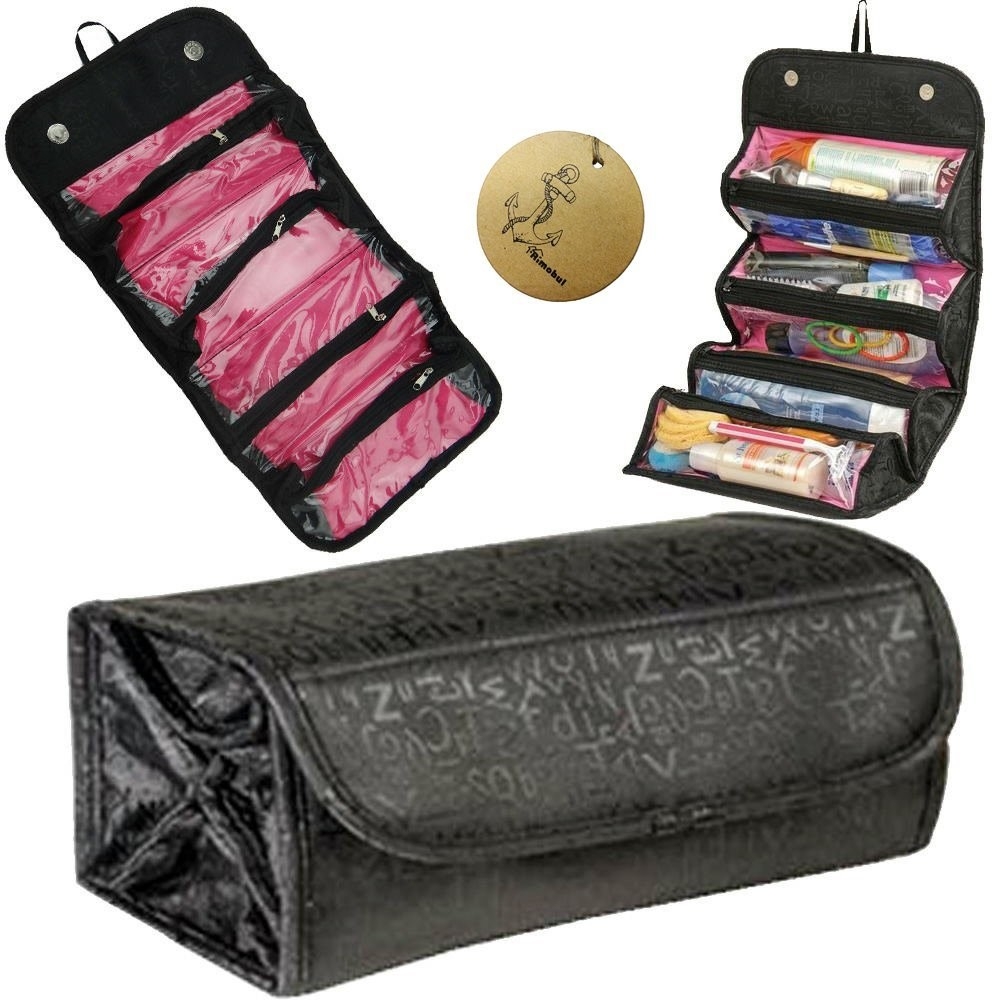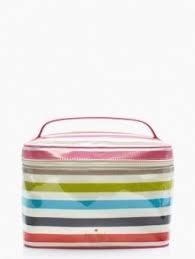 A classic case for cosmetics and other accessories. It includes a very convenient zip-around closure and a nylon lining for easy cleaning and good resistance to wear. Multiple colors of this item look very attractive.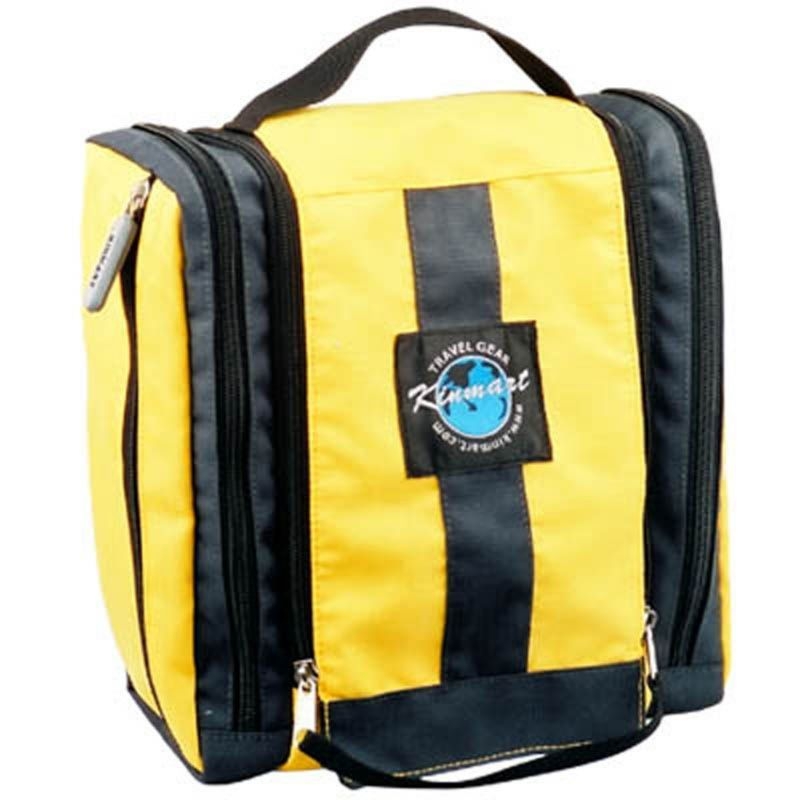 This great, large toiletry bag with compartment reminds a bee. And like a bee is also useful. With two mesh pockets and a pvc pocket has a lat of possibilities. If you are a trifler and often forget something, two side pockets allow for additional items.
Make-Up Case Pod Coated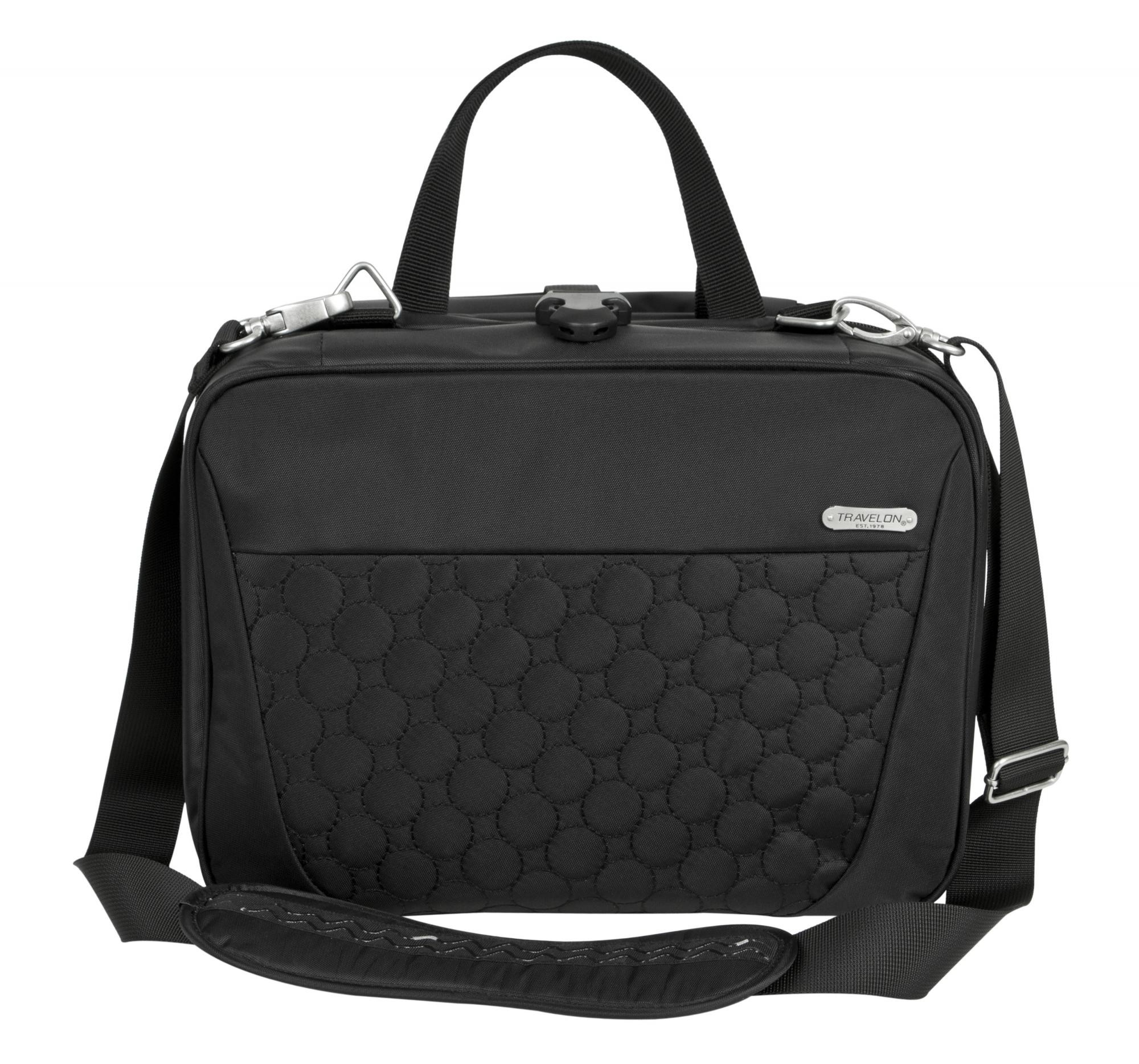 Total Toiletry Kit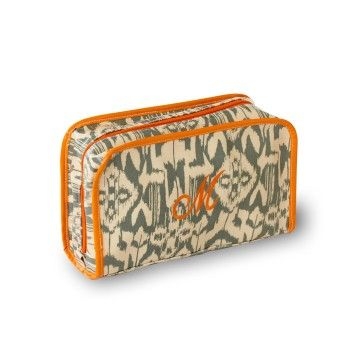 The Wellie Large Cosmetic Toiletry Case features a roomy main compartment with waterproof vinyl lining.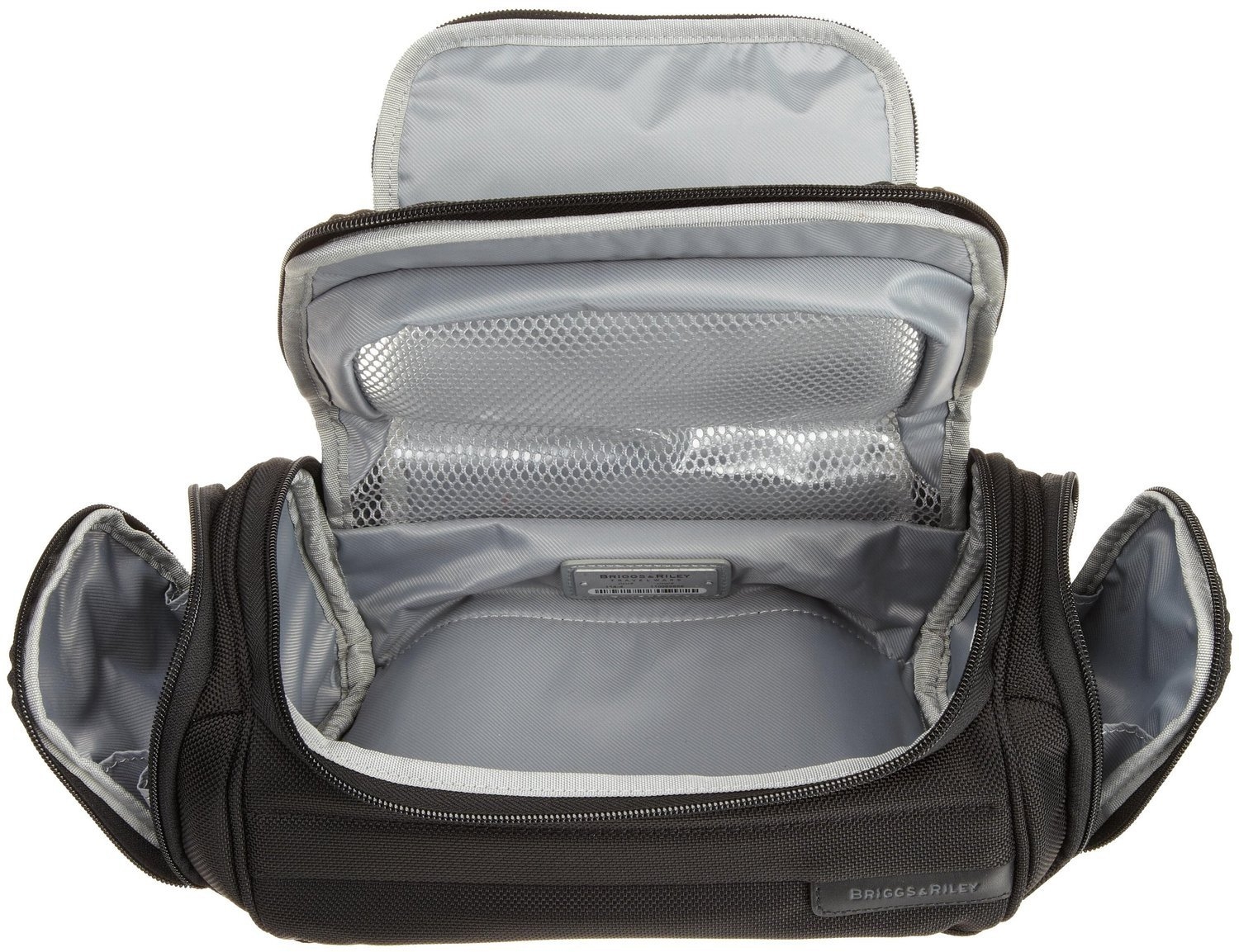 ... Toiletry Kit Women Toiletries Bag with Double Zippered Compartment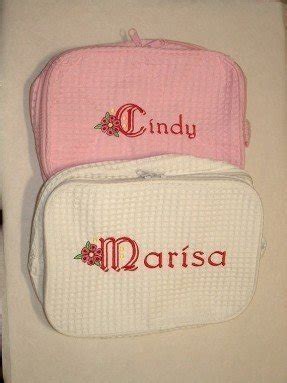 A small but very practical toiletry bag is the perfect combination of functional bag and attractive style. The gorgeous interior and numerous compartments add to the practicality and will work for many occasions.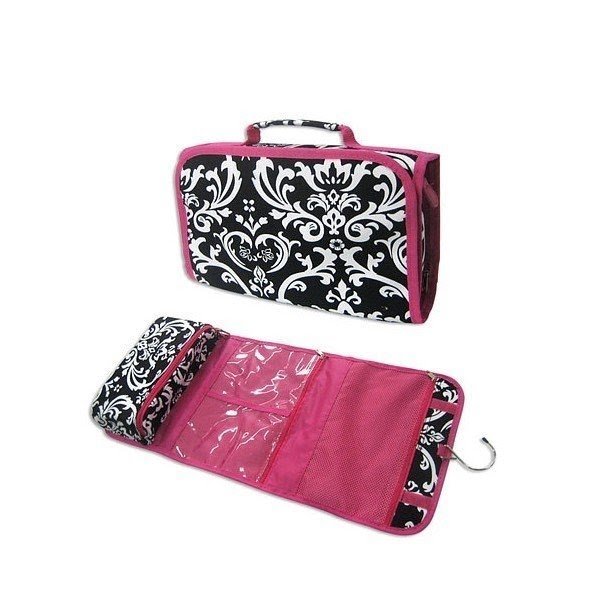 Damask Black & Pink Hanging Toiletry Bag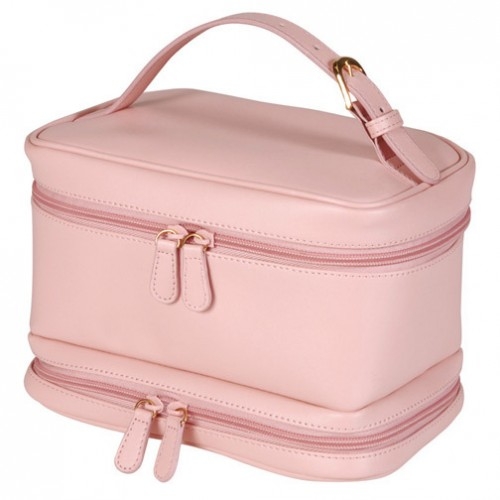 Executive Travel Makeup Cosmetic Toiletry Bag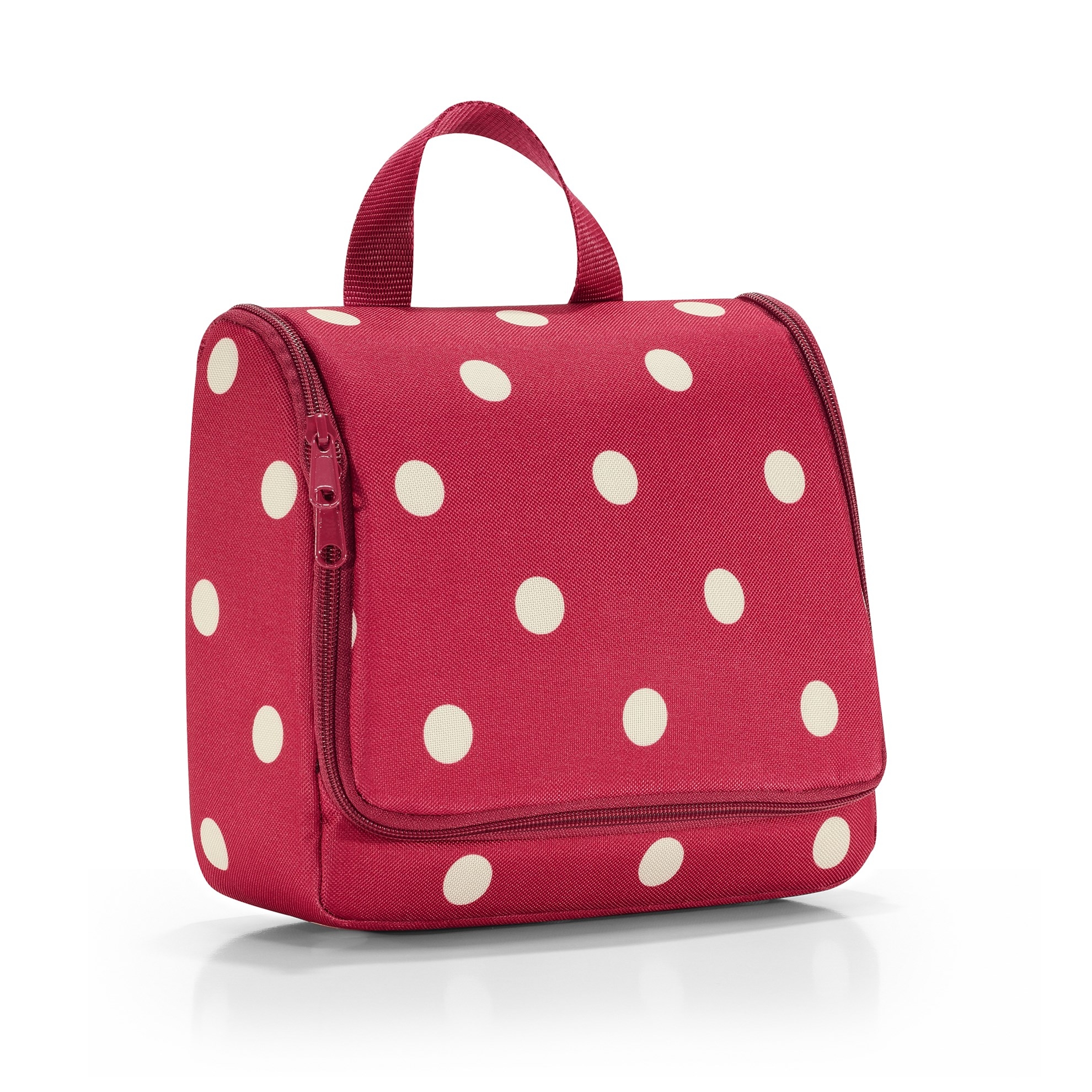 Reisenthel Travelling Toiletry Bag Ruby Dots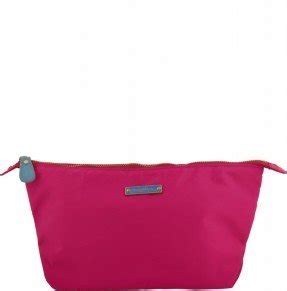 Hot fuchsia pink inevitably makes a style statement - this nylon toiletry bag cannot remain unnoticed. Besides, it's large, so its capacity is more than satisfying. The content is protected with zipper closure.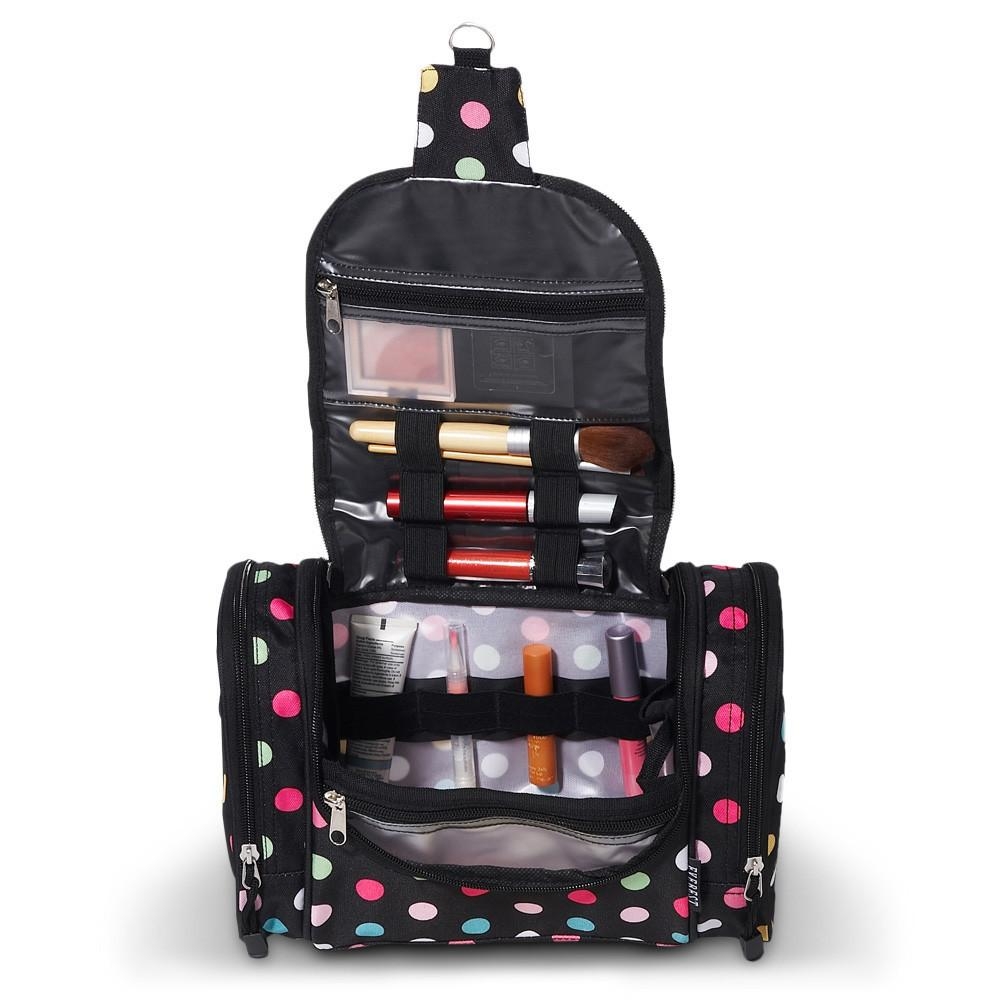 11.5" Waterproof Deluxe Toiletry Bag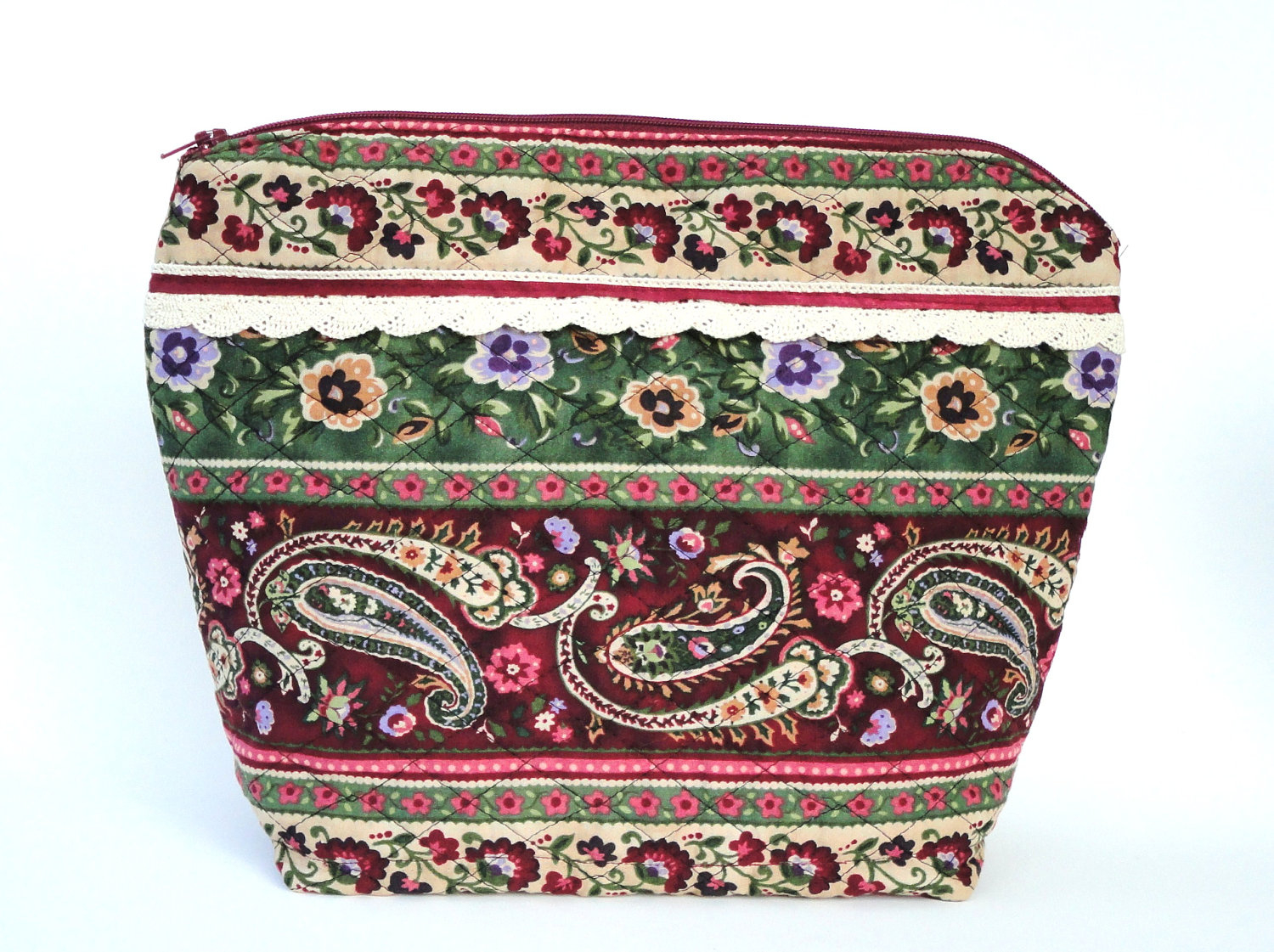 Large Toiletry Bag Cosmetic Organizer with inside pockets - Quilted ...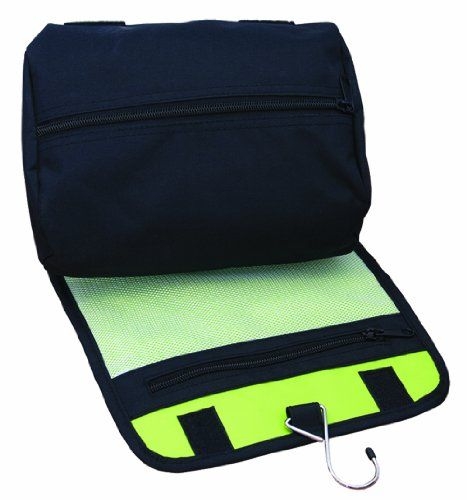 Deluxe Tri-Fold Hanging Toiletry Cosmetics Travel Bag with Tuck-away Metal Hook, Black with Lime by BAGS FOR LESSTM by Bags For Less. $14.99. Main padded zippered compartment, Self-material carry handle. Space saving tri-fold design, Mesh zippered pocket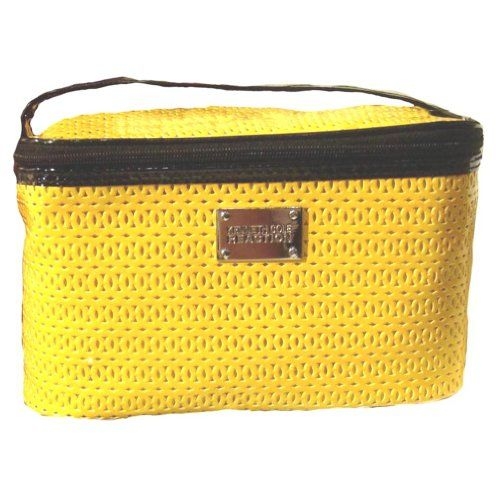 Kenneth Cole Reaction Bag for Women is Great for Travel and every day. Large open main compartment is able to accommodate anything you may need to have with you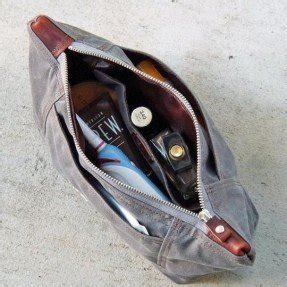 A practical and snazzy accessory for the ladies, that will help them to keep all their necessities properly organized. The toiletry bag with a zipper features 4 convenient compartmets, giving you an excellent travel companion.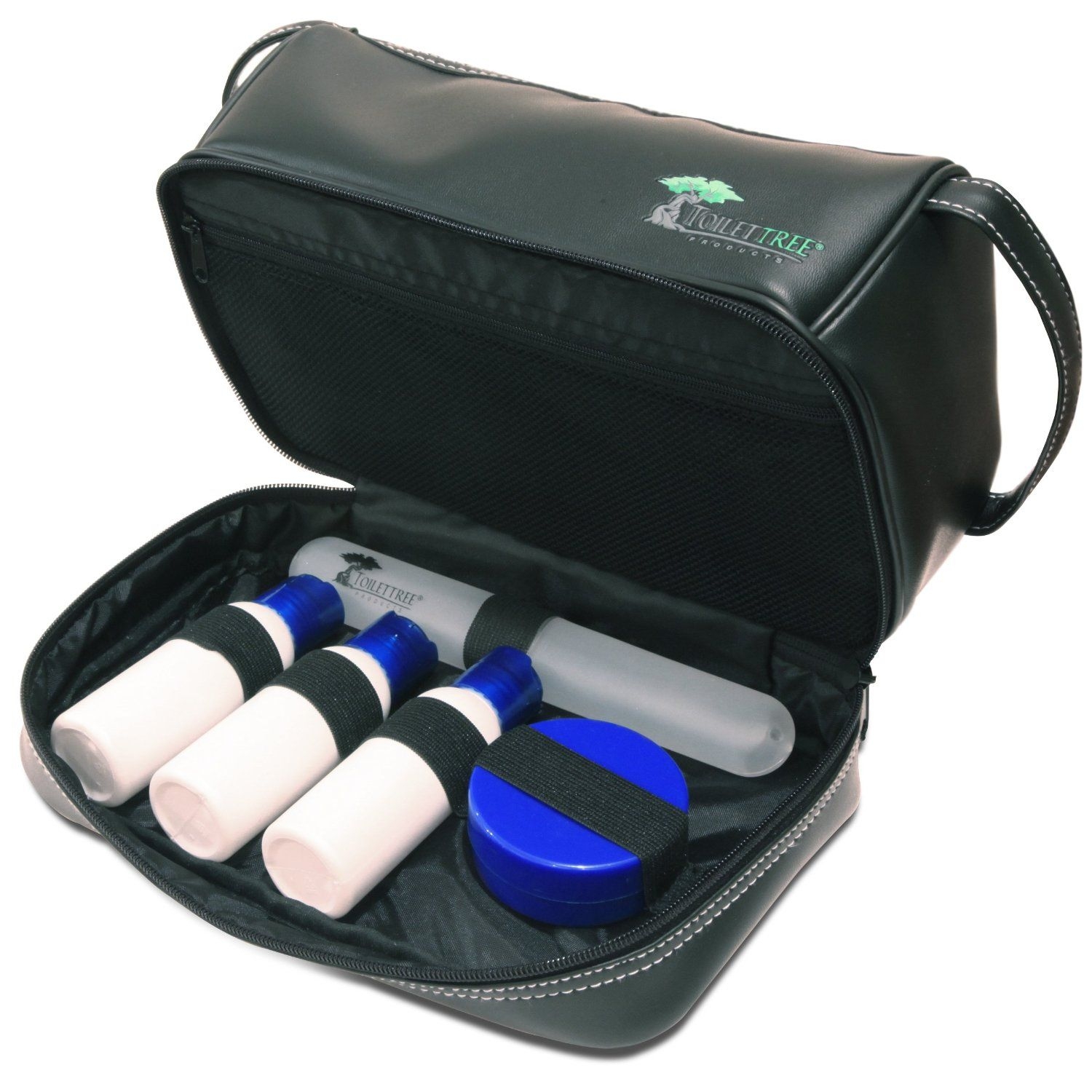 ToiletTree Products Toiletry Bag with Travel Accessories (TSA Approved Bottles) by ToiletTree Products. $34.95. Can also be used as a makeup and/or medicine bag.. Large double zipper compartment for easy access. Separate zipper compartment located on the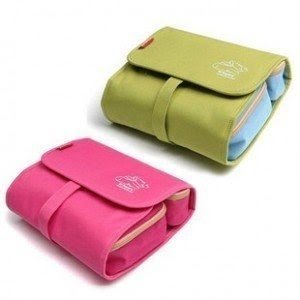 Flight 001's exclusive Large Toiletry from our Stewardess Collection, in Grow Away print. Soft, large sized toiletry bag features roomy main compartment and interior zippered pocket. Folds flat when not in use. Zipper closure. Coated canvas with bright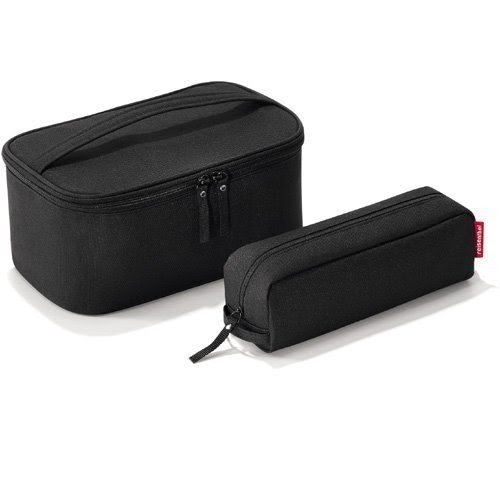 If you are a fan of travelling, you need the 2 in 1 toiletry bag. This cosmetic bag and case are black, elegant and perfect for everyone. Get it for yourself or buy it as a gift.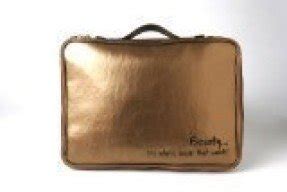 MIAMICA INNER BEAUTY 4 PIECE METALLIC BRONZE DESIGN LARGE TRAVEL COSMETIC CASE MAKEUP BEAUTY TOILETRY BAG HOLDER ORGANIZER by MIAMICA. $44.99. Main Case: 10" L x 14" W x 2" H ; 2 Removable Cases: 5" L x 7" W x 2" H ; 1 Removable Case: 10" L x 7" W x 2" H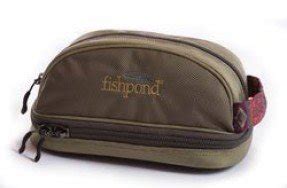 Fishpond Solitude Toiletry Kit by FishPond. $39.00. Tradition with innovation. Based on an original shaving kit from the 1920's, the Solitude features a large main compartment and a sturdy bottom compartment with molded bottom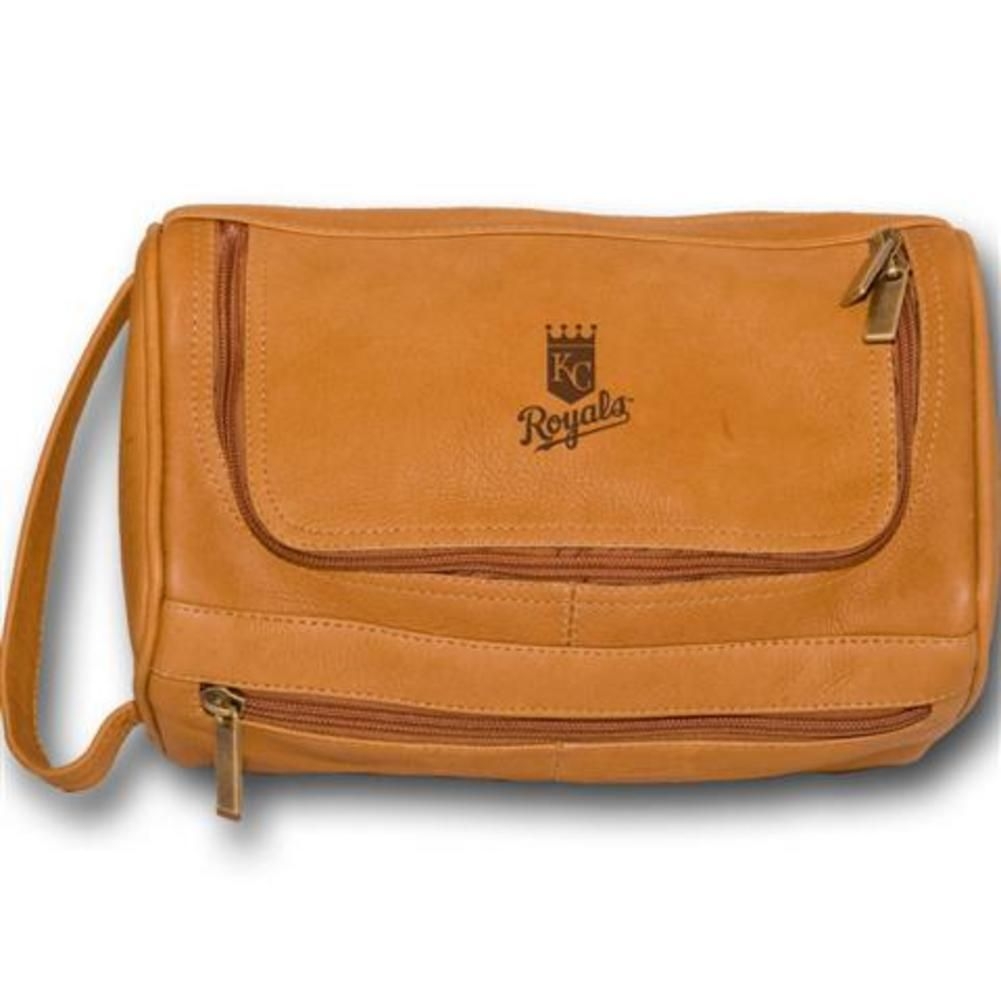 MLB New York Yankees Tan Leather Shaving Kit by Pangea Brands. $44.99. Vacquetta leather is soft to the touch, natural in appearance and hand-crafted to produce an elegant, authentic style which complements those who carry it —bold in texture, classic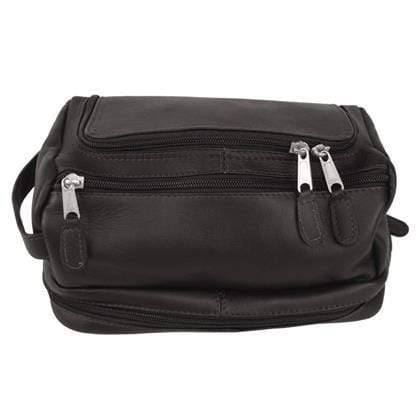 Heritage South Side Travel Kit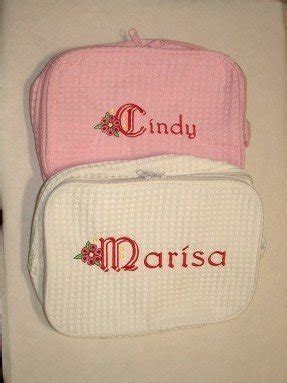 Large Personalized Cosmetic Bag, 2 Compartments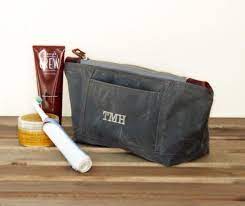 Personalized Large Cosmetic Bag, Travel Toiletry Bag with 4 Compartments by Sivani Designs |