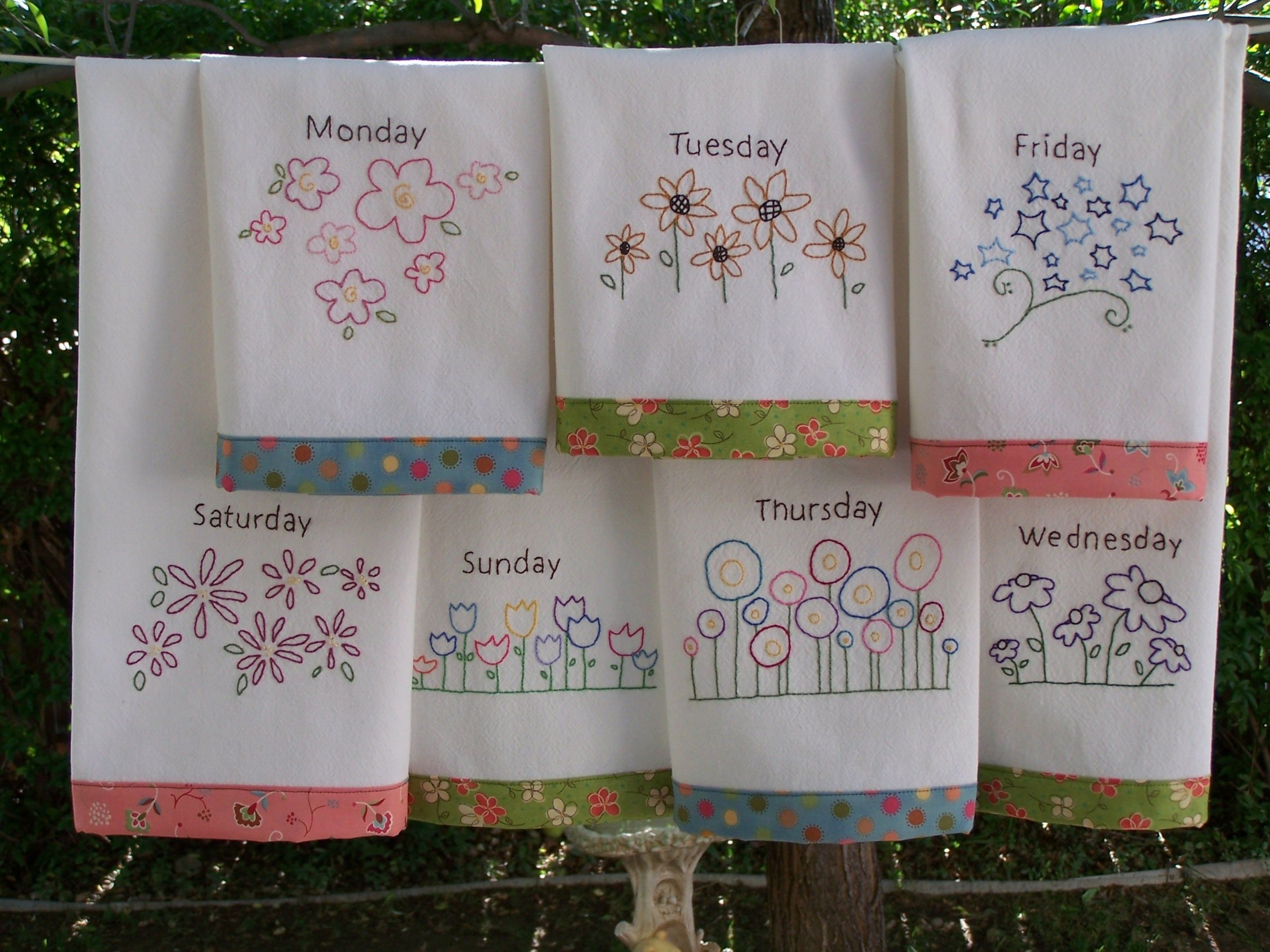 Get a towel labeled for each day of the week for your young ones. These flower tea towels are hand embroidered with beautiful patterns that appeal to the young. They are made from cotton material that feels extremely soft to touch.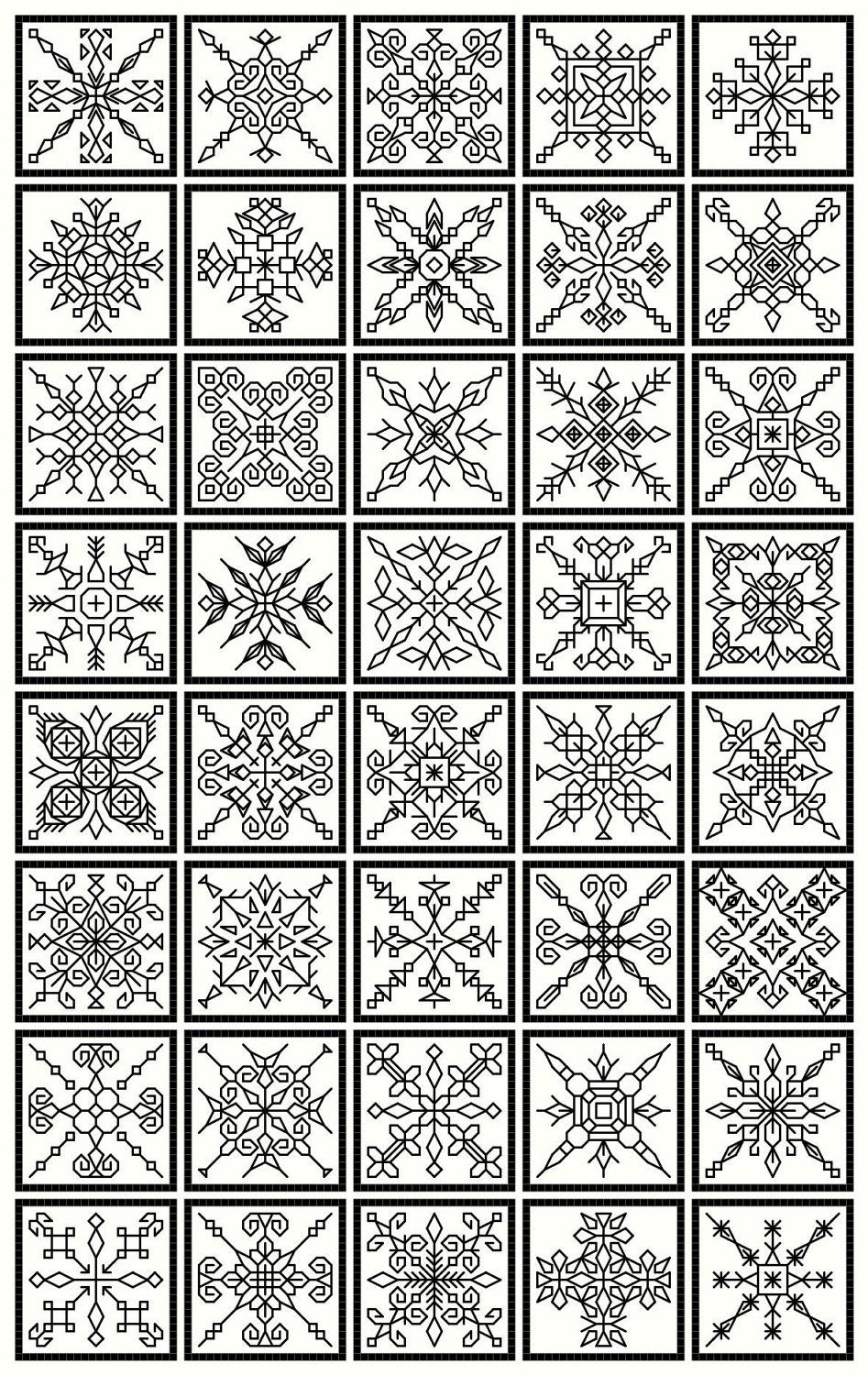 Looking for a way to add a unique style to your plain white or yellow kitchen towel collection? Check this collection of black and white patterned floral hand towels with intricate mandala patterns. They are a perfect addition to your hand towel collection.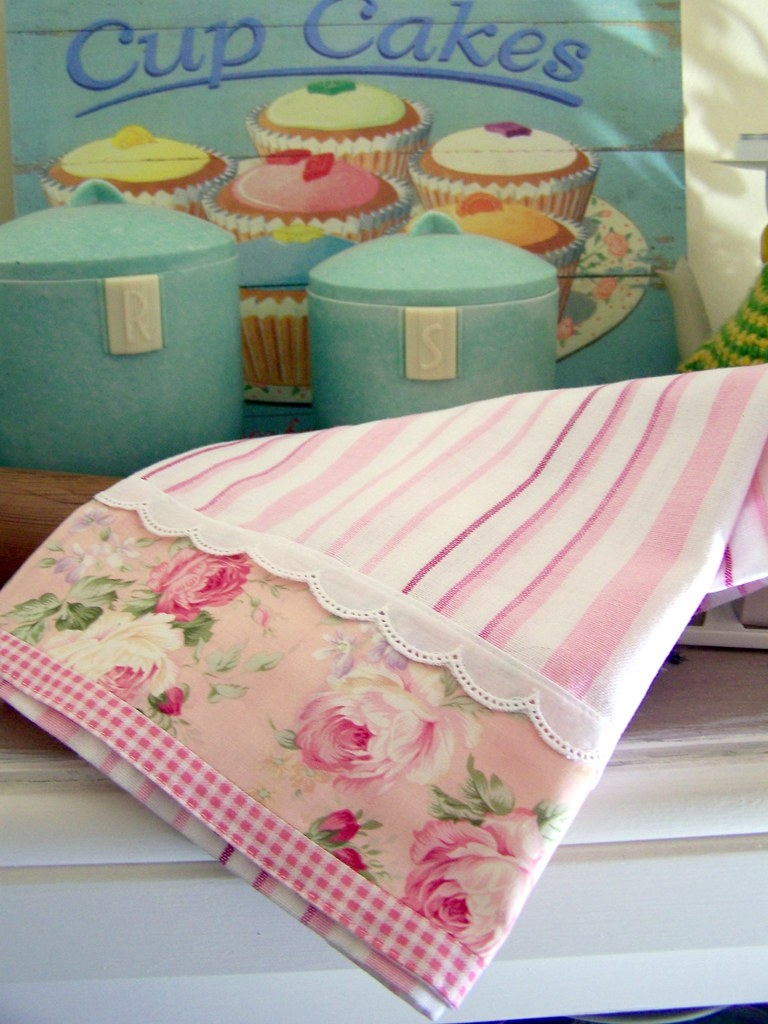 Pretty pink and white floral hand towels for your kitchen. The quick-drying hand towels feature pretty flower design along the edge and a neat pink and white checked binding all round for durability and style. Great to have around when baking or simply working in the kitchen.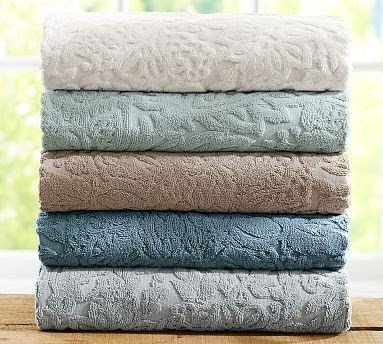 Stay dry and warm after a refreshing bath with these floral hand towels available in an assortment of colors. The 100% cotton towels feature a botanical motif to add a touch of class to your bathroom accessories. They are machine washable too.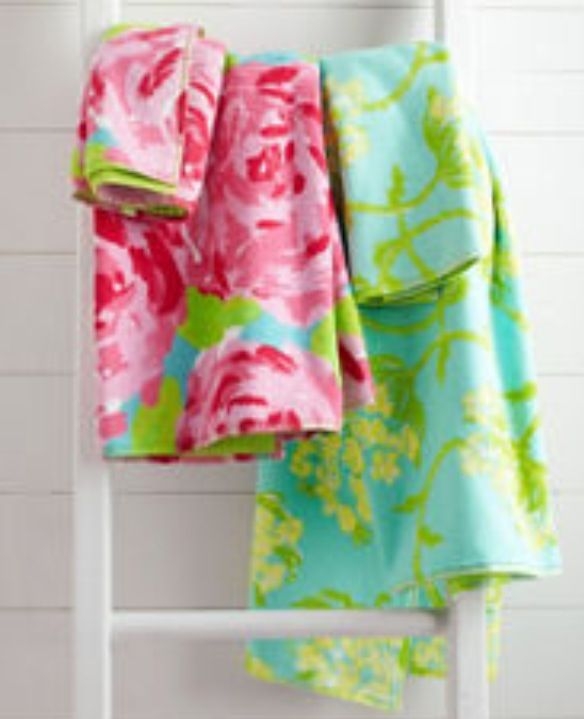 Colorful floral hand towels - for a happy look of a bathroom, especially when it's decored mostly in white, like this one - a pop of color is something that always helps and is welcome in such situation.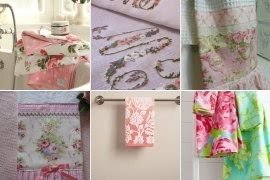 Here are the perfect towels when you want to change your master bathroom's color scheme to a brighter hue. The cotton towels are super absorbent, non-toxic, and safe for the entire family. They are made from 100% soft cotton and feature elegant bright yellow flower patterns.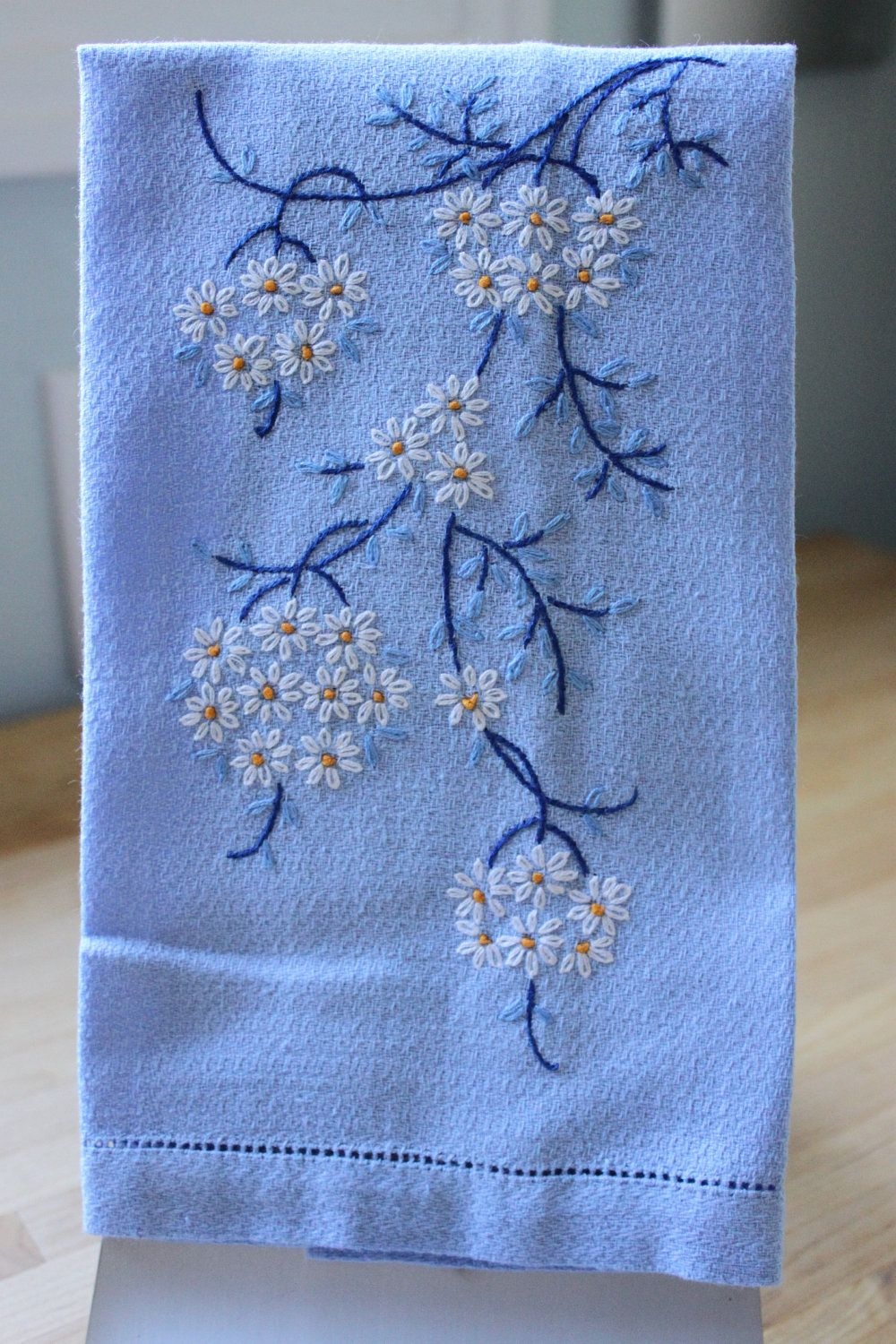 Vintage Blue Fingertip Towel with Hand Embroidered by CoffeeKlatch, $4.00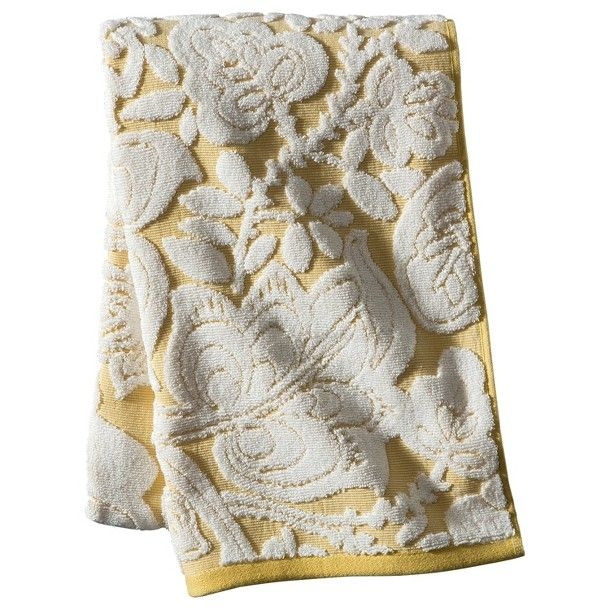 Beautiful, classic pattern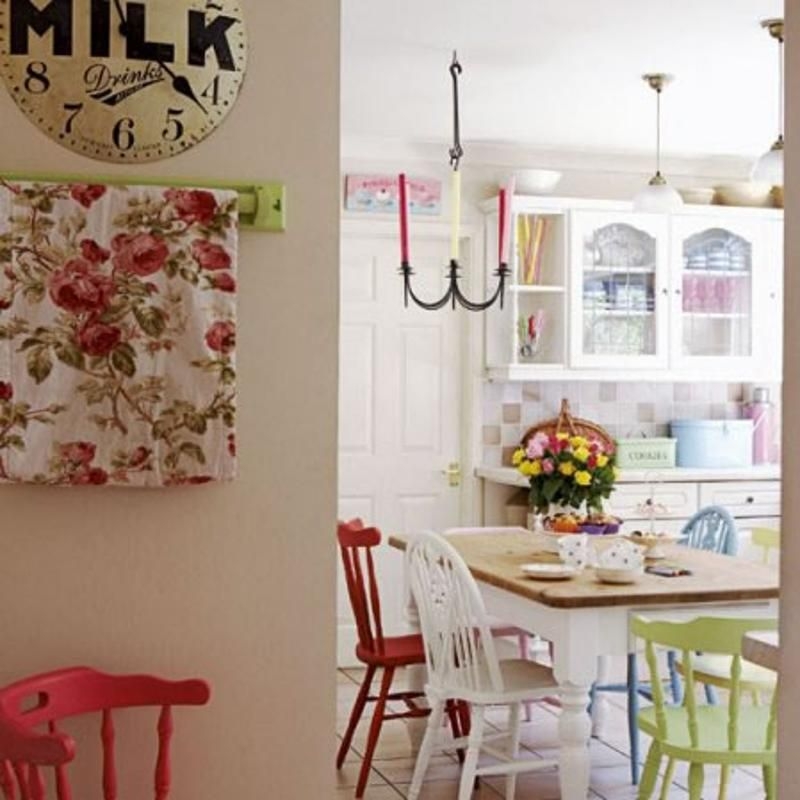 vintage country kitchen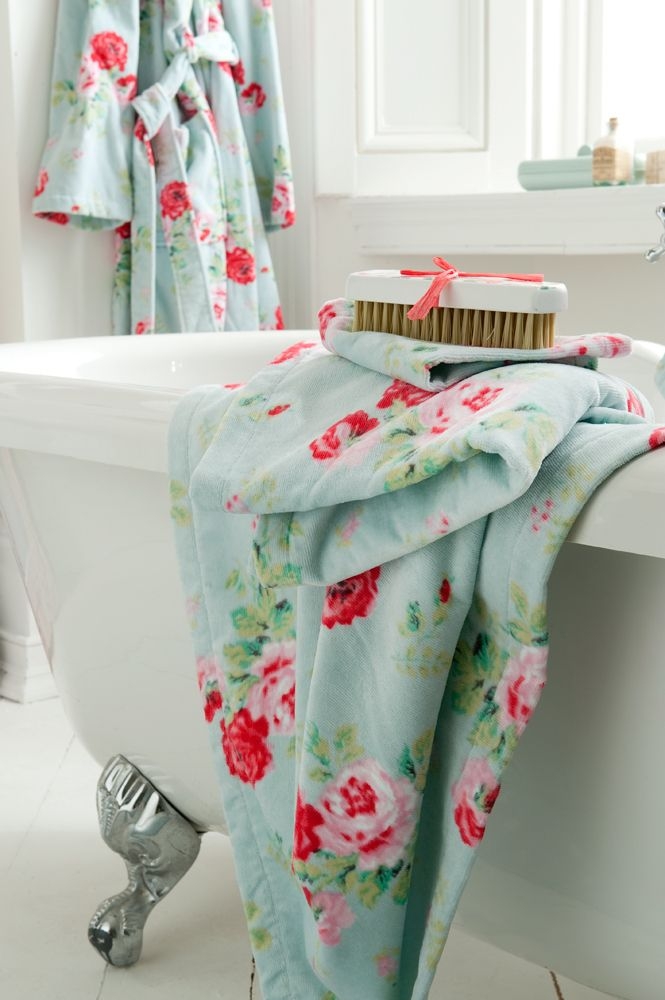 Good evening friends, the mustard cottage is so pretty. Tonight lets do another cottage, this time in Aqua and red.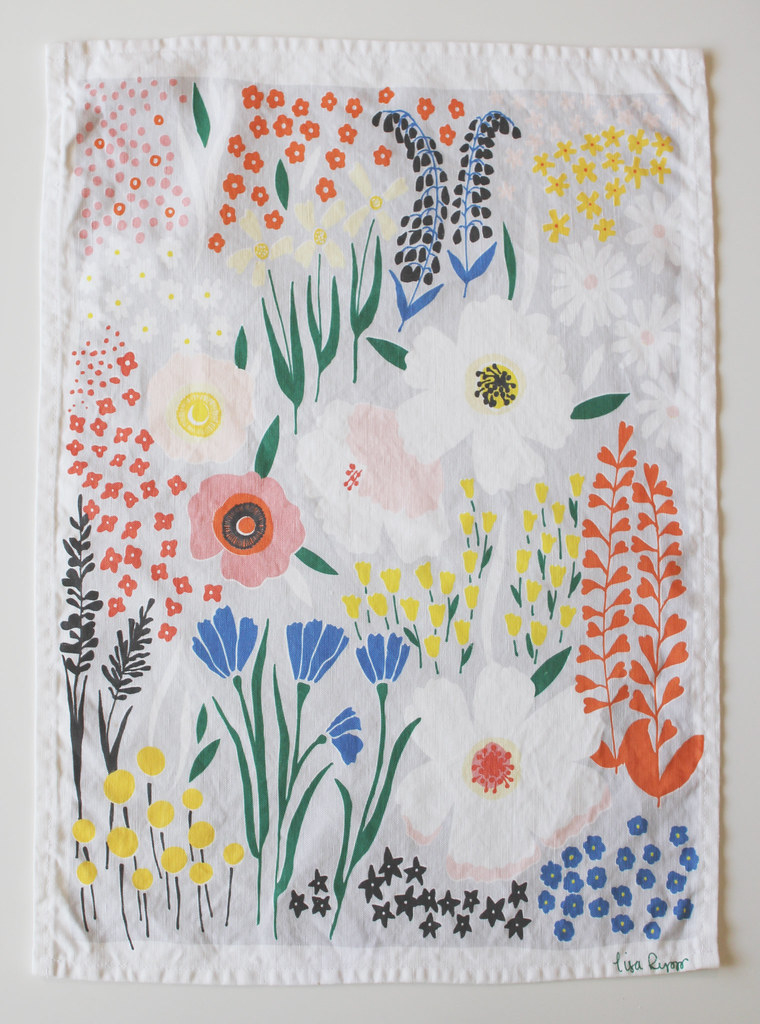 If only I didn't live with guys... Grey Floral Dishtowel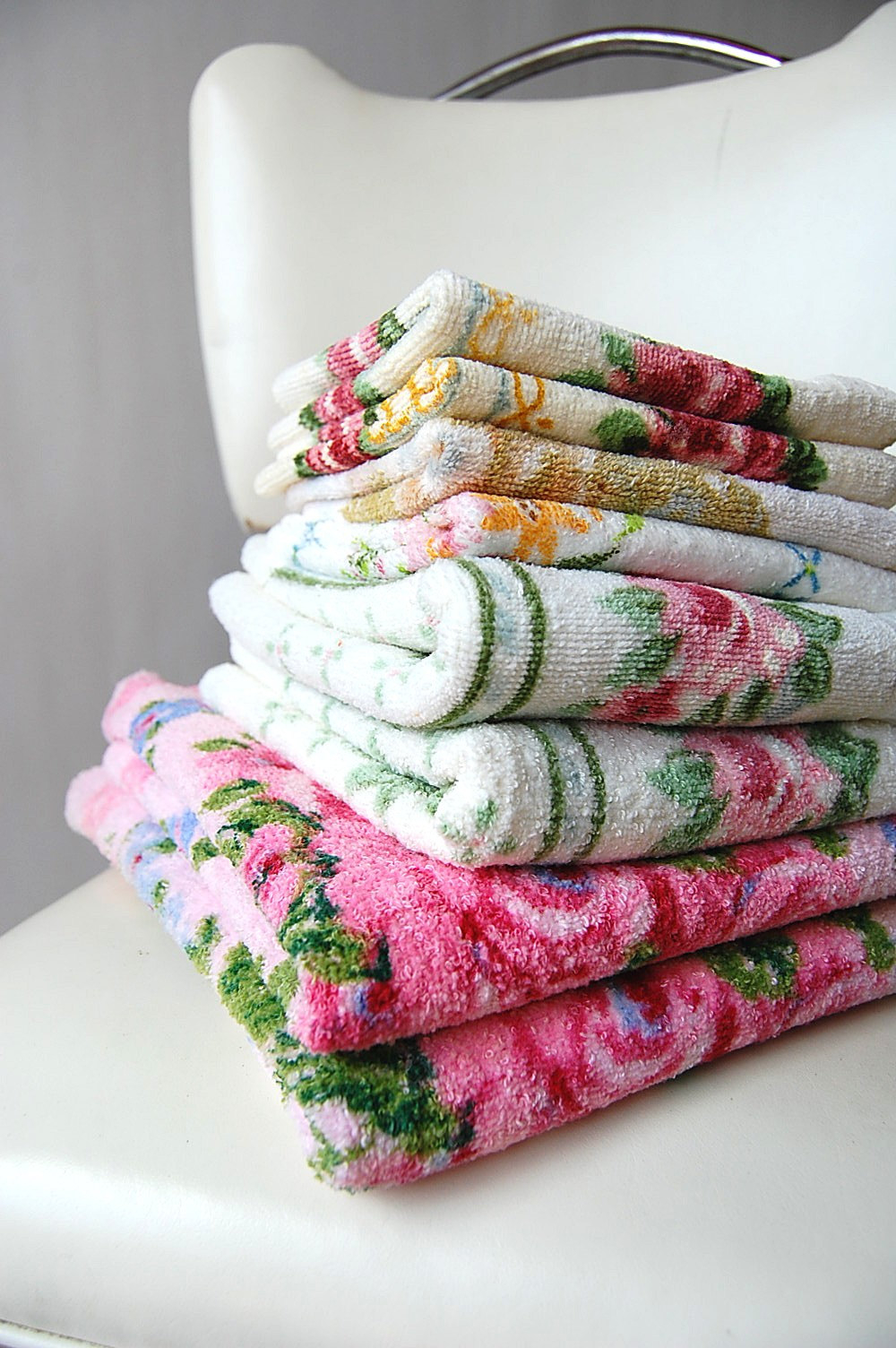 Like this item?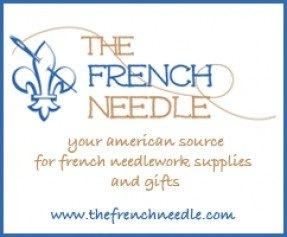 The French Needle Embroidery Shop How-to Videos (Embroidery Stitches)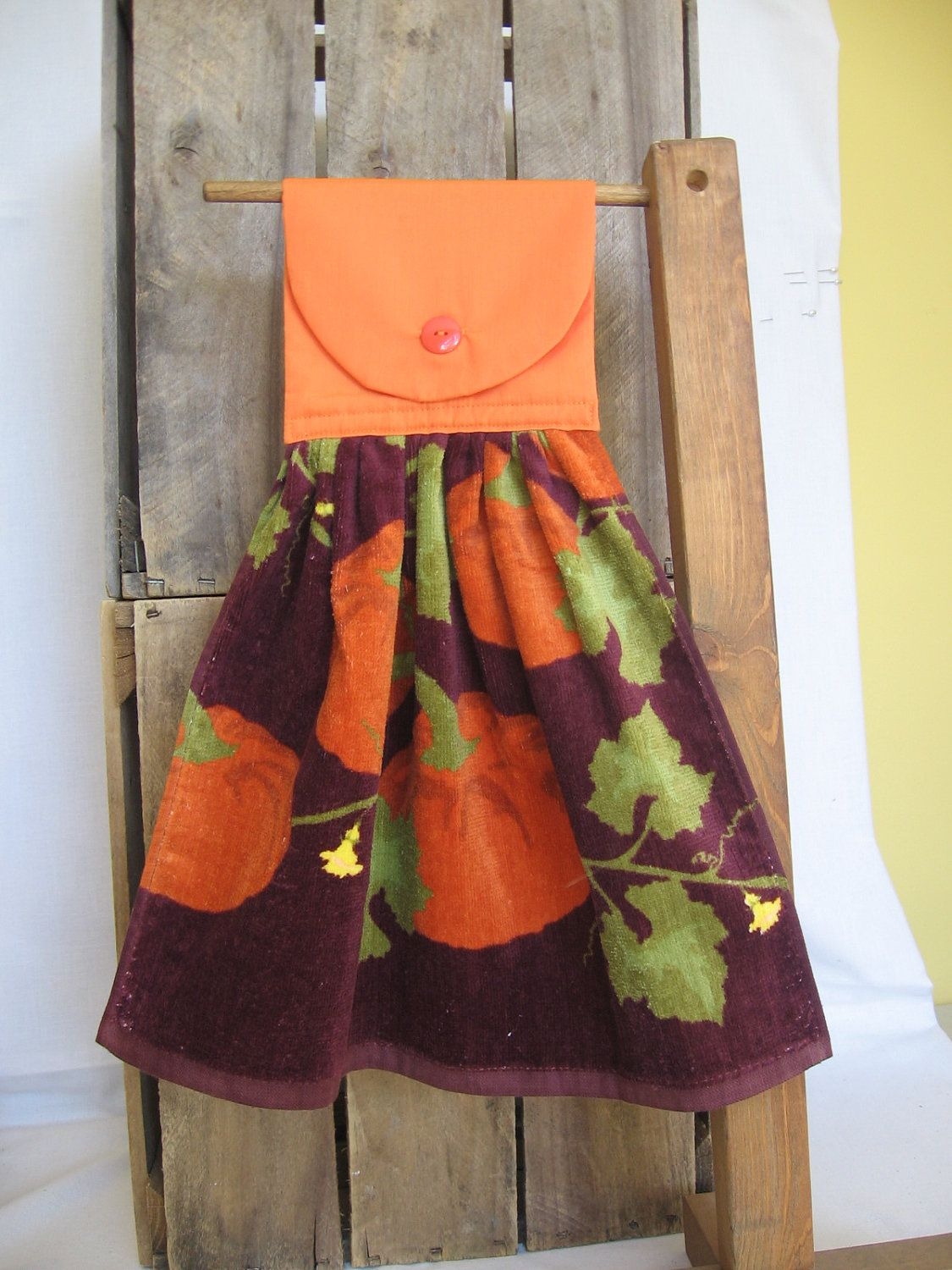 Fall Pumpkin Kitchen Towel Hanging Kitchen Towel with Pumpkins,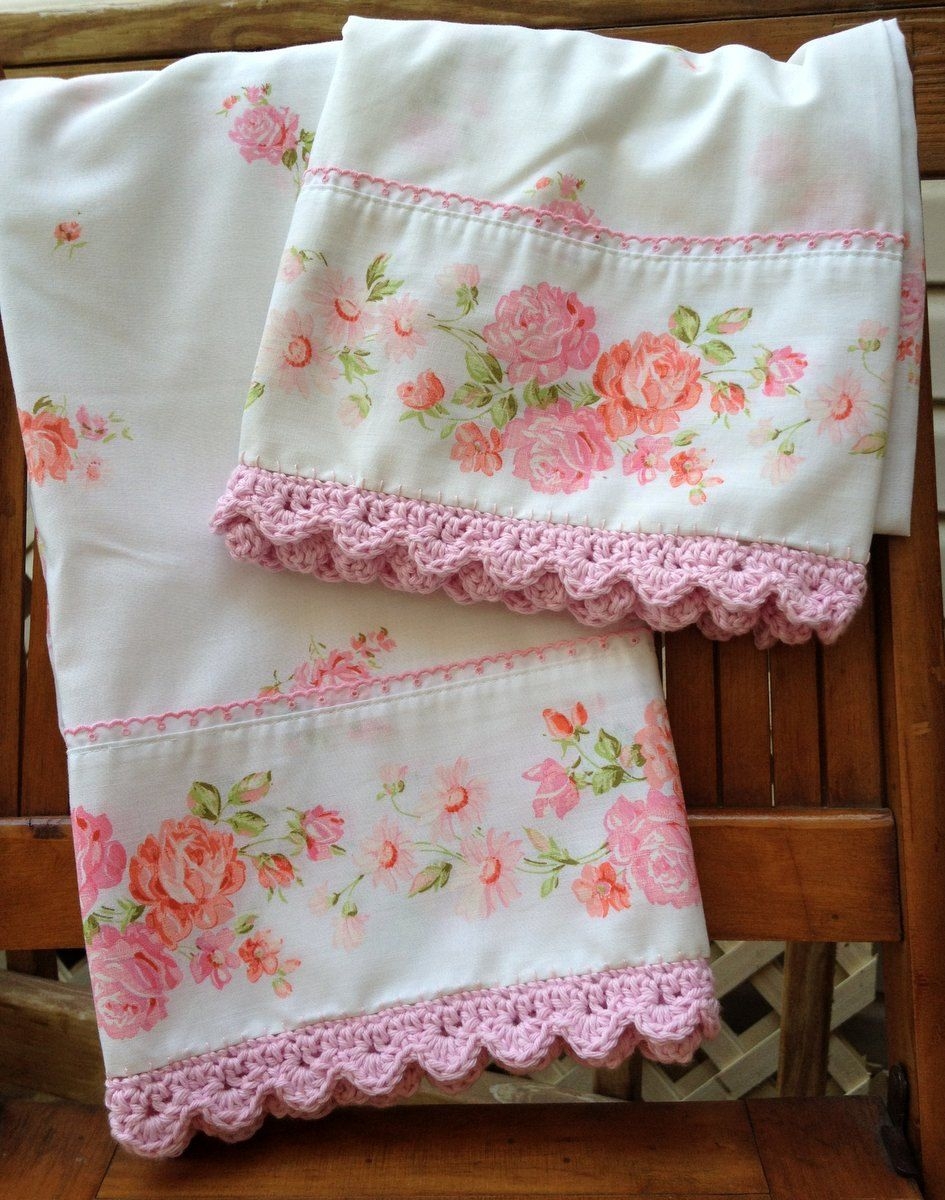 Pink Rose Pillowcase Set Cottage Style Crochet by QuiltedCupcake, $20.00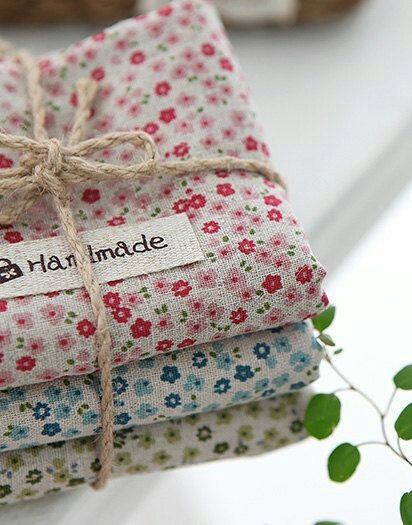 Lovely Petit Floral Linen blended WIDE Each Half yard set of 3, U2660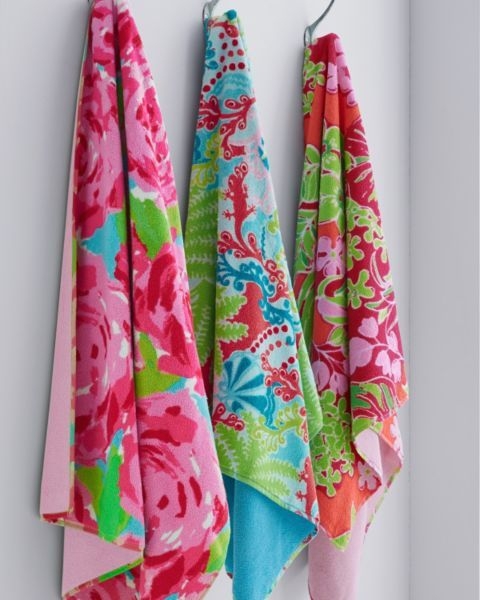 Lilly Pulitzer® Sister Florals Towels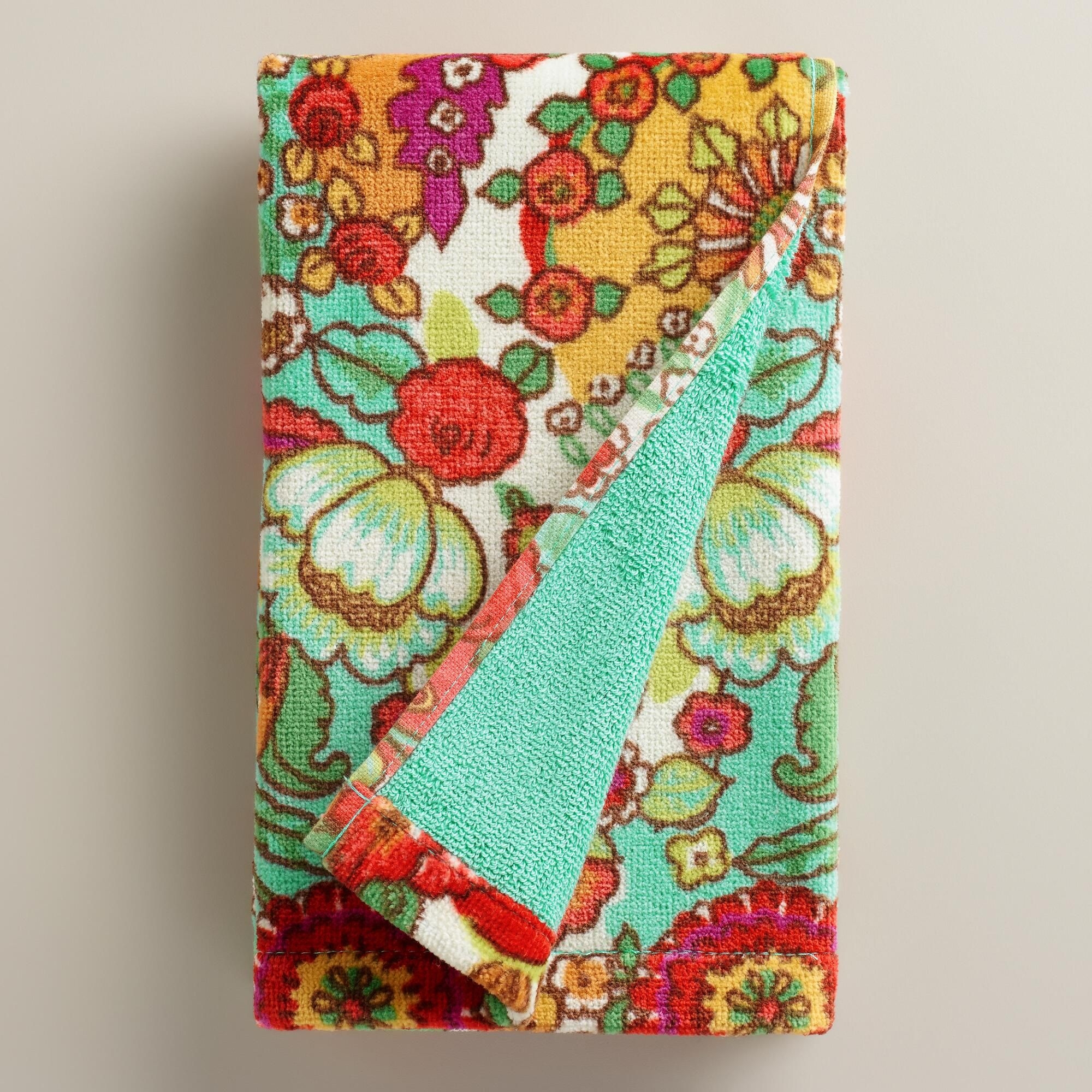 Bettina Floral Hand Towel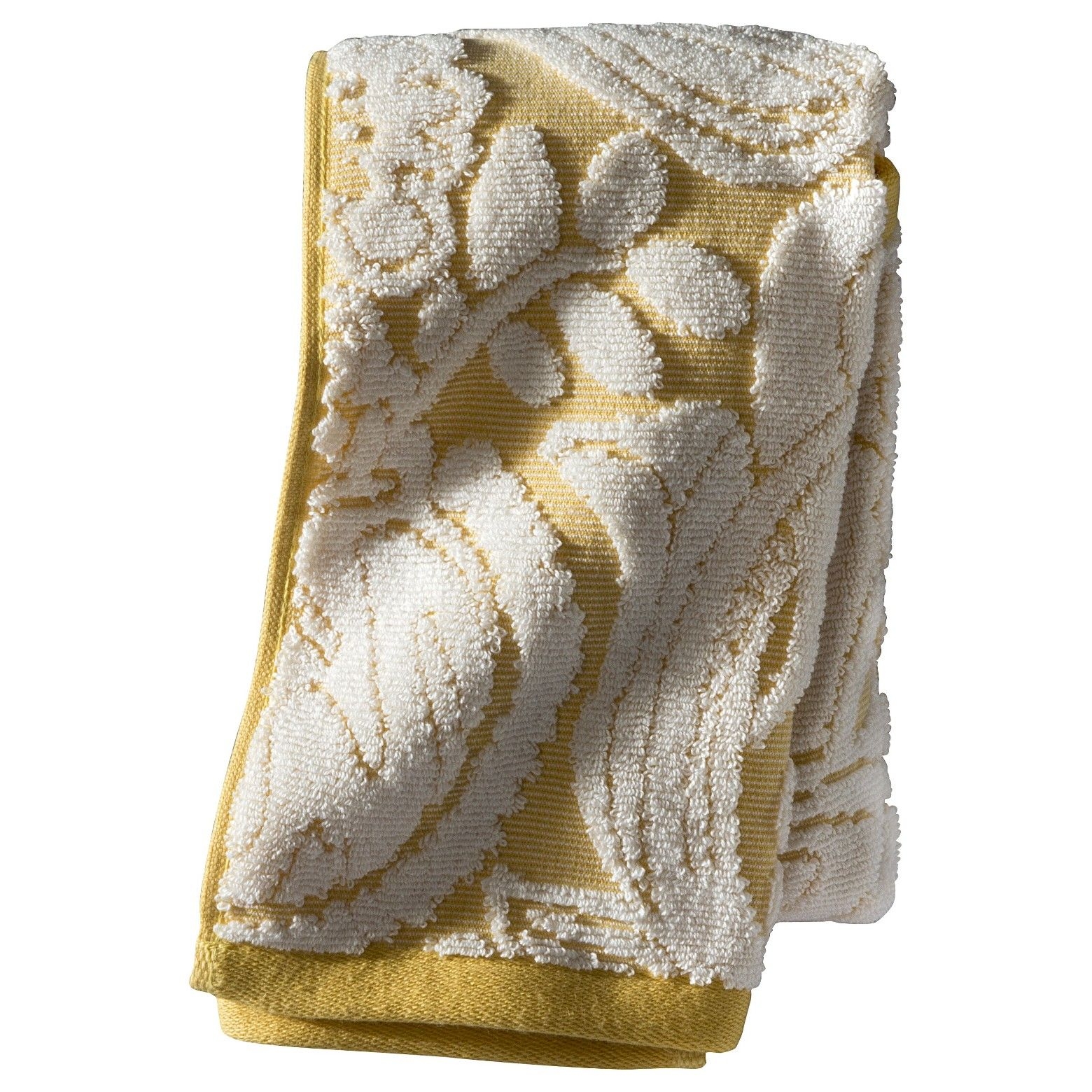 Guest Bath- Threshold™ Floral Bath Towels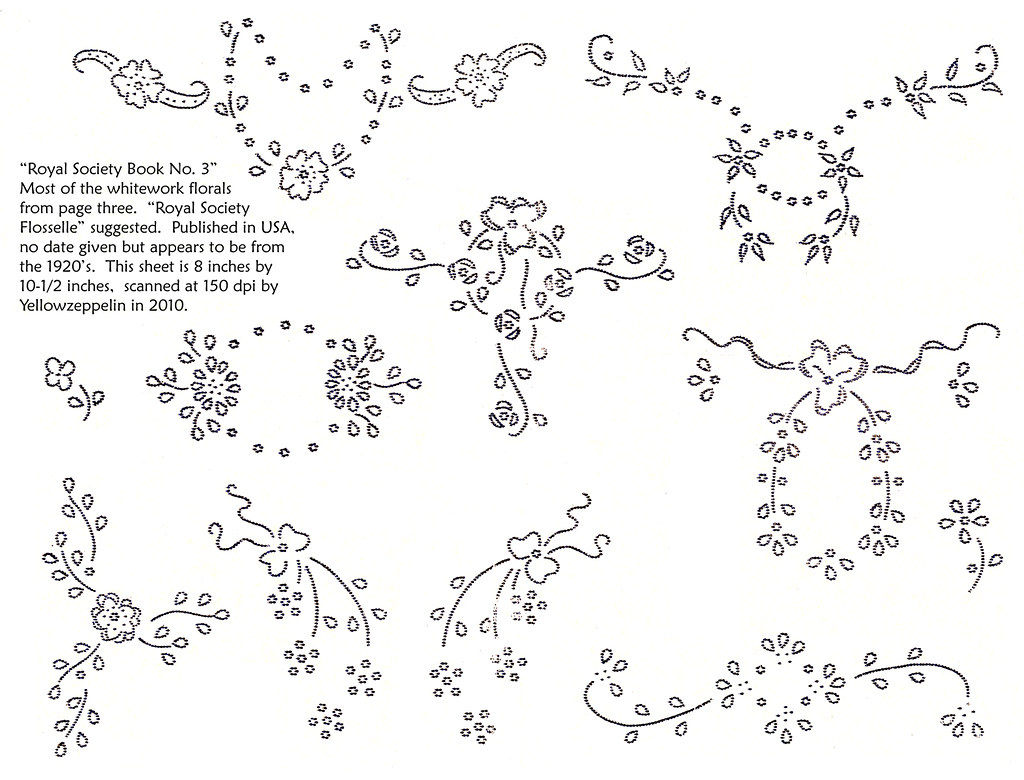 Very cute and elegant, floral theme designs which can be put on the towels, will make you feel very cozy in your home. They are very delicate and simple, will bring a positive energy during your everyday routines.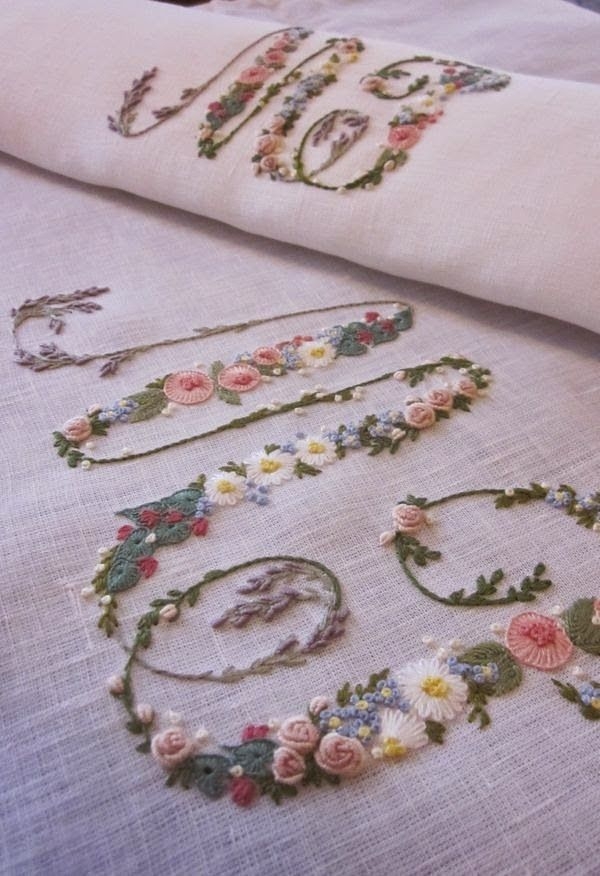 Charming traditional style hand towels handmade of different textile materials. Beautiful flowers arranged in a way creating a monogram are hand embroidered of colourful embroidery flosses on grey canvas.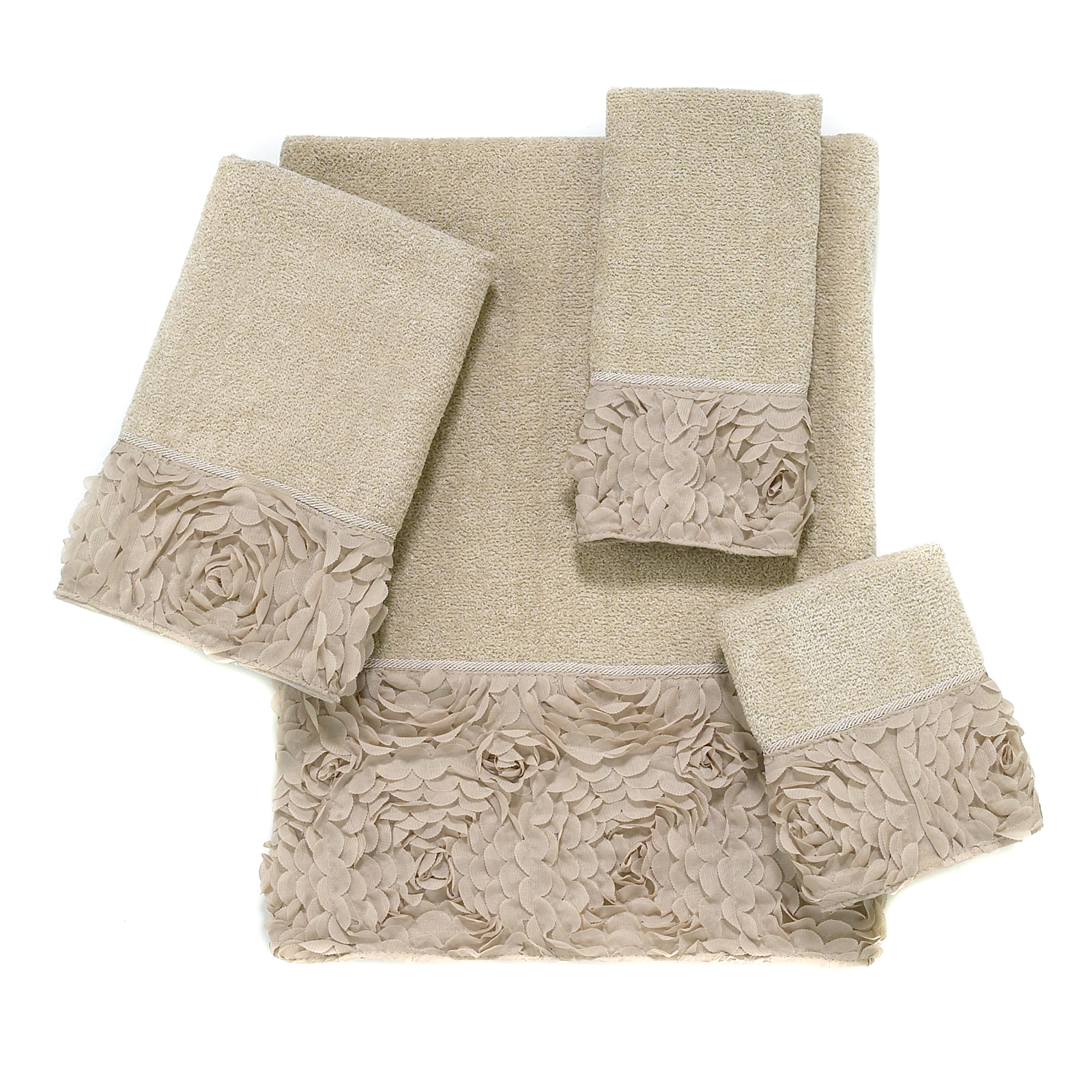 Mademosielle 4 Piece Towel Set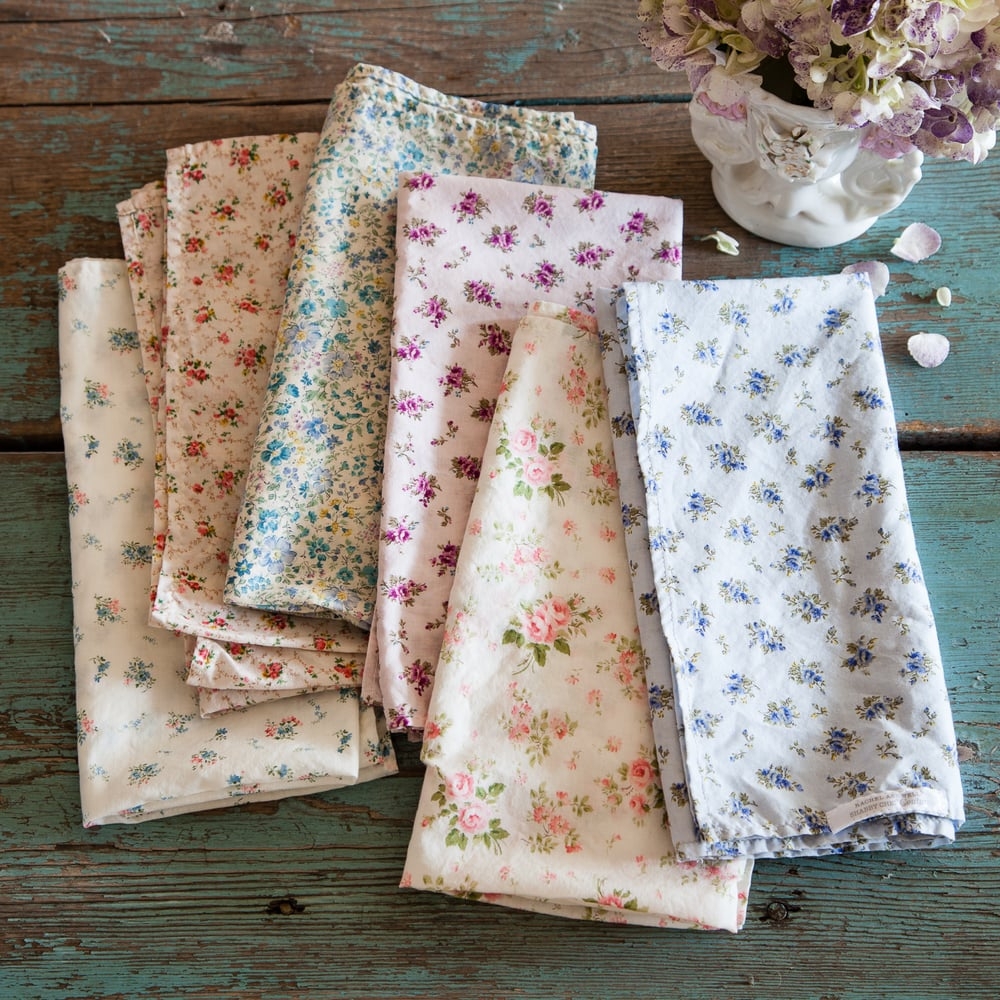 Spring Floral Napkins | Rachel Ashwell Shabby Chic Couture Floral Napkins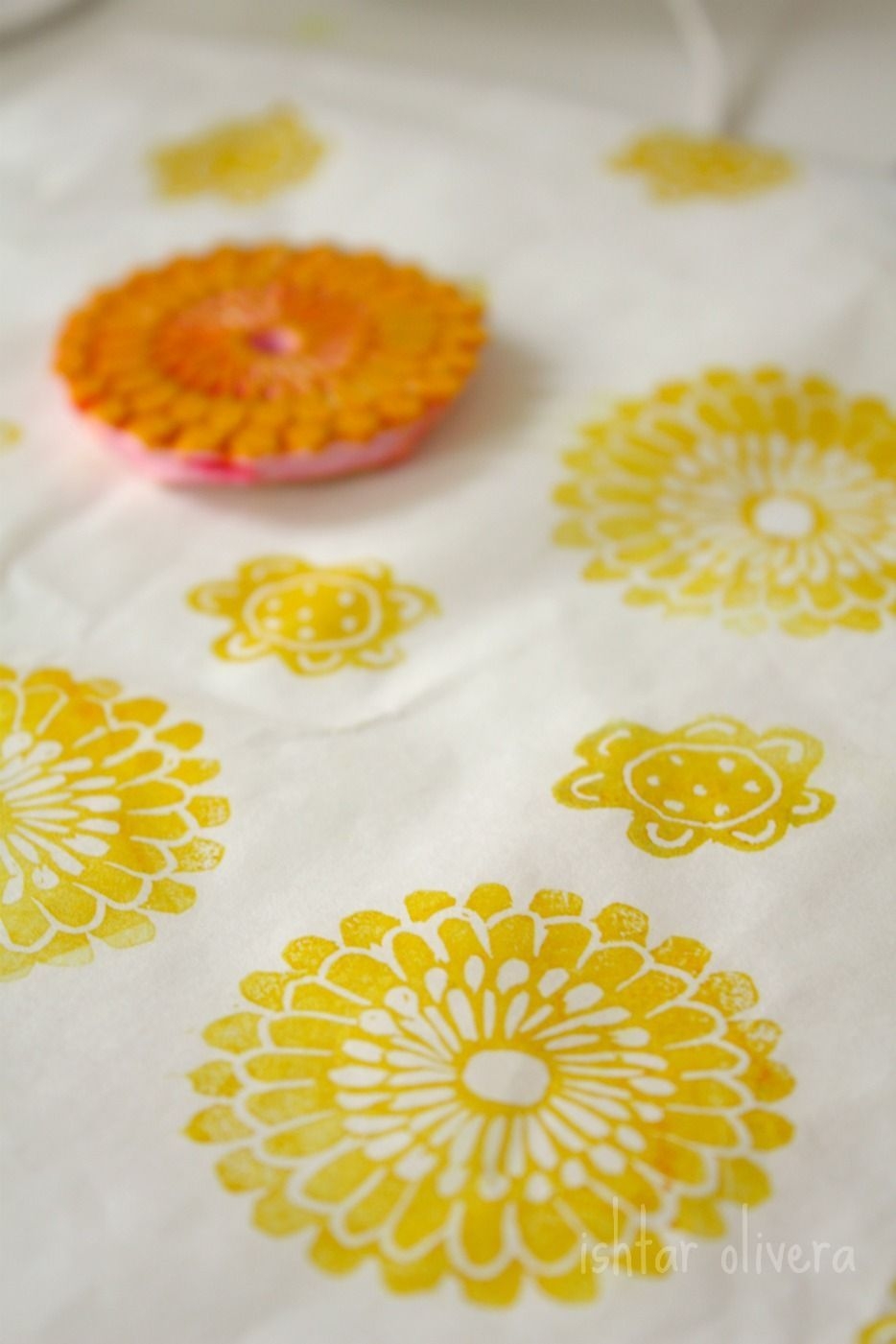 When I saw this I thought Table cloth, and reading the whole blog, this picture is wrapping paper, but it sure could work!! Change up the stamps for each special occasion!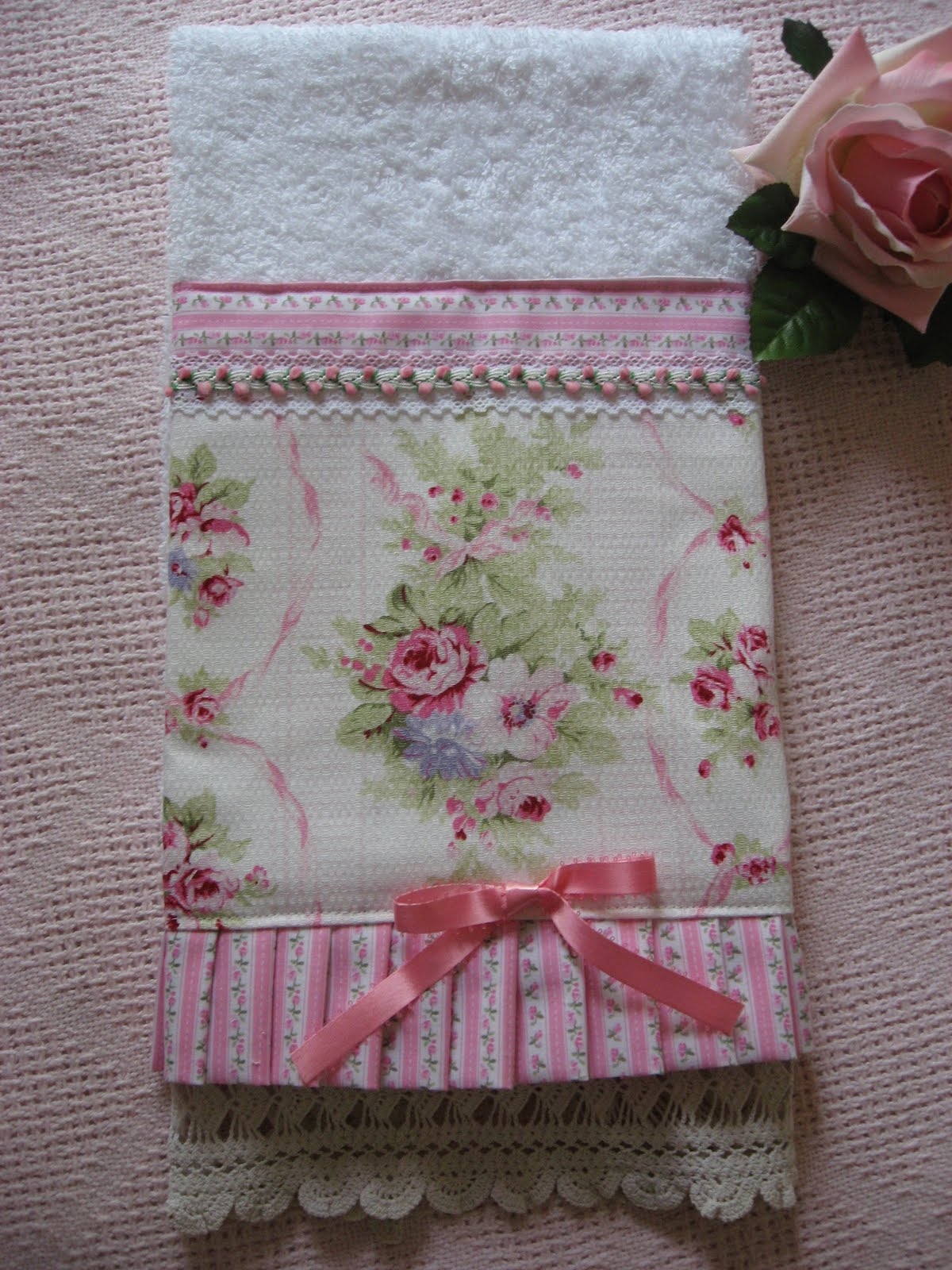 Handtowels with attractive patterns of roses and shabby cats. These practical items include attractive pink color, so they are also able to decorate dining tables and other elements of design. It means that these products play both functional and decorative roles.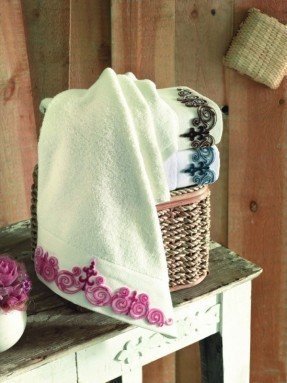 Matis 100 % Cotton Bathroom, Floral, Hand Towels Best Quality Turkish Towel #Maribor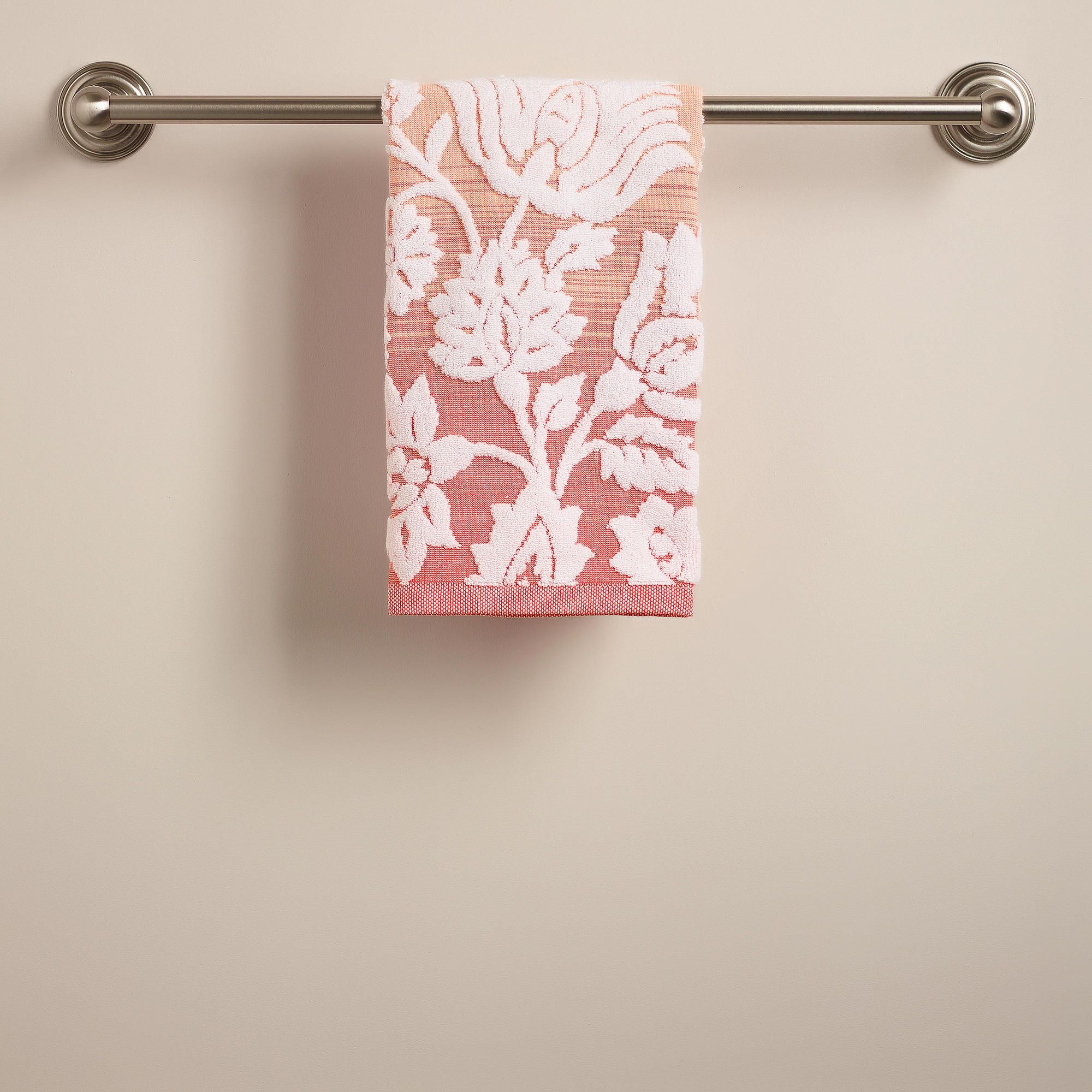 This stunning floral hand towel offers the charming pattern of the pink and white finish and makes for a nice accent piece to the bathroom, creating a fully decorated and elegant look to it, while the piece itself is made from high quality material.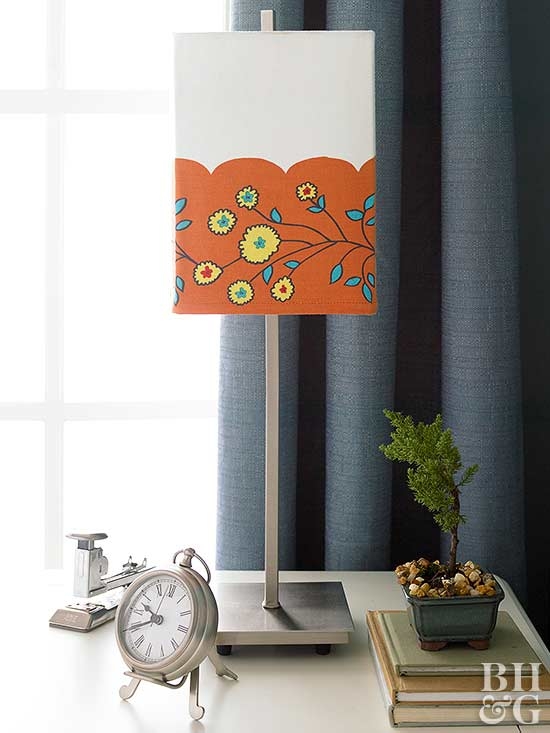 Tea Towel Shade A pretty tea towel adds beauty to a simple vertical shade. Wrap the towel around the shade. Cut off excess length and width, keeping two finished edges. Apply spray adhesive to the wrong side of the towel. Carefully wrap the fabric aro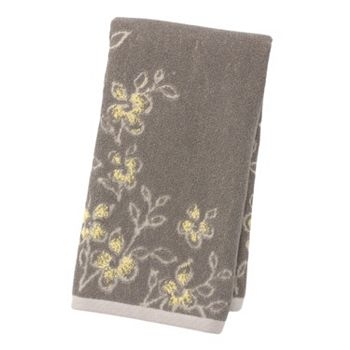 Spring Garden Floral Hand Towel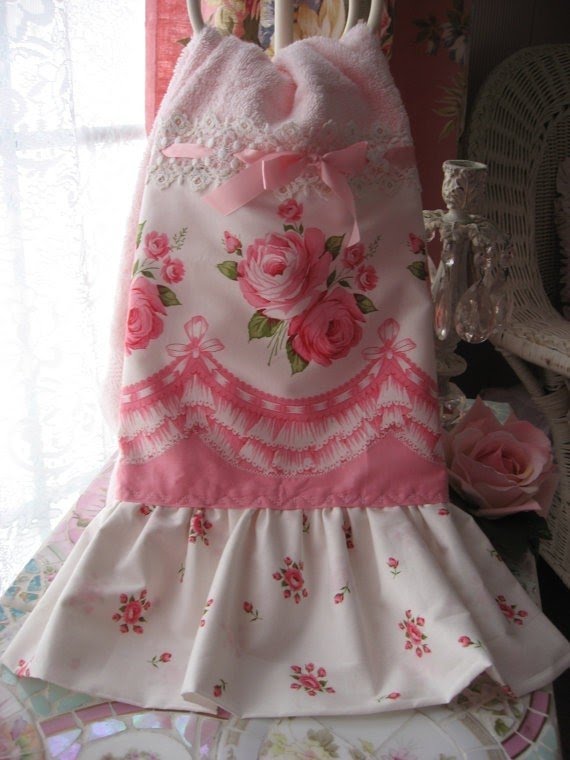 Rare Vintage Pink Roses Display Hand Towel by shabbycatsandroses, $20.00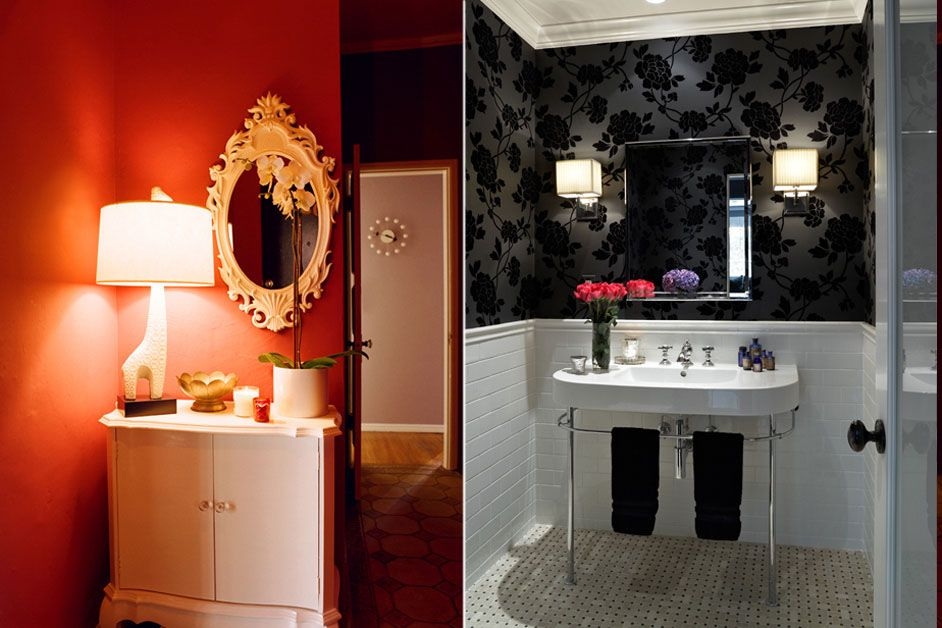 chair rail in feminine chic bathroom design, glossy black floral wallpaper, subway tiles, polished chrome washstand, marble basketweave floor, black, hand towels and modern square sconces Courtesy Jean Randazzo Photography (decorpad.com)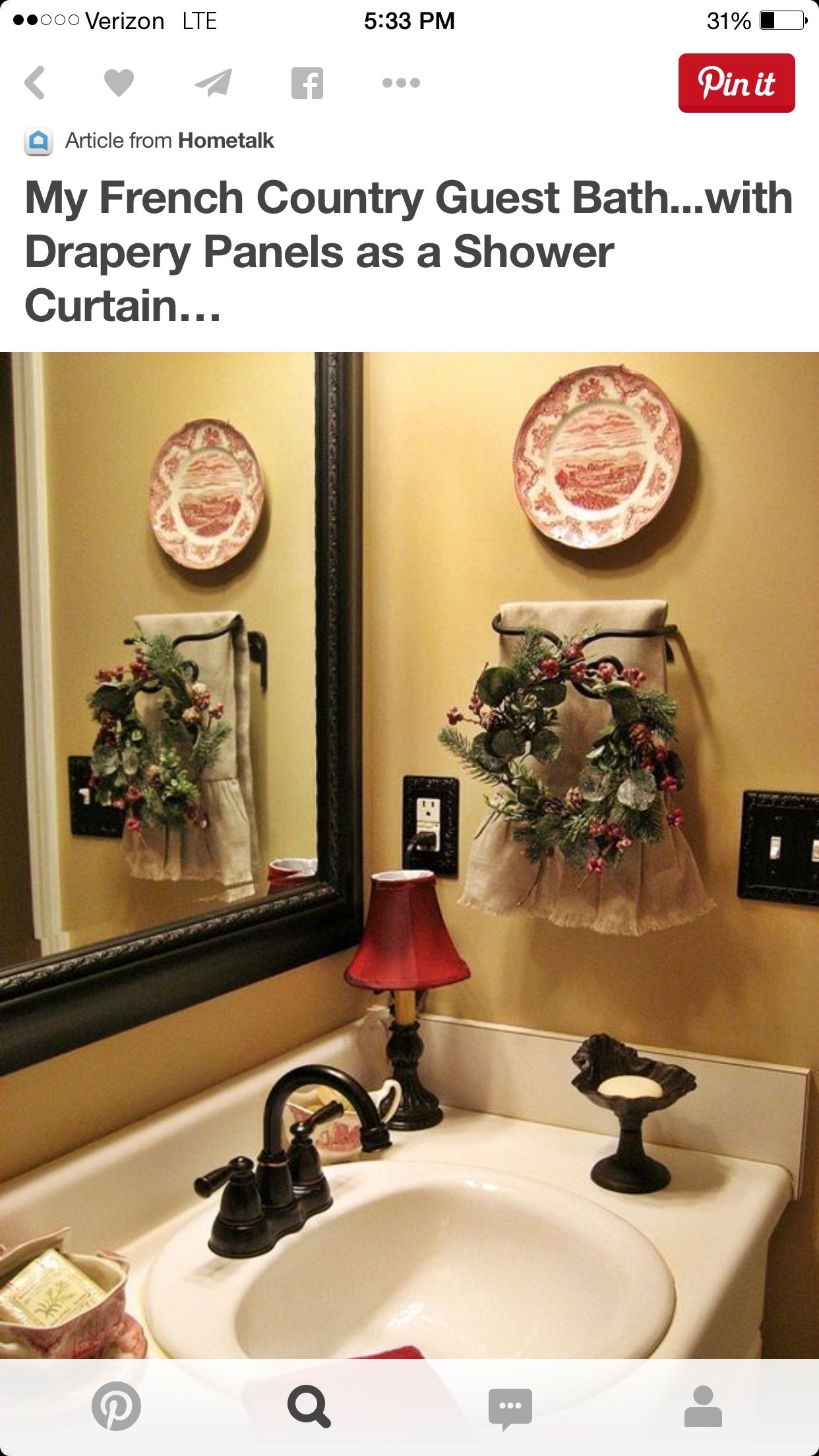 Sink Inspiration ... French Country Style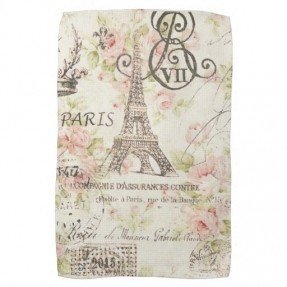 Chic Vintage Floral Paris Eiffel Tower Hand Towels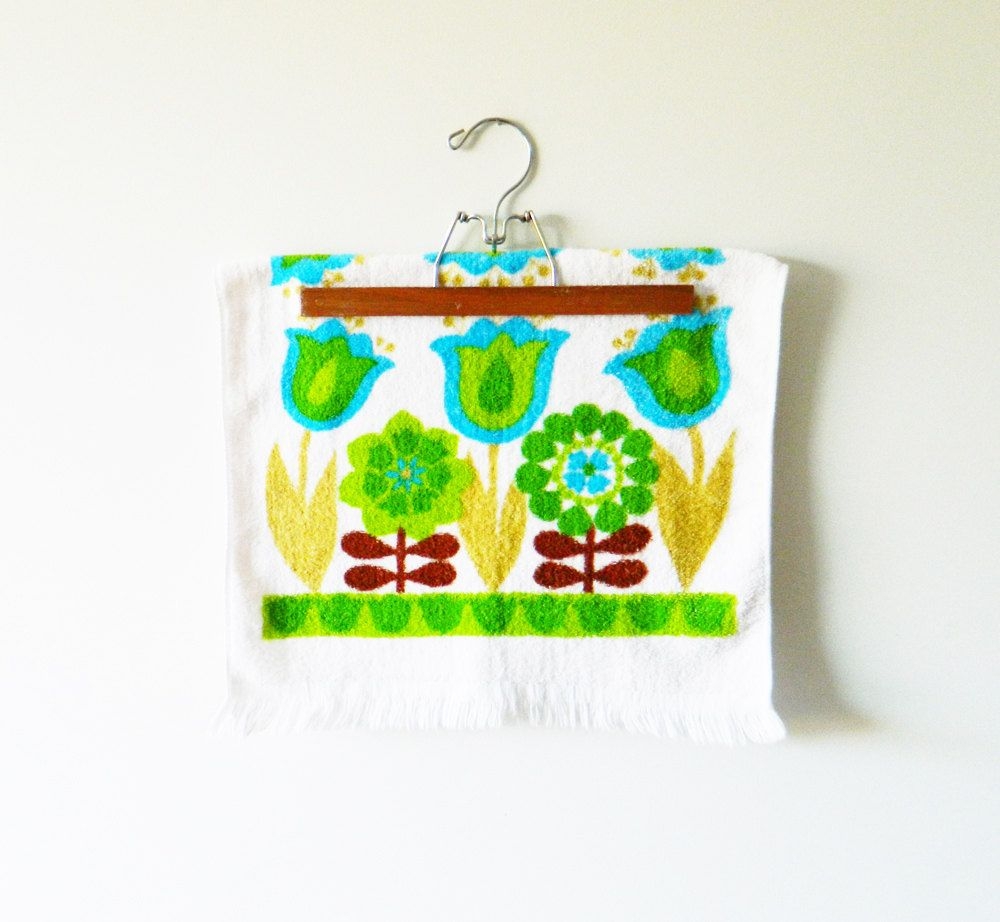 Super cute vintage! Floral Hand Towel now featured on Fab.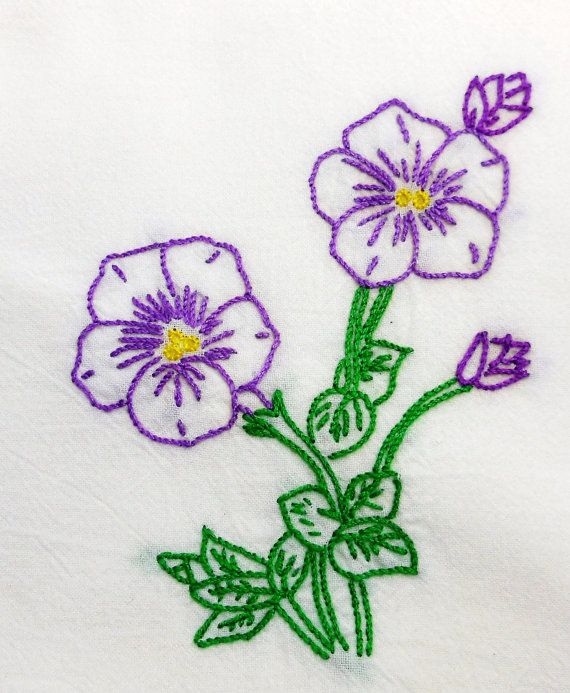 Rose of Sharon Hibiscus Dish Towel Hand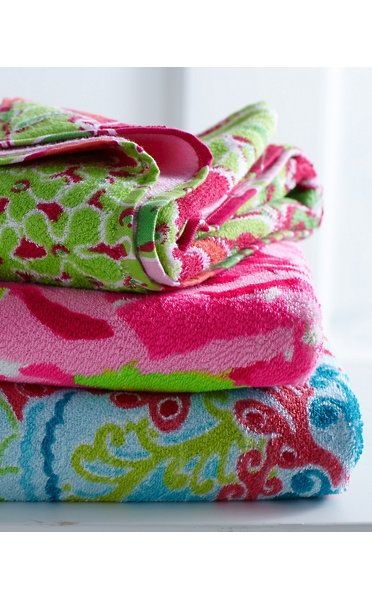 Lilly Pulitzer® Sister Florals Towels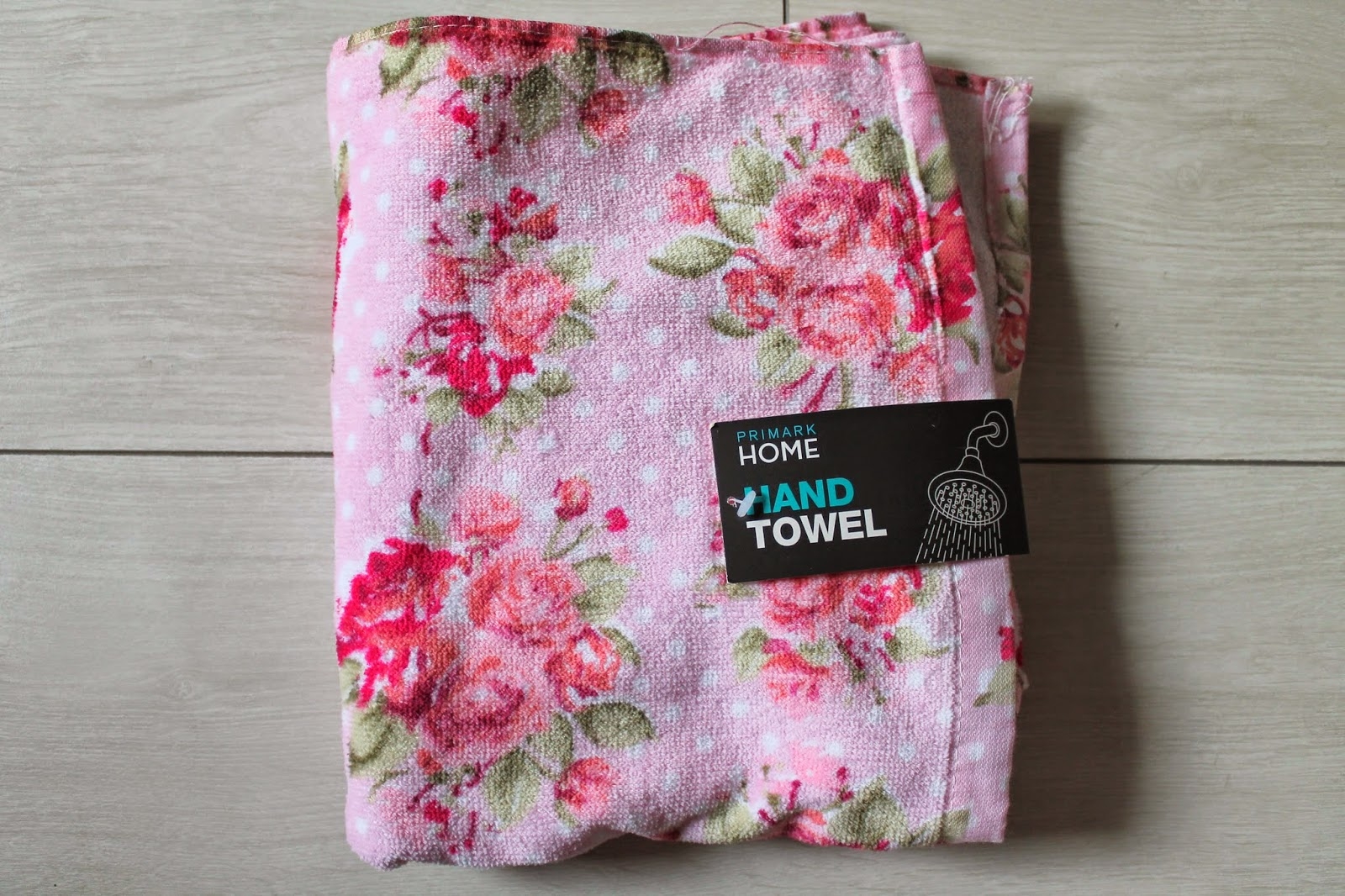 Primark Buys April 2014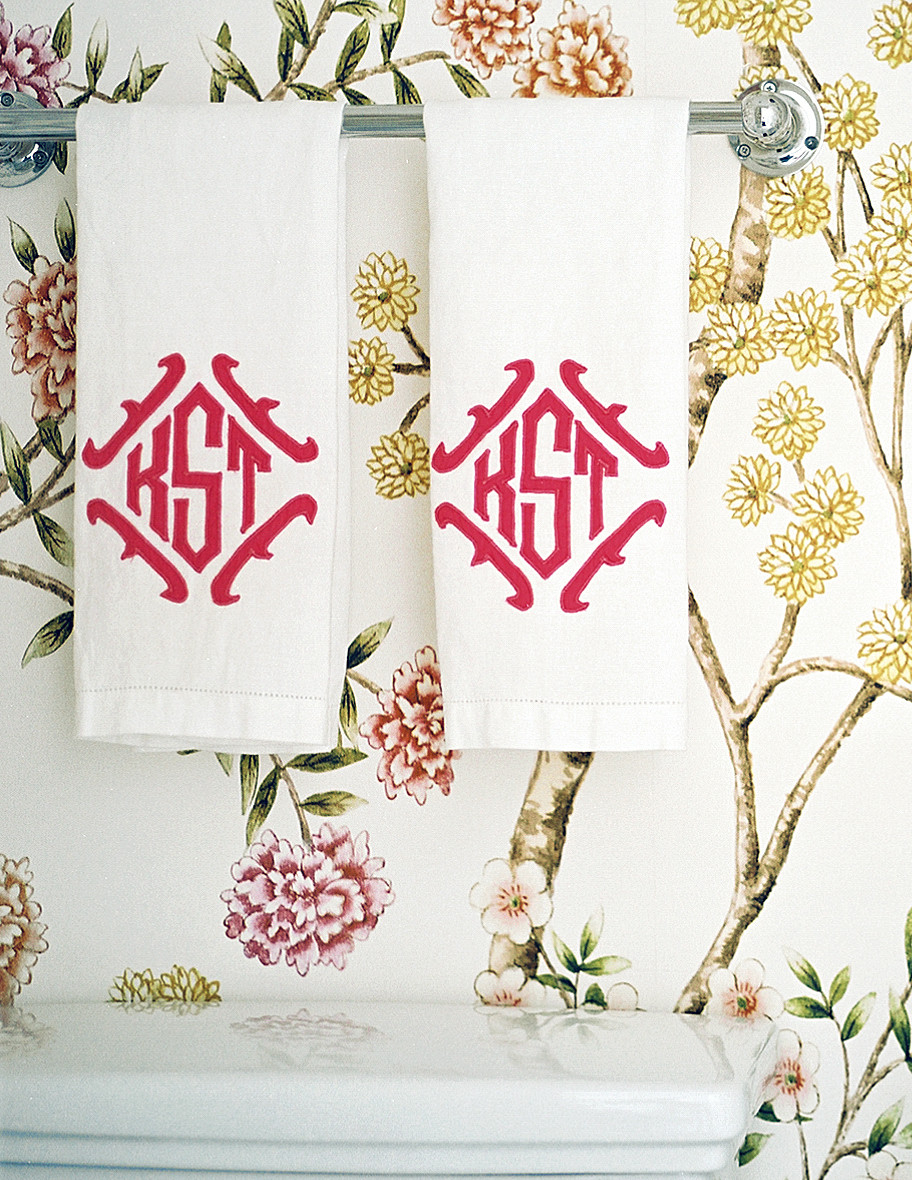 Floral wallpaper and monogrammed hand towels in a bathroom
Stained wood towel hooks with lime green fabric rosettes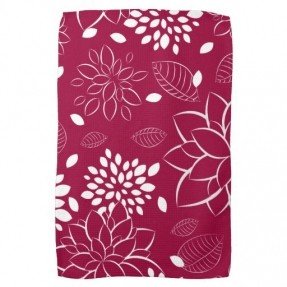 White Flowers on Red Pattern Hand Towels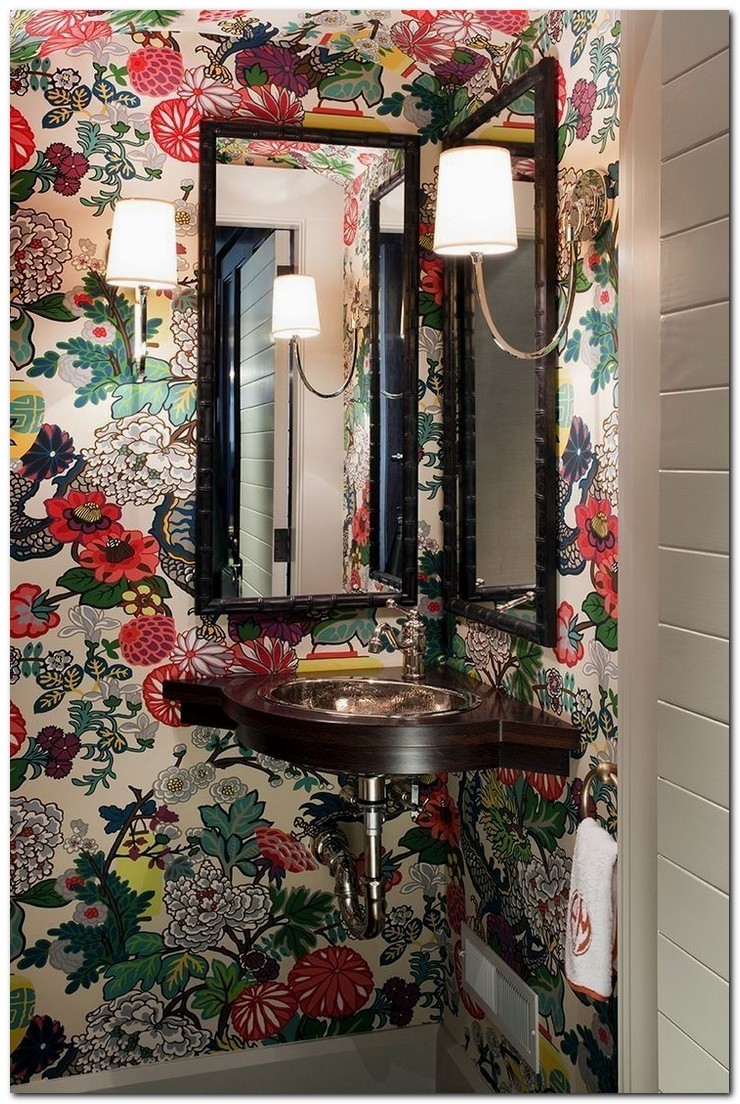 Liz Caan Interiors | Schumacher Chiang Mai Dragon | Leotine Linens terry hand towel with applique Nicholas monogram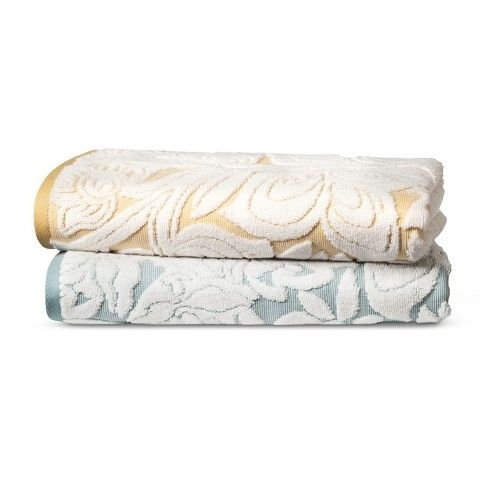 Threshold™ Floral Bath Towels Aqua one is really nice . These too are at target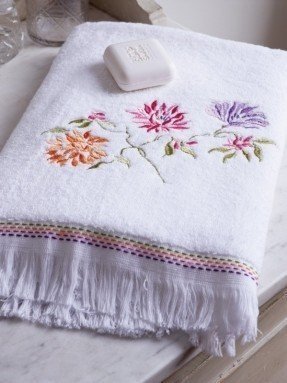 Capri Hand Towel (White)