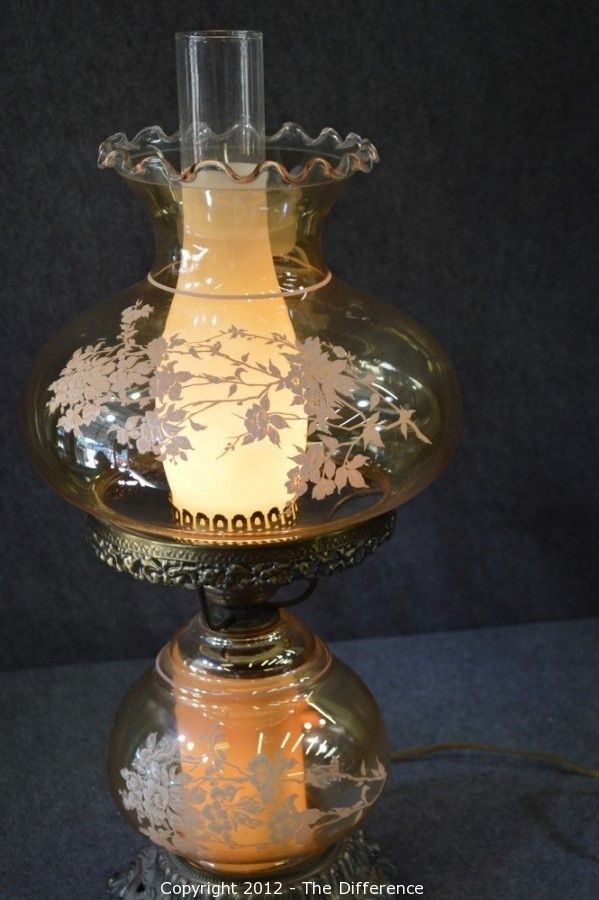 It looks like table lamp from my grandma's home. It isn't sophisticated or very stylish, but anyway it makes a good impression. This table lamp is stylised on kerosene lamp and has glazed lampshade with natural patterns.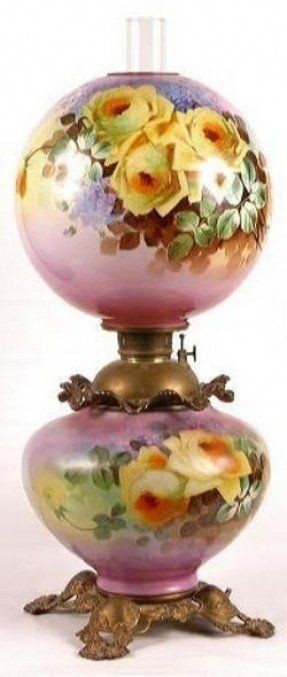 Designed in the 19th century in America, this "Gone with the Wind" lamp is a true masterpiece. It's beautifully hand-painted with yellow roses on lavender background, and has a plump base with a ball shade that holds a clear glass hurricane.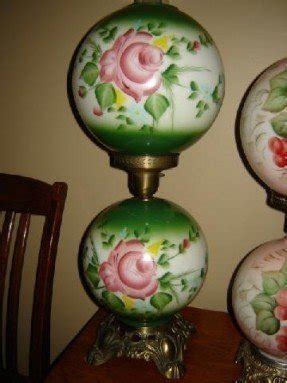 Antique Lamp: Gone with the Wind Hurricane Lamp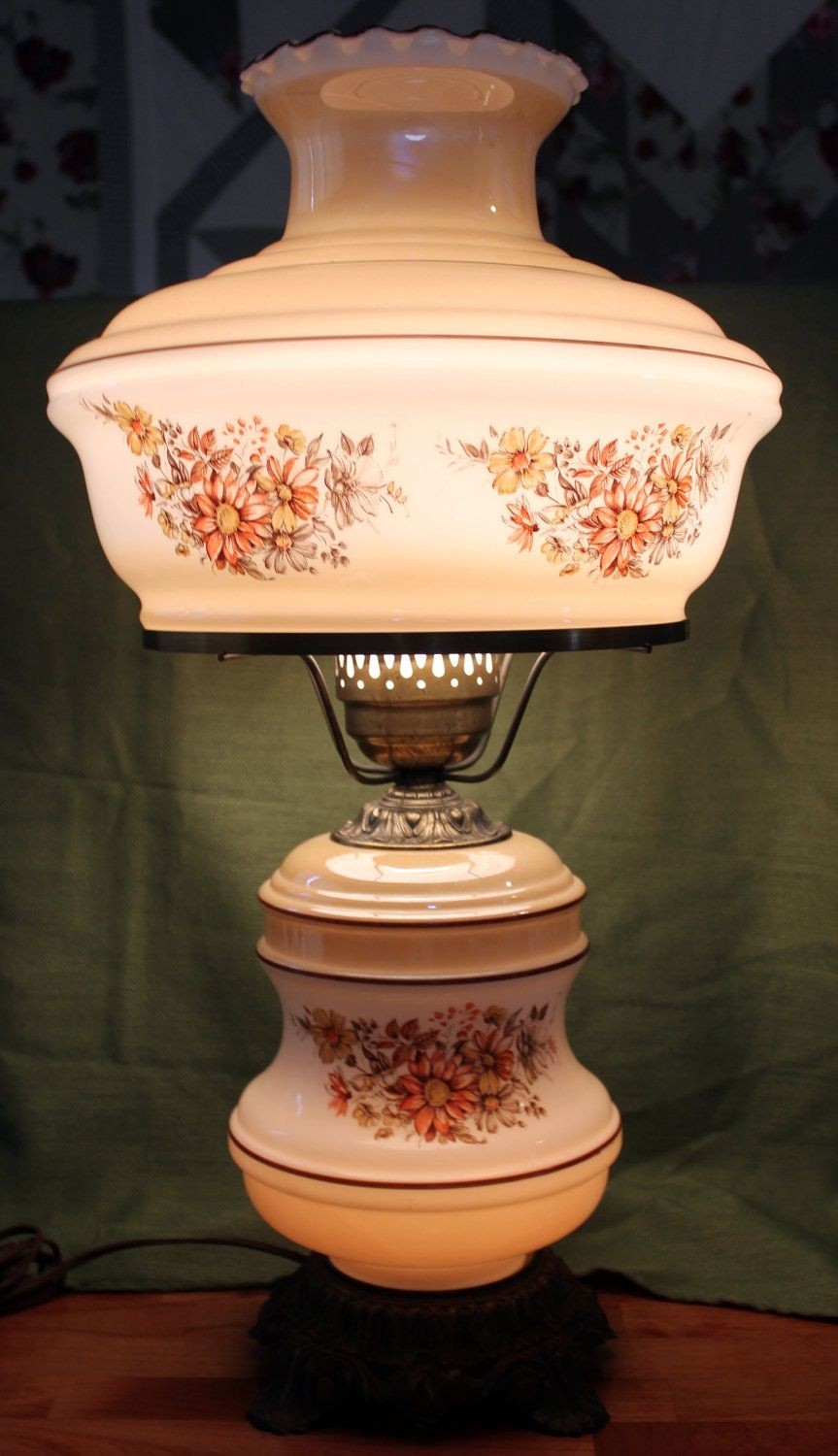 Fall Color Vintage Hurricane Lamp 3 Way Light by EnduringEchoes, $87.00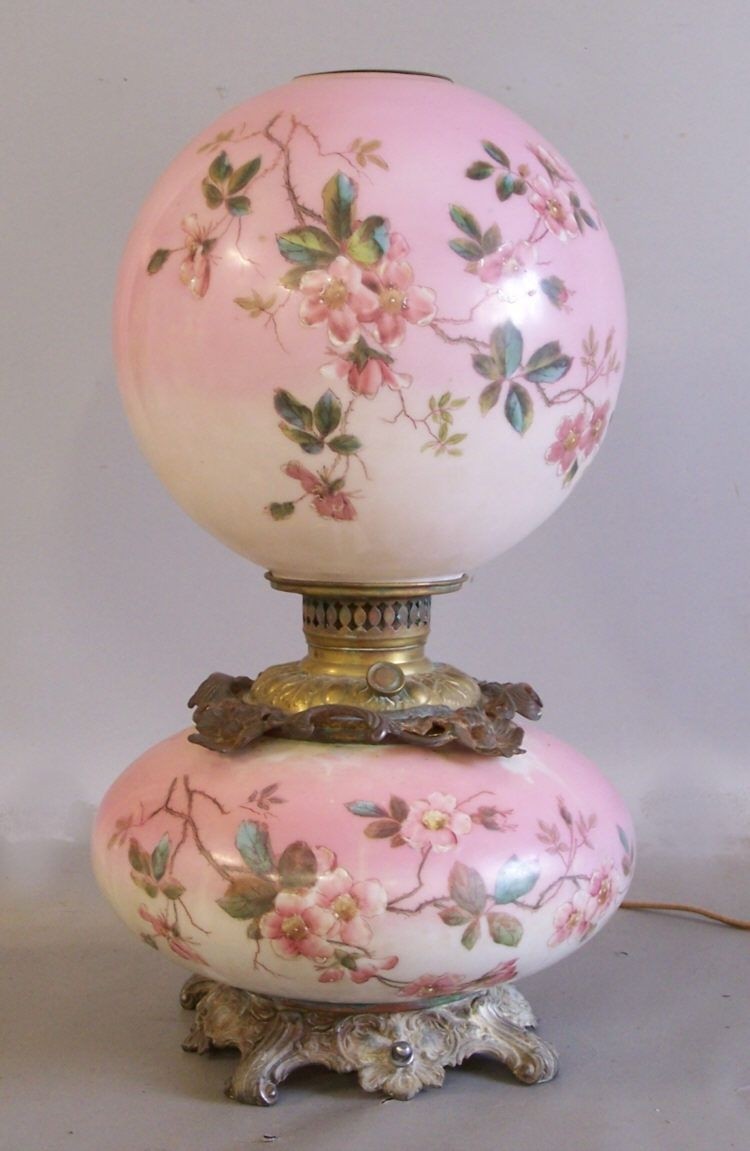 A gorgeous "Gone With the Wind" lamp decorated with lovely floral pattern and pink hues. Designed of metal in distressed finish and opaline glass, the lamp offers a fine shade in shape of a large orb, and a stable base with fancy metalwork.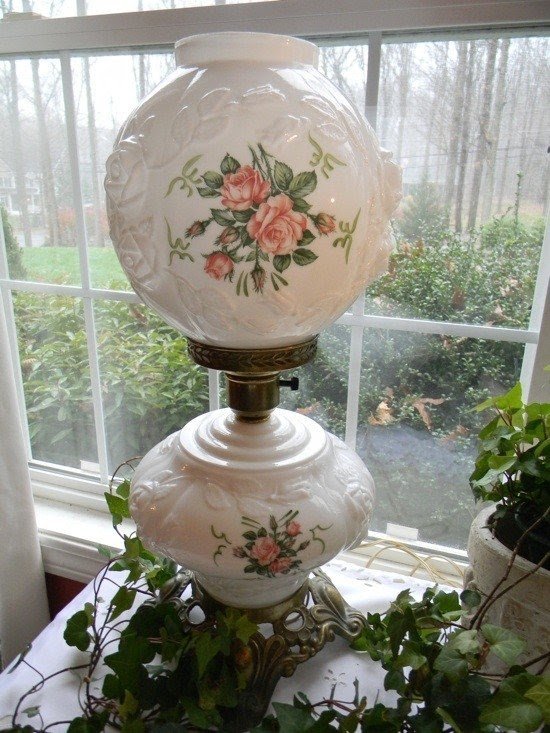 Gone with the Wind lamp - Have this very lamp so I don't need to wish for this one thing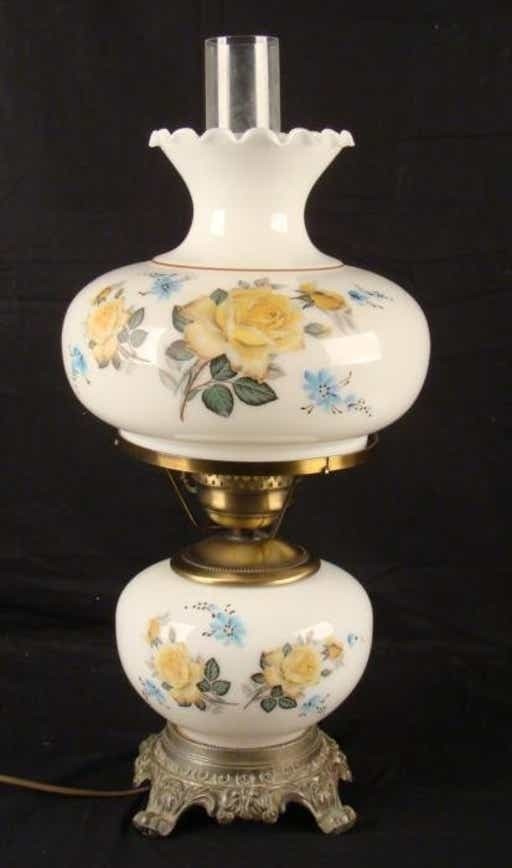 Large Vintage White Glass Floral Hurricane Lamp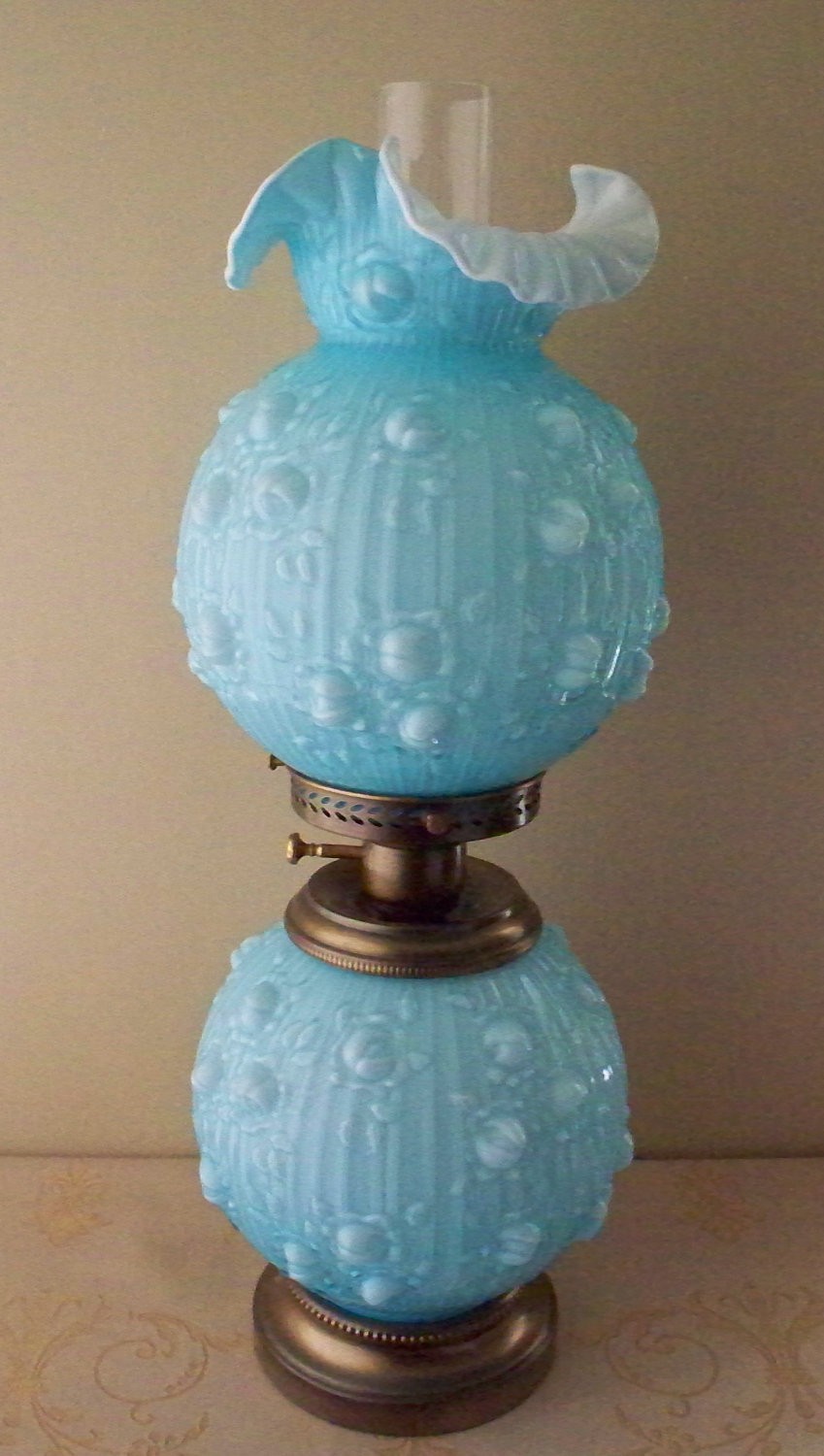 *FENTON ART GLASS ~ Vintage, Gone With The Wind 3 Way Lamp Wild Roses Peking Blue Opaque Blue.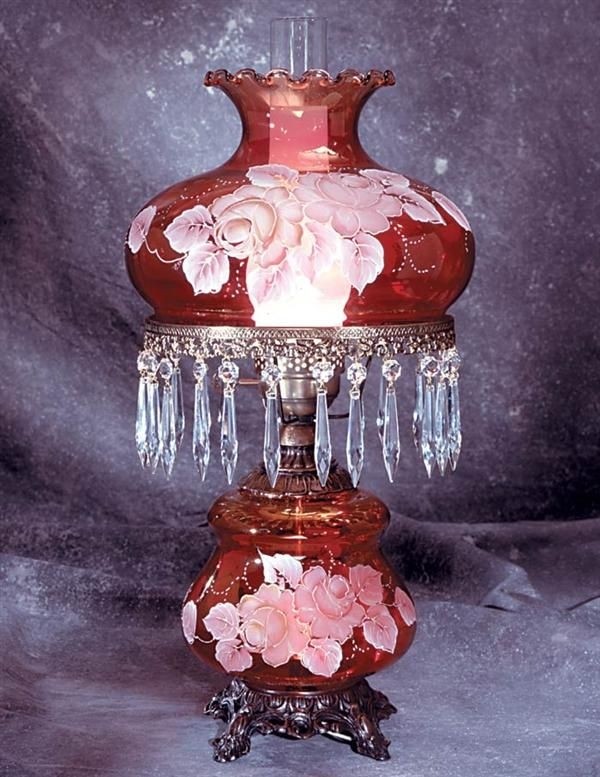 Have seen 'Gone with the wind', a classic Hollywood movie based on a famous Southern novel? This elaborate hurricane lamp is an exact replica of a red lamp with crystal beads that Rhett and Scarlett had in their parlor. Oh my!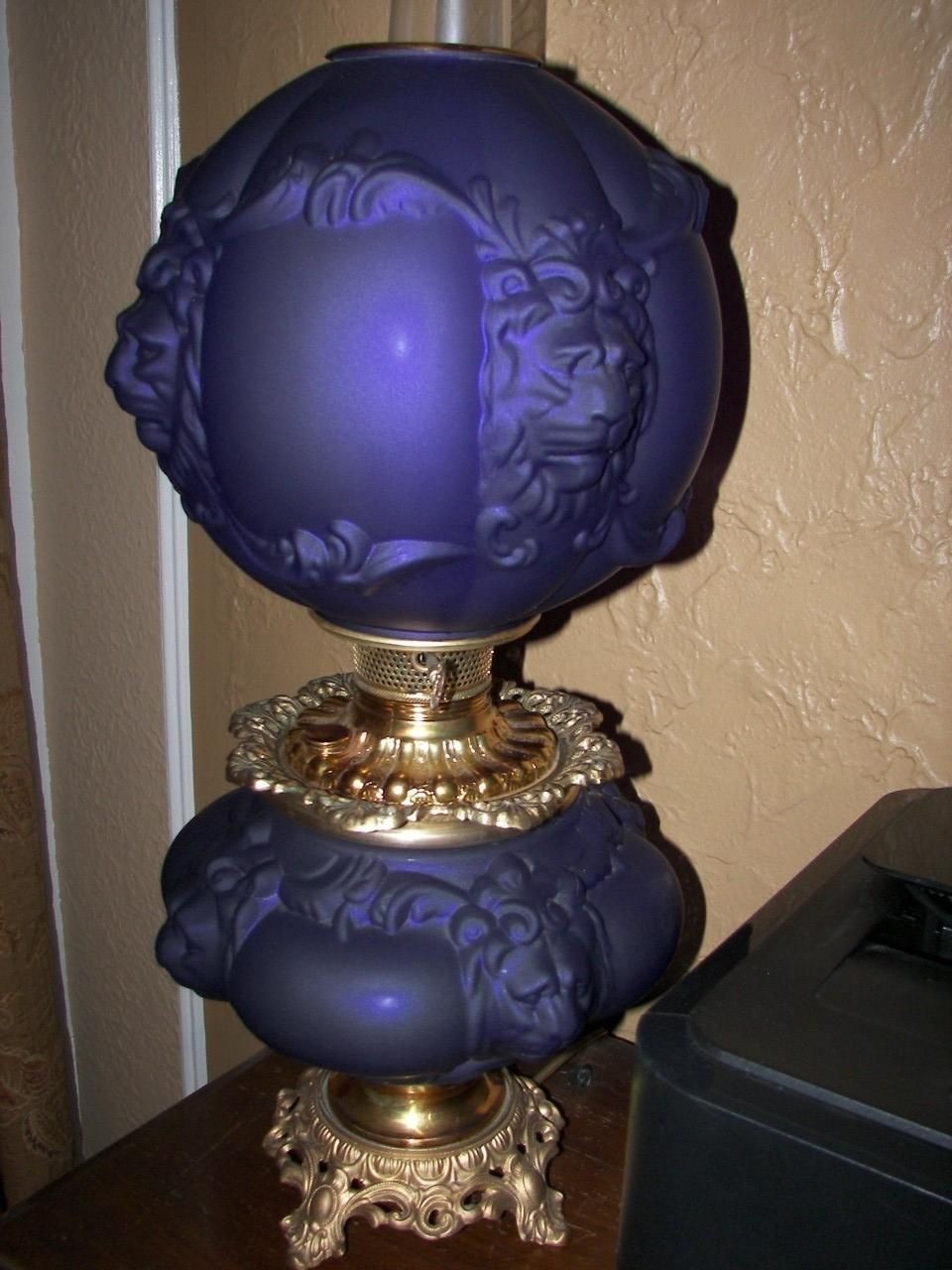 Hurricane lamp with a very nice, antique stylization. This element of design features a solid base made of metal with decorative accents. Its main construction is finished in blue color. The whole lamp assures light and improves interior aesthetics.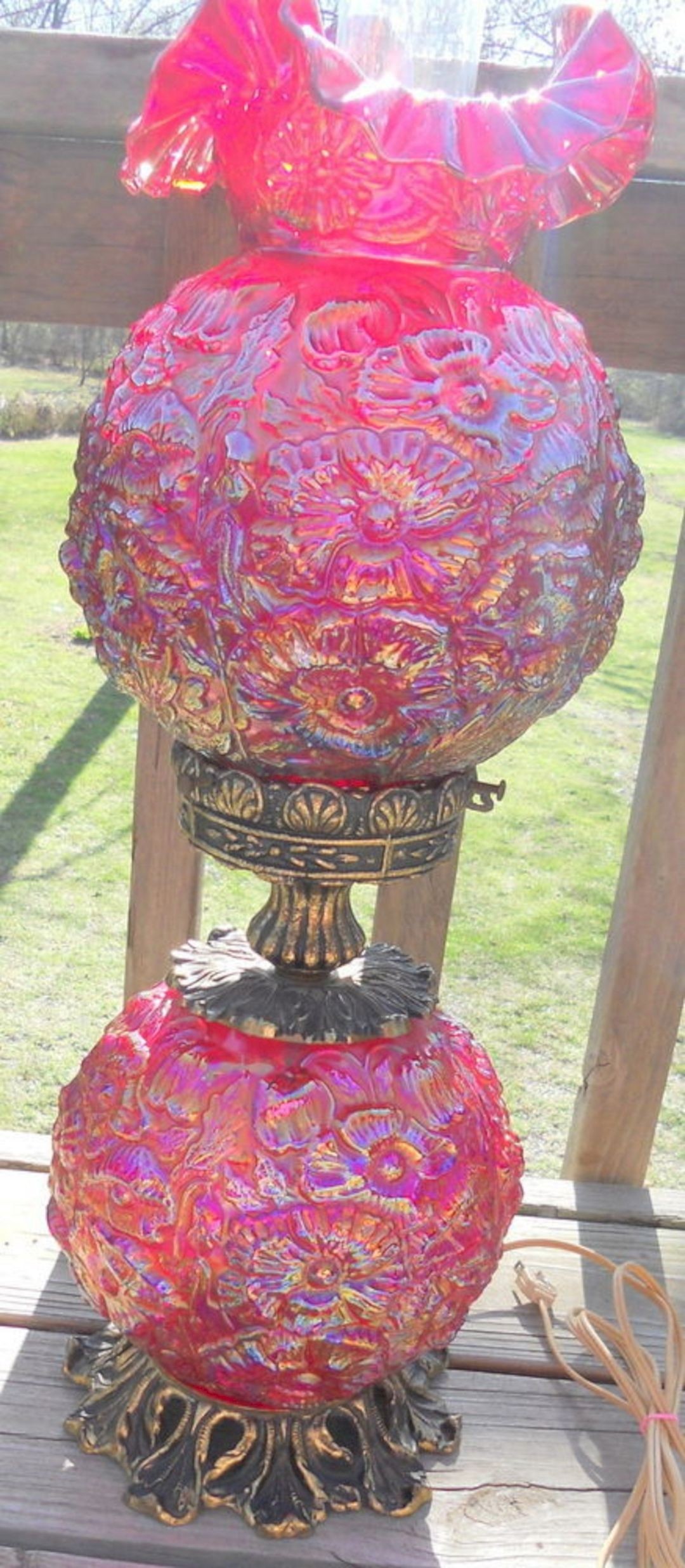 VINTAGE FENTON RARE GONE WITH THE WIND LEVAY RED CARNIVAL POPPY PATTERN LAMP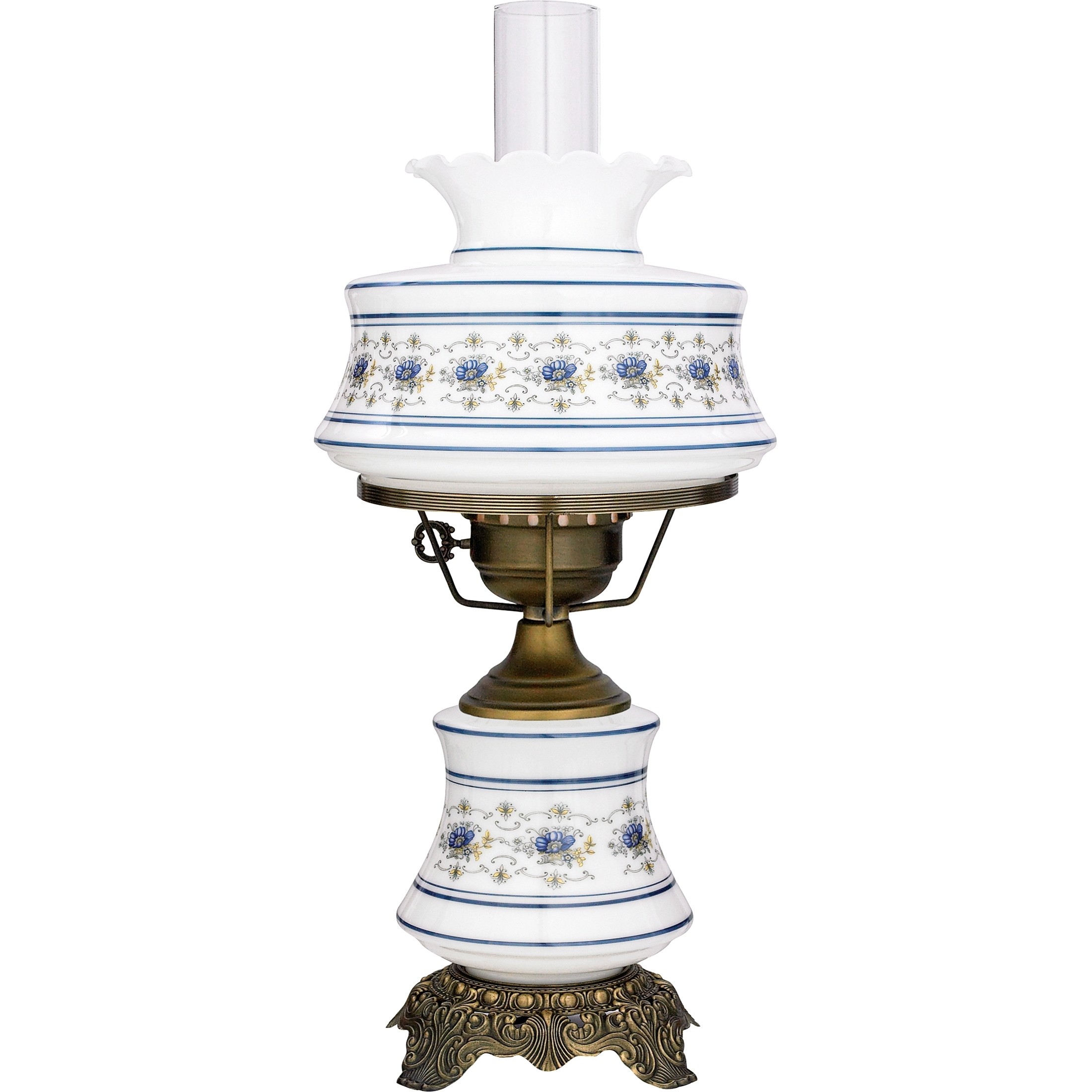 Table lamp in rustic style. Base is made of metal and glass. It is decorated with carefully made floral pattern. Ideal as additional source of light in any interior as needed.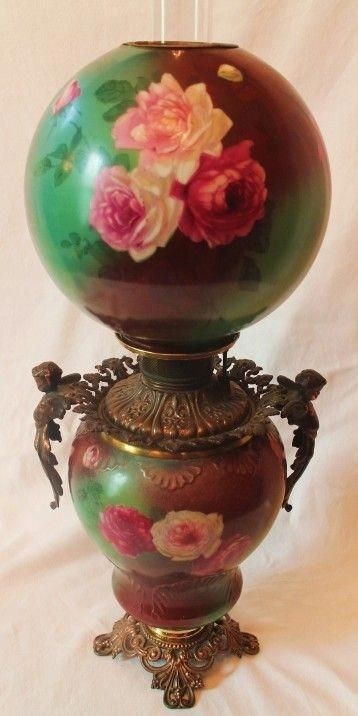 Museum Quality Antique Cherub Gone with The Wind Oil Lamp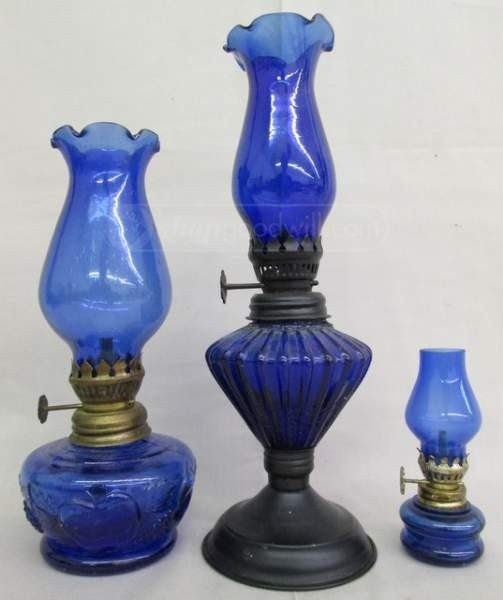 Cute size-varied little antique paraffin lamps. They feature size and shape-varied tanks and chimneys of transparent glass in a beautiful blue shade. Burners are of metal with a gold or black finish. The highest lamp has a round black metal foot.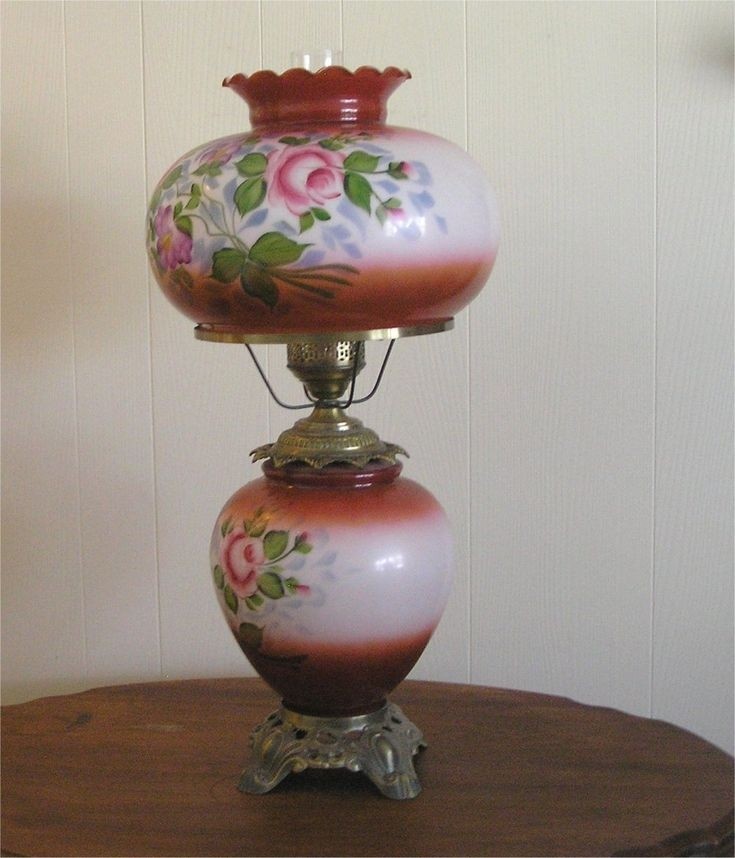 Gone with the Wind lamp, converted to electric, hand painted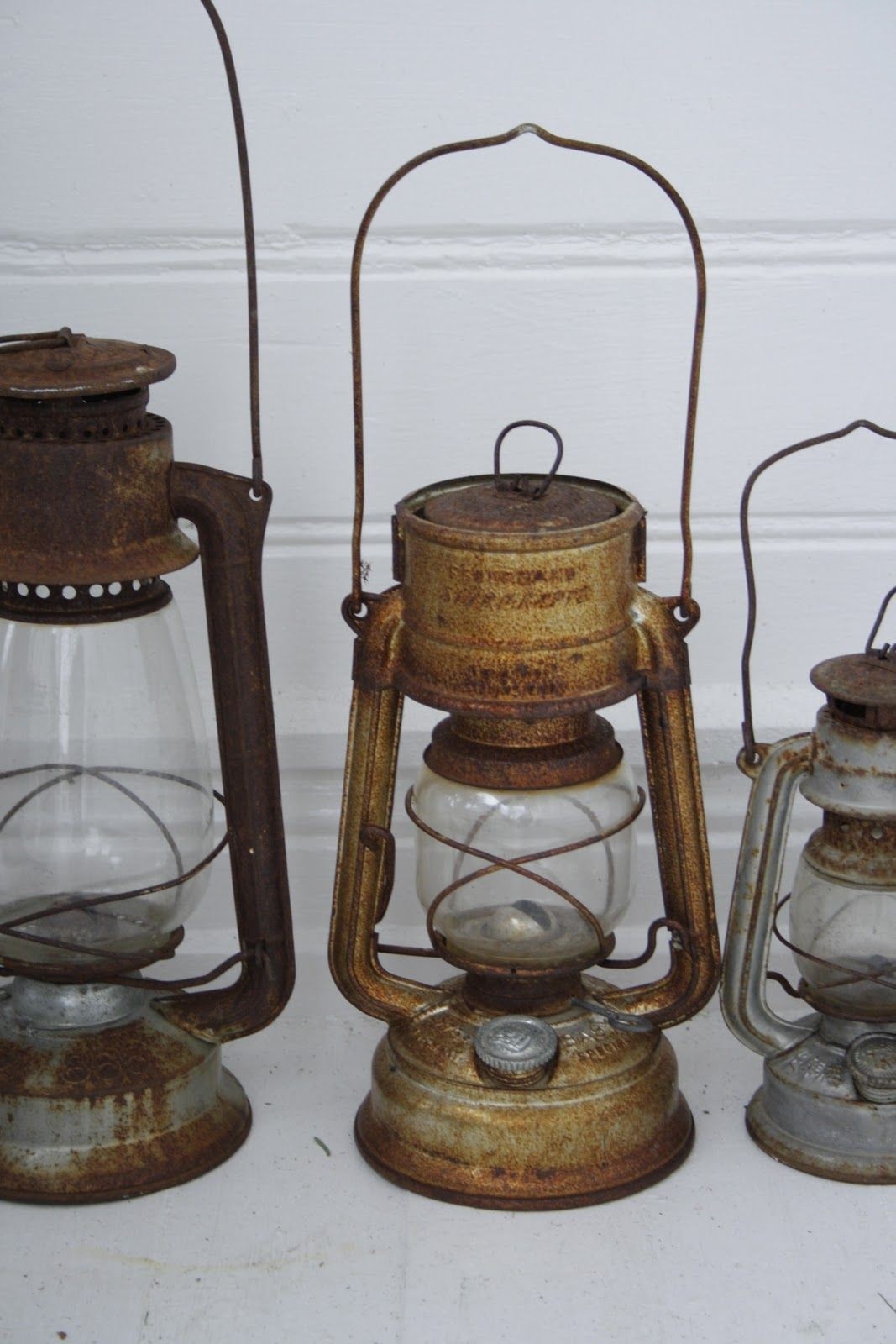 The antique styling of these hurricane lamps is a great way to decorate the interior. Robust steel construction, handy carrying handles, and impressive form make the lights a unique design detail.