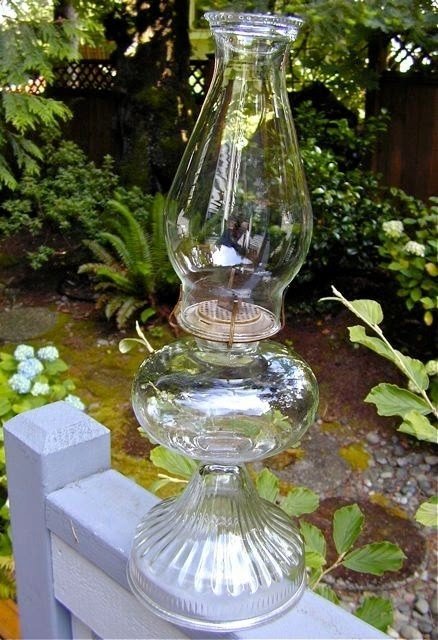 Oil hurricane lamp clear horizon
A pretty authentic vintage oil lamp entirely manufactured of quality clear glass. It has a round base with vertical grooves, a round oil container, a vase-like removable lampshade. A wick is made of wool.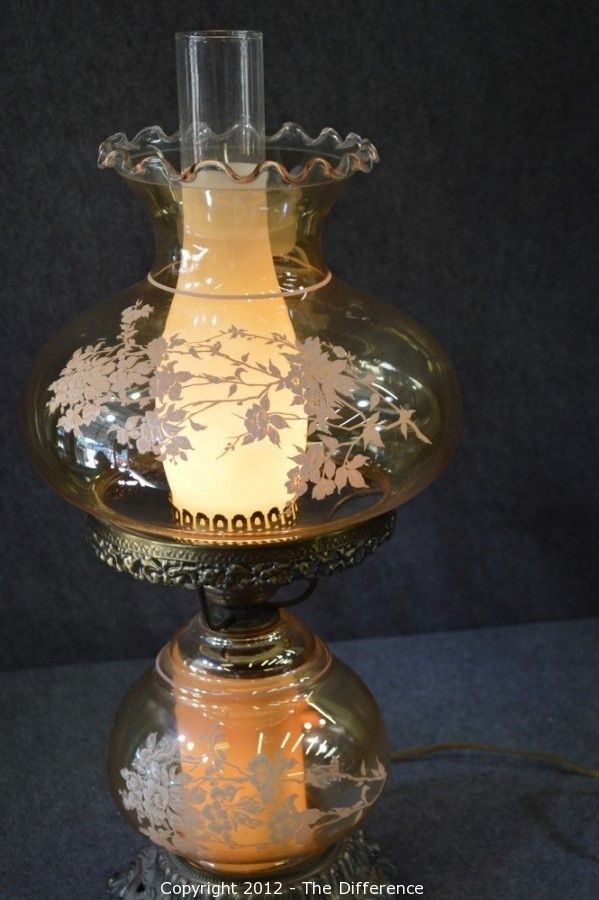 It looks like table lamp from my grandma's home. It isn't sophisticated or very stylish, but anyway it makes a good impression. This table lamp is stylised on kerosene lamp and has glazed lampshade with natural patterns.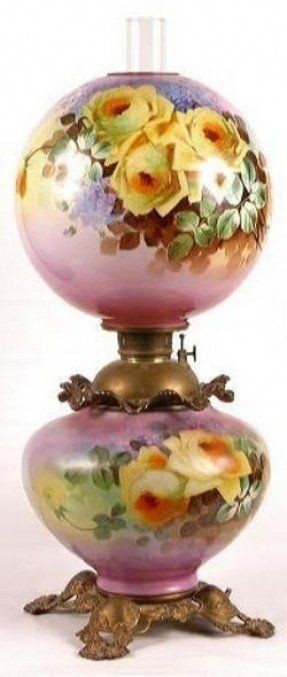 Designed in the 19th century in America, this "Gone with the Wind" lamp is a true masterpiece. It's beautifully hand-painted with yellow roses on lavender background, and has a plump base with a ball shade that holds a clear glass hurricane.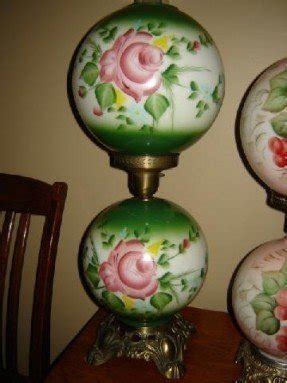 Antique Lamp: Gone with the Wind Hurricane Lamp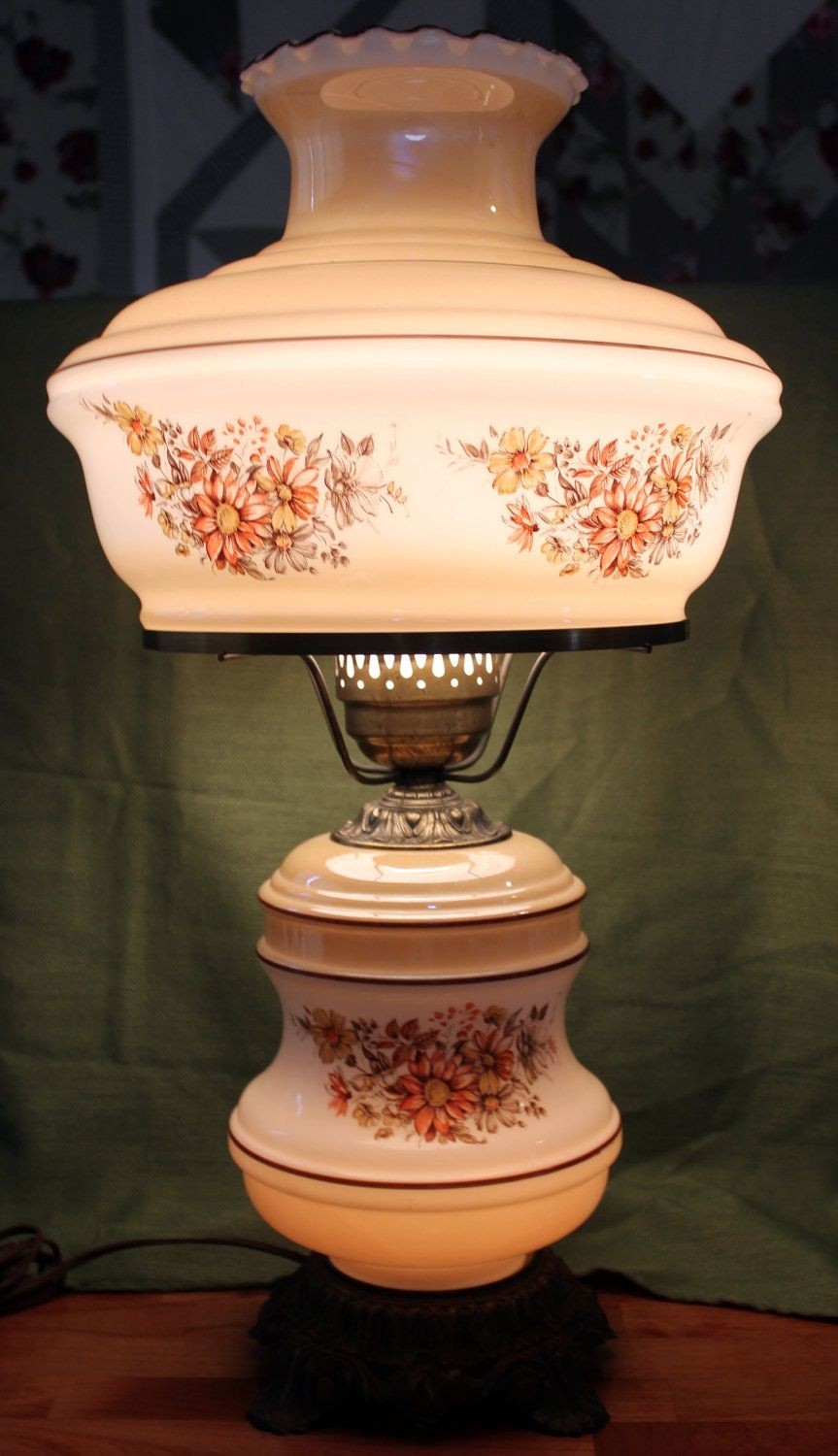 Fall Color Vintage Hurricane Lamp 3 Way Light by EnduringEchoes, $87.00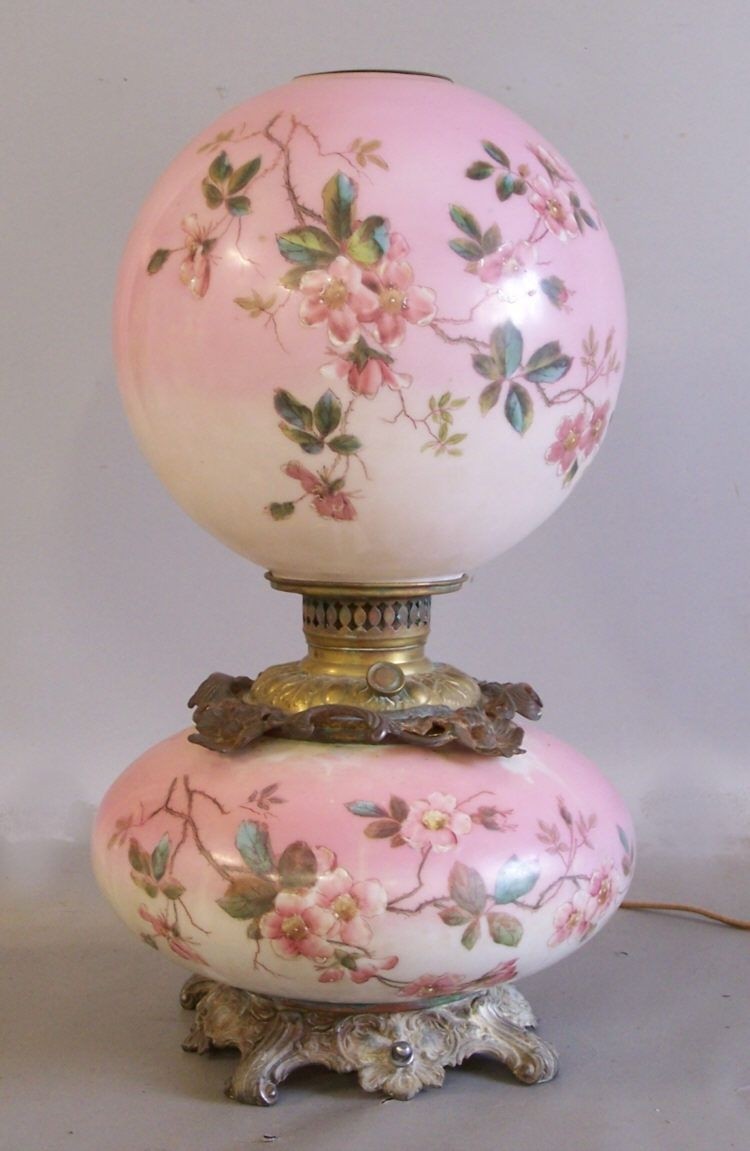 A gorgeous "Gone With the Wind" lamp decorated with lovely floral pattern and pink hues. Designed of metal in distressed finish and opaline glass, the lamp offers a fine shade in shape of a large orb, and a stable base with fancy metalwork.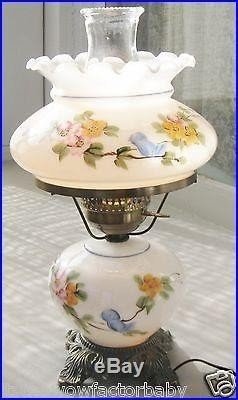 VINTAGE FENTON HAND PAINTED MILK GLASS GONE WITH THE WIND HURRICANE ...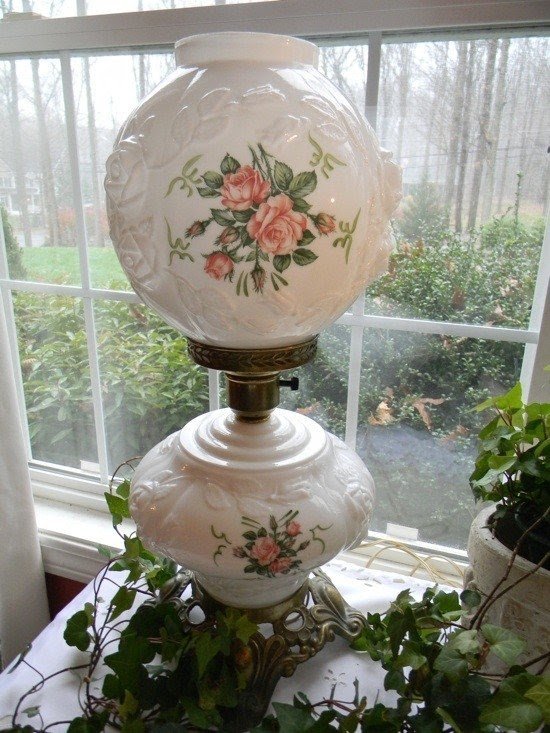 Gone with the Wind lamp - Have this very lamp so I don't need to wish for this one thing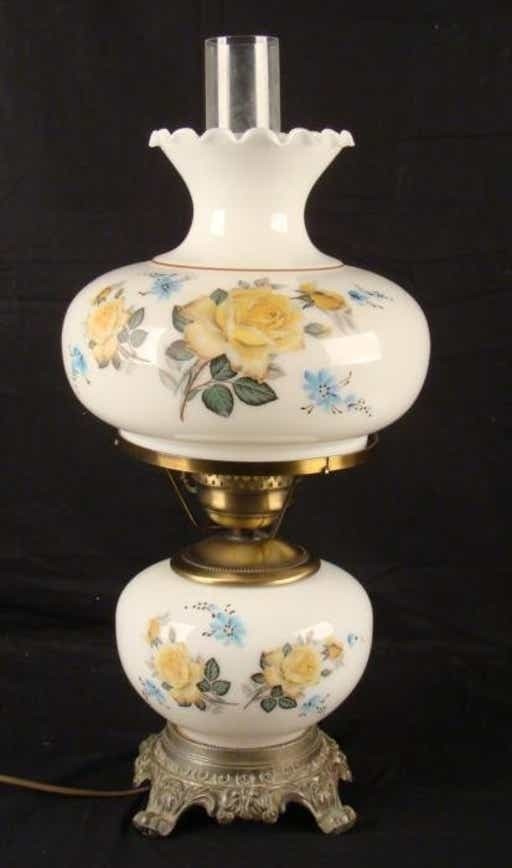 Large Vintage White Glass Floral Hurricane Lamp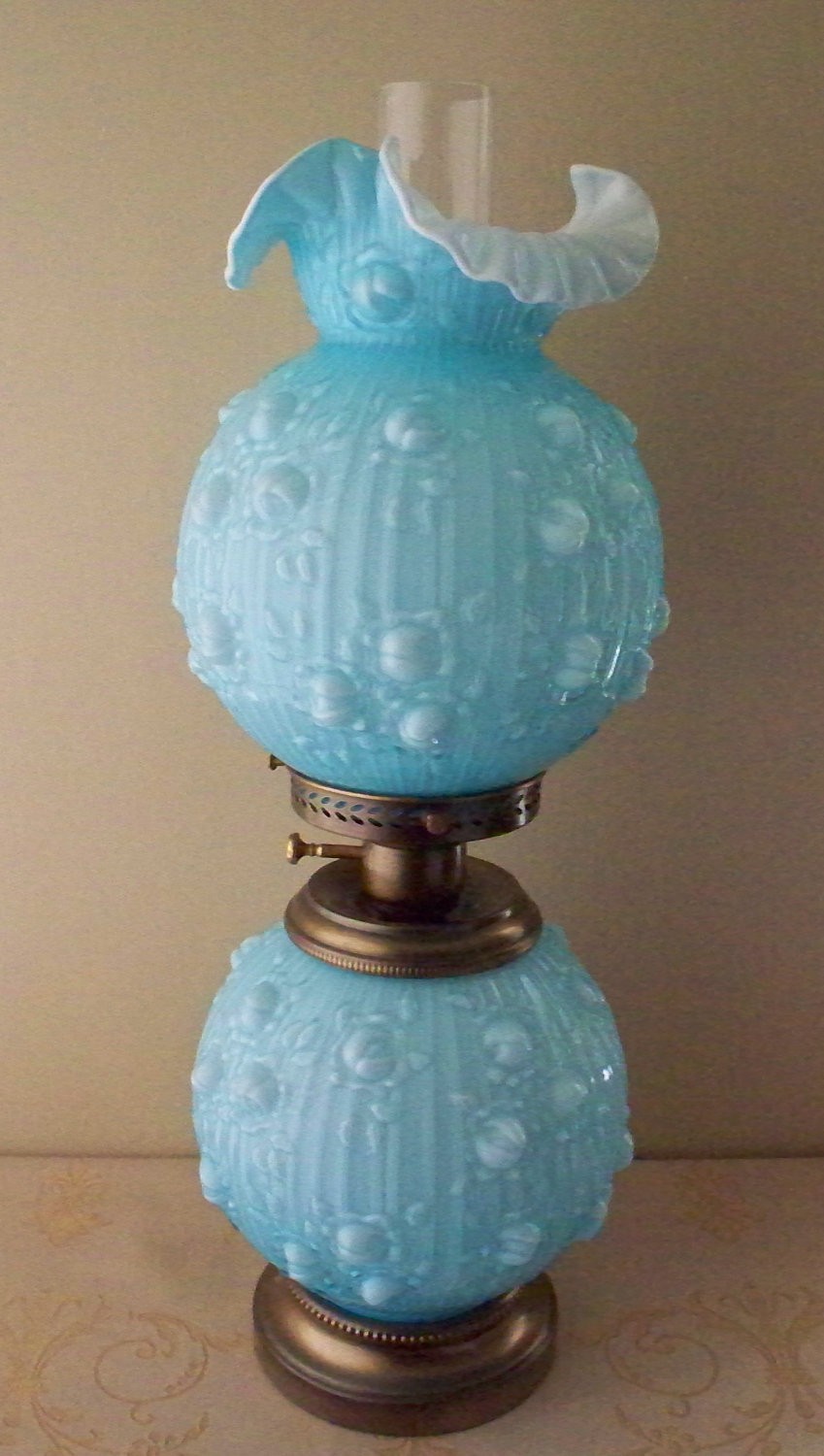 *FENTON ART GLASS ~ Vintage, Gone With The Wind 3 Way Lamp Wild Roses Peking Blue Opaque Blue.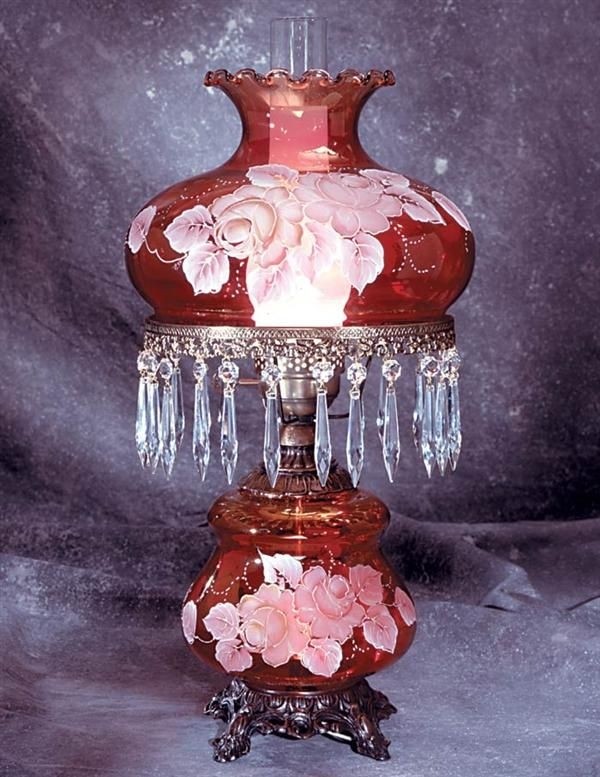 Have seen 'Gone with the wind', a classic Hollywood movie based on a famous Southern novel? This elaborate hurricane lamp is an exact replica of a red lamp with crystal beads that Rhett and Scarlett had in their parlor. Oh my!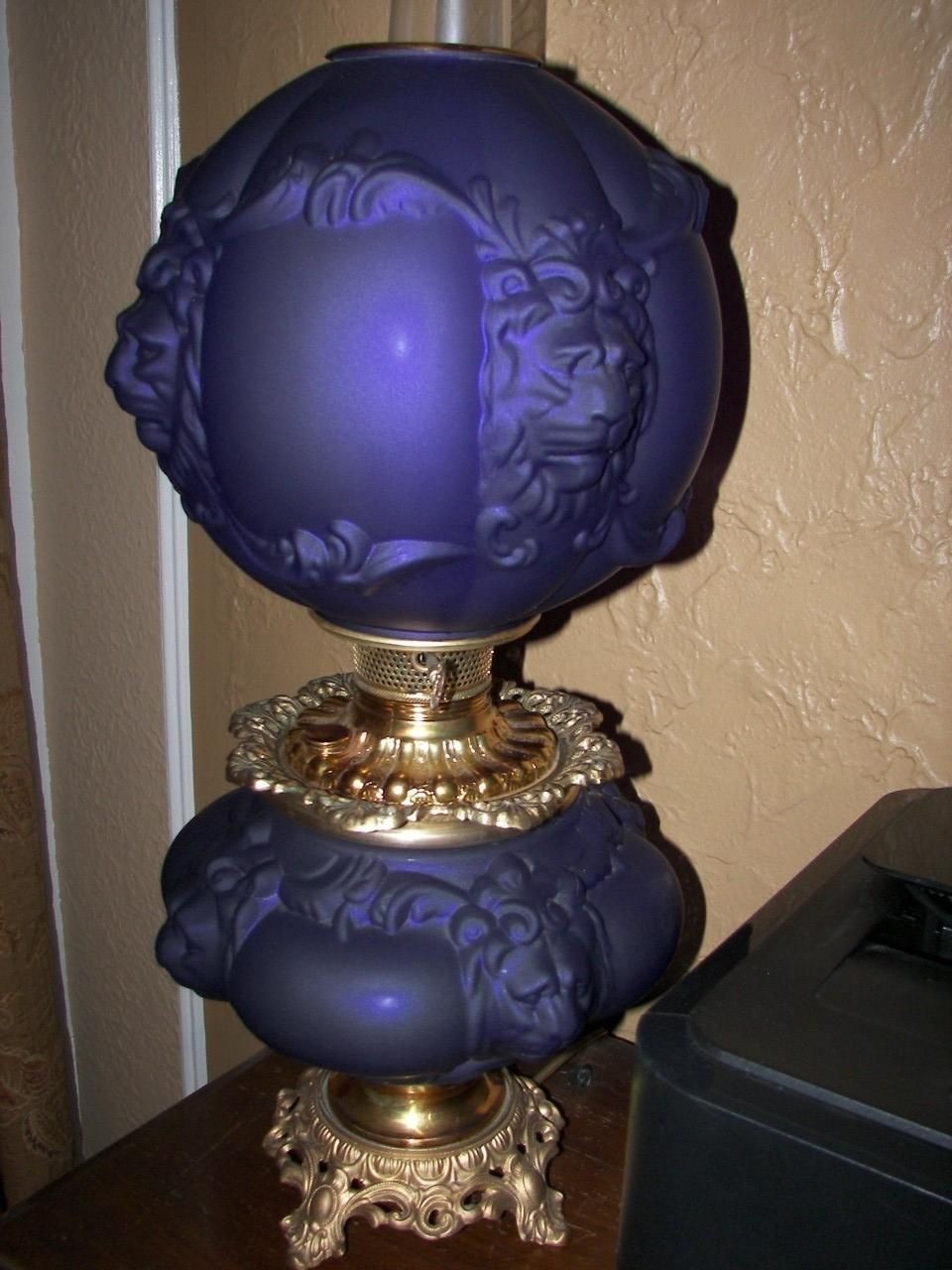 Hurricane lamp with a very nice, antique stylization. This element of design features a solid base made of metal with decorative accents. Its main construction is finished in blue color. The whole lamp assures light and improves interior aesthetics.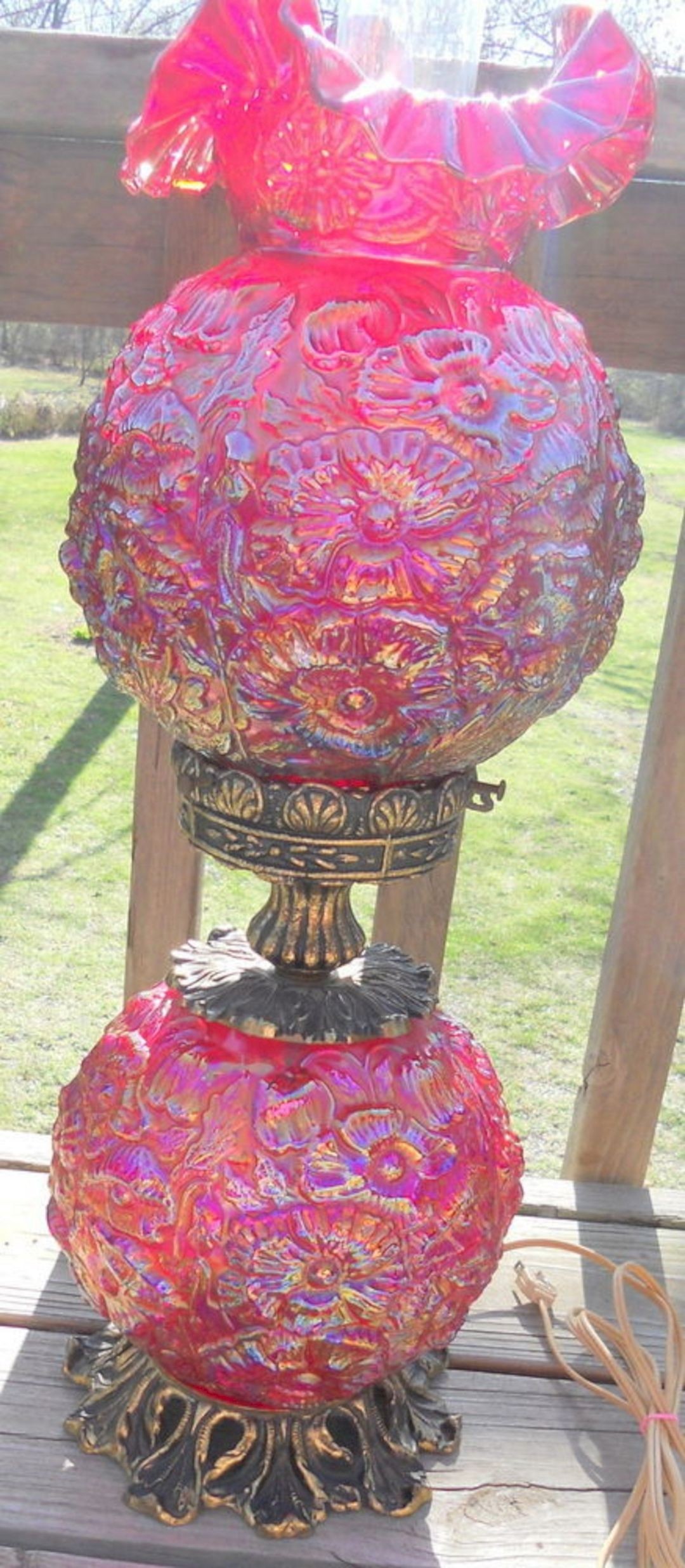 VINTAGE FENTON RARE GONE WITH THE WIND LEVAY RED CARNIVAL POPPY PATTERN LAMP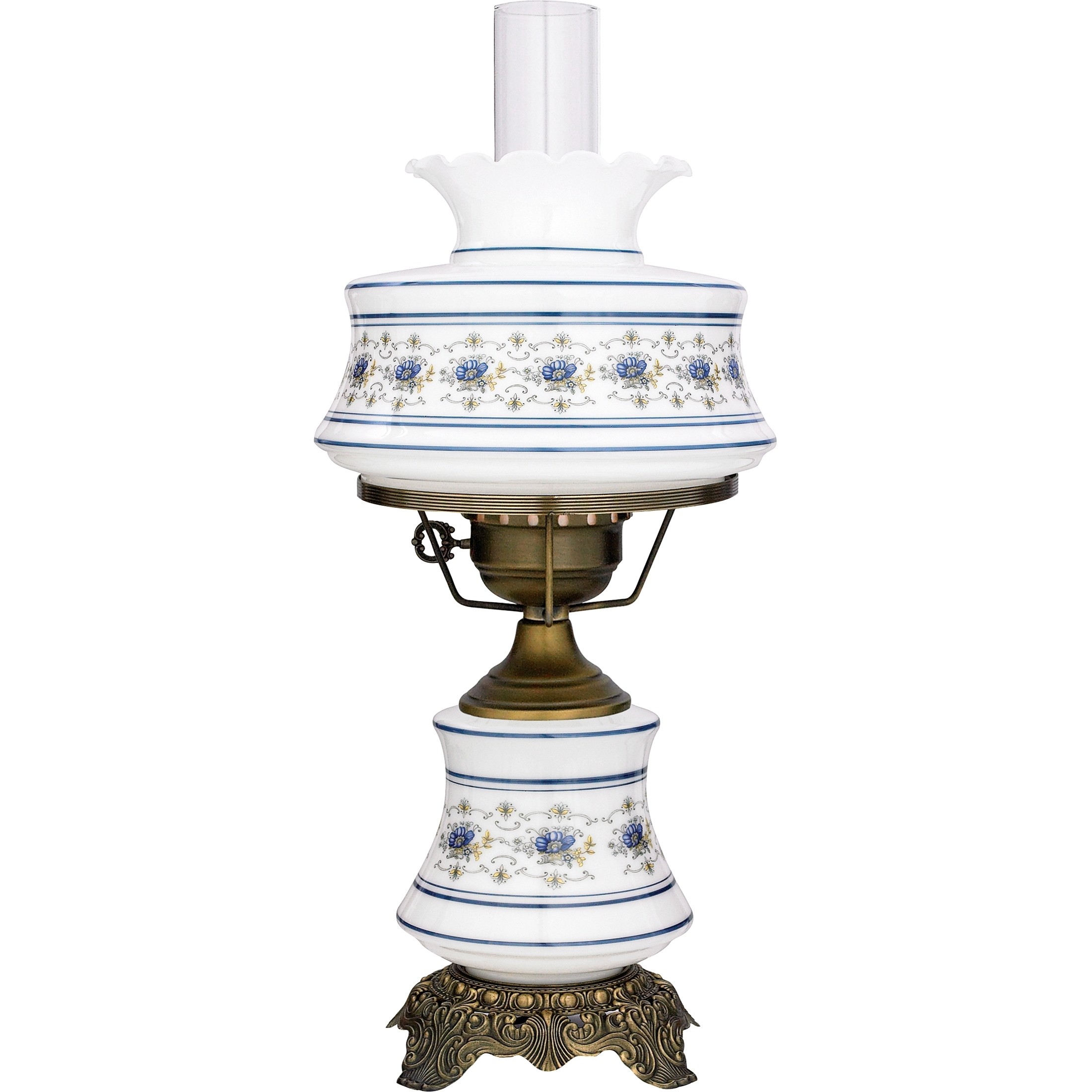 Table lamp in rustic style. Base is made of metal and glass. It is decorated with carefully made floral pattern. Ideal as additional source of light in any interior as needed.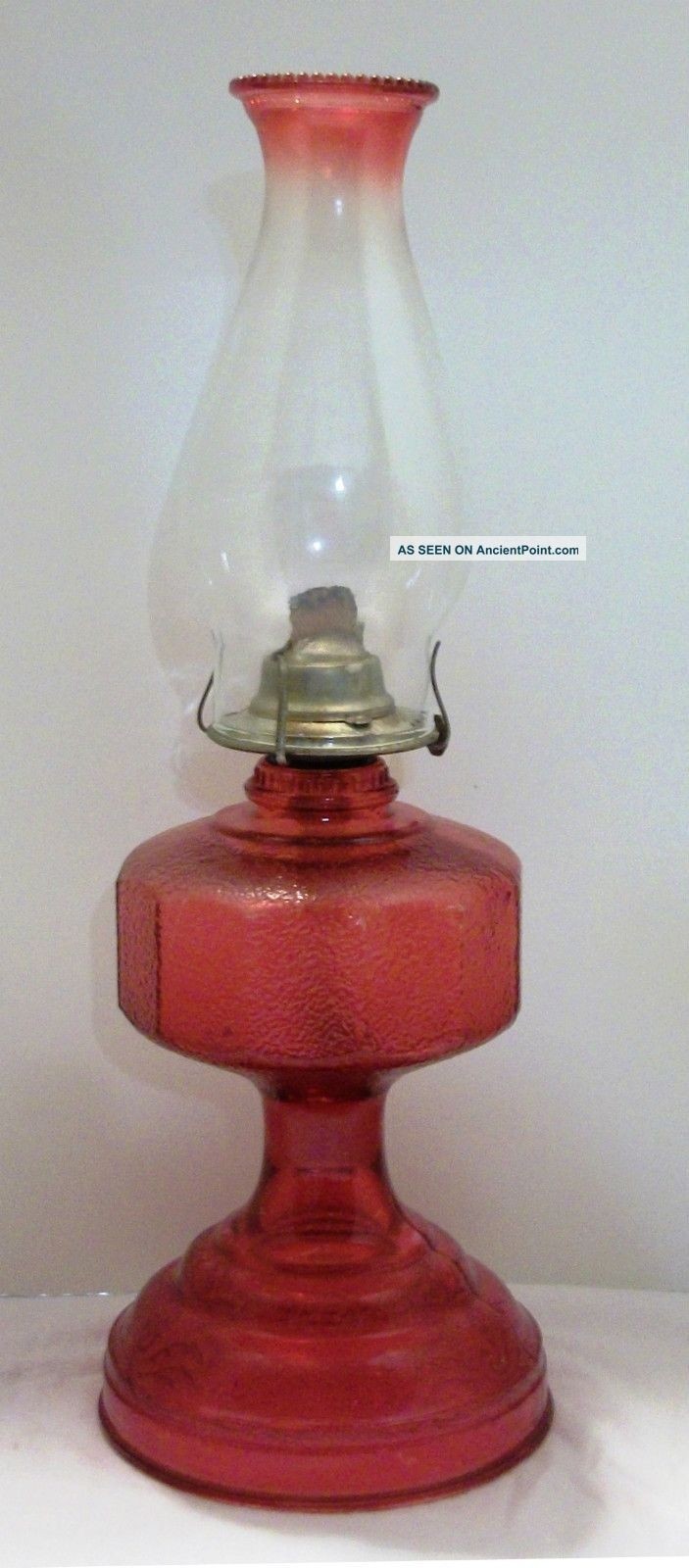 Antique Red Hurricane Oil Lamp Two - Tone Beaded Globe/chimney Eagle ...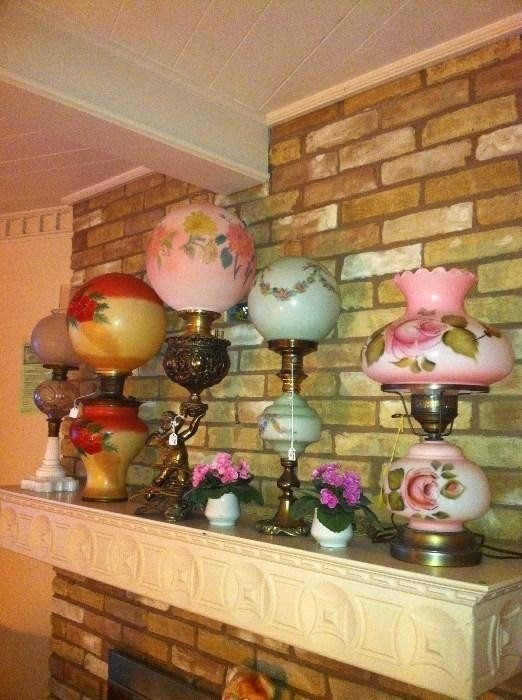 Found on EstateSales.NET: Antique Hurricane Lamps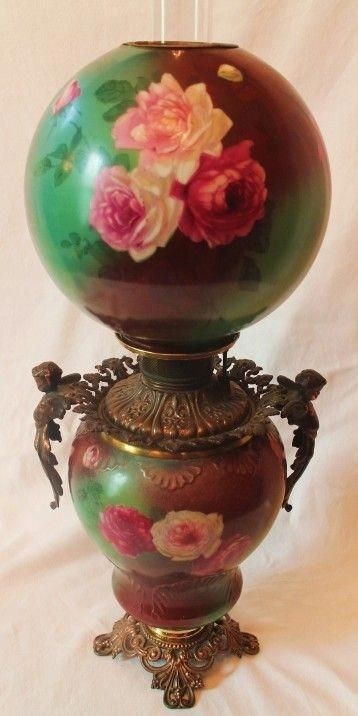 Museum Quality Antique Cherub Gone with The Wind Oil Lamp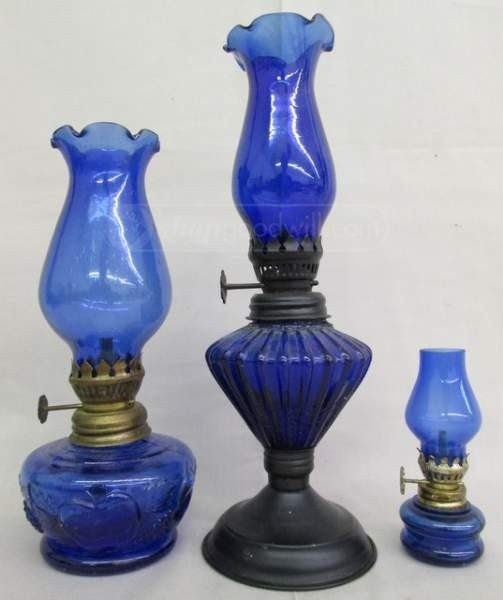 Cute size-varied little antique paraffin lamps. They feature size and shape-varied tanks and chimneys of transparent glass in a beautiful blue shade. Burners are of metal with a gold or black finish. The highest lamp has a round black metal foot.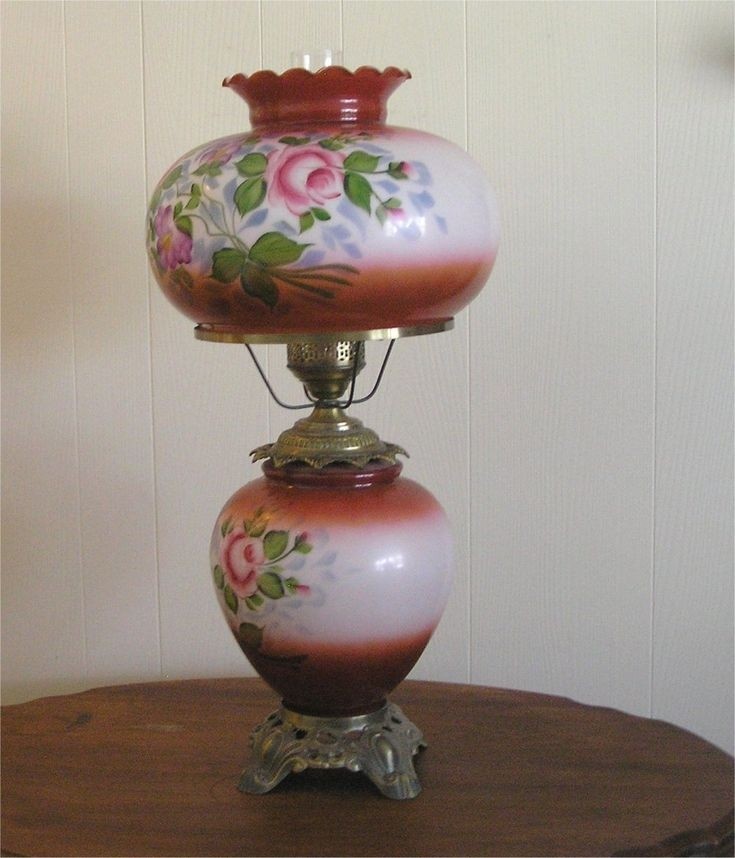 Gone with the Wind lamp, converted to electric, hand painted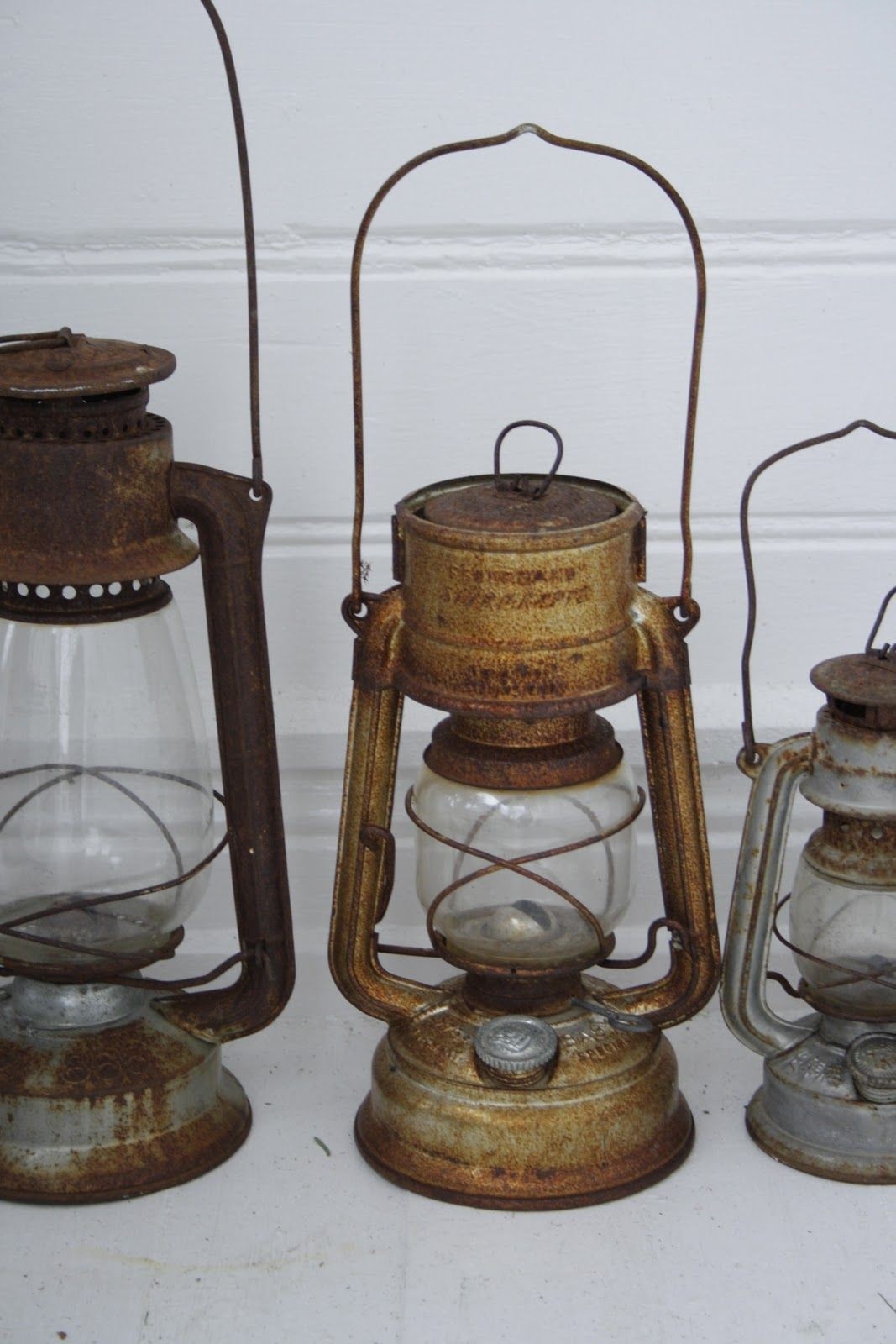 The antique styling of these hurricane lamps is a great way to decorate the interior. Robust steel construction, handy carrying handles, and impressive form make the lights a unique design detail.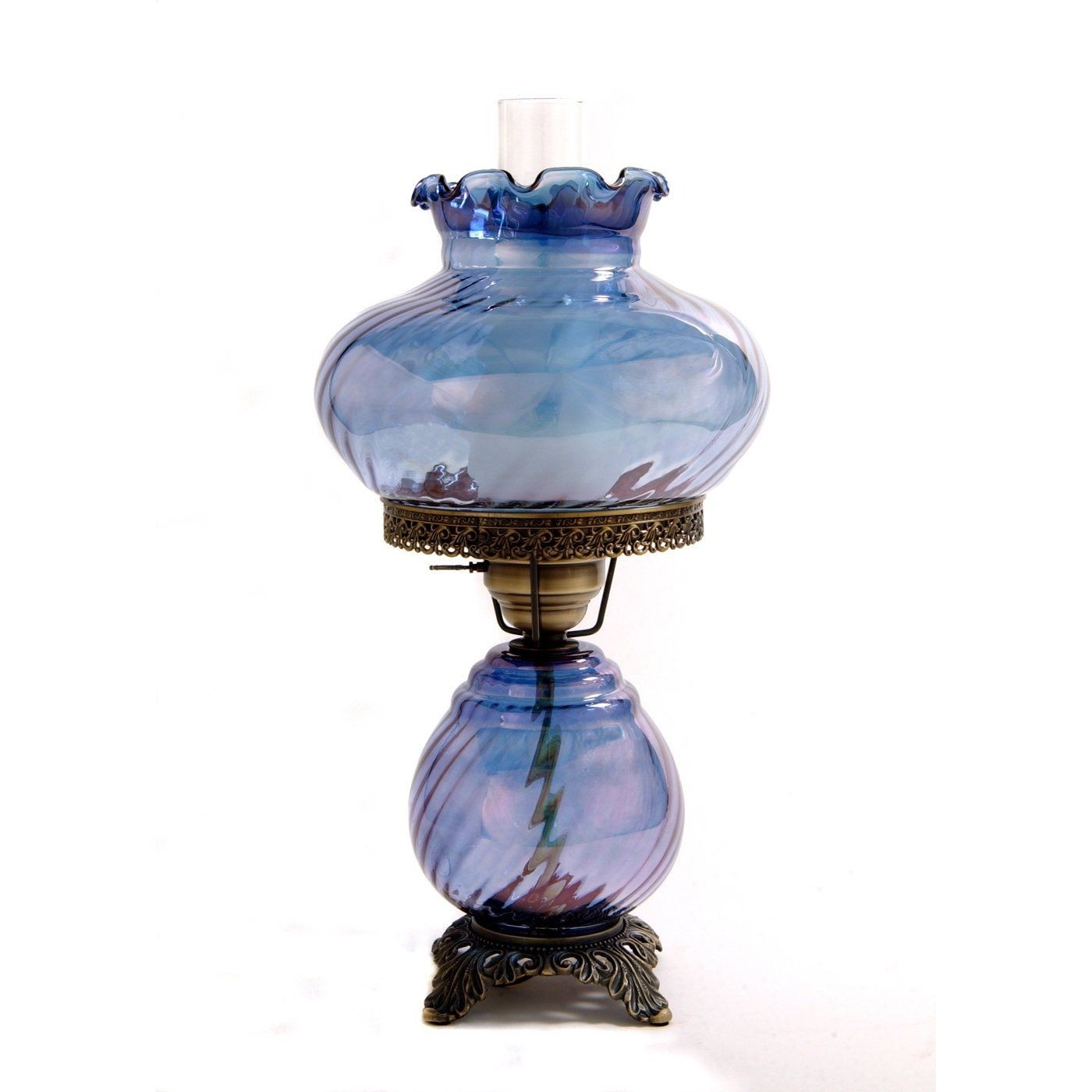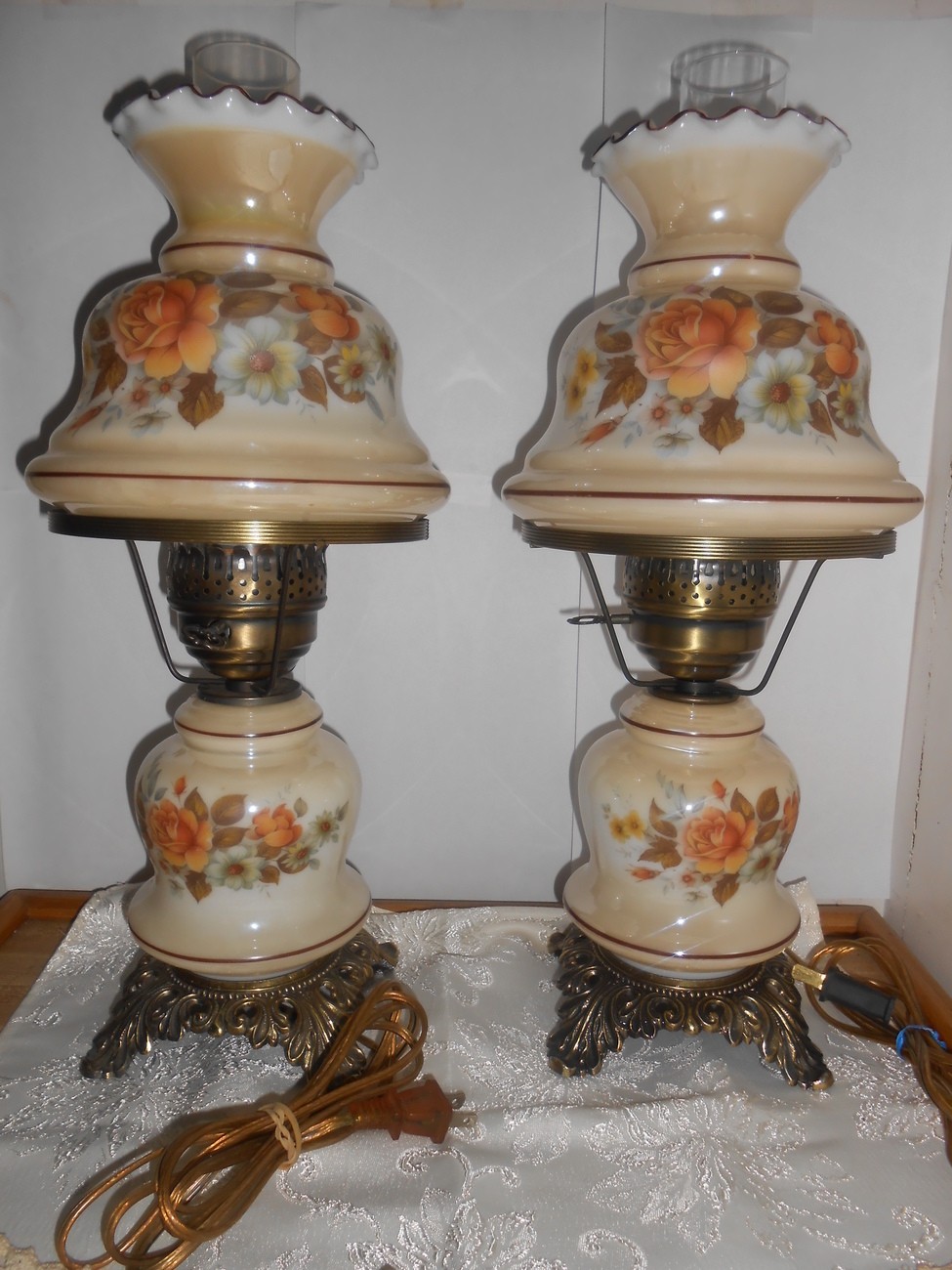 046.JPG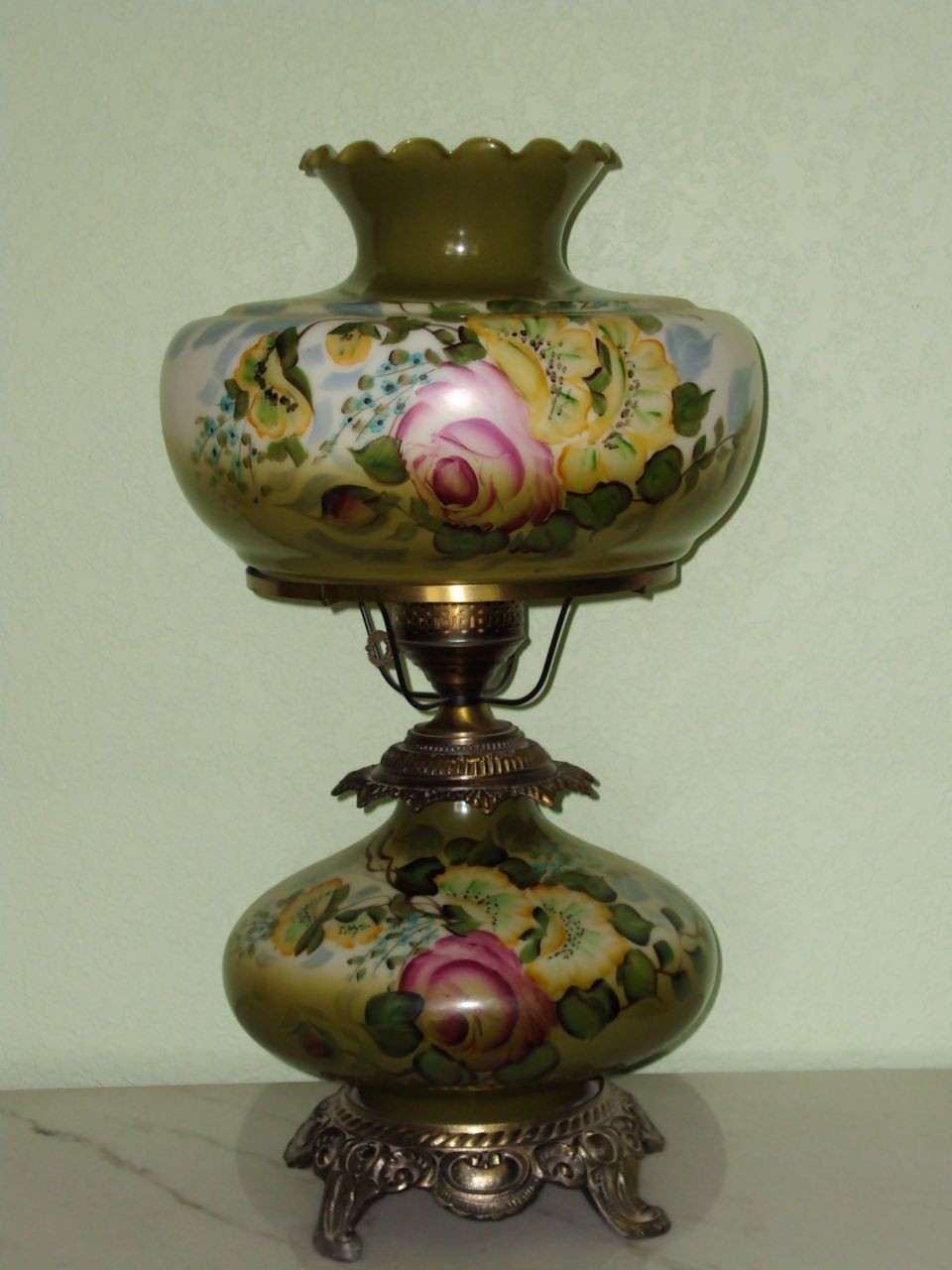 Return to the past, when the atmospheric conditions left more to be desired and technological possibilities were less - an antique hurricane lamp painted in flowers, in a traditional shape. By using anti-caviar oil, we protect ourselves from fears in this way.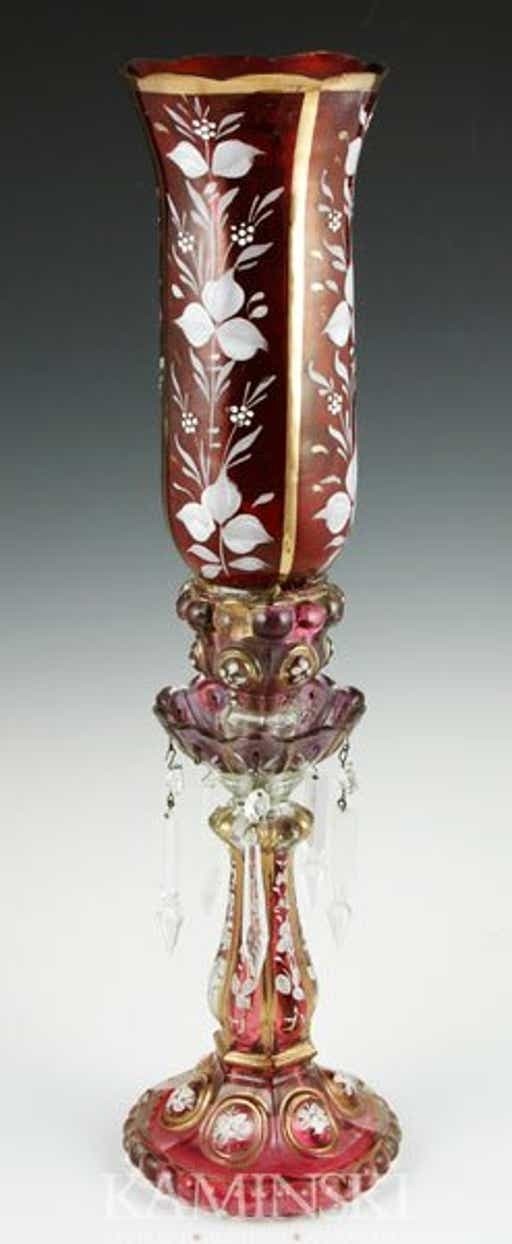 A magnificent piece of antique that is going to transform your home decor in a blink of an eye. Its highly-attractive design is drowning in a beautiful composition of living colors, along with lovely floral patterns and sparkling crystals. Measurements: 22"h x 5 3/4"w.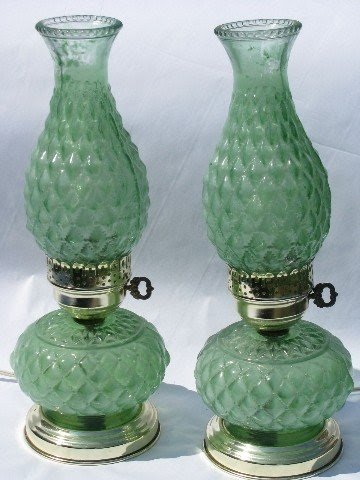 Vintage, hurricane lamps from 1950s. They are made of opaque, green glass and metal elements. They are small size, perfect to keep them on a coffee table or bookshelf. They may act as candle holders too.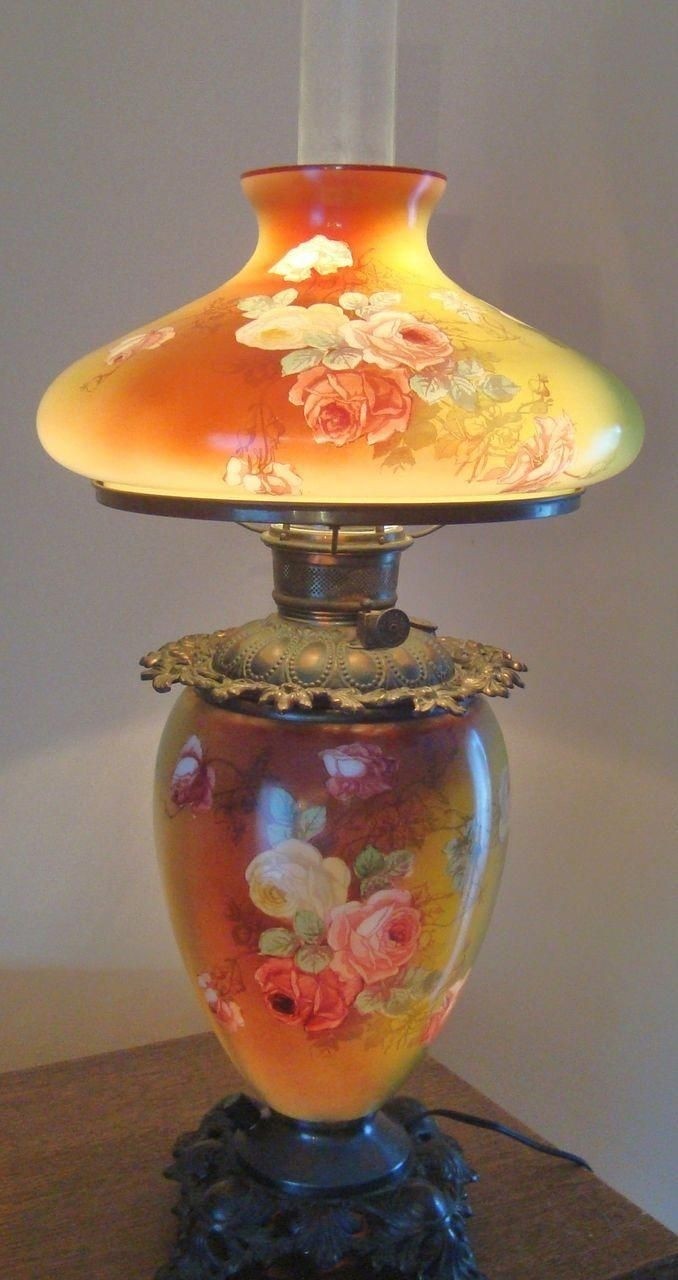 Table lamp with antique finish. It is mounted on metal frame and covered with glass. Base is finished with floral theme. Elegant accent for all kinds of interiors according to taste.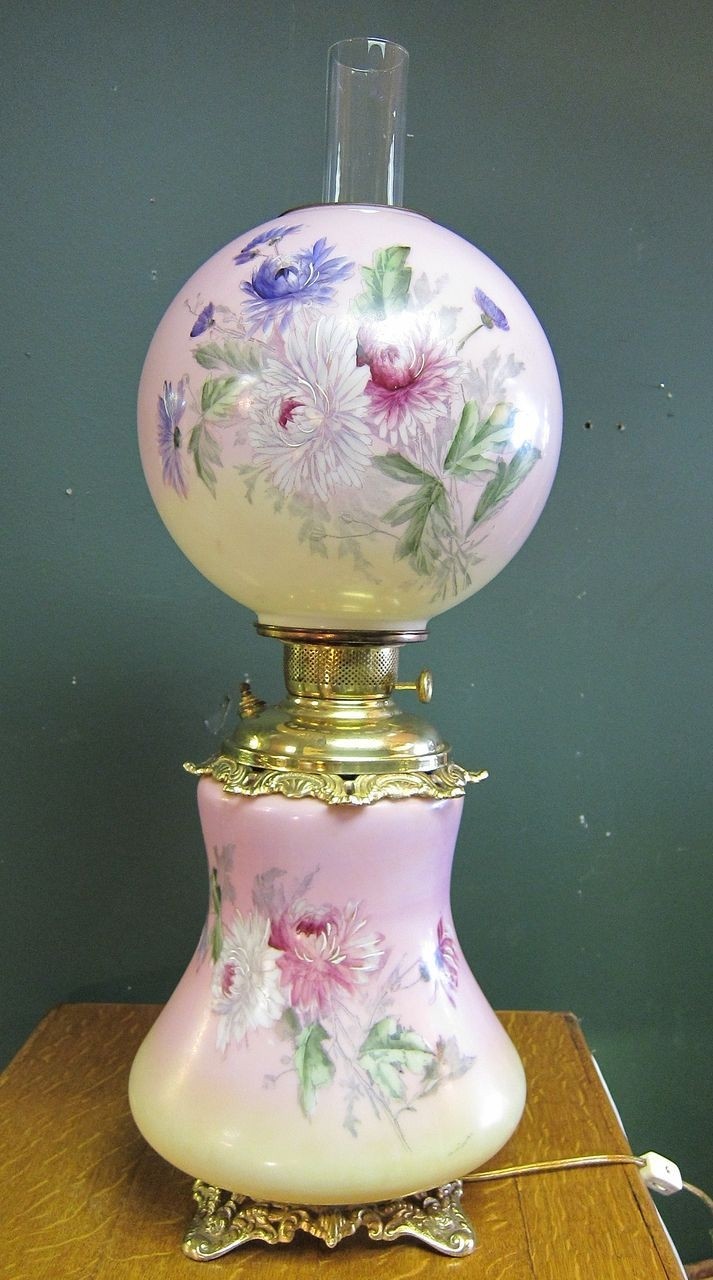 Large Handpainted & Artist Signed Gone With the Wind Lamp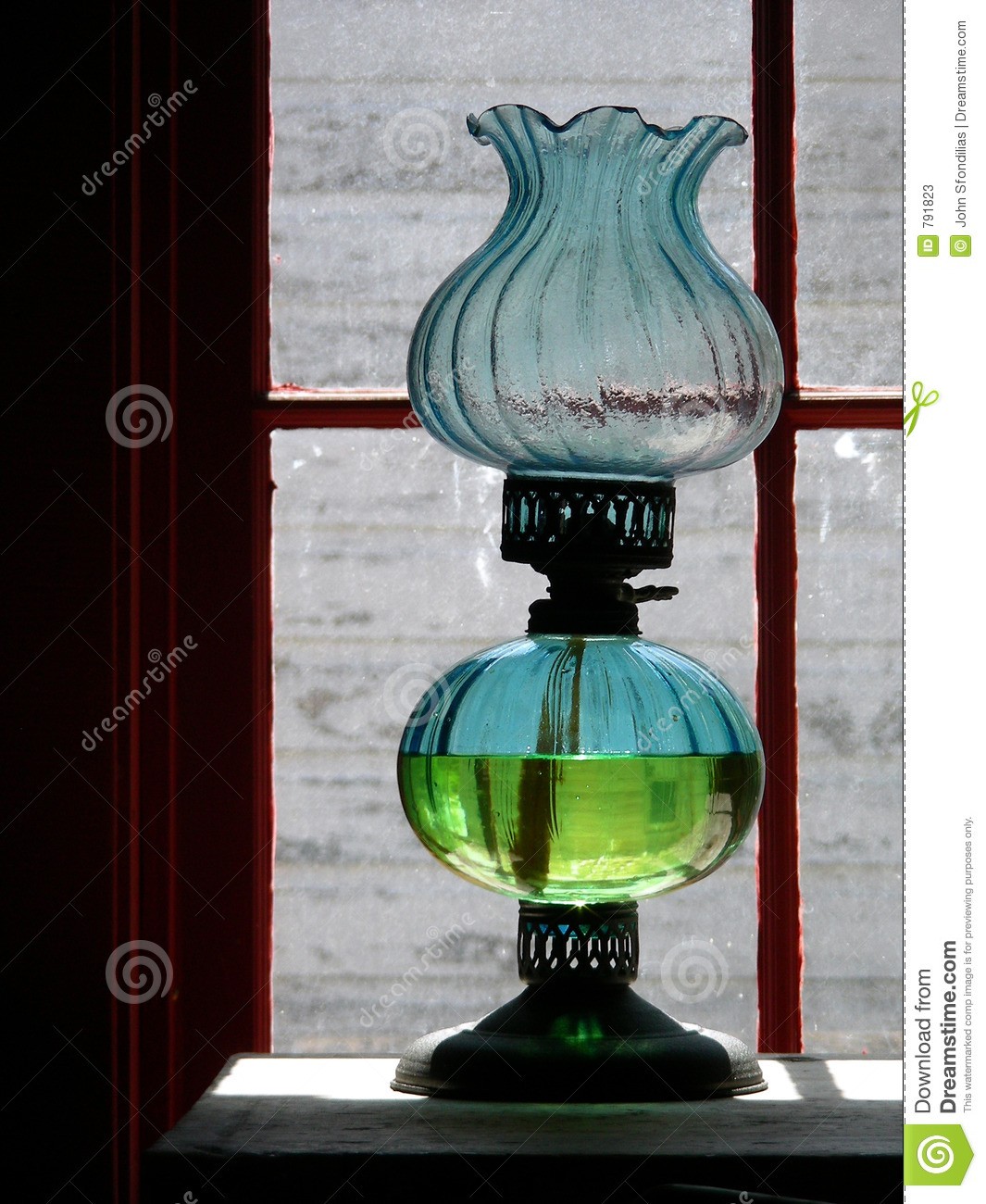 antique oil lamp...I wish I had this one!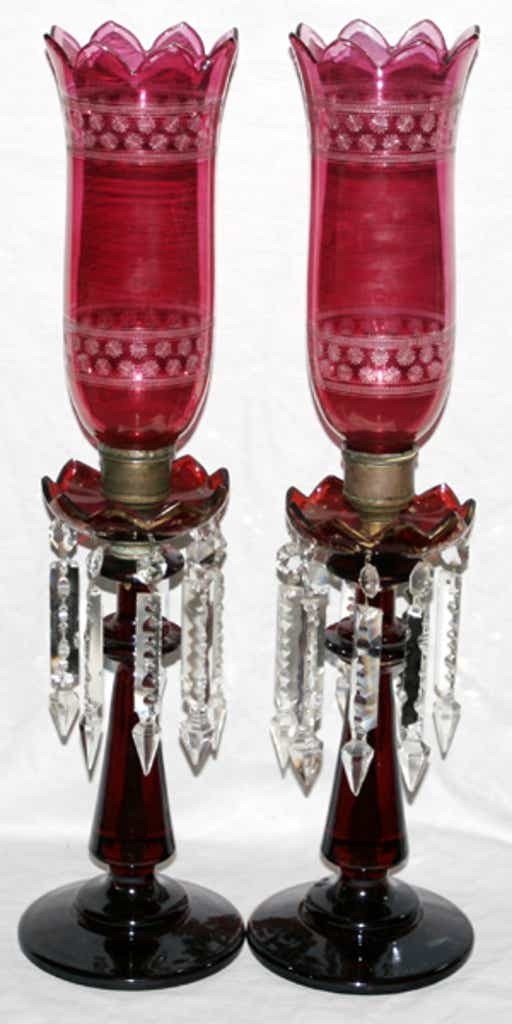 These antique hurricane lamp are made of cranberry glass with crystal pendants. These products bring the glamour and luxury touch to any living zone, bedroom or dinette.

Mosser Glass Jade Jadeite Green Milk Glass Daisy Fern Tall Oil Lamp | eBay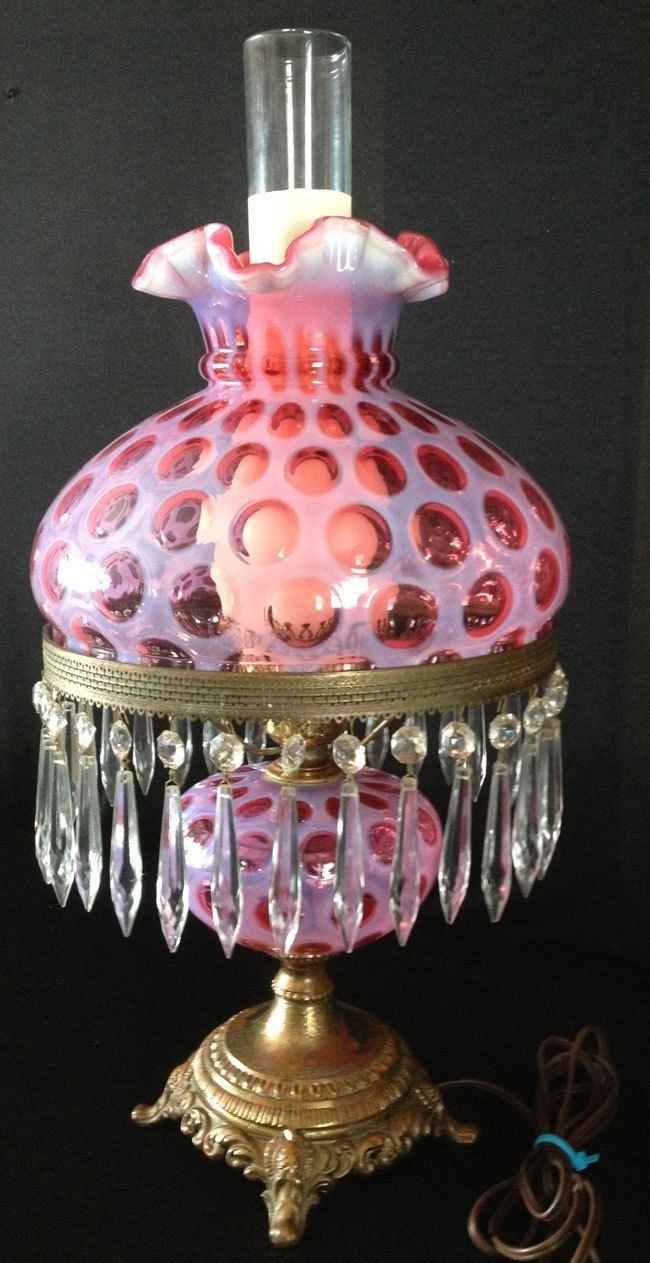 Fenton Glass Lamp Cranberry Opalescent Coin Spot or Coin Dot Student Lamp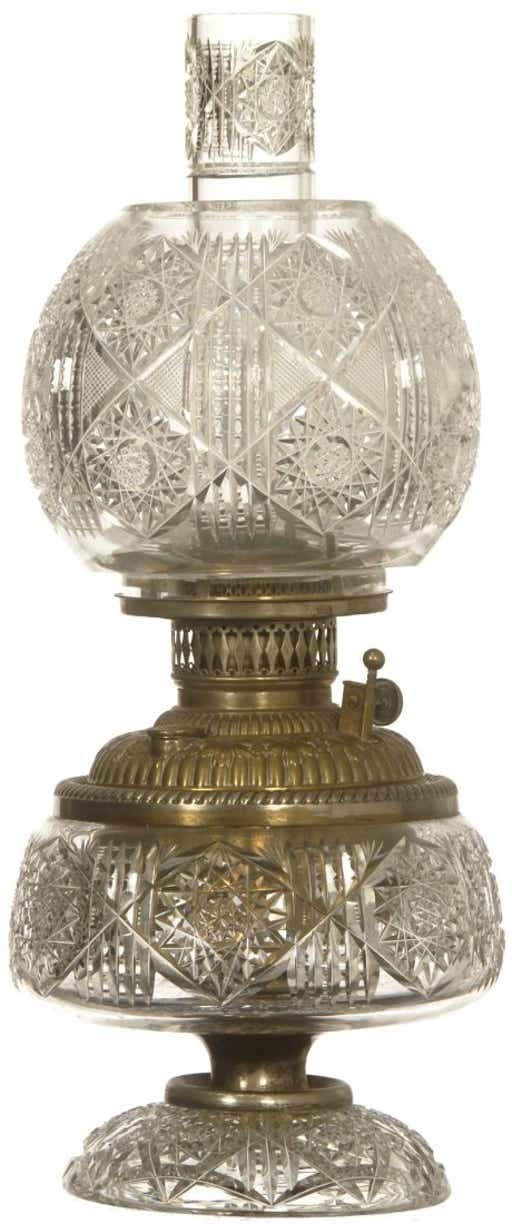 Oil lamp in rustic style. Frame is made of metal with antique finish. Round lampshade is covered with thick glass and finished with sophisticated ornamentation. Stylish addition for any interior according to taste.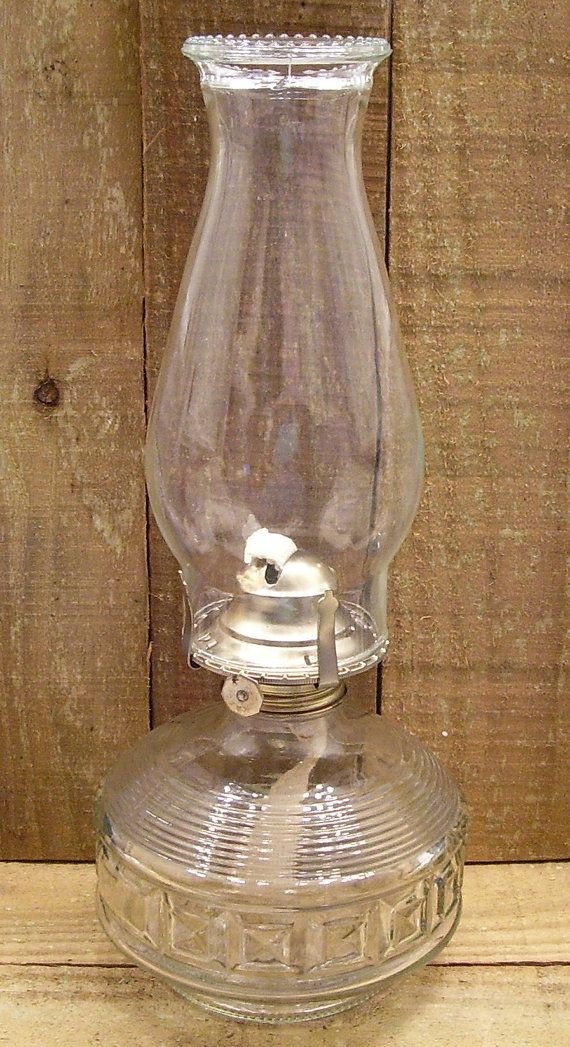 Hurricane lamps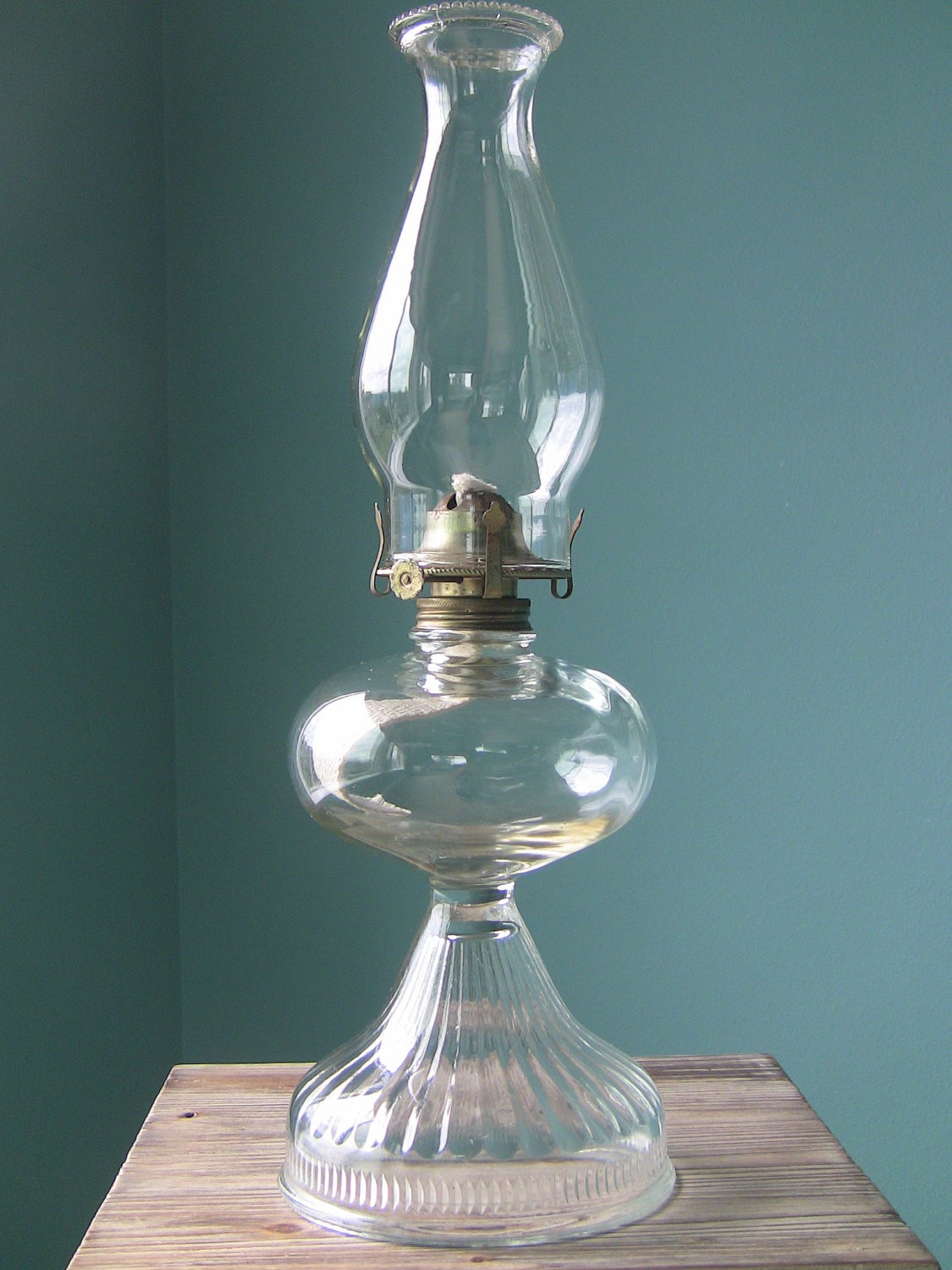 Large Vintage Oil Lamp Hurricane Lamp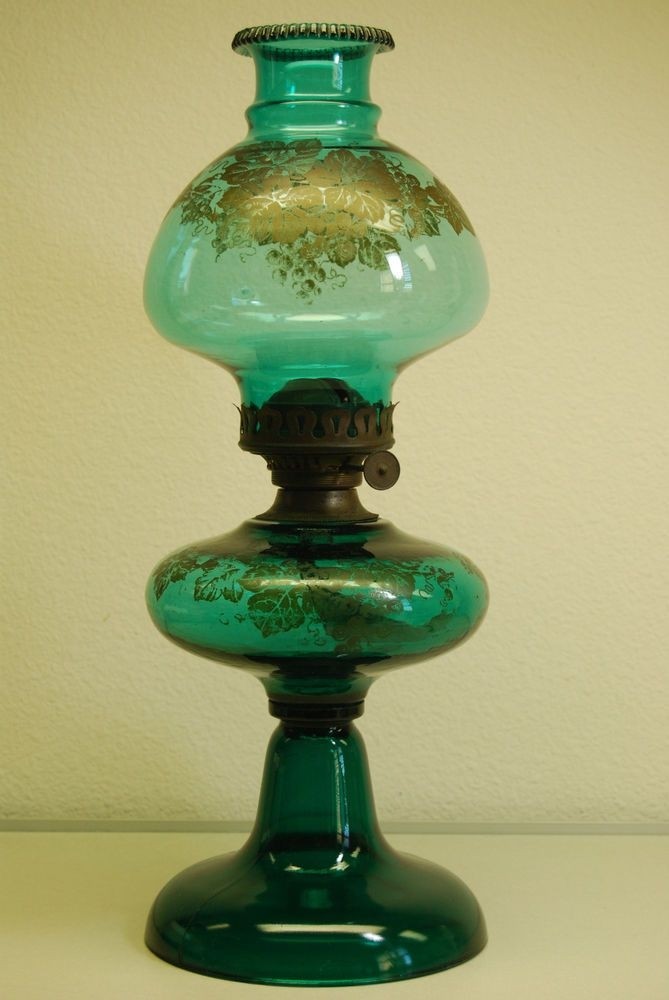 Antique Old Kerosene Oil Victorian EAPG Emerald Green GWTW Sandwich Glass Lamp | eBay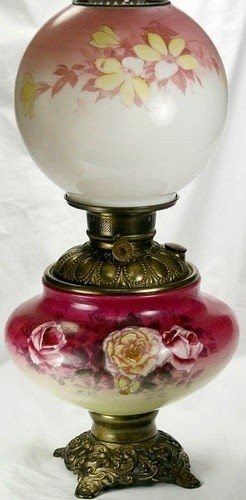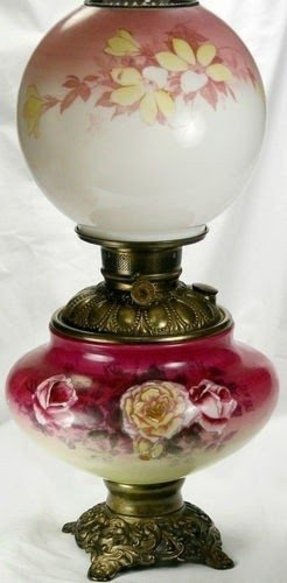 Antique Gone With The Wind Oil Lamp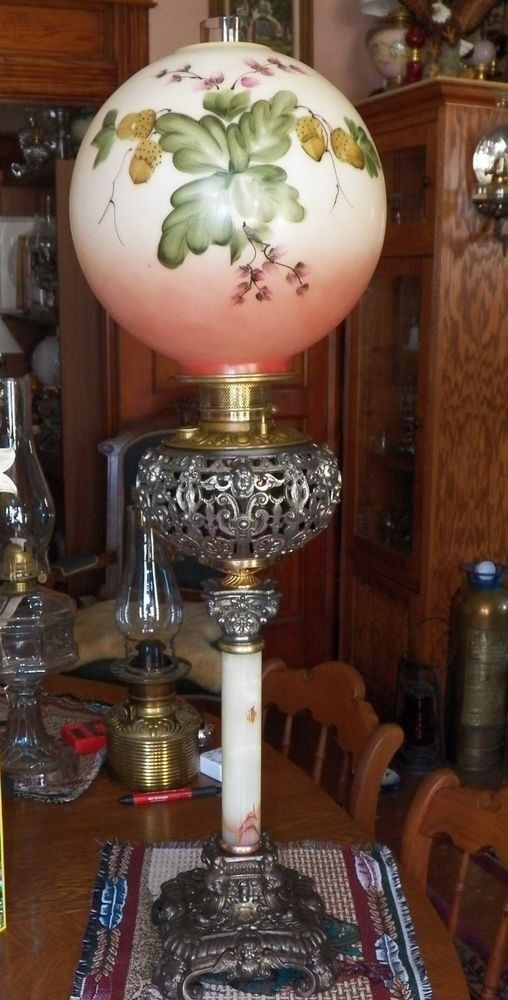 ANTIQUE BANQUET LAMP, MERIDEN BRASS WORKS, HAND PAINTED 11" SHADE, 36", MINT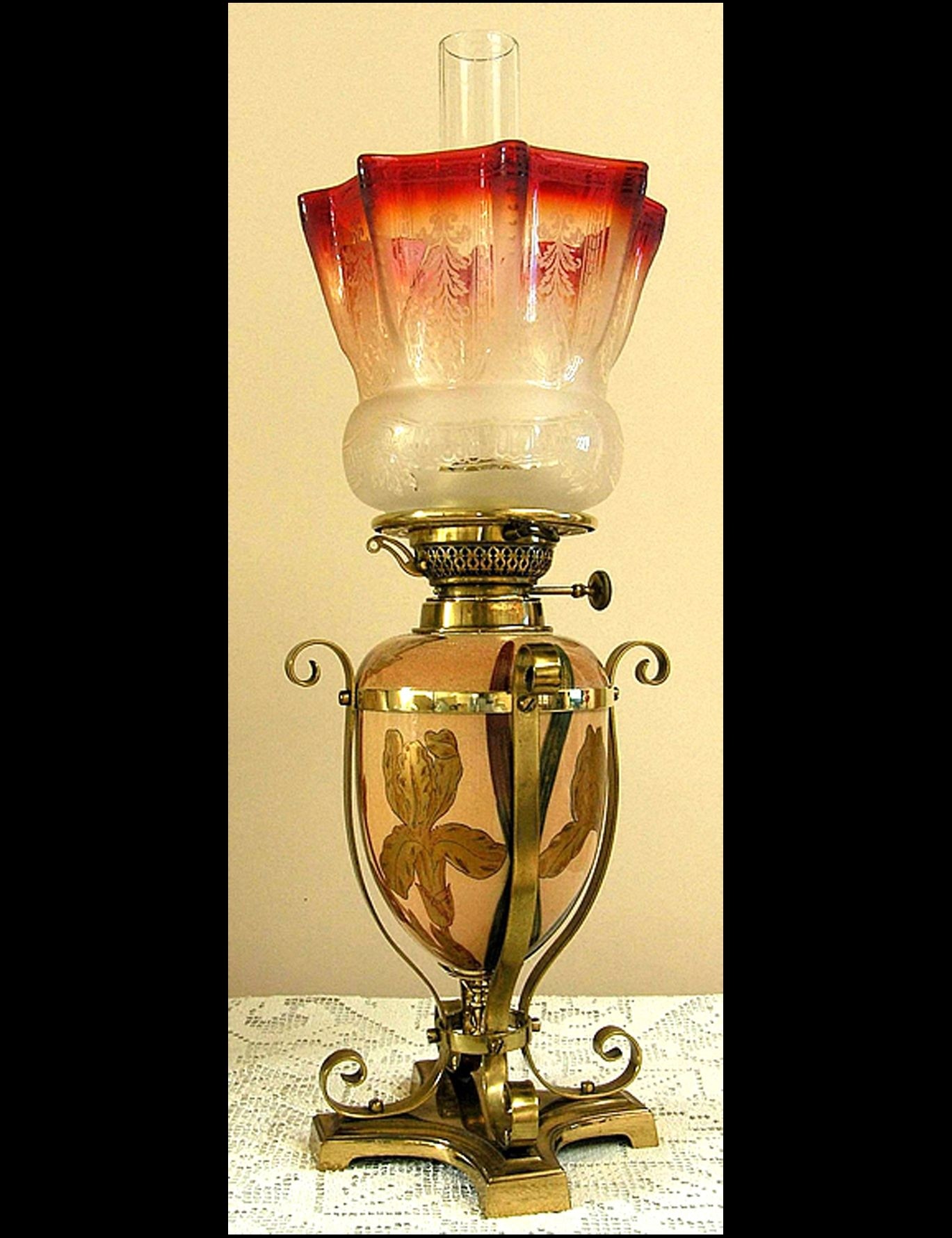 Young's Drop In Fount Oil Lamp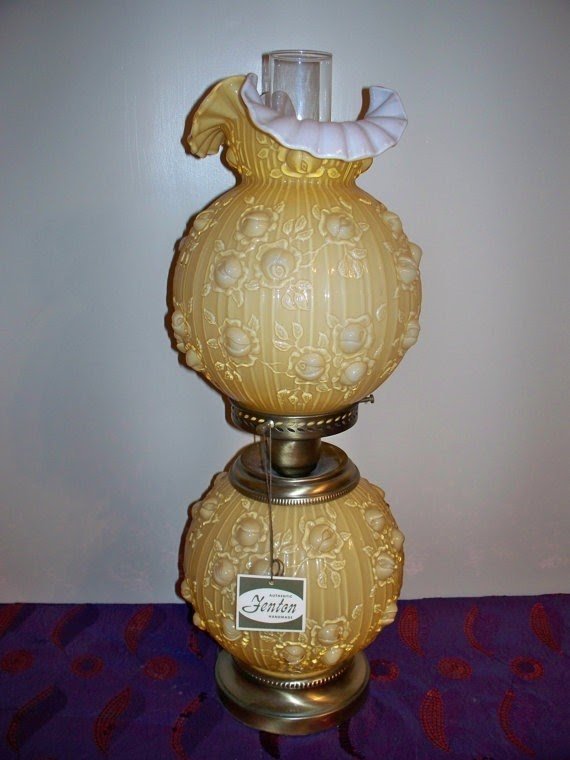 Modernized Hurricane lamp, but I like Fenton.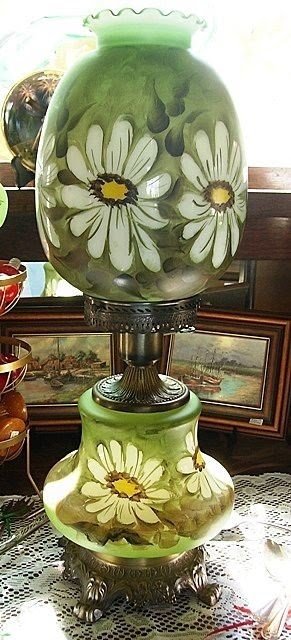 Signed Hurricane Double Light Lamp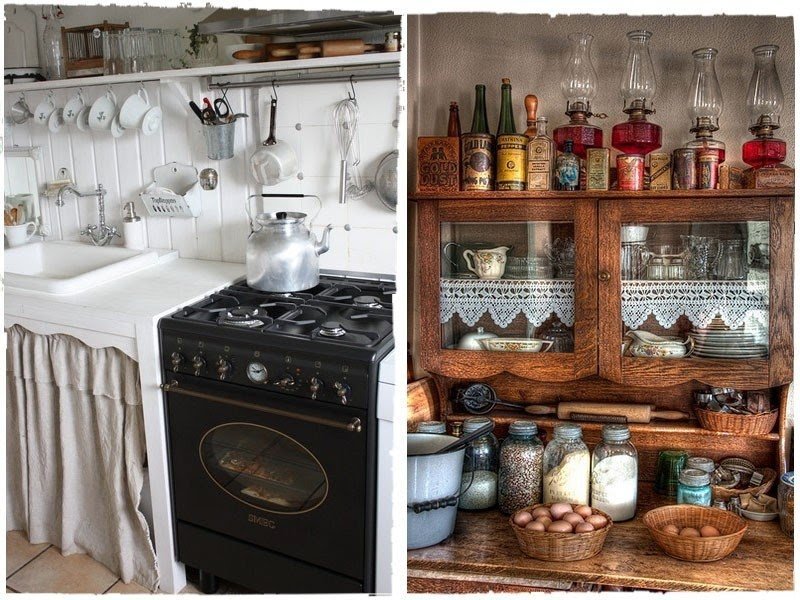 I love the primitive kitchen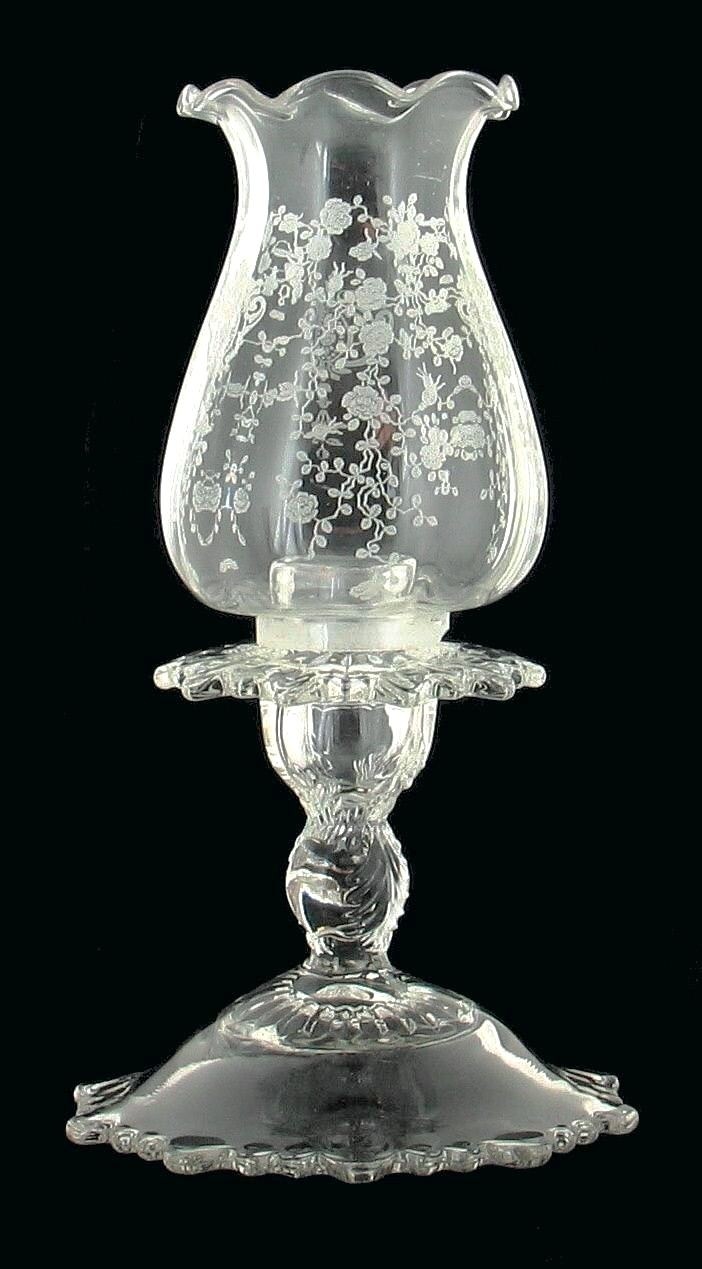 Cambridge Glass | Vintage Cambridge Glass Rose Pointrare Pair Hurricane Lamps Martha ...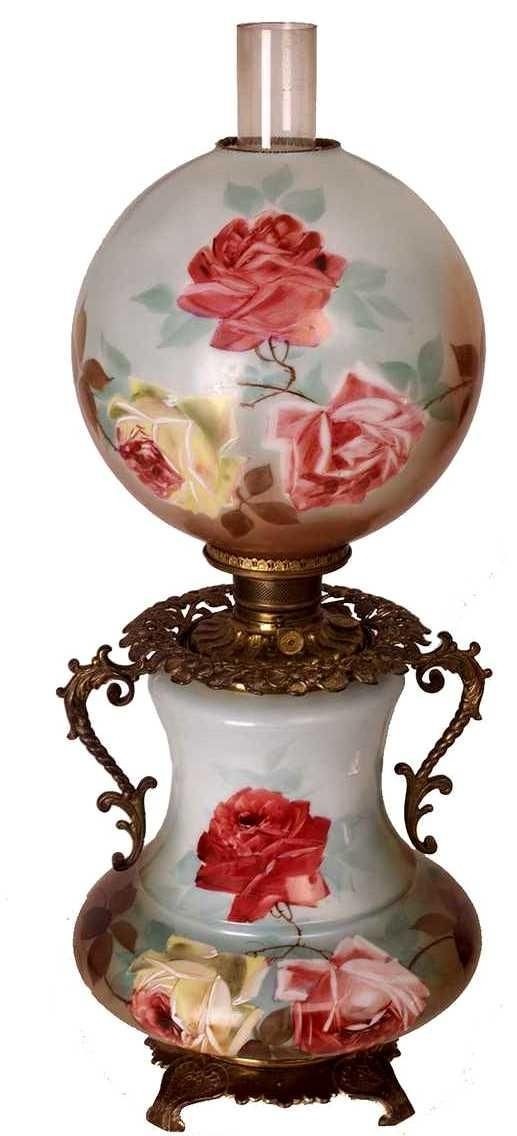 lighting, America, A large Gone With the Wind parlor lamp having hand-painted roses on its globe shade and concave reservoir, with brass handles and fittings. Circa 1850-1880