Clip On Ceiling Shades
Did your new house come with some lonely lightbulbs dangling from the ceiling? Or perhaps you got tired of your old lighting fixtures? The right clip on ceiling shades will immediately revolutionize them.
They're extremely versatile and easy to install as they can literally be clipped or screwed to your existing fixtures.
For a cohesive result, we recommend choosing one in a color that matches that room's palette: a secondary hue for a more subtle result or your accent color if you want it to pop. In most cases, it's best to avoid your palette's primary color if it's also that of your walls, otherwise your new shade will end up blending in.
It's also wise to keep your interior style in mind. For example, a heavily ornate ceiling shade would look out of place in a minimalist room.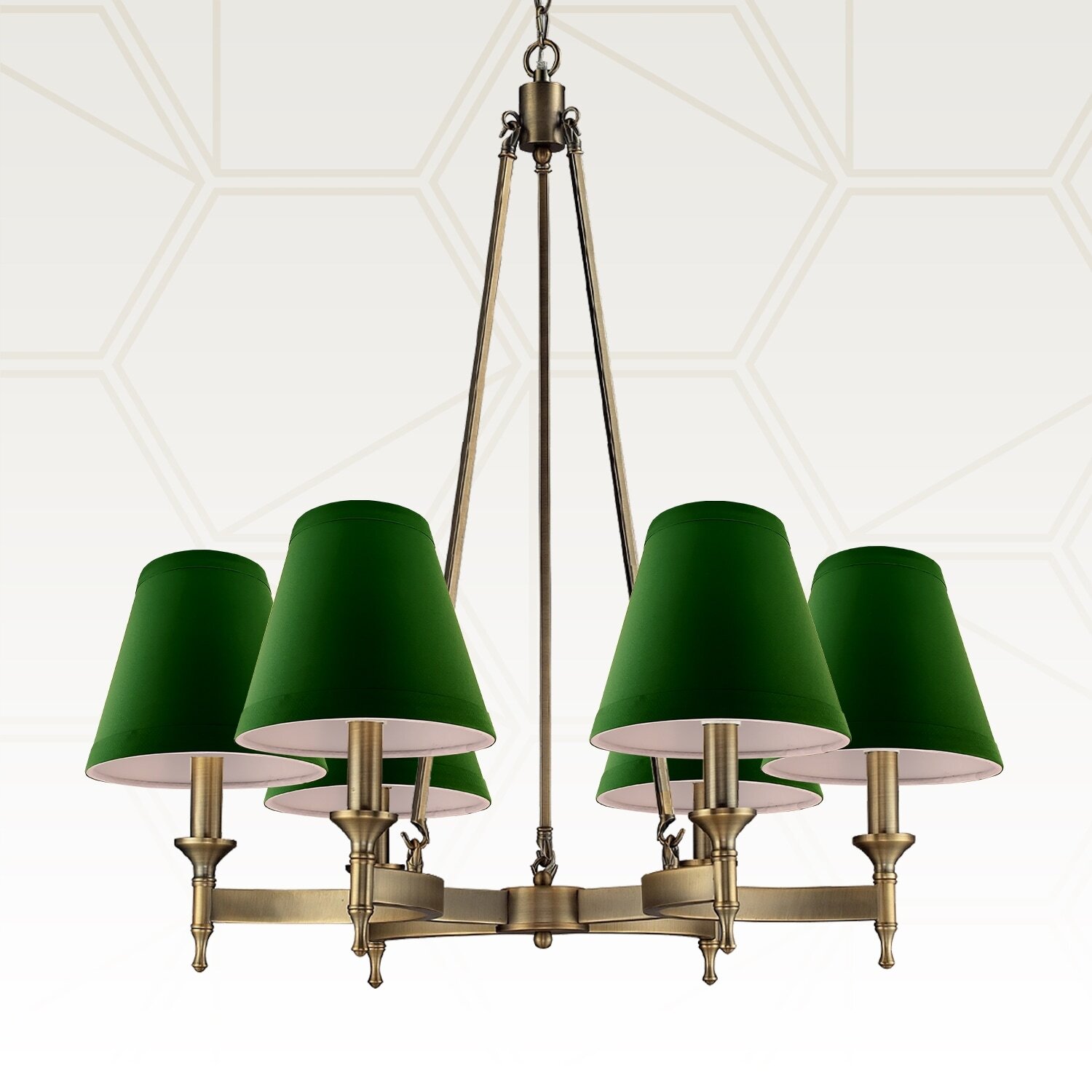 Standalone clip on ceiling light cover or a set?

Before purchasing your new clip on ceiling shades, it's worth taking the time to decide whether you're going to buy different ones individually or a cohesive set.
Of course, if you only have one lightbulb, that's an easy decision, but what if you need them for more rooms?
A set is usually more cost-effective and it can help you maintain a cohesive feel throughout your house. However, if each room tends to have a different theme and palette, it'd make more sense to purchase them individually.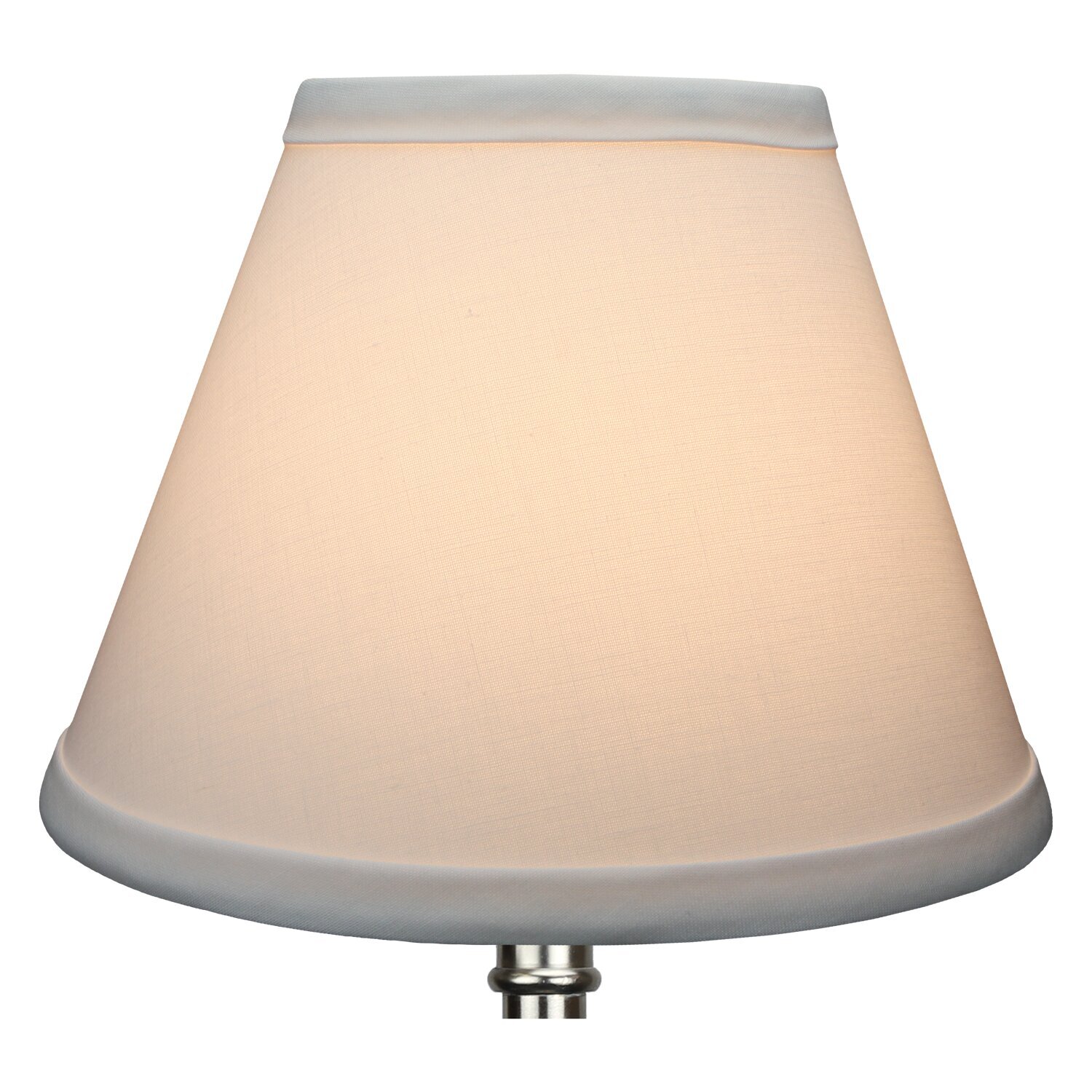 Traditional empire clip on ceiling shades

Following a tapered cone shape, empire clip on ceiling shades are vastly popular options and probably what most people picture when thinking of lamps and lighting fixtures.
We recommend them if you appreciate a sense of symmetry and are after some clip on ceiling shades that diffuse light throughout your room in a more uniform way.
In most cases, you can also turn them into uplighters by clipping them upside down, which is handy if you're looking to reduce glare and create a slightly dimmer atmosphere.
$46.99
Classy clip on drum shade for ceiling light

Another iconic alternative is the clip on drum shade for ceiling light. Shaped like a cylinder, it tends to be the brightest option as it casts light both downward and upward.
While most drum shades consist of a single layer, don't forget that you can get creative with unusual designs too: how about this three-layered shade?
$29.99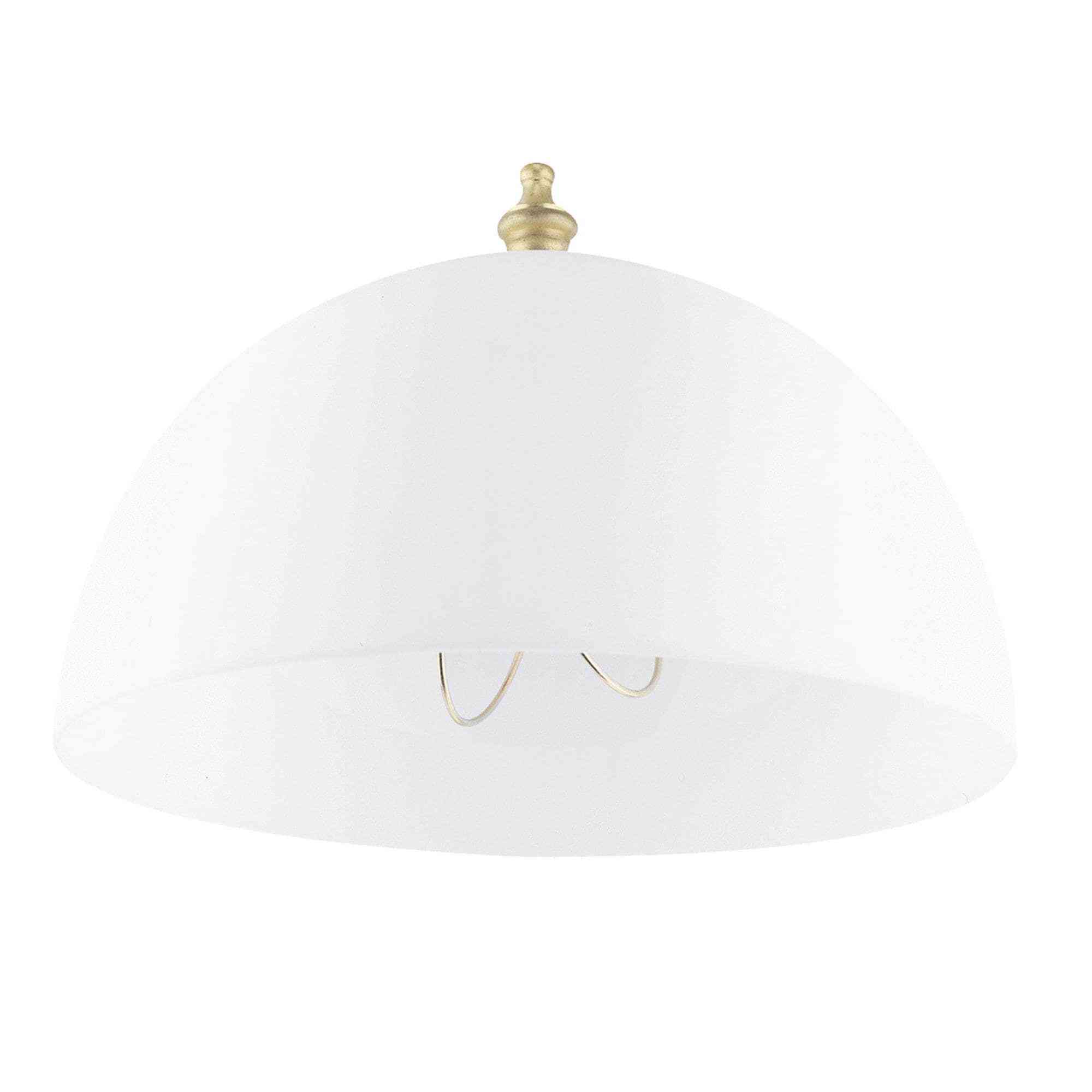 Clip on ceiling light shade in a streamlined but elegant design

Fabric clip on ceiling shades are the most adequate ones to inspire a sense of coziness and tradition.
If, on the other hand, you prefer to experiment with more contemporary designs, you could consider other materials (such as acrylic), too.
This type of design would also work divinely in Scandinavian and minimalist settings that favor clean lines.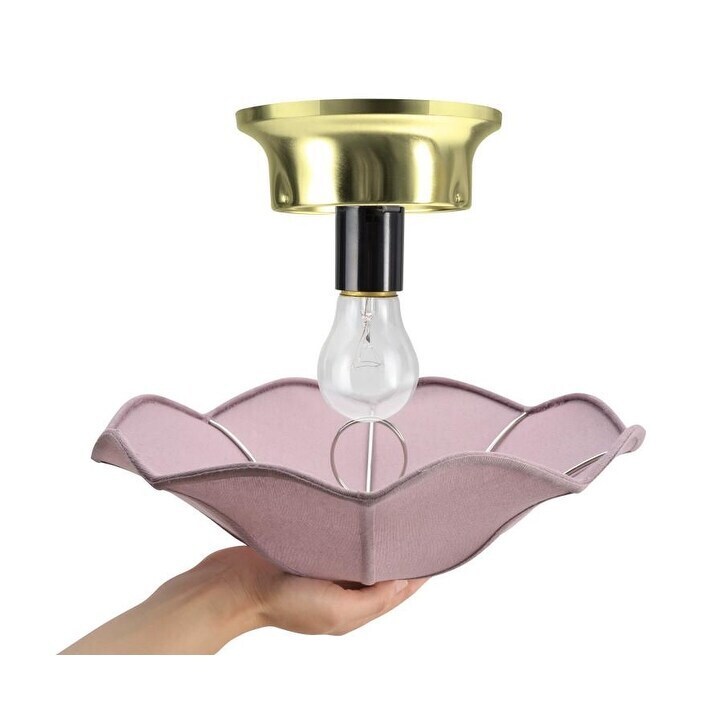 Ornate clip on ceiling shade

Your new clip on ceiling shades could also be more decorative. Perhaps you have shabby chic, French country, or vintage interiors full of details and harmonious lines?
Then scout for models that go beyond traditional designs and neutral colors: they'll certainly complement the rest of your room and make a strong statement whenever you or your guests raise your eyes.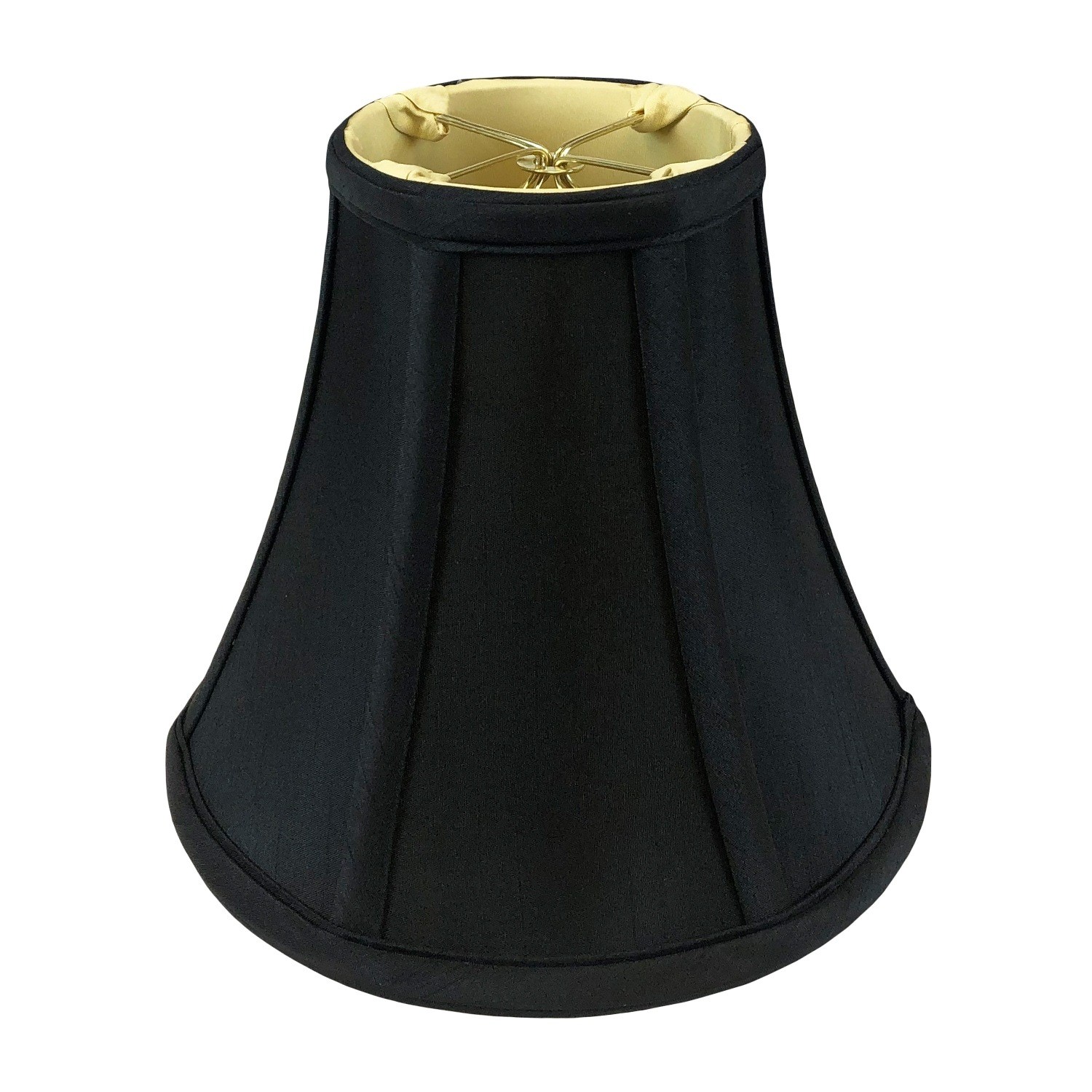 Opaque clip on light bulb covers

In most cases, translucent clip on shades are the most obvious choices for your ceiling. This is because they let the light filter through, resulting in a brighter room.
However, if you'd actually prefer a dimmer effect or you need them for task lighting, you can consider opaque designs, which are available in both lighter and darker colors.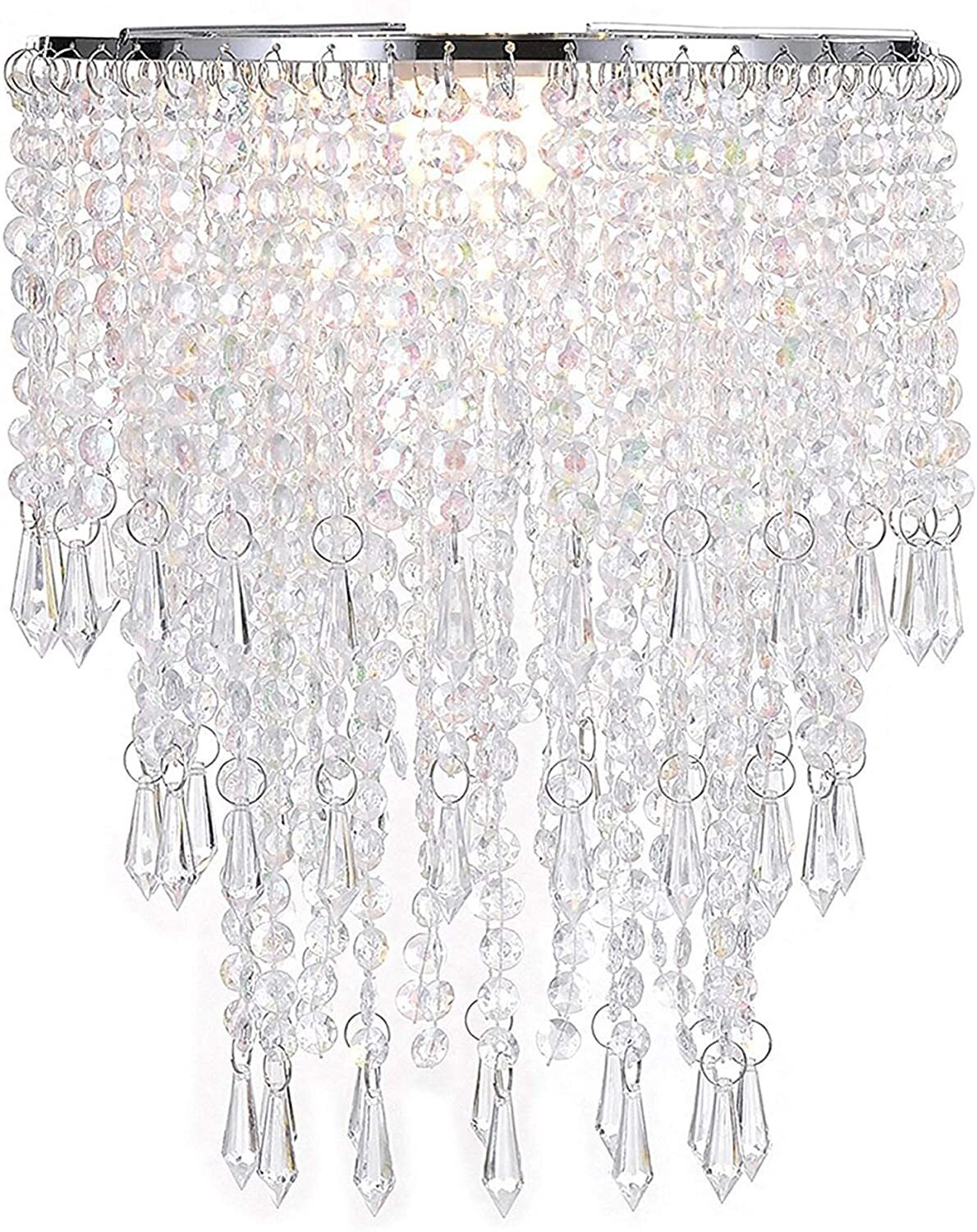 Beaded clip on ceiling bulb cover

Were you hoping for something truly special and eye-catching? Perhaps something that could bring a sparkle into your room? Then check out some beaded clip on ceiling shades, and especially those consisting of multiple layers.
Thanks to their jewel droplets, they'll cast hypnotizing patterns throughout the room while still guaranteeing an elegant glow.
$29.99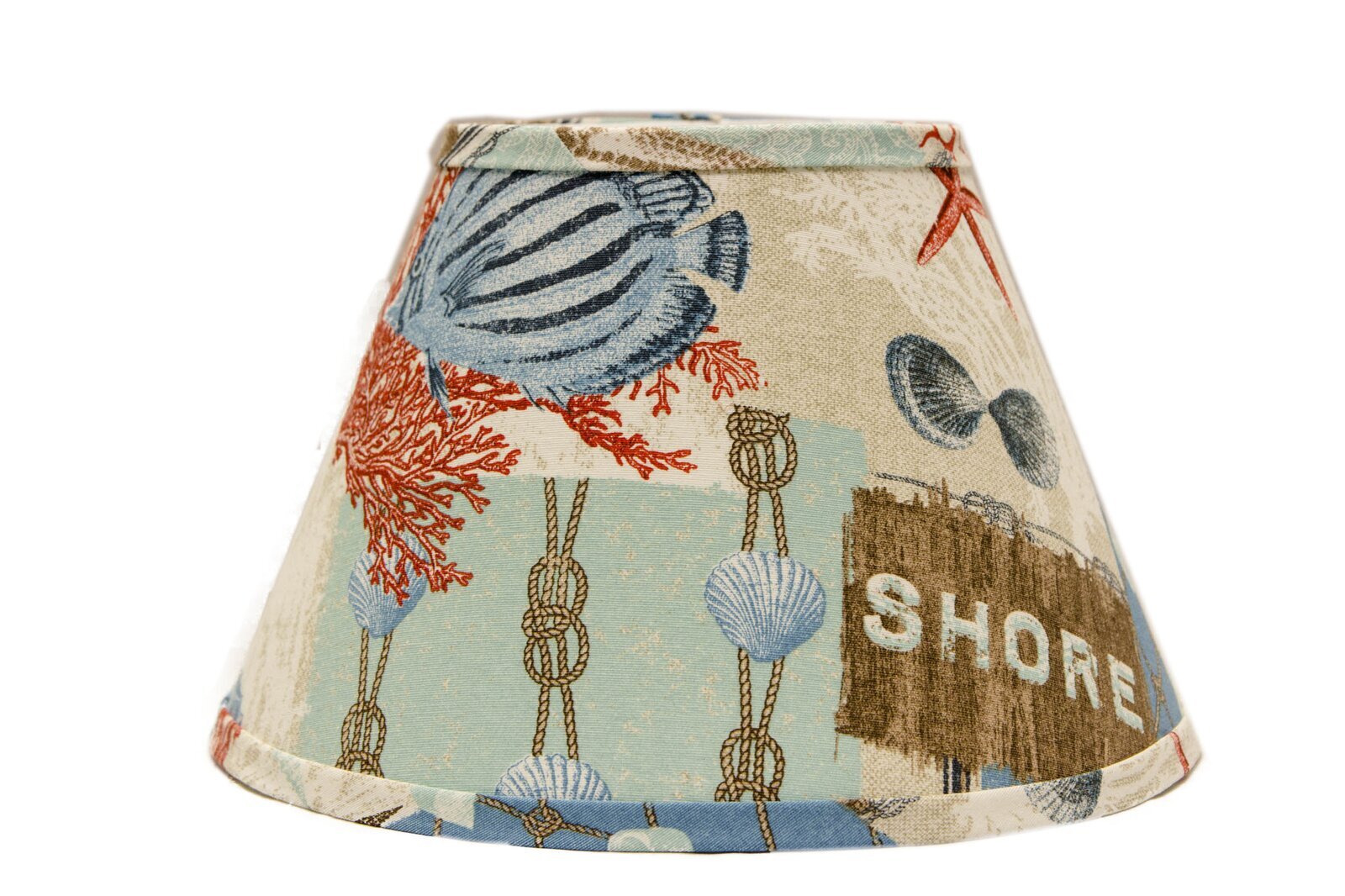 The right clip on ceiling shades for a specific style

While certain colors and lines are enough to complement most decors, don't forget that you can sometimes take this to the next level, too: how about some prints or patterns?
For example, floral motifs on a white background are perfect for shabby chic interiors, whereas this clip on ceiling shade would be a dreamy match for coastal rooms.
$27.99 $40.99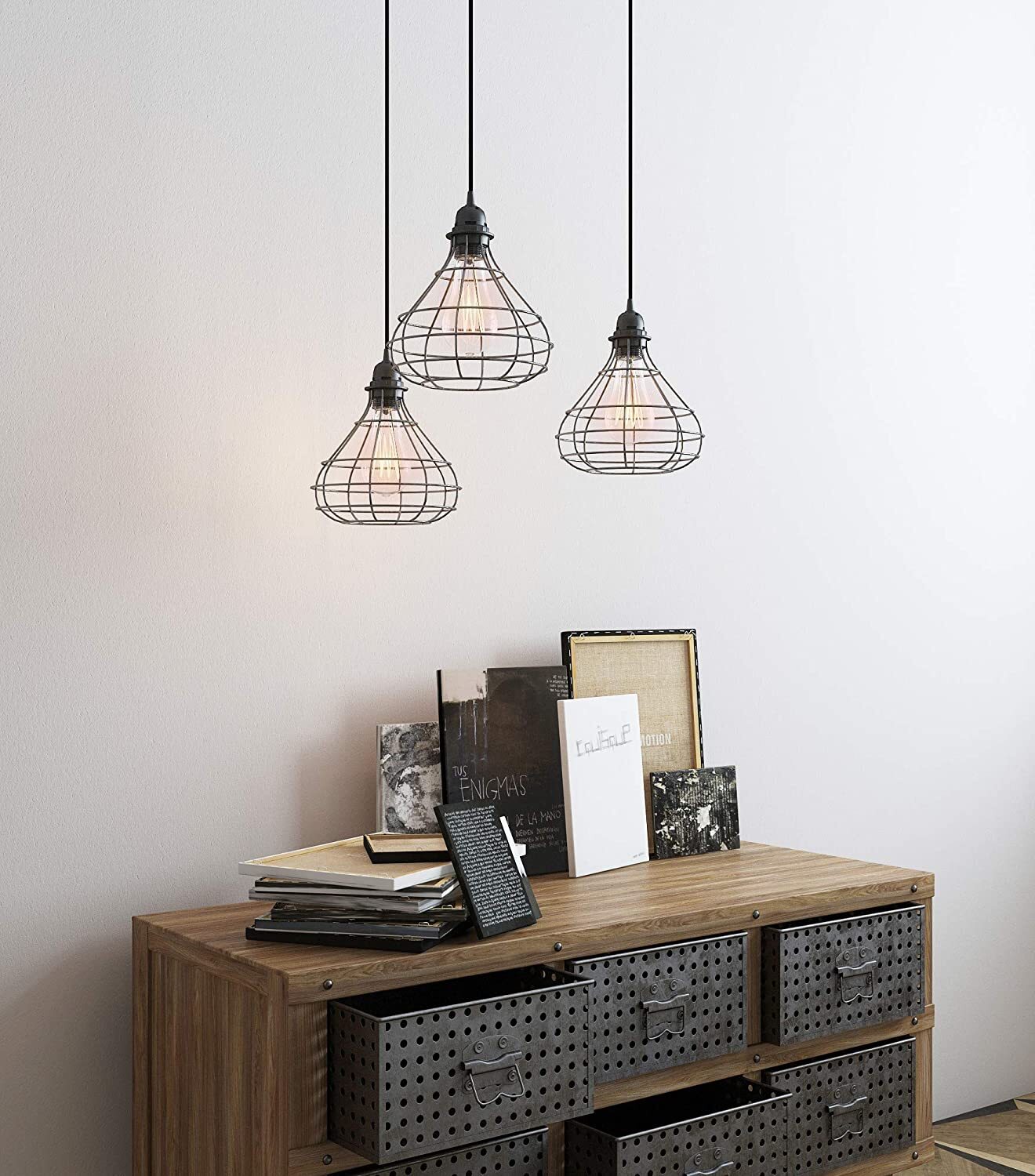 Industrial exposed light bulb cover

Perhaps you're not actually looking to restrict the light in that room: you're just not a fan of that bare light bulb dangling from the ceiling?
In that case, turn it into a conscious statement by embracing the charming rawness of industrial decor.
Exposed lightbulbs are one of the most recognizable elements of this style, so an open cage-style shade is your best bet.
$14.99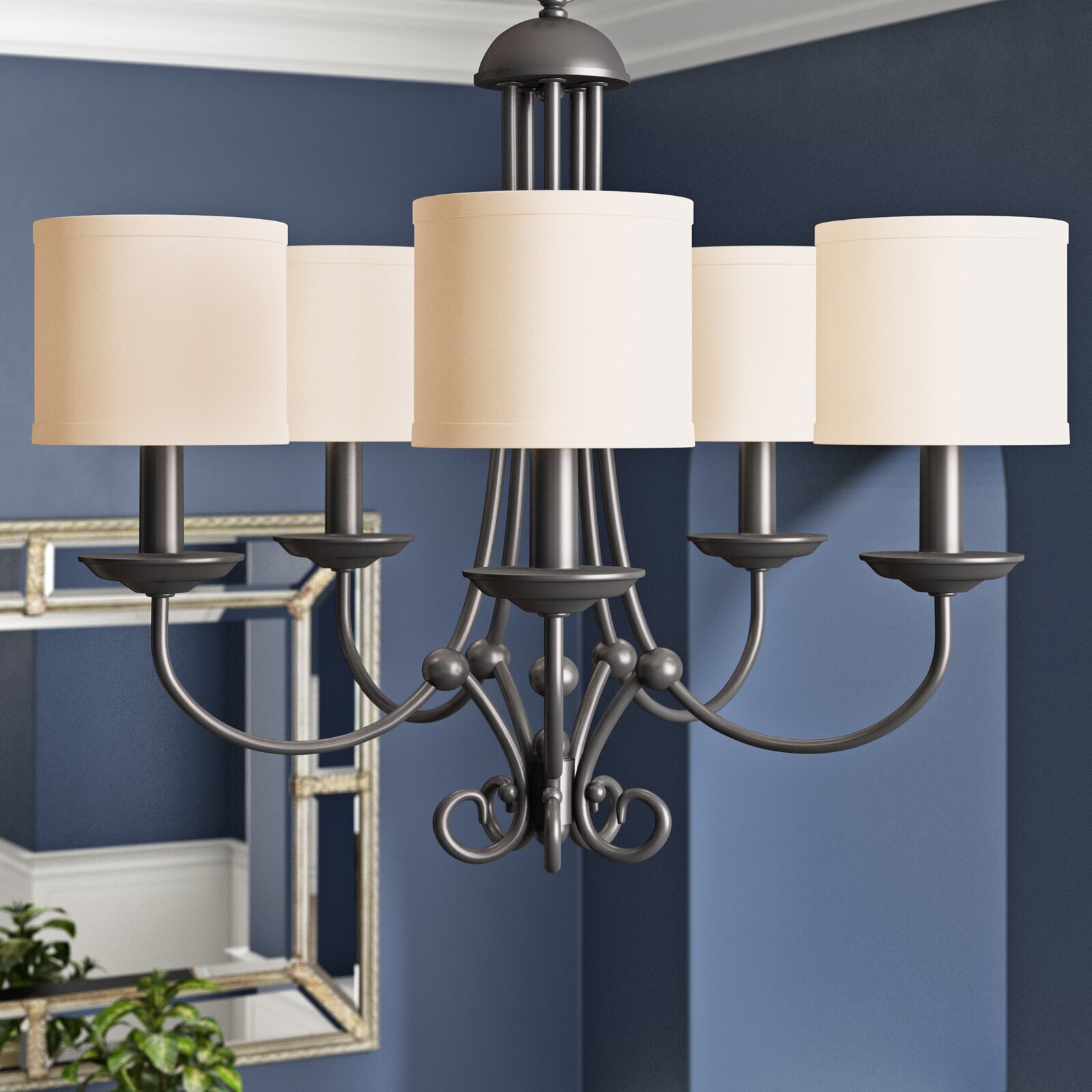 Clip on drum shade for chandelier

Finally, while clip on ceiling shades are mostly known for overhead lights and pendants, did you know that you could find them for chandeliers too?
Because they're a bit rarer, you're bound to impress your guests with your unique decorative choices.
$12.99 $20.25