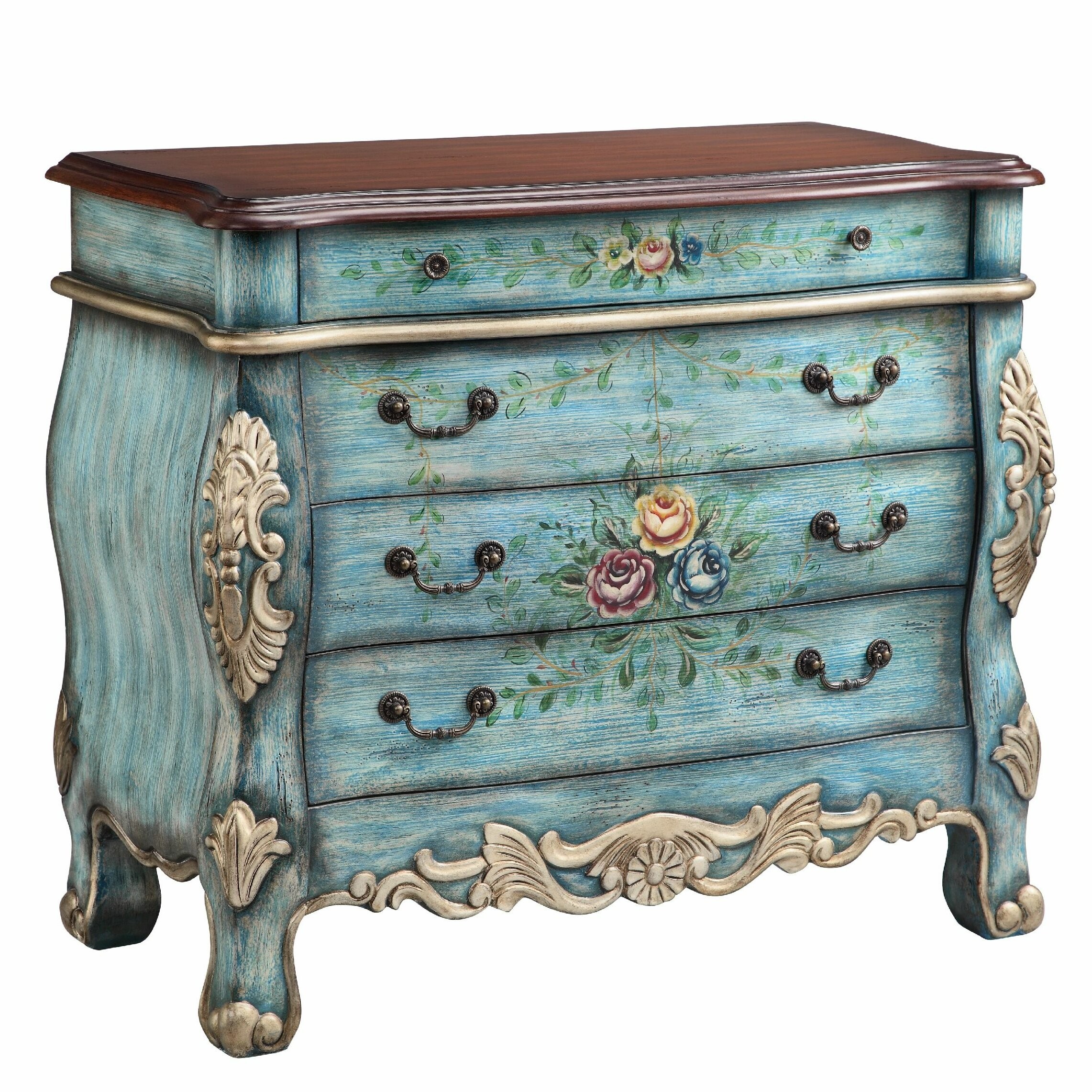 Thicket 4 Drawer Chest
It is a chest that has got four drawers for storing your clothes, hand painted floral pattern, solid wood construction and provincial blue color. It is a great addition o your home. You need to have it.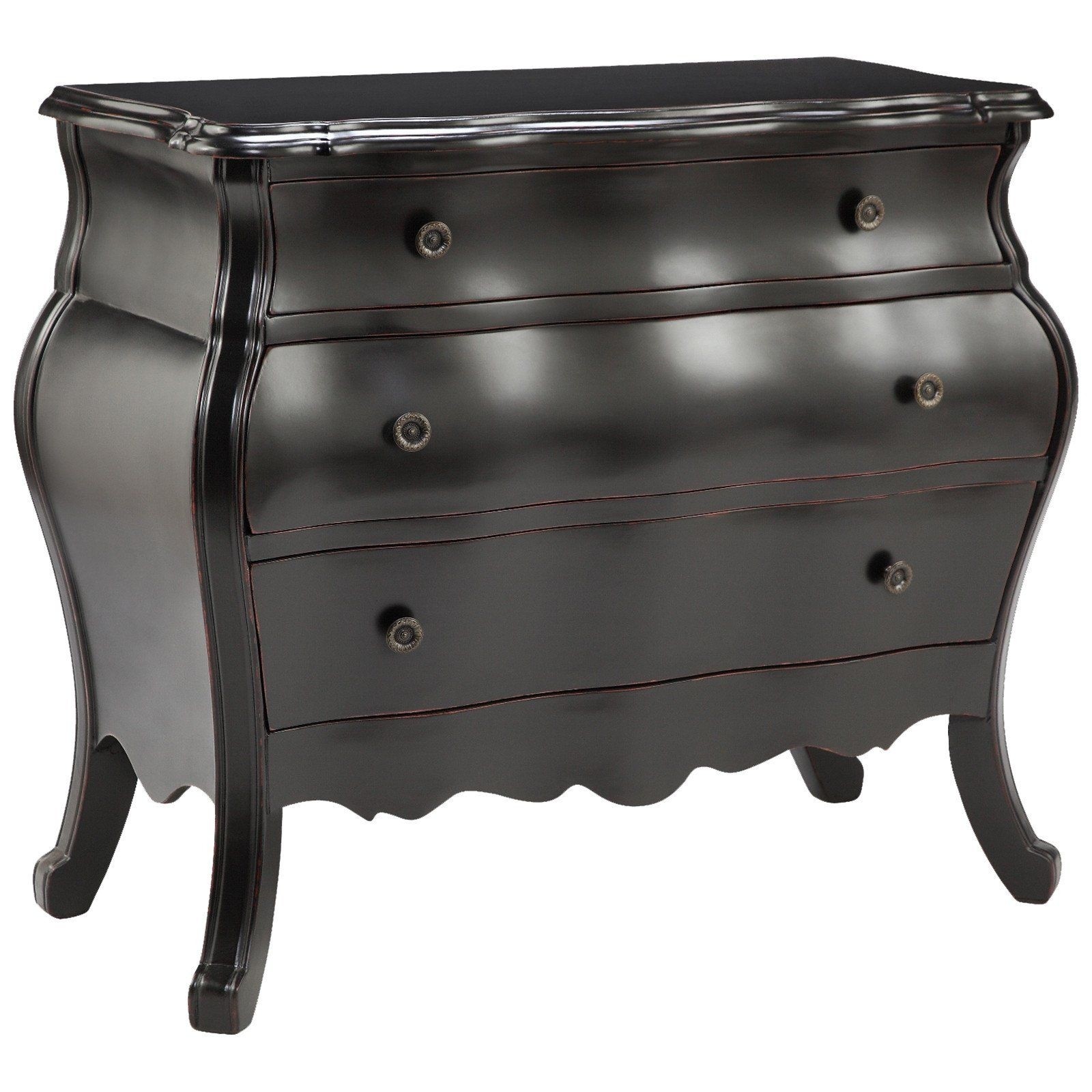 Villiford 3 Drawer Chest
A glossy, black finish and the spacious, three drawers is what will make this chest look stunning in your home, while taking perfect care of the functionality with ample space options. It will easily add style to any space.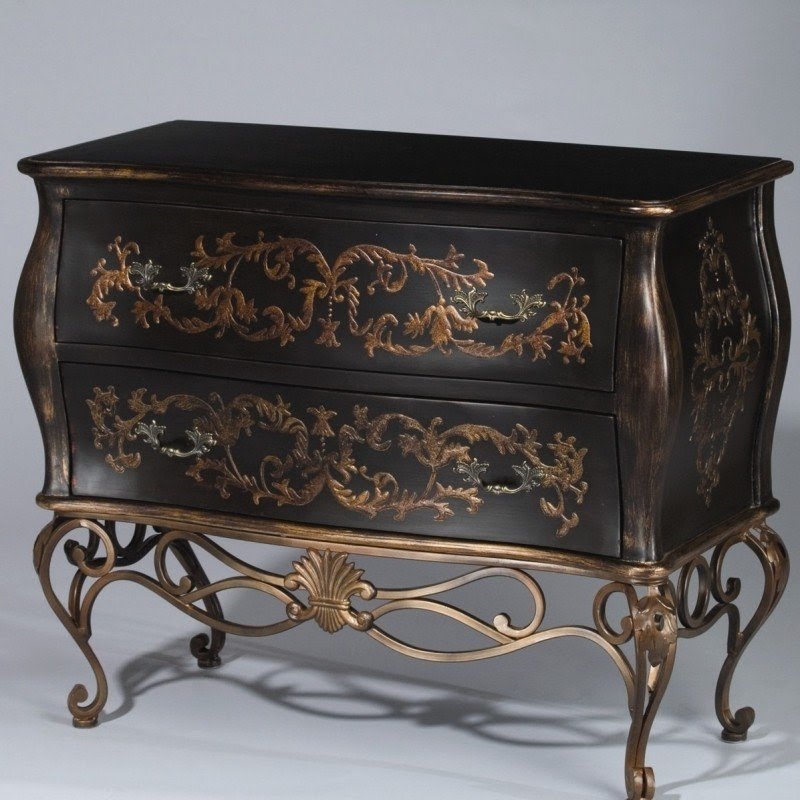 2 Drawer Chest
This stunning two-drawer chest offers a unique and original design along with the antique brass finished hardware and charming decorations on the front. All comes in an espresso finish and with a beautifully shaped front.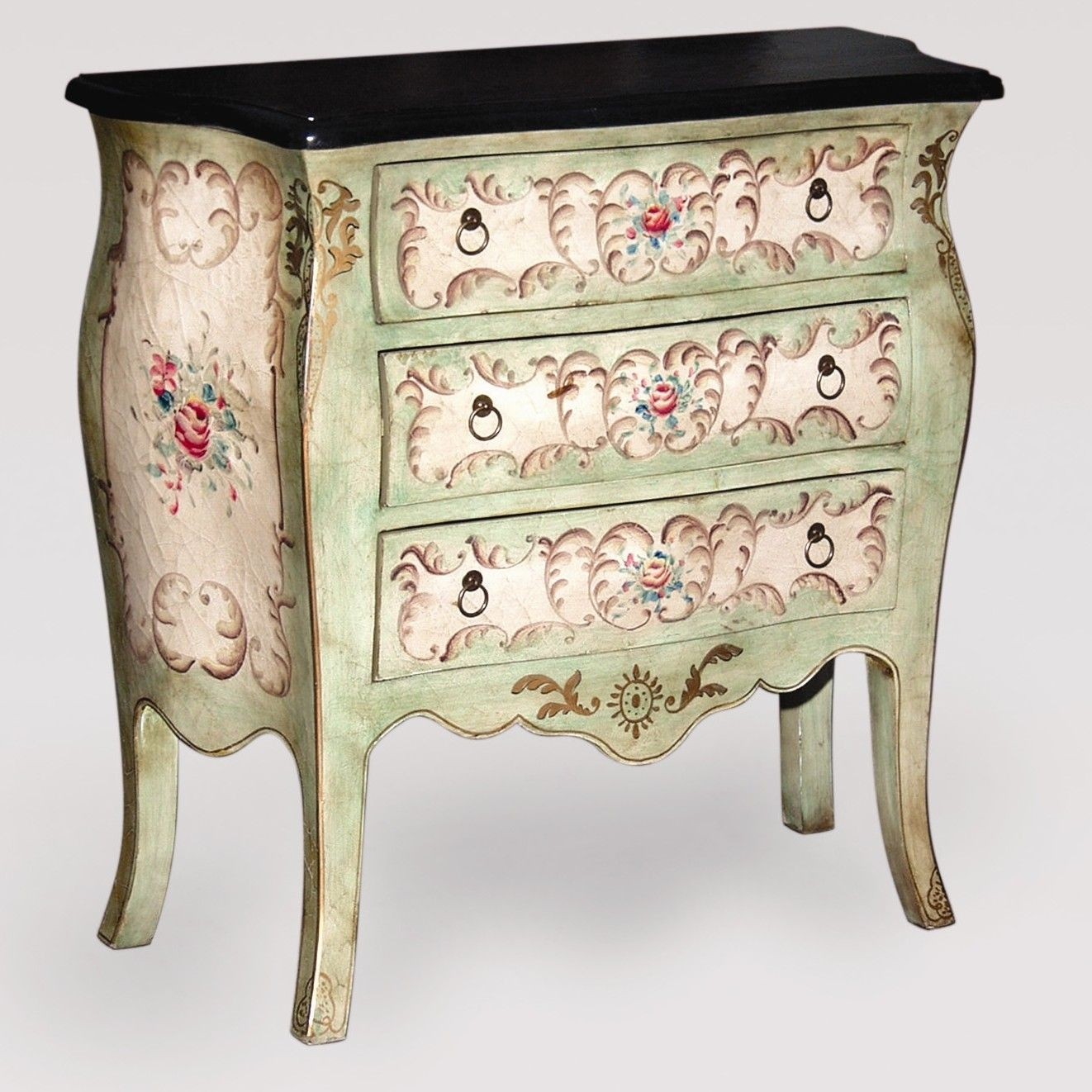 Bombay 3 Drawer Chest
With this beautifully finished Bombay chest you can finally get a charming and stylish accent for your living room or dining area, all the while taking care of important practicality, since it comes with three huge drawers, ready for you to manage.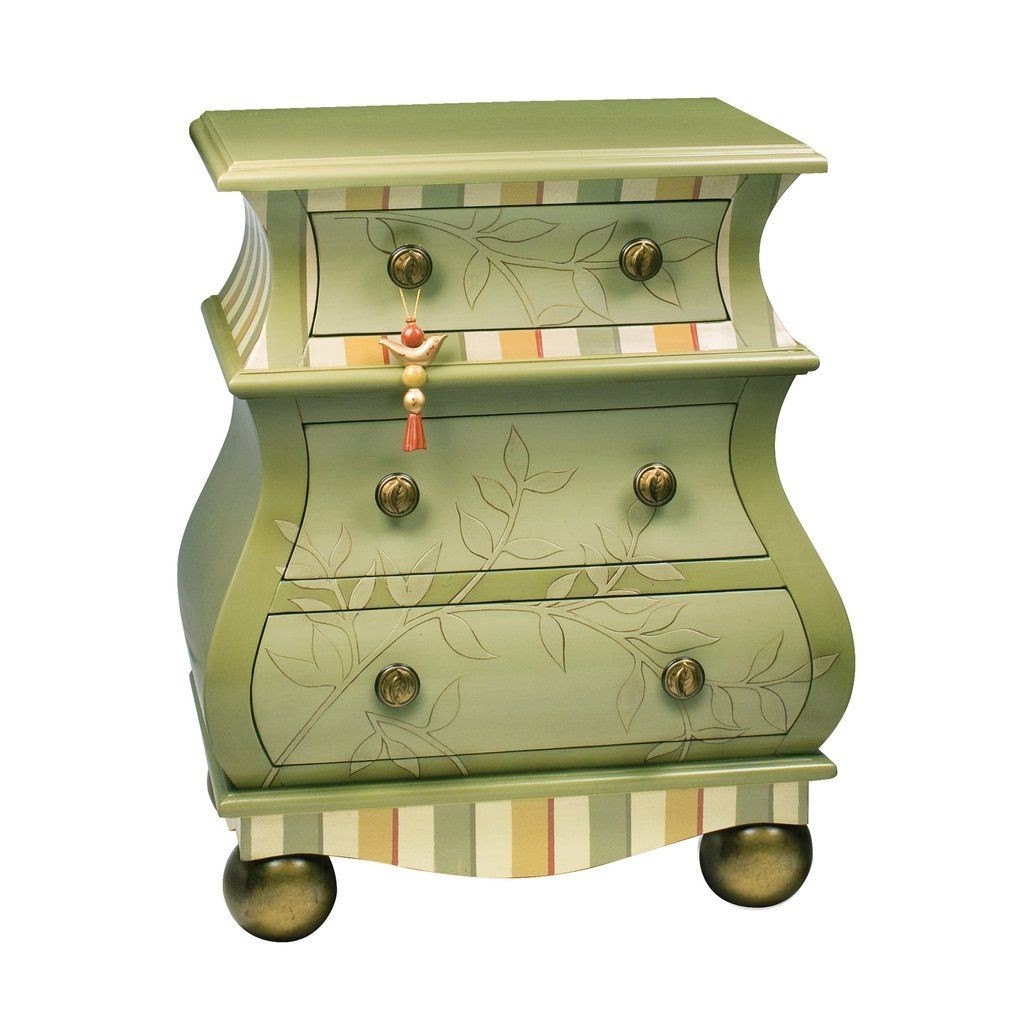 Lark and Vine 3 Drawer Chest
Amazing contemporary chest of wood finished in green tones with colourful geometric accents and delicate floral paintings. It has a pagoda-like body with mouldings, ball metal feet, 3 size-varied drawers with round metal knobs, a curved apron.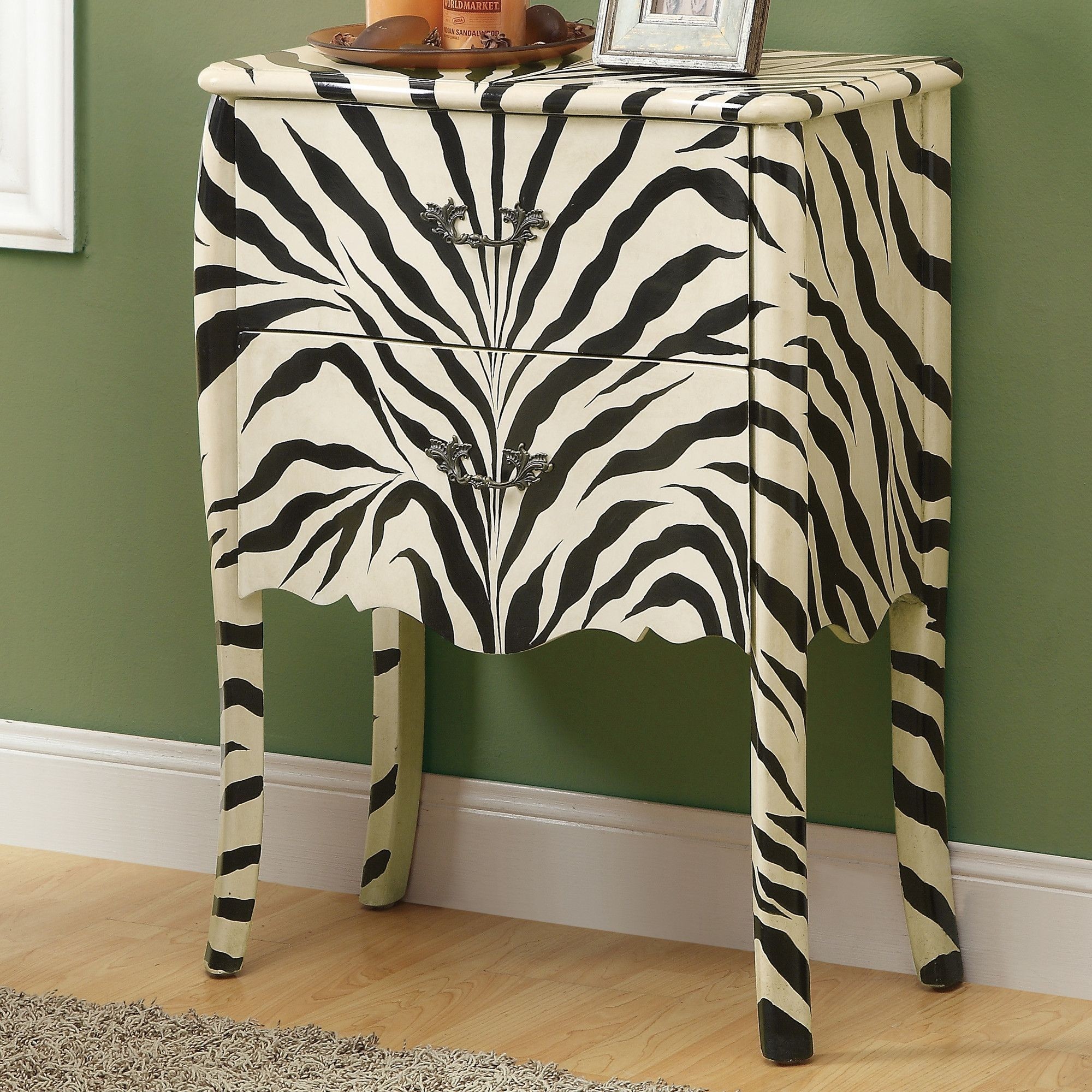 Bombay Chest
It is a fantastic chest that has got a zebra finish. If you looking for extraordinary chest, you need to choose this one. Everyone will be impressed how cool this product is. You need to have it.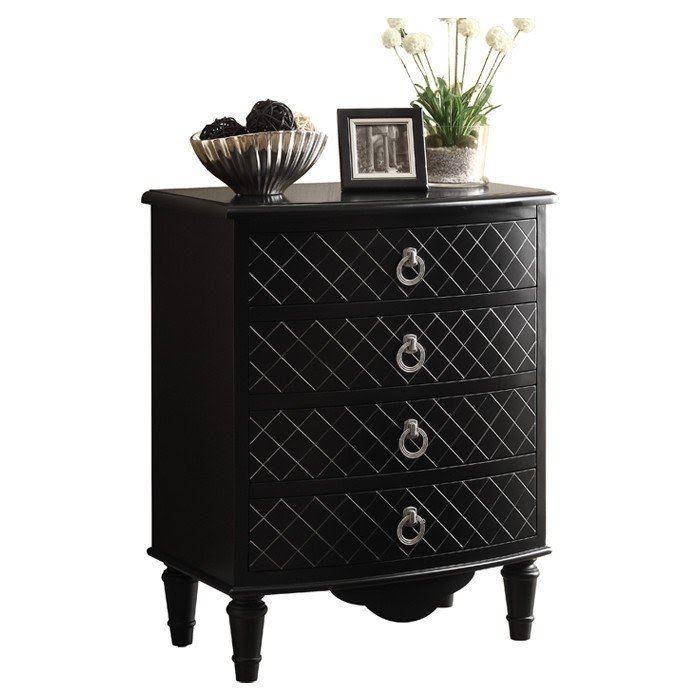 Bombay 4 Drawer Chest
It is an four drawer chest that has got a contemporary design and it fits to any style and décor. It is a fantastic addition to any living room, bedroom, bathroom and other. You need to have it.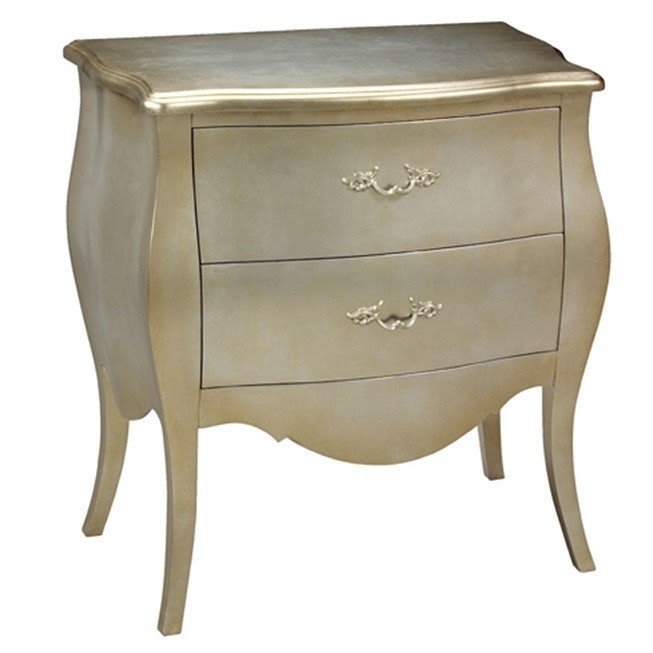 Rococco 2 Drawer Chest
A beautiful accent chest with two drawers, bombe rococco style. Made of solid wood in breathtaking silver finish. Looks amazing, heavy and large, perfect for a master bedroom to add some luxurious style.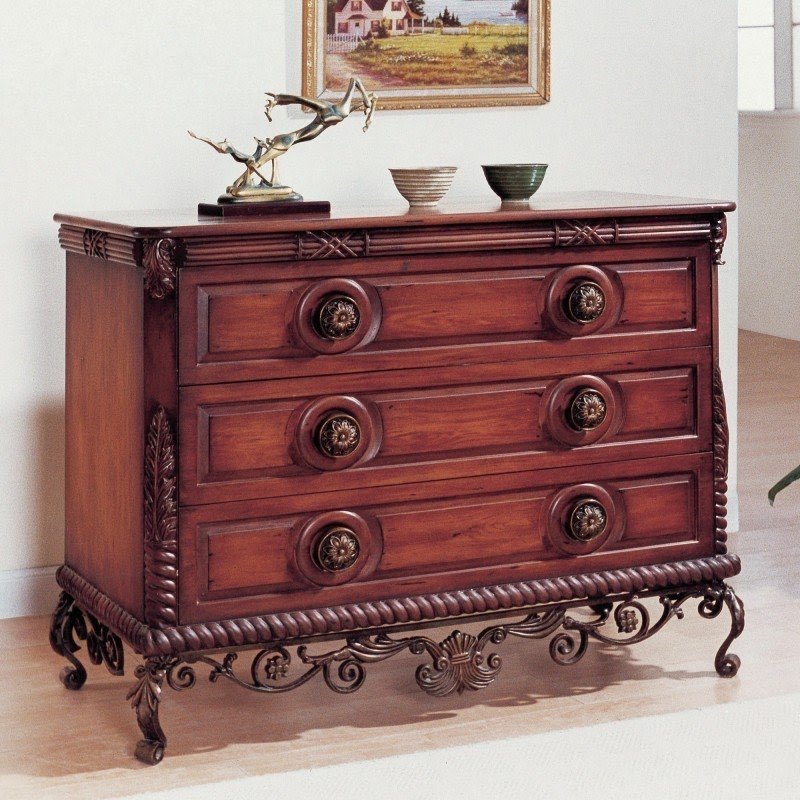 Barcelona Chest
It is a three drawer chest that is stylish and elegant and it fits perfectly to traditional style and décor. If you looking for a fantastic chest, you need to choose this one. It is a very good choice.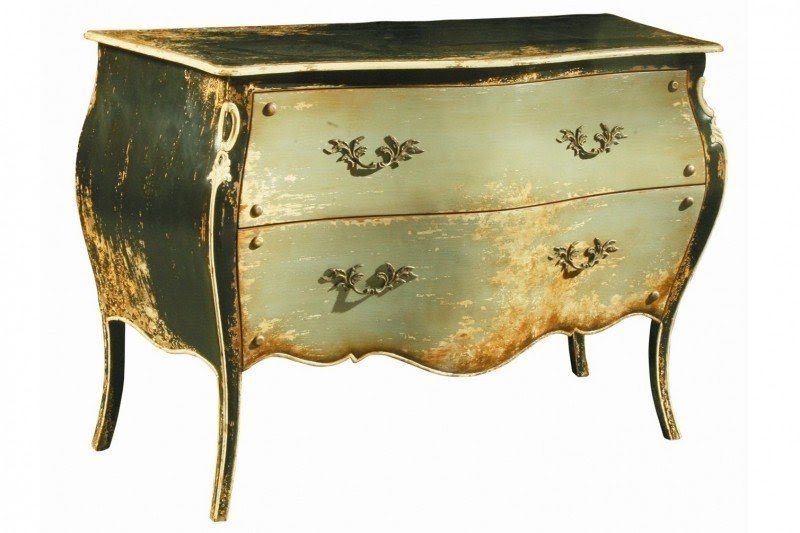 Ritani Chest
A beautiful chest, antiqued in sage and black finish. Rectangular, with two drawers and pretty decorative handles. Stylish and classy piece of furniture, will look great in any interior of your choice.
Chest
It is a chest that has got a contemporary design, solid wood construction, floral pattern, three drawers for storing your clothes and other, and it fits to any style and décor. It is a great addition to your bedroom.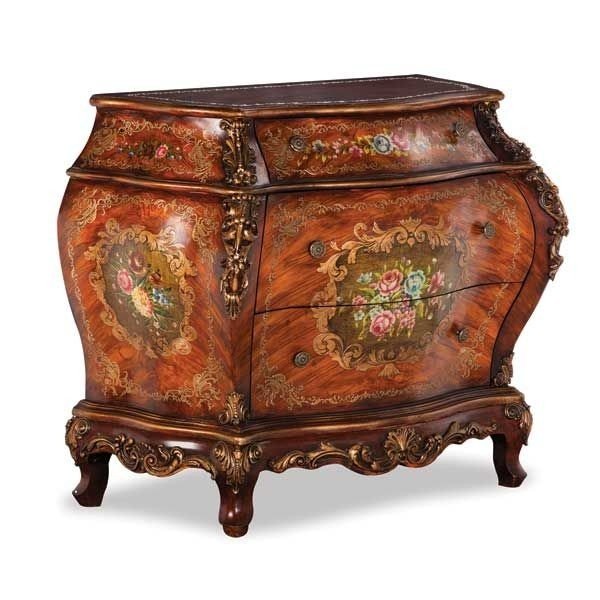 Makassar Accent Bombay Chest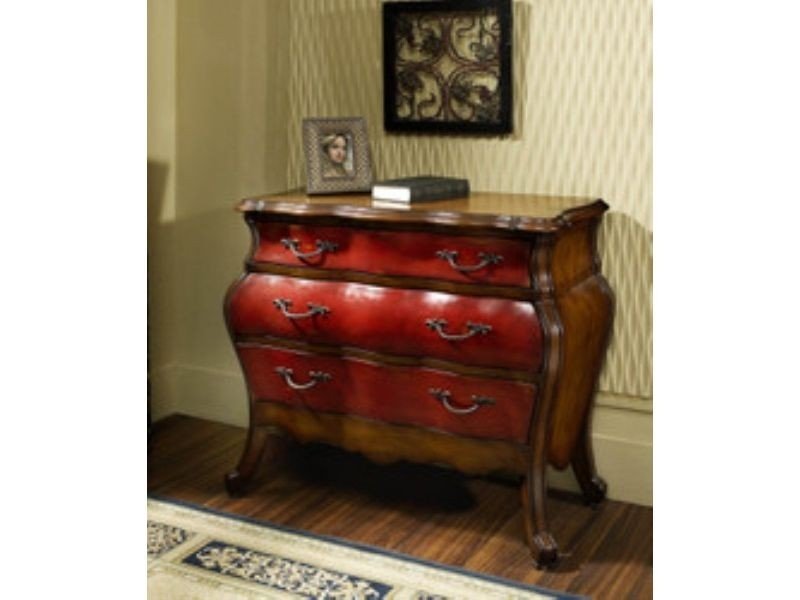 Online Savings – bombay company for sale items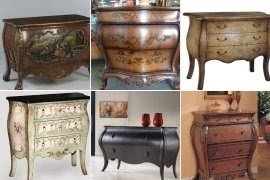 This Bombay chest is a gorgeous piece. Light guilt figures adorn the slightly convex door. Delicate filigree surrounds a simple wire pull on the door. The single drawer has a brass pull. These details combine with the rich, dark wood.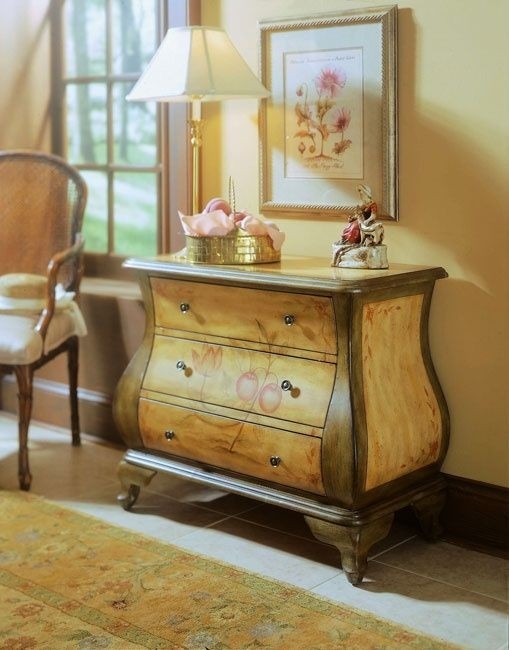 Hand-painted Golden Honey and Celery Bombay Chest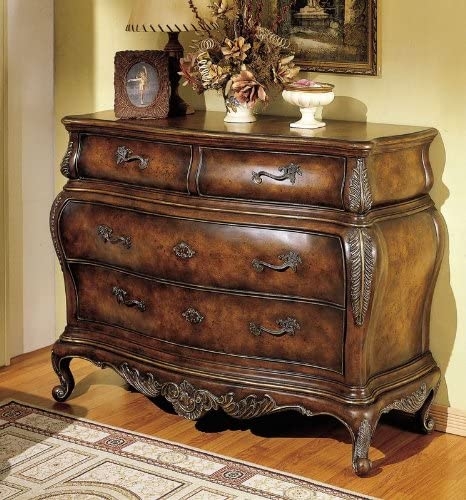 Cheap Masterpiece 3 Drawer Bombe Hall Chest – Powell Furniture ...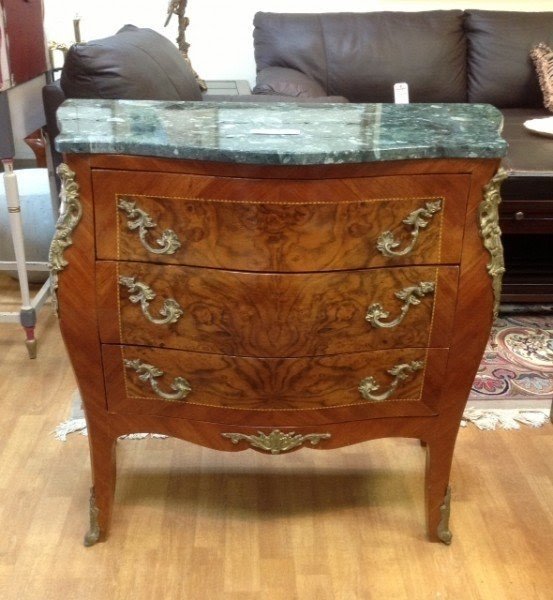 You Might Also Like...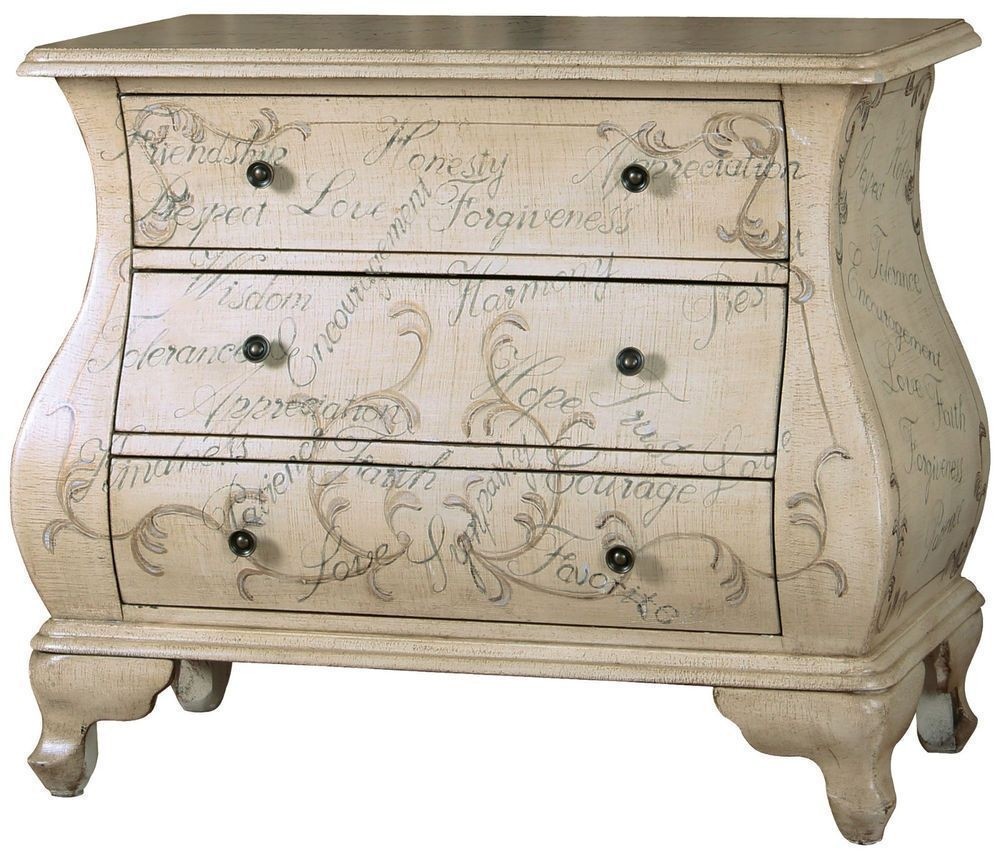 This classic Bombay chest has a design originating from the 17th century. It's a French design and is characterized by its curved base and outward bulge of the front. It has a flat top and provides three storage sections. It has floral patterns all over it and faded out inscriptions to further beautify it.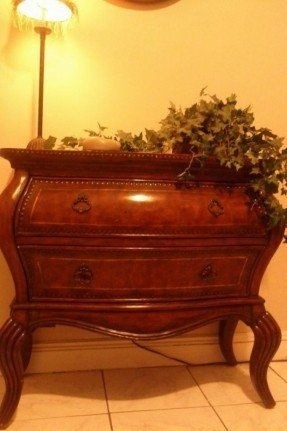 Bombe Chest by Bombay Co. Photo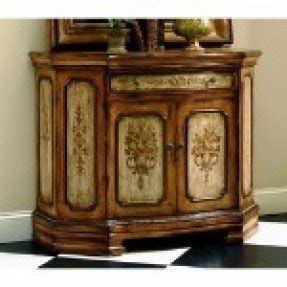 Bombay Chest - Masterpiece...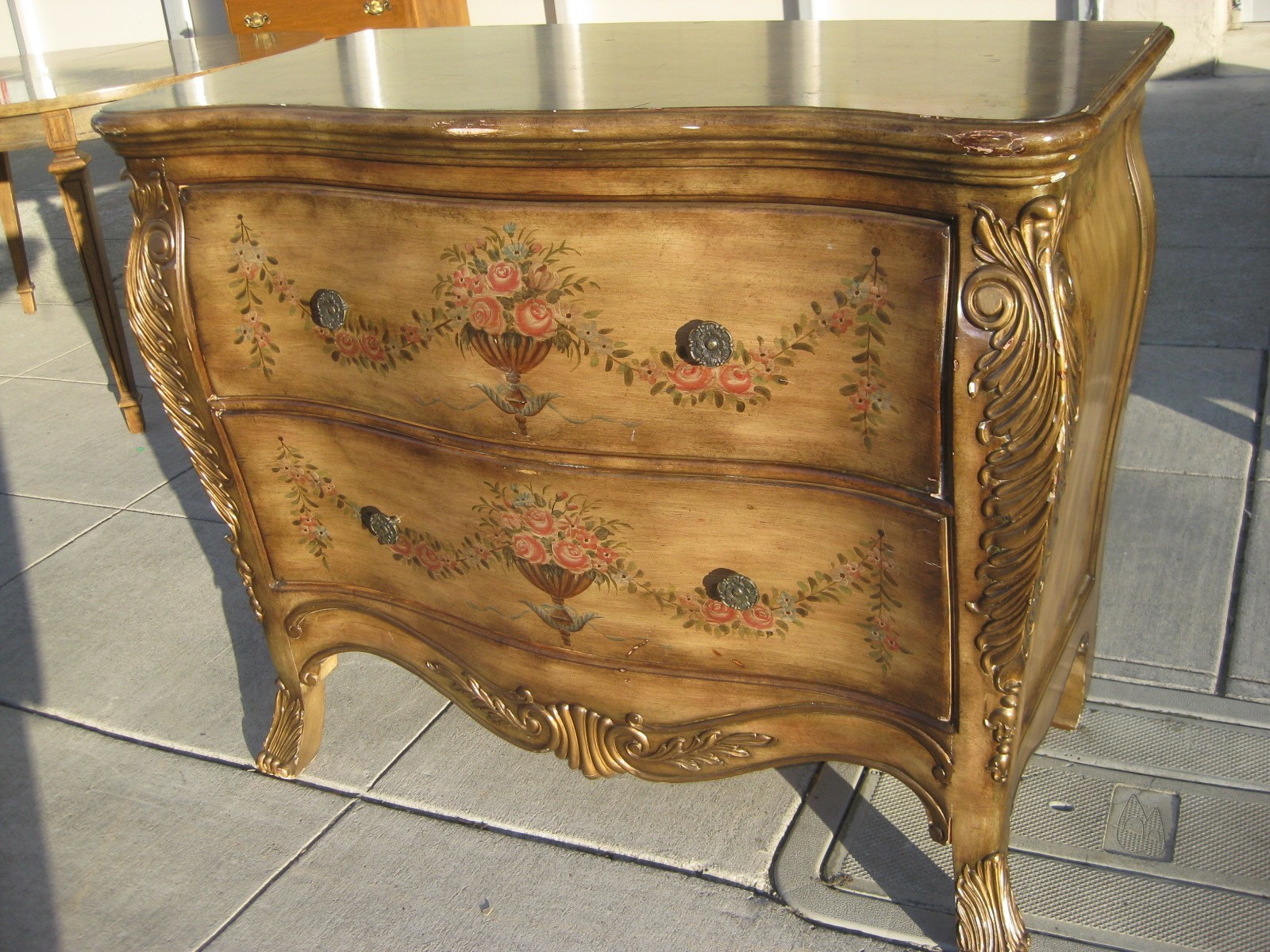 Bombe Chest Furniture
Bombay Chest - 2 Tone Green & Walnut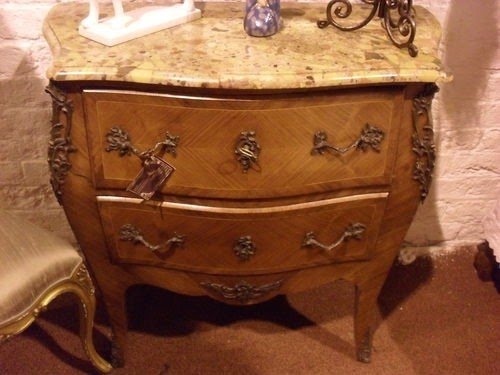 This unique Bombay chest for stale catches the attention with a beautiful combination of hand carved wood and a marble top. Along with intricately shaped handles, it creates a refined accent for your bedroom or living room decor.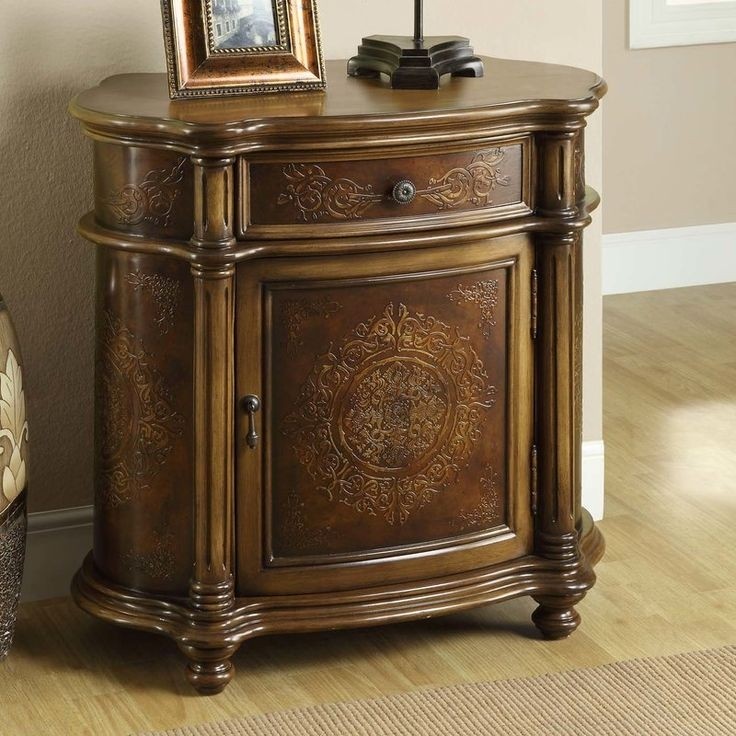 One-drawer cabinet finished in light brown and featuring solid, sturdy and durable wood construction. Additionally, the furniture has raised intricate pattern details which make it distinctive and original.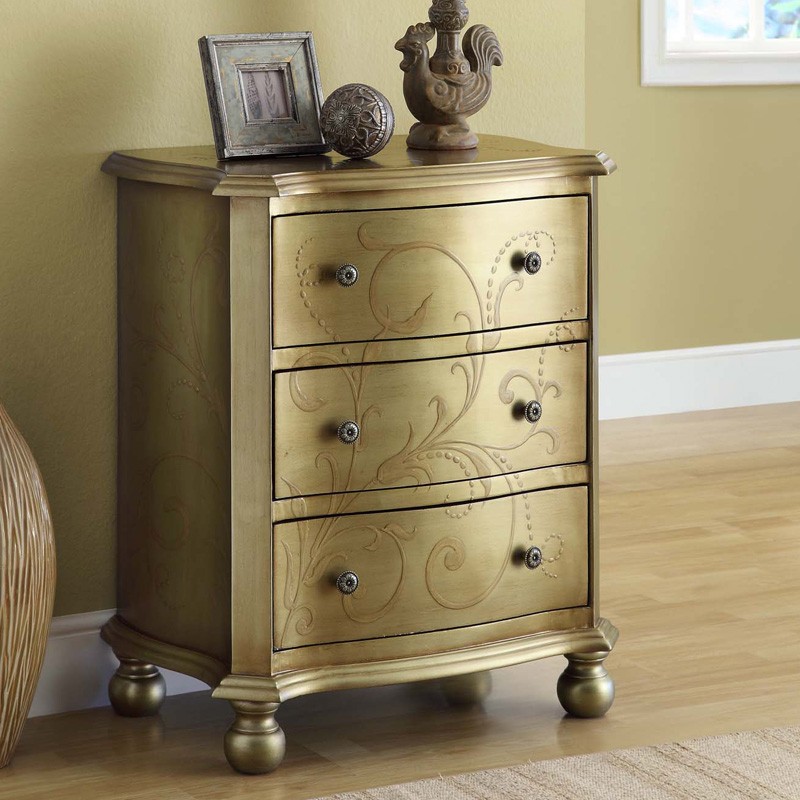 Beautiful antique Indian style wooden chest with a golden finish and a floral pattern on a front. It has a convex and curved design of a front and sides. It has moulding both a top and a base with ball feet. Three drawers have small round knobs.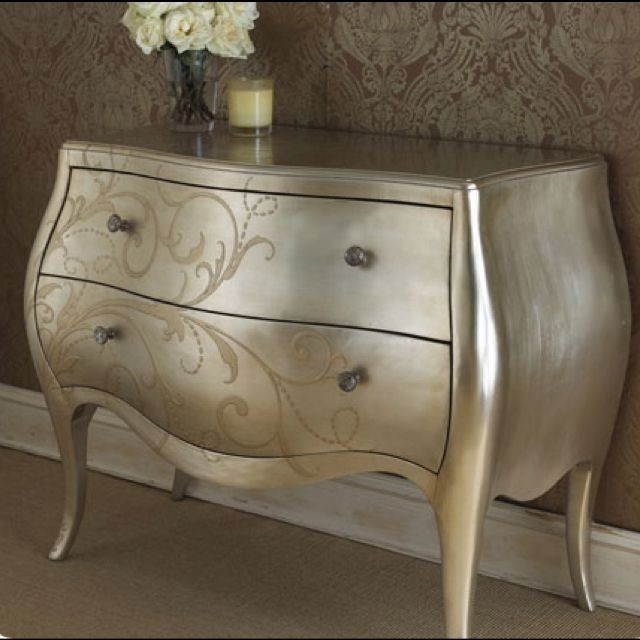 Em prata fosca ela se torna uma jóia rara a ser exposta lindamente.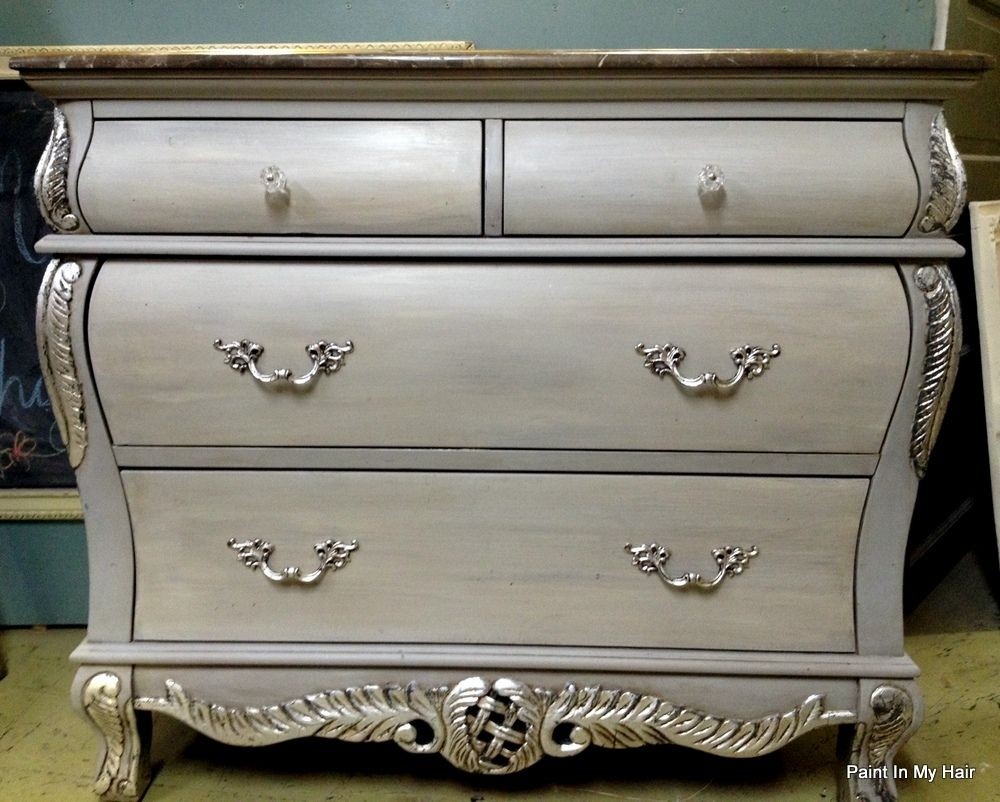 A magnificent example of an antique design, enchanting with its ornamental design and lots of intricate details. Newly repainted, covered in silver, will glitter your interiors, enriching them with style and prestige.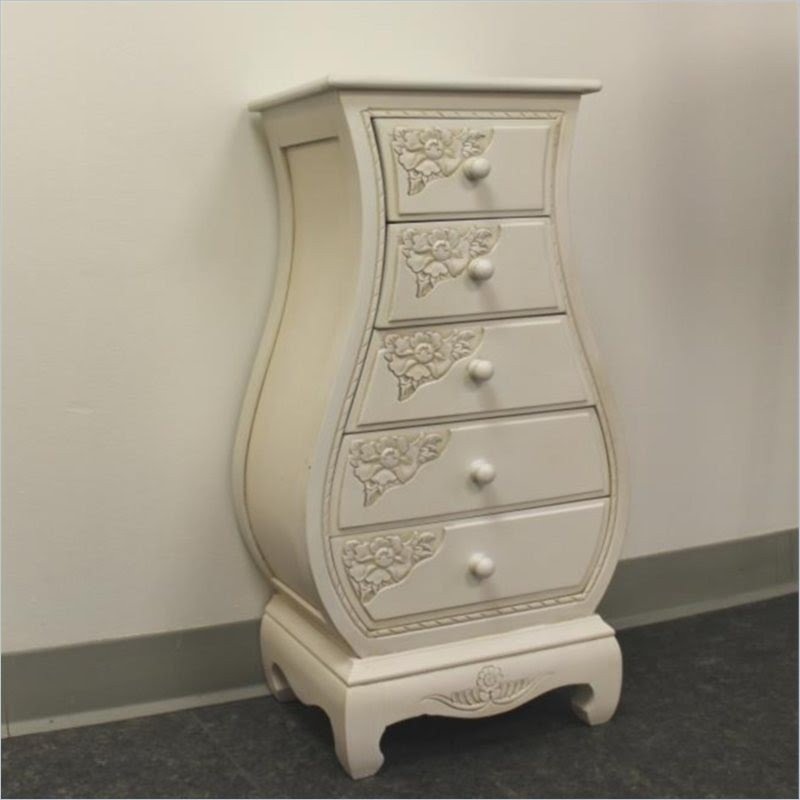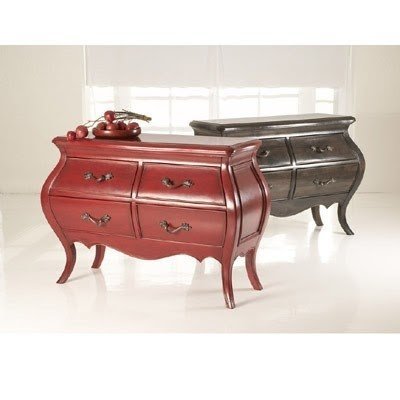 Bombay Chest Unfinished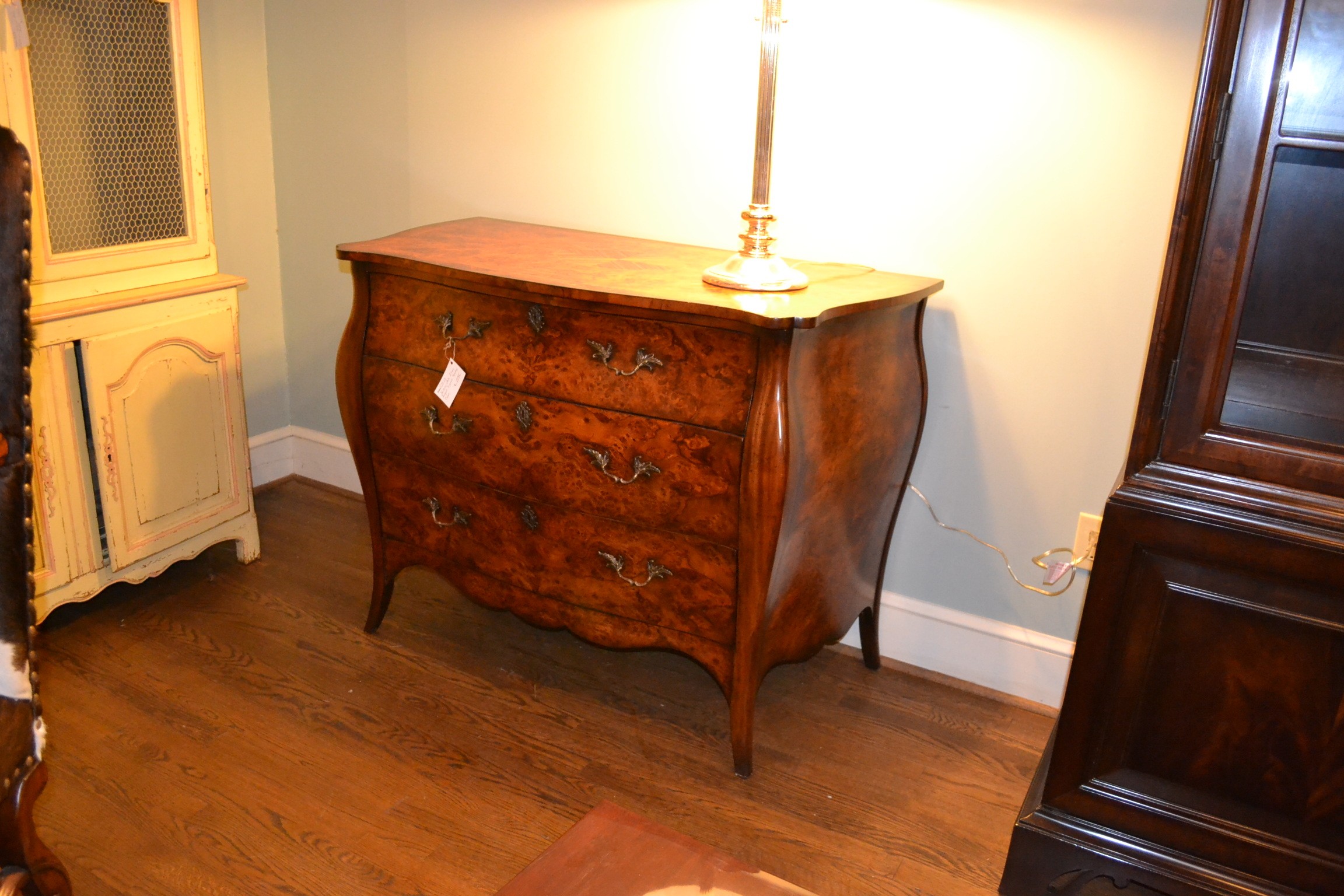 popular-bombay-chest-awesome-bombay-chest-furniture-small-bombe-chest ...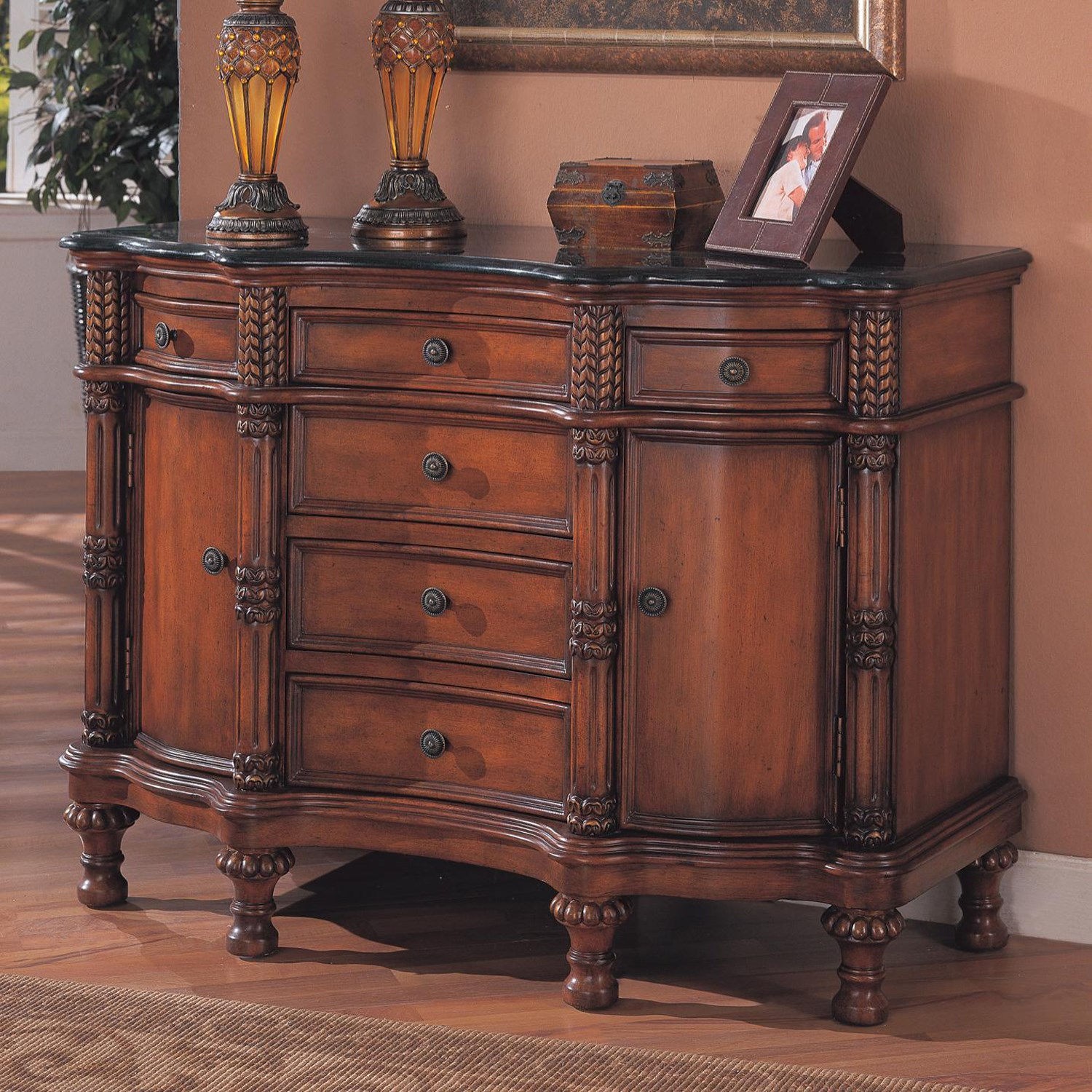 Foyer Chest with Black Marble Top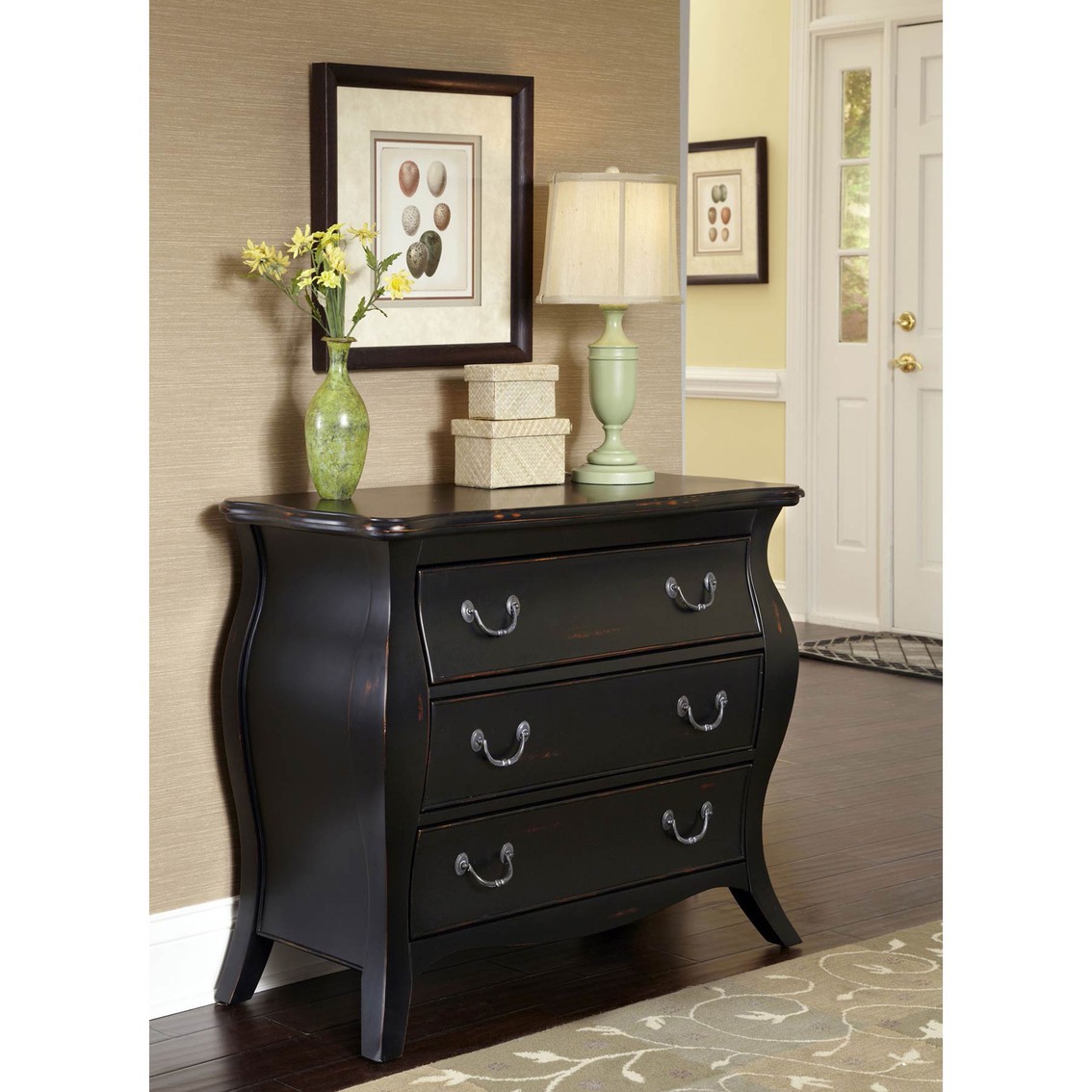 Stylish chest for the living room, bedroom and others interiors according to taste. Construction is made of wood with antique finish. It has 3 wide drawers for storing clothes and others needed items. Classic form and timeless style.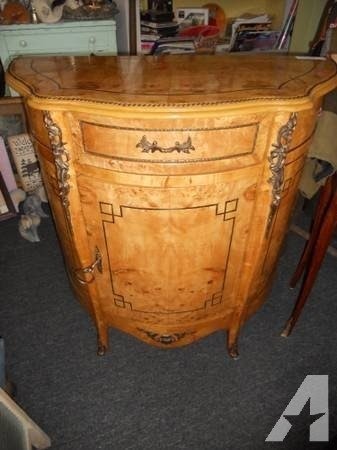 Bombay Chest for sale in Indian Mills, New Jersey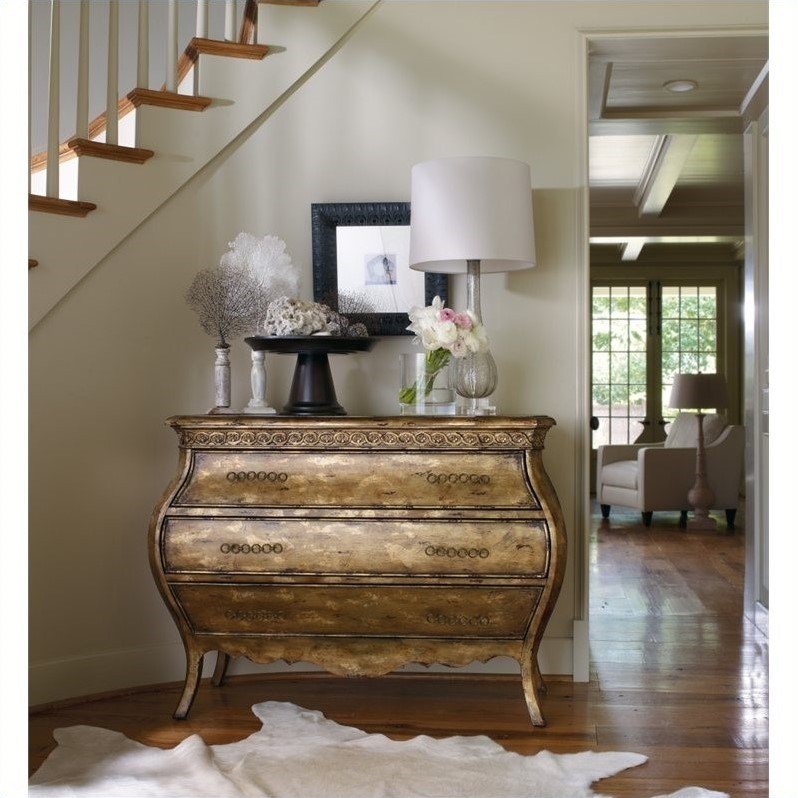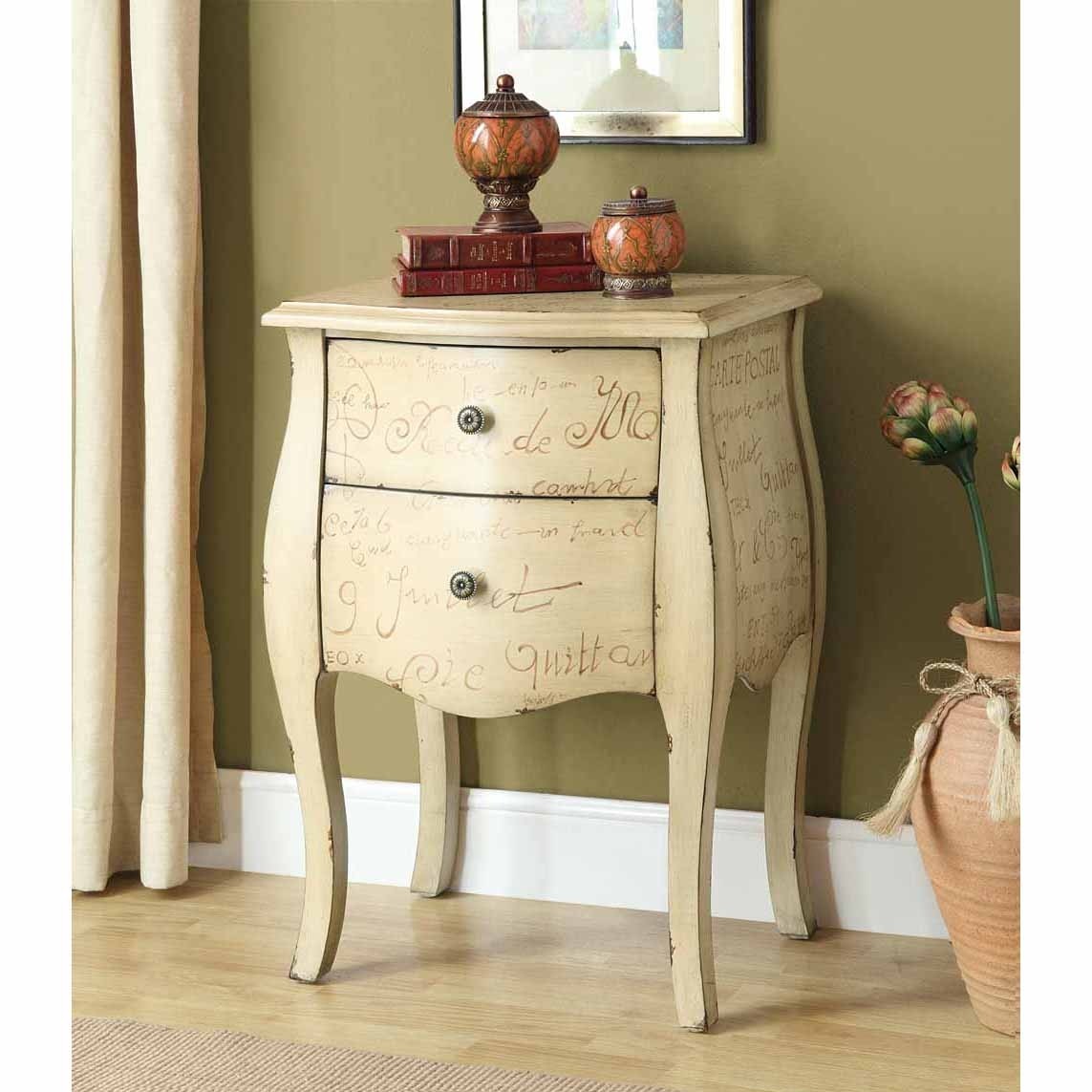 Monarch Specialties Antique Vintage Bombay Chest in White, Antique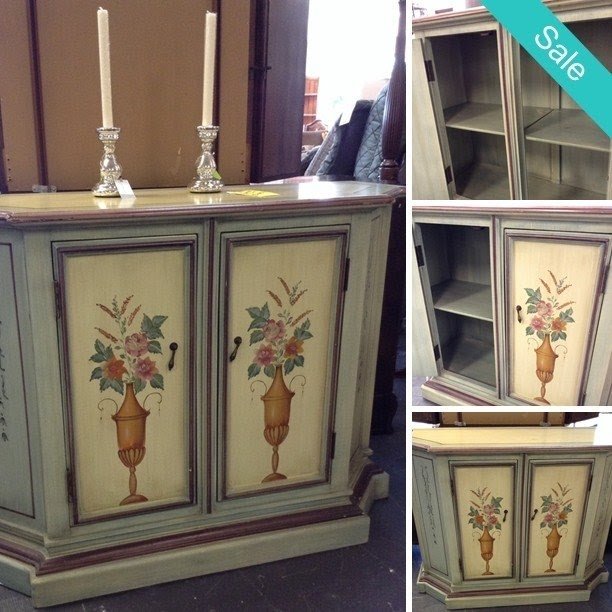 Bombay Chest - Hand-Painted Bombay Chest - On Sale for $405.96 (was $579.95)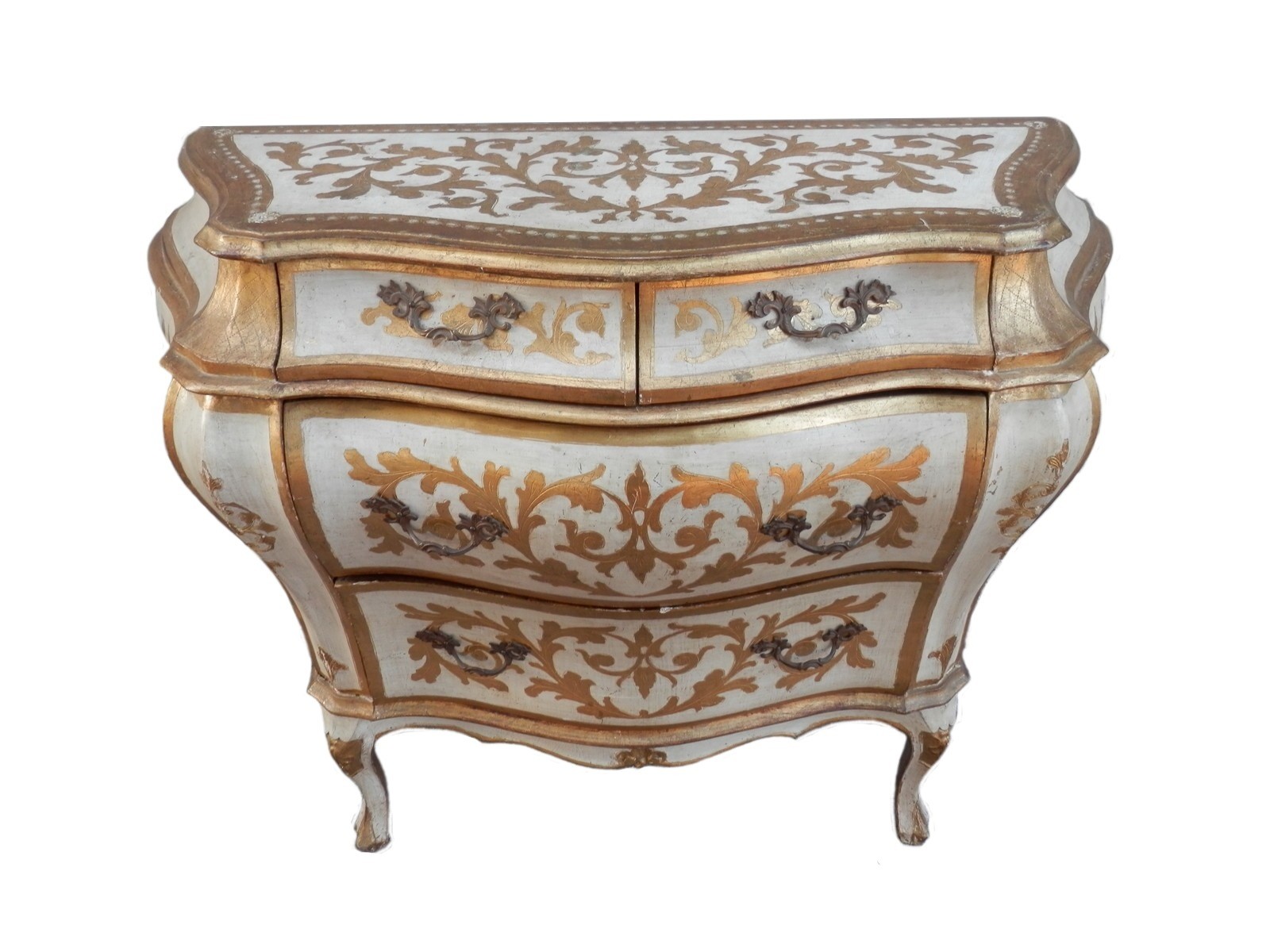 bombay-chest-furniture-bombe-chests-bombay-chests-cheap-pulaski-bombay ...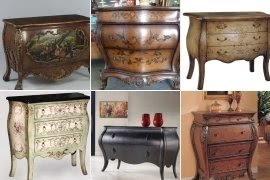 never used like new in wonder lake illinois for sale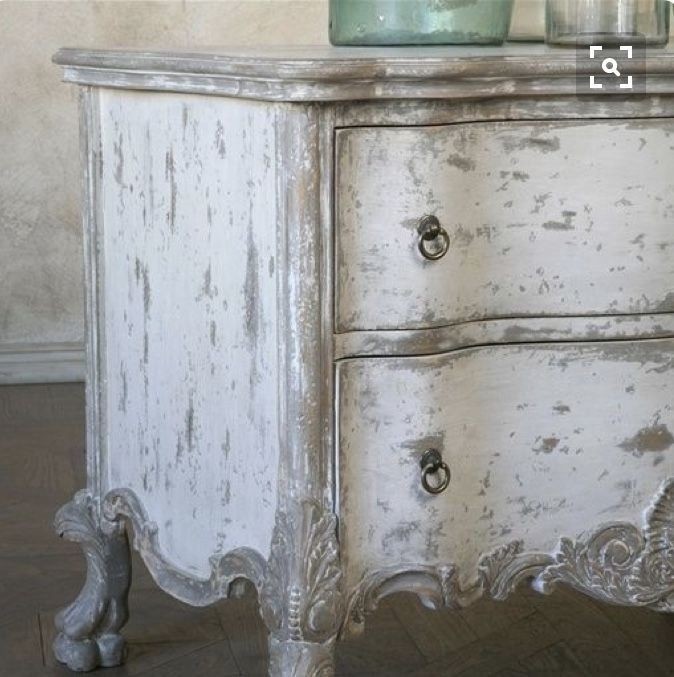 Original chest made of wood with antique finish. It is decorated with carefully made carvings. It consists of 2 wide drawers for storing clothes and others needed stuff. Application in any interior according to taste.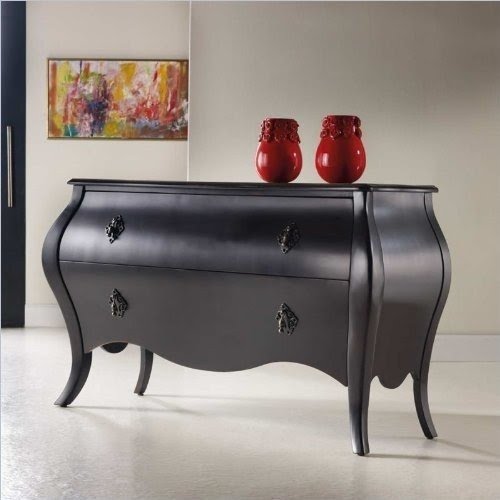 It is a two drawer bombe chest. It has got a black finish and it is a unique hardware. It measures 20.8 inches by 61.2 inches by 35.2 inches. It is perfect for your living room area in your home.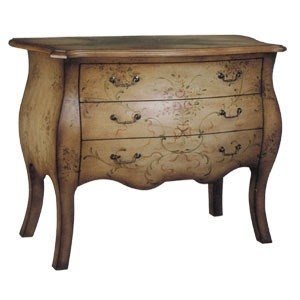 Durable Bombay chest with solid wooden construction and hand painted finish. Beautiful floral accent is located on three drawers that are equipped with metal handles. This decorative chest also plays decorative roles.