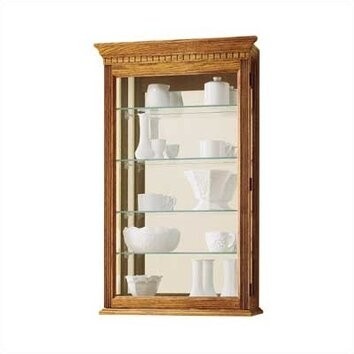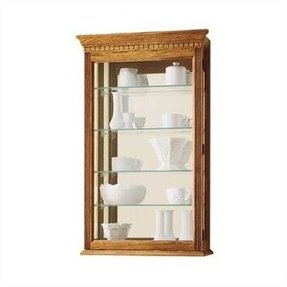 Montreal Wall Curio Cabinet
Attractive classic wall-mounted display cabinet. It can be placed on mantels or bookcases. It's made of fibreboard with a golden oak finish. It has 4 adjustable glass shelves, reeded side columns, glass both a door and back, brass-finished hardware.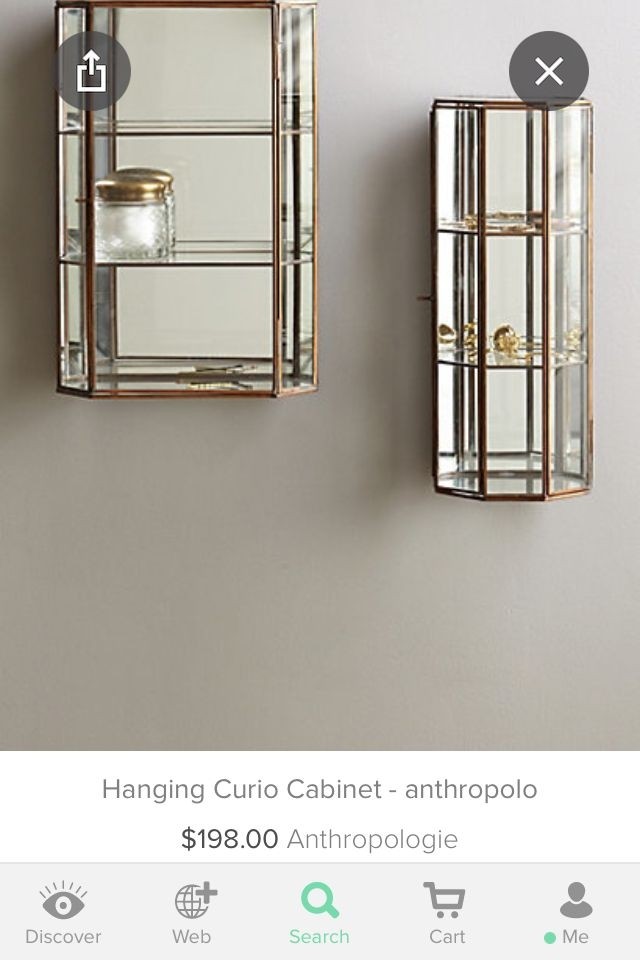 Display favorite accent pieces in this hanging curio cabinet. It has mirrored finish and brass frame. Great for bathroom, drawing room, bedroom and more. Everyone will tell you how cool it looks on your wall.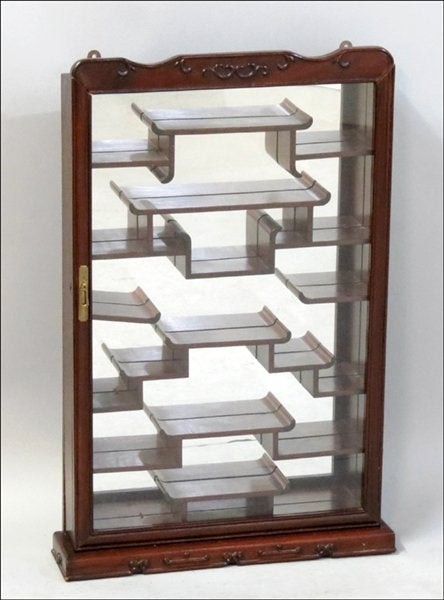 Vintage style wall-mounted curio cabinet with soft wooden pattern can be used to display lots of things. Made of wood and silver-coloured steel elements is a great complement to your vintage style living room or small private office.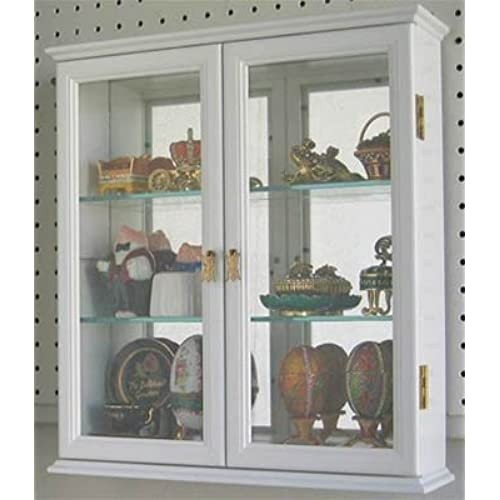 This wall mount curio cabinet will be a stylish display point for your beloved collections. Solid wood, painted white with golden accents (knobs and hinges) is combined here with glass, creating a cool and clean, smooth appeal.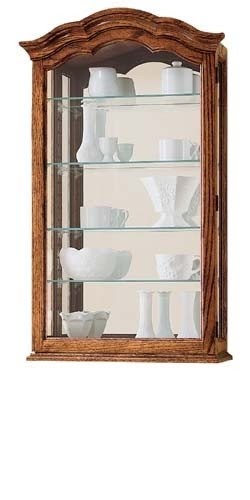 A beautiful curio cabinet that can be easily mounted on a wall to display your collectibles just as they should be. The frame is crafted of quality wood, with a clear glass panel door and 4 clear glass shelves hidden behind it.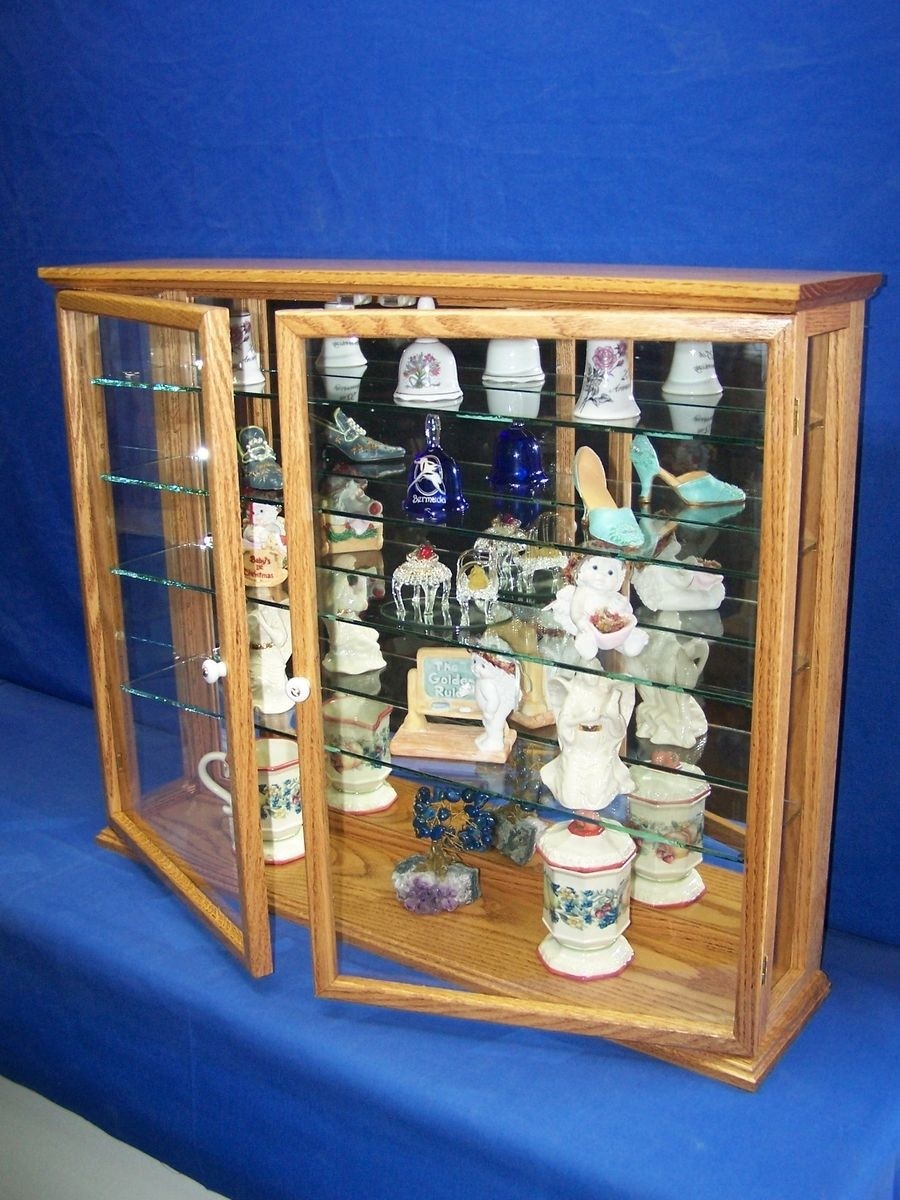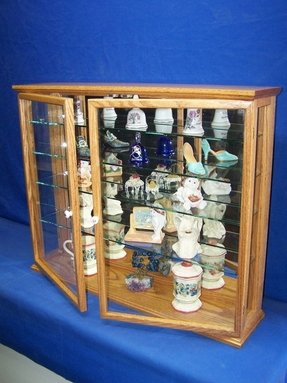 Enrich your den or office with this splendid curio cabinet that you can mount on a wall. It's crafted of durable wood, and uses 2 glass panel foors with decorative pull-knobs, and 4 adjustable glass shelves.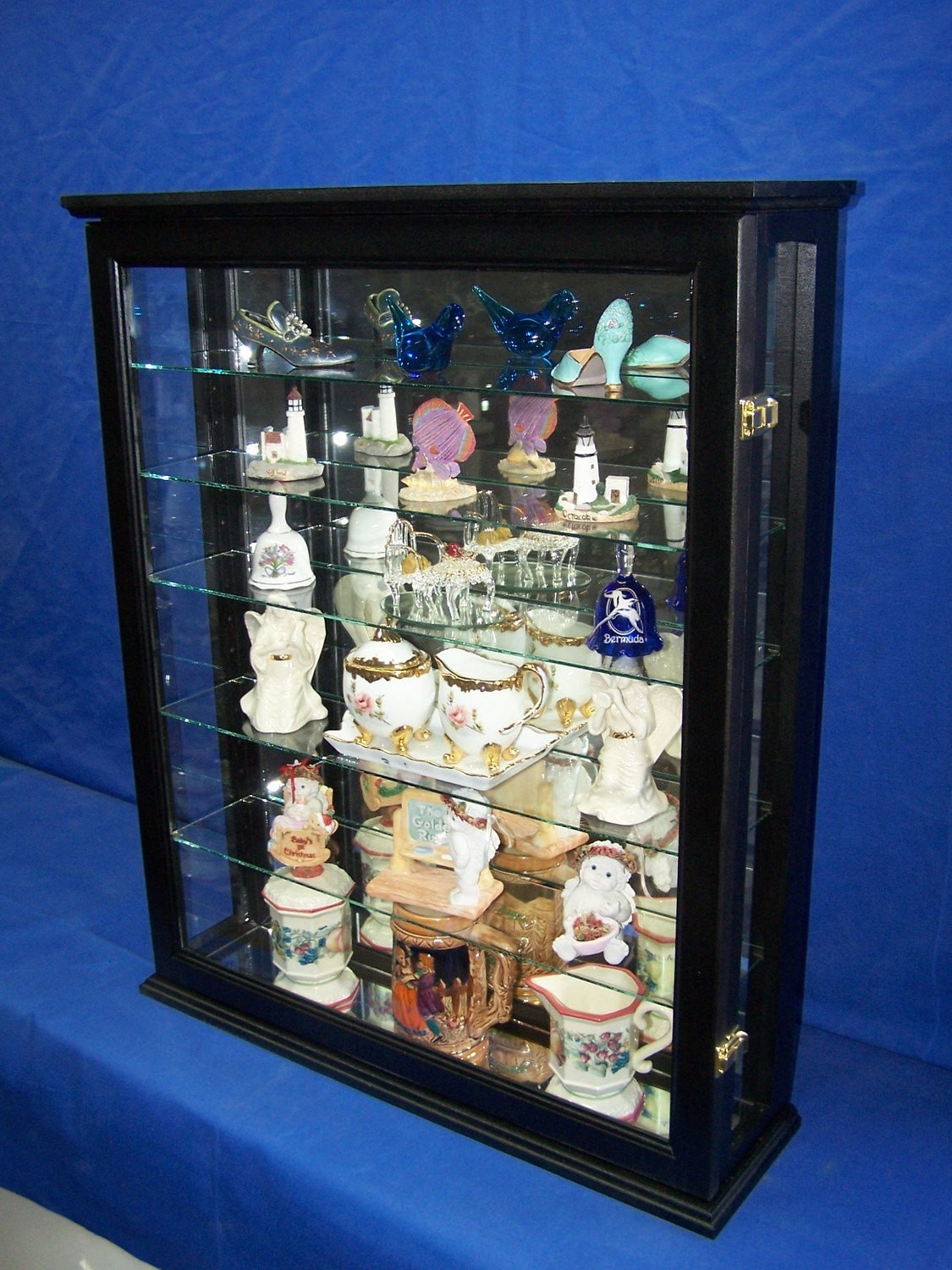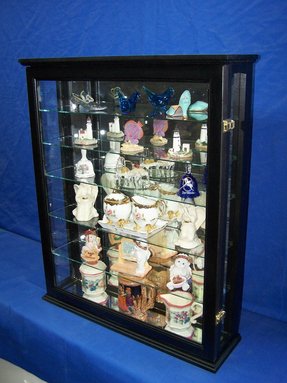 This wall mounted curio cabinet enchants with its classic design and dark wooden finish. It features 6 tiers, creating a considerable storage space. The item measures 25 W x 30 H x 6.5 D.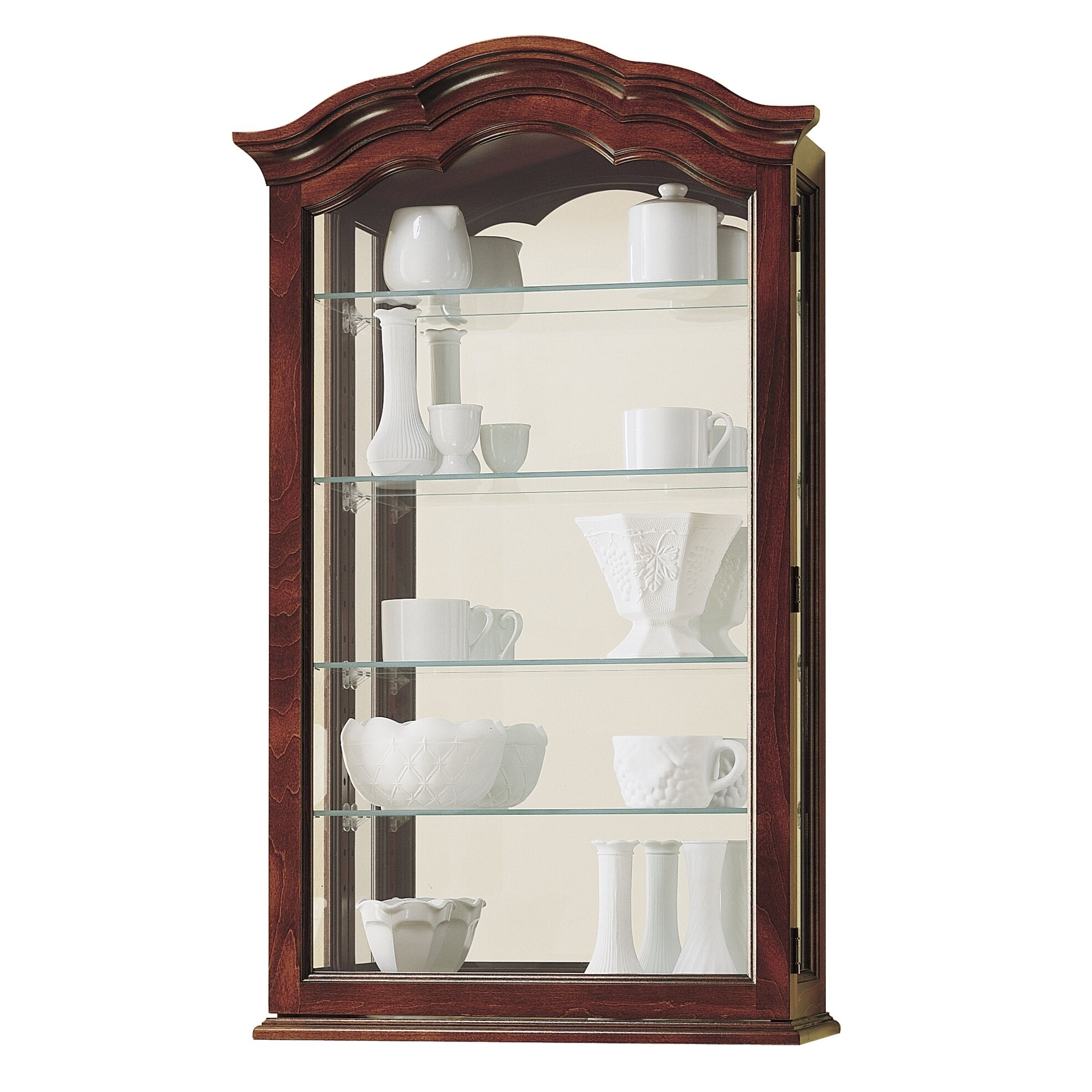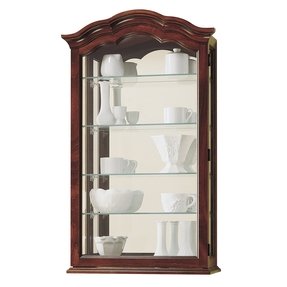 Elegant delicate display wall cabinet but it can be placed on mantels or bookcases. Wooden frame has a cherry finish and a decorative arched top. Sides, a hinged door and 4 adjustable shelves are made of glass. A curio has also a glass back.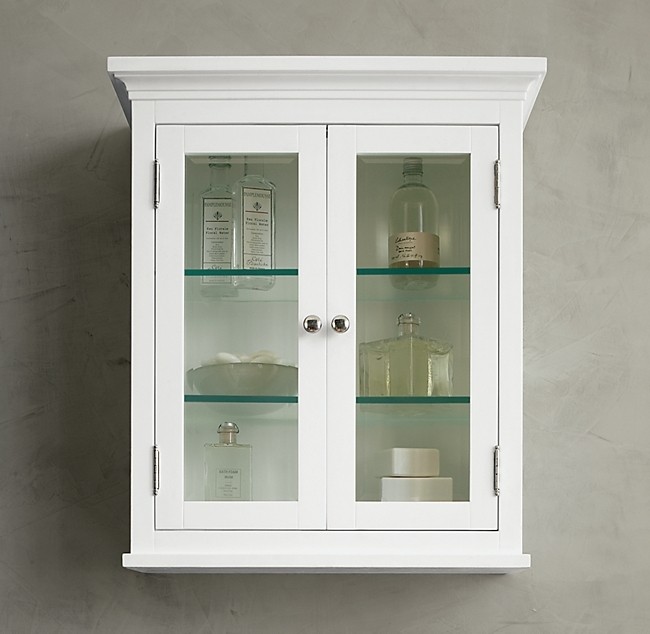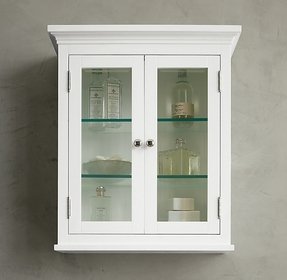 Being a shabby chic manifest, this glass wall curio cabinet constitutes a lovely piece of furniture, designed to bring functionality and a charming appeal. Embellished by a n enchanting pink roses mosaic.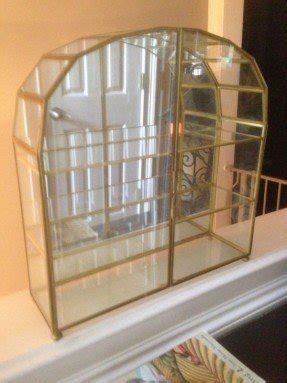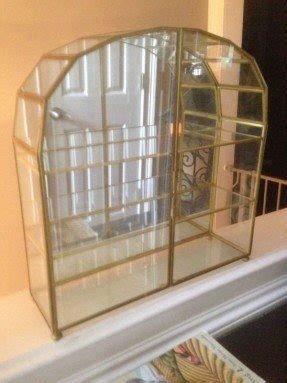 Curio Cabinet, Glass and Brass, 13.75 Inches High, Table or Wall-Mount. Sold 8/15/2014!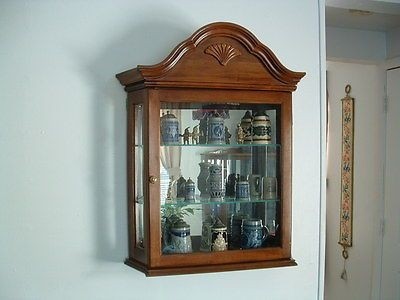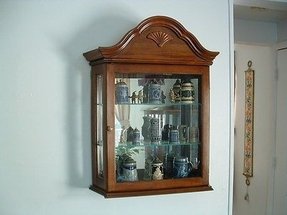 Pulaski Furniture Wall Mount or Mantel Curio Cabinet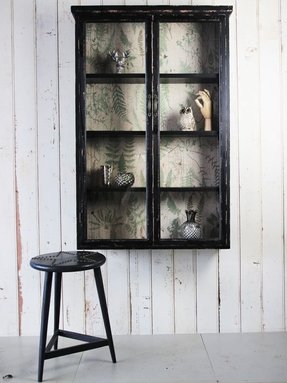 The distressed black display cabinet with botanical lining, which looks like the imitation of the window. The black doors frame creates the beautiful contrast with the snow white wall. The set will look amazing.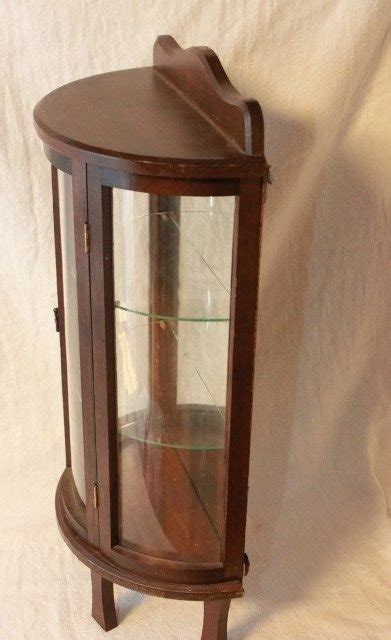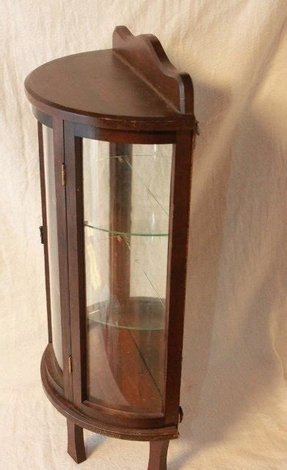 Made from Solid Beechwood, this small wall mounted curio cabinet constitutes a great display proposition for traditional interiors. Its bright wood and dense graining stands for a classic, natural appeal. It measures 18.5"H X 14.25"W X 3.5"D.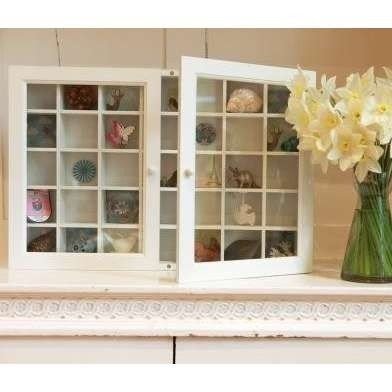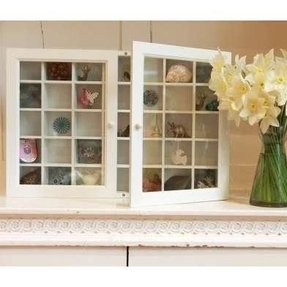 Small square shelves, we love them because they give us a great chance to expose and storage our little decorative items,some souvenirs from the best trips. Wall mount curio cabinet is full of them,made of wood, in white close them with double glass doors.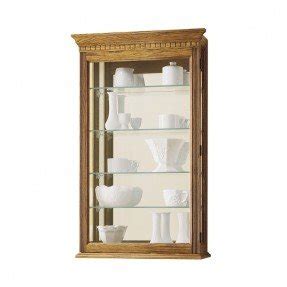 Double Door Curio Cabinet - wall mount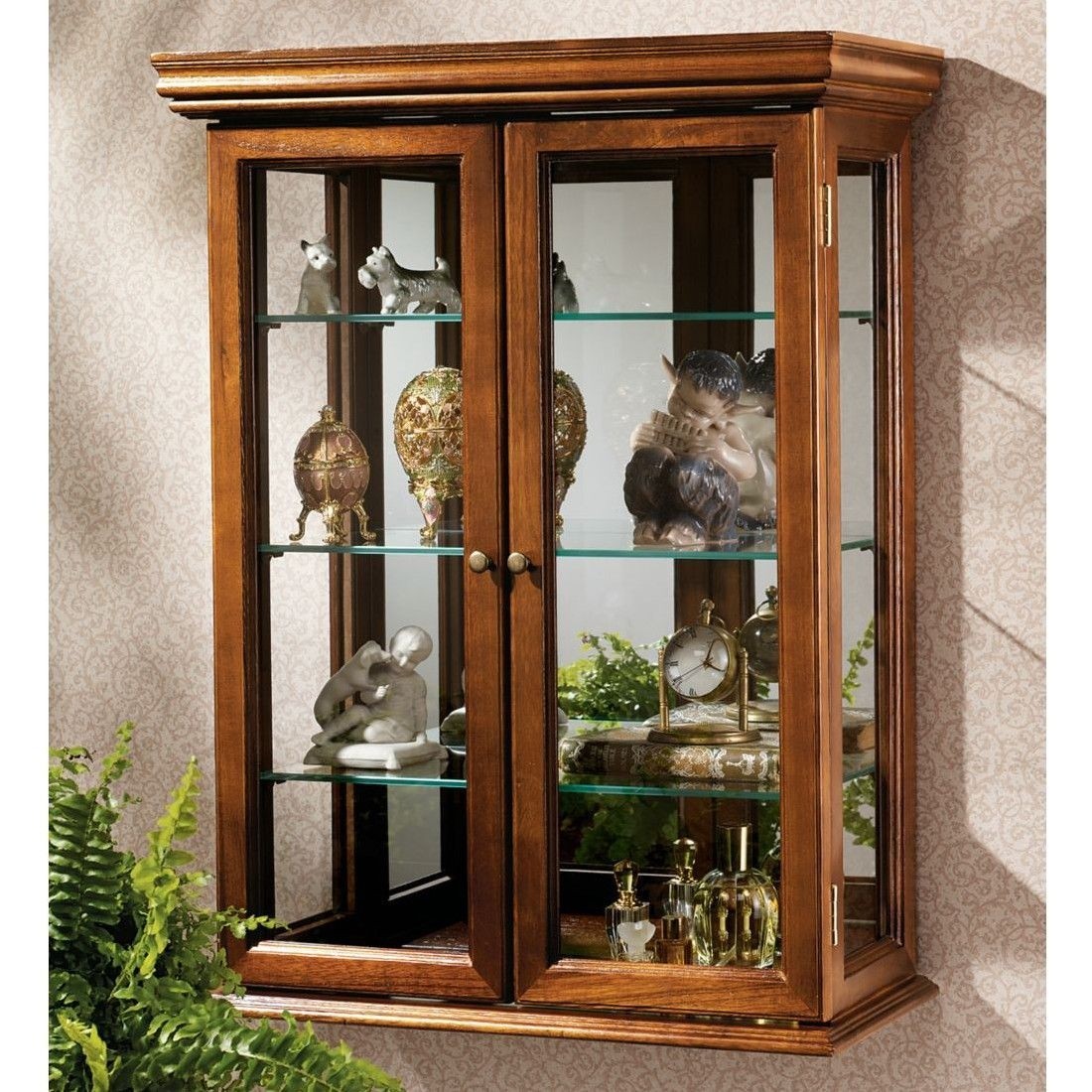 Wall Mounted Style Display Dining Furniture Mirrored Curio Cabinet 2 Glass Doors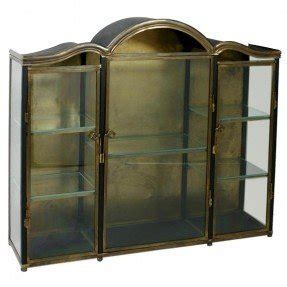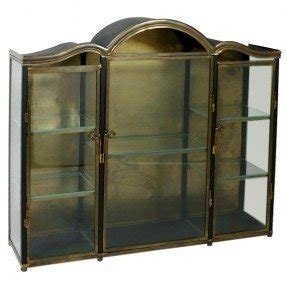 A specific showcase in the antique French style - it is made mostly of glass, with metal, in some places a gilded frame. The exhibition in such a wall mount curio cabinet it is a pleasure. It has an interesting arched shape from the top.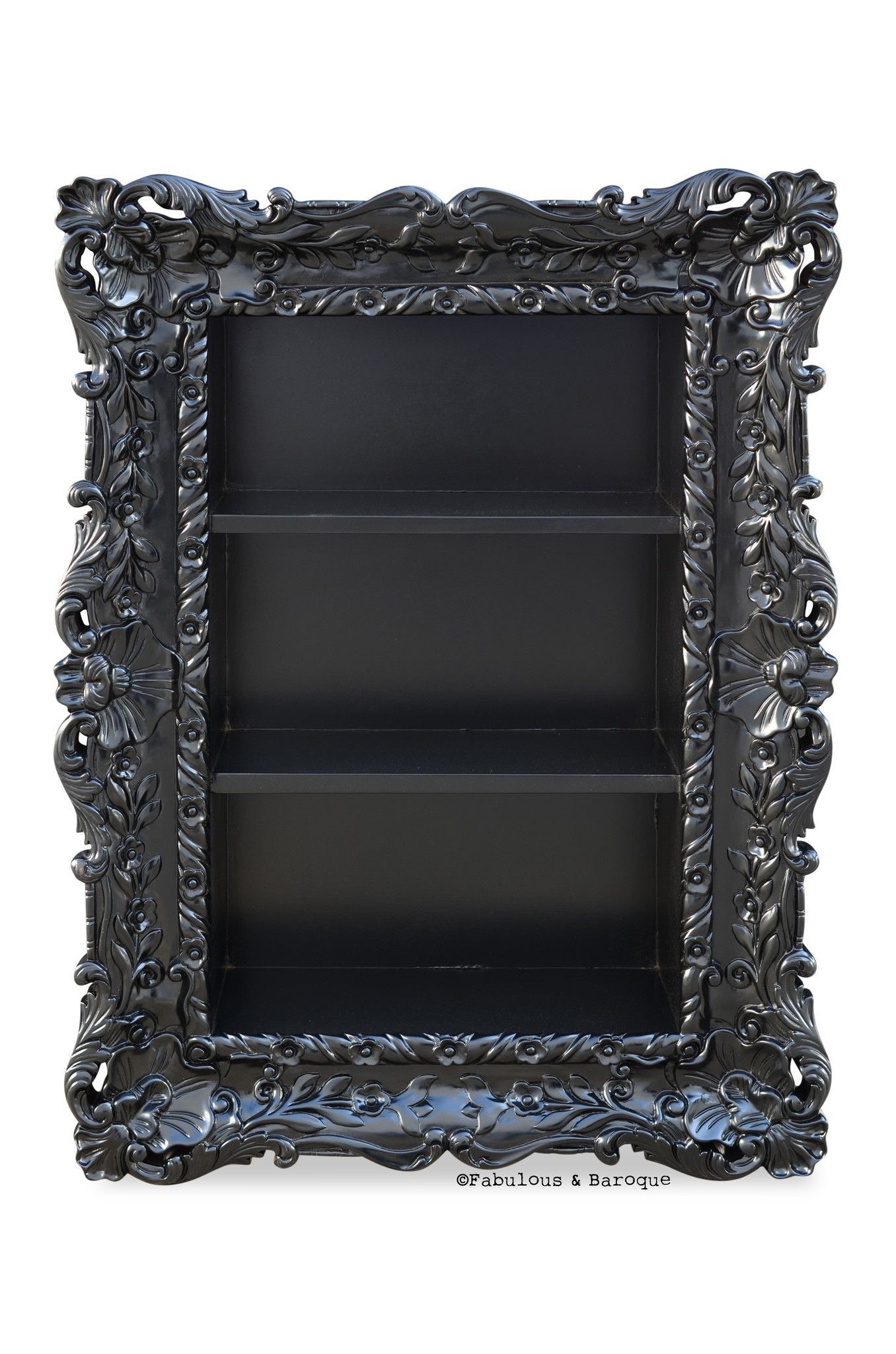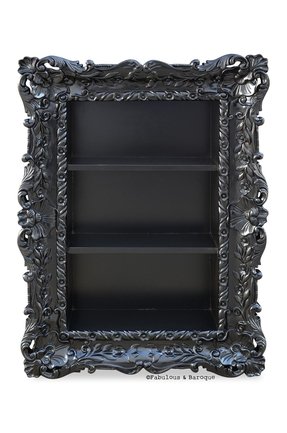 This incredibly original bookshelf is a great piece of interior design. The beautiful frame of the shelves adds a whole refined style, and at the same time presents itself exceptionally. Practical shelves are perfect for storing books and other trinkets.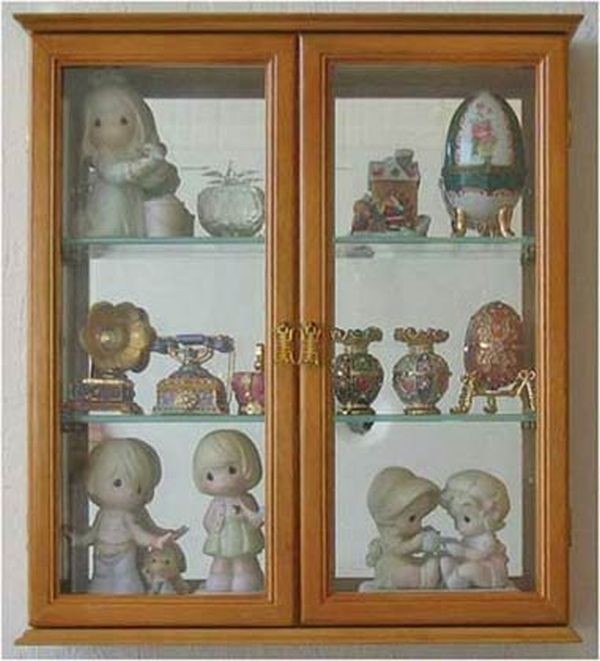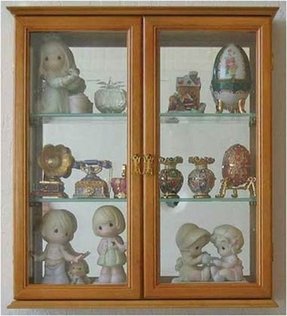 If you are short on floor surface, still a curio cabinet can be set in your apartment - just use the vertical space and fix a cabinet to a wall. This curio cabinet offers a classic style with solid wood frame and glass door.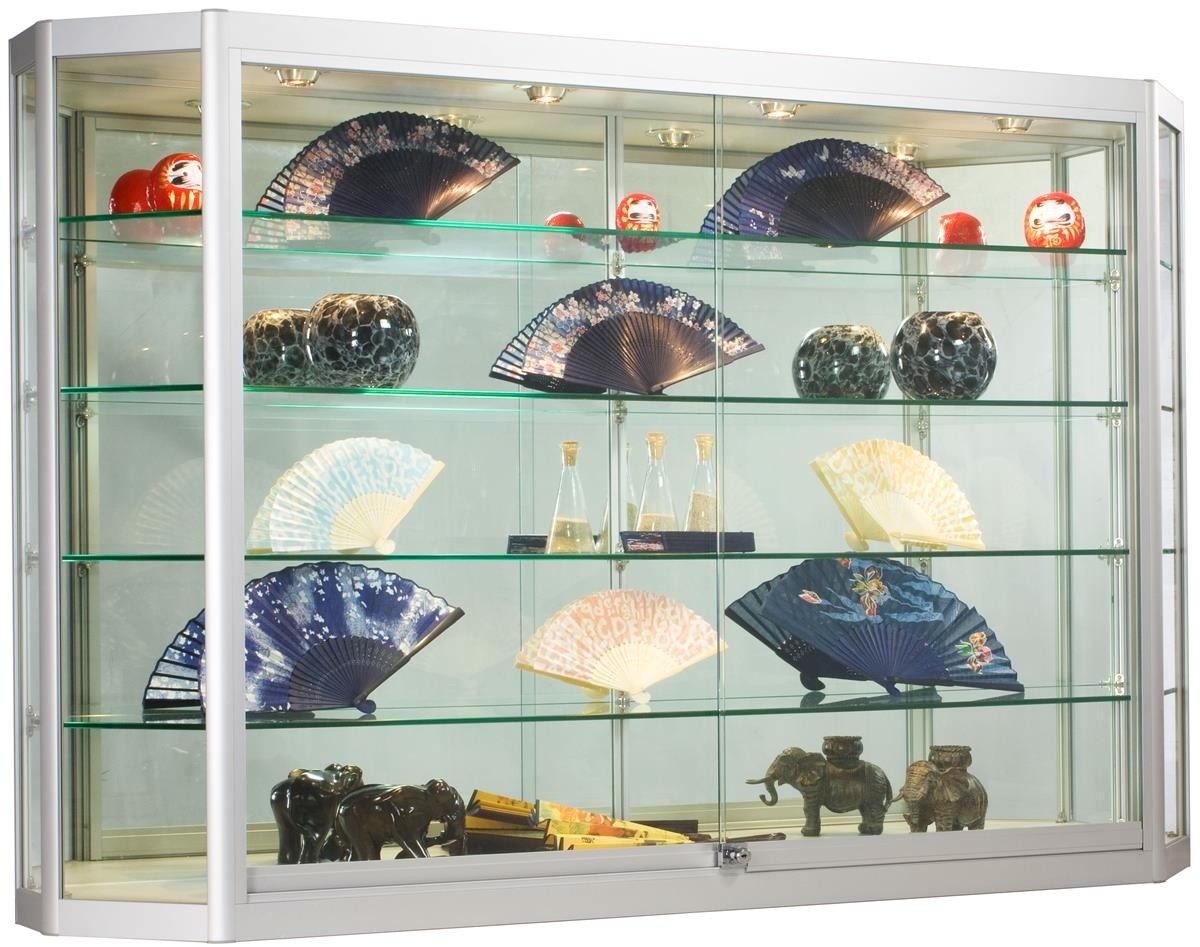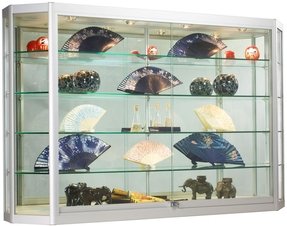 It is a wall-mounted glass display cabinet that has got a silver aluminum frame and locking sliding doors. It is great to display your beautiful accent pieces. It adds style to any home.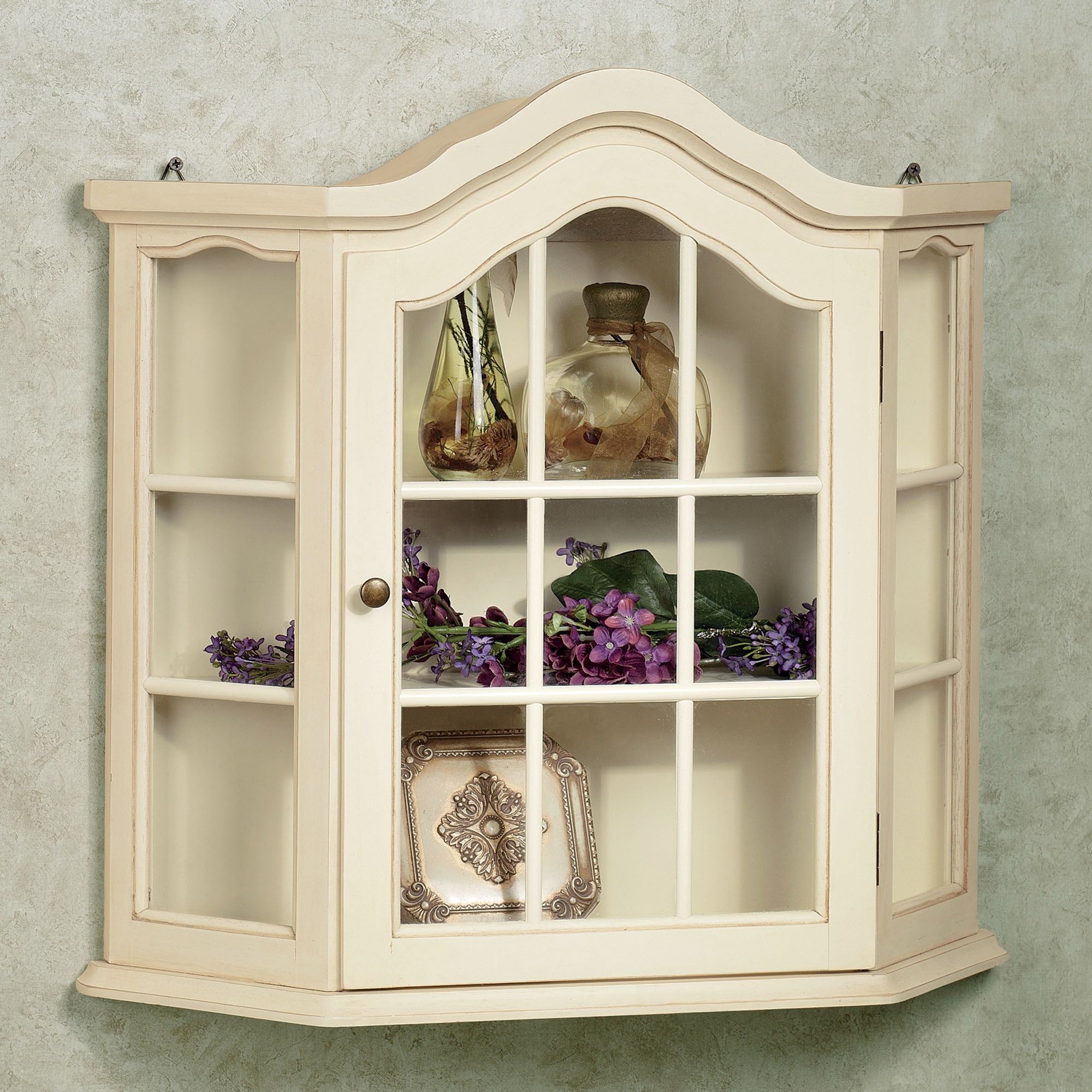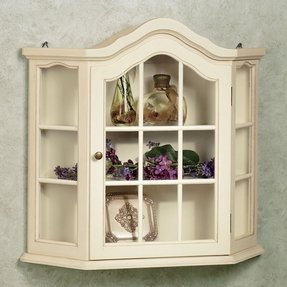 A storage set: classic chinese curio cabinet w/ glass front door, wall-mounted, with decorous carvings, versus simple floor-standing bookcase constructed of natural bamboo. Two takes on orient inspirations: simplicity versus elaborateness.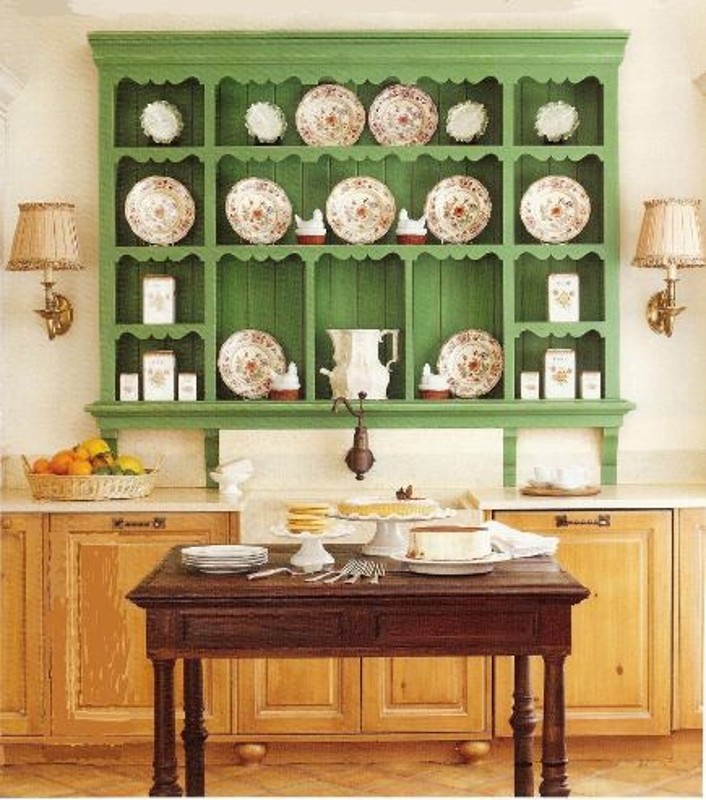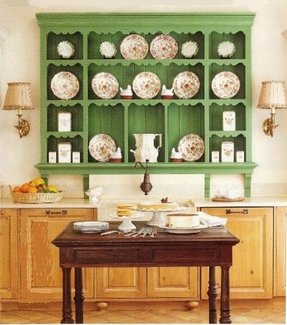 Just look at this gorgeous, traditional setup for a cute kitchen with a handy, very vibrant wall-mounted cabinet with a plenty of storage space for your plates and other kitchen cutlery and appliances!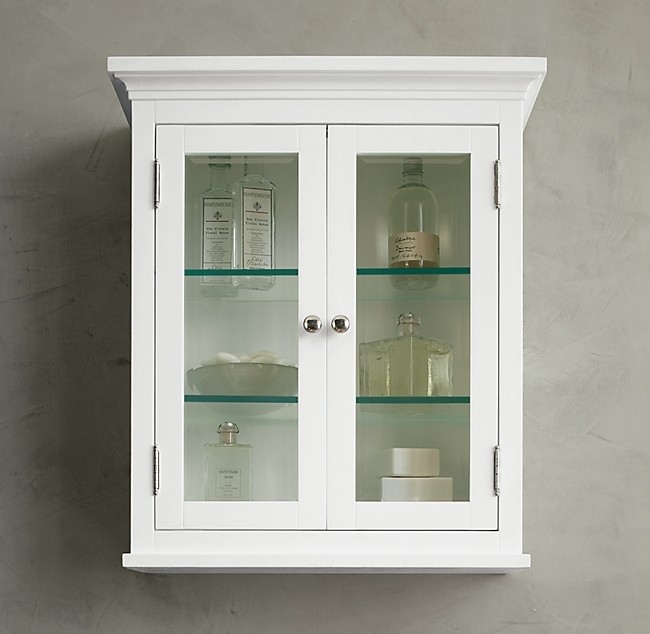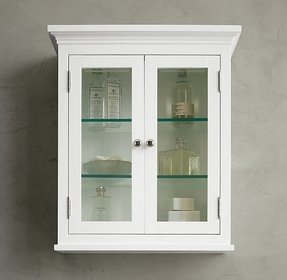 Wall mounted cabinet for bathroom use. This rectangular, wooden element of design includes glass shelves and glass doors. These doors also include metal hinges and handles. Simple shape and color looks nice in any bathroom decor.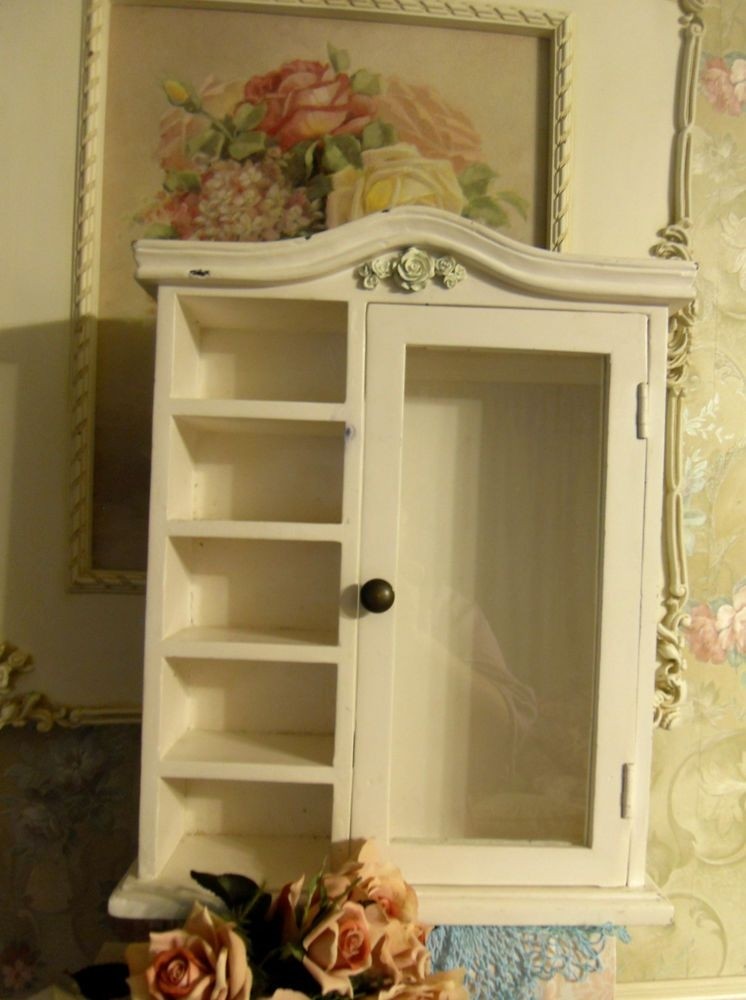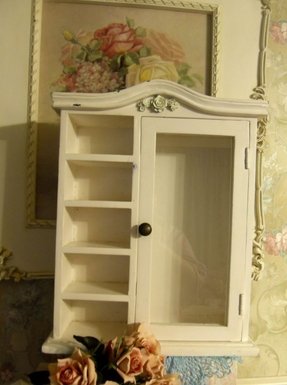 This curio cabinet is a great addition to any cosy, warm interior. Reach ornamentation makes it a real eye-candy, and the glass door will add depth to your interior. Let's not forget about five handy shelves for enhanced ergonomy!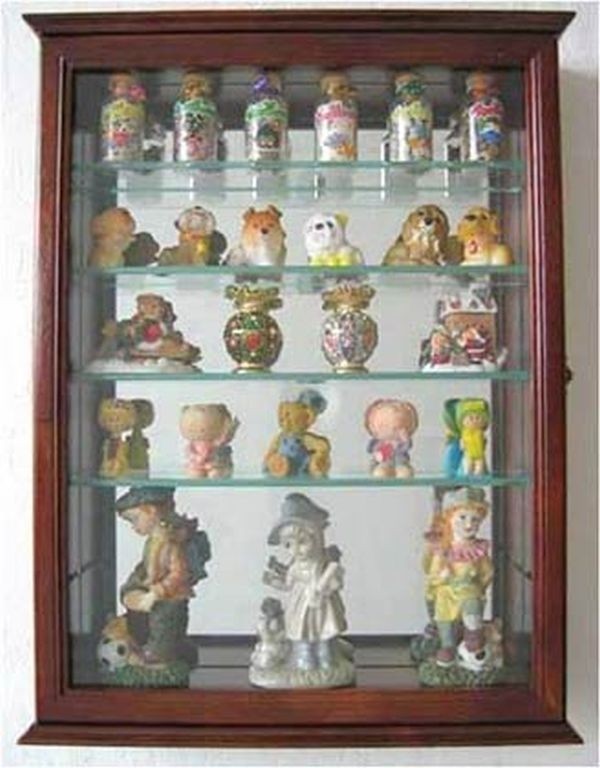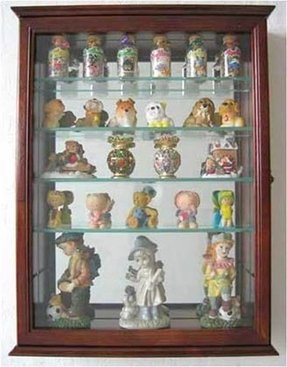 Aesthetic traditional wall-mounted case intended for figurines display. Its rectilineal frame, moulding both top and base are of brown-finished wood. A full-glazed front door, grid-glazed sides and 4 adjustable shelves are of clear tempered glass.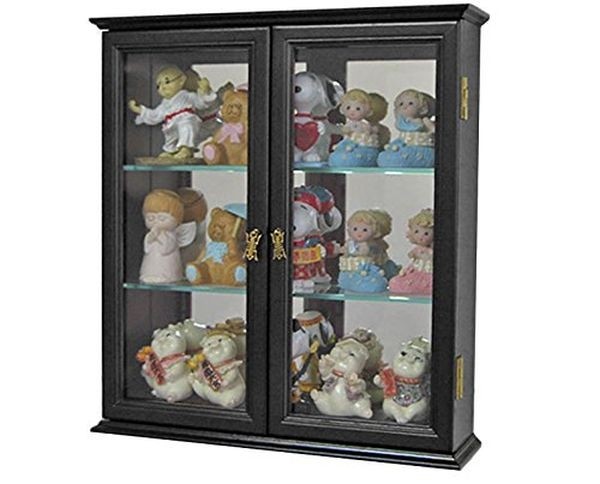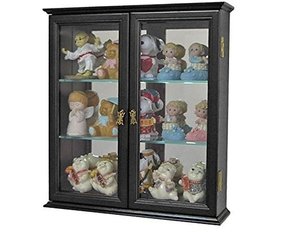 Wall mounted cabinet made from beautiful, red, wood. Glass door and glass shelves add depth, so if you're an owner of a small apartment, this will be a great solution to make it a bit larger, at least visually!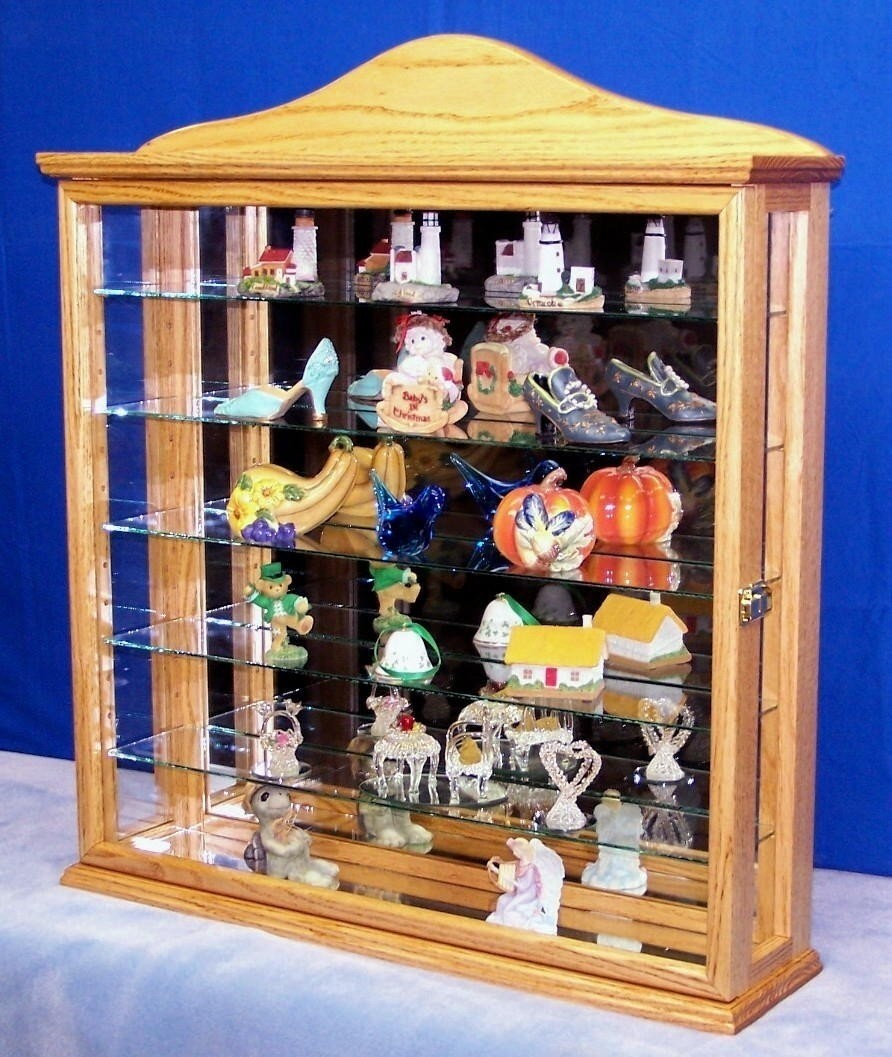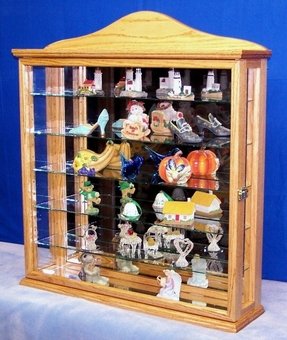 This wall mounted curio cabinet can be a great way to display one's treasures. 6 tiered construction offers enough space to store all your dinnerware, photos or figurines.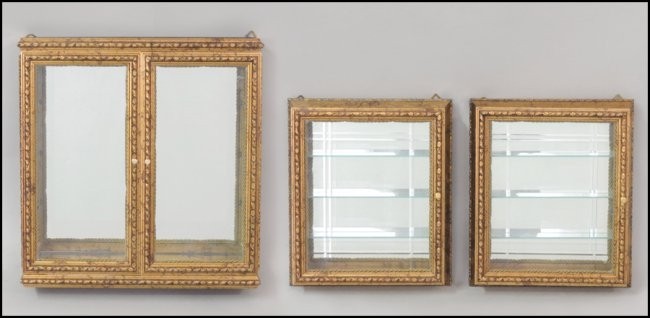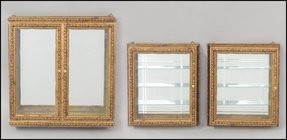 1142112: PAIR OF WALL MOUNTED CURIO CABINETS.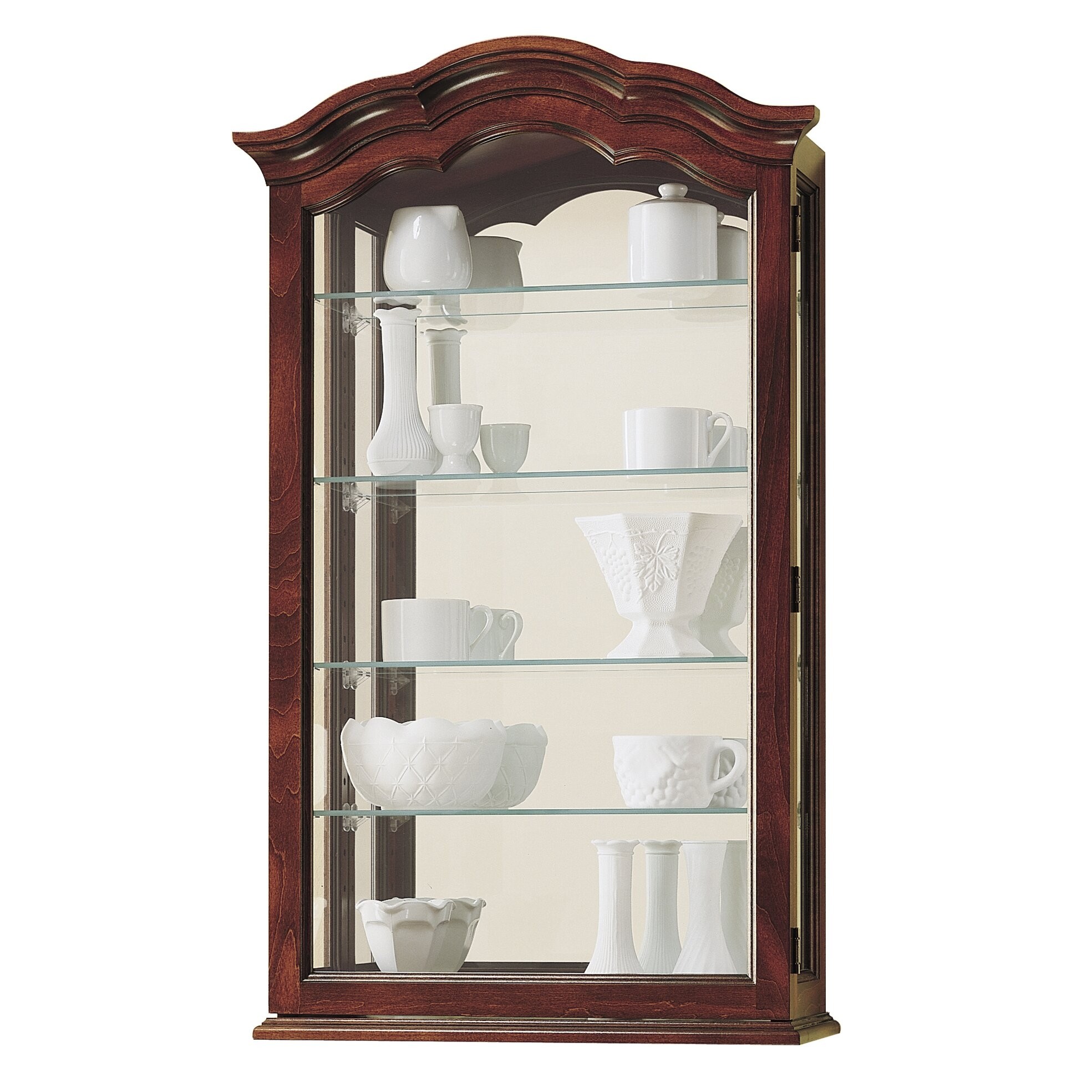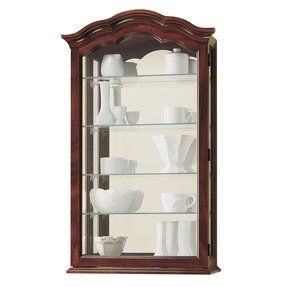 Do you have an impressive coffee mug and glass collection, but have nowhere to display it and show it off? Take a look at this great DIY idea – a handy, wall-mounted mug display. Makes a great wall art replacement.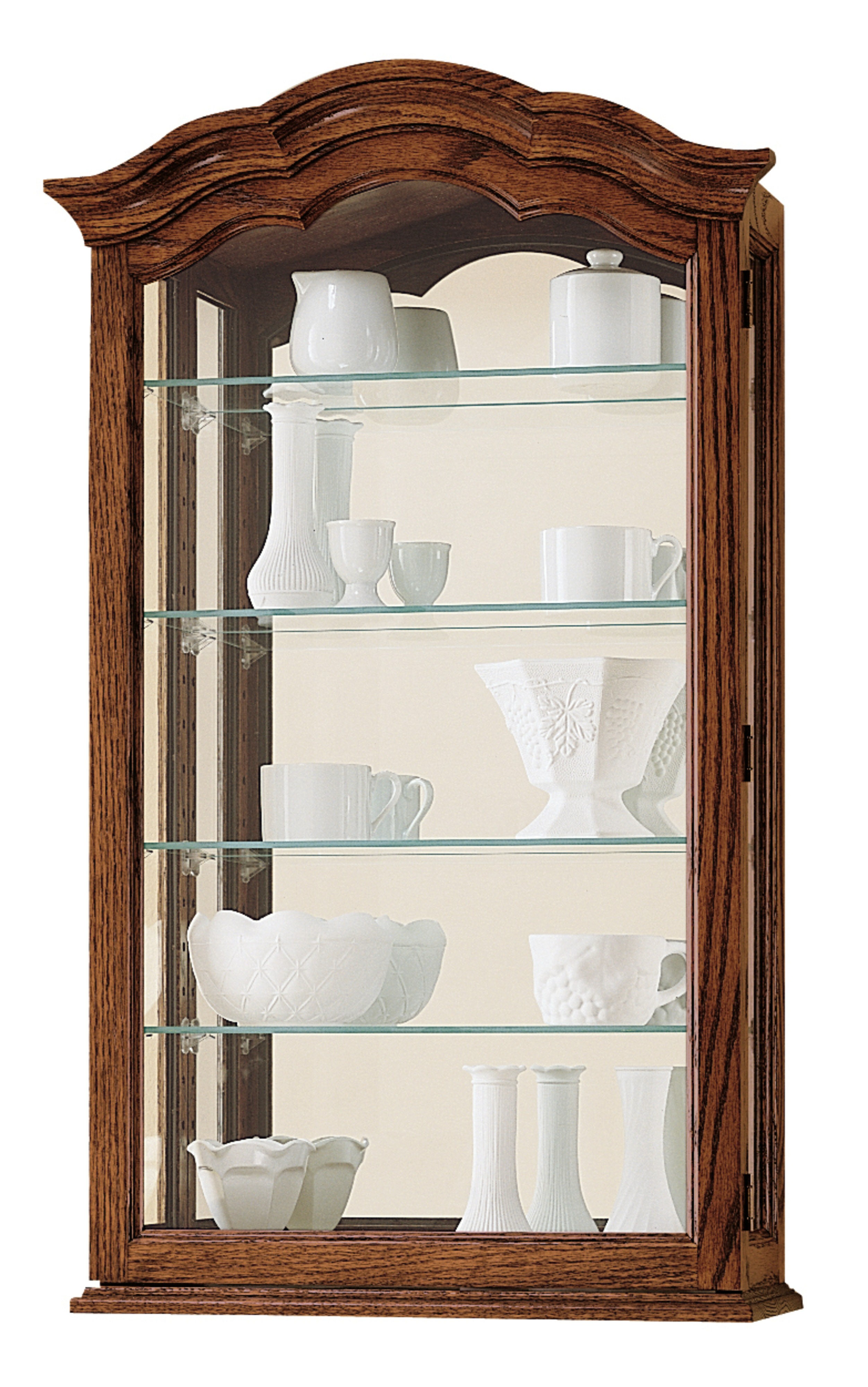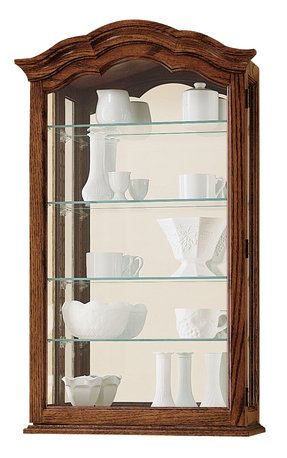 Pretty wall display cabinet but it can also stand on mantels or bookcases. Made of wood with an oak finish. It has a decorative arched top. Sides, a hinged door, 4 adjustable shelves and a mirrored back are made of glass.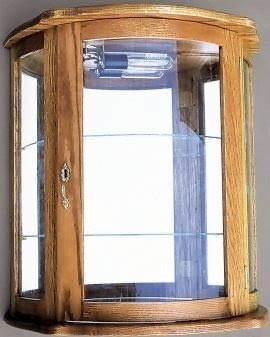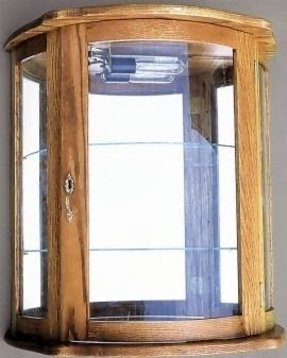 Museum für Naturkunde, Berlin. Love the idea of a wall-mounted science/artifact display case.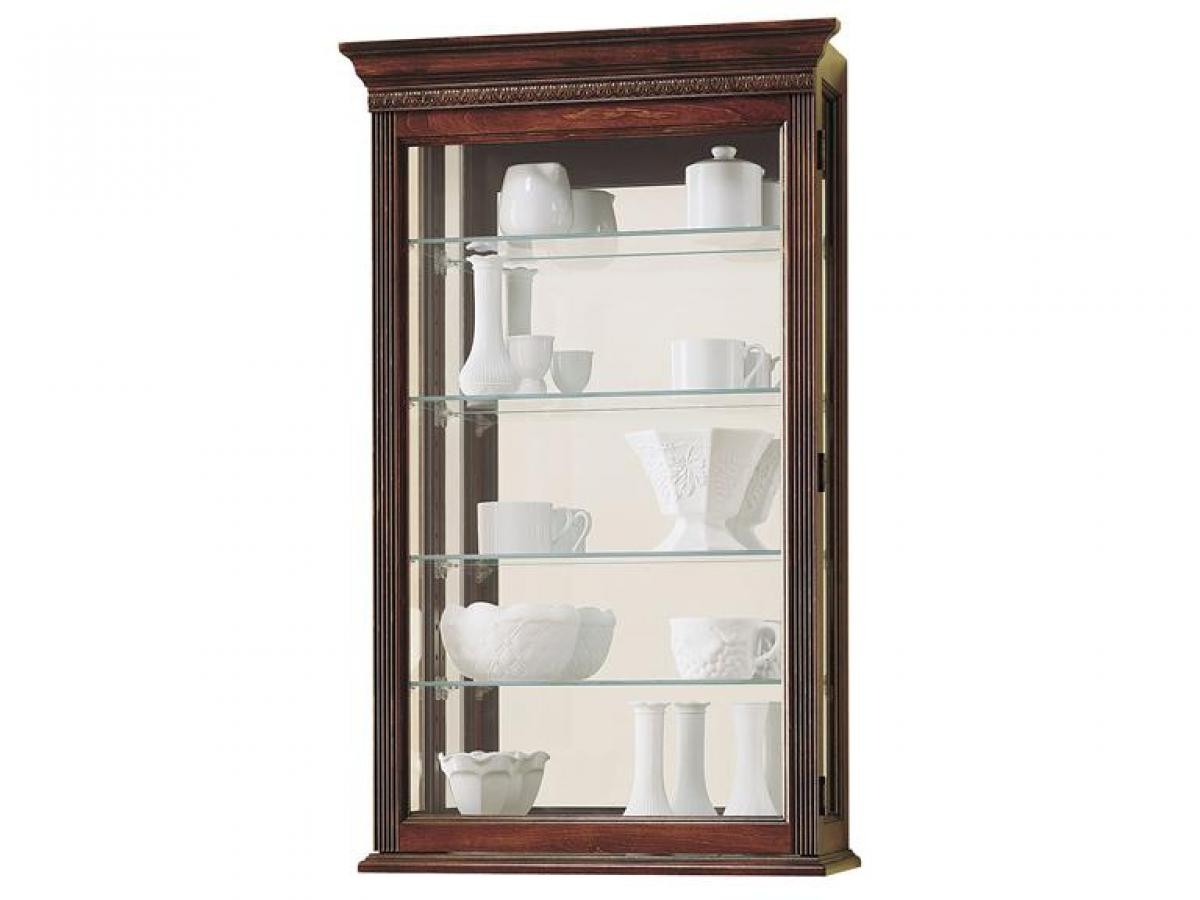 Decorative and delicate wall cabinet. It can be set on a mantel or a bookcase. Made of wood and veneers finished in cherry. Sides, a door and 4 adjustable shelves are made of glass. It has a glass mirrored back and leaf moulding at the top.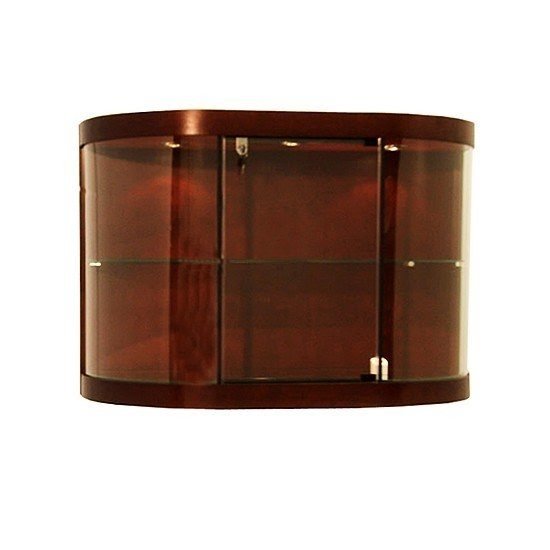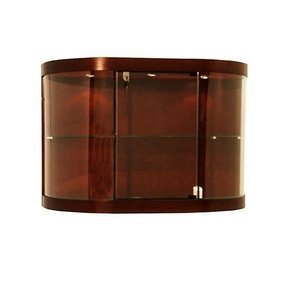 With the curved structure and the wall mounted design this display case will work wonders for either your dinnerware collection or other decorative items, completing the look of the interior and ensuring an elegant look in it with the dark brown wood finish.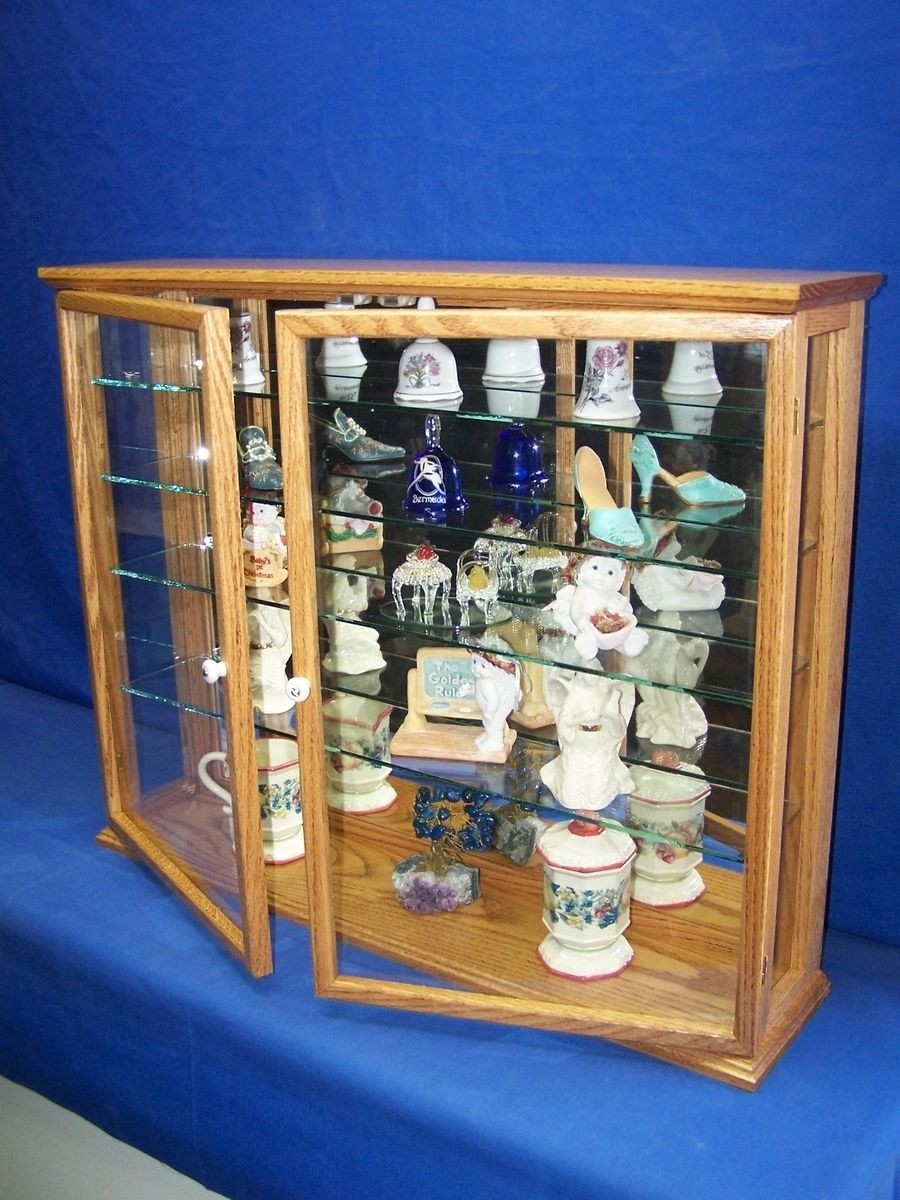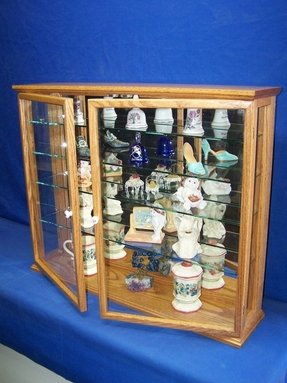 Wall Mount Curio Cabinet (would be even nicer in a darker wood)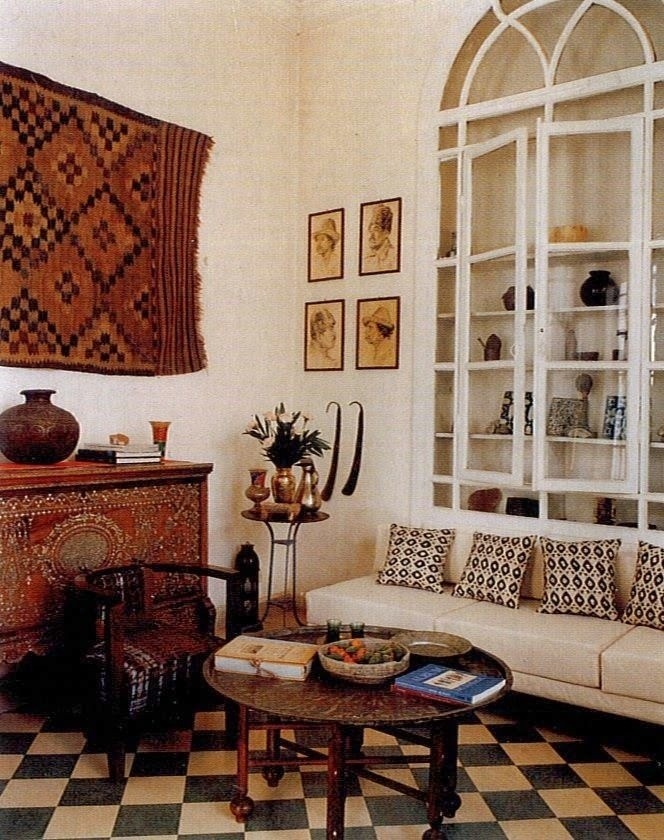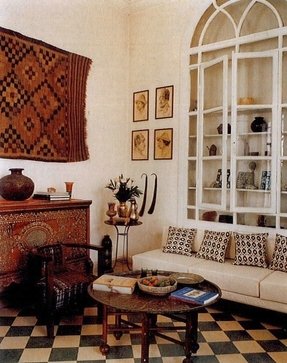 This wonderful, arched cabinet with glazed shelf creates a proposition for classic interiors. Warm and charming, it adds an alluring ambiance to the space, proudly displaying your treasuries.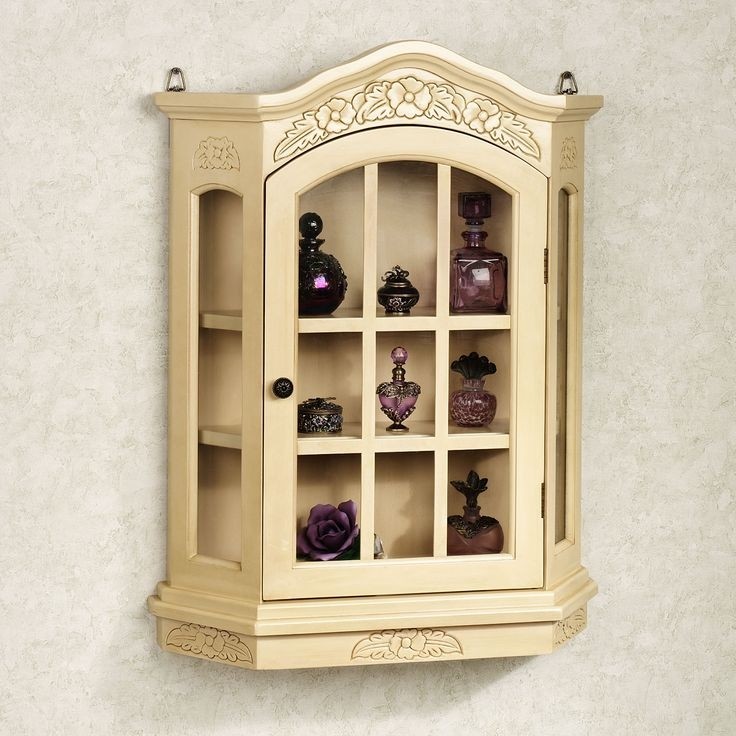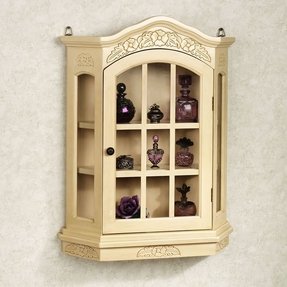 Viviana Wall Curio Cabinet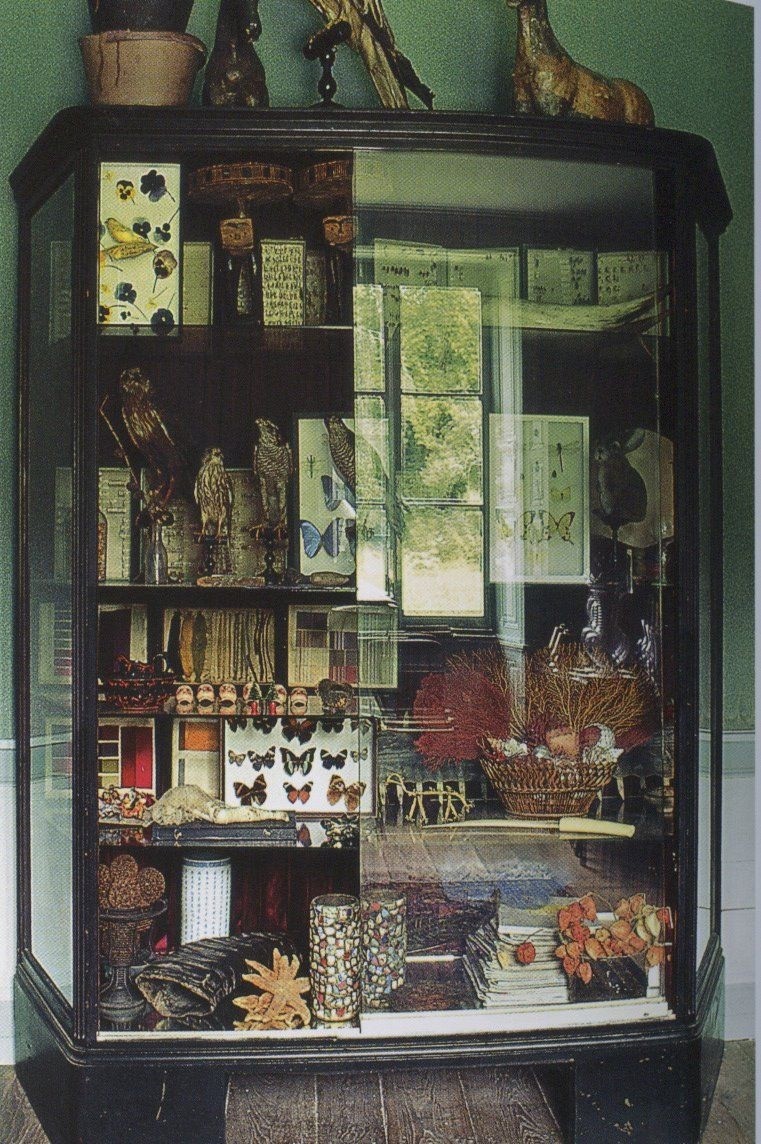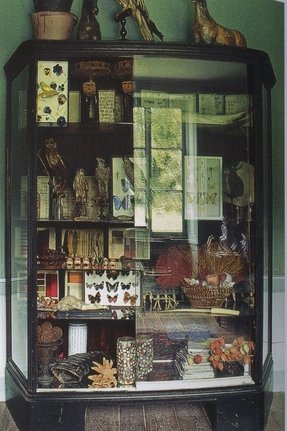 .love the idea of stuff like this - butterflies, ferns, fossils, bugs - mounted in shadow boxes, arranged on the big wall where the frames are in the living room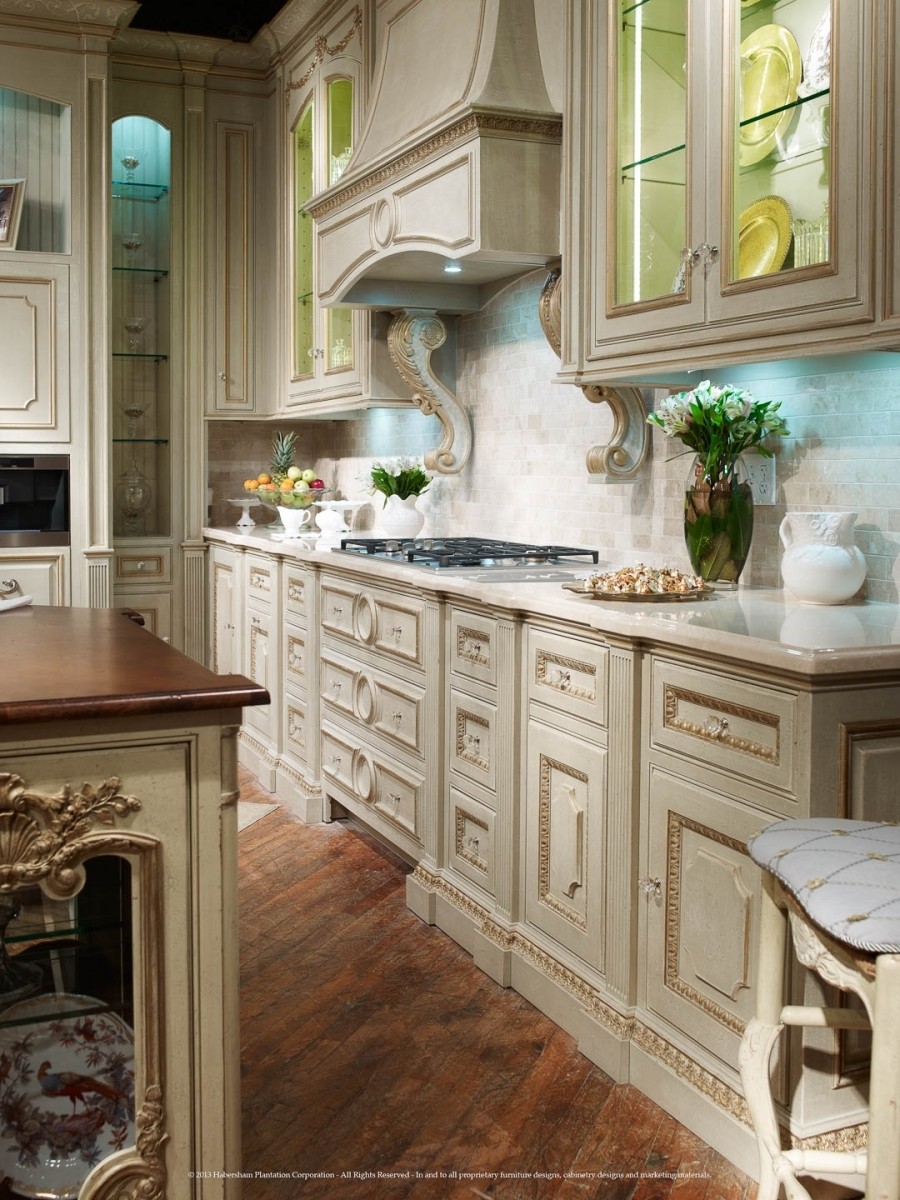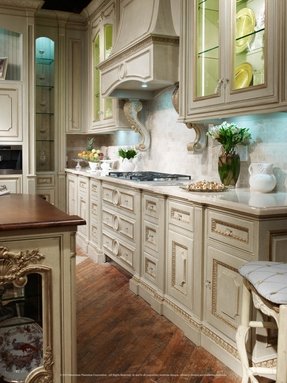 KITCHEN DETAIL – This view gives you a closer look at the detailing and styling of the wall mount range hood , curios and other cabinetry elements.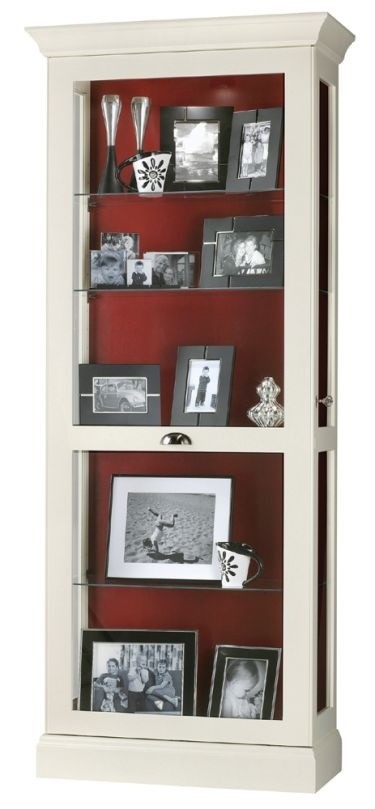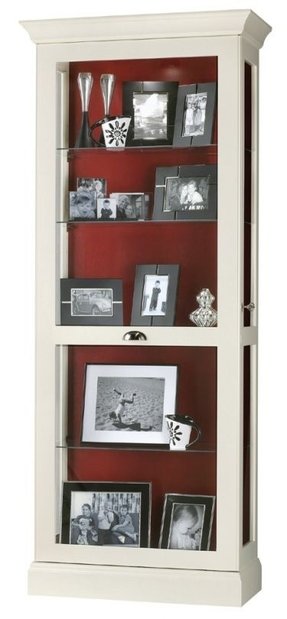 This smooth and sleek vanilla white curio cabinet allows displaying your favourite belongings. Ideal to store photos, documents or vases and stoneware collections. Sturdy construction ensures durability for years.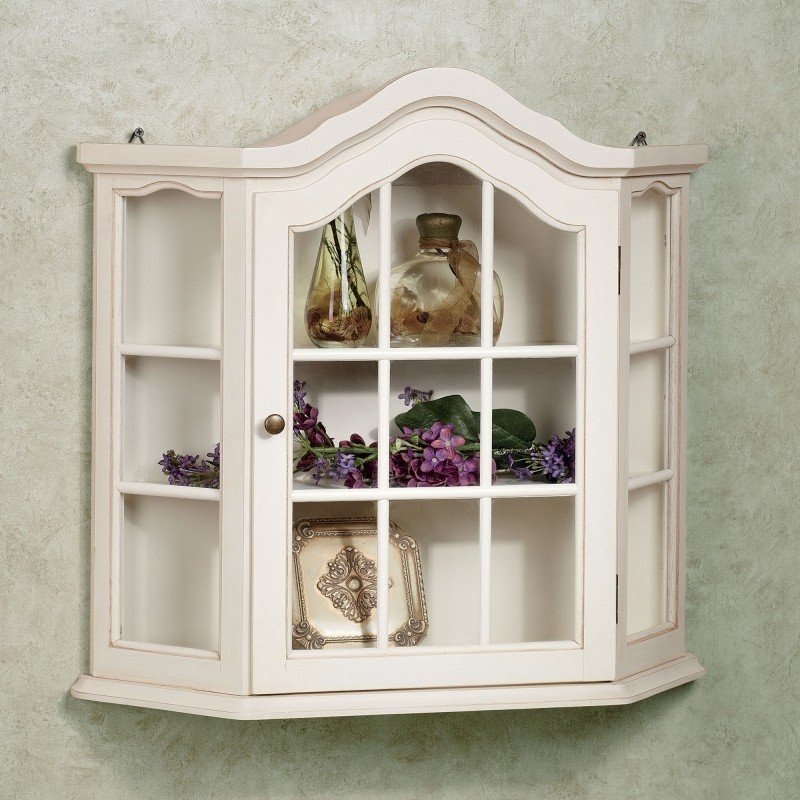 Home > Amelia Whitewash Wall Curio Cabinet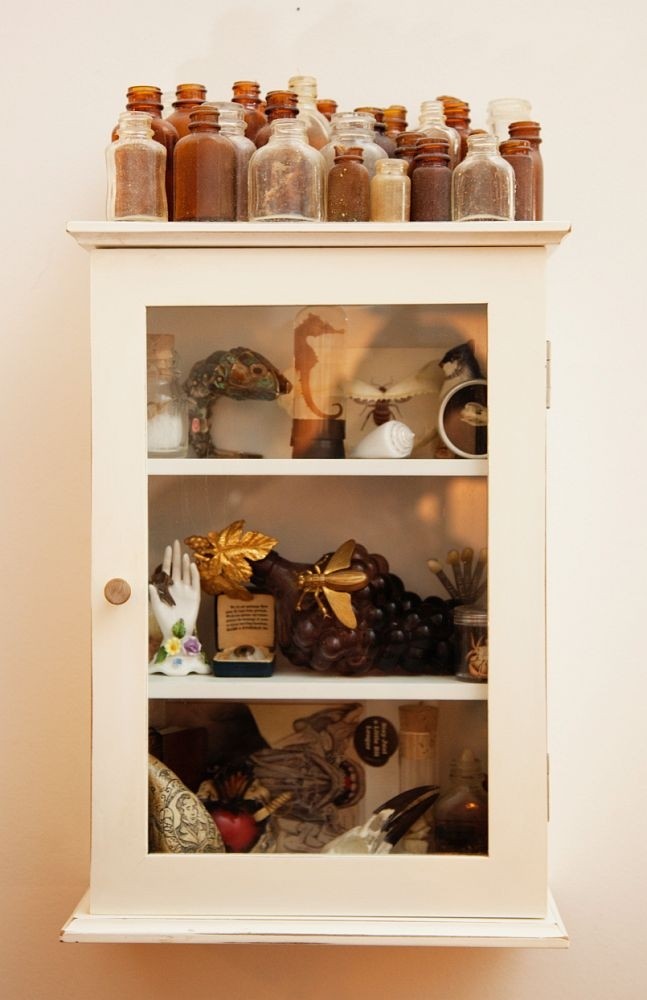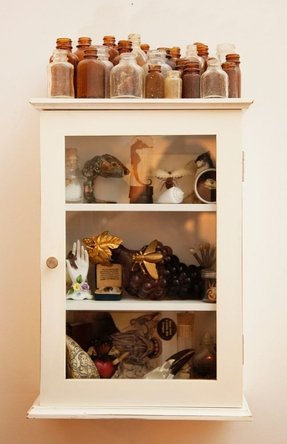 Cabinet of Pamela Love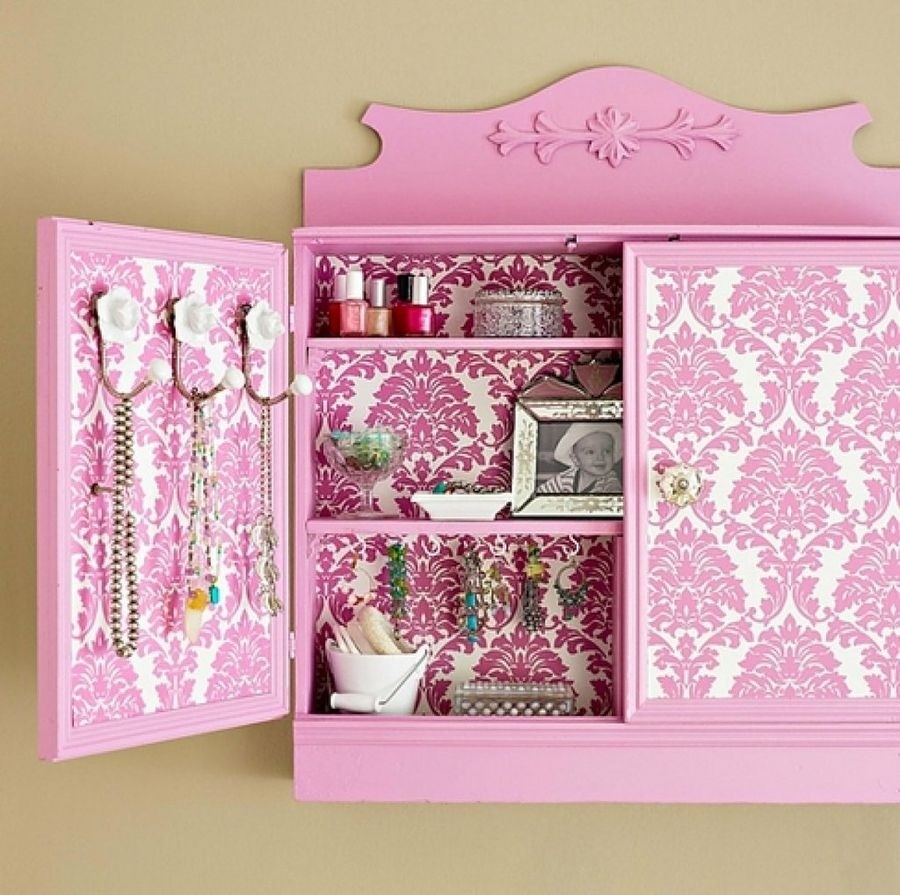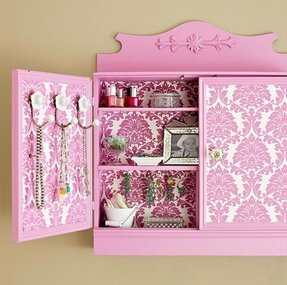 Upcycled Project: Cabinet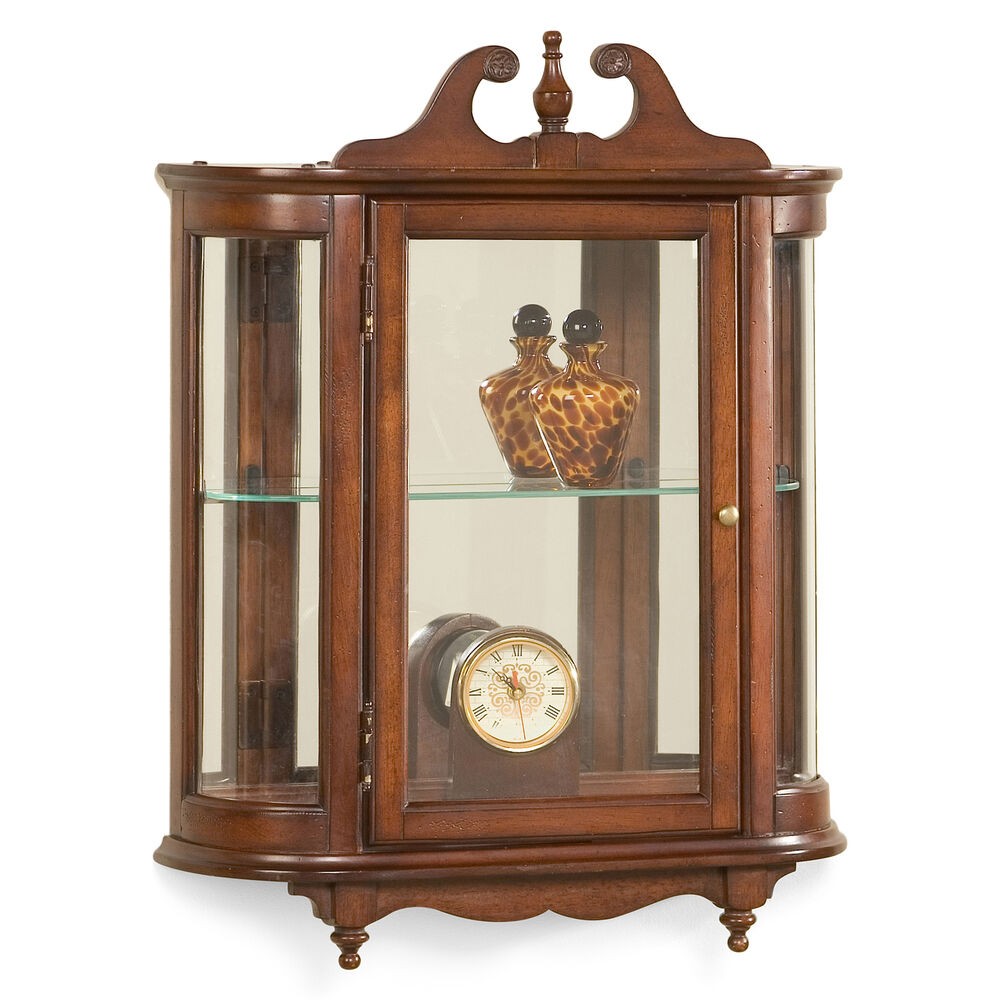 WESTBROOK WALL MOUNTED CURIO CABINET - PLANTATION CHERRY ...