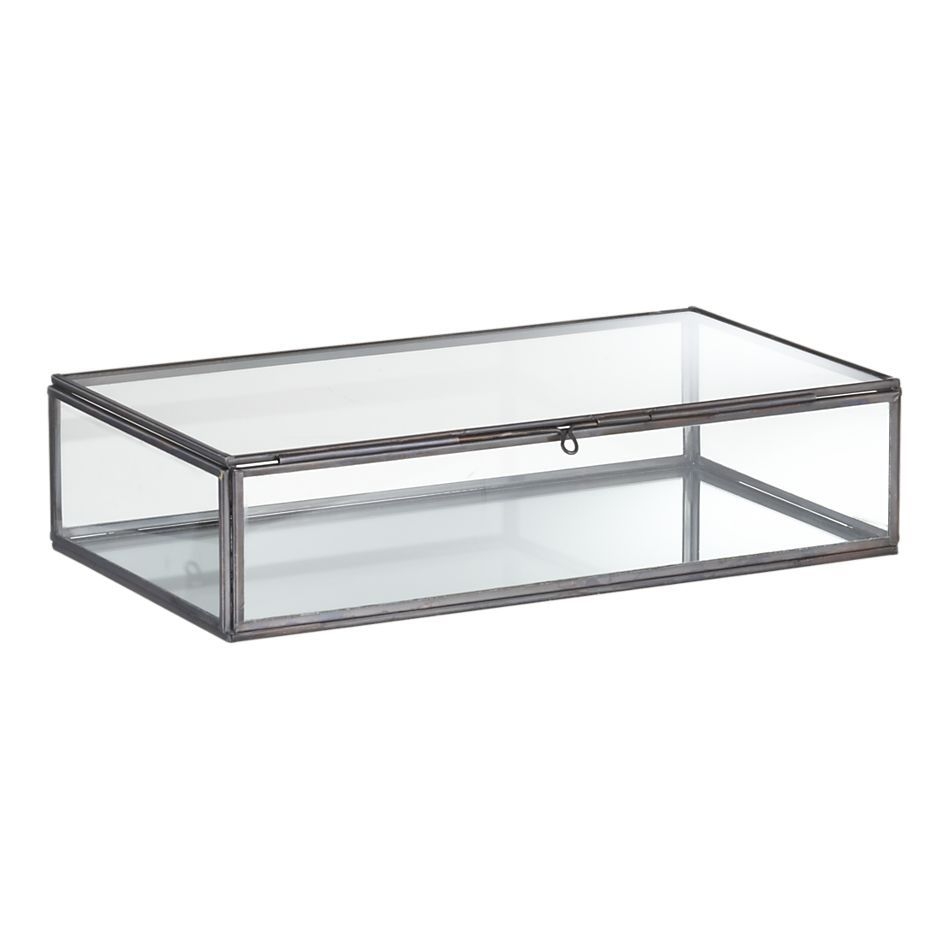 The combination of steel and glass is always a delighting mix, representing well the contemporary design. Sleek and modern, this curio display case will find its adherents among the fans of minimalism.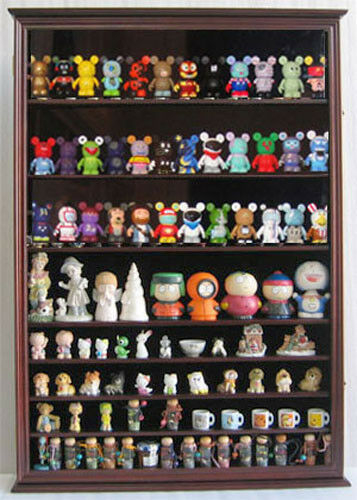 This small display case is a great choice for anyone who loves small items display. The frame is made from dark wood. Dozen of shelves let you put anything on them. Great idea for small shop business or the little one's room.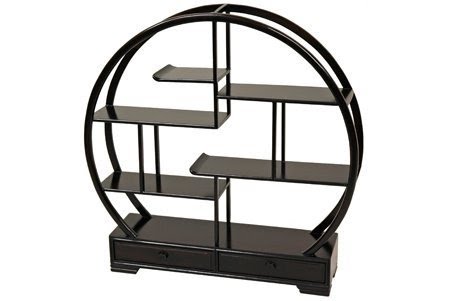 An elegant Japanese style display stand of rosewood finished in dark brown. Its low base includes 2 drawers (with small knobs) and has low wide feet. Five length-varied rectangularish open shelves are fixed to a circular frame of 2 C-shaped rods.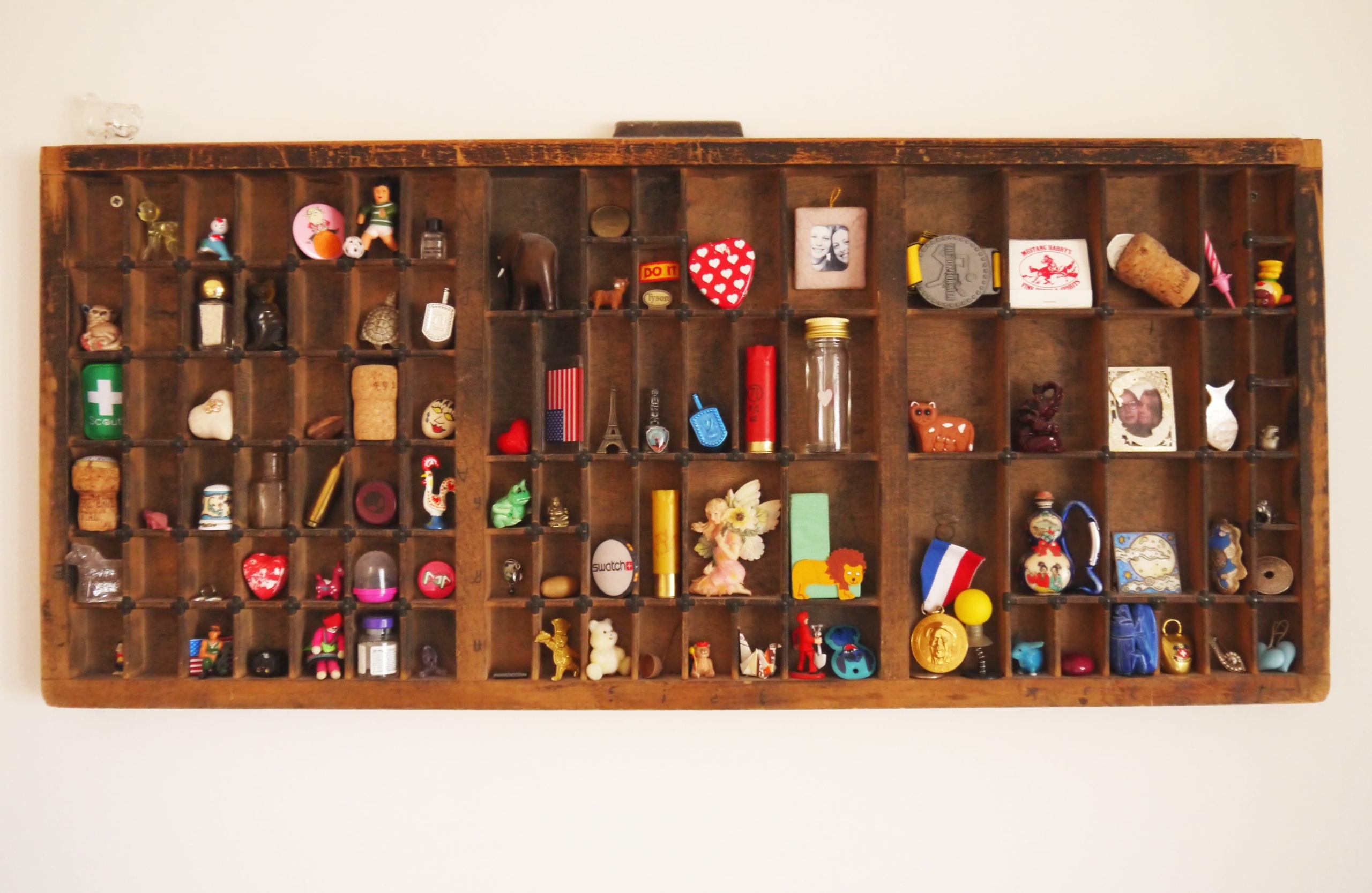 This beautiful Victorian duplex is an ideal solution for storing your kids' little treasures. It's charming, rustic design adds warmth and coziness to the decorated interiors.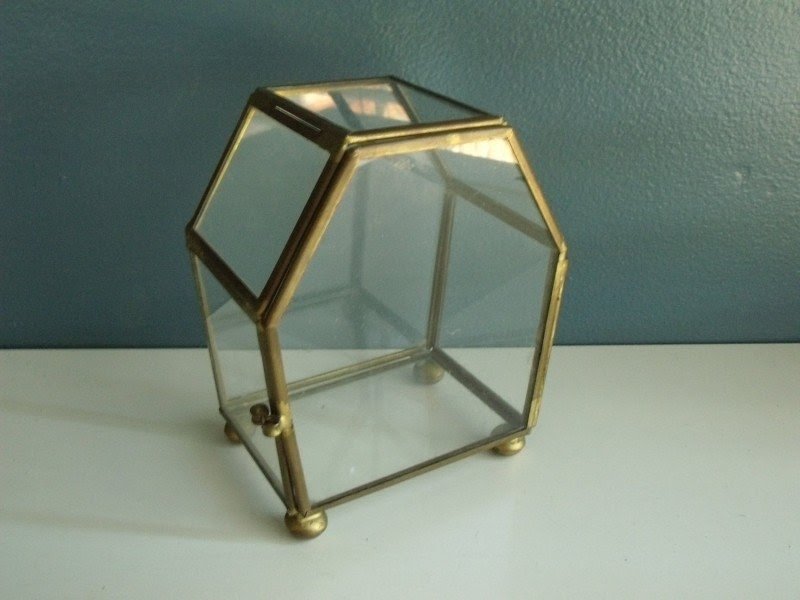 Compact curio display cabinet featuring a stunning geometrical shape. It's made from glass but comes in a gold-coated metal frame for outstanding class and opulence. Should be a great addition to your home office's desk but can also be mounted on walls.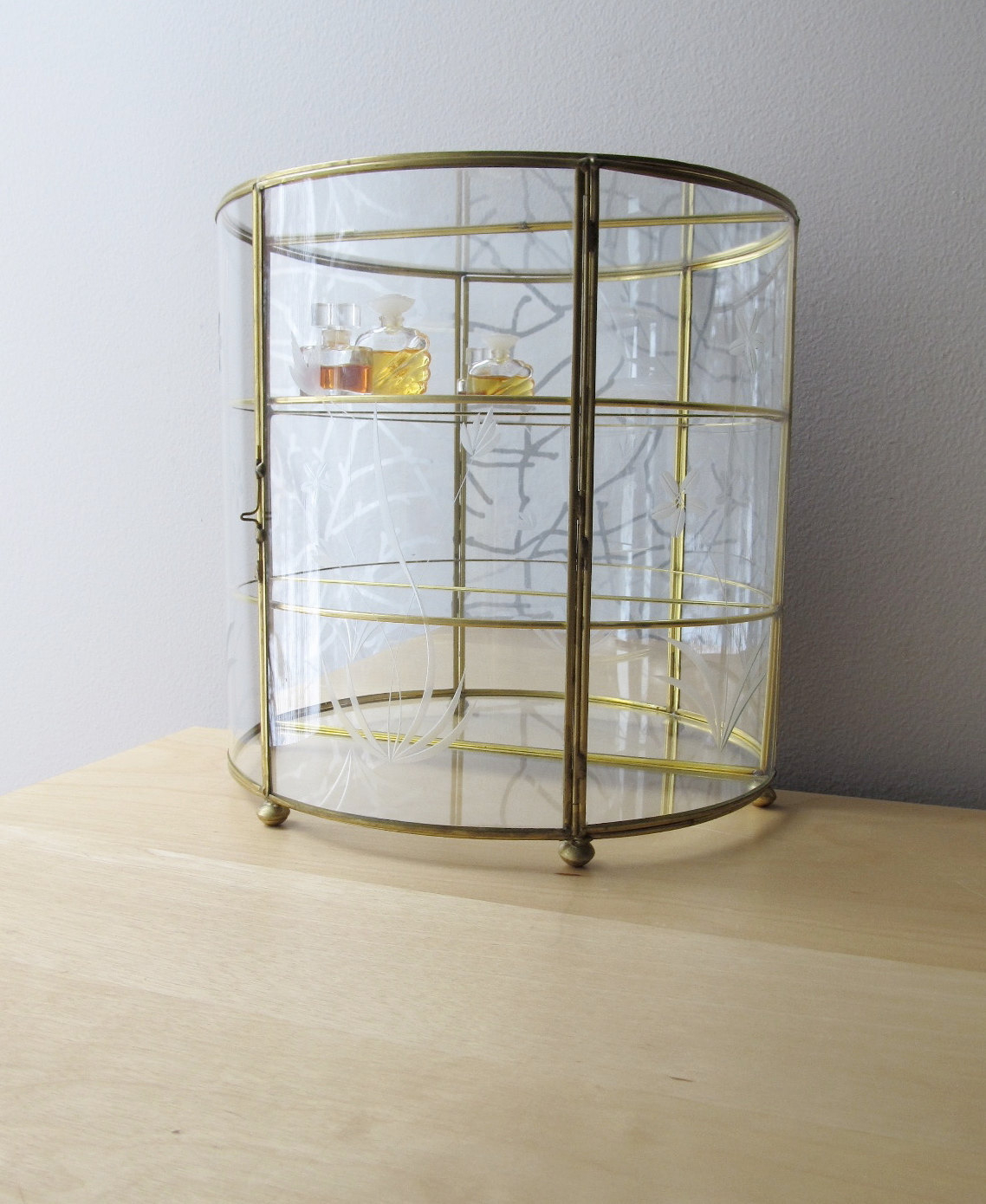 vintage curved glass and brass curio display case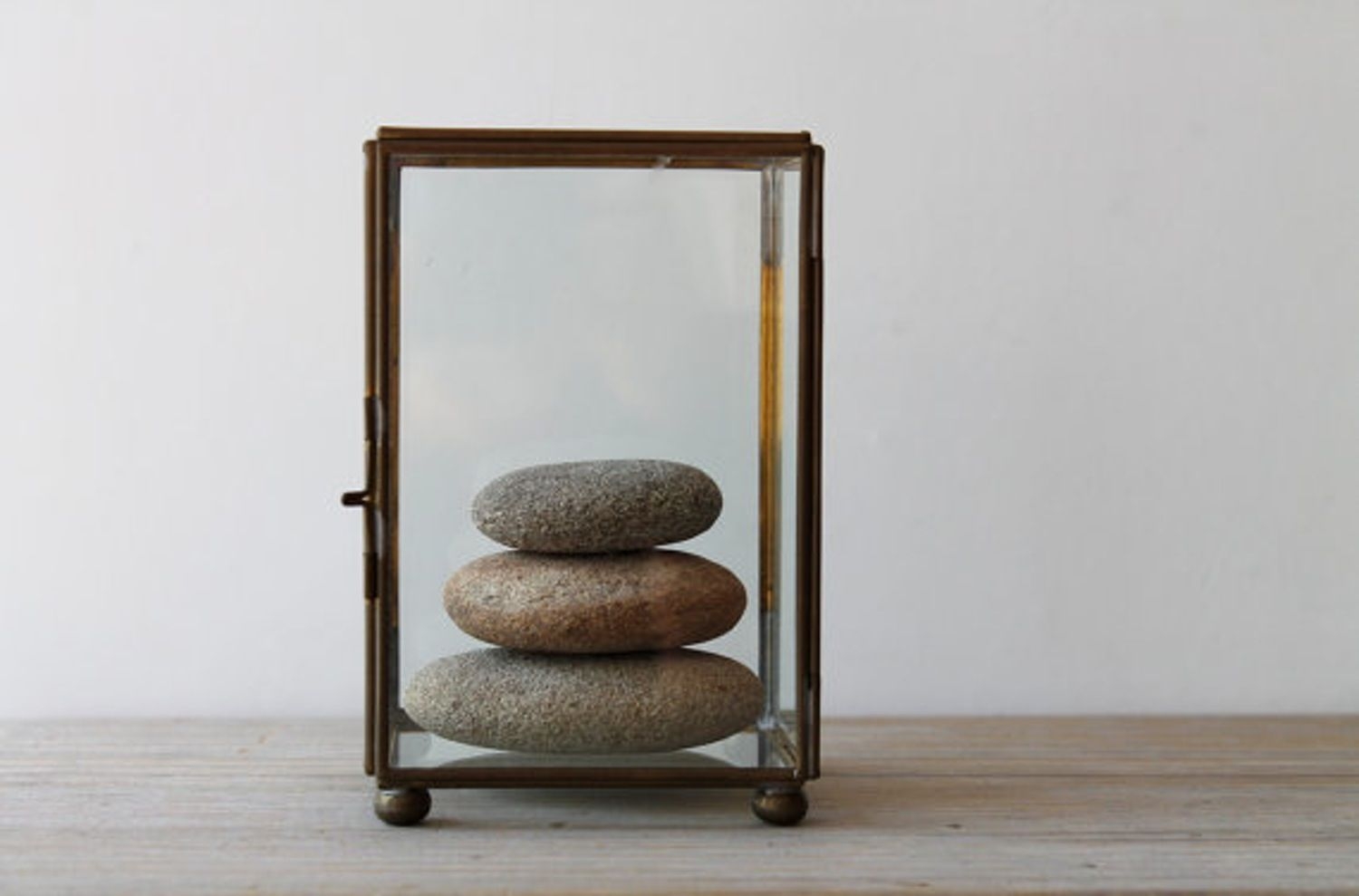 Mini Glass Curio Cabinets: Display Cases for the Curious-Minded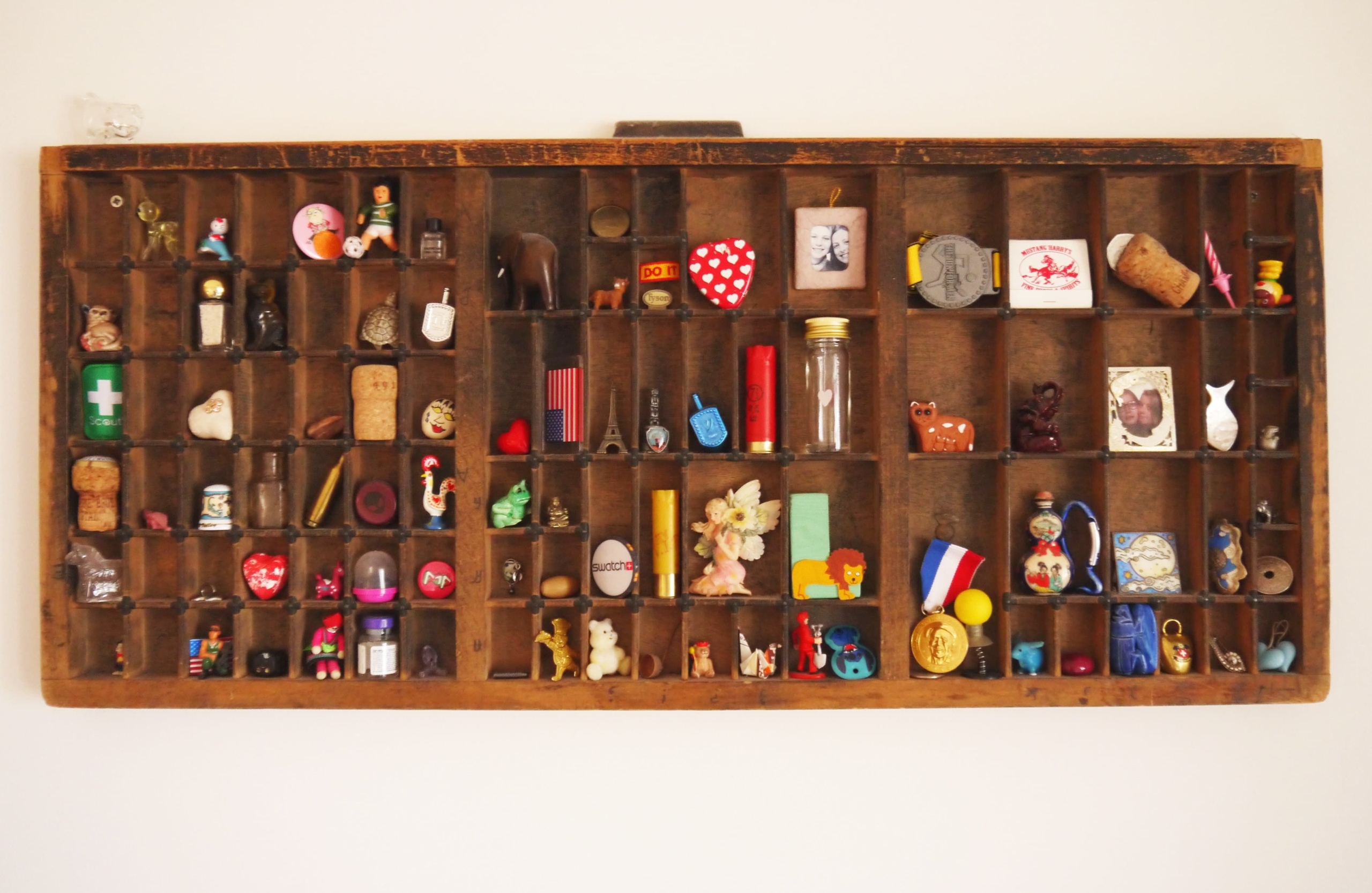 Small Wall Mountable Curio Cabinet Shadow Box, with Glass Door, Mirrored Back, CD06 (White) by DisplayGifts.com, Factory Direct Display Cases,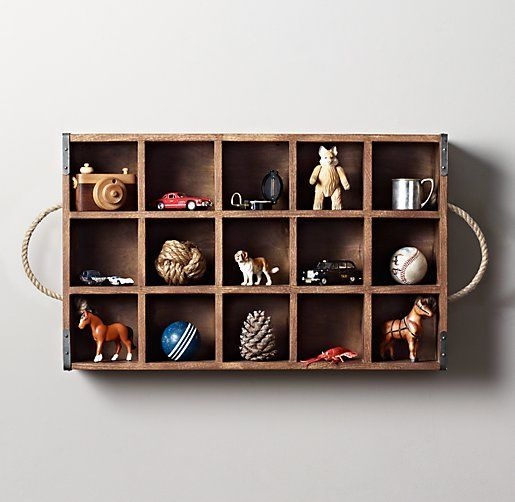 Intriguing display cases whose main feature is simplicity. They are made of wooden structure with a glass top. They are just perfect to display valuable objects. You can also place there some decorative candles to create a romantic atmosphere.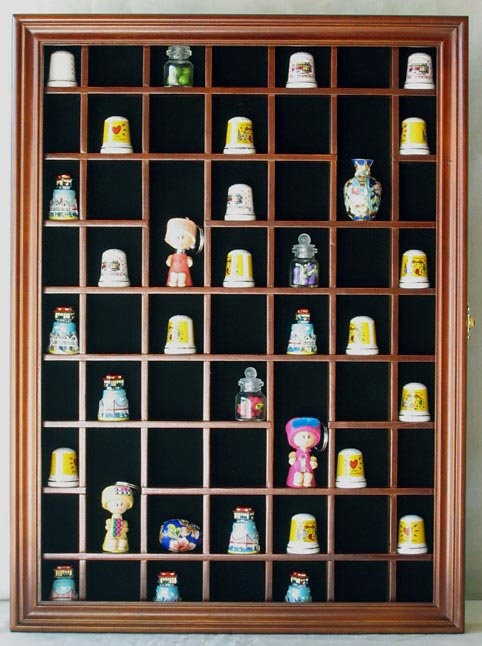 It's a beautiful passion - collect porcelain souvenirs, for example, travel bells. You can then expose it on such a walnut wooden curios display case, which offers many small square compartments and it can be mounted on the wall.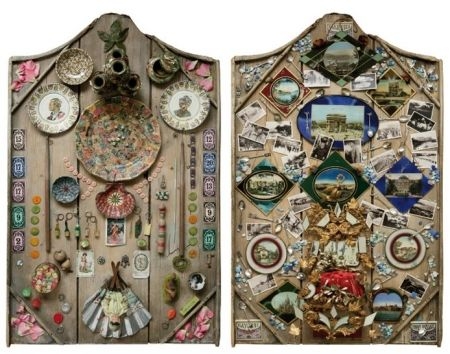 artiste, cabinet de curiosités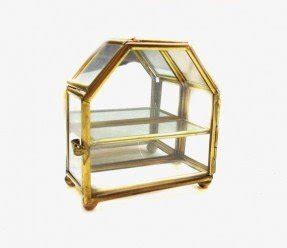 Miniature Glass Display, Brass Mirrored Glass Curio Box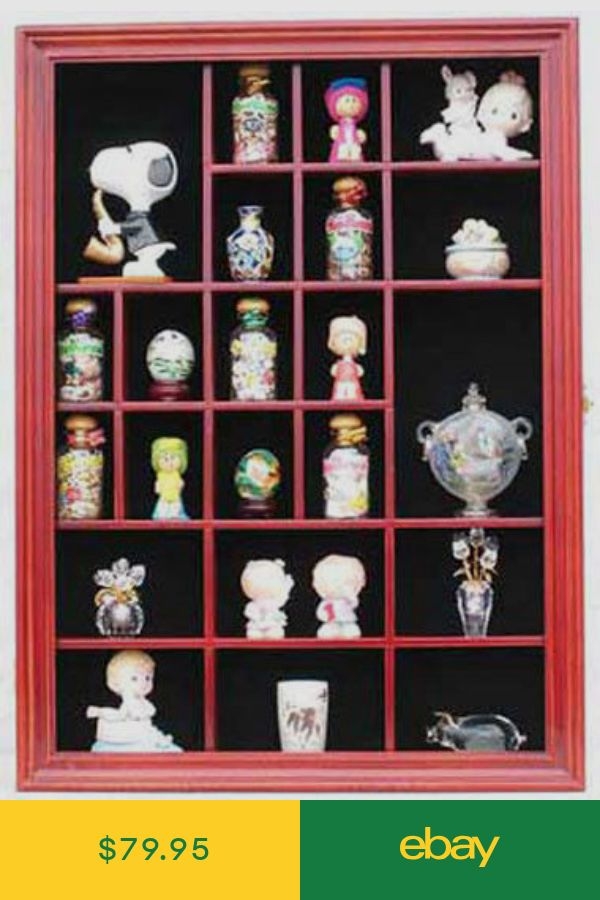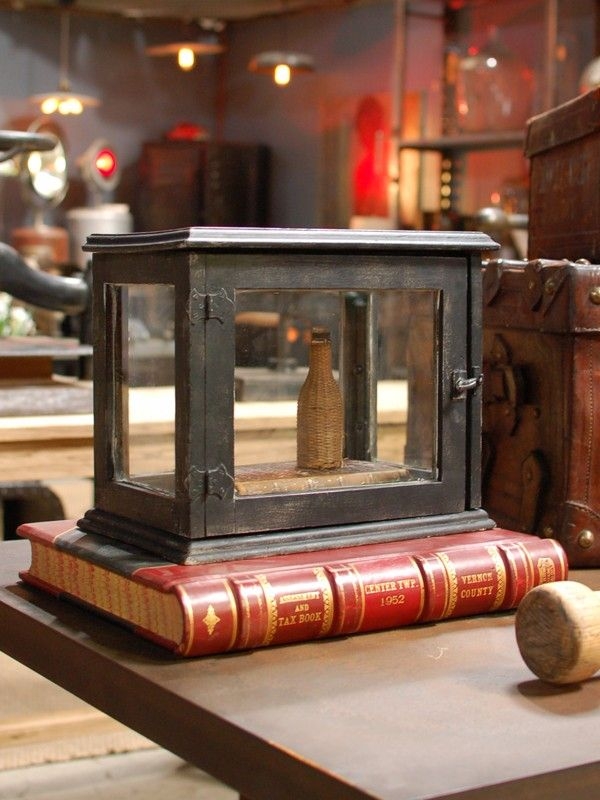 Display Case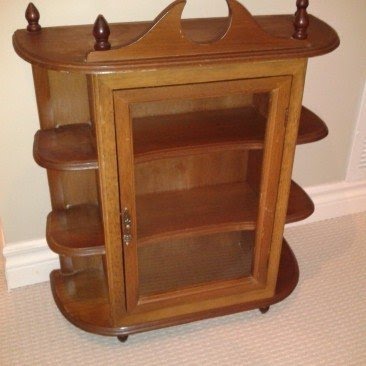 The stylish wooden display case. You can present there whatever you want. The willow-green back allows you to show there any accessories in the pastel colors - the jewelry presents great in such a divided space.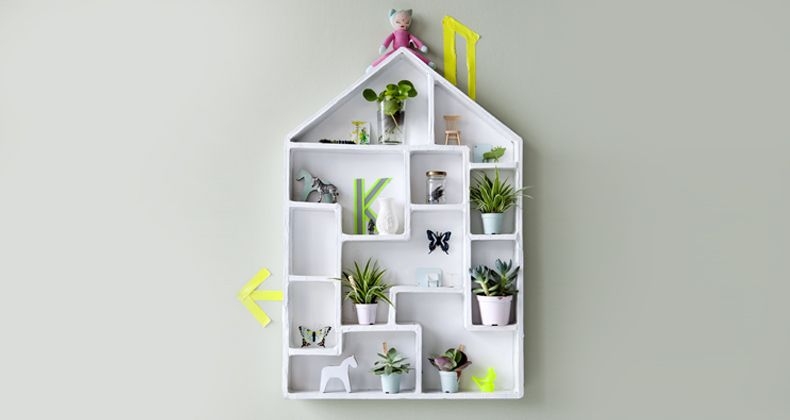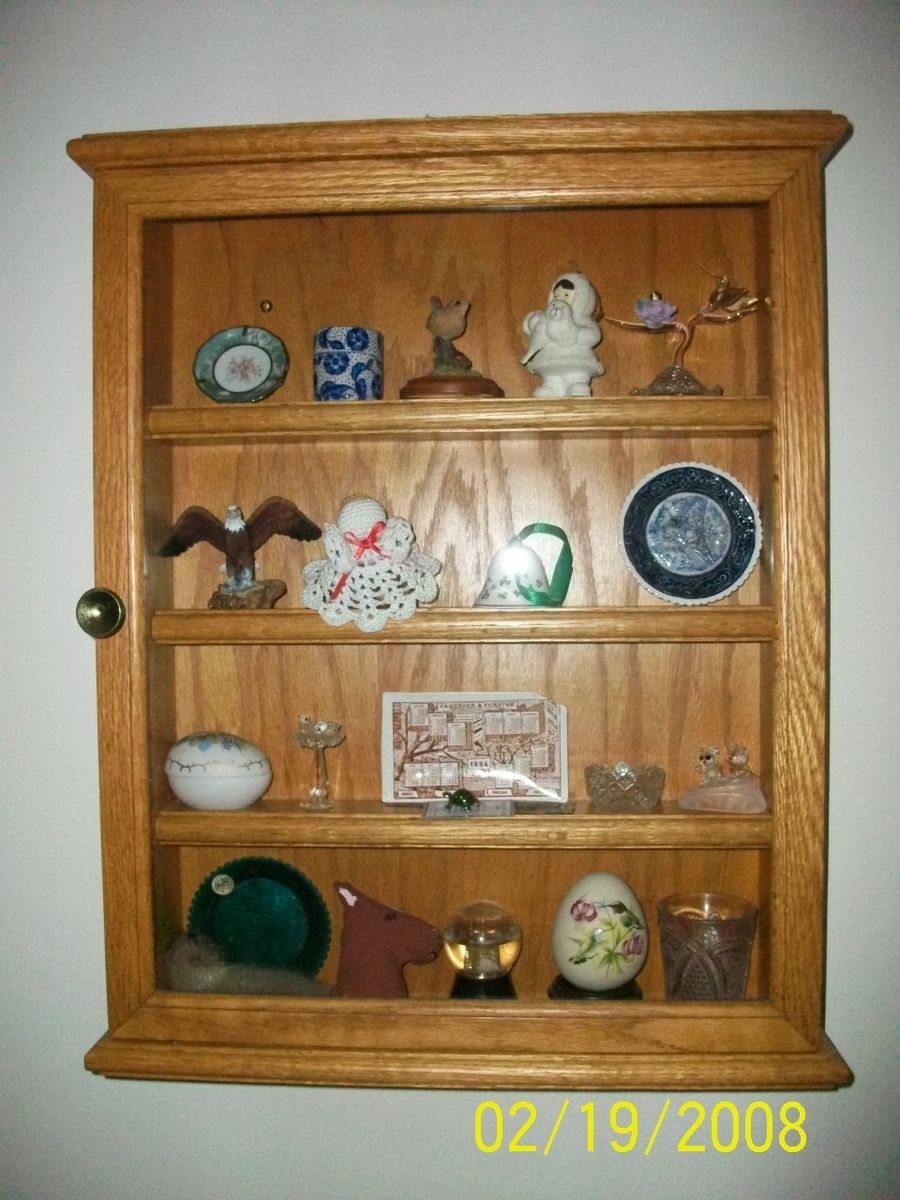 Knick Knack Display Case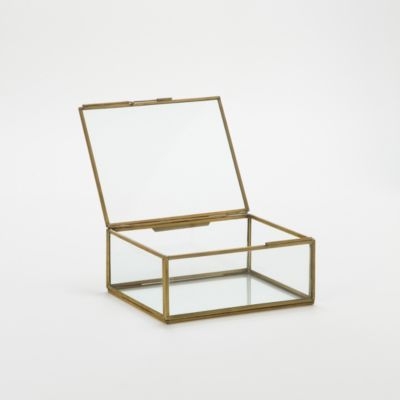 A unique, yet simple case made of glass and antiqued brass frames. You can use it to display your valuable objects inside of it. You can only use it indoors. Keep it clean by wiping it with a damp cloth.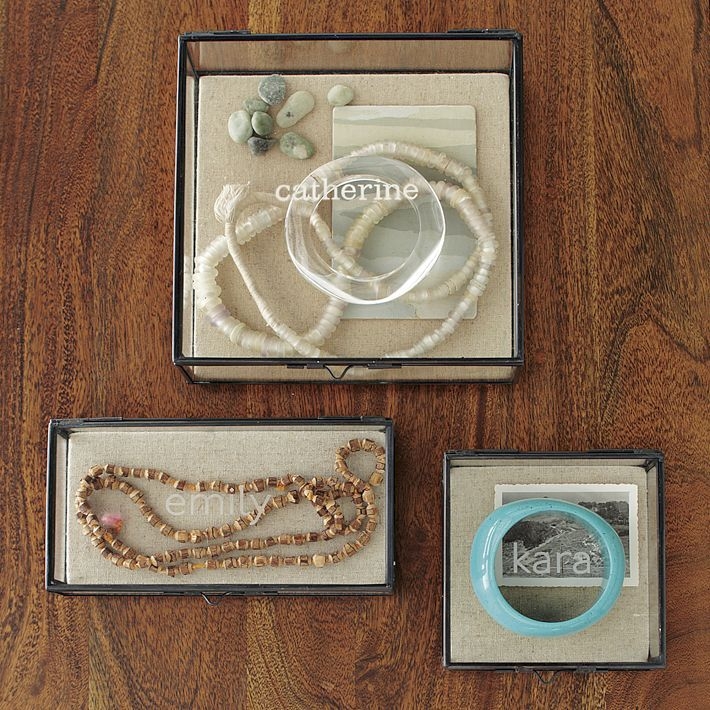 What a fun way to display your kids' beach treasures. Pop a photo in the back, their favorite flotsam and jetsam up front, and swap it out as often as you want.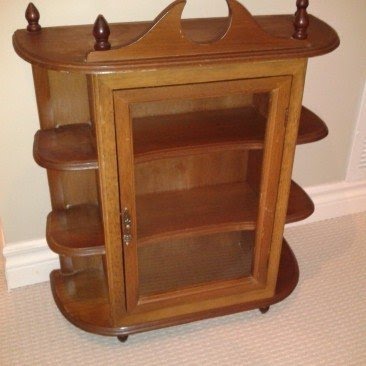 VINTAGE SOLID WOOD CURIO DISPLAY CASE with MINI CURIO -*SOLD*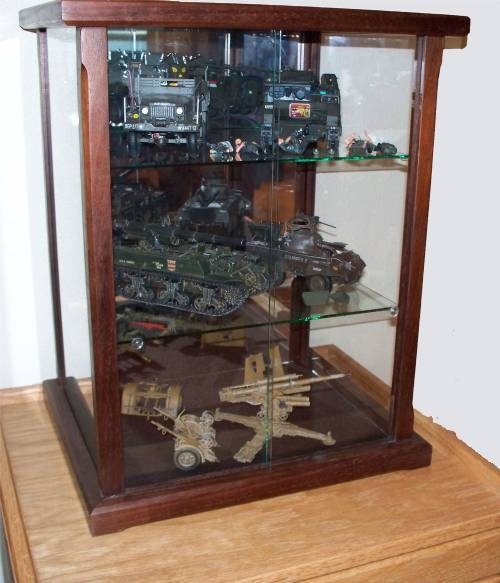 Display Days...Custom glass cases are a great way to display small or large collections.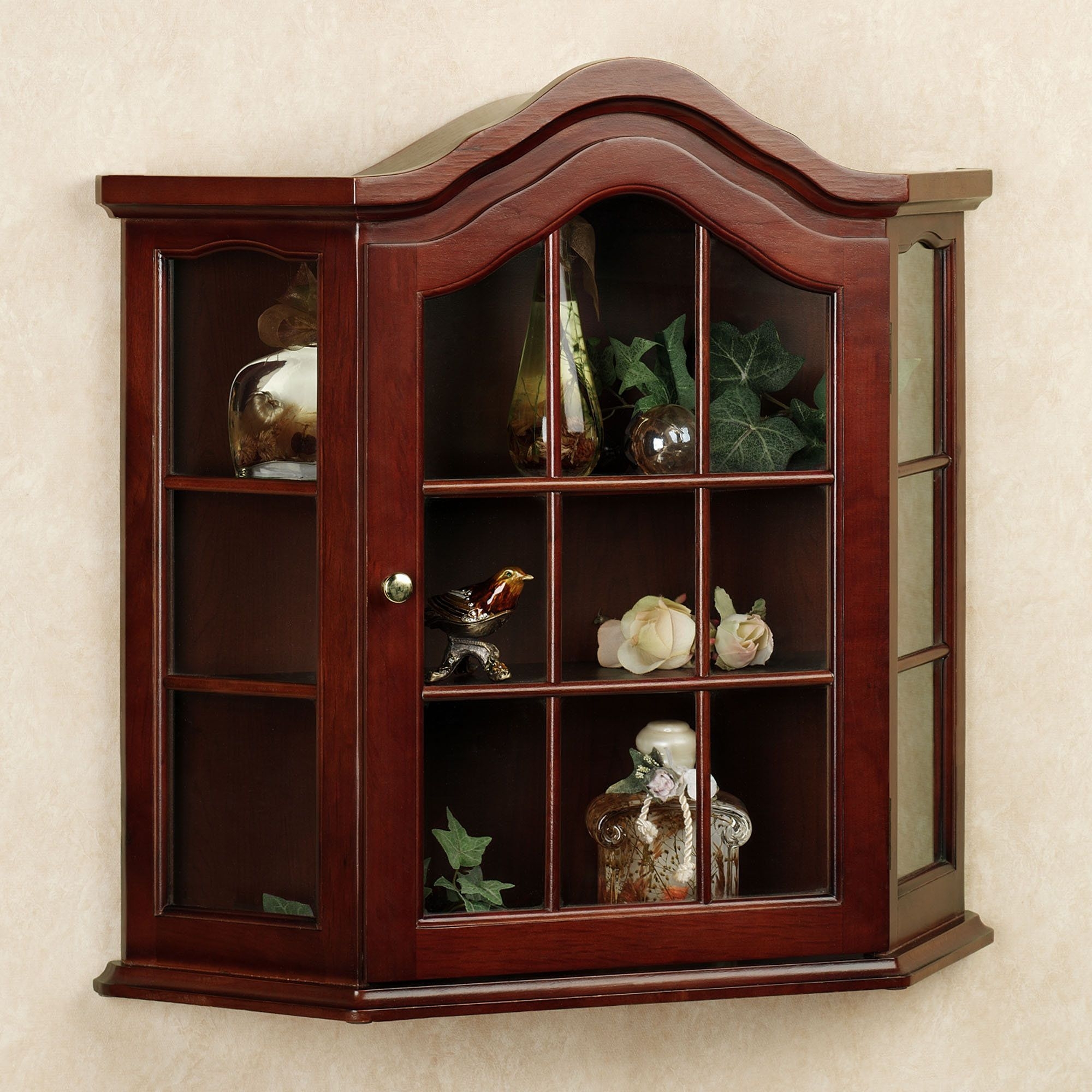 A small and elegant cabinet that can be used to display your photos or other decorations. It features a glass front and shelves inside. It's made of cherry wood in a gorgeous deep color. It can be easily fixed to a wall.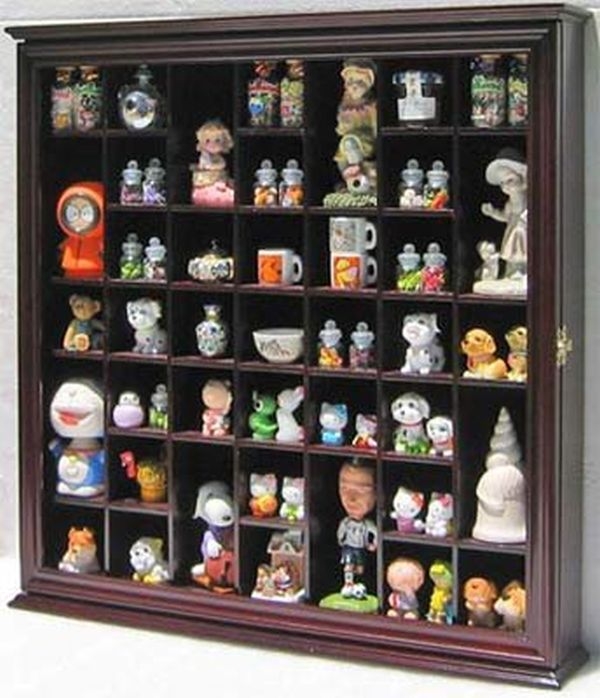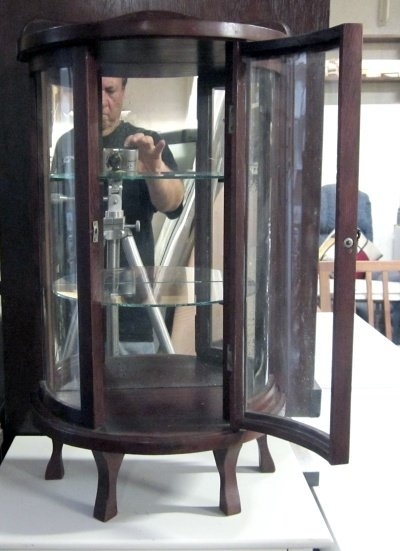 Antique Mahogany Bow Front curio cabinet — Fixed price $65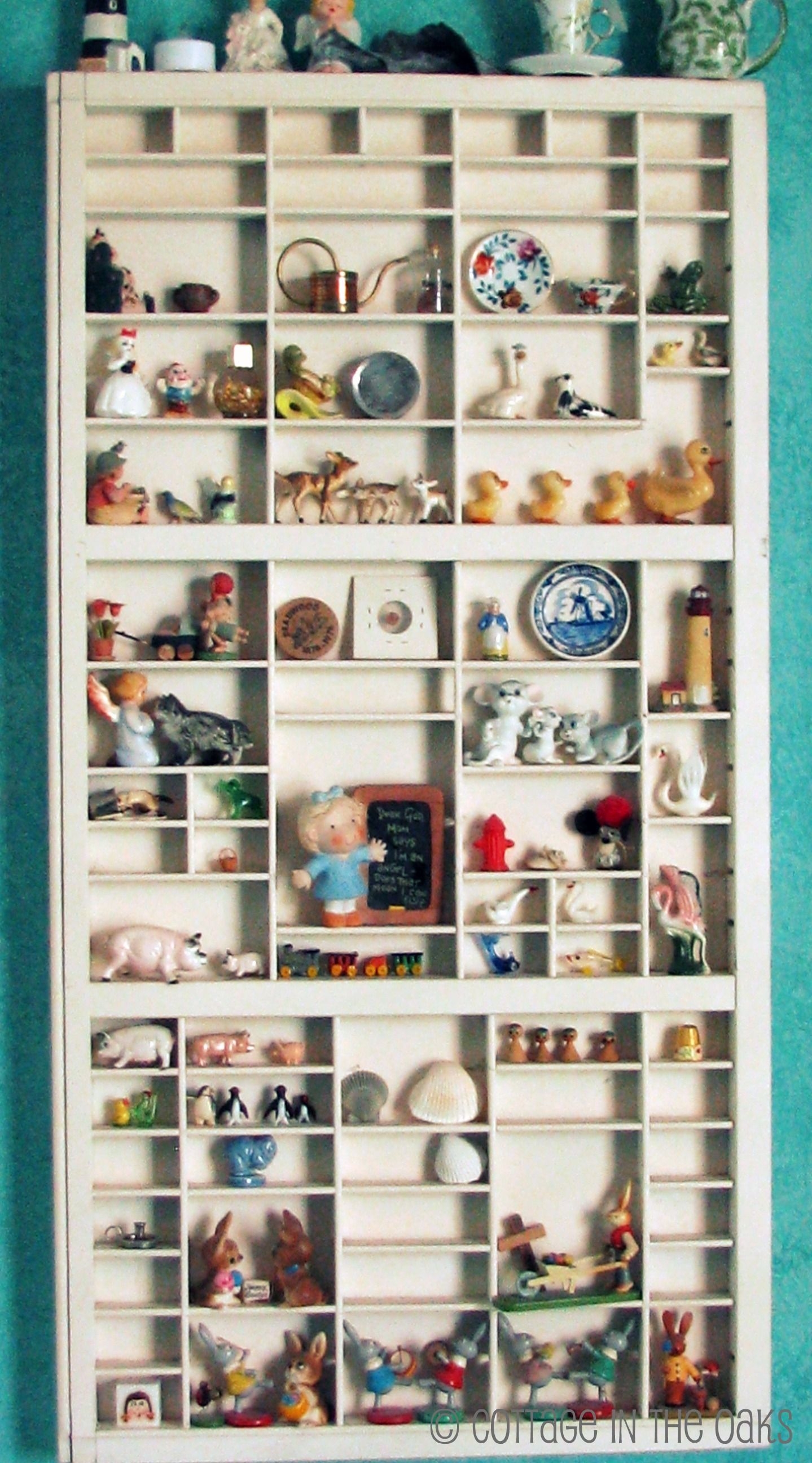 Printer's trays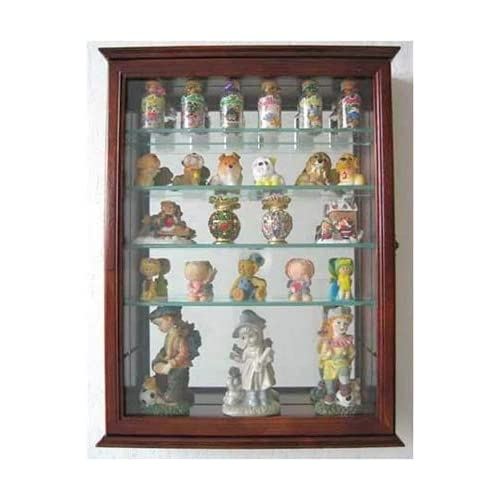 Curio Cabinet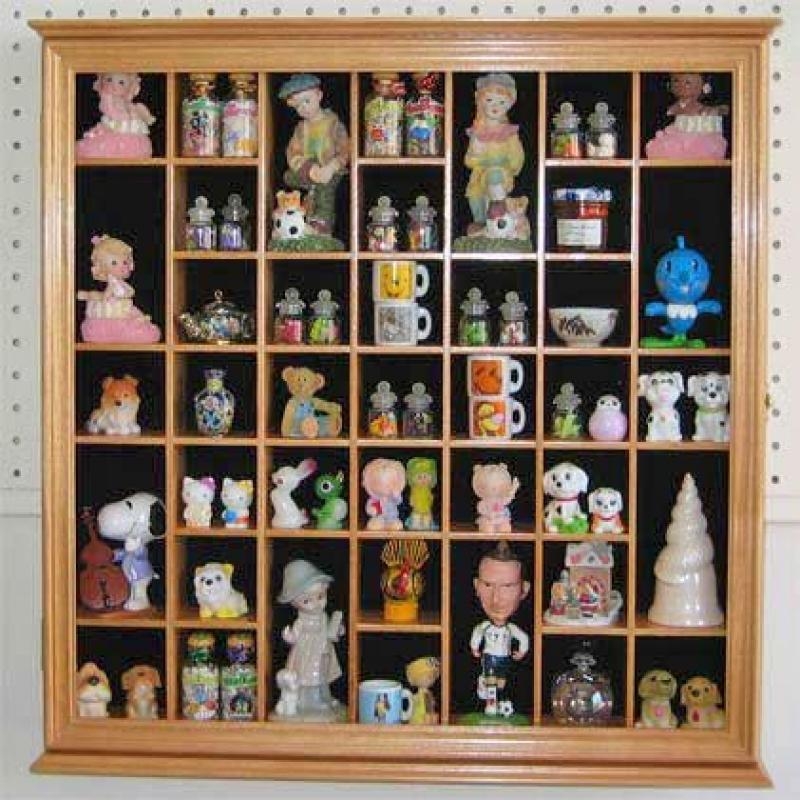 This beautiful curio cabinet features a square frame crafted from solid wood and covered in an oak finish. Also includes a clear glass door, and a black felt interior background. It can be mounted on a wall.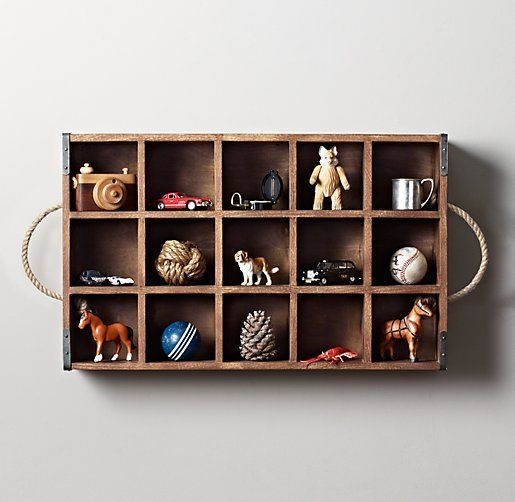 Wood Curio Case -- Something like this with a glass-front door for storing small lego pieces?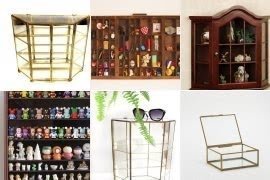 ultimate terrarium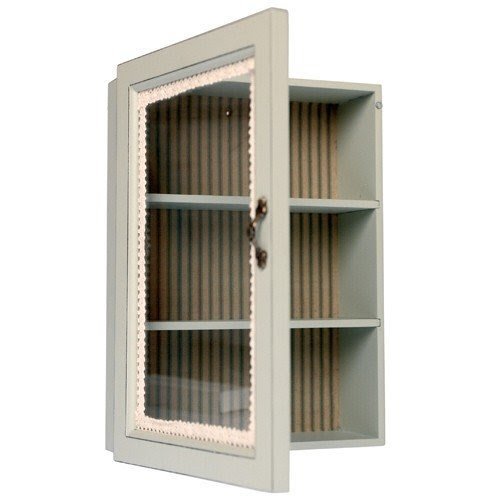 Small Wall Curio Cabinet / Miniature Thimble Display Case Shadow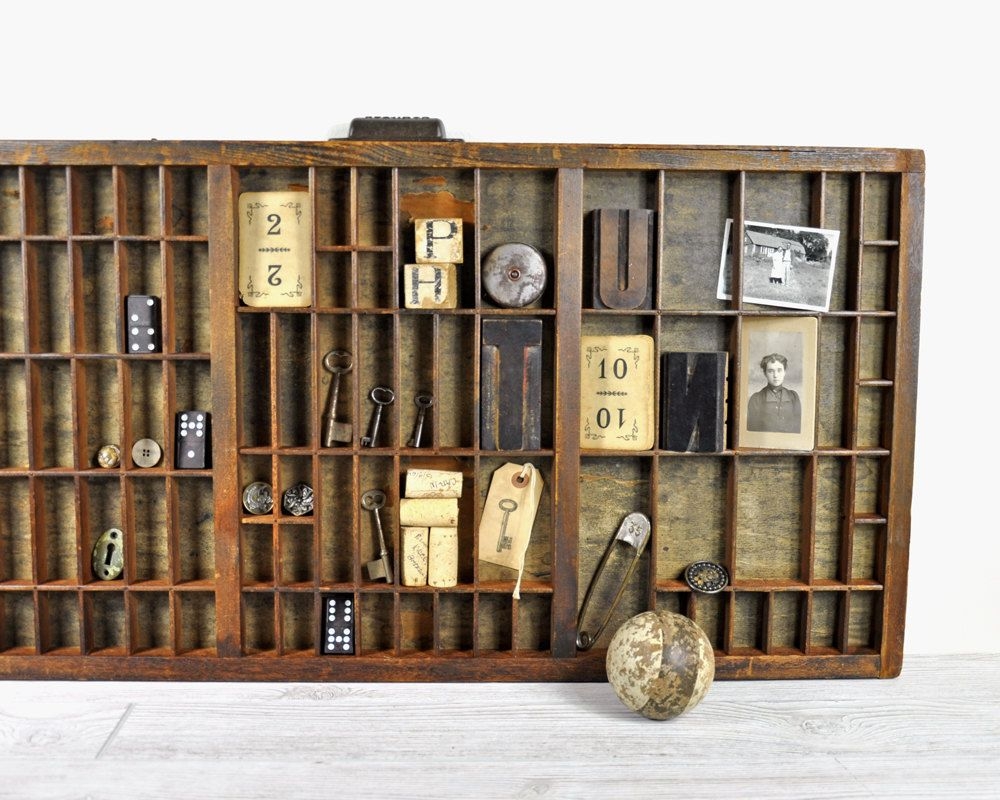 Vintage Letterpress Drawer / Printers Drawer / Industrial Decor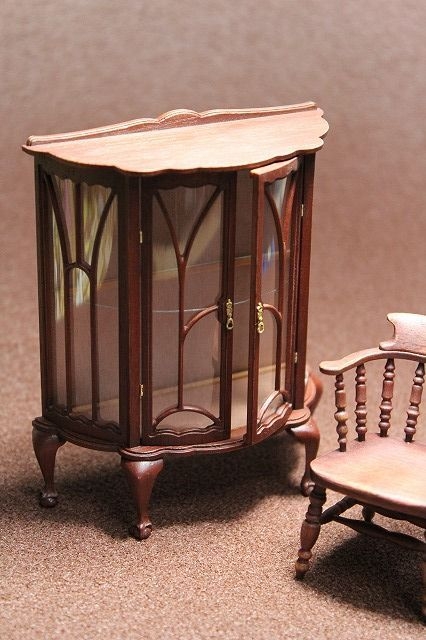 イメージ 1 Miniature display case/chair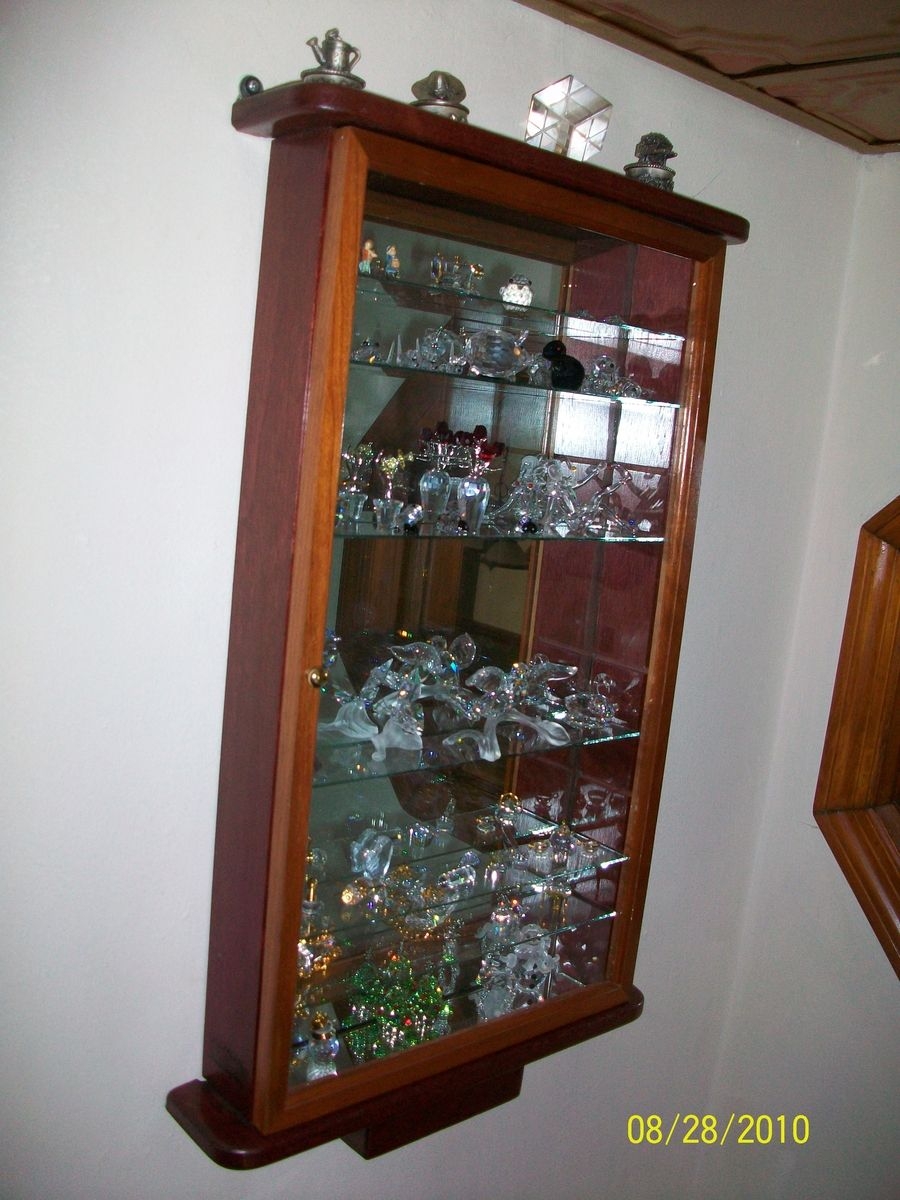 Knick Knack Display Case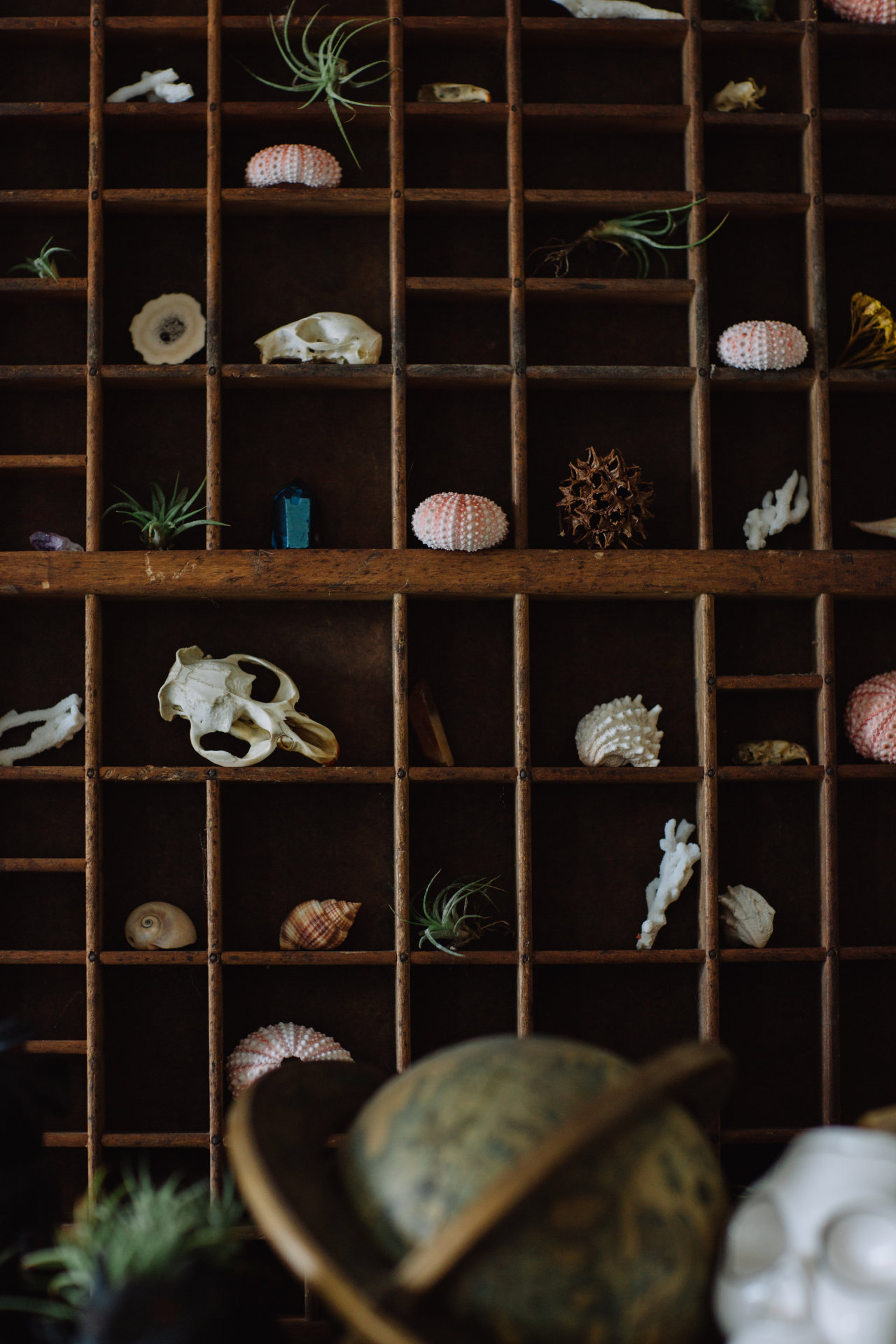 Bohemian Homes - joellesoswell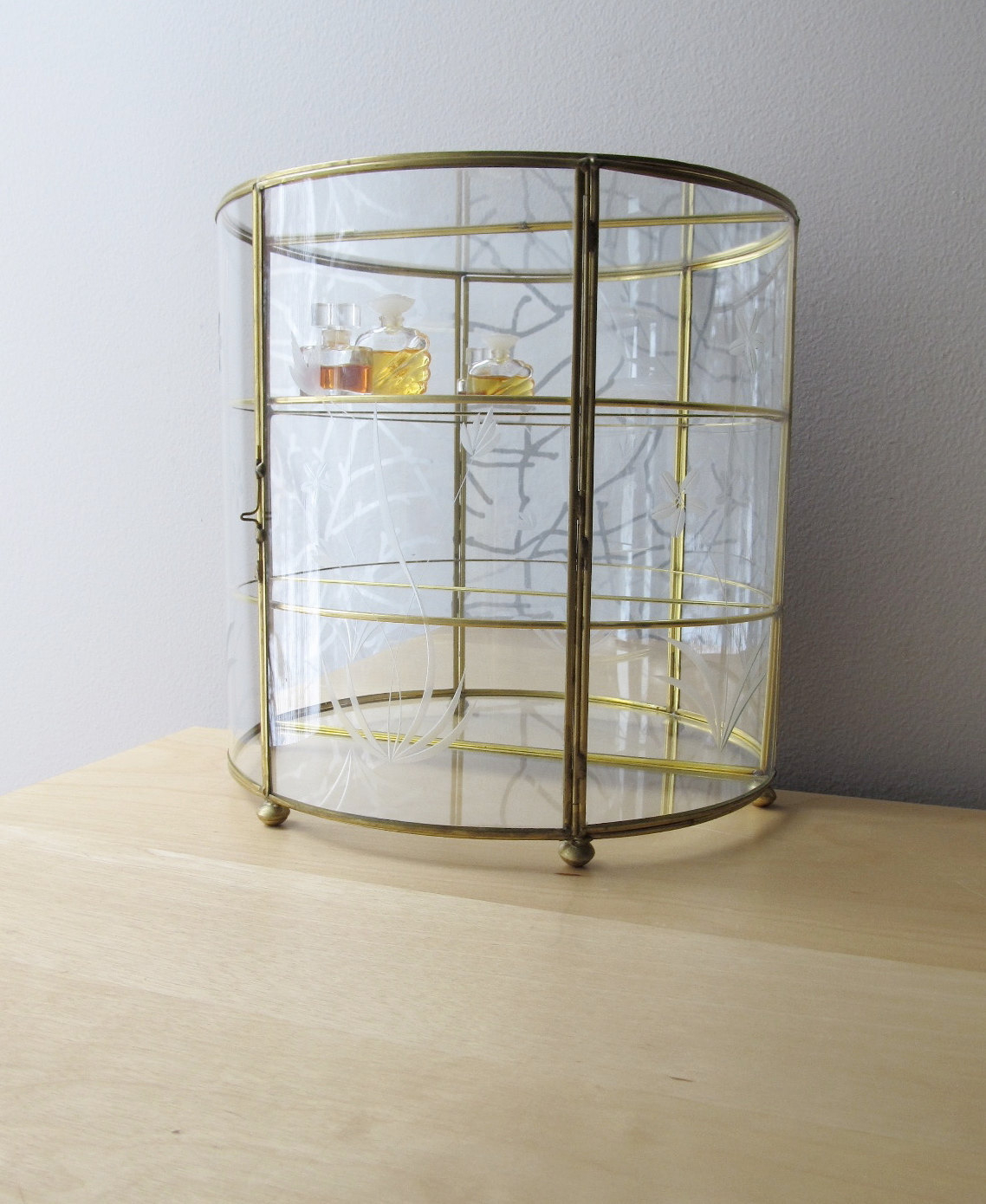 vintage curved glass and brass curio display case by ionesAttic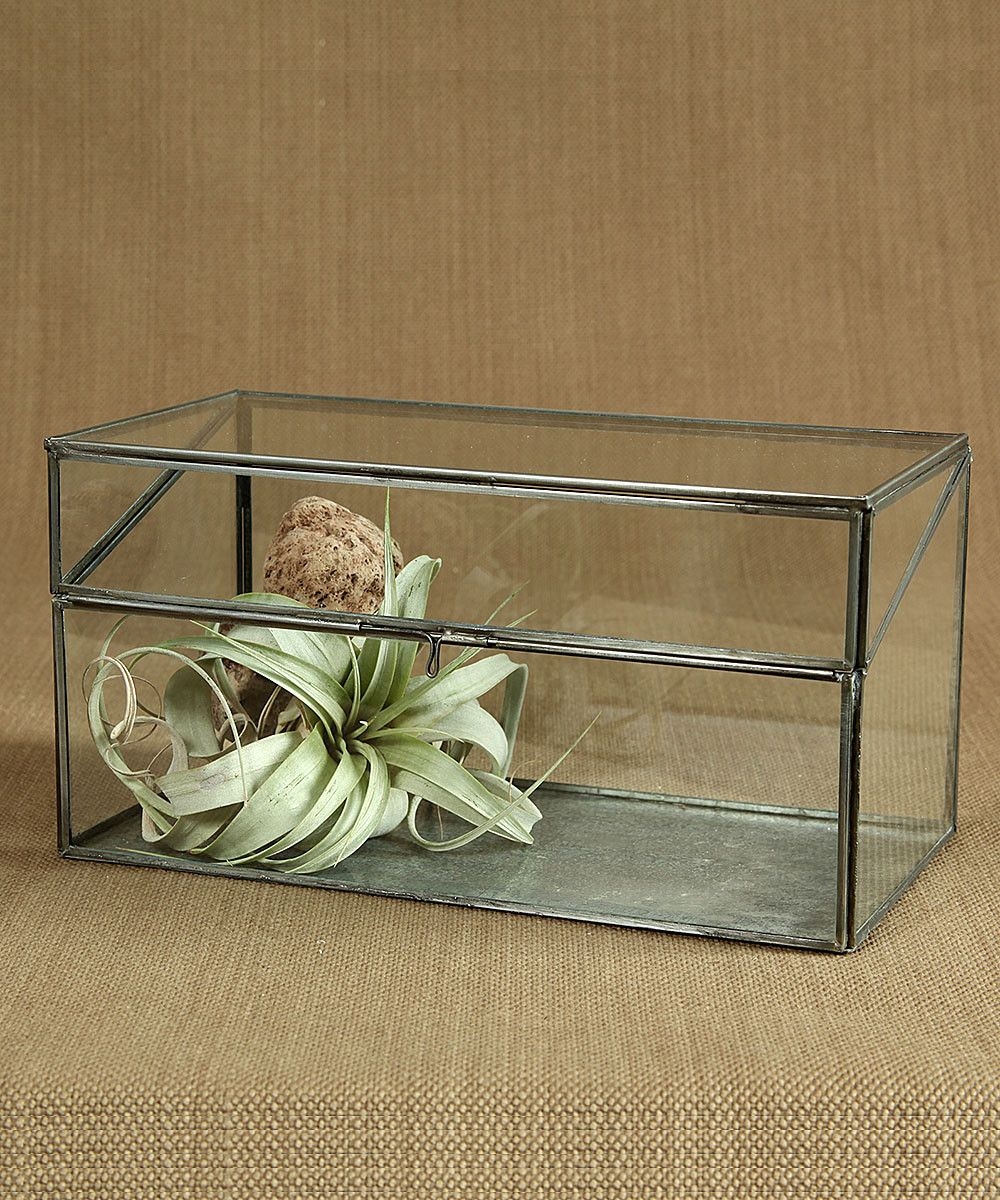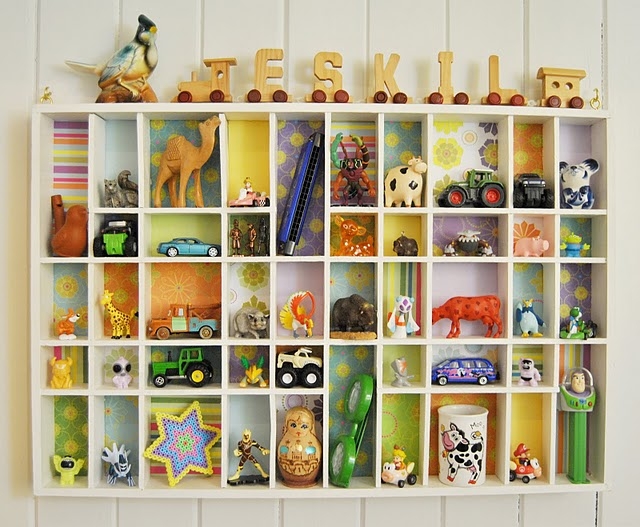 letterbox - i had one of these as a kid, hung on my wall for all my little "treasures" (it was a wooden guitar pic display case from my parents' store.... wish i still had it!)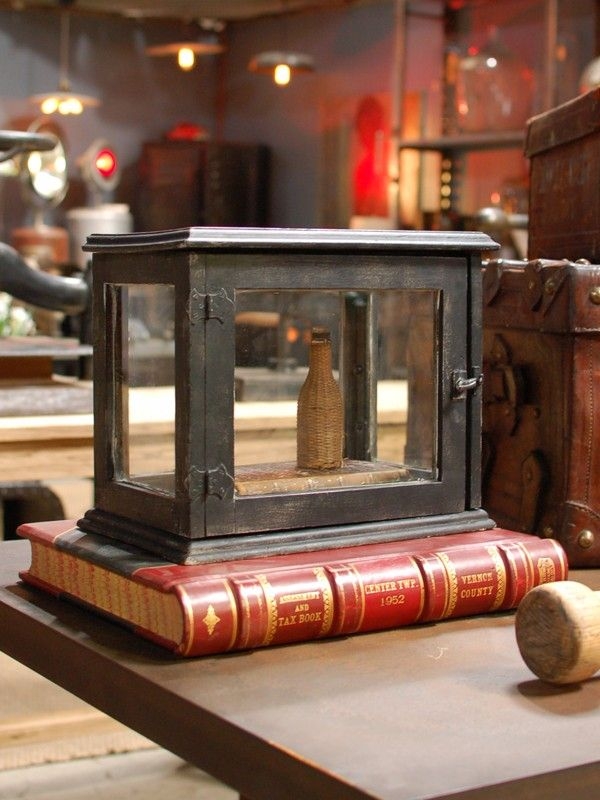 Small display case with latch.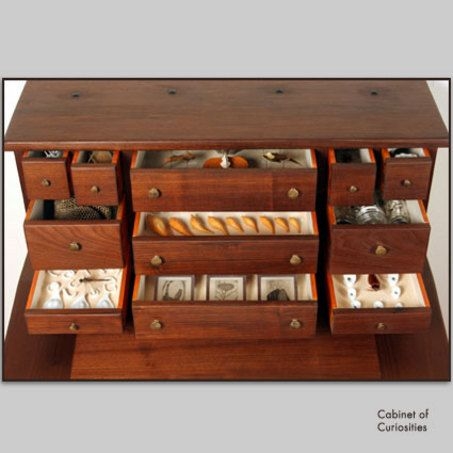 Briony Morrow-Cribbs cabinet of curiosities - I just read about art collector Dominique de Menil's cabinet of curiosities. She kept a French lap desk similar to the one above which she filled with doodads (marbles, tokens, crystals, coins, baubles) to enc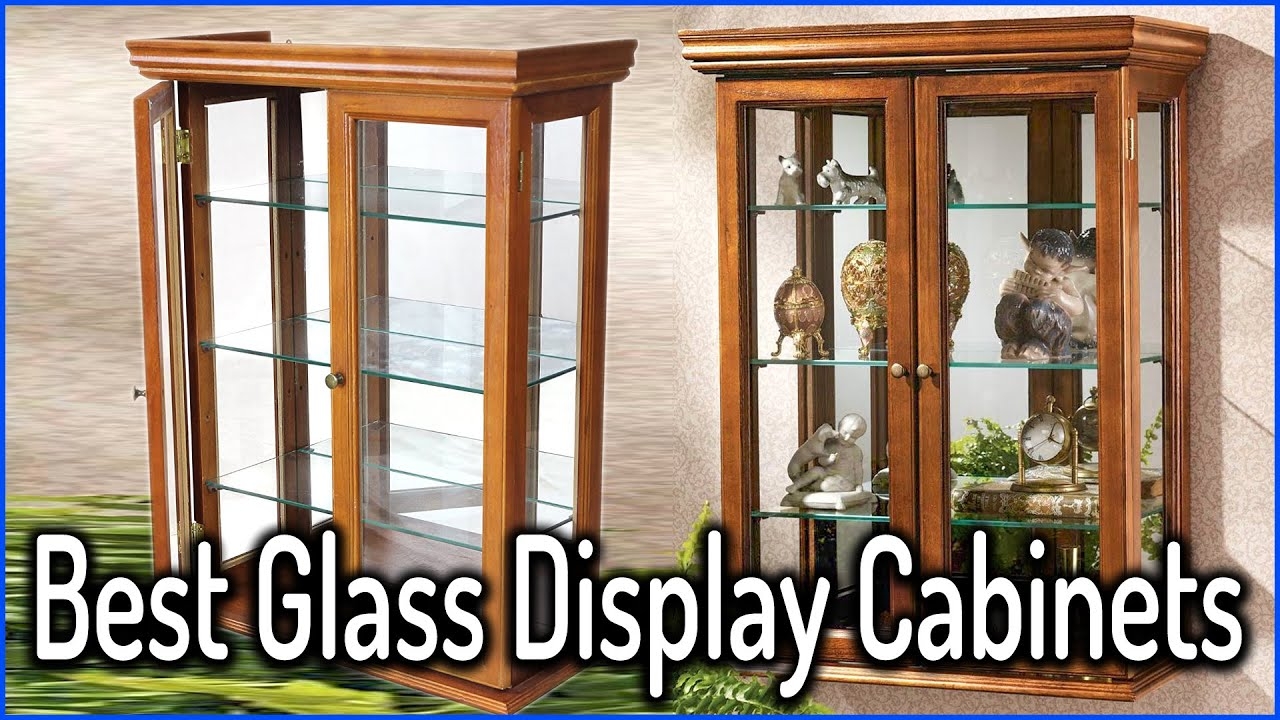 This cabinet has been made of solid hardwood and is hand-finished. It can be used to display your collections, trophies or light books. Featuring three glass shelves and glass doors, this piece looks very gentle and distinctive.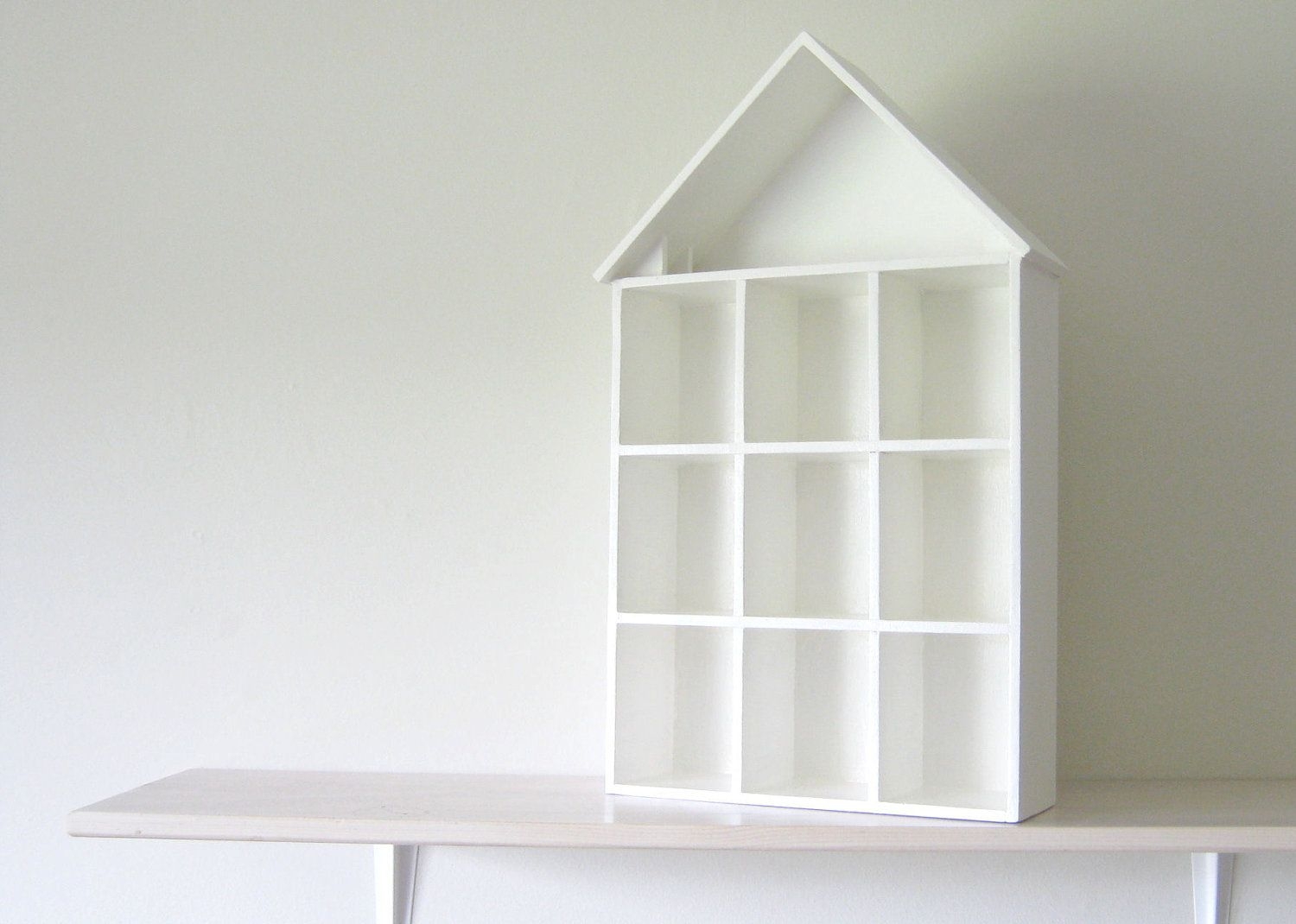 This Shop is called TheHouseOfMouse and they have a lot of hand-made animals posted. They also sell these great curio display boxes, which I love. Since I collect a little of everything I have a lot of these...and always looking for more!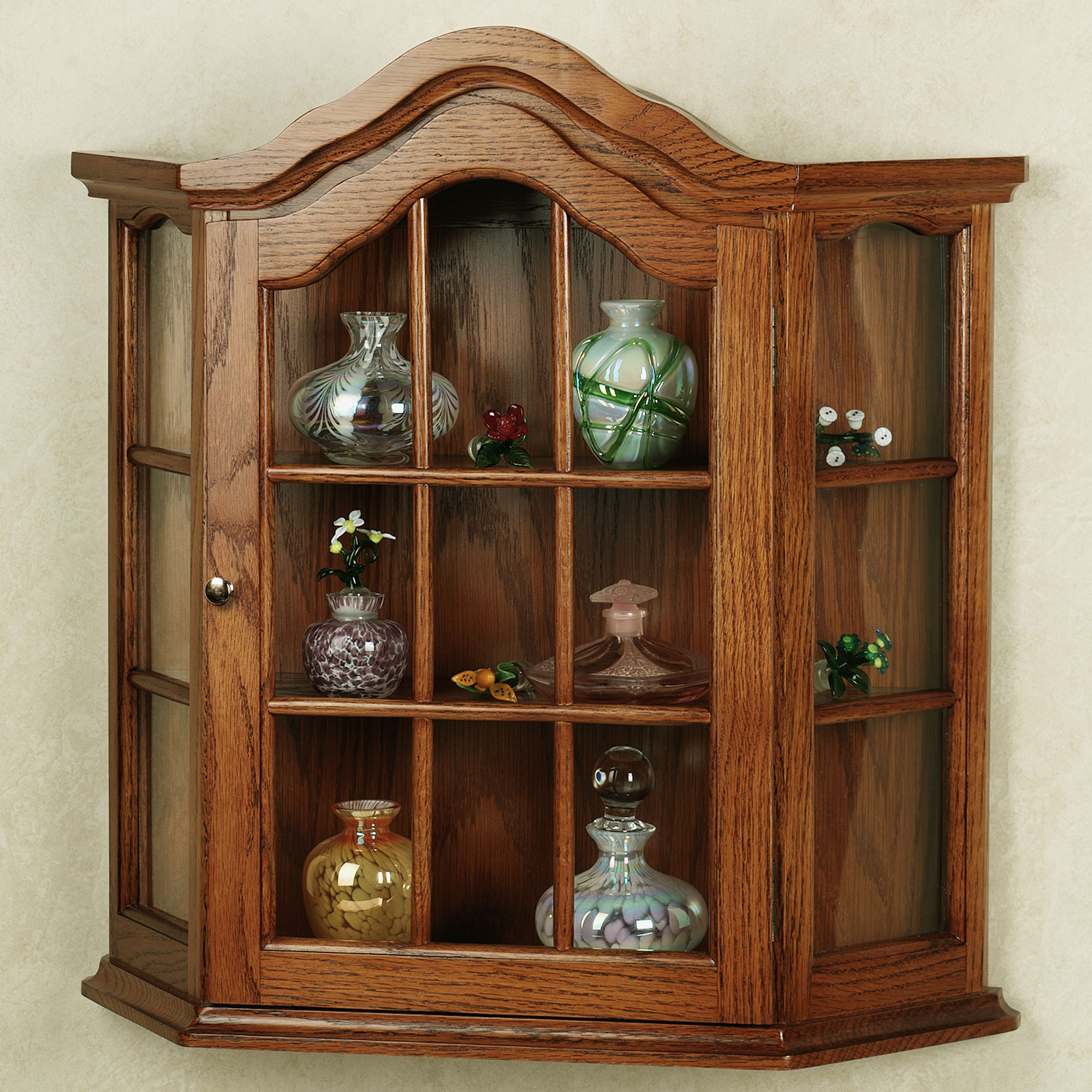 Ayden Wall Curio Cabinet