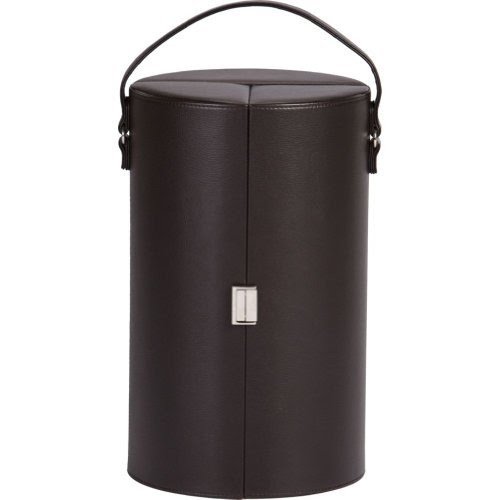 Enclosed wine glass carrier with excellent shock absorbent technology to protect your delicate glasses. The holder comes with a bin-like rounded design and a strong carrying handle for easy portability. It's also large enough to accommodate dozens of glasses at a go.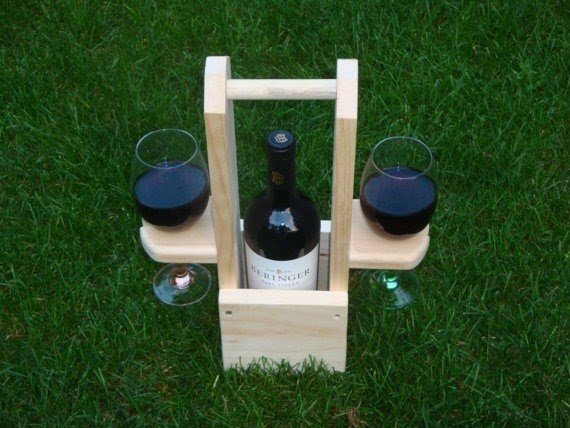 Handcrafted wine bottle carrier and wine
This shall be a must-have accessory of every wine enthusiast. This bottle and glass carrier comes especially handy outdoors, when you're organizing a picnic or just a party in the garden. Made of pine, it can either be left "natural" or stained.