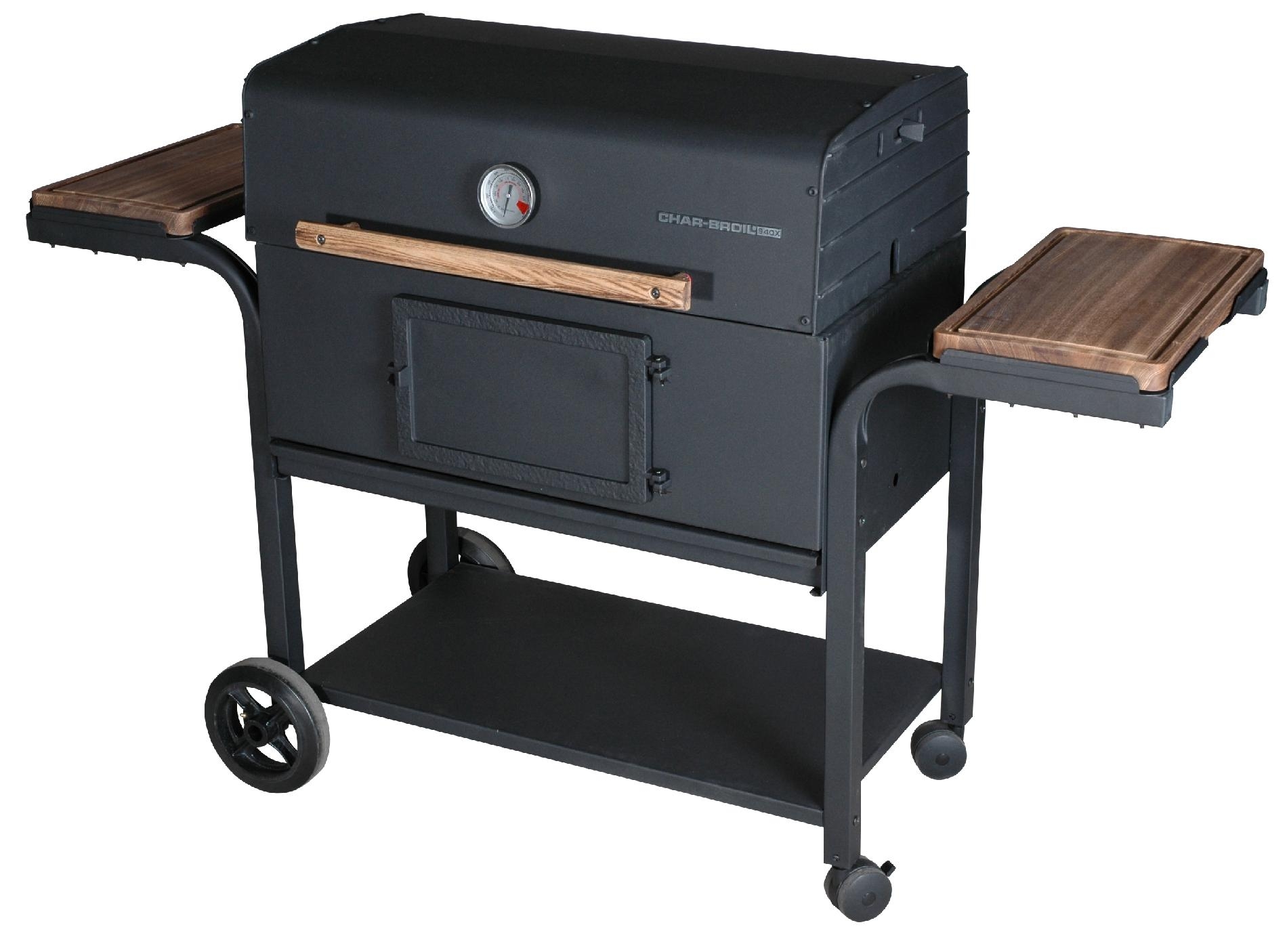 Classic Charcoal Grill
Make those barbecues more enjoyable this summer with this cast iron charcoal grill designed for outdoor use. The grill is fitted with two wooden cutting boards on each side too and four caster wheels for easy mobility. You also get a large shelf below for your sauces and other barbecue supplies.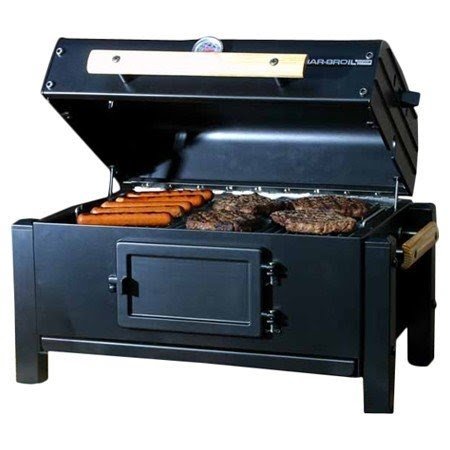 Summer saturdays sante fe portable charcoal grill
A small practical portable charcoal-fired grill made of nice-looking dark blue-finished steel. It has a lift top with a large heatproof handle, iron grates, tucked side shelves, a front stove door, low legs. It can be put e.g. on tabletops.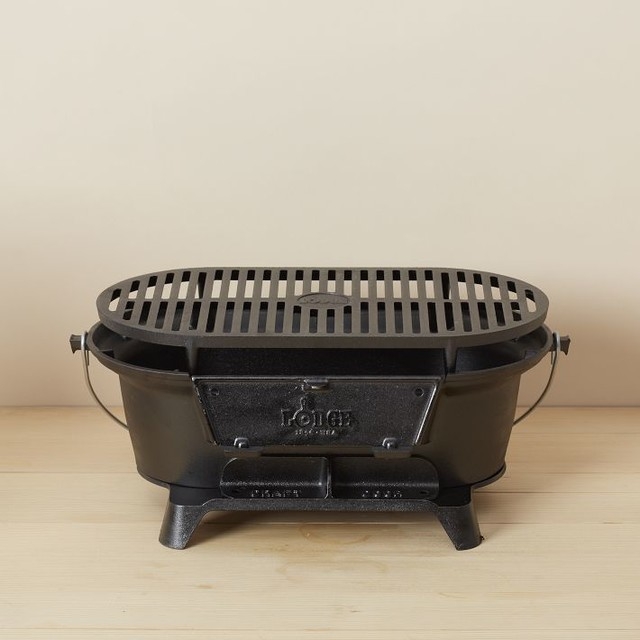 Mrk Lodge Cast Iron Grill
This kind of product is a high quality grill made of durable pre-seasoned cast iron. Its black colour looks very stylish in different indoor and outdoor stylization. This is a small product that saves a lot of space.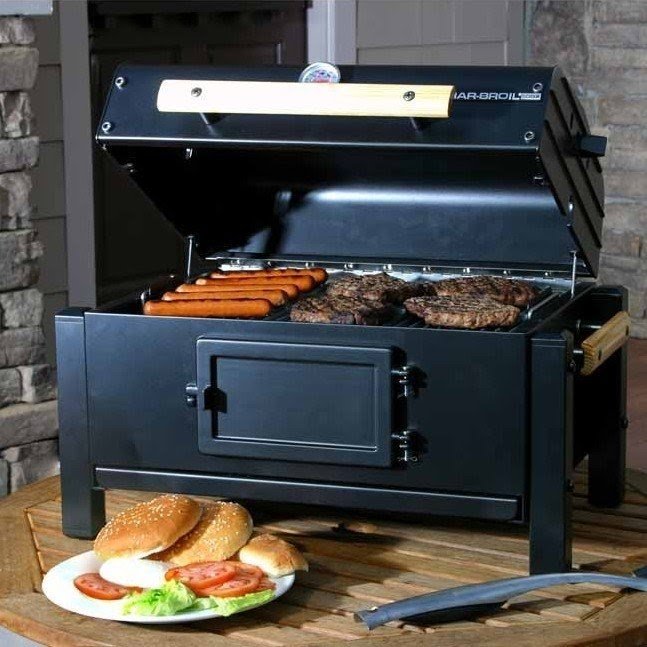 CB500X Portable Charcoal Tabletop Grill
Compact rectangular table grill with a lid. It is made of cast iron finished in black. It has adjustable-height cooking grates, temperature gauge, front charcoal access door, removable ash-pan, 4 legs and 2 wooden side handles to carrying.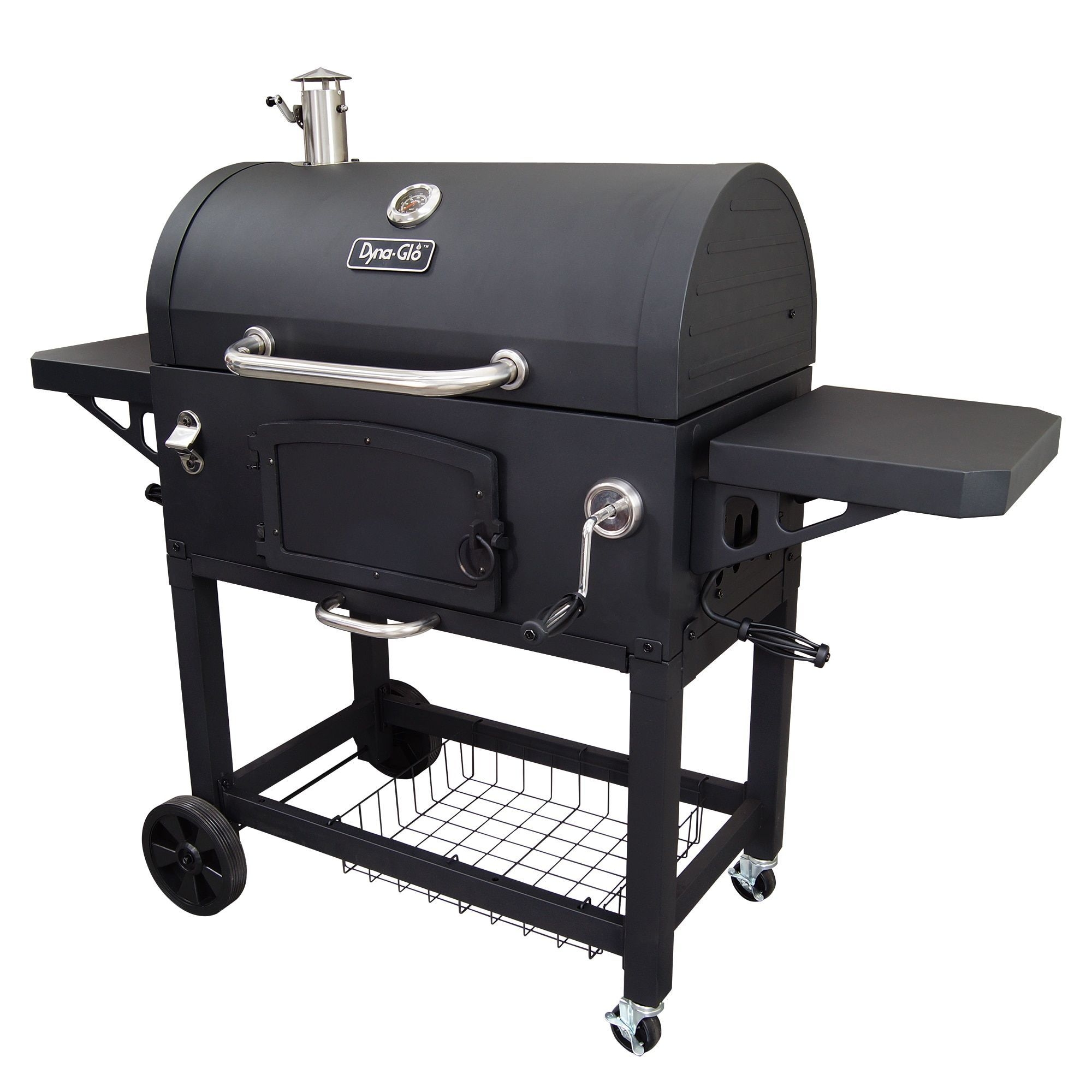 Dyna Glo Charcoal Grill With Adjustable Charcoal Tray And Cast Iron Cook Grate
This is an absolute exception on the market for grills for external use.The cast iron charcoal grill will enrich the patio or garden at the house.Classic black, streamlined shape.Made of charcoal will allow you to cook together with friends in the open air.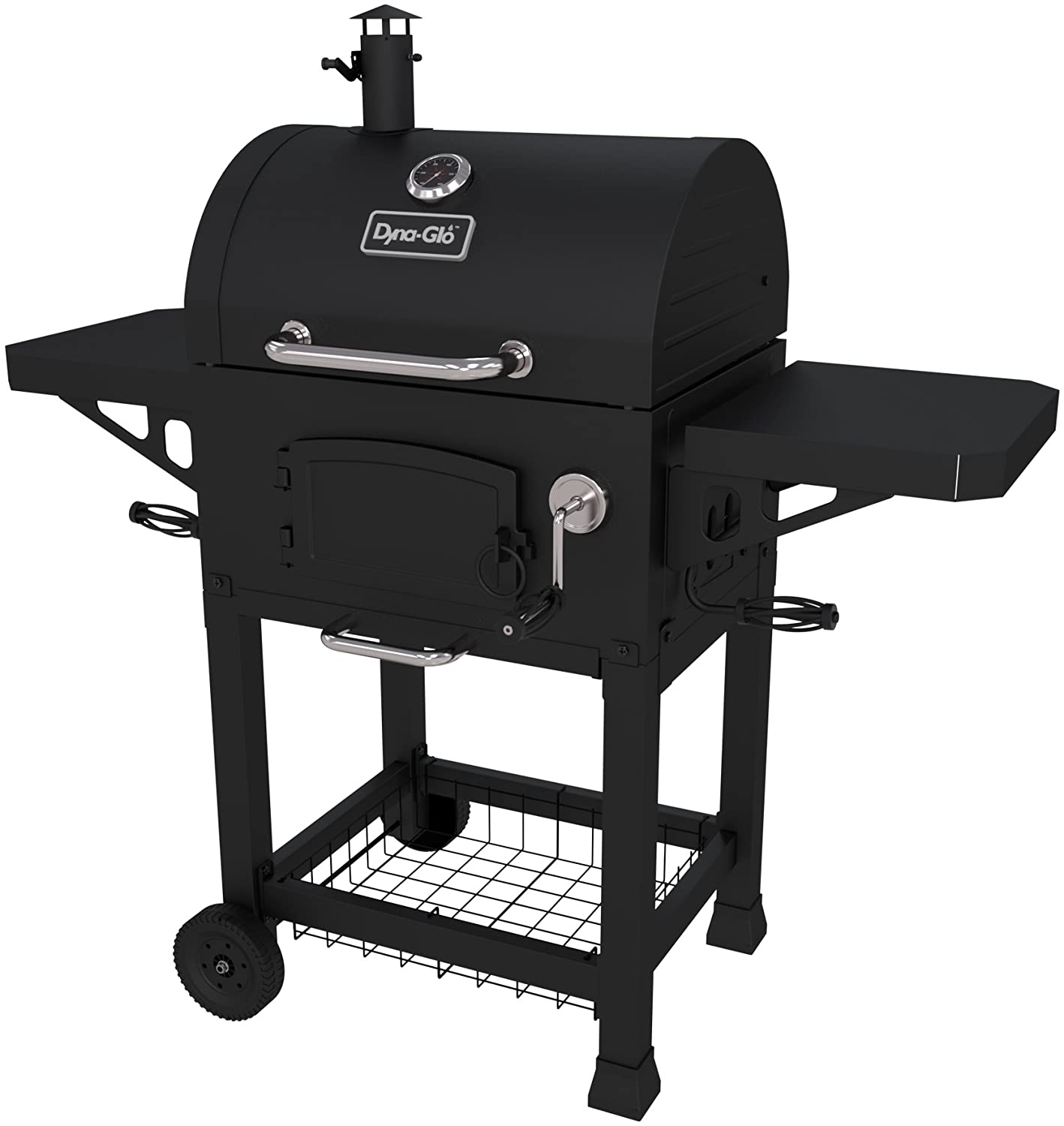 Dyna Glo Charcoal Grill With Adjustable Charcoal Tray And Cast Iron Cook Grate
A great choice for summer barbecue, this charcoal grill with side shelves is made of cast iron for a long-lasting usage. Features a crank-style adjustable charcoal tray, 3 heavy-duty porcelain enameled cast-iron cooking grates, and a hood with an easy lift handle, stainless steel smoke stack with adjustable fuel and temperature gauge.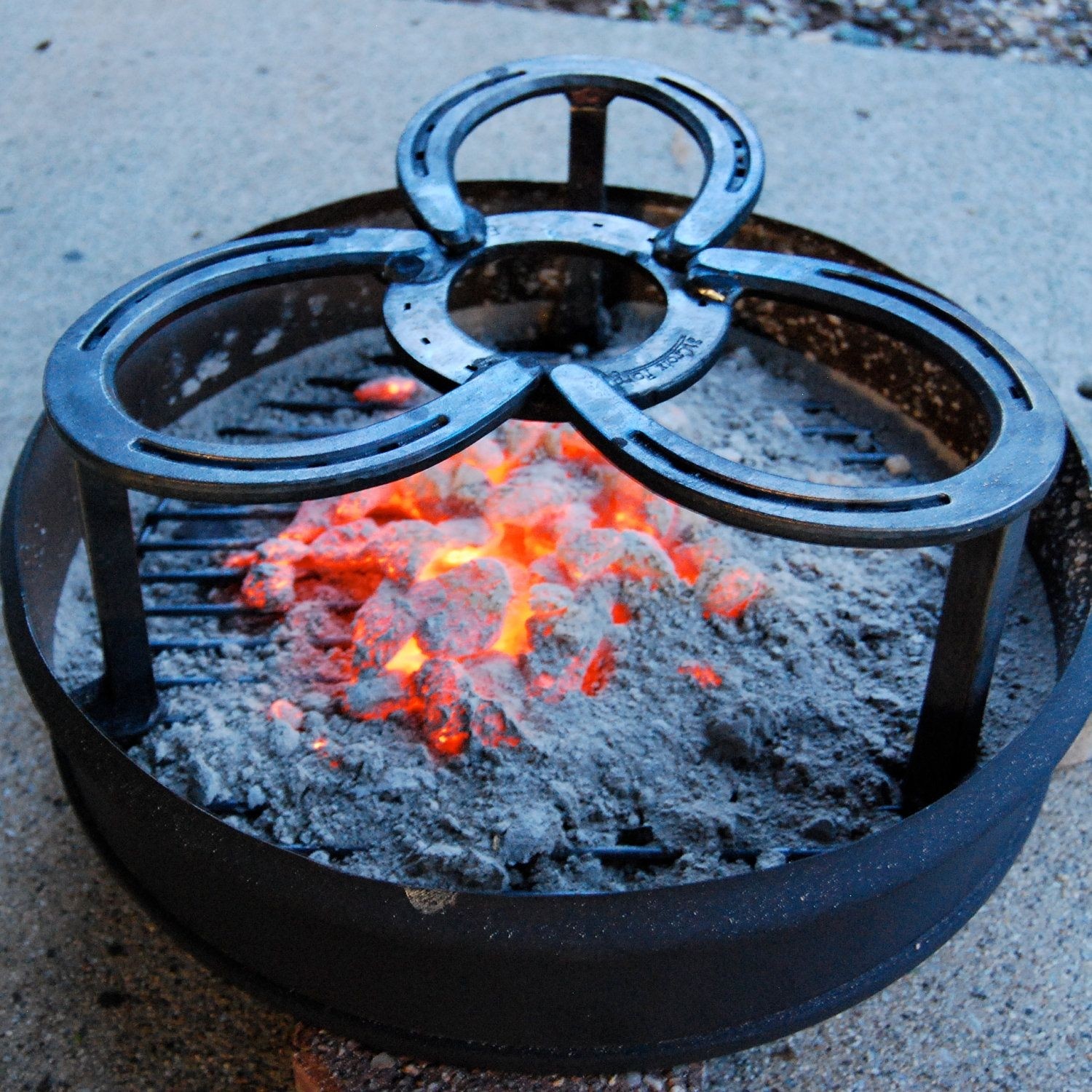 Camping trivet stand for dutch oven
Made of the cast-iron outdoor grill are a great combination of attractive style and beautiful appearance. Massive construction allows you to control the heat, giving you the perfect place to prepare tasty meals.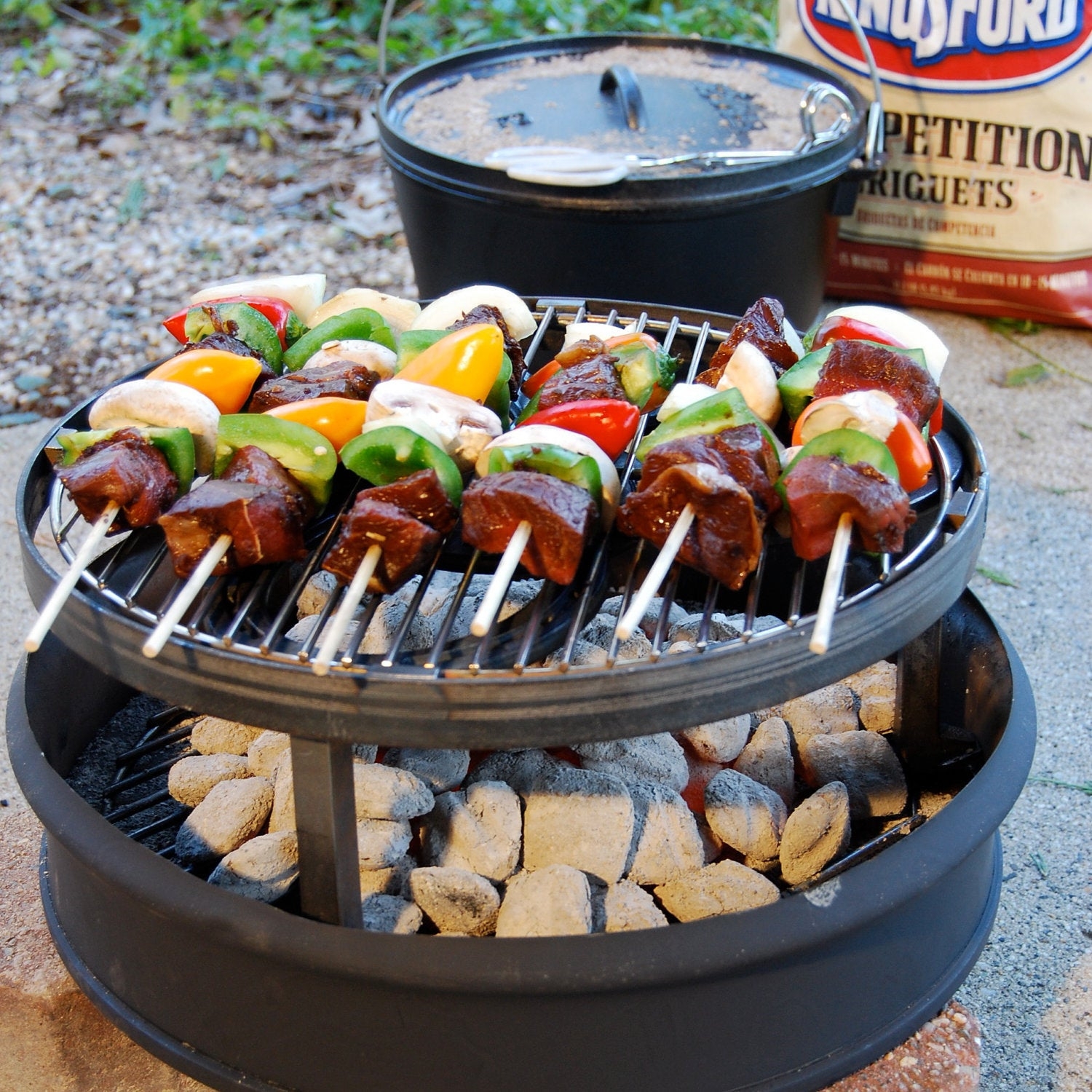 Campfire grate stand bbq grill handle
A cool traditional standing charcoal grill handmade of iron elements. Its sturdy base is welded of ... horseshoes and railroad spikes. It has a round fireplace casing and is equipped with removable steel grates and a handle.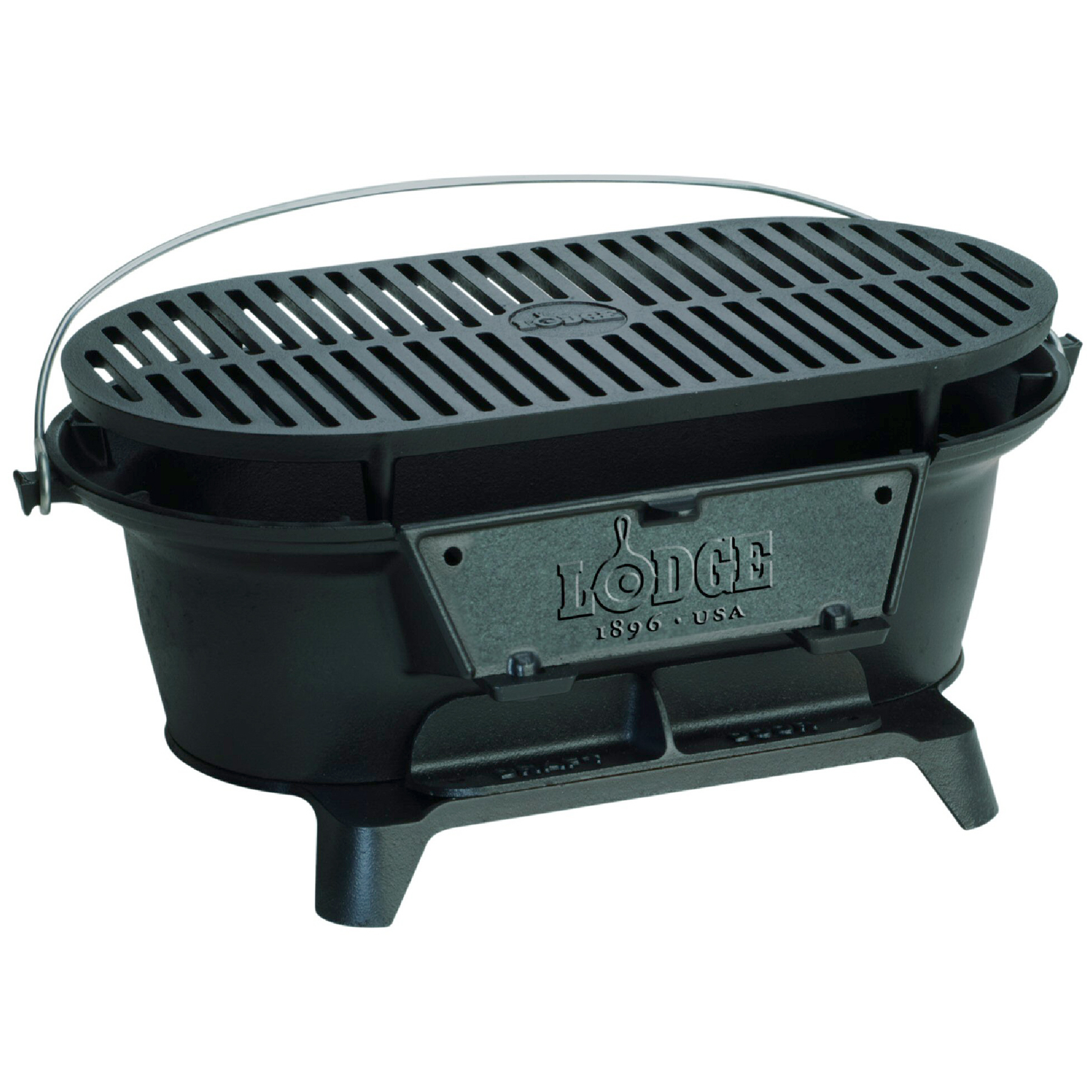 Lodge cast iron sportsman s grill
This robust and sturdy cast iron grill is a great feature of any barbecue. The brilliance is made reliable and very practical. It is small, but it will be perfect in the garden, picnics, etc. Lovely color and details.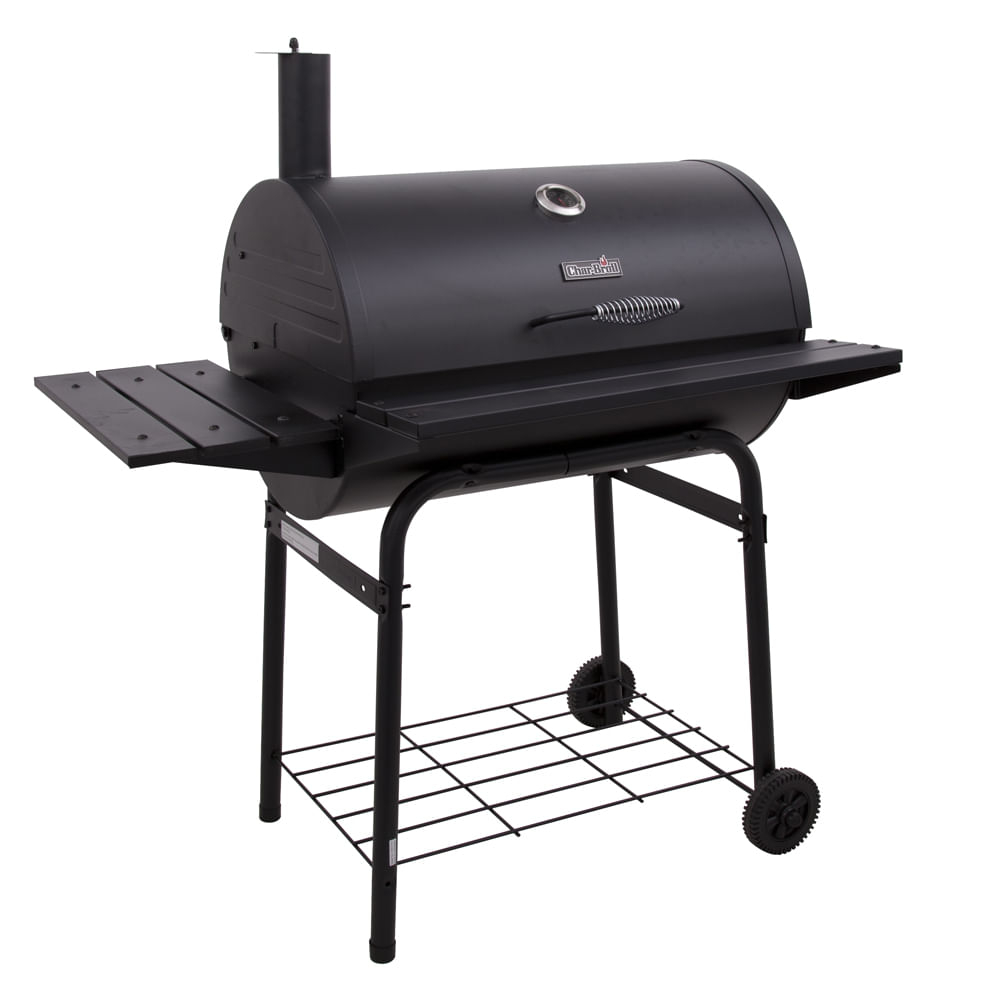 800 Series American Gourmet Charcoal Grill
Start the barbecue season with the most stylish and elegant grill! It's gonna bring you not only an amazing design, but also an extraordinary functionality. Check it out and enjoy the magical summertime!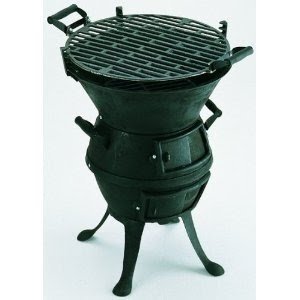 If you love organizing barbecue parties, but you don't have spacious garden, this unique, vintage grill is dedicated specially for you. This barbecue is made of iron and has fancy shape, which looks a little bit cosmic.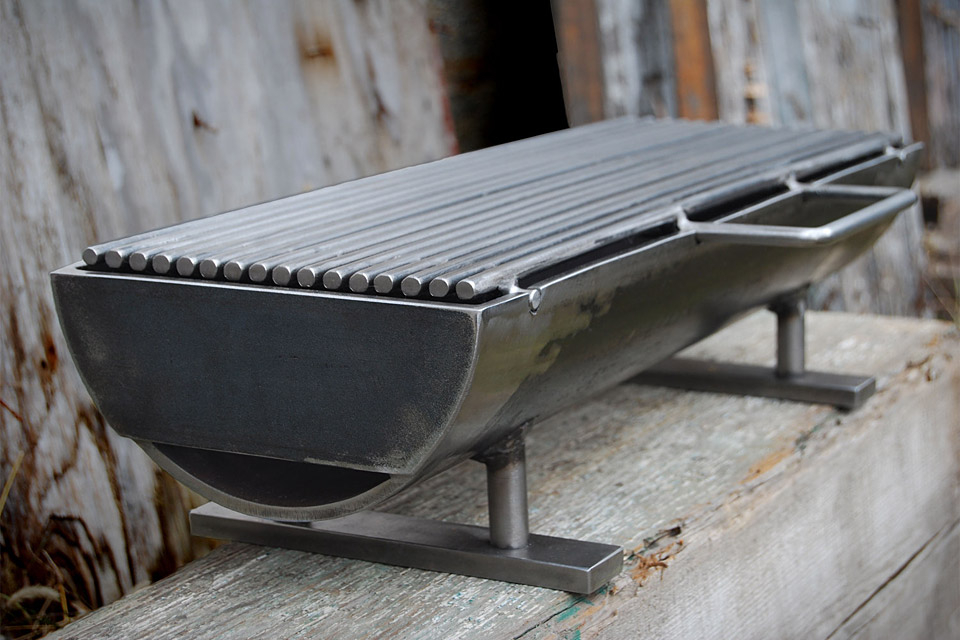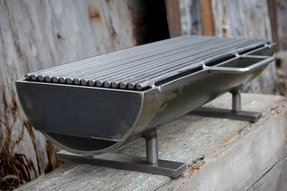 Lightweight contemporary design of this horseshoe shaped barbecue grill is a DIY welding project cast in quality iron to get a charcoal flavor of grill meals. This method with cast iron grill is used in many restaurants.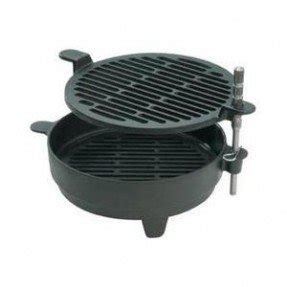 Cast Iron Outpost Round L510 Grill (Charcoal, 265 sq. in.) 1 of 1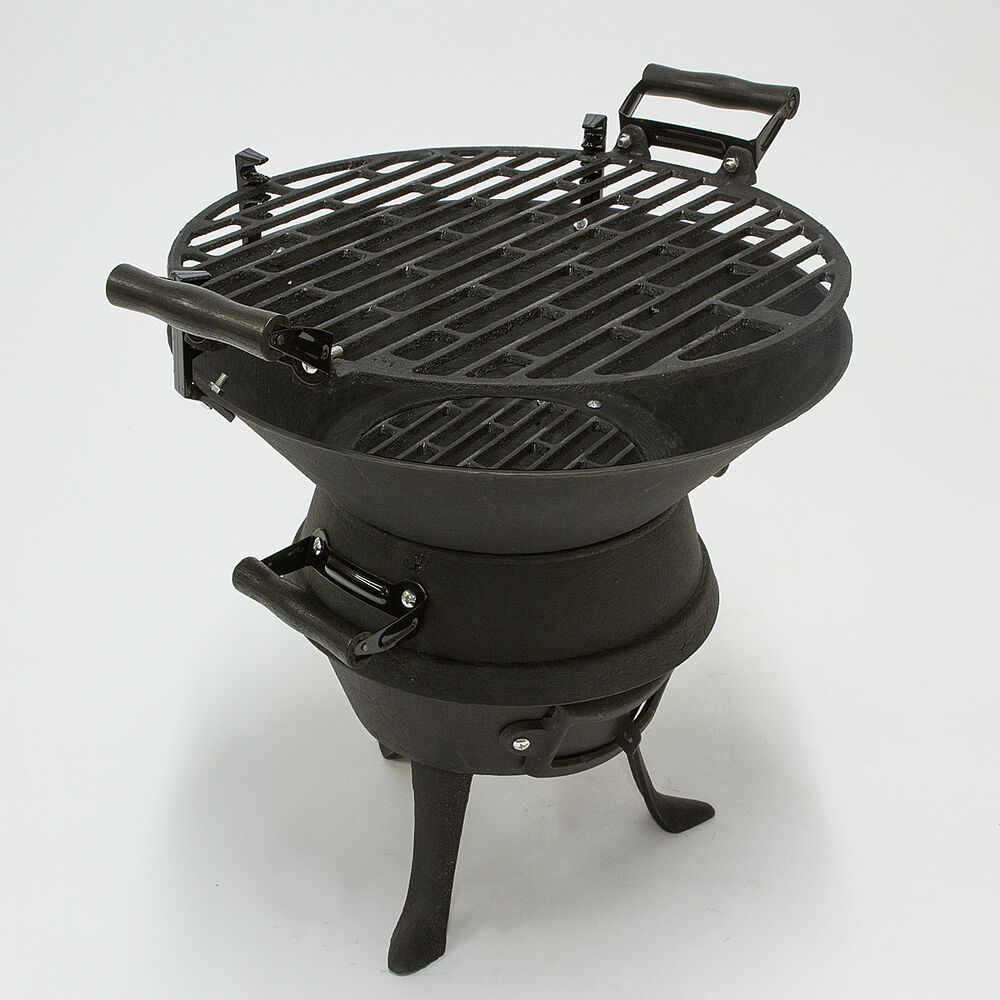 l1000.jpg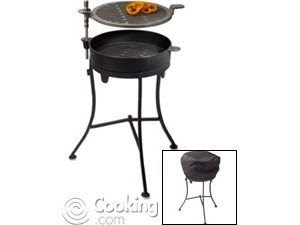 Hibachi Grills - Cast Iron Grills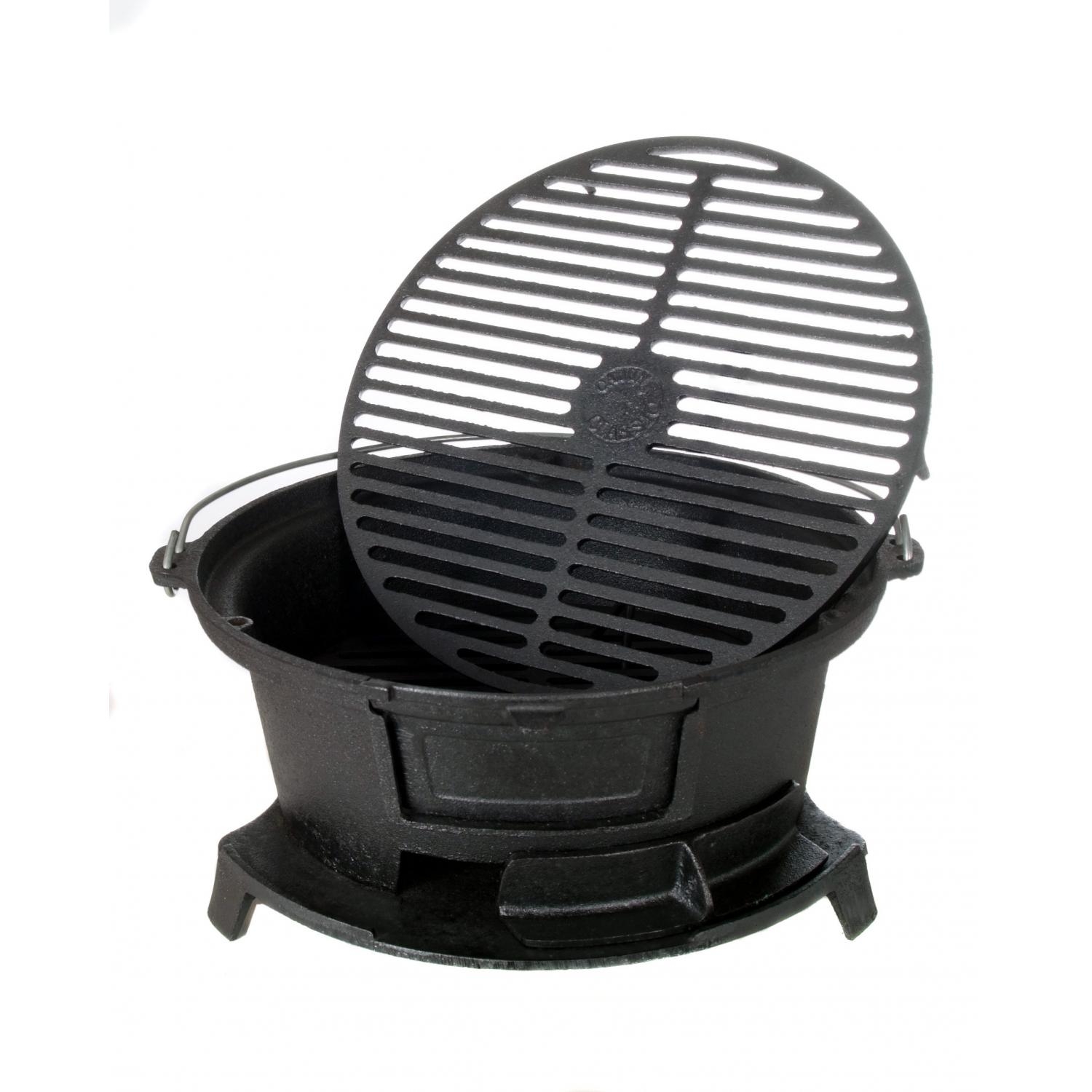 Cajun Cookware Grills Round Seasoned Cast Iron Hibachi Grill : BBQ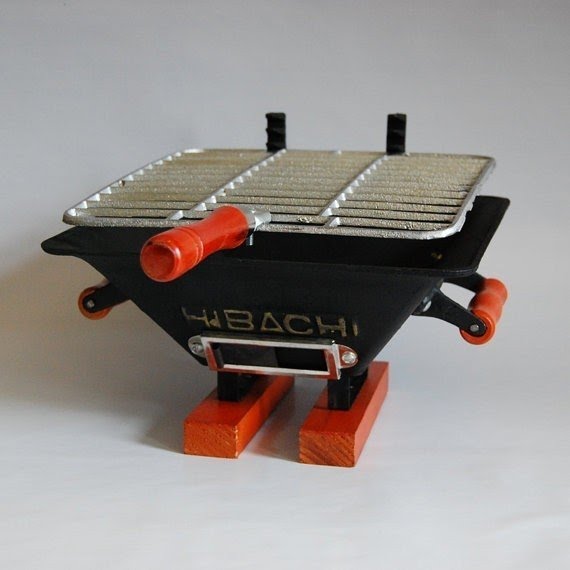 Add it to your favorites to revisit it later.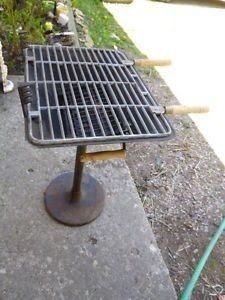 ... grills cast aluminum barbecue grills cast iron charcoal grills cast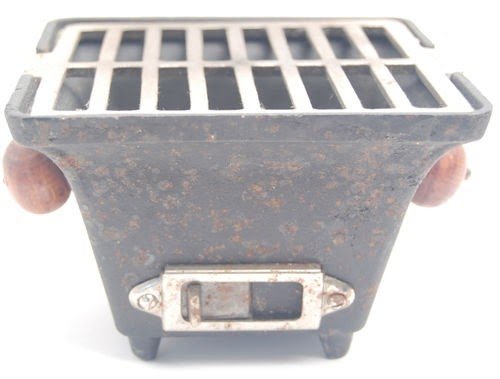 The vintage Hibachi cast iron charcoal grill which is made in Japan, is an interesting alternative for large BBQ products. It will be excellent for meals with family at sunny days.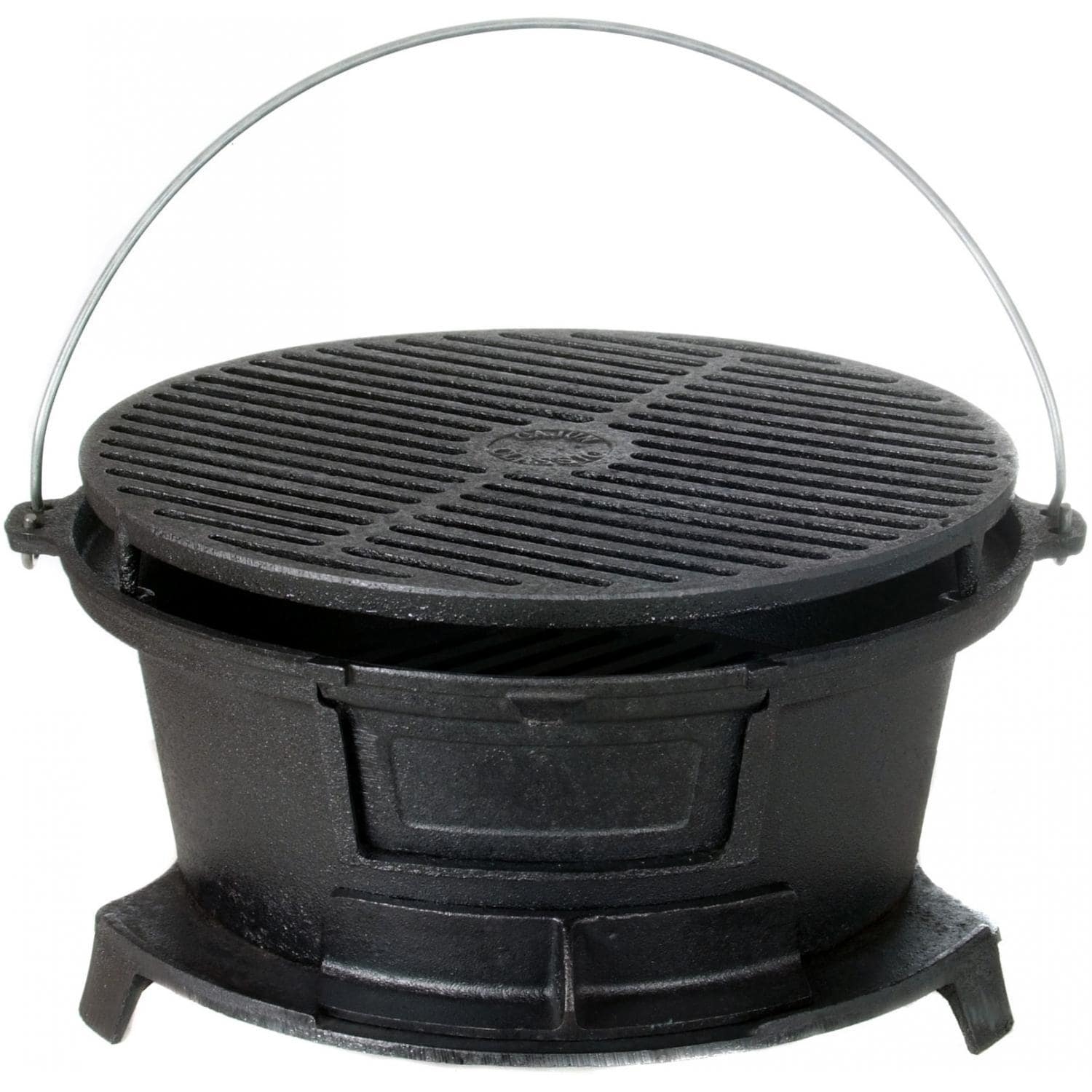 Designed for camping and small gatherings, the Cajun Cookware grill is round, durable and made of cast iron. It weighs 40 pounds, has a 15'' diameter and a convenient handle for easy transport.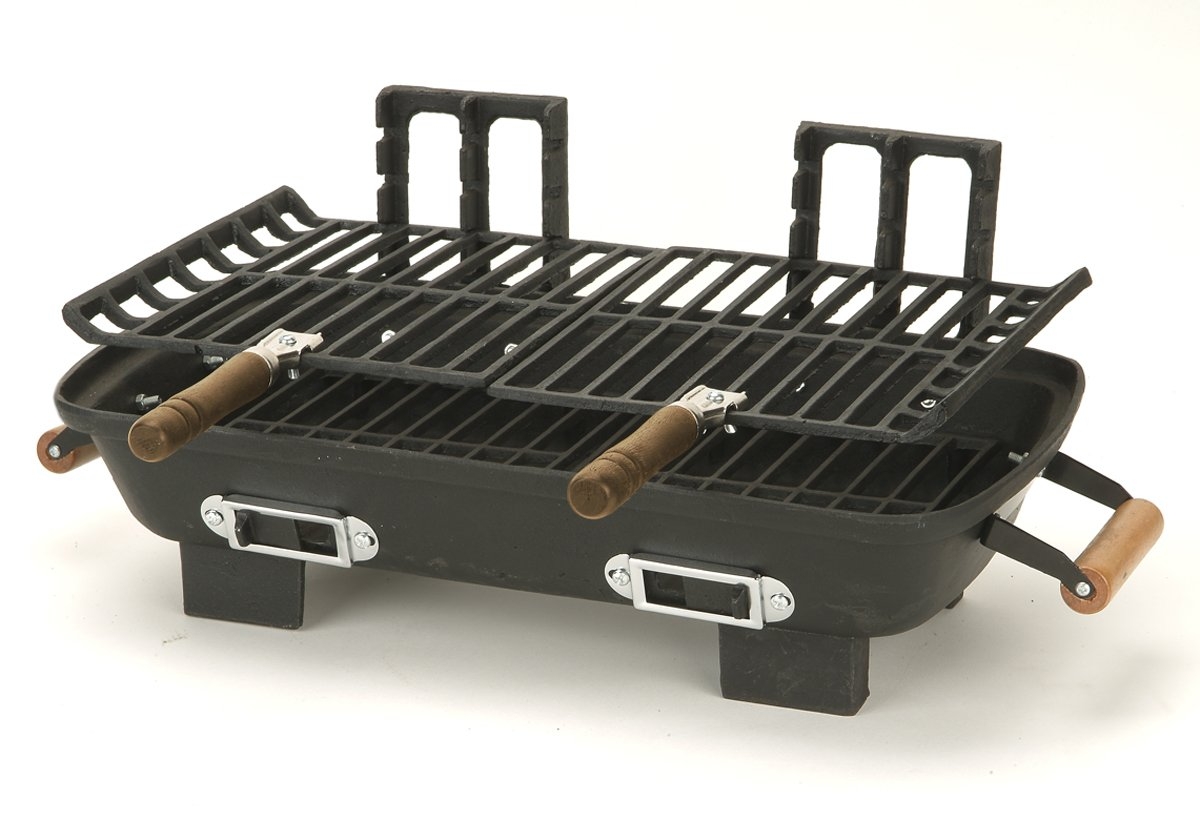 Cast iron charcoal grills are not only practical but also beautiful. Well, but a grill has to be durable – and this one certainly is. Just look at this thick iron, so much better than the feeble grills you can find in shops today!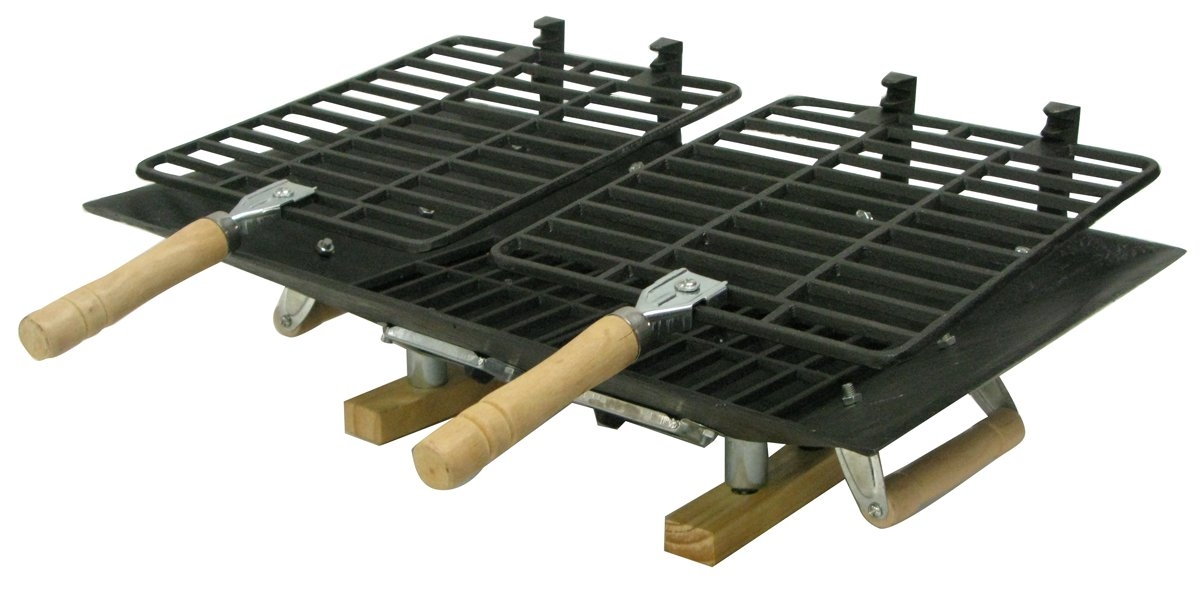 This cast Iron Hibachi Charcoal Grill features smoothly-designed, curved sides, which will help you keep the food in place and wood handles for protected grill moving and grid adjustment. This practical item measures 2.8 x 17.3 x 10.5 inches.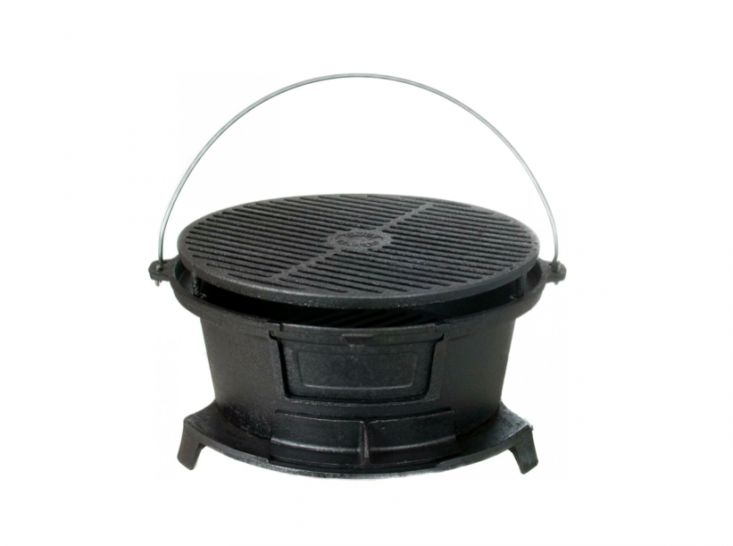 Lodge Cast Iron Cookware – America's Original Cookware – South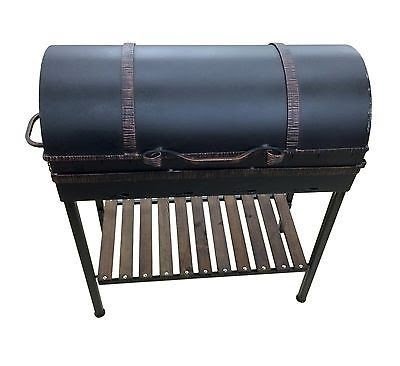 29" HANDMADE Cast Iron Charcoal Grill Mangal BBQ Portable Shish Kebab ...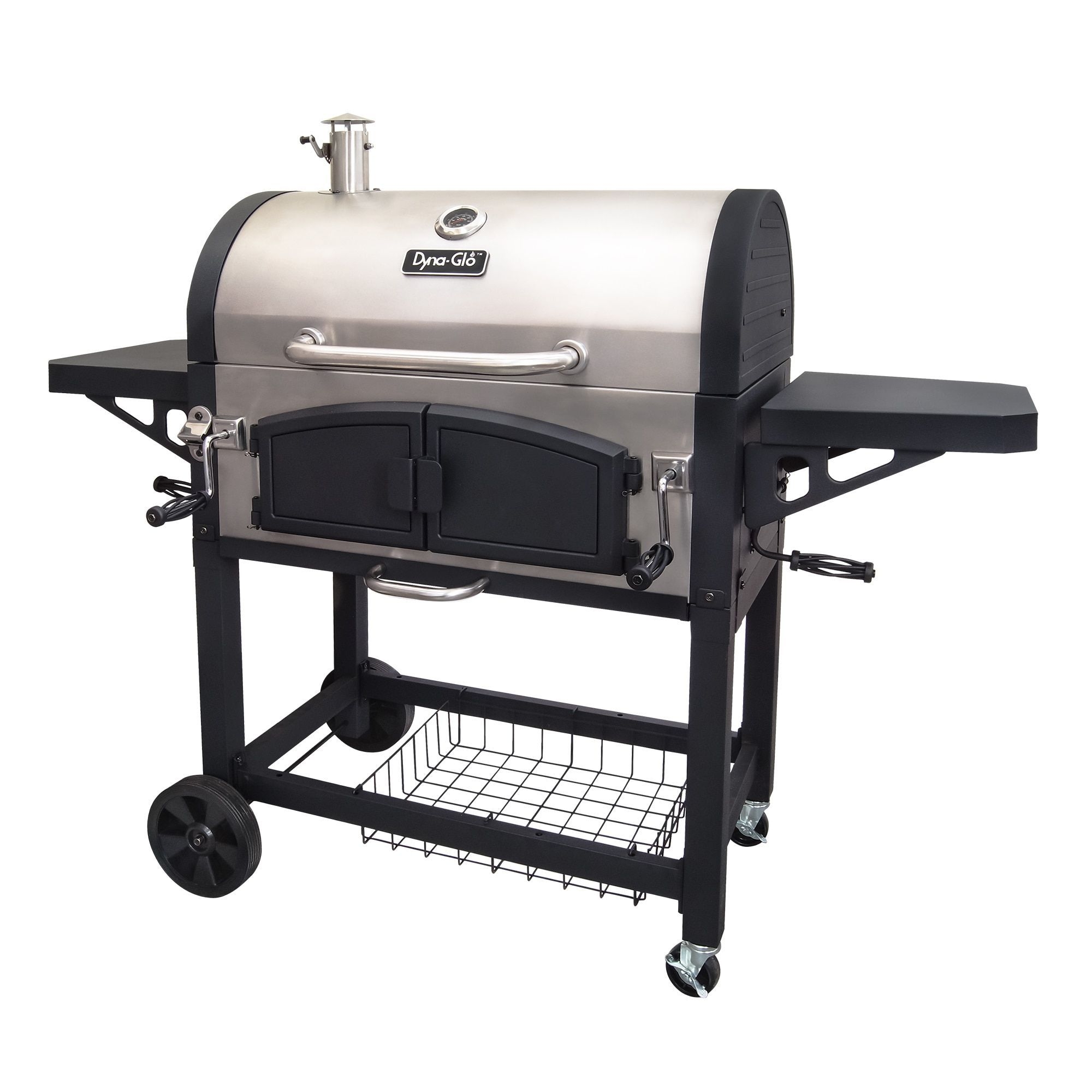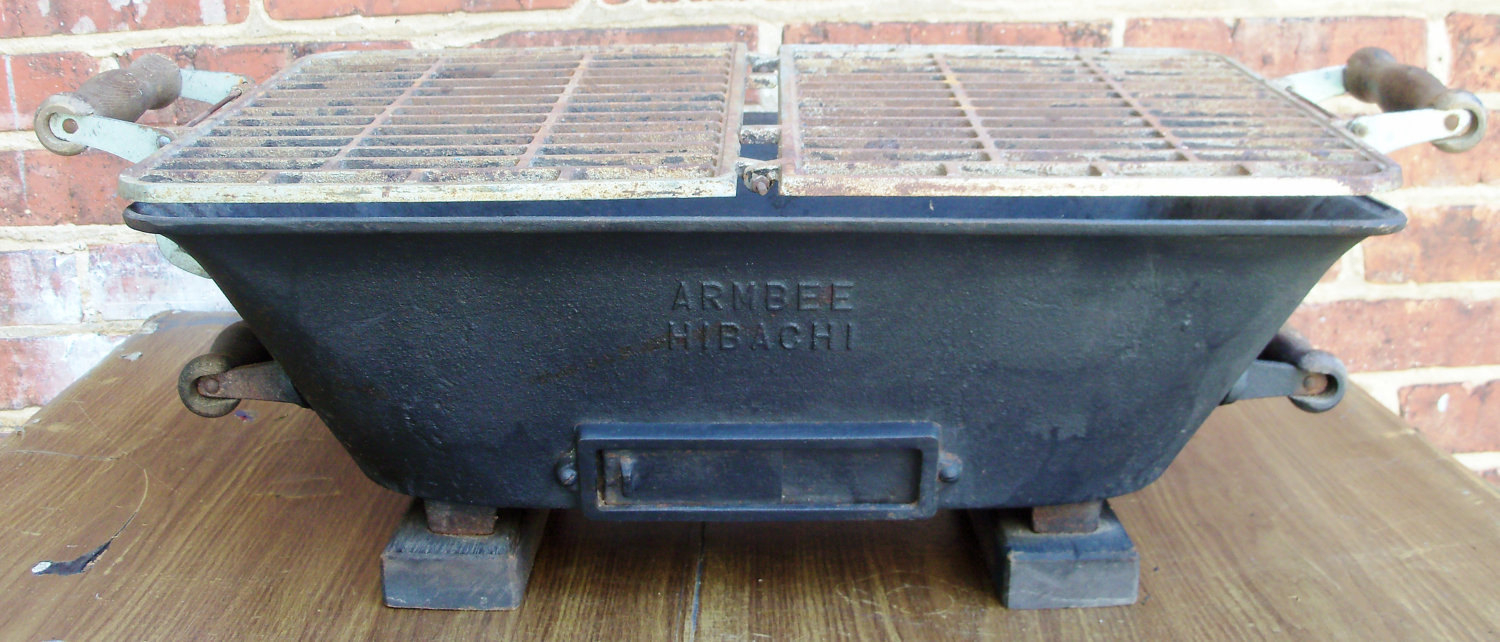 Irons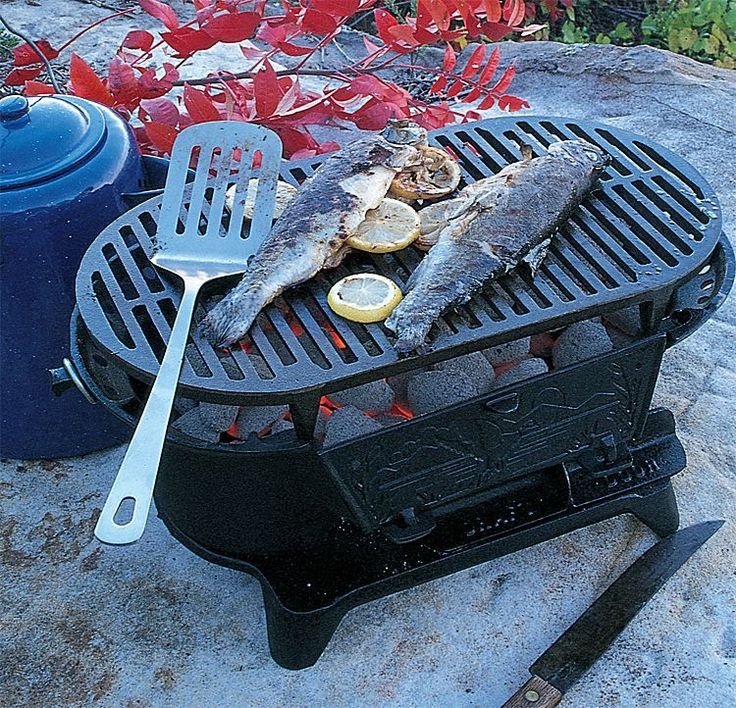 Lodge Logic® Cast Iron Sportsman's Charcoal Grill | Bass Pro Shops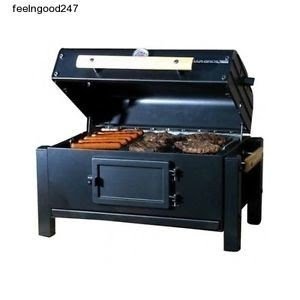 ... -Grill-Cast-Iron-Grates-Portable-Charcoal-BBQ-On-The-Go-Grilling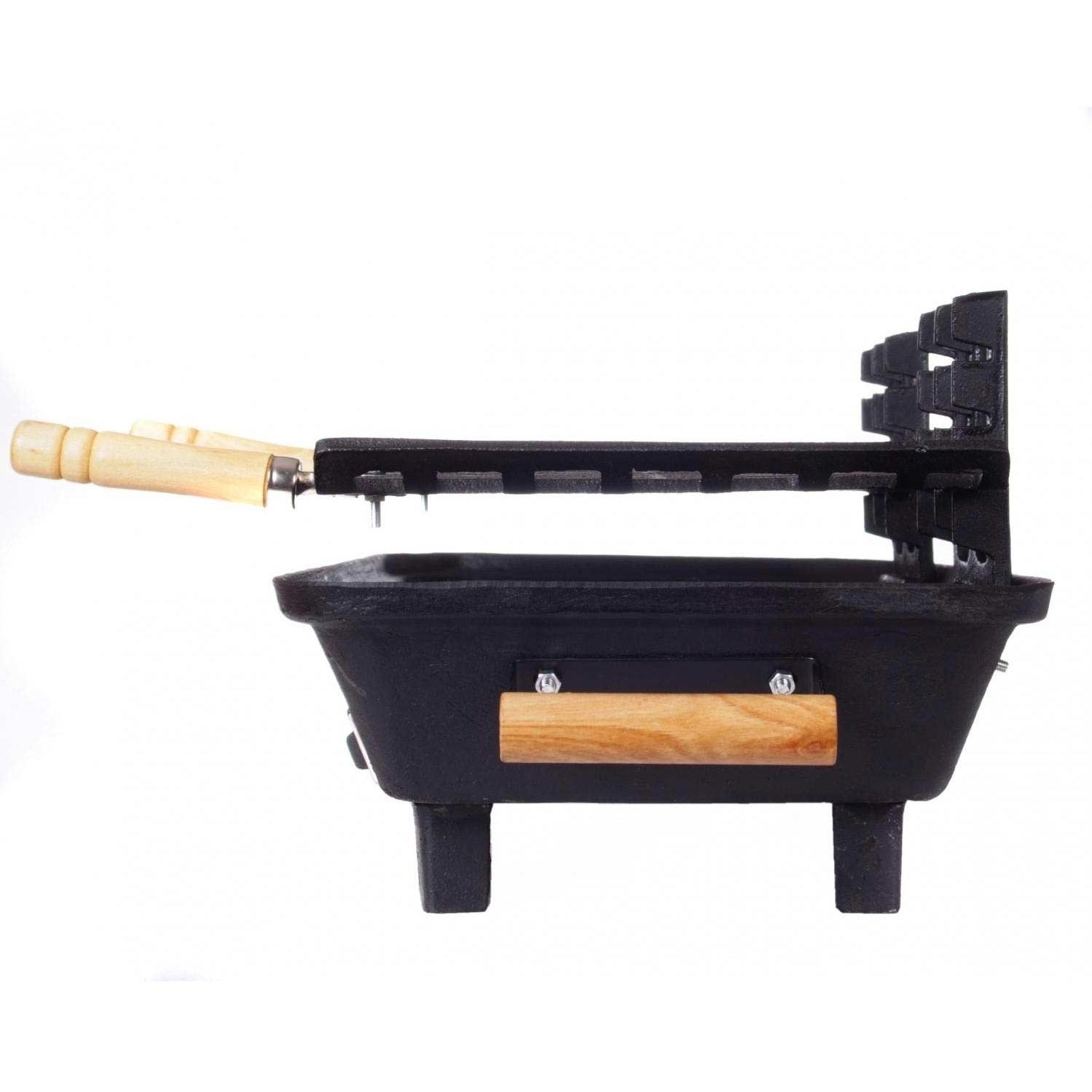 Outdoor grill made of durable cast iron and fitted with convenient handles to prevent burns. Perfect for preparing dinner meals. Great addition for the garden, patio and more.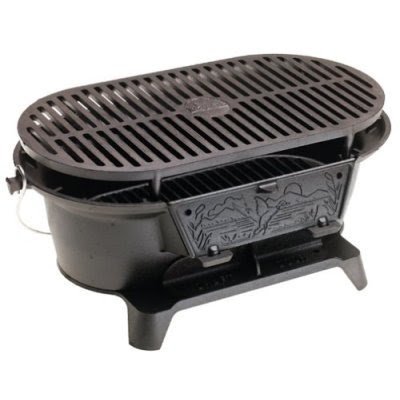 ... charcoal grill click image to enlarge camping grill compare prices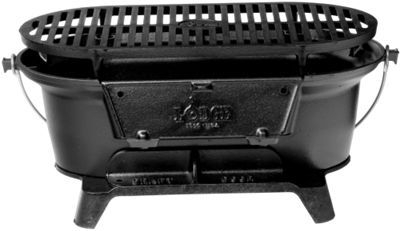 With its hibachi design and cast iron construction, this charcoal grill is built to last. Includes 2 cooking heights, a draft door for heat regulation, a flip down door to access charcoal, and weighs 27 lbs. Overall dimensions: 19.38''L x 10.5''W x 8.38''H.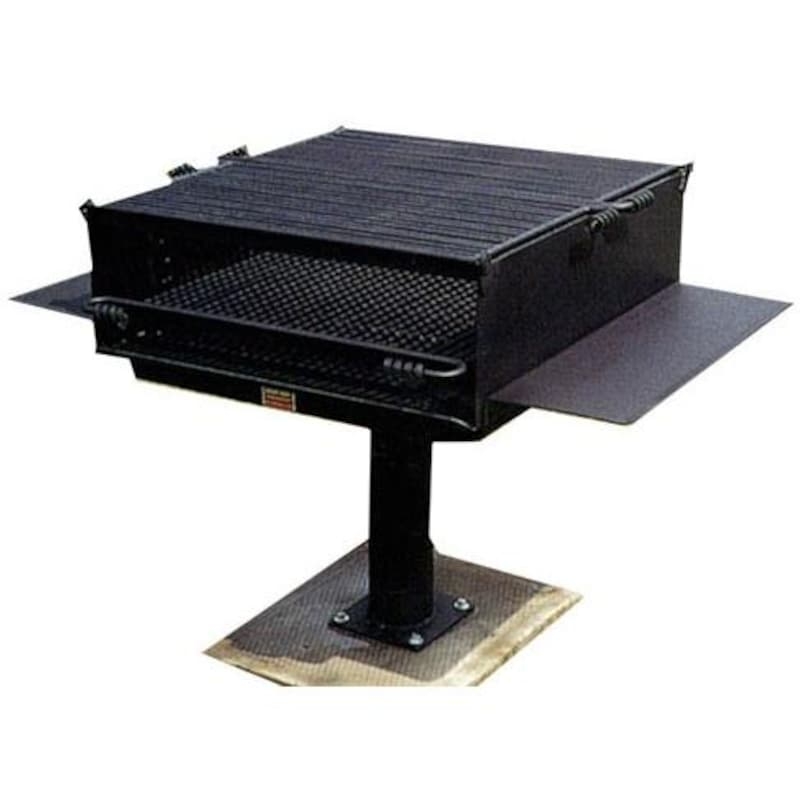 Cast Iron Hibachi Charcoal BBQ Grill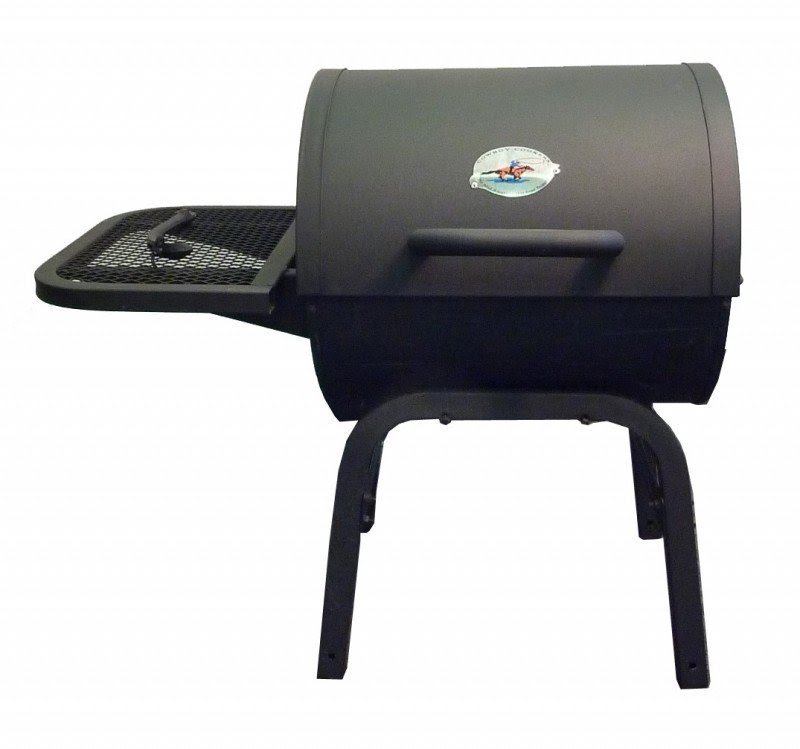 The Katy Charcoal Grill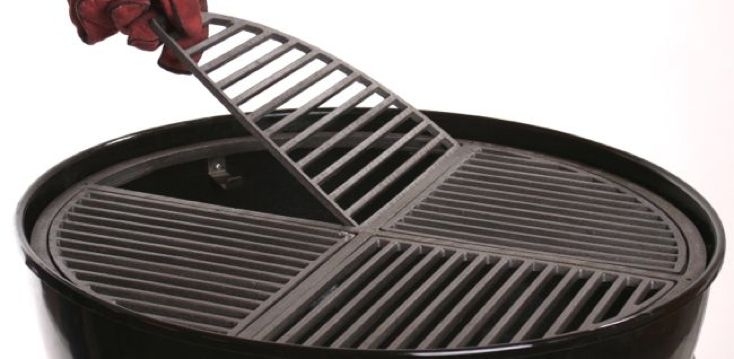 This great cast iron grate for kettle grill is an excellent way to prepare delicious grilled dishes. Easy to fold and remove elements to keep the device clean and comfortable to use. The whole creates a great way for family gatherings.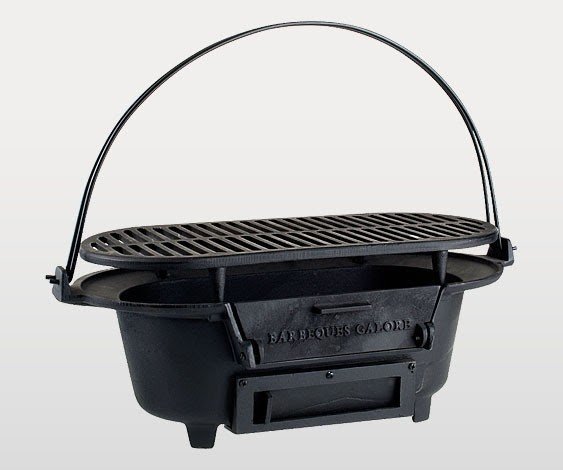 Charcoal grill suitable for barbeque purposes. This element of outdoor design and equipment is made of cast iron, so it is resistant to damage caused by outdoor factors, high temperatures and mechanical damage.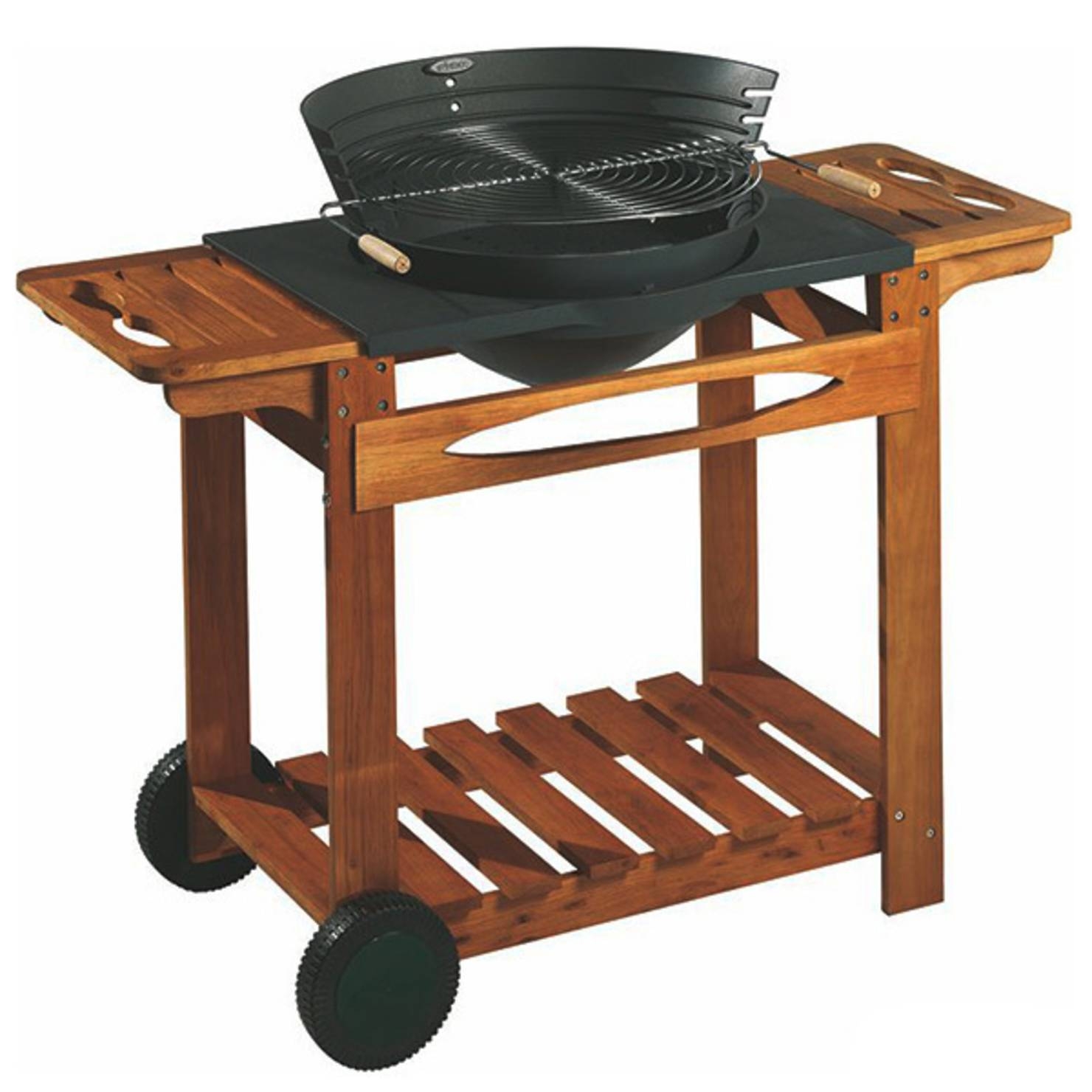 Invicta Shogun Grill Charcoal Cast-Iron BBQ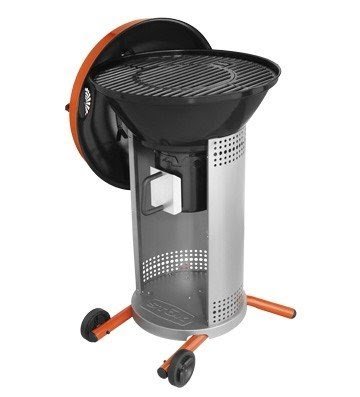 image description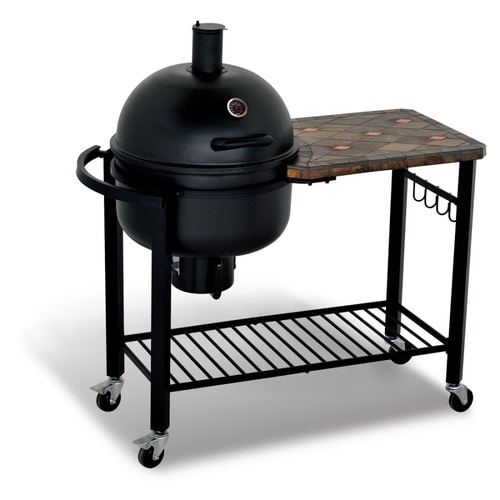 Cast Iron Cookware Seasoning Care – Lodge Dutch Oven Cookware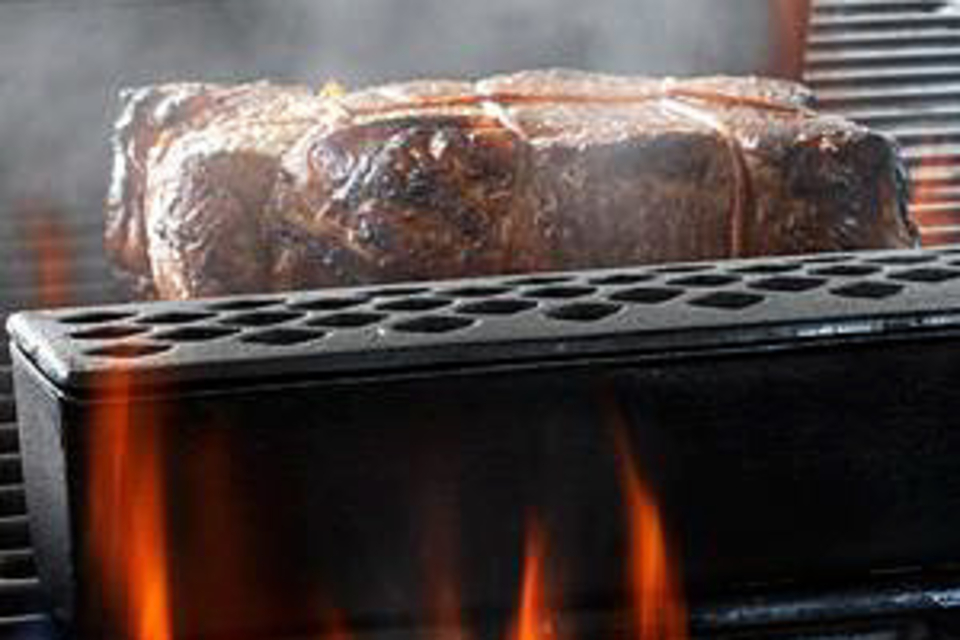 Charcoal Companion Moistly Grilled™ Cast Iron Grill Humidifier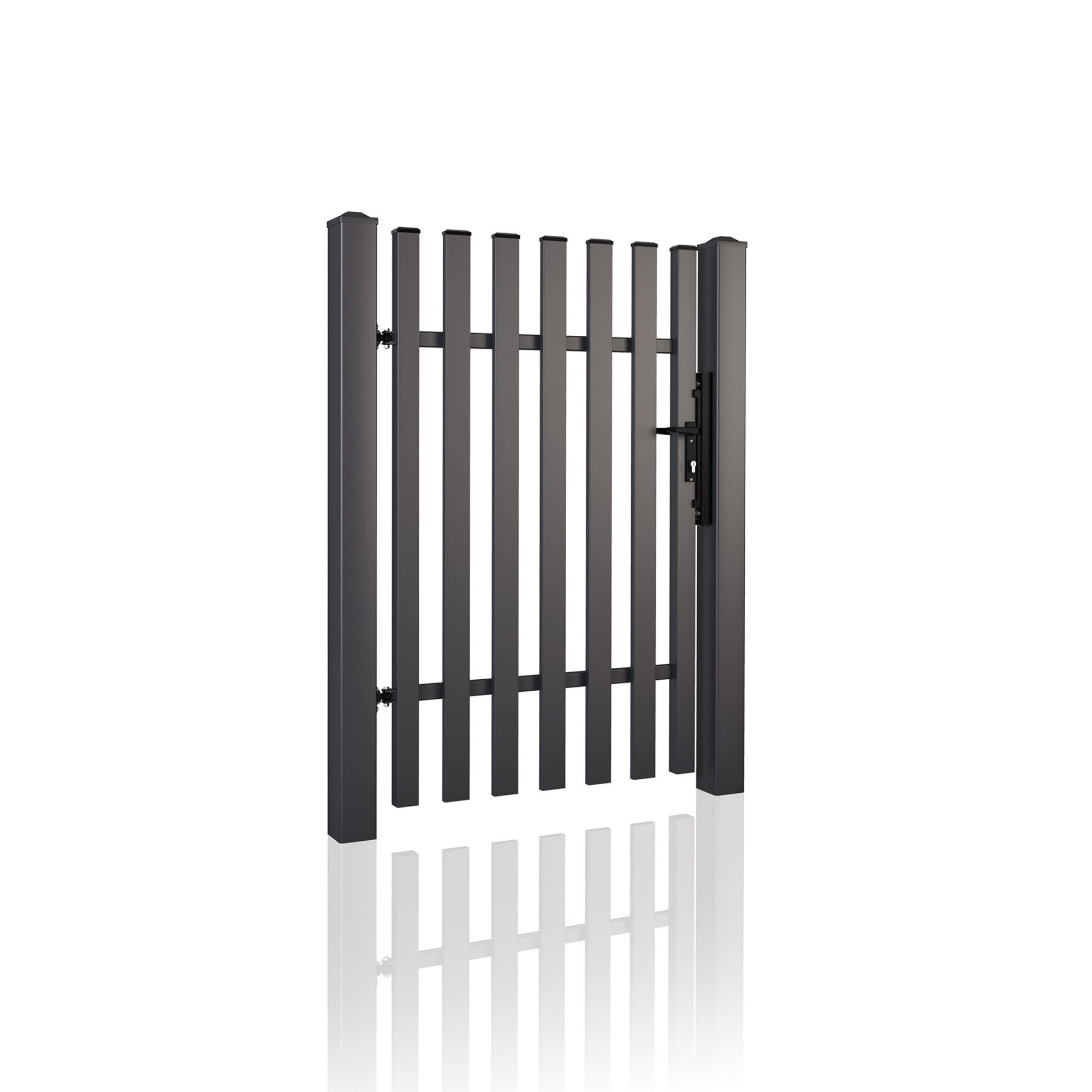 Cast Charcoal Grill Iron – Barbecues And Grills – Compare Prices.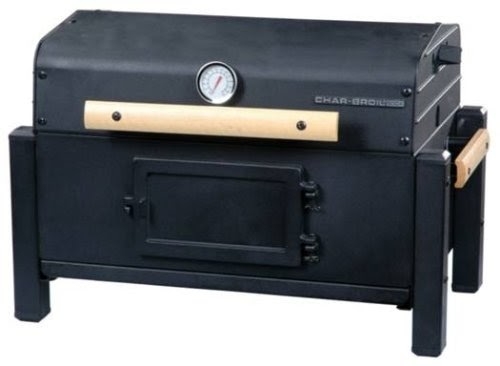 Char-Griller Pro Deluxe Charcoal Grill Multicolor - CG057-2