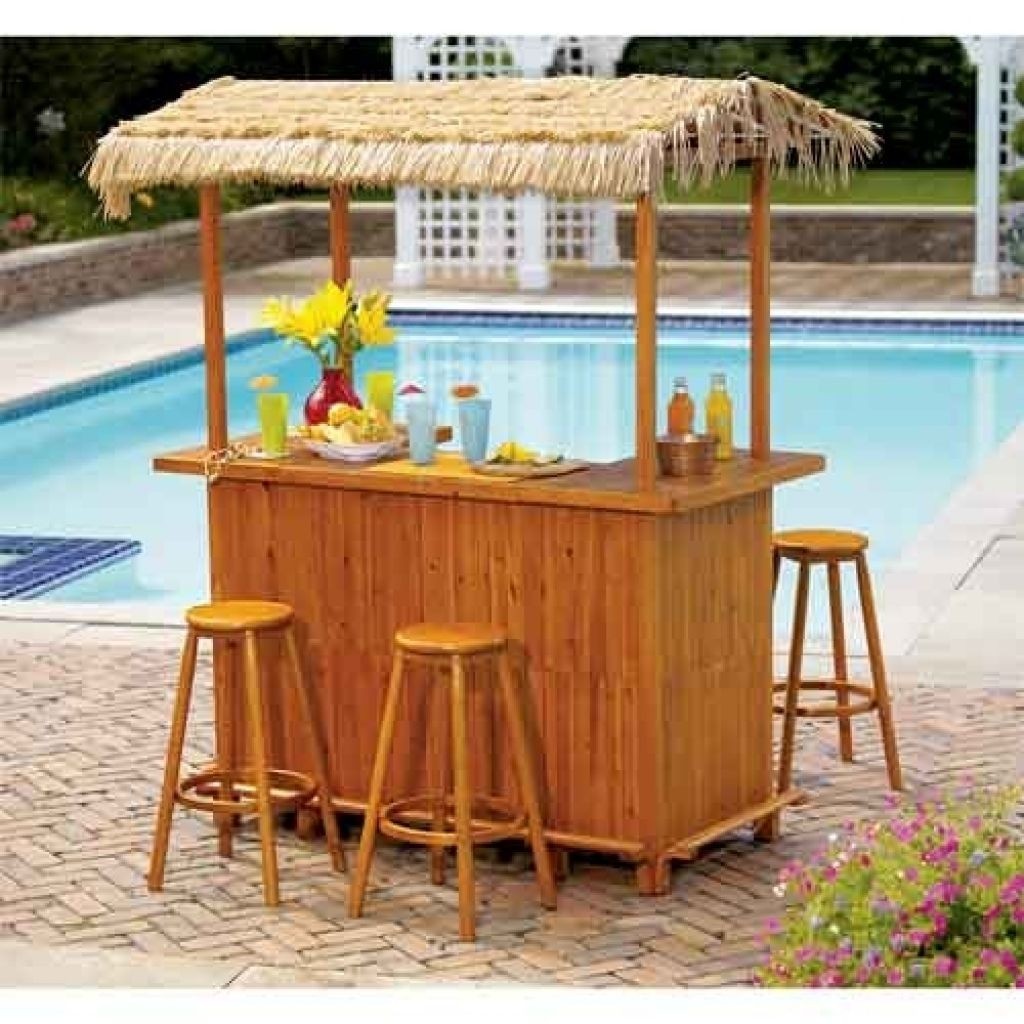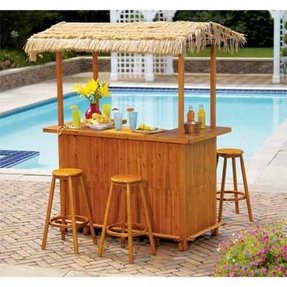 If you want to incorporate a bit of the Hawaiian style atmosphere into your house, check out this Tiki outdoor bar for sale. Sturdy bamboo set comprising also 3 complimenting bar stools.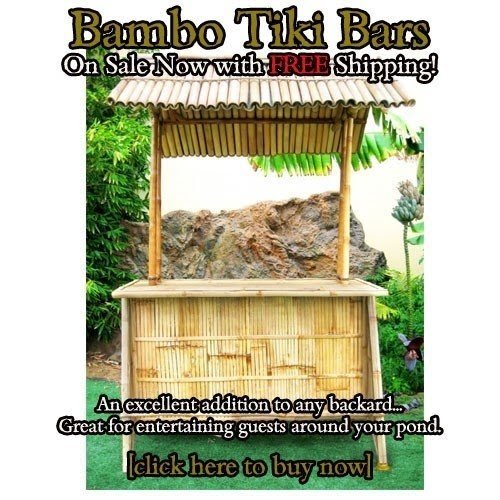 Back Yard Bars For Sale ...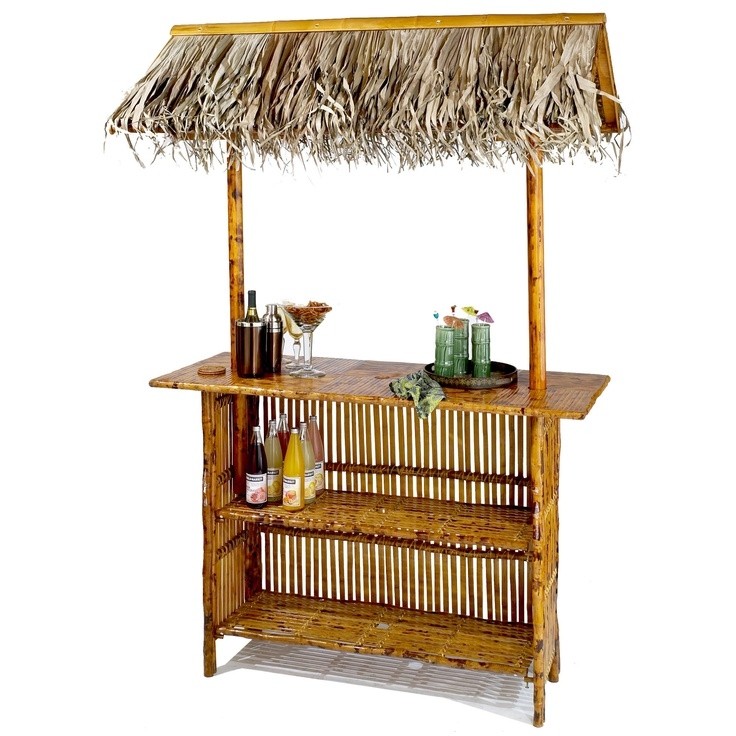 Outdoor bar in Hawaiian style. It is fitted with rectangular top and 2 open shelves for storing bar accessories. It is resistant to rust and harmful weather conditions. Suitable for residential and commercial use.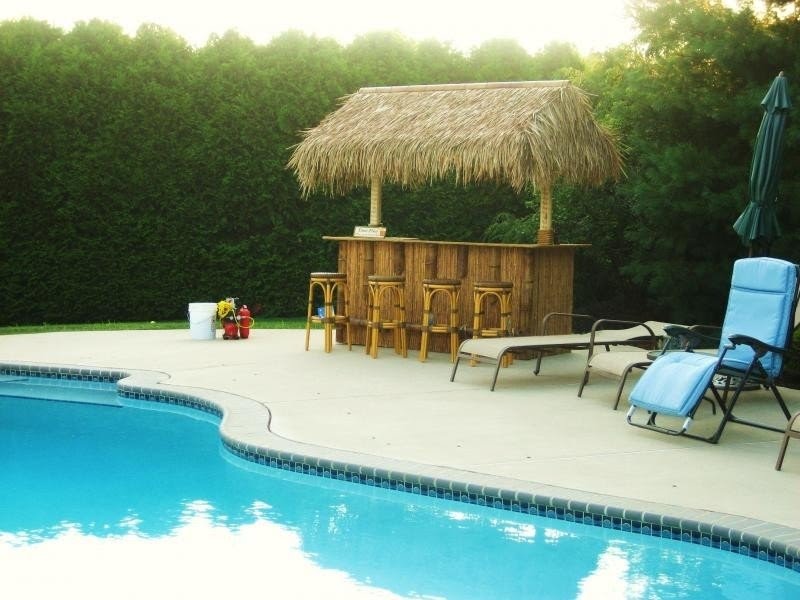 The outdoor patio bar in a Hawaii style. The base was constructed of the solid teak wood and bamboo elements. The bar is equipped with the additional roof protecting against sun, which was made of palm leaves.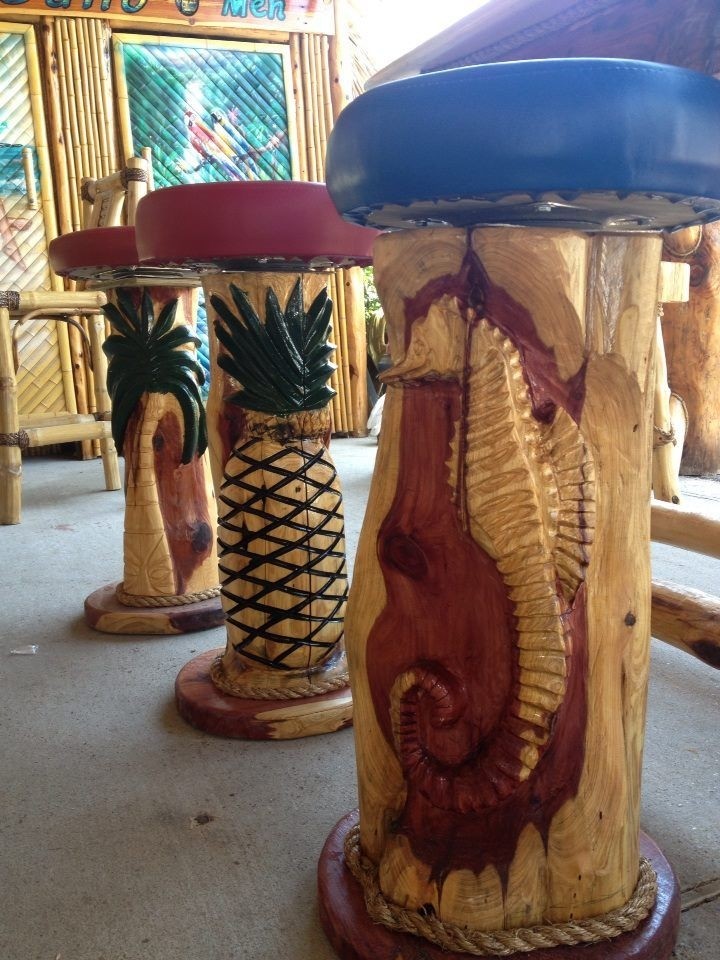 Great gift items on sale now!!! Bamboo Furniture, Cedar Furniture,Tiki Bars, Portable Tiki Bars, Tiki Supplies, Tropical Artwork for your Palapa outdoor paradise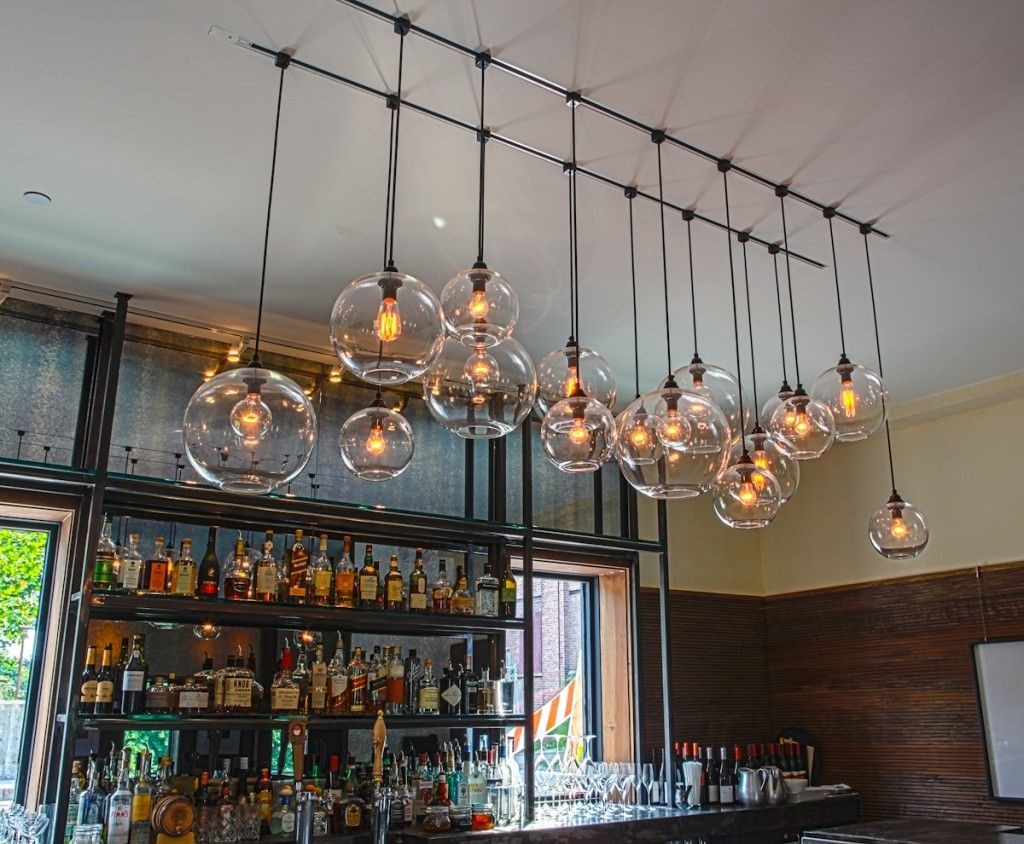 Interesting illumination isn't only light - it is a very good way to decorate your interior. This chandelier is composed of bulbs hanged on long and short cables. Every light bulb is inserted in glazed ball lampshade.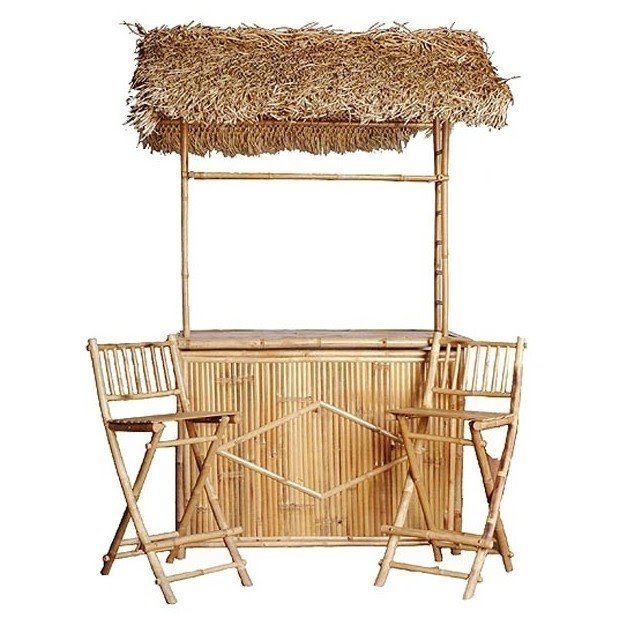 Bamboo 3 Piece Tiki Bar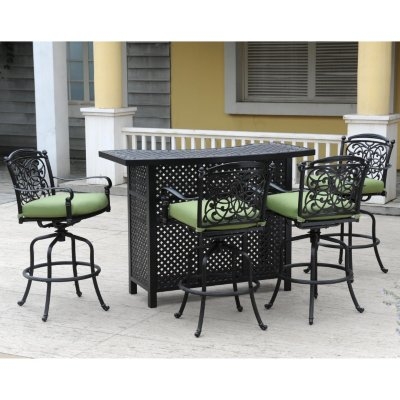 This beautiful outdoor bar constitutes a great way to embellish your garden space or patio. Wrought iron crafting enables to create magnificent intricate, visible for example in the barstools' backrests.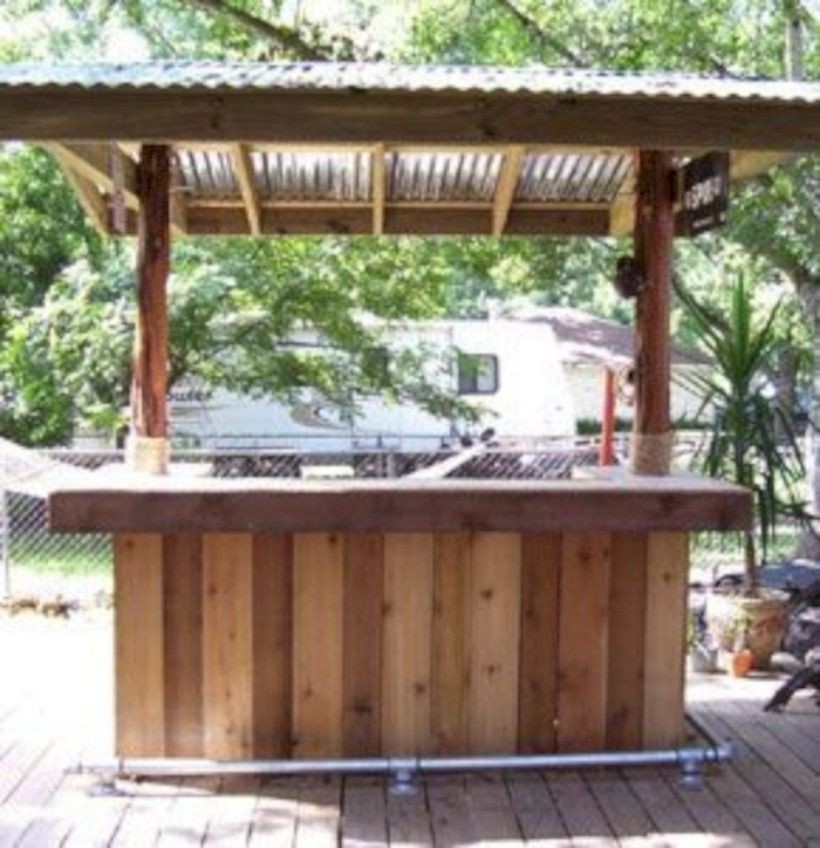 Outdoor bar for residential and commercial use. Construction is made of wood and fitted with metal canopy. It has a lot of open shelves on the base for storing needed stuff. Classic form and modern design.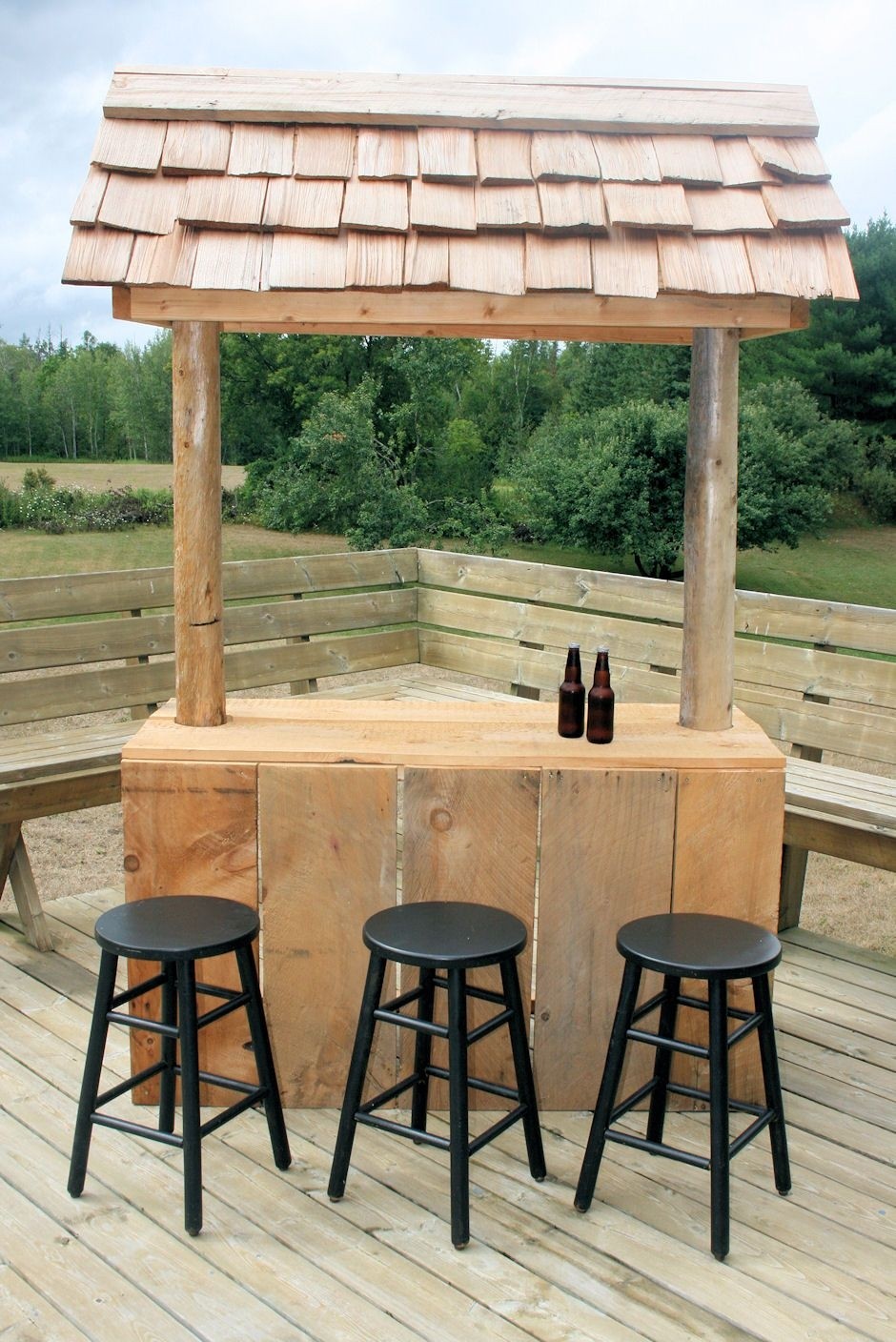 With a such an attractive barn-board bar any decor can be elevated into another level. It is an excellent product for use at the porch. It features the cedar shake roof and natural finish.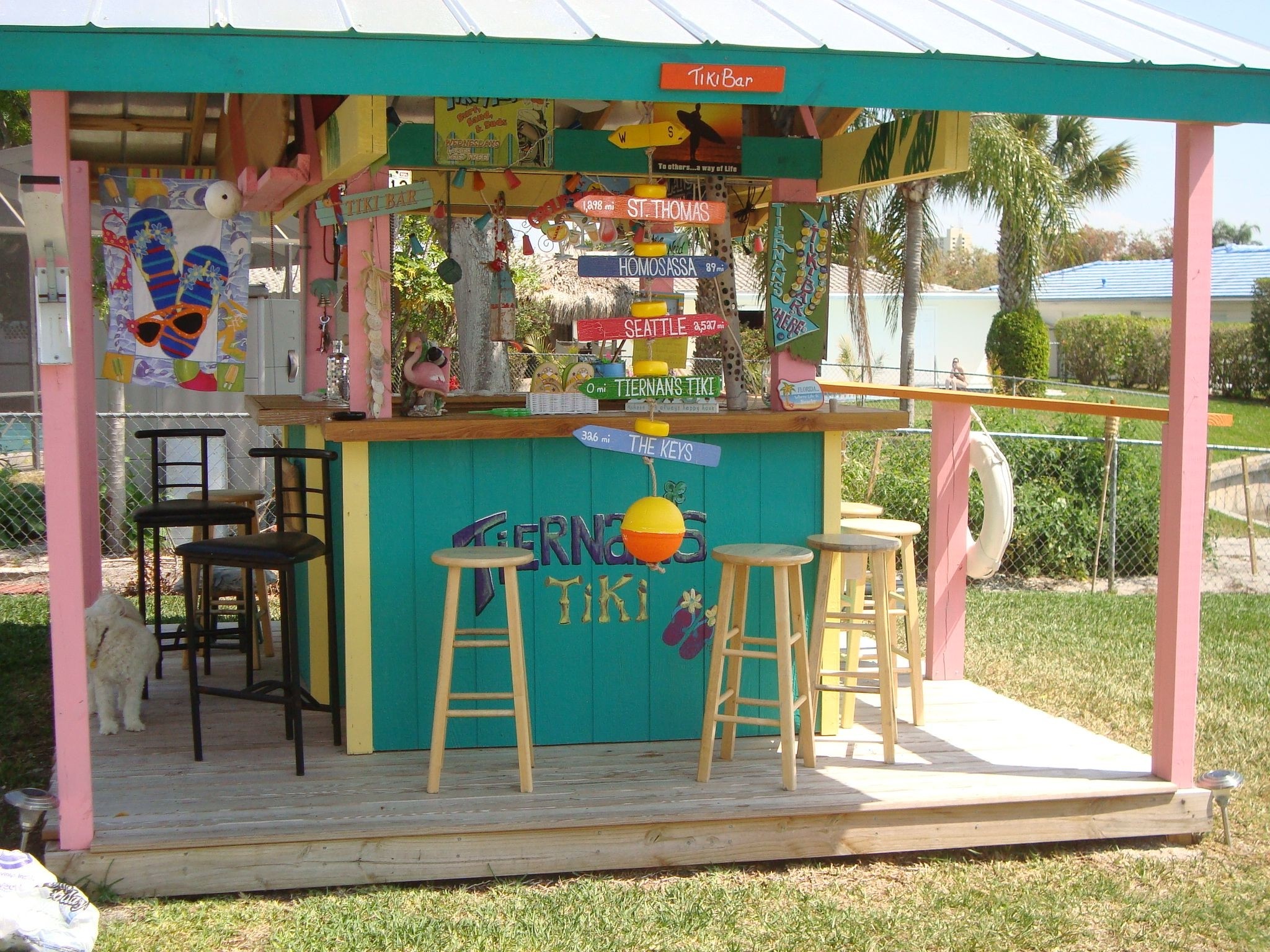 A fantastic idea to surprise your friends with this exotic bar for outdoor areas. Made in shape of a lovely Tiki hut, the bar rests on a large platform for stability, with a bunch of barstools, thick wood countertops, and enough shelves to store glassware and bottles of liquor.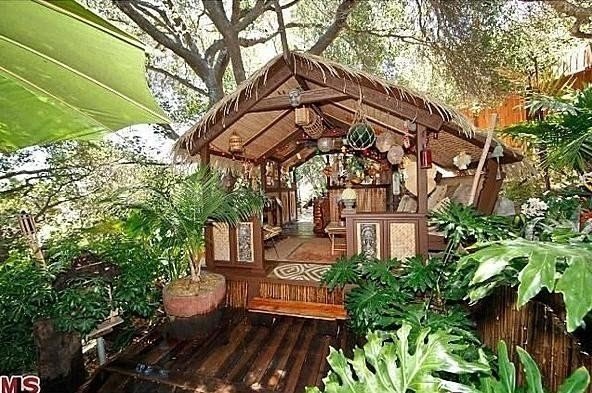 A cool traditional outdoor bar of wood in browns and beiges, grass, leaves, rattan. It has an open frame, thick square posts, a gable roof, a raised floor. Front panels and an interior feature traditional Hawaiian furniture and decorative motifs.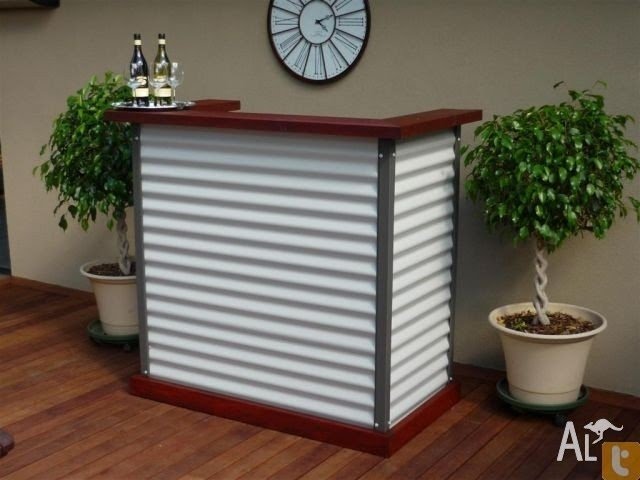 With its characteristic louvred construction, combining dark wooden framing and white body, this bar will be an awesome decor proposition for one's outdoors. Supported by metal structure, it constitutes a solid, durable construction.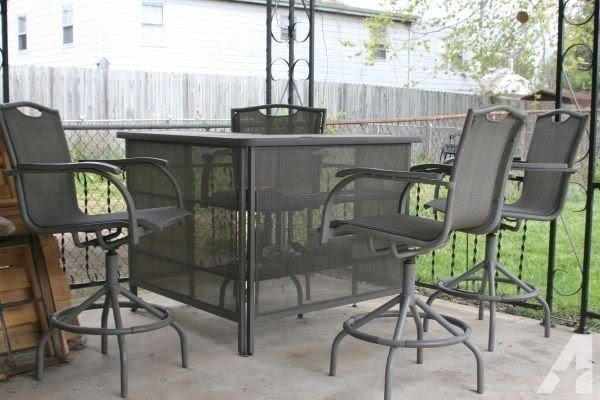 Outdoor Bars For Sale ...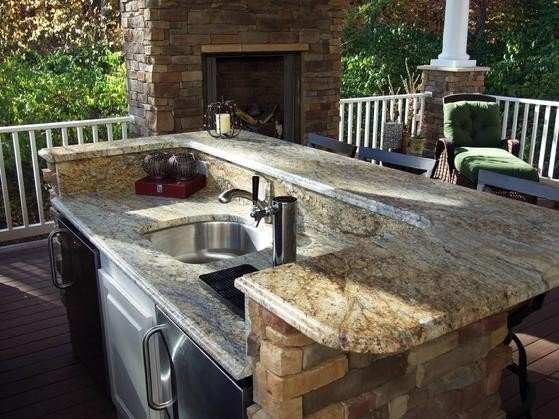 The Build It Network"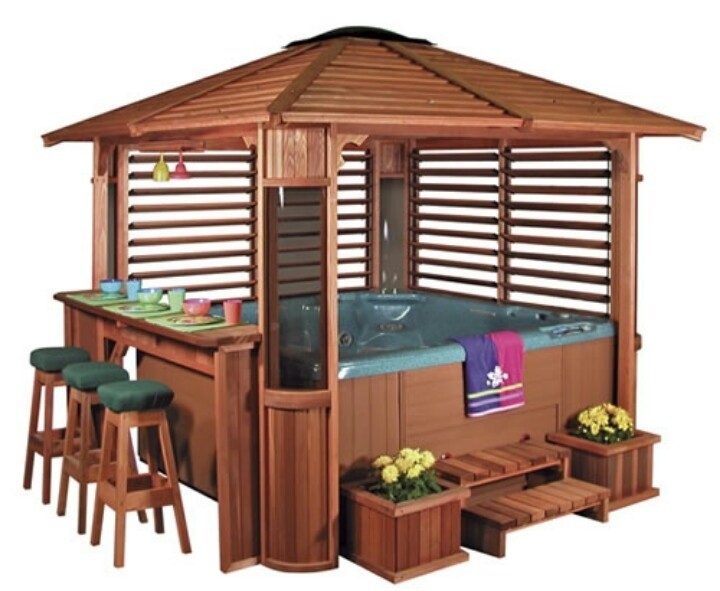 An outdoors bar set, made out of cherry wood, which gives it a nice, red tint. The set hides a big Jacuzzi tub inside, which makes for a great addition to your backyard, creating a cozy relaxation spot for you and your guests.