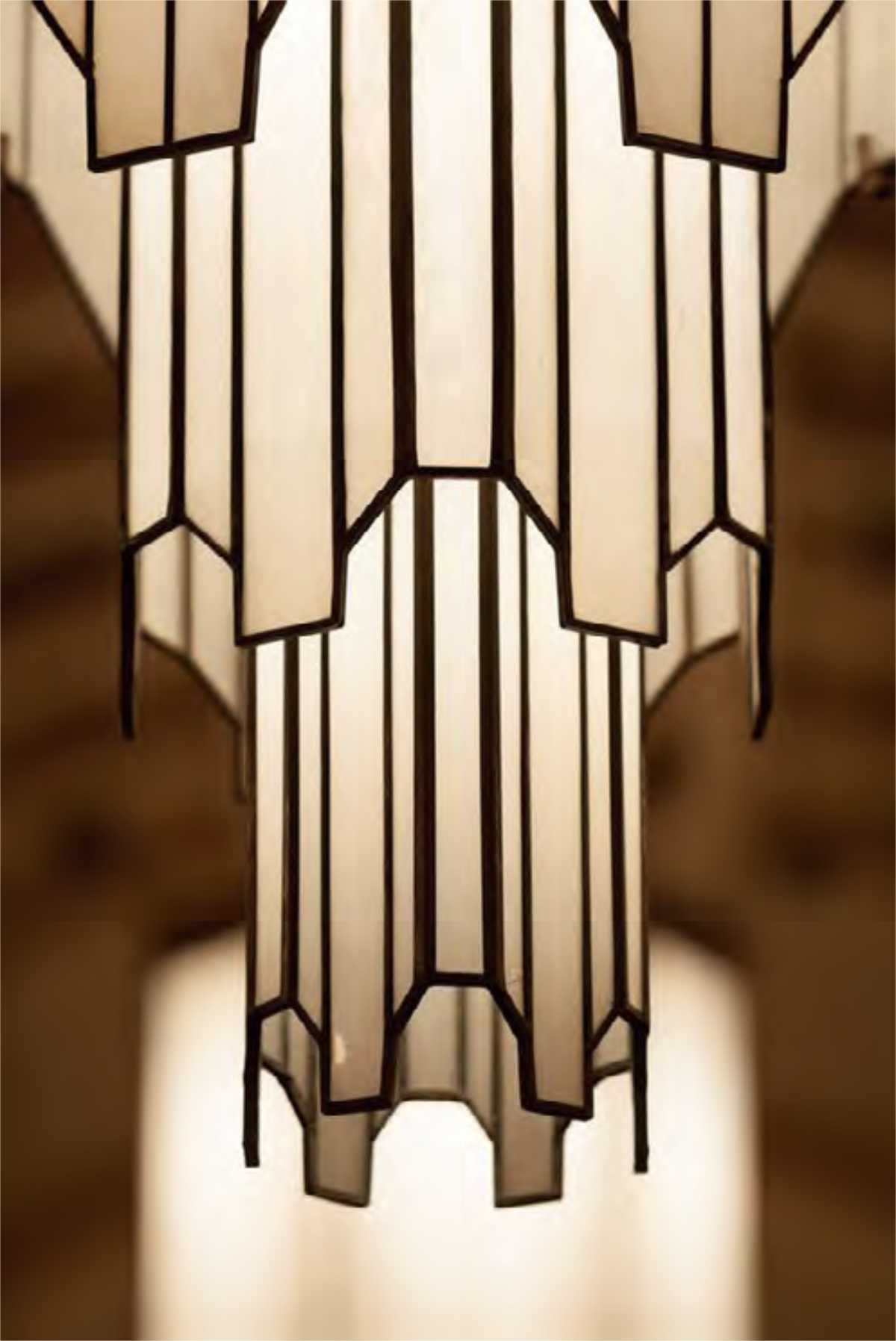 Inspired by art deco, it will enlighten your living room with style. This beautiful pendant lighting fixture is designed to delight, distinguishing truly your interiors from the others.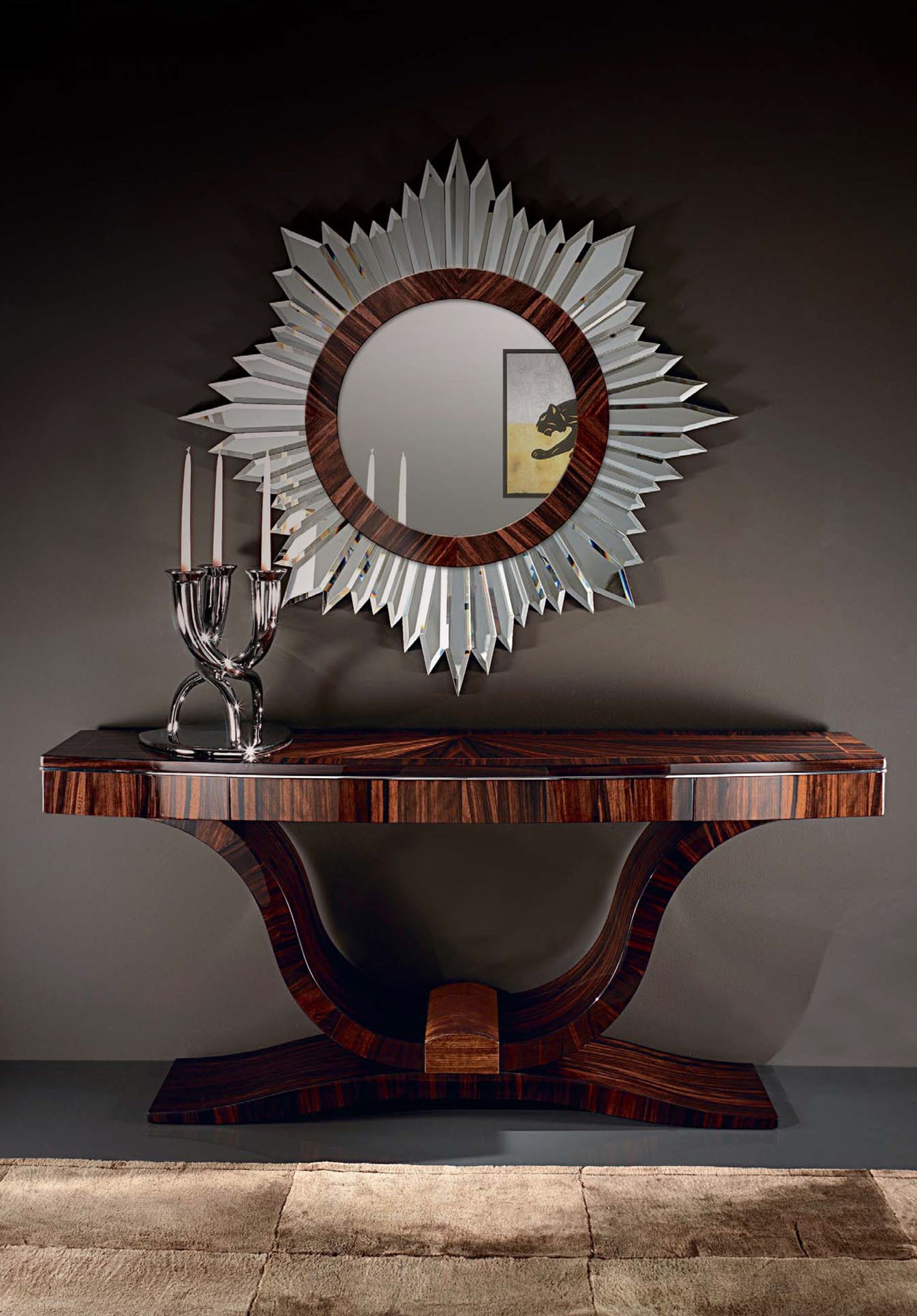 An elegant console table that oozes with magnificent craftsmanship and beautifully lacquered, distressed finish. It's made of solid wood with a wide base for stability, and it comes with a matching mirror, shaped like a radiating sun.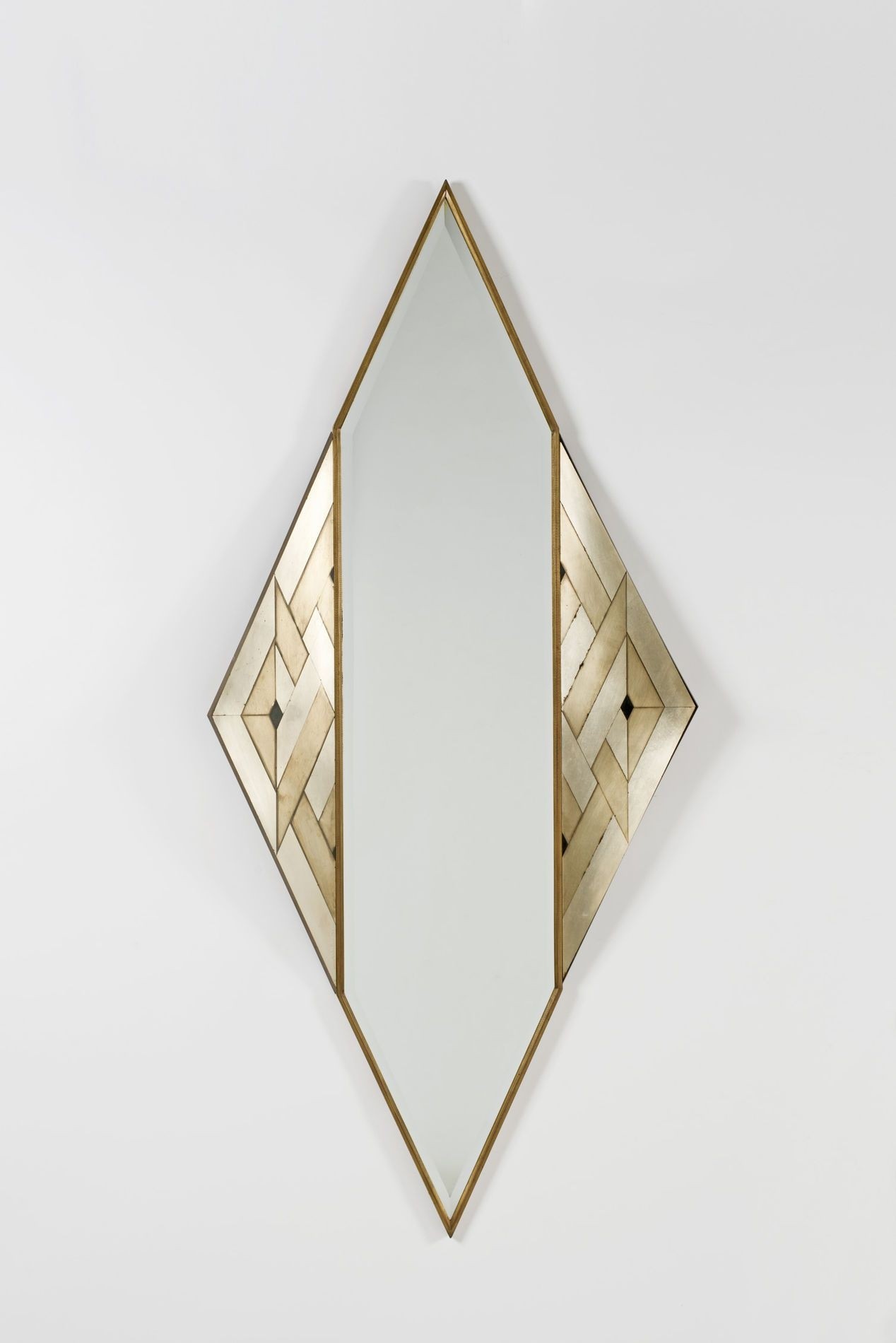 Inspired by Art Deco, this copper and brass "Losanga" wall mirror is a project designed by Lorenzo Burchiellaro in 1988. Its bold design will enchant even the most sophisticated tastes, adding refinement to the space.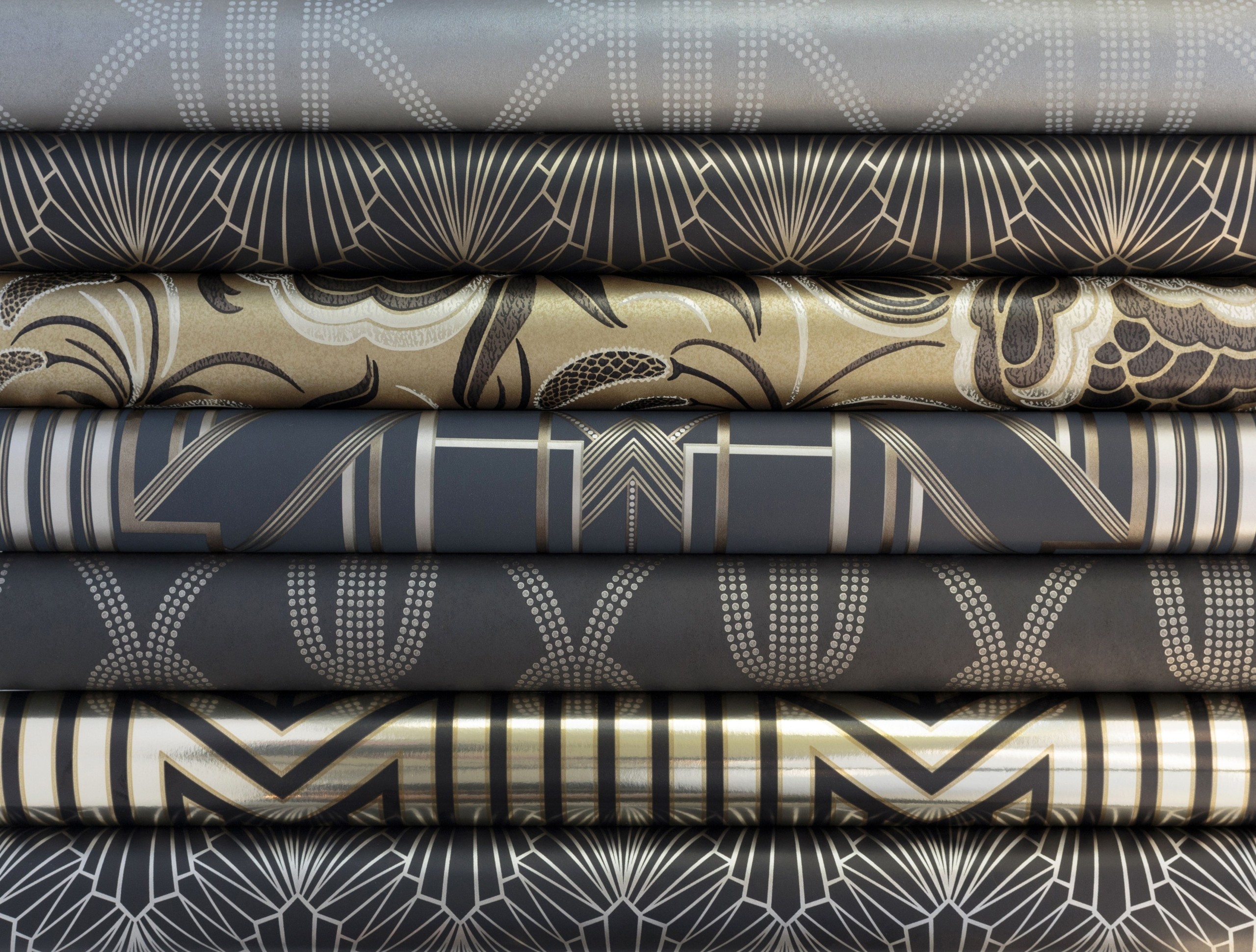 Metropolis Wallpapers [Metropolis collection - a new range of fabrics and wallpapers in collaboration with Mokum]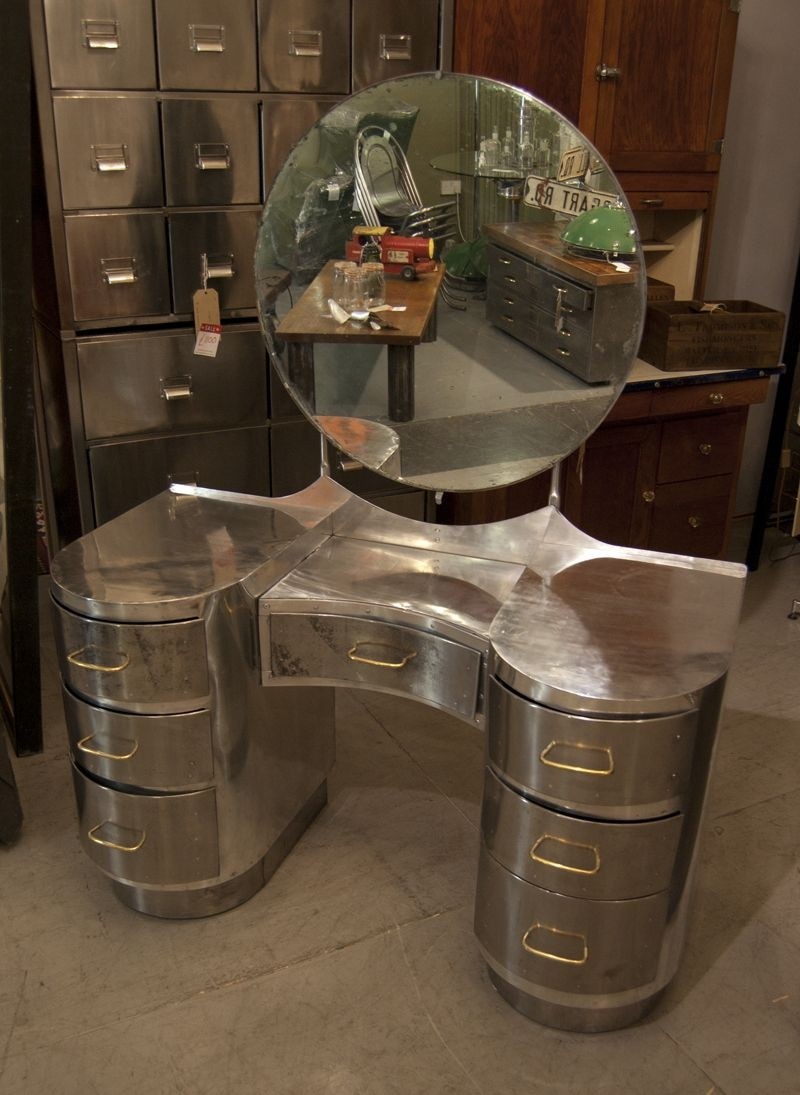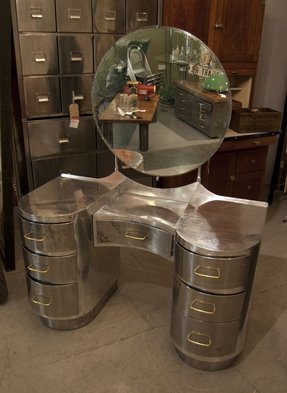 This aluminum dressing table will allow you to combine a more modern look with a retro appeal to it, since the design is straight out of 1940s. It was made with old aircraft parts and ensures not only durability but also unique style.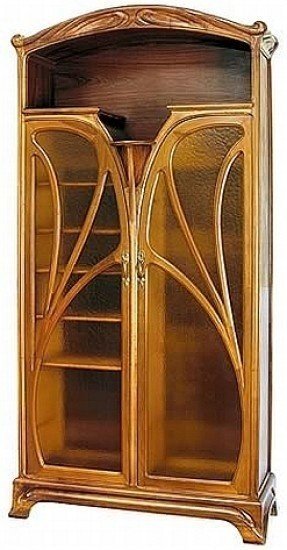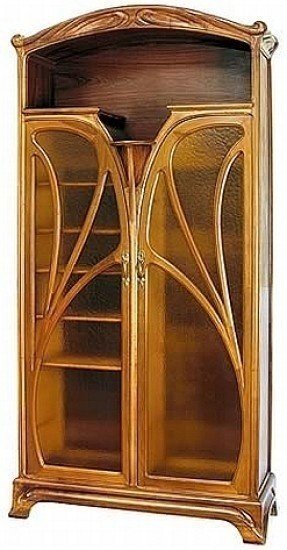 If you are a fan of stylish Art Nouveau furniture, you need to have this two door bookcase with beautiful glass doors. It adds a style into any interior in your home. The wooden construction brigns the solidity into the room.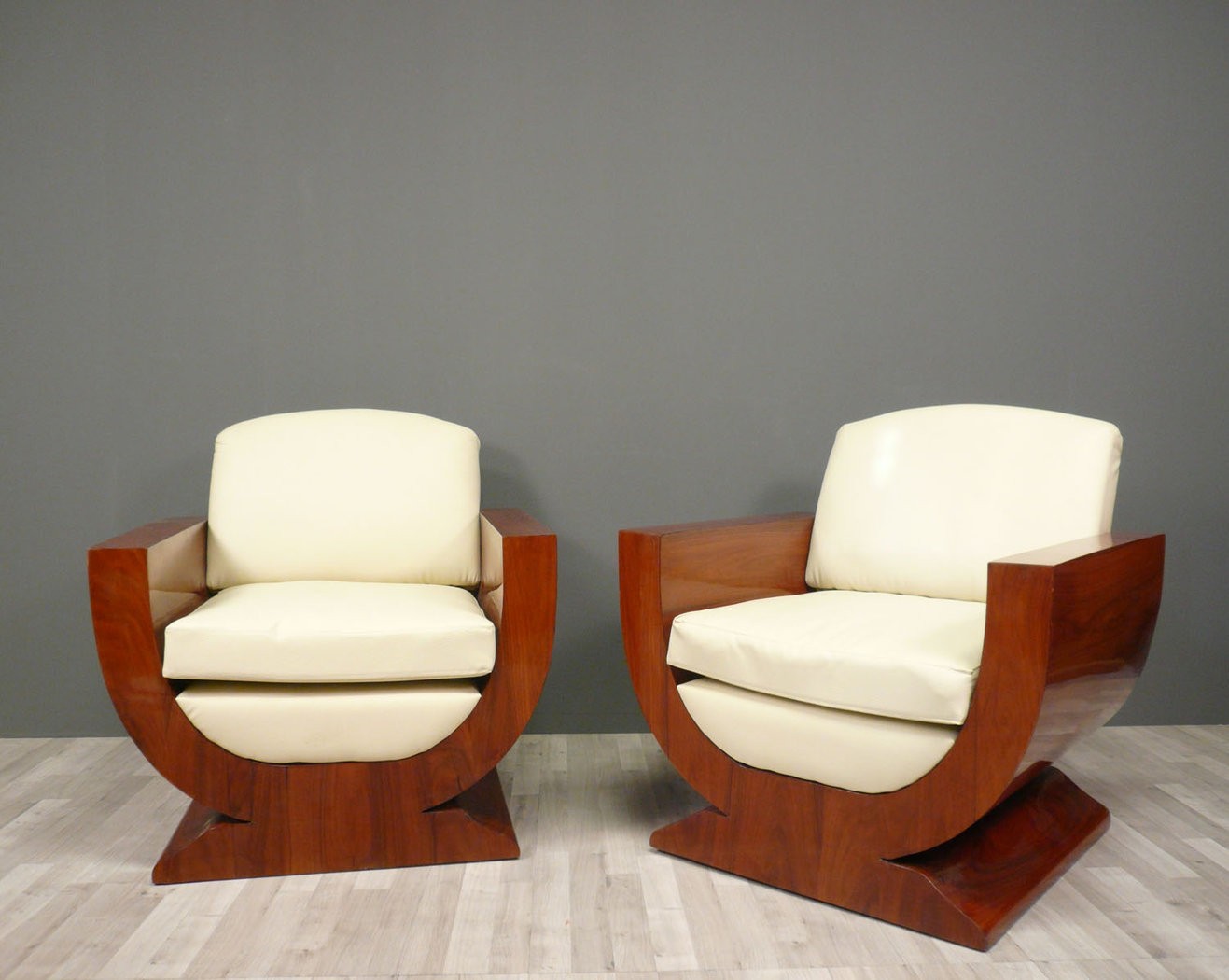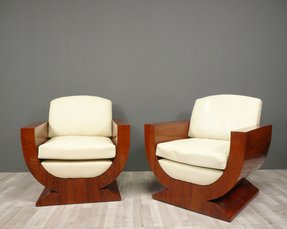 Designed between 1925 and 1940, this unique art-deco armchair bases on a designer, wooden framing. Softly cushioned with light grey pillows, it shows well the evolution of mid-century design. A real bargain for retro style enthusiasts.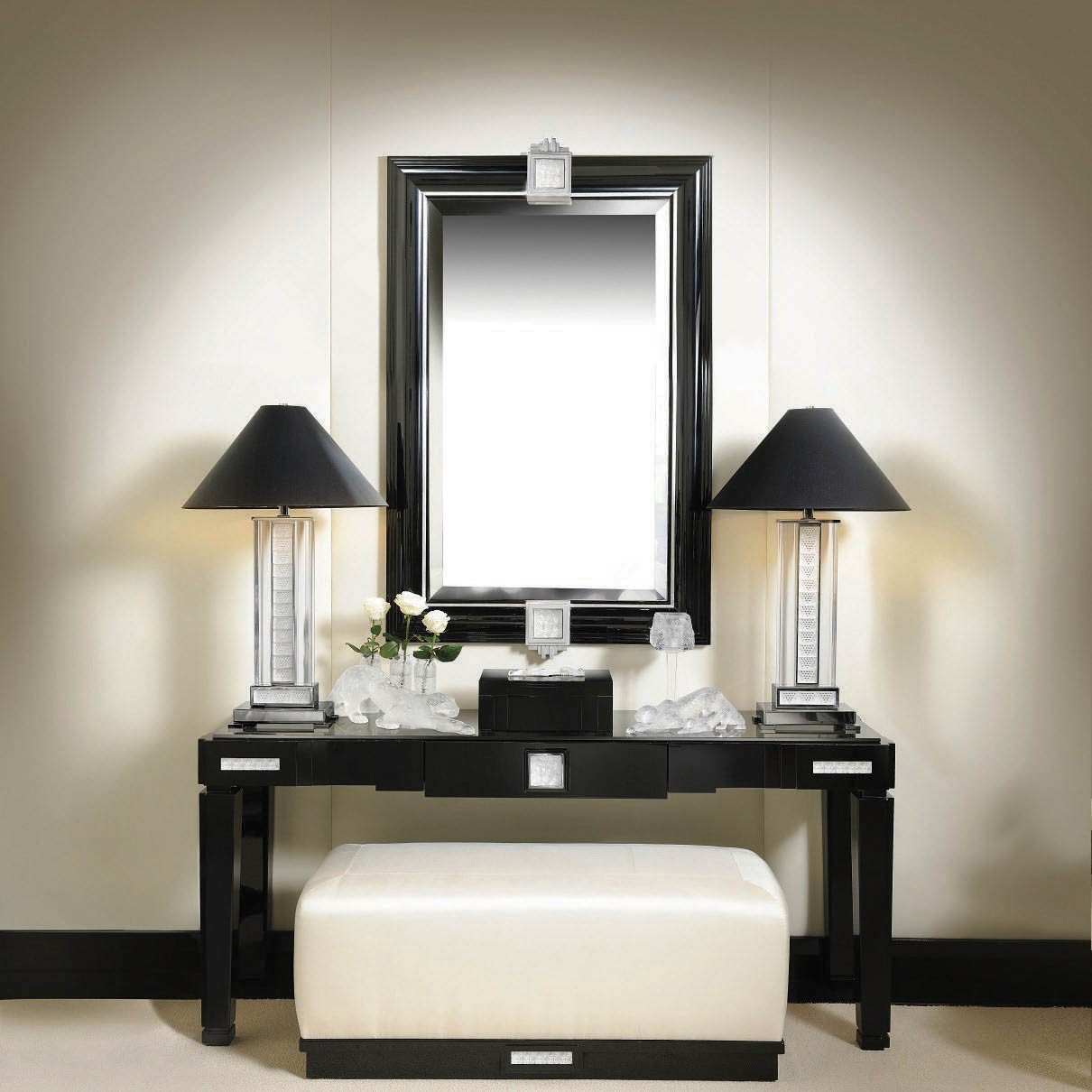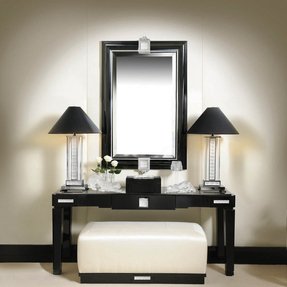 is proud to introduce a collection of Art Deco inspired furniture ...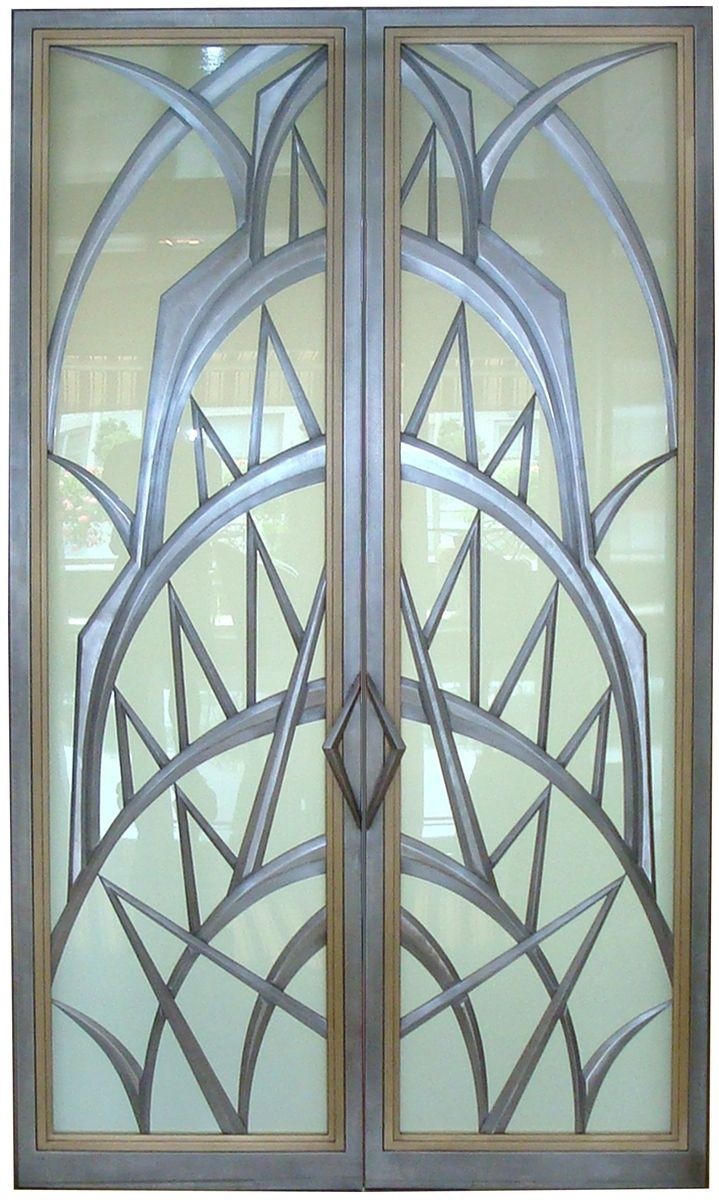 Beautiful art deco furniture is an excellent way to original and stylish interior design. Interesting elements of decorating the cabinet doors create a unique composition that throws in the eyes. Silver, glass and gilded items are elegant.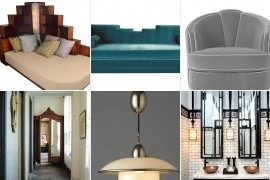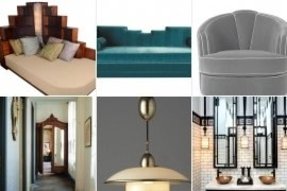 I am a big fan of furniture inspired by the Art Deco style. I need to have this beautiful sofa in my drawing room. It features the geometric detailing bookended, bolster pillows, and many color and fabric options to choose.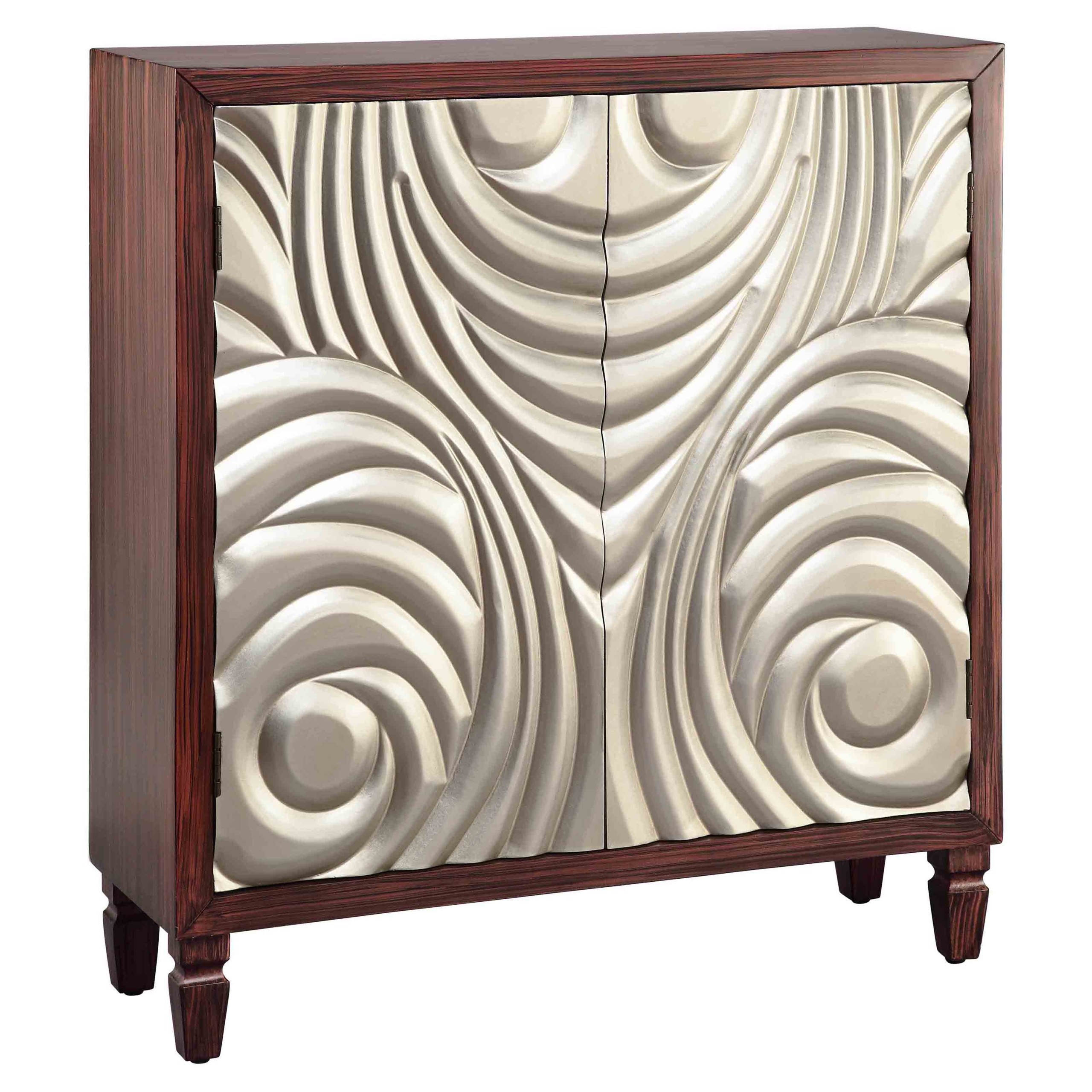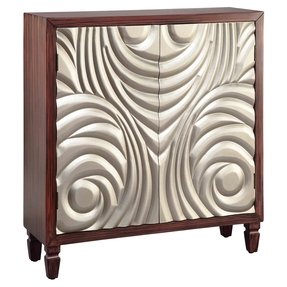 Inspired by art deco, this gold and dark cherry cabinet constitutes a perfect proposition for one's eclectic interiors. Dark brown, wooden framing and silver fronts create together a luxurious appeal.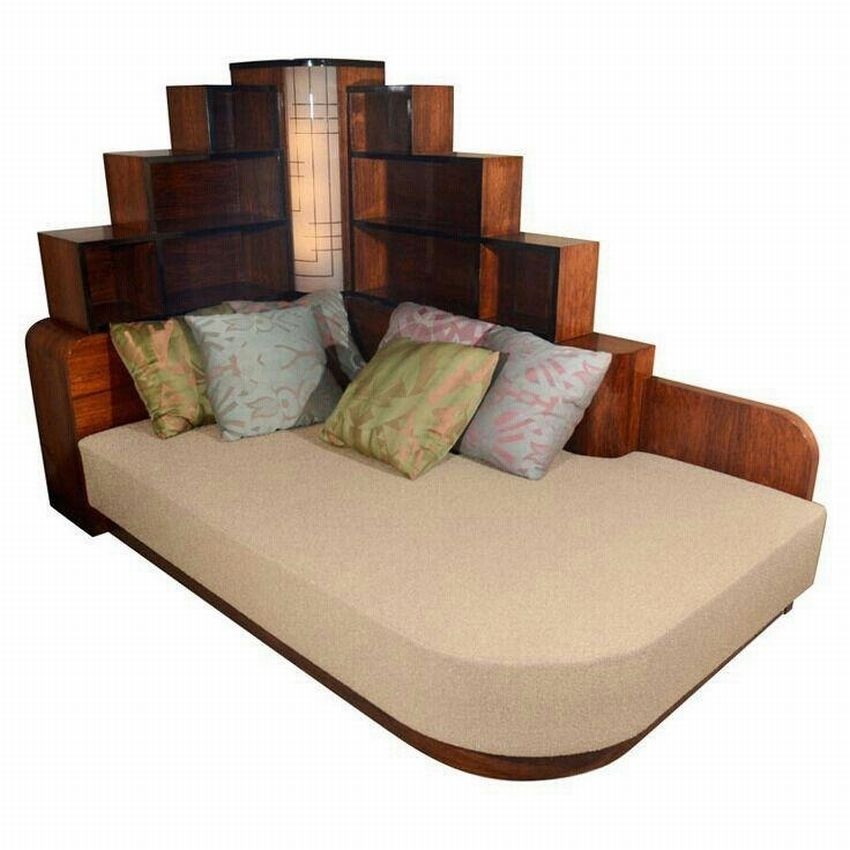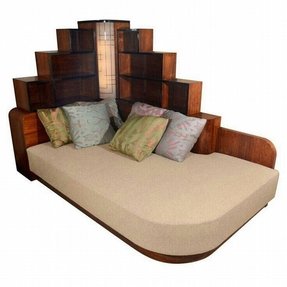 Daybed from the apartment of George Gershwin, 1928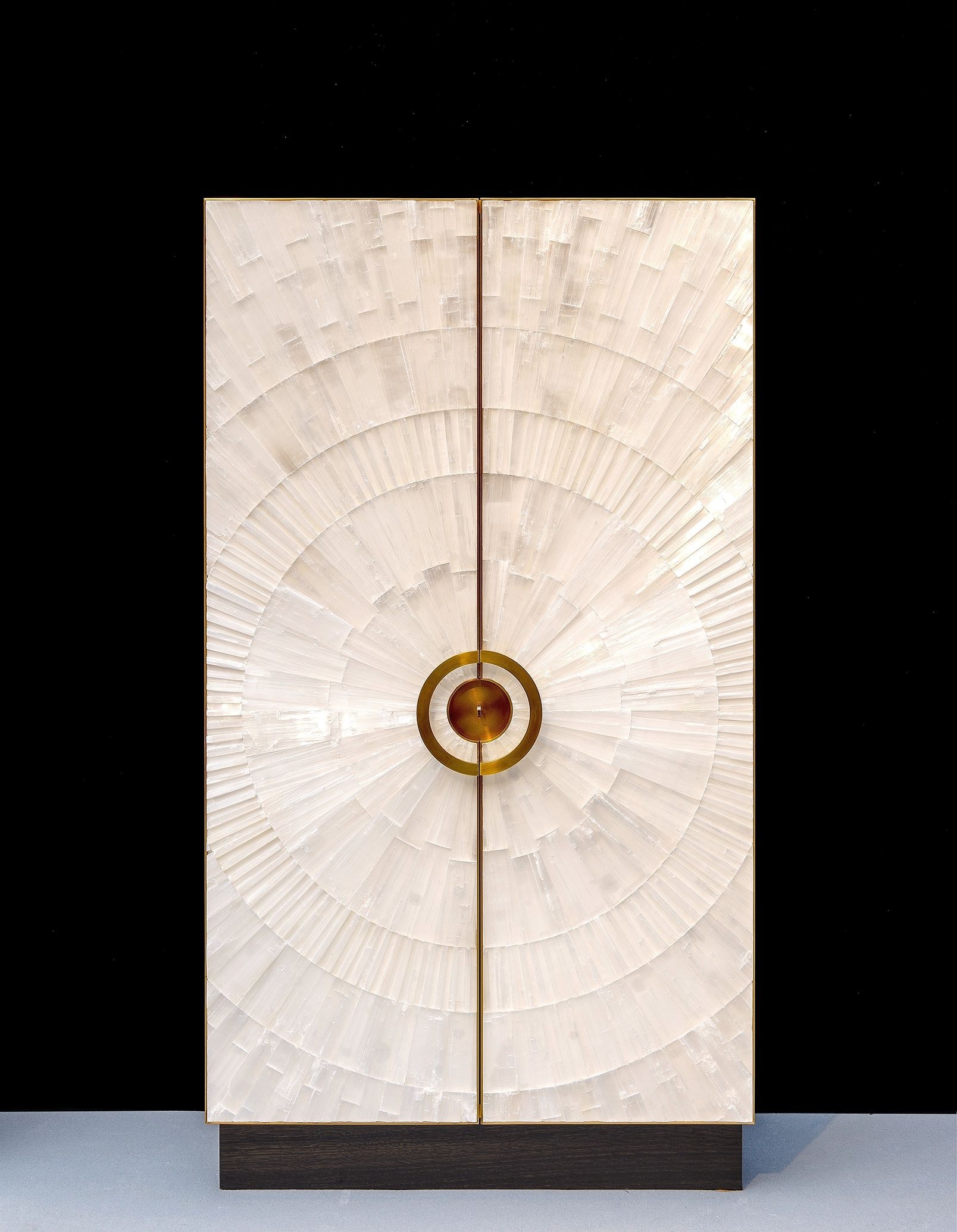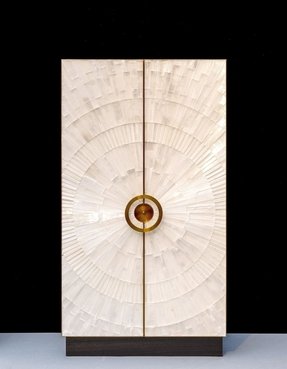 A luxury stylish standing storage cabinet. It has a rectilinear frame, and a recessed base. Its doors are covered with pearl-looking gypse with a textured surface and a geometric pattern. Thin door frames and circular handles are of patinated brass.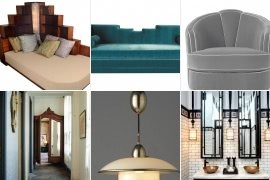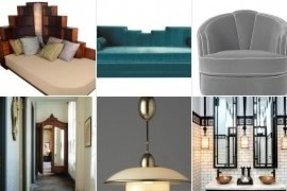 Unique bathroom with dramatic tall mirrors in dark fframes, stunning light pendants, brass bowl sinks and art deco inspired cabinetry (marble top!) with original brass hardware. Subway tiles on walls. Took my breath away!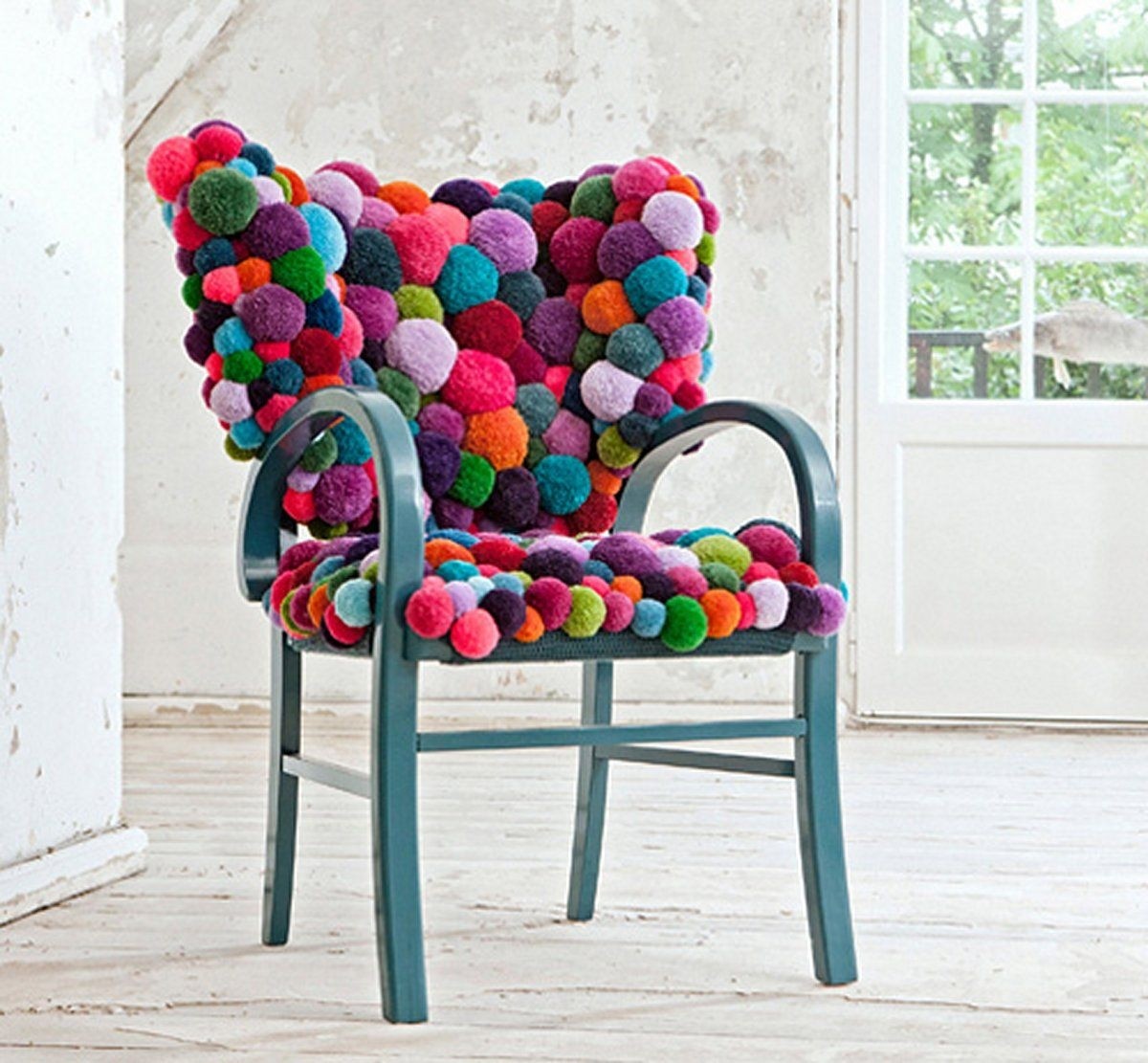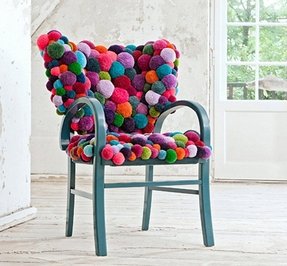 Add some color into your home with these unique furniture pieces designed by MYK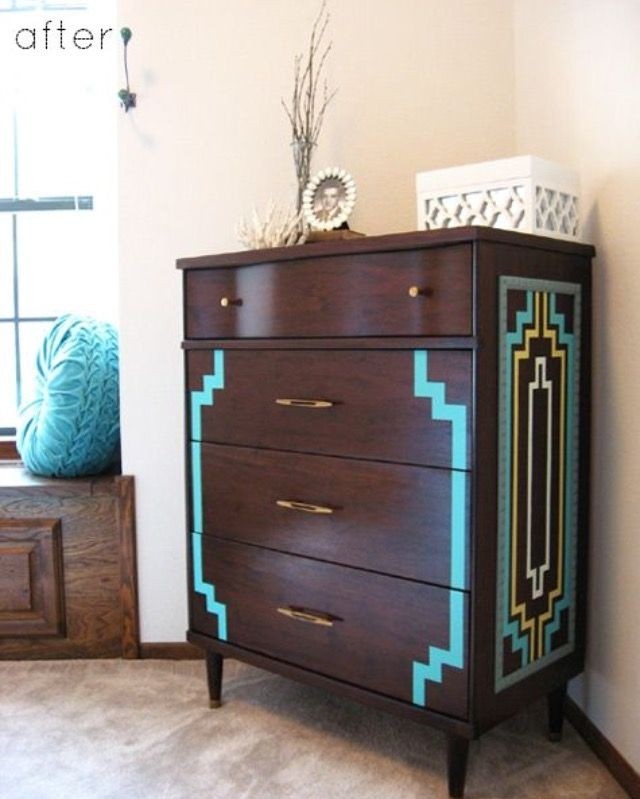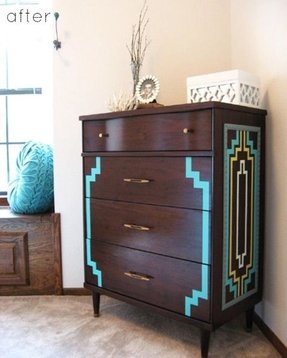 A pretty art deco style drawer chest of wood in brown. It has round tapered legs with metal ends and a rectangular top. A top drawer has 2 brass knobs, 3 other ones - horizontal handles. It features colourful lines designs on a front and side walls.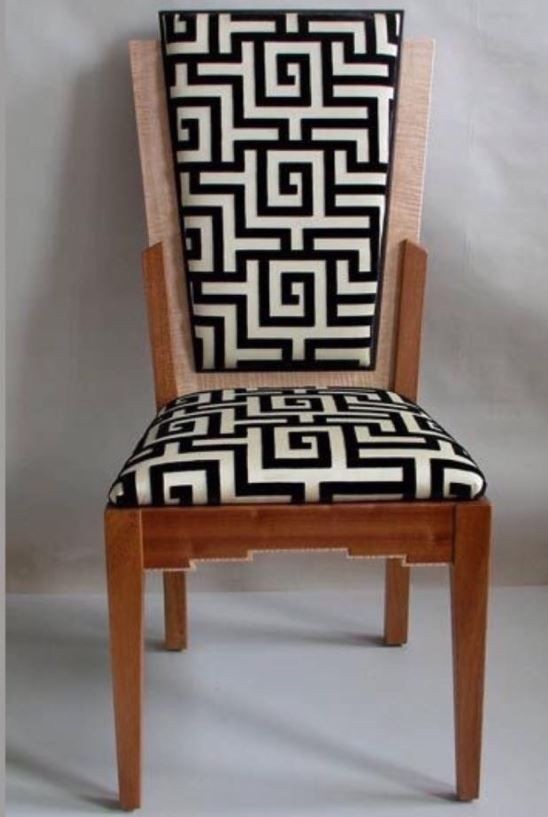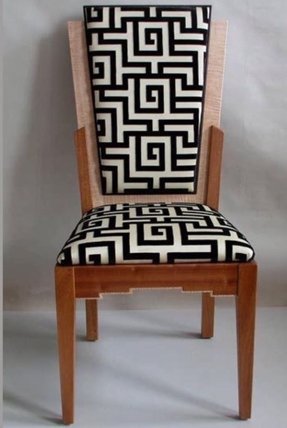 Credit: Art Deco Furniture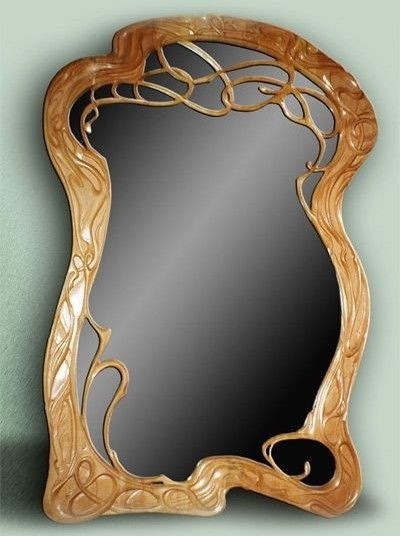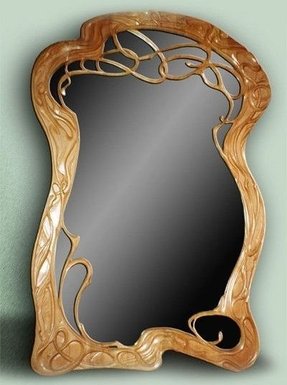 This beautiful mirror is characterized by a breathtaking frame that is crafted of durable beech wood, and lacquered for even lovelier appearance. With such an impressive accessory, you can be sure, your home will be oozing with charm.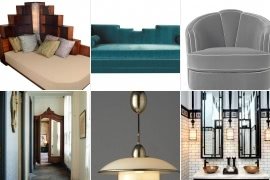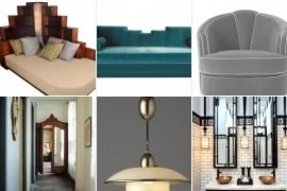 art deco interior design | Art Deco Home Interior Design Ideas With Black And White | Latest ...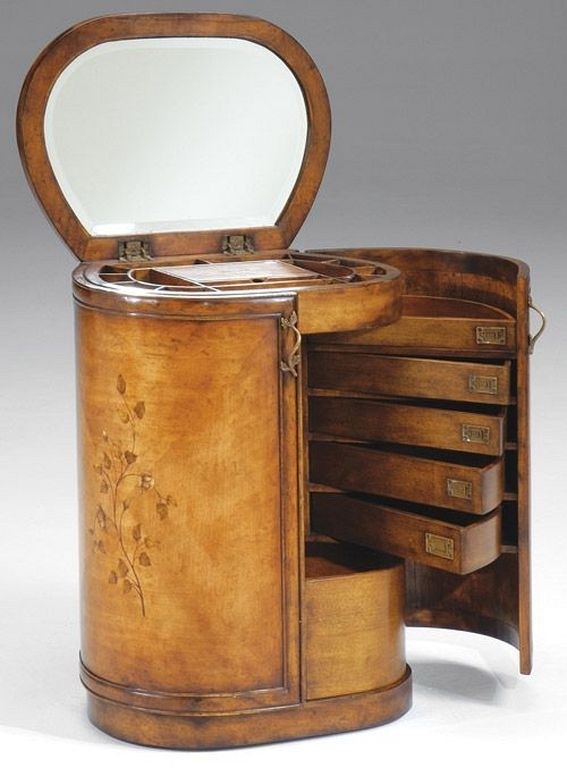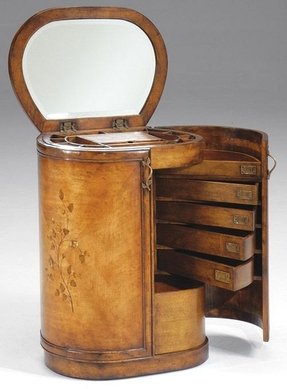 With this beautiful piece of vintage art you can easily make your bedroom to sparkle with functionality and lovely appearance. The jewelry chest of drawers comes with a flip-up mirrored top that reveals small comparments, and 5 half-moon drawers that open in quite a unique way.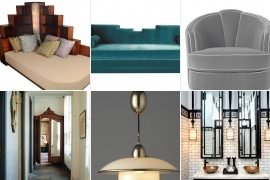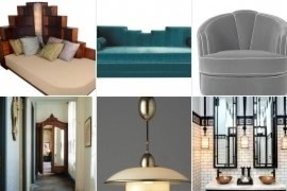 Room divider in the Art Deco style. It is made of metal with gold finish. It consists of 3 panels fitted with hinges. Elegant and functional accent for each place as needed.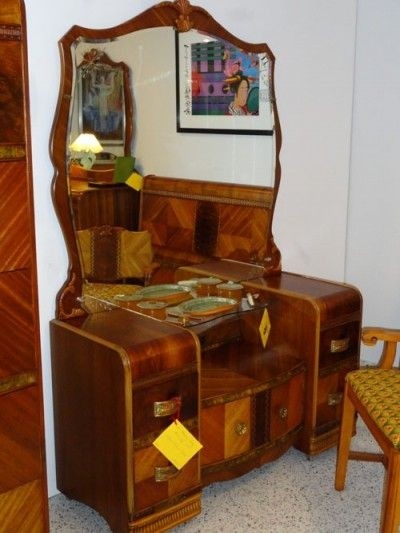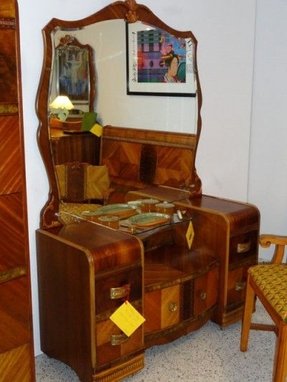 Elements of Style: Art Deco Furniture, Part I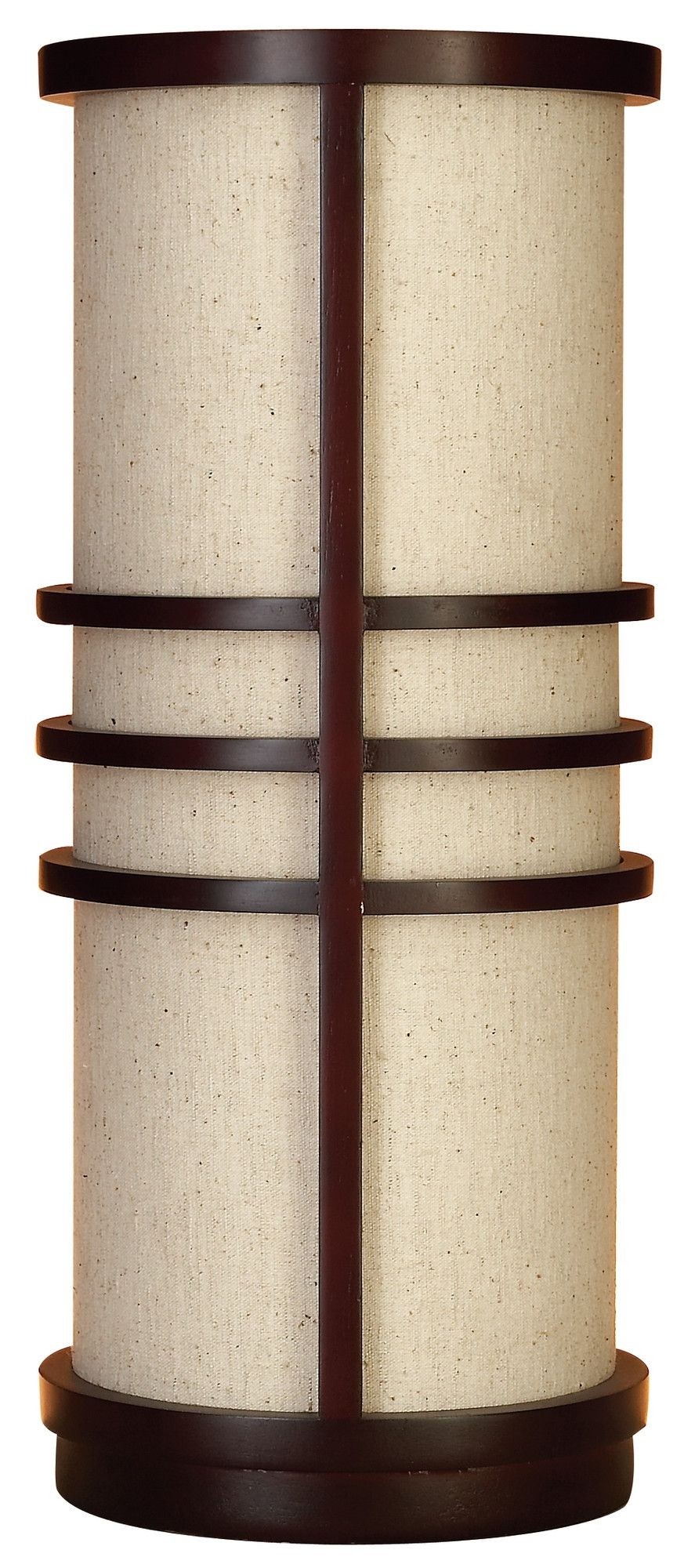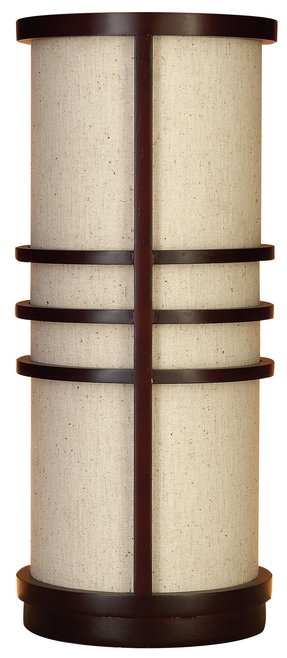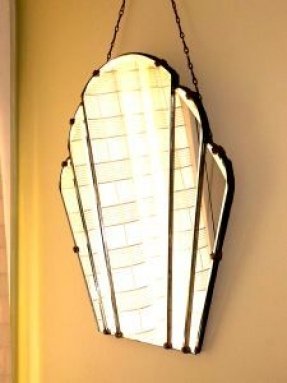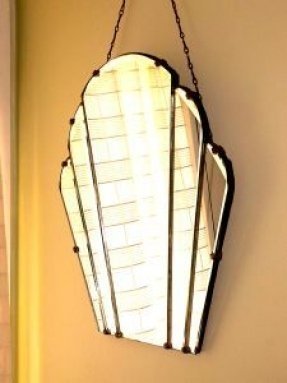 A magnificent, wall-mounted decoration for master bedrooms or bathrooms, that hangs on a strong black chain. The mirror is exquisite in its design, embedded in a black-finished metal frame, oozing with pizzazz and timeless elegance.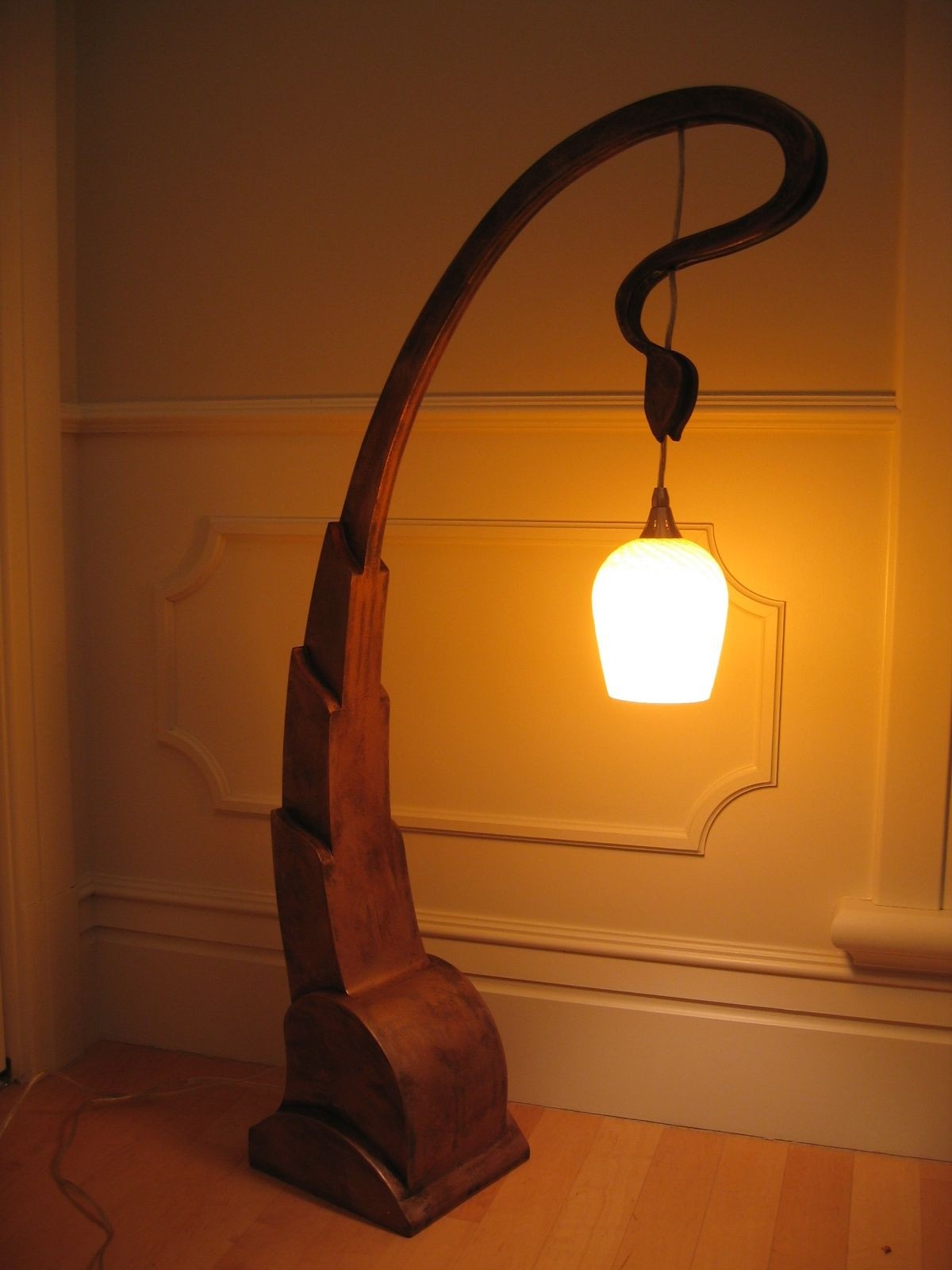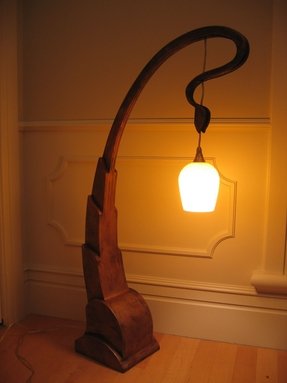 furniture art nouveau lamp this lamp was custom designed by fabien ...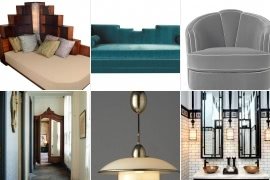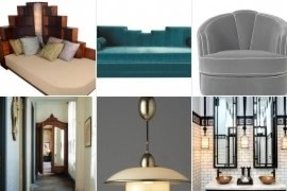 Maison Decor: Glamour Girl Vanity and Silver trays galore...need this in my room.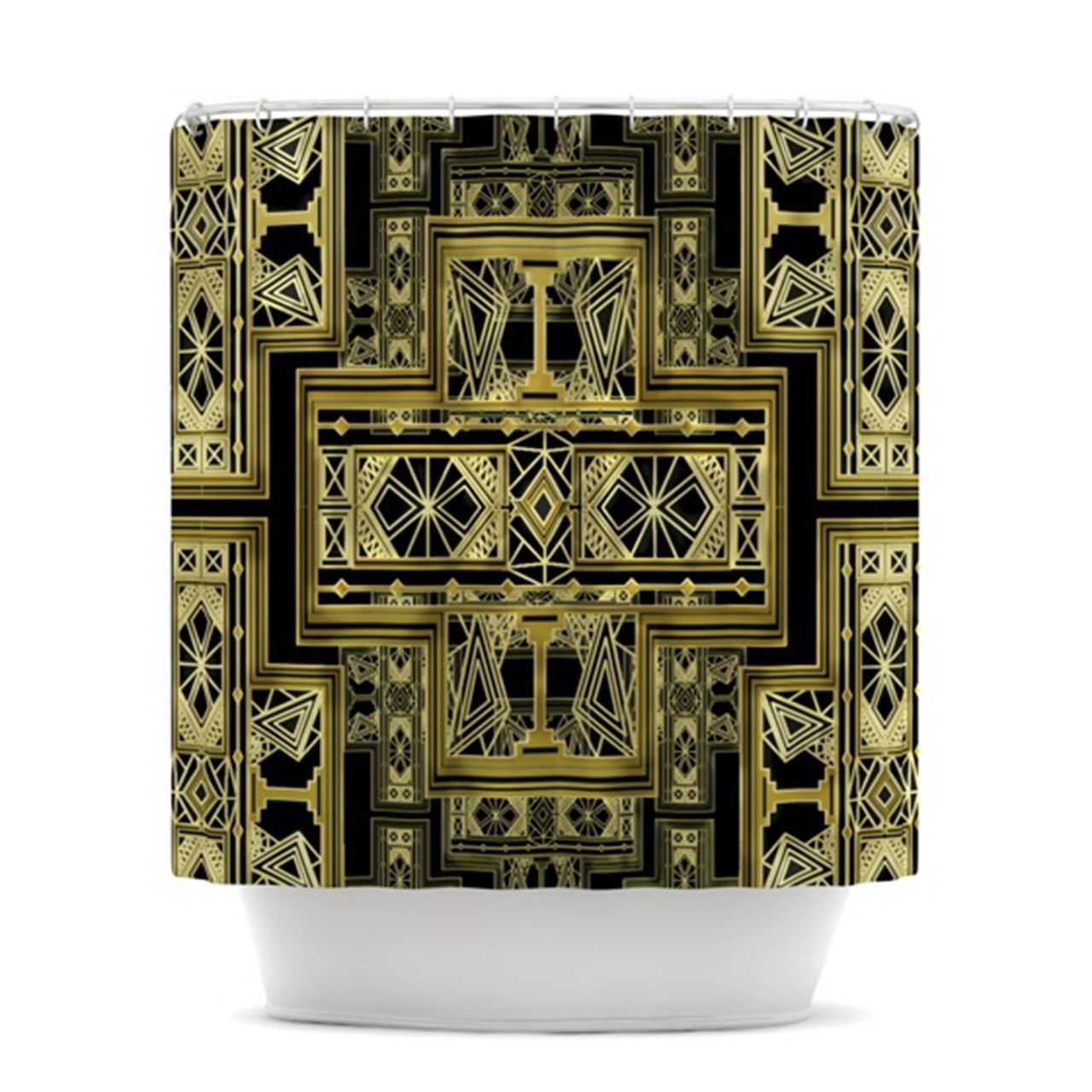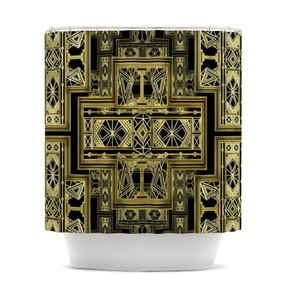 Golden Art Deco Shower Curtain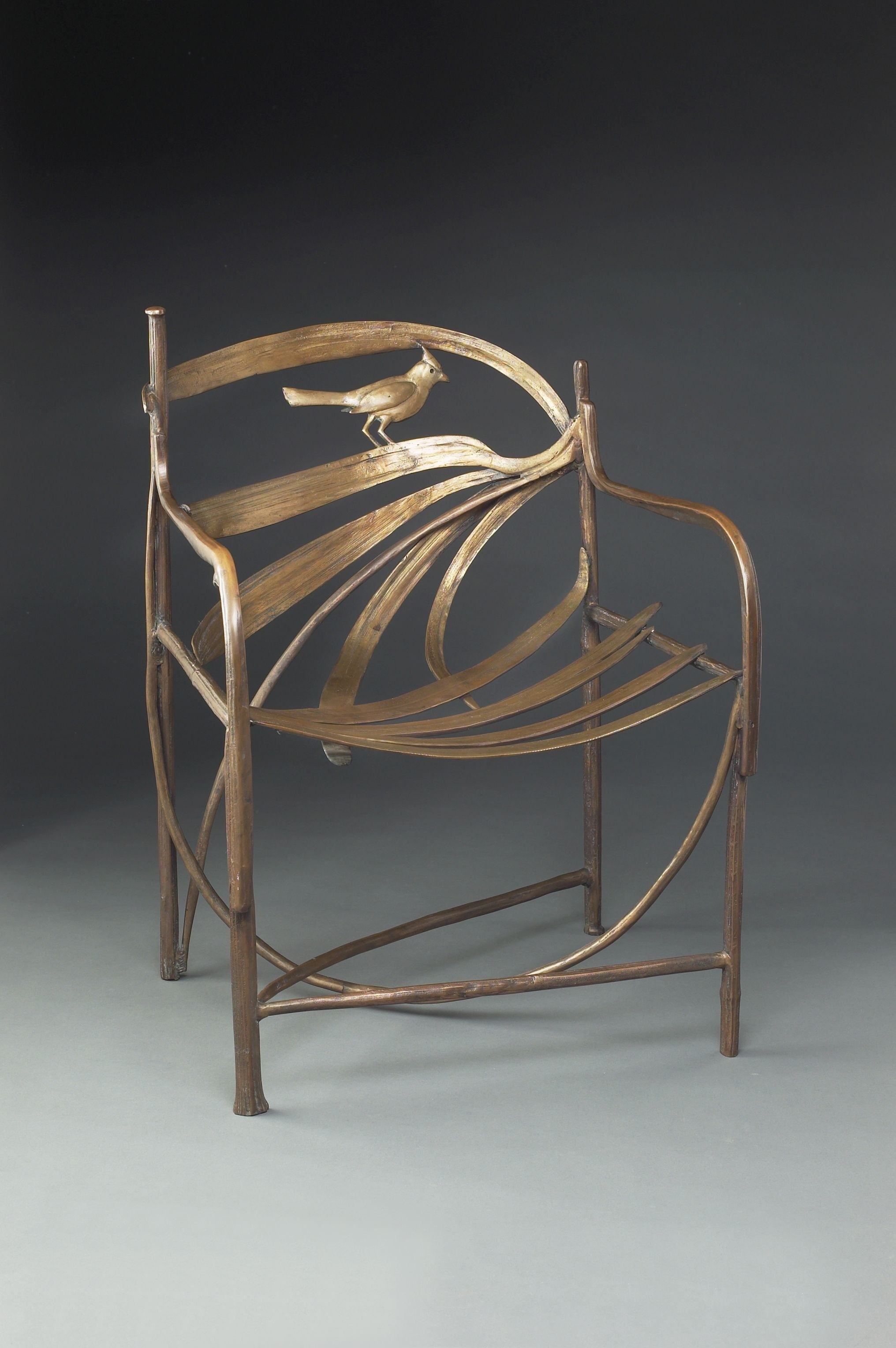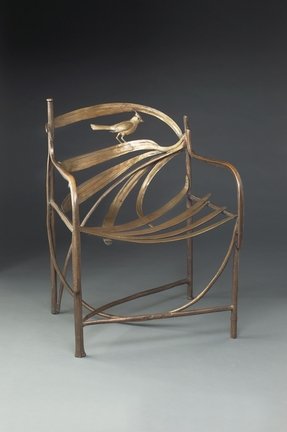 ❤ - Claude et François Lalanne chair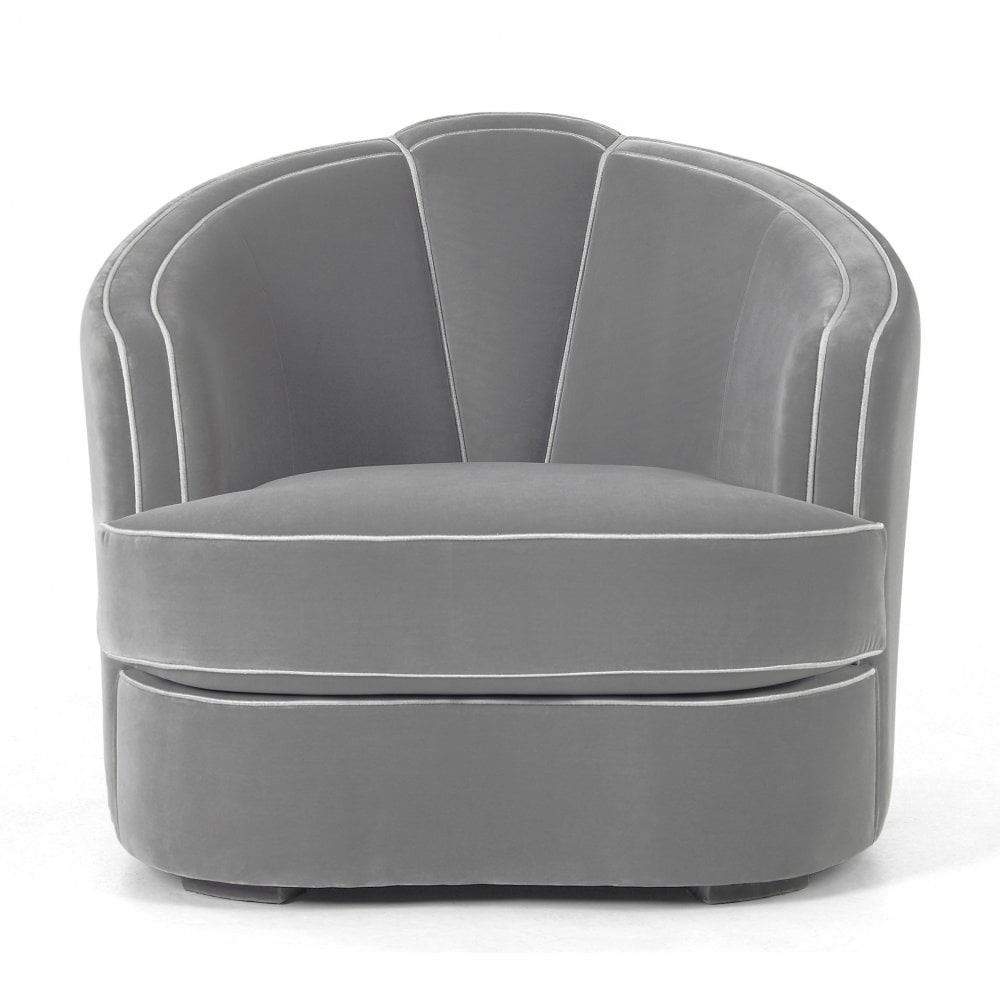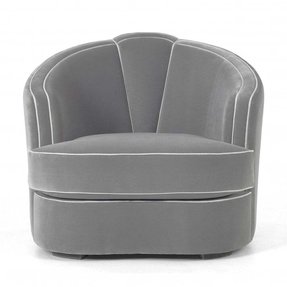 Modern arm chair as additional seating in the living room, bedroom and more. It is covered with pleasant to the touch material and finished with decorative stitching. Perfect for watching TV or reading books.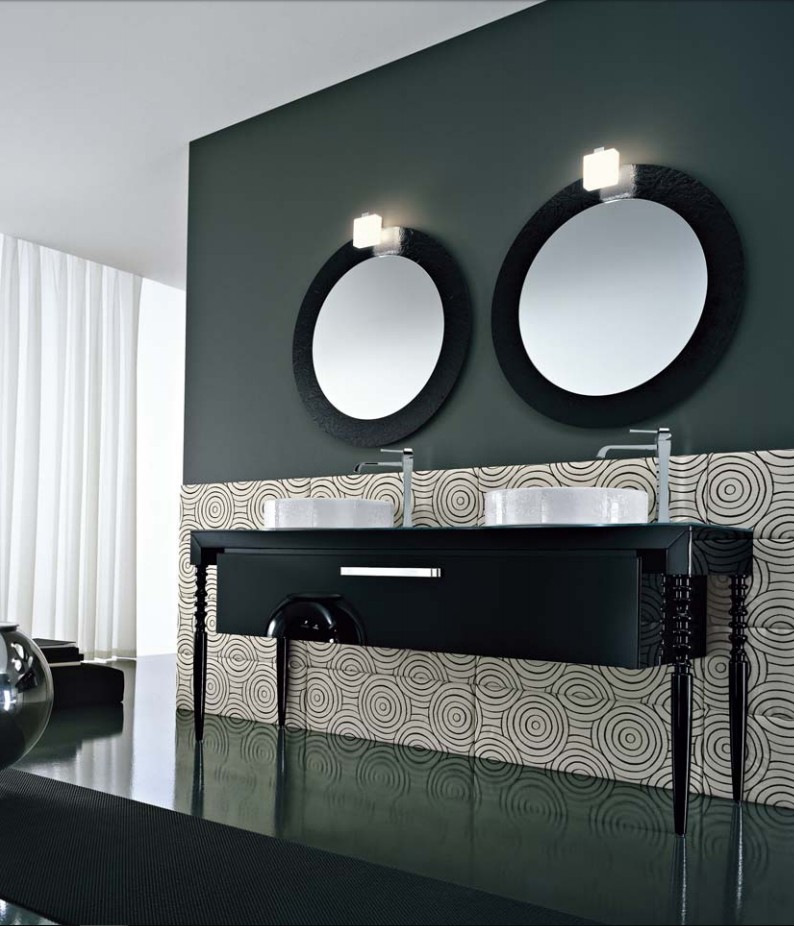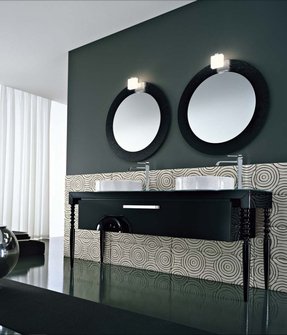 Pictures | Interior Design | Architecture | Furniture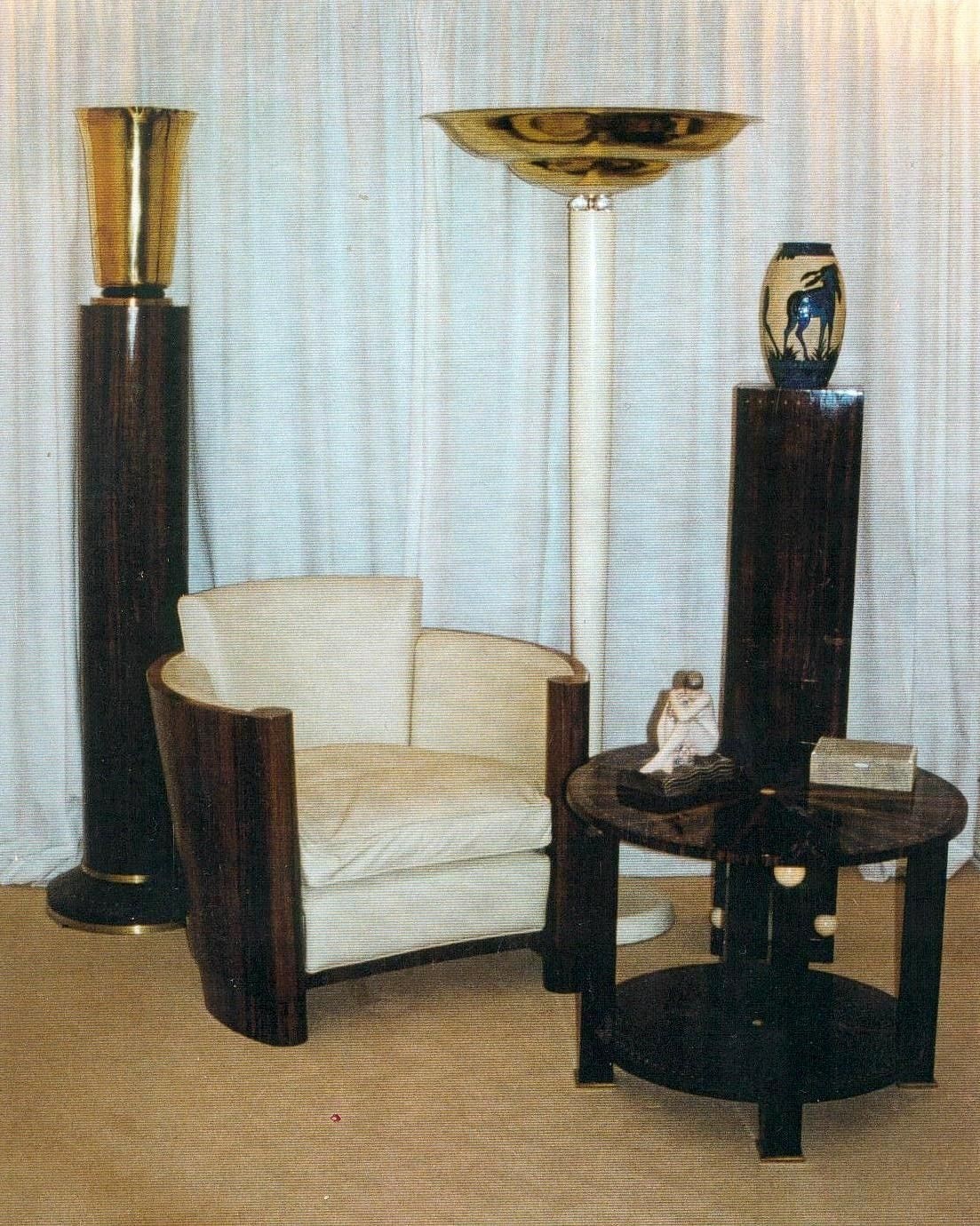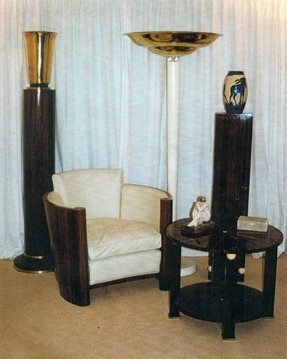 Selection of Art Deco style furniture made to order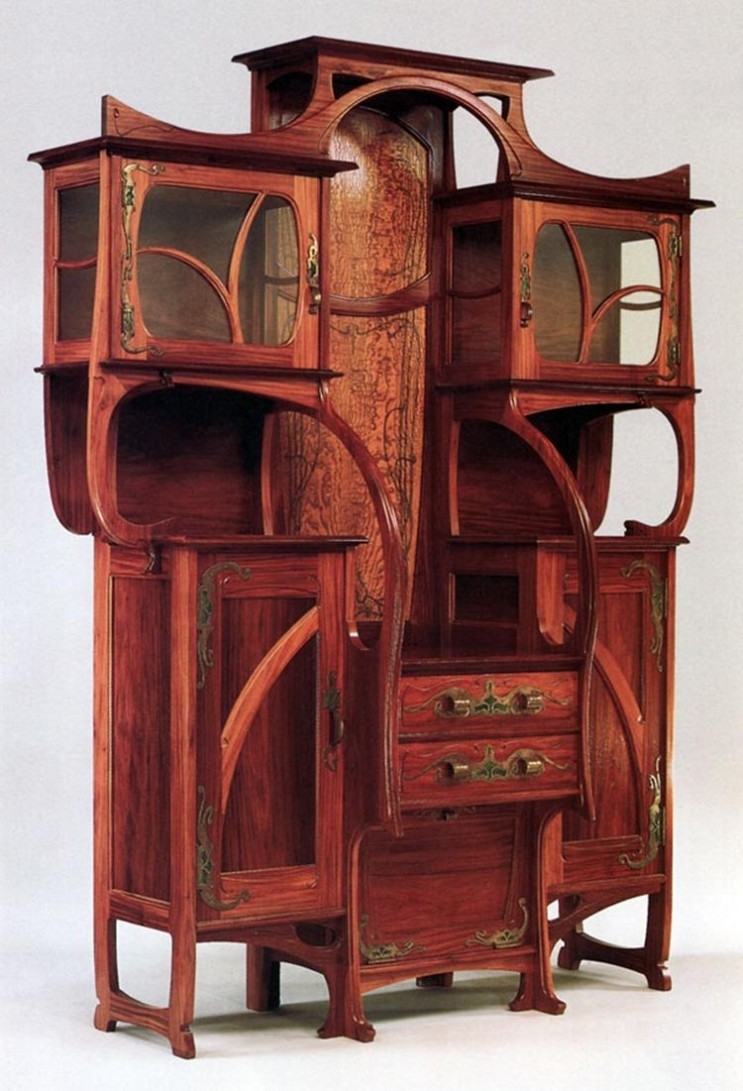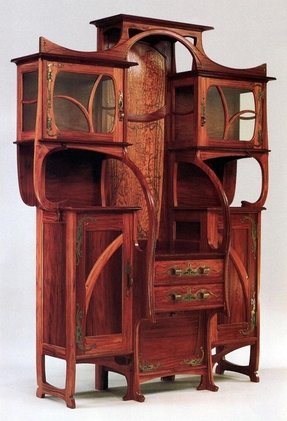 Art Nouveau -- a little too Hobbit-like...?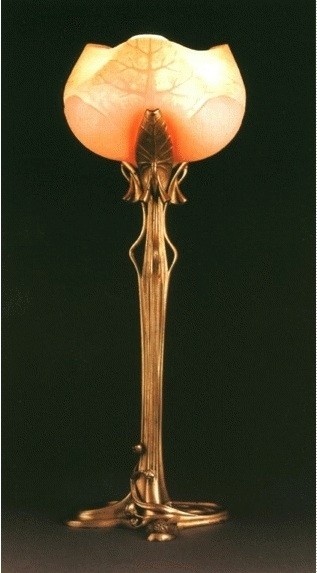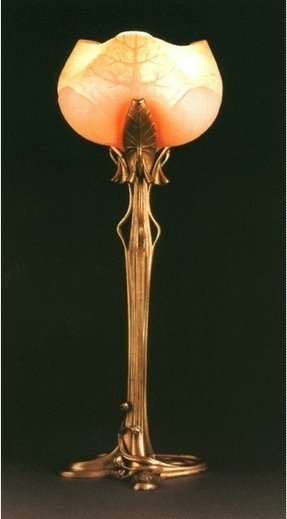 Table lamp, Louis Majorelle, c.1902-1904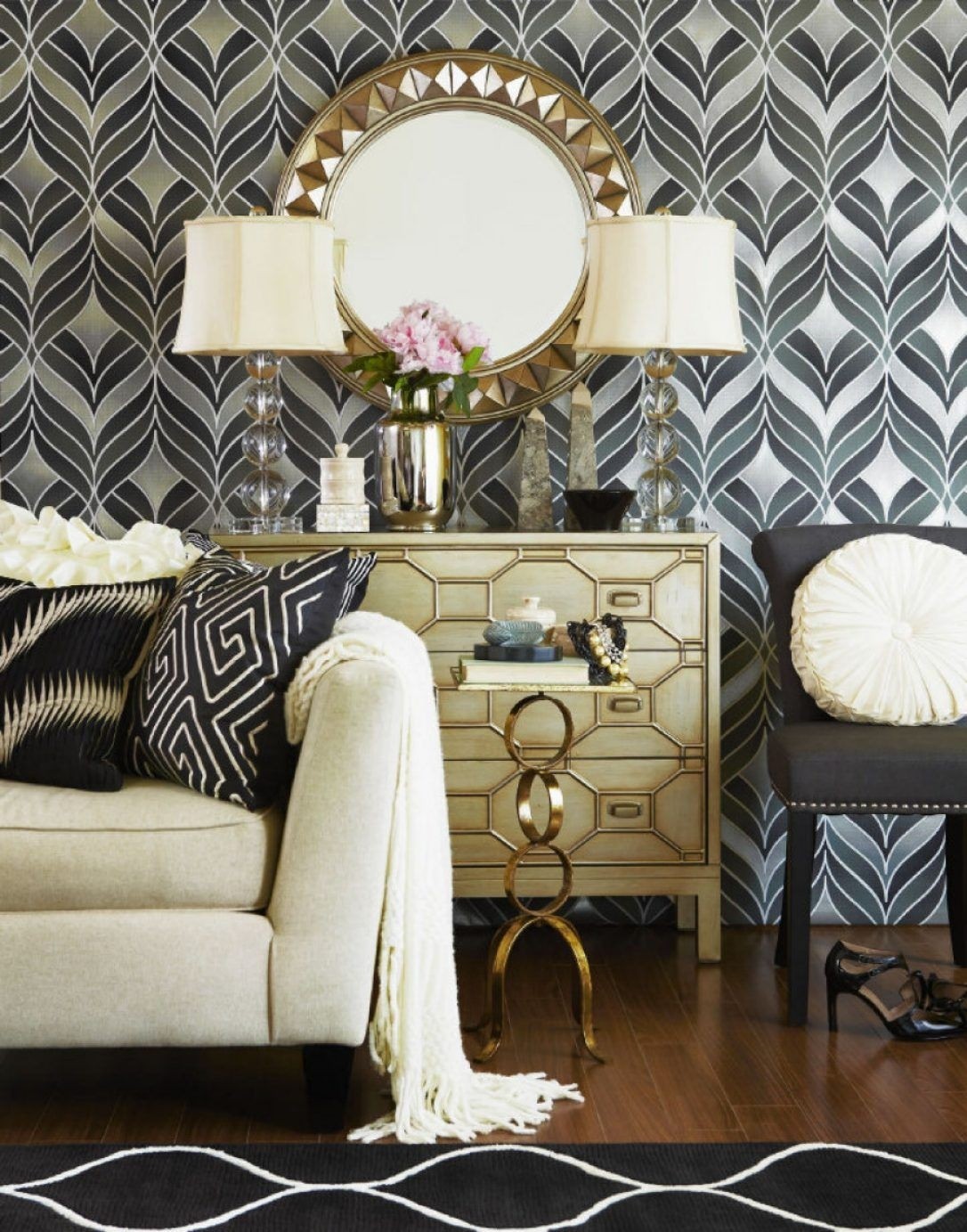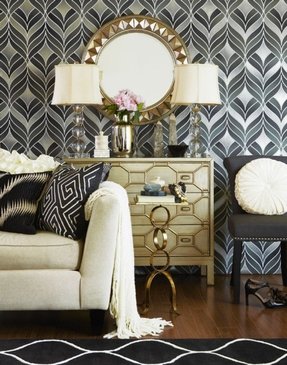 Luxe and Lavish: Great Gatsby Inspired Interiors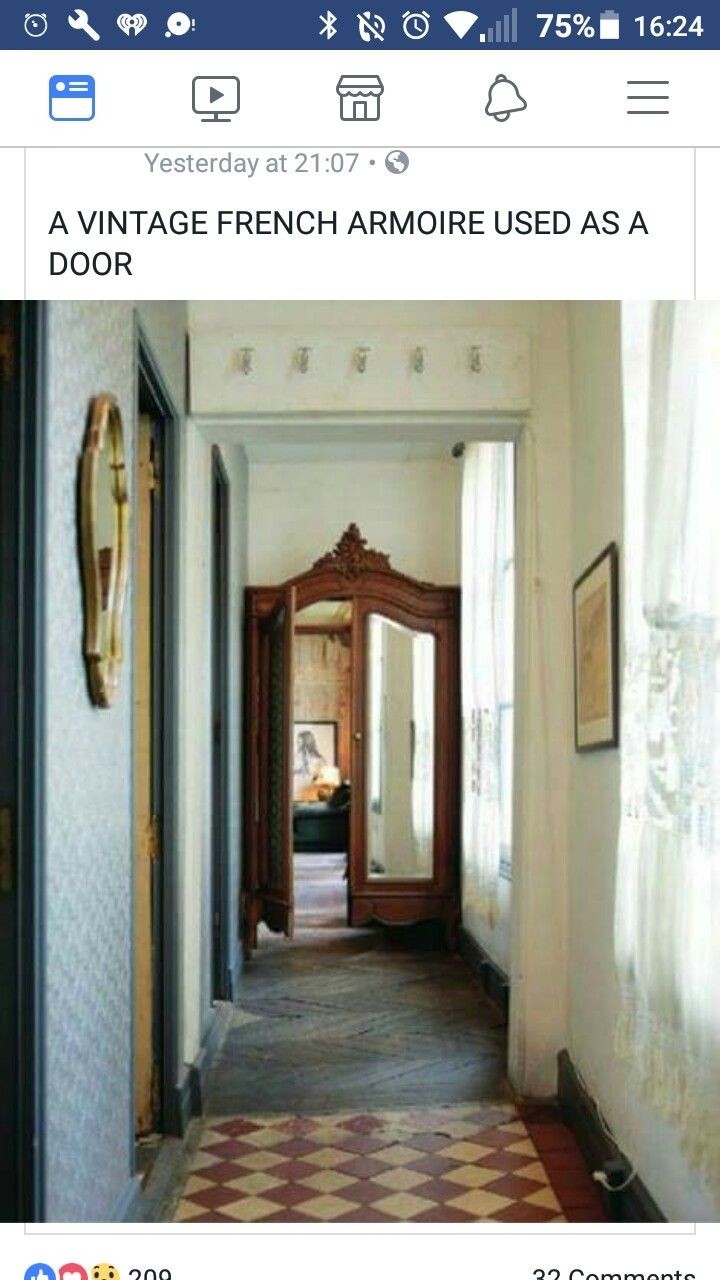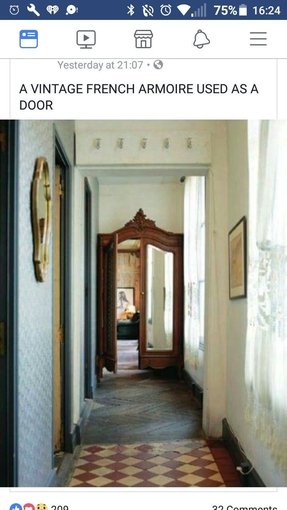 One of the most beautiful solutions at home with the soul and creative lightness. Instead of a door, a wooden art deco inspired furniture - a wardrobe with mirrored fronts transports you to another room. It's like a wardrobe from Narnia.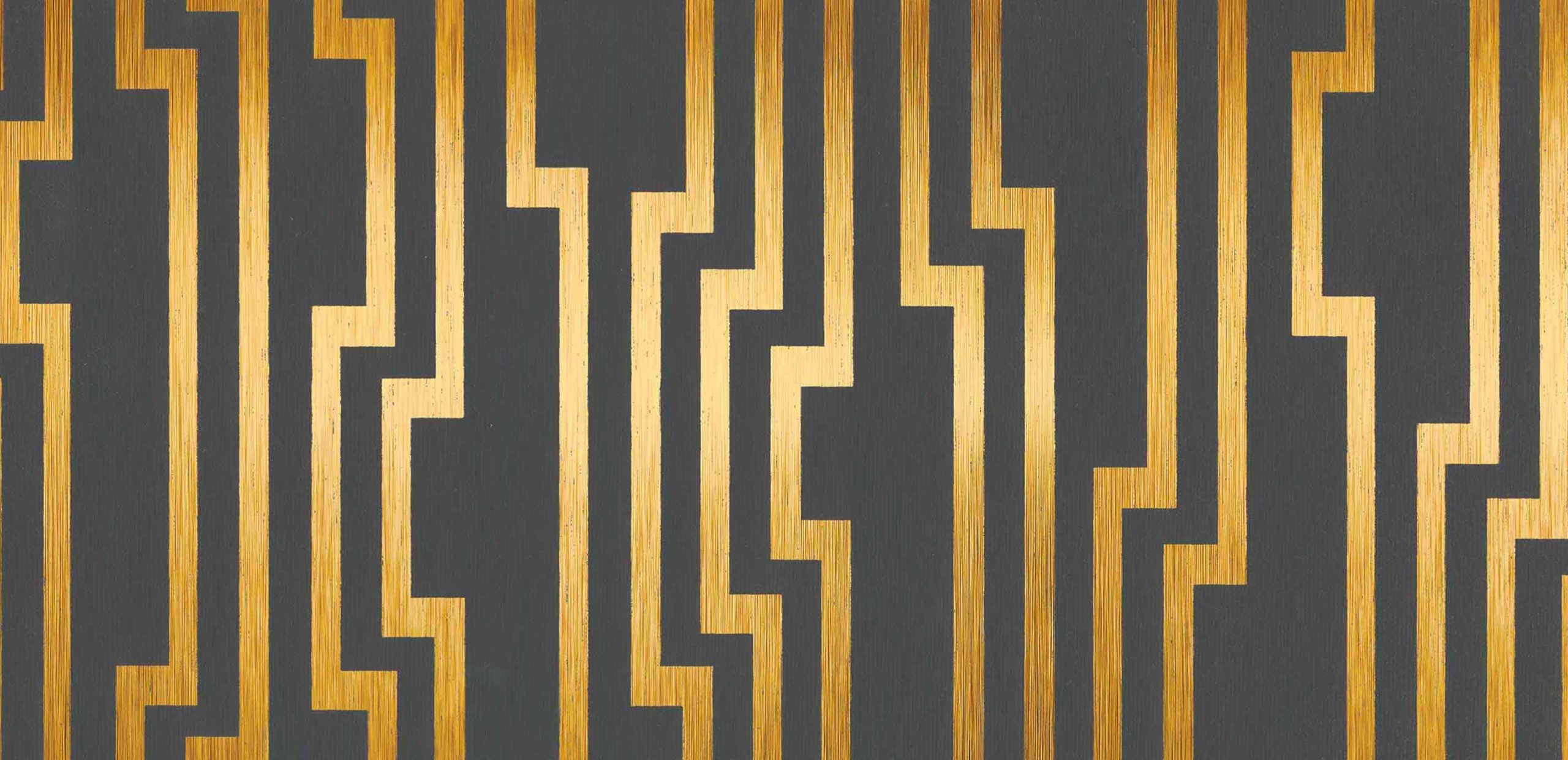 Velocity Metallic Gold and Charcoal Foil Wallpaper. Would love this for the sink-side of the bathroom, rest a more toned down wallpaper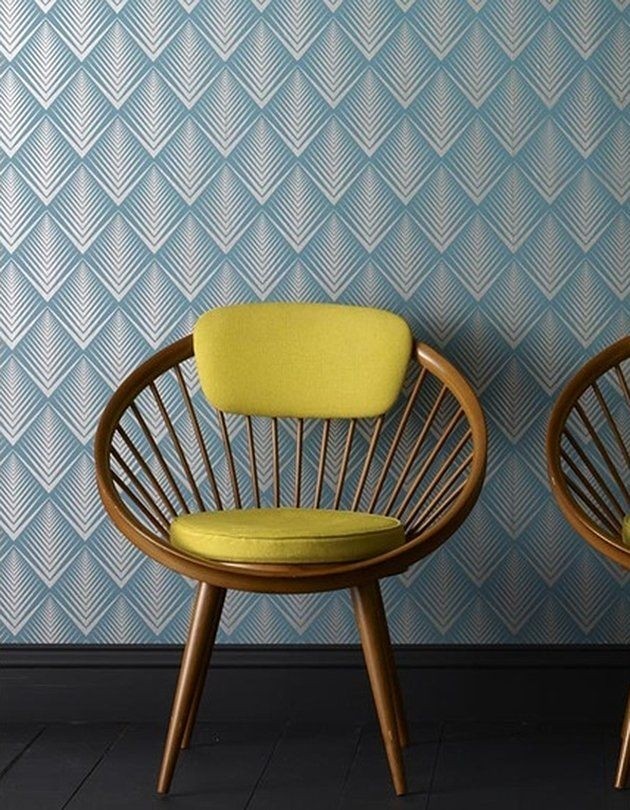 The shape of this vintage dowel base accent chair reminds me contemporary saucer chairs - the slatted backrest is rounded as a bowl. However, the unique designer's form stays in line with hot Art Deco trends.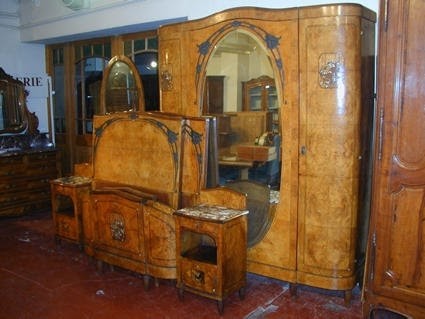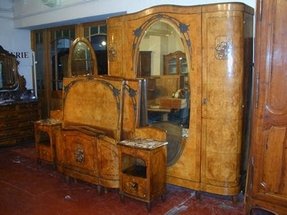 Pinned by Darlene James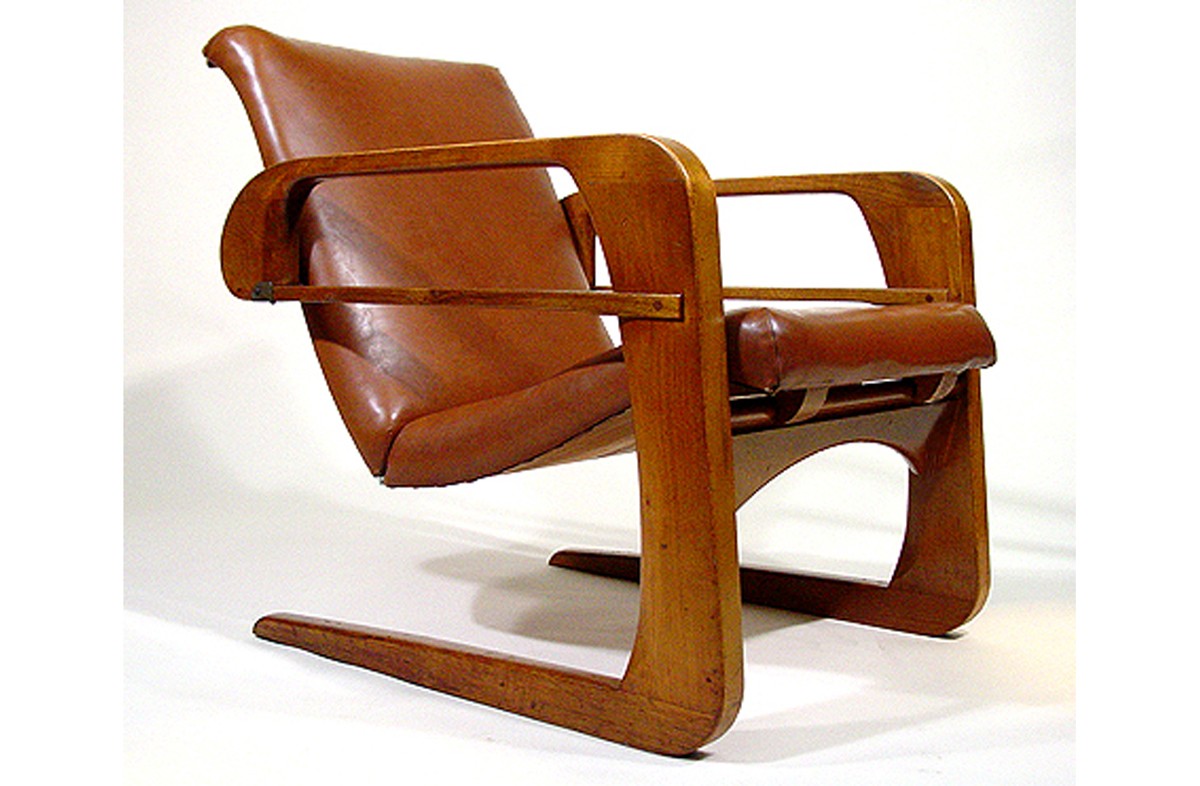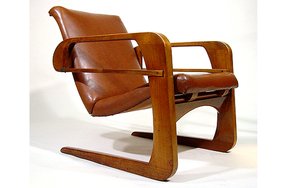 Stylish Art Deco Furniture – Art Deco Furniture Hk Plans ...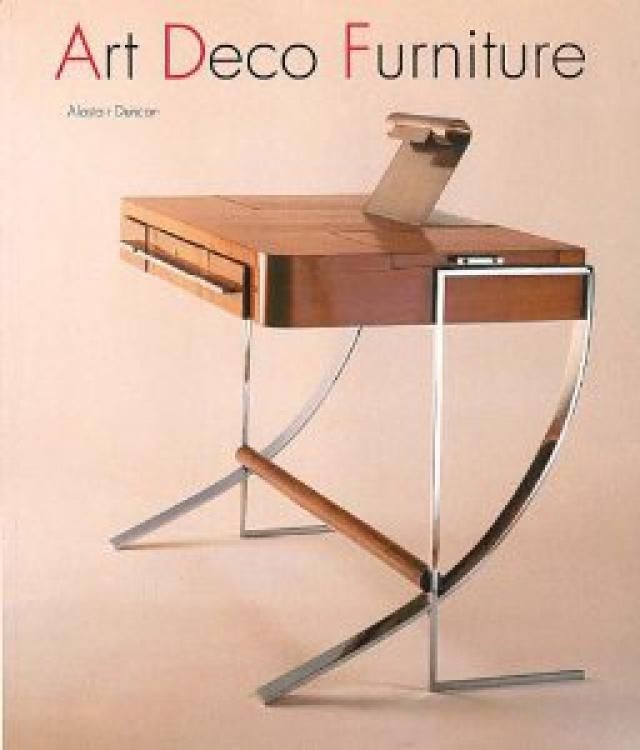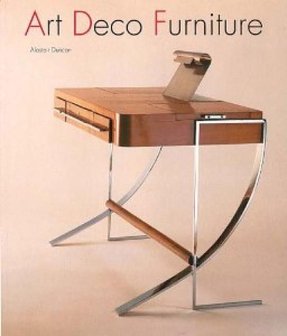 art deco style swept through europe and the usa a new age of furniture ...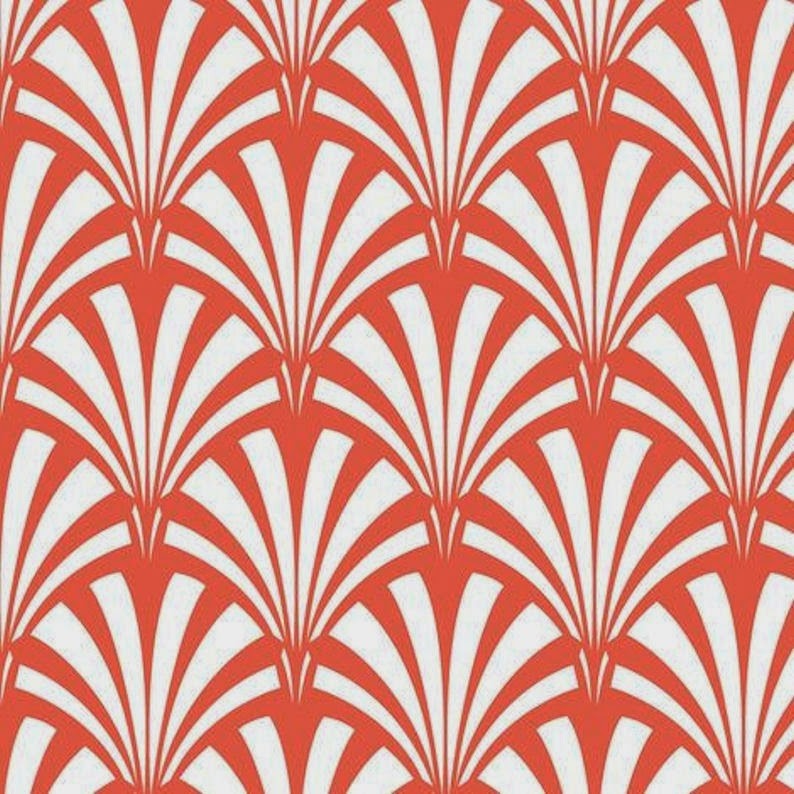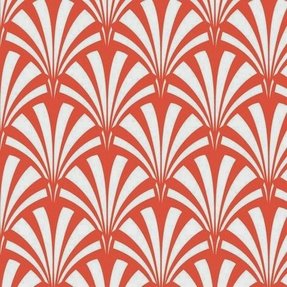 Art Deco Palm Leaf - Sunrise fabric by tuppencehapenny on Spoonflower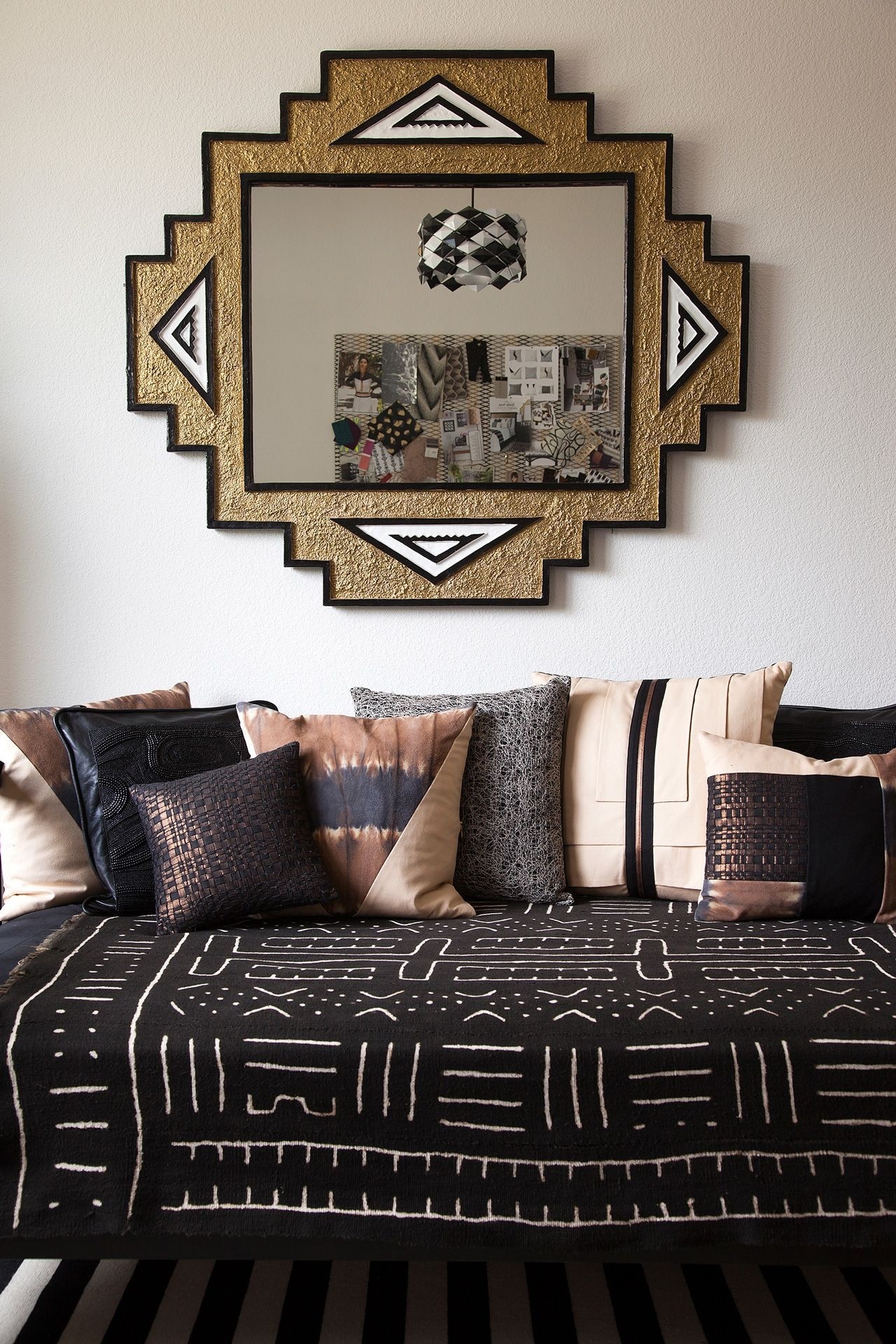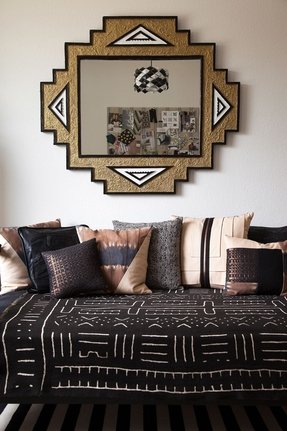 At left, a daybed strewn with Stone Textile pillows is presided over by an Art Deco–inspired mirror Mollen painted herself