Think back to your childhood. When you were getting ready to celebrate the Christmas season, what songs did you hear on the radio? What books did you bring out of storage and happily re-read? What did you sing about with your friends?
The time-honored tales of Rudolph the Red-Nosed Reindeer, Frosty the Snowman, and the Grinch may feel just as much like Christmas to you as presents and a tree. Sharing those concepts and stories with the children in your life can be a beautiful way for you to celebrate your childhood memories - and pass them onto a new generation.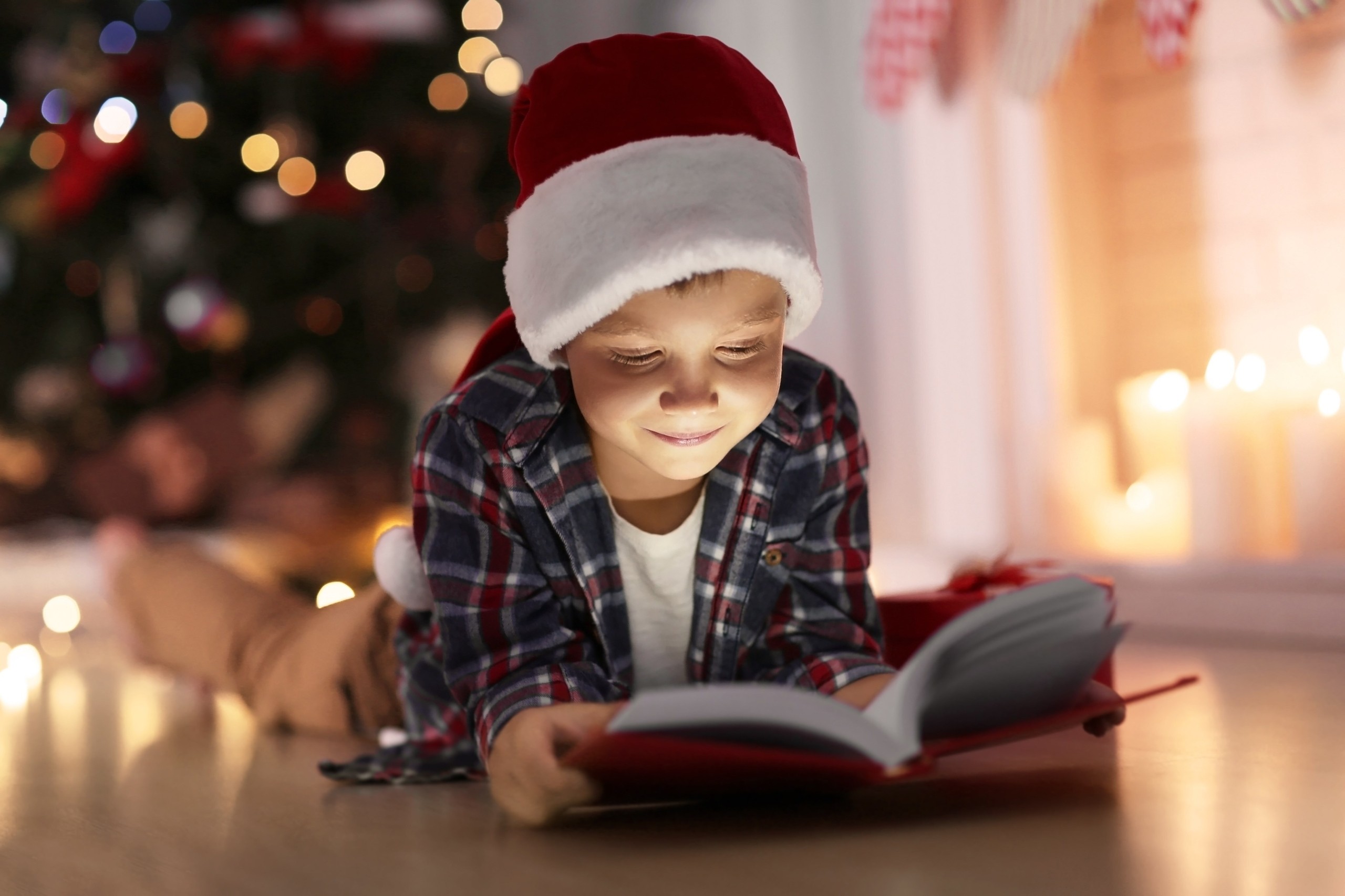 Here, we present the 11 most magical, most timeless tales that you can share with your children, your nieces and nephews, your students, or other loved ones. Each of these is an excellent choice for a cozy story time in the weeks leading up to Christmas. None is overly long, so you know they'll hold your children's attention!
The Night Before Christmas:
"Not a creature was stirring, not even a mouse." This Christmastime poem is so well-known that it's quoted in advertisements, movies, and other books very often! Give your child the context for that reference with this classic poem.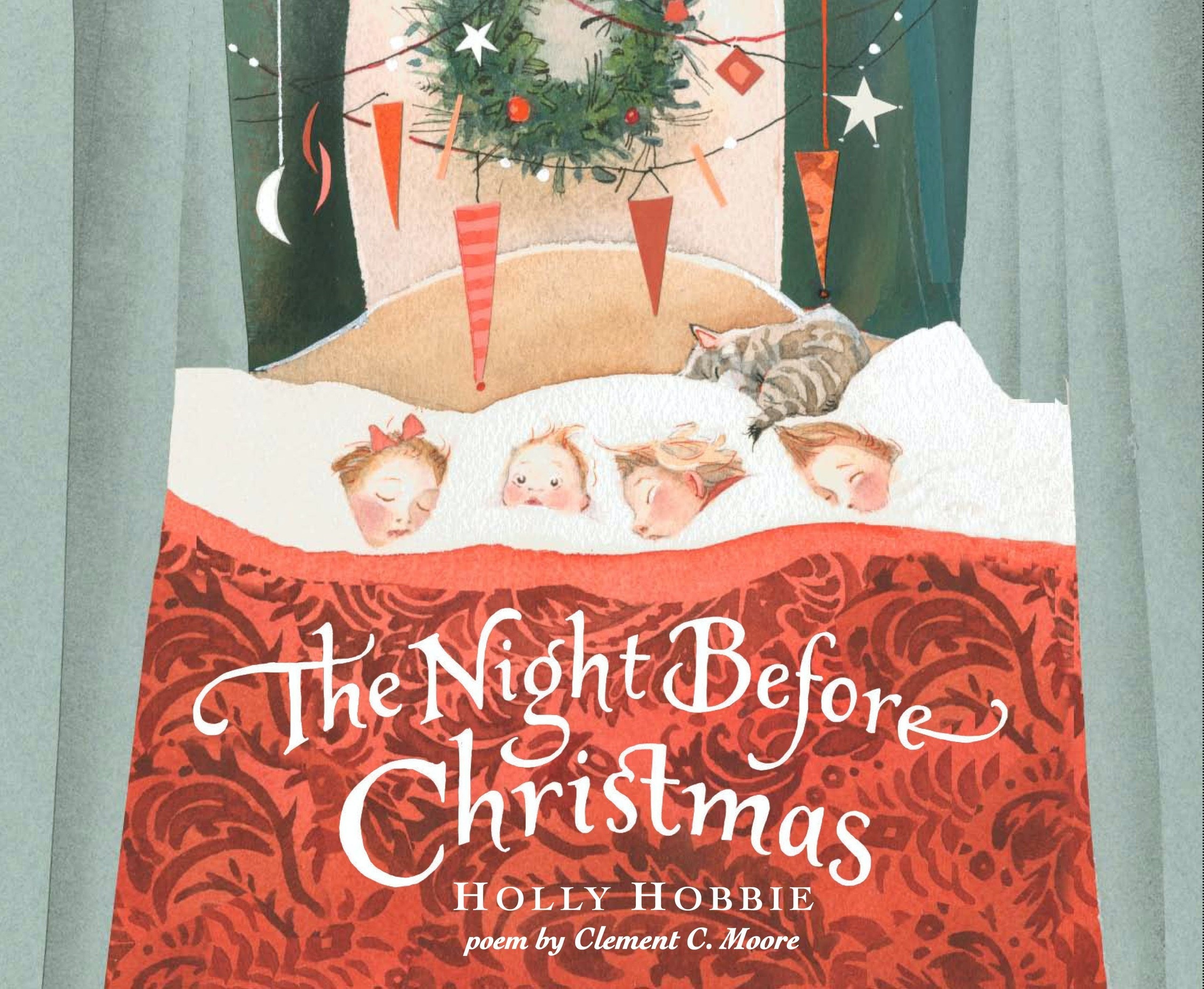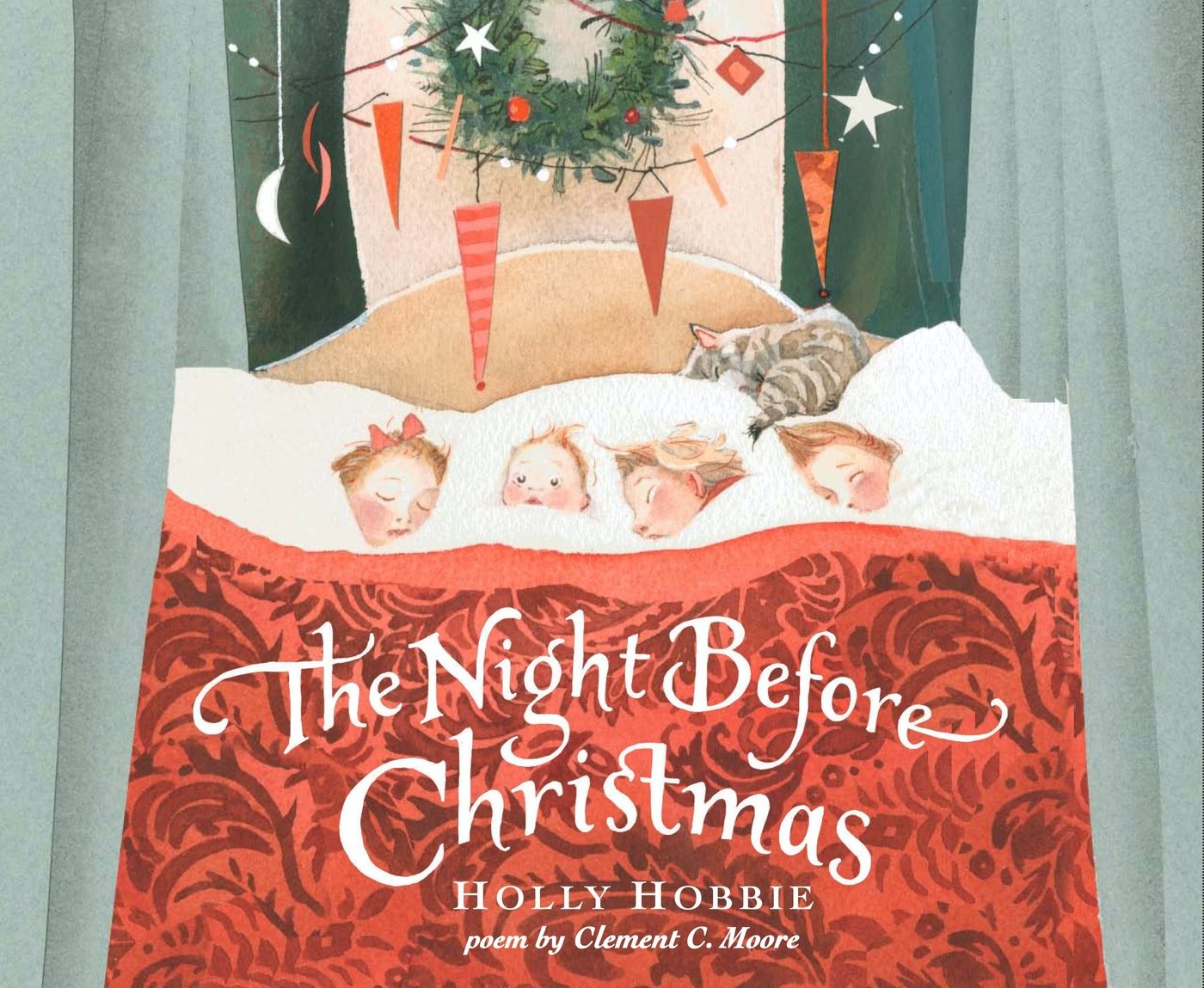 The Polar Express:
Before this was a Tom Hanks movie, it was a heartwarming tale of the quest for the meaning behind Christmas - completely with a dreamlike, magical twist at the end that can't be missed! Take your children on this mystical journey before they see the movie, so they'll know exactly what to expect.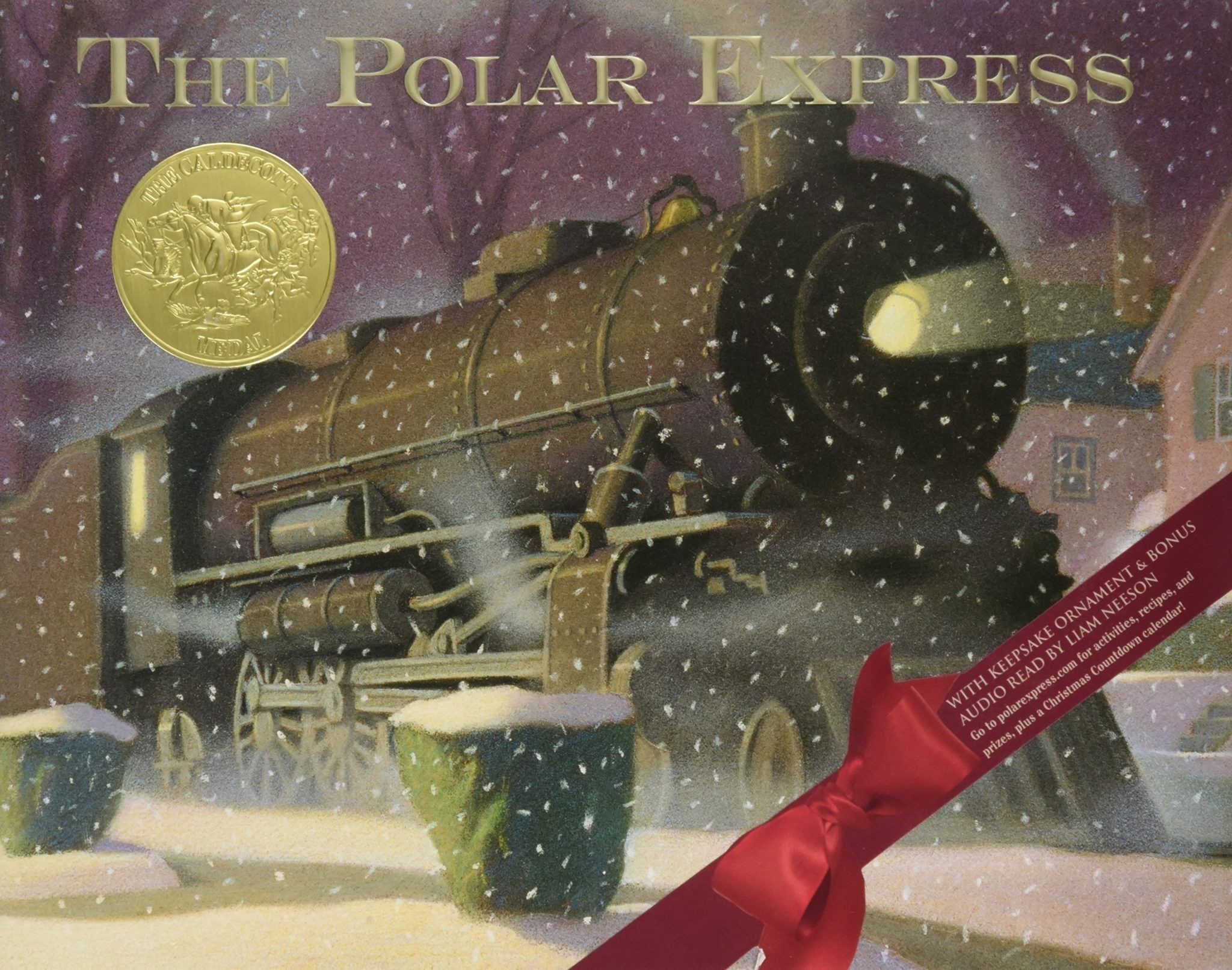 The Nutcracker:
Tchaikovsky's traditional Christmas ballet might be beyond the scope of many children, but the classic tale of the wintertime battle is one for the ages. With books that focus more on the story, the whimsical background and the incredible characters, children will be able to understand the story in a much more accessible way. You could even play the music for your children as you read the book for a fully immersive experience.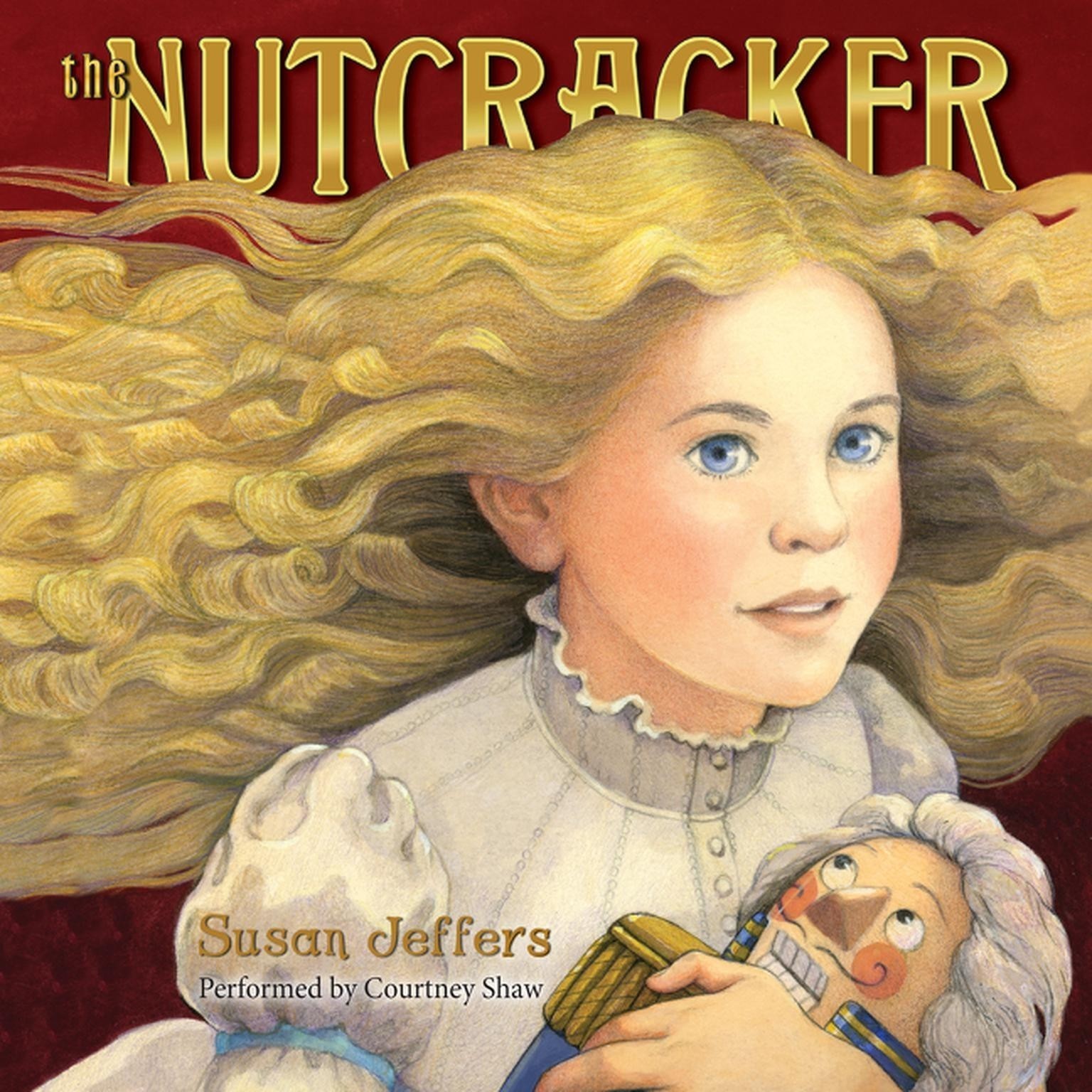 Night Tree:
This is less of a classic, but it's still an incredibly heartwarming story that can teach your children about the strength of family (and sibling-sibling relationships). The book begins when a young boy and his family head to a forest to fulfill a treasured holiday tradition - and it takes off from there! Your little ones will love this story about family relationships.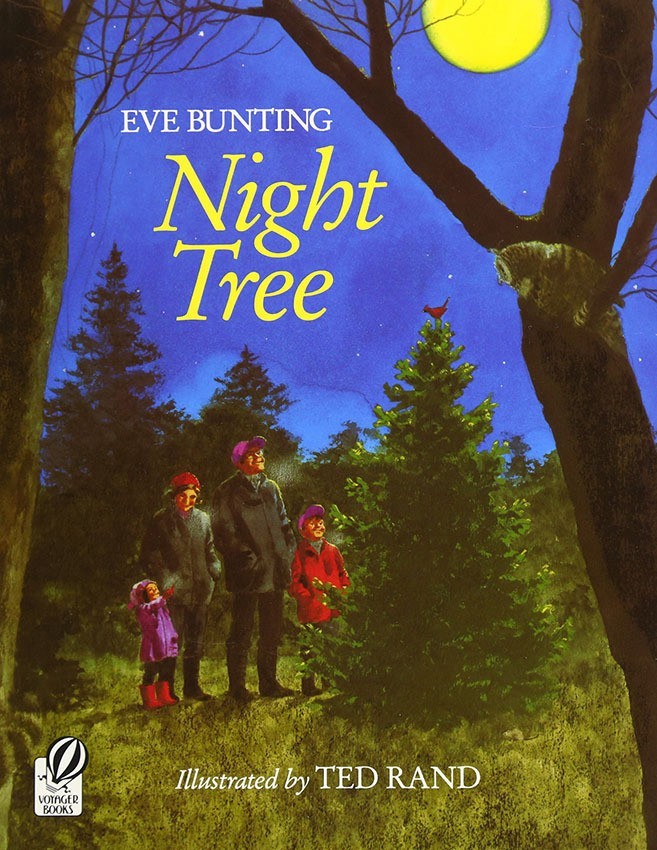 Christmas Farm:
Have your children ever wondered where Christmas trees come from? Whether you opt for a living fir tree or a simple reusable one, the symbol of a Christmas tree is a strong one. Knowing what it takes to grow Christmas trees, and how long each tree is alive prior to holiday season can dramatically increase your children's appreciation for the season. This easy-to-read story can make it fun and engaging way for your entire family to learn more about where Christmas trees come from!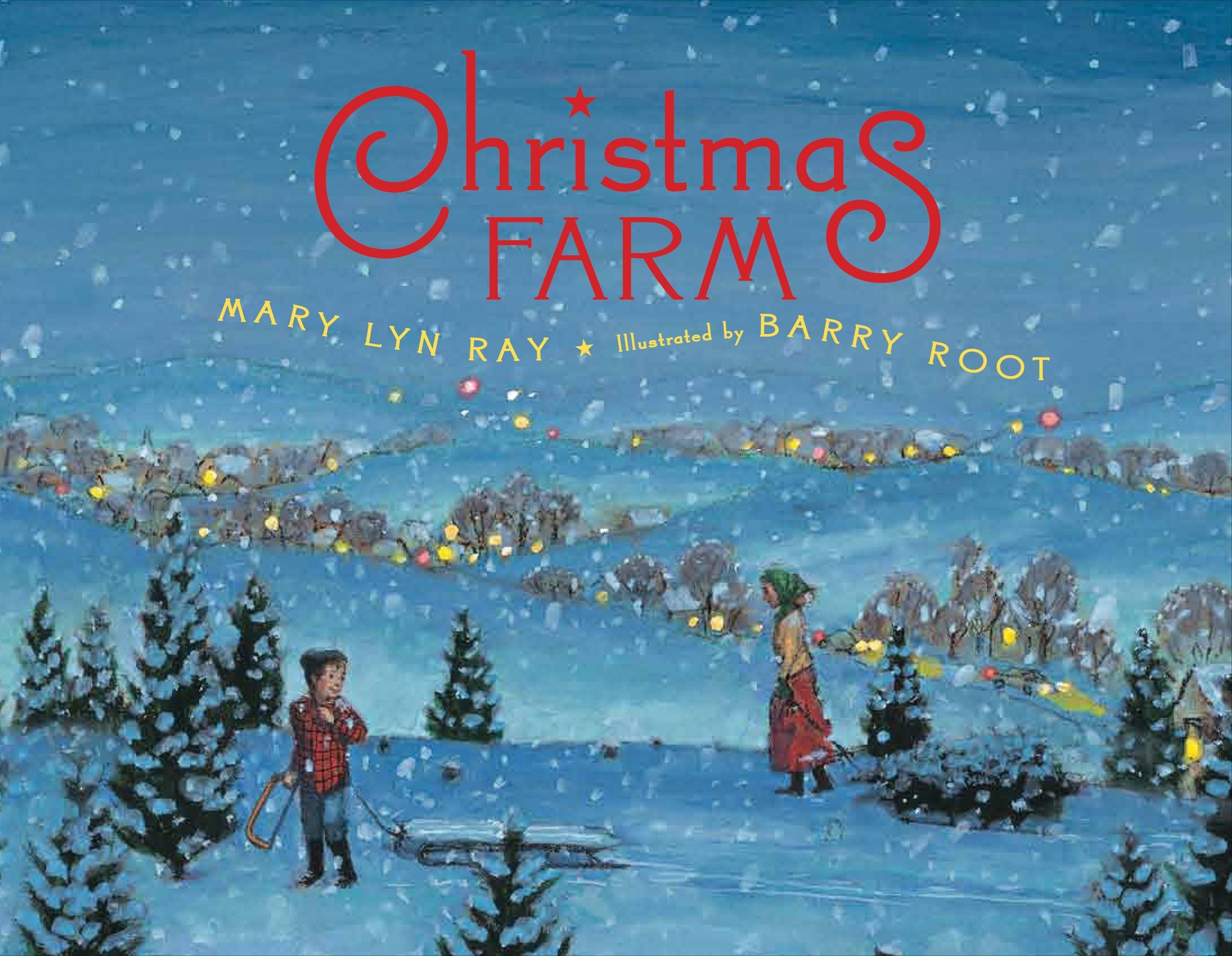 The Last Christmas Tree:
To continue with the Christmas tree motif, check out this gorgeous ugly-duckling tale of the last Christmas tree picked for a happy home one holiday season. The gorgeous illustrations of this story, the happy, warm-fuzzy-feeling of the moral of the story, and even the lyrical way in which it's written make this an excellent selection for story time at Christmas.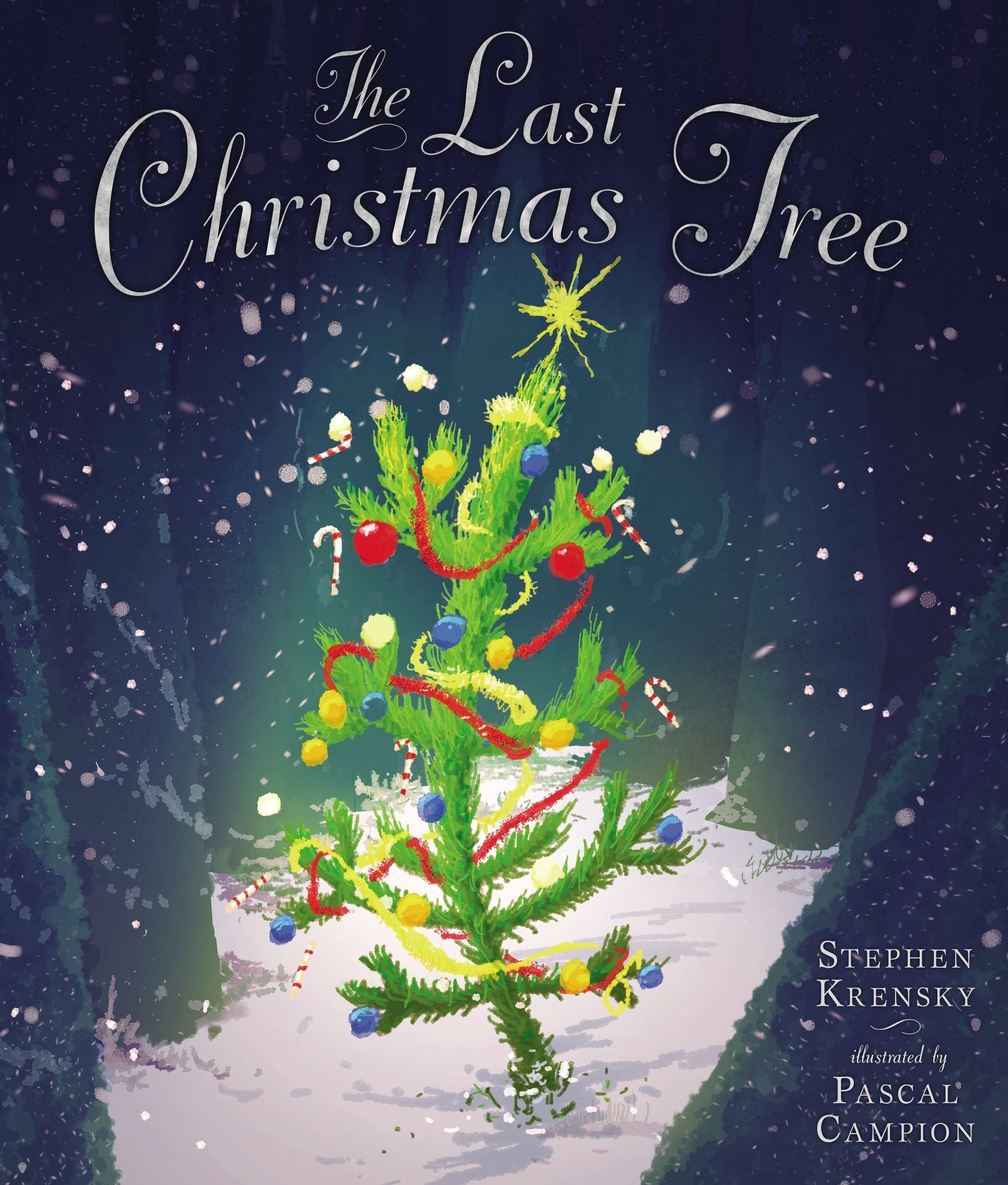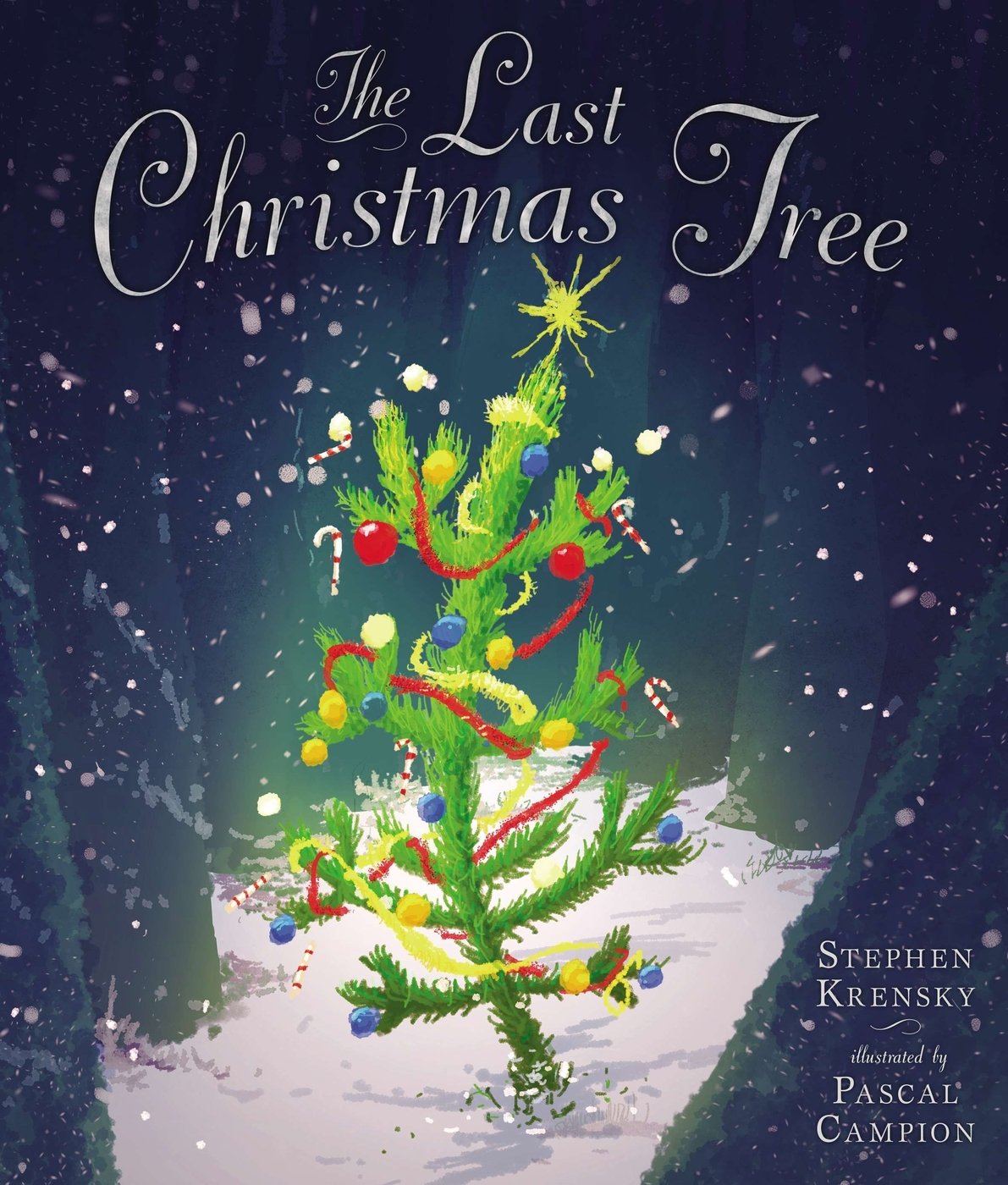 The Twelve Days of Christmas:
Every year at Christmas, we hear the traditional yet incredibly goofy song about someone's true love gifting drummers drumming, pipers piping, and a partridge in a pear tree. If you've ever wondered precisely why someone would insist on gifting such an impractical gift, now's your chance: This funny book with silly illustrations, rhetorical questions, and zany rationales for the most famous song about strange gifts will have your entire family giggling.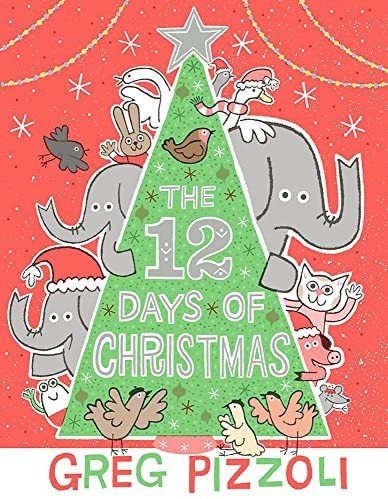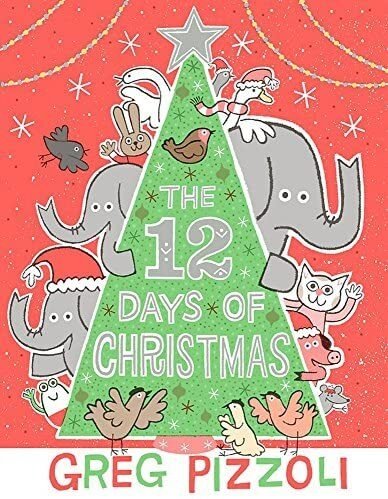 Walk This World at Christmastime:
This is less a Christmas classic and more a gorgeously-illustrated compendium of holiday traditions around the world, perfectly written and sized to fill your little ones with wonder. This lift-the-flap book is interactive, fun to read, and helps you child learn that the world is a little bigger than they may have thought. What's a better gift for Christmas than that?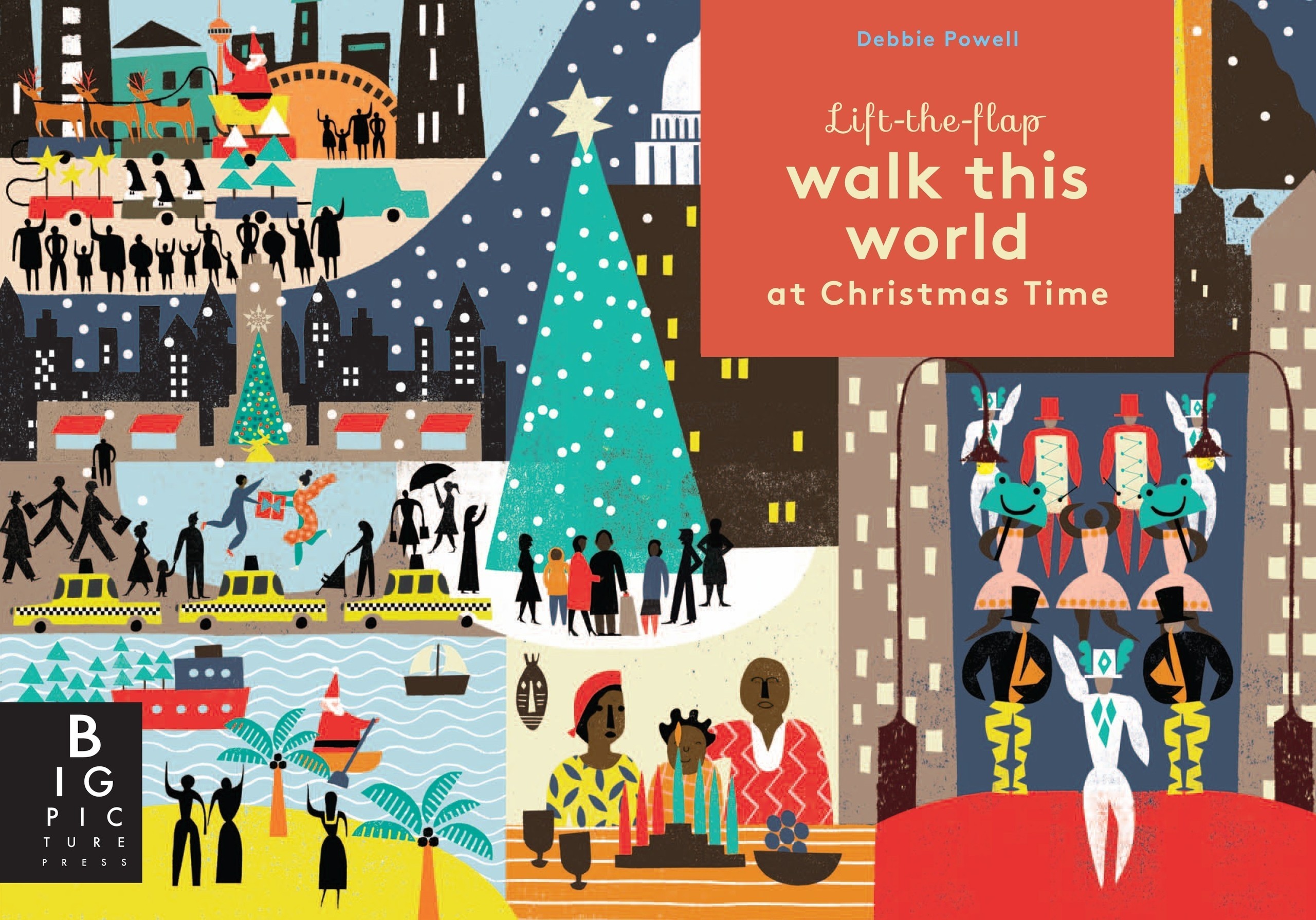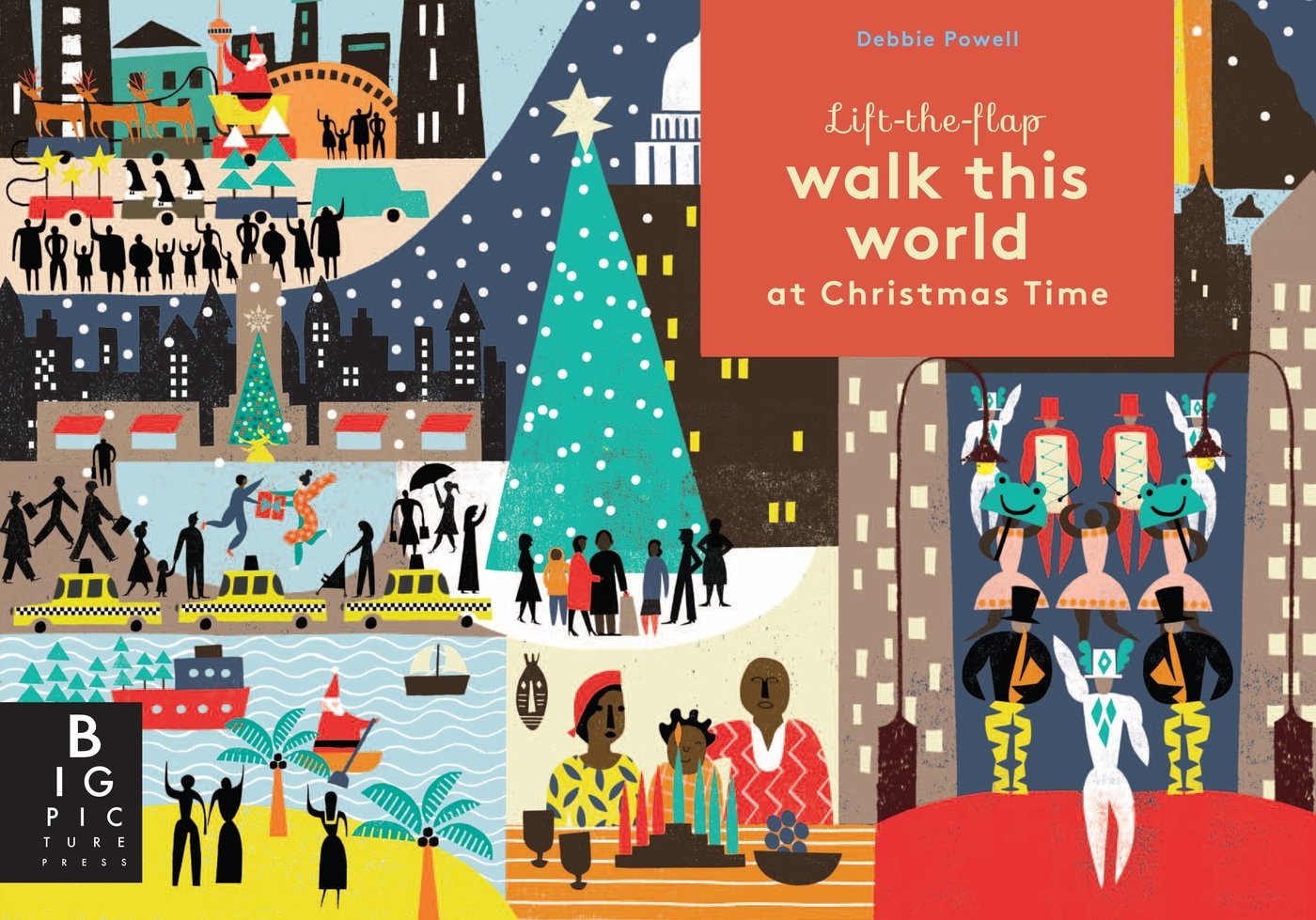 Red and Lulu:
This heartwarming story about two cardinals that lose each other in a busy city, and then spend the entire winter season looking for each other only to experience the loveliest of Christmas miracles, will be exciting for children of all ages to enjoy. It's a nontraditional take on a Christmas tale that truly celebrates, in a non-obvious way, the relationships that make holidays what they really are!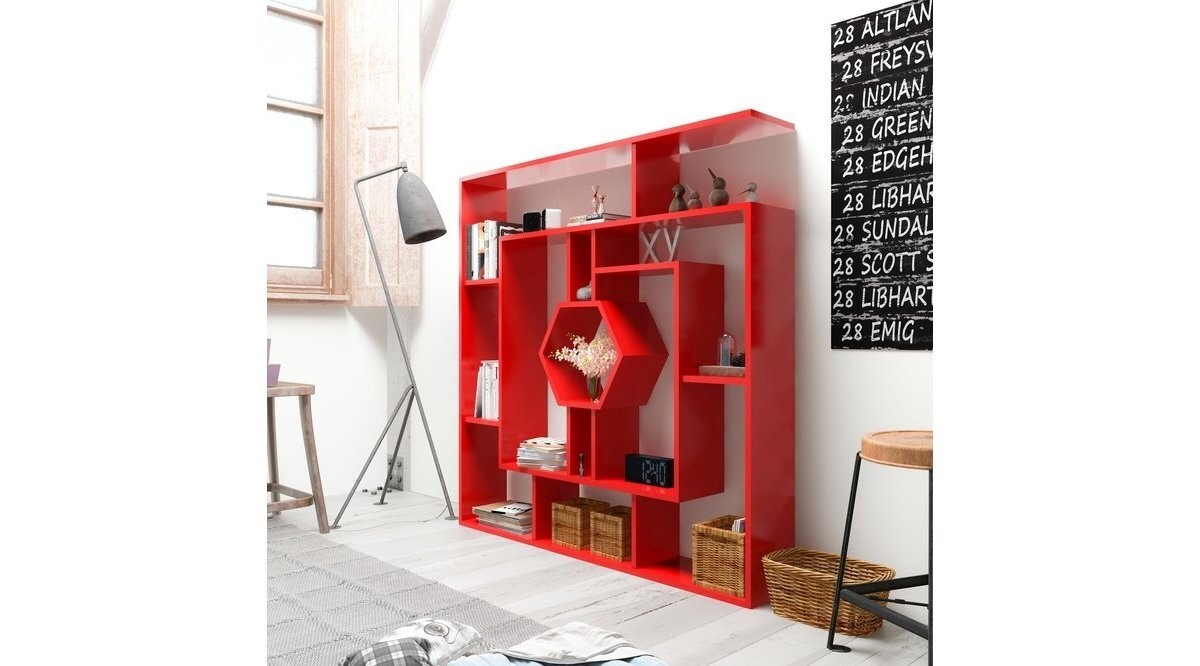 The Snowy Day:
This award-winning board book helps celebrate the beautiful, magical moment that occurs when your child first steps outside after the first snow of the season. That insulated sense of wonder, the curiosity that precedes that first step into the crunchy, cold snow - this book evokes those sentiments beautifully.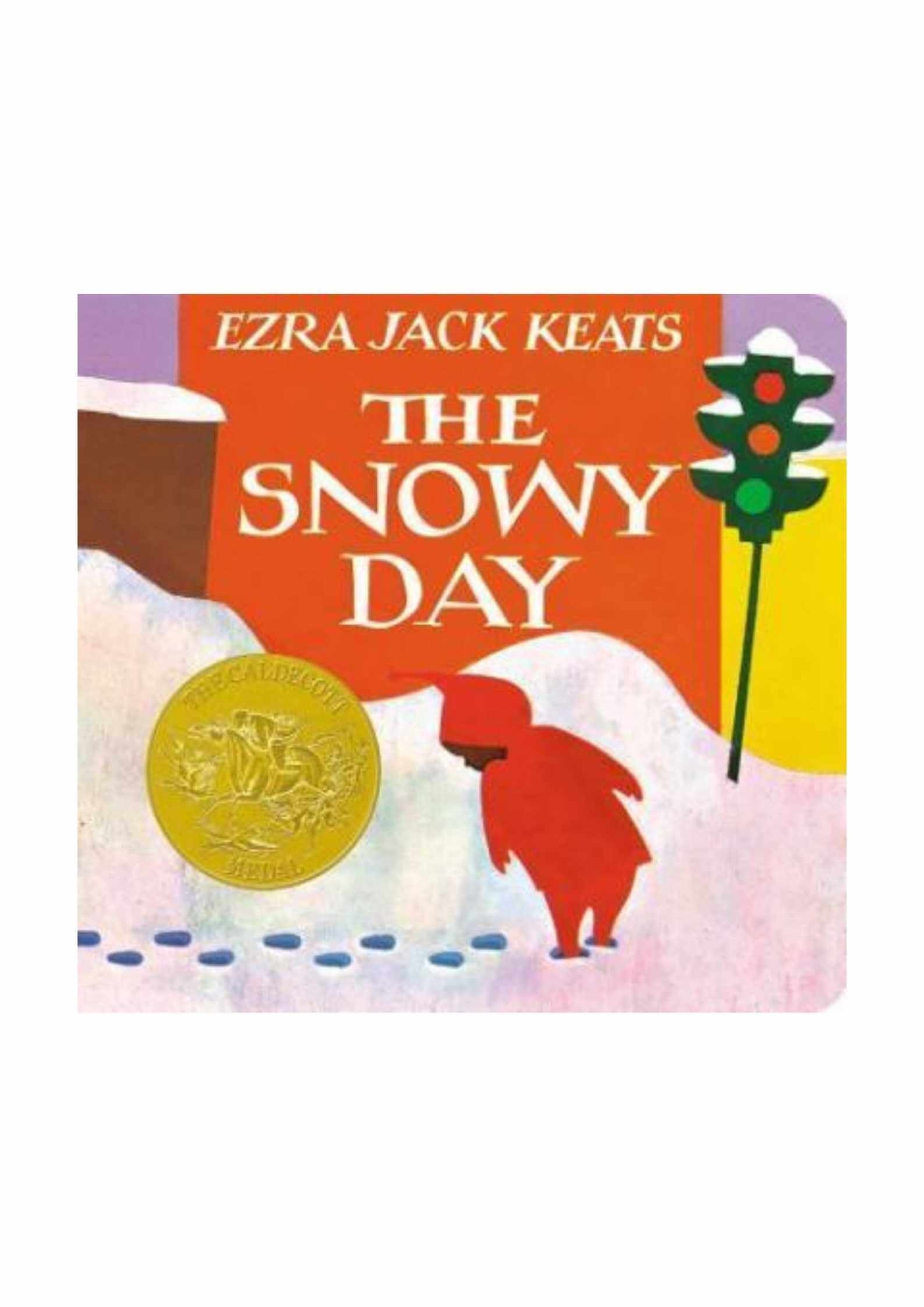 The Legend of the Poinsettia:
This colorful read delves into the mystical history of the red flower that has come to symbolize Christmas. Follow the history, with gorgeously simple prose, of the countryside red star that was given to the Christ Child when he was a tiny baby - and then back to us as a Christmas decoration for years to come.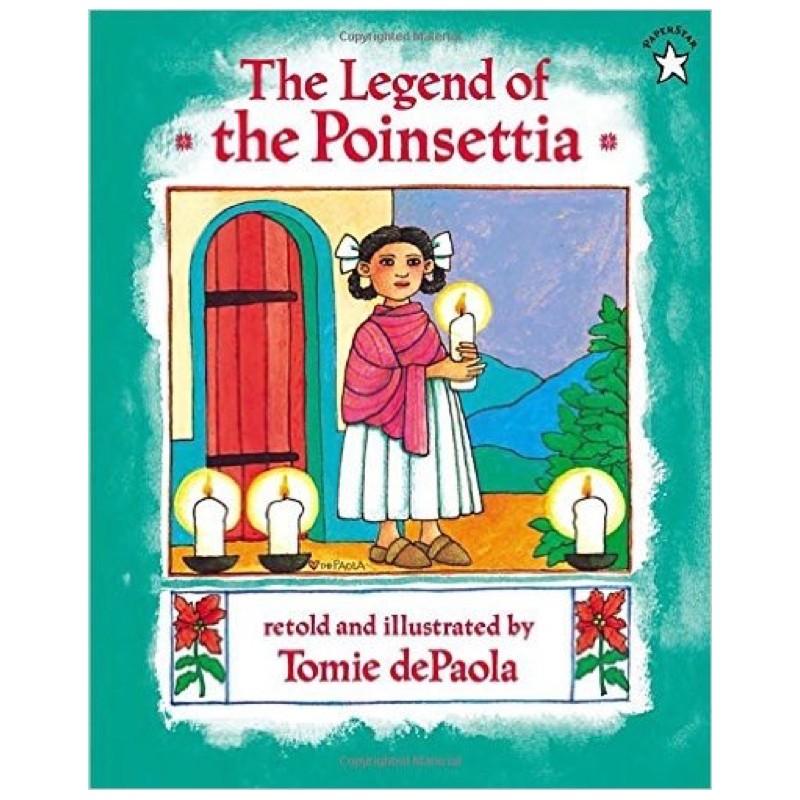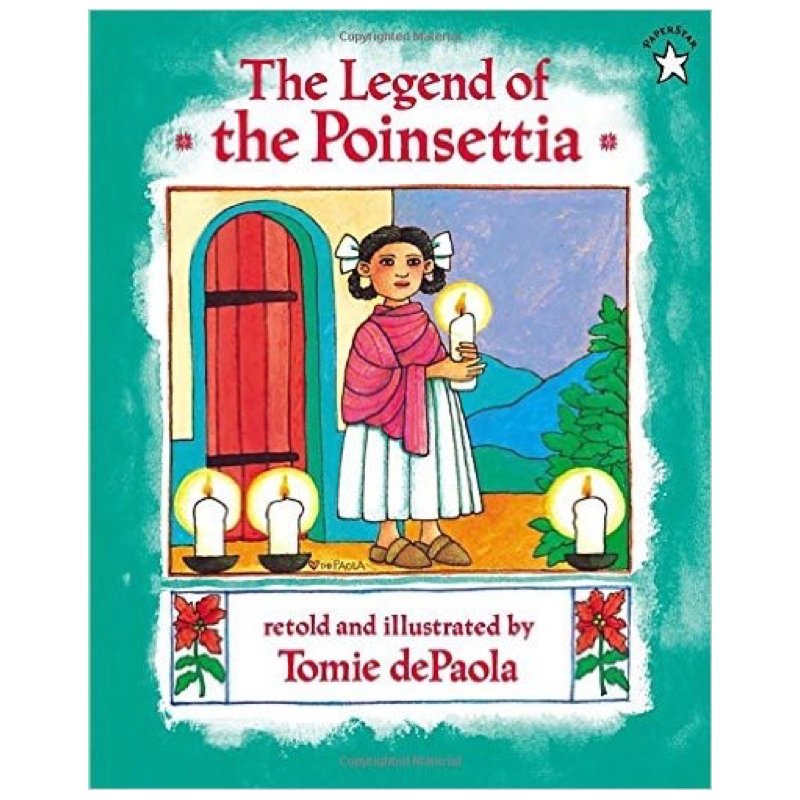 By passing on these treasured stories to those you love, everyone in your life will have just a little bit of a merrier Christmas.