Olive green is a dark shade of the color green. It is made by combining one-part blue with three parts yellow to create green before adding a touch of red. Olive green has the characteristics of three colors, making it quite complex, therefore, it is important to understand the psychology of olive green before you start designing with it.
What is the Psychology of Olive Green?
Olive green is a versatile color. Green in general is a soothing, relaxing color that often helps alleviate anxiety. Since it is the most common color to appear in nature, it is often associated with growth, hope and renewal. In a space, it brings a sense of harmony. Olive green carries the additional energy of red, making it a well-rounded, uplifting color.
However, overexposure to olive green can have a negative effect on one's emotional well-being. Too much olive green can cause people to feel lethargic, leading to feelings of gloom, resignation or depression.
What are the Best Ways to Use Olive Green in Your Home?
For a moody yet sophisticated room, paint the walls olive green and combine them with traditional wooden furniture.

Use olive green in spaces for rejuvenation such as bedrooms or bathrooms.

To highlight olive green's energy, pair with complementary hues of red and yellow. For a more natural look, pair it with neutrals such as white, black and beige.

Incorporate olive green plants into any room for a touch of nature, which helps alleviates anxiety.
Olive green can act as a neutral color. Paint cabinetry, case work or furniture olive green instead of a more traditional black or gray.
What Colors Go with Olive Green?
Olive green is a versatile and sophisticated color. It easily combines with other colors and can also be used in place of other neutral colors. Before you start designing with olive green read about the 5 principal rules of color combination, which we refer to in our color pairings.
Olive Green + Blue
The subtleness of olive green looks good with all shades of blue. In rooms with olive green walls, use a brighter shade of blue, like royal blue, for the upholstery or accessories to add a punch of color. For more modern spaces, use olive green in place of other neutrals. Instead of a gray sofa, opt for a deep olive green. Mix in lighter shades of blue such as cornflower to keep the room visually soft but still interesting.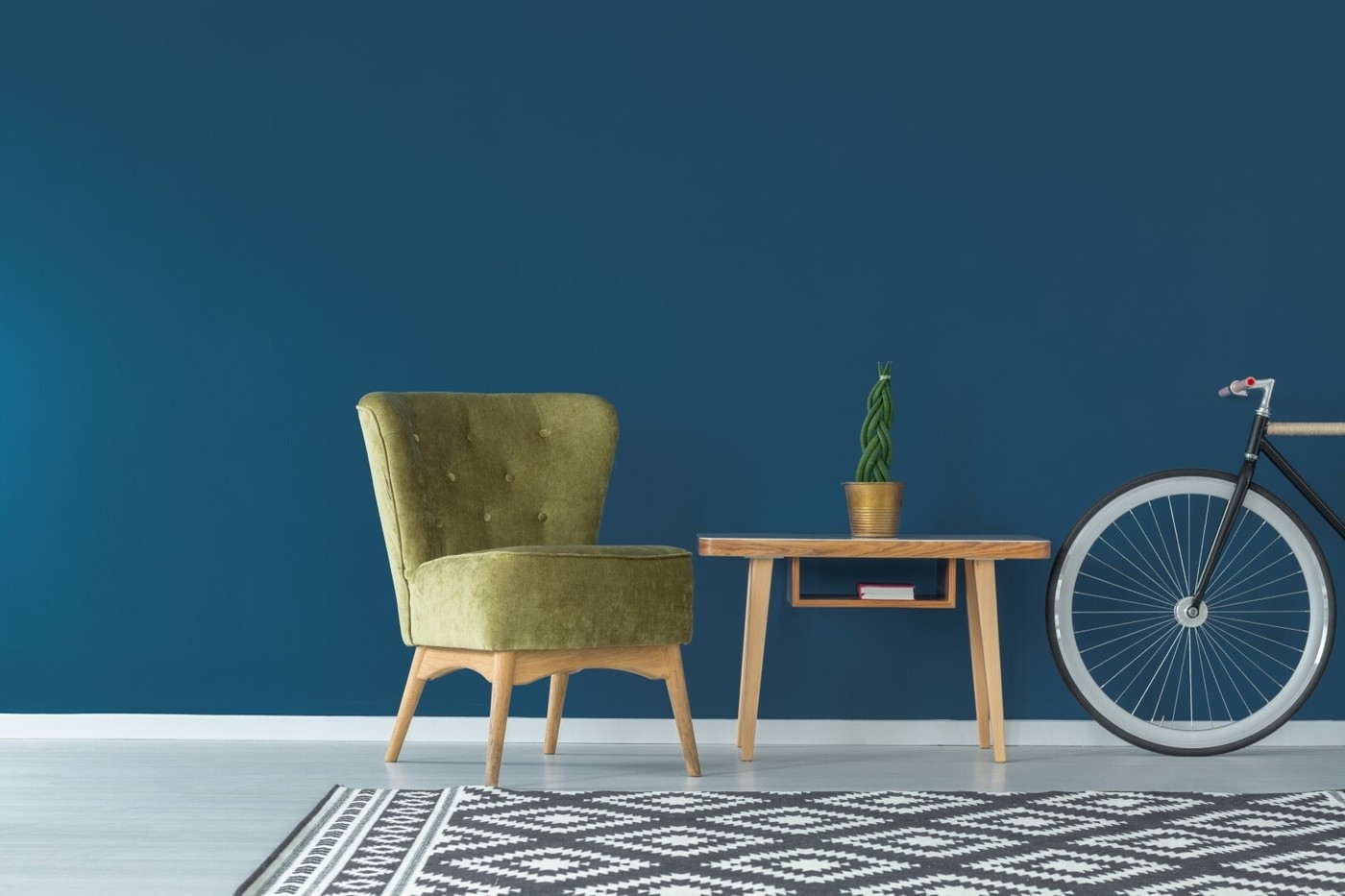 Olive Green + Pink
As complementary colors, green and pink are a hard combination to get wrong. The richness of olive green looks particularly good with softer shades of pink. For a feminine room, pair blush or light pink with olive green in the room's accents such as throw pillows, bedding, rugs or drapery.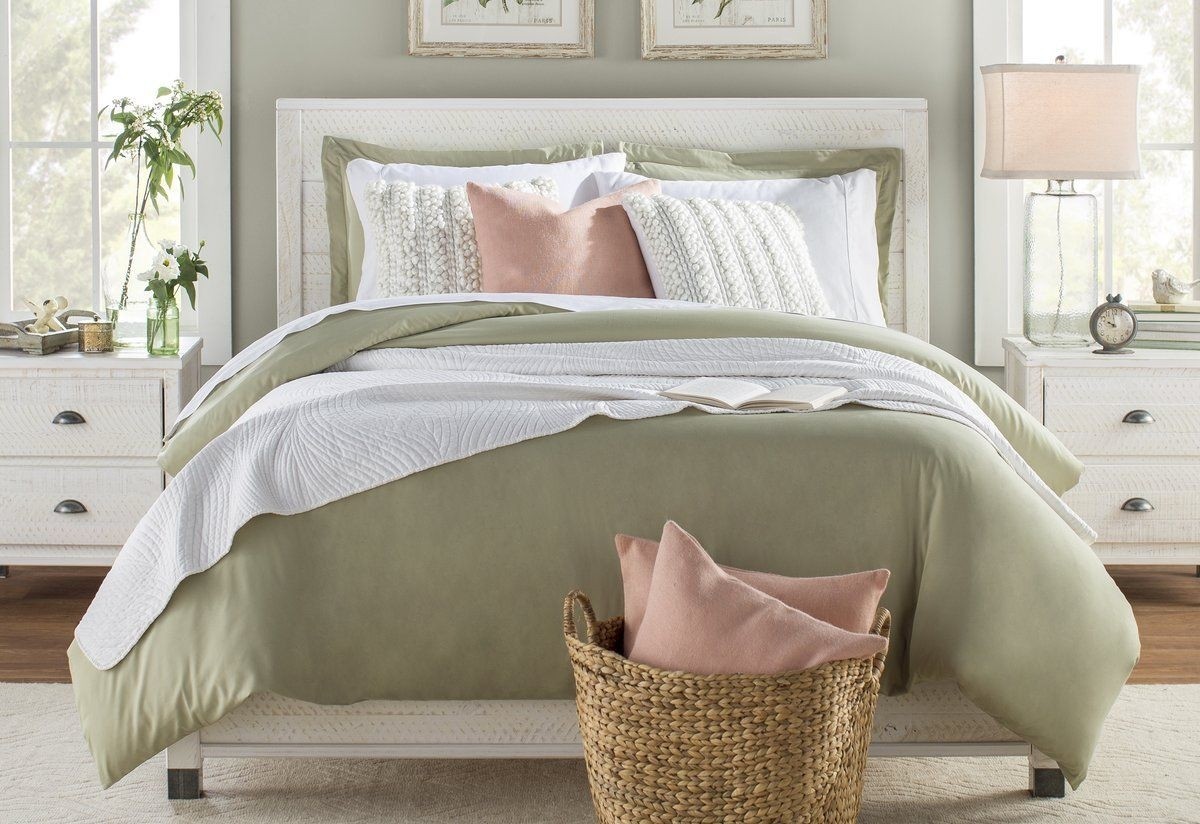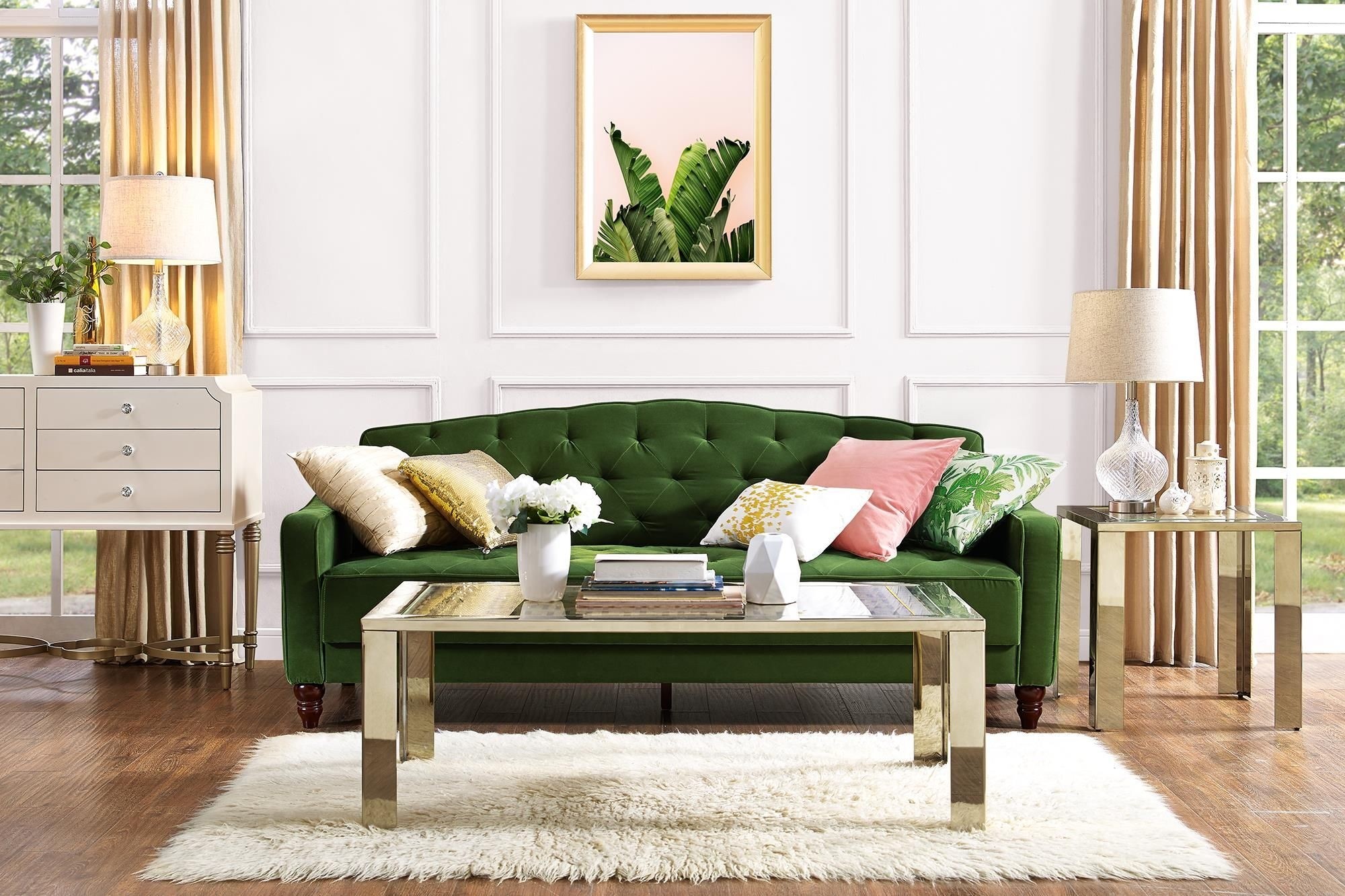 Olive Green + White
Olive green and white create calming spaces. For rooms meant for relaxation, such as a bedroom, keep the foundation of the room white adding in olive green with the accessories. Select bedding that mixes the two colors and use plants, which bring a sense of harmony to any space and add olive green accents in the throw pillows and artwork.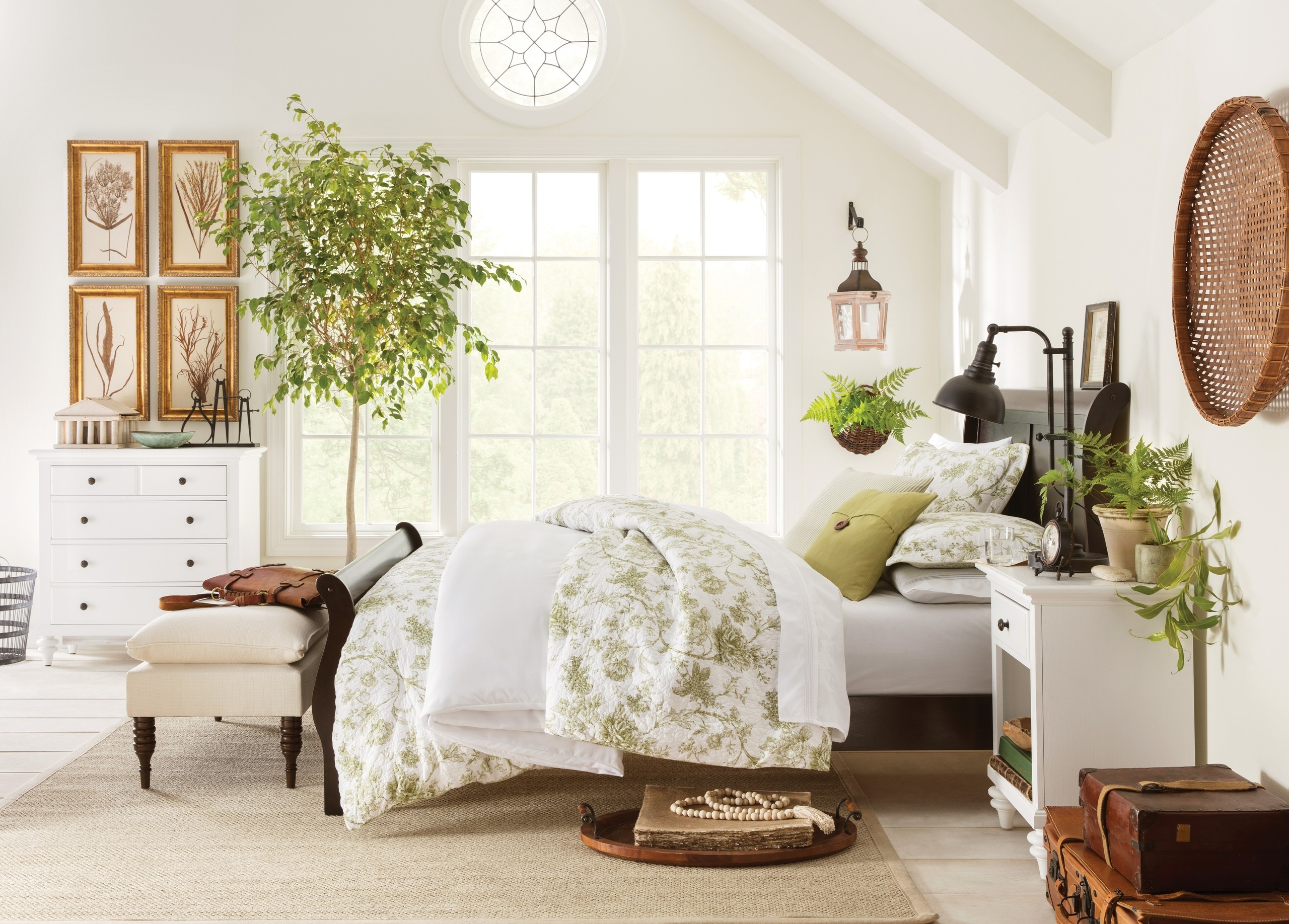 Olive Green + Gray
Olive green adds a bit of life to a gray interior. It keeps gray leaning spaces from feeling too dull whilst maintaining a subdued color palette. Add in olive green accent pillows, blankets or artwork. Likewise, use live plants to visually brighten and balance gray furniture and walls.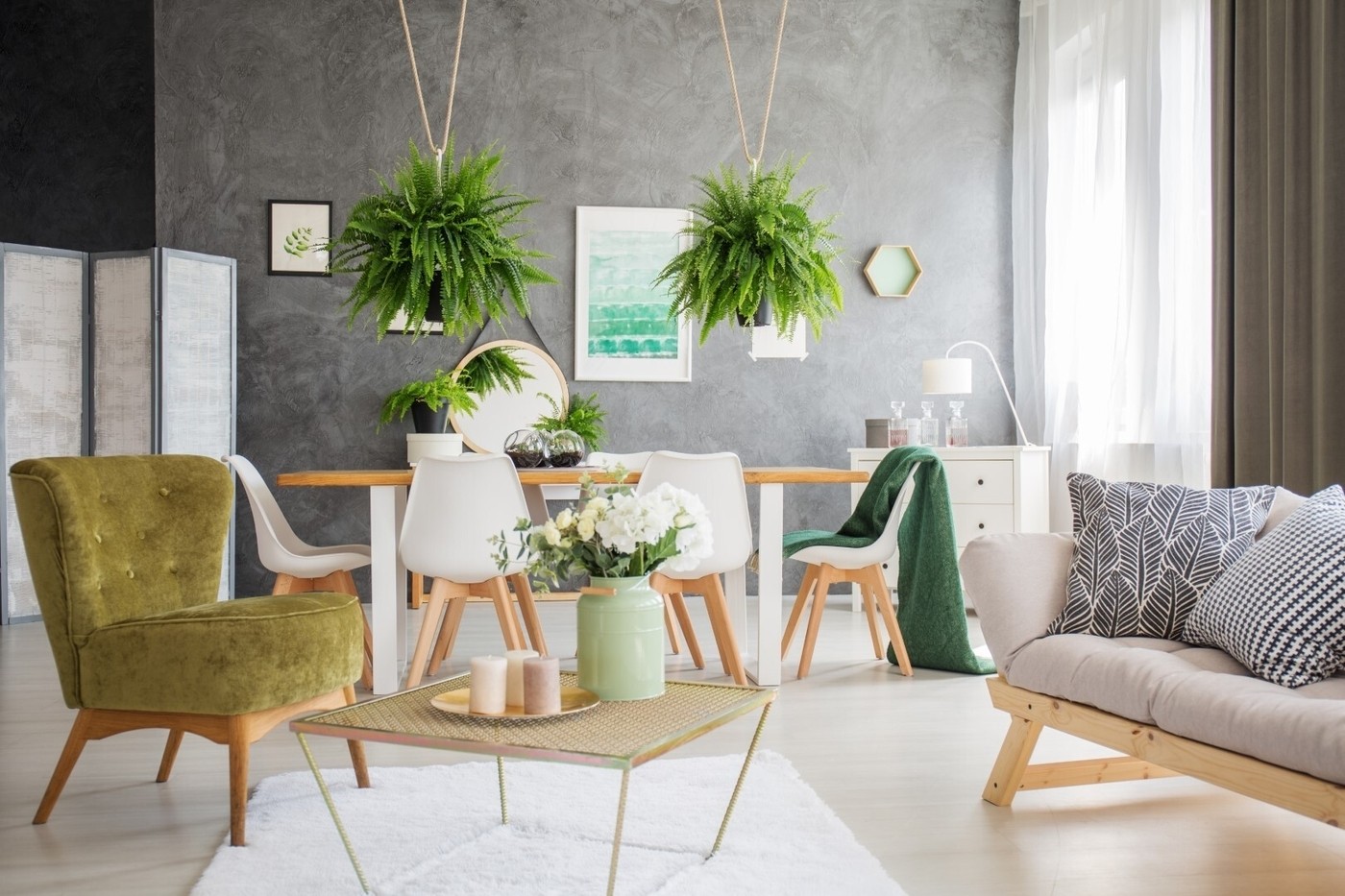 Olive Green + Turquoise
Olive green and turquoise are a serene duo. Paired with warm neutrals, they create relaxing, refreshing spaces. Start with patterns that mix the two colors. Also, add in solid accents of each color, making sure to balance with neutrals to keep the colors from overwhelming a space.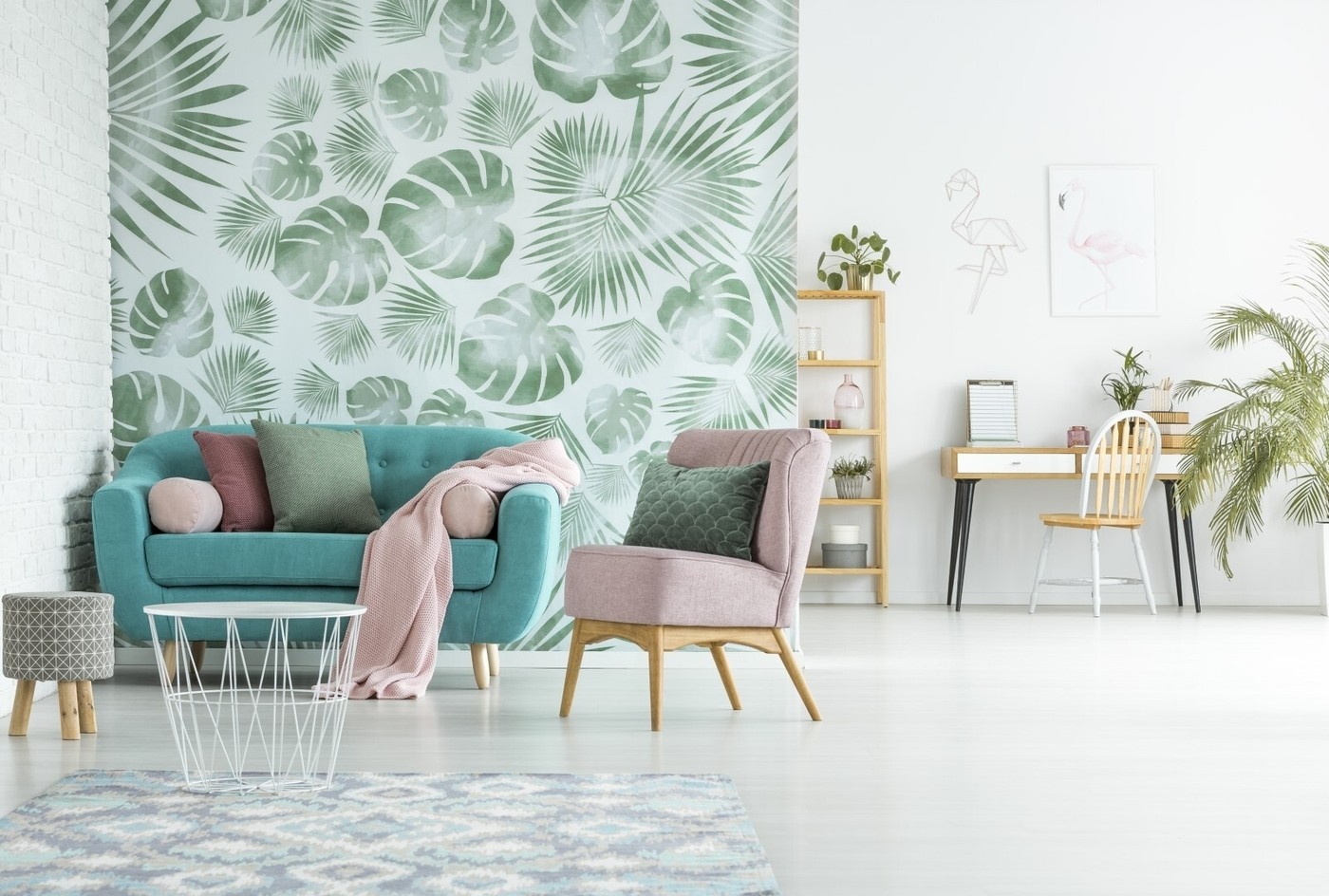 Olive Green + Brown
Olive green and brown are a warm and rich combination. Together they create masculine feeling spaces. Try painting the walls olive green to help visually brighten the appearance of dark brown furniture. Likewise, add olive green accessories such as throw pillows to brown furniture to break up the heaviness of brown.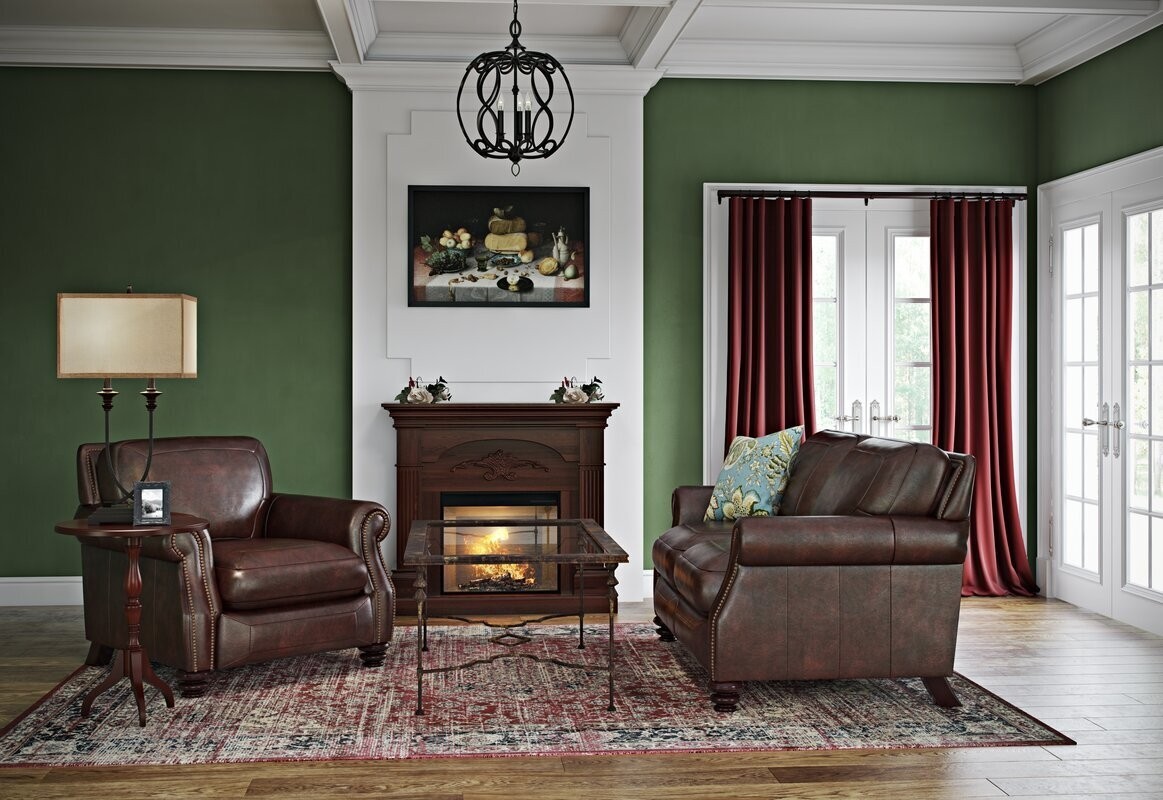 Olive Green + Orange
The vibrancy of orange is a fun contrast to the deepness of olive green. To keep orange from visually overwhelming olive green, use it in small accents. For a fun twist, paint the inside of olive-green casework orange. For a more subdued pairing, select more muted tones of orange.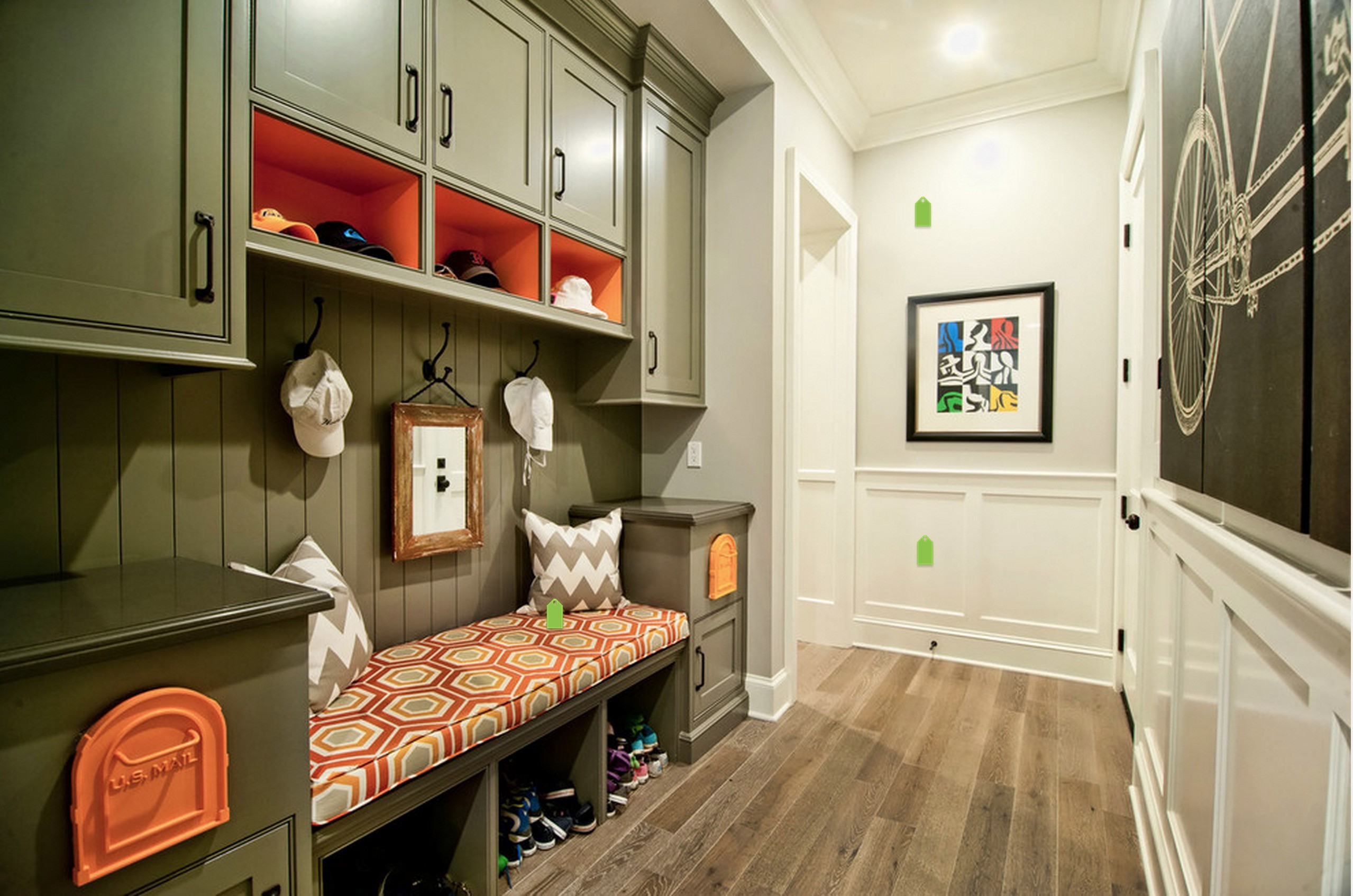 Olive Green + Yellow
Olive green and yellow are a beautiful pairing, often found in nature. Similar to how they are found naturally, let olive green be the foundation of a space and use yellow as an accent color. Start with the 60-30-10 rule. Select a neutral color for 60% of the room, add in olive green at 30% and finish the room with yellow accents at 10%.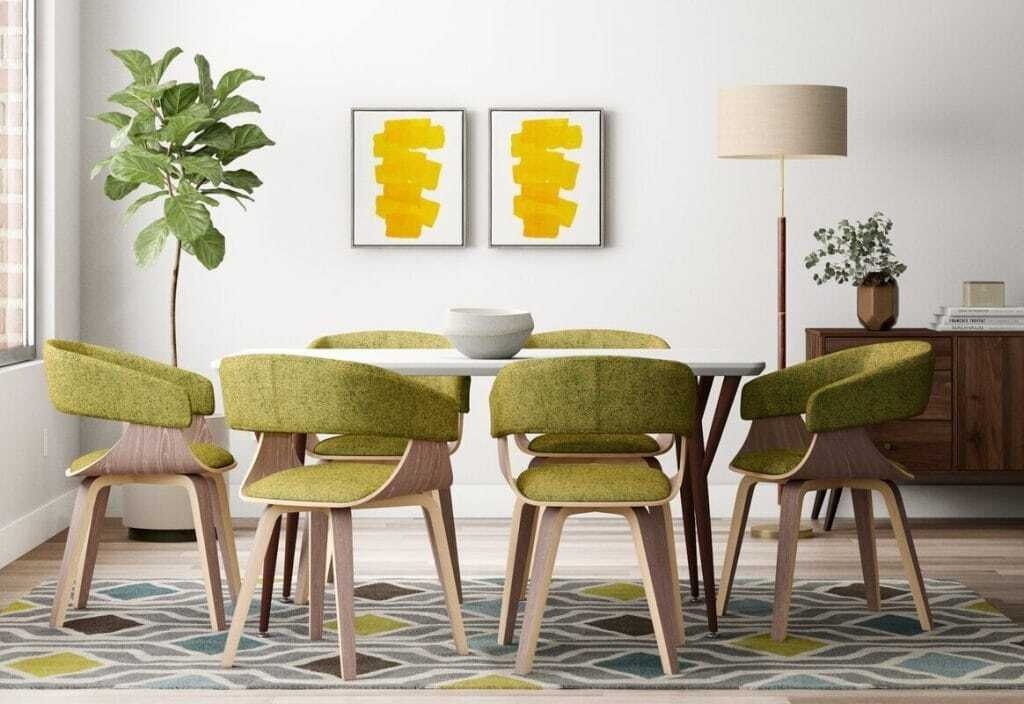 Olive Green + Black
Like with gray, olive green adds a bit of warmth and life to black without overwhelming a space with color. Keep the colors well balanced incorporating a third warm neutral. Use the third neutral, such as cream, as the foundation for the room. Use olive green and black for the furniture and accessories mixing the two evenly throughout the room.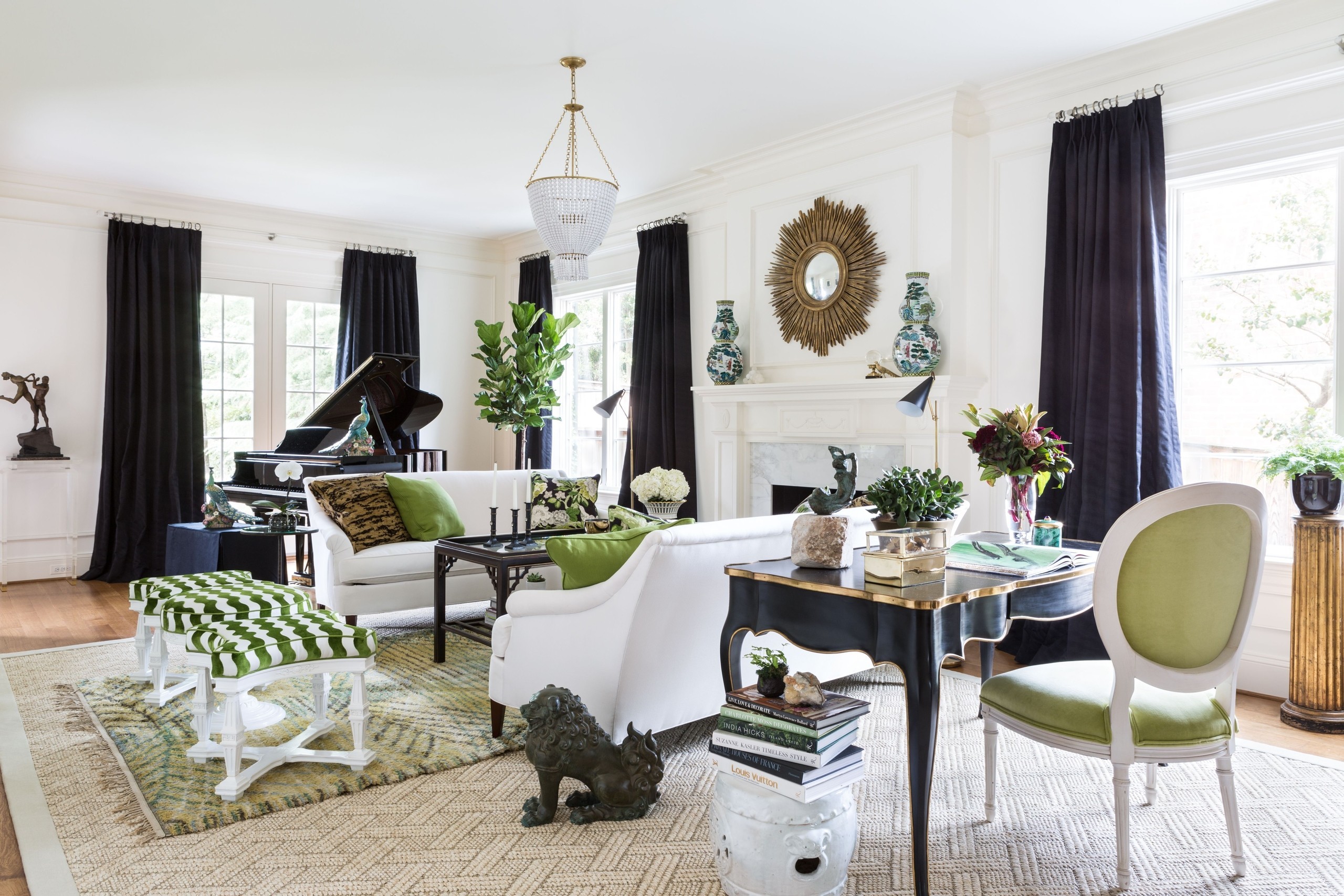 INTERESTING FACTS ABOUT THE COLOR OLIVE GREEN:
The name olive green first appeared in Middle English between the years 1150 and 1500 ad. It comes from the hue of green olives, a popular fruit tree found in the Mediterranean.

'Olive drab' a duller shade of olive green has long been favored by armed forces for the color of their uniforms because it easily blends into natural landscapes. Many armed forces replaced the color with camouflage in 1981.