There are plenty of benefits to designing your home with timelessness in mind. From a pragmatic standpoint, timeless home décor should stand the test of time, saving you the time, money, and energy associated with redecorating as trends inevitably evolve. A timeless design aesthetic is also more likely to have mass appeal, making it a wise choice if you're considering your home's resale value.
But what makes home décor timeless—and is a timeless home necessarily devoid of decorating trends? We answer these questions and more below.
1.

Symmetrical rooms

Regardless of interior decorating trends, symmetry will always work in interior spaces because it appeals to the omnipresent need for visual balance. Therefore, symmetrical rooms tend to generally be timeless. There are a few ways to create a symmetrical interior space, the most obvious of which involves doubling up on items. Think a couch flanked by matching side tables on each side. A less literal way is to achieve symmetry is by ensuring that the visual weight of furnishings on either side of your room's focal point is somewhat comparable.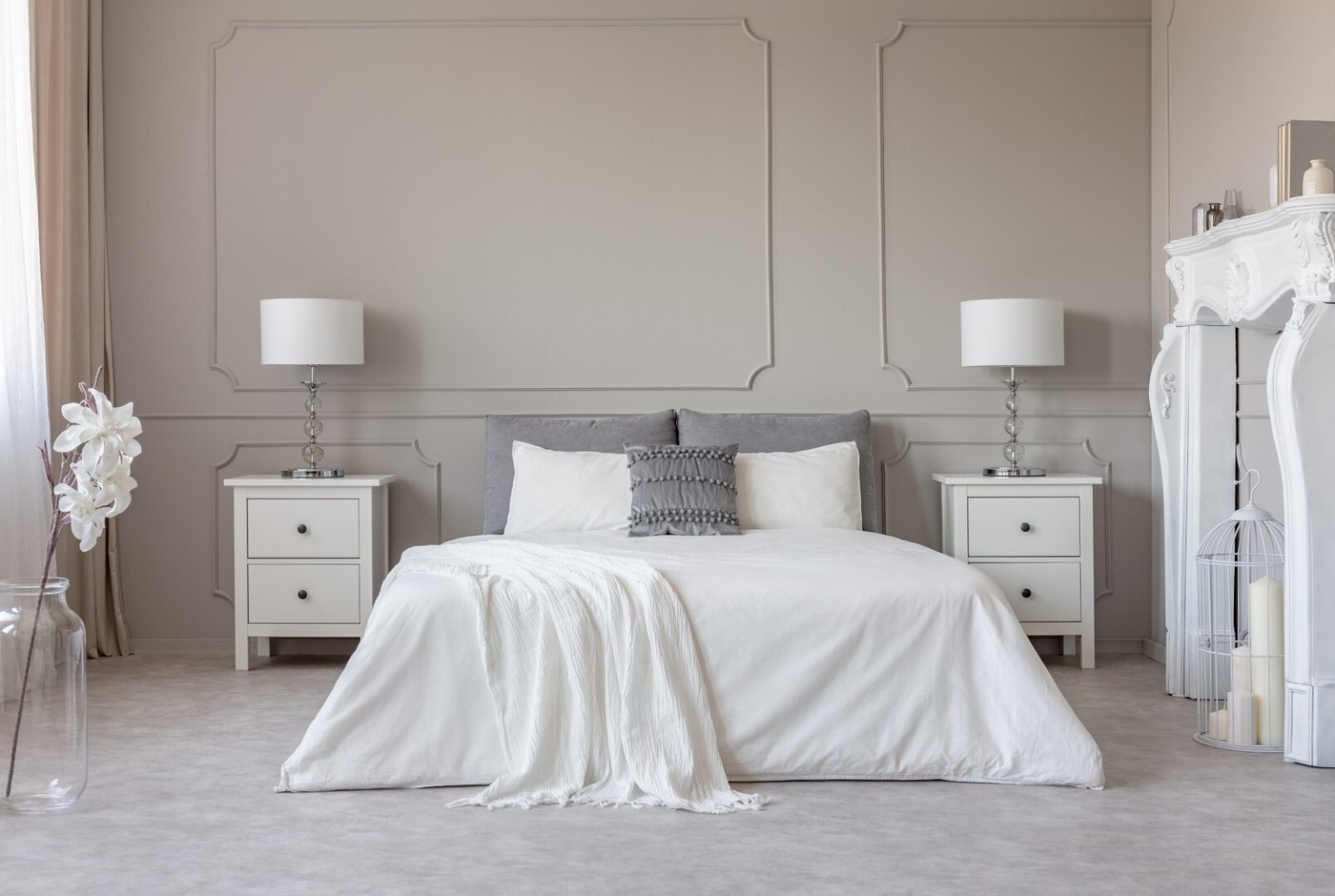 2.

Neutral colors

Though a neutral color palette might not be your first choice for your home, keep in mind that more vibrant colors tend to fall in and out of trendiness pretty frequently, so if you want your home to stand the test of time, neutrals are the safest bet. But safe doesn't necessarily mean boring. When layered and accented thoughtfully, a neutral palette can be rich, complex, elegant, and above all very flexible.

When layering colors, use lighter neutrals on larger surfaces, such as walls and flooring. Deeper tones can be used for things like furnishings. Generally speaking, it's a good idea to invest in neutral colors for large and more expensive pieces, such as sofas and rugs, because neutral colors don't go out of style.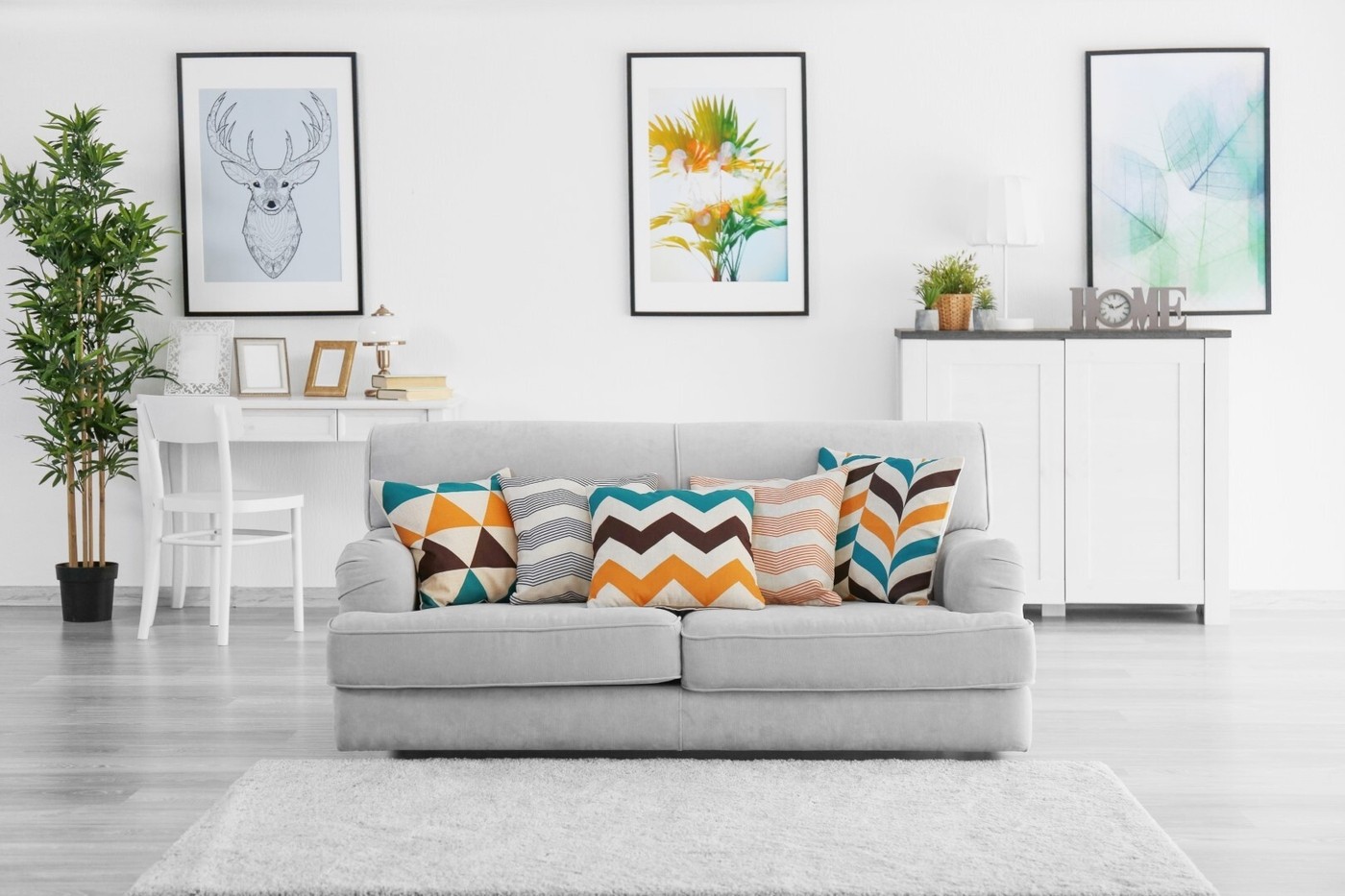 TIP: Don't be afraid to complement a neutral palette with pops of color. Color is a cornerstone of interior design and can be used to infuse interior space with energy and a sense of balance. If you're finding yourself drawn to current color trends, consider using them in an accenting way. (For example, through throw pillows, which are relatively easy and inexpensive to replace.)
3.

All-white kitchens

The kitchen is one of the most important rooms in the home, and it's also an expensive and inconvenient space to renovate. With that in mind, it's almost always better to go with a neutral color palette in the kitchen so it looks current for years on end. White is a great choice for kitchens because it alludes to cleanliness and reflects light well, lending the impression of brightness and spaciousness—all of which are important traits for a kitchen to have. If you're concerned about resale, white kitchens are also typically easier to sell.

Though all-white kitchens are certainly common, they don't have to be generic. Make the space your own with hardware, countertops, tiling, artwork, and linens.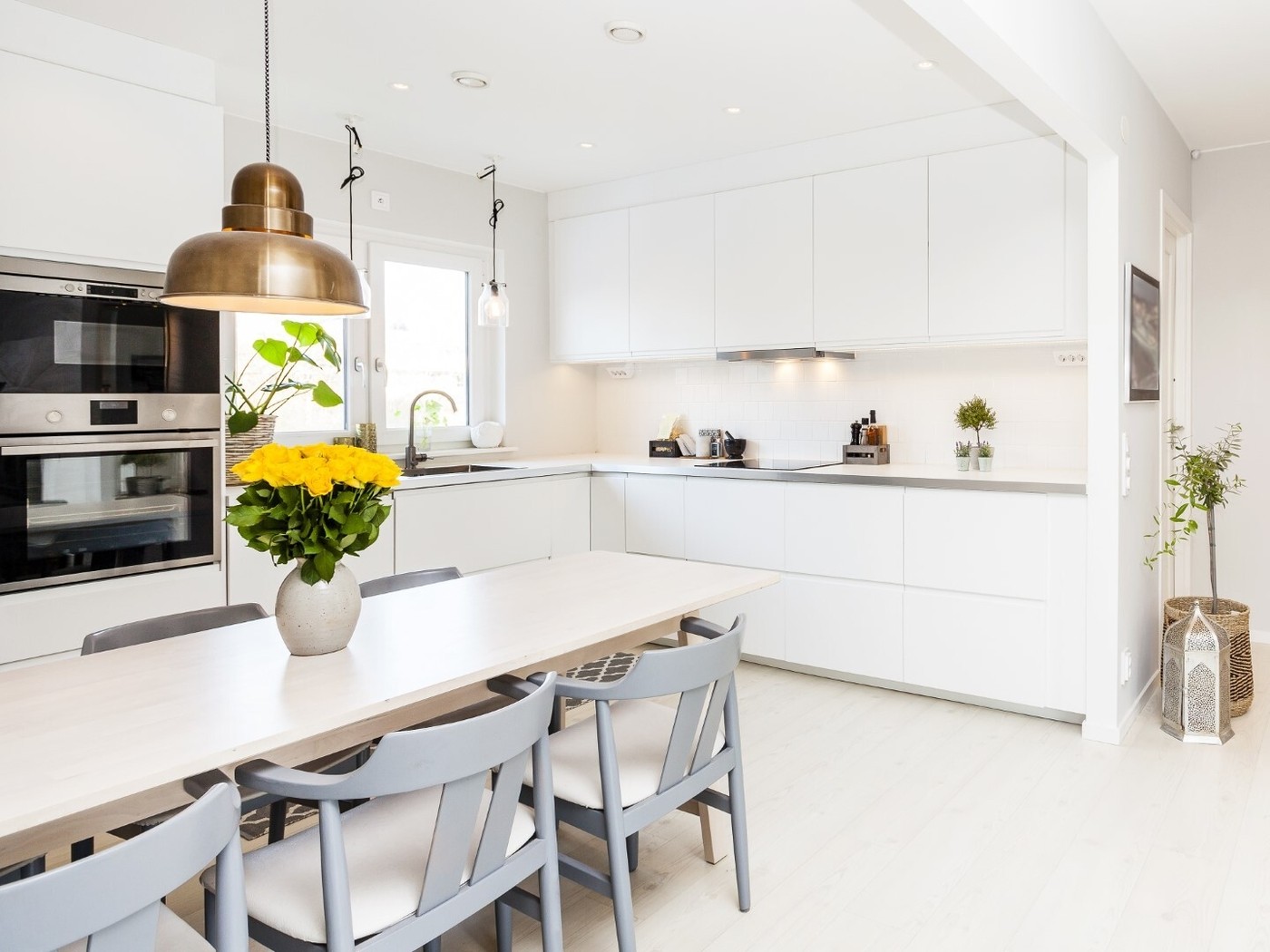 TIP: White isn't just timeless when used in the kitchen. Going all-white (or mostly white) in your bedroom can help to create a space that feels peaceful, clean, and fresh, and is conducive to rest and relaxation.
4.

Subway tiles

Subway tiles became a popular choice for kitchens and bathrooms back in the 1920s. Since that time, they have remained stylish, unlike most other styles of tiling, which have cycled in and out of trendiness.

In addition to being a classic choice, subway tiles are aesthetically versatile, with a neutral colorway that meshes well with a wide array of finishes, colors, and bathroom styles.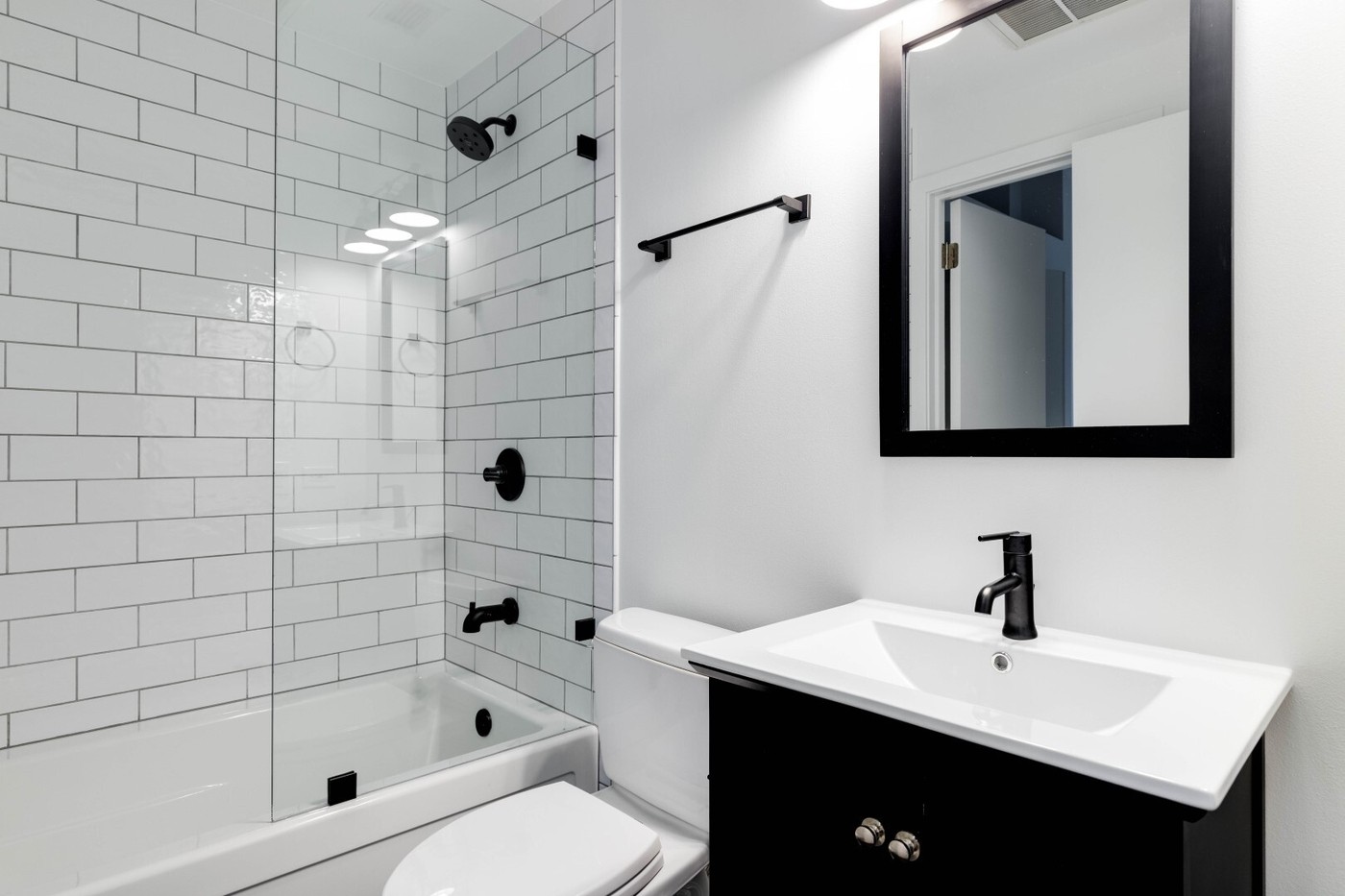 TIP: Not all tiling styles will stand the test of time. Things like fishscales, herringbone, hexagonal, terracotta, and color blocked tiles are trendy choices that run the risk of looking outdated as interior styles change.
5.

Marble countertops

Although it's expensive to purchase and install, it tends to pay off in the long-term to use marble in the home. As a kitchen or bathroom countertop material, marble is durable, bright, and stylish. It also has a timeless elegance and mass appeal. Marble also comes in a variety of textures and colorways, so you can pick and choose an aesthetic that will suit your home.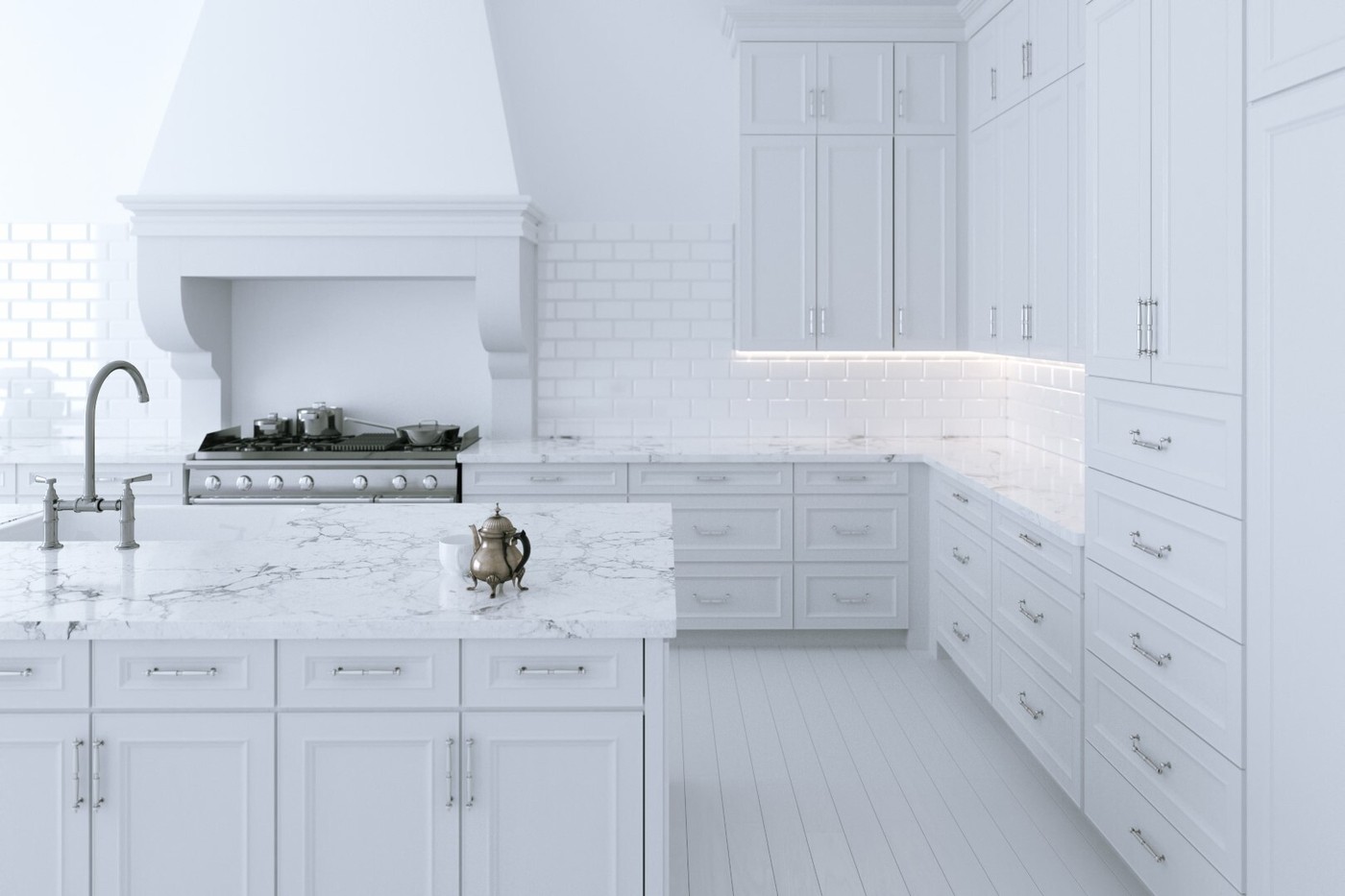 6.

Nature-inspired decor

Nature has pretty much always had a place in interior design. In fact, botanical-inspired decor and architecture dates back as far back as Ancient Greece—and probably even earlier. And all throughout history, as design styles have inevitably evolved, nature-inspired colors, motifs, and materials have remained consistently popular and prevalent in some form or another.

With that said, there is definitely an intersection between botanical home decor and passing fads. For instance, the monstera leaf print that was virtually everywhere in 2020 was nature-inspired, sure, but it was also more trendy than timeless. Conversely, artworks depicting nature, raw wood finishings, and color palettes comprised of earthy shades of greens are all timeless decorating choices.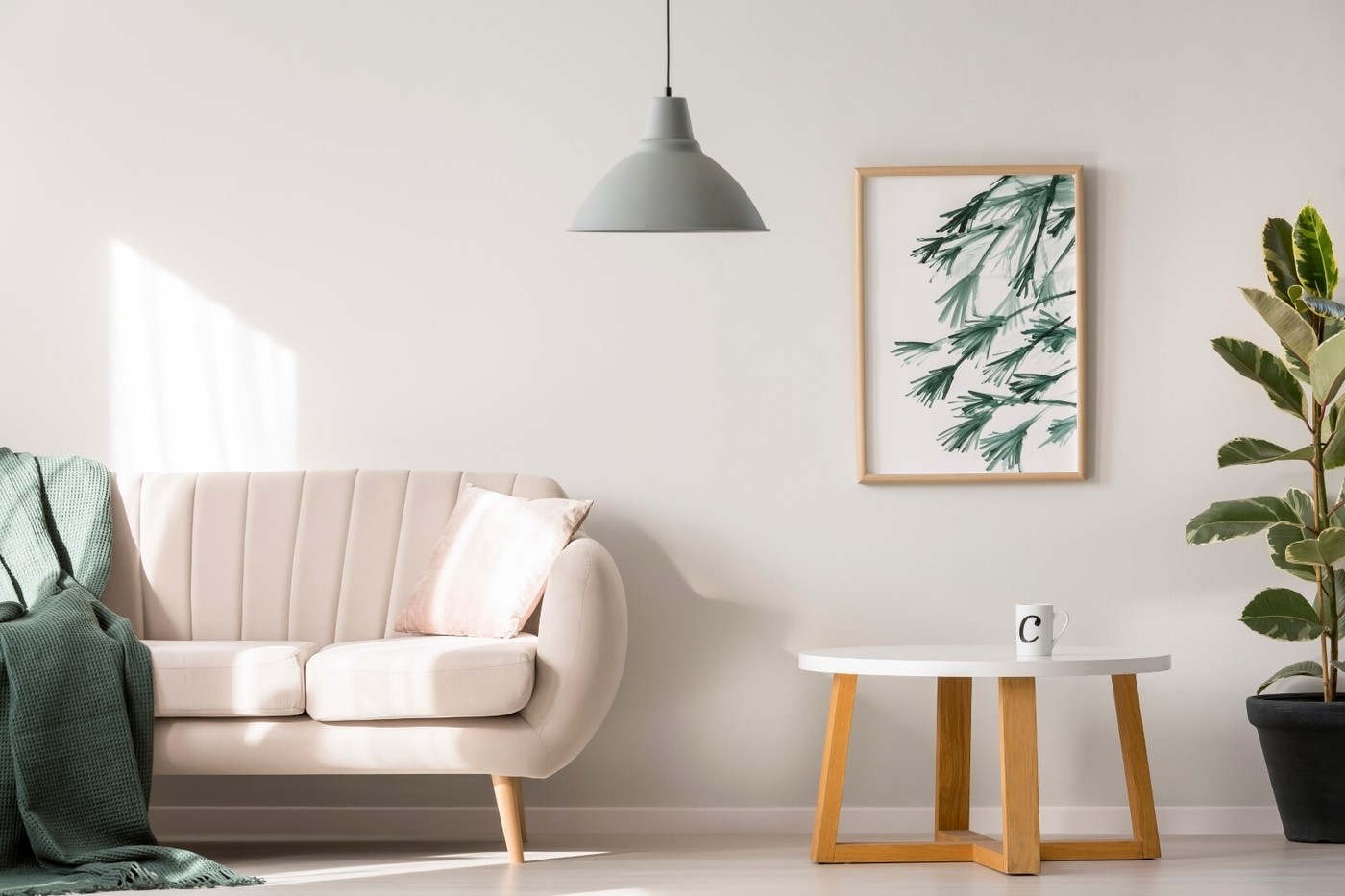 TIP: Plants are inherently timeless in the context of interior design because their purpose transcends a purely decorative function. If your space lacks visual balance or could benefit from a splash of color, plants can help to complete a space—plus, you don't run the risk of your plants going out of style!
7.

Vintage, antique, and thrifted pieces

Timeless home décor tends to go hand in hand with a durability; if there's less importance being put on replacing uber trendy home decor that will eventually become outdated, more importance can be given to investing in classical pieces that will last. If you're looking for durable pieces that won't break the bank, consider investing in pre-loved (second-hand) pieces.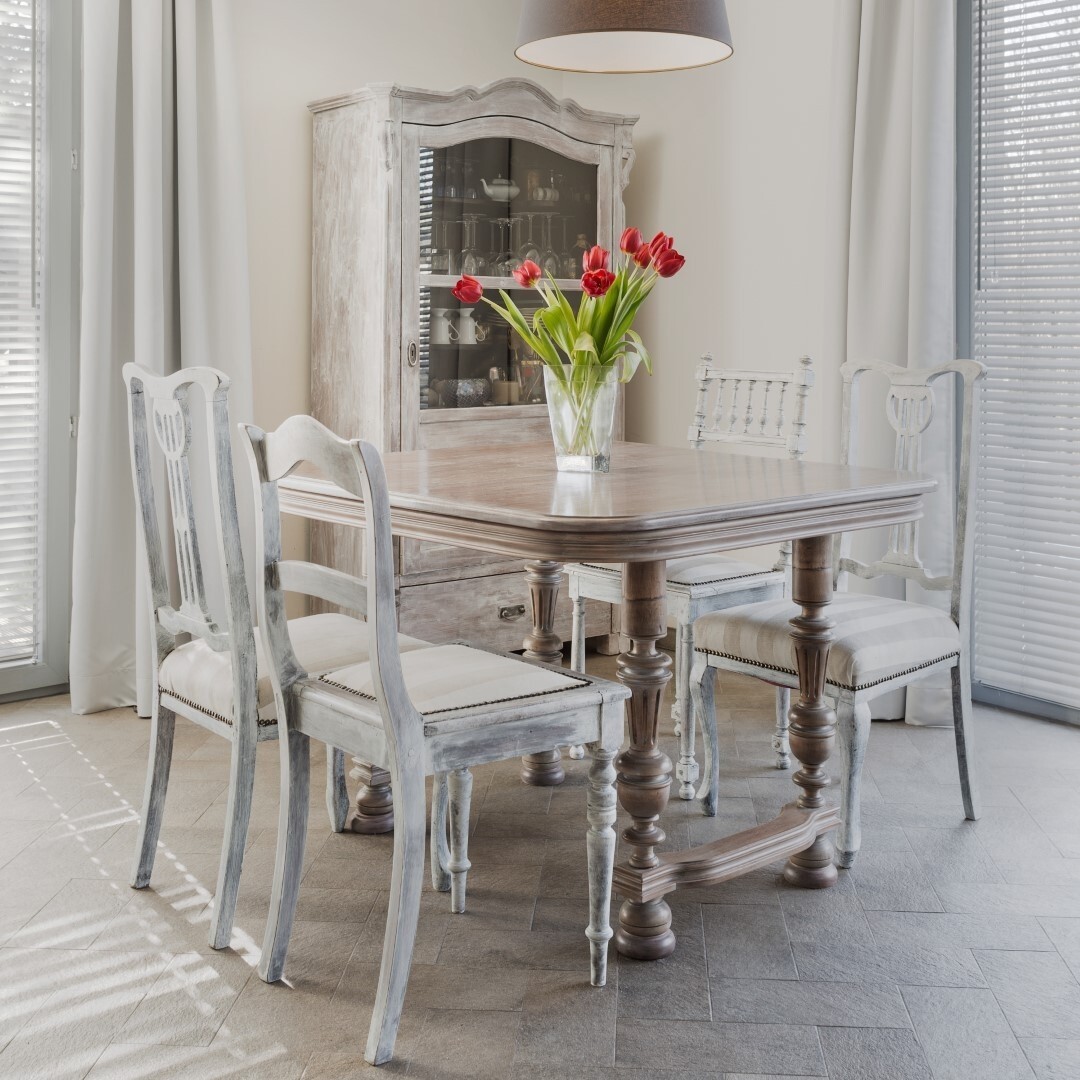 TIP: Mixing and matching styles from various points in time can help to achieve a sense of timelessness. For example, if you're a fan of modern art, pairing modern artworks alongside vintage and antique furnishings can help to lend a time-ambiguous look to your home.
Using trends in interior design
If you're drawn to certain trends, you're obviously not alone. Things tend to become trendy when they have mass appeal. On top of that, we're often bombarded with current trends via retailers and social media, so it's only natural to be attracted to things we see a lot of.
And while there is nothing wrong with using trendy elements when designing your interiors, one drawback is that as trends change, you run the risk of your space becoming outdated. (And most trends typically cycle out of popularity within a year or two.) If your goal is to create a timeless space, you might want to consider using trends in sparingly and in an accenting way.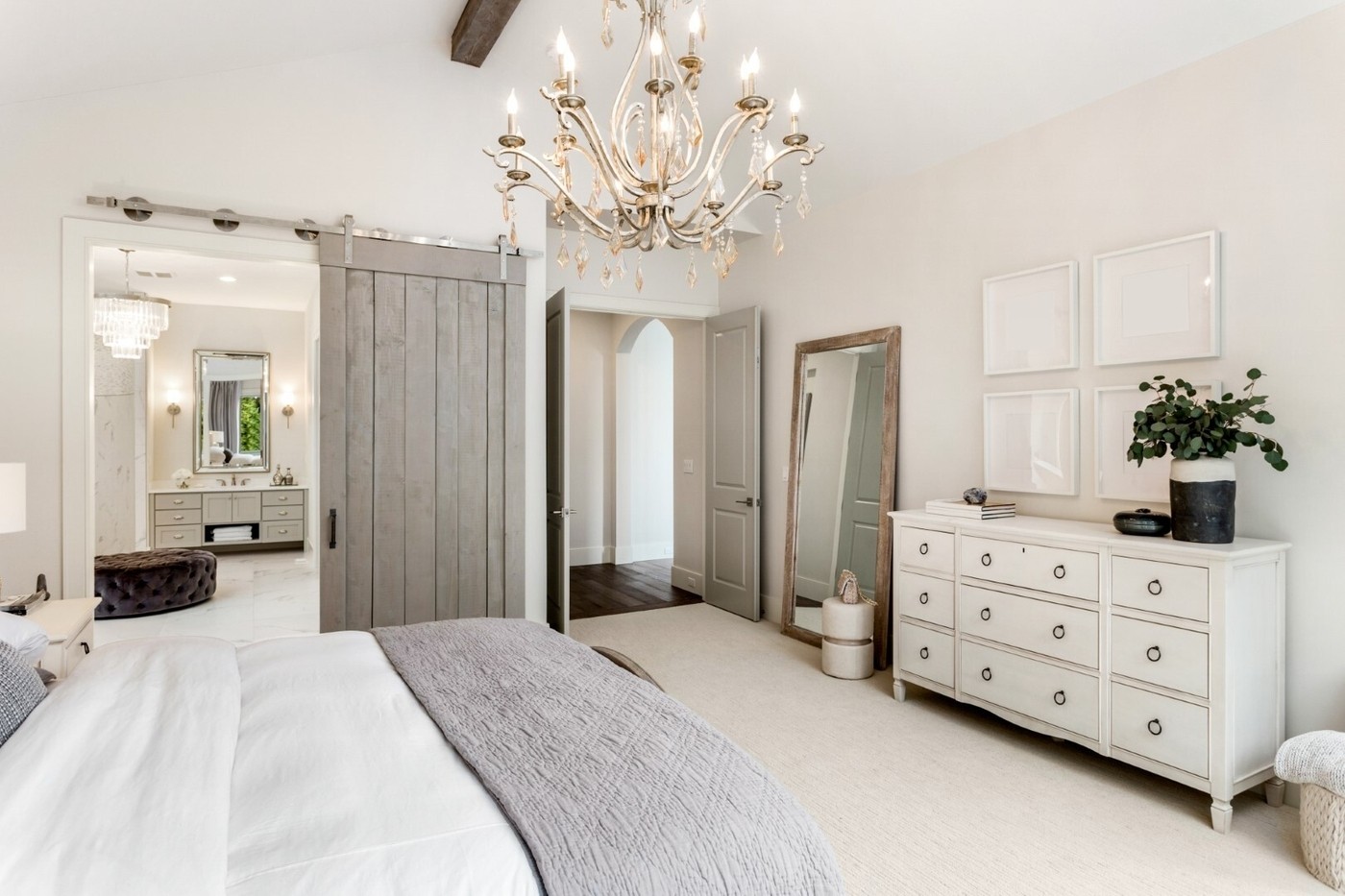 Here are some decorating fads to use in small doses:
Chevron, damask, and animal prints
Small-scale florals
Terrazzo
Colored tiles
Cane and wicker furniture
Lace
Rose gold metal
Shiplap and wood paneling
Barn doors and farmhouse decor
Pine furniture
Matching furniture sets