Hold up! Before you scroll on, dismissing universal design as irrelevant to you as a healthy and youthful human being, let us tell you why it isn't! Contrary to popular belief, the elderly, disabled and injured are not the only people who benefit from universal design. By building a new home based upon these principles, or incorporating them into your current interior architecture, you create an adaptable environment designed to accommodate all life stages and unforeseen circumstances. Not to mention, one that also happens to be in high demand and, consequently, of high value. Now we've caught your attention! Read on to find out more about the intention, benefits and 'how-to's' of universal design.
What is universal design in an interior design context?
Universal design is about using design principles to their full potential to make an environment accessible to everyone, regardless of their age or ability. Unlike accessible design, aimed at accommodating the needs of people with disabilities, universal design meets the needs of the greatest number of people possible. It addresses everything concerning mobility, safety and convenience in order to facilitate independent living and make a home as safe and easy to navigate as possible.
What's more, thanks to talented architects and designers, incorporating universal design features doesn't equate to compromise on style. In fact, many features go entirely unnoticed, blending right into the rest of the decor.
For example, a grab bar may resemble a towel rail, providing a place to hang towels, as well as a sturdy support for anyoneunsteady on their feet.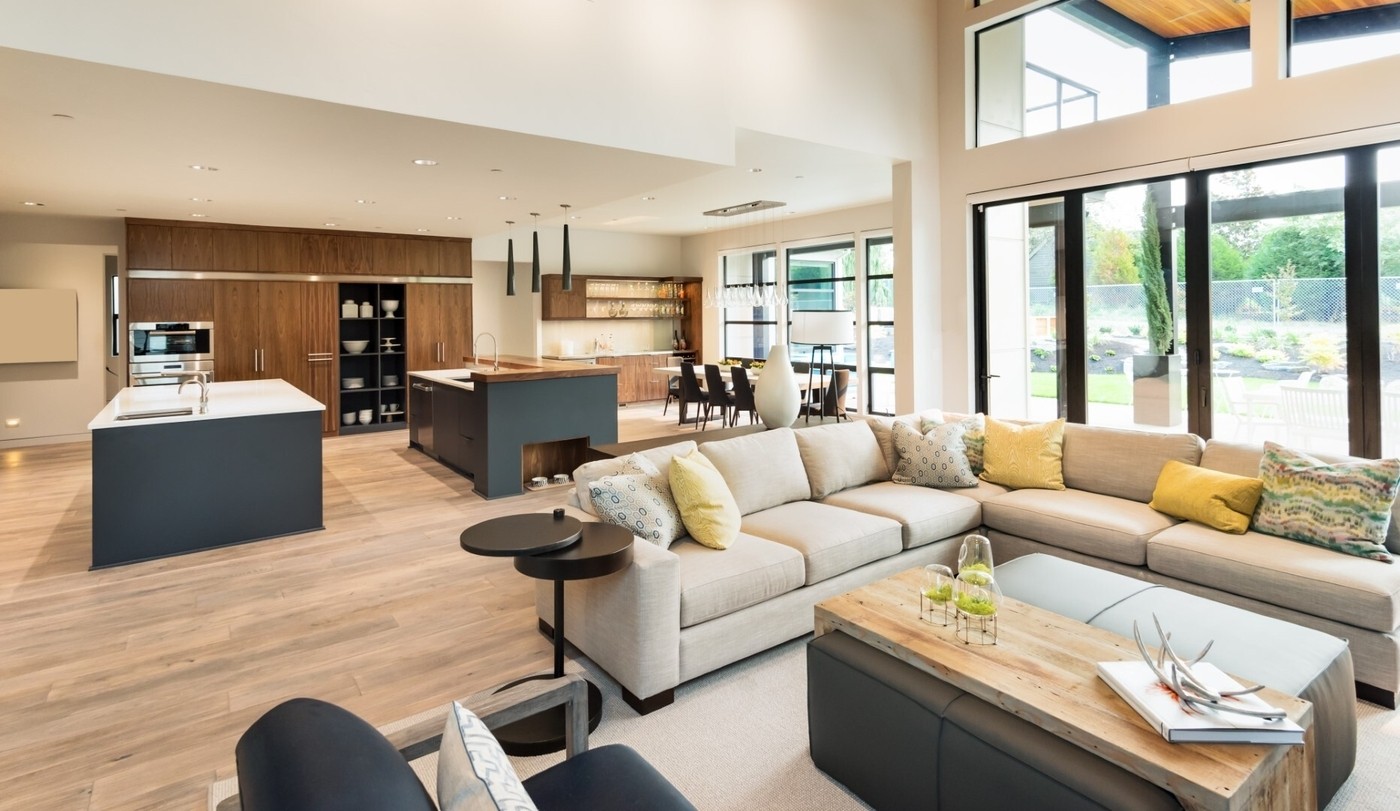 Whether you're looking to do up a property to sell, or to pass through generations, the benefits of universal design are endless. Key principles aim to create an adaptable environment that accommodates a user's changing needs. For example, wide doorways, no-step entryways and open floor plans anticipate the needs of residents, whether it's for the birth of a child, an unexpected injury or illness, or the inevitability of aging. This can be particularly beneficial if you prefer to age in the comfort of your home, as opposed to relocating elsewhere.
The 7 Principles of Universal Design
Universal design is centered around seven key principles created by a group of architects, engineers and designers, intended to guide people in creating more universally usable products and accessible spaces. So, with that in mind, we've broken down the seven key ideas and come up with some simple ways you can incorporate them into your home. Check it out!
1.

Equitable use

Acknowledging the differences between individuals, the idea is to create an environment that can be used and accessed by everyone in the same way. If there's a feature that could stigmatize or segregate users, then it's better off replaced with an equivalent feature that doesn't!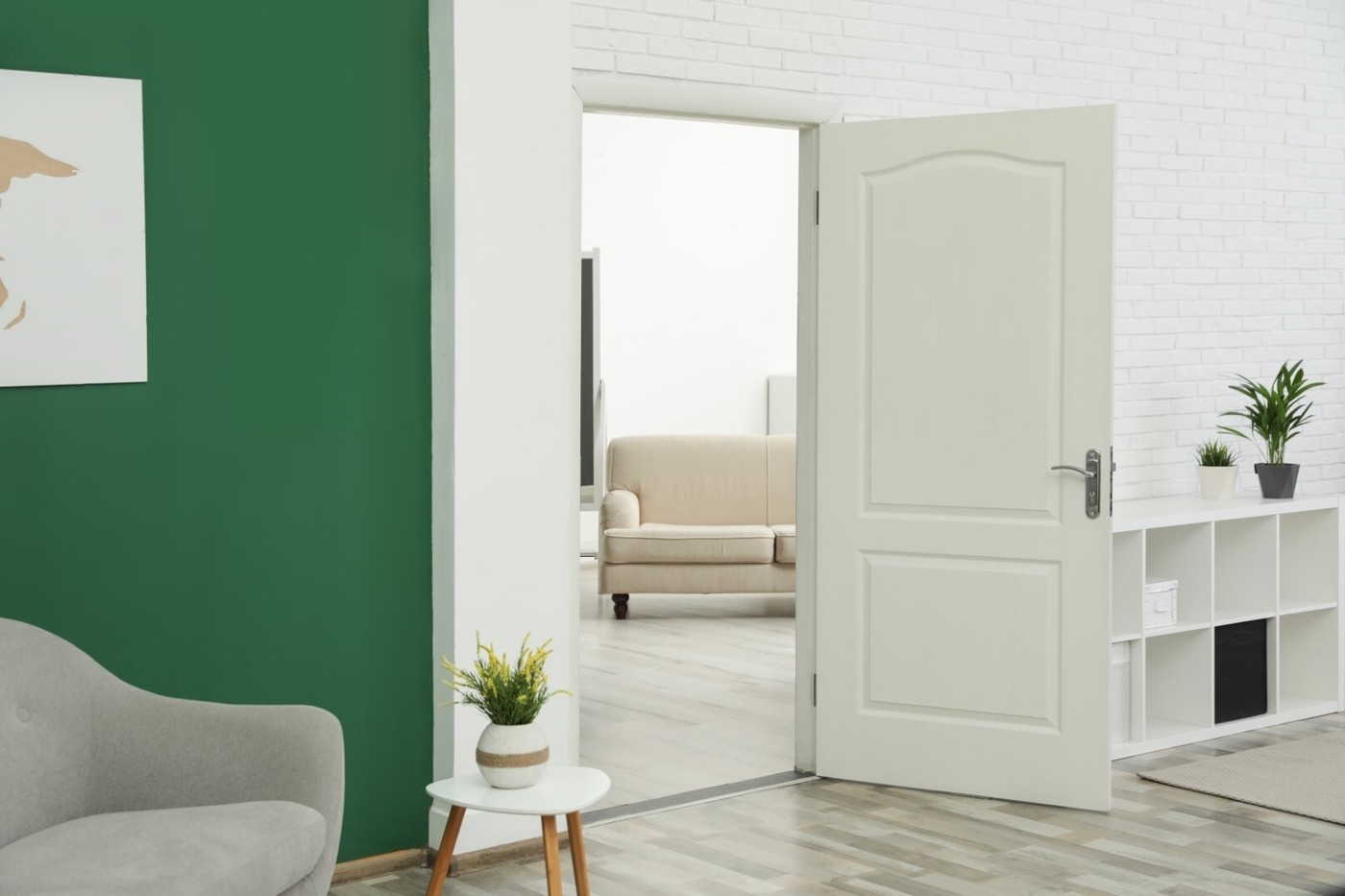 Replace knobs with lever door handles. These are easier to use as they don't require as much gripping strength and twisting ability, which can be difficult for anyone, whether you have a hand injury, arthritis, or even a child in your arms.

Make sure all appliance controls are front or side-mounted, such as on a cooker, or a sink, so that they can be accessed both seated and standing.

Opt for side-hinged appliances, as opposed to bottom-hinged, as they are safer and easier to use for wheelchair users. It's also recommendable to raise dishwashers and washing machines 16 inches off the floor, to eliminate the need to bend down low.

Ensure all switches and plug sockets are accessible from a seated position. As a general rule, keep them at a minimum height of 18 inches and a maximum of 48 inches, so they can be comfortably reached from any position.

Keep appliances and storage of frequently used items, like glasses, dishes, and spices, at low-level. Choose a side-by-side refrigerator and freezer over a full-size one, and make sure over half of the cupboards and drawers are accessible from a seated position.

Install a spacious, slip-resistant, curbless shower with channel drains. It should be at least 60 inches wide to allow for someone using a transfer seat or for an assistant, if needed.
2.

Flexibility in use

Different people may want to use the same space, or object, in different ways, or an injury or illness may dictate that they use it differently. Flexibility in use expands the functionality of a space to accommodate a wide range of individual preferences, abilities and uses. For example, a thoughtfully designed living room may double up as a guest bedroom, and/or home office. Multi-functional homes also happen to be in high demand right now, mainly as a result of our new home-based lifestyle, so it's sure to make a good selling point too! As you design your space, keep in mind how your needs may change with time.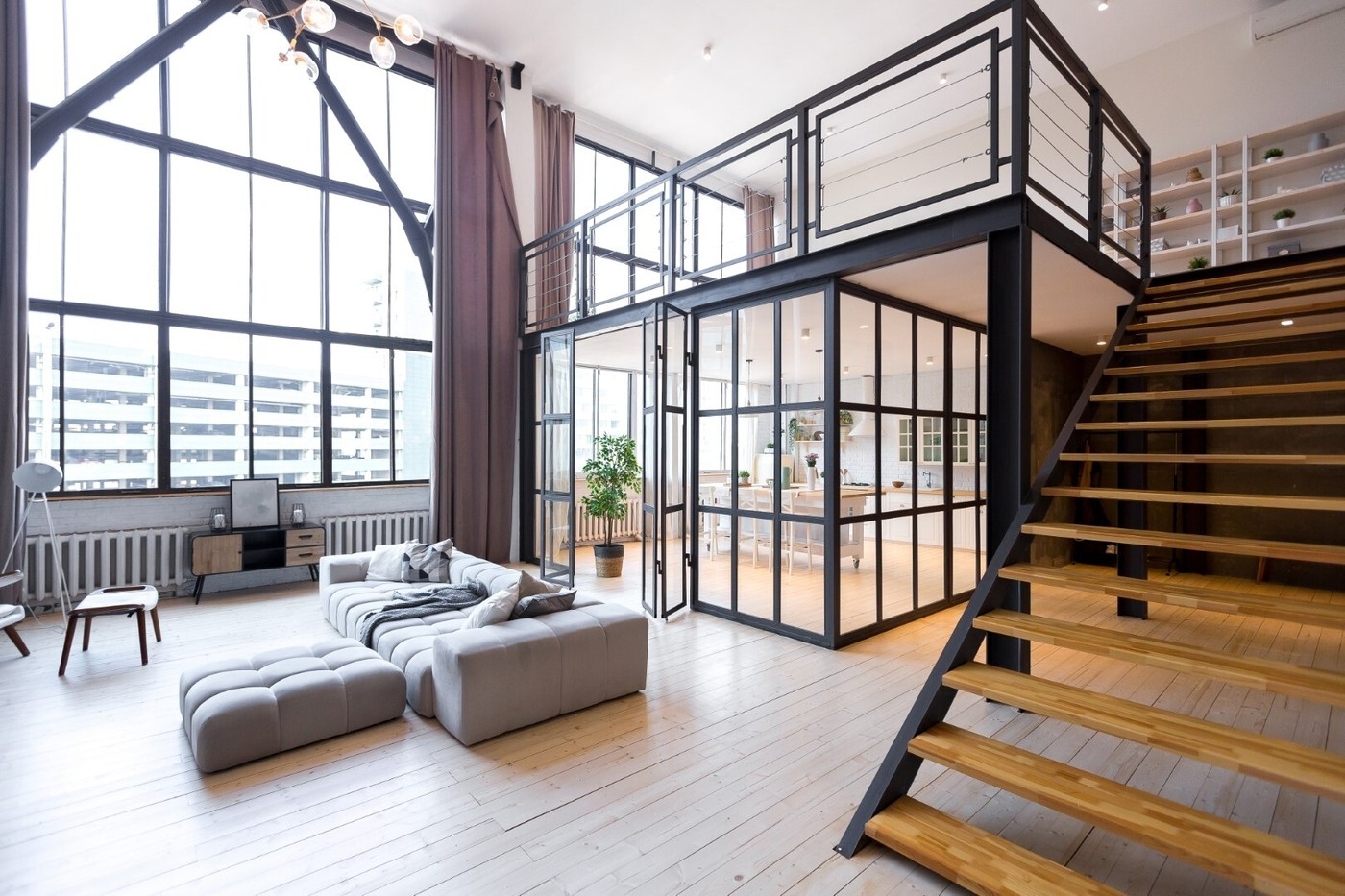 Opt for lightweight, easy-to-move furniture so you can rearrange your setup as and when needed.

Dress your rooms with multi-purpose furniture. You're undoubtedly familiar with sofas that convert into a bed and extendable dining tables, but how about a bookcase with a fold-down table, or a lift top coffee table? Innovative furniture pieces are a game changer, particularly when space is a virtue.

Add flexibility to your bathing arrangements with multiple water sources by combining a rain shower with a height adjustable and removable showerhead.

Give yourself the flexibility to choose between privacy and sociability by breaking up an open-plan space with sliding, or pocket doors. Glass paneled doors provide a solution to increased noise levels and odors, whilst maintaining the diffusion of natural light and allowing you to keep an eye on activity in the other room!

Dimmable light fixtures offer a versatile lighting solution, allowing you to alter the brightness according to each individual's needs. For example, you can up the brightness for someone who is visually impaired, or soften it for anyone sensitive to harsh lighting.
3.

Simple and intuitive

All appliances and items in the house should be simple and intuitive to operate, regardless of the user's prior knowledge, experience, language skills, and cognitive or physical ability. Basically, if everyone can use a design without consciously thinking about how to do it, or having to reach for the instruction manual, then it sure is intuitive!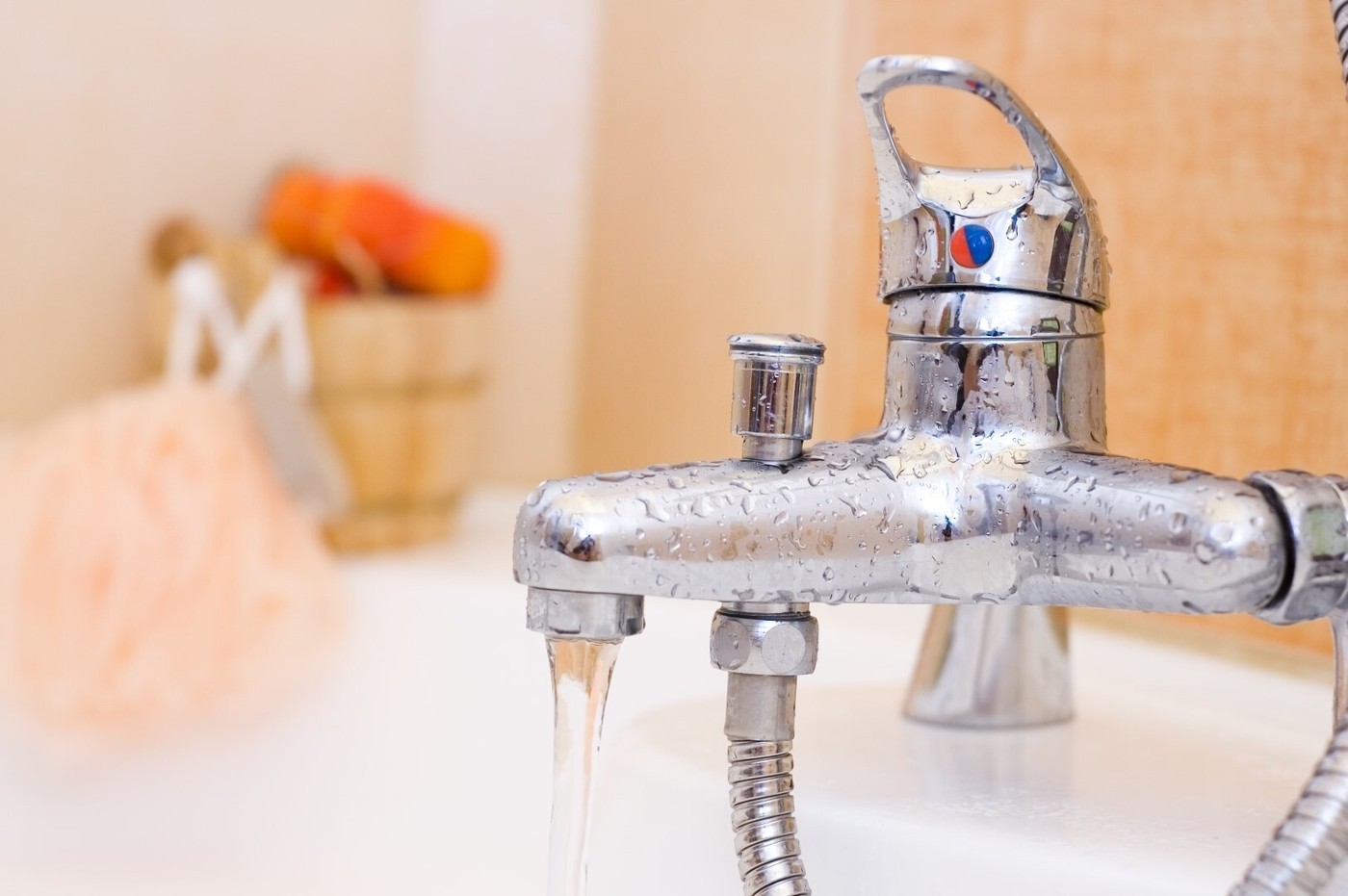 Avoid an icy cold or burning hot surprise by sticking to the international standards for faucets (cold on the right and hot on the left). Reinforce the message with the colors red and blue, as they are universally understood to represent hot and cold, no matter what language you speak.

Universally designed systems such as a thermostat or smart lighting systems should always incorporate clear icons, numbers in a large font, and contrasting colors red and blue to indicate cold and warm, for example.

When designing bedrooms or playrooms for kids, prioritize the use of clear visual imagery and color to define areas and purposes of a space or object. That way kids of all ages, nationalities and learning abilities can use the space without confusion or distraction.
4.

Perceptible information

All information must be readily available to everyone, regardless of their sensory abilities, in visual, sound and tactile forms.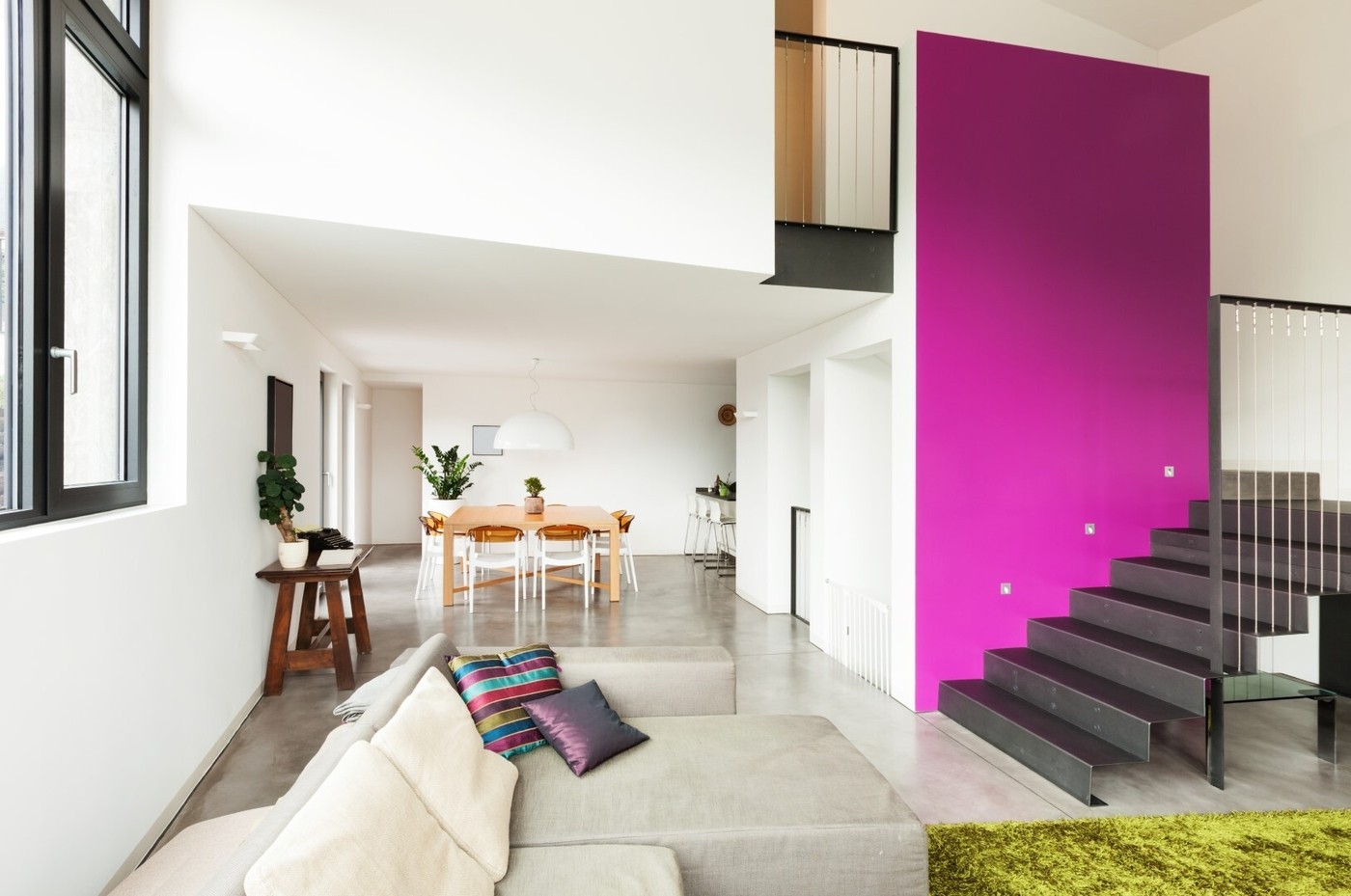 Make different areas easy to distinguish for people with visual impairments with contrasting colors and materials on the floor and walls at transition points, such as staircases and room changes.

Our hearing often diminishes as we get older, so plan in advance with a doorbell that provides visual alerts too. That way, there's no chance of missing the postman!

Account for residents who are deaf or hard of hearing by installing a smoke alarm that includes a visual or vibration-based signal.
5.

Tolerance for error

Everyone wants to minimize potential accidents from happening at home and good design should facilitate that. Your interior should have a good tolerance for error, minimizing hazards and any potential for serious accidents.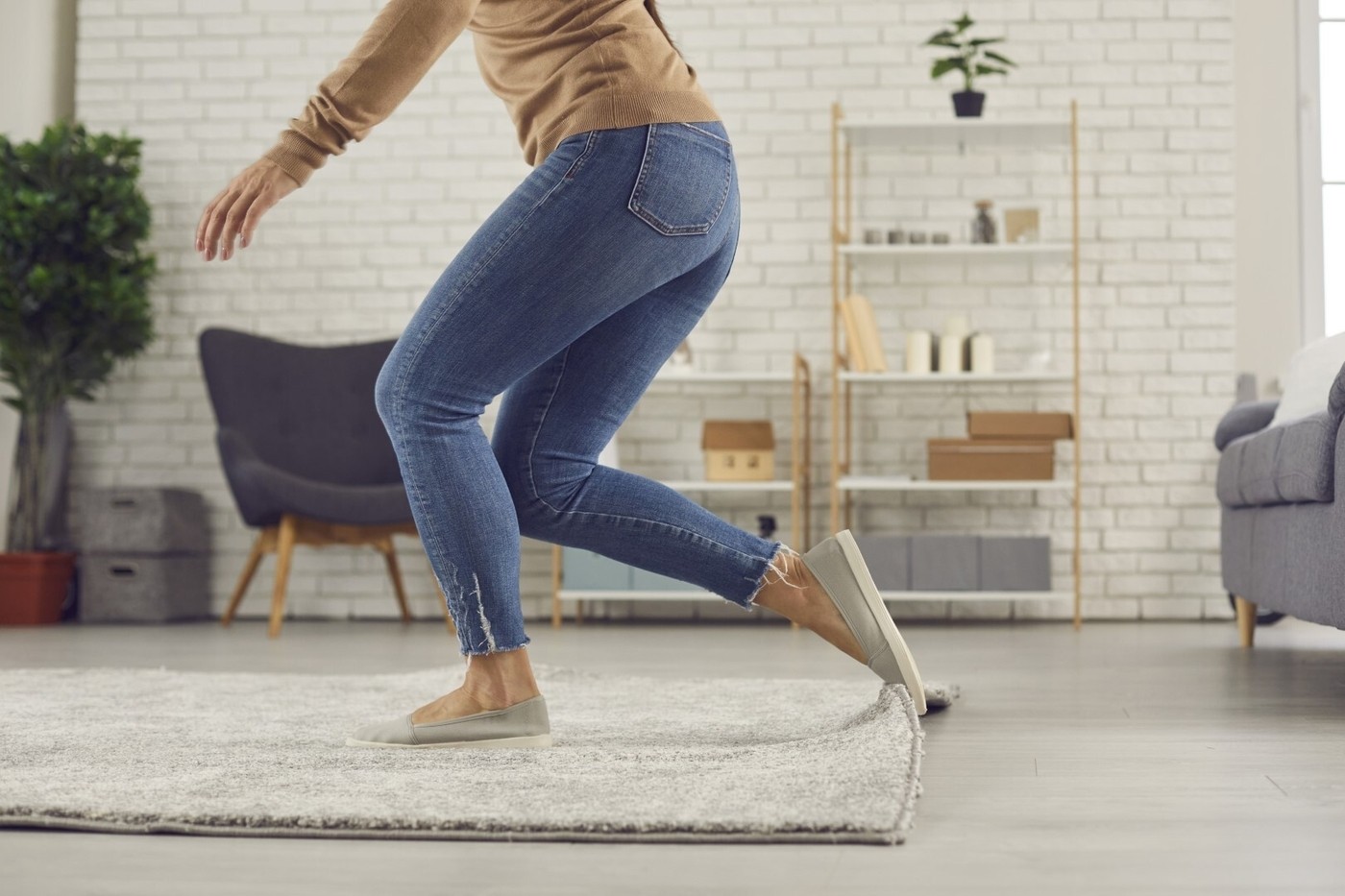 Avoid unnecessary trips and falls by leveling thresholds. Not only are they a hazard for children and the elderly, but they can also be an impediment for wheelchairs and walkers.

Prevent slips with no-slip tiles and low-pile carpets. Laminate, vinyl, ceramic and hardwood are good hard-wearing and stylish options.

Keep guests and running kids from tripping over rugs by keeping them in place with rug gripper pads.

Choose furniture with smooth, rounded edges to prevent unnecessary injuries if knocked into.

Keep wires and cords neatly organized to prevent them from becoming tripping or fire hazards.

Anchor dressers and bookshelves to the floor and walls, to keep them from tipping on top of climbing children.
6.

Low physical effort

Dreaming of an easy life? Good universal design features make things run as smoothly and effort-free as possible, demanding minimum expenditure by anyone at home. Sounds good, right?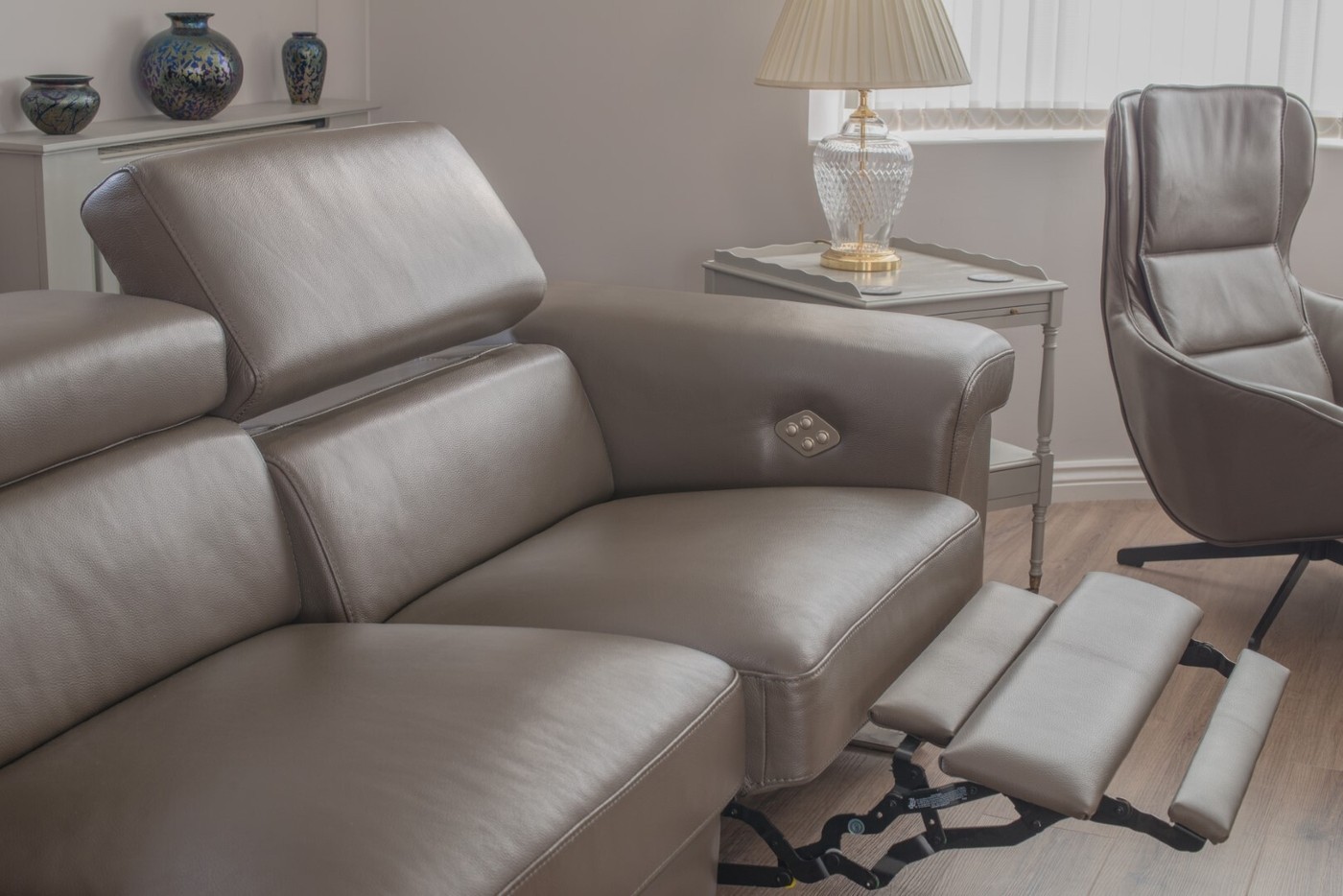 Use touch-latch doors on cabinets as these require the least amount of strength to operate. Or, replace drawers and cupboards with open cubbies, removing all barriers entirely.

Equip your living room with electric recliners and lift chairs to help anyone with limited mobility to sit and stand without strain.

Invest in a bed for life, with an adjustable design and a height of 19 to 20 inches. This allows for a smooth transition from a standard wheelchair. A firm mattress with edge support makes it easier to climb in and out of, too.

Illuminate bedrooms and living rooms with touch lamps, so you don't have to forage around for the switch.
7.

Size and space for approach and use

There should be enough room for everyone to navigate a space comfortably, regardless of body size, posture, or mobility. This also includes additional space for anyone using assistive devices or requiring personal assistance.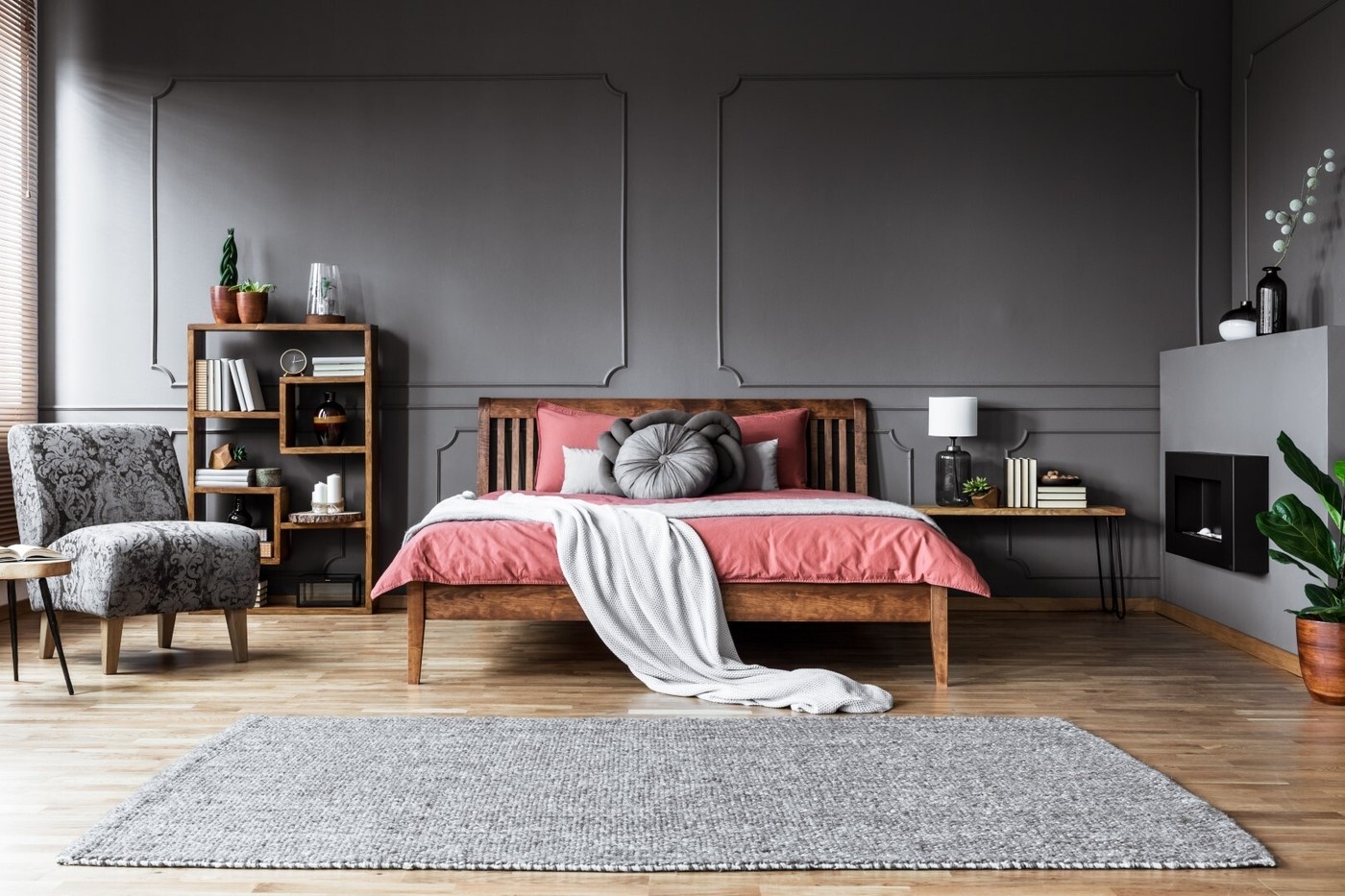 Keep entryways as spacious and obstacle-free as possible, with a minimum width of 36 inches to allow for wheelchair users to pass through comfortably. The wider the better, as a minimum of 60-inches are needed for a full turn. The same applies to doors!

Open floor plans suit all, from wheelchair users to parents who can look over their children from another room.

Allow 36 inches of space either side of the bed, ensuring easy accessibility to a good night's sleep for everyone!