Interior design trends come, go… and come back. After so many years of minimalism, a return to the excesses of maximalism was only logical.
However, if you feel that this style mirrors your dreamiest decor vision and would make you happy whenever you come home, it doesn't have to stay a trend.
Let's help you find a way of incorporating it into your daily life!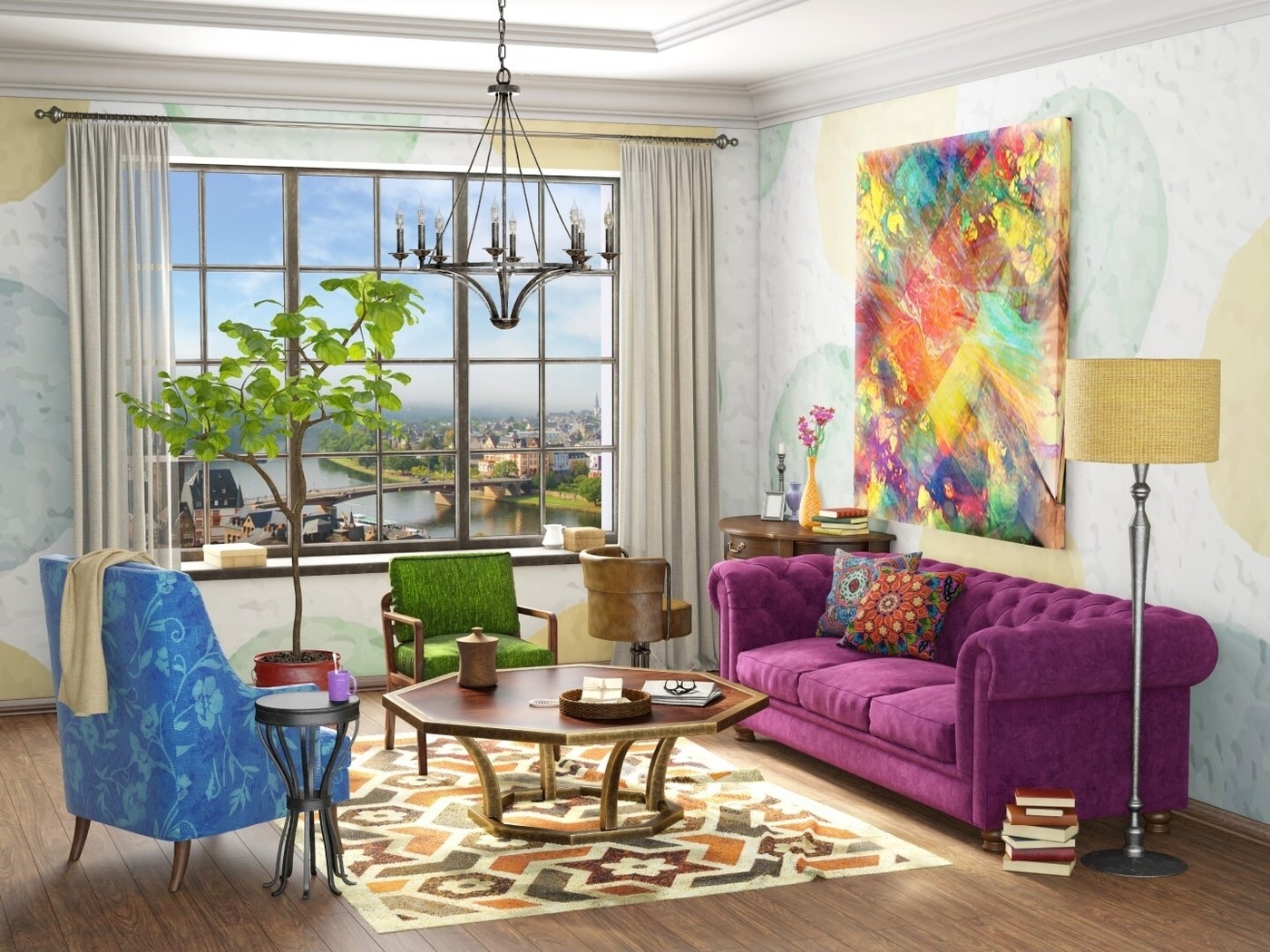 What is maximalist decor?
Maximalism is an approach to decor centered around the idea that - from colors to patterns and decorative items - more is… well, more.
The not-so-evil nemesis of minimalism, maximalism is excessive, bold, and loud.
What is NOT maximalist decor
There's a misconception that maximalism is simply about hoarding items and cramming them into your rooms without any kind of logic.
No.
While maximalism does encourage you to experiment with different colors, patterns and elements, the result should still be a conscious balance.
In fact, this trend is more about the repetition of certain motifs, palettes, and details than a complete mismatch of decorative choices.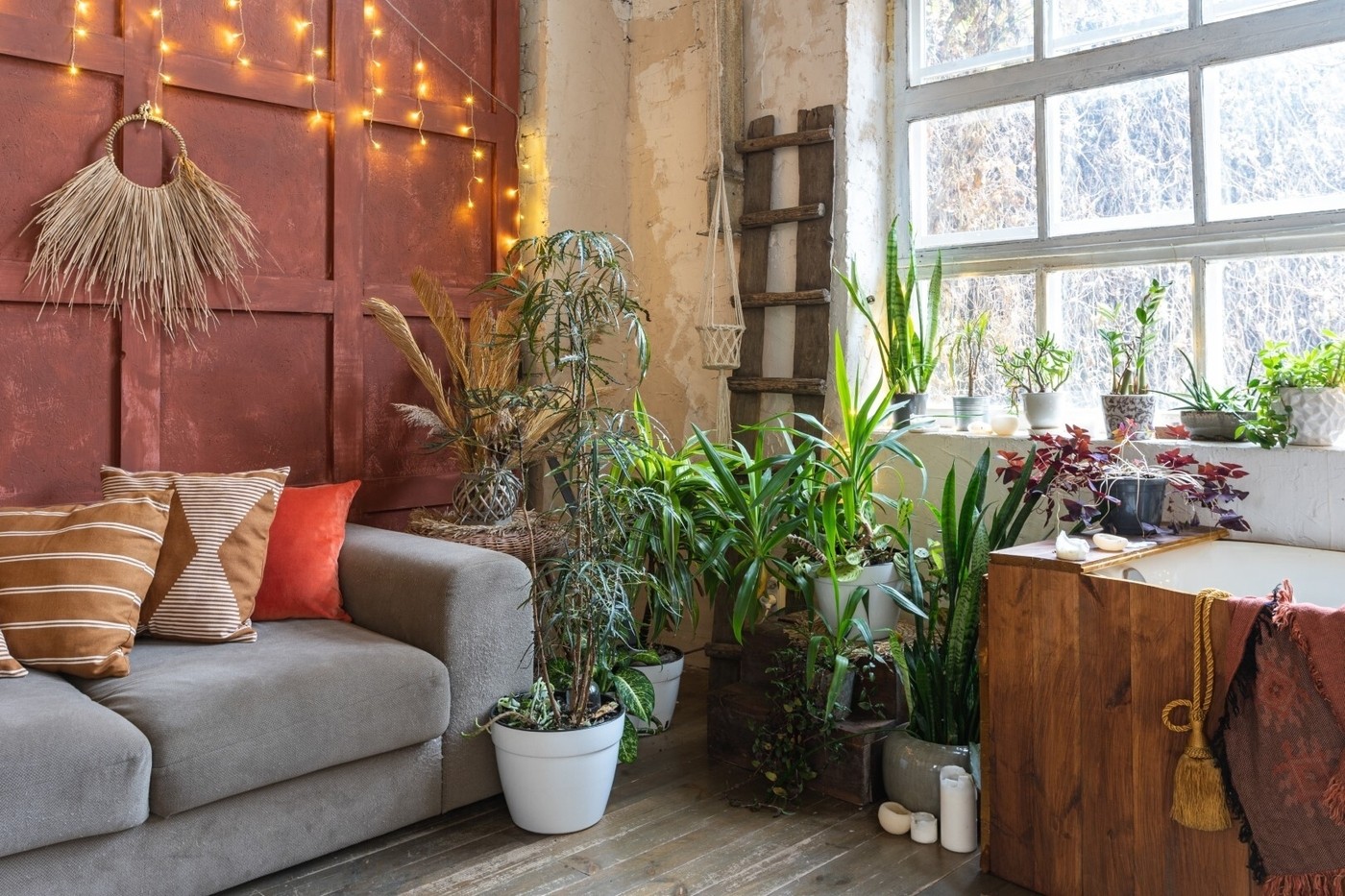 Is maximalism here to stay?
While already talked about in 2020, maximalism has been one of the biggest interior design trends in 2021, actually heralded as the style that will take over the entire decade.
Obviously, only time will tell, but if you're pretty sure that you're interested in maximalism, you'd better get a head start.
How to create a maximalist home that allows you to express yourself
1.

Consider pairing up maximalism with another interior style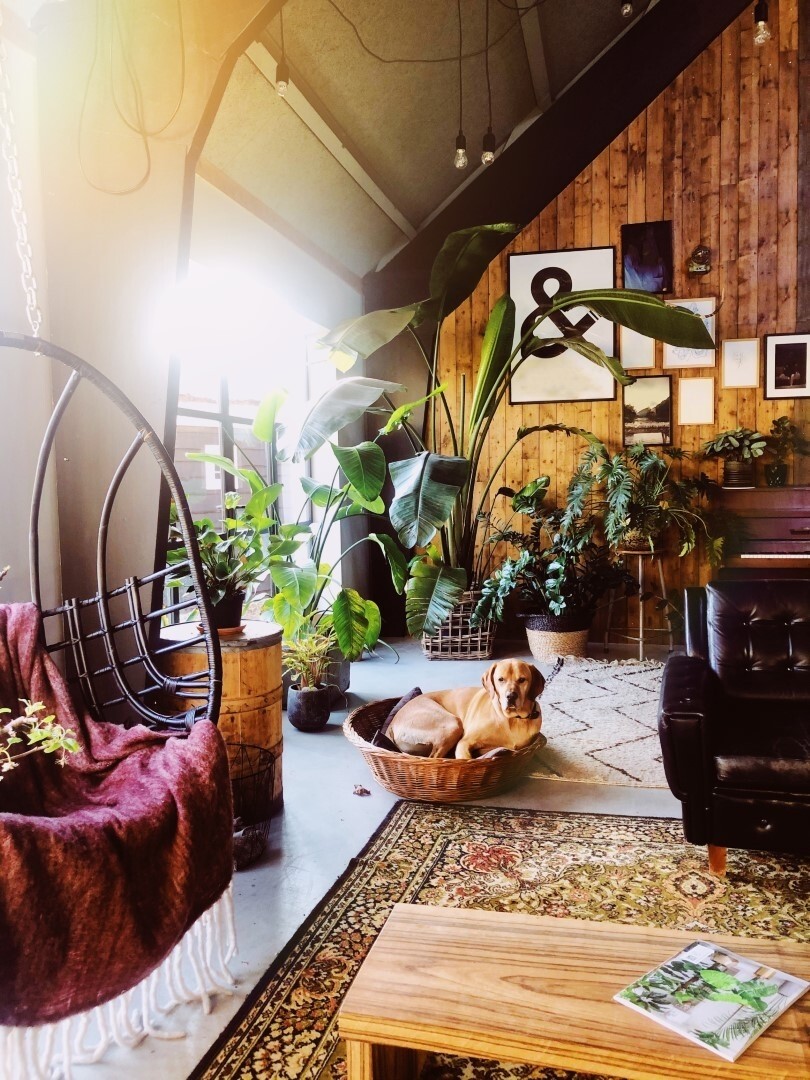 There's a reason why we called it an 'approach' to decor. Unlike most interior styles, maximalism doesn't really come with a strict set of rules or palettes, so there are countless opportunities to personalize it.
For example, you could come up with your own individual idea (perhaps you already have a theme in mind?) and skip to our next tips, or you can choose to combine it with a traditionally maximalist interior style:
Bohemian decor is especially popular when it comes to maximalism as they both share the themes of bright colors and bold excess

Shabby chic is a more delicate style with a focus on white, distressed finishes, and an abundance of decorative items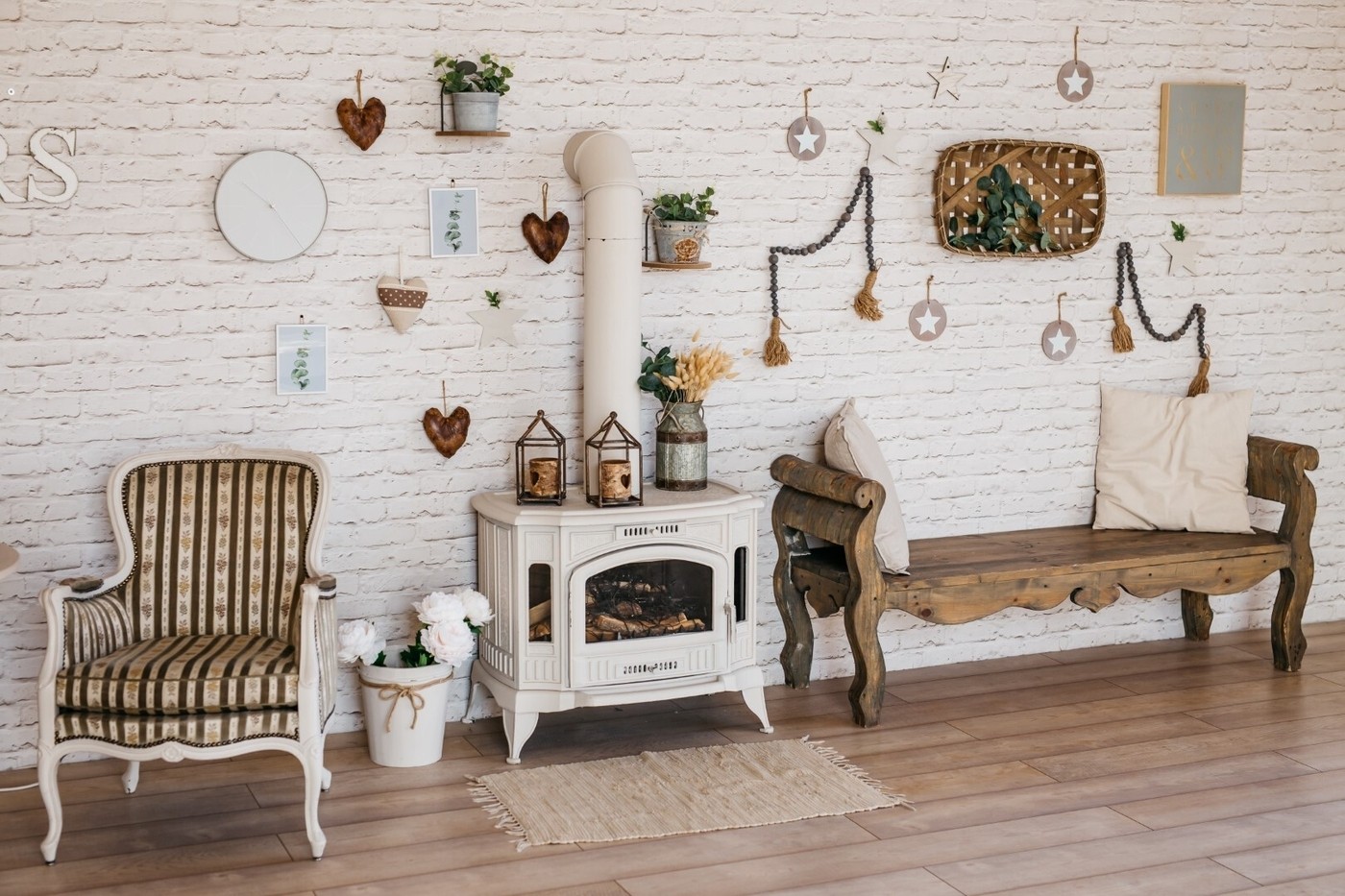 The cottagecore aesthetic keeps inspiring more and more people to embrace a romanticized vision of countryside living. From patterns to motifs and decorative items, it also involves a maximalist approach
2.

Create a bold palette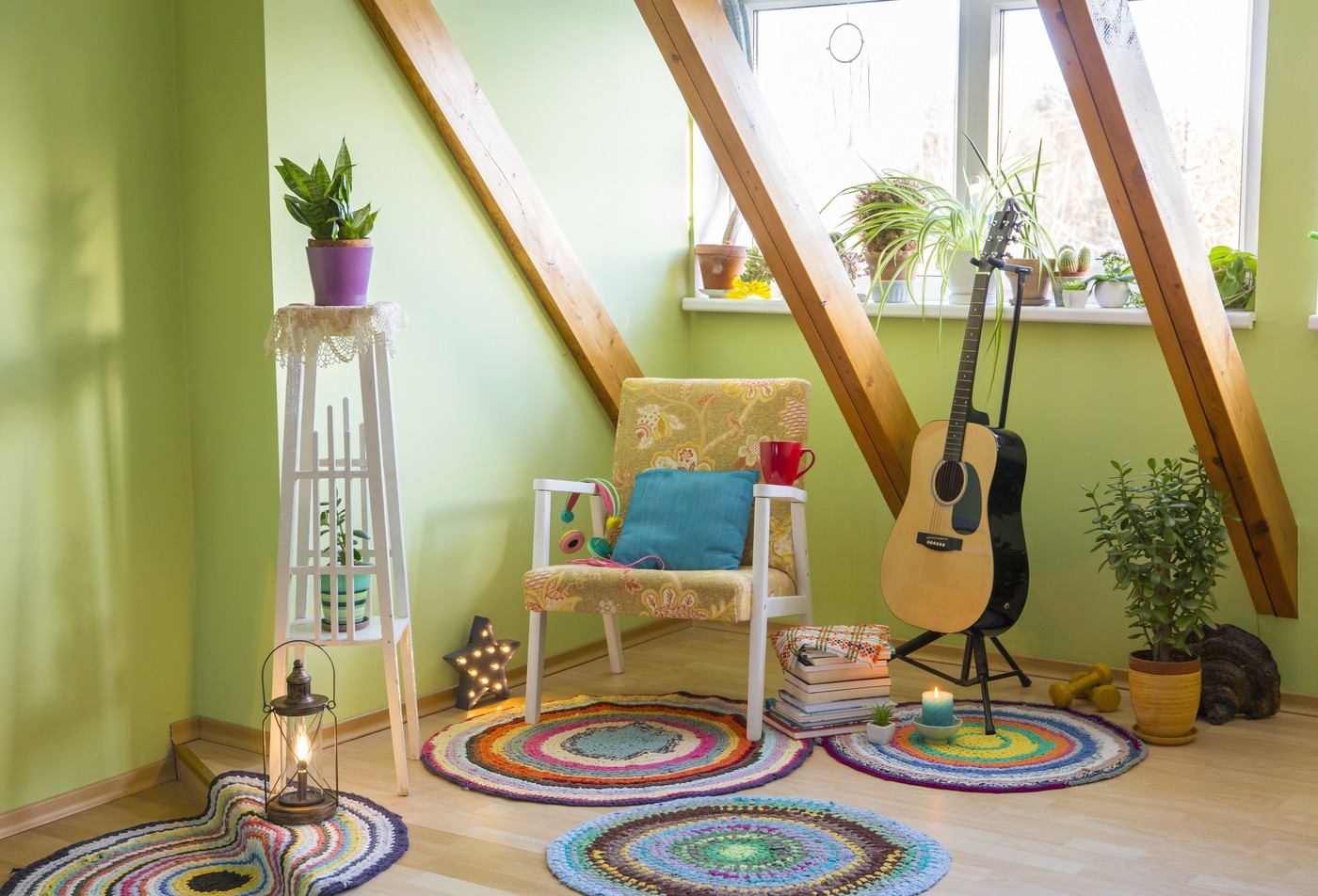 Maximalism is all about rich colors, so don't be afraid to be bold with your palette.
While white can be seen as a great opportunity to make your wall decor and artwork pop, you can also consider a much brighter hue like yellow, green, red, or orange.
Or how about some wallpaper in a creative pattern?
3.

Incorporate recognizable patterns

These usually tend to involve abstract motifs or floral and animal prints.

Rather than choosing lots of random ones that end up clashing, try sticking to a couple of patterns and repeating them across your decor, such as on your cushions, curtains, or blankets.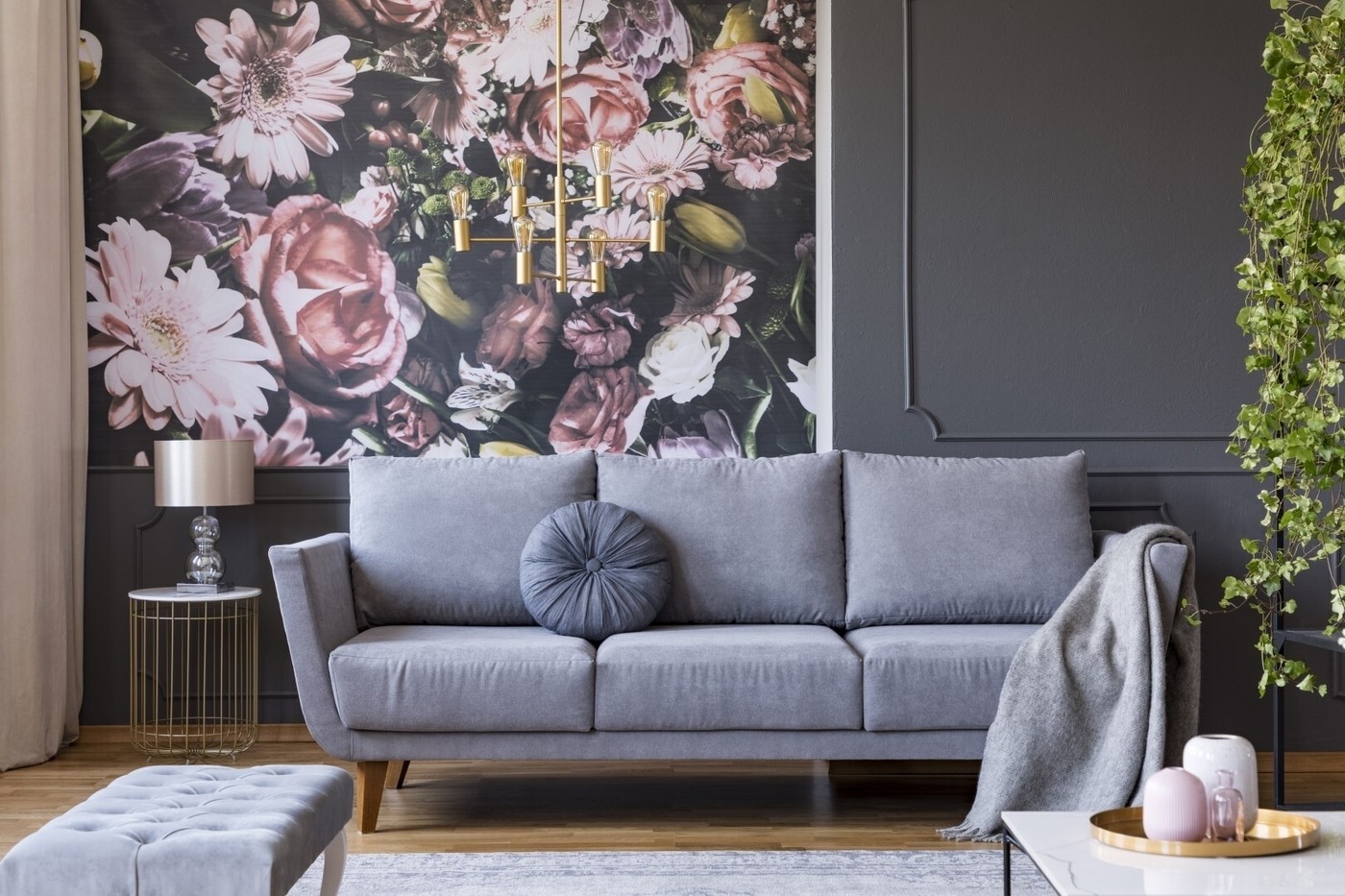 4.

Utilize different textures & layers

Layers can really help you emphasize this maximalist effect, and especially:
on your couch: use several cushions and add some throws

bed: prop up your pillows (perhaps adding some smaller ones, too), choose a colorful and patterned duvet, and play with some folded blankets at the bottom of the bed
Different textures like thick woolen blankets or throw pillows with decorative details are another staple that embodies the excess behind this style.
5.

Introduce a few one-of-a-kind statement pieces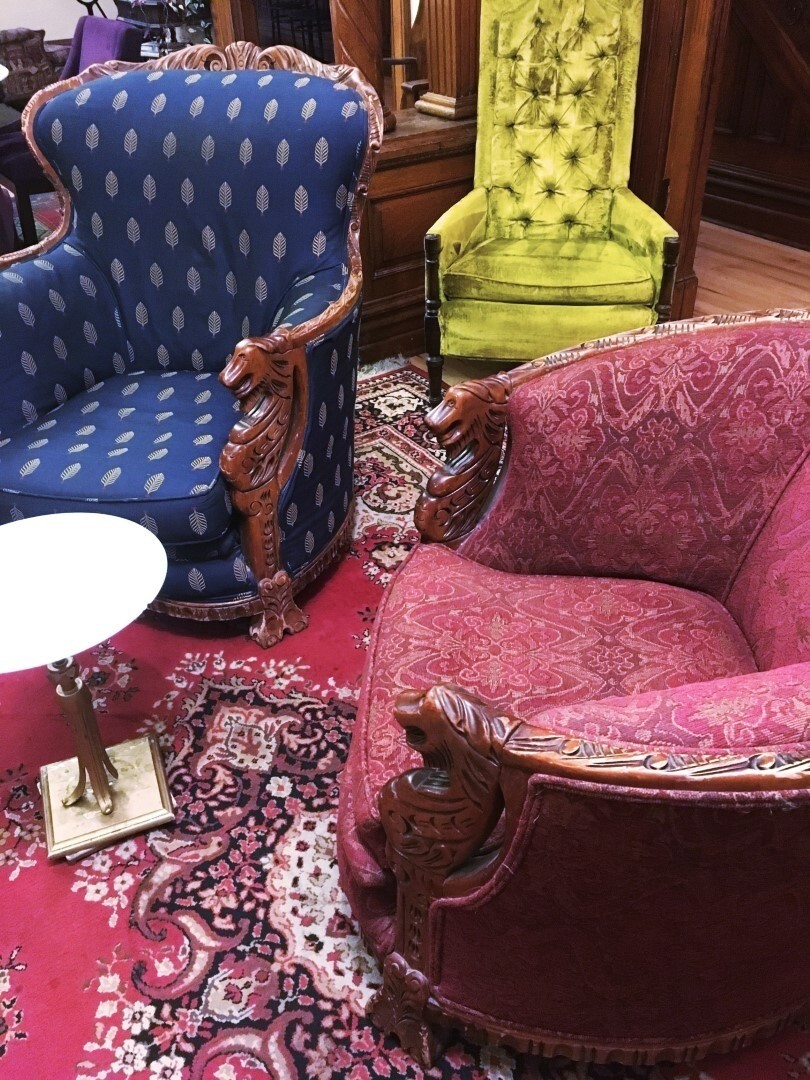 This is yet another similarity between maximalism and bohemian interiors. Rather than filling your home with trendy mass-produced items, you should celebrate the individuality behind a few unique pieces.
For example, you could scout for them in antique stores, thrift them, or buy new ones that are made to look as if they were one of a kind.
Remember: while an abundance of smaller details helps you bring your maximalist interiors to life, these bigger statements will immediately set the right tone (and become impeccable conversation starters, of course).
6.

Fill your walls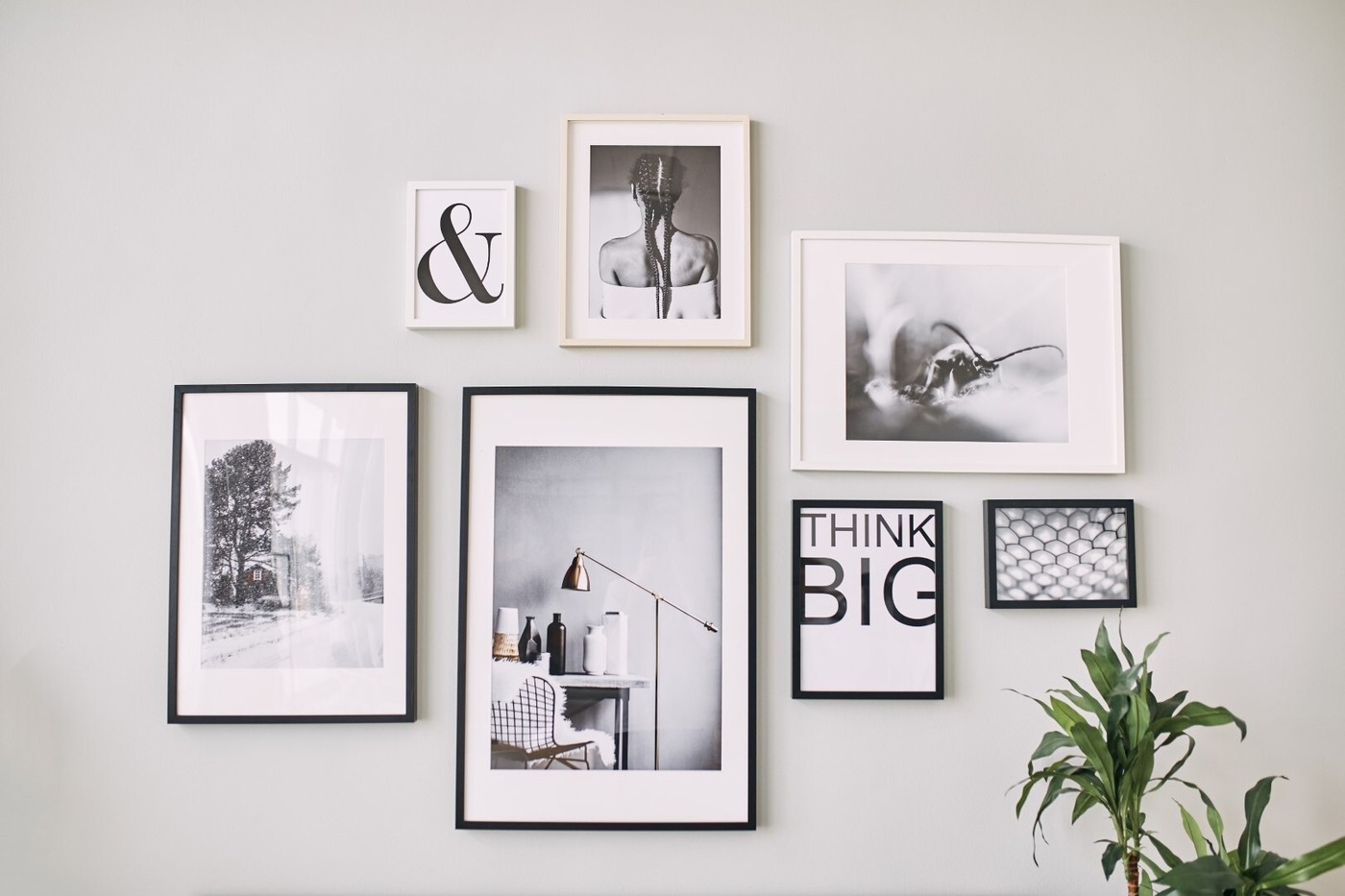 Maximalist interiors tend to be more similar to art galleries than traditional homes.
Unless your wall is already covered in attention-grabbing wallpaper, you don't want to leave any huge bare portions.
Get creative filling them with artwork and pictures! A popular maximalist trend is to group them together to obtain interesting lines and an impressive collection-style result.
Other exciting ideas to fill the walls of your maximalist interiors include statement mirrors, large clocks, shelves, and tall or hanging plants.