Pulling inspiration from the traditional design styles of the 18th and 19th centuries to create interiors that are warm, homey, and highly personal.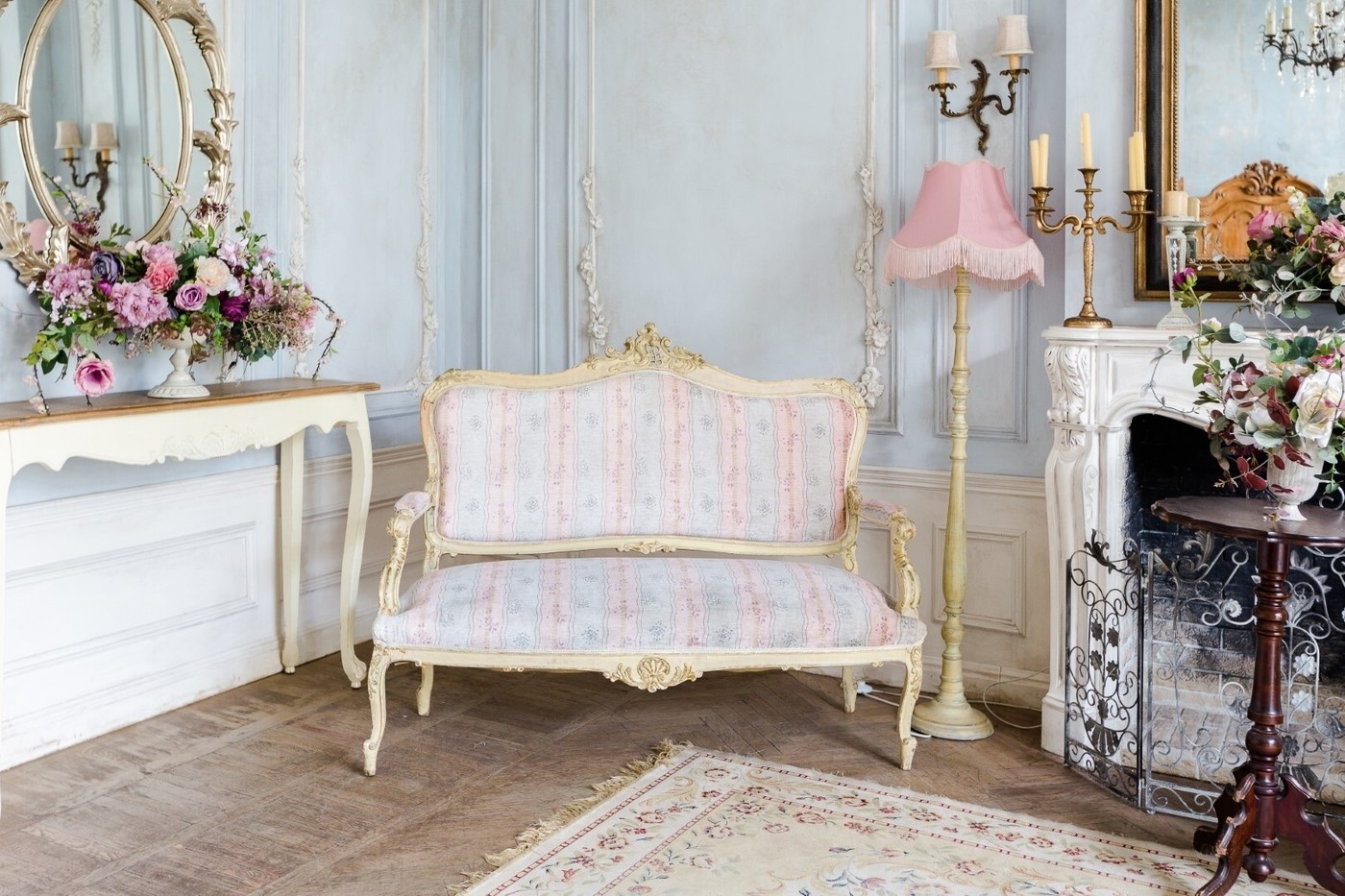 For years now, all-white interiors accented with variations of black and grey have been the paradigm of sophisticated interior design. But what we want and need from our interiors is constantly evolving, giving way to the emergence of new trends and the resurgence of old ones.
The grandmillennial design style is a reflection of both old and new. Rooted in traditionalism, the grandmillennial trend has surfaced in stark contrast to mid-century modern and minimalistic interiors. It calls for liberal use of color, pattern, and texture to create interior spaces that are homey, eccentric, and full of character - with a few non-traditional twists.
Patterns and texture in a big way
Pattern and texture are hallmarks of the grandmillennial design style. They can be used in tandem to cultivate a warm and cozy atmosphere, which is also an important aspect of the trend. Here are some accessories and furnishings you can add to your space to amp up the use of pattern and texture:
A rattan coffee or end table
Vintage hardcover books
Scalloped lampshades
A pleated sofa skirt
Window treatment accompanied by swags or tiebacks
Coasters made from repurposed decorative tile
Chinoiserie furnishings
Ornate rugs
Patterned or fringed throw pillows
Floral wallpaper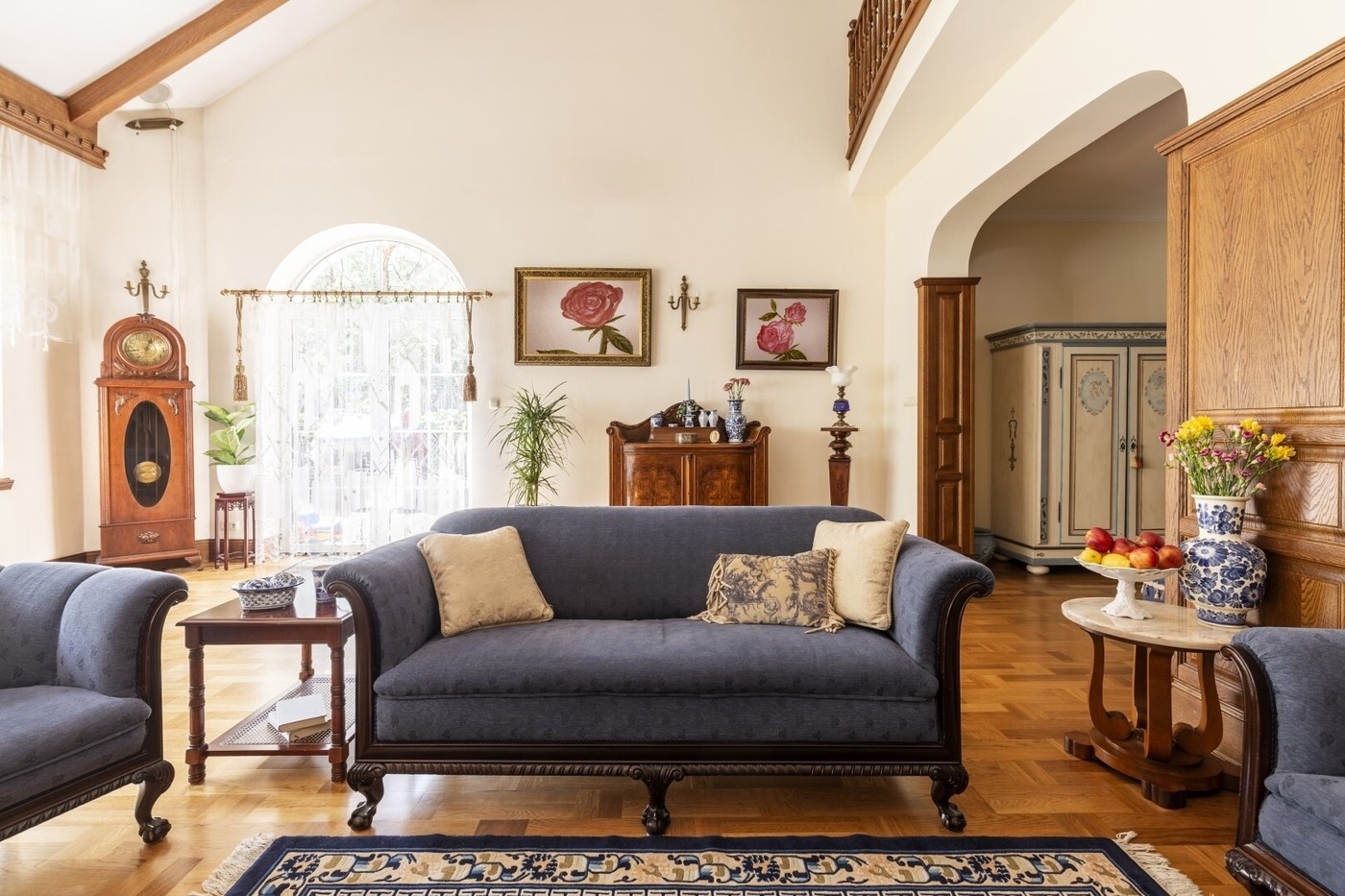 TIP: Mixing patterns, when done tastefully, is conducive with the grandmillennial style. It can add complexity and romanticism to your space. As a rule of thumb, pair ornate patterns, such as florals, lace, and chintz, alongside geometric patterns, such as gingham and plaid.
Traditional elements mixed with modern
One drawback of the traditional design style is that it can come off overly formal. But since the grandmillennial style is traditionalism reborn, it should be a freer rendition with a modern edge. To lend the grandmillennial style a sense of freshness, look for ways to add juxtaposition.
For example, you can pair old-school design trends, such as patterned upholstery, tasseled throw pillows, floral wallpaper, and dark wood stains, alongside something conceptual and unexpected, such as a piece of abstract or contemporary art. Another idea is to use metallic accents, such as a mirror with a brass frame or an end table with gold brushed legs, to break up softer tones and textures and lend a sense of edginess.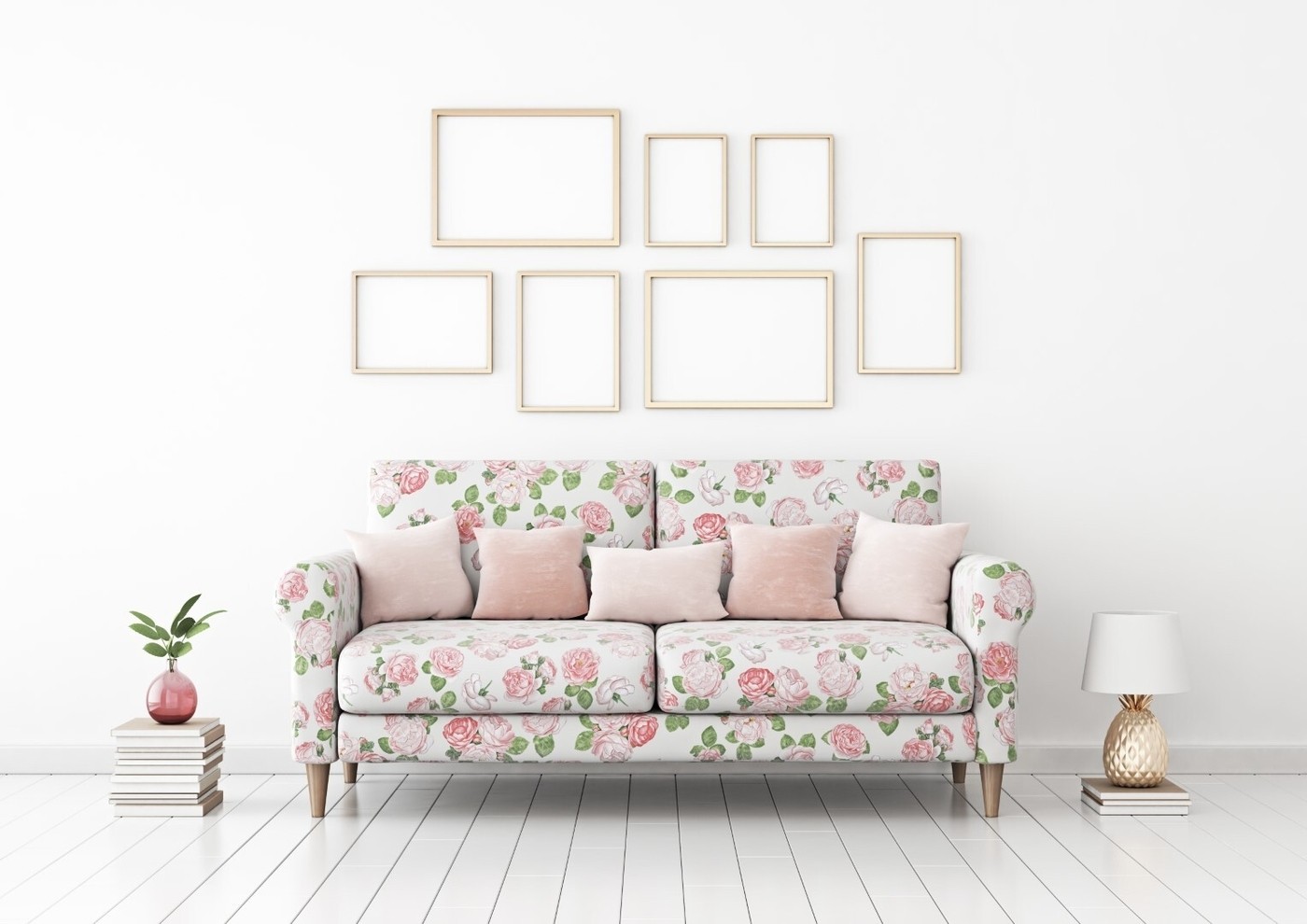 Monochrome and analogous color combinations
Another way to modernized the grandmillennial style is through color. Monochromatic or analogous color combinations are modern, striking, and trendy.
A monochromatic color scheme incorporates shades, tones and tints derived from a single base hue.
An analogous color schemes employs three hues that appear next to each other on the color wheel.
Here are a few tips for pulling off a contemporary color palette, such as monochrome or analogous, in combination with the grandmillennial design style:
Go crazy with patterns and textures, but pare down the visual business by sticking to a limited and predetermined color palette.
Use neutral colors to jumpstart your color palette.
Colors like cream, beige, and mocha lend themselves well to most spaces.
Look to nature to derive accent colors. Neutrals mesh well with colors inspired by nature, such as a moss green or rich yellow.
Break the monotony of a monochrome palette by adding one contrasting color. For instance, you can soften a grey monochromatic color scheme with powder blue accents.
Use the 60-30-10 rule: fill the space with 60 percent of the base color, 30 percent of the accent color, and 10 percent of a contrasting color.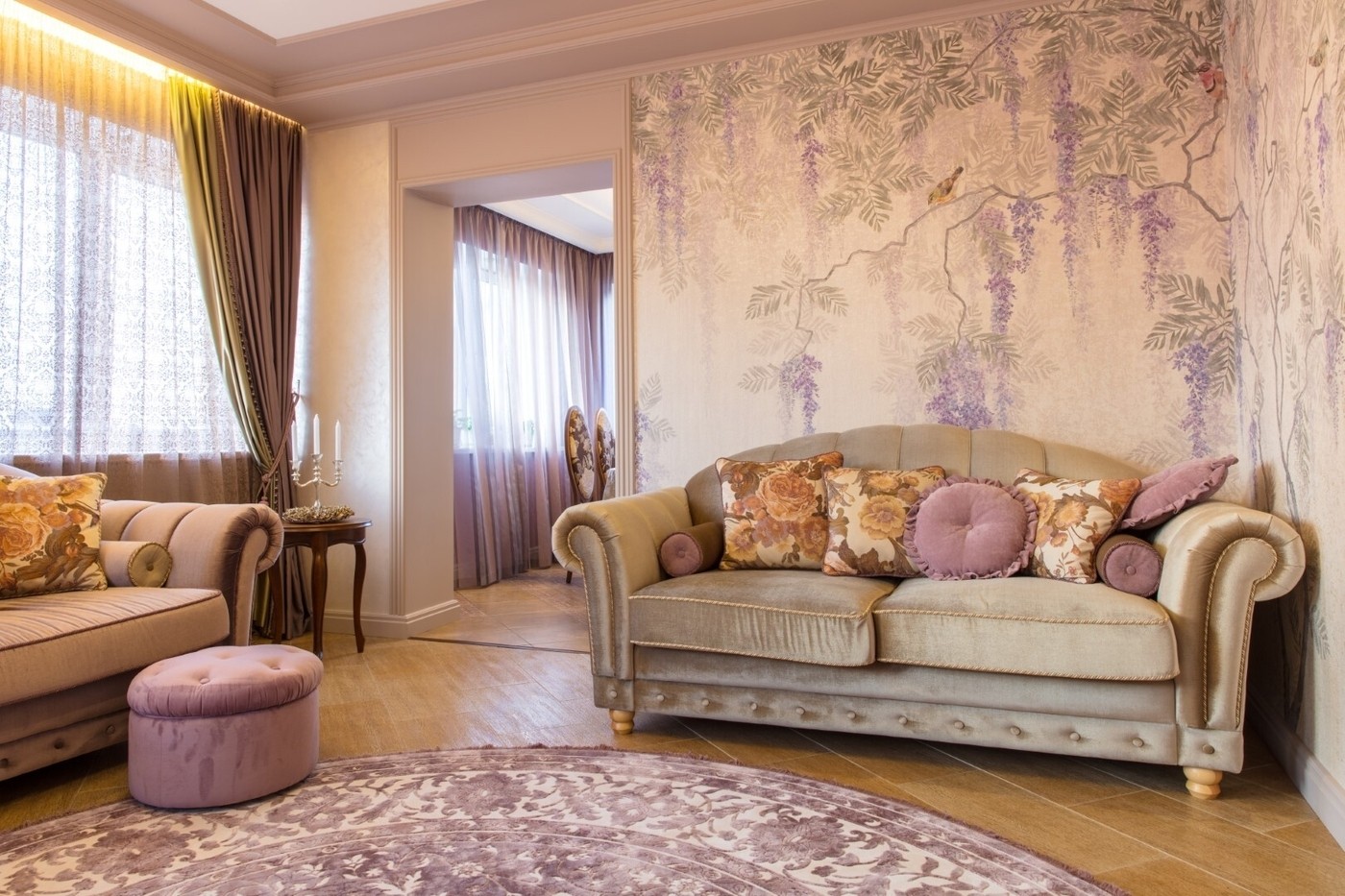 A sustainable twist
One upshot of going grandmillennial is that the style lends itself well to older, second-hand, and one-of-a-kind items. Think an antique set of china, a marble chess set, a period mirror, crystal dishware, and quirky figurines. Whether you inherit these items from a family member or pick them up at a second-hand shop, there is an inherent sustainability at play. As such, eco-friendliness is a fortuitous cornerstone of the grandmillennial design.
Here are a few creative ways to decorate a grandmillennial style space with sustainability in mind:
Display your collections. Maybe you collect sea glass or seashells from your travels, or maybe you've been holding onto marbles from your childhood. There is an innate sustainability to using items you already own as decor.
Go thrifting. Thrift and consignment stores are rich in one-of-a-kind treasures that can be purchased for a fraction of what they are actually worth. Flea markets, garage sales, and online marketplaces are also great sources for second-hand decor.
Decorate with nature. Think framed botanicals, dried potpourri, and hand-picked pebbles displayed in a crystal vase or dish.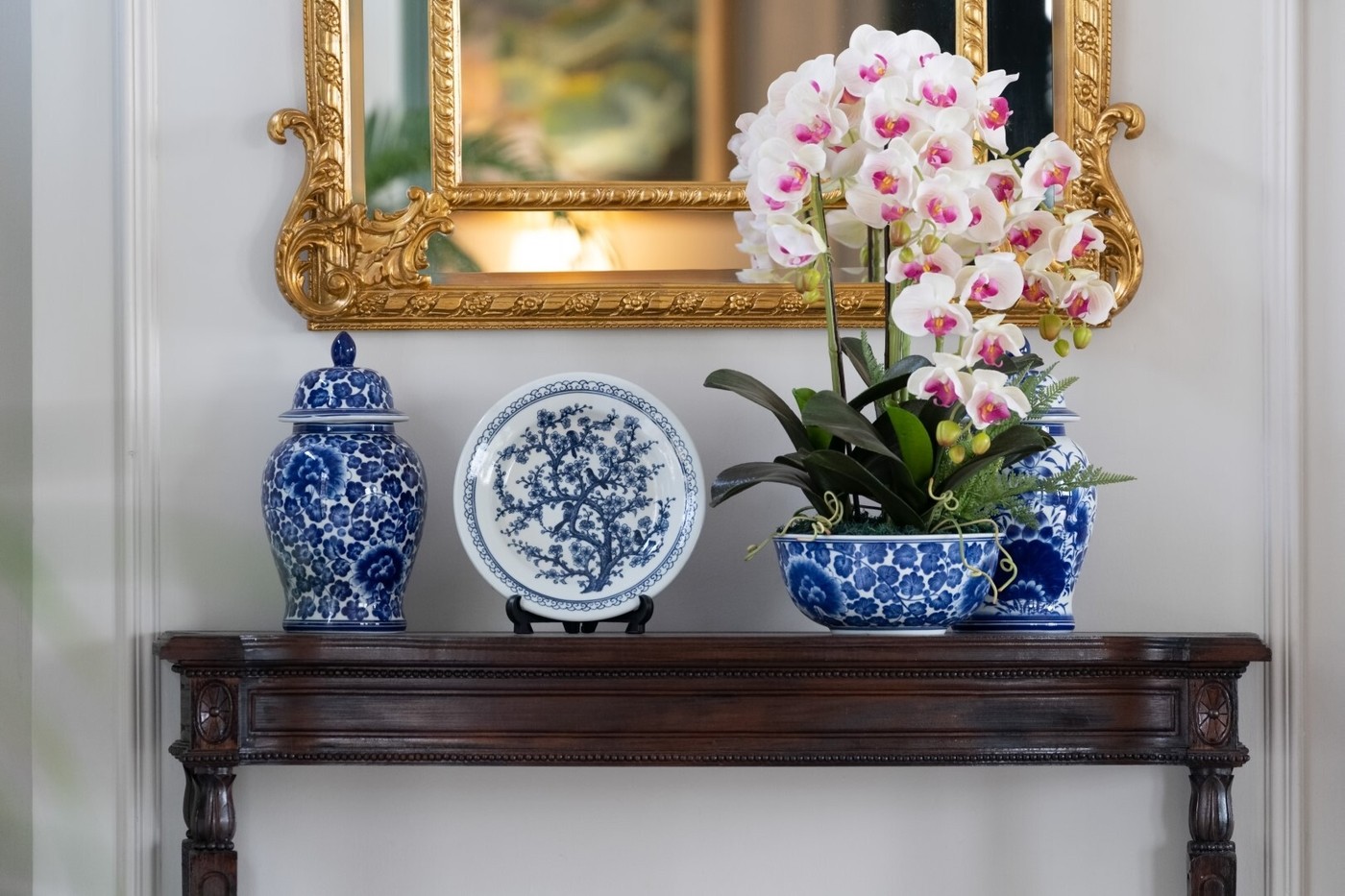 Make it personal
One of the best things about the grandmillennial style is that it's meant to be packed with personality and character. So, above all, make sure you are decorating with what you love and making the space your own. Additionally, grandmillennial style is open to interpretation, so don't be afraid to mix styles. Layer pieces that err traditional alongside more contemporary pieces that highlight your unique tastes and personality.
TIP: To avoid visual overload, decorate with an editorial eye and be selective about what you choose to display. Prioritize items that are meaningful to you. Additionally, use white and negative space as a backdrop for bold patterns and crisp colors.