Mirrors have long been used by interior designers to bring light and an illusion of space into a room. They are one of those rare room accessories that perform aesthetic and practical functions simultaneously. A full-length mirror can be a wonderful addition to any space, from bathrooms and bedrooms to entryways and patios.
There are a myriad of creative ways to use floor-length mirrors, but, unfortunately, many of us don't know how to make the most of that potential. Whether you love ornate gilded mirrors or rustic wooden frames, our tips and tricks can help you use mirrors to bring new life to your home.
1.

The Stylishly Leaning Mirror

A favorite trick among interior designers is to stylishly lean full-length mirrors against the wall, rather than hanging them. This look adds depth and character to any room and world particularly well with an oversized floor mirror.

For a feeling of casual decadence, lean an opulent, baroque-style mirror in gold or bronze against a feature wall, or for a light, art-deco touch, opt for a frameless beveled mirror. If you really want to make a statement and have a large space to fill, group together three leaning mirrors of varying sizes and complementary frames.

The trick to ensuring your leaning mirror feels intentional, rather than looking like you've forgotten to hang it up, is taking care to dress the surrounding area. Placing potted plants or decorative baskets at the foot of the mirror or layering with an attractive stool or side table ties the whole look together.
2.
Hang Your Mirror Horizontally
Most full-length mirrors are displayed vertically, but merely turning a mirror on its side can bring a whole new look to a room. When positioned horizontally, the long, narrow shape of a typical full-length mirror has the effect of widening a room, as well as creating an eye-catching piece of wall decoration.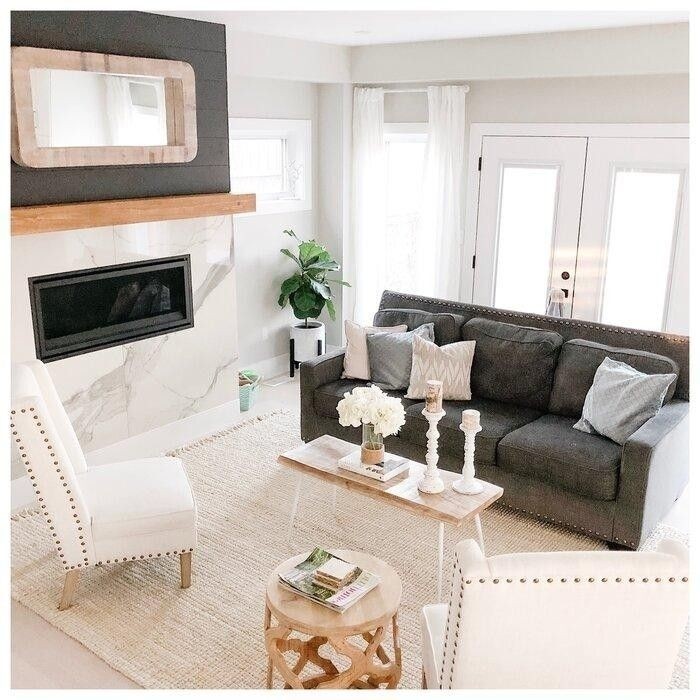 Horizontally hung mirrors look fantastic on a wall behind a couch or over a mantelpiece in your living or dining room. When selecting a mirror to hang in this way, pay close attention to the frame as frames with elaborate top ends don't work so well.
For a dramatic statement, purchase a group of identical full-length mirrors. Odd numbers create the most symmetry and visual interest in decor, but three items tend to be the magic number as five can look too cluttered. Hang them horizontally, one on top of the other, leaving a small space between each one. This creates a deconstructed oversized floor mirror and looks spectacular in large areas.
3.

Turn Your Mirror Into a Window

Cleverly-placed mirrors bring light into even the darkest of rooms, and by hanging a mirror at just the right angle, you can also create the illusion that it's an extra window.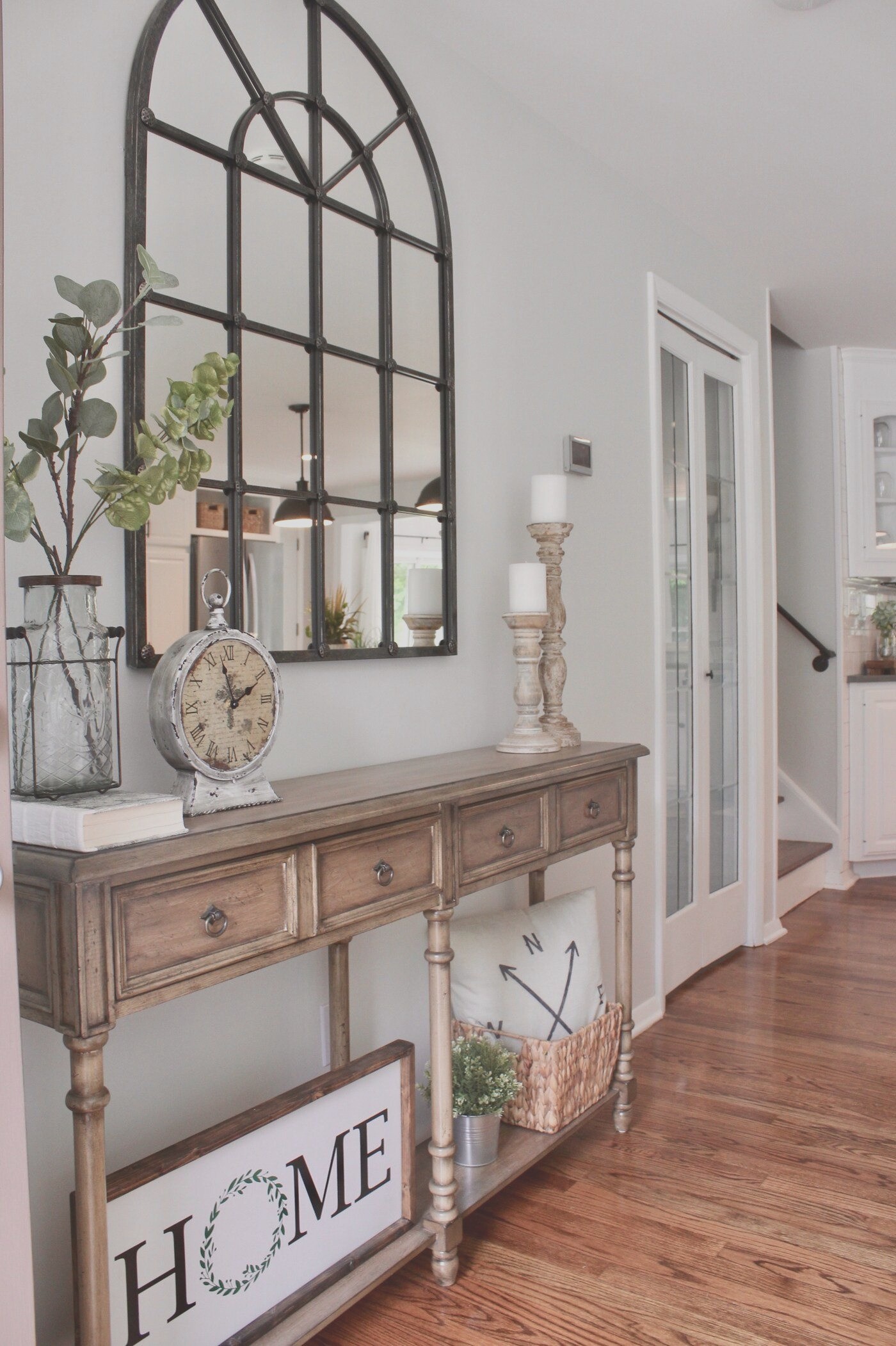 By simply situating your mirror opposite a window, you can bring the outside in and lift the space with an abundance of light. To emphasize the window-effect, pick a mirror with a traditional window frame design. Look for features such as separated mirror panes, shutters, or an arched top.
4.
Use Mirrors to Add Some Charm To Your Backyard
Many of us consider our backyards or patios an extension of our home, another room we put just as much love and thought into as our bedrooms or kitchens. But, styling your garden doesn't have to stop at plants and patio furniture.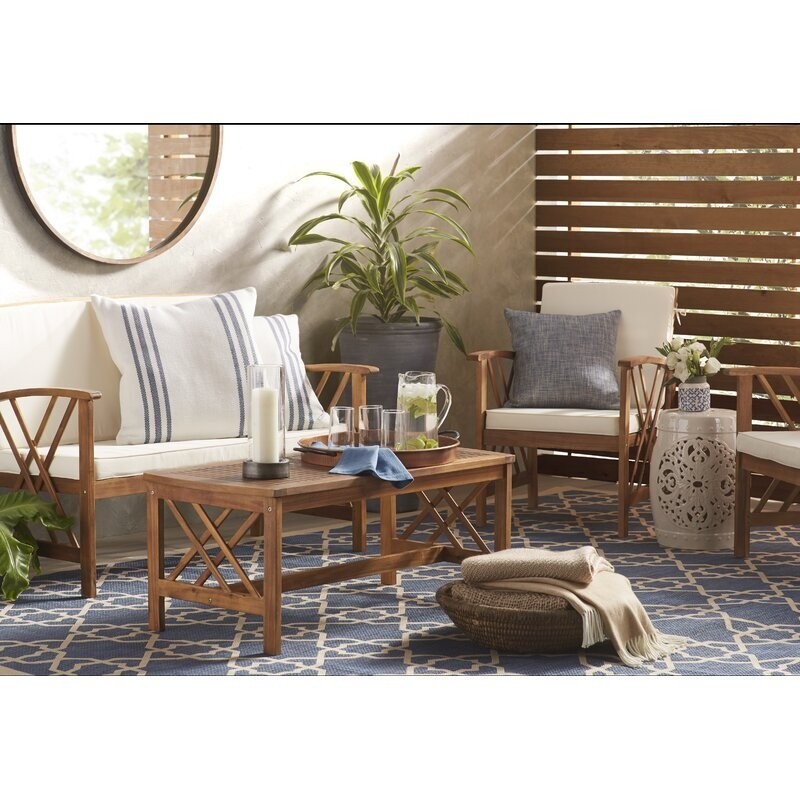 In just the same way as mirrors bring light and dimension to indoor spaces, they can brighten up shady spots in a backyard and add a sense of character and whimsy. An oversized floor mirror would look especially good in a courtyard garden, while a Moorish design lends a sophisticated touch.
Be thoughtful about where you place your mirror. Consider what it will reflect; nobody wants to highlight their drainpipes. To make your mirror feel part of the foliage, layer it with plants. Play around with different locations. A well-placed outdoor mirror can give the enchanting illusion of a secret second garden.
5.

Space Saving Mirror Tricks

As well as brightening up a space, large mirrors can make a room look twice the size. It might sound counterintuitive, but selecting an oversized floor mirror that fills a significant portion of a wall can work wonders in a small space, be it a petite bedroom or a cozy dining space. However, opt for a simple frame so as not to overcrowd the room.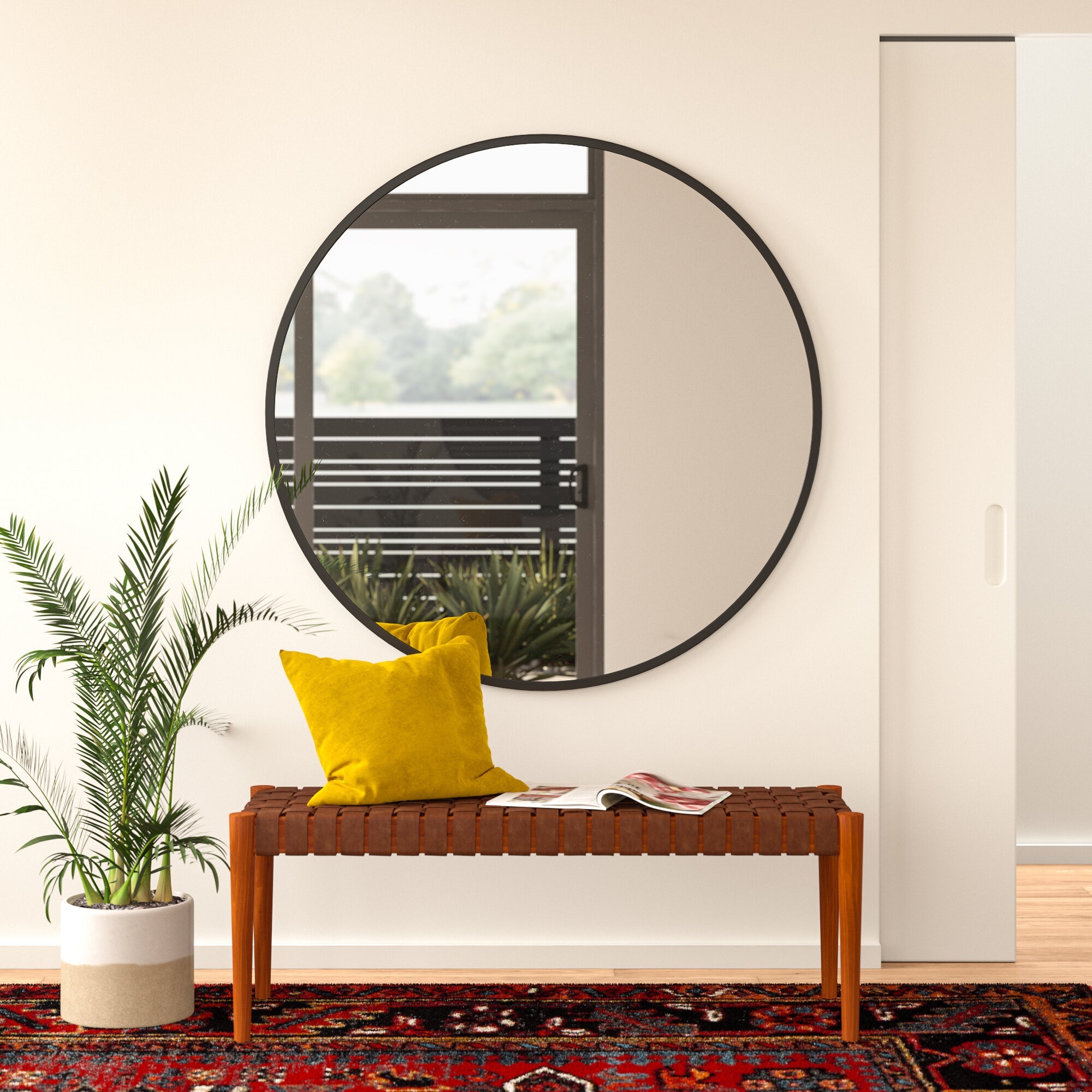 However, the big mirror trick isn't always possible. One of the challenges that small homes pose is a lack of wall space, making finding a spot for a full-length mirror a real issue.
Over-the-door mirrors are a unique space-saving solution that lets you make the most of a full-length mirror in a small space. Fitted with handy hooks that loop over the top of your door, these cleverly-designed mirrors are the ideal solution if you need a full-length mirror but have a room with little wall space. Suitable for both wardrobe and room doors, these mirrors come in a wide range of styles and offer a creative use of your space.
6.

A Modern Twist on Easel Mirrors

Easel mirrors have long been a popular choice among lovers of good decor. Their freestanding design means there's no need to worry about fixing them to a wall safely, and they can easily be moved around a room.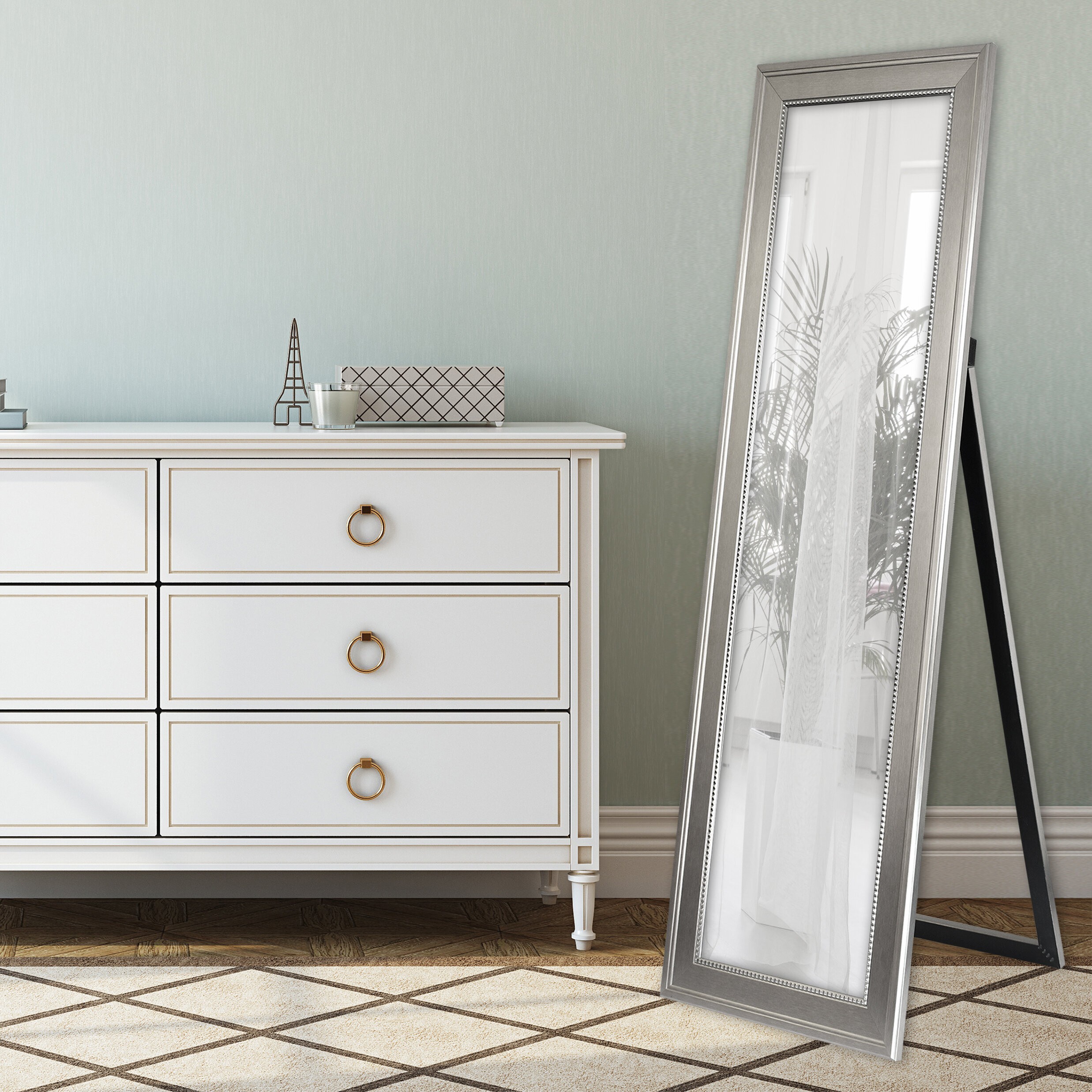 You can also find innovative alternatives to the traditional easel mirror. If you're kitting out a small bedroom, choose an easel mirror that has a hidden, in-built closet space. Or, to bring an artistic look to a room, opt for an artist-style easel frame. These quirky pieces are available in many different styles, from simple wood to ornate metal frames.
Mirrors: A Simple Way to Make Over a Room
If you're looking to makeover a room with minimal effort and on a small budget, a thoughtfully chosen floor length mirror could be the answer. Mirrors add light, space, style, and depth to any room. With a few creative tricks, you can have the confidence to experiment with how you use mirrors in your home to enhance your space.