Corners are the most neglected area of any room. When we're designing our home, trying to develop the ideal layout and style for each room, they're easy to overlook.
Many people don't understand the untapped potential of a corner. Instead, most people simply find corners awkward and don't know what to do with the space. This results in ignoring the area and leaving it empty.
Once you realize that a corner is untapped interior design real estate, you'll wonder why you never utilized the area before. Corners are ideal for storage, displaying, creating a cozy nook, extending your decor, and exhibiting your personality.
Every room has corners, regardless of the room's or home's overall size, making it relevant for everyone. Each household can benefit from some innovative ways to make the most of awkward corners.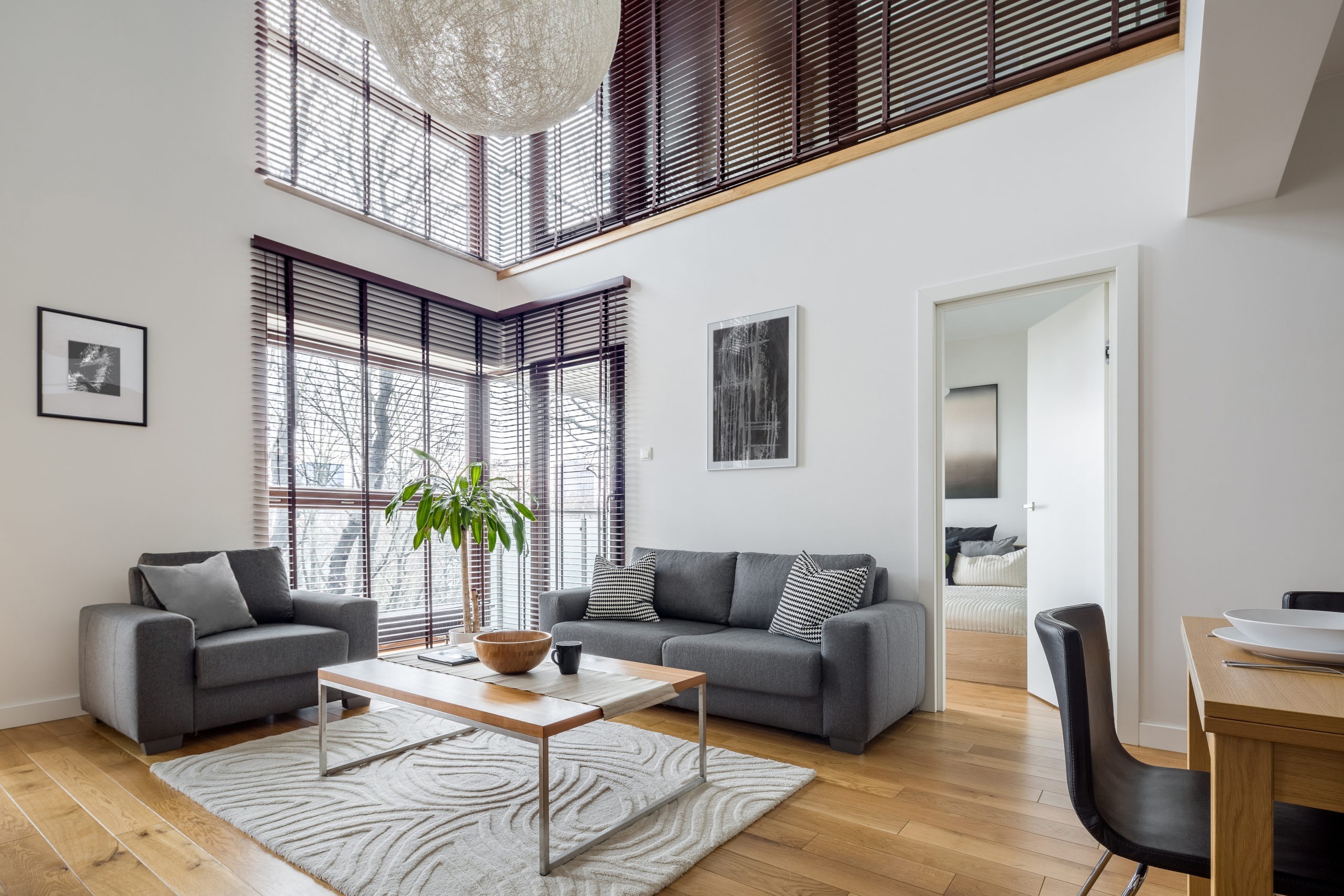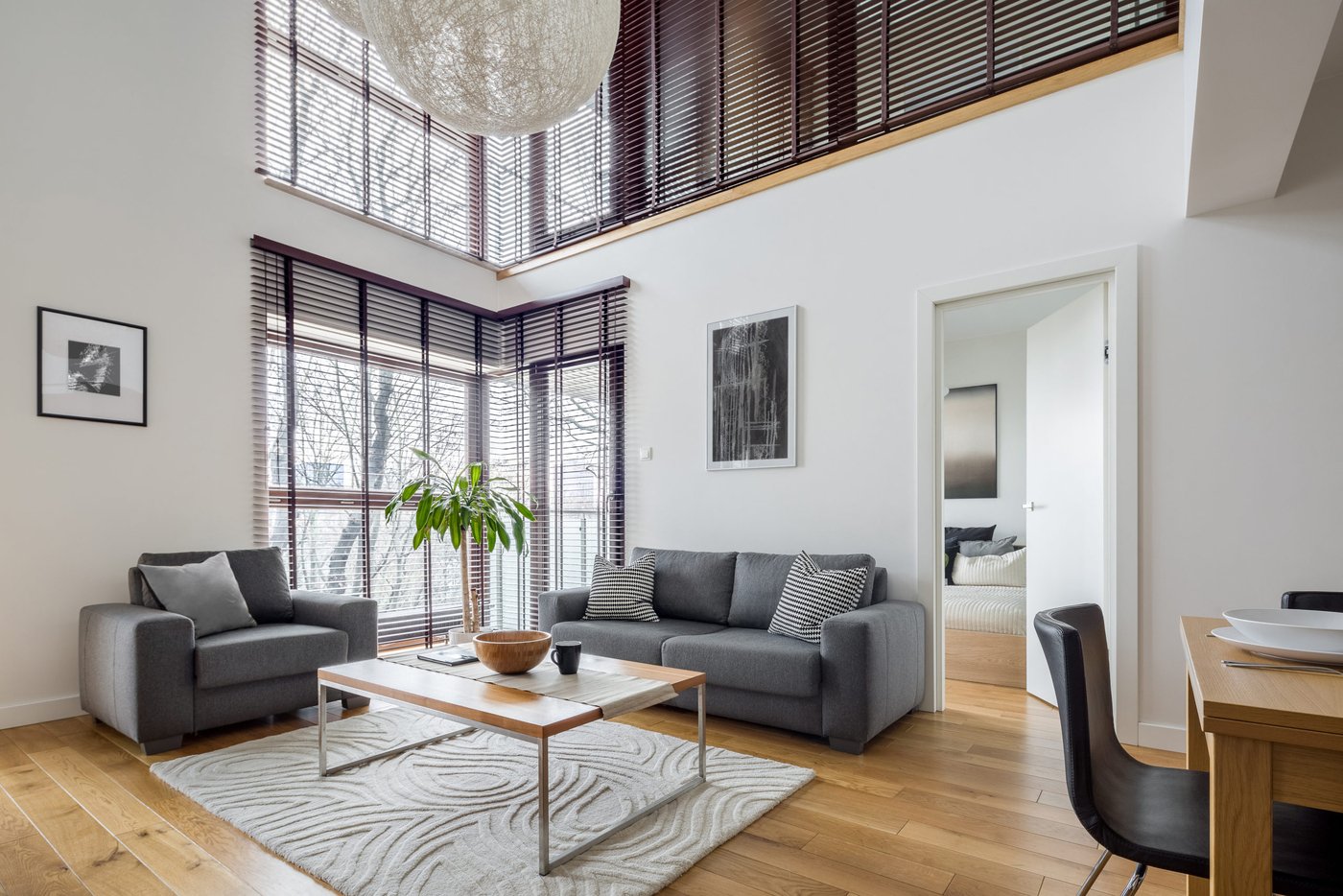 1.

Create a Workspace

If you don't have room for a study in your home, consider building your corner workspace. Pick an appropriate corner, one which doesn't encounter too much foot traffic, to install an L-shaped desk.

This is the most practical desk shape as it leaves the perfect amount of space for you to push your chair in at the end of the day and can even have enough under-desk space for a cabinet or mini-shelf unit.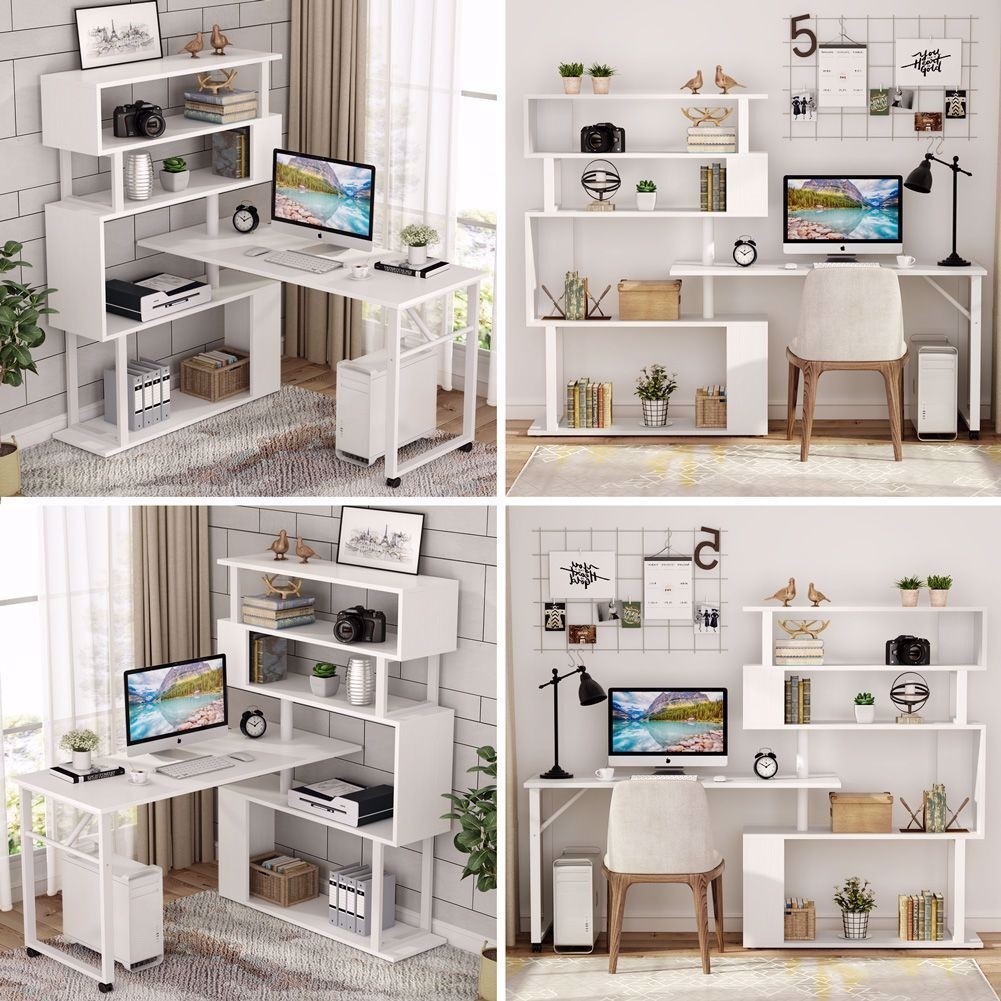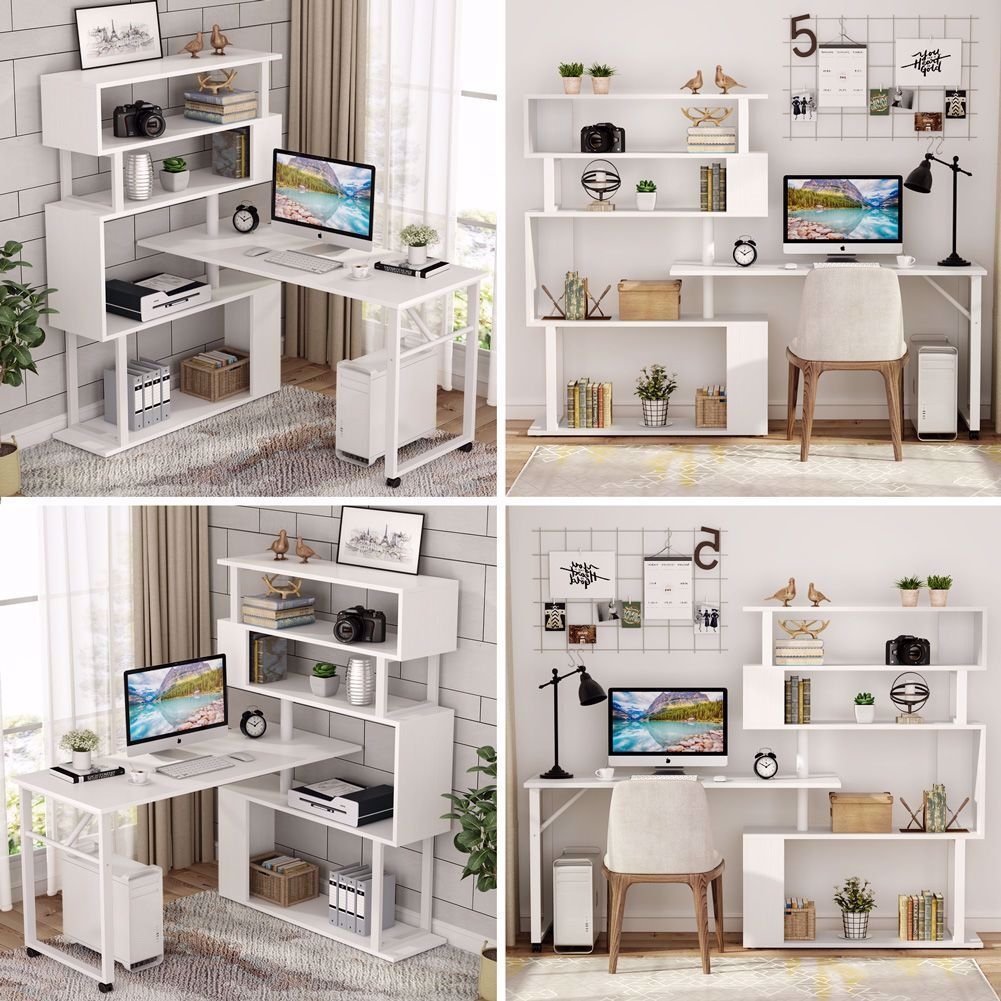 2.

Construct a Snuggling Nook

There's no better feeling than tucking yourself away and getting cozy with cushions and blankets. Awkward corners make great snuggling nooks and sitting areas. Get an appropriately sized L-shaped couch or loveseat and add a plush throw rug.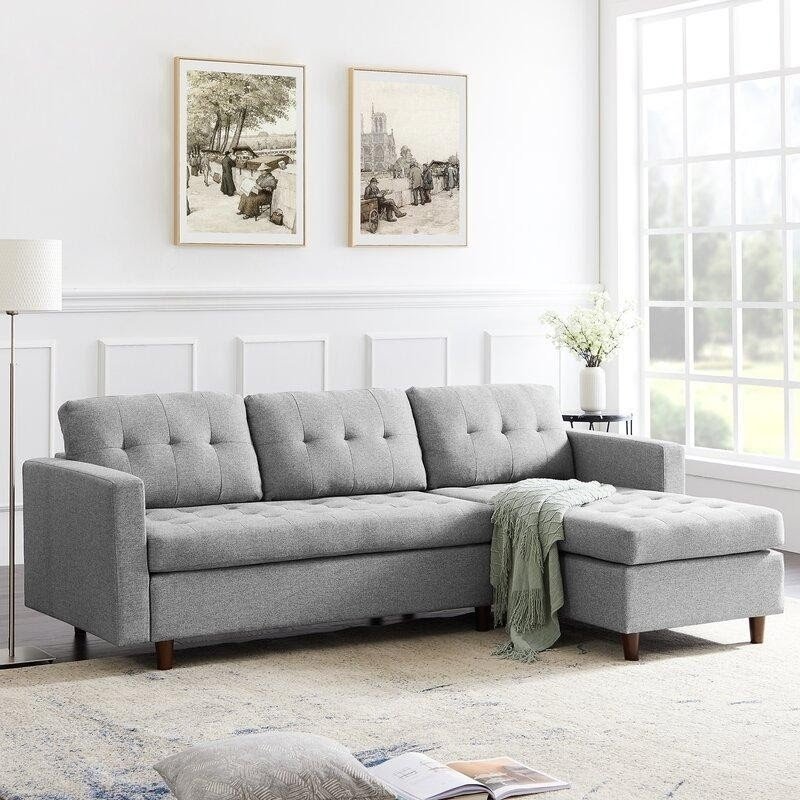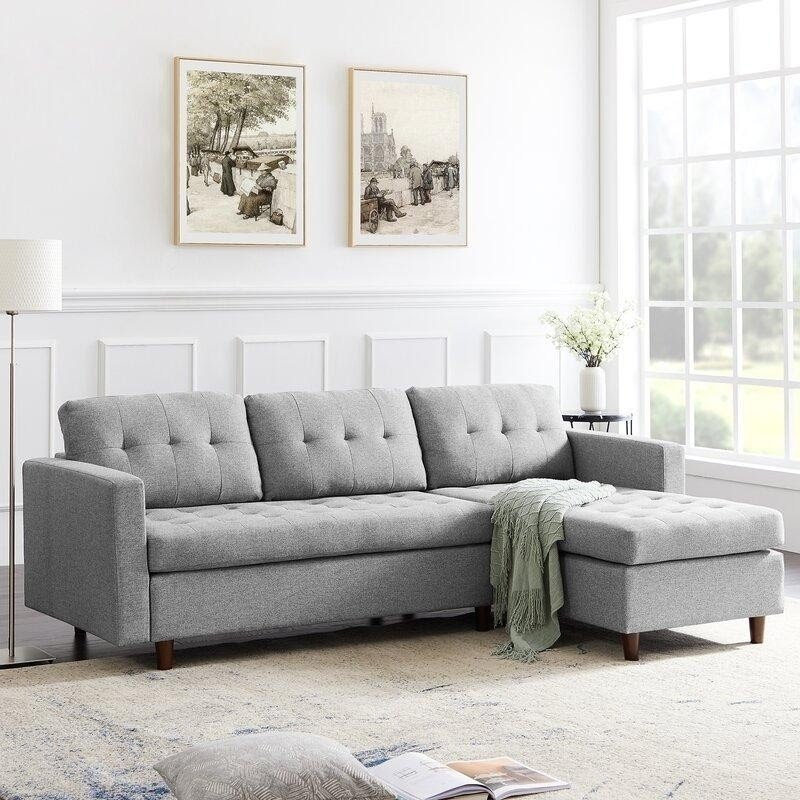 Ensure you have adequate lighting if you're planning on using your nook for reading. Corners can be dark, and it's best to have a suitable light source, so you don't strain your eyes. A scone or a slender floor lamp offers the perfect task lighting for reading and relaxing.
3.

Place a Corner Dresser

Corner dressers come in various styles, made to suit any kind of room and decor style. Unlike other types of furniture, a corner dresser is inherently space-saving and can be used for many purposes.

A well-chosen corner dresser complements other furniture and adds to the functionality of a room. You can use them in any room, including the bedroom, kitchen, study, or a walk-in closet. Choose one that is built to last, preferably made from authentic wood, within your budget, and that suits your style. You can't beat a corner dresser when it comes to corner versatility.
4.
Introduce Statement Indoor Plants
Plants help bring the outdoors in, introducing natural elements, a pop of color, and some health-promoting oxygen. Use neglected corner space to showcase a bold statement plant or tree. This is the perfect place to go big with your selection. Use a heavy pot as a sturdy base and go as bold as the room allows. A fiddle leaf fig, ficus, or kentia palm is ideal for spacious corners.
If you're working with a small space or don't want to go big and bold, consider placing a smaller plant like an orchid or peace lily on a corner-compatible table or stool.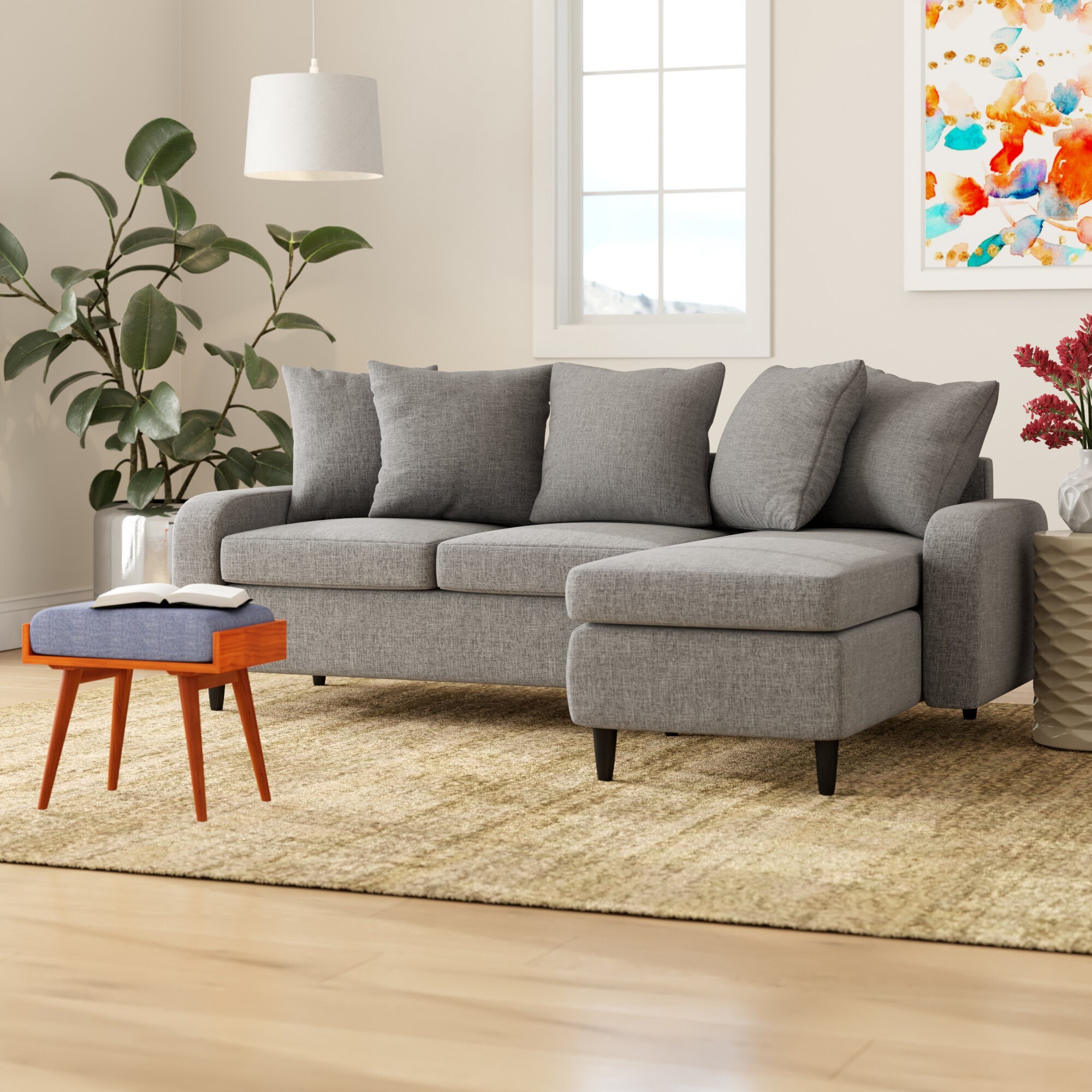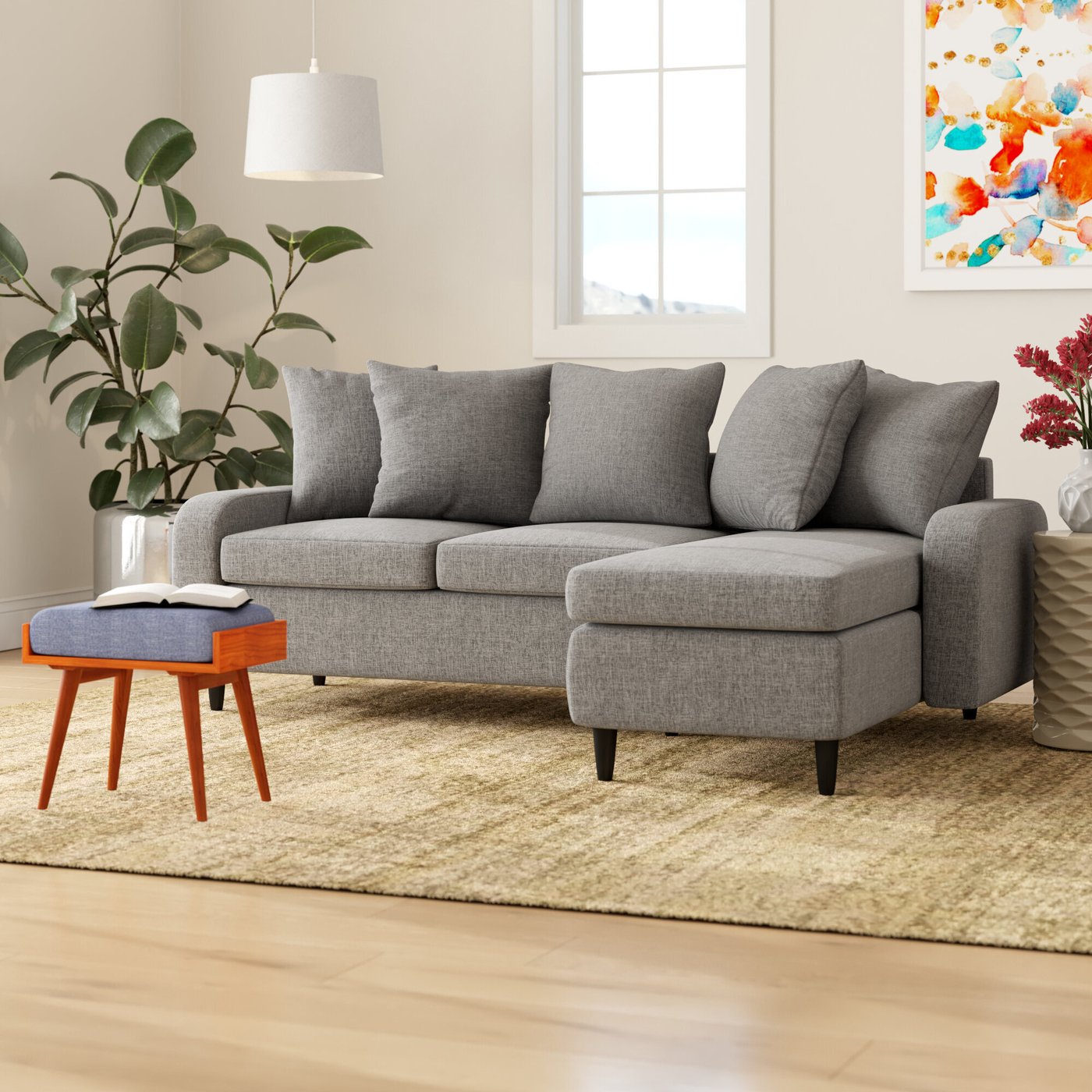 5.
Create a Library
If you're a book lover, why not make the most of that empty corner by building a library? Shelves are a great corner storage solution. Instead of having your books take up valuable room space, place them in a corner.
An excellent and simple way to create an instant home library is with angled floating shelves. This has the advantage of flexible arrangement as you can space out the bookshelves to fit your books. You could even install them at irregular intervals based on your books' size.
If you want to invest more money, you could pay for a professionally-fitted bookshelf or specially-designed corner bookshelves.
6.
Utilize Specialized Lighting
Light helps bring a space alive. It baths the room in a soft glow and helps you extend the daylight hours. Lighting comes in all kinds of styles, and you won't be lacking for corner options.
The standard tall floor lamp is a smart choice, but you can also look at hanging pendant lights, fitted wall sconces, table lamps, or corner-compatible statement light fixtures.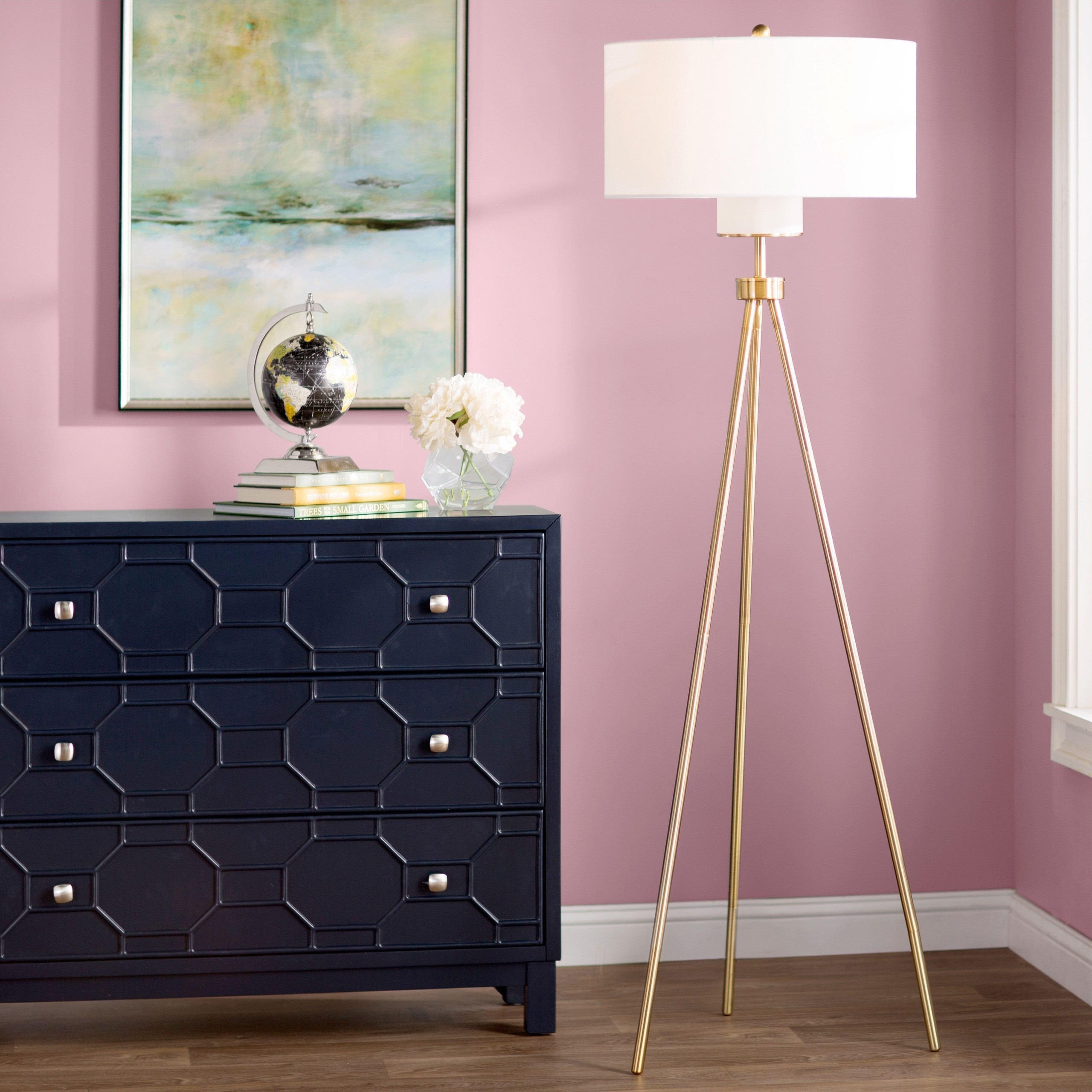 7.

Install Corner Shelves

Shelving isn't only suitable for books. Corner display shelves can be an attractive way to present ornamental items, plants, antiques, or other keepsakes. These can also be used functionally, such as holding personal care items in the bathroom or storing cleaning products in your laundry room.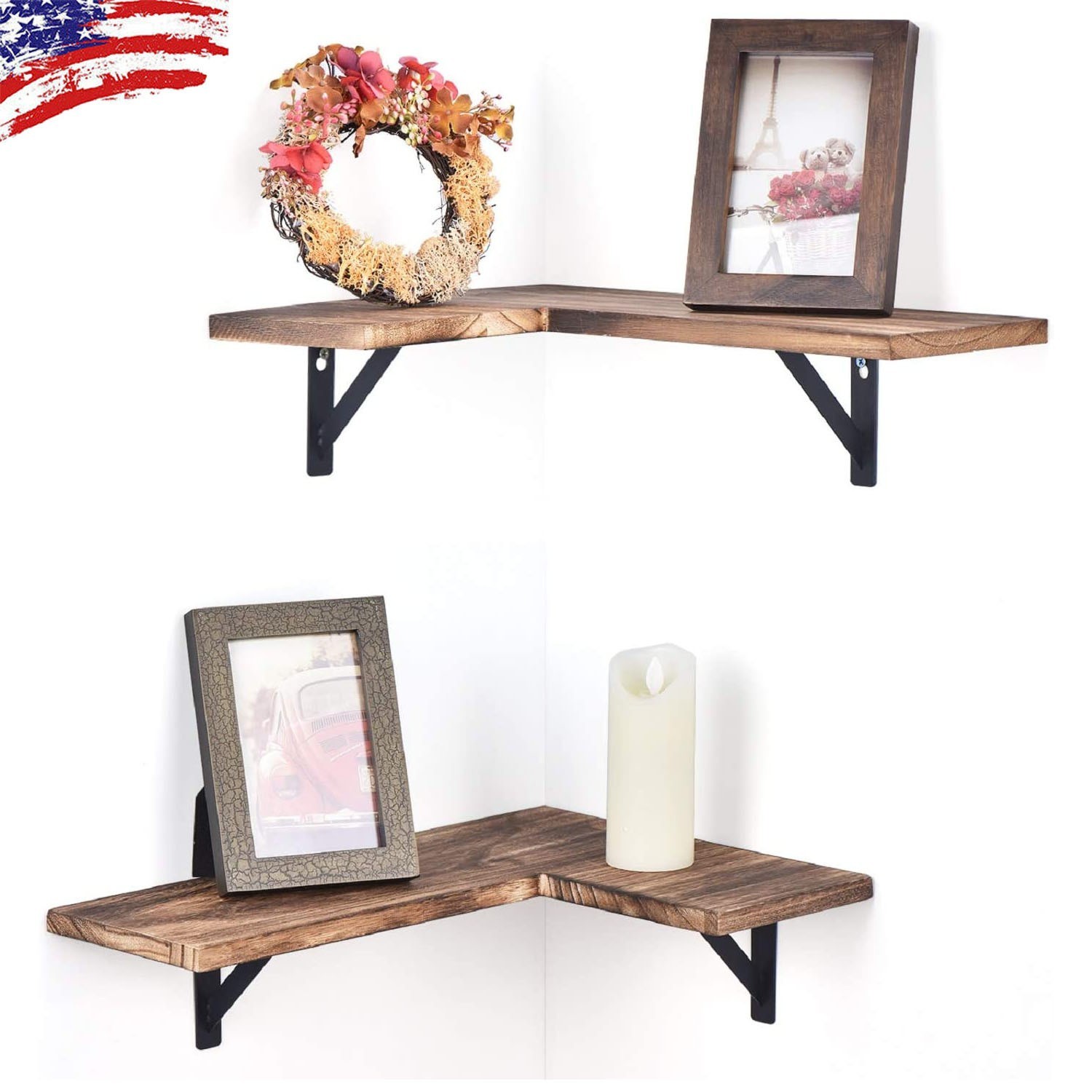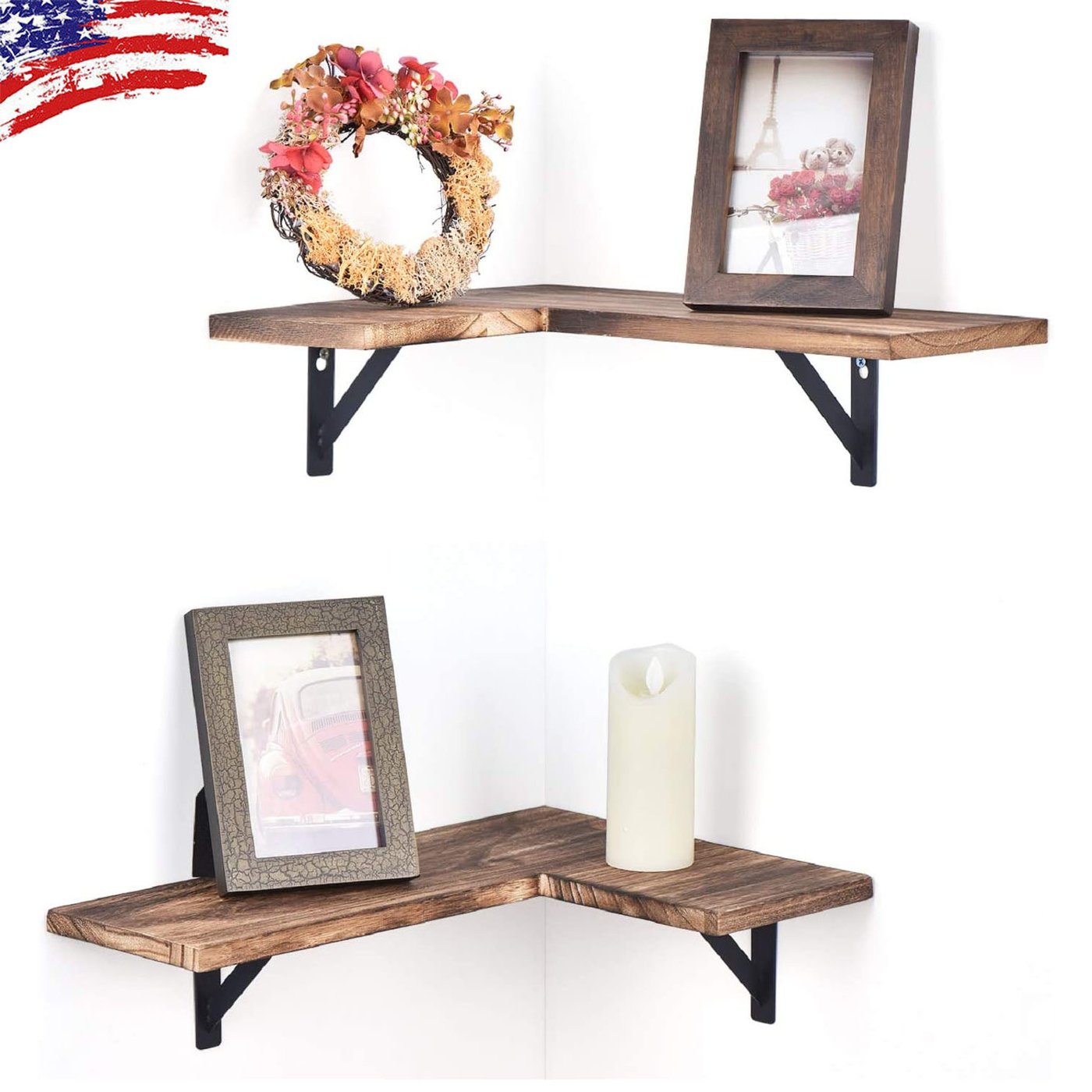 8.
Rearrange Your Furniture
Most people tend to push furniture against a wall when implementing a furniture arrangement or deciding on the layout of the room. However, angled and strategically placed furniture gives a unique dimension to a room.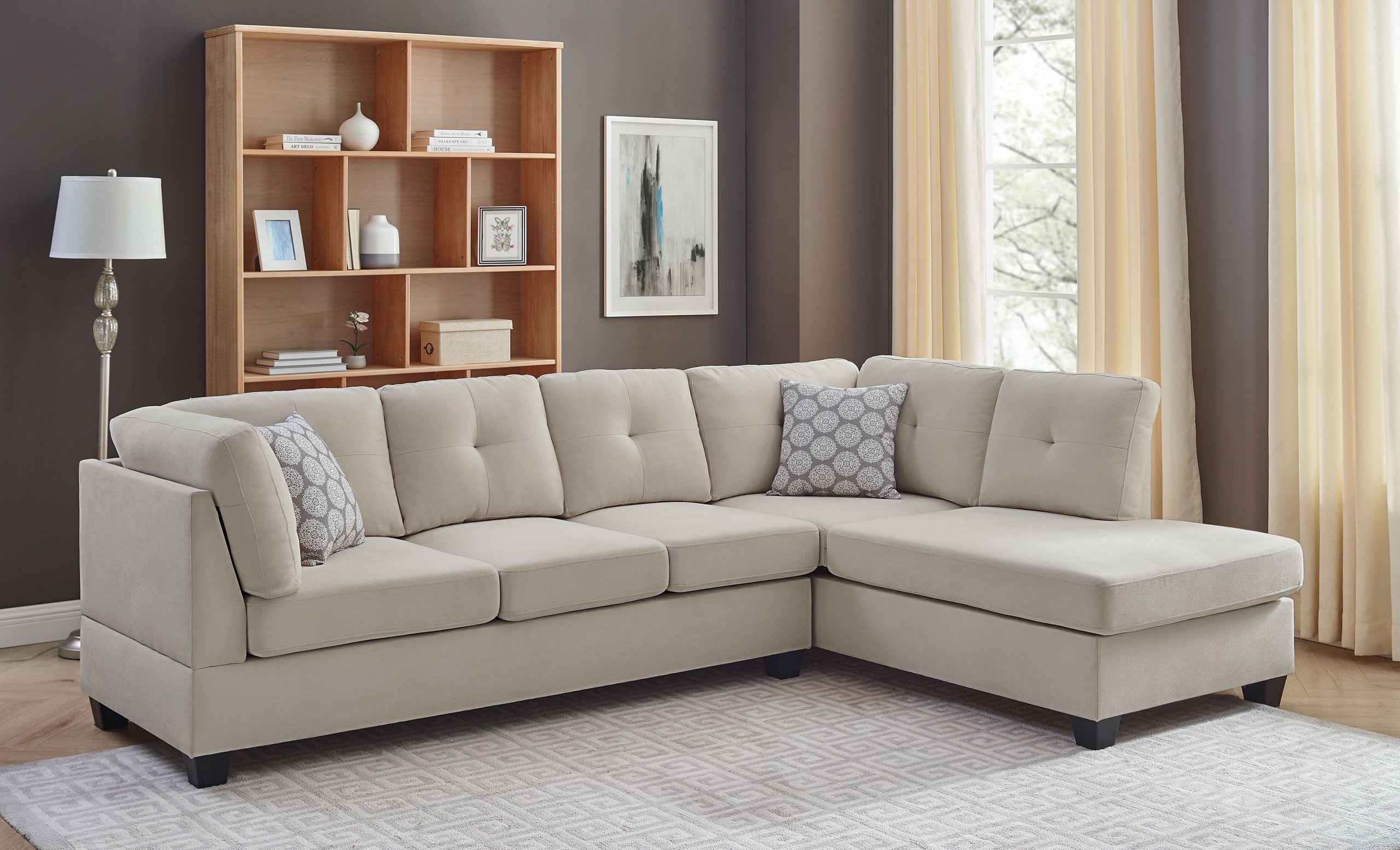 The bed is an excellent example of this. Instead of pushing the headboard flat against the wall, angle it toward the corner, so you're left with a triangle of space behind the bed. This allows for extra surface space for lamps or other decorative pieces.
9.
Add a Fireplace
This may not be the first thing you think of when you stare at a blank corner, but it's definitely possible and a fabulously functional use of space.
Because this is a more technical corner feature, you may need to contact professionals to make sure it's installed safely, but once it's up and running, you have a sophisticated piece to keep you warm through the long winter months.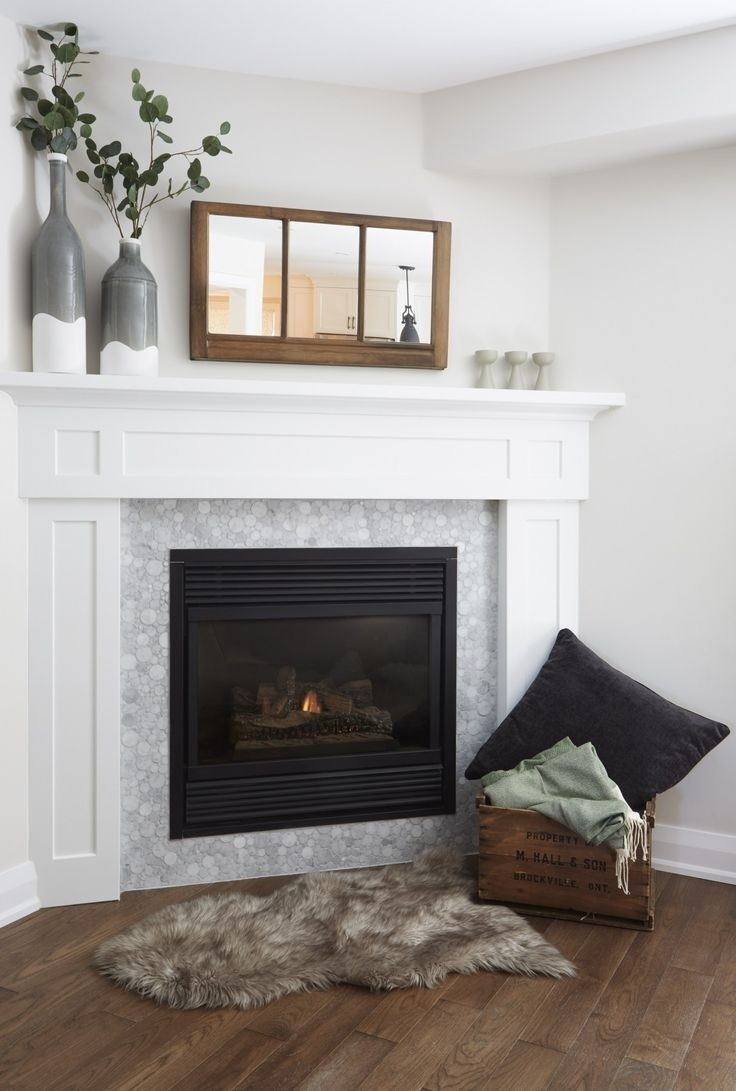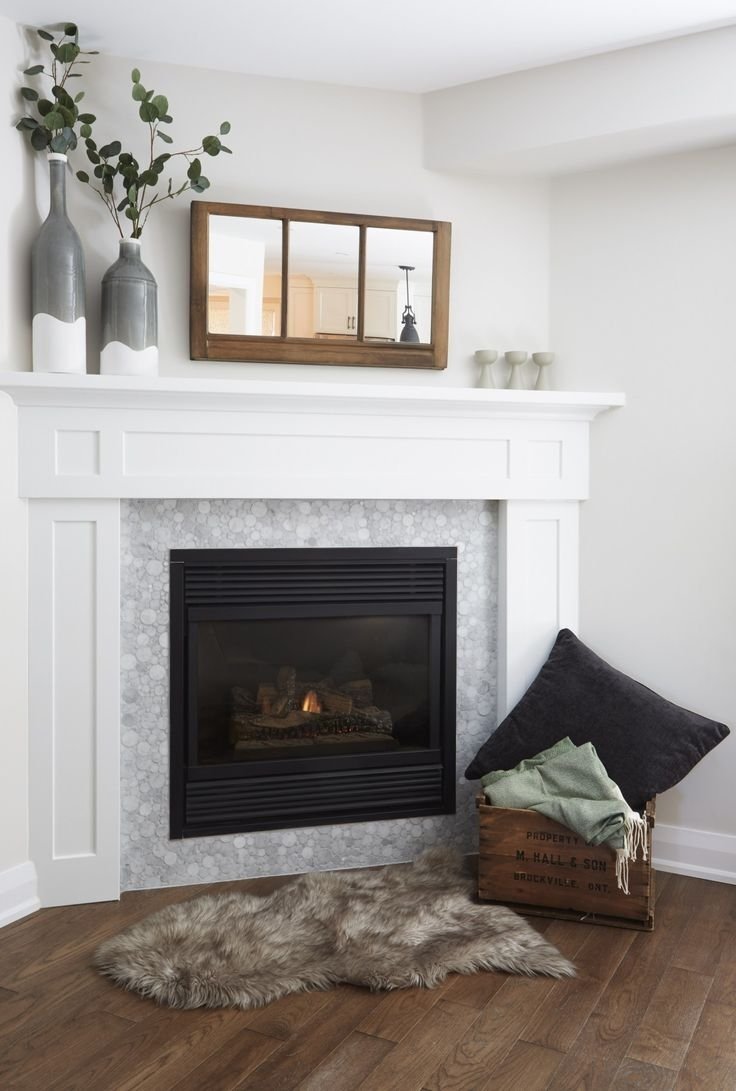 You could also install a small corner-style faux mantle to add whimsy and provide you with extra storage and display space.
10.
Make Room for Vanity
If you're short on bathroom space and happen to have a well-lit corner, you have the perfect space for a vanity table. These are especially good for areas that are near natural light.
Mount a mirror on the wall, add a comfy stool, arrange your beauty items on the tabletop, and you have the perfect place to get ready to start your day or prep for a night out.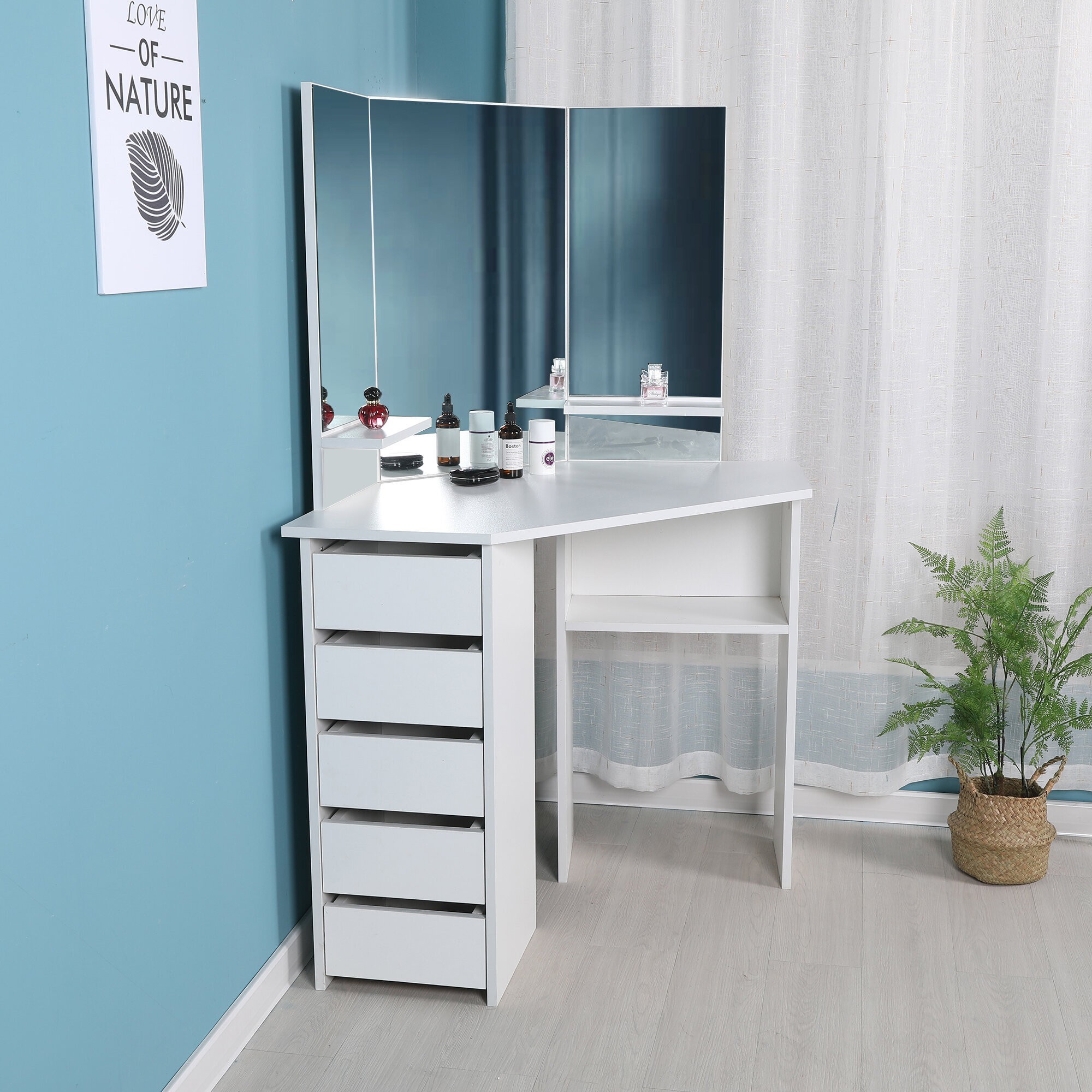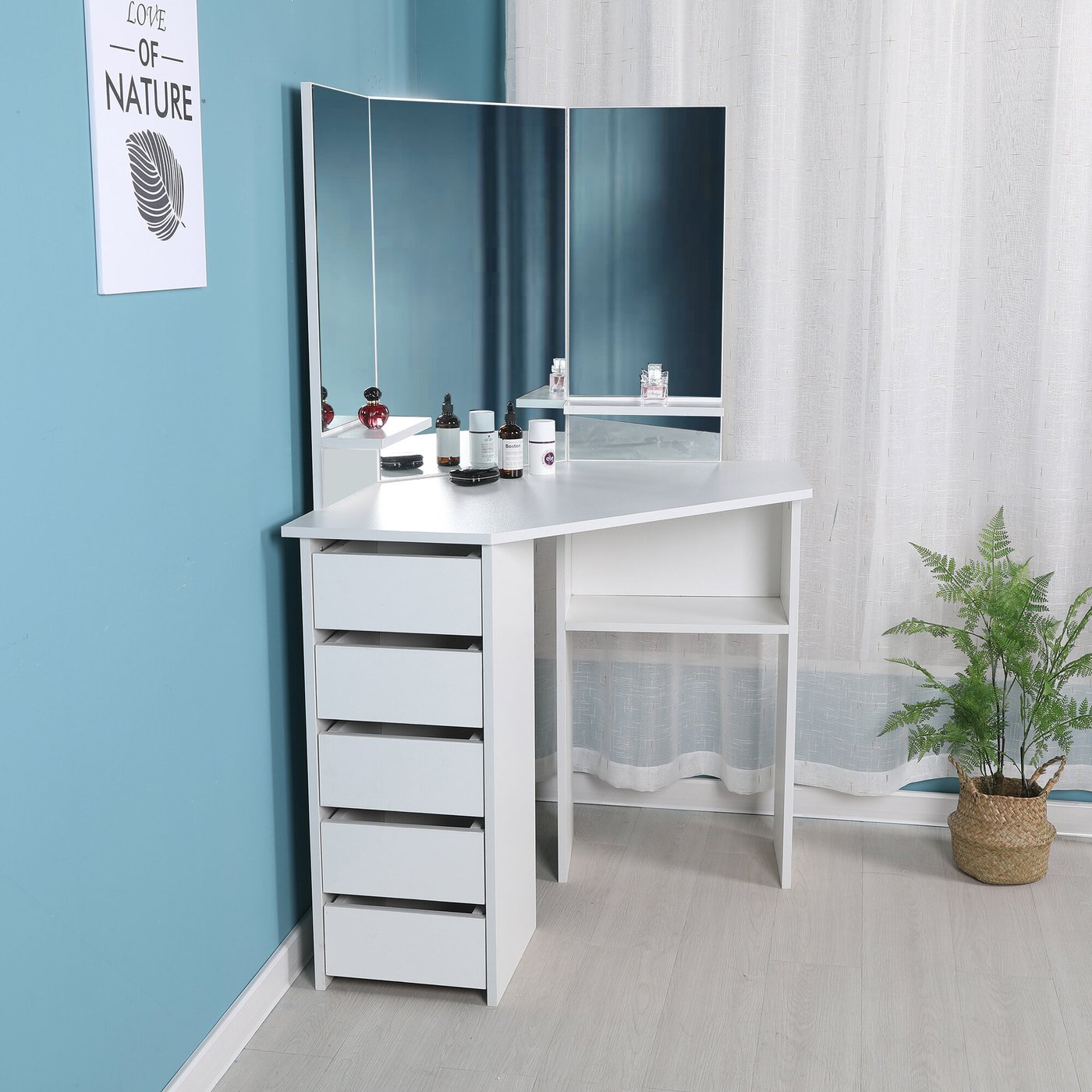 11.
Hang a Gallery
Pay homage to your loved ones or favorite artist by constructing a corner gallery. Make this an art piece in and of itself. Consciously consider each frame and its placement on the wall. You can even add light fixtures to illuminate certain items and create a distinct mood. This is ideal in a living room or even the hallway or corridor.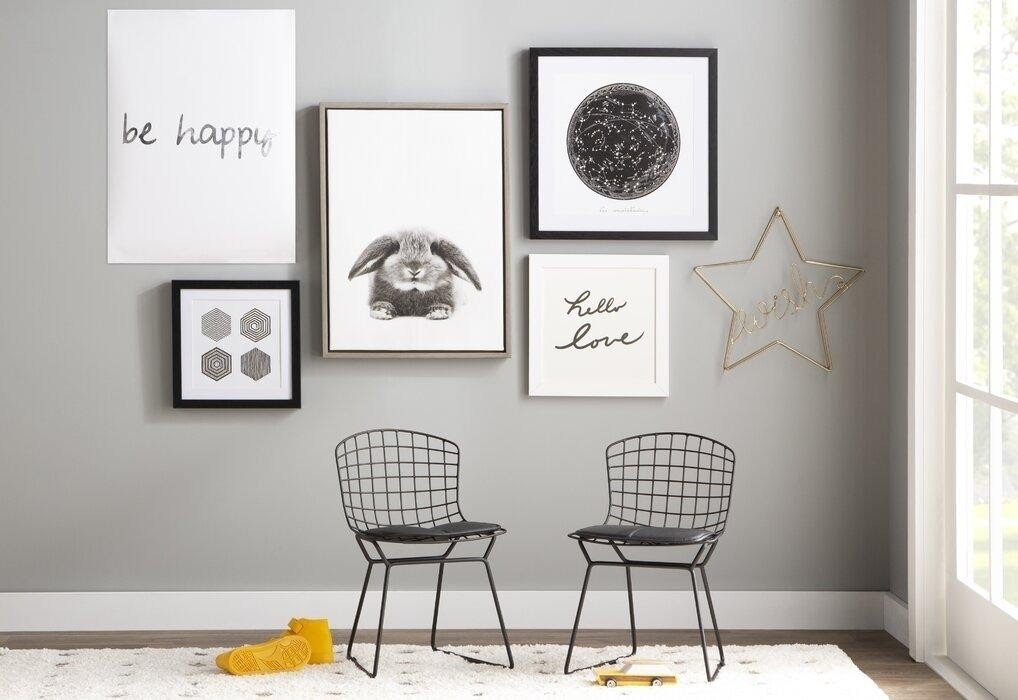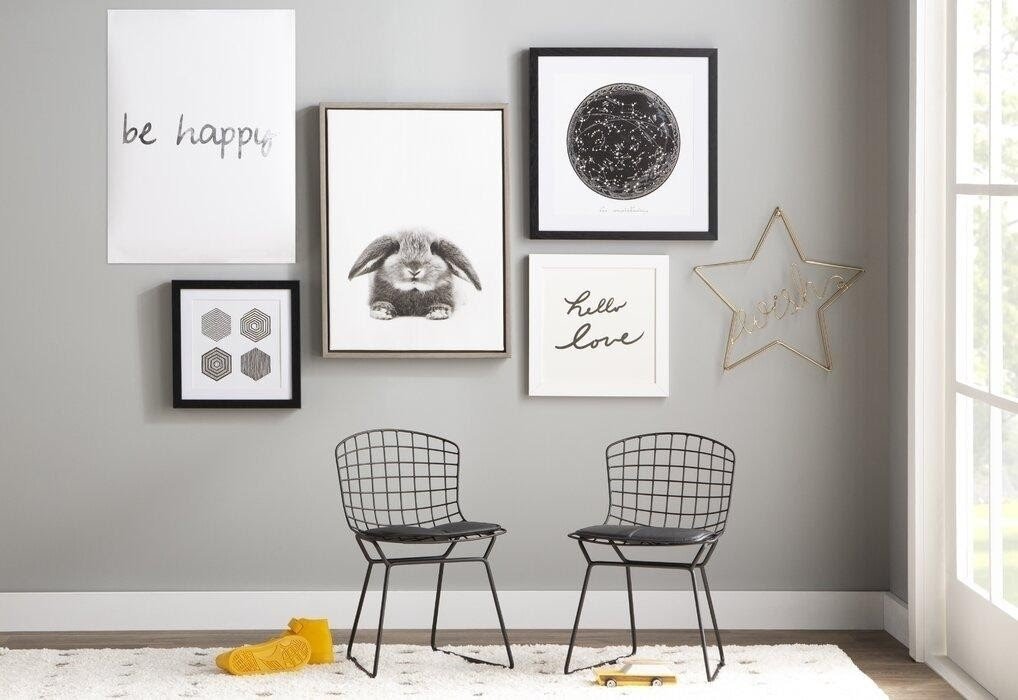 Final Thoughts
It doesn't take a construction crew or complete overhaul to transform an awkward corner. Most times, all it takes is a strategically placed piece of furniture like a corner dresser or an attractive plant. Extending your decor, including the corners in the room's overall design and purpose, helps a room look finished and professionally done.