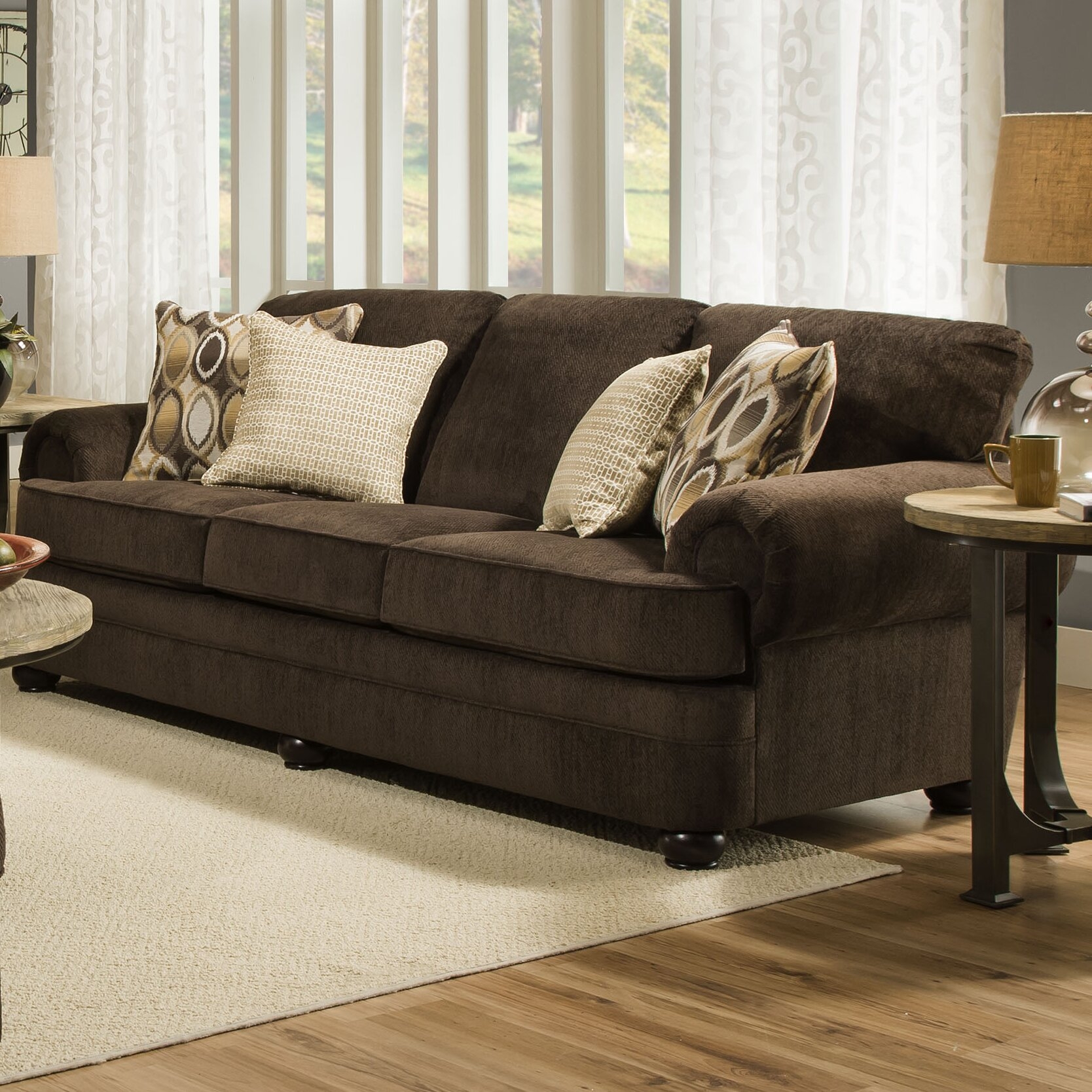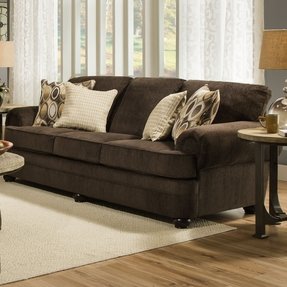 Danville Sofa by Simmons Upholstery
This traditional styled, elegant and stylish sofa can be ideal place for relax and will complement any living room. Solid wooden frame will last long and a thick cushions and a sleek, fabric upholstery provide a comfortable relax.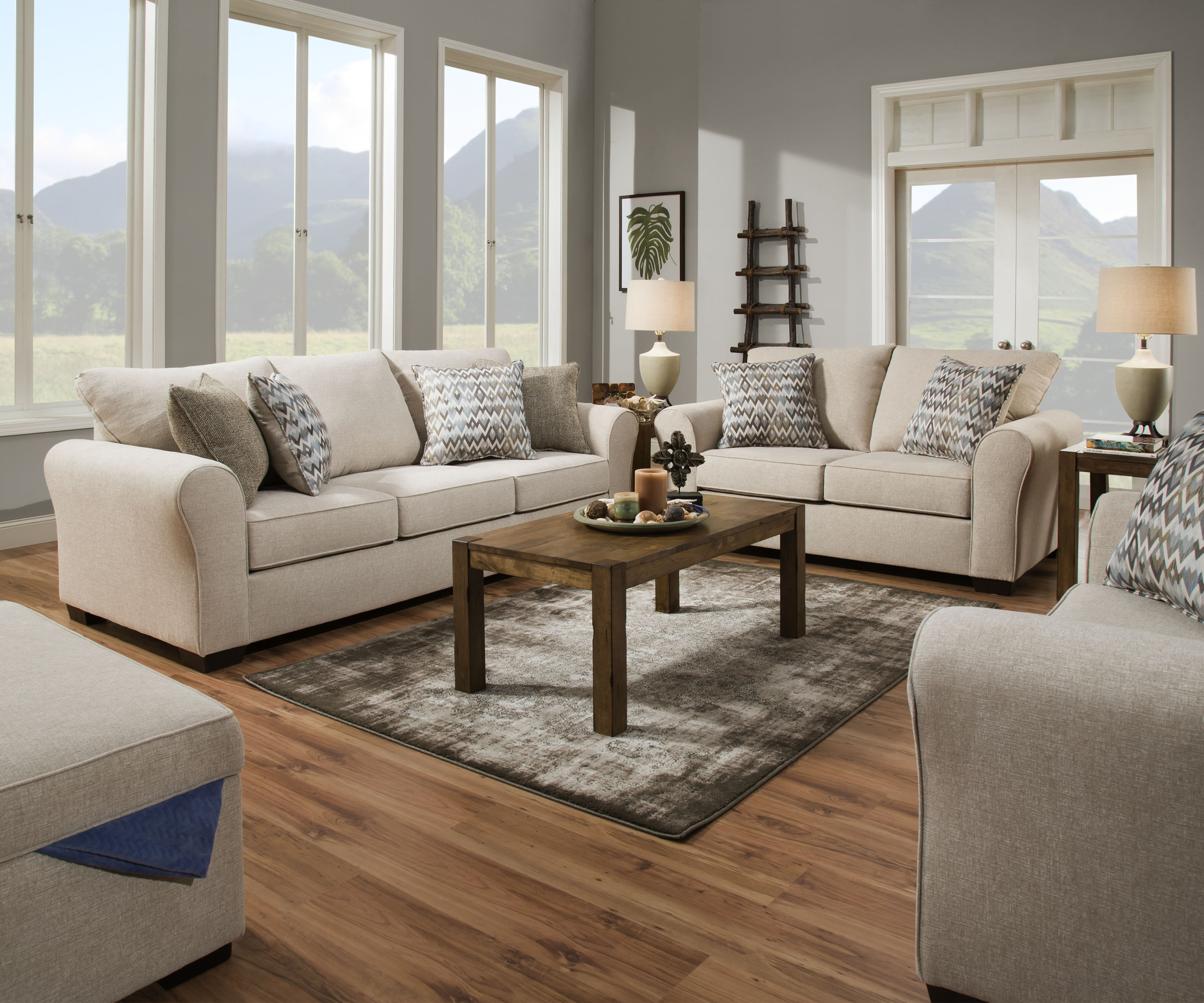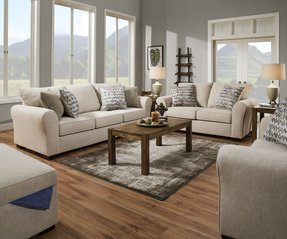 Cullen Living Room Collection
Gorgeously looking living room collection set including sofa and loveseat. Each piece is made of durable wood, upholstered in quality fabric cushions providing comfortable support, and complementary throw pillows for added elegance. Luna Living Room Collection
Classic set of lounge furniture as harmonious addition for any interior according to taste and needs. It is upholstered in durable material and is complemented by additional cushion for comfort.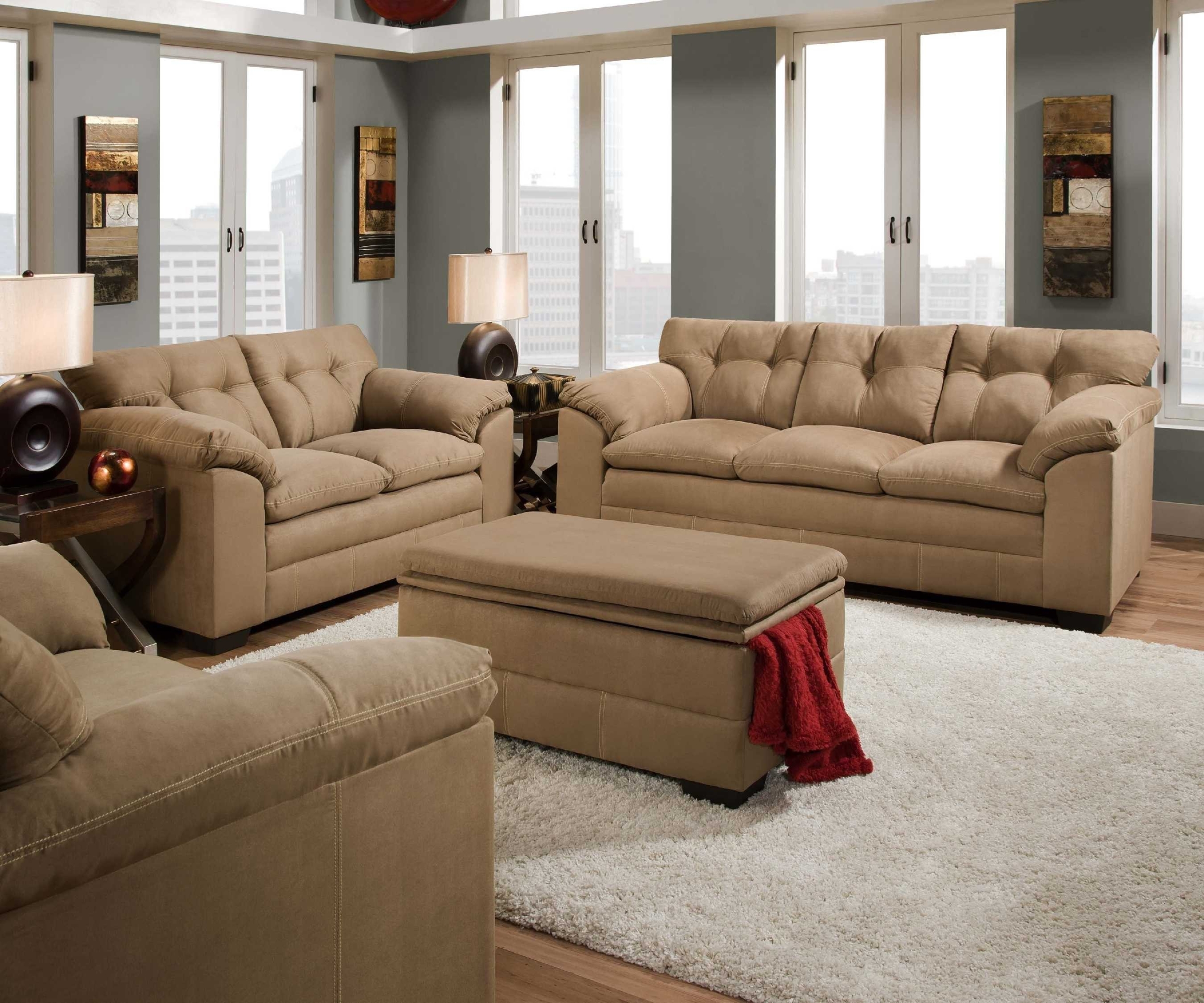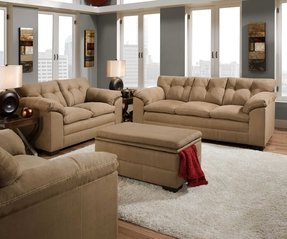 Simmons Upholstery Velocity Sofa
An elegant, classy setup for a contemporary living room. Notice the unusual design of the table lamps, which nicely complement the cream, tufted couches with their dark wood, more traditional finish.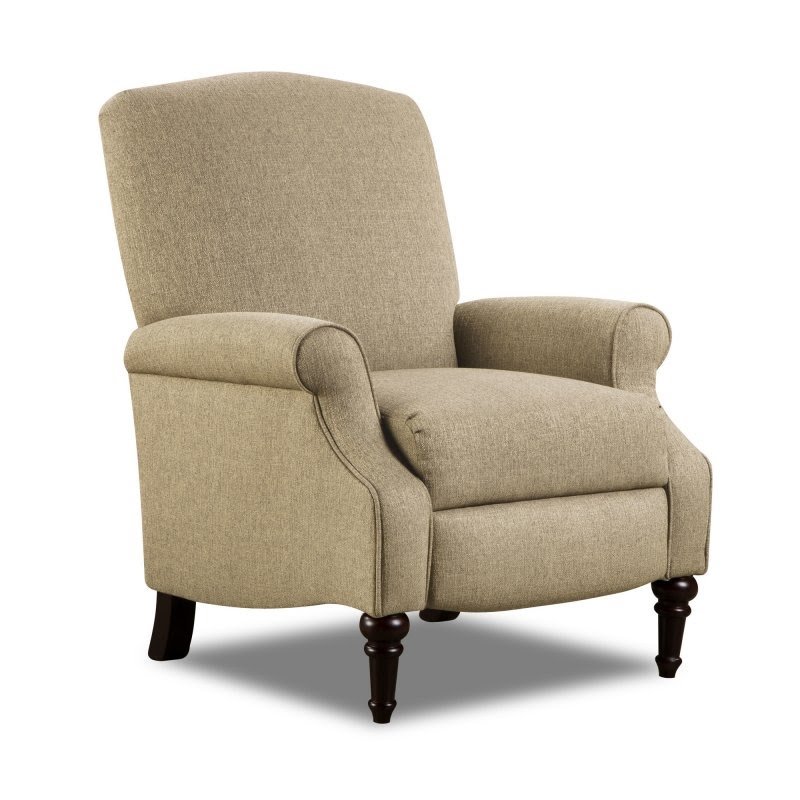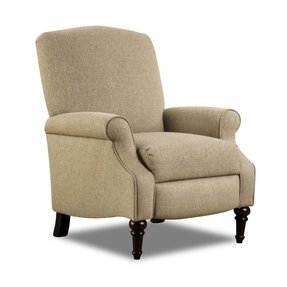 Simmons Upholstery Meritage Hi Leg Recliner
This type of element is a high quality recliner chair with solid arms and a comfortable, supportive backrest. Its frame is solid and it includes durable wooden legs. It is a stable chair that assures relaxation and stress relief. Twillo Loveseat
Pretty contemporary loveseat with a wooden frame and dark brown angular legs. It features welted both sloped flat arms and removable seats and backs. It's padded with foam and covered in beige synthetic fabric. Luna Sofa
A comfortable sofa for the whole family. It features pillow top sitting with shaped black arm with arm pad. Inside tufted back and double needle stitching, which provides strength for years. Matches contemporary decor.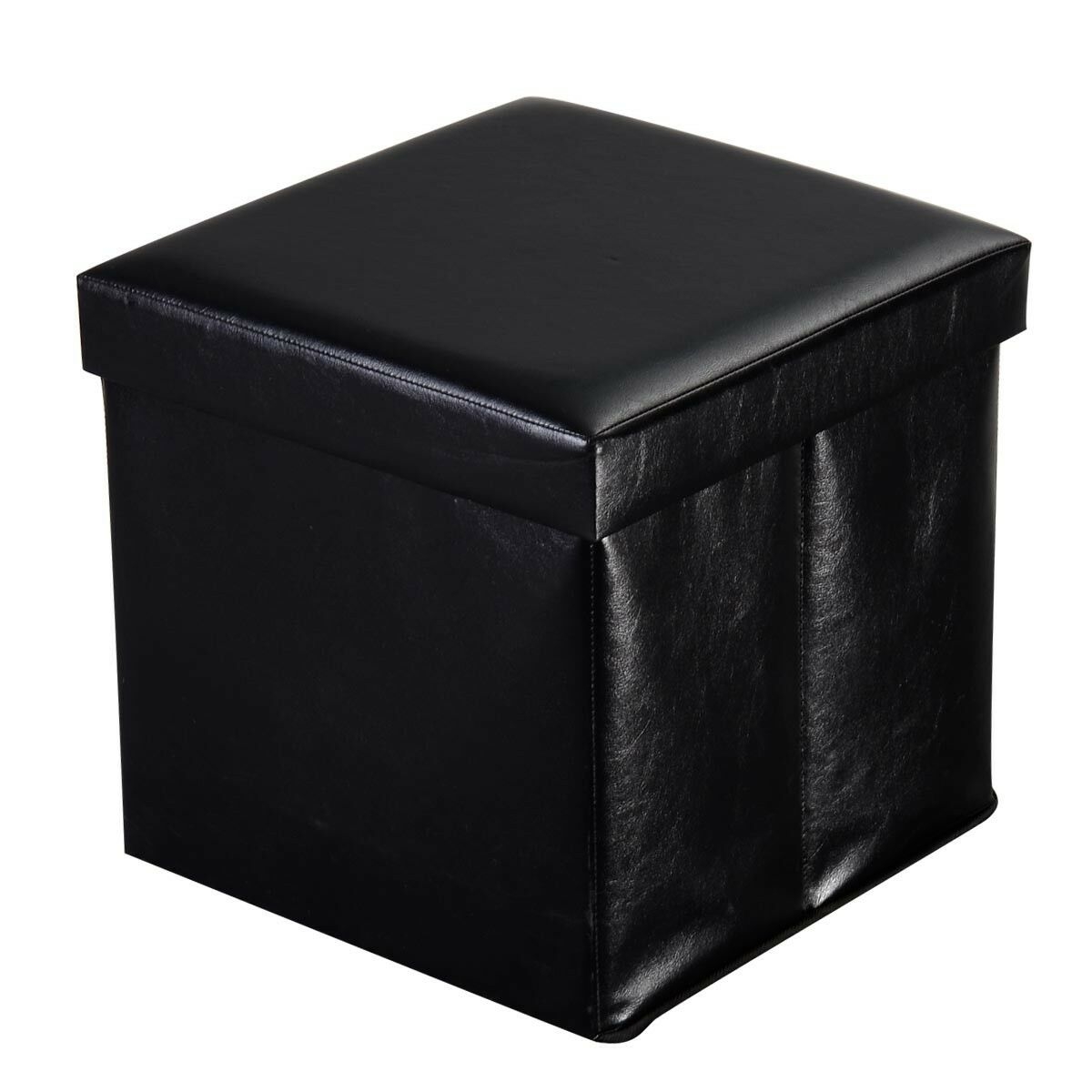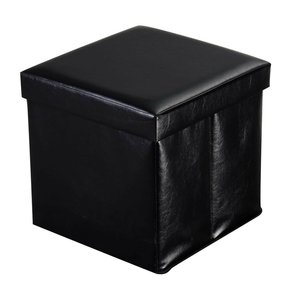 Living Room Collection
Elegant set of furniture consisting of 3-people sofa and a loveseat. The arms of both pieces are generously padded. The seats are deep and invite to sink into them. This cappuccino brown set is covered with microfiber fabric.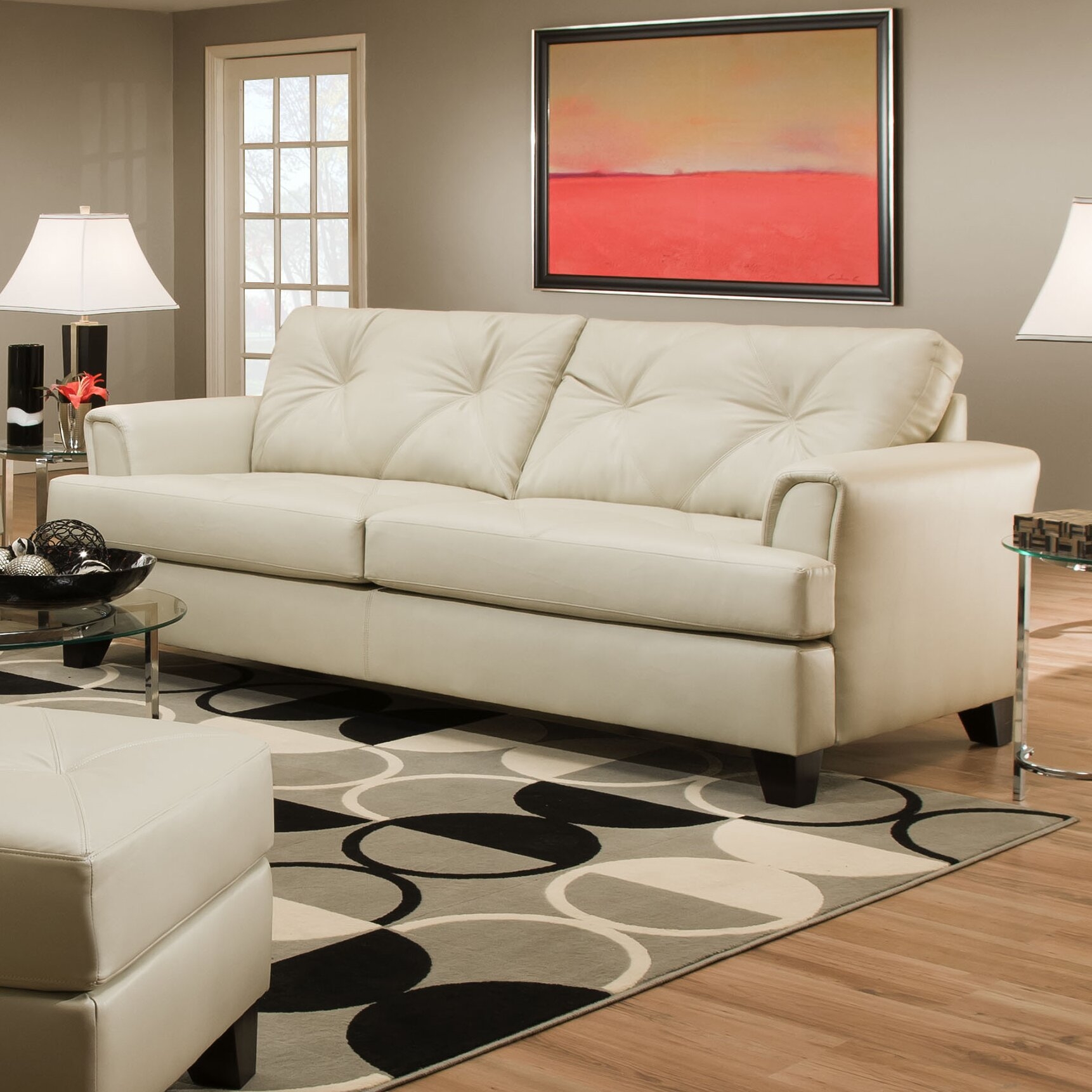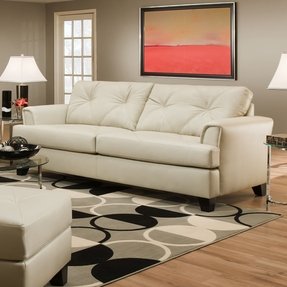 Bentley Twin Sleeper
Twin sleeper with frame made of durable hardwood lumber, faux leather upholstery and classic design. It's a perfect addition to a living room, as the furniture provides style as well as comfort and elegance. Simmons Upholstery Riverside Sofa 6159 Sofa
Leather sofa, which perfectly matches with the cigar and good whiskey. Everyone can feel elegantly at this time thanks to its high quality Italian leather on simmons upholstery with a very dark chocolate color - and at least a three person design.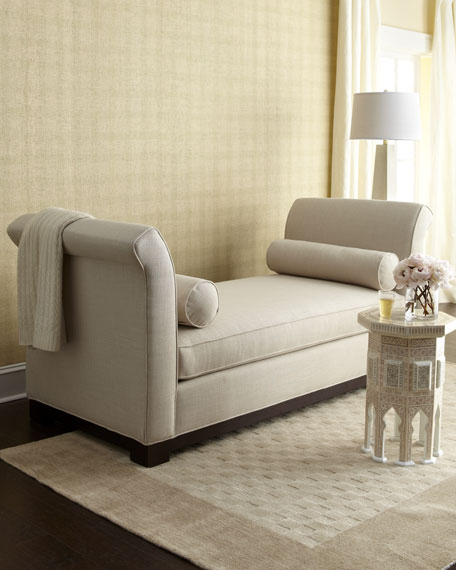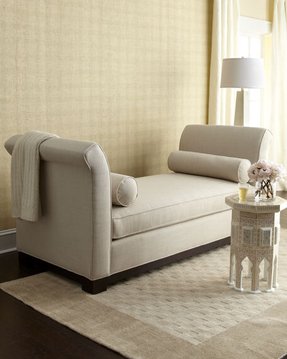 Theory Sofa
Sofa with delicate carvings on the front and legs. It has removable cushions for easy cleaning. It is filled with high density foam and covered with durable polyester. Neutral and elegant design for any interior.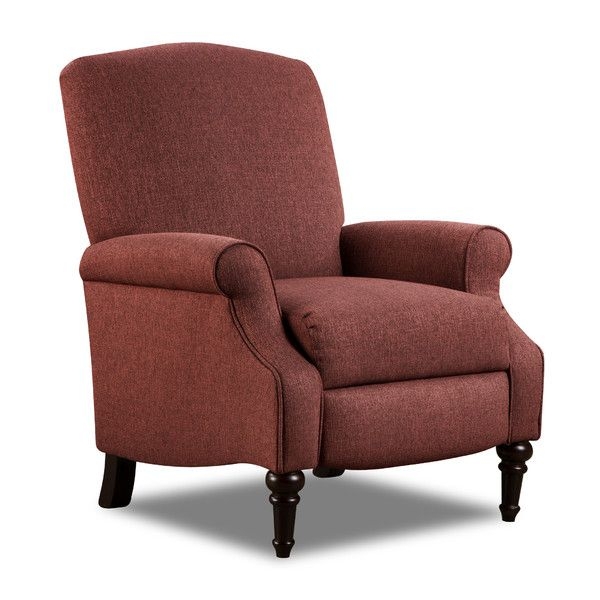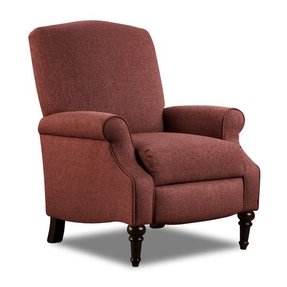 Simmons Upholstery Meritage Hi Leg Recliner
This piece of furniture is a recliner chair with high leg support. It offers very comfortable postures that are good and relaxing for any user. Its frame is made of durable wood, so it provides support and stability. Simmons Upholstery Living Room Collection
Set of of lounge furniture for the living room or other places according to the need. It offers removable cushions for easy cleaning. Carefully made upholstery is quilted decorative buttons.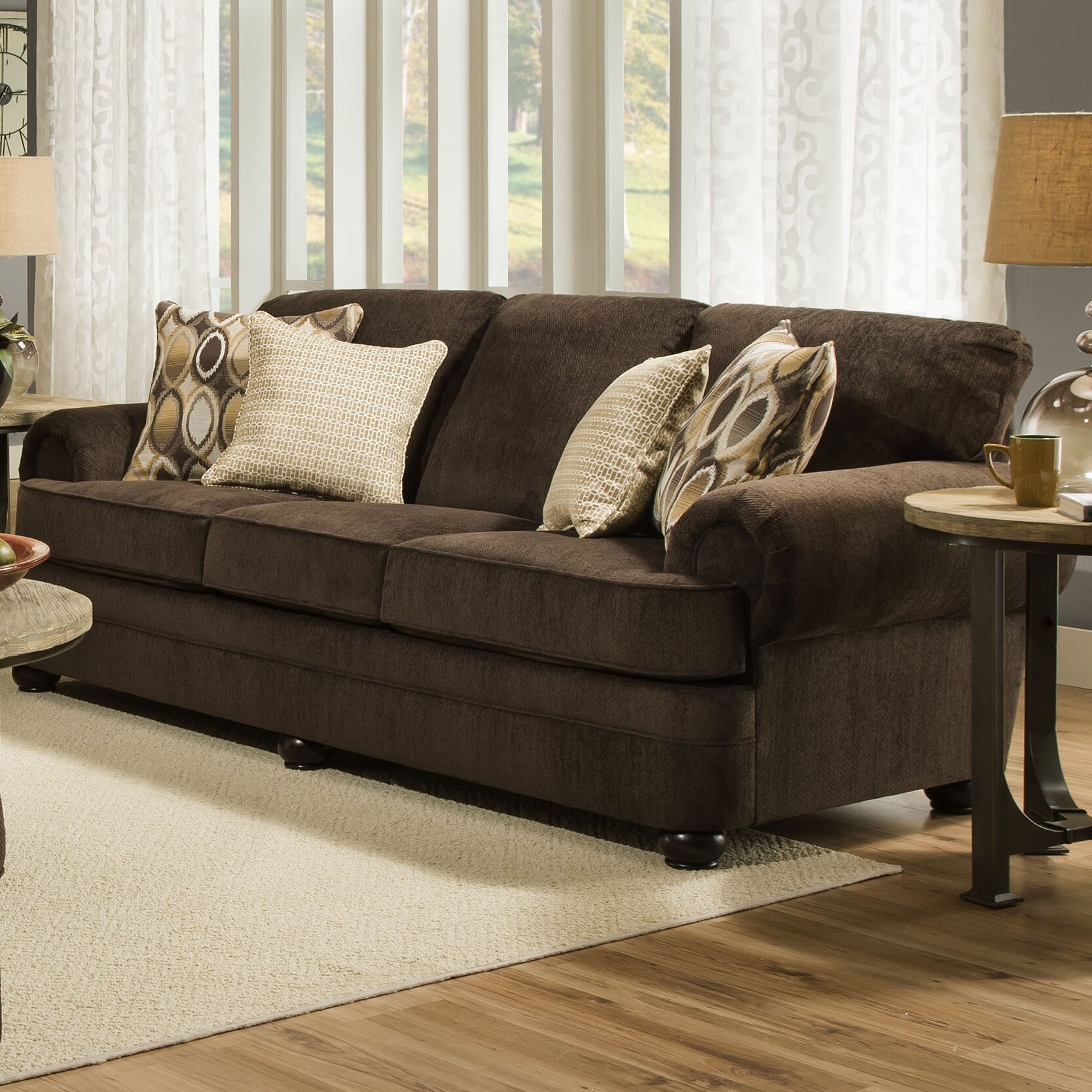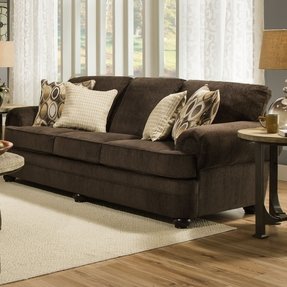 Danville Loveseat by Simmons Upholstery
This Contemporary Loveseat offers a very nice and warm finish that perfectly blends with almost any décor. Designed of 100% chenille material and reinforced hardwoods, the loveseat offers an opulently padded seat, back and arms.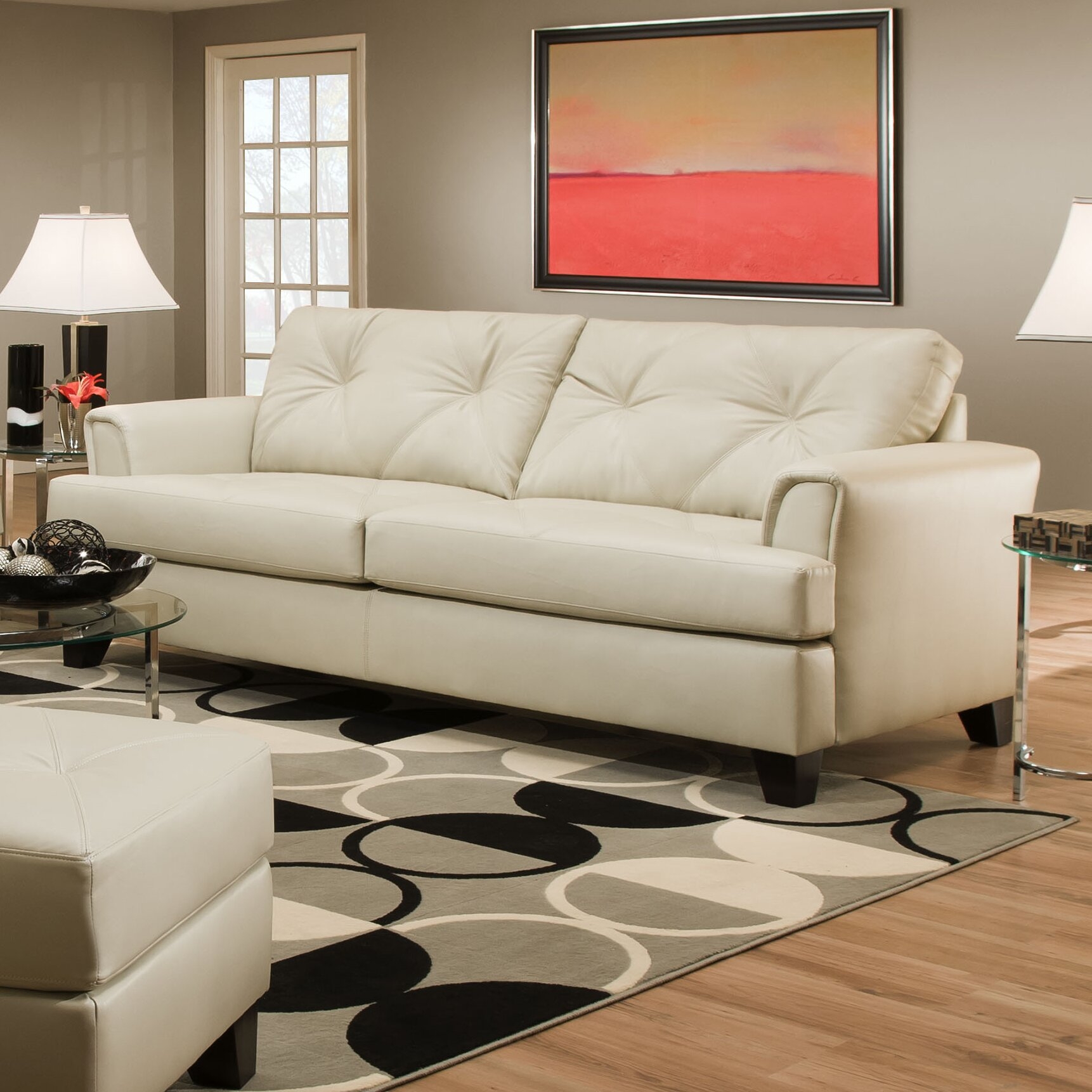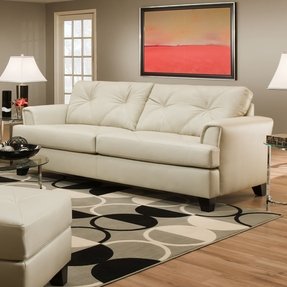 Bentley Queen Sleeper
This contemporary styled, elegant, huge sofa is easily convertible into a twin size bed so it's not only good looking but also a practical piece of furniture. It has a durable wooden frame and a solid leather upholstery. Cullen Twin Sleeper Sofa
It is a twin sleeper sofa that has got two pillows, rolled arm, casual design and comfortable seats. It fits to any style and décor and is a great addition to any living room area. You need to have it. Velocity Living Room Collection
Great looking living room collection that includes sofa, loveseat, and armchair with functional ottoman. Each piece features durable wood construction, soft to the touch upholstery, and comfortable cushions on seat and back.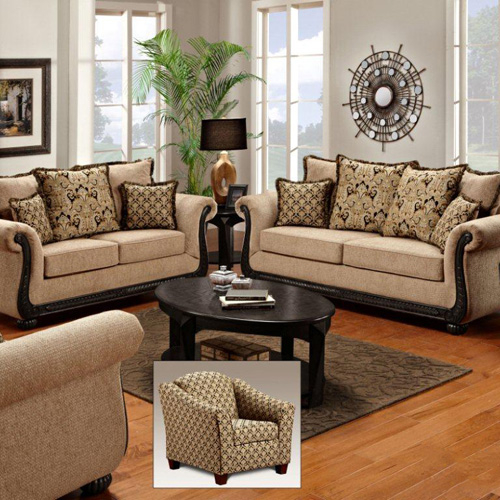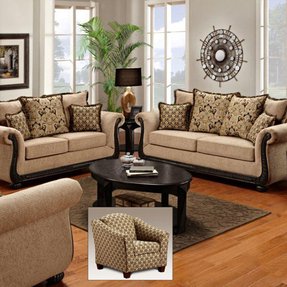 Farley Living Room Collection
Fantastic looking living rooms collection including loveseat, sofa, armchair, and ottoman. Each item features solid wood frame in durable finish, generously padded cushions and armrests, and quality fabric upholstery. Soho Bonded Leather Living Room Collection
A whole leather living room set that consists of one sofa, loveseat, recliner and an ottoman. They all have tufted back and seat cushions and are easy to clean with a shampoo or foam cleansers only.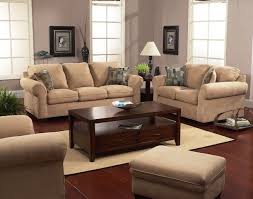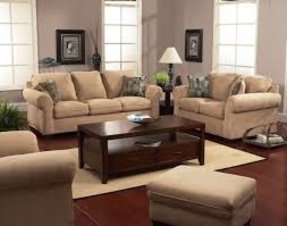 Living Room Collection
Fantastic living room collection set including sofa, loveseat, and armchair with versatile ottoman. Each item features sturdy wooden frame, top quality upholstery, and comfortable, soft cushions for ultimate seating pleasure.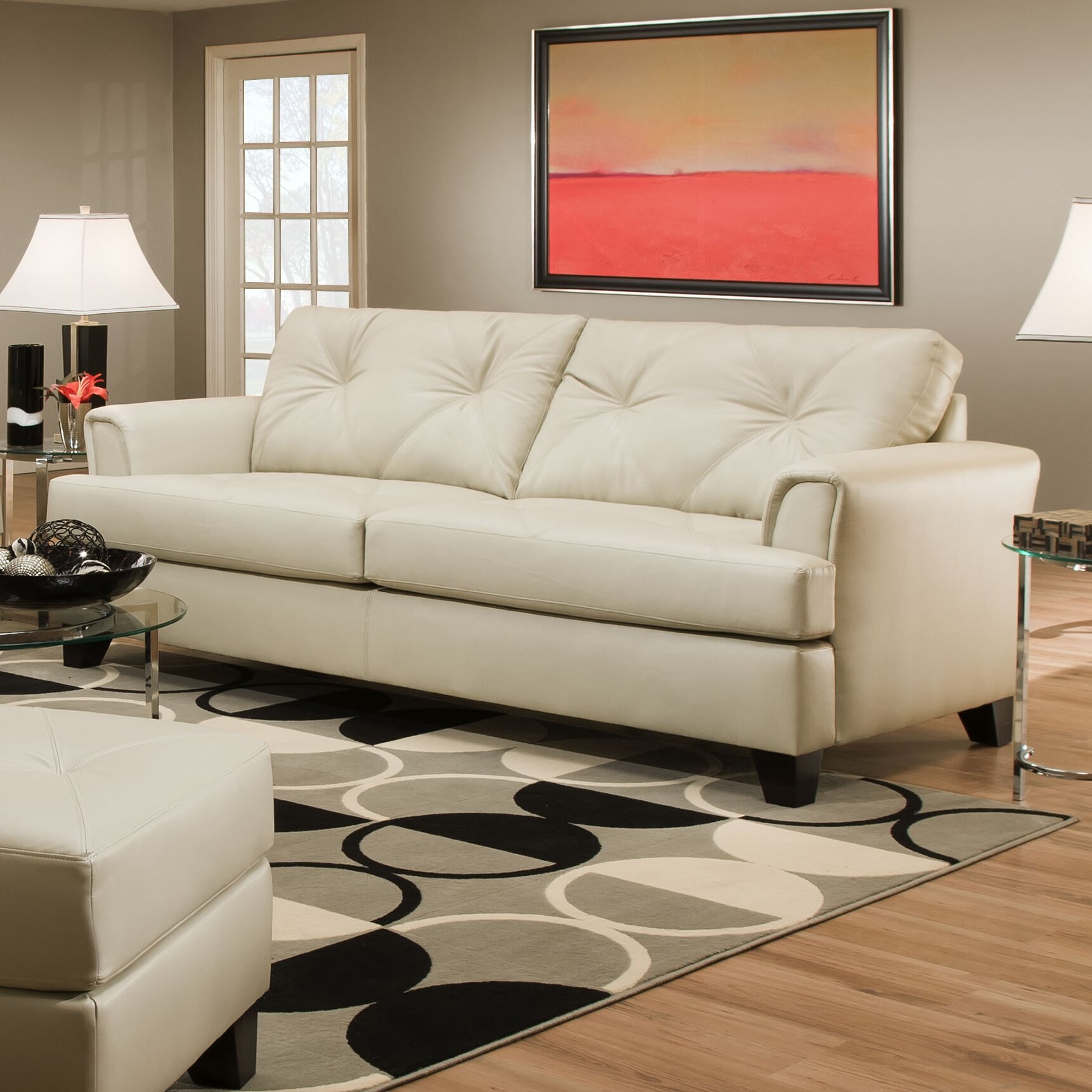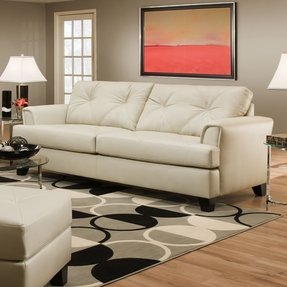 Bentley Sofa
Wide sofa mounted on a stable wooden frame. It is upholstered faux leather. It has 3 places to sit. Designed for the living room or other residential premises according to taste and needs.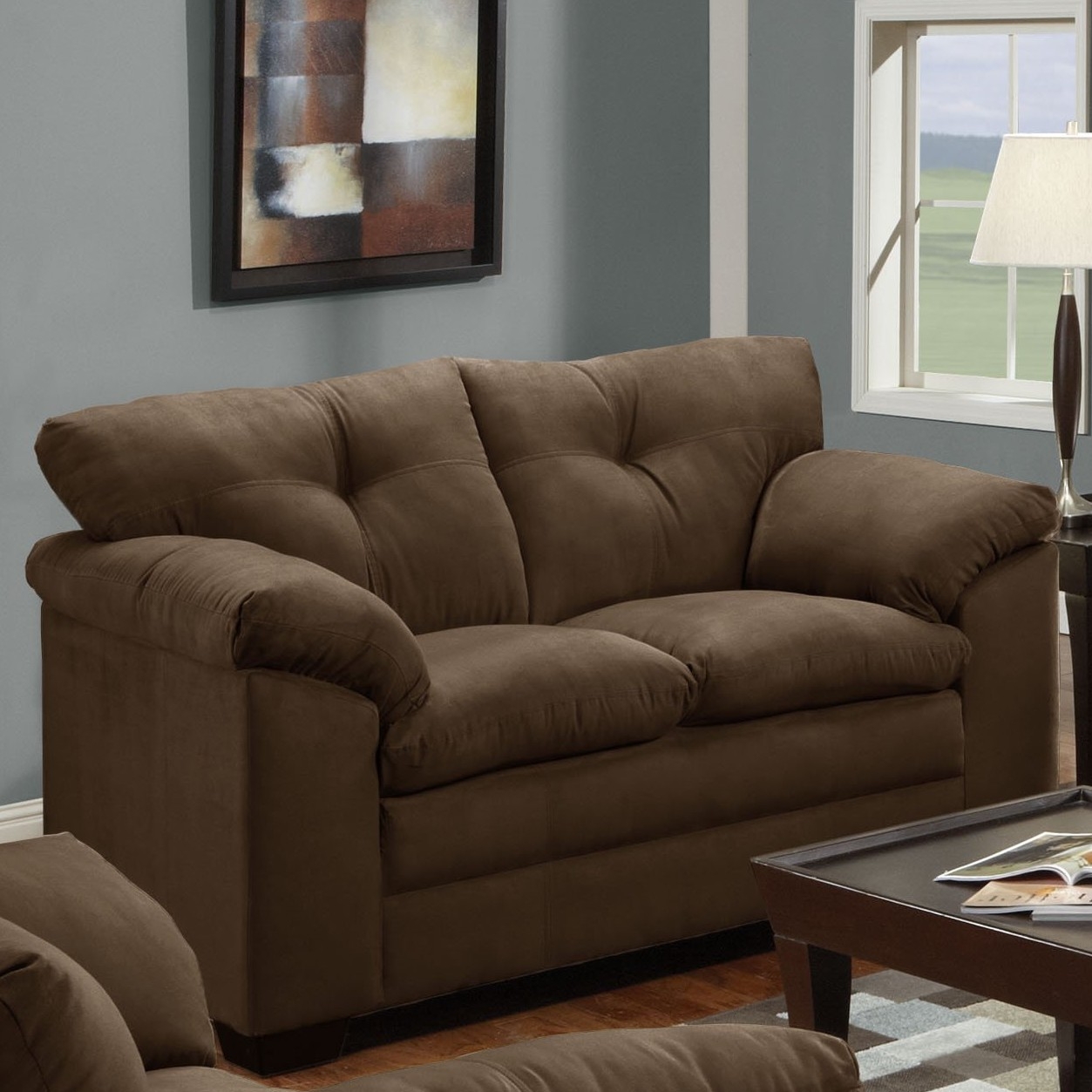 Luna Loveseat
When a loveseat does not have a cushioning that is puffy enough, it does not have a chance to serve its function. Therefore I am pretty delighted with the fact of how comfortable this contemporary loveseat is. Simmons Upholstery Living Room Collection
Fluffy cushioning of this living room set adds a truly homey vibe to its appearance. This merit is even more accentuated thanks to warm chocolate brown upholstery hue. The set is just as comfy as it looks!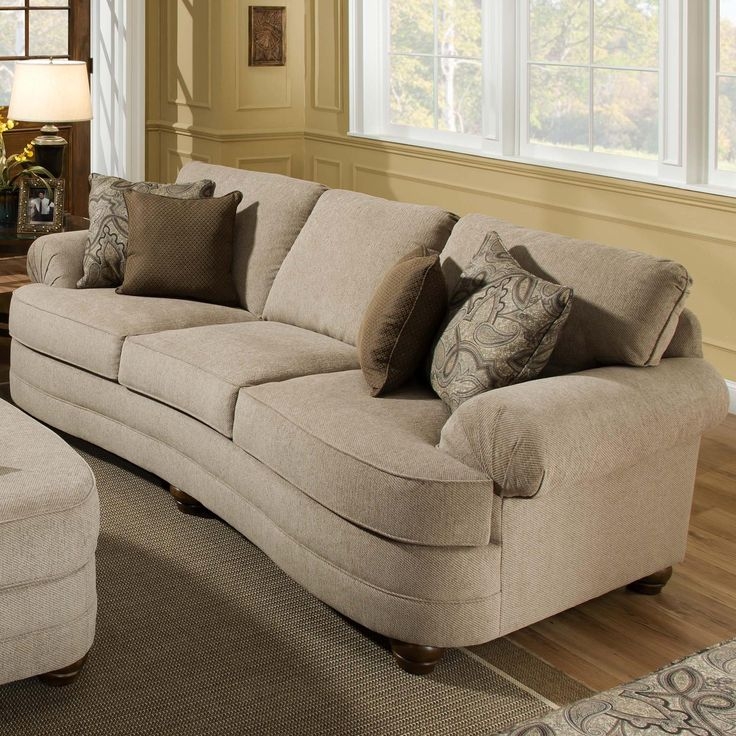 Traditional sofa in neutral colors. This comfortable living room element offers three seat and three backrest cushions. Durable metal frame includes wooden turned legs that provide stability and aesthetic appearance.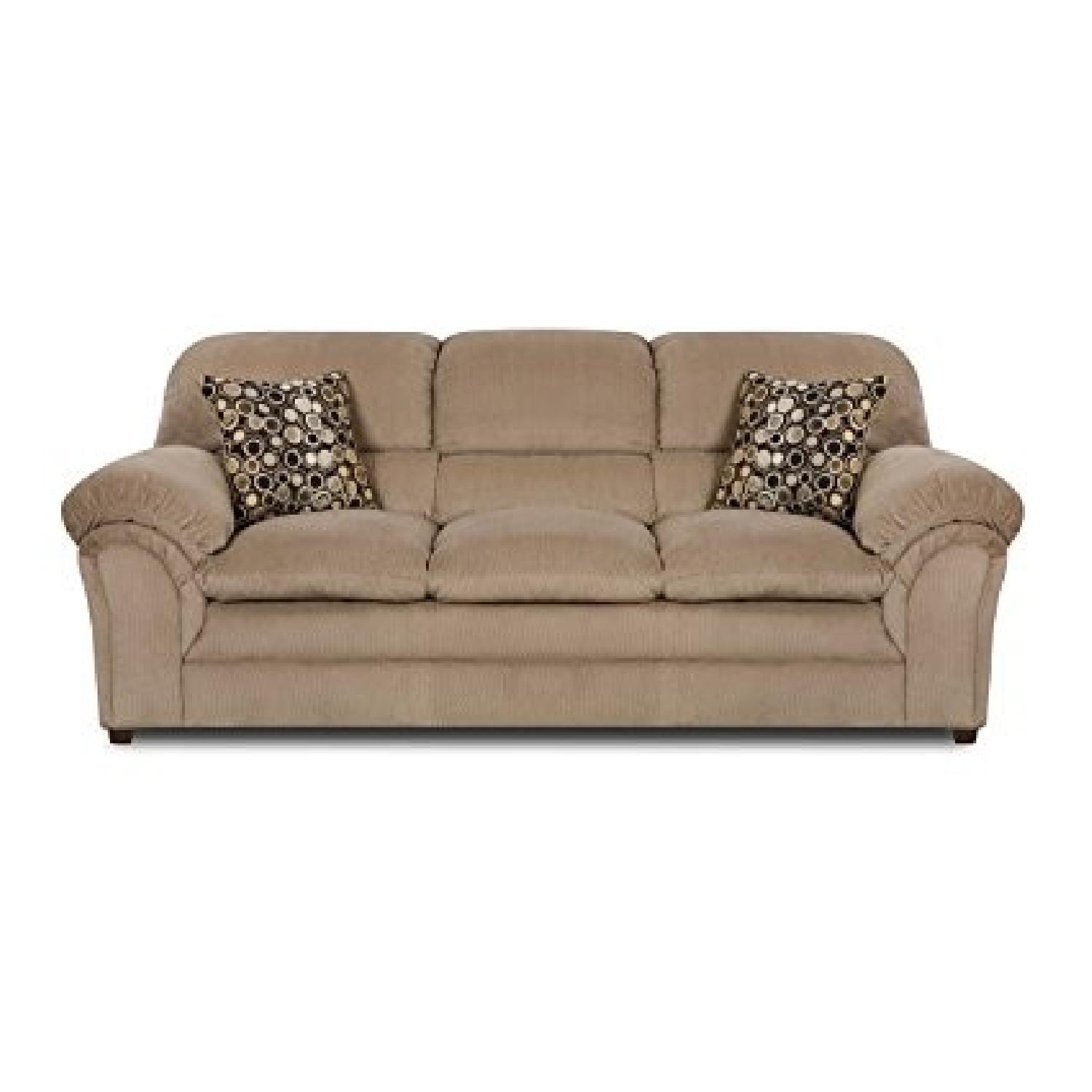 Simmons Upholstery Harper Sofa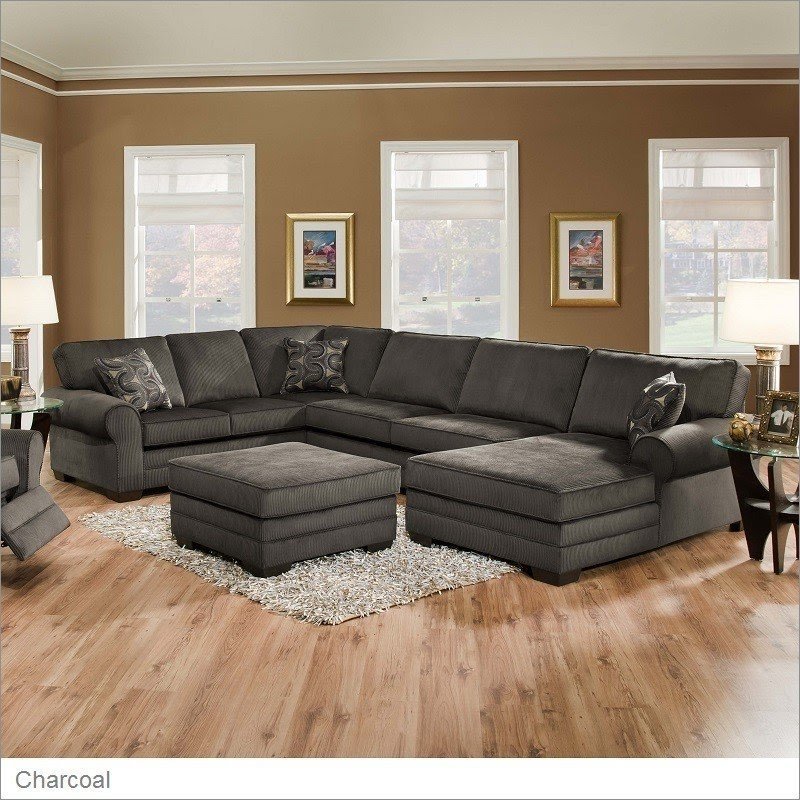 Simmons Upholstery 8061 Deluxe Sectional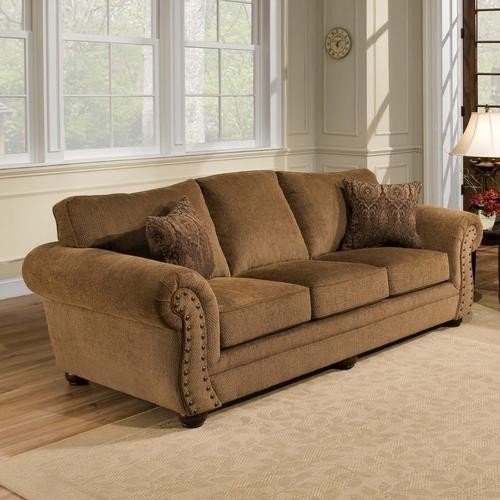 As they say, beauty lies in simplicity and this simple piece of furniture is confirmation of this sentense. It has wooden base and it is covered of brown plush. In the set, there are two vintage cushions with elegant pattern.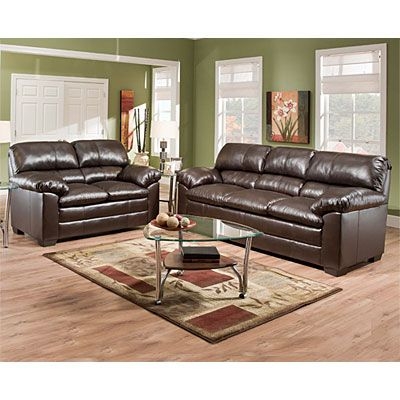 A tasteful set in a classic design that consists of a small and larger sofa. Both pieces are made of top quality brown leather, which features a cool, smooth feel. The set is accompanied by a simple coffee table with a glass top.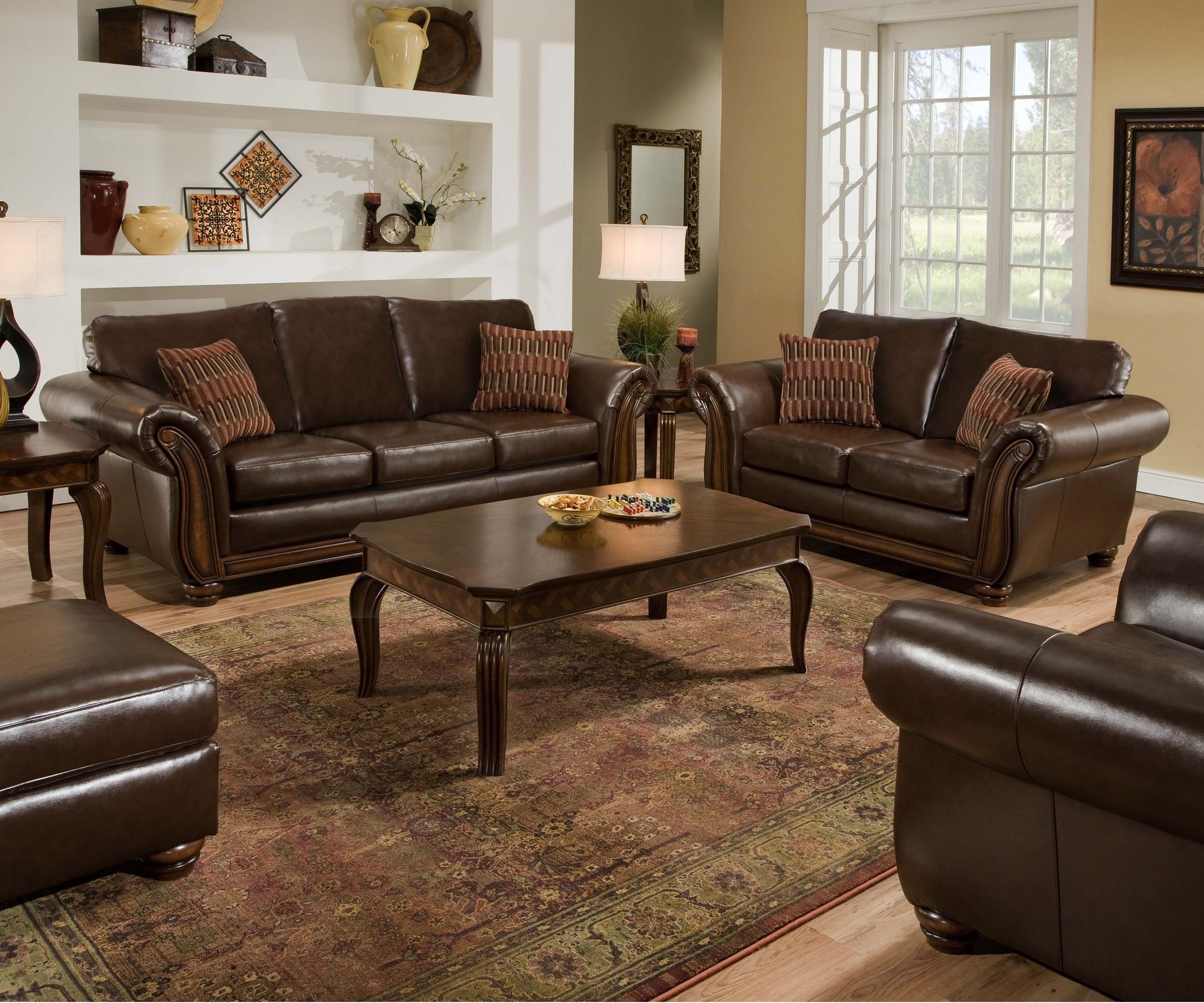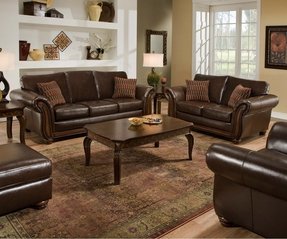 Luxurious sofa made from soft bonded leather, wood front rail and arm panels.Features large turned legs, semi attached back, and extra padded front rail. Easily as comfortable as good looking, this sofa will serve for years.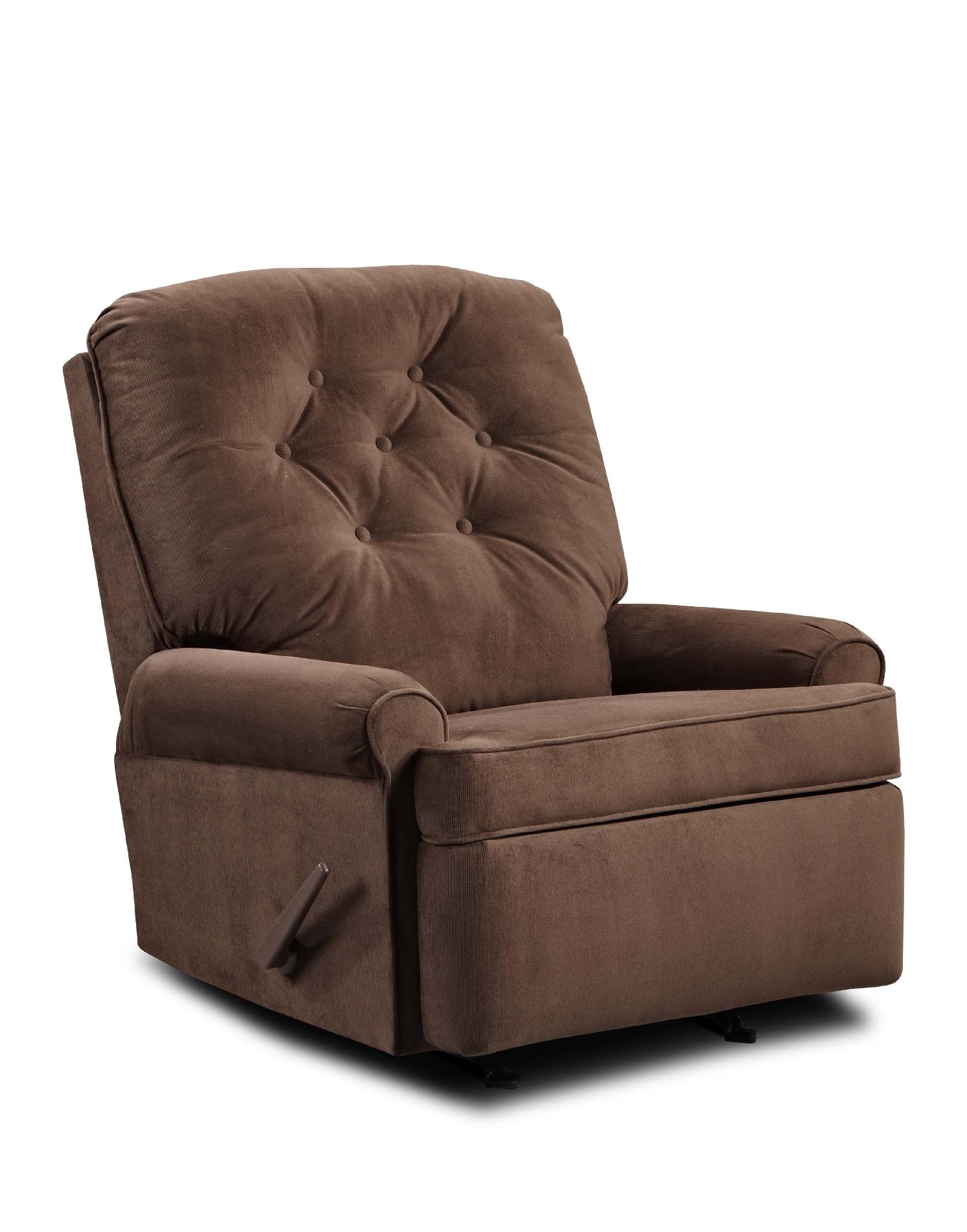 home furniture living room rocking chairs simmons upholstery simmons ...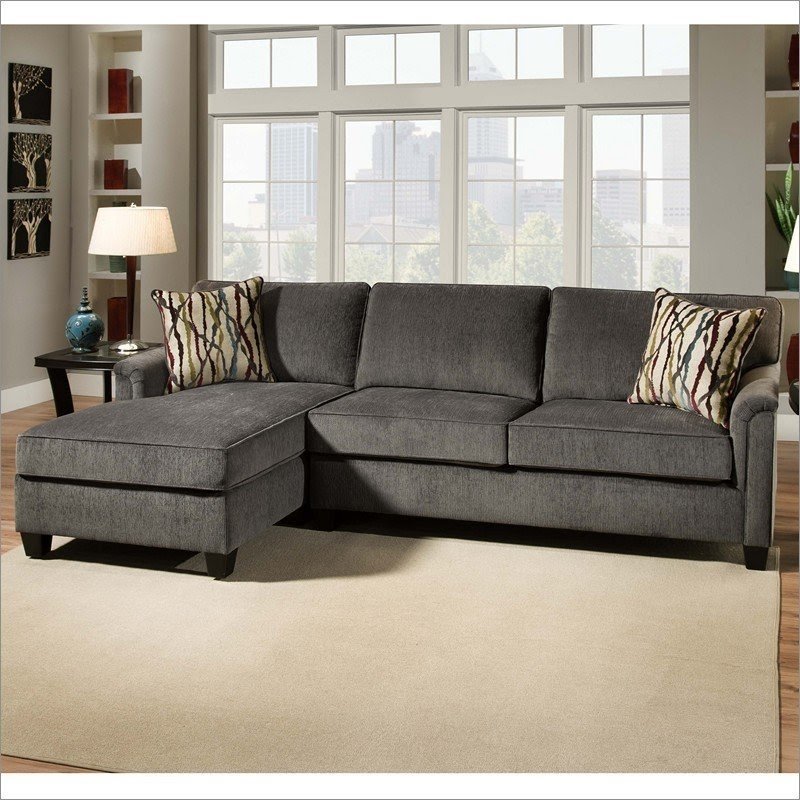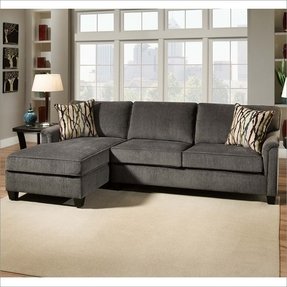 Read Reviews | Write A Review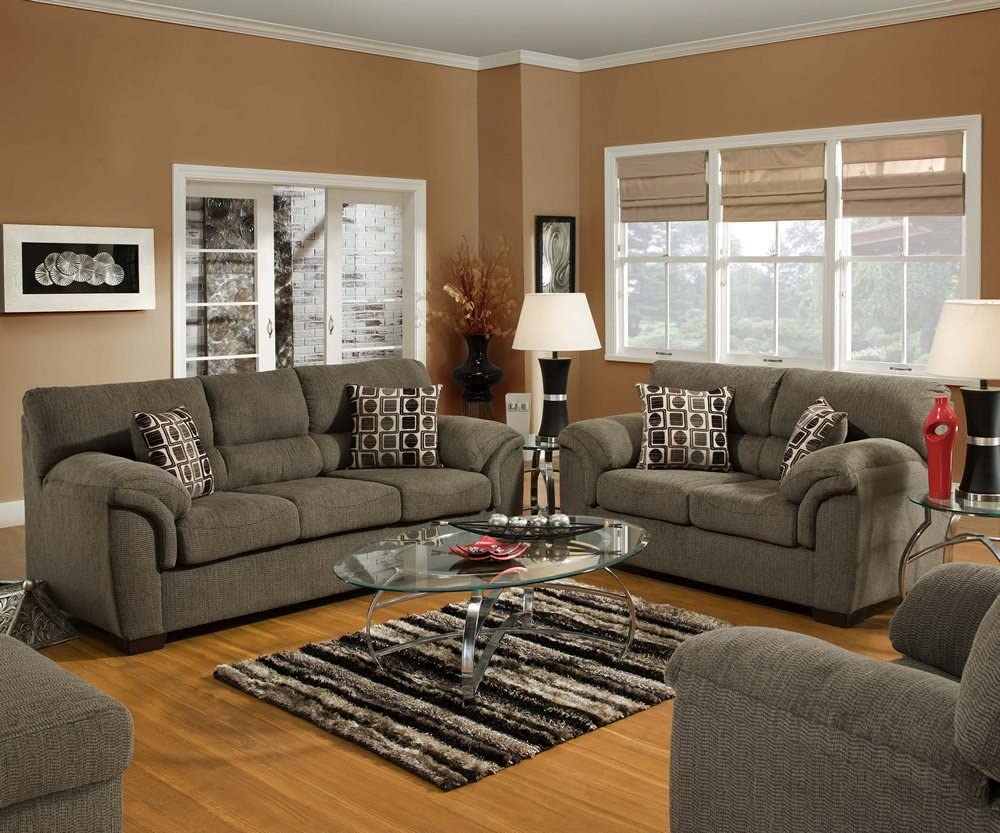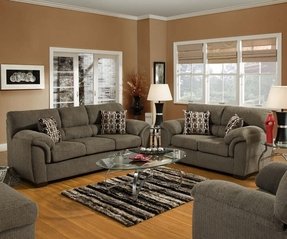 United furniture (simmons upholstery) United furniture (simmons ...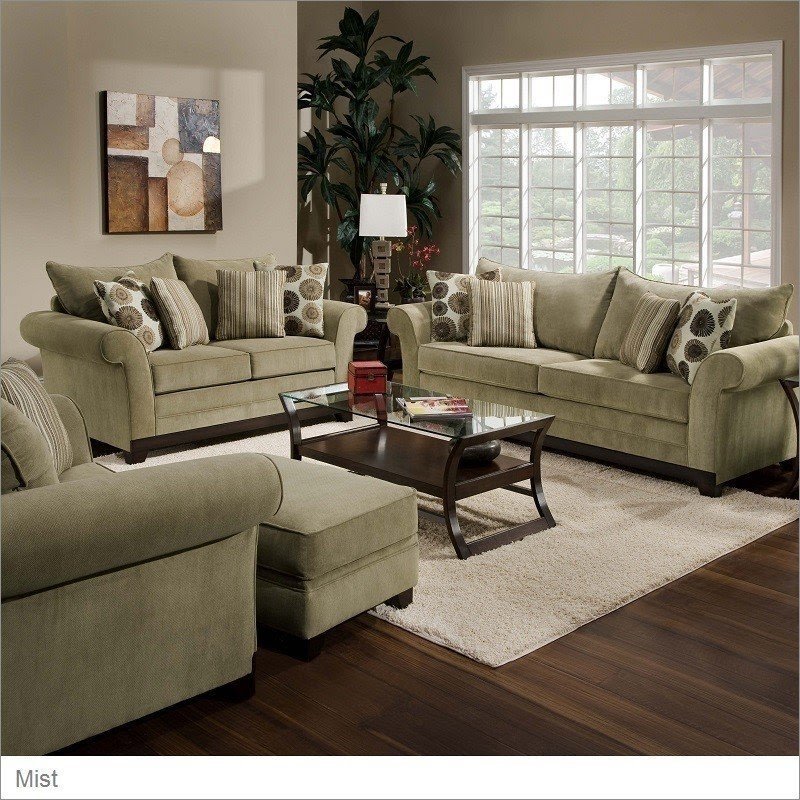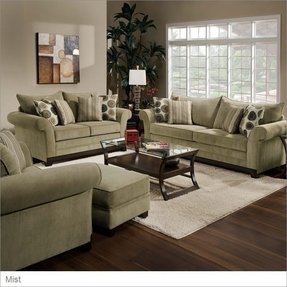 The Simmons Upholstery 3051 Griffin Sofa group will add a touch of ...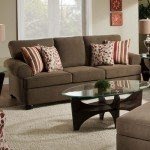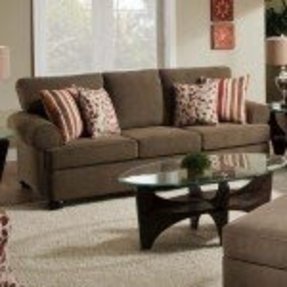 Simmons Upholstery Roxanne Queen Sleeper Sofa & Reviews | Wayfair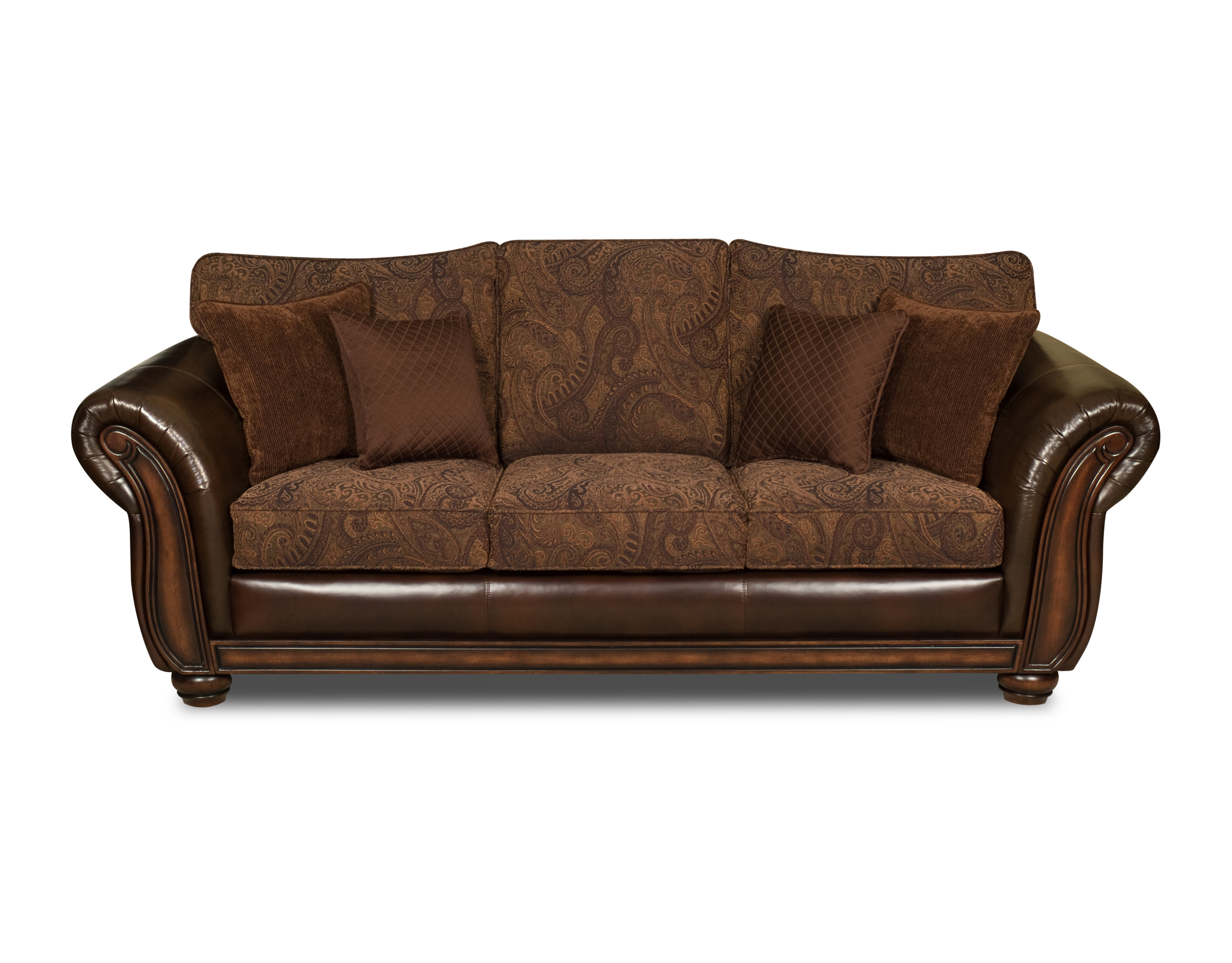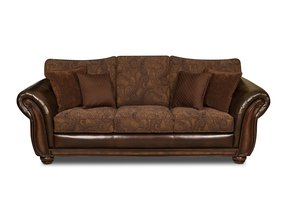 Simmons Upholstery 8104 Simmons Sleeper Queen Sofa Bed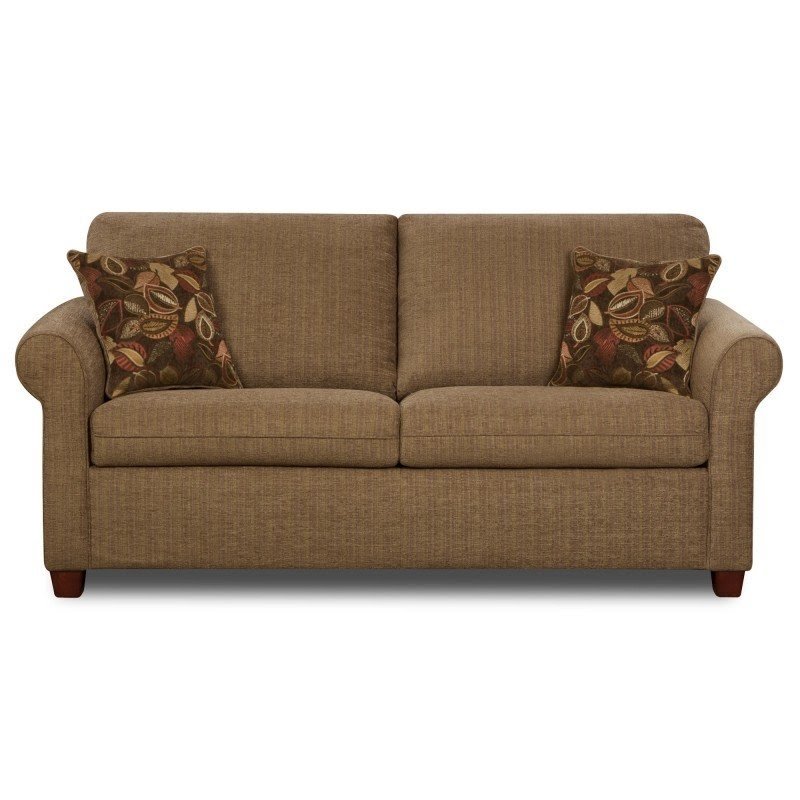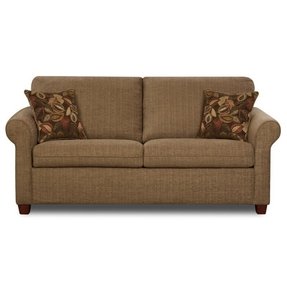 Simmons Upholstery Cullen Full Sleeper Sofa & Reviews | Wayfair Soho Sofa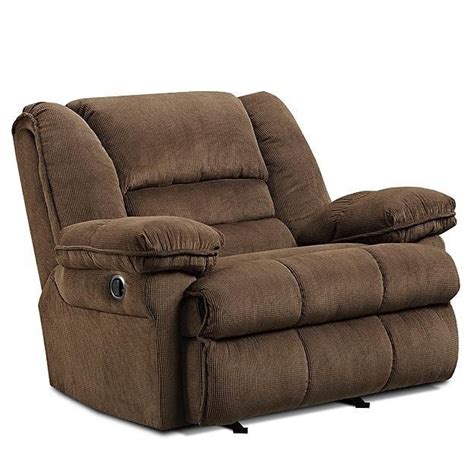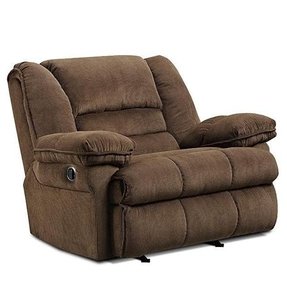 Traditional upholstered recliner with nice touch fabric. Carefully profiled back provides support for the spine. Neutral design for each room according to taste and need.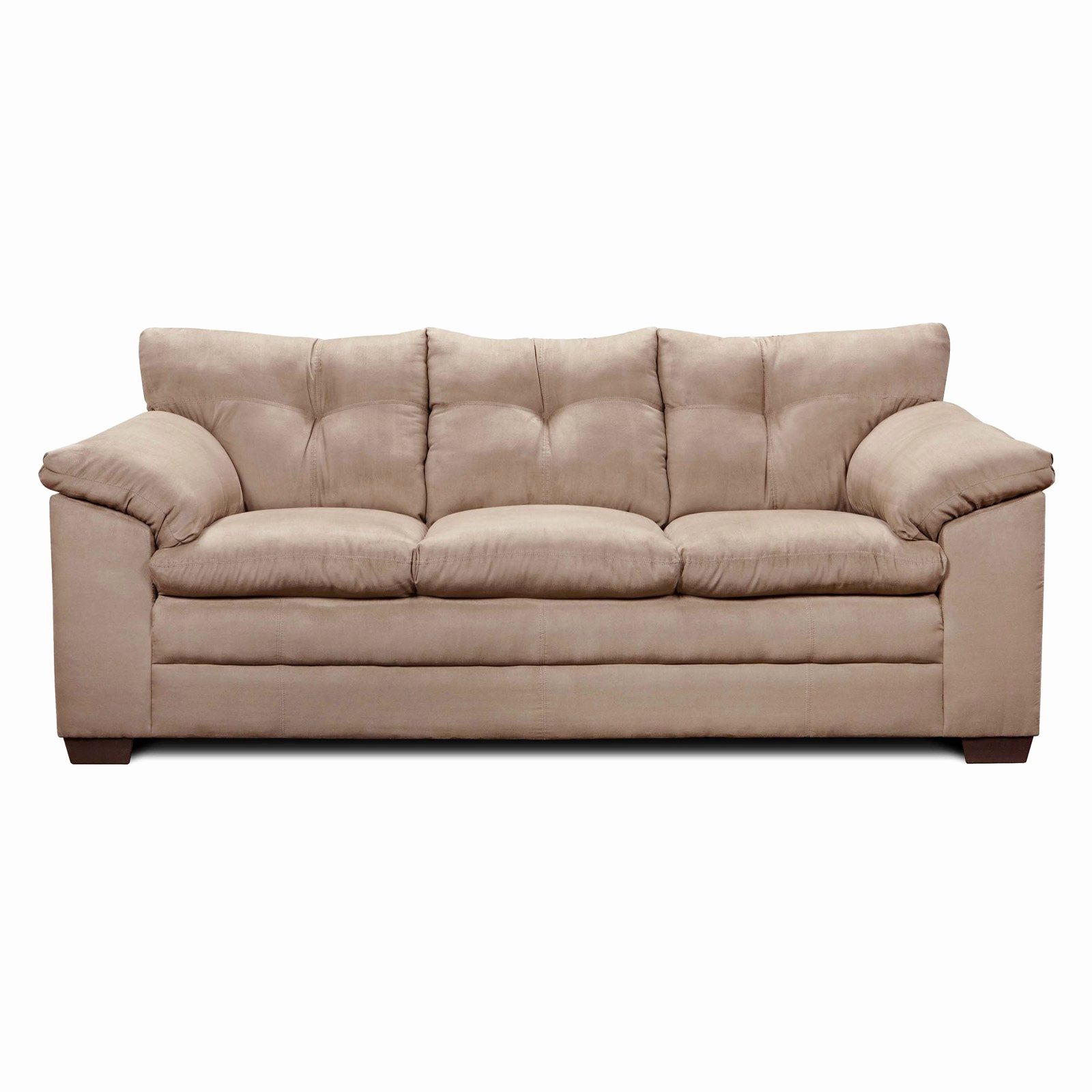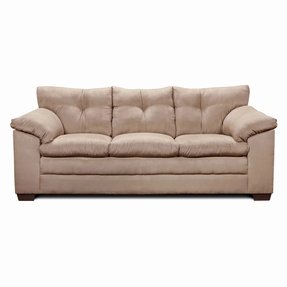 Simmons Upholstery 6565 Simmons Stationary Sofa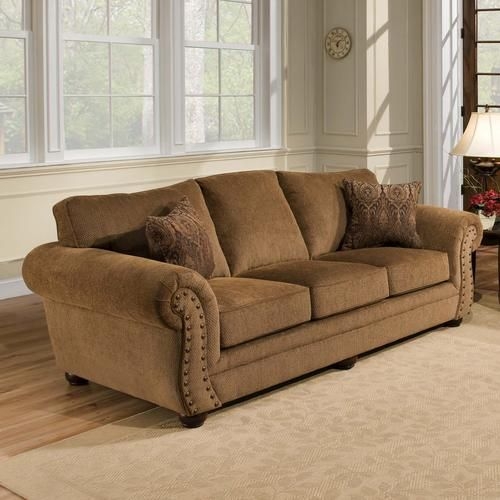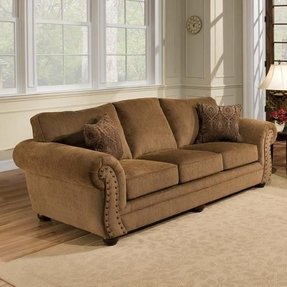 Simmons Upholstery Phoenix Mocha Cuddlier Recliner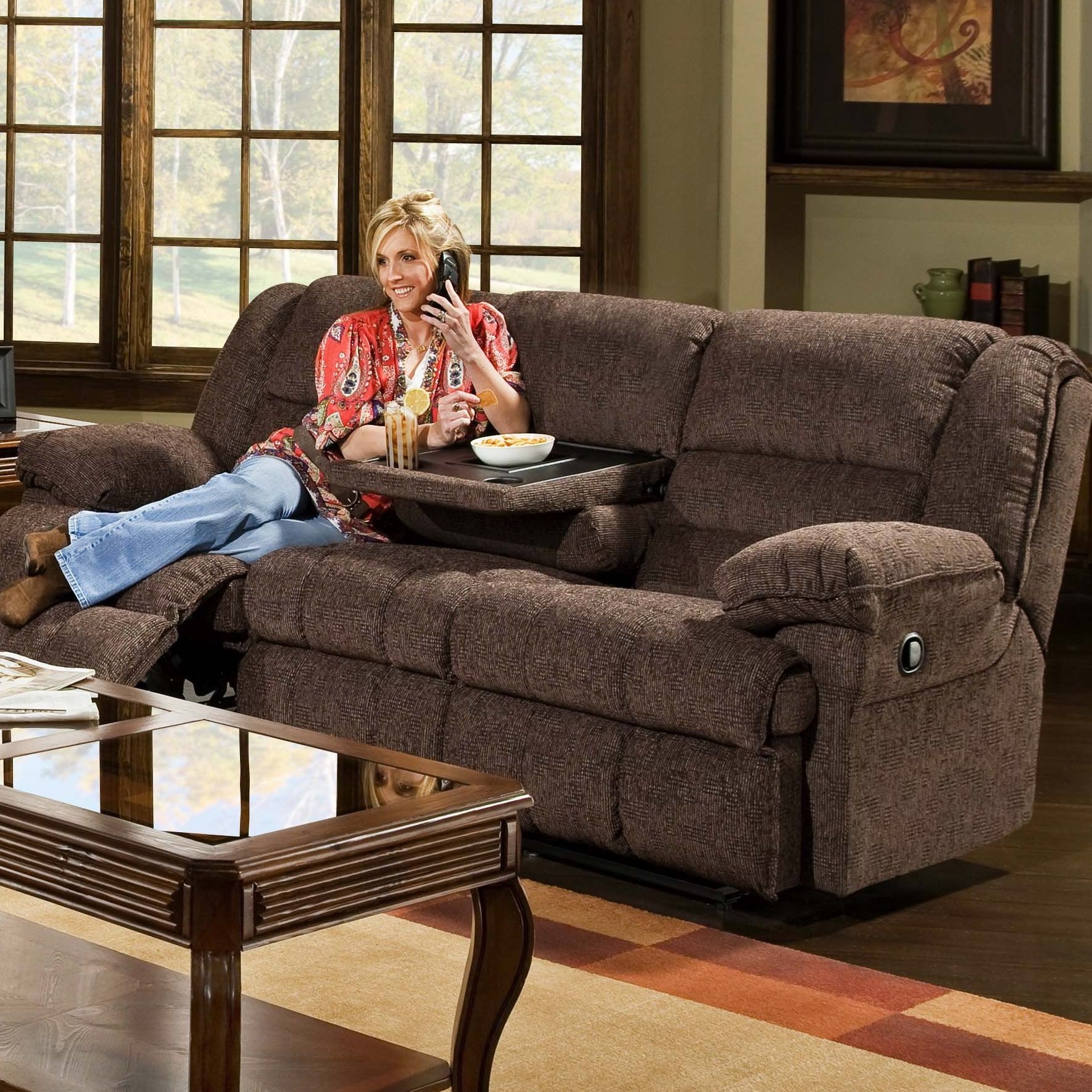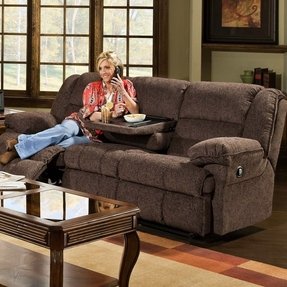 jpg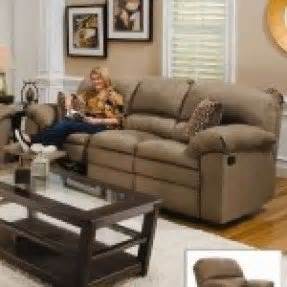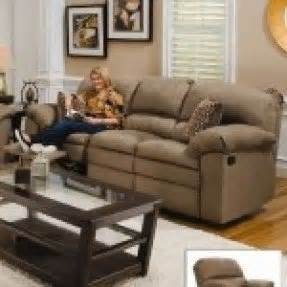 ... Furniture / Sofas / Simmons Upholstery Carolina Double Reclining Sofa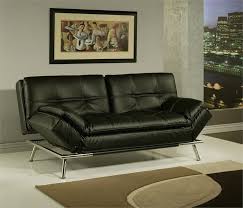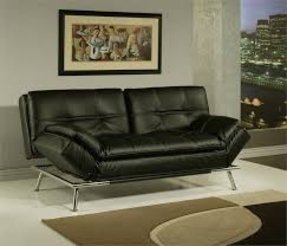 Simmons Manhattan Convertible Sofa