Traditional sofa beds are still one of the most popular types of dual-use furniture… and for good reason!
In fact, these bad boys can make your life easier in several ways, especially (but not only) when you need a last-minute sleeping solution.
However, like any type of furniture, they don't always work for everyone. In some specific situations, there might be other types of two-in-one furniture that better match your needs.
Let's help you figure out whether they're the right solution for your living room by telling you all about the pros and cons of sofa beds.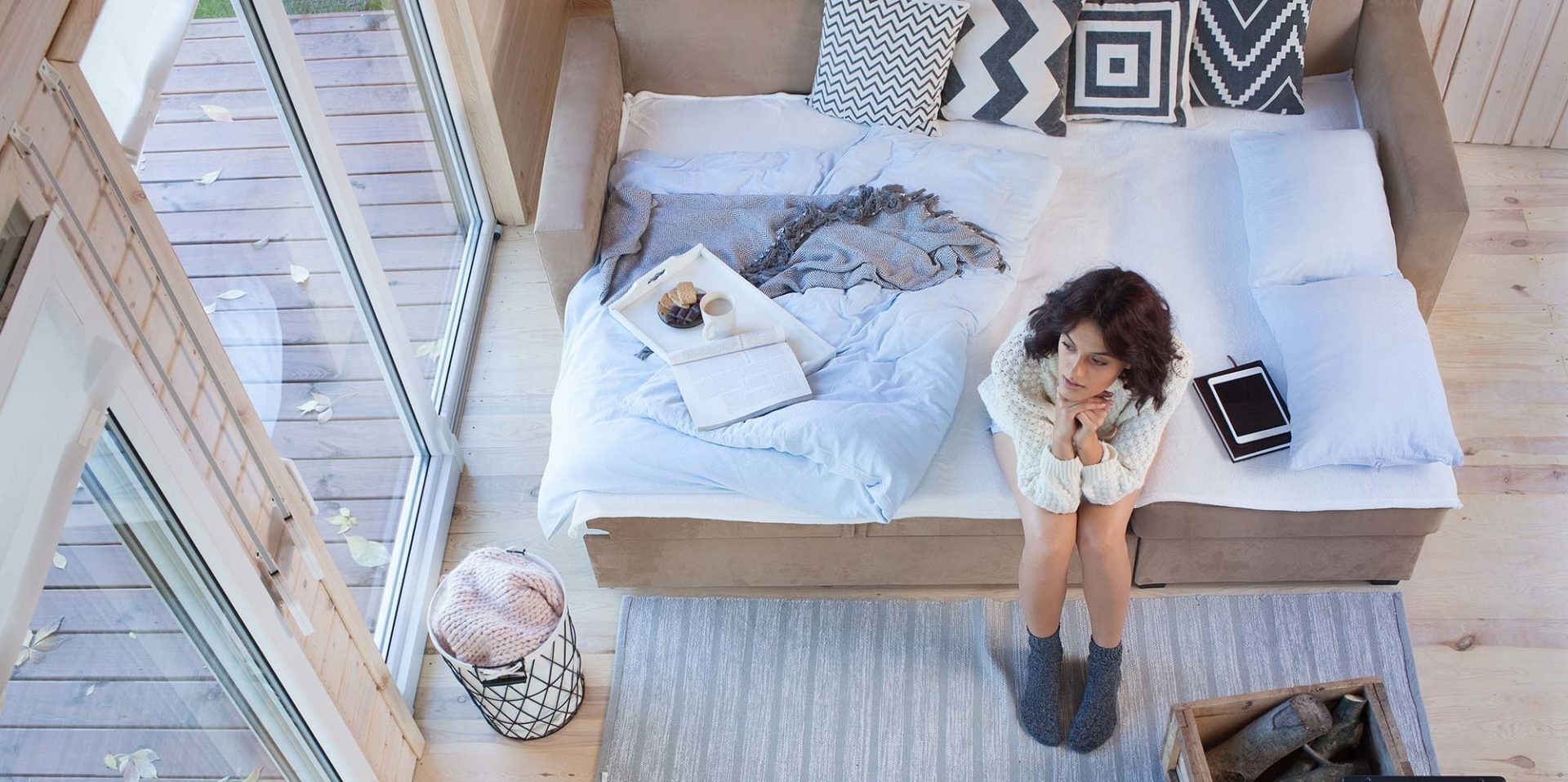 Pros of sofa beds
They're a two-in-one solution
Let's start with the most obvious benefit: when you choose a sofa bed, you're investing in a single item that can fulfill two separate functions, which is always super convenient.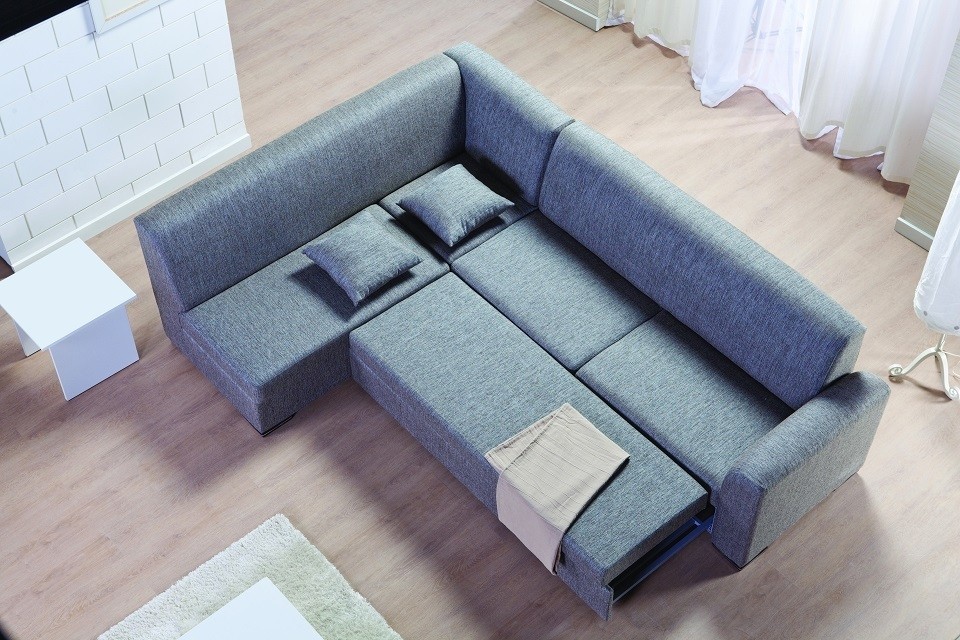 They're cheaper than buying both a couch and a bed
Obviously, the fact that sofa beds are a two-in-one solution translates into another benefit from a financial point of view.
Instead of investing in both a new couch and a separate bed, you're going to save a lot of money by opting for a single item that acts as both.
They save you a ton of space
Being able to accommodate guests whenever needed doesn't only save you money, but space too:
Great news: you no longer need to sacrifice an entire portion of your house to turn it into a guest room;

This is especially convenient if you only need the mattress side of things occasionally, which wouldn't really justify dedicating an entire room to this function.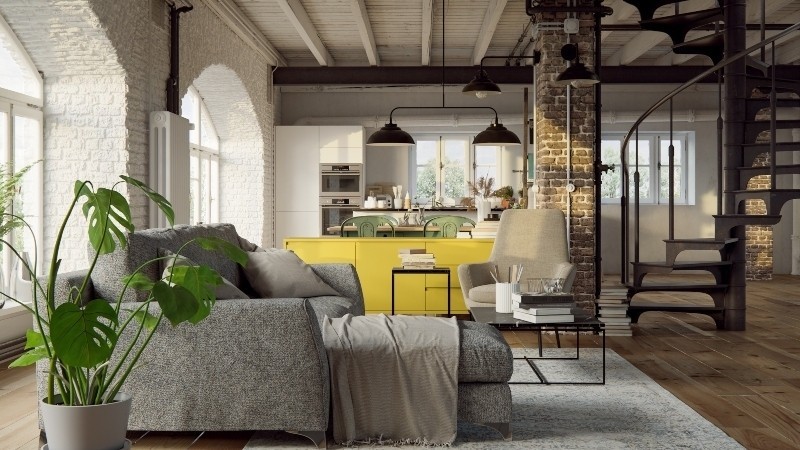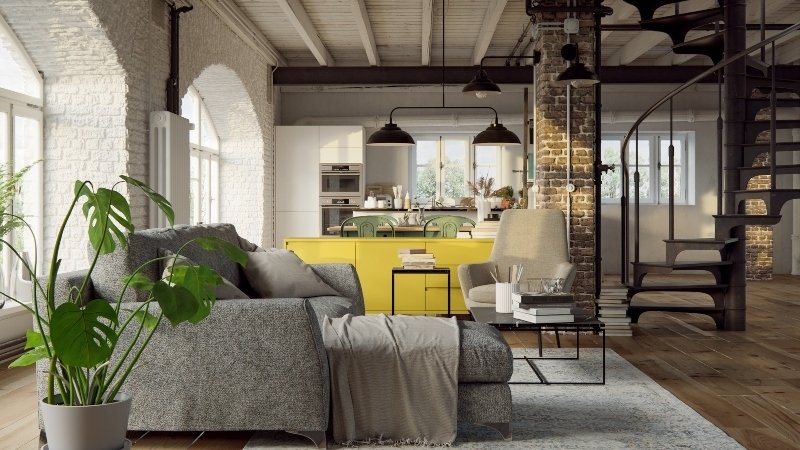 Sofa beds can look just like traditional couches
Just because sofa beds are super functional it doesn't mean that you'll have to compromise on aesthetics!
Until you physically need to pull the mattress out, nobody will be able to spot any differences.
They're available in all sorts of styles and sizes
Sure, years ago they were fairly basic, but, since they've grown so much in popularity, sofa beds are now available in a large variety of styles: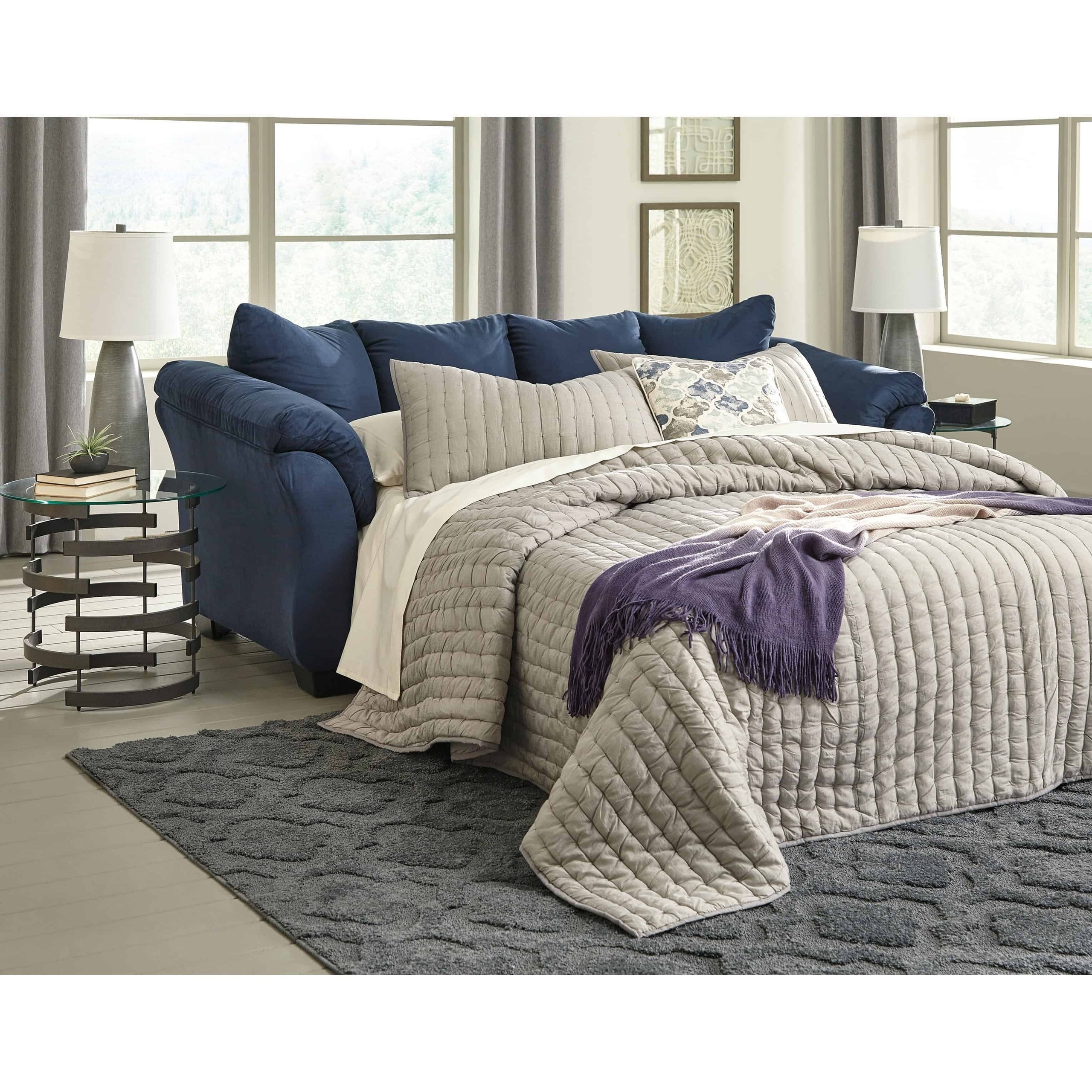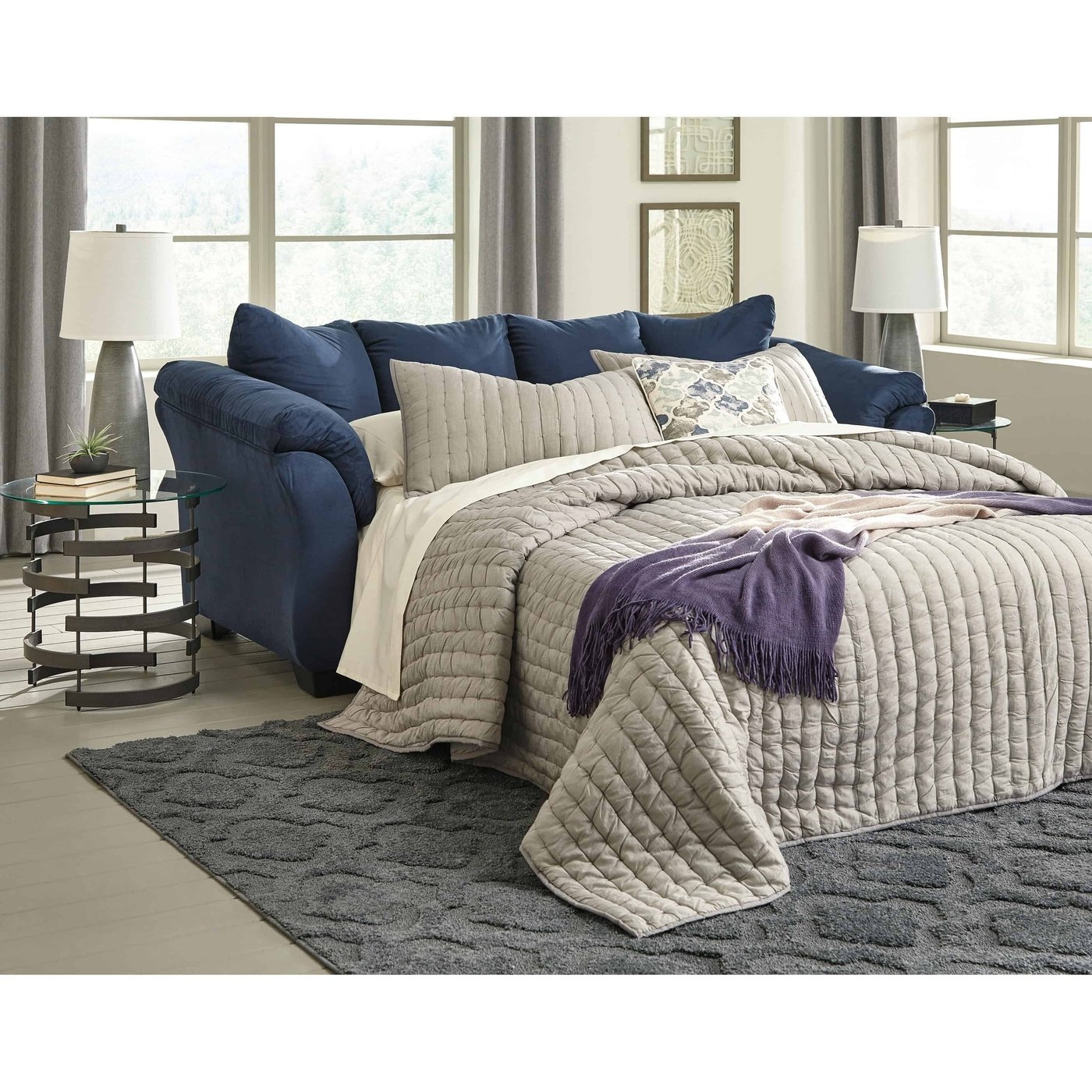 Cons of sofa beds
They're not always as comfortable as traditional beds
Sofa beds are undoubtedly a fantastic solution if you only have guests occasionally, and they can certainly be super comfy: just be sure to choose a model with a high-quality mattress and a reliable frame.
However, they can't exactly replace the feeling of sleeping in a traditional bed. That's why we don't necessarily recommend them as a more permanent solution;

For example, if you were after one because you live in a small flat and were planning on turning it into a bed every night, we believe that a daybed would be a comfier and more practical option for you.
They're heavier and often bulkier than traditional couches
Because they hide a secret mattress and a mechanism to pull it out, sofa beds ain't light.
Be sure to have enough help if you get one delivered;

Keep in mind that they might not be as easy to move around (for example, to rearrange your furniture every once in a while) as traditional couches are.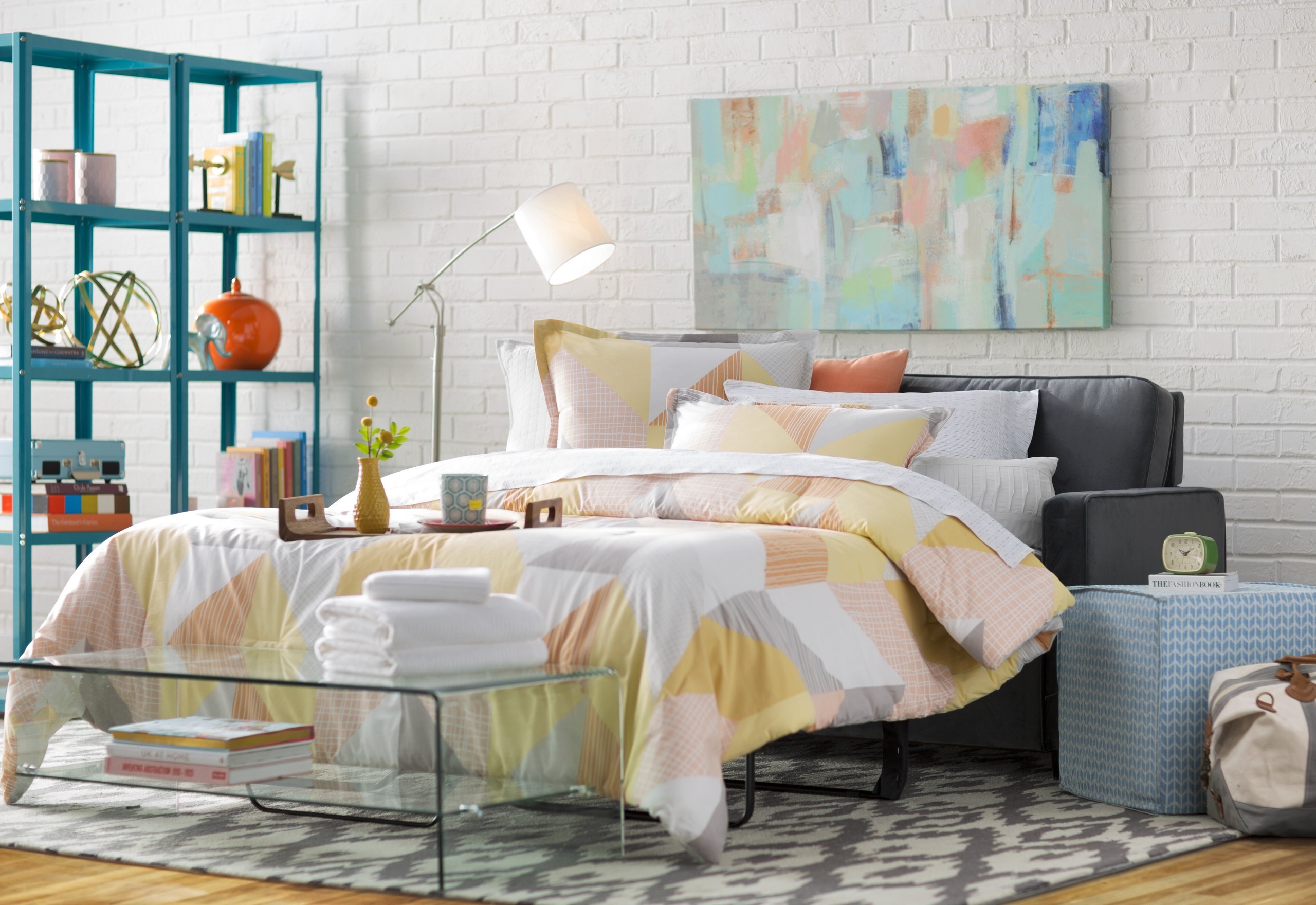 Now that you know all about the pros and cons of sofa beds, what do you think: can they match your needs and expectations?
If you were simply hoping for a comfortable couch that you can turn into a mattress only for a few nights a year, we're pretty confident that they can!