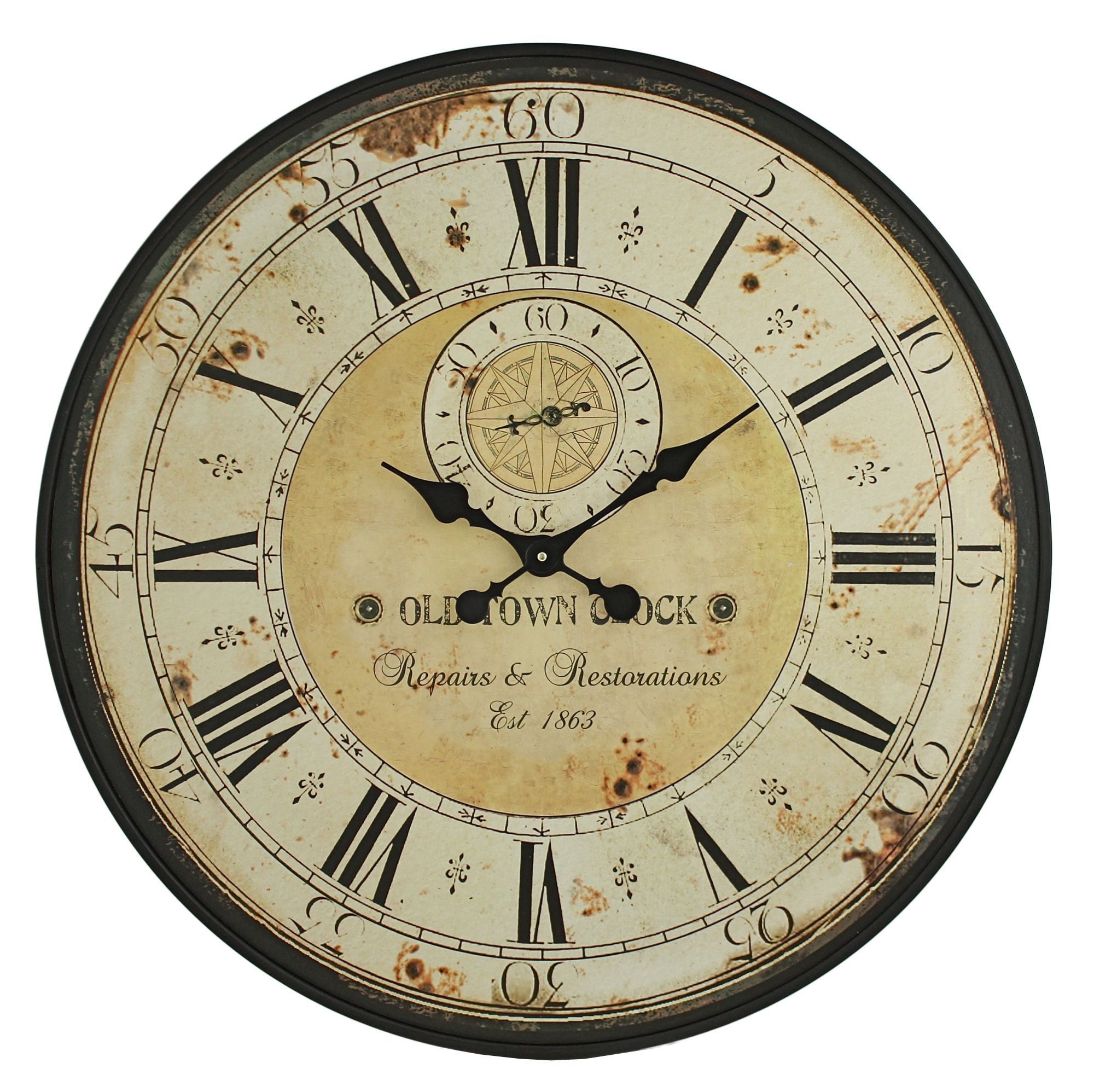 Woodland Imports Romanian Styled Antique Wall Clock
This device is a very functional and attractive wall clock that has got a round shape. It introduces a retro style into the house. Its black hands and black Roman numbers (for hours) with black Arabic numbers (for minutes) are readable.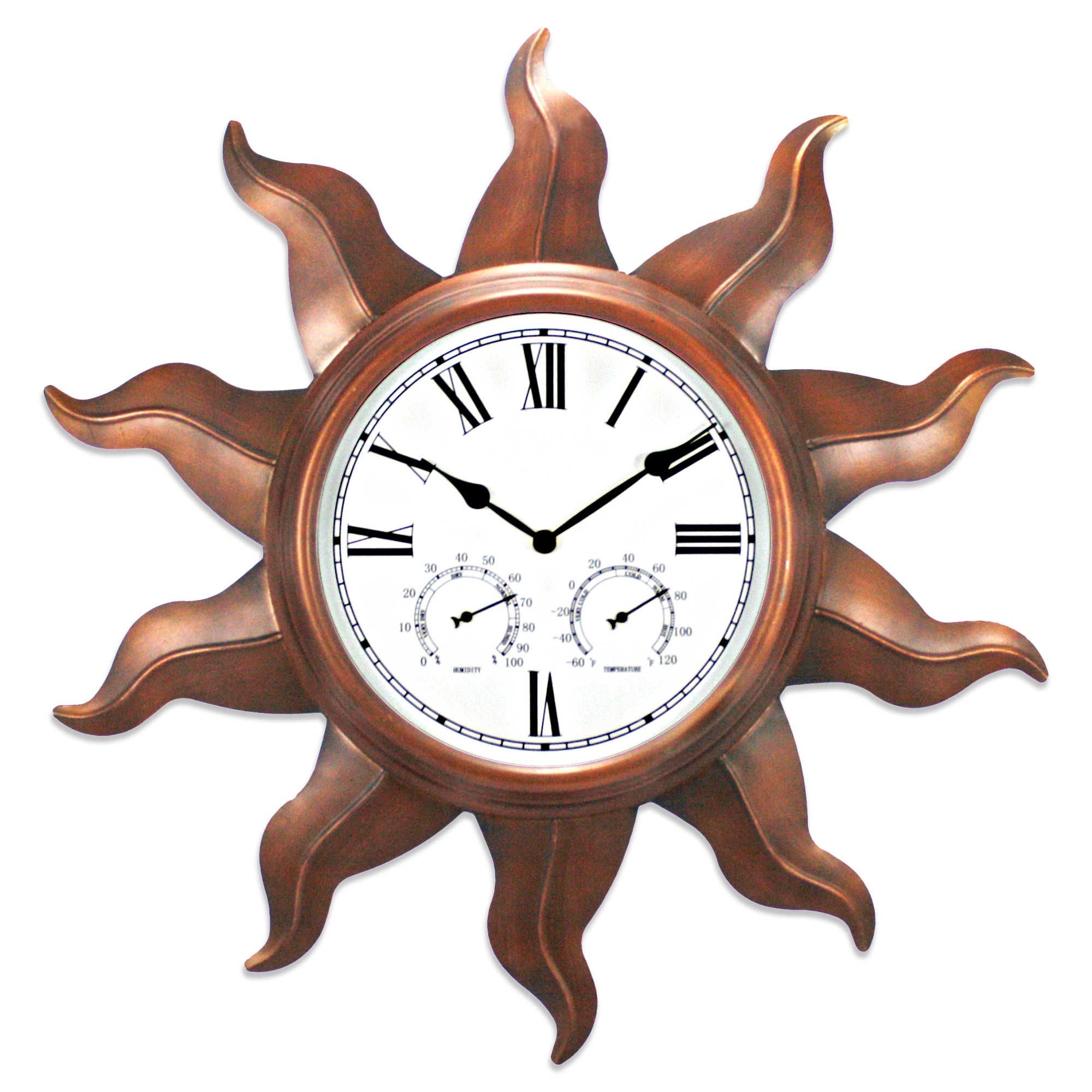 Oversized 24" Indoor / Outdoor Wall Clock
Bringing ancient treasures to mind, this stylish wall clock will lend a touch of magic to your decor. Its face is placed in the centre of a bronze sun. Apart from whowing time, it has also a thermometer.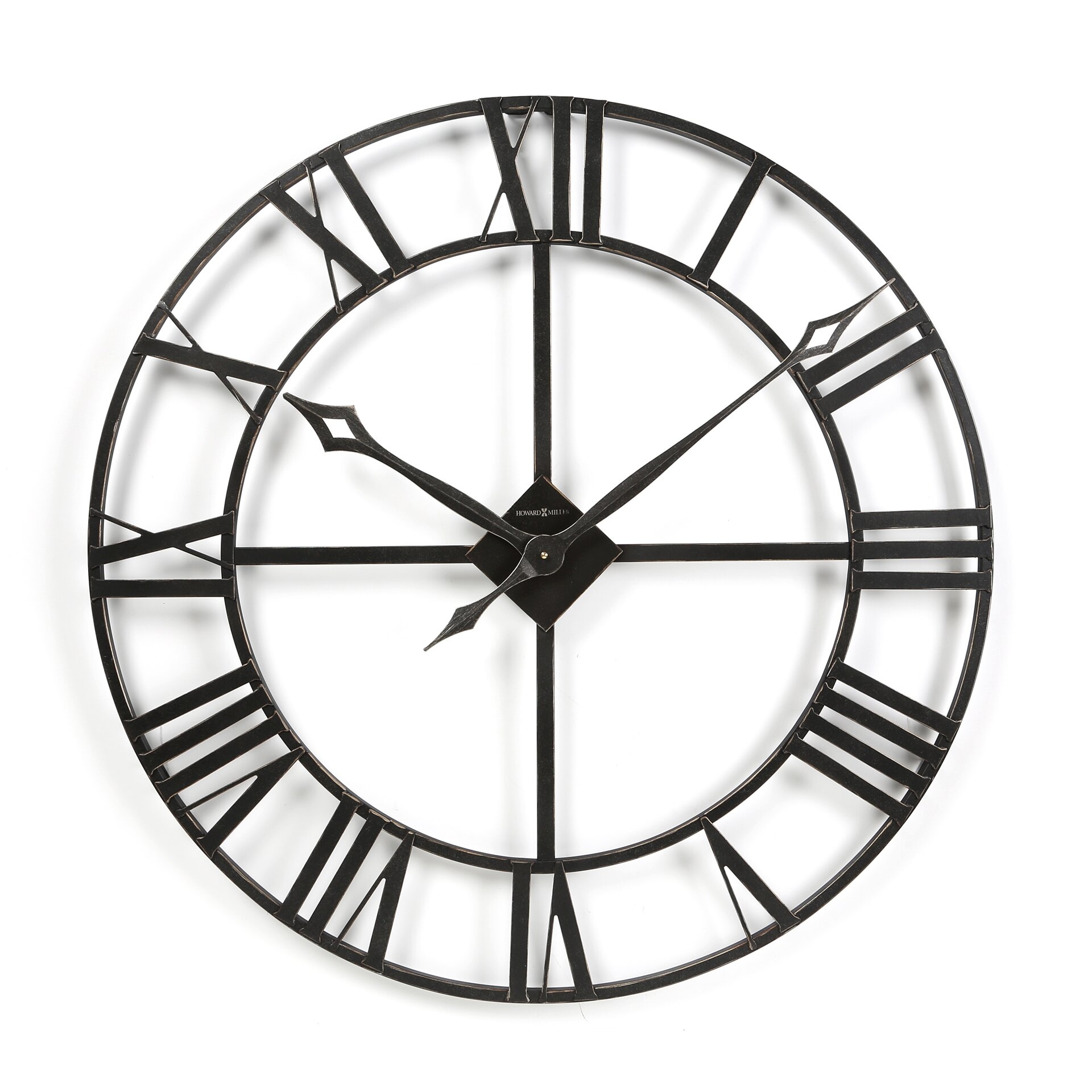 Gallery Oversized 32" Lacy Quartz Wall Clock
This Oversized 32-Inch Wall Clock in Black Finish is characterized by wrought iron construction. The clock includes a round face, Roman numerals, accurate quartz movement. Requires 1 AA battery.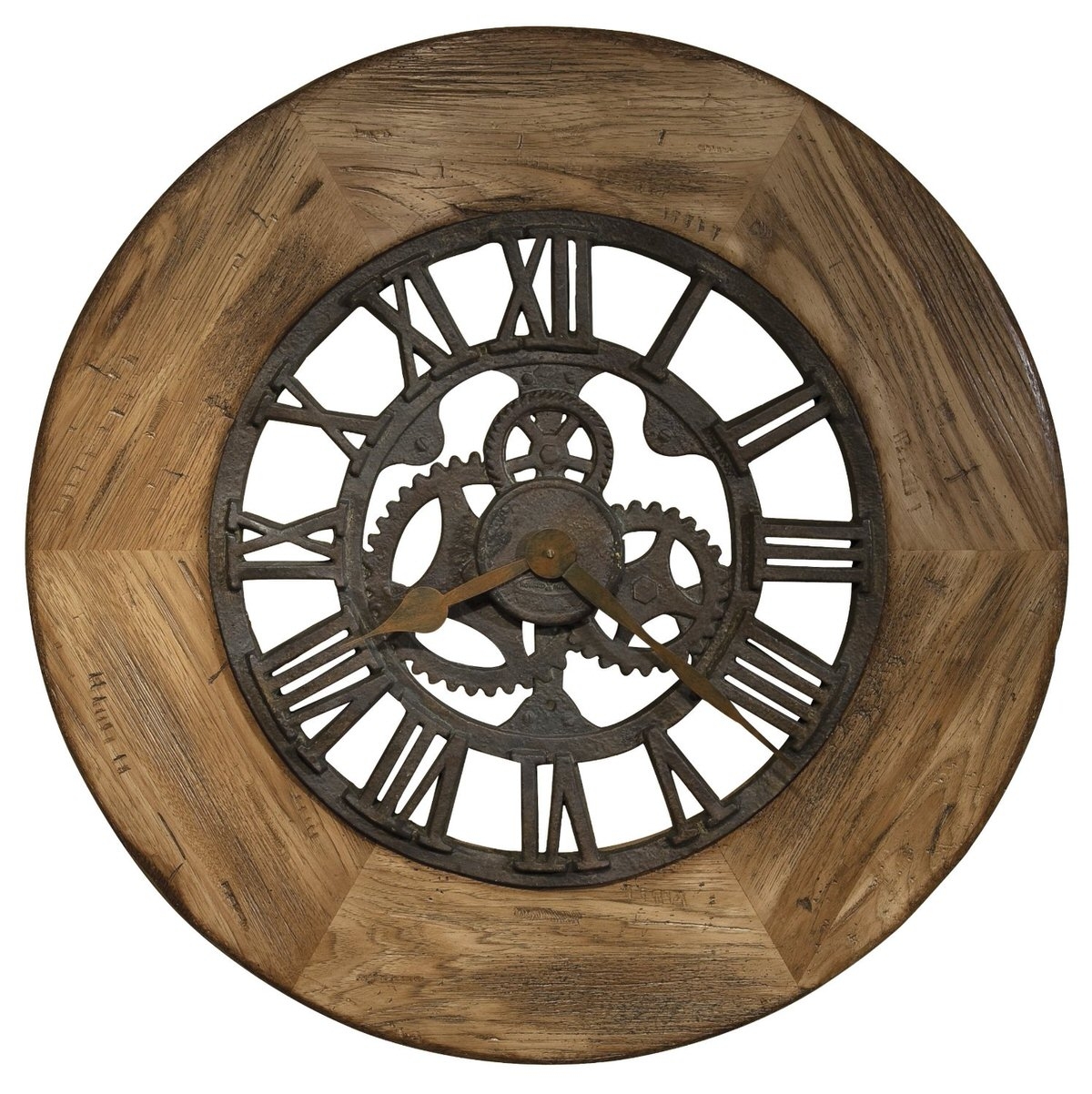 Howard Miller Oversize Georgian Wall Clock Wood Frame Rustic Wall Clocks
An impressive wall clock that can turn your home into an industrial state of art. With its rustic dial and a large wood frame, this oversized clock is the thing to aim for, if you want to achieve vintage interior design.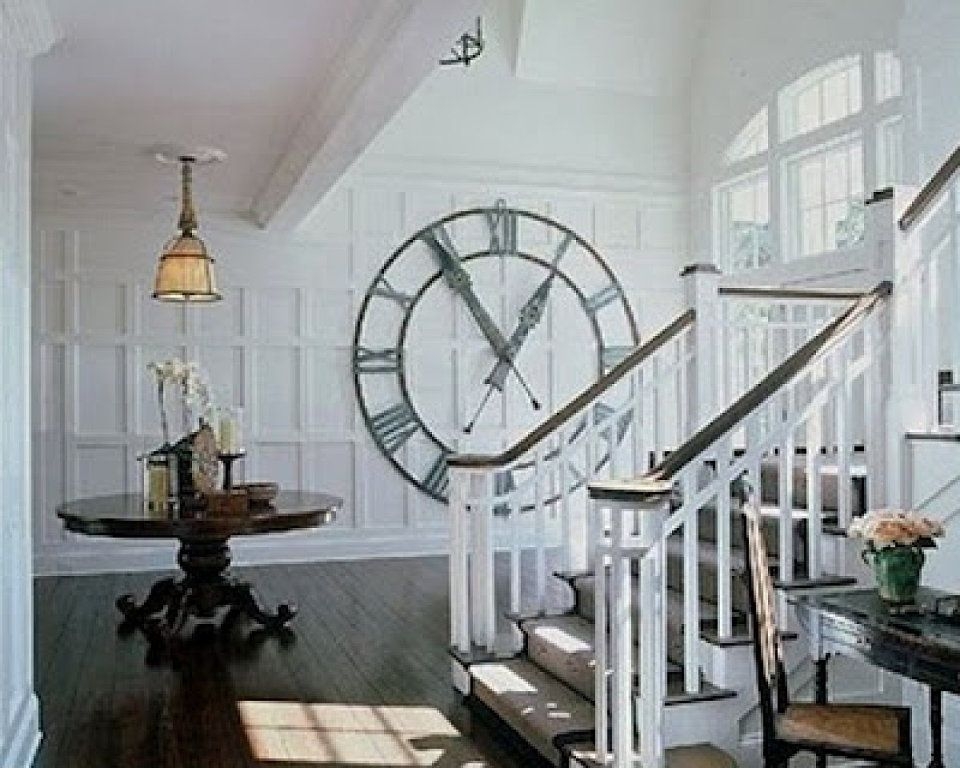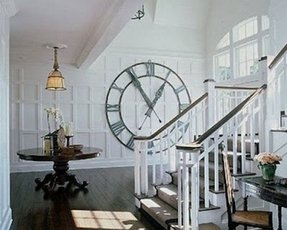 Large wall clock with a very durable construction based on metal. This round clock includes two large hands and Roman numbers. Attractive gray finish is neutral, so it looks great on different walls in different indoors.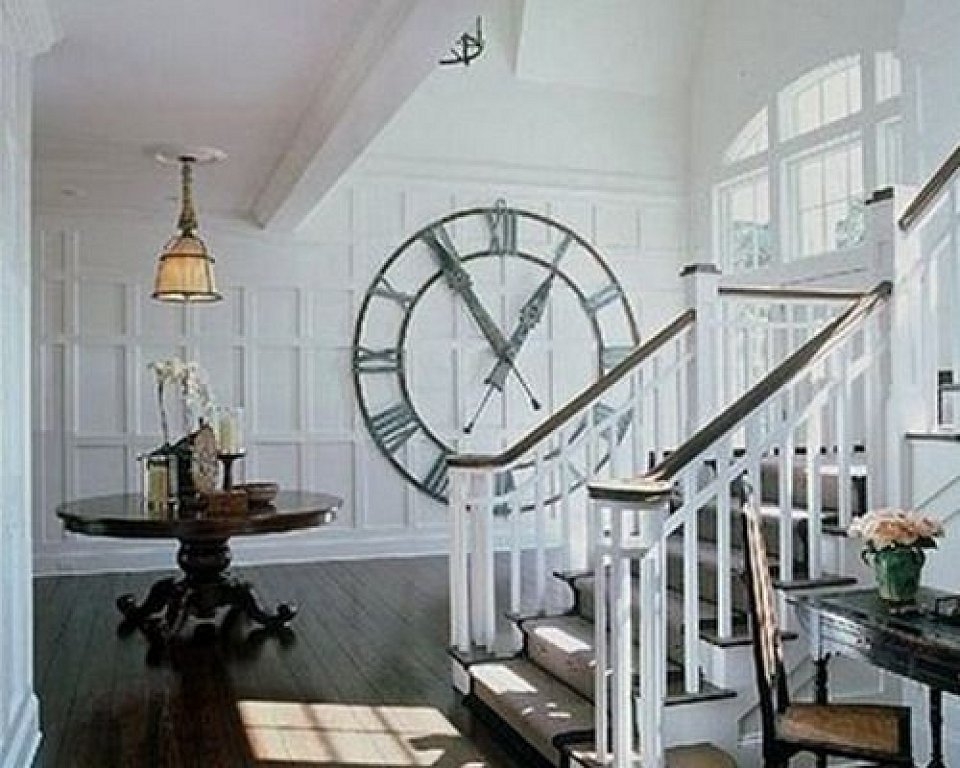 Classice Oversized and Large Wall Clock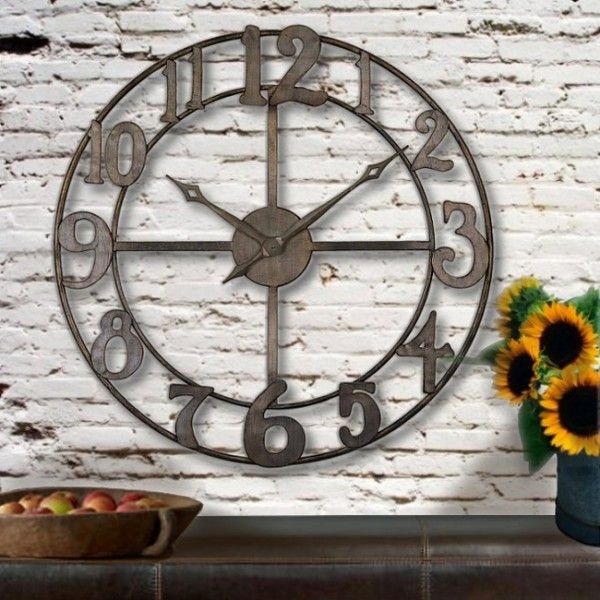 This oversized wall clock features a rustic stylization. Its metal construction with hand-rubbed Burnished Silver Leaf Patina Finish is solid and aesthetic. Reliable mechanism of this clock works very good for a long time.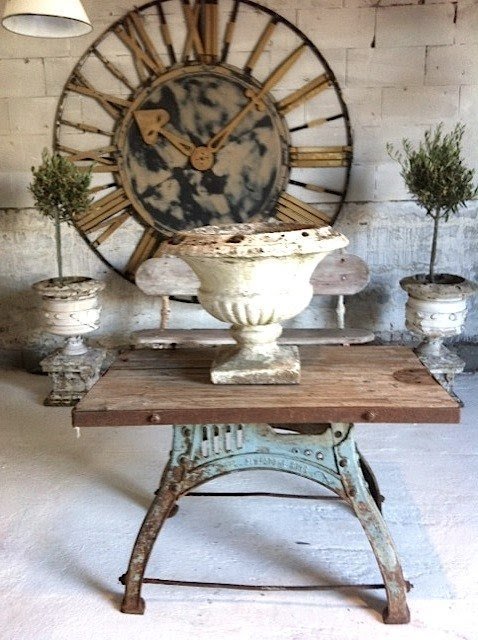 Coffee table with rectangular top made of wood. Base is made of cast iron and reinforced with solid supports. Industrial design for all kinds of interiors according to taste.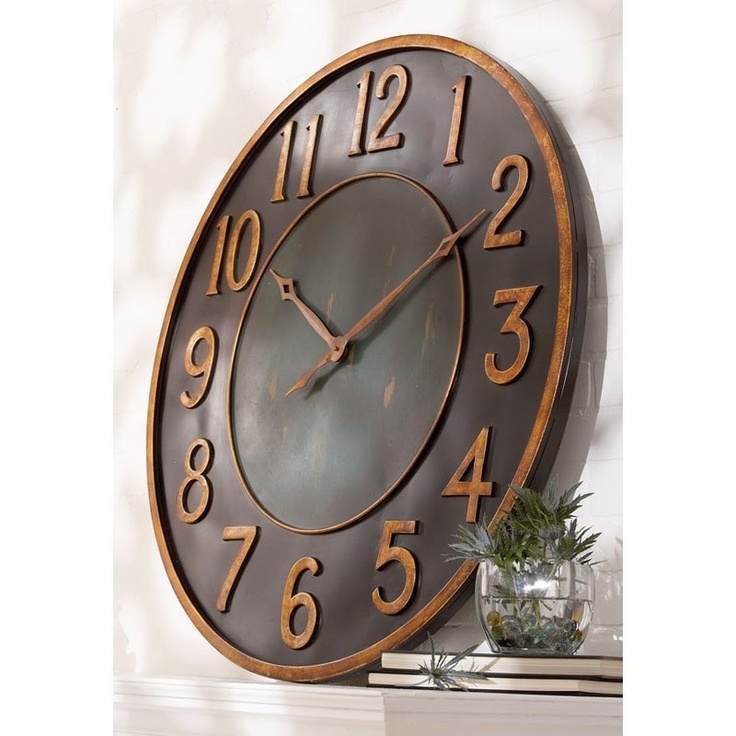 Making a Design Statement with Large Wall Clocks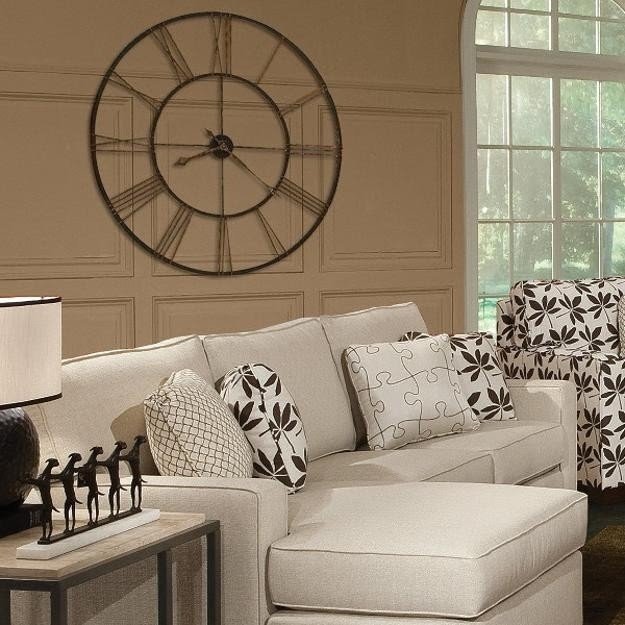 25 Ideas for Modern Interior Decorating with Large Wall Clocks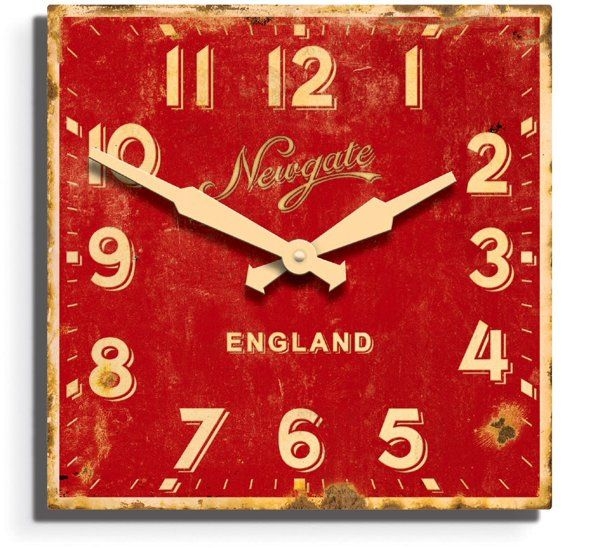 With this weathered wall clock, you can spice up your kitchen with vintage flavor. The clock is oversized, with a wooden dial, two metal hands, Arabic numerals, and a battery-operated mechanism.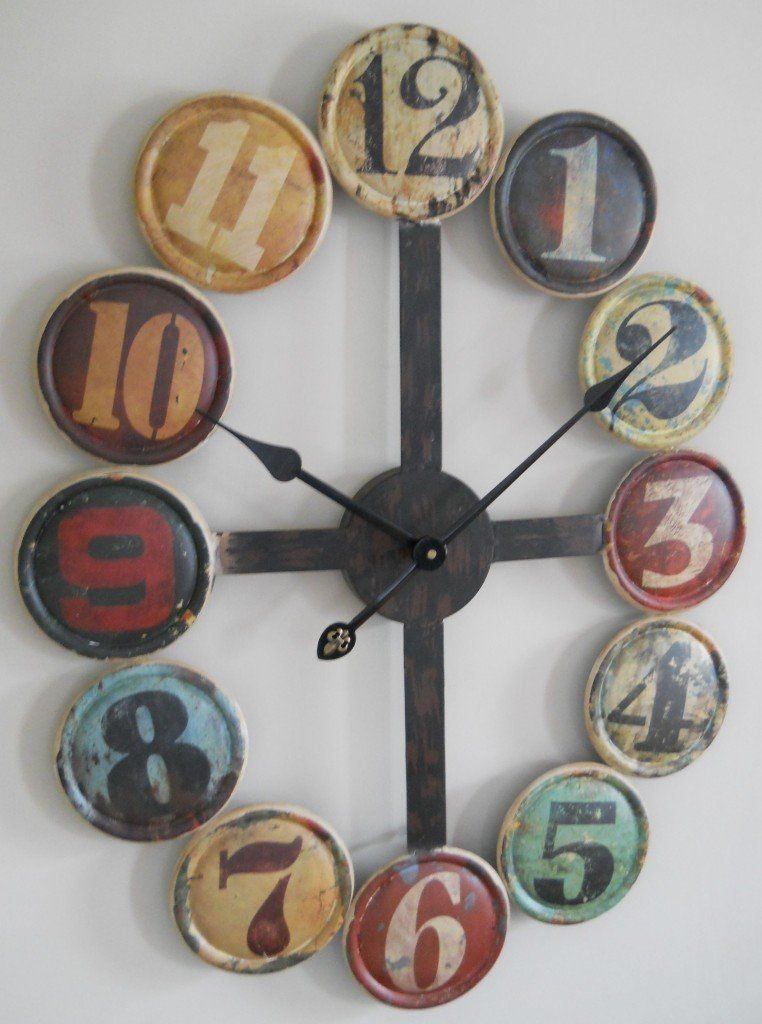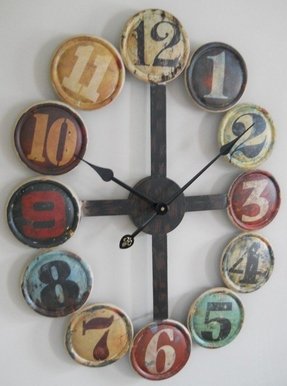 Large iron wall clock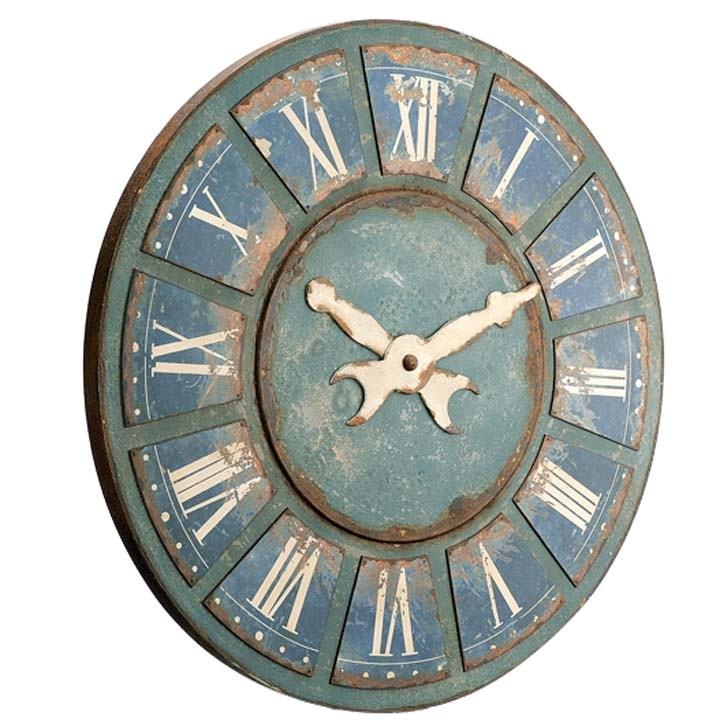 Fischer & Aniston — Oversized Metal Blue Wall Clock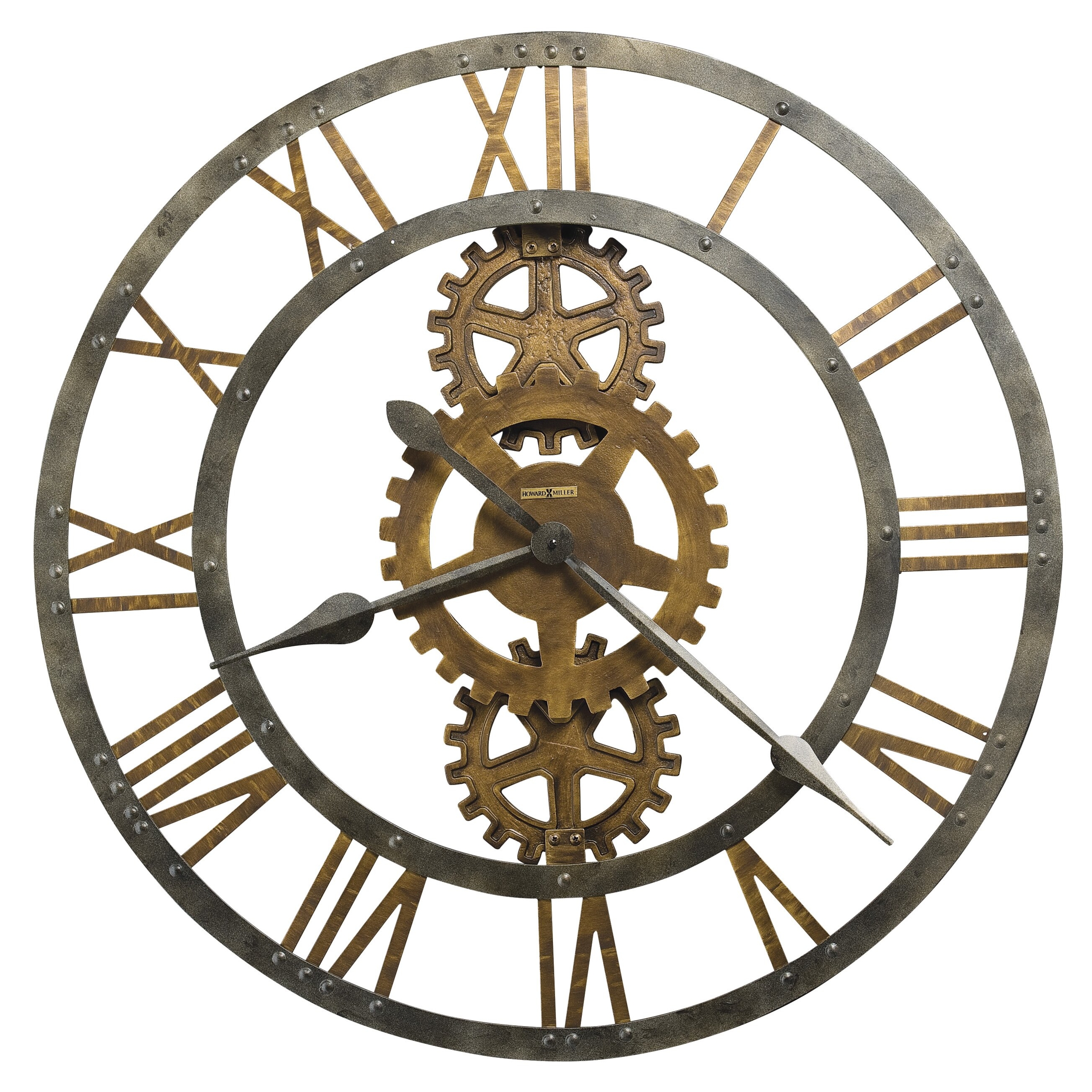 Howard Miller Crosby Oversized 30" Wall Clock & Reviews | Wayfair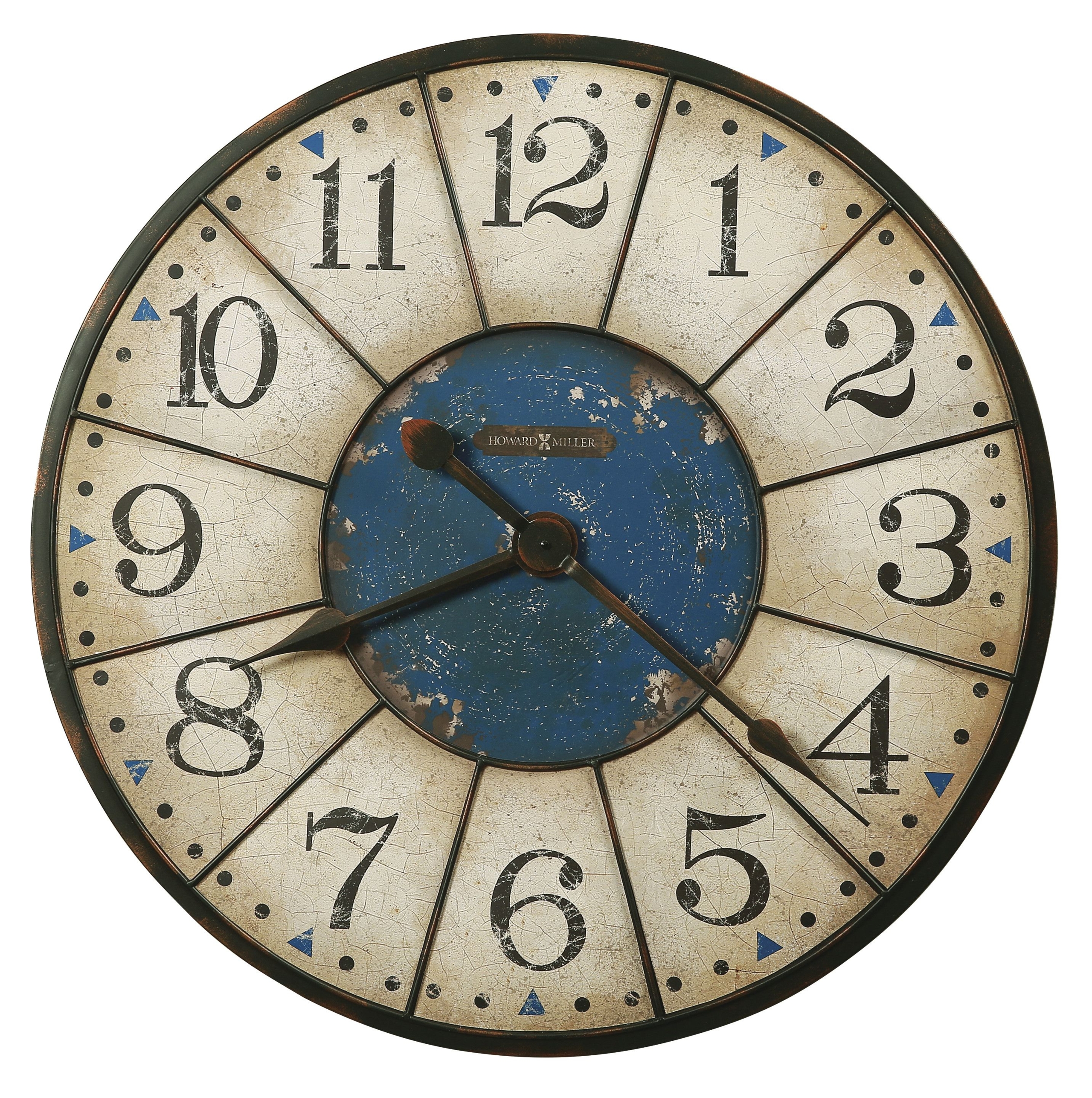 This oversized metal wall clock shall enchant all fans of vintage or industrial design. Its intriguing appeal will bring a bit of a mysterious spirit into your decor. Great for a climatic living room.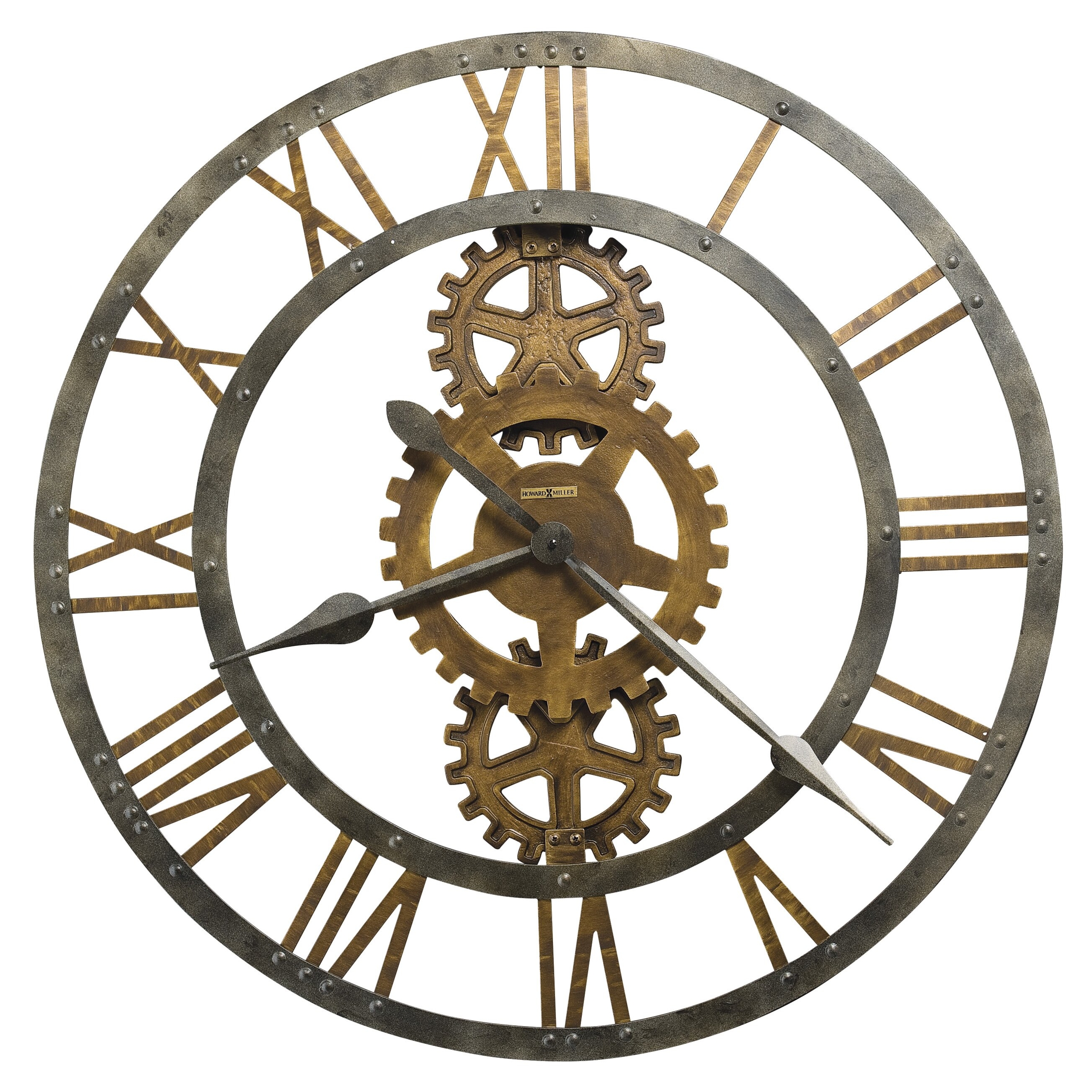 Oversized 30" Crosby Wall Clock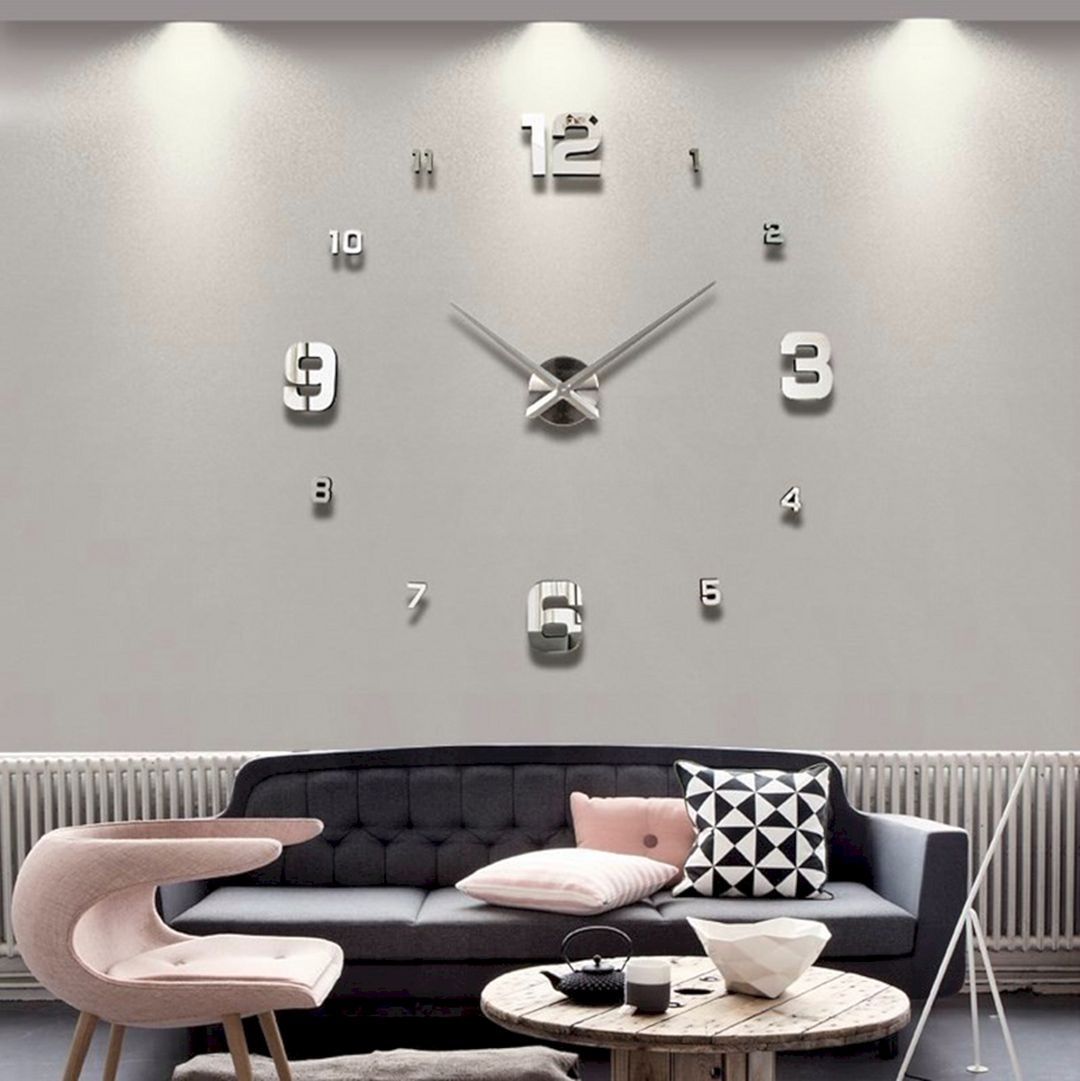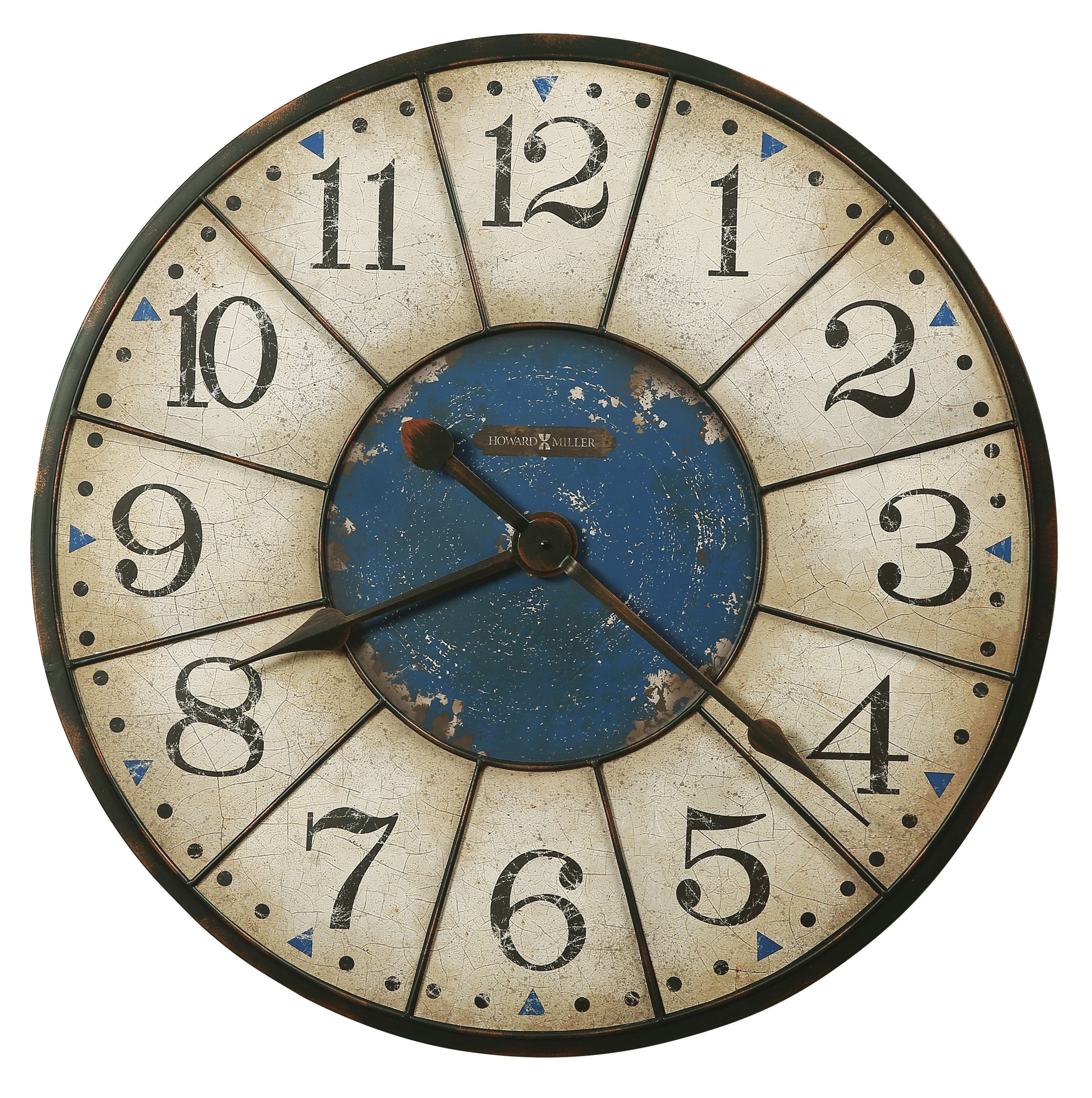 Over the centuries, timing machines have changed, from hourglasses to atomic clocks. In every home even one should be found - and the most beautiful one will be if we decide on this blue, stylized on an old oversized metal wall clock with a round, huge shield.
T2eC16ZHJHEE9ny2sYlJBQUo6tNNng~~60_35.JPG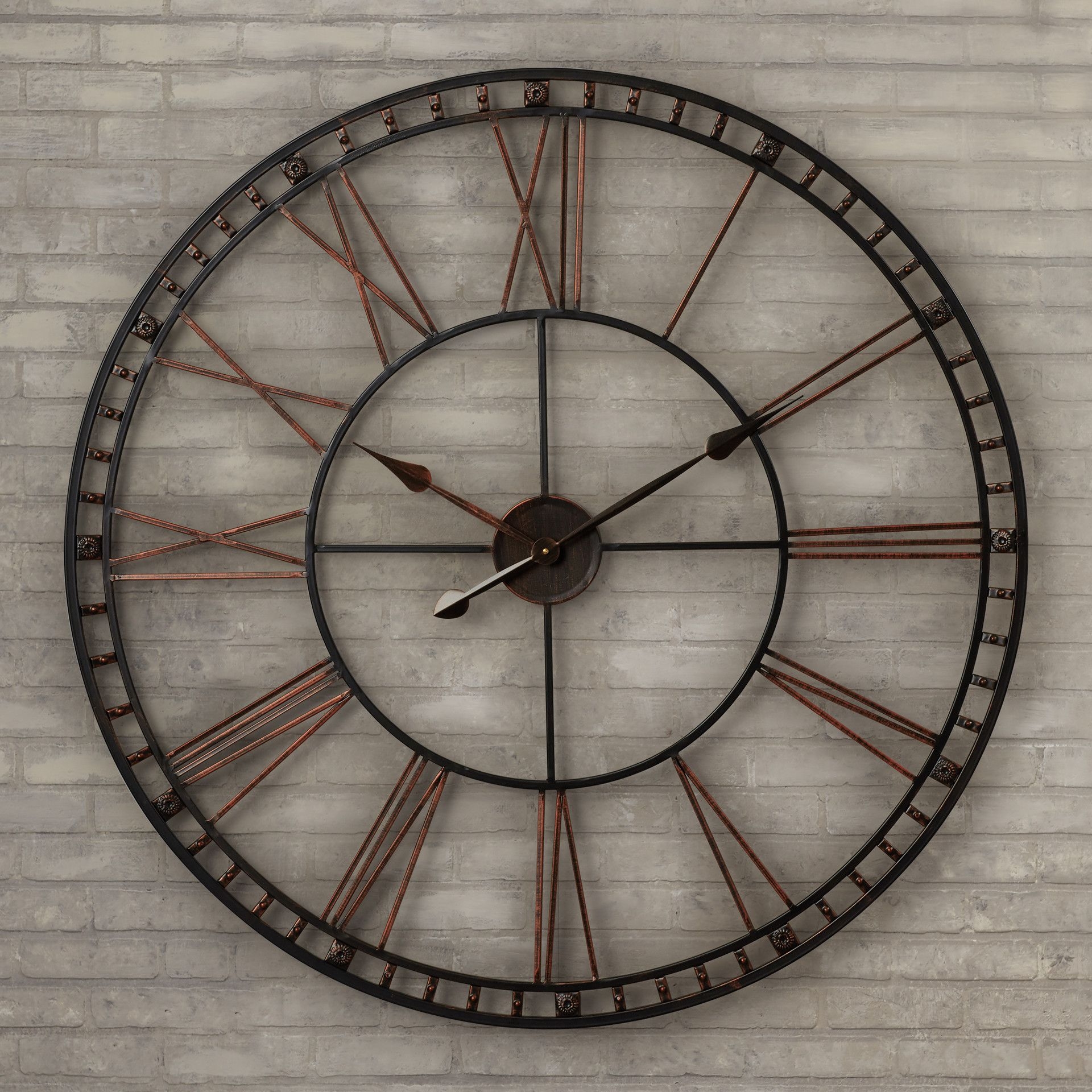 Methuen Oversized 39" XXL Wall Clock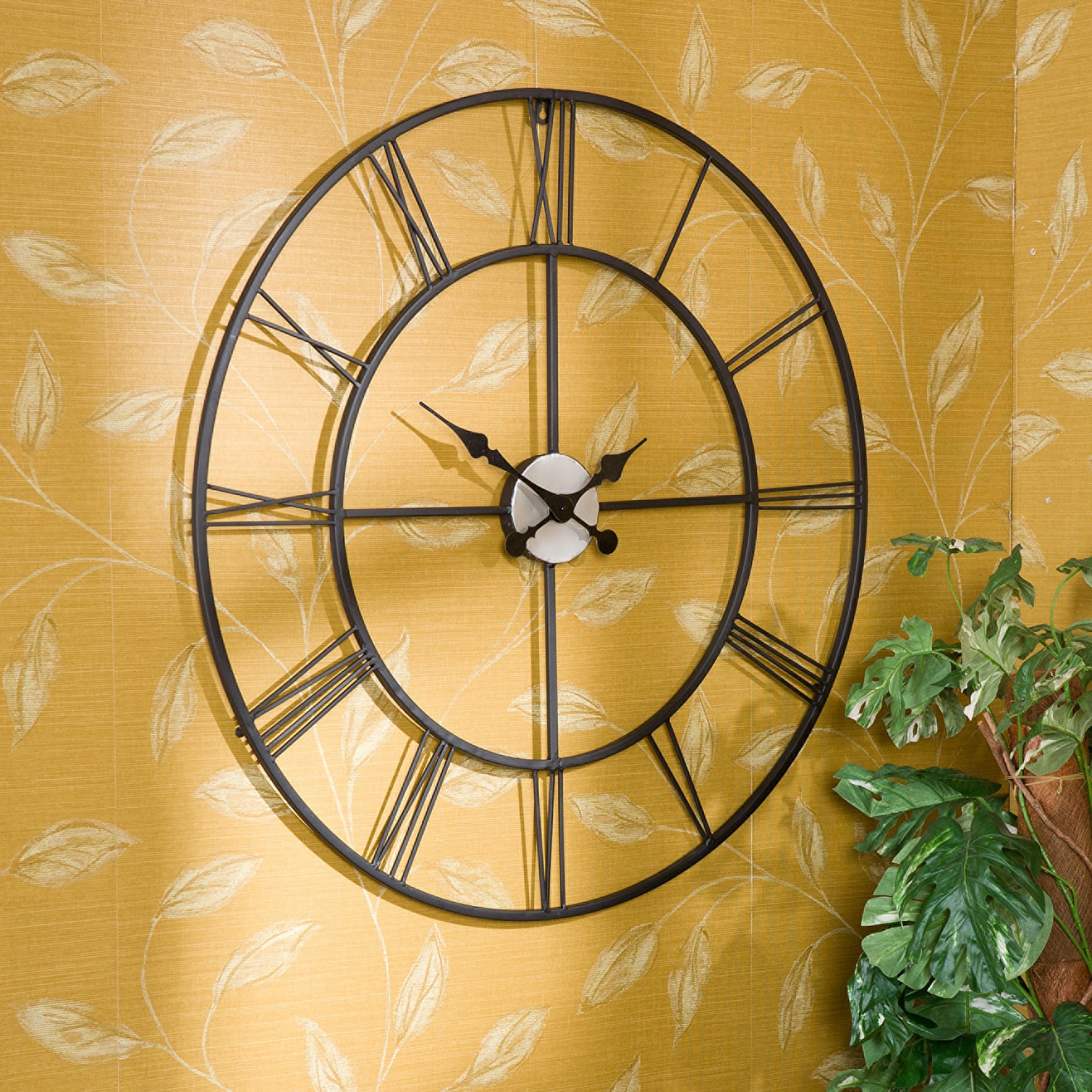 Have to have it. Centurion Oversized Black 30-in. Wall Clock $79.99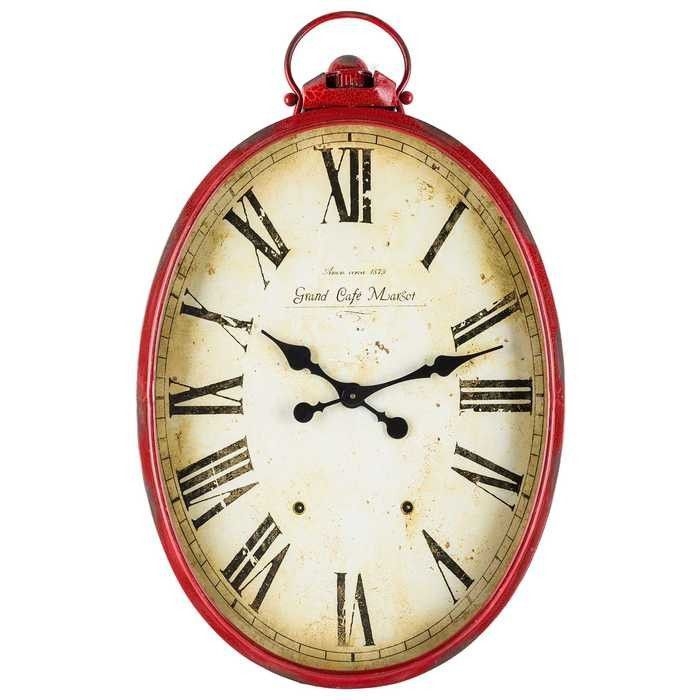 Tick, tock, the clock strikes twelve and the mouse goes on a run. Keep track of time with this large Red Metal Oval Wall Clock with Handle. Designed to resemble an antique cafe clock, this oversized clock is perfect for displaying in your office, livi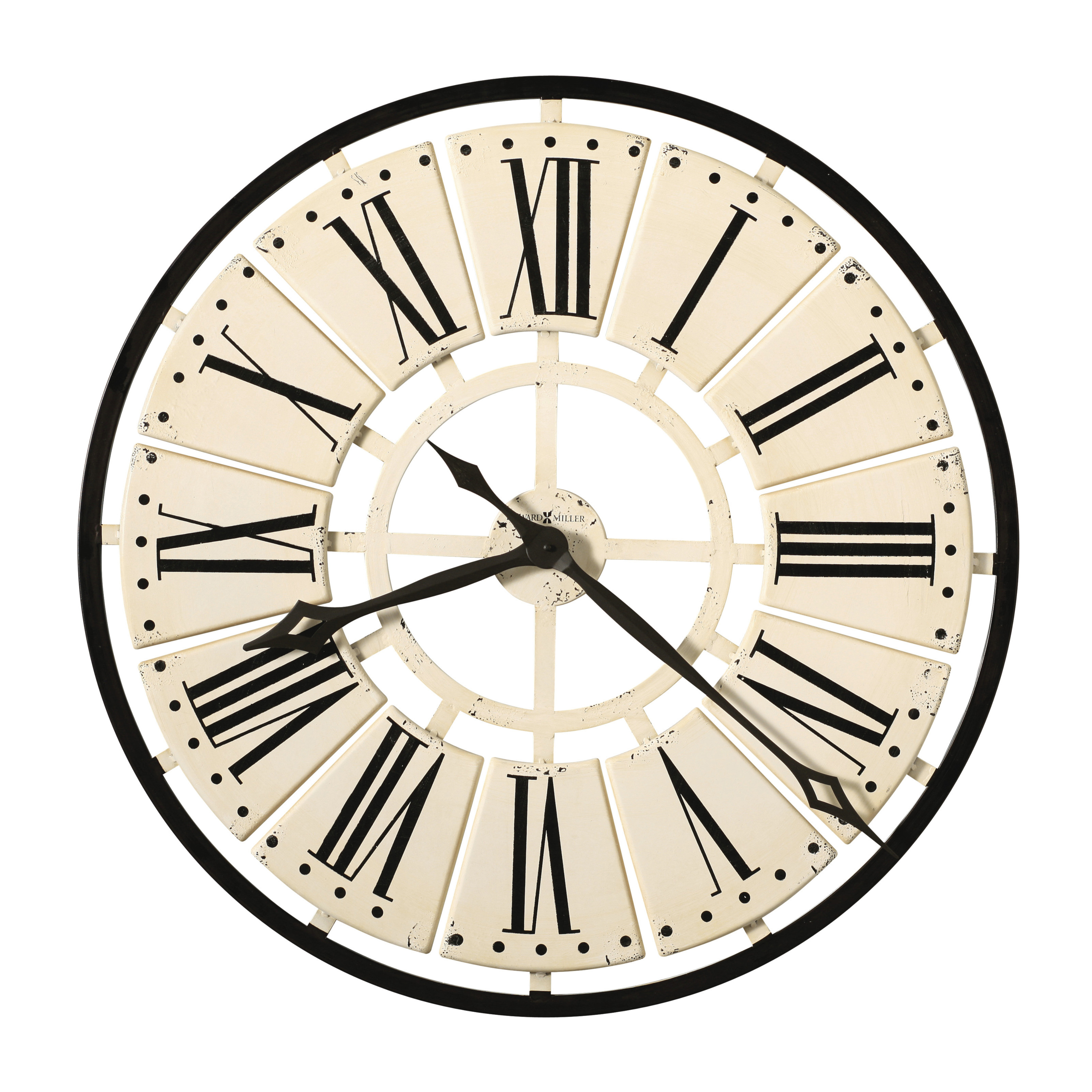 Oversized Pierre Wall Clock by Howard Miller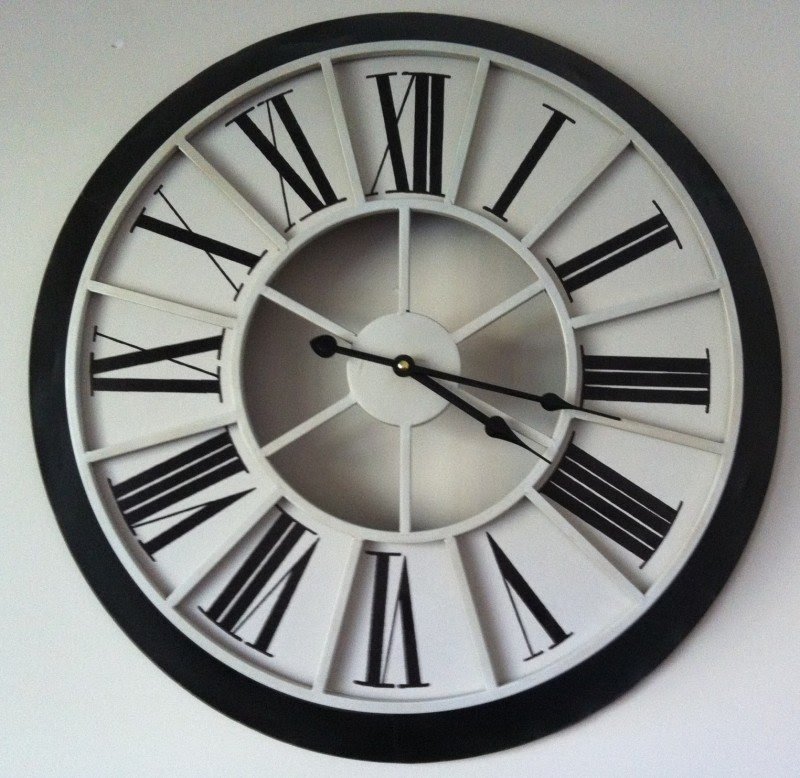 Oversize metal wall clock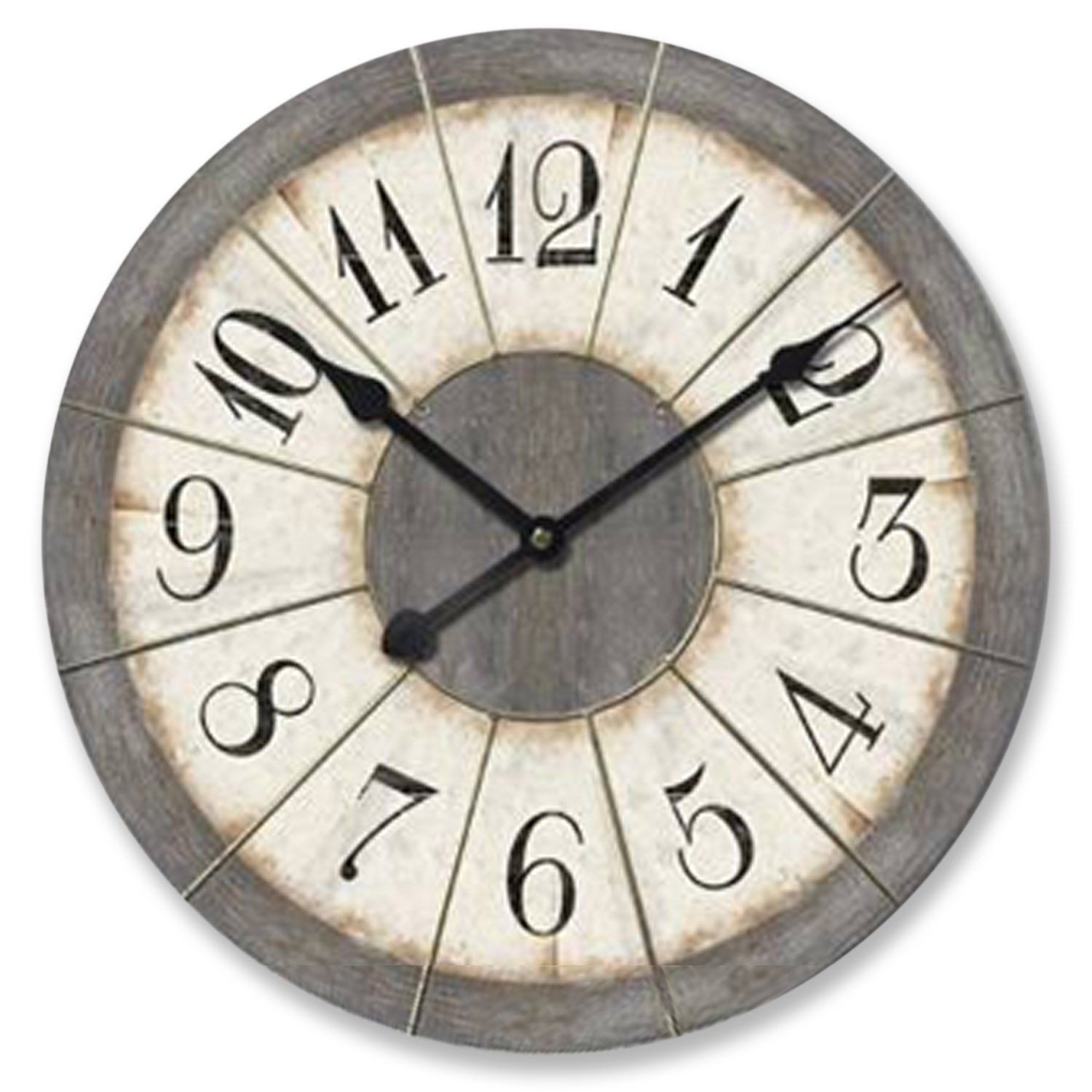 Large open face wall clack, crafted by hand to showcase beautiful classic style. It has big Arabic numerals in black, exquisitely easy to read. Metal fittings embellishing the frame are applied by hand.