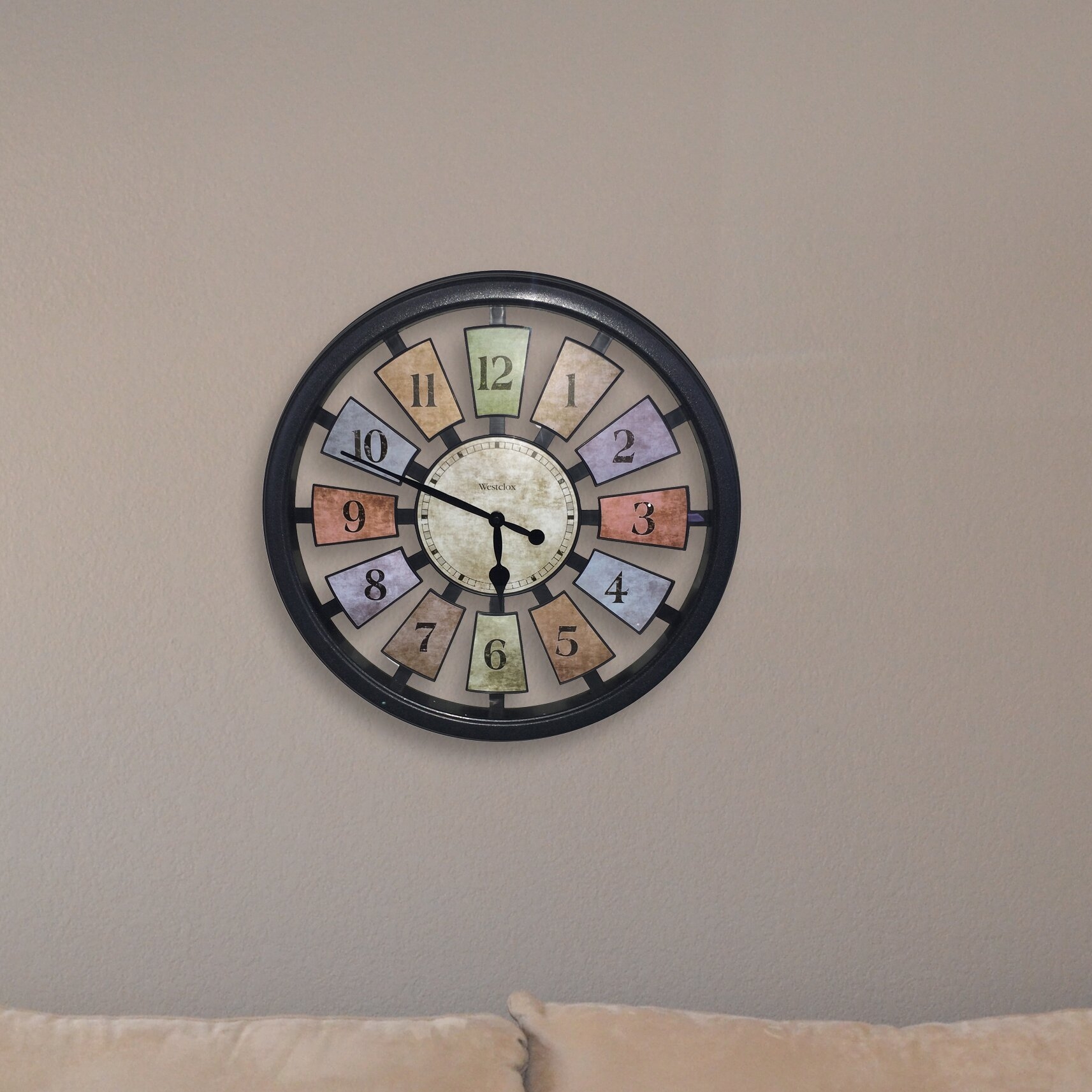 18" Round Panel Wall Clock
This is a very interesting round wall clock. It has a very original look and composition. Each digit of the clock is placed on a separate board, and each is in a different color. The whole makes a very interesting impress.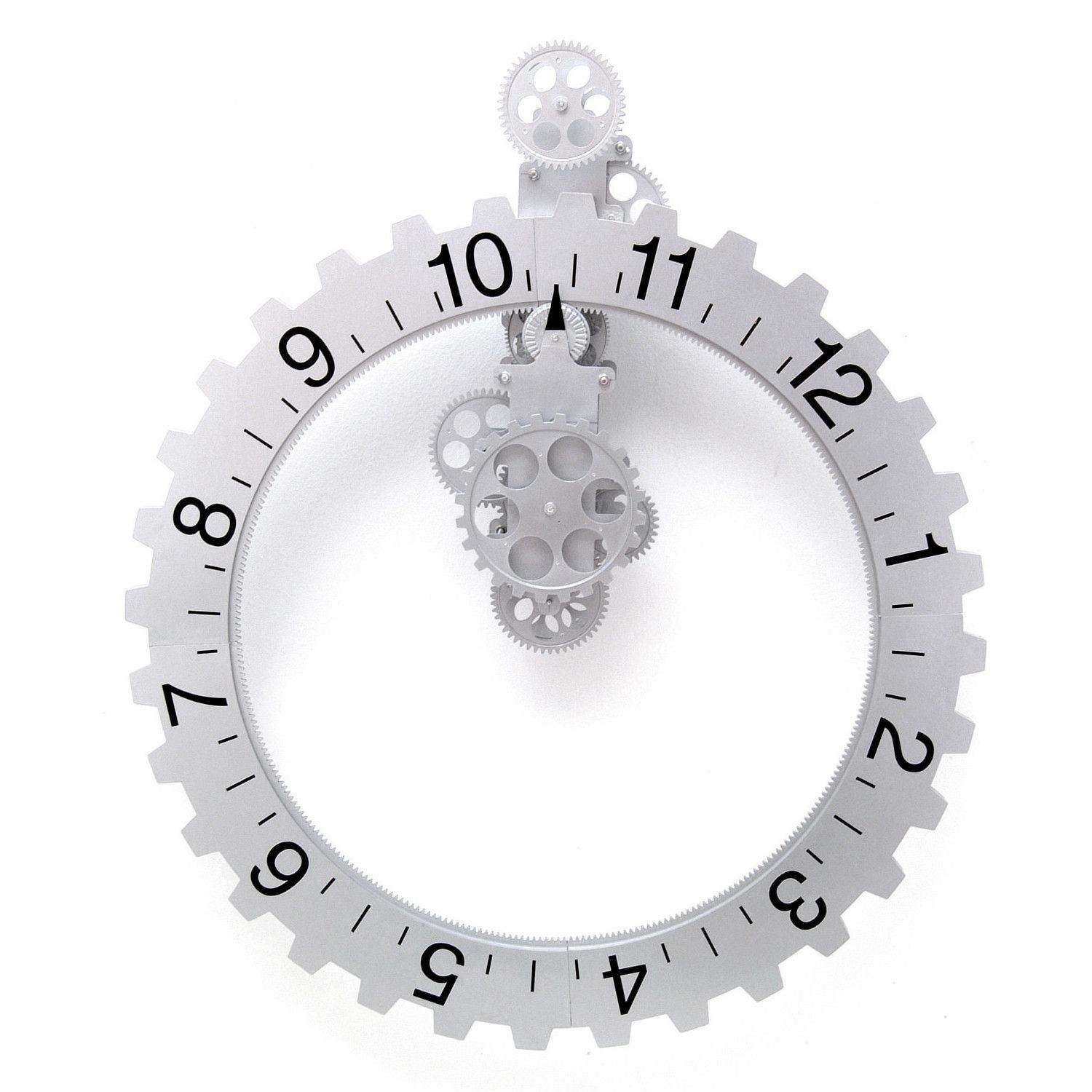 Big Wheel Hour Wall Clock
Exceptional beauty of this unique wall clock goes together with sophisticated and futuristic design, offering solid clock mechanism, moving clock face, and quality material frame that will last for years to come.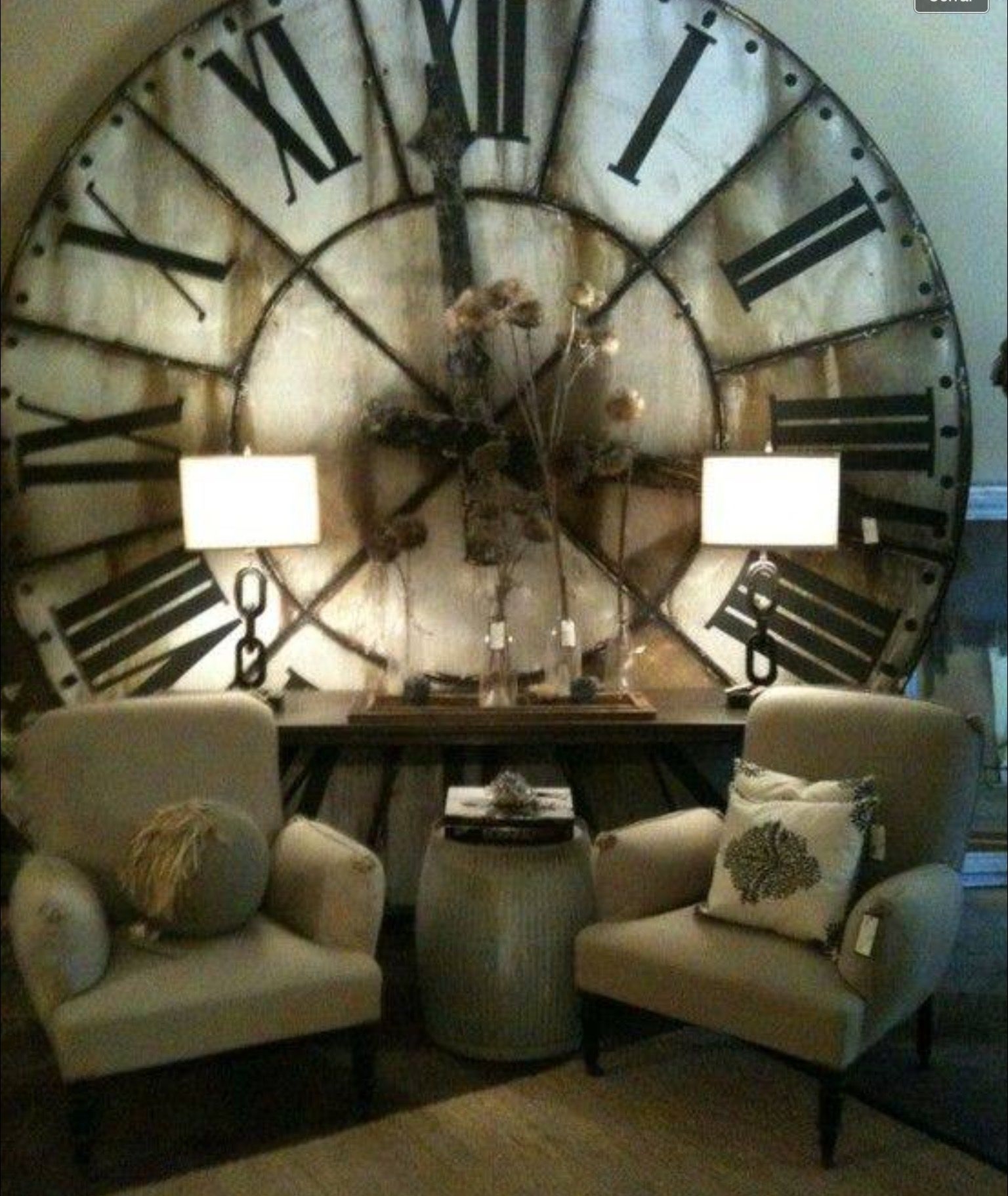 An extra large decoration for vintage interiors that lack an accurate wall clock. This giant, here, emanates with steampunk design, featuring a well-polished dial that holds large Roman numbers and black metal hands.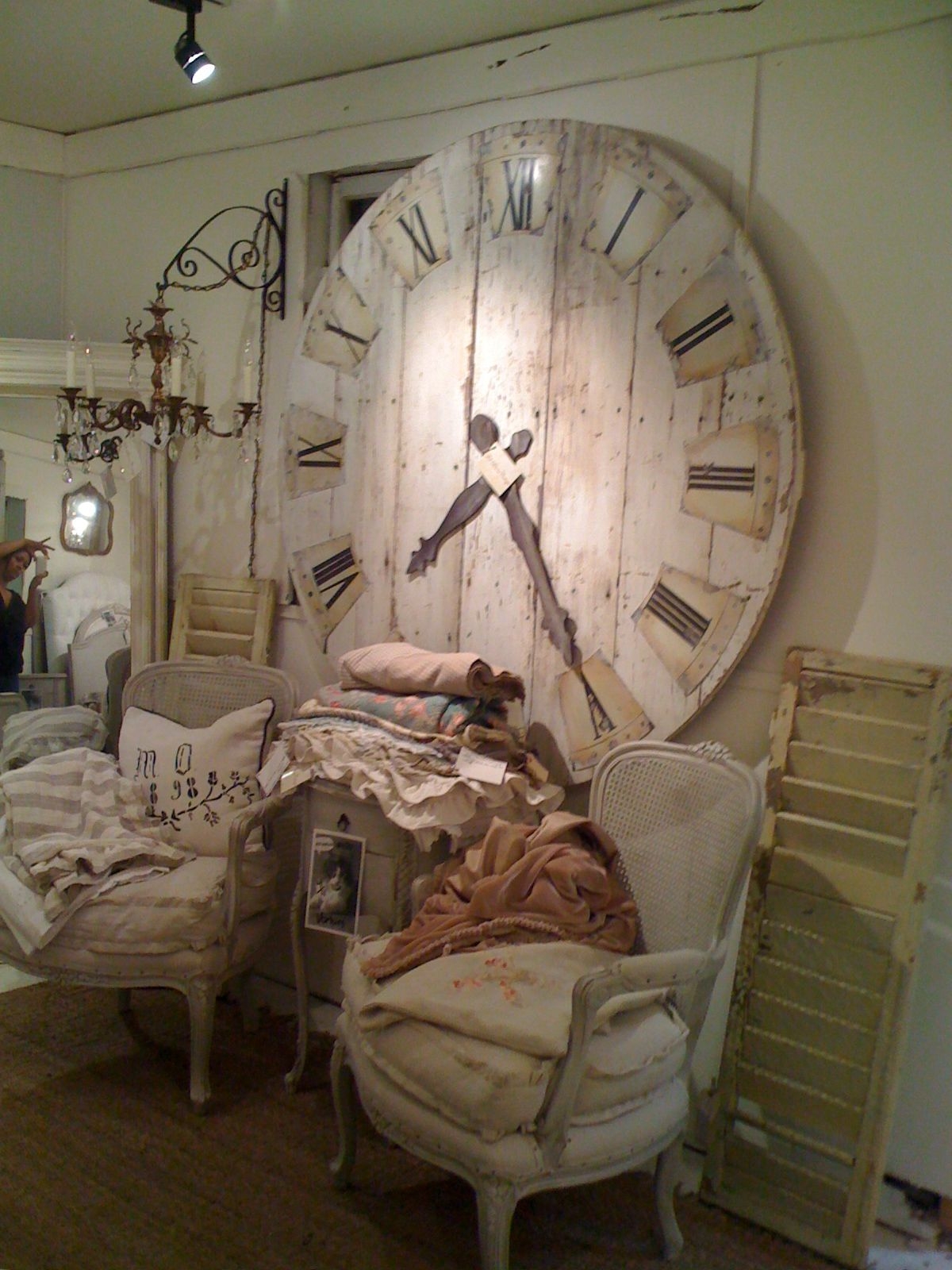 Who would have thought that a large round table top can serve as a foundation for an oversized wall clock that exudes original shabby chic. Decorative hands and Roman numerals were added to complete the accessory.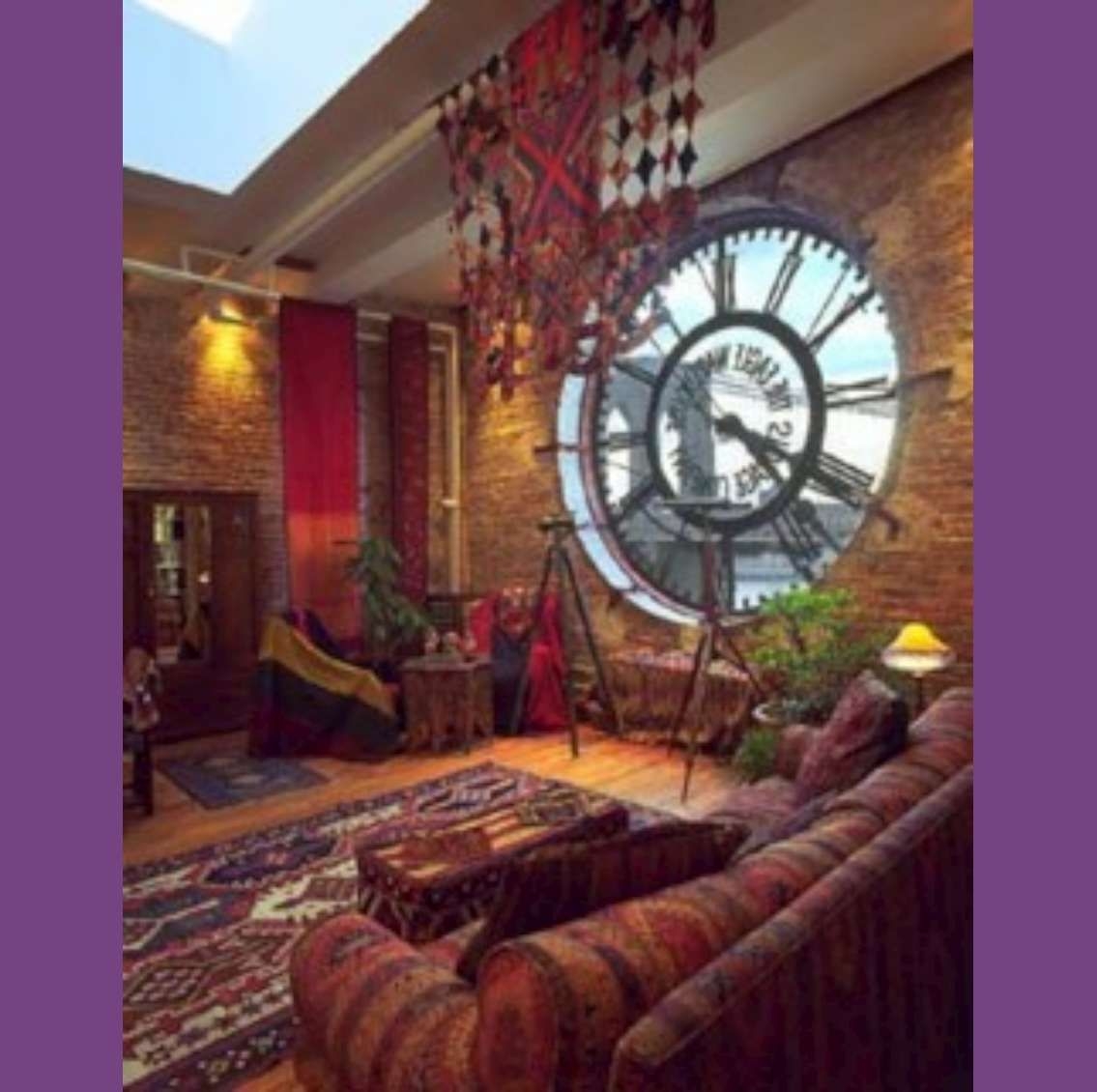 First step, get house with big round window. Second step...steampunk room and make window into giant clock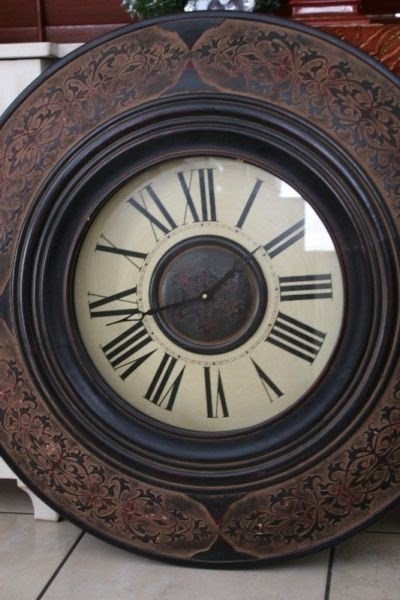 large round wall clock r large round wall clock r embossed detail on ...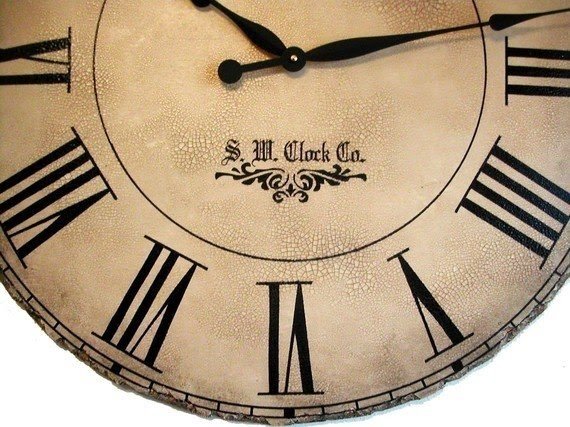 36 In Grand Gallery Extra Large Wall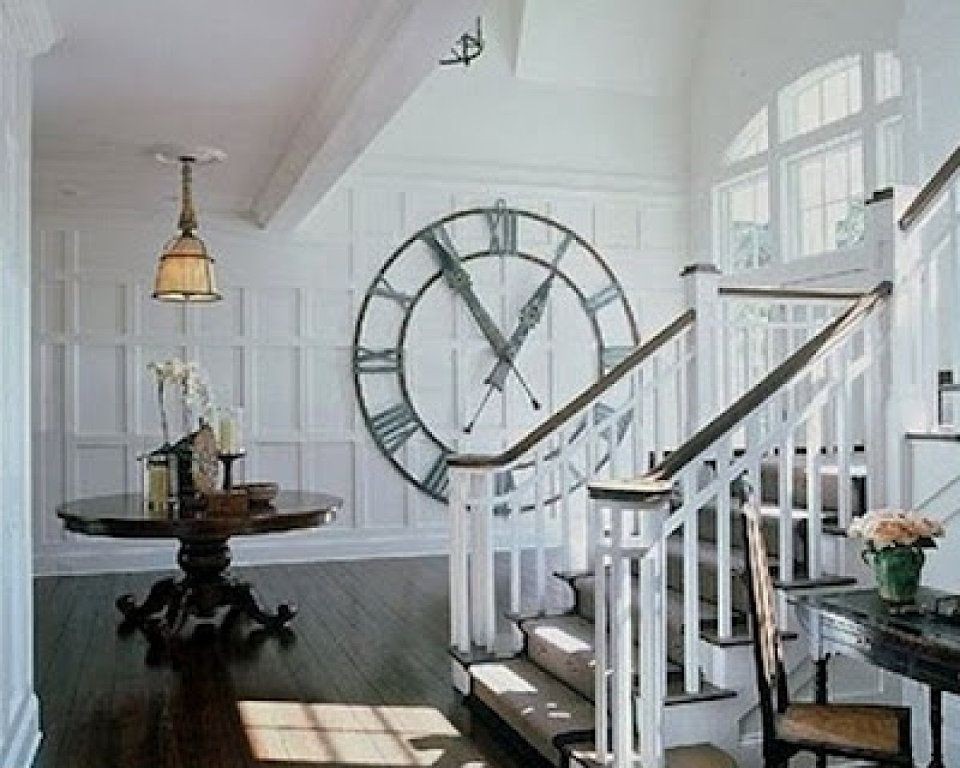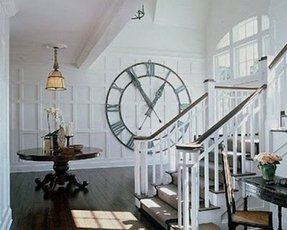 Love that clock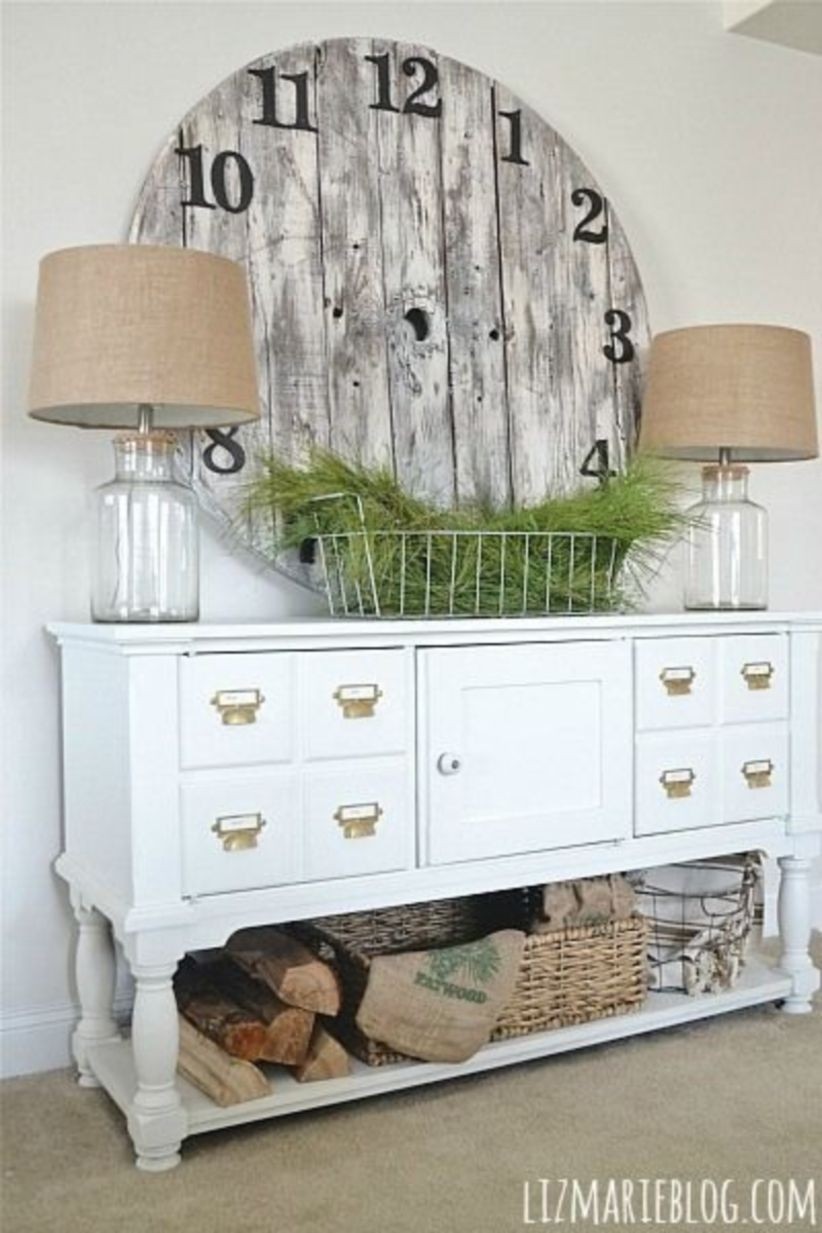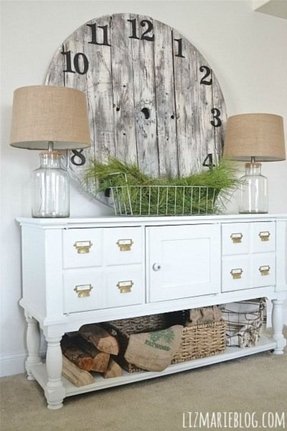 The stylish and highly impressive large wall clock with Arabic motifs is a great way to decorate the interior. Made of gray boards is very attractive and beautifully combines with the contemporary design of the decor.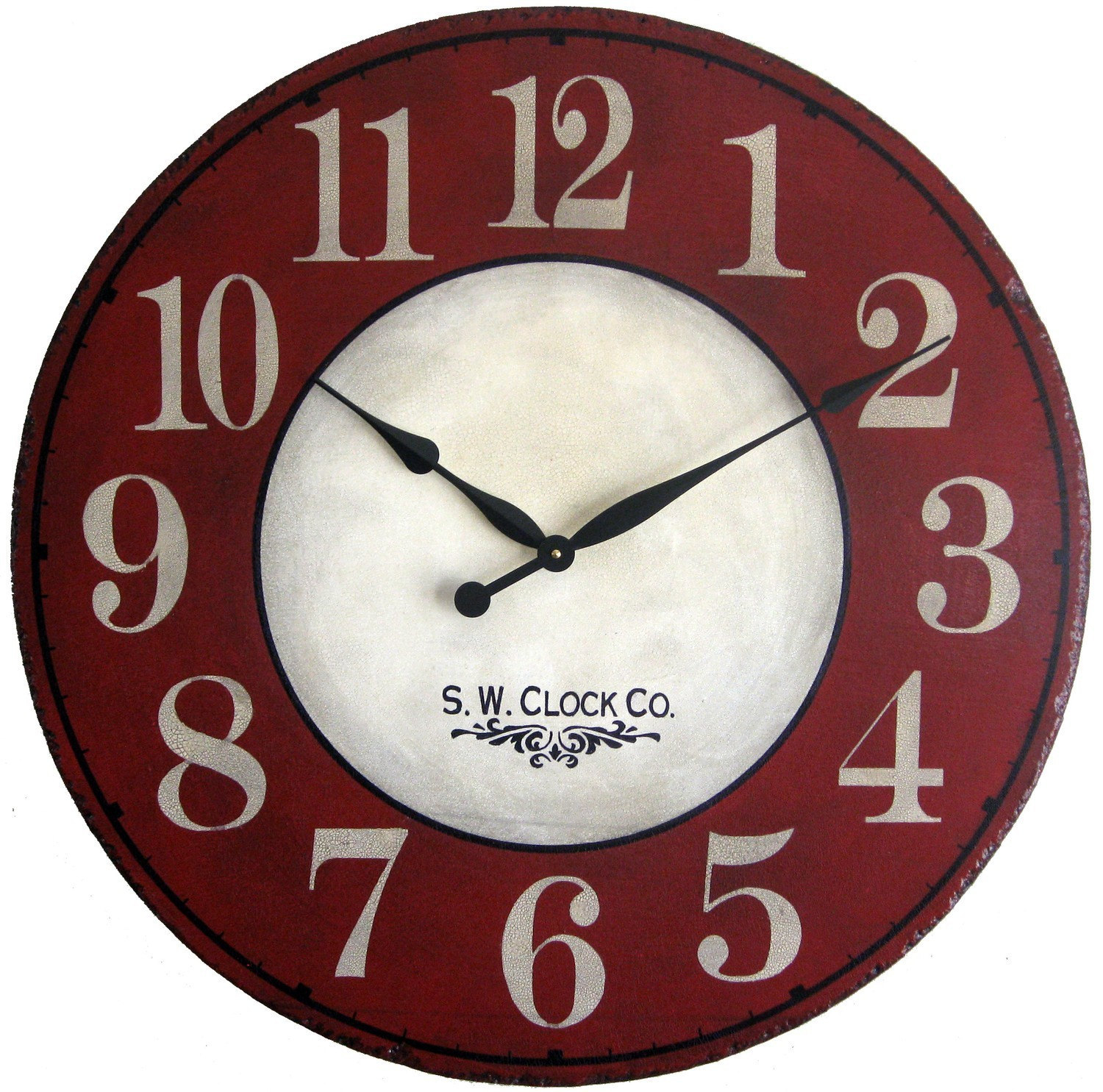 36 inch Devonshire Large Wall Clock - Antique style Red Cream Crackle. See site for different colors. $148.00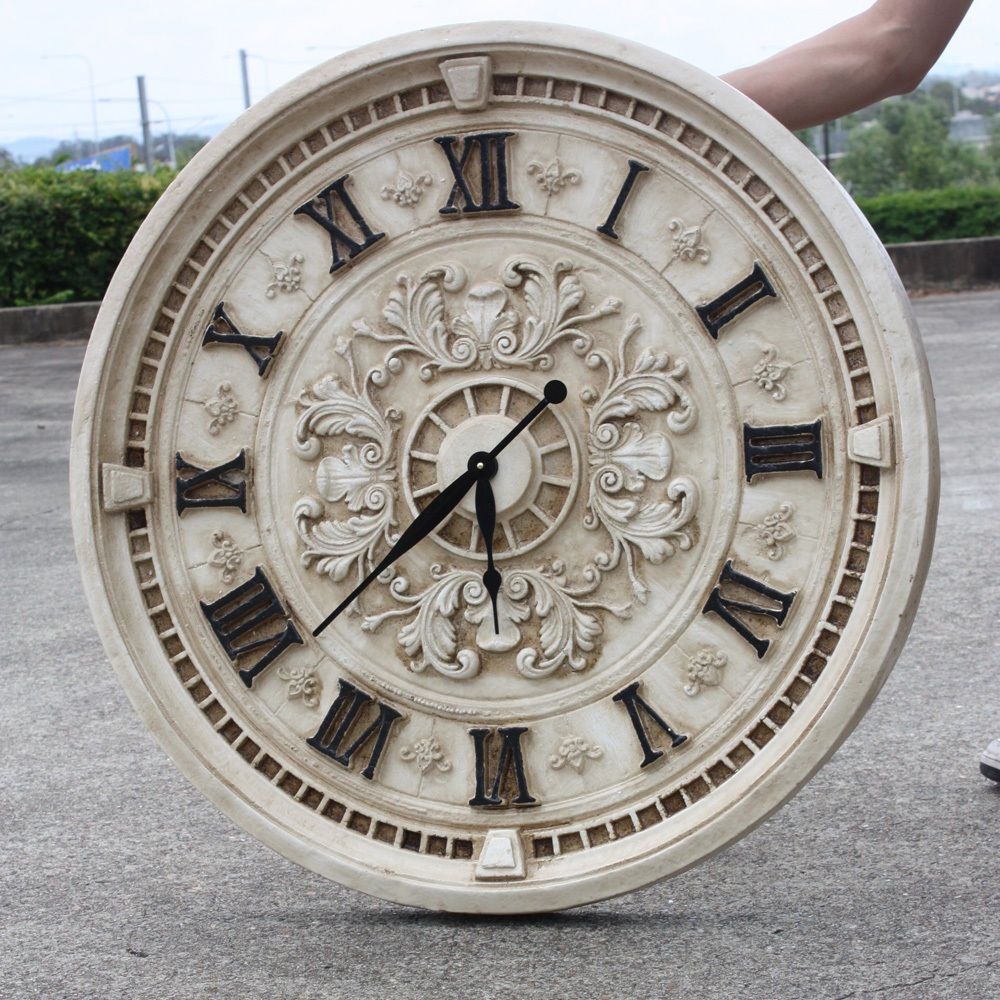 ... classic Roman Number Round jaffaite Clock, Large Antique Style cream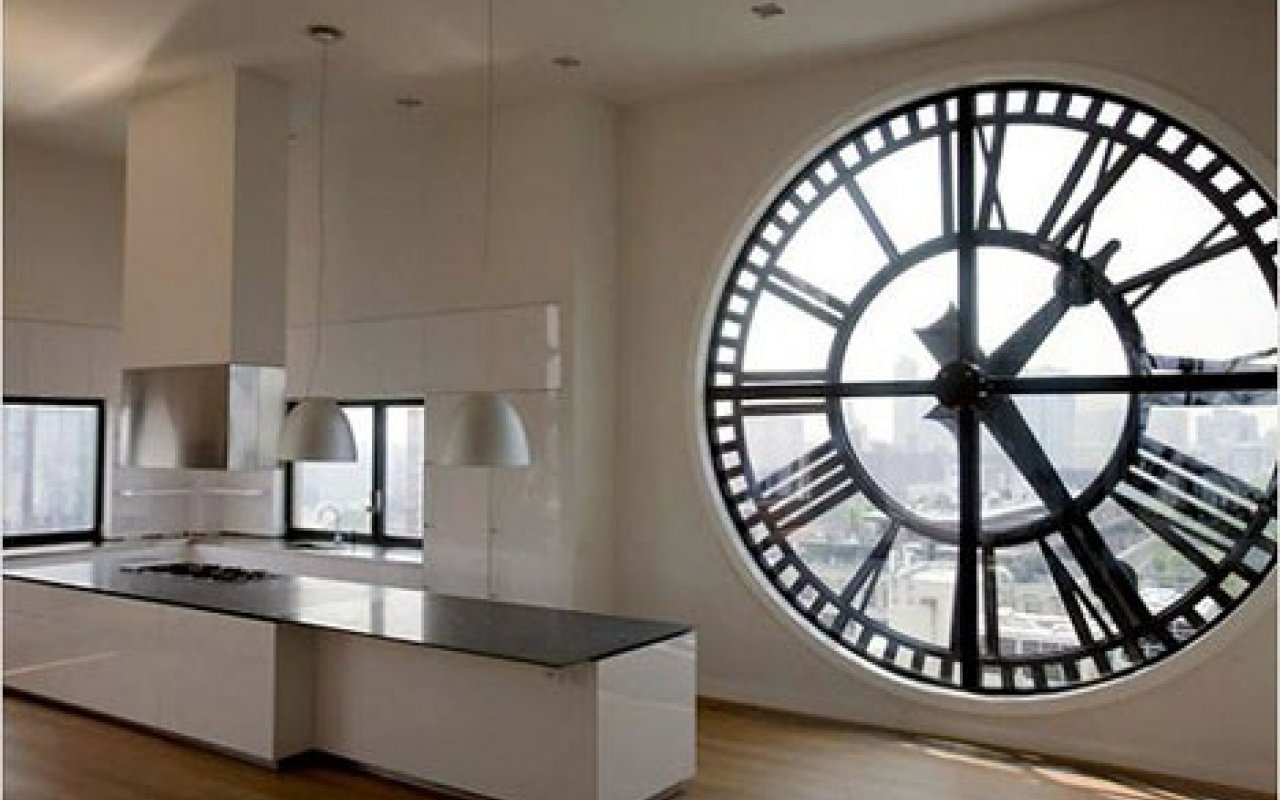 from theBerry ~ December 7, 2011 ~ "See It To Believe It: Awesome"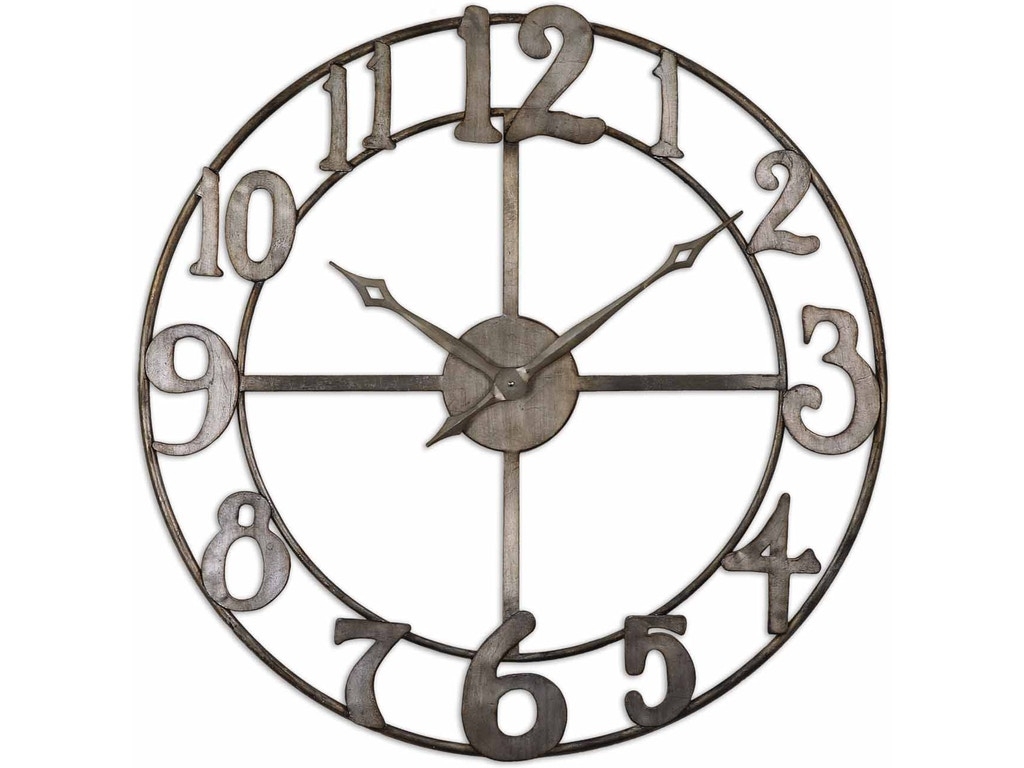 Hand forged construction that is durable and attractive. This round metal wall clock features a Quartz mechanism for accurate time keeping. Large metal hands and Arabic numbers are readable and attractive.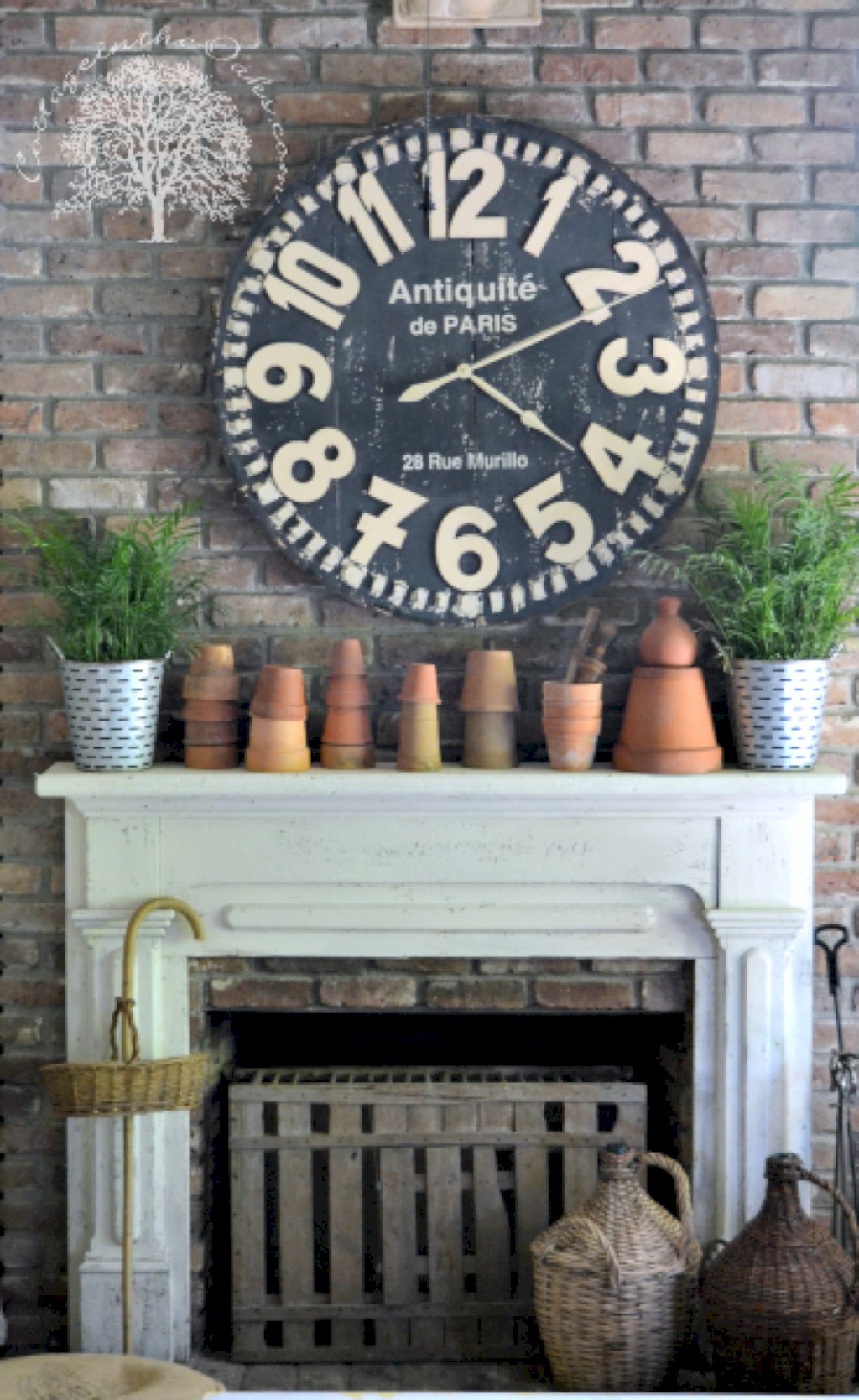 Cottage spring mantel - Cottage in the Oaks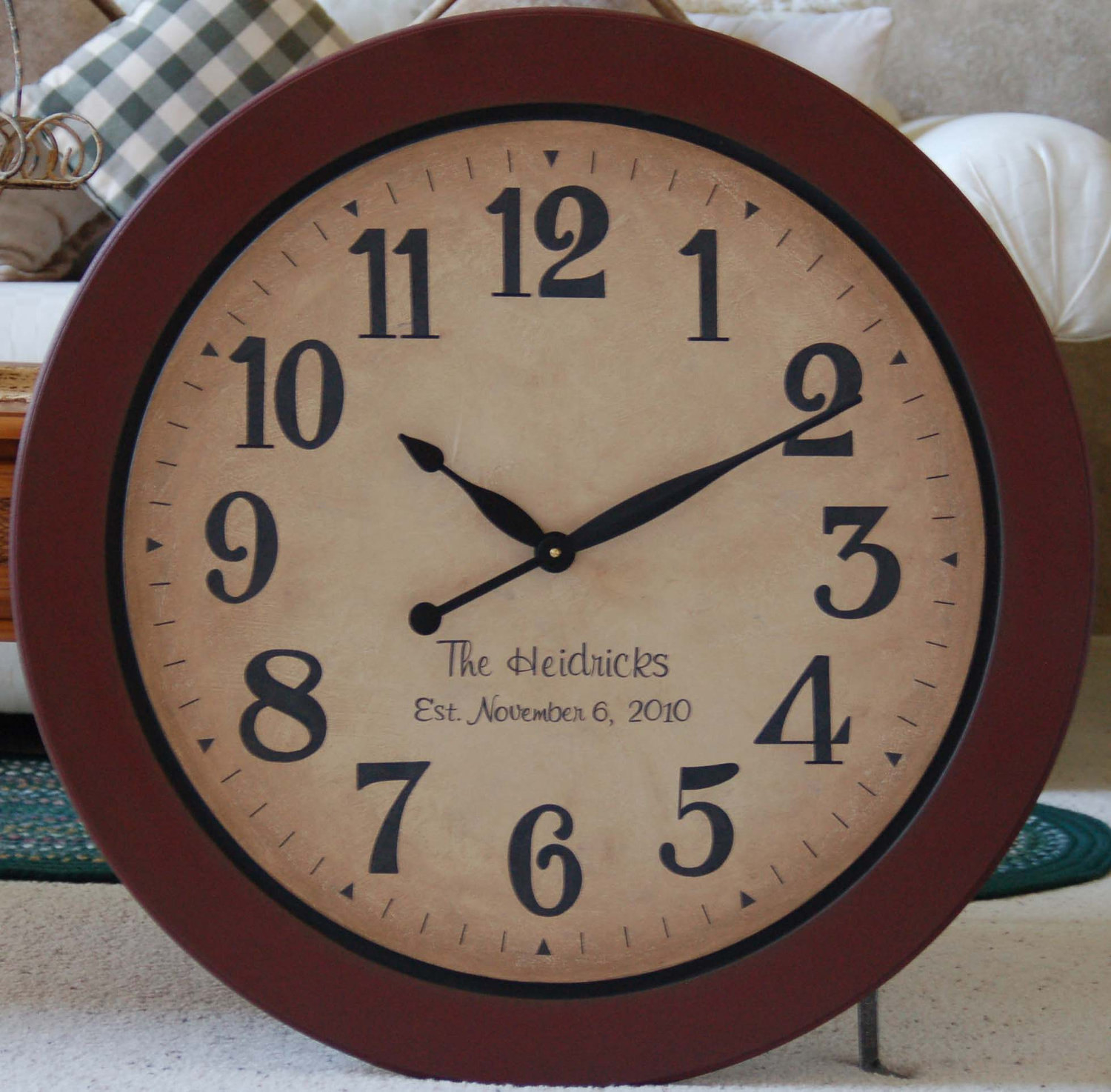 eBay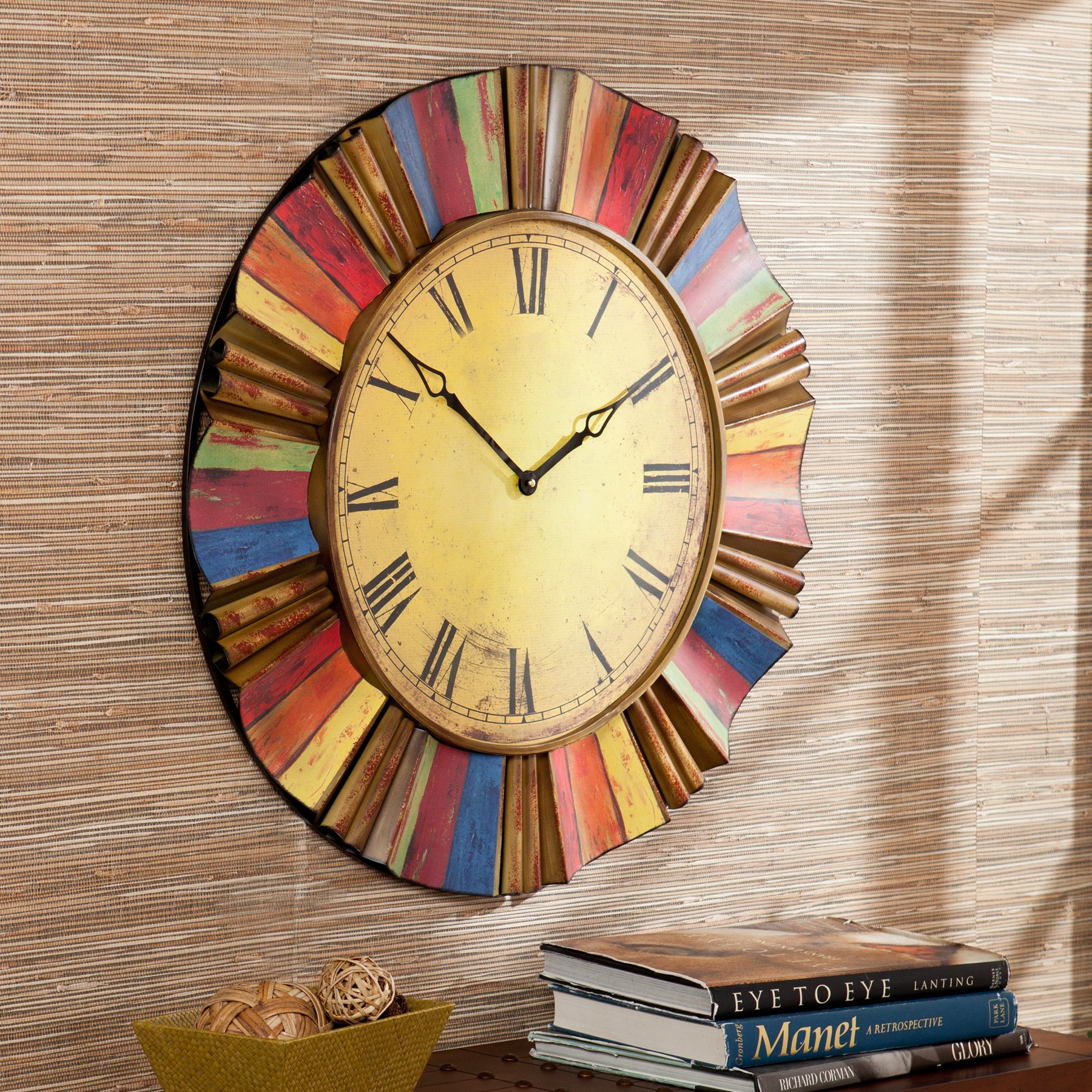 Wall clock featuring colorful design and face featuring Roman numerals. It's a great addition to all interiors which need additional originality. It's a long lasting construction thanks to the use of high quality materials.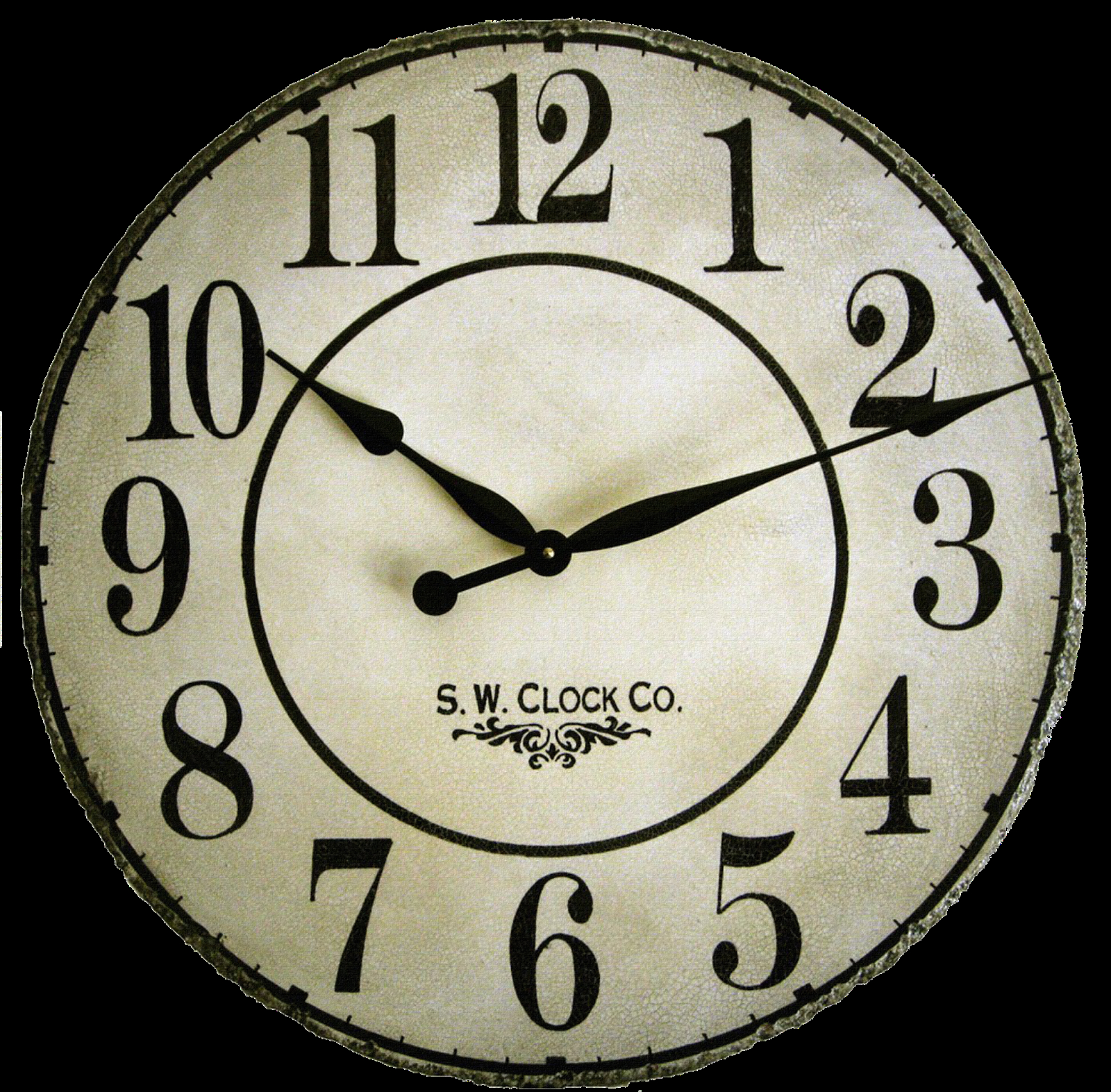 30 inch French Gallery Wall Clock - Antique Style aged cream crackle distressed tuscan regular numbers big round