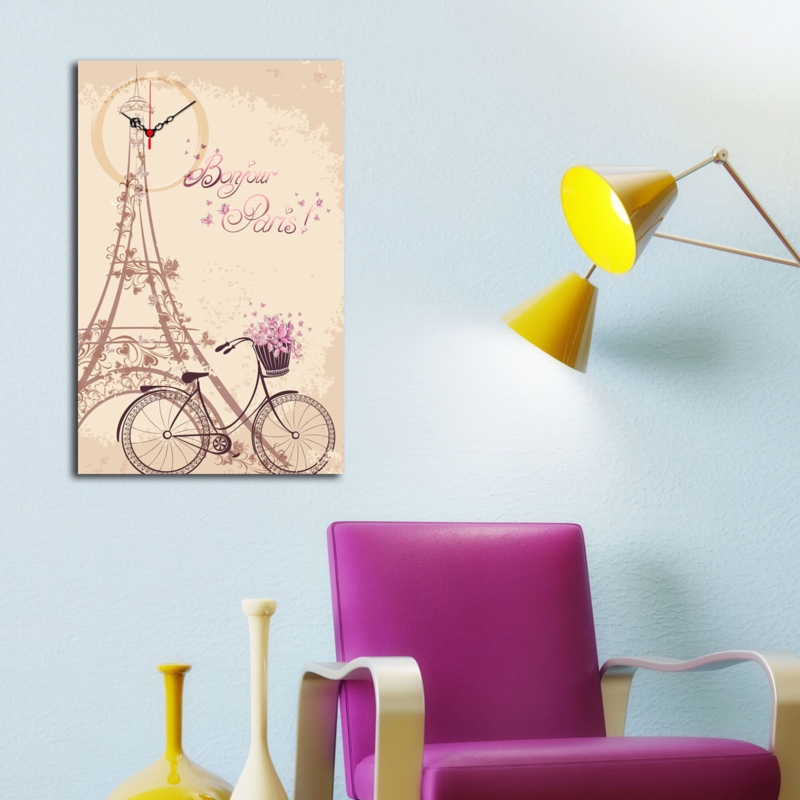 Ambient Home Accent Piece
East Urban Home
Perfect For: Elevating your home's atmosphere and design
What We Like: Its ability to enhance any living space
This ambient home accent piece is perfect for adding an extra touch of style and sophistication to your life. Its elegant design and exquisite craftsmanship make it a versatile addition to any room, effortlessly complementing a range of home decor styles. Whether utilized as a centerpiece or subtle addition, this product will undoubtedly elevate your home's ambiance while showcasing your unique taste and personality.
$40.99
Designer Advice:
Incorporate this accent piece into your living room, bedroom, or home office, and pair it with some warm lighting and other decorative elements that reflect your personal style, ultimately creating an inviting and harmonious space.
Merchant links are sponsored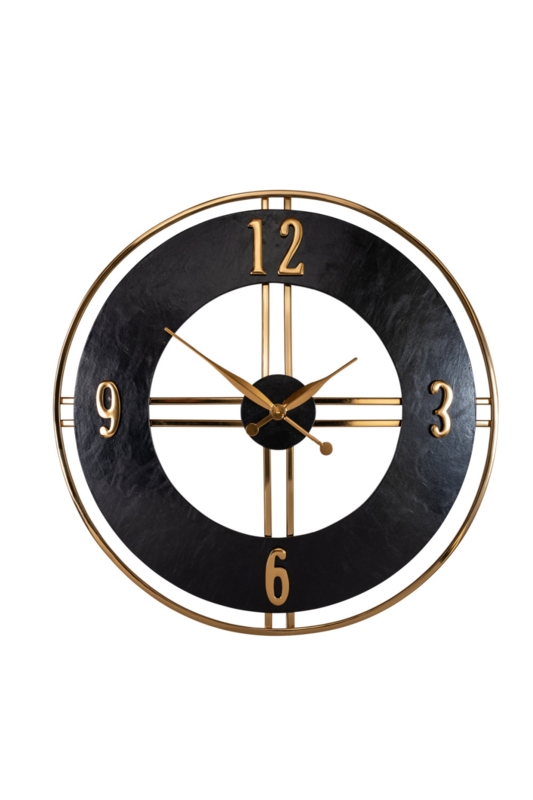 Round Wall Clock with Gold Numerals
OROA
Perfect For: Contemporary or minimalist home settings
What We Like: The blend of sophistication and modern design elements
Lily, a sleek and elegant timepiece, features a black dial with gold numerals framed in a stainless steel enclosure sporting a gold finish. Its clean lines and attention to detail exude an air of precision, making it an ideal addition to any contemporary or minimalist living space. This round wall clock easily enhances the aesthetics of your home's interior and helps you keep track of time in style.
$985
Designer Advice:
Pair the clock with other gold-accented decorative items or bold geometric prints for a harmonious and chic display that adds a touch of luxury to your living area or office.
Merchant links are sponsored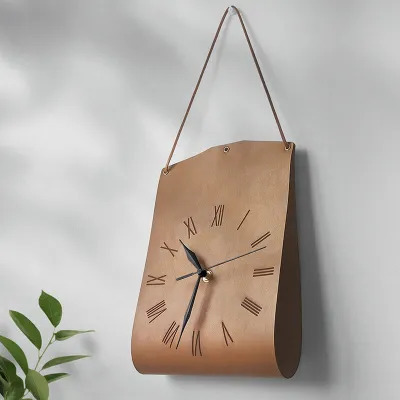 Unique Framed Genuine Leather Clock
This stylish and unique clock is made from a rectangle strip of thin khaki colored genuine leather. It has then been looped to provide a pocket for the clock's internal mechanisms. When hanging on the wall, this 10 by 7 inch clock adds a unique aesthetic to the room.
Designer Advice:
This clock would look great in a study, man cave, country kitchen, or rustic bedroom. The genuine leather in light tan provides an outdoorsy feel while not being too obtrusive to other decorative elements already in the room.
Merchant links are sponsored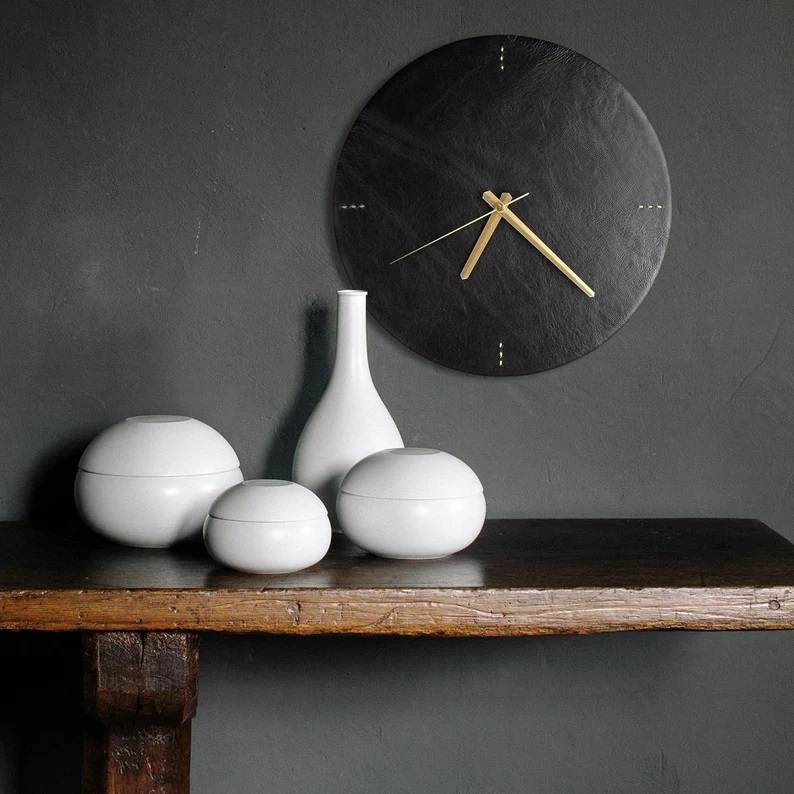 Sleek and Simple Modern Leather Wall Clock
If you love simplicity yet still want a stylish wall clock, this large and simple leather wall clock is the answer. Measuring up to 20 inches in diameter, this clock features no numbers or roman numerals to clash with other decor in the room.
Designer Advice:
This clock is perfect for living rooms, lounge areas, and bedrooms. It is dark in color and fits in with a wide range of different decor styles. While it lacks numbers, it does feature four areas of decorative stitching to give you a visual cue for the 12, 3, 6 and 9 positions.
Merchant links are sponsored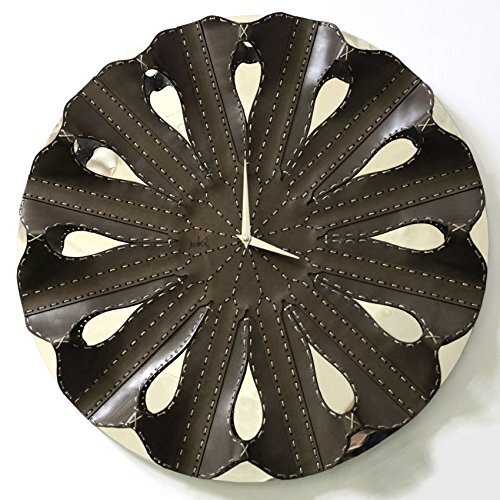 Leather Sunburst Design Wall Clock
You'll love this stylish leather clock in any room of your home. Measuring 13 inches in diameter and featuring silent mechanisms, this clock can fit into a rustic bedroom, country kitchen, man cave, or modern living room without being too obtrusive.
Merchant links are sponsored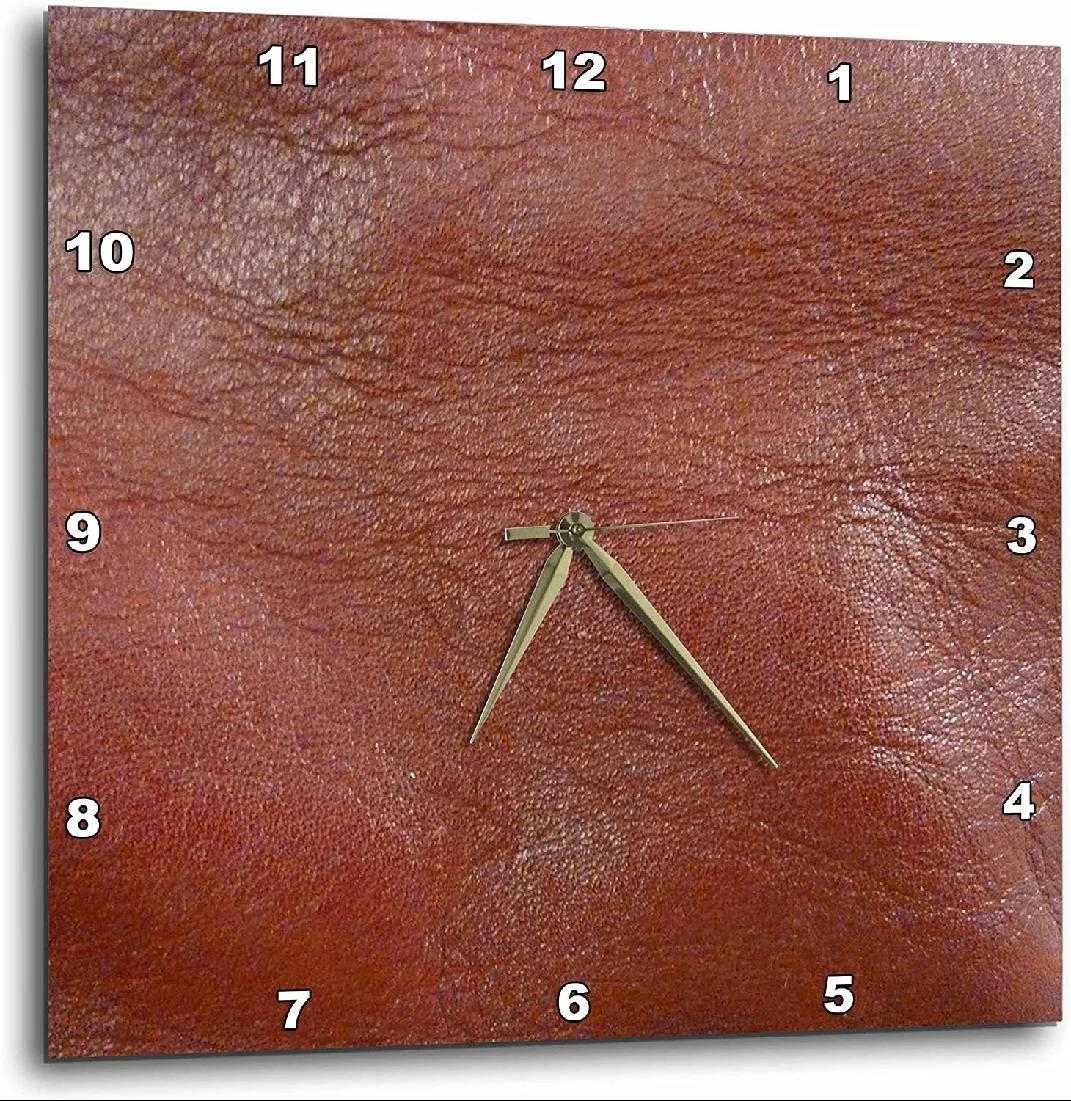 Textured Genuine Leather Clock, Wall Hanging
This 13 inch square clock is made from genuine leather with a noticeable texture and includes a silent non-ticking internal mechanism. The dark chocolate-red coloration is great for rooms that have a darker aesthetic already, but can fit equally well into lighter colored rooms.
Merchant links are sponsored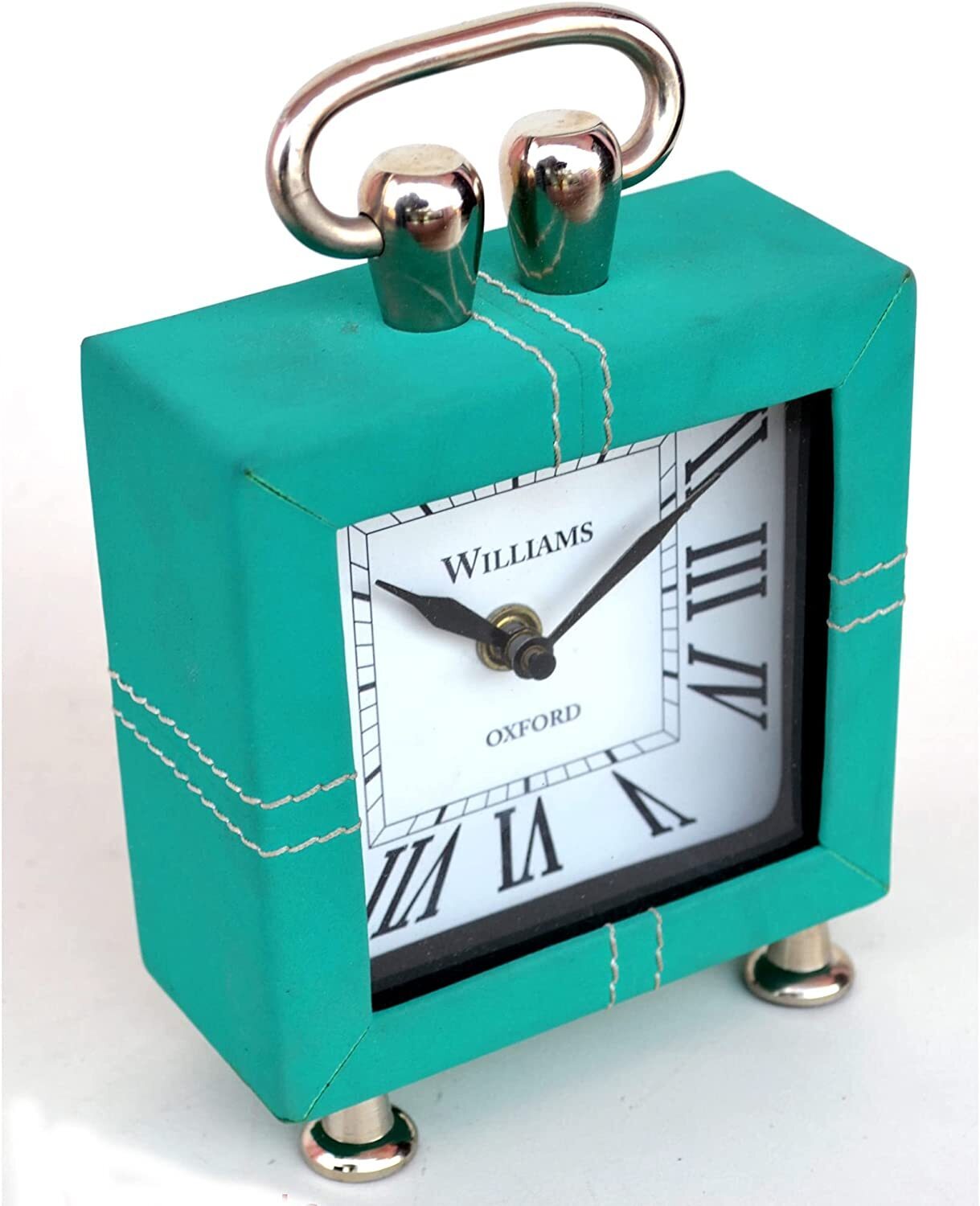 Adorable Small Clock Perfect for Wall Shelves
RETAILHOOKS
This small and adorable little clock measures in at just 6 inches by 6 inches. While it is smaller than the others on this list, it is perfect for placement on a wall mounted shelf. It can also be hung from the wall with a leather strap, or placed on a desk for more convenience.
Merchant links are sponsored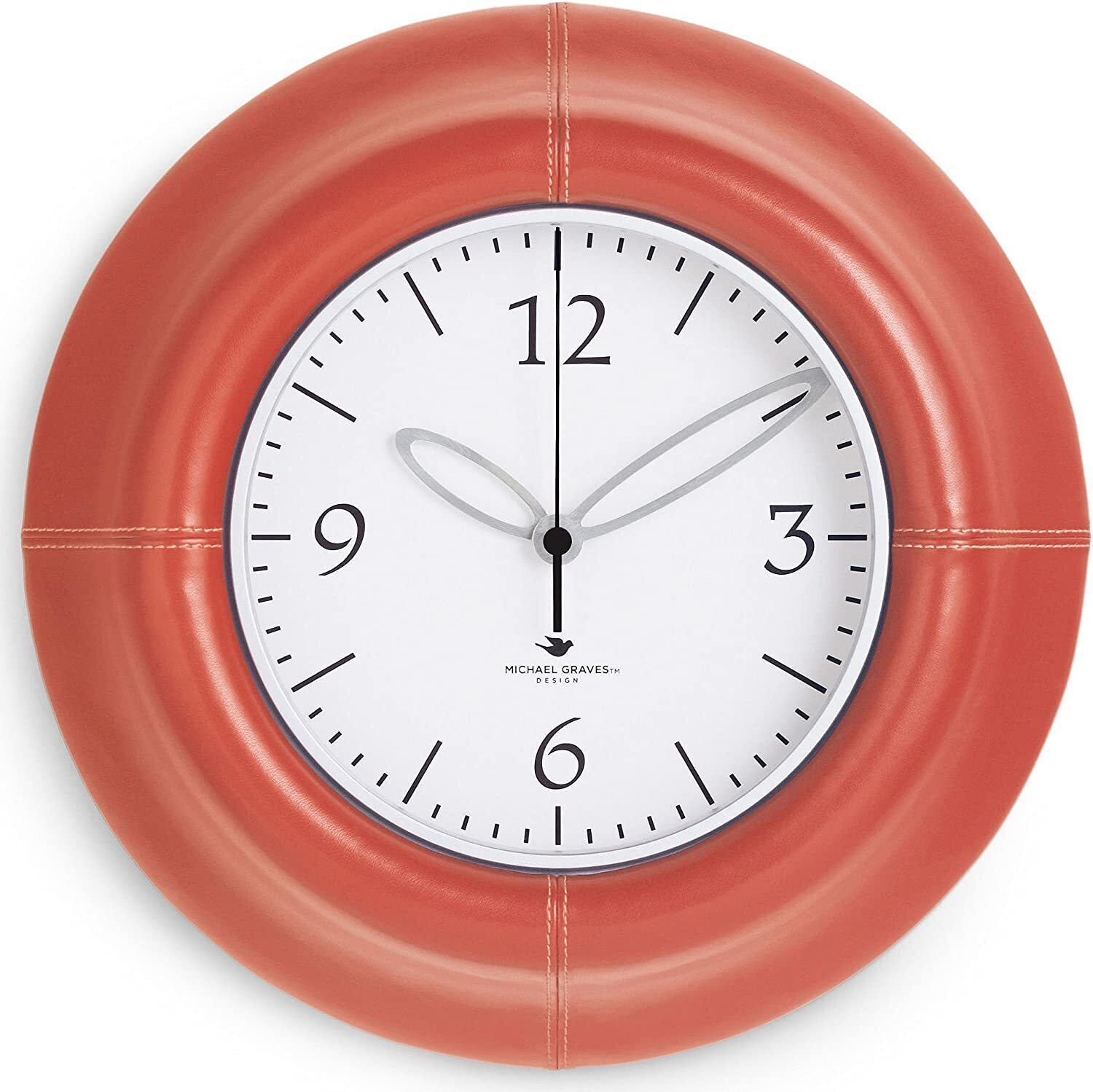 Faux Leather Modern Wall Clock
Classic and modern design, this 13 inch diameter elegant wall clock won't be out of place in any modern, contemporary, or casual type decor. Suitable for hanging in the bedroom, living room, kitchen, or bathroom, you will love the large and clear numbers when checking the time.
Designer Advice:
We love the simplicity and casual elegance this clock brings to the room. Not only does it provide a sleek and modern design aspect, but it also features large and very easy to read numbers to make telling time at a glance quick and easy.
Merchant links are sponsored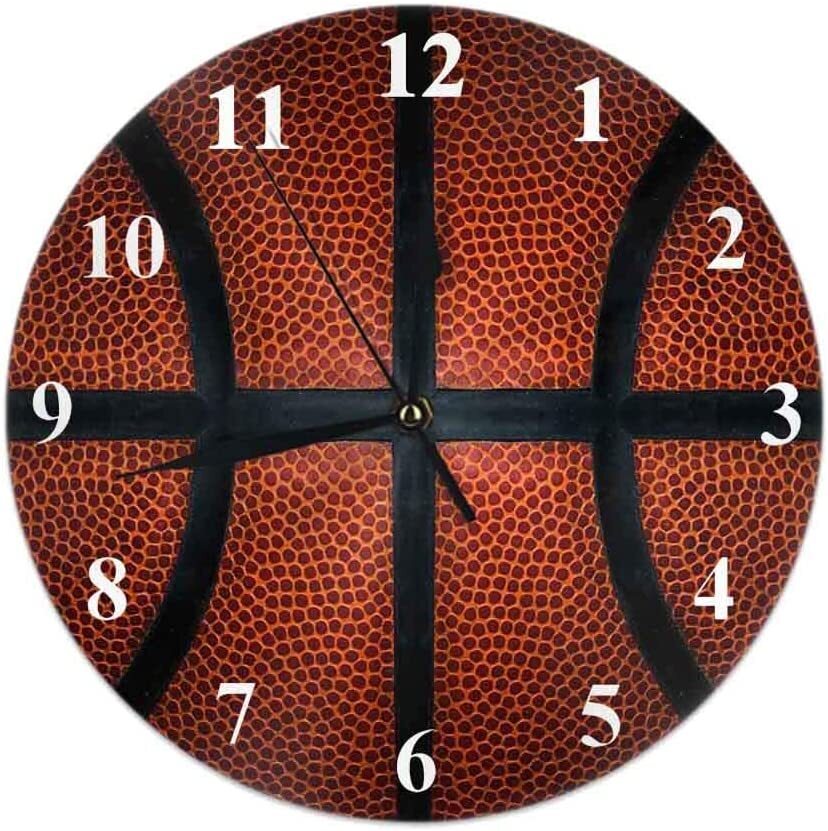 Basketball Leather Texture Clock for the Wall
Luzhelinkej
Measuring just under 10 inches diameter, this clock is a great item for the sports lover in your family. Made to resemble the textured leather of a basketball, this clock can fit into children's rooms, teen's rooms, or man caves perfectly well.
Designer Advice:
We love the realistic texture on this clock, as well as the almost realistic size it offers. If you are a big basketball fan, this clock is not only a practical timepiece, but can also be used as a piece of artwork on the wall.
Merchant links are sponsored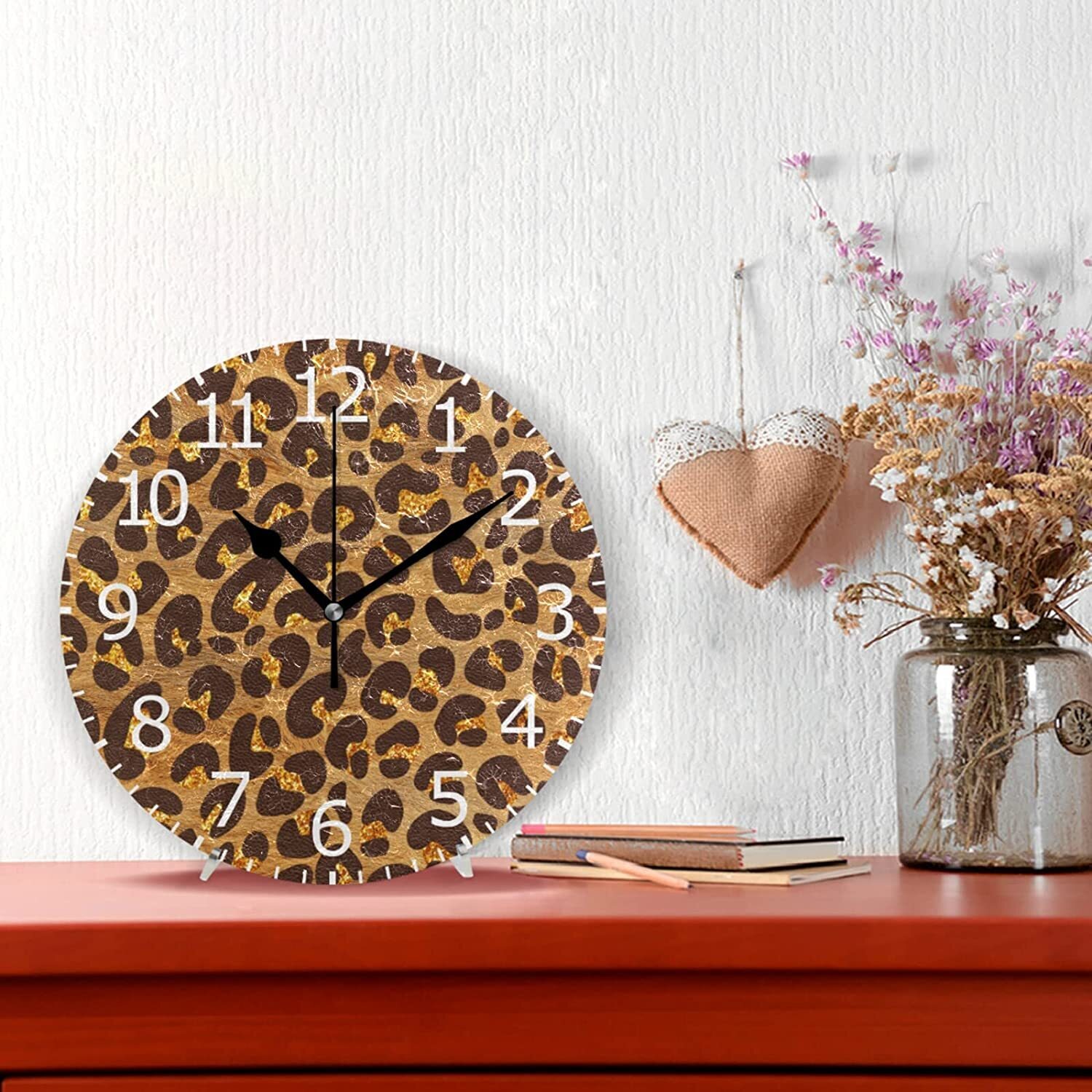 Eye Catching Leopard Print Leather Wall Clock
ALAZA
This clock is made to resemble realistic leopard print leather, and features unique stitch patterns along the outside edge. It features an accurate and silent non-ticking mechanism so you can enjoy this clock in your bedroom or other quiet space. Measuring just over 9 inches in diameter, this clock is easy to see from any seat in the room.
Merchant links are sponsored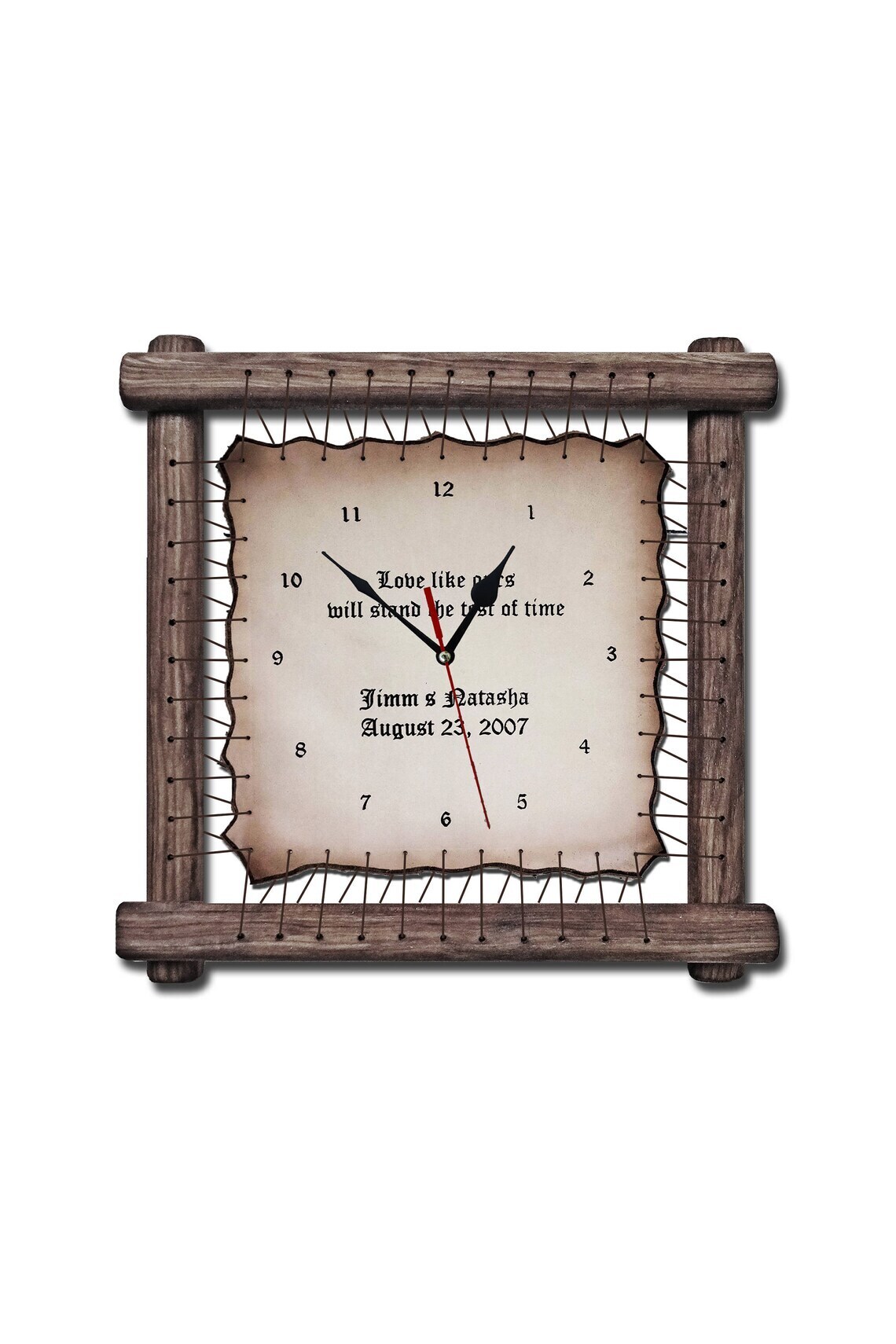 Realistic Lodge Style Leather Wall Clock
Fully customizable and great for an anniversary gift, this 12 by 12 inch square leather wall clock resembles hide being stretched for tanning. It's great for any lodge or cabin type home, and would look amazing in a room that features other outdoor elements such as antler art or nature art.
Merchant links are sponsored