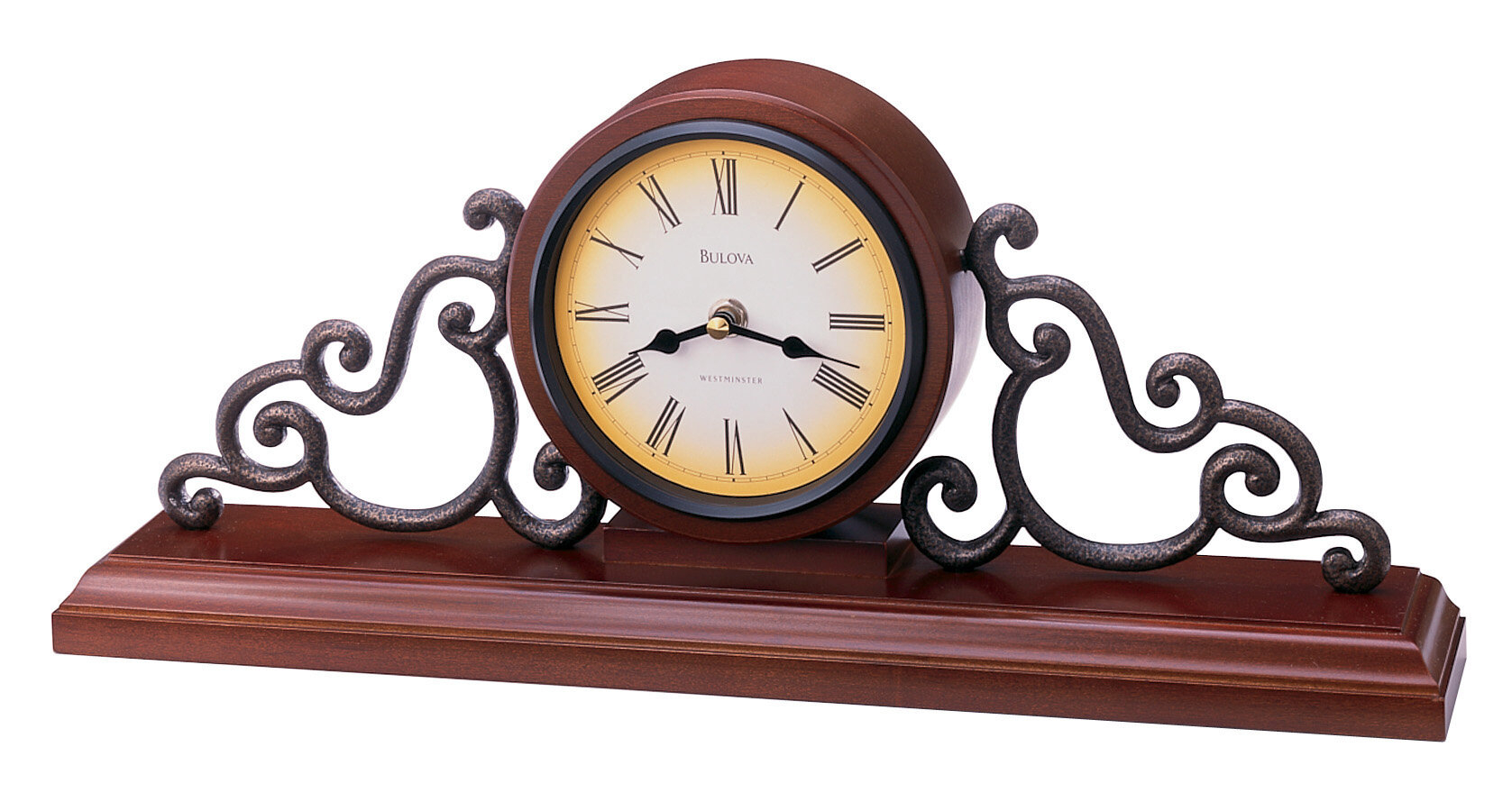 Strathburm Mantel Clock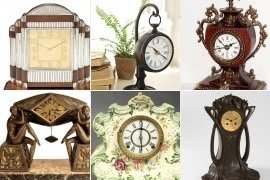 A unique "grandmother" clock with a wooden case that reminds one of neat oriental houses. The impression is reinforced by the stained-glass landscape in the lower half of the front panel. Decorative metal studs complete the exotic look.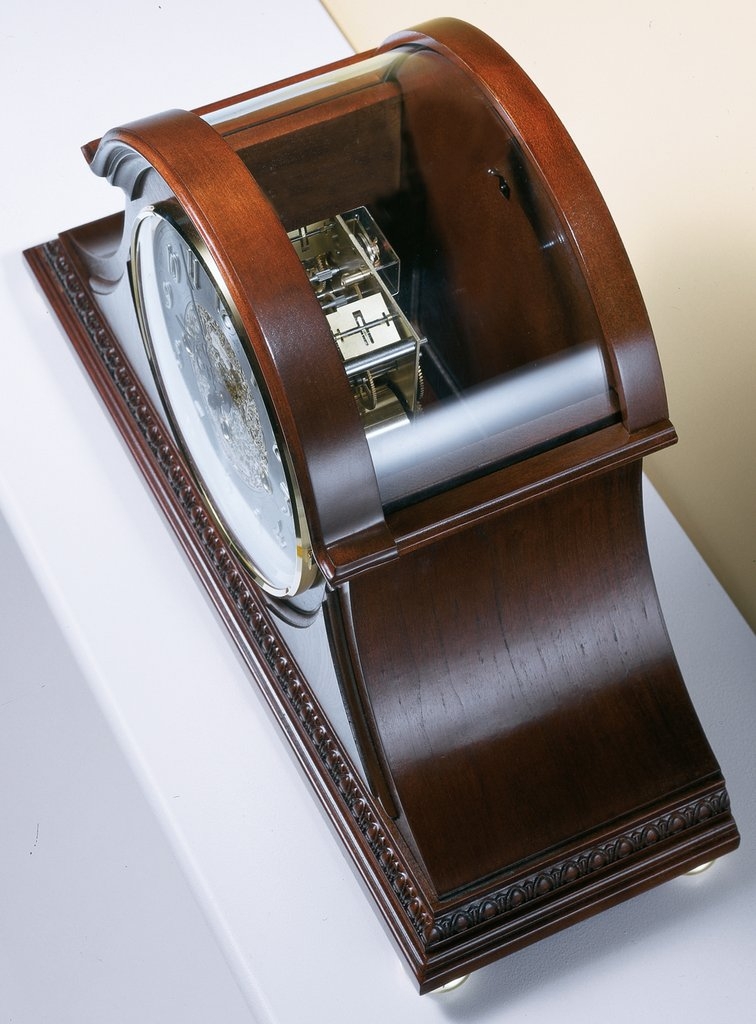 This key-wound chiming clock features a glass inlay in the top, perfect for viewing the working insides. Any person who was fascinated with the ticking of a clock or the lazy swing of a pendulum will appreciate this elegant mantle clock.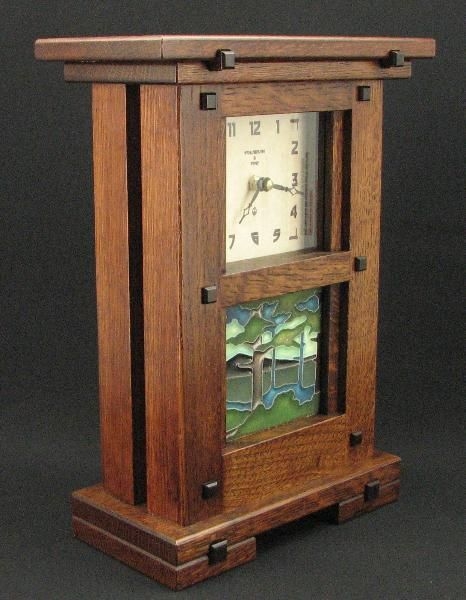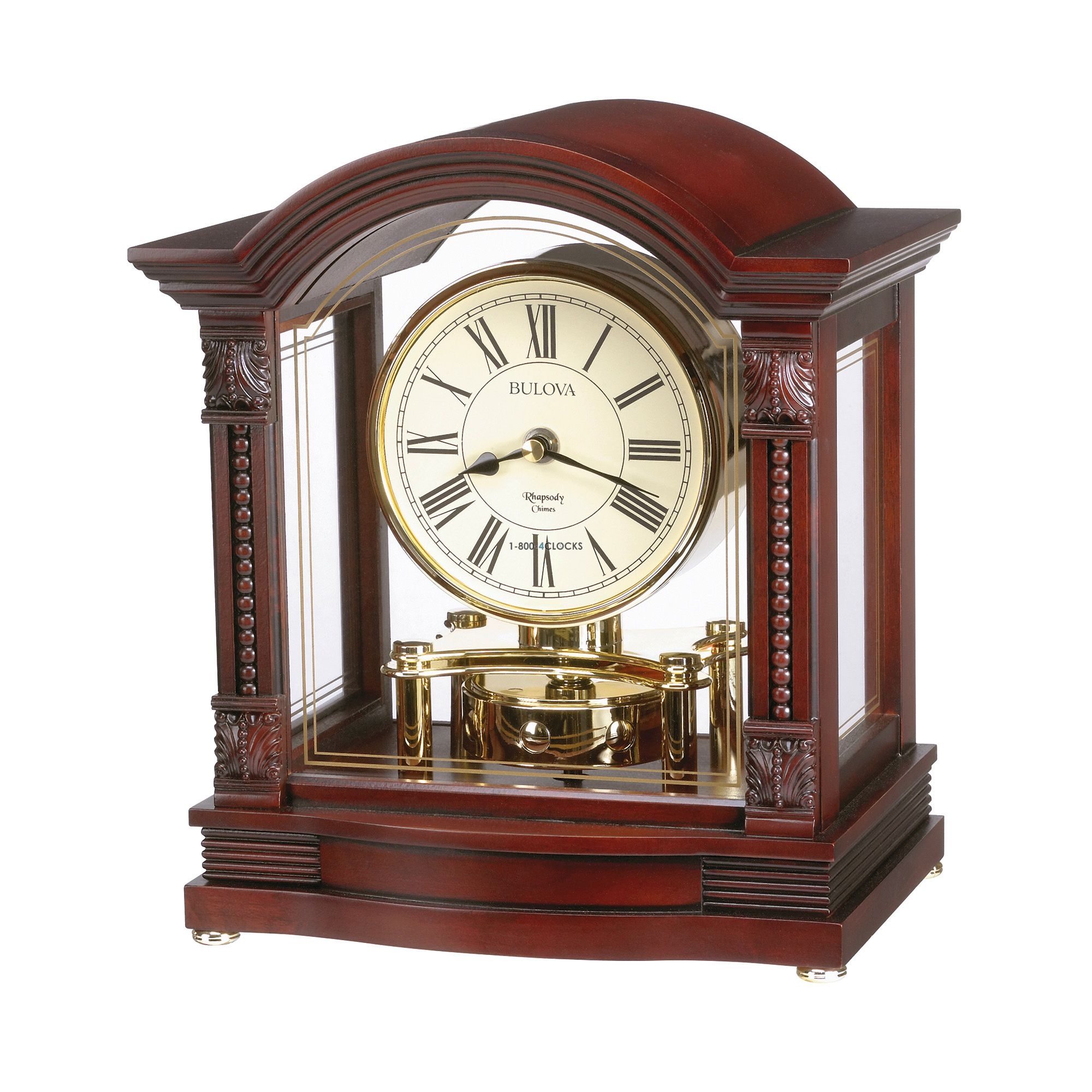 Bardwell Mantel Clock
Striking tabletop clock beaming with traditional flair. It grabs praises with its elaborately carved wooden case. Clear glass panels with golden framing expose golden clock mechanism and round face with Roman numerals.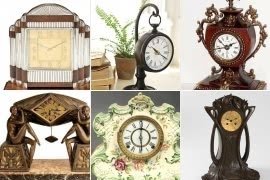 Truly a unique piece of furniture – a vintage, antique table clock with a very rich, sophisticated design. Great if you're looking for something one-of-a-kind to put up in your library or study room. Very traditional.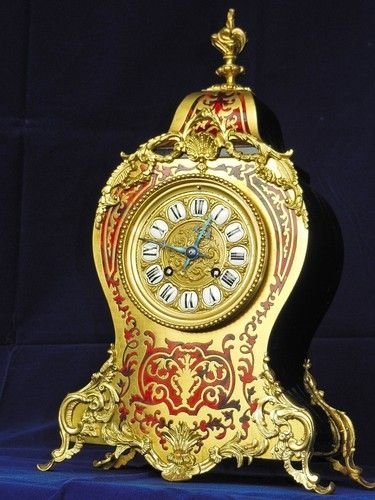 Japy Unique Antique Red Boulle Boudoir Mantel Clock C 1880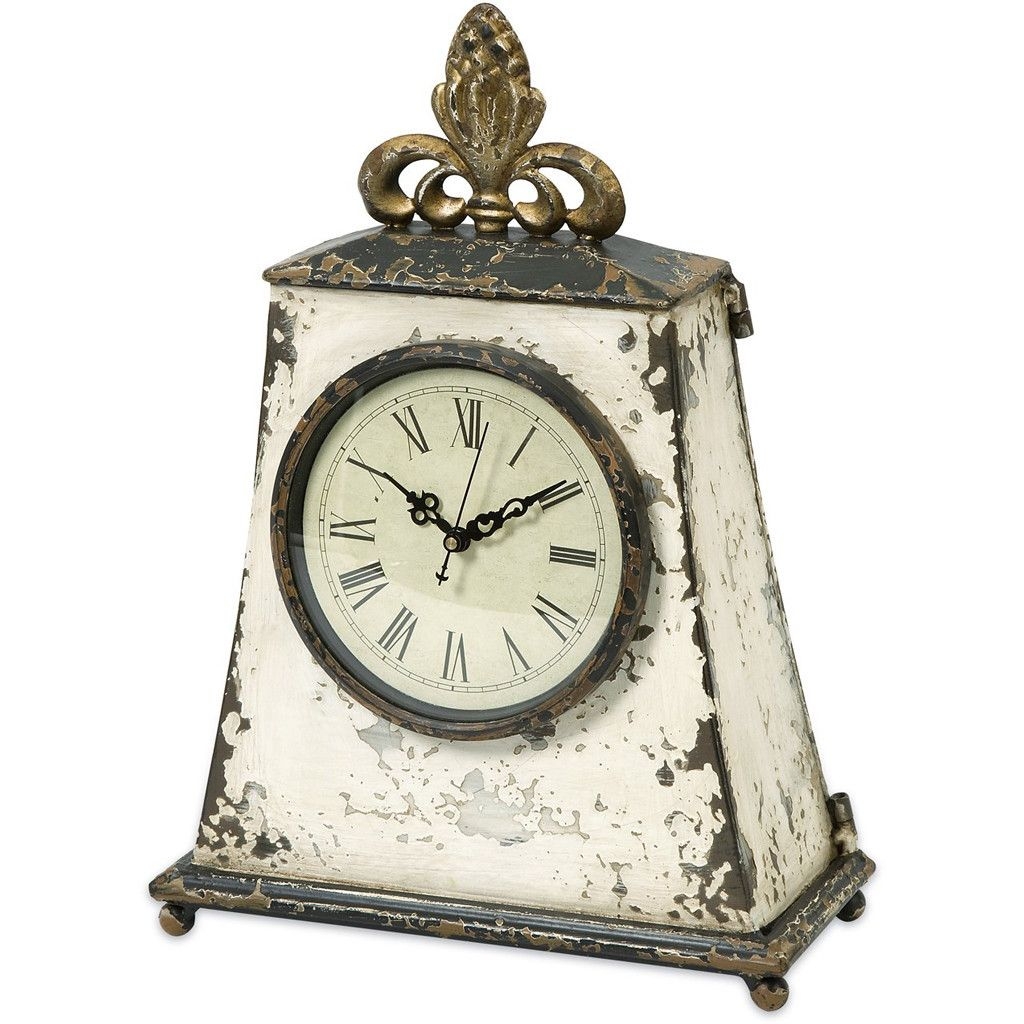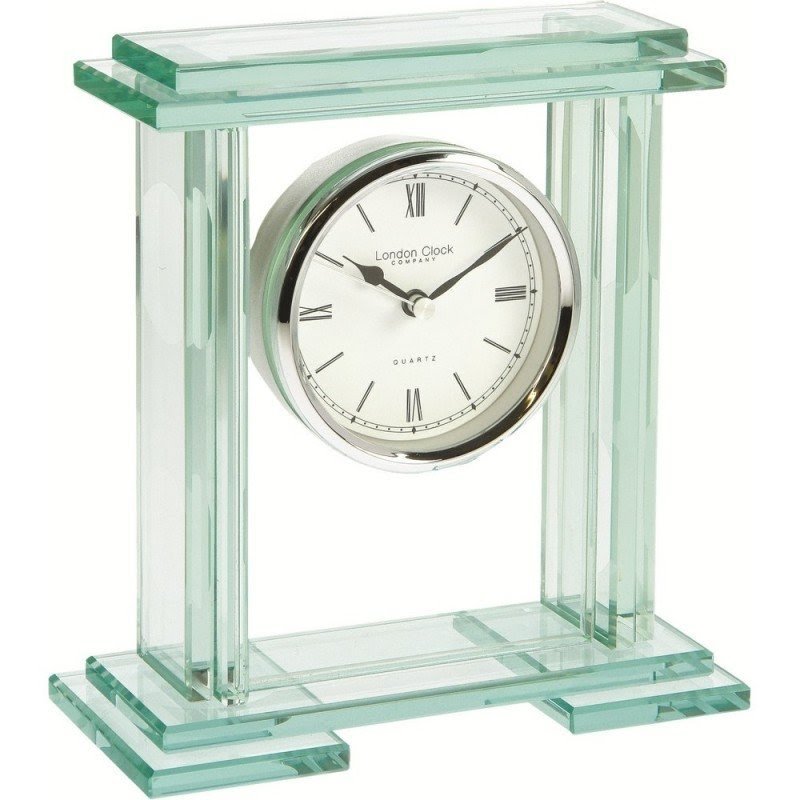 Nice modern mantel clock. Found on ladies gifts décor website. I've never assumed that clear plexiglass with subtle aqua blue tint would look THIS elegant. Pretty thing! Classic round face w/ black Roman numbers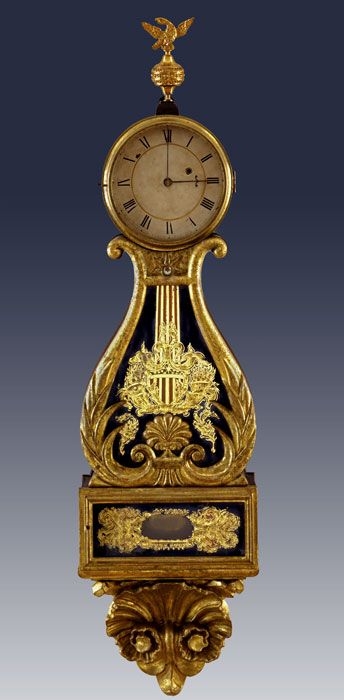 Lyre Clock, 1838, Edmund Currier, Salem, MA, Gilt-wood, eglomise (reverse painting on glass), brass, Peabody Essex Institute.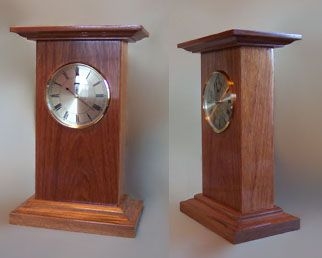 Handcrafted Wooden Mantel Clocks - Original Clock Designs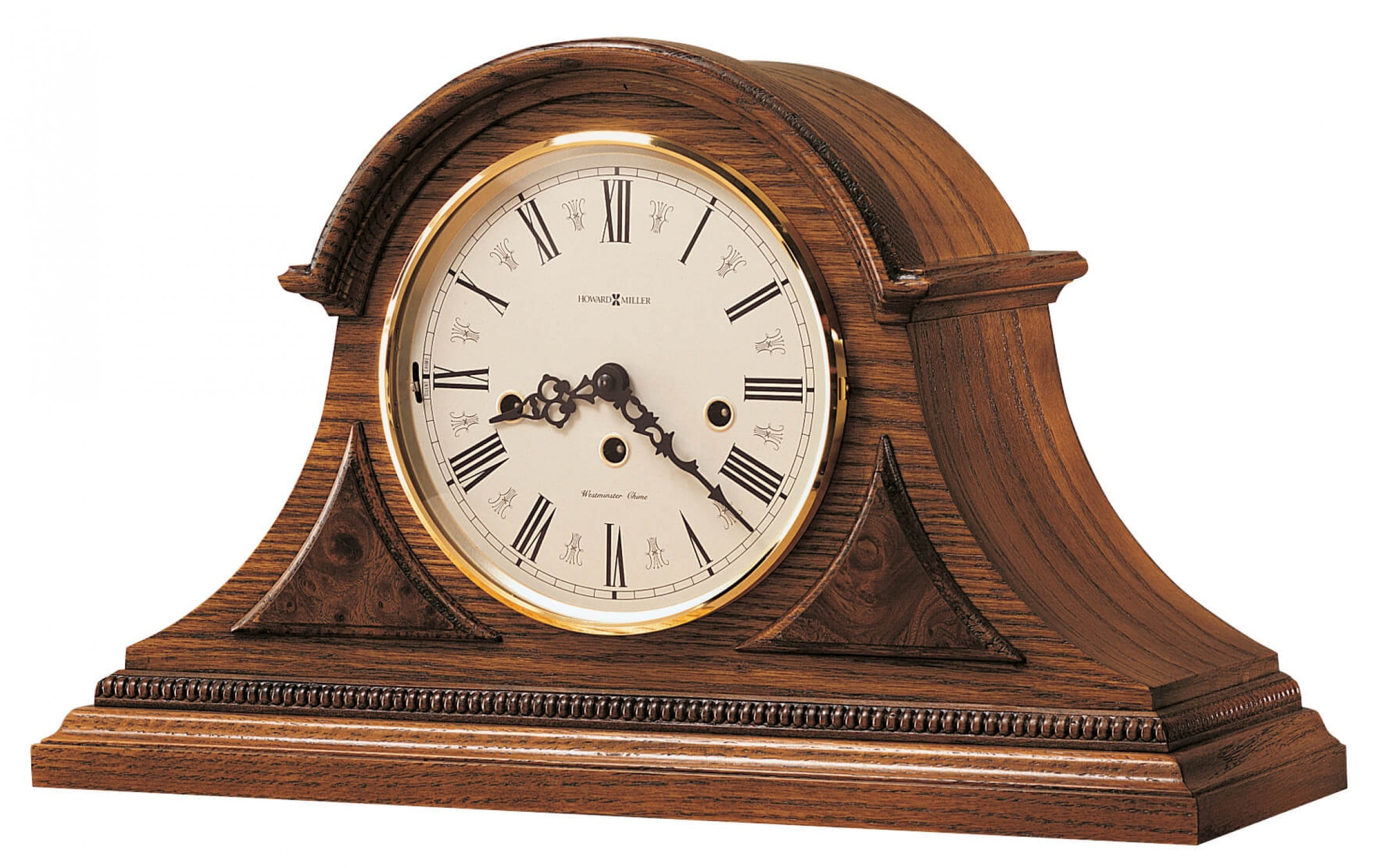 Worthington Mantel Clock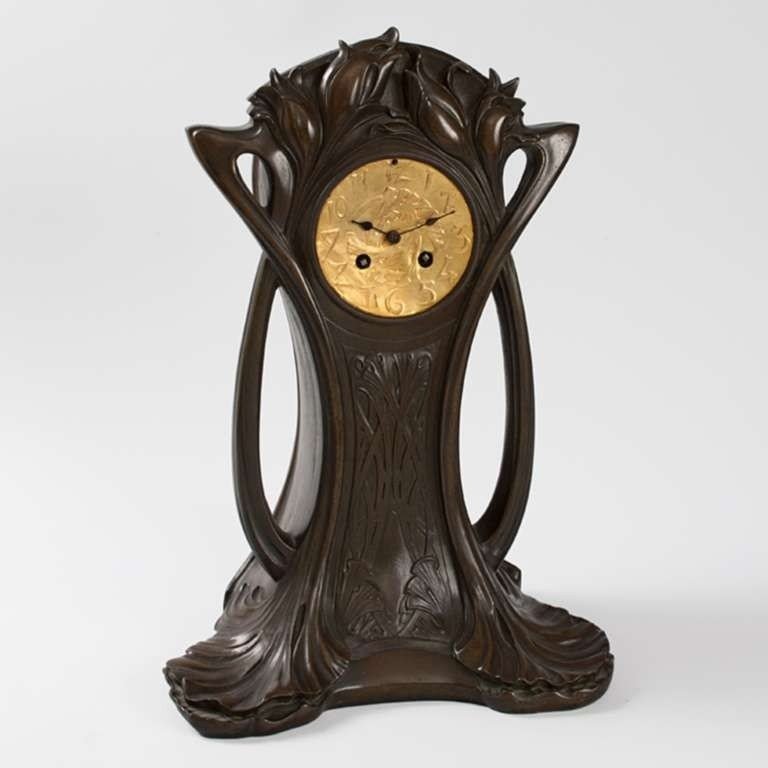 Would you just look at this amazing, antique table clock made out of bronze! Great for a traditional, vintage living room or a home library, bound to spice them up with its unique, one-of-a-kind appearance!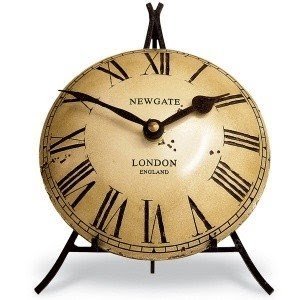 english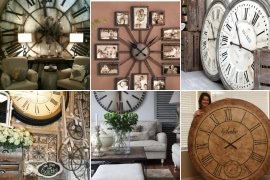 unique wall clocks large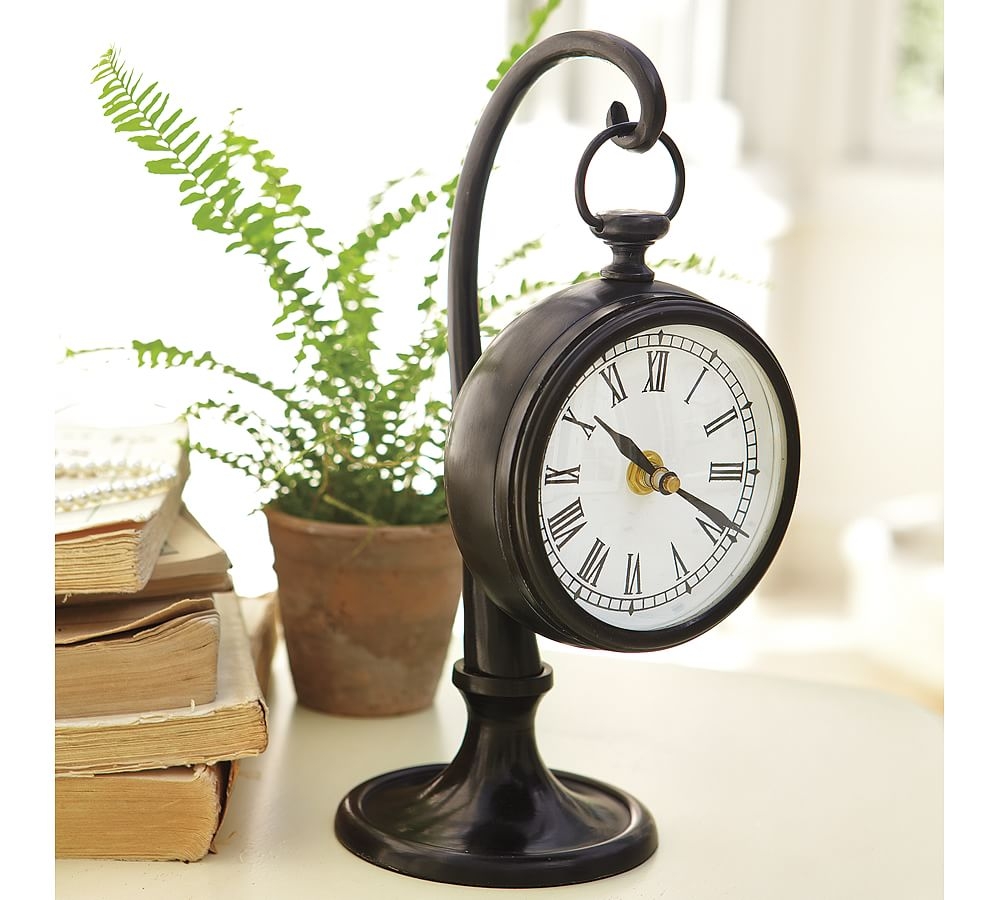 Pendant Clock
An interesting decorative and useful element for use in the bedroom and other types of rooms. This clock has got a solid metal frame and its durable mechanism will show the current hour without any malfunctions.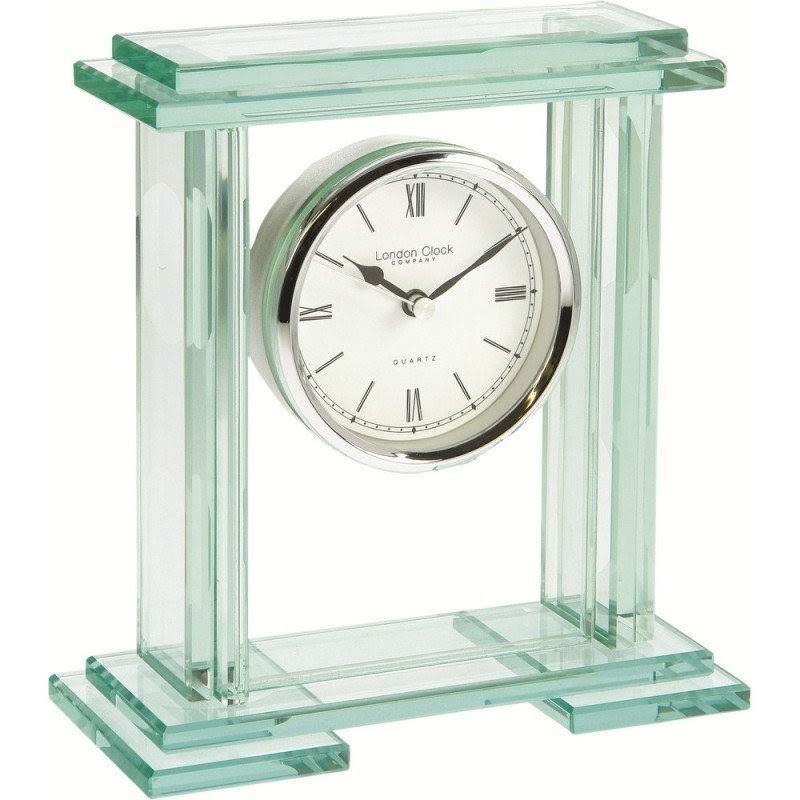 Great English Vintage Mantel Clock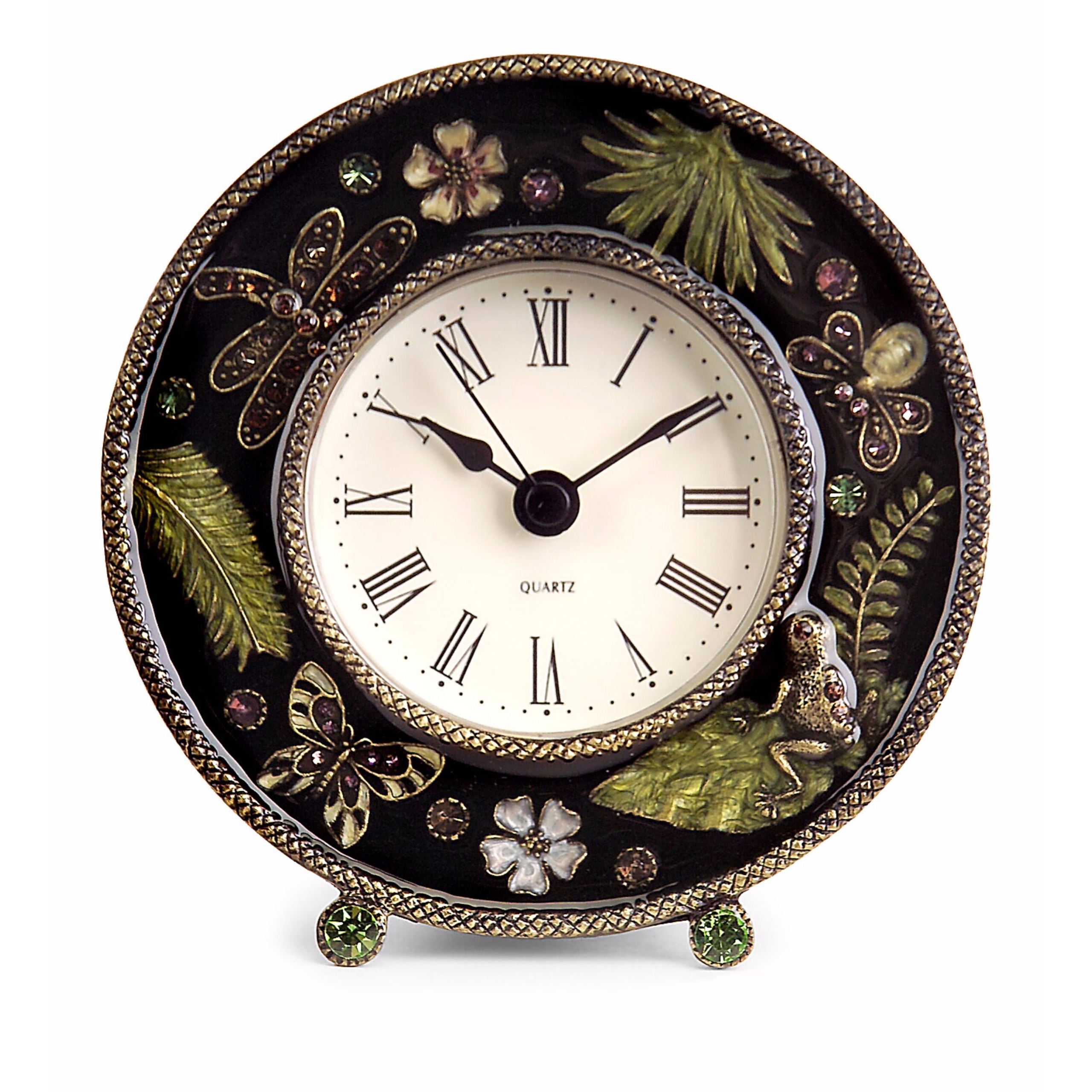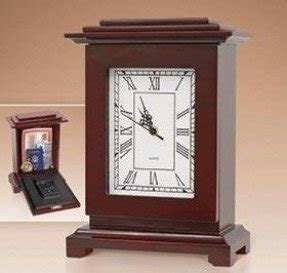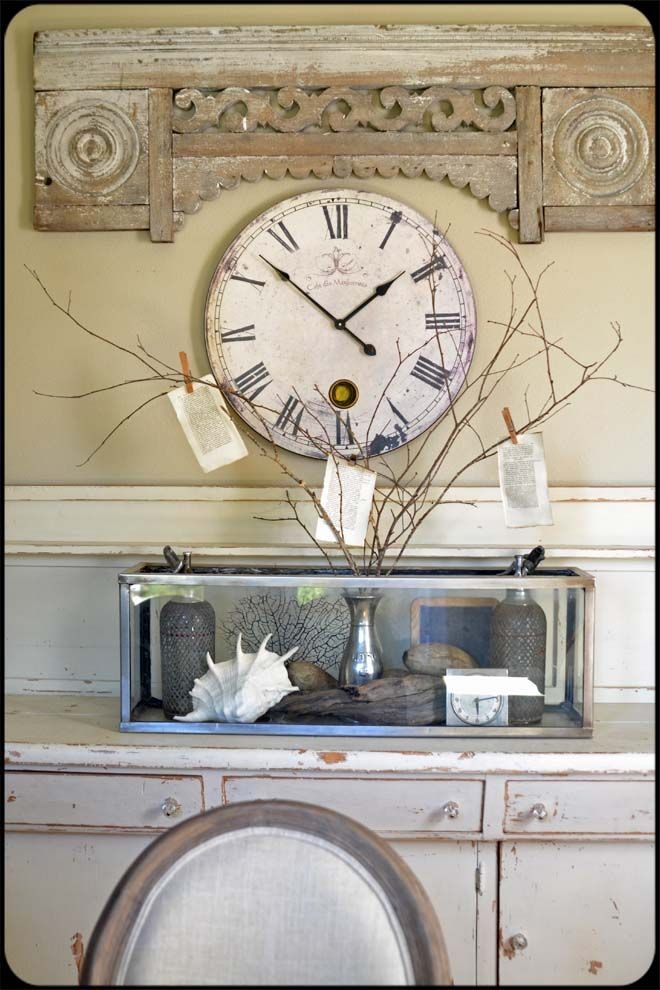 love the accent old molding above the clock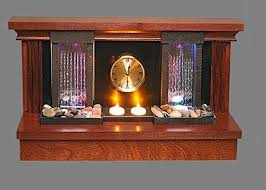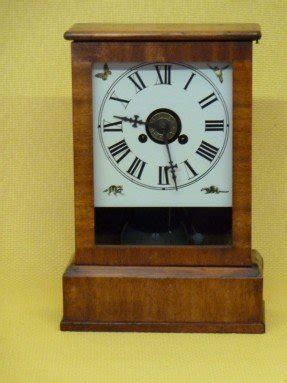 Antique Mantel Clocks | MC24 Mantel Clock (what a unique clock - LS)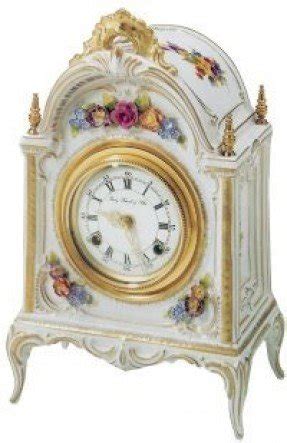 Model #22685 000130 Versailles Mantel Clock This unique and beautiful piece is made by the finest Dresden China artisans in Germany. The flowers are three-dimensional and there are 24K gold-leafed accents. The movement runs eight days on one winding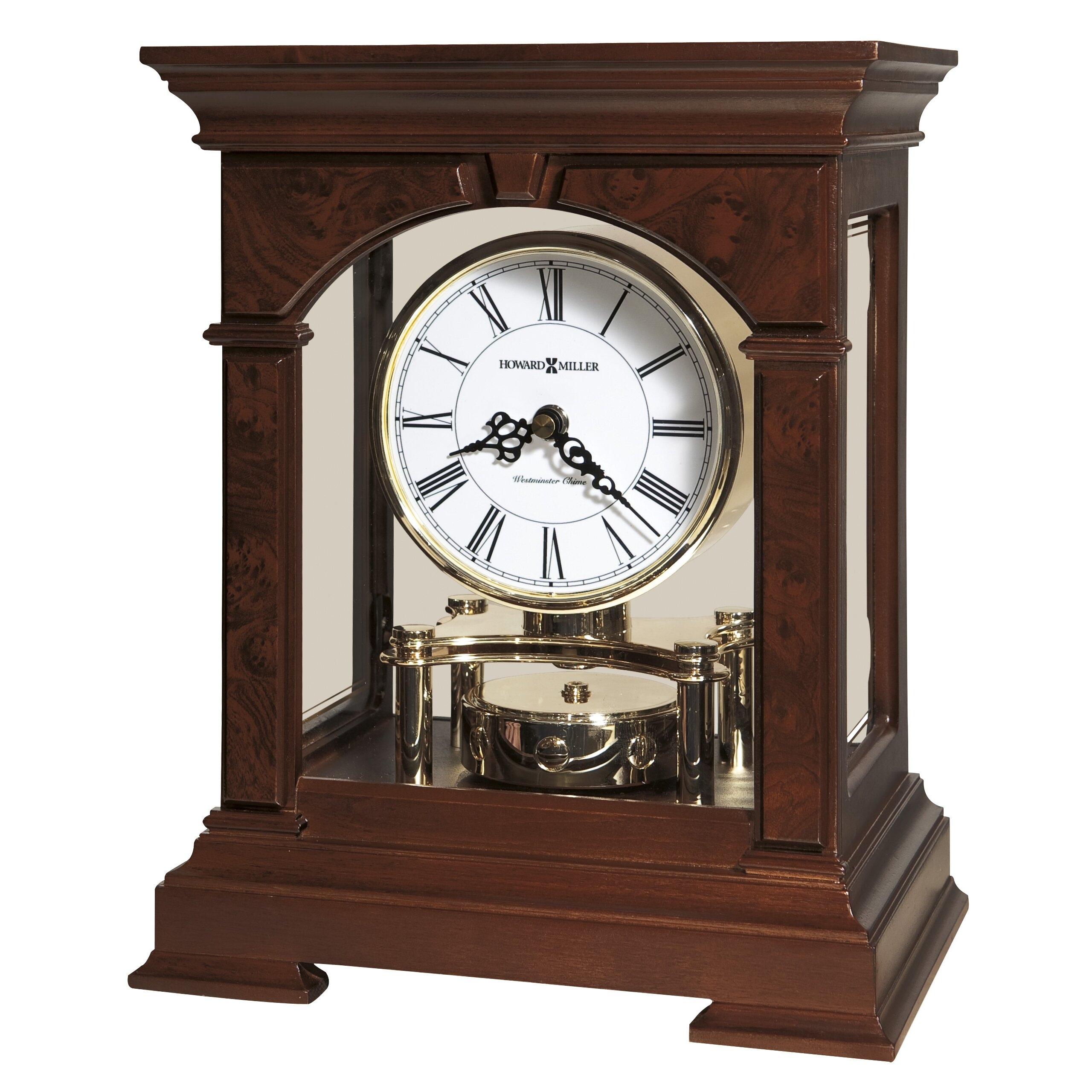 Statesboro Chiming Mantel Clock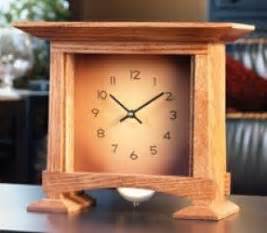 This small mantel clock was modelled after the Arts & Crafts style. A very charming wooden accent, which will make the place even more cosy. It features Arabic numerals.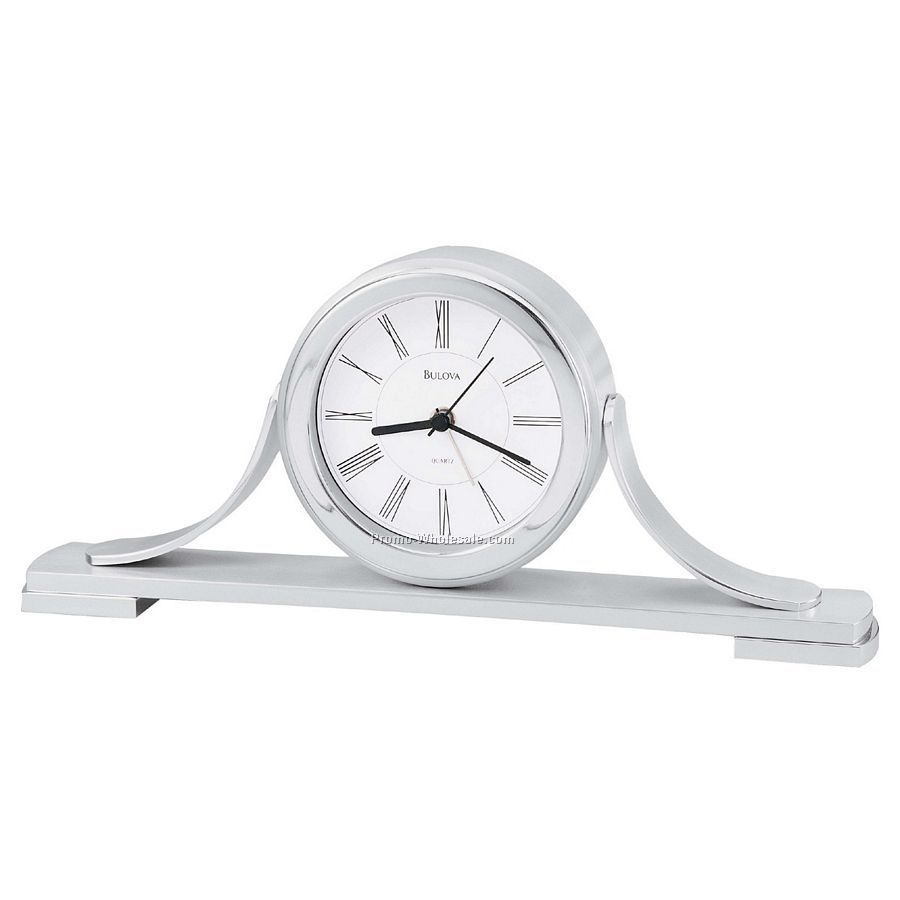 Have to have it. Bulova Sedona Mantel Clock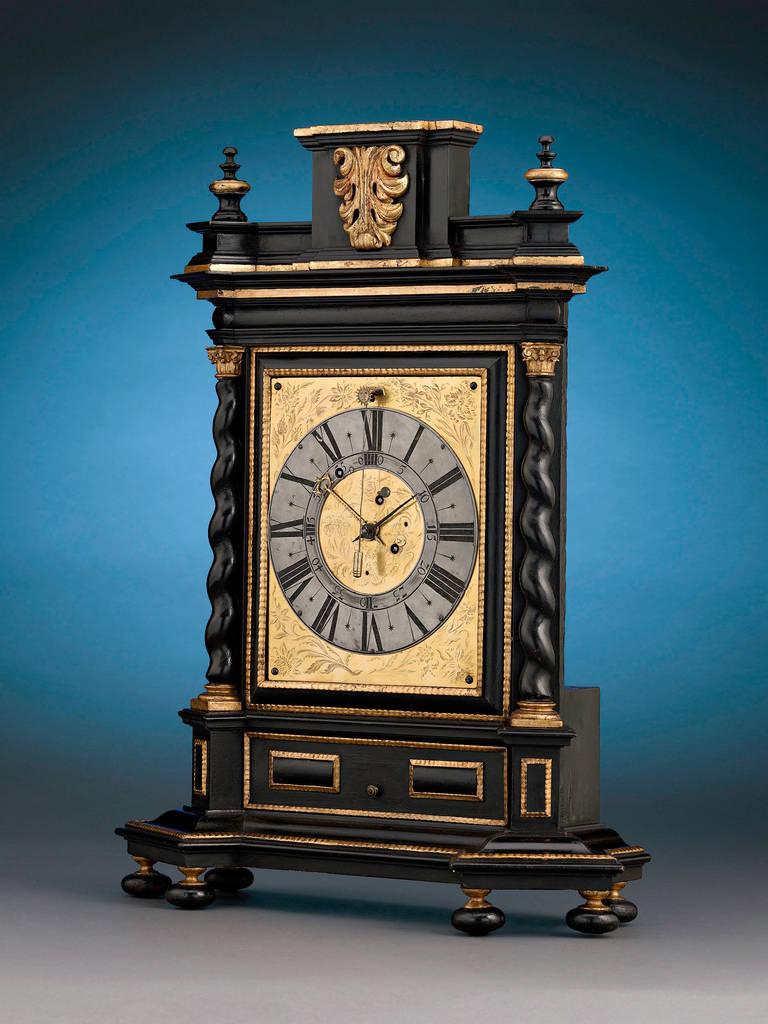 German Mantel Clock by Jacobus Mayr | From a unique collection of antique and modern clocks at German Mantel Clock by Jacobus Mayr Offered By MS Rau Antiques $38,500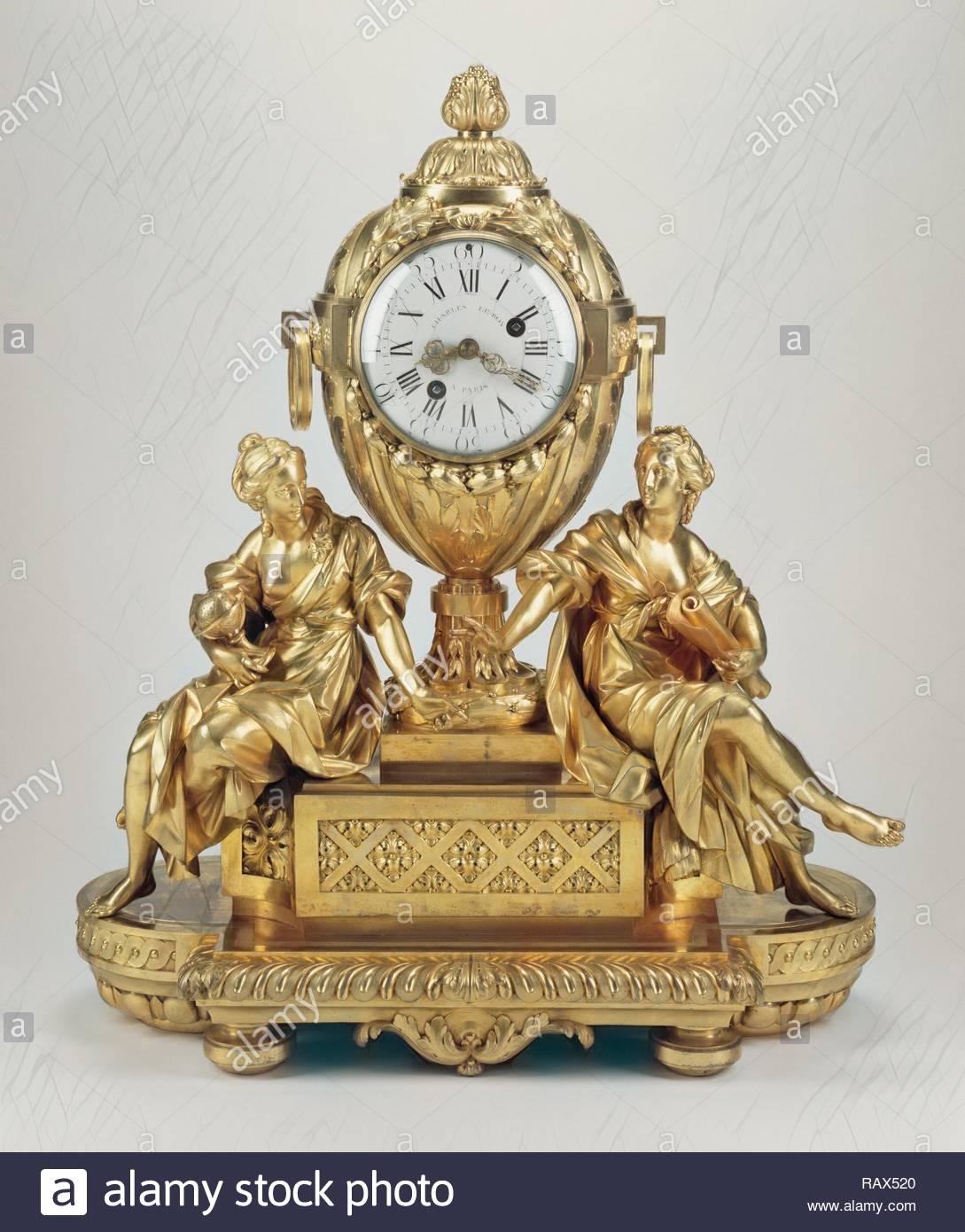 Mantel clock,French, ca.1772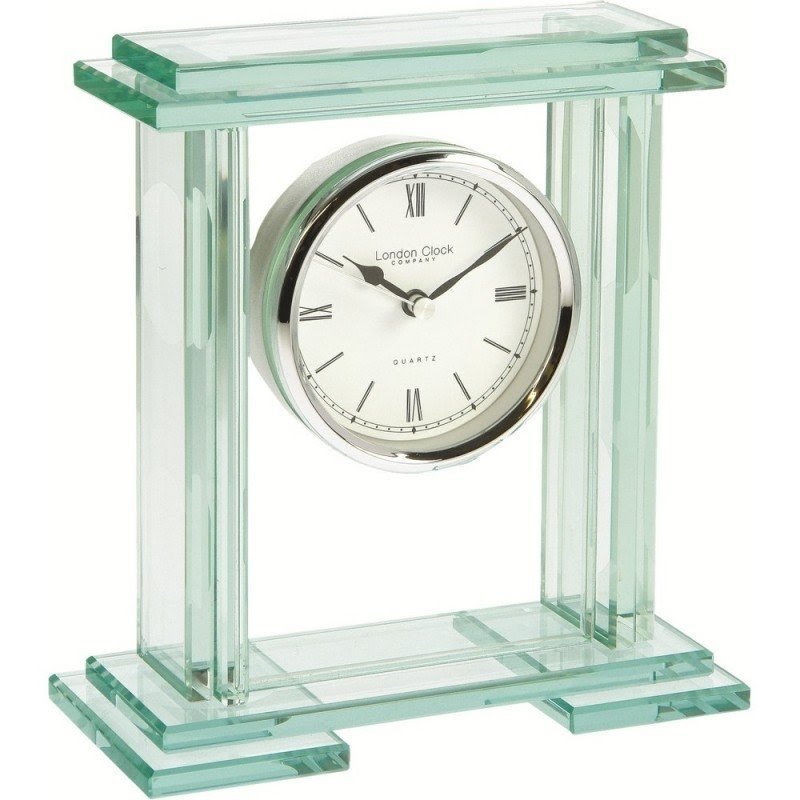 J.Lee Home Decor: I currently have one prop at my boutique. It's a dark, espresso wood with red tips, & it was unbalanced during a testing session & therefore unsuitable for an actual airplane. This would make for a great start to a unique headboard, or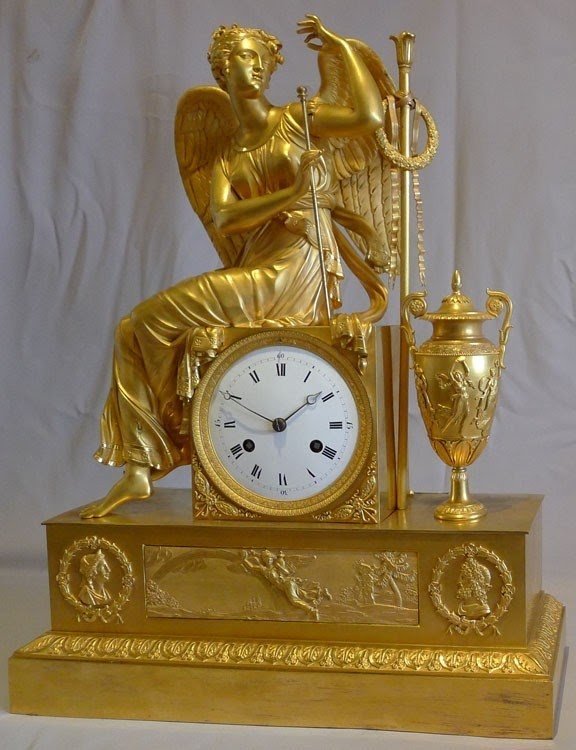 Antique French Empire ormolu mantel clock of winged goddess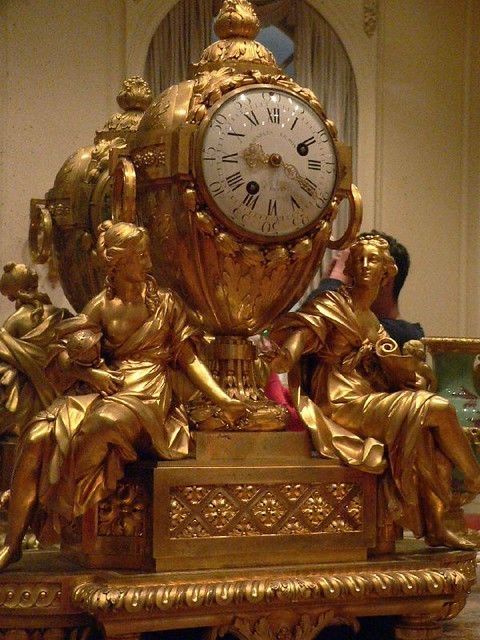 Mantel Clock French 1772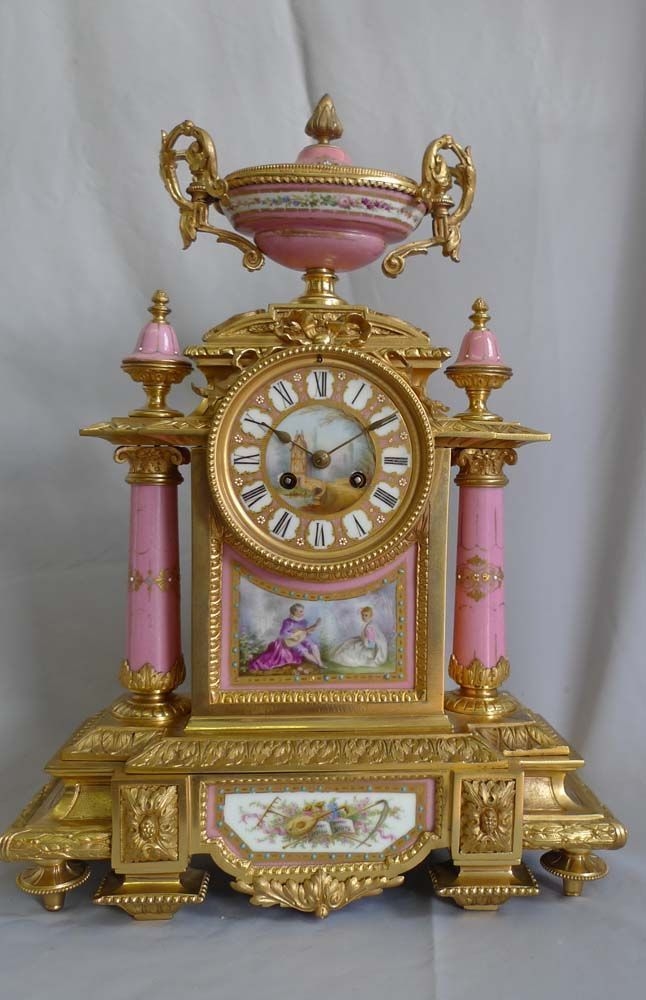 Antique French mantel clock, porcelain and ormolu, Napoleon III period. - Gavin Douglas Antiques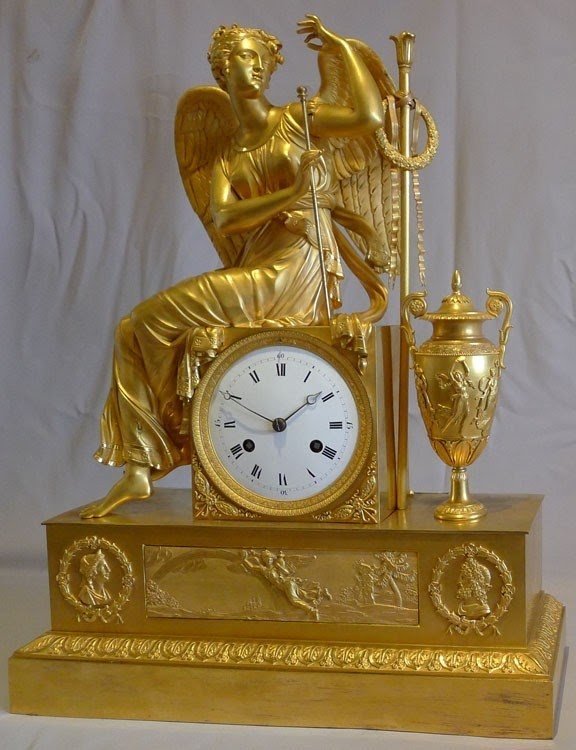 nrcl145.jpg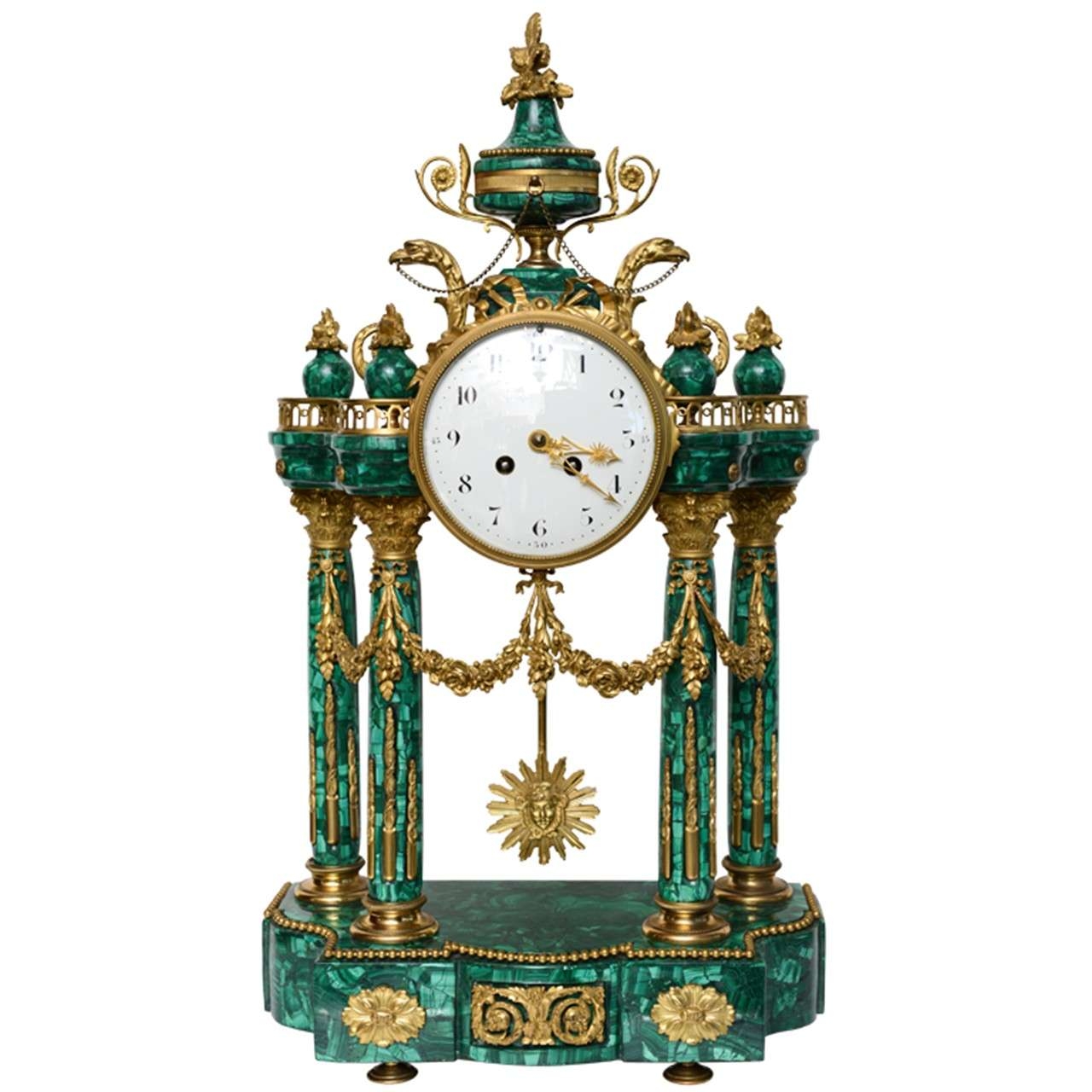 Important Neo-Classical Malachite and Ormolu Mantel Clock, 19th Century | From a unique collection of antique and modern clocks at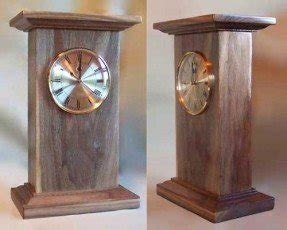 Custom Handcrafted Wooden Desk Clocks - Walnut 'Pillar' Mantel Clock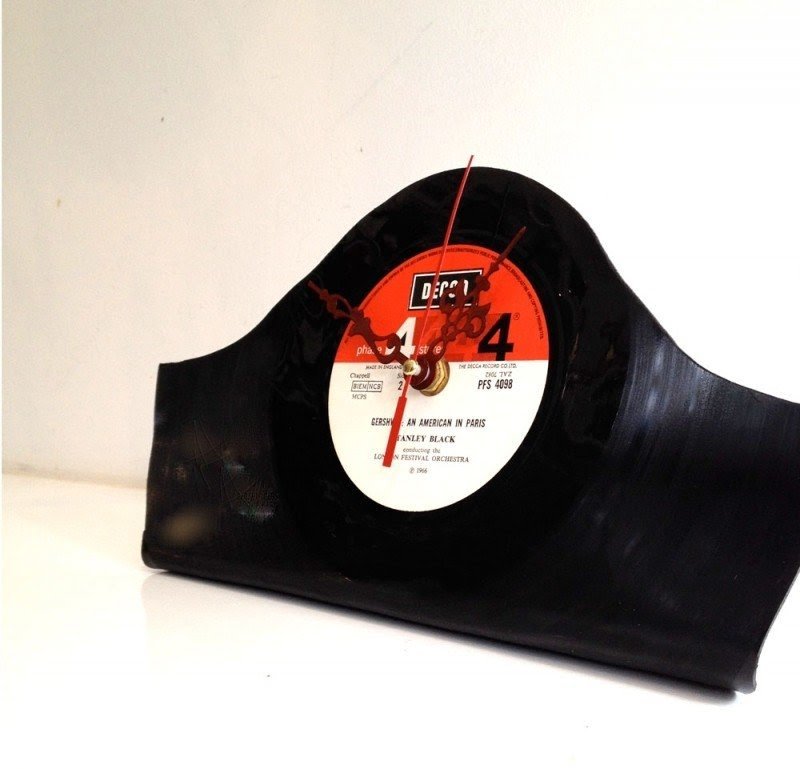 Vintage Record Mantle Clock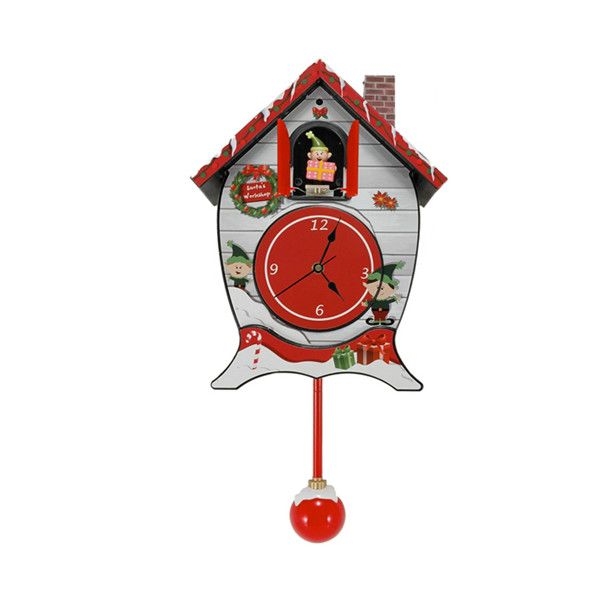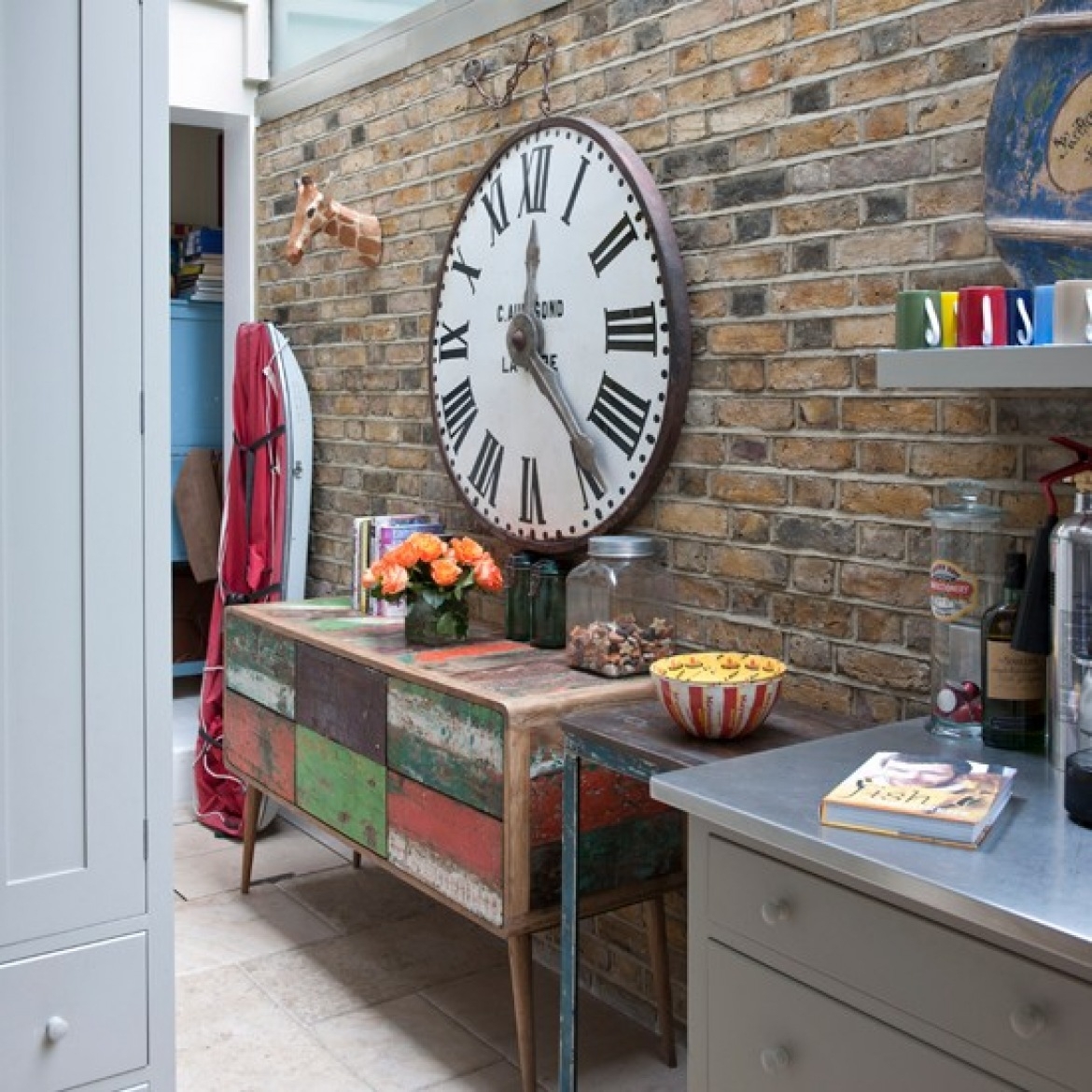 Fabulous Home Ideas A site that features all things home and design, landscape and gardening.  Here, we feature new design trends, functional solutions to organizing, gardening and landscape and DIY home decor projects. Explore this site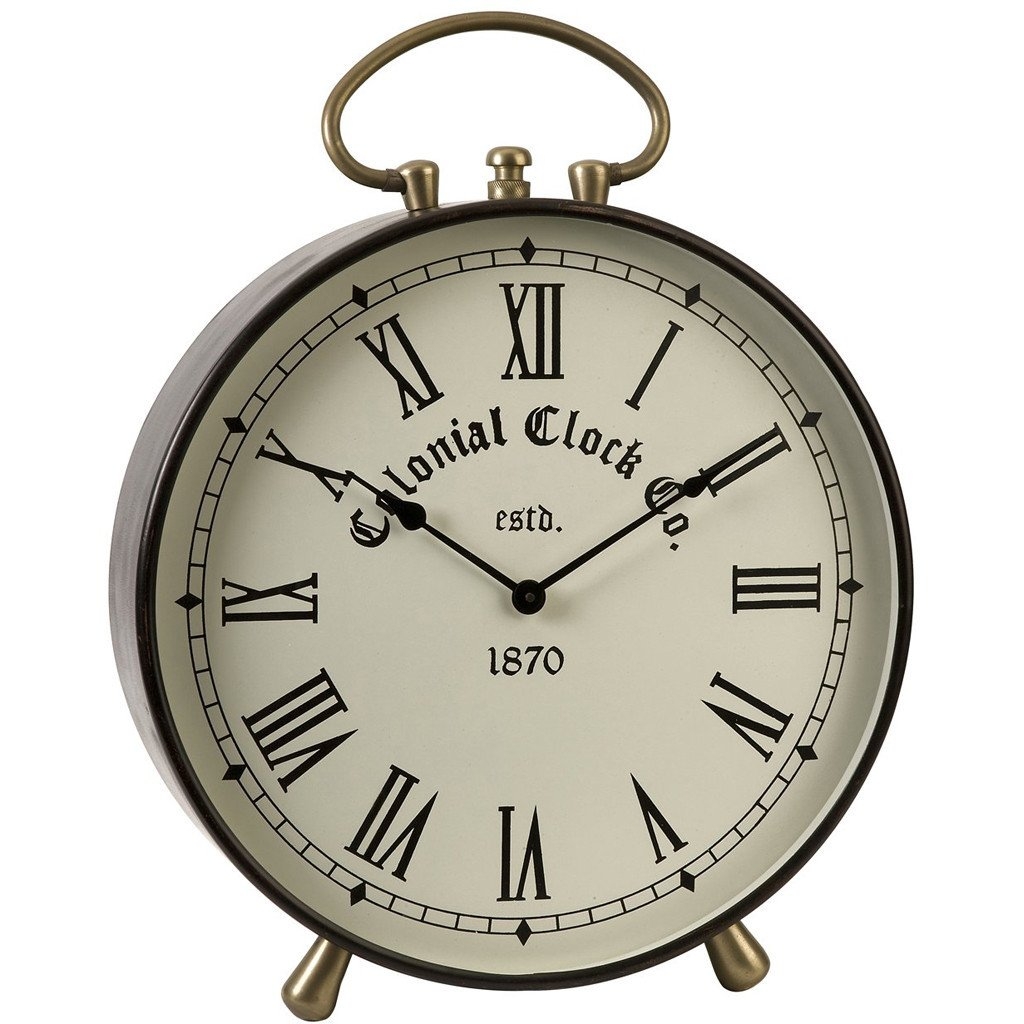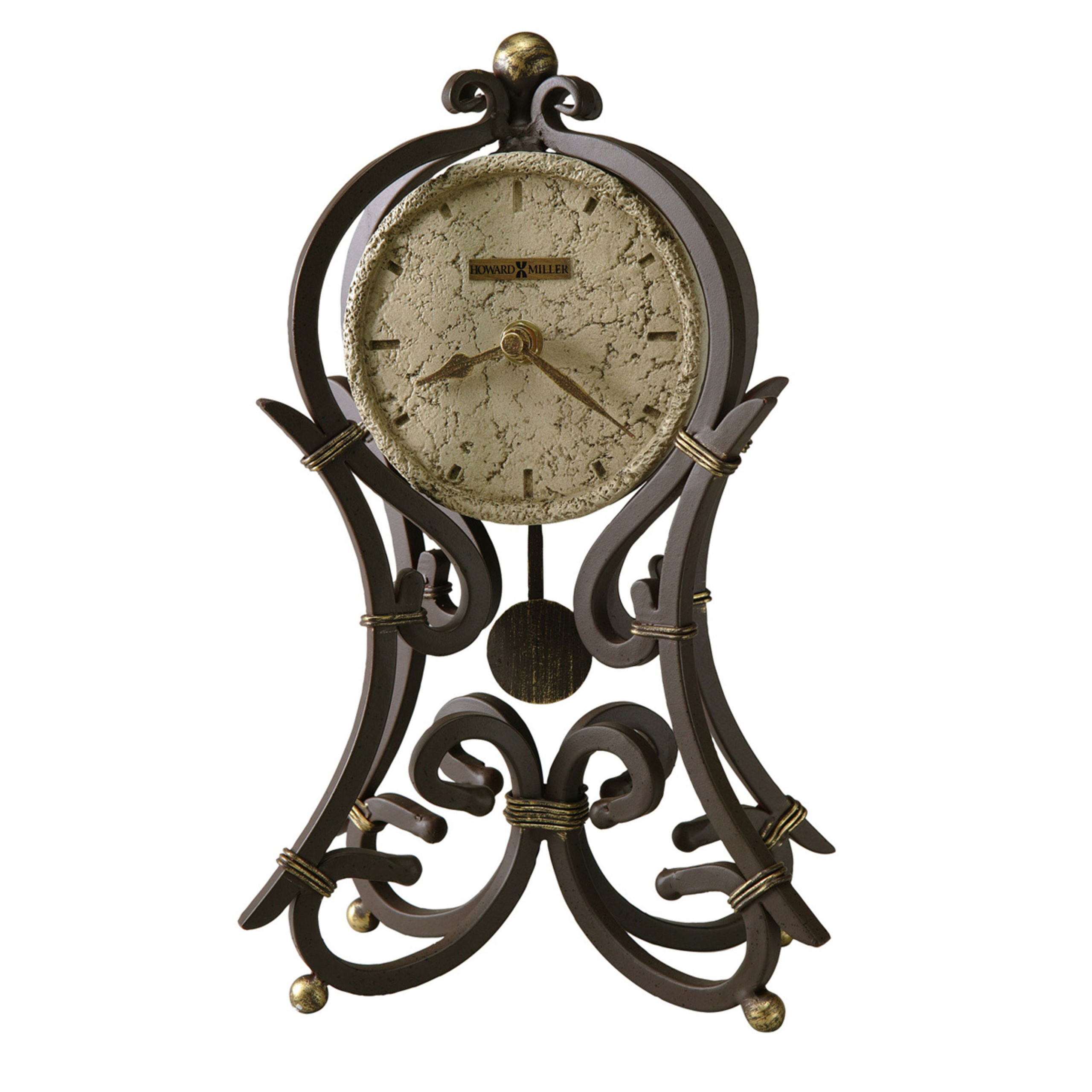 Vercelli Mantel Clock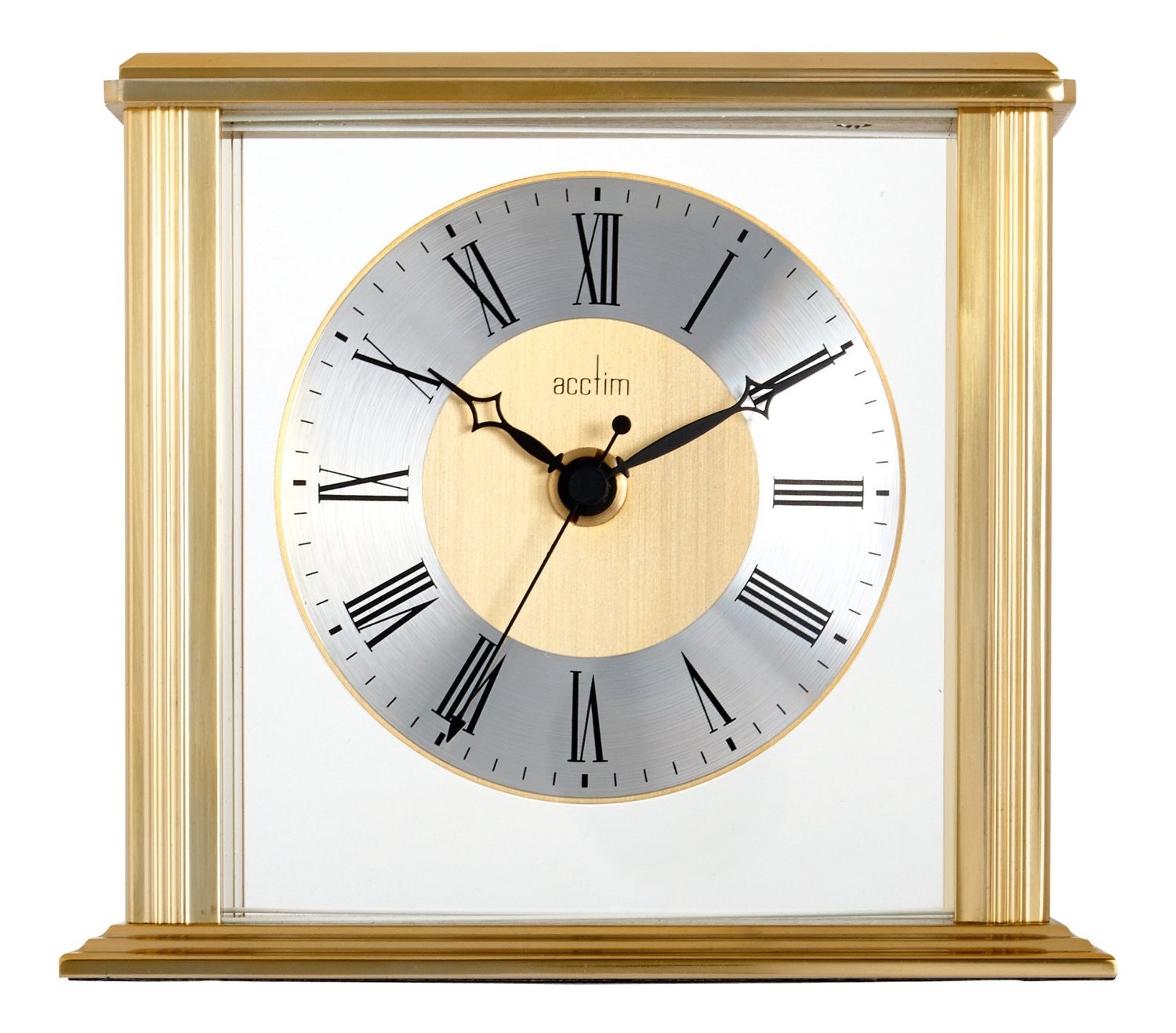 Glass Mantel Clocks: Top 10 Unique Clocks You'll Love ...