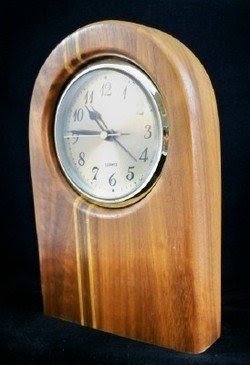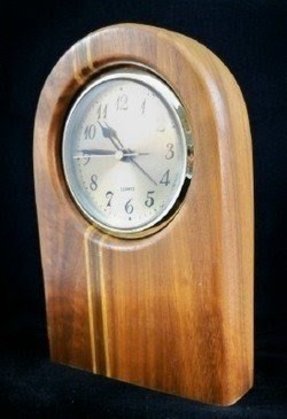 Contemporary inlaid solid wood mantel shelf or desk clock u10
An elegant contemporary standing clock. Its frame of inlaid solid wood finished in browns has a straight bottom edge and an arched top one. A round white glazed dial has a metal rim. Arabic numerals and hands are black but a white second hand.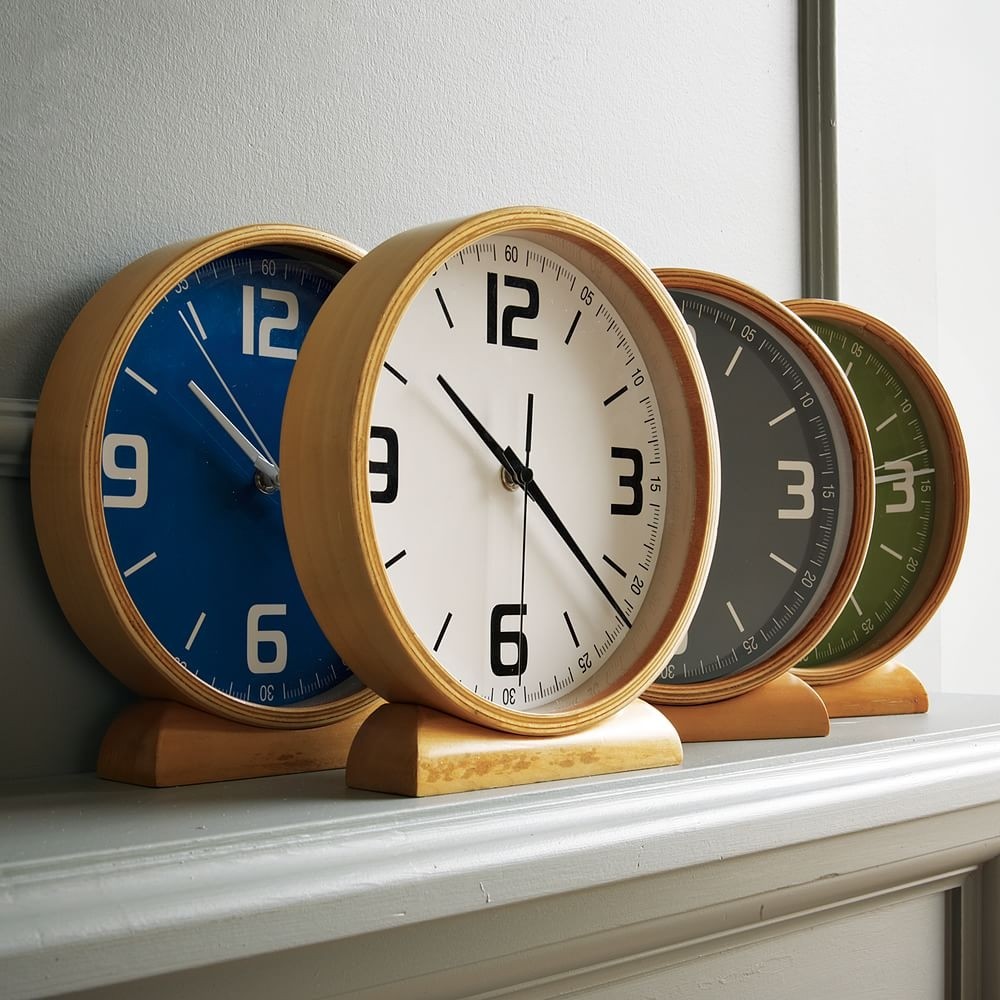 The contemporary styling of this impressive desk clock makes it not only functional but very practical decorative solution for any interior. The beautiful bulb tube form is stunning and is very original.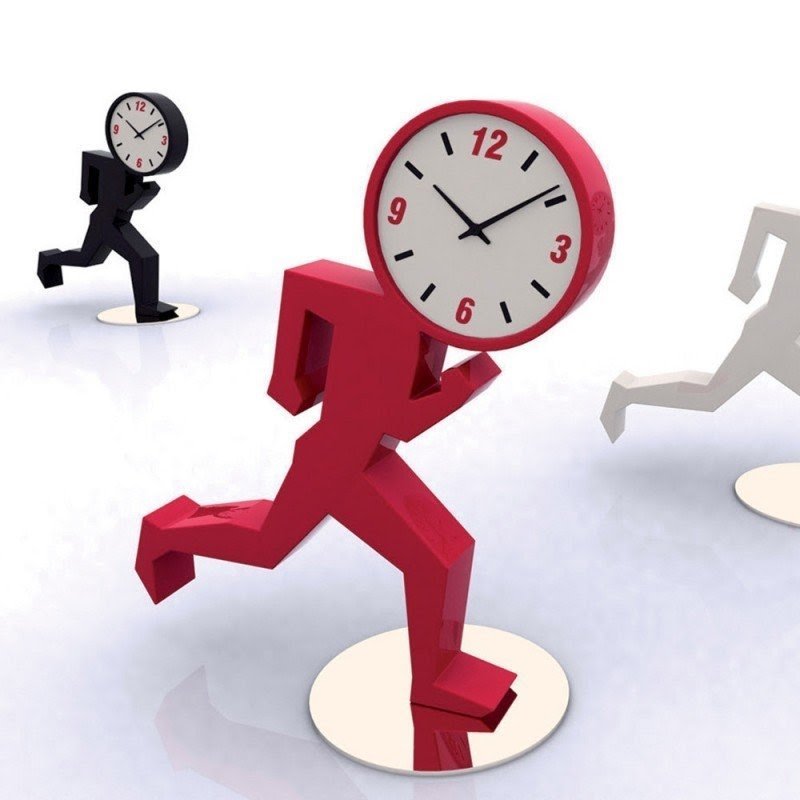 These table clocks embody ideally the contemporary way of life. Everyday rush and the dynamic pace are explicitly shown here with each of the figures. Available in white, red and black colour variants.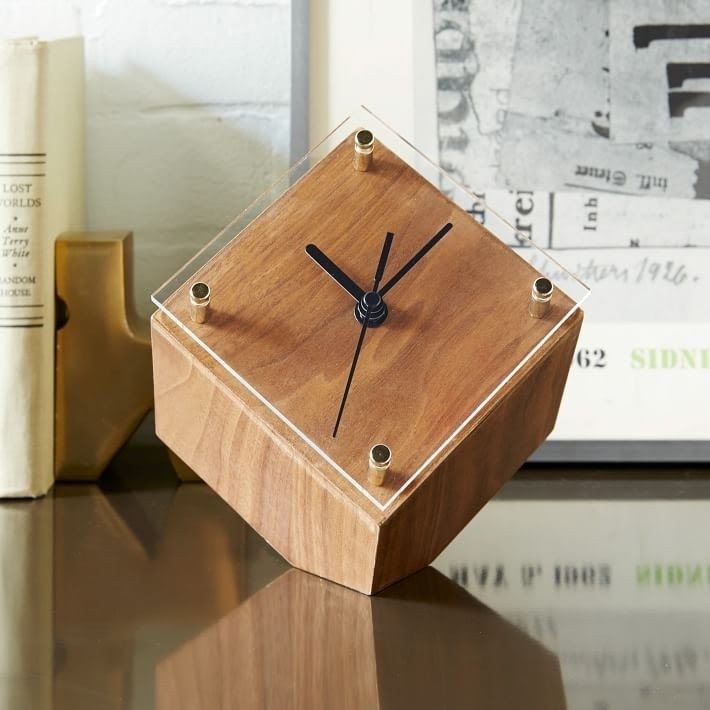 Being a stylish contemporary interpretation of a desk clock, this wooden block enchants with its cool and clean, smooth, designer form. Made entirely of wood with a glass clock face, it features only the most neccessary details.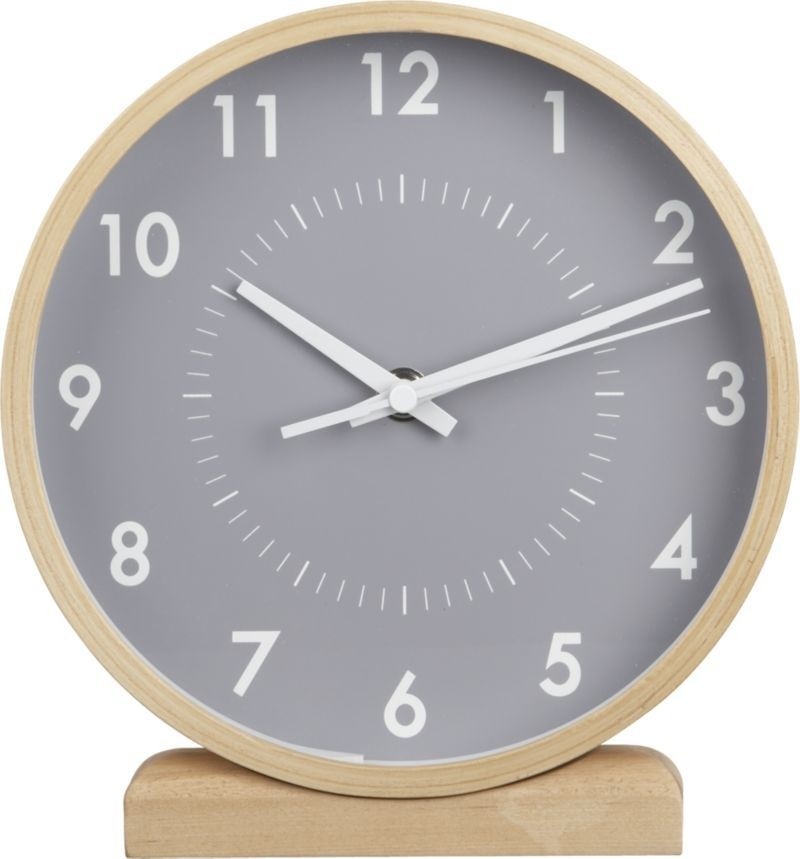 Light coloured contemporary table clock in natural wood frame - kind of Scandinavian vibes, perhaps. The face sports light gray colour, the Roman numerals are white and written in simple font. What do you guys think?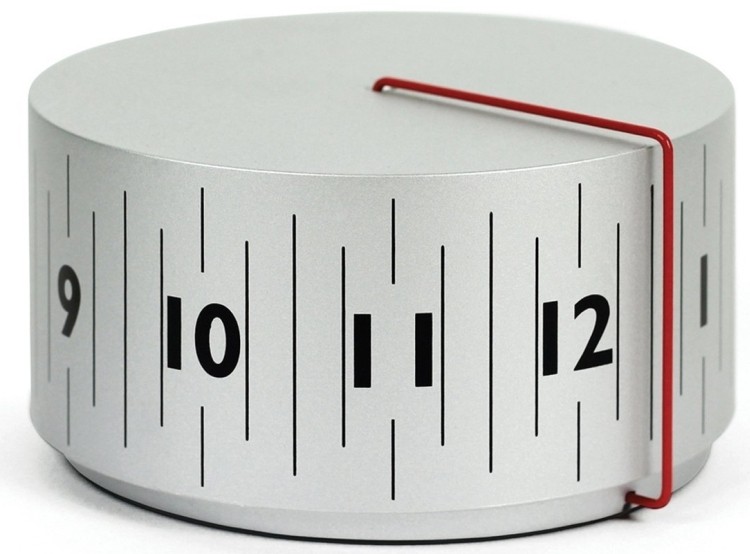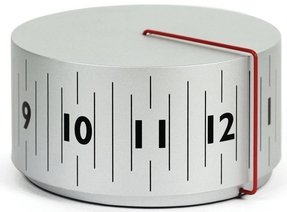 Novelty contemporary desk clock that re-invents the time telling style. Unlike classic clocks, this unique clock's face and numbers rotate, while the red line - marking the hours passing - stands still.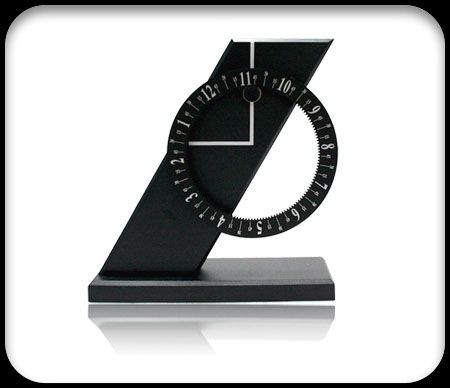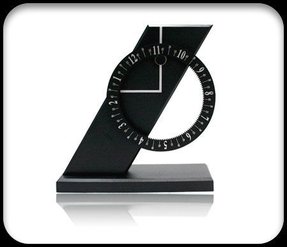 modern desk clocks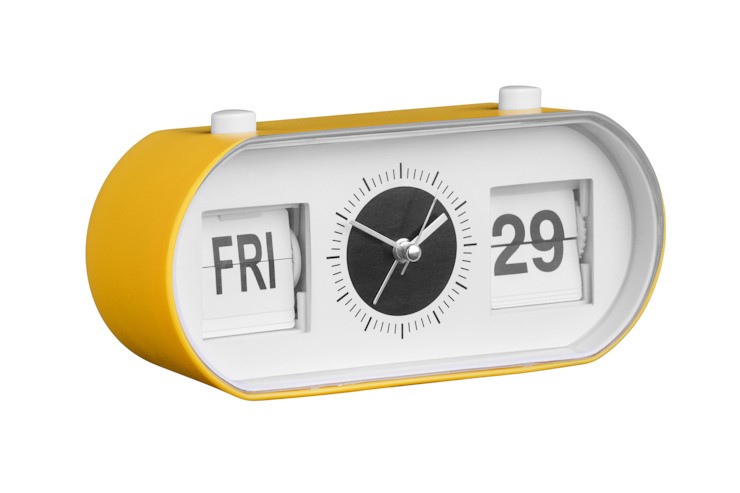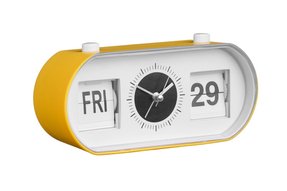 Retro Alarm Clock Contemporary Colours Date Day View Calendar Desk Bedside Flip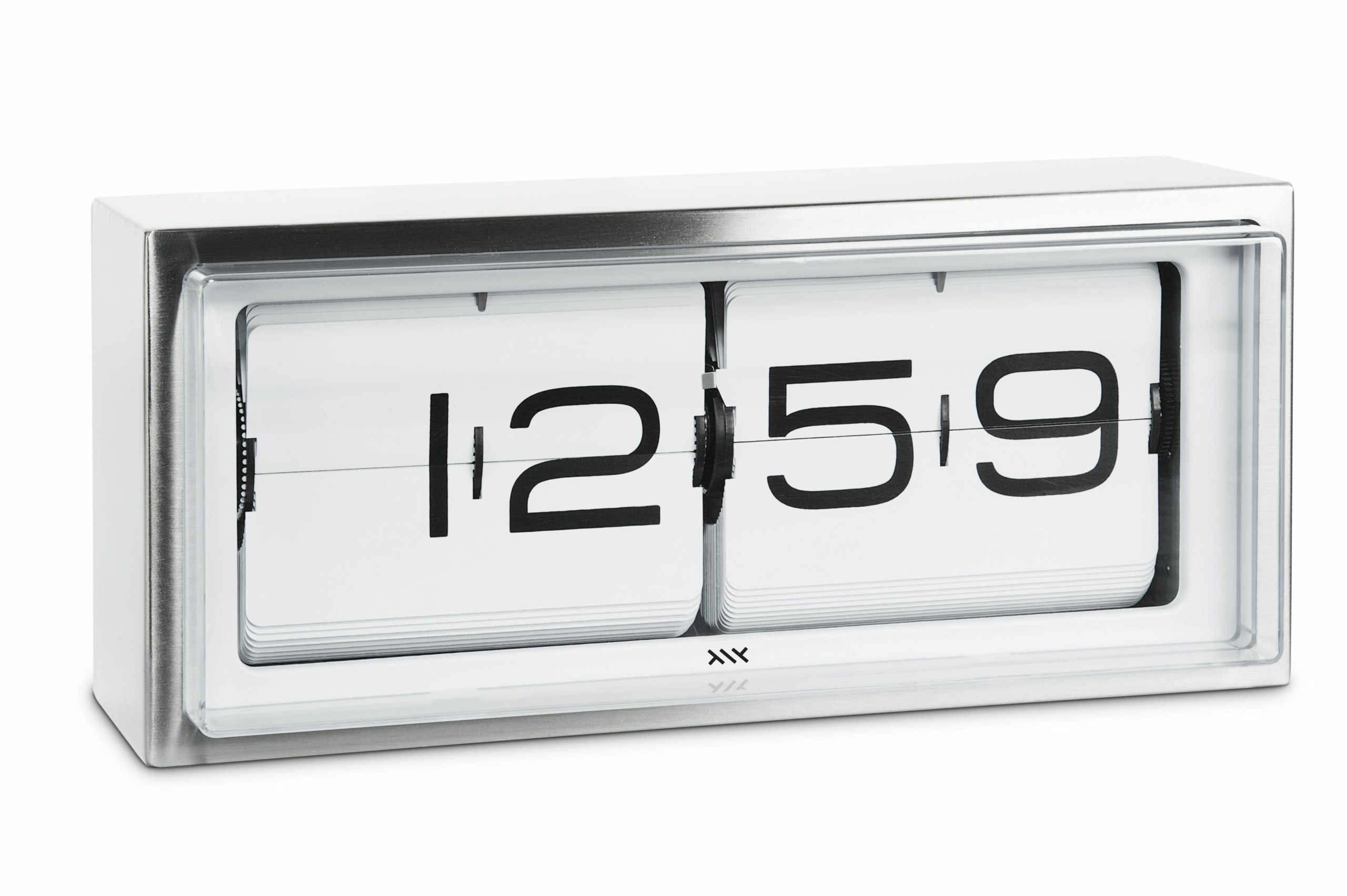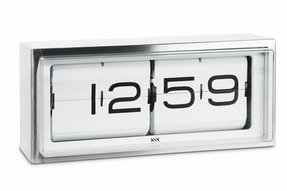 Brick Flip Steel (pictured) - - the retro-inspired flip clock with a contemporary take. you are going to love this. we know we do.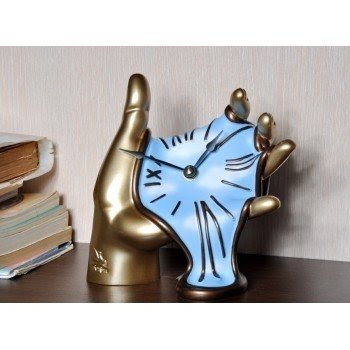 A truly captivating decoration for modern offices, that will revolutionize the visual side of your desk. Designed in a contemporary style, this unique clock looks like its aqua blue dial is melting in the gold-finished metal hand.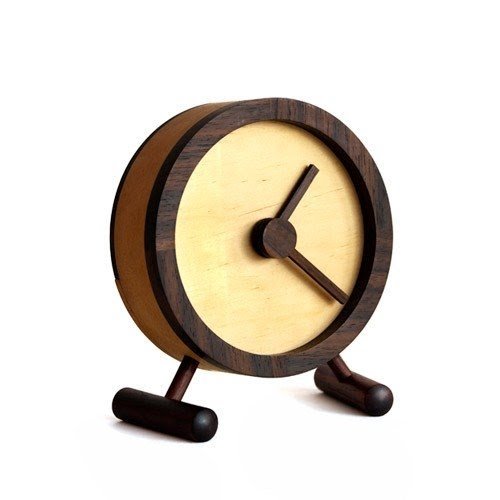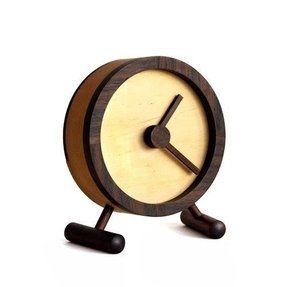 Make a style statement with an extraordinary clock crafted with care from real wood of different hues. Light colored dial in dark frame is enclosed in a mid brown case. No numerals make this timepiece minimalist.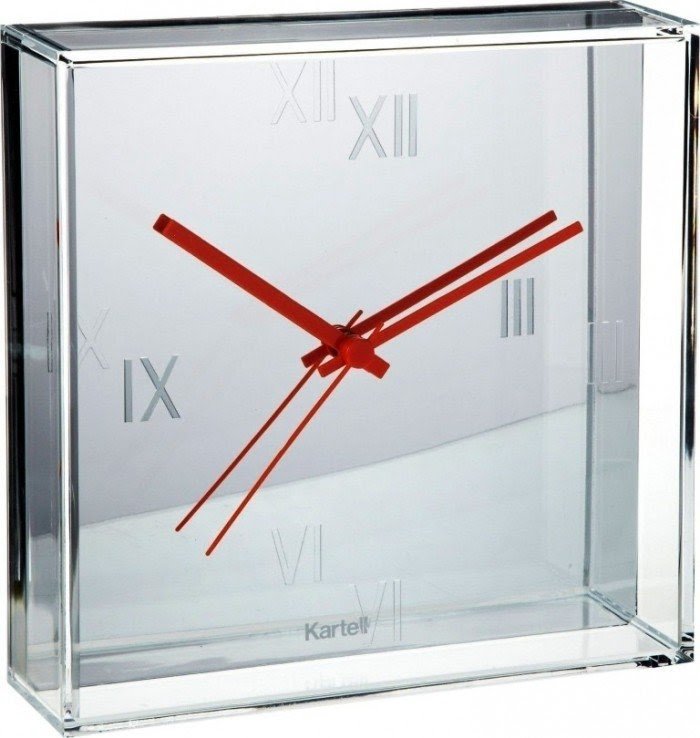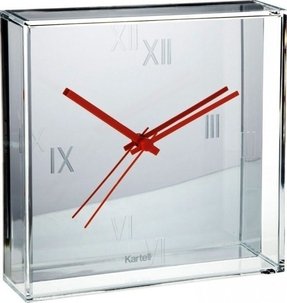 Add your office or bedroom a bit of the contemporary chic, with this designer table clock from Alessi Cronotime. Square and transparent design combines well with traditional Roman numerals.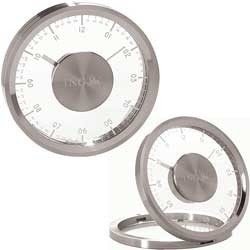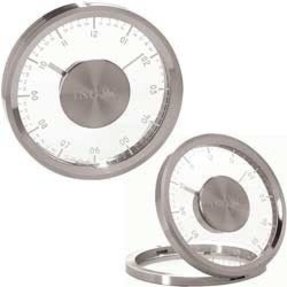 Barlow Metropolitan desk clock ( Item#: BL-NW20355)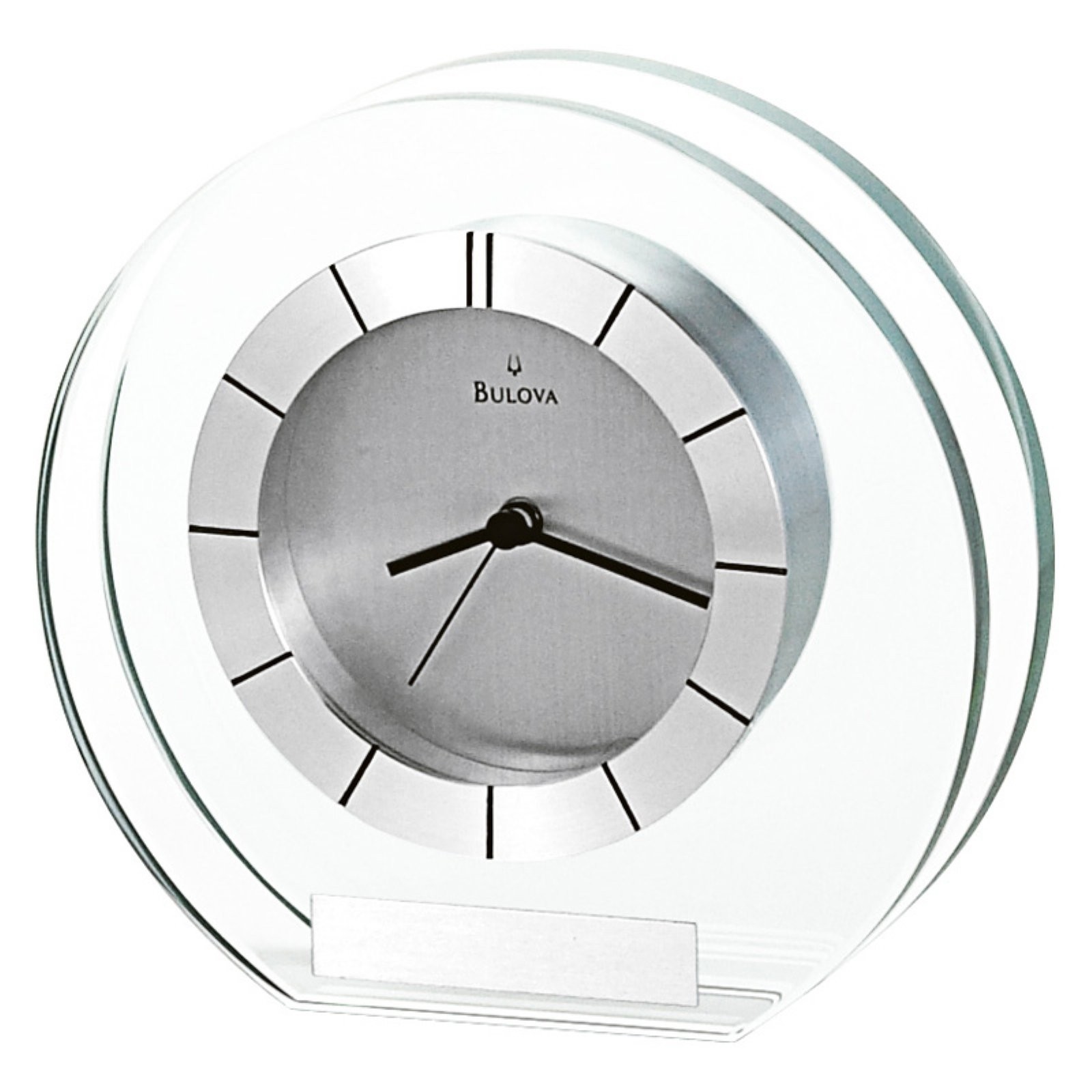 Designers love this ultra-modern clock for its outstanding geometric form and minimalistic appearance. Put it on your desk to inspire the decor around you to a higher level. The clock has mineral glass case and spun aluminum dial.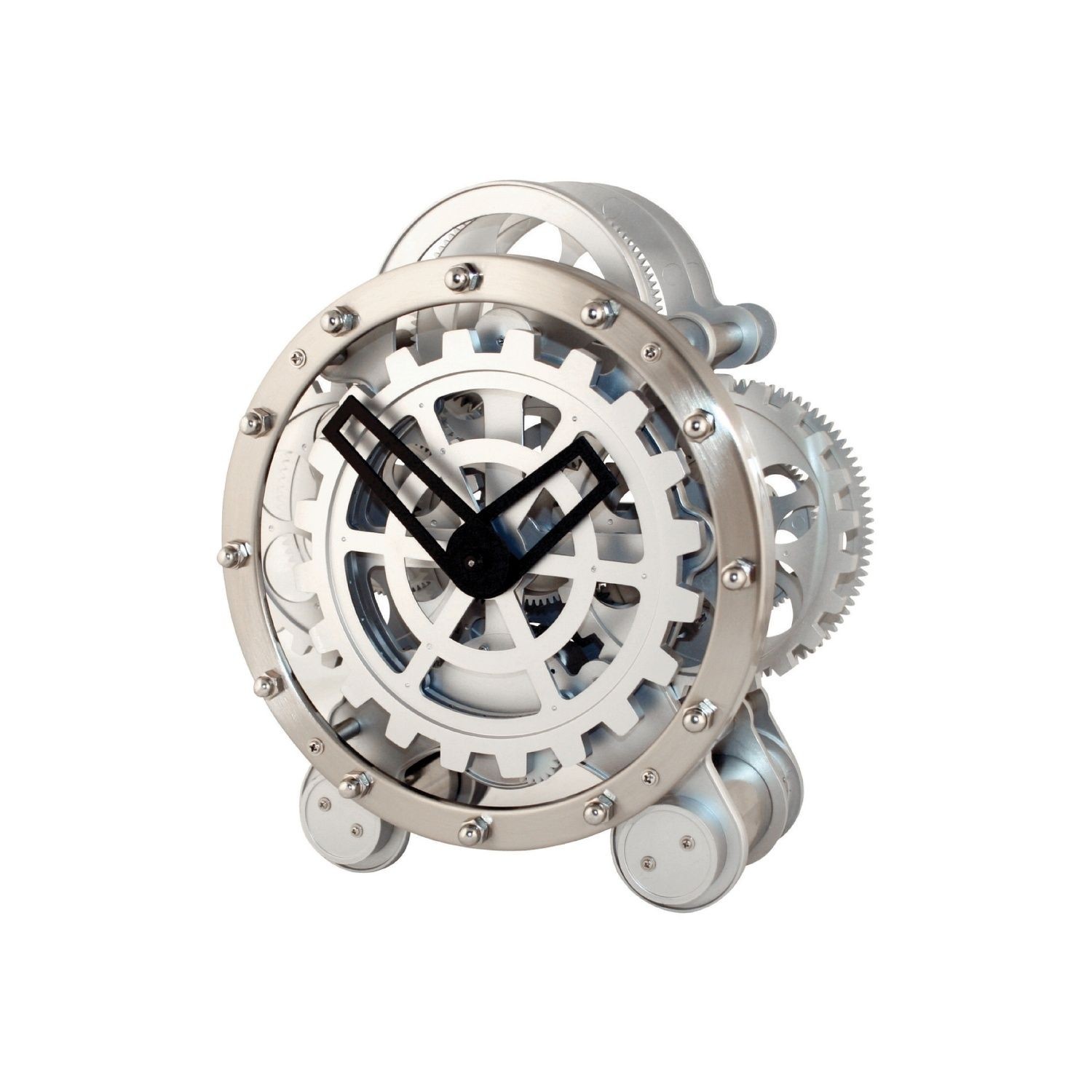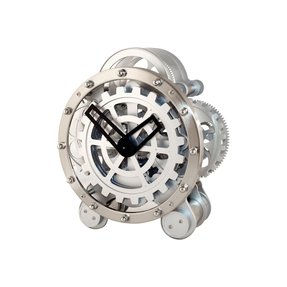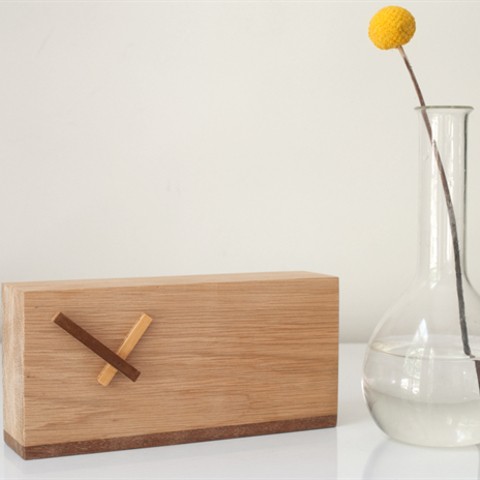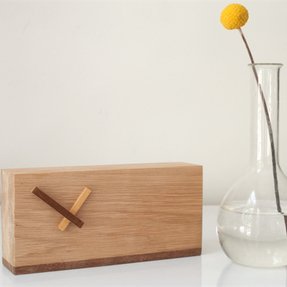 2 Tone Wood Clock: Simple modern contemporary clock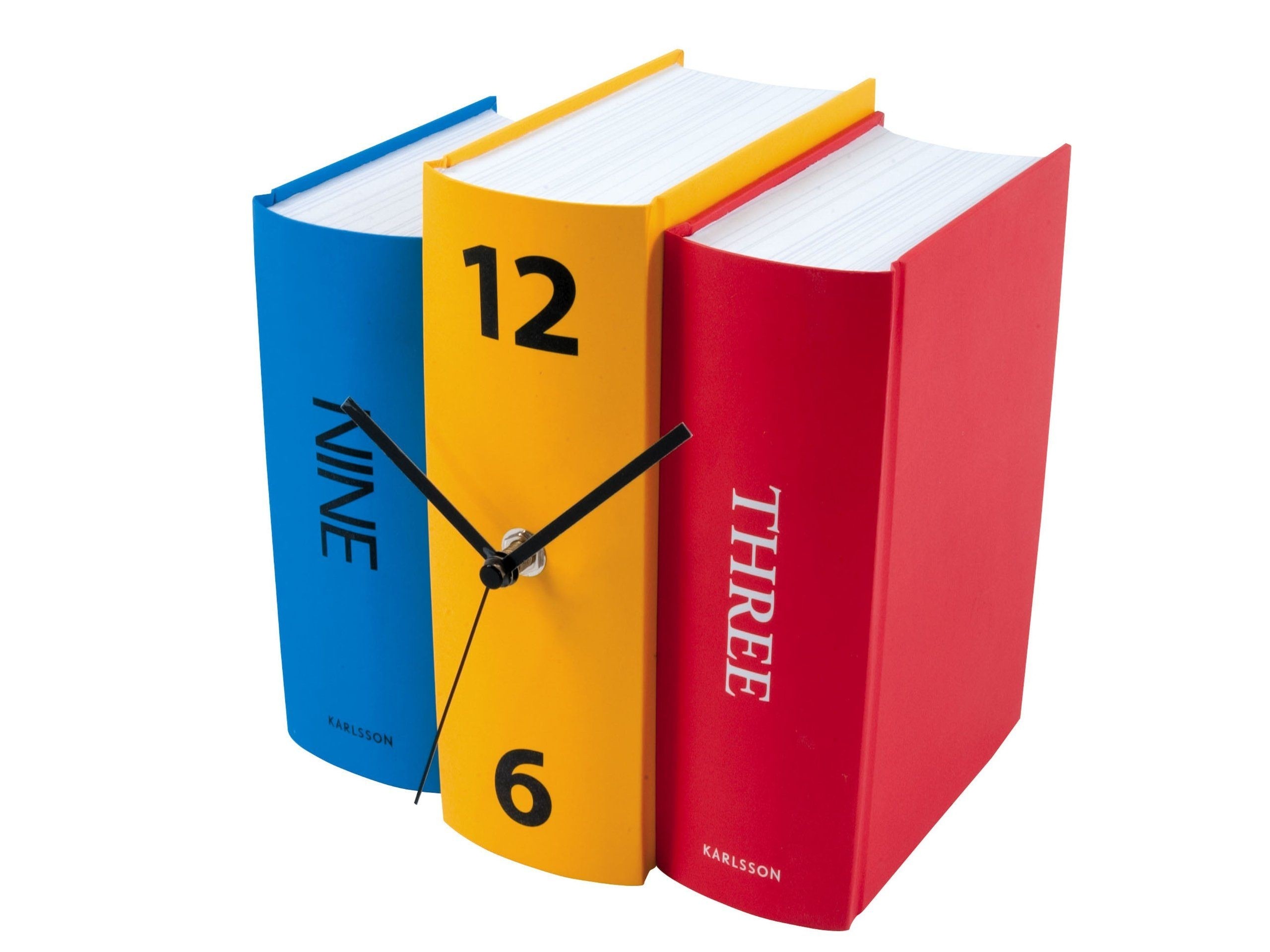 Colorful and current table clock that makes a perfect gift for every book lover! It is composed from blue, red and yellow faux books and has black hands, black and white numbers and letters. Measures 8 inches by 7 inches by 8 inches.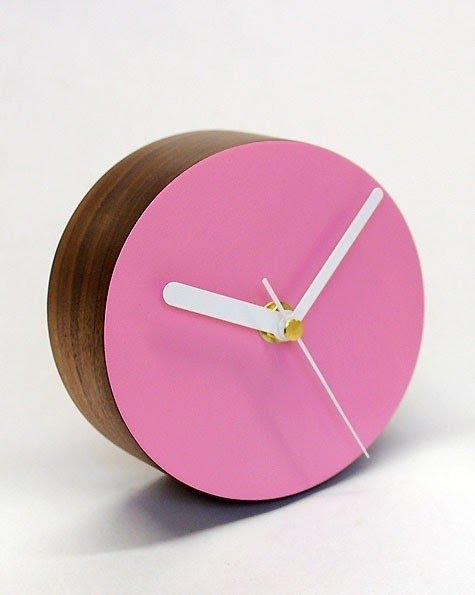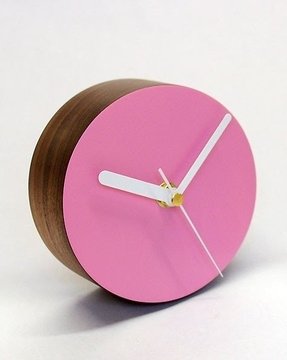 Desk Clock | Circle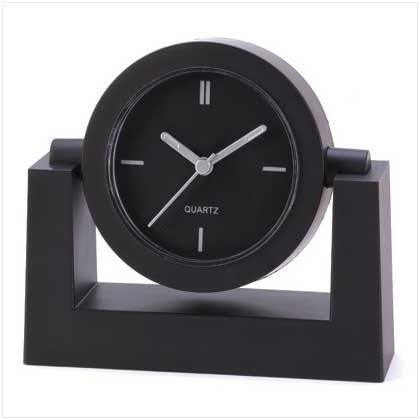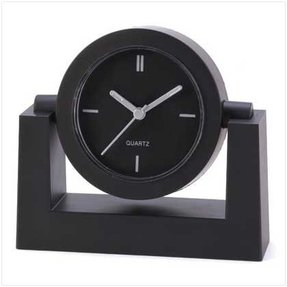 The urban style is dark but not overwhelming, minimalistic but it does not lack anything and sometimes likes to come back to the stage. Just like this contemporary desk clock in graphite color,a miniature form of old clocks,however, kept in a minimalist style.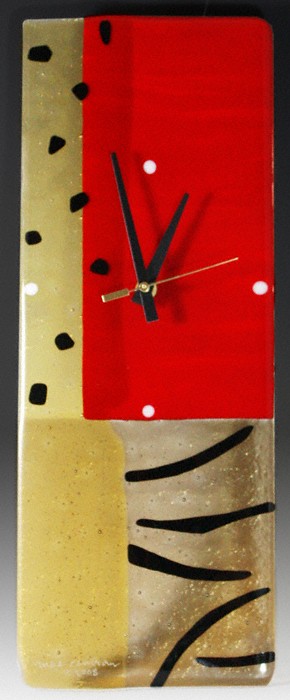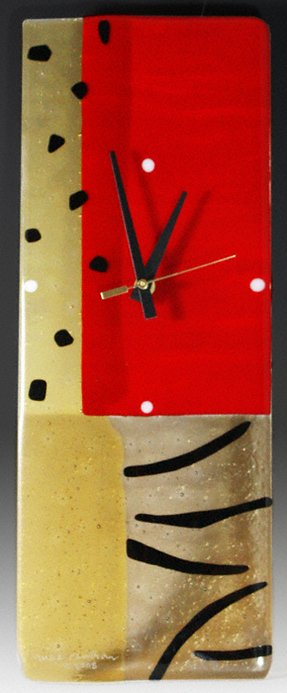 Find contemporary handcrafted fused glass art with free shipping. USA handmade fused clocks and tiles make perfect gifts!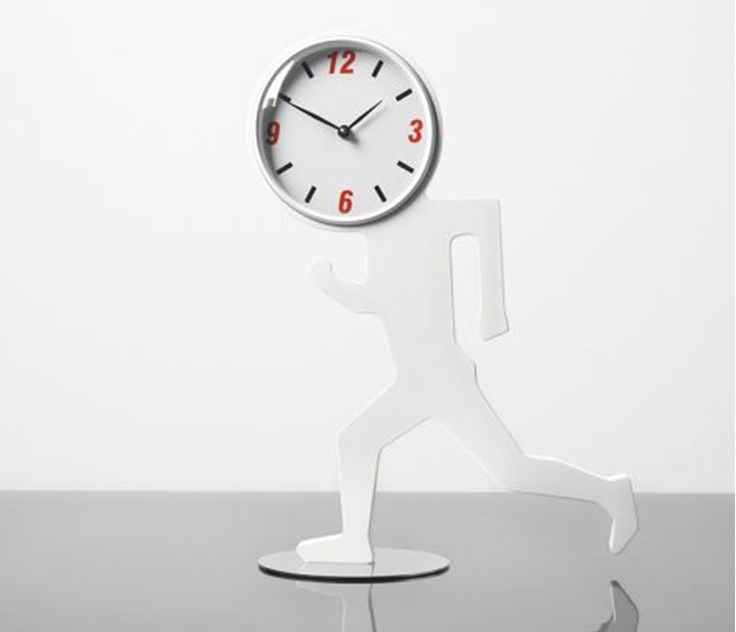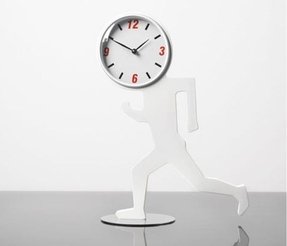 Modern Clocks - Desk and Wall Clocks | AllModern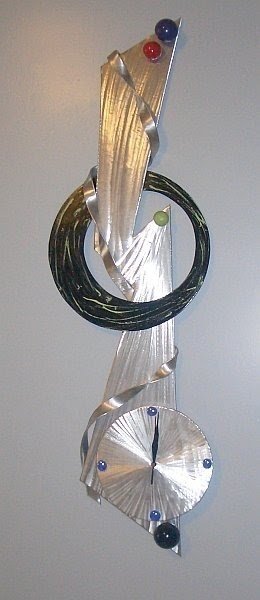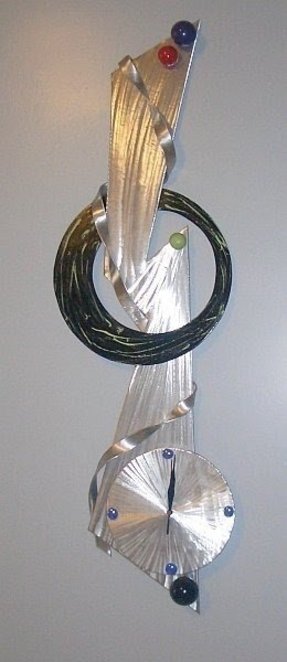 Contemporary art Clock by artist Tony Viscardi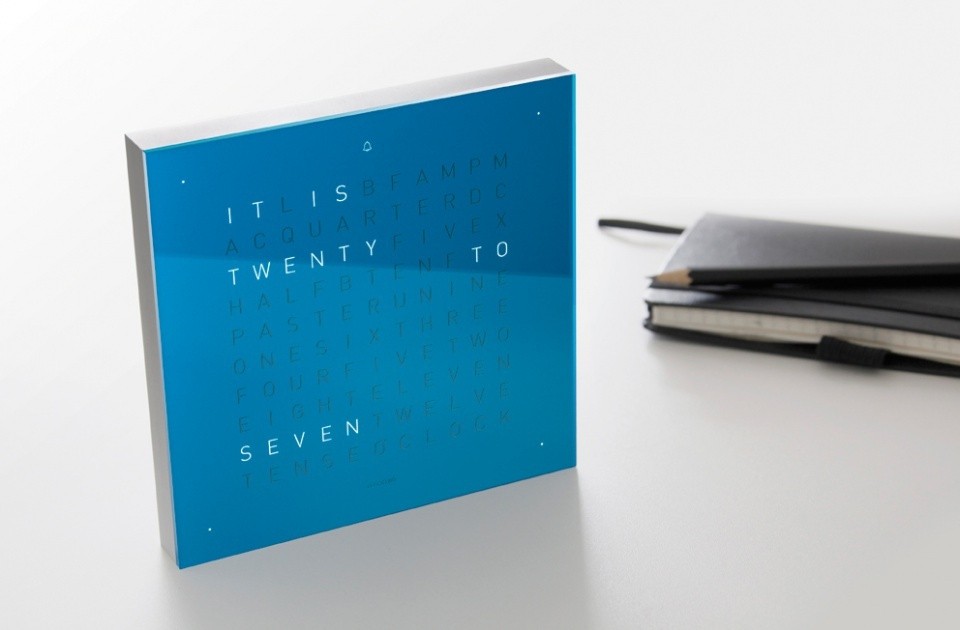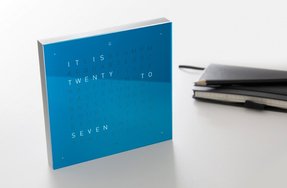 ... desk alarm clock modern wall clock minimalist desk clock alarm clock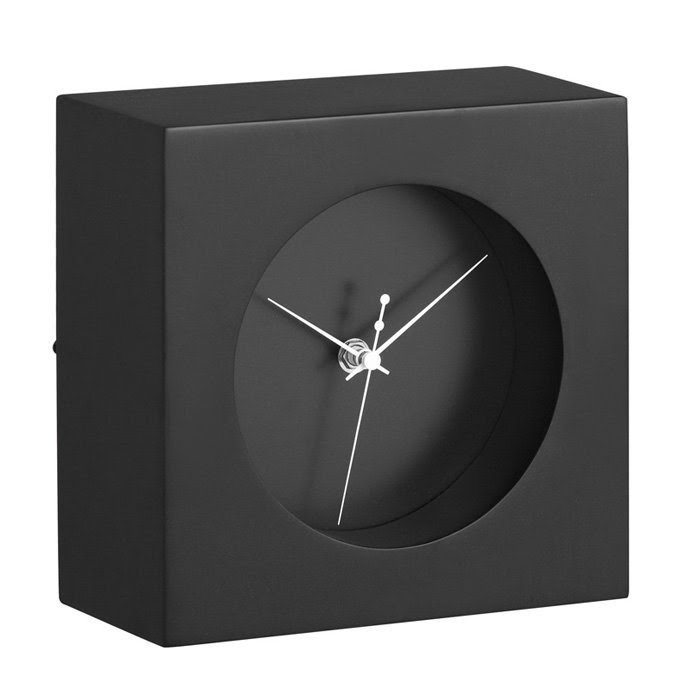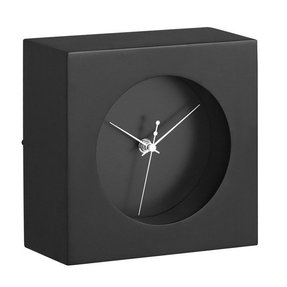 Porthole Modern Table Clock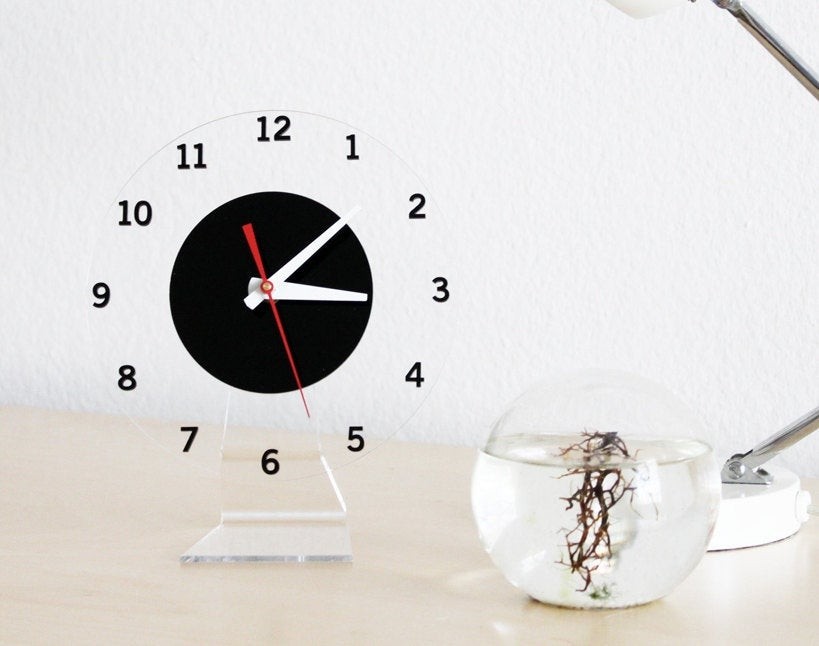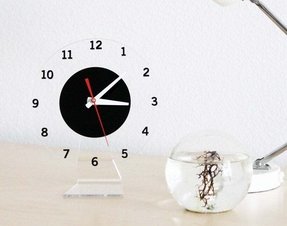 Floating Numbers Modern Wall Or Desk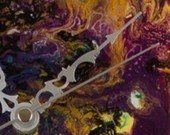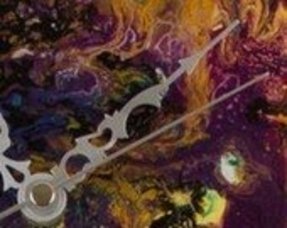 Original contemporary abstract wall or desk clocks. Glass clocks with a modern style. Retro shabby chic vintage home decor Rectangular clock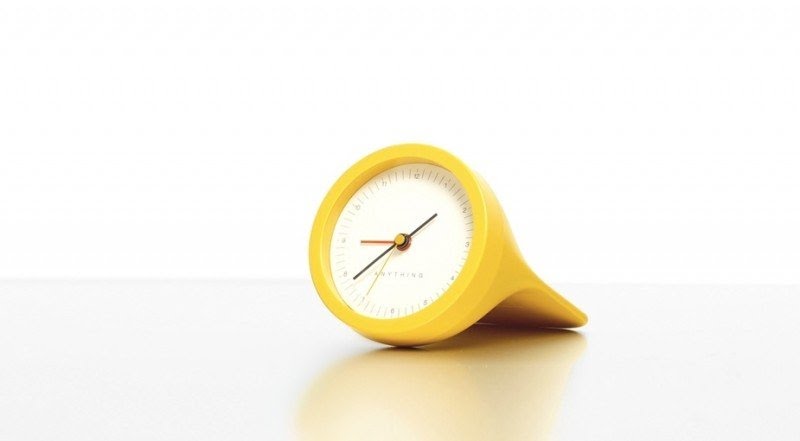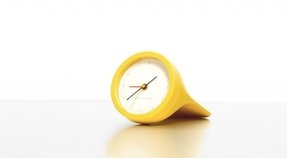 With its award winning design this desk clock will allow you to finally keep perfect track of the time, while the bright, lemon finish makes for a nice addition to any contemporary styled setting and work area.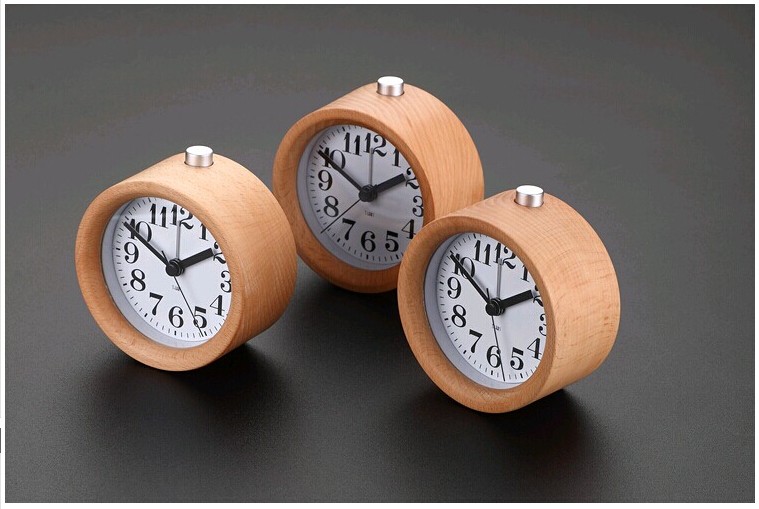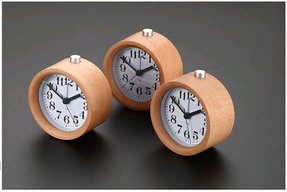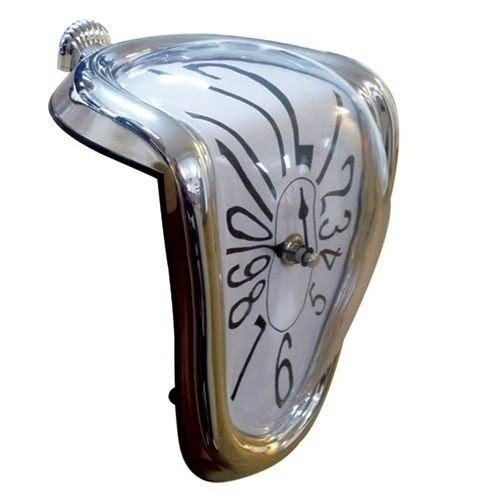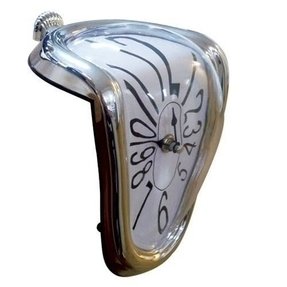 1000x1000.jpg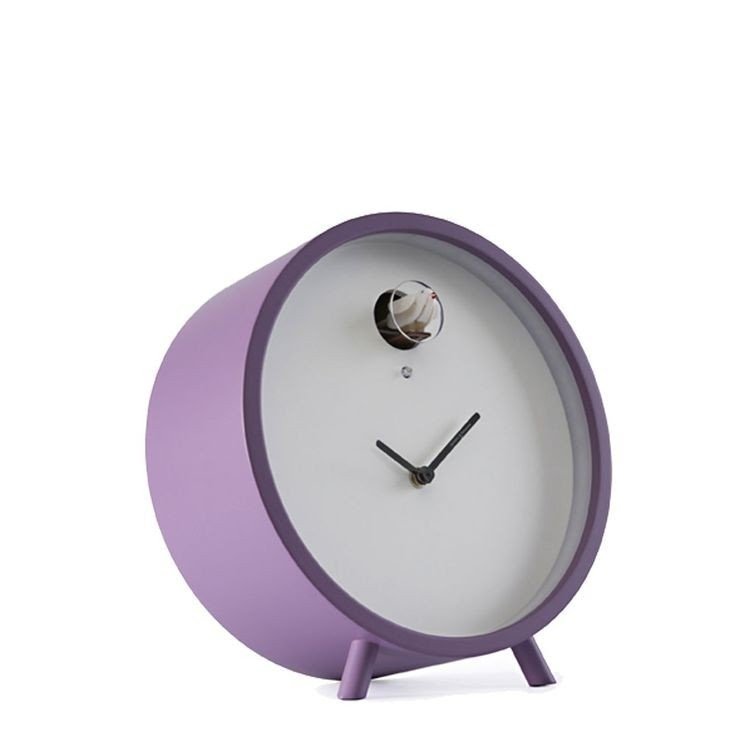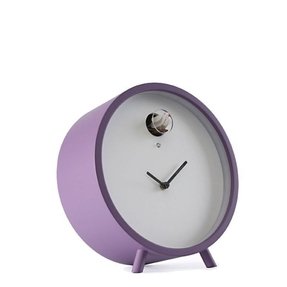 modern table cuckoo clock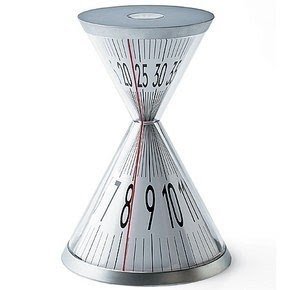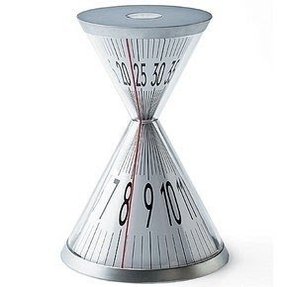 If you are aiming for a more original desk clock then this piece is a true wonder, allowing you to beautifully complete it and making for a stunning option when it comes to unique design. It sports the hourglass shape and the non-symmetrical structure.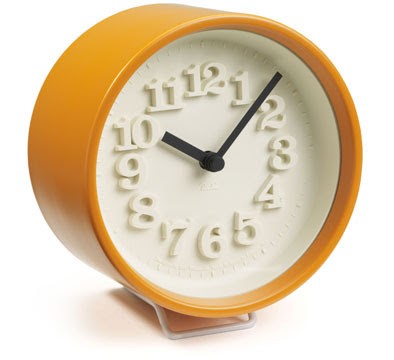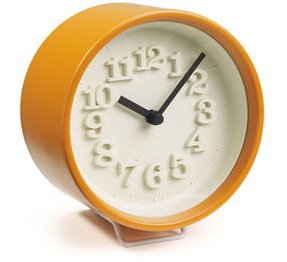 Good, Better, Best: Modern Desk Clocks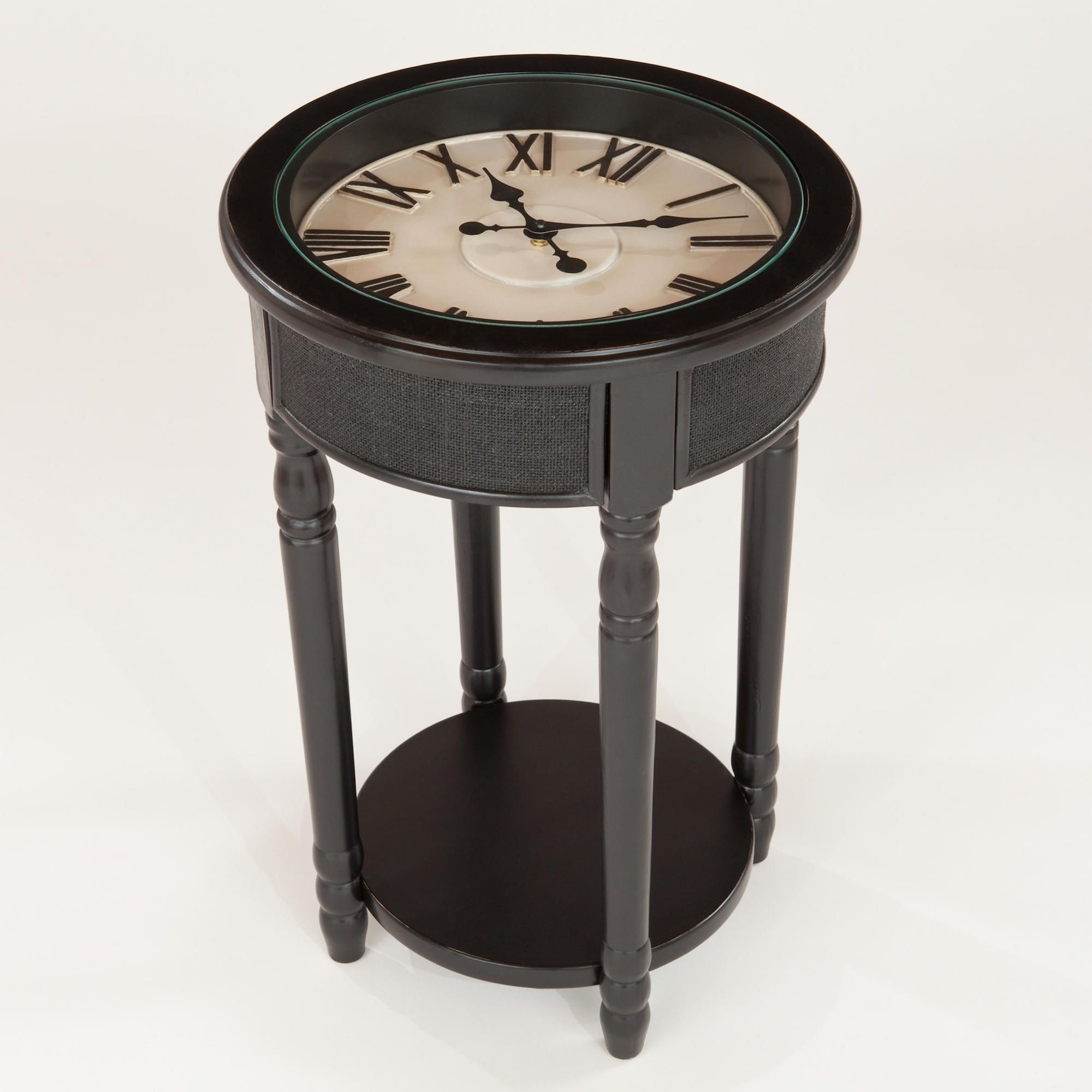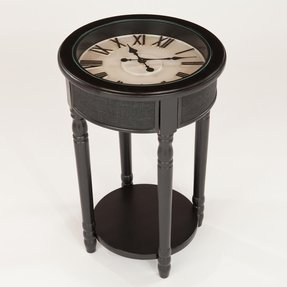 A unique addition to any refined living room. This side table with clock is an ingenuine idea of how to combine class and functionality. It offers also a considerably spacious bottom shelf for storage.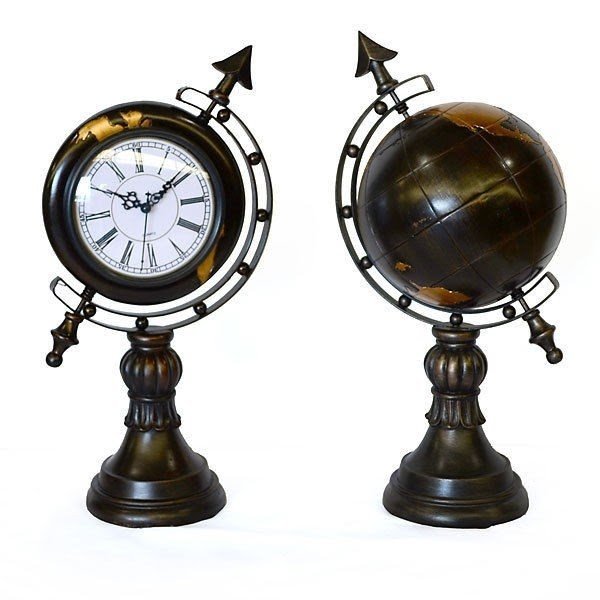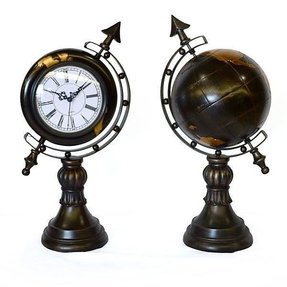 Adorable Desk Decor Globe & Clock,set of two. #Contemporary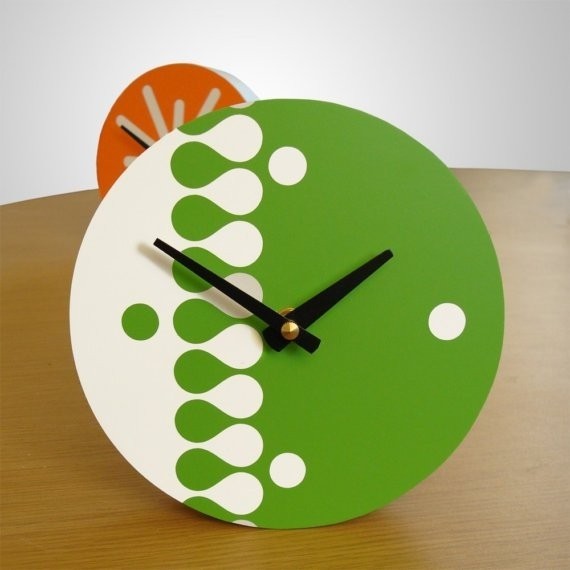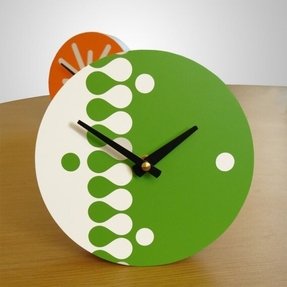 contemporary art : artisan prints : unique wall art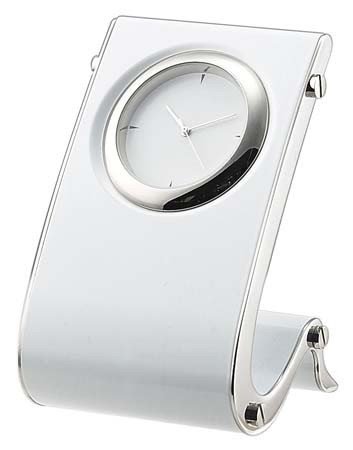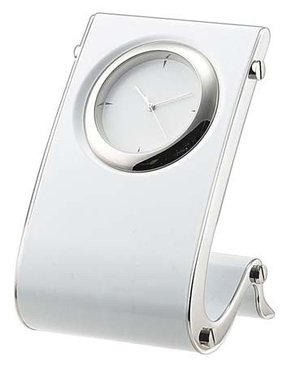 Contemporary Desk Clock Styled in White and Chrome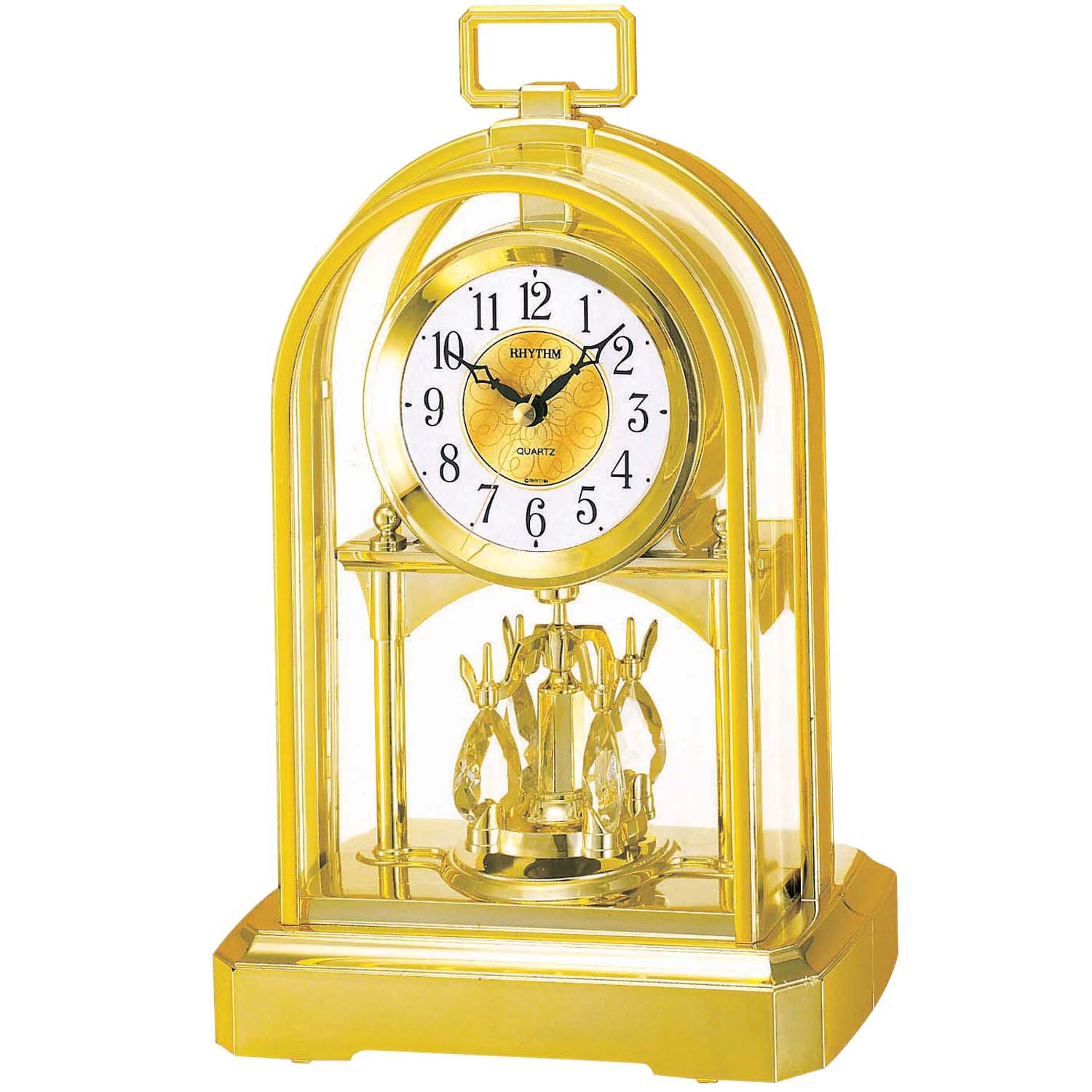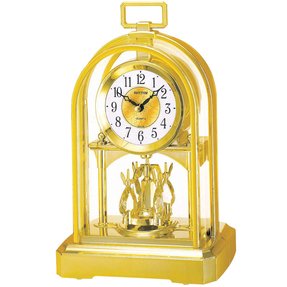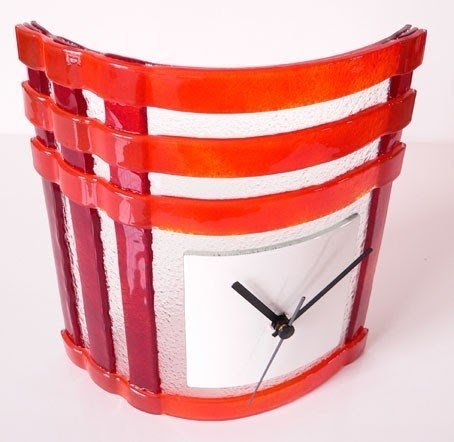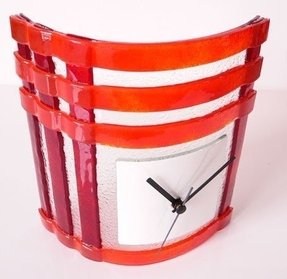 Contemporary Glass Wall Clocks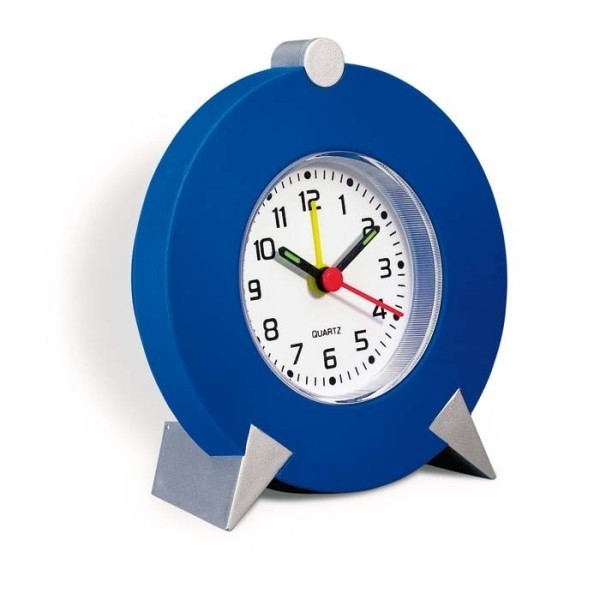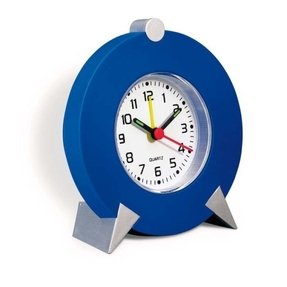 Table clock and weather station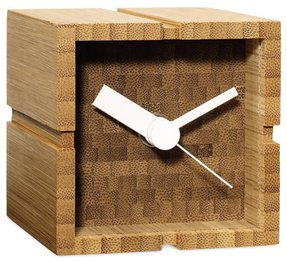 Bamboo Desk Clock modern-clocks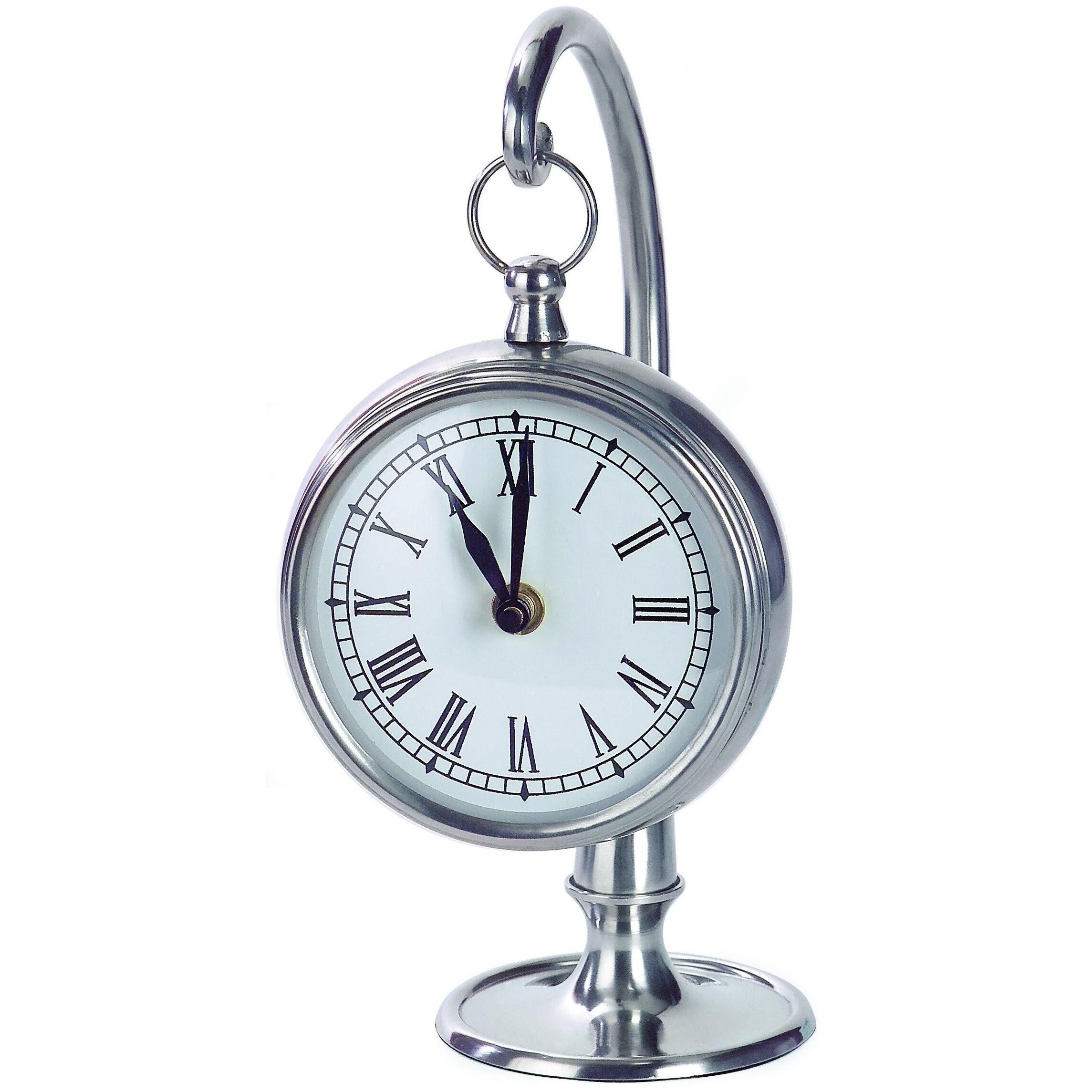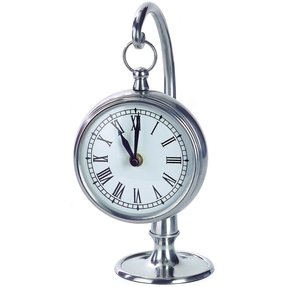 Hanging Table Clock in Pewter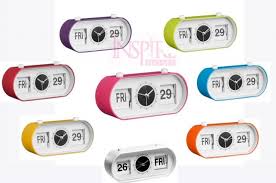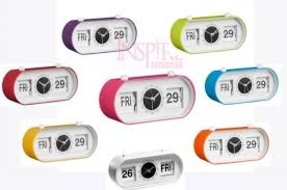 Retro Alarm Clock Contemporary Colours Date Day View Calendar Desk Bedside Flip #Premier #Modern