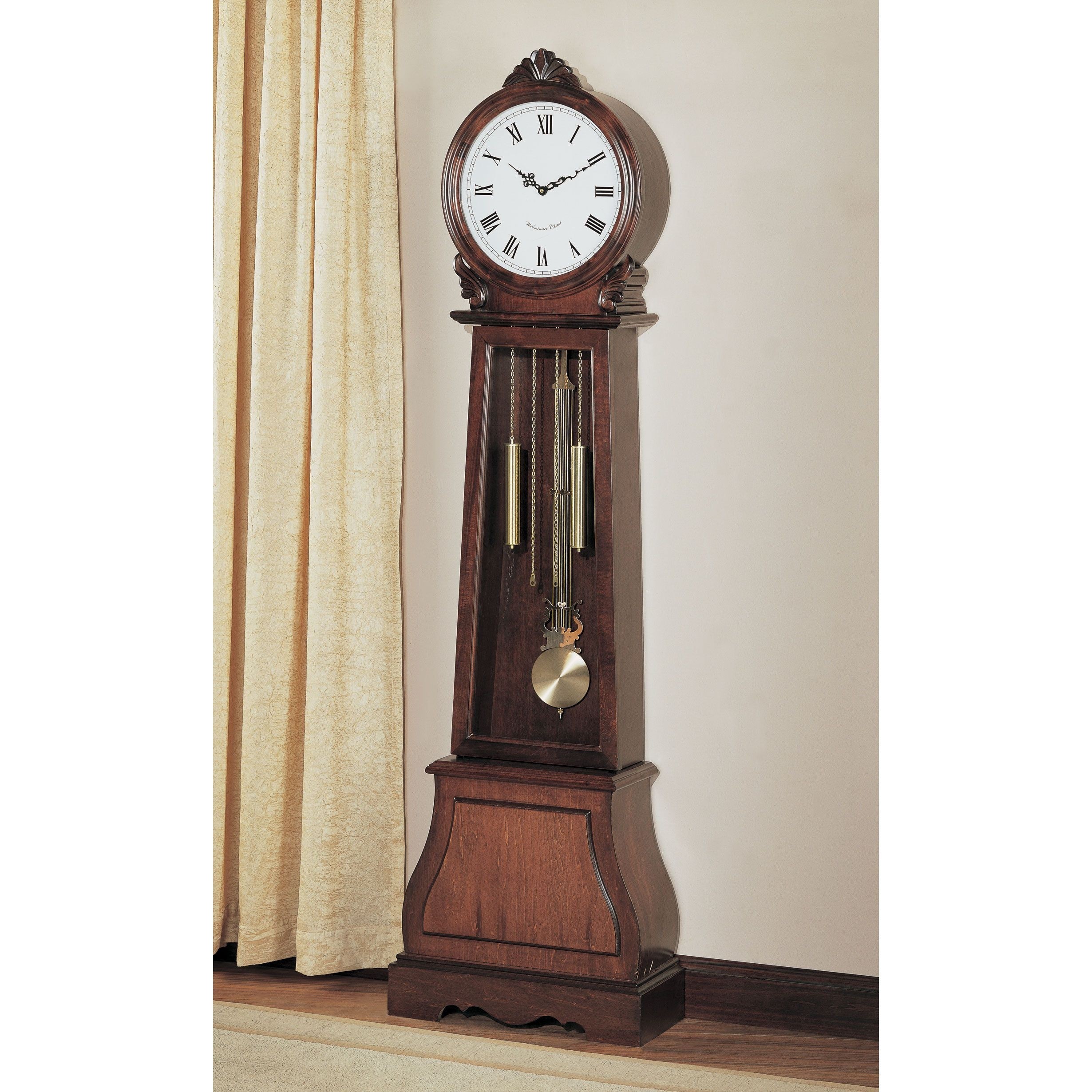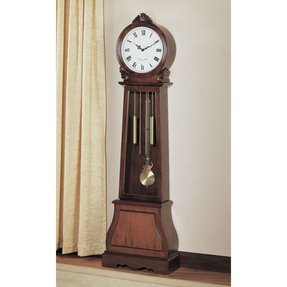 71.75" Grandfather Clock
Attractive tall rustic floor clock made of brown-finished wood. A decorated round face has a white dial and black Roman numerals and hands. It has a sturdy base with a curved apron. Chimes and a pendulum have a golden finish. It's battery-powered.

Large Wall Clocks > All Clocks > 64" Tall Standing Floor Clock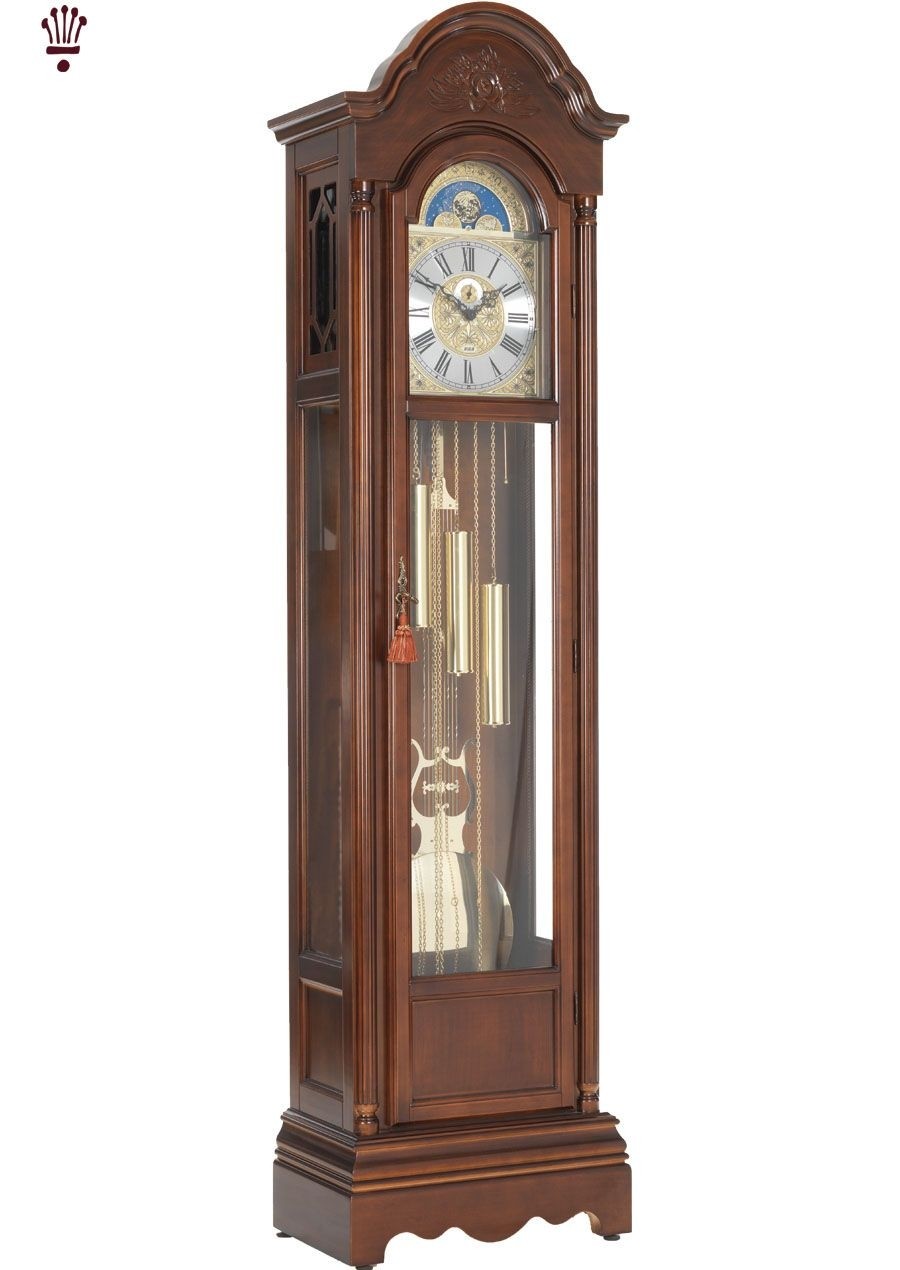 Floor standing clocks have been put in the interiors for a very long time, so fans of antiques will be delighted with this copy of cherry wood in the style of a grandfather's clock with a metal and gold-plated mechanism in the middle.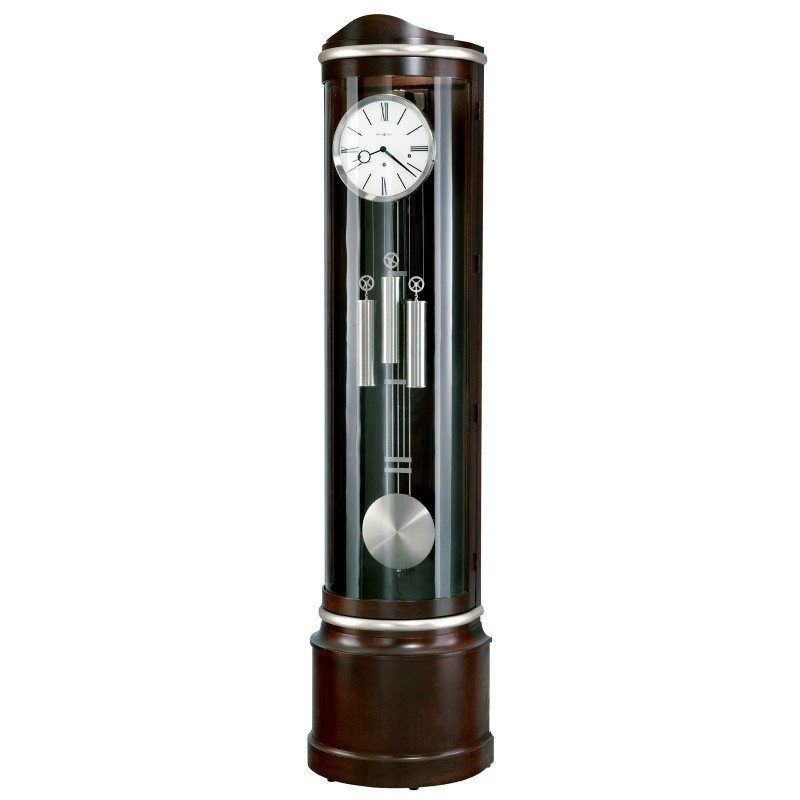 An attractive modern floor clock made of wood and aluminium. It has a hemispherical base and a fountain like flared stem in brown, white and red with decorative ball LED lighting. It has a round white dial with black Roman numerals and hands.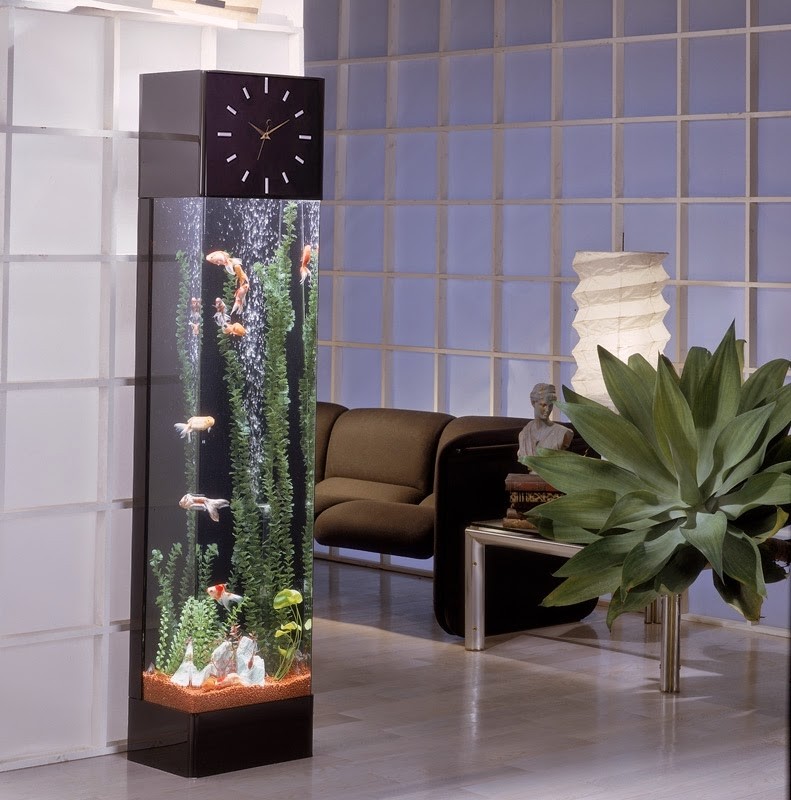 Are you searching for a floor standing clock that would spruce up your ambiance? This one features a rectangular aquarium in the base, black finish and unique extraordinary look.

A magnificent work of vintage art, that will transform your home in a blink of an eye. This floor-standing, astronomical regulator is crafted of solid Oak wood with lovely hand-carvings, offering an accurate mechanism, a working pendulum and a white dial.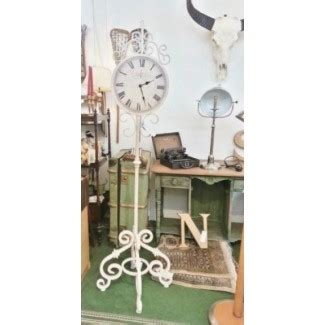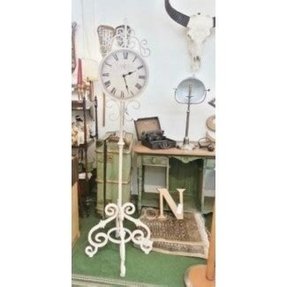 Vintage and beautifully made floor standing clock is a unique and very impressive design element, which is very functional at the same time. Attractive pedestal base made of steel beautifully displays clock face with Roman numerals.


White Gustavian Floor Clock traditional-clocks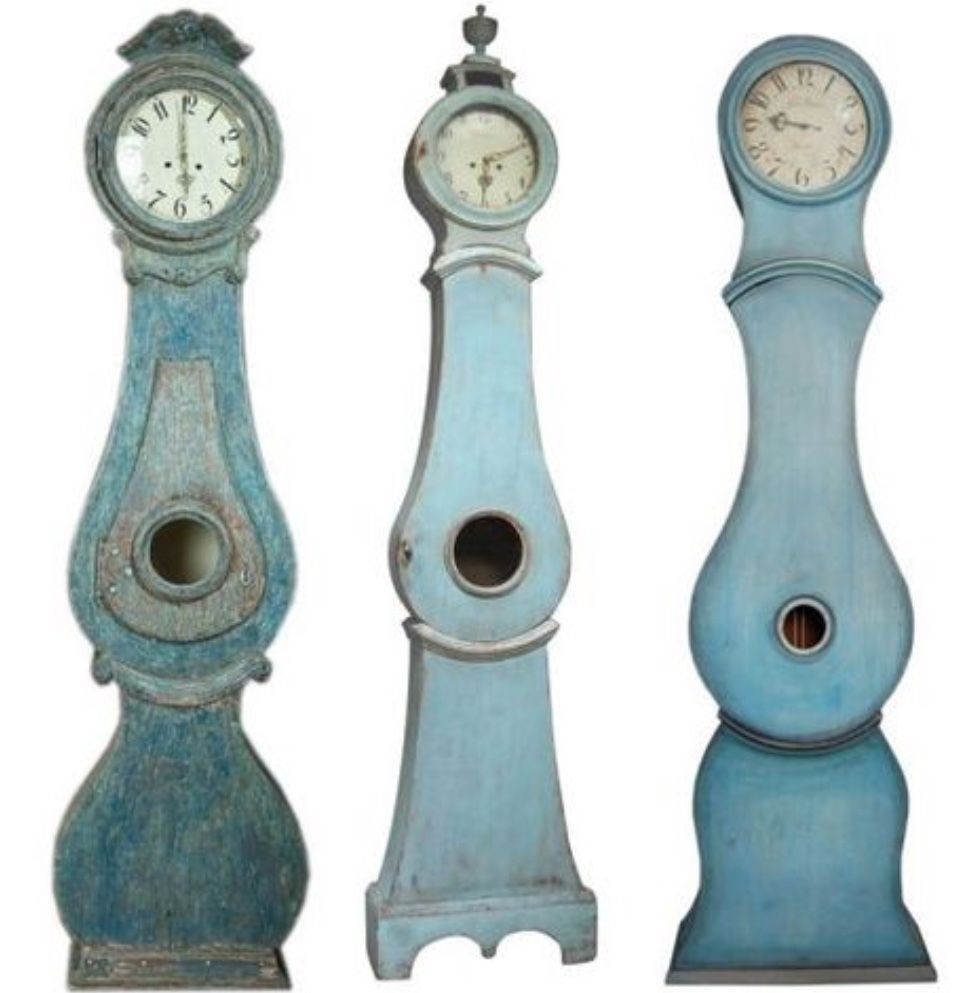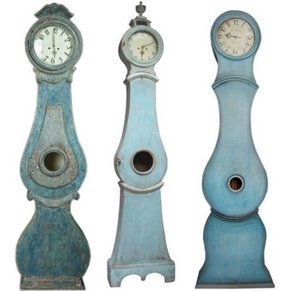 Floor standing clocks is an unusual and very attractive way to decorate the interior. Based on a wooden structure and finished in a blue tint, they bring a Mediterranean breeze to the decor and are phenomenal.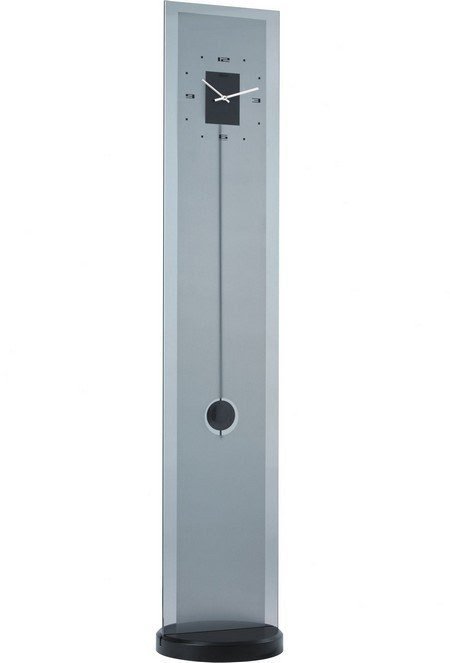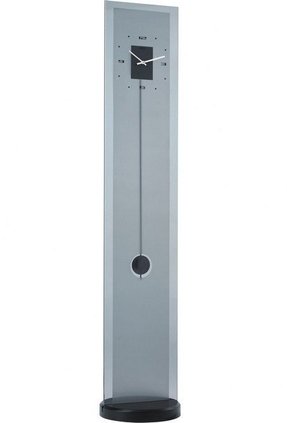 Among the models of floor standing clocks, something for everyone, you will also find lovers of contemporary style. In the factory interior, a metal clock standing with a futuristic character on black round base - would look very good.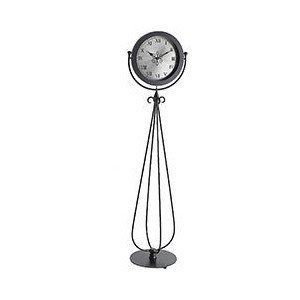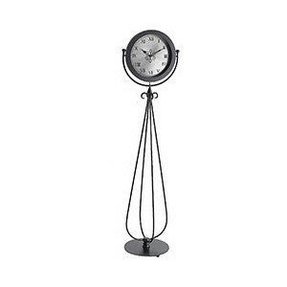 decor clocks pier 1 imports clocks pier 1 imports standing floor clock ...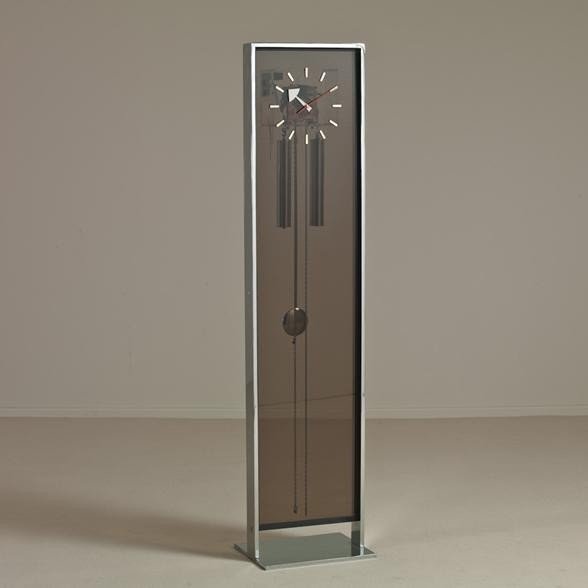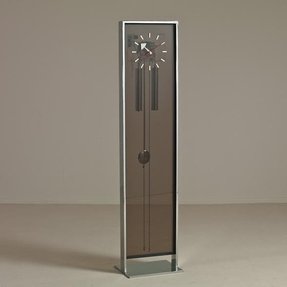 Chromium Steel Floor Standing Clock by Howard Miller 1970s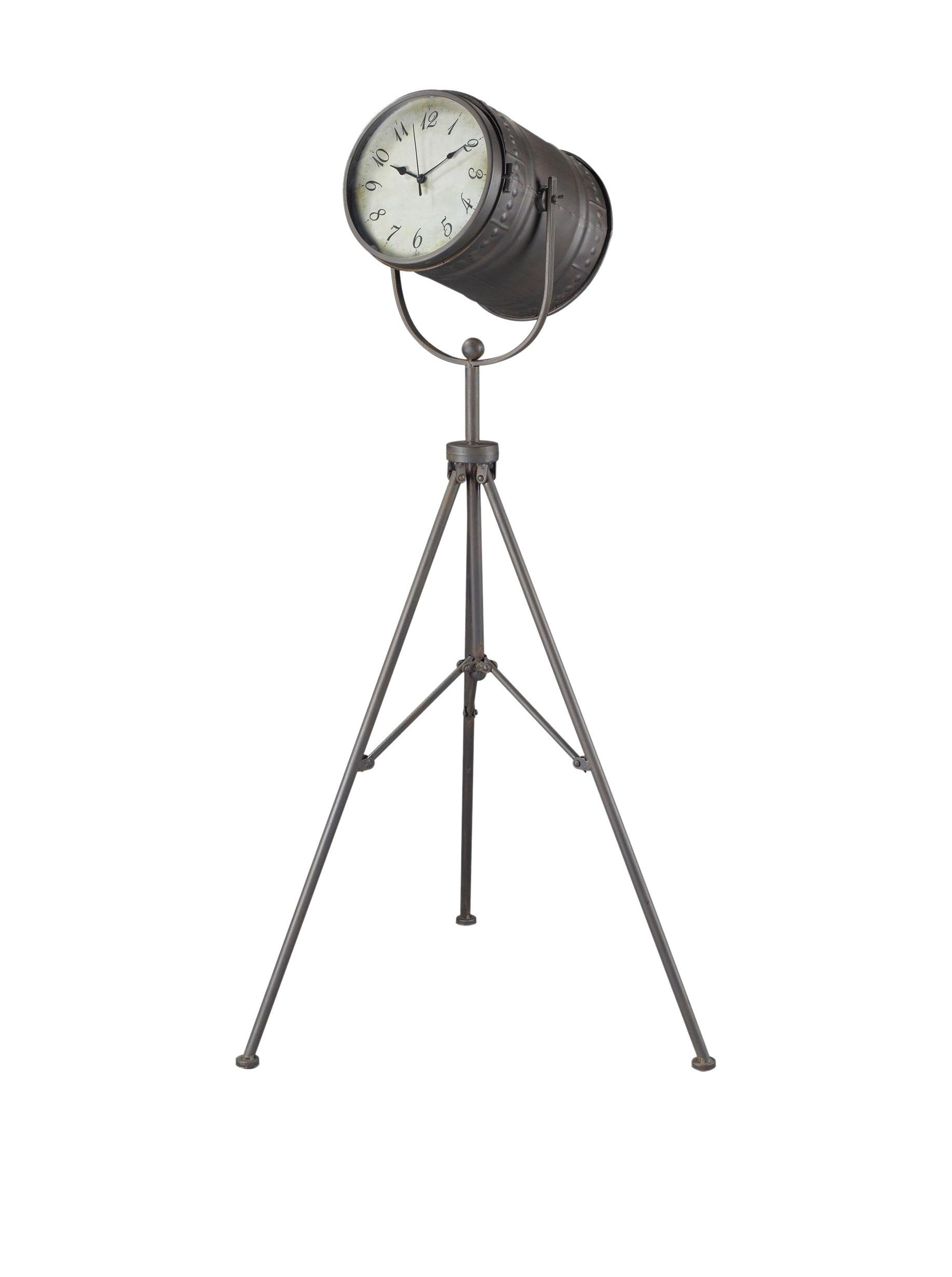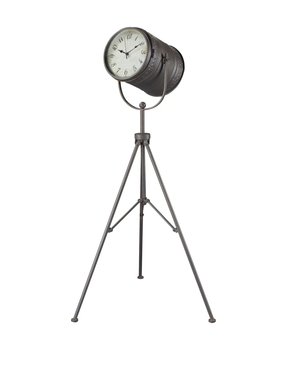 Classic floor standing clocks are usually made of good quality deciduous wood, in this case, brown beech wood. A dignified metal gilt clock mechanism in the middle - it measures time in a gentleman's style.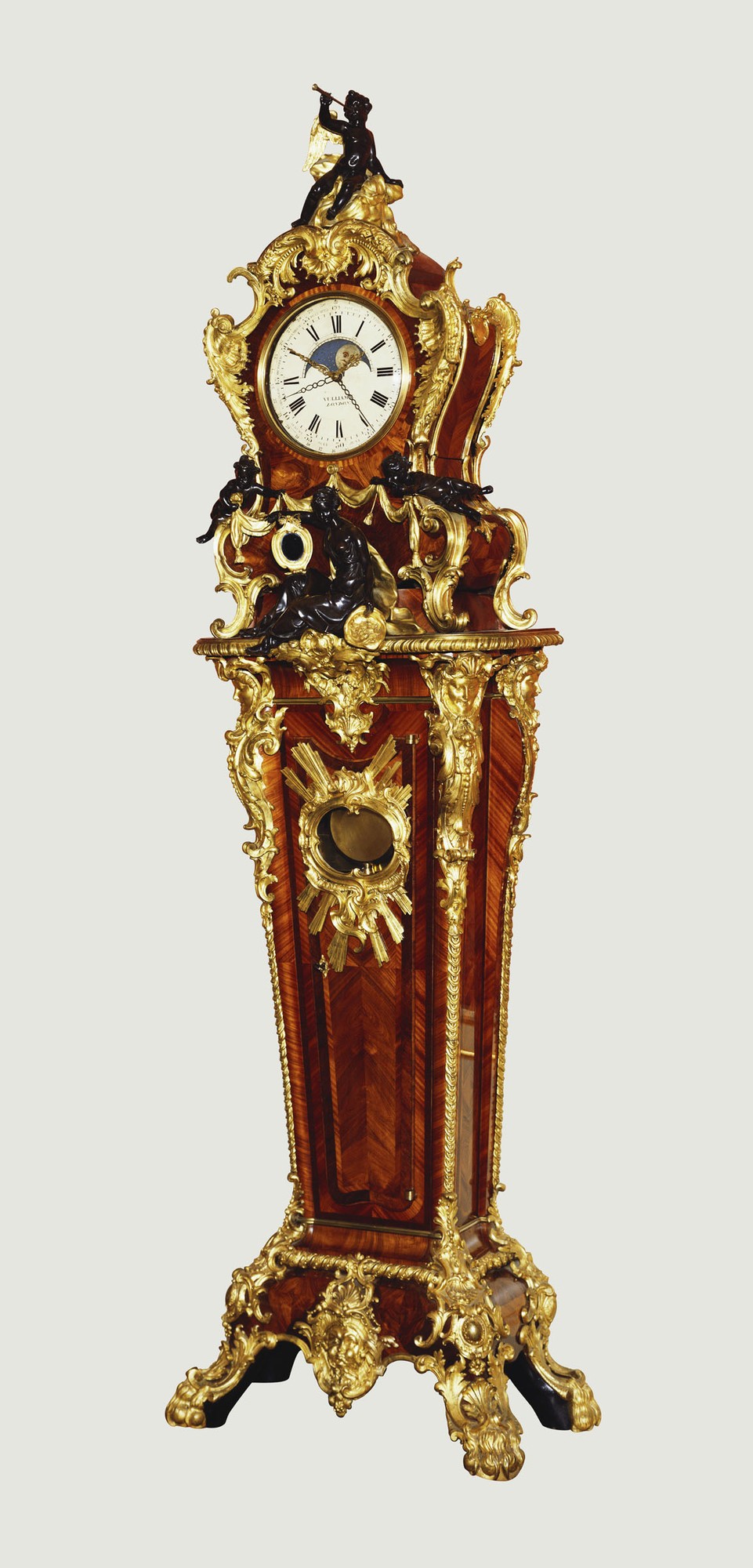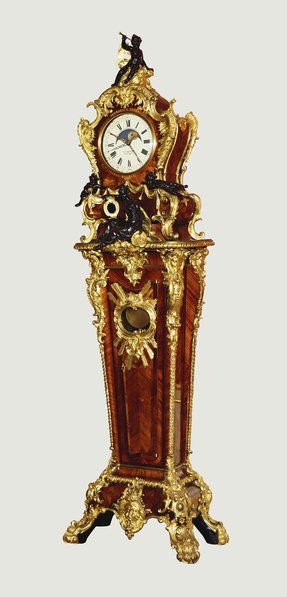 Floor Standing Clock: In 1816 when The Prince Regent acquired this clock its rococo style had fallen out of favor, replaced by the clear geometry and archaeological correctness of Neo-Classicism. The Prince either appreciated its unfashionable style or di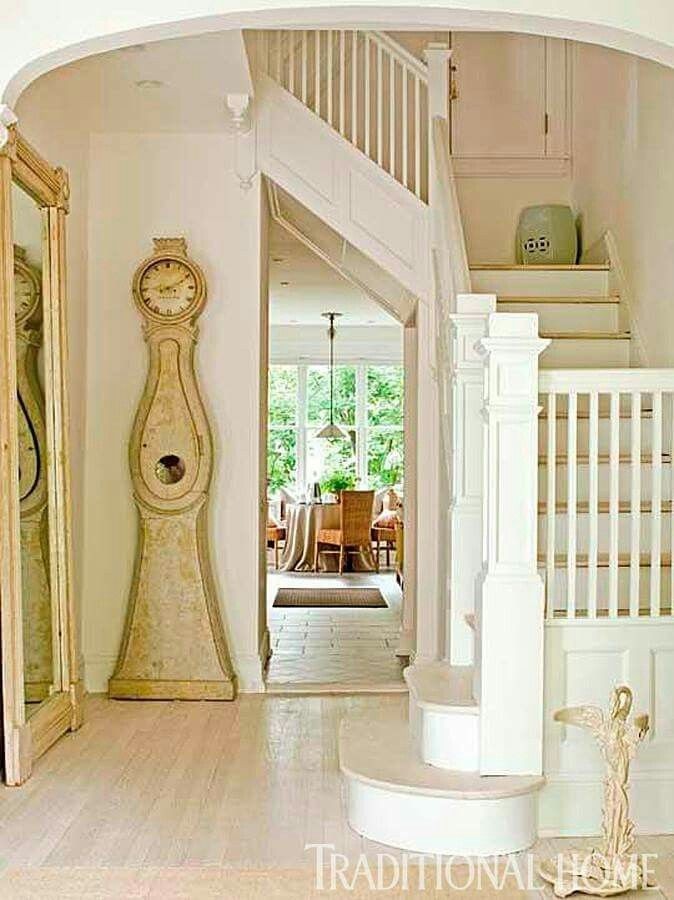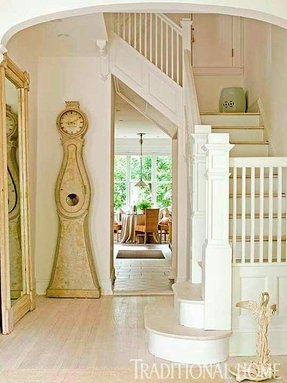 Their high price is compensated by a dignified look that will delight everyone. The floor standing clock here has a bright color of pale and wood from which it was proudly made. The contemporary shape is a little inspired by Dali's clocks.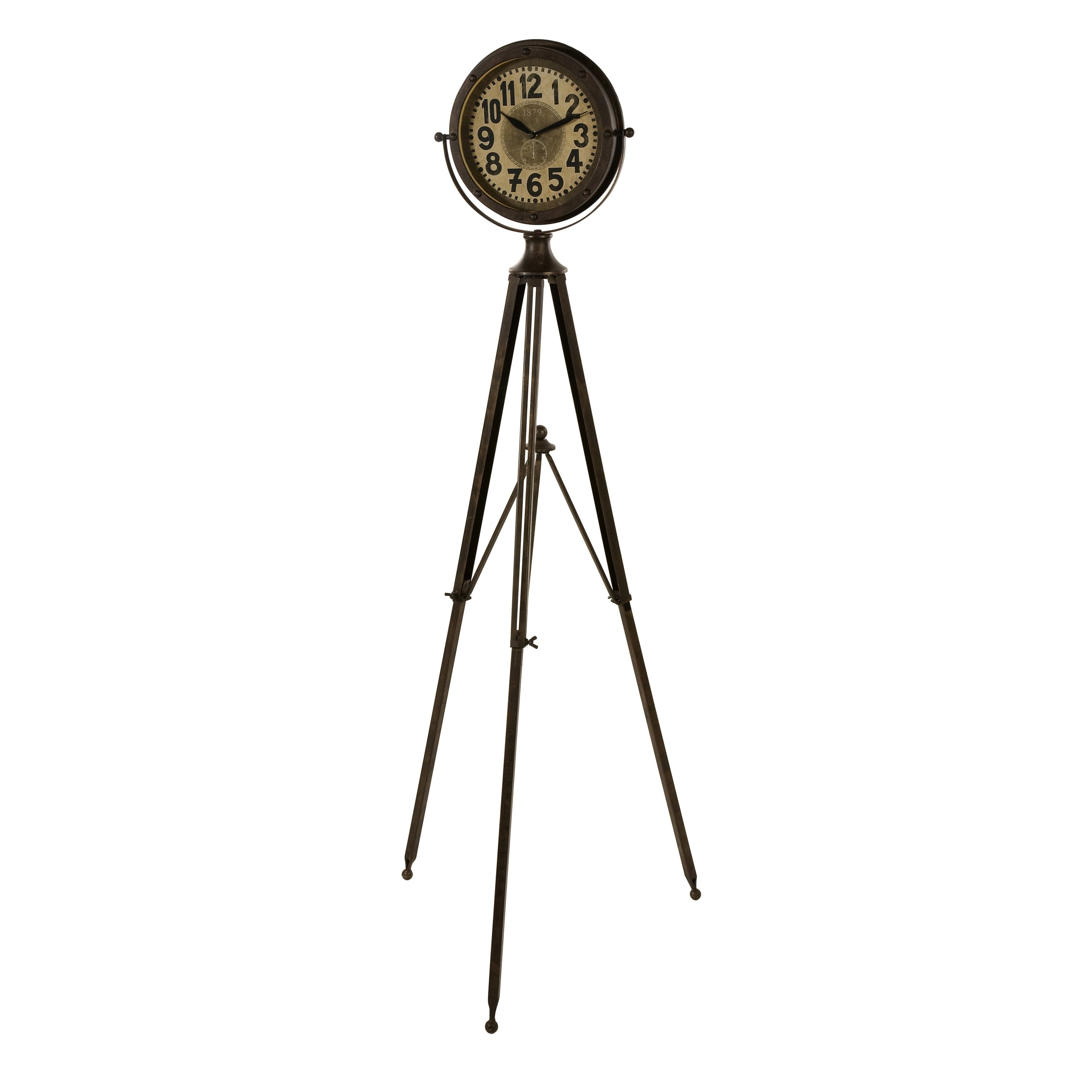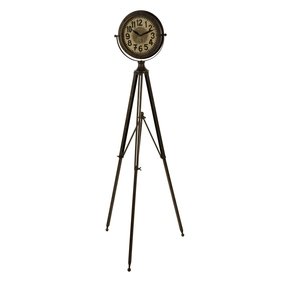 Northcote 54" Adjustable Clock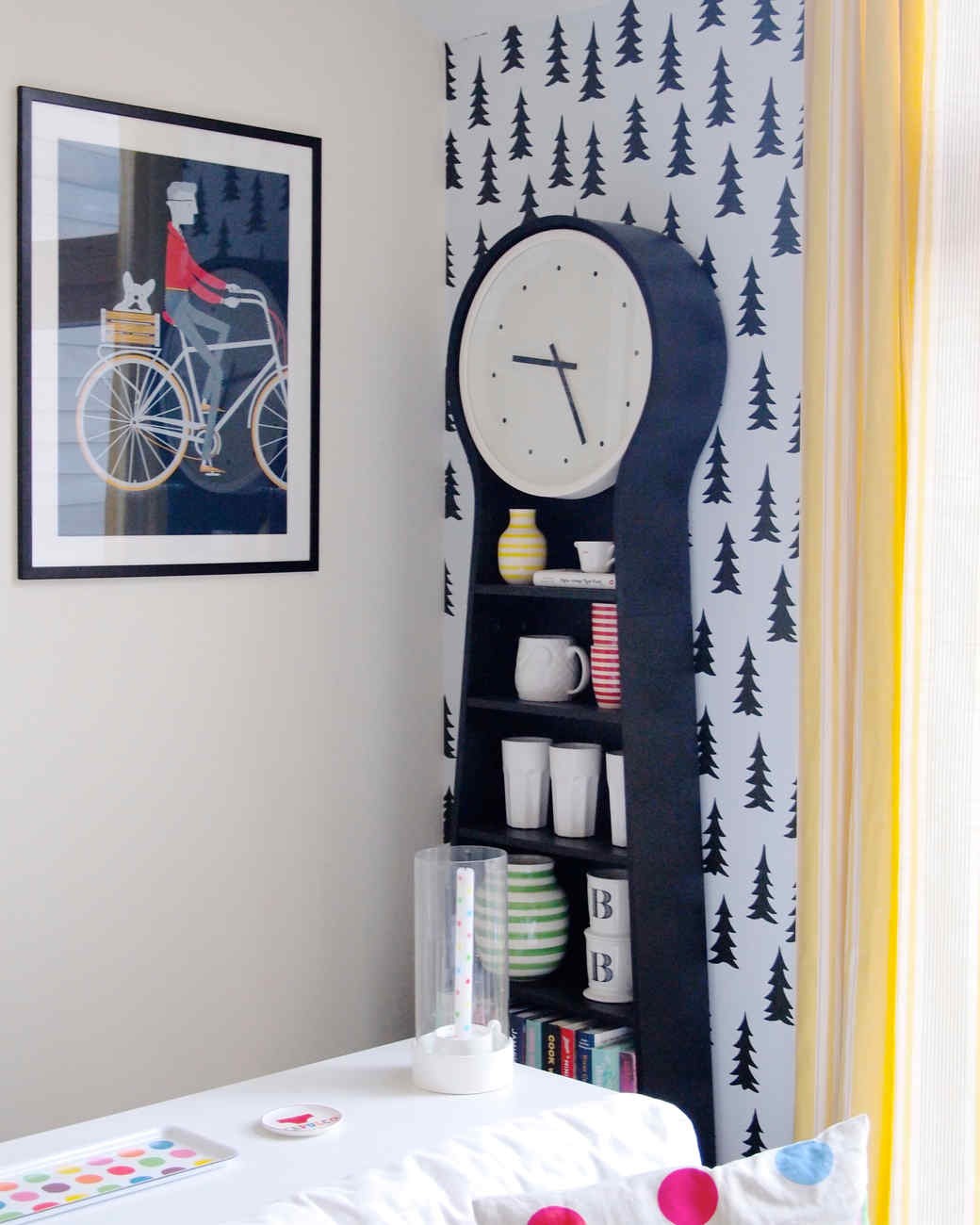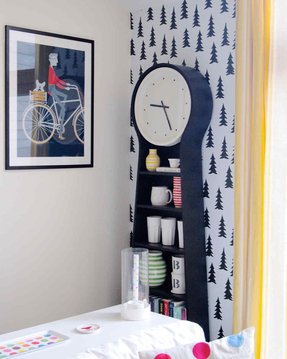 Classic standing clock. It's of one of the most popular shapes and designs out there, which ensures fashionable look in your house. The blue colour is perfect for kids' room and the living room alike.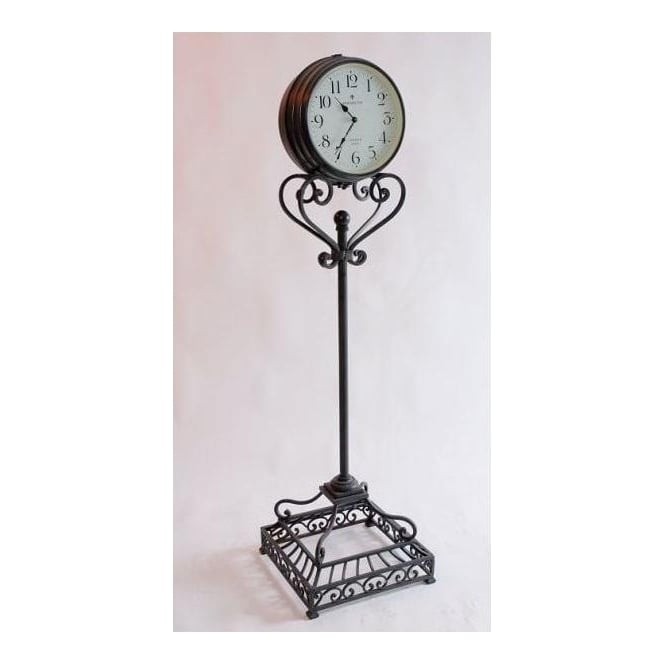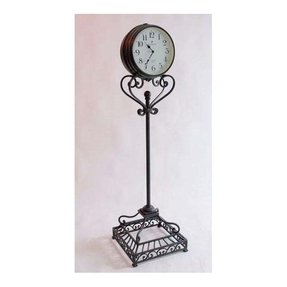 ... Accessories » Clock's » Antique French Floor Standing Iron Clock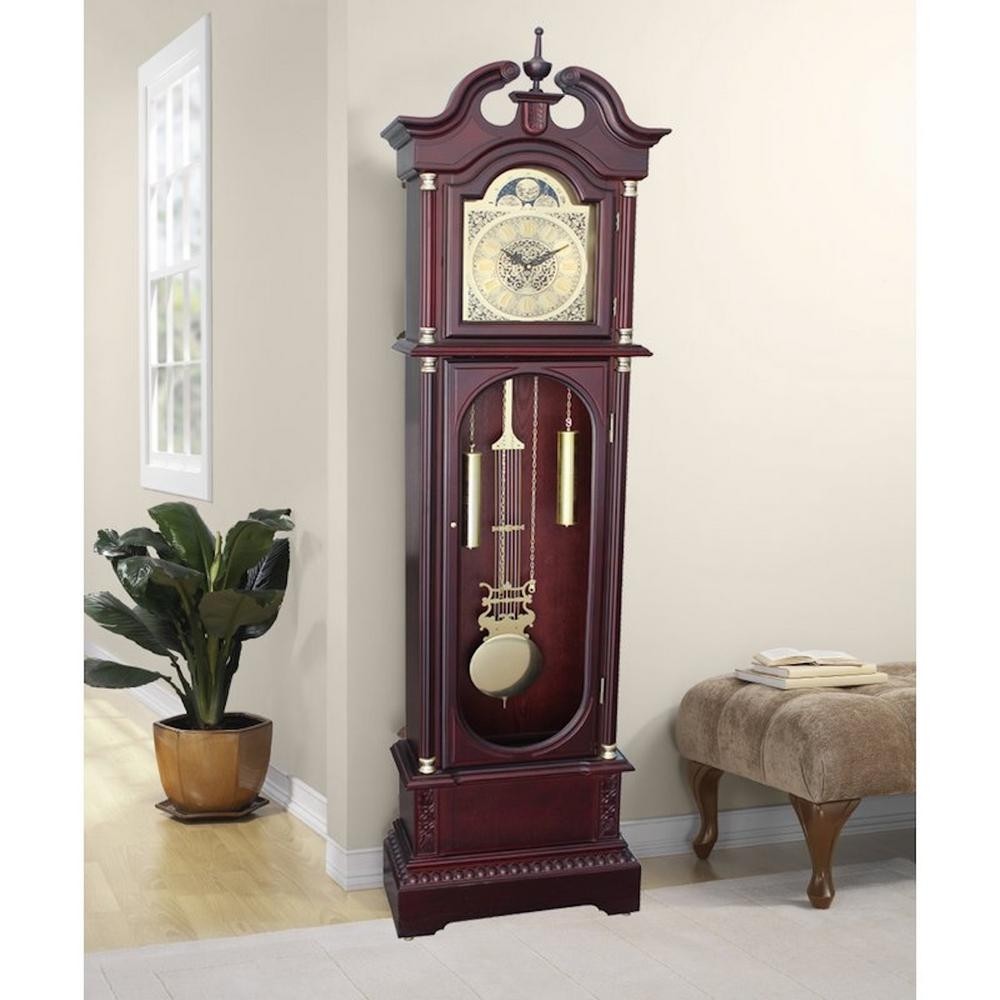 The floor-standing grandfather Daniel Dakota clock is a symbol of elegance and style at home. Large enclosed made of solid wood and MDF in a cherry finish, presents a metal clock, Roman numbers and glass fronts. He will measure time beautifully and dignified.


... 16 40cm d 10 25cm the mackintosh floor standing clock a contemporary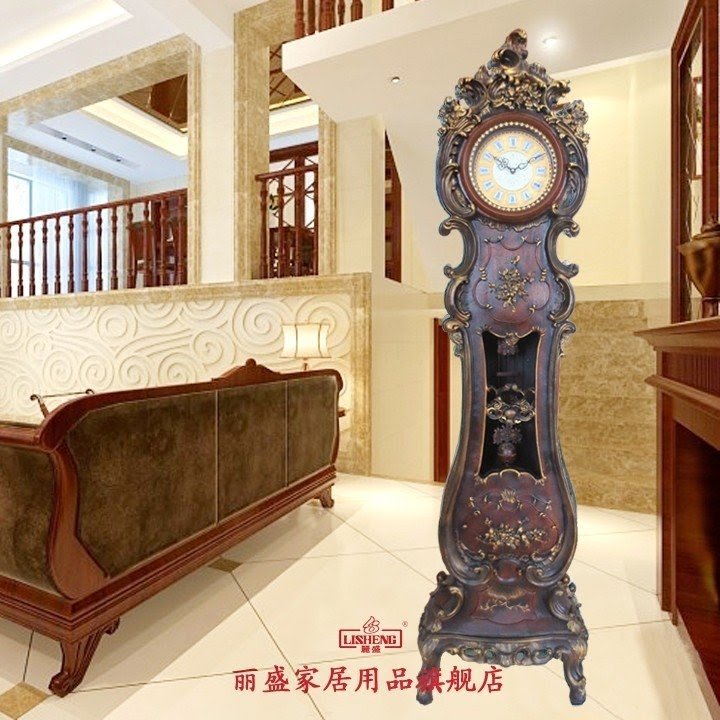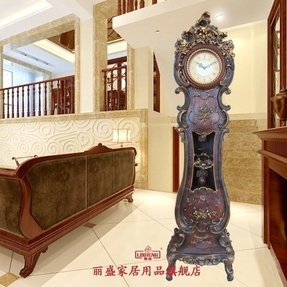 Free standing clock mounted on richly decorated frame made of wood. Includes pendulum and Arabic numeral. Elegant accent for each room. Suitable for residential and commercial premises.


Atholler Floor Clock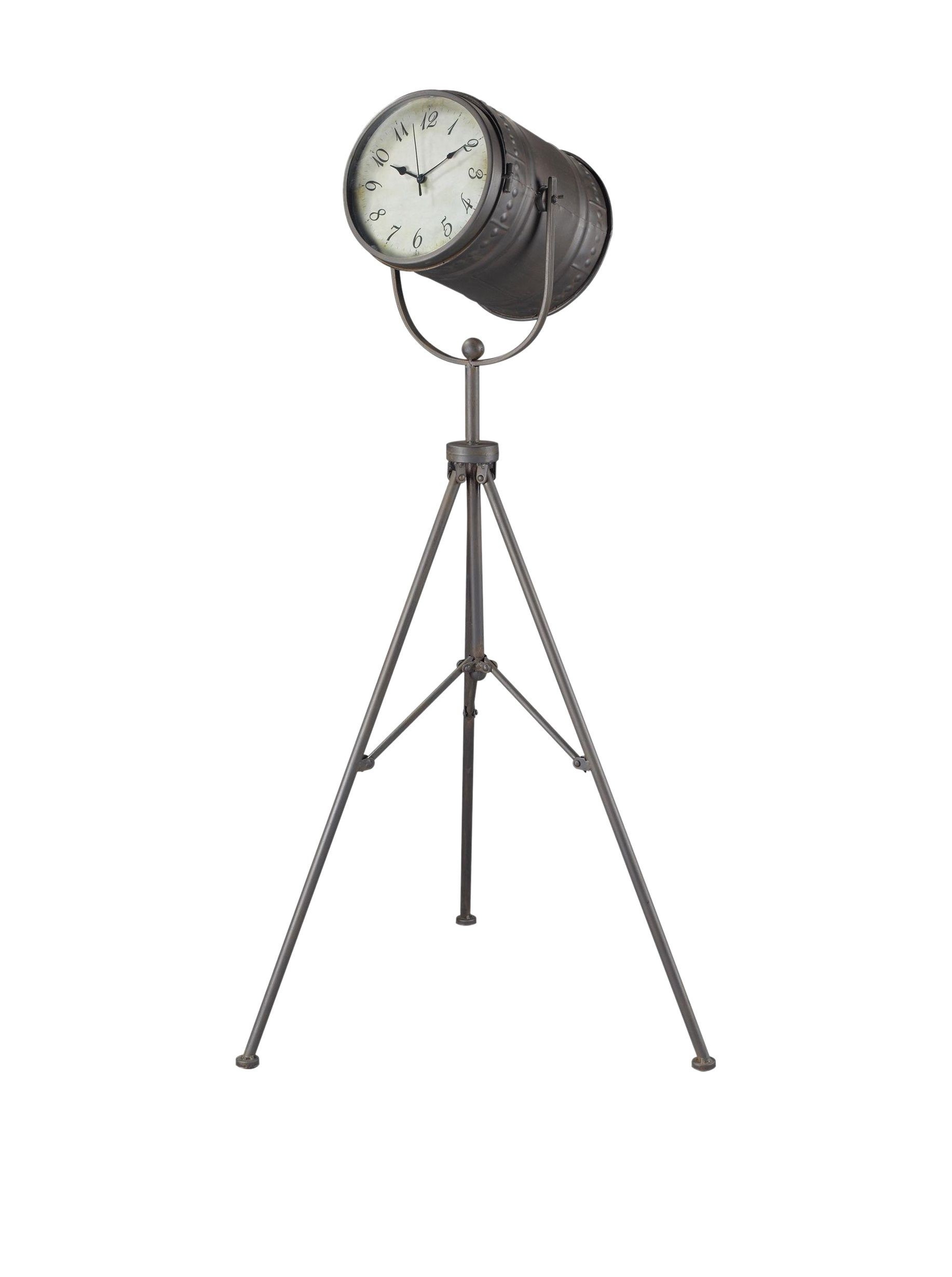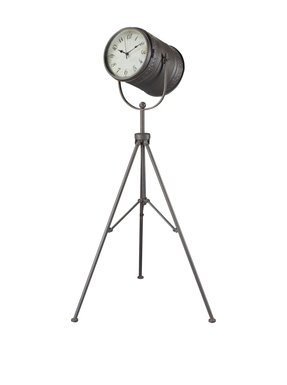 Among the models of standing clocks, something that will also find lovers of industrial style. In the factory interior, a metal floor standing clock reminiscent of an old-fashioned spotlight would look very good.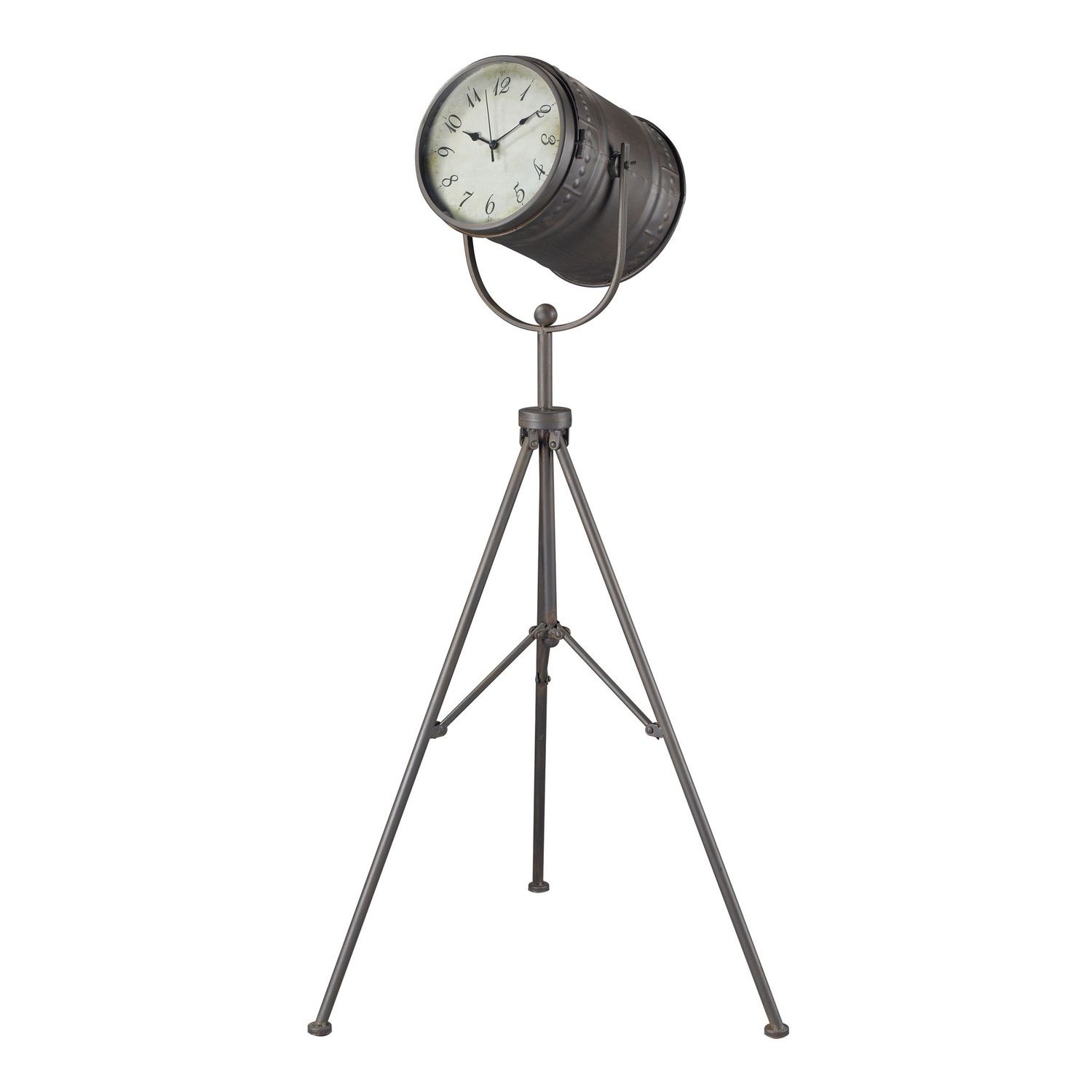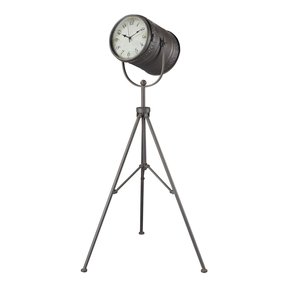 Fallon Floor Standing Clock : SKU V413-138-018 | Westlake Village Lighting & Accessories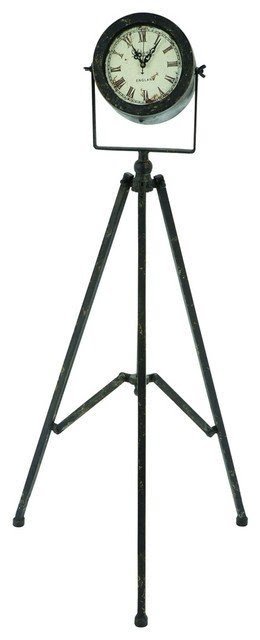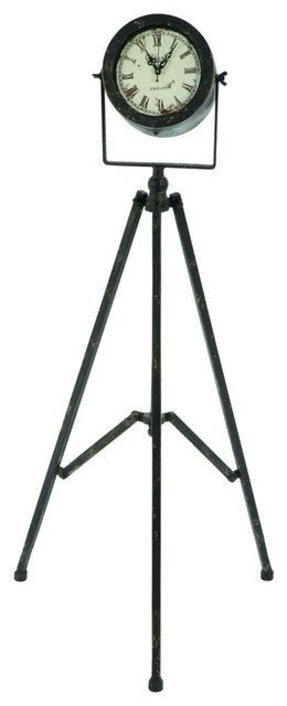 Classic Styled Free Standing Floor Clock traditional-clocks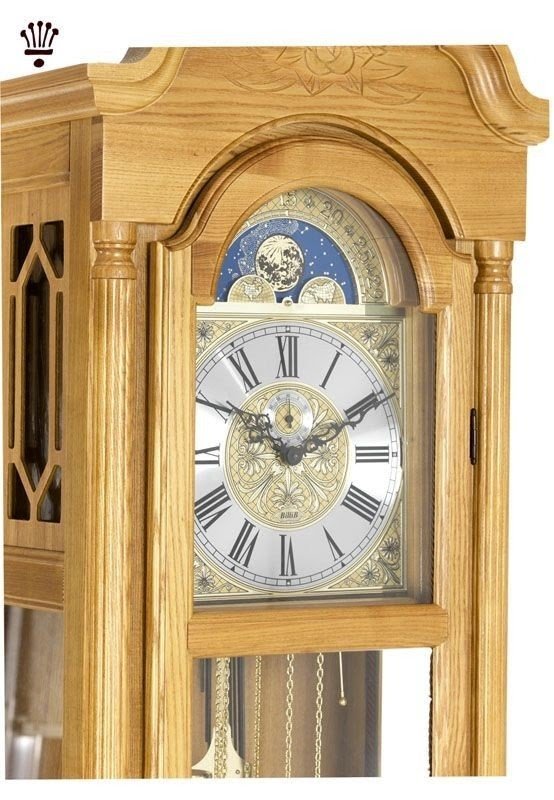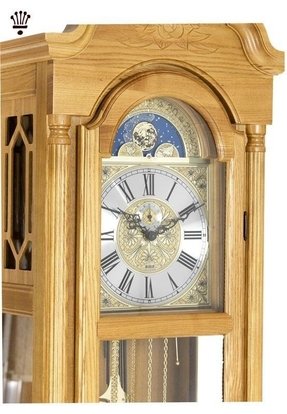 cavendish-oak-floor-standing-long-case-clock-case


True masterpiece of watchmaker, from the old days. With such a clock, time flows in a magical way. Floor standing clok is made of unforgettable dark wood, and its mechanisms and copper finishes resemble the greatest watchmakers from victorian times.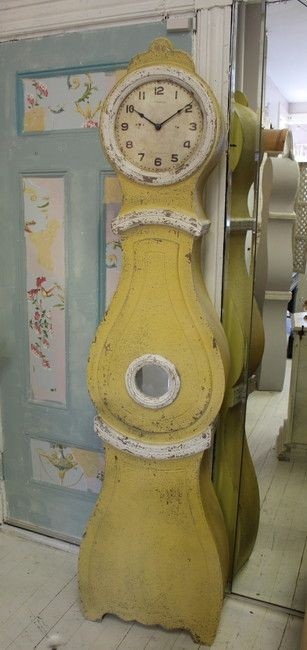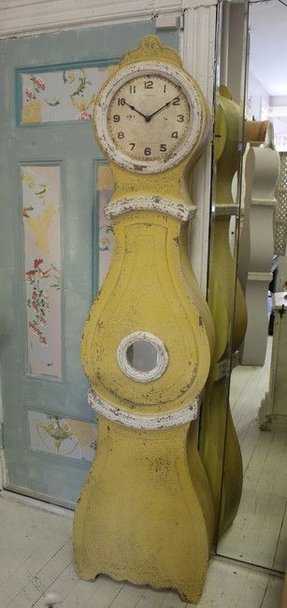 Boasting of its vintage appearance and old-fashioned craftsmanship, this floor standing clock works like a charm and charms while it works. Crafted of sturdy hardwood and bathed in a distressed yellow finish, the clock keeps a weathered round dial with Arabic digits and a pair of black metal hands.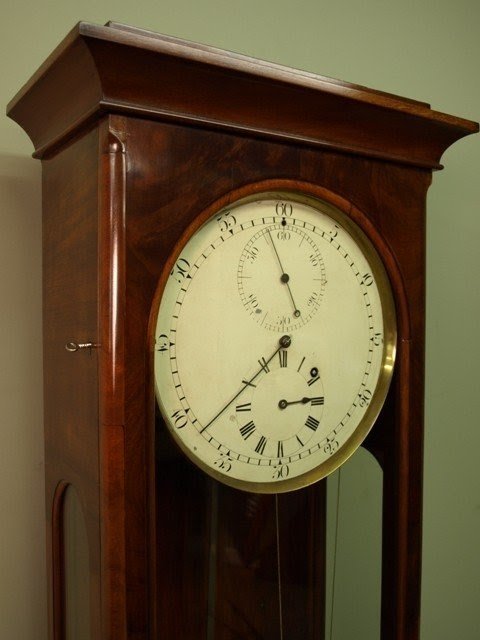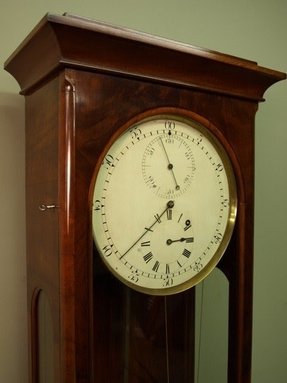 sold an english mahogany cased floor standing regulator clock ...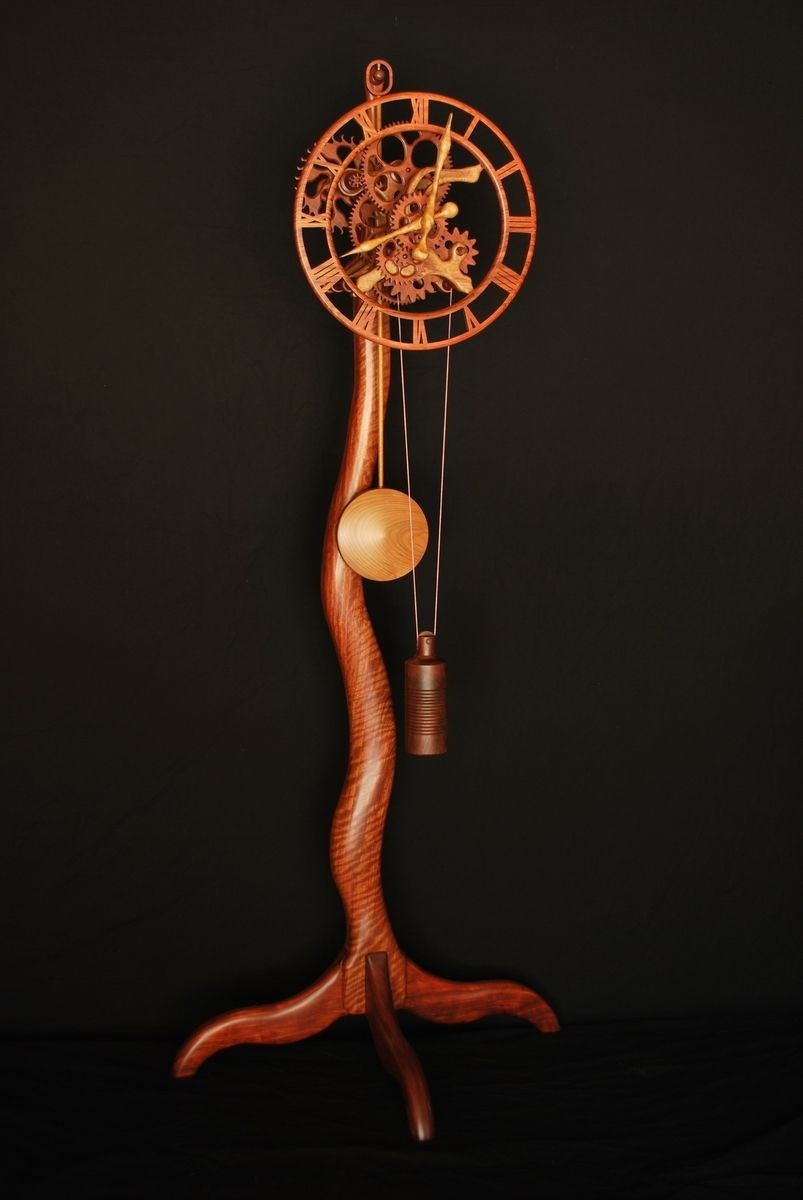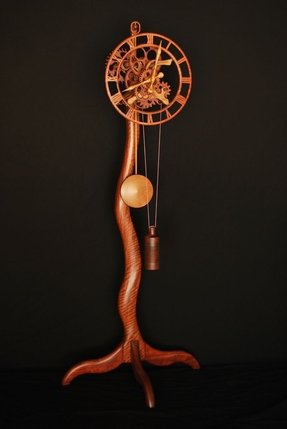 Branch or clock? In addition, how can this clock stand? Interesting solution for floor standing wooden clock - all made of the same material.The clock face is rough, without a casing and even the clock hands are made of cherry wood, just like the rest.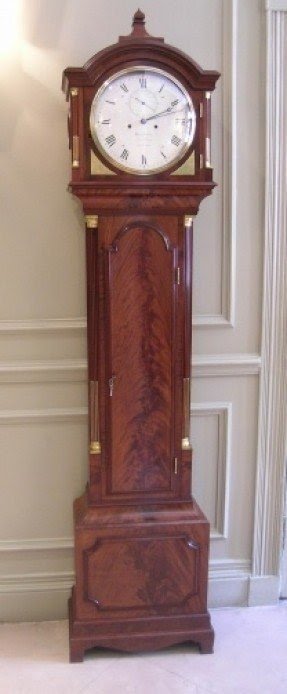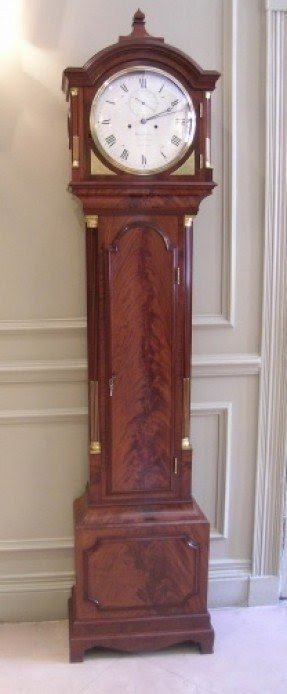 An amazing piece for enhancing luxurious homes that drown in beautiful antiques.This floor standing clock is well-crafted using hardwood and adorned with brass accents. The white dial sits behind a clear glass cover, equipped with Roman numerals and 2 black metal hands.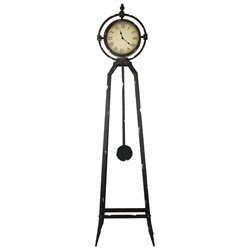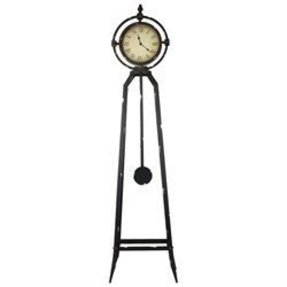 In the industrial interior, a metal clock floor standing resembling an old railway station clock or a street lantern would look very good - just like this clock standing on pointed legs finished in matt black.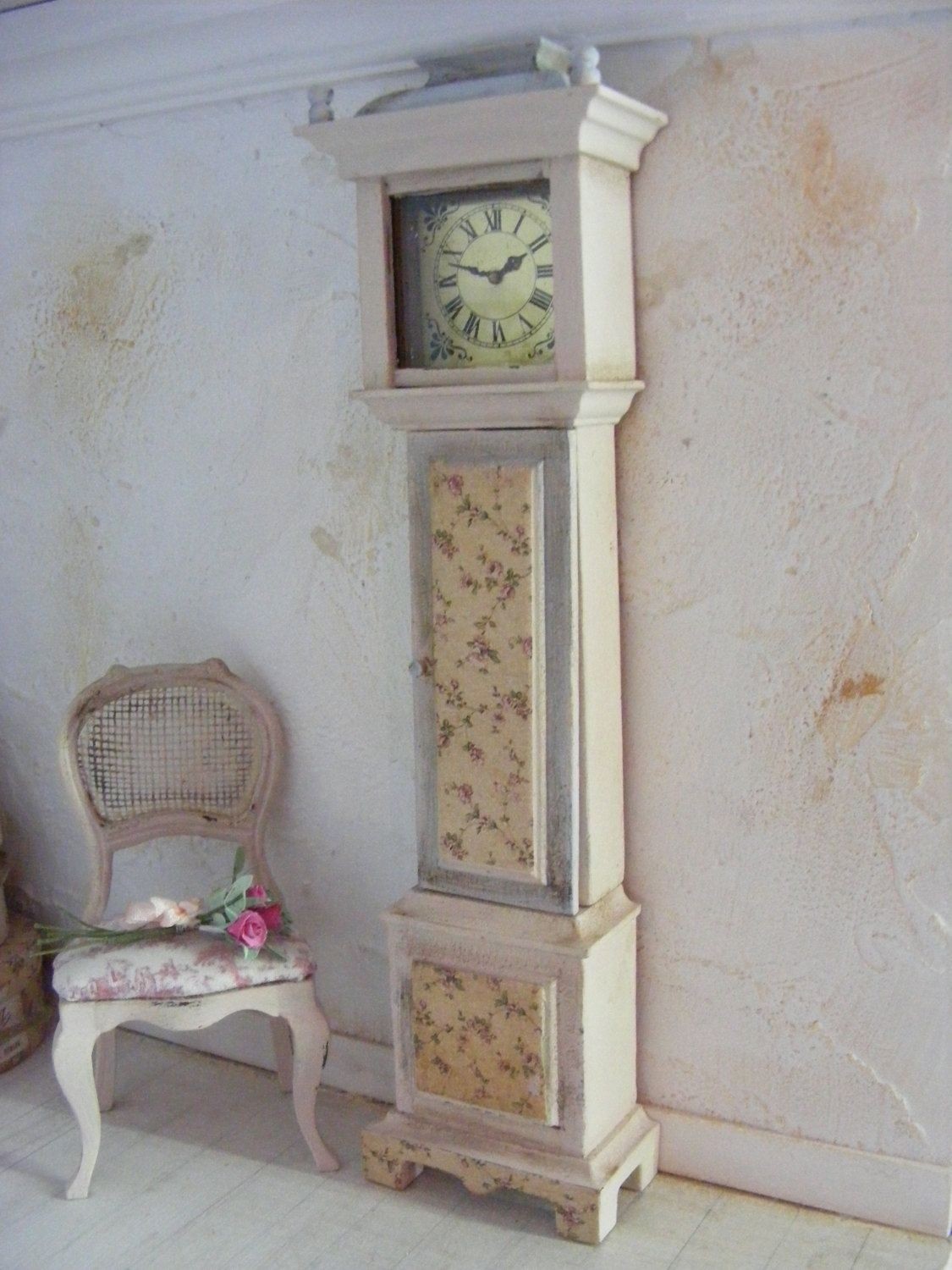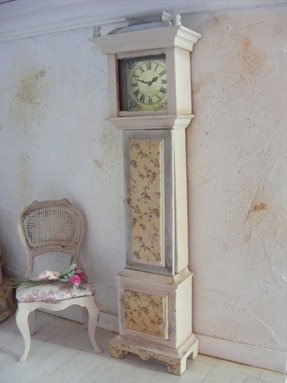 Miniature shabby chic floor standing clock12th by shabbychicminis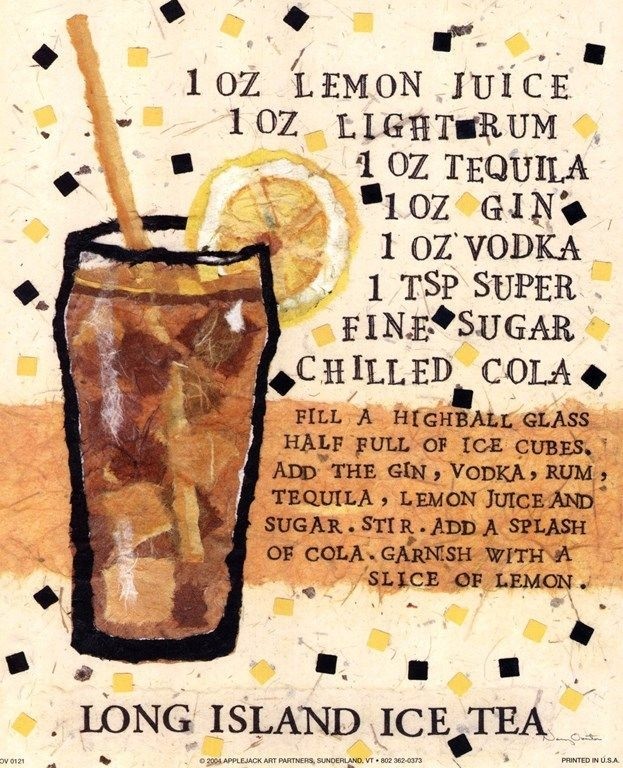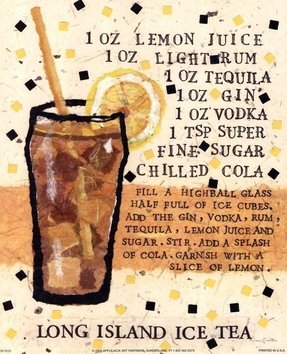 Long Island Ice Tea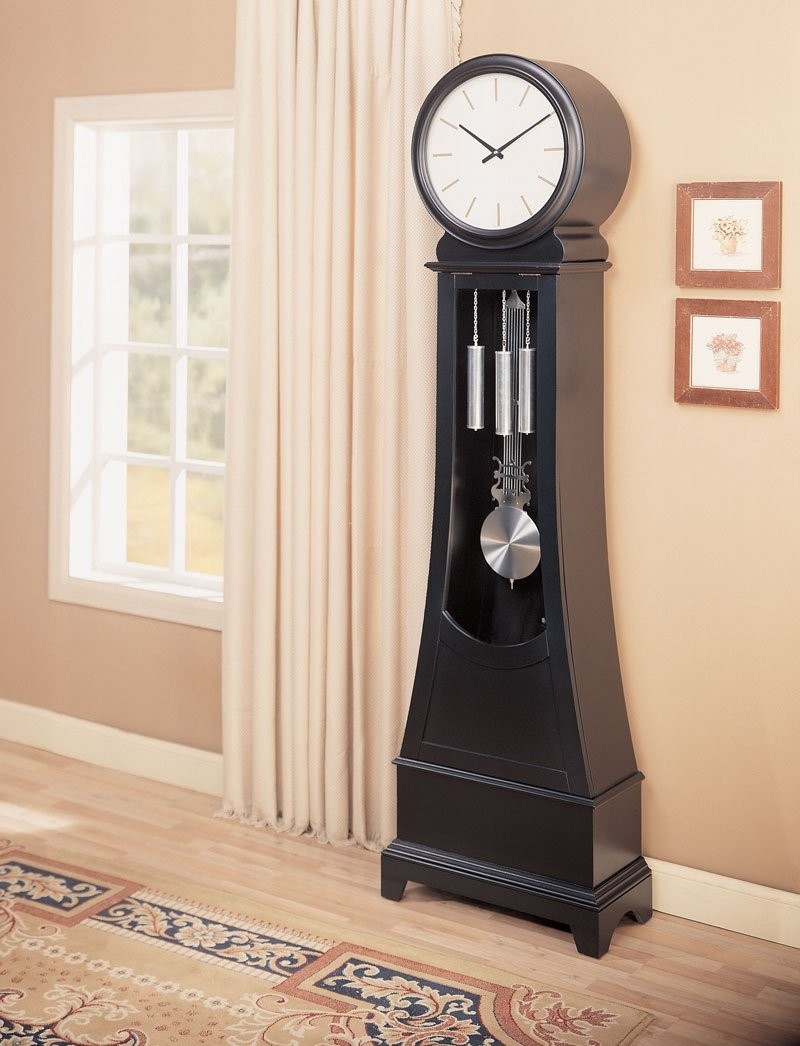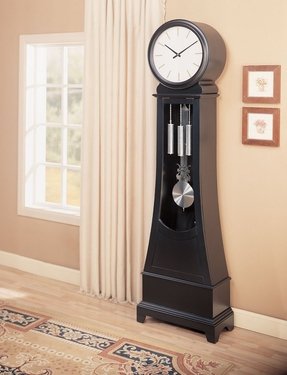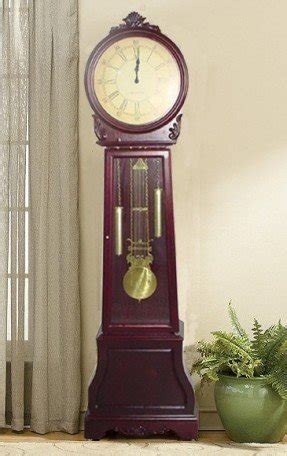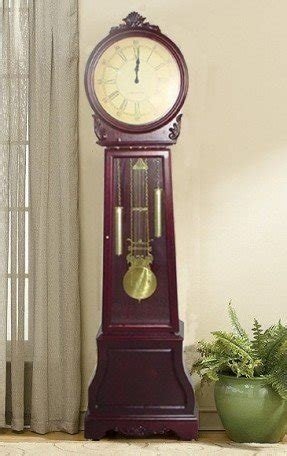 72" Floor Standing Grandfather Clock