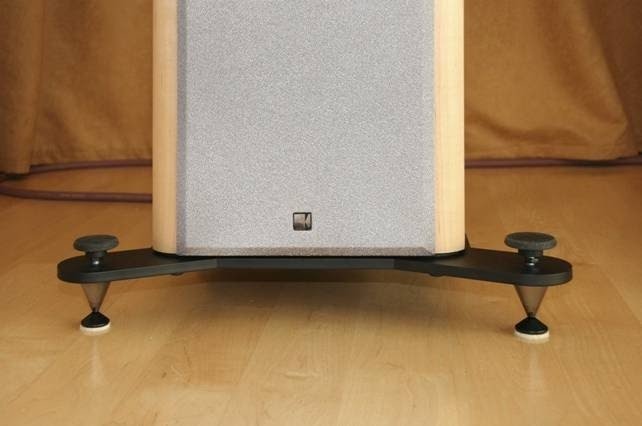 ... link next to the speaker you wish to receive a stand/plinth quote for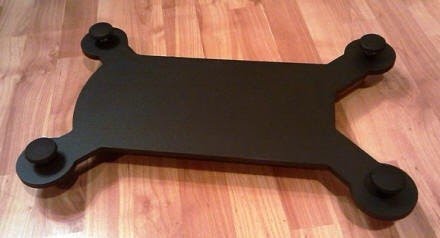 Anthony Gallo Acoustics Reference 3.5 Plinths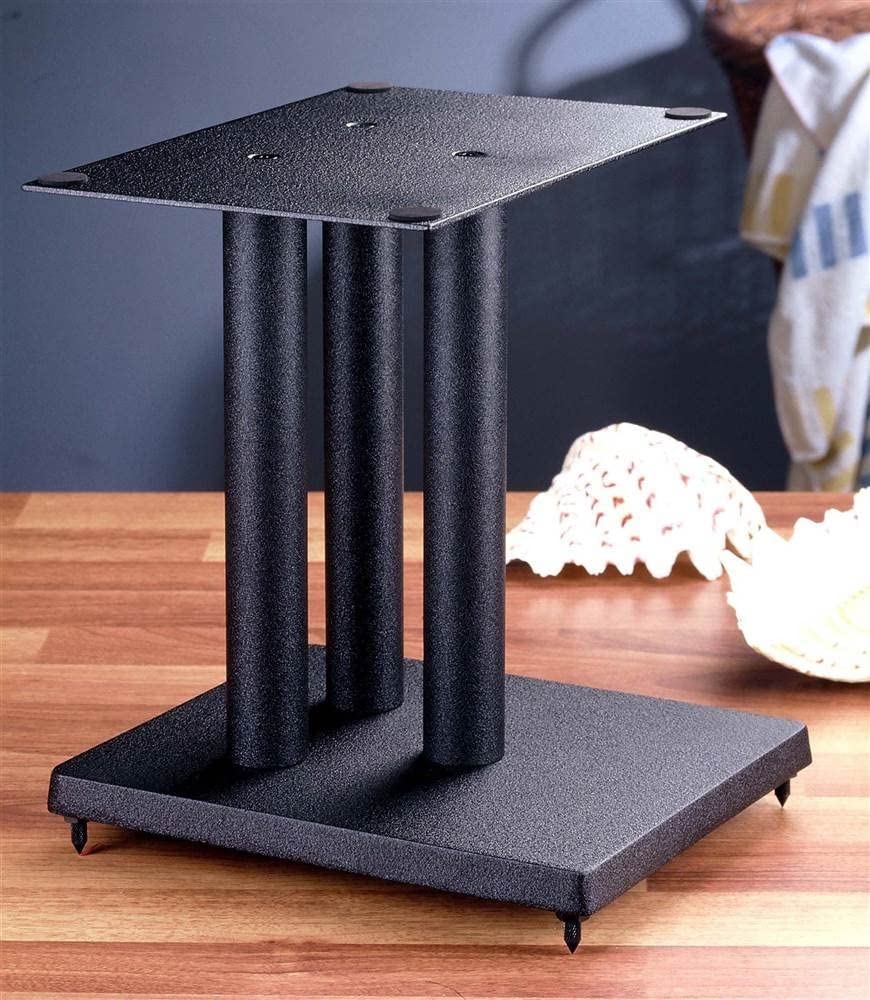 This kind of product is a special stand designed for use with speakers. It is made of heavy-duty materials, so it is able to hold even very large speakers. The whole construction measures 8 x 12 x 13 inches.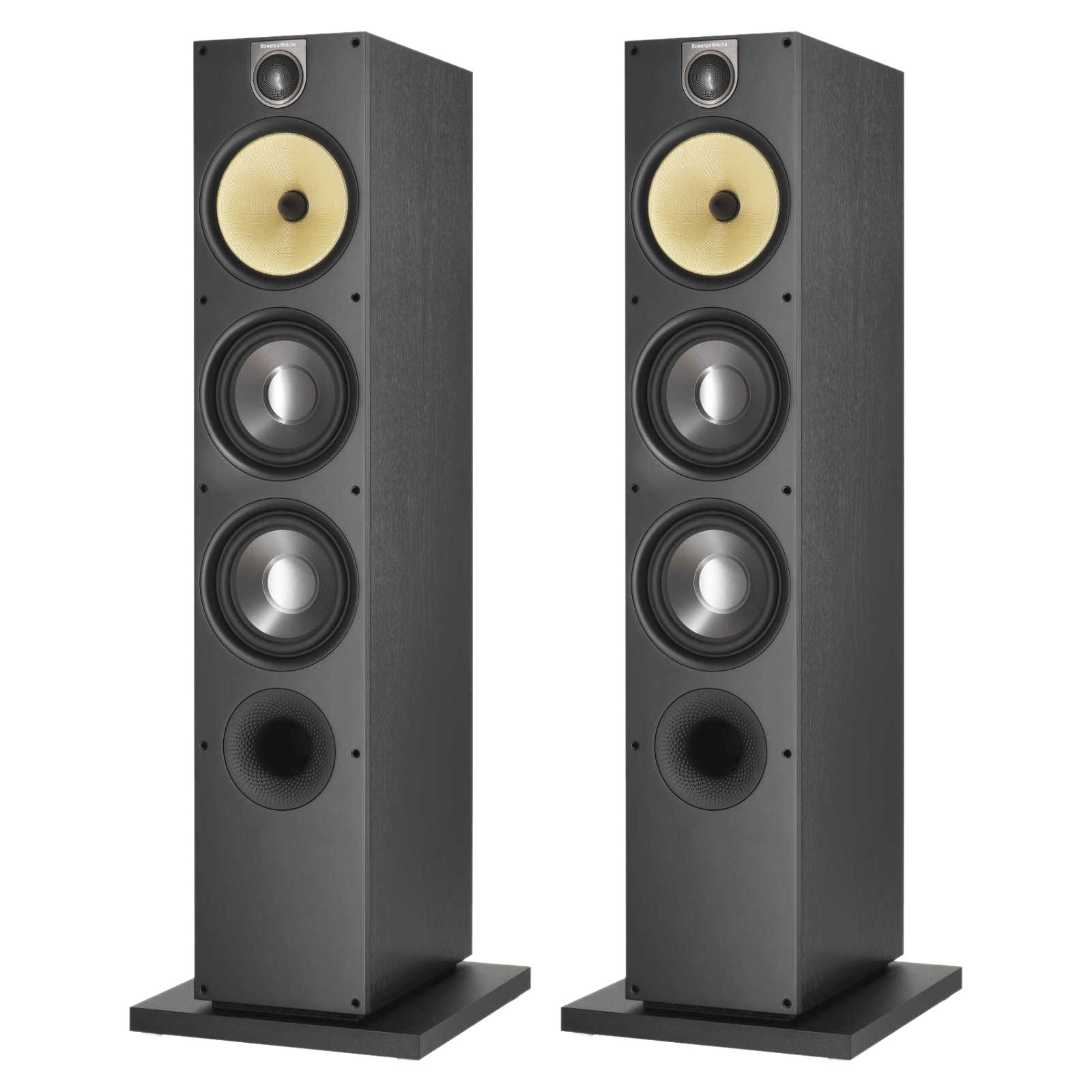 Speaker stand in neutral form. It is compatible with standard speaker. Suitable for residential and commercial premises. Traditional form and contemporary design.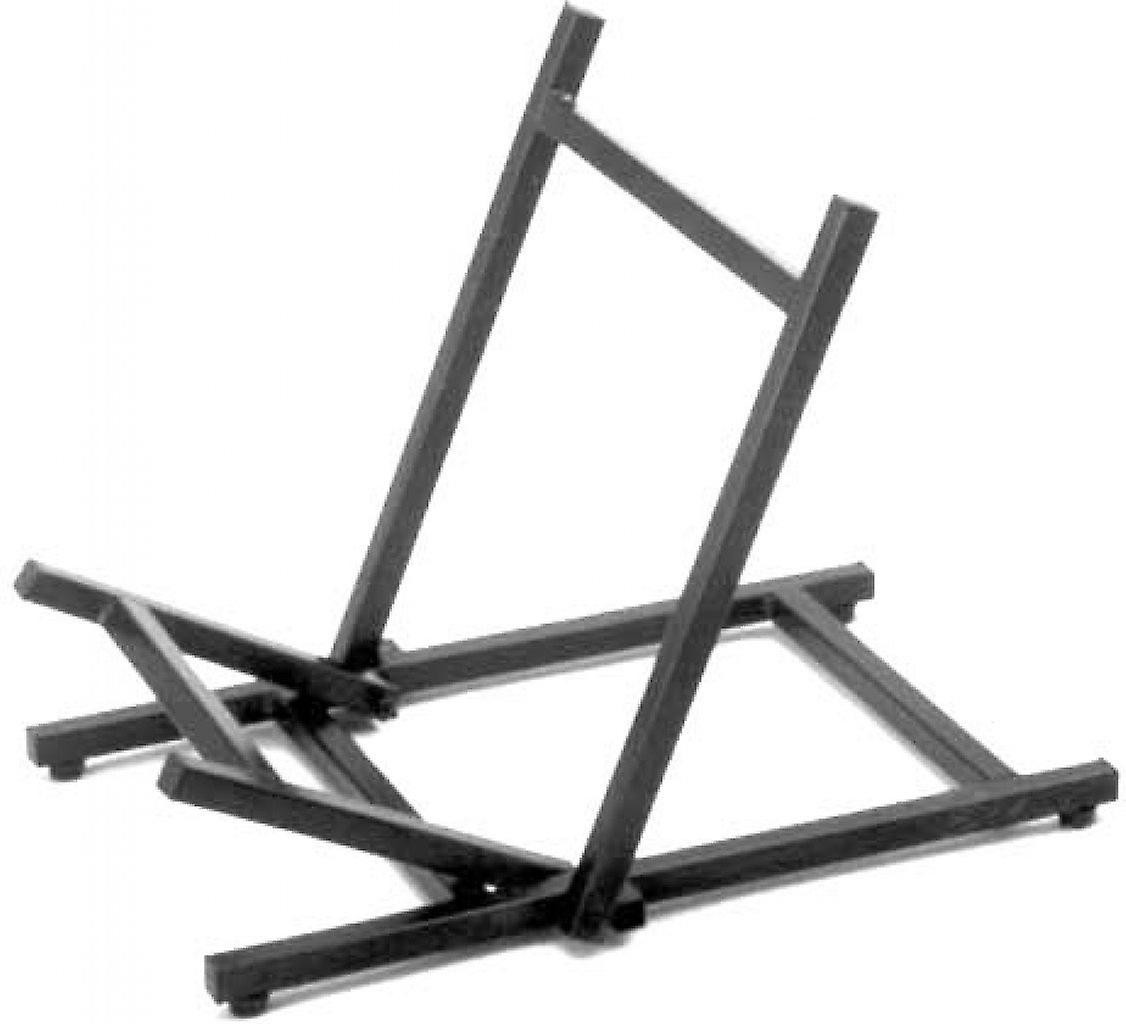 Stagg Monitor / Guitar Amplifier Speaker Floor Stand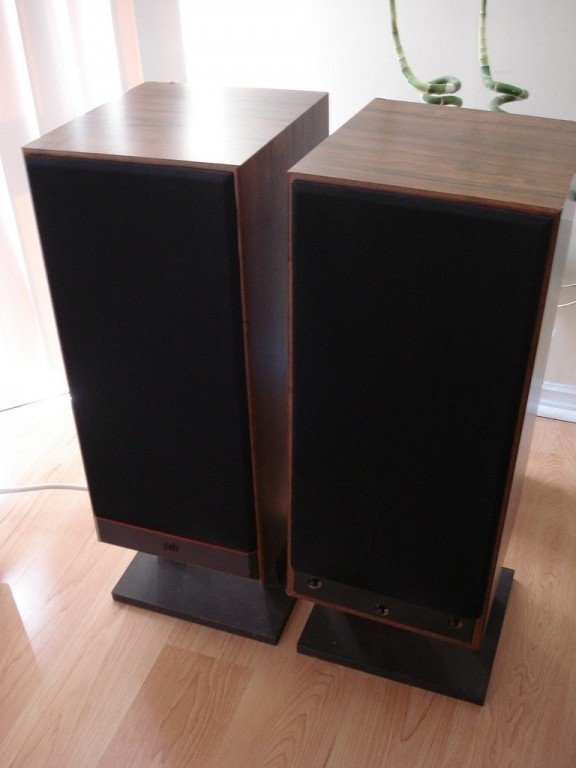 173081_large_dcb7f644e67e3b1fcd77a9d17d1cfda6.jpg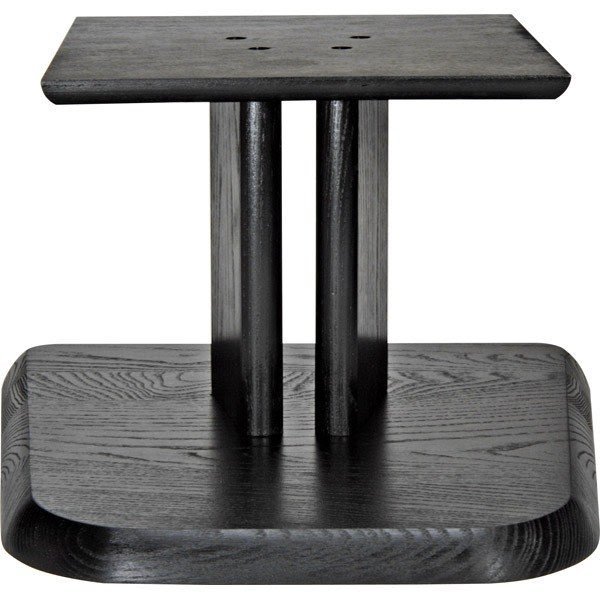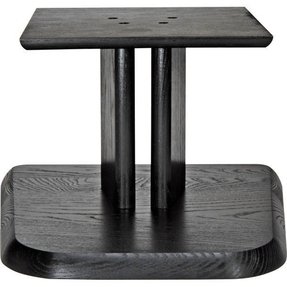 ... technology FGH-8E Furniture Quality Hardwood Speaker Stands - 8 inch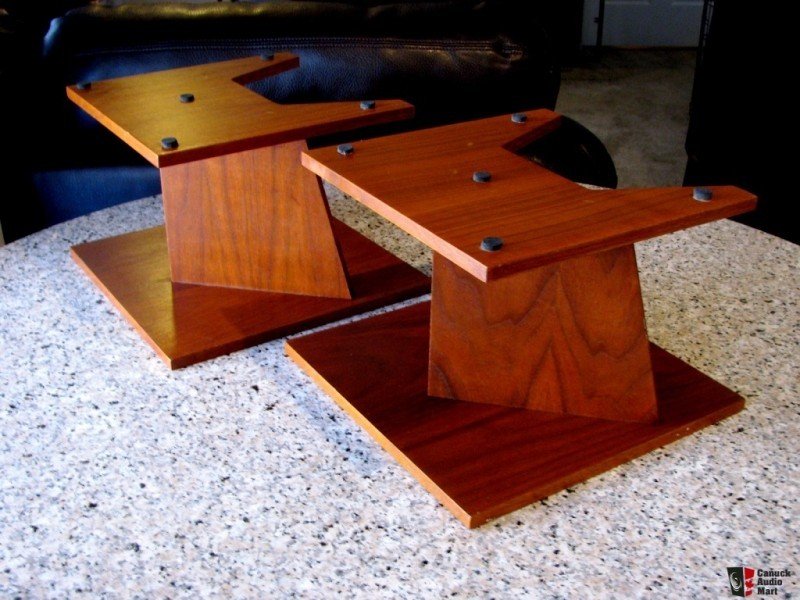 Vintage Speaker Stands Photo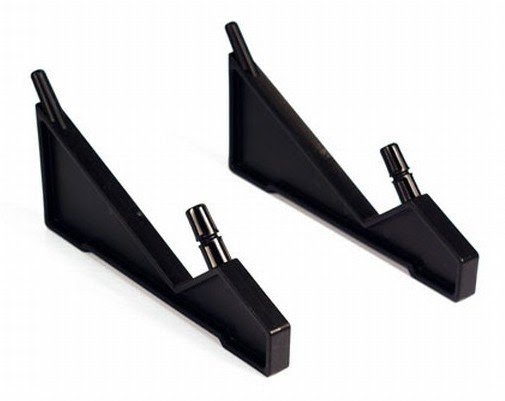 If you're looking for a handy way to place speakers in your living room around your home movie theater, take a look at these useful speaker stands with adjustable holders, making it easy to fit almost every type of a speaker.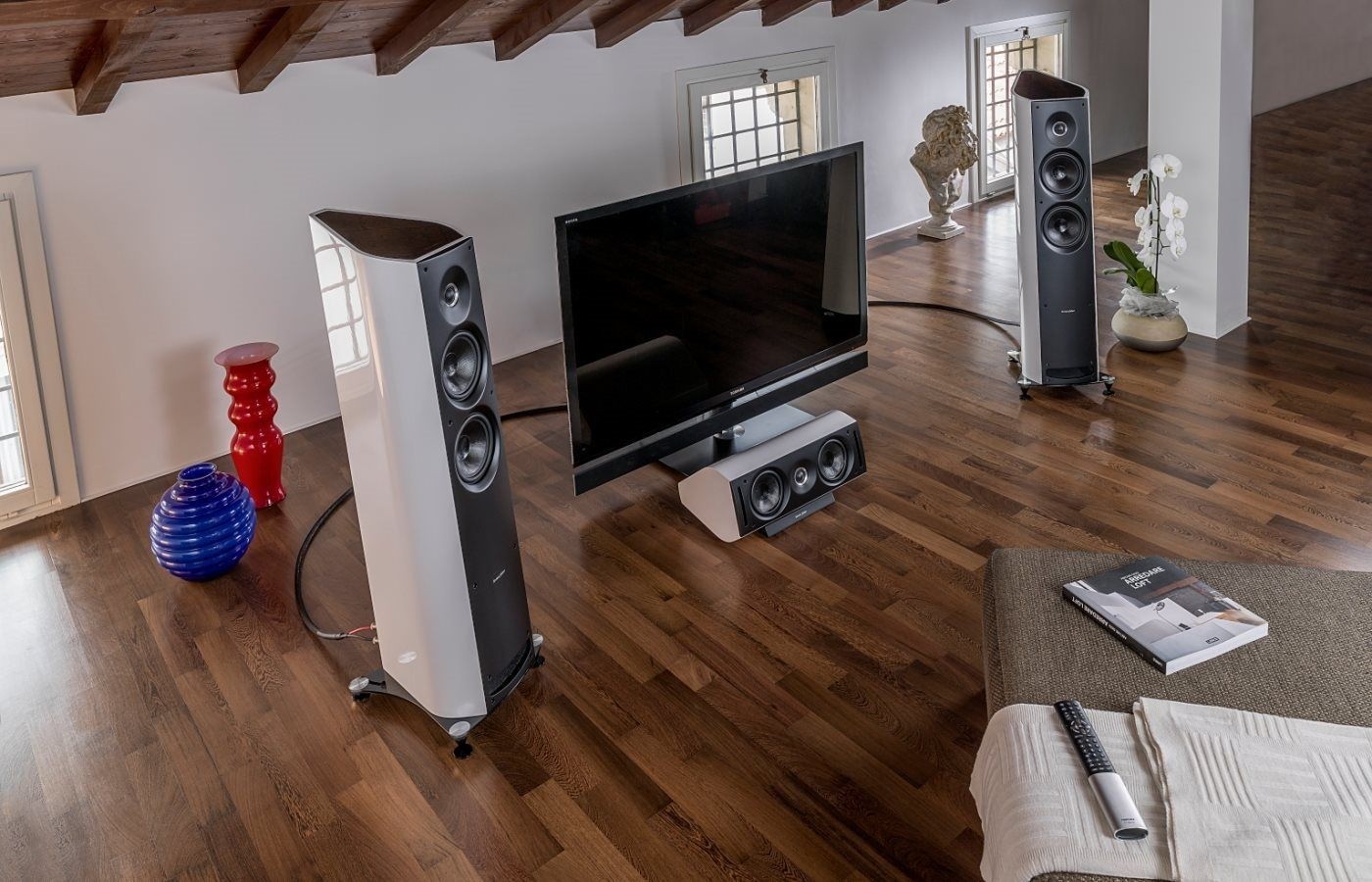 • 2.5 way speaker Venere 2.5 - High end floor standing speaker for home theater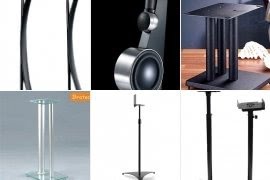 The black floor standing speakers. Two speaker in the shape of cuboid. Gold-plated speaker terminals. Removable speaker grill. Piano black mirror-finish. Classic shiny black. Modern design. Worth its price.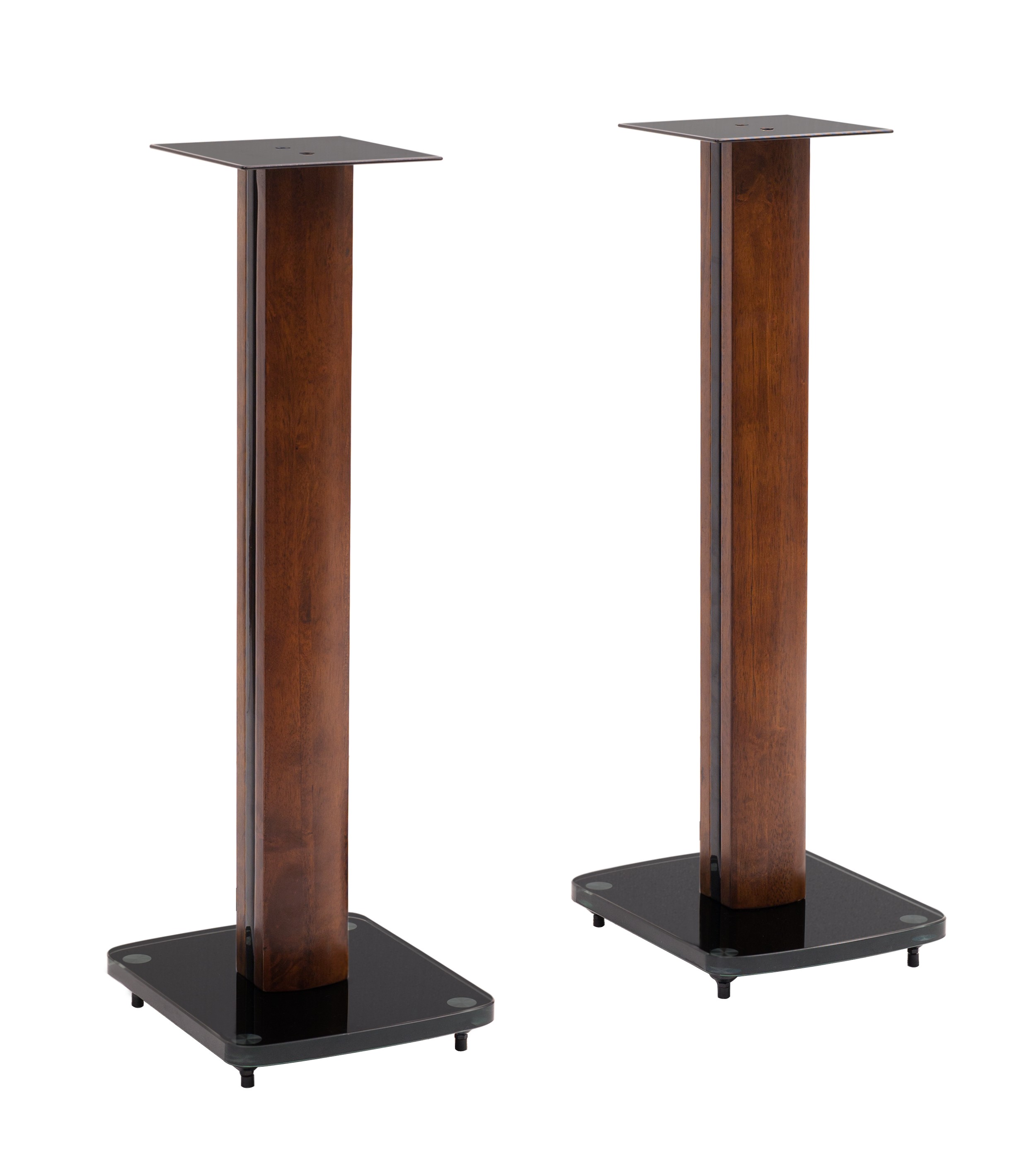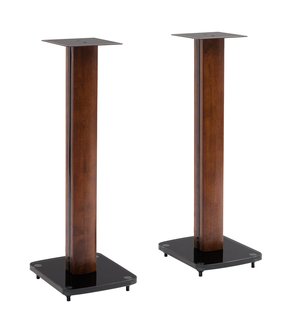 A product that has got a decorative and functional value in the house. This kind of stand is designed for use with different types and sizes of speakers in living rooms and TV rooms. It has got a built in wire management system.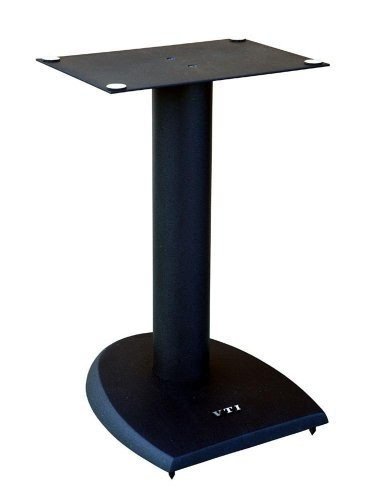 Heavy duty speaker stand with horseshoe shaped base. Fillable with sand or metal bits, which may add to stability and boost sound quality. Cast iron construction has black powder coated textured finish.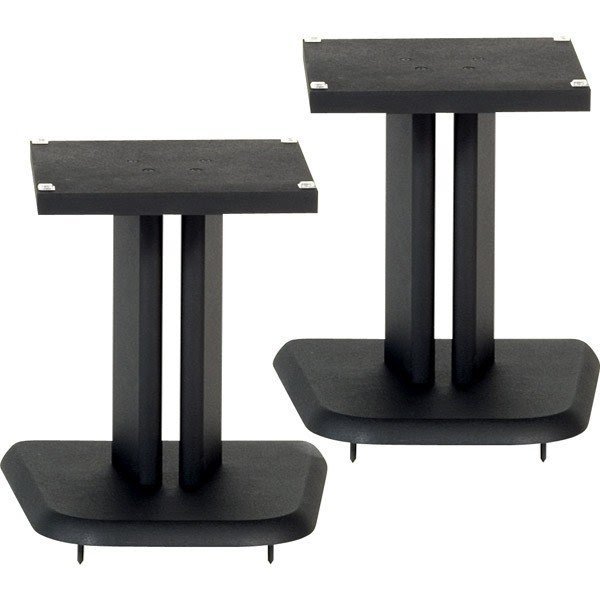 Wood technology WC-10.5 Black Satin Wood Speaker Stands - 10.5 inch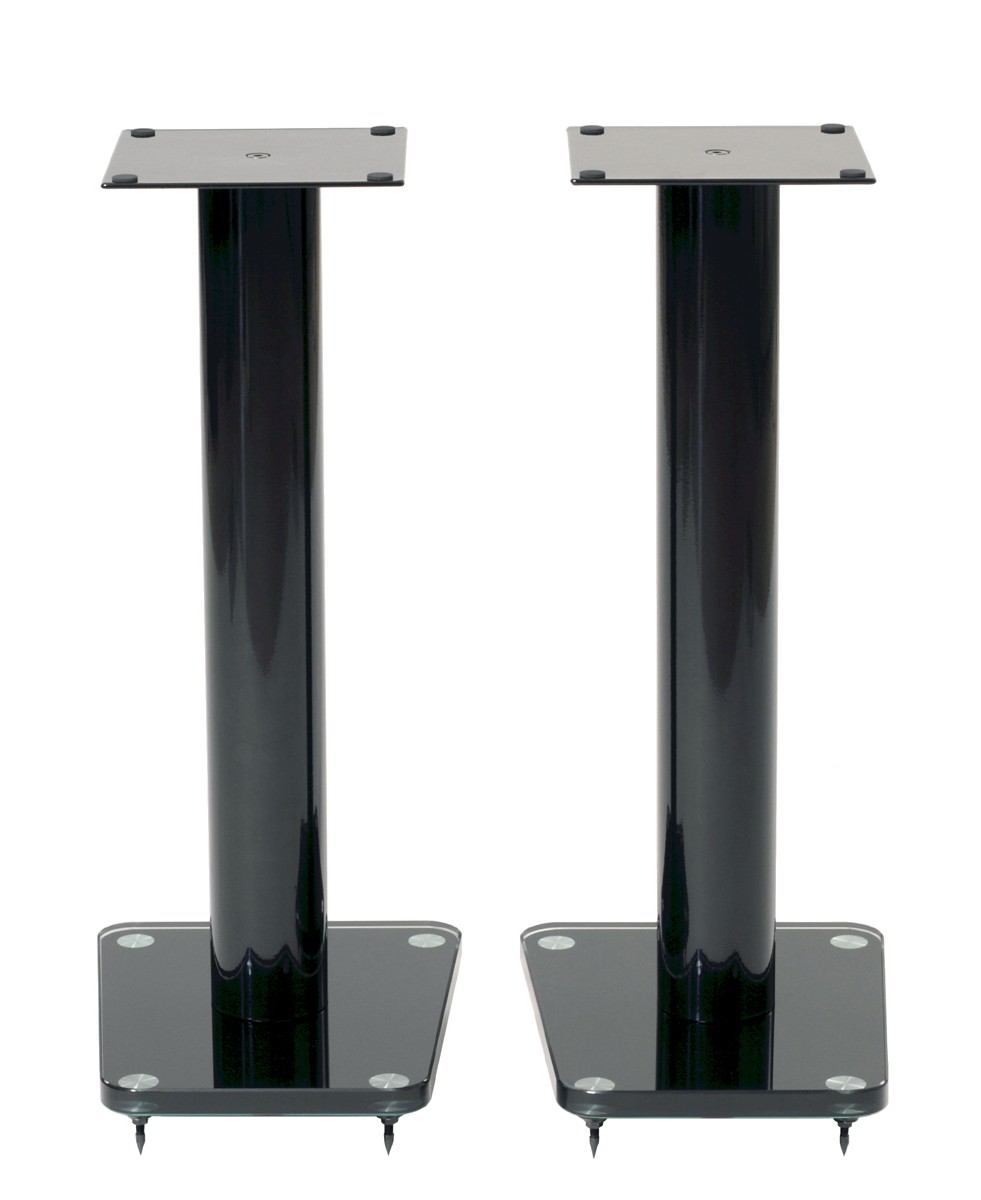 Heavy duty metal stands for speakers, characterized by sturdiness and elegant contemporary look, the latter one being provided by glossy black finish and updated geometric form. These ones have adjustable spike feet.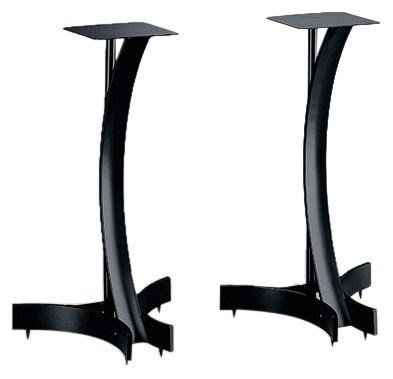 This is a 2-piece set that includes speaker stands. They have got a contemporary design, black finish and high quality. They are perfect for your modern living room and family room area.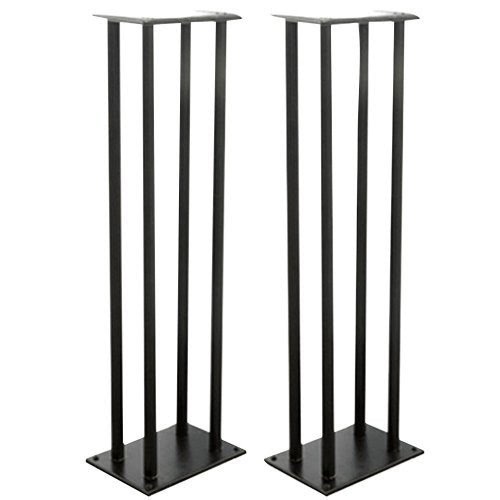 Pretty contemporary stands of black-coated steel intended for up to 75-pound speakers each. A stand consists of a rectangular base with detachable floor spikes, 4 quite tall tubular columns (they can be sand-loaded) and a rectangular mounting plate.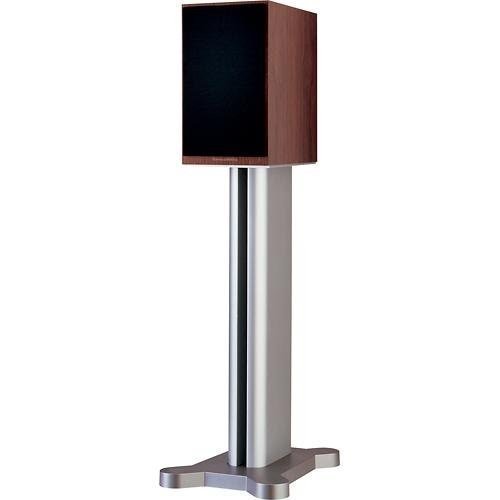 Practical speaker stand with lightweight, but durable construction. It features a solid and supportive base that assures more stability to the frame and speaker. This functional stand features a finish that complements any decor.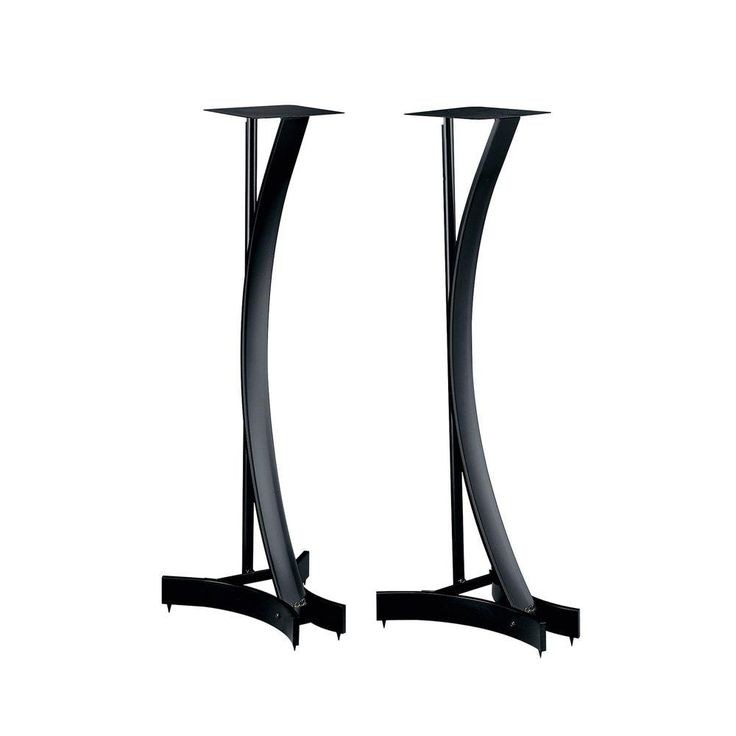 A pair of modern speaker stands sporting metallic black finish and updated curved design. These speakers are able to acommodate various types of speakers, weighing from 1 to 100 lbs. Wire management is built in.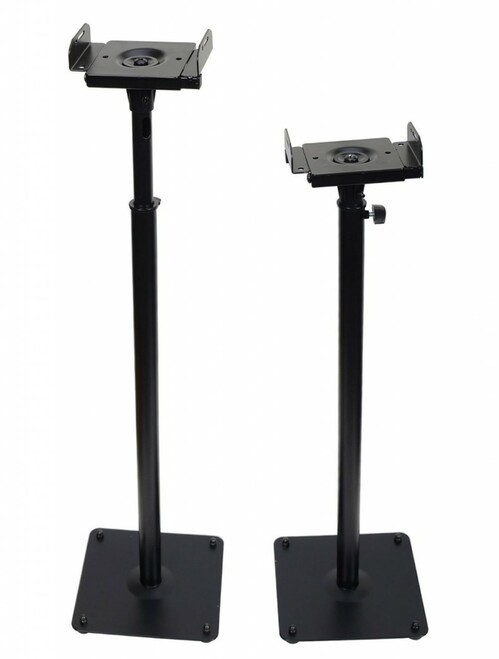 With such a couple you can enjoy the perfect sound flowing from your soundspeakers almost out of hand - just a little adjustment, and here we are. These two steel stands for speakers will no harm your floors: they have universal floor-protecting bases.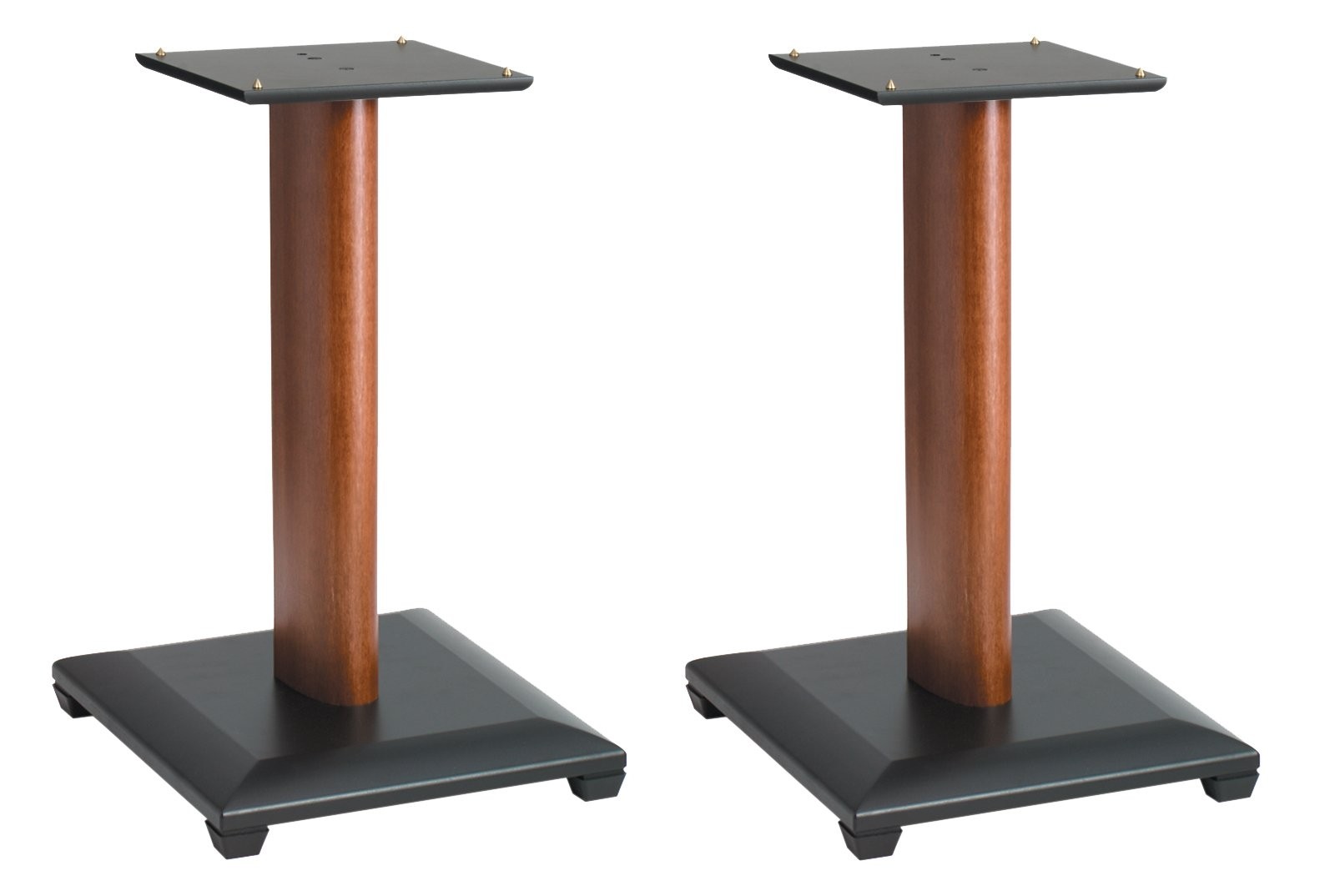 Classy standard height contemporary stands for up to 25-pound speakers. A stand consists of square both a base and a padded top plate of black-finished fibreboard and a quite tall oval section pillar of solid wood finished in brown.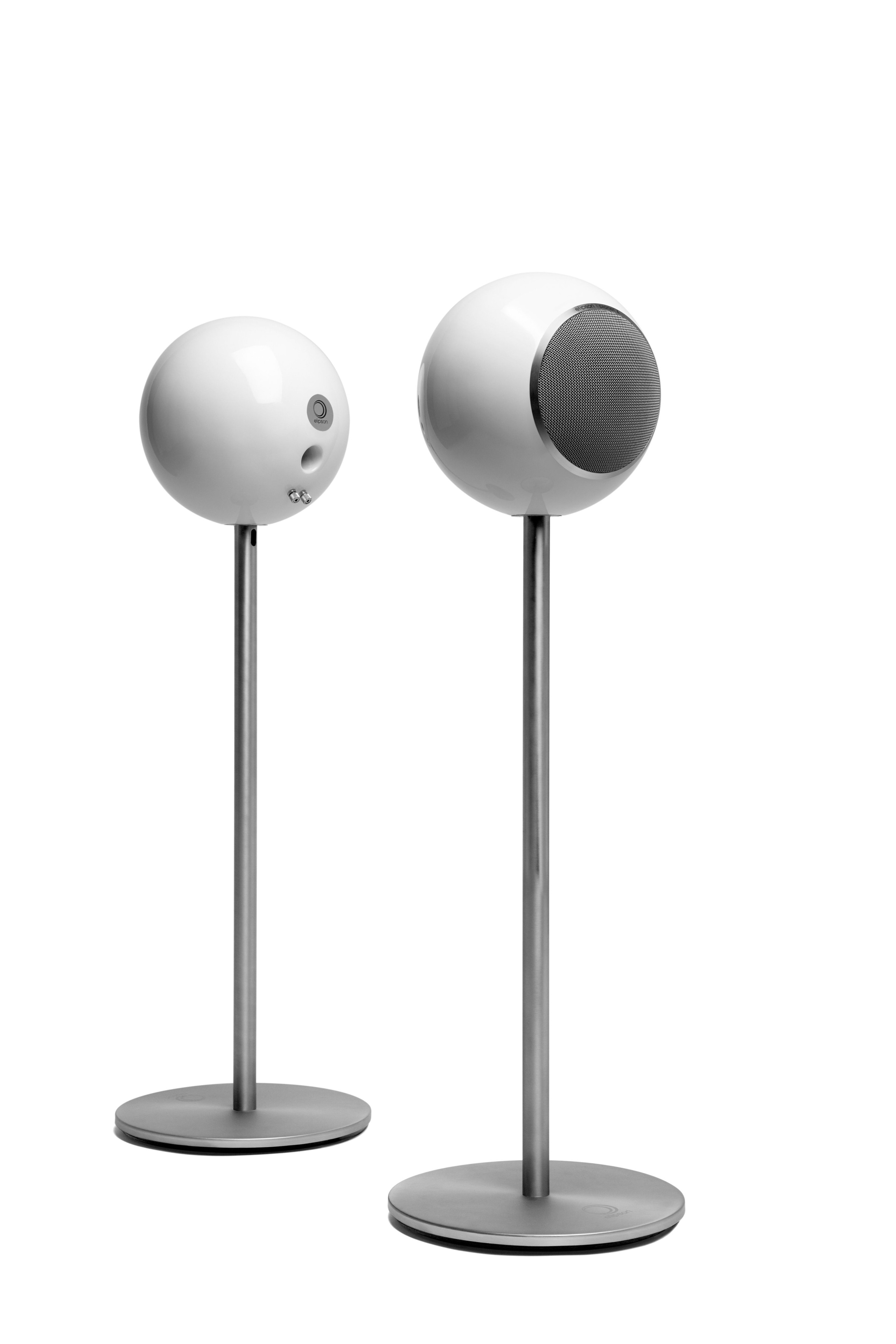 Floor Stand Speaker PLANET L - Elipson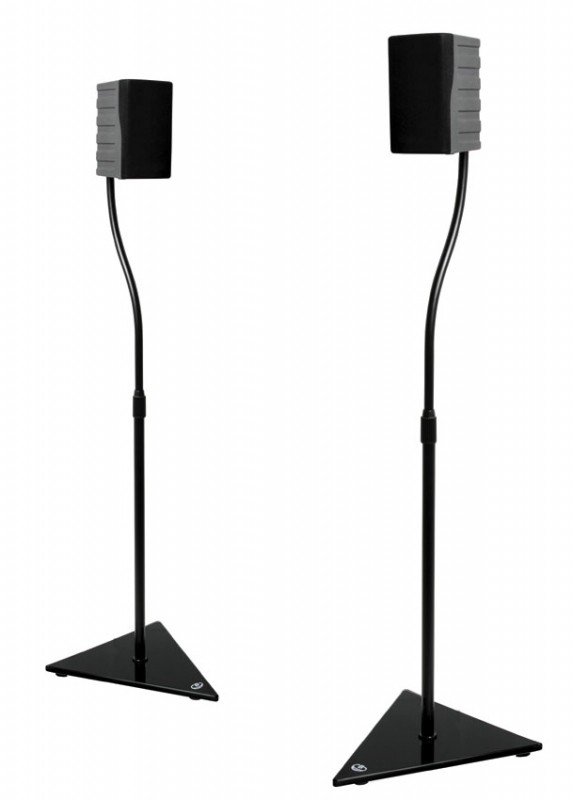 Do you need the surround sound speaker stands as an addition to the entertainment center? So, choose these. They've got an universal character, which means they work well with many styles.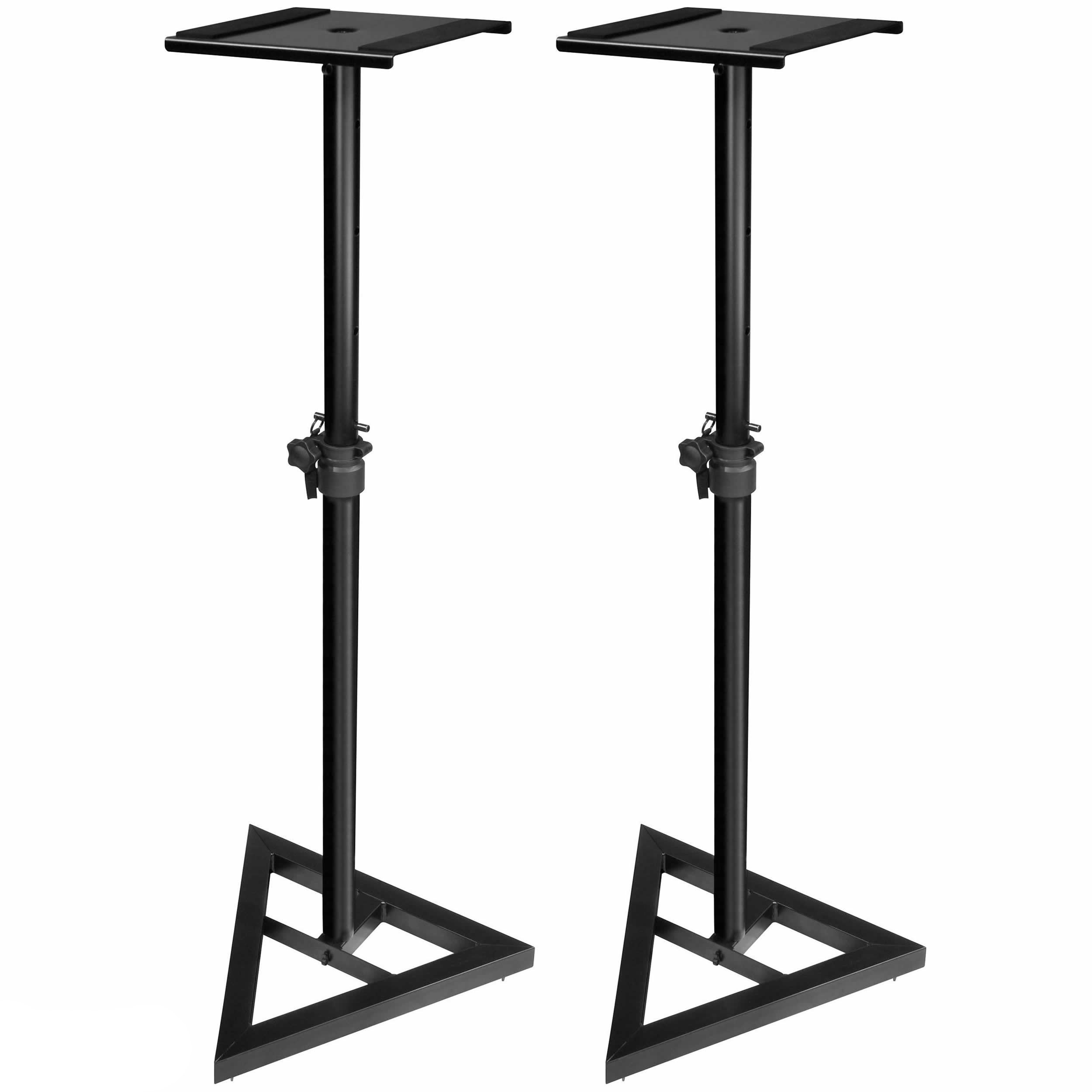 Two monitor stands on well-balanced triangular bases. Locking pin ensures stable and accurate height position. Levelling floor spikes and rubber feet are included in a set, making the stands a versatile solution.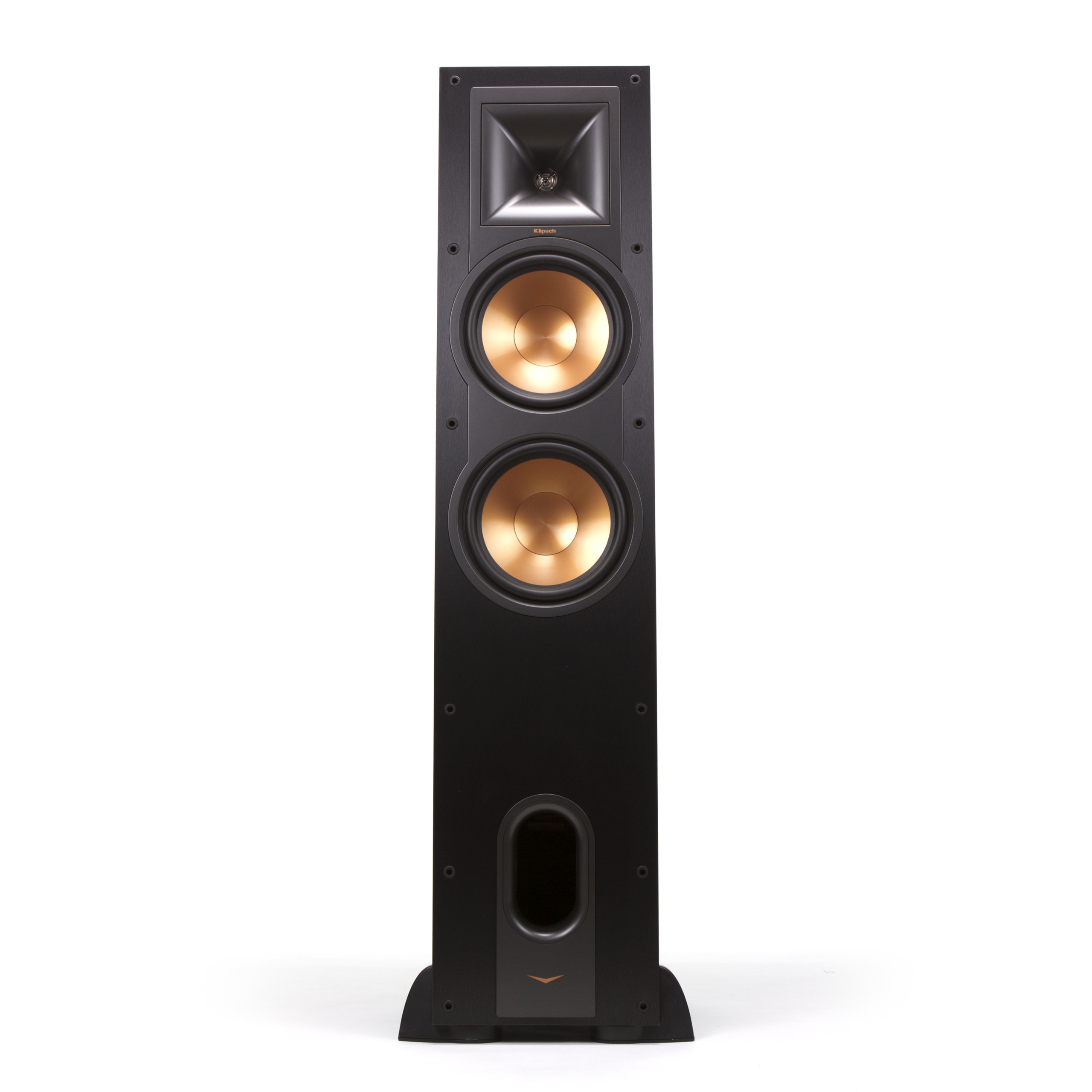 Klipsch - Reference Dual 6-1/2" Floorstanding Speaker (Each) - Larger Front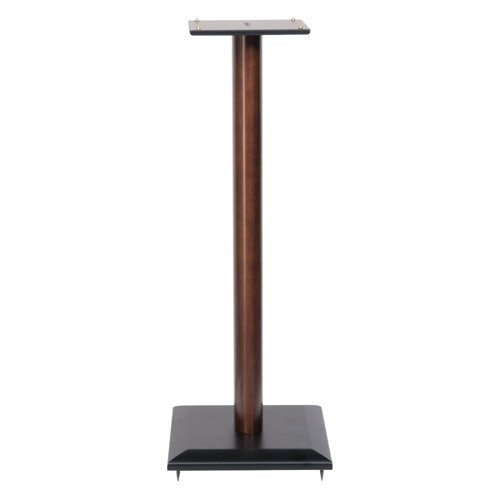 A pair of speaker stands available in a mix of black and mocha finish, to blend seamlessly with both modern and classic decor. Energy-absorbing MDF construction providies acoustic isolation to enhance sound quality.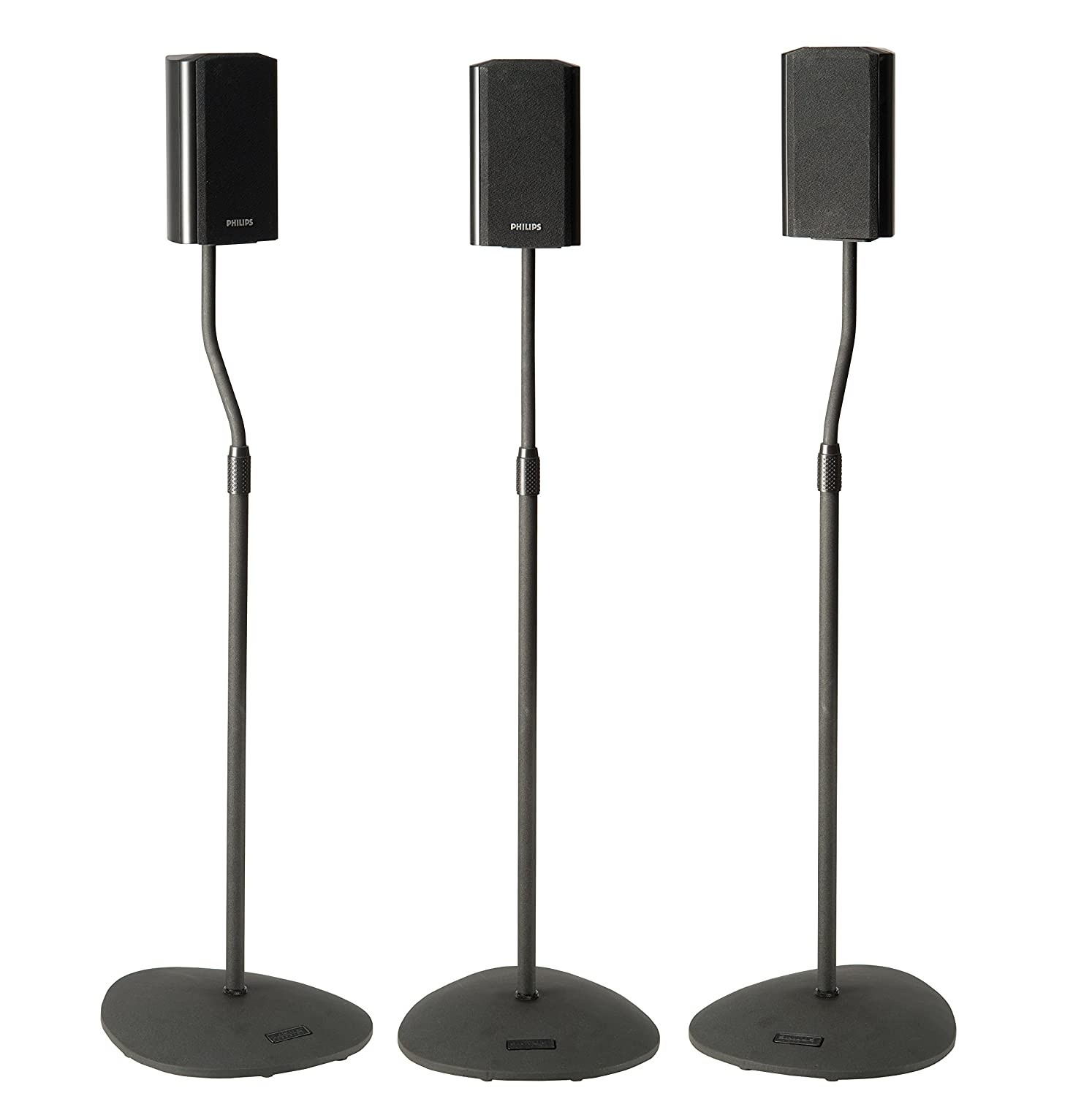 Cool latterday stands with adjustable height and for up to 3.5-pound speakers. A stand has a triangle-like base, a slender round section stem with a wire channel, a curved top part, an L-shaped mounting bracket. Stands are made of grey-coated steel.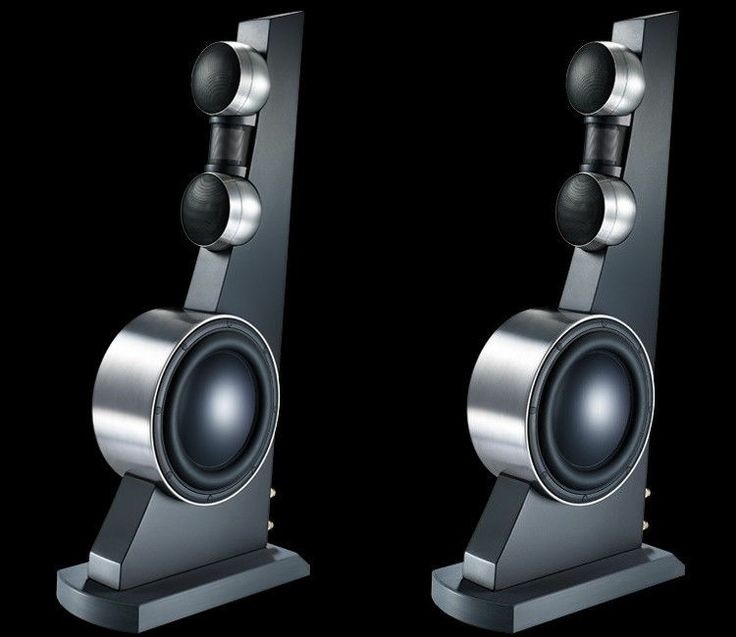 A floor standing loudspeaker in an ultra-modern design. It's a solid unit made of black steel base with a silver finish. It guarantees the highest quality of sound. It will suit interiors in a contemporary style.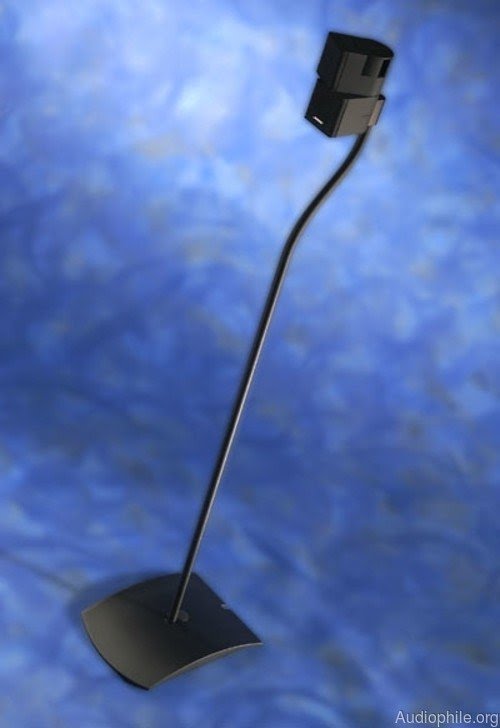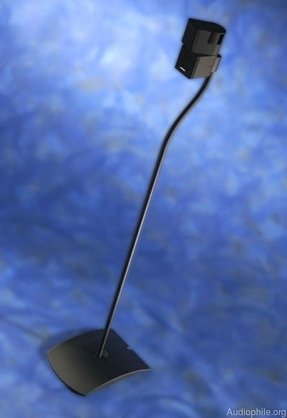 These types of products are high quality, stable and solid stands designed for use with speakers. Each type of stand is made of high quality metal that is resistant to wear and damage. The height of a stand is 38 inches.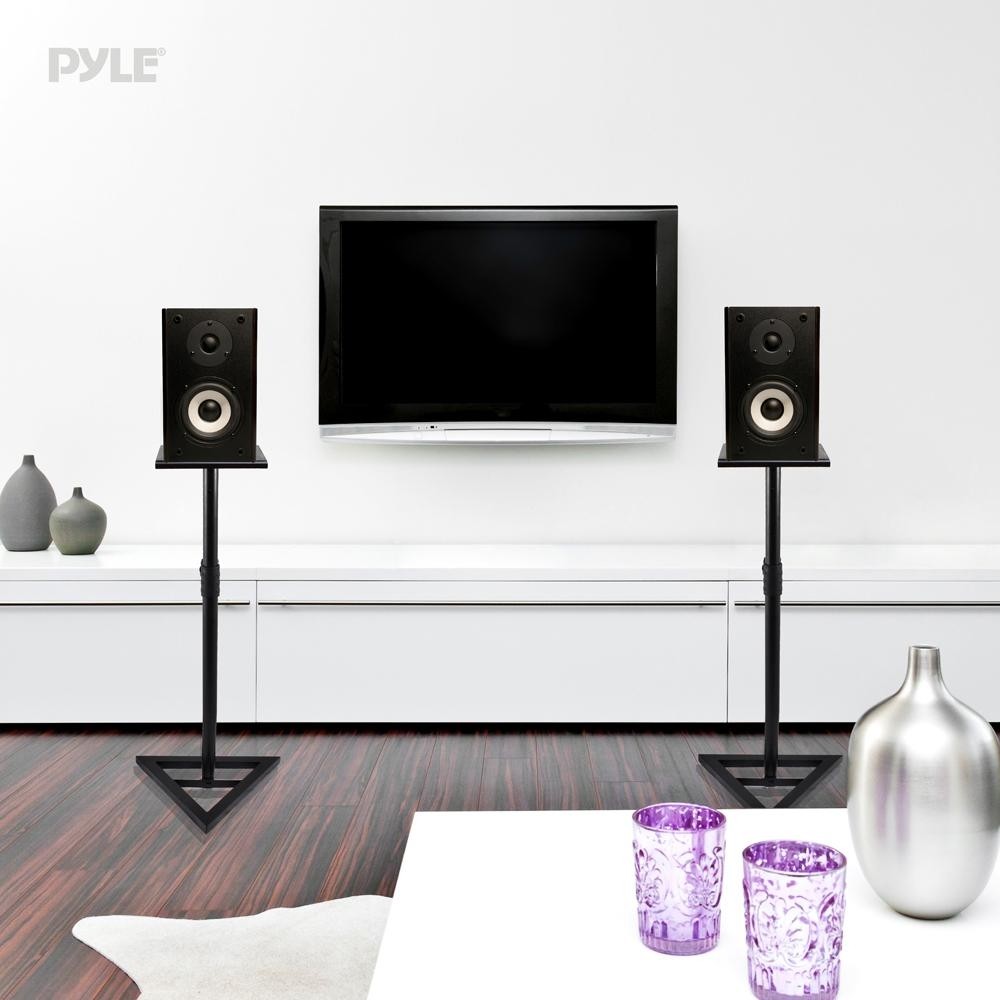 This set includes two monitor speaker stands for large heavy-duty speakers. They are perfect for your living room and family room and they have got a solid construction. These product are high quality.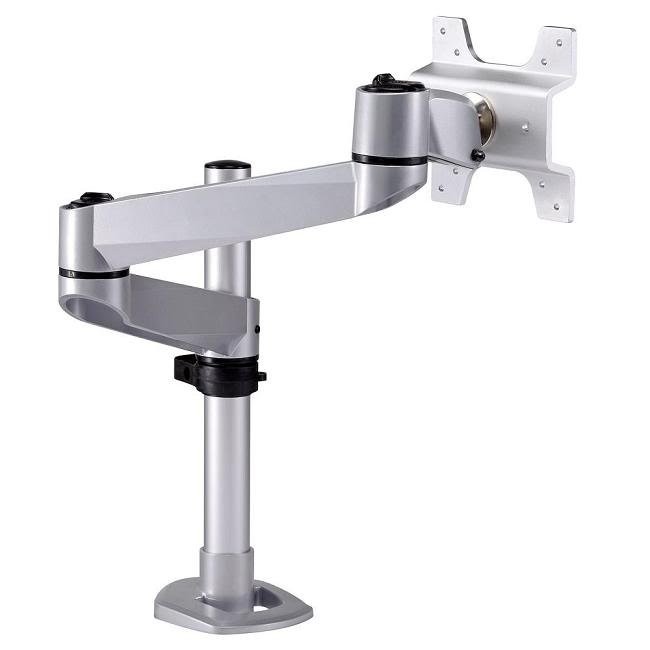 Speaker stand with swing arm. It is made of metal with chrome finish. Includes screw holes for easy mounting. Simple form and functional design for each place as needed.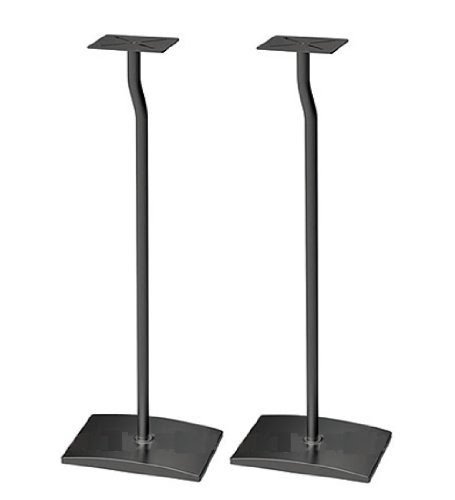 Set of two speakers on stands, which combines two functions. On the one hand, it is a set of highly practical and useful. It is perfect to get proper sound and proper effect. On the other hand, it is also very nice and aesthetic. Thereby further it provides decoration.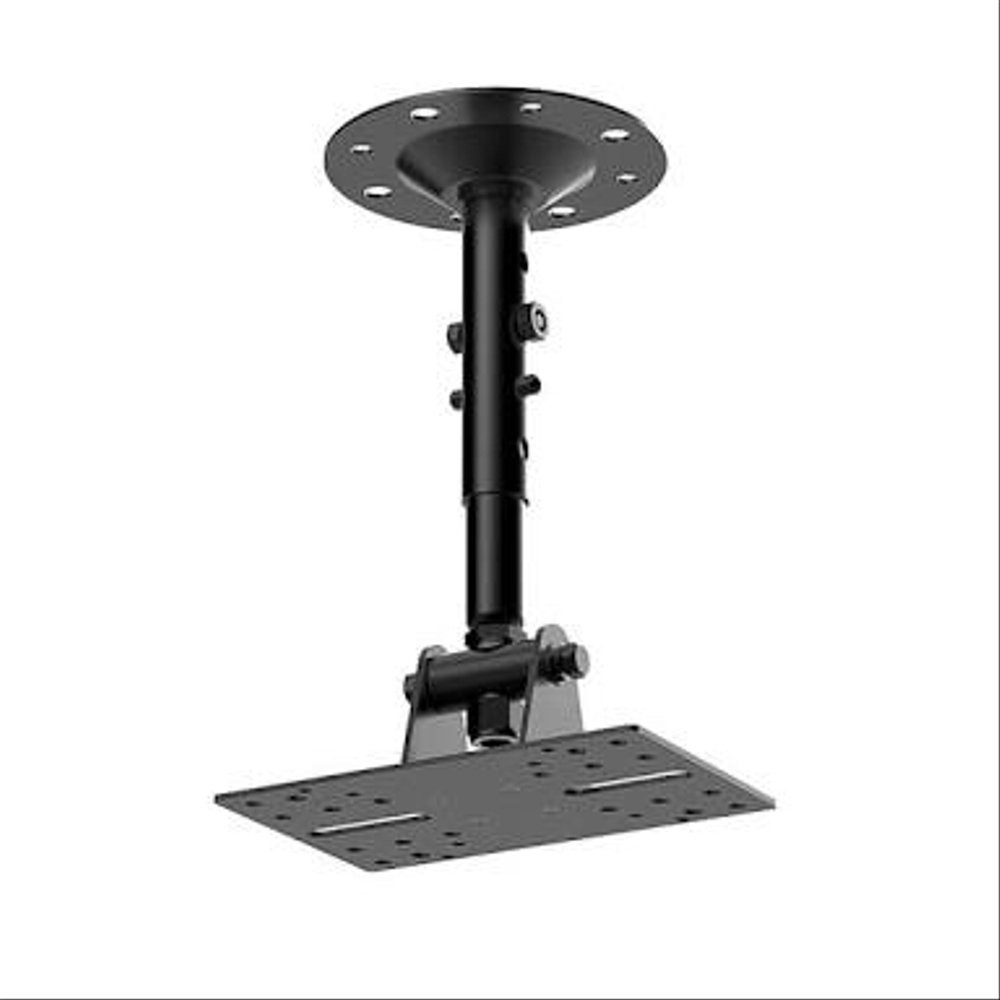 Mount this amazing bookshelf speaker to any of your walls and enjoy a significant boost of functional use that it has to offer. It comes with the strong and truly sturdy design and is easy to match with any item.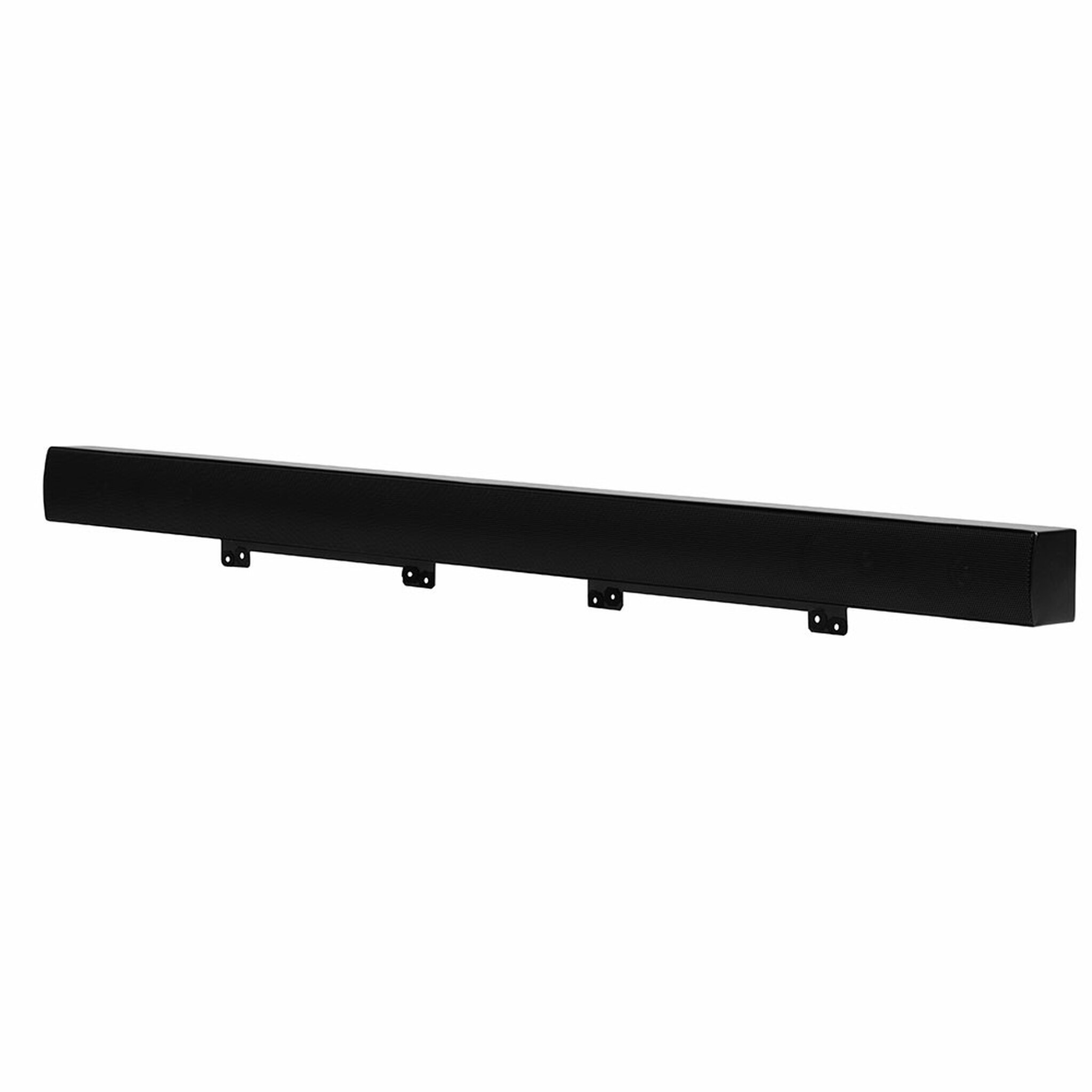 This wall mount shelf for DVDs, VCR cable boxes, PS3 or XBOX is a simplistic construction, which will be a functional addition to one's living room set. It will lift the speakers to the ideal listening height, while ensuring a stable vibration free platform.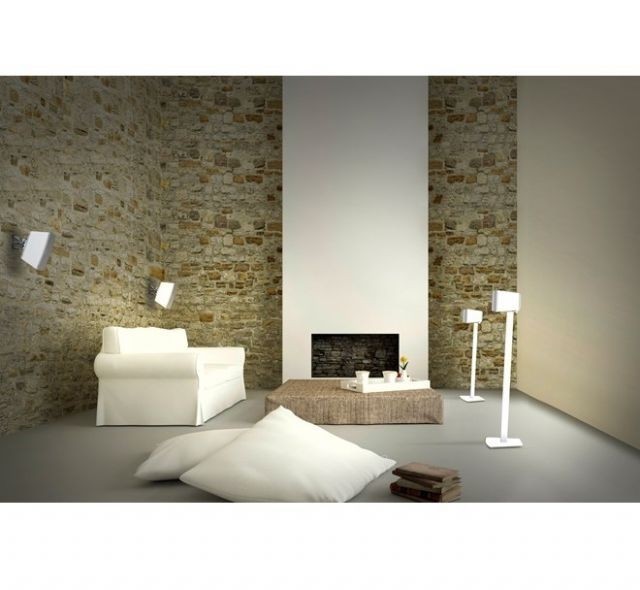 A very functional and decorative piece of equipment created for use in living rooms and other indoors. It has got a neutral white color that looks very nice in any stylization. Its frame is made of top class steel.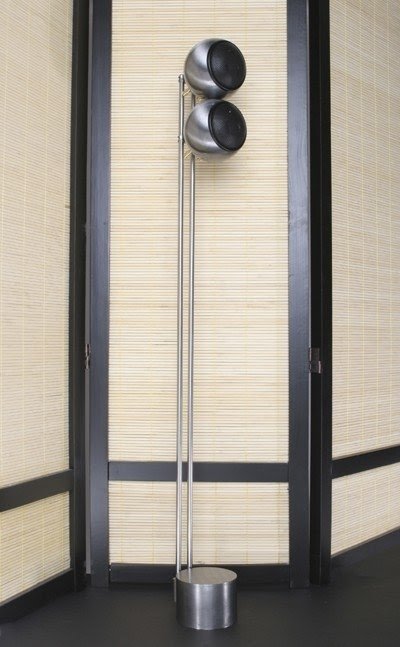 Orb speakers on HOSS (Hunk Of Solid Steel) floor stands. These speaker stands are perfect for any place room where you keep your surround sound system, and are perfect for home theaters in apartments.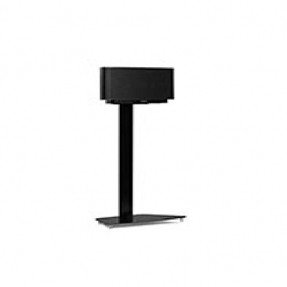 It is a high quality floor stand for Play SONOS Speakers. It has got a solid steel construction and nice finish. If you looking for a great floor stand, you need to choose this one. It is a very good choice.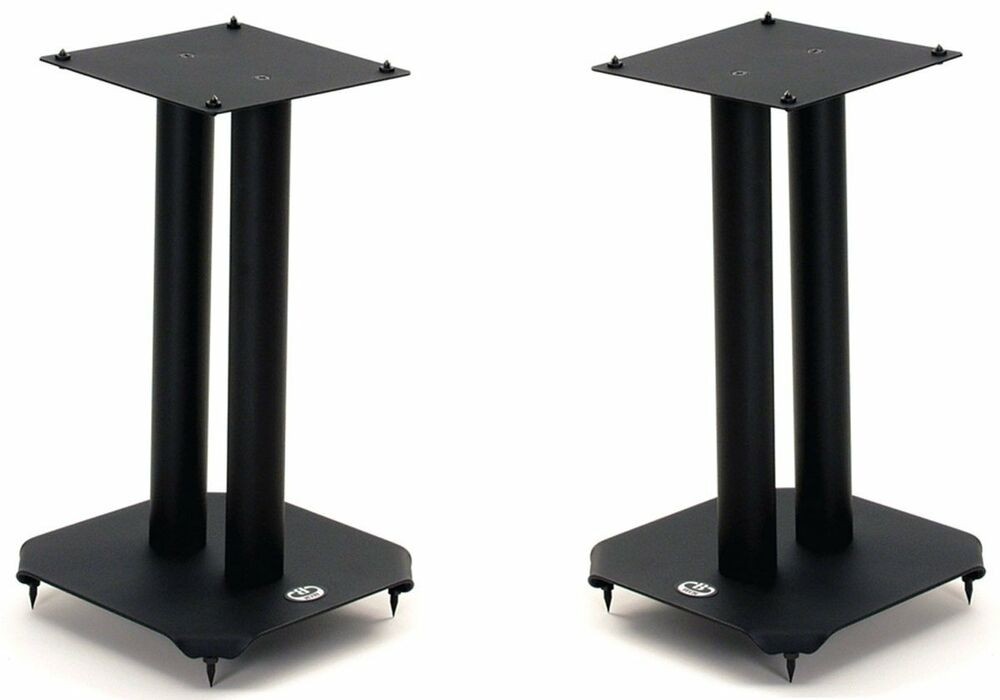 40cm Tall (15.8") Sound Isolating Heavy Duty Speaker Floor ...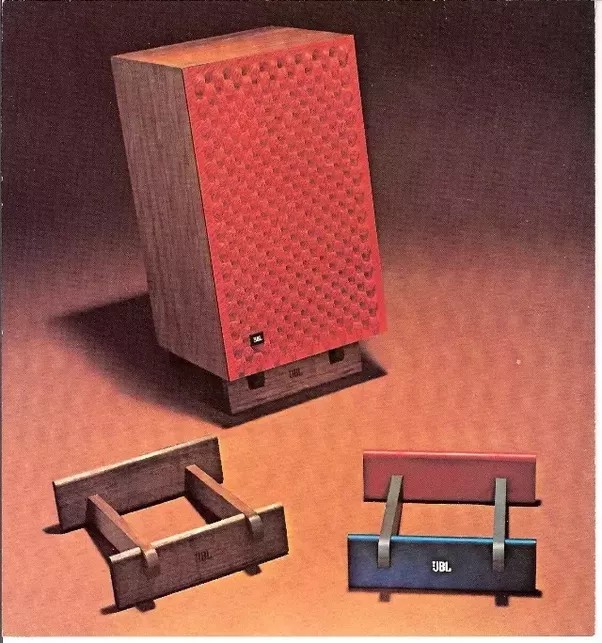 Where can I get a stand for large floor speakers so that ...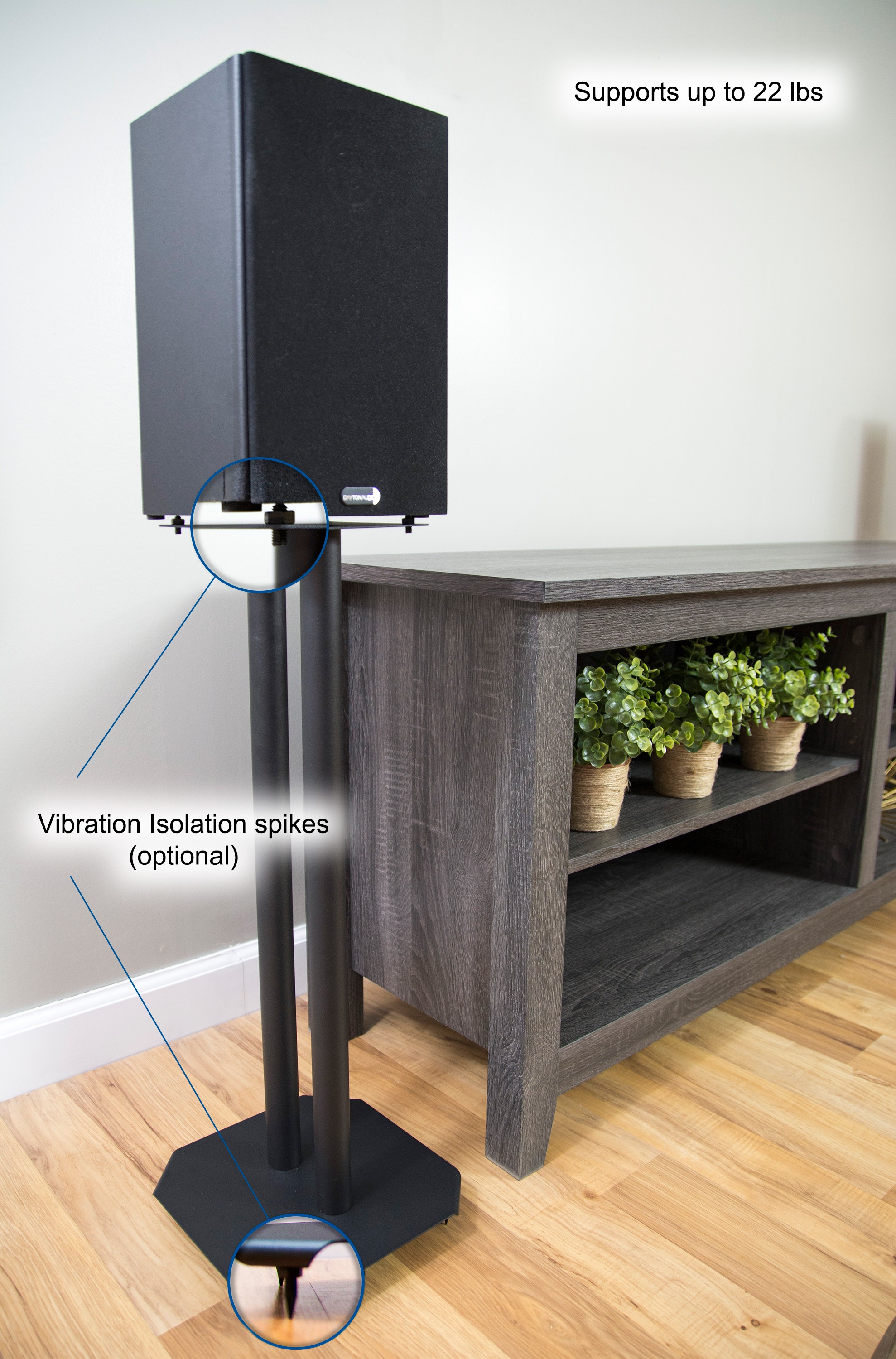 Universal Steel Floor Speaker Stands for Surround Sound ...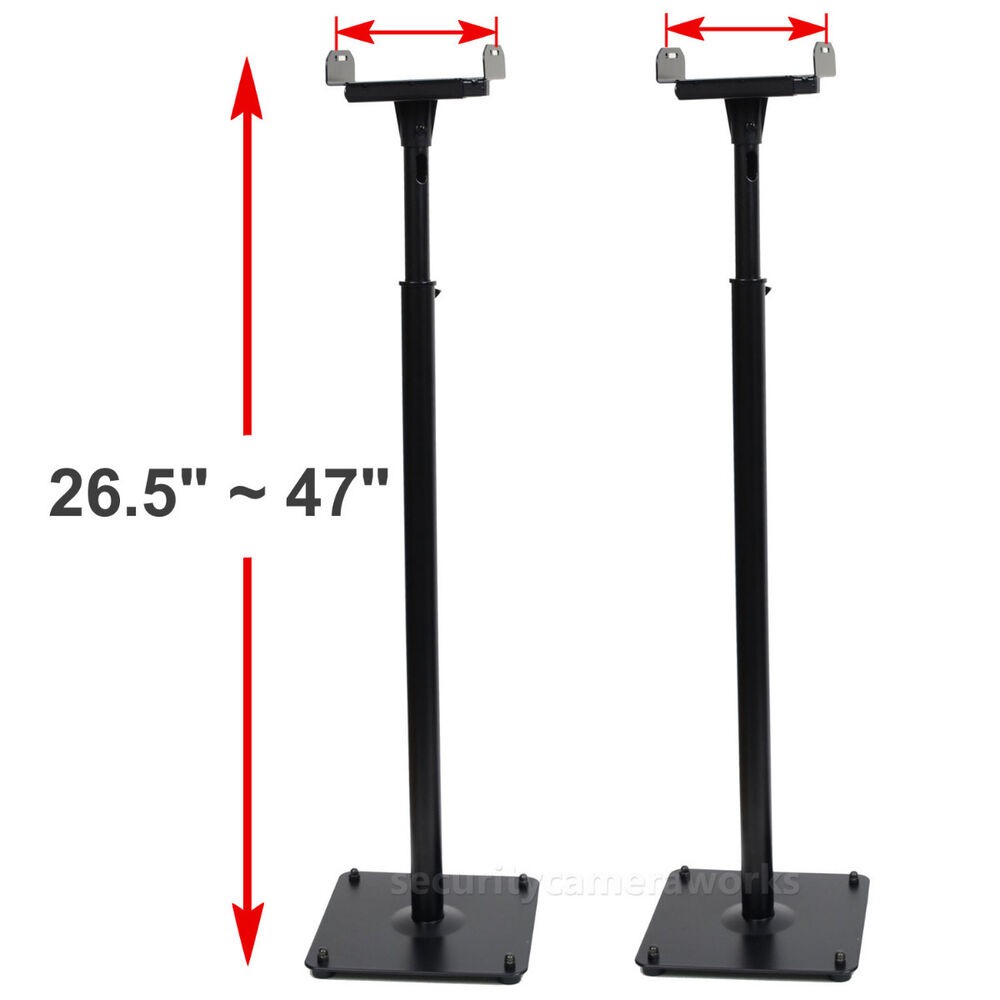 2 Surround Sound Bookshelf Floor Speaker Stands Side Clamp ...