A bar cabinet oozes classic sophistication, character, and style. There's nothing like coming home to pour yourself a drink after a long hard day and making it from your own bar. You could get yourself a drink in the kitchen, but it won't come close to the full experience you get from a cabinet bar.
This is an item of furniture that suits any kind of mood, whether you're feeling social and bubbly or quiet and reserved. If you're too tired to go out, but still want a good drink, you've got it right in the comfort of your own home. Or if you have friends around, you'll have a natural place to gather and chat.
Living in a small space shouldn't stop you from creating a multi-functional home that you love. If you live in a small home, the best place to put your attention is in the corners. Corners are underutilized storage space, and they're often left empty.
Make the most of your living space with a specially-designed corner bar cabinet. There are many on the market which suit various indoor spaces and style preferences.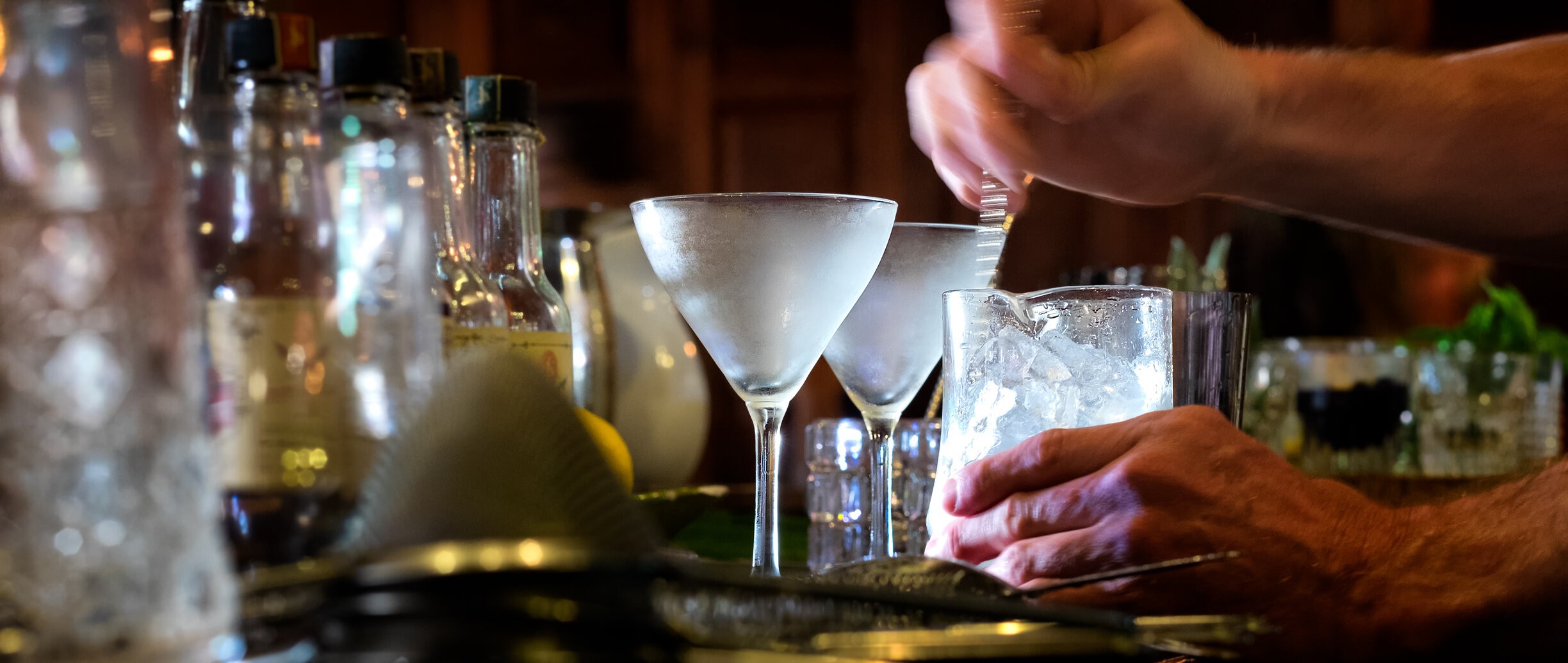 Features to Look For
Although corner bar cabinets come in a variety of styles, they all include similar features. A good corner cabinet bar will have:
Protective doors which allow you to show off your collection of bottles or discreetly shut it away.
Room forvarious kinds of glasses, from tumblers to stemware.
Multiple shelves to give you optimal storage space for mixing tools.
Dedicated space for alcohol.
Beyond this, you'll want to look for features that suit your particular lifestyle and aesthetic needs.