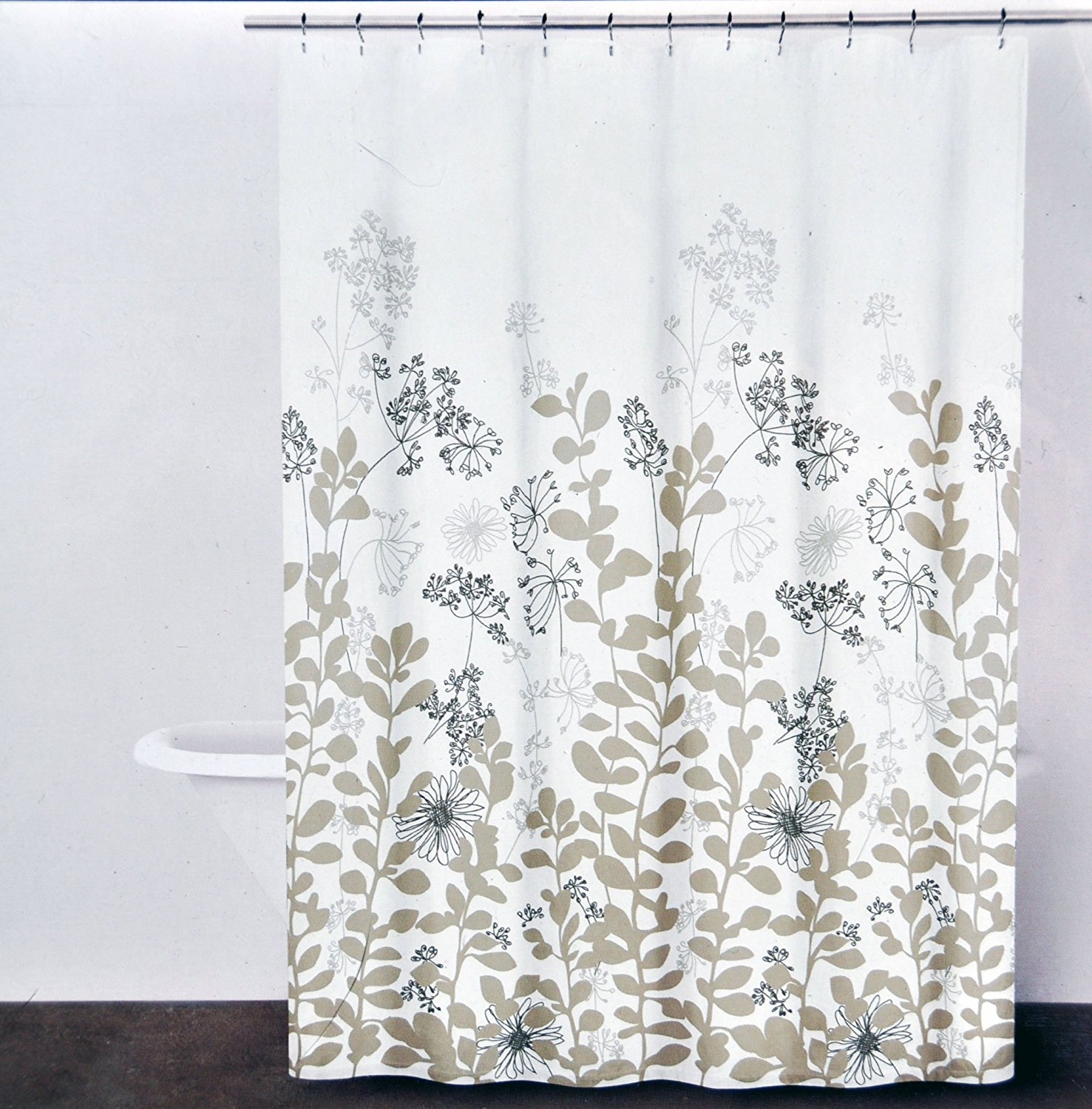 Beautiful shower curtain that combines a wide mix of colors. The curtain is dominated by a white background and comes imprinted with additional plant and flower inspired motifs of different colors. The curtain is small but should offer enough privacy for the standard shower.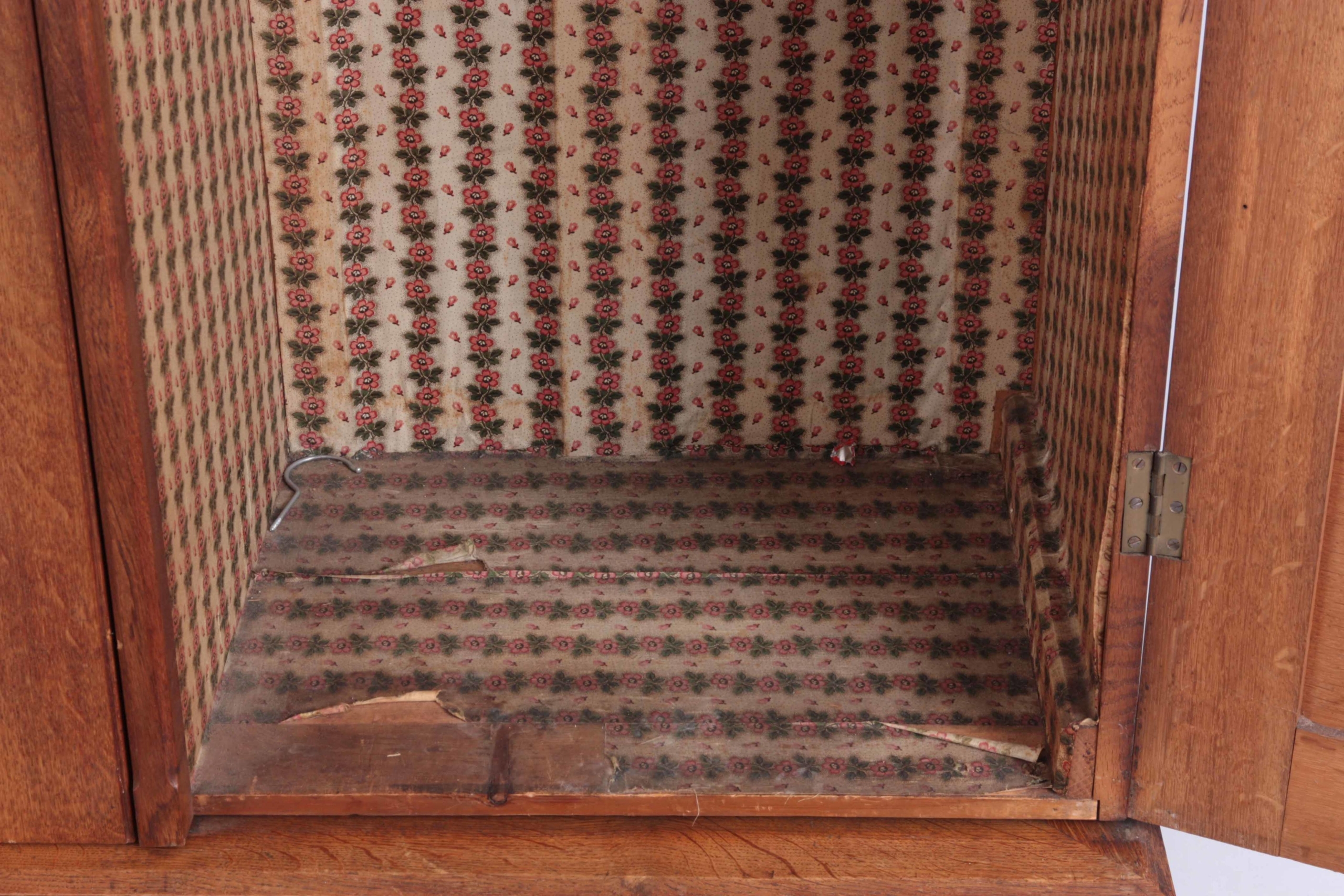 DKNY Enchanted Forest 100 Cotton Shower Curtain Floral Design 72-Inch ...
An aesthetic modern shower curtain of white waterproof polyester. It features size-varied rectangular vertically arranged blocks design in greyish and pale greenish tones. It has metal grommets in a reinforced top hem and can be machine washed.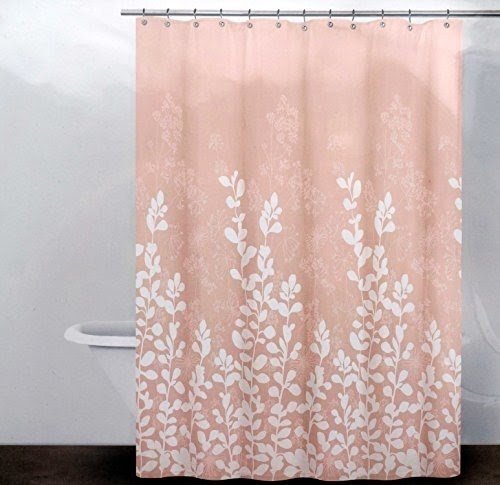 DKNY Fabric Shower Curtain -- Enchanted Forest, Blush DKNY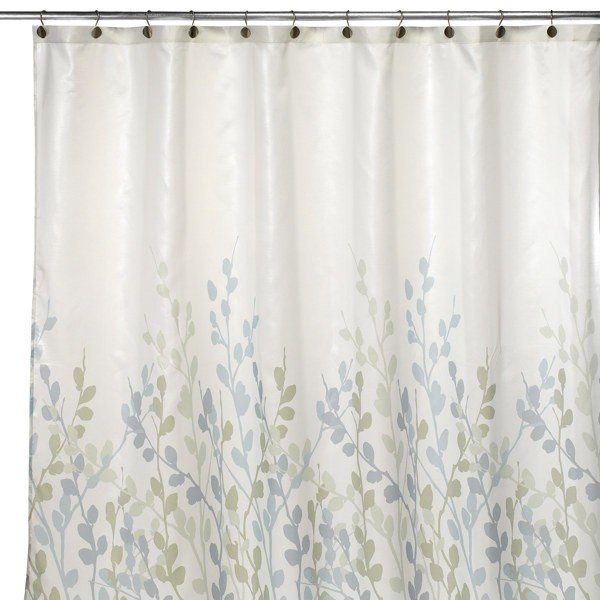 Beautiful shower curtain designed to last for years. Featuring sturdy and durable water-resistant materials, the curtain offers a nice white background, neatly finished with plant-inspired motifs of green and blue for the ultimate accent. It's a great piece for the modern bathroom.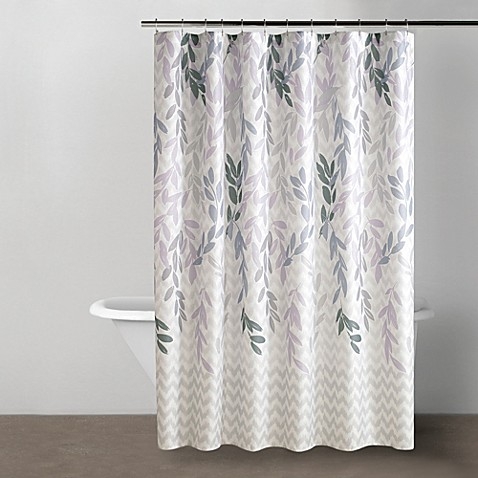 Add a little style into your shower with these beautiful curtains. Featuring a compact size, the curtains are constructed from durable water-resistant materials that will last for years. They also come in white and are neatly accentuated with beautiful plant-inspired motifs in the center.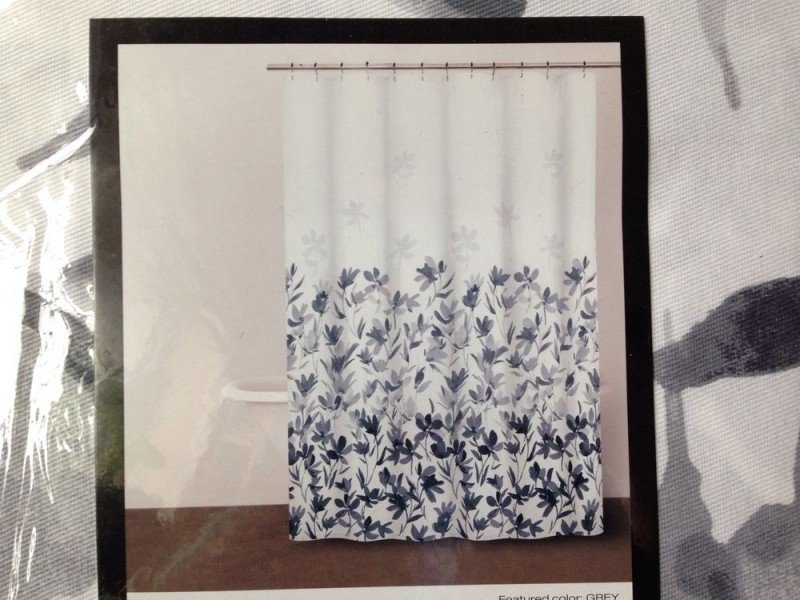 Small and uniquely designed dinky shower curtain with a nice white background and touches of blue and light grey plant and flower imprints. The curtain is designed to fully complement your modern bathroom and should deliver an impeccable stylish appeal for years.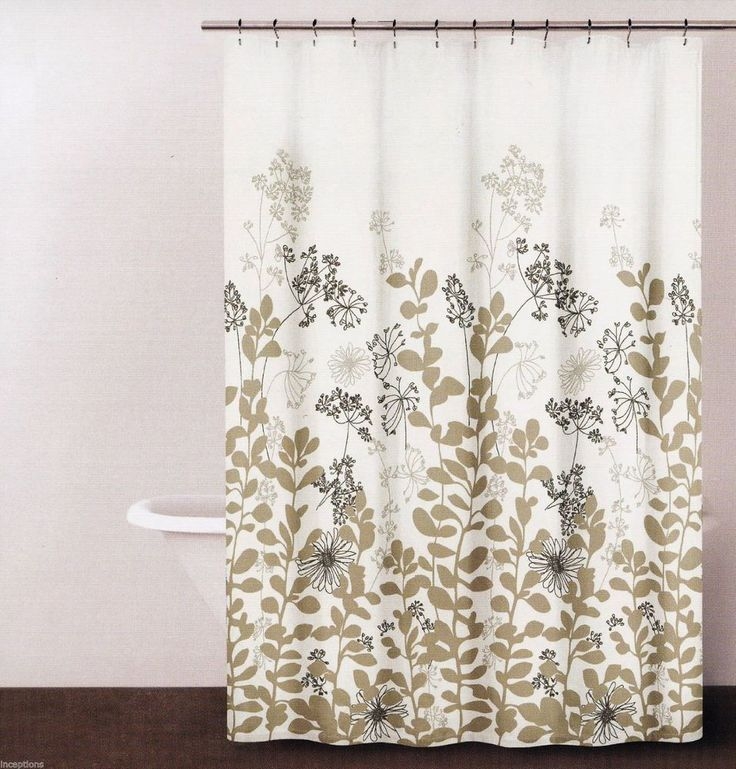 DKNY Enchanted Forest Botanical Fabric Shower Curtain Neutral On Ivory 72 X 72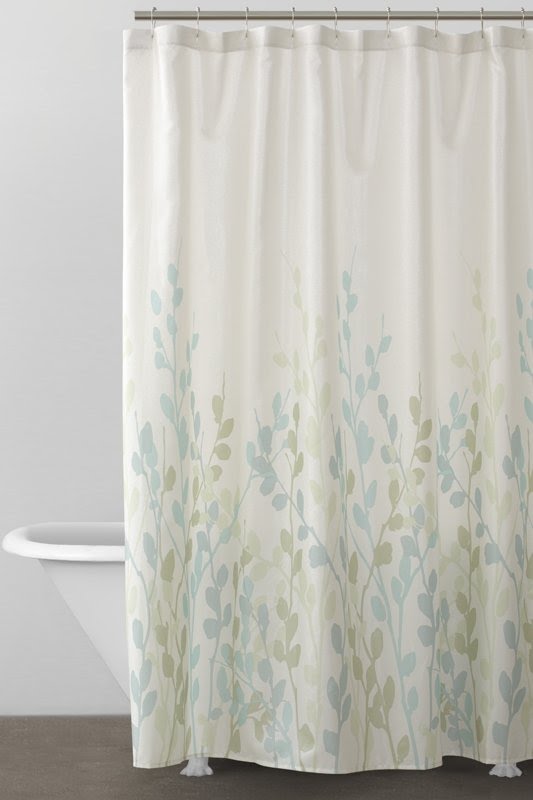 A charming, long shower curtain made of a soft, velvet-like fabric. It's in a classy white color with a subtle pattern of light green and blue twigs, making it a lovely bathroom decoration, which offers privacy too.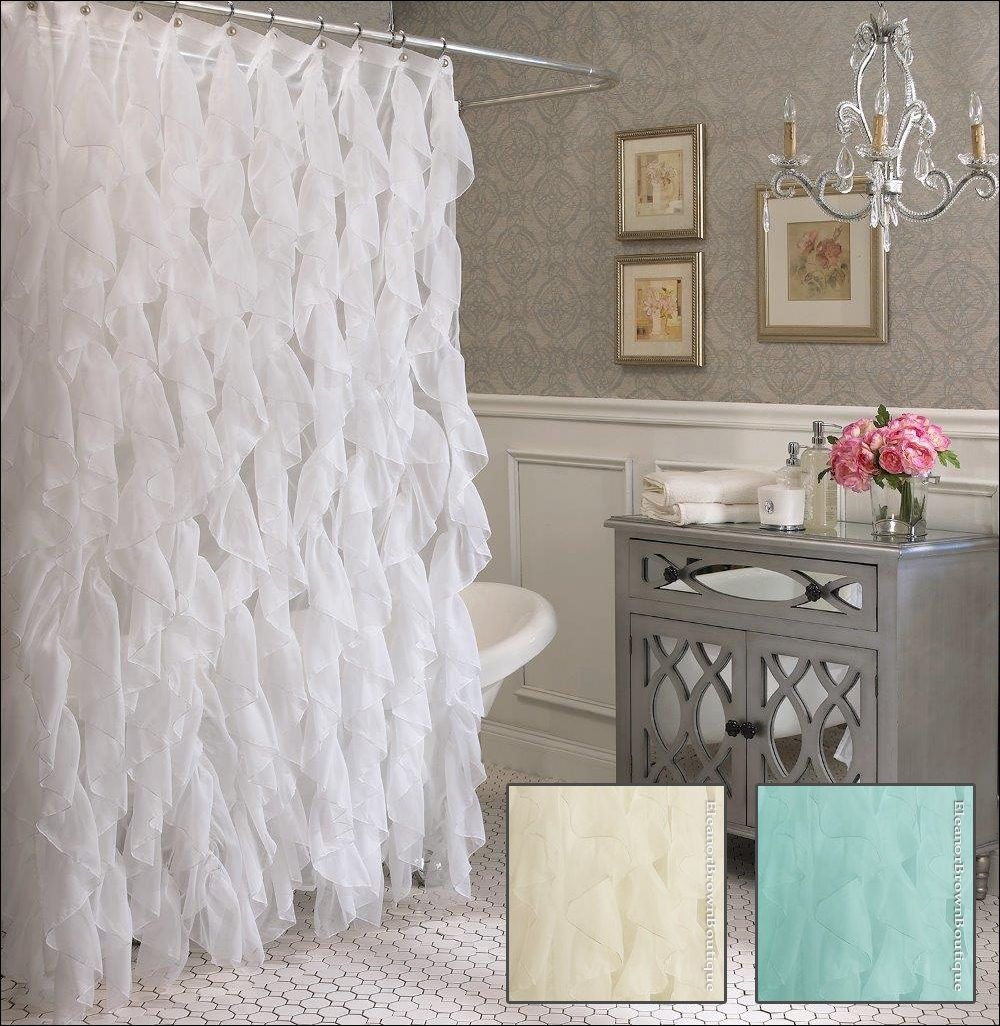 A flowing and ethereal shower curtain that will create a soft and soothing atmosphere in your interior almost instantly, allowing you to bathe in refreshing comfort and elevating the look of your bathroom.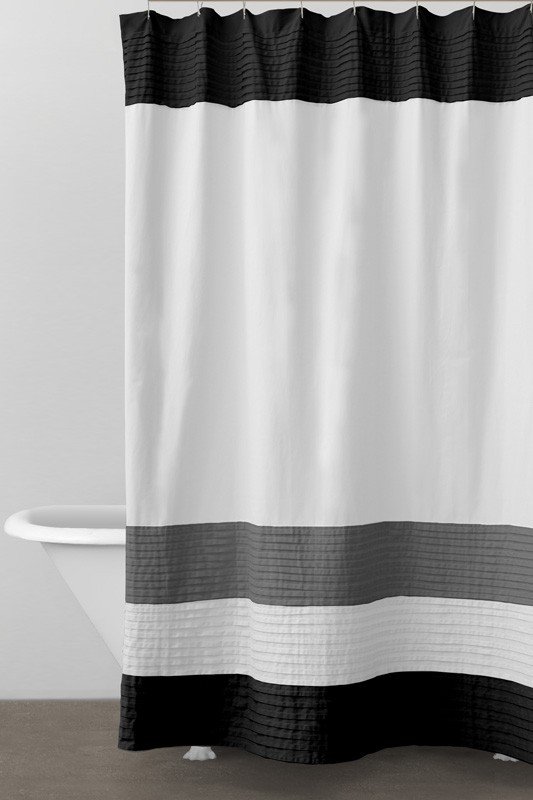 DKNY Color Block Fabric Shower Curtain /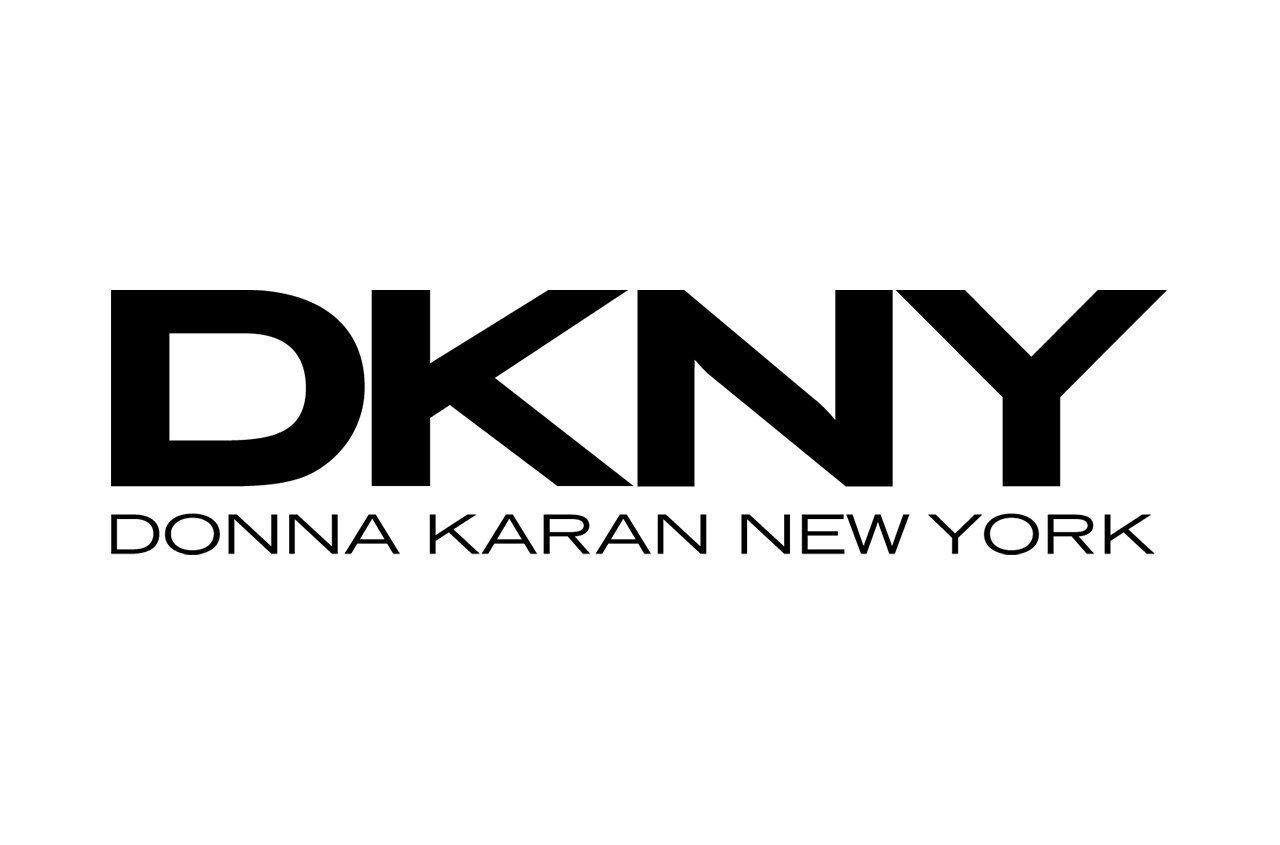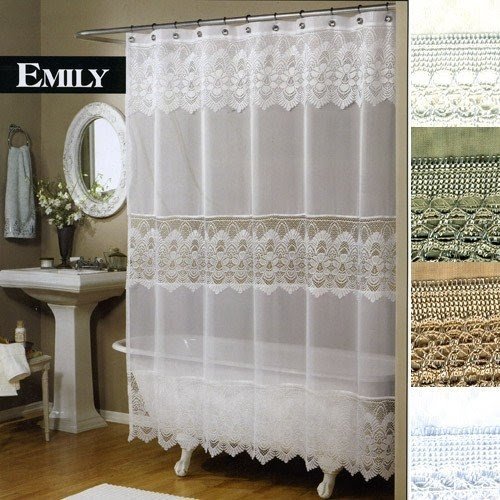 A lace shower curtain, made with a vintage, old-fashioned pattern in mind which gives it a traditional look. This one is made to resemble an actual window curtain, so make sure you add a waterproof lining.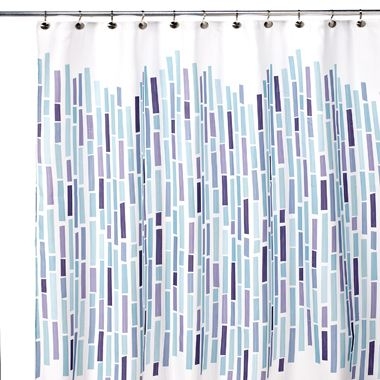 Functional and original element in the bathroom. This shower curtain features a very attractive, multi-color pattern on its surface. It decorates bathrooms and provides protection from water and moisture.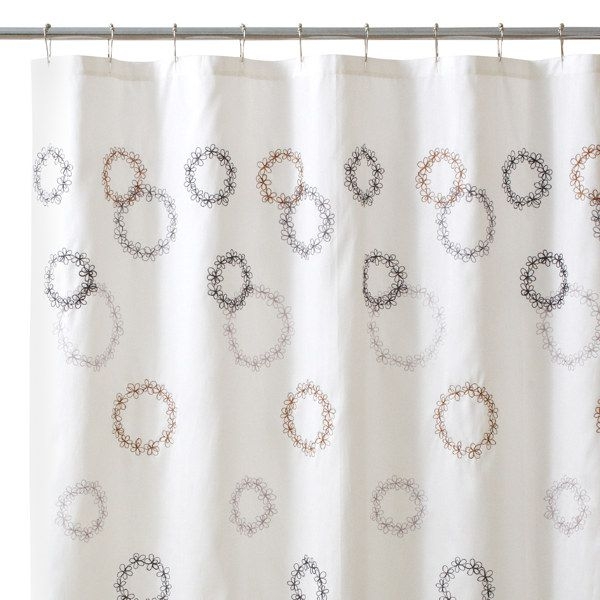 dkny home filigree fabric shower curtain from china dkny shower ...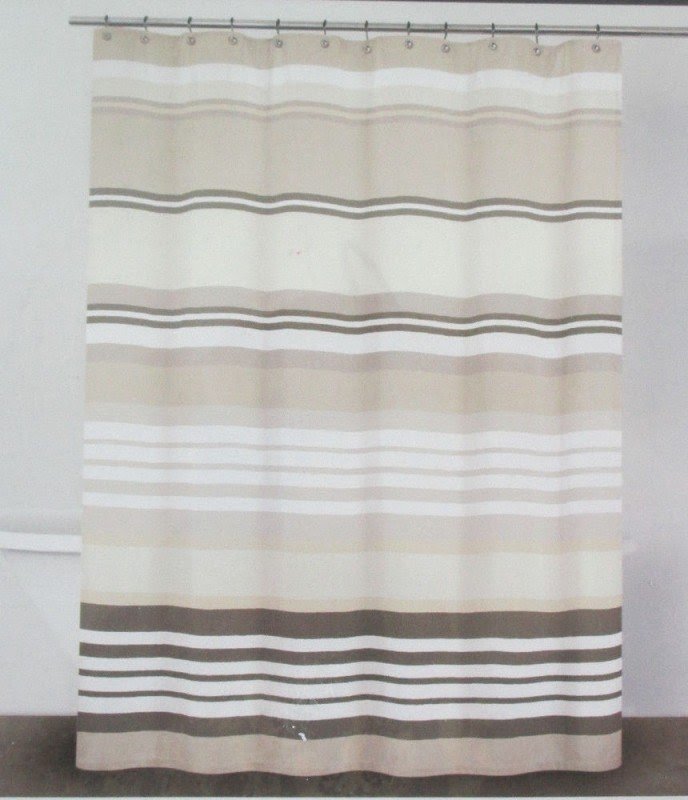 DKNY Urban Lines Shower Curtain Natural Color 72 x 72 New #DKNY #Traditional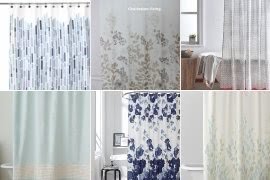 home bath shower curtains dkny city garden shower curtain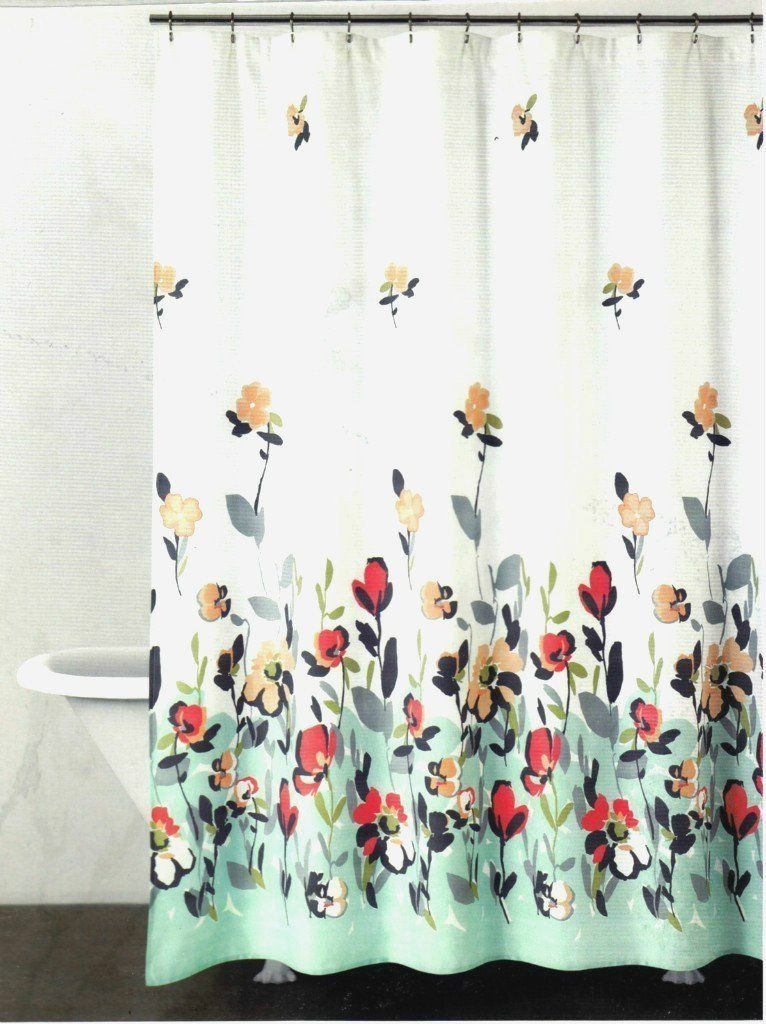 DKNY Watercolor Fields Fabric Shower Curtain In Aqua / Coral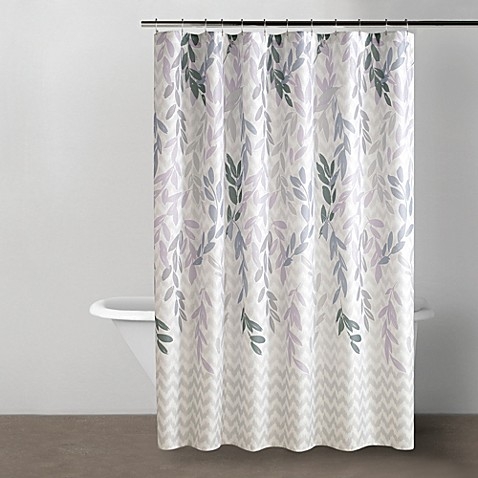 If you want to add a bit of luxury to your bathroom, consider this DKNY Spring Willow Shower Curtain. Its gray and light purple shading, covering the snowy white background bring sophistication and prestige to the interior.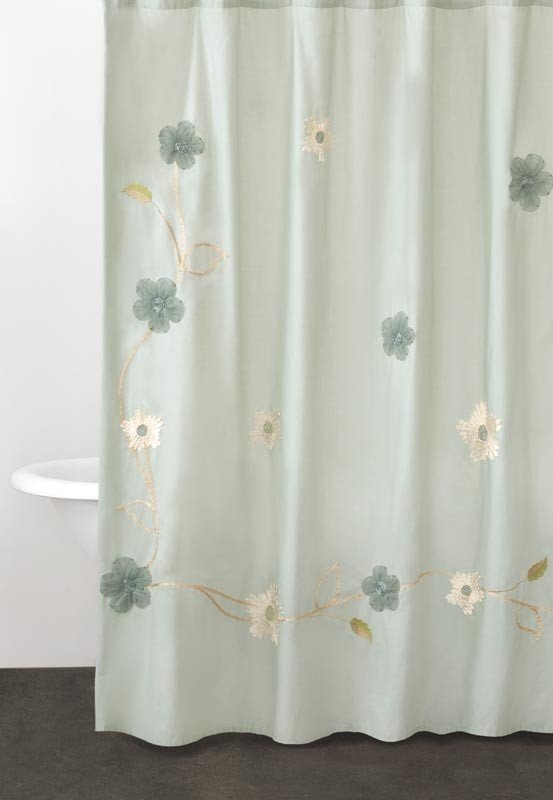 Image detail for -... all brands bath shower curtains dkny urban vine fabric shower curtain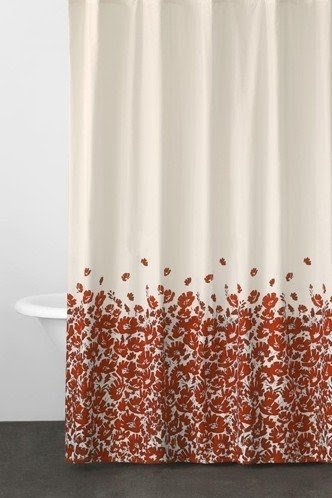 DKNY Wildflower Field Fabric Shower Curtain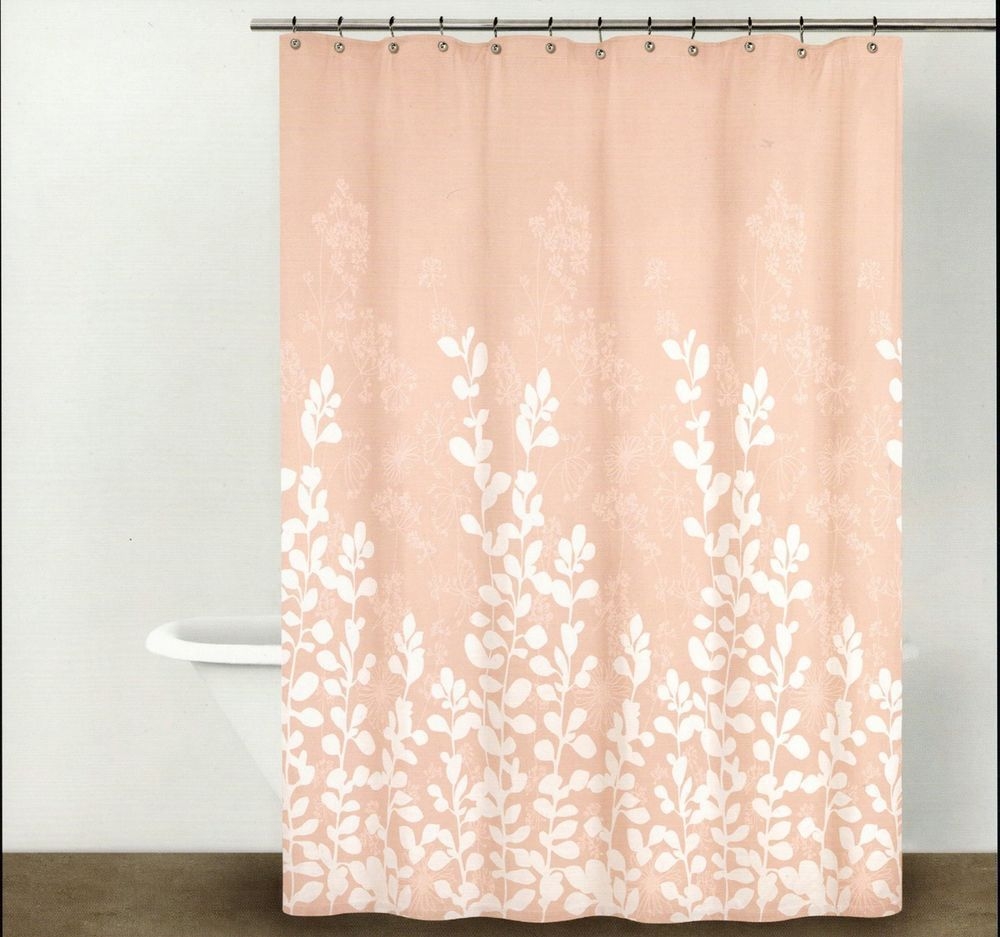 DKNY Shower Curtain Enchanted Forest Branches/Leaves Blush Peach Pink 72x72" #DKNY #Modern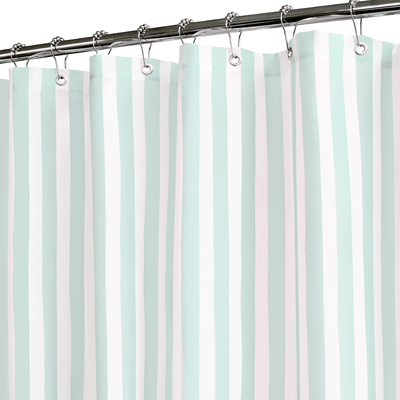 Tranquil Stripe Seaglass and White Shower Curtain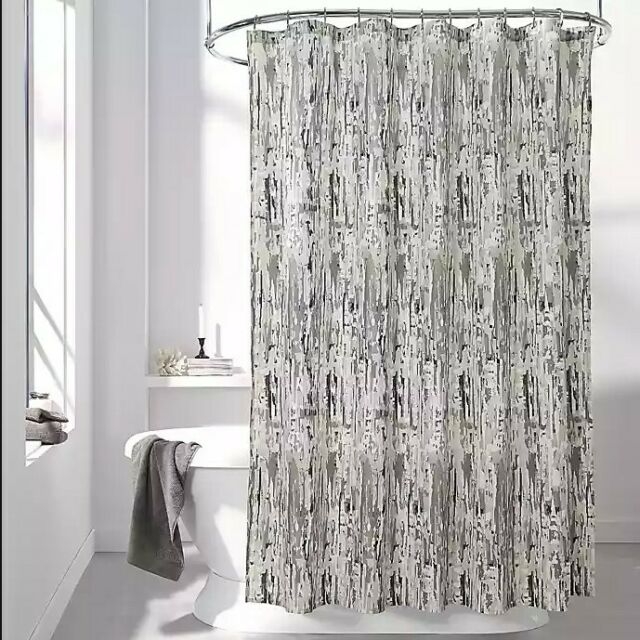 product1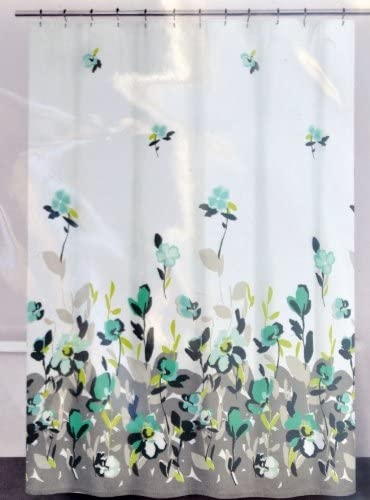 ... bath bathroom accessories shower curtains hooks liners shower curtains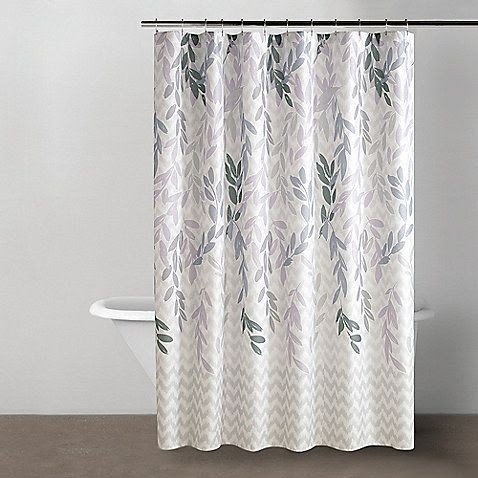 DKNY® Spring Willow Shower Curtain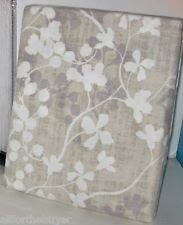 DKNY DELPHINE BEIGE FABRIC SHOWER CURTAIN NIP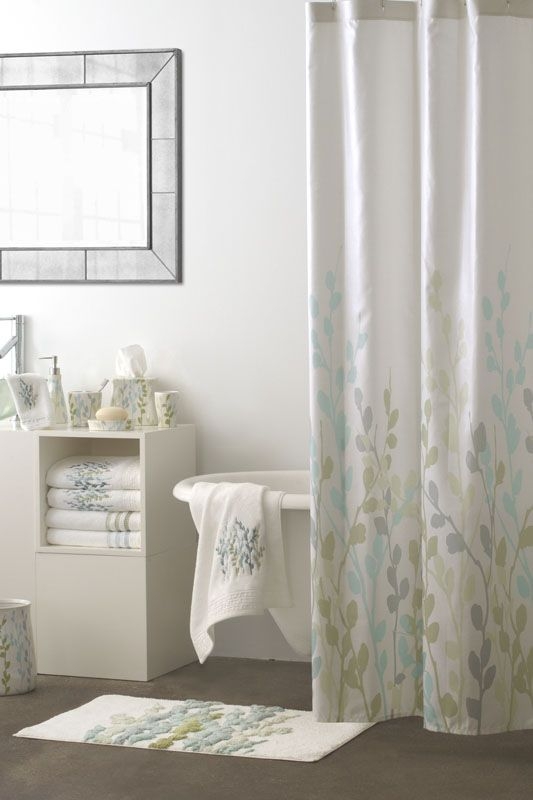 Home / Bath / Bath Collections / DKNY Spring Tree Bath Collection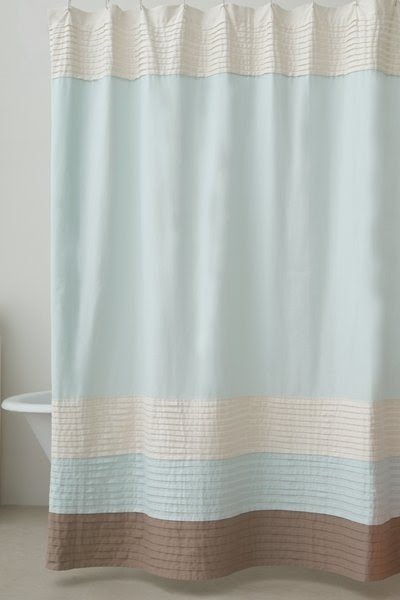 If you do not like exaggerated designs that impose colors especially in a bathroom,and you value a cleanliness: this shower curtain is made for you. Pastel colors spread on thick layers of belts, arranged horizontally at the end of the long dkny curtain.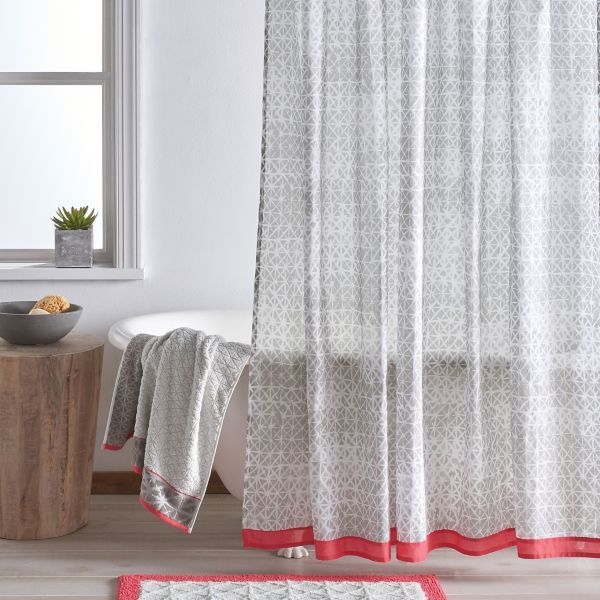 Who said that you can add some colors into your bathroom? You can add them in stylish way by using this wonderful shower grey herringbone curtain with juicy red finish on the bottom. So simple, so effective.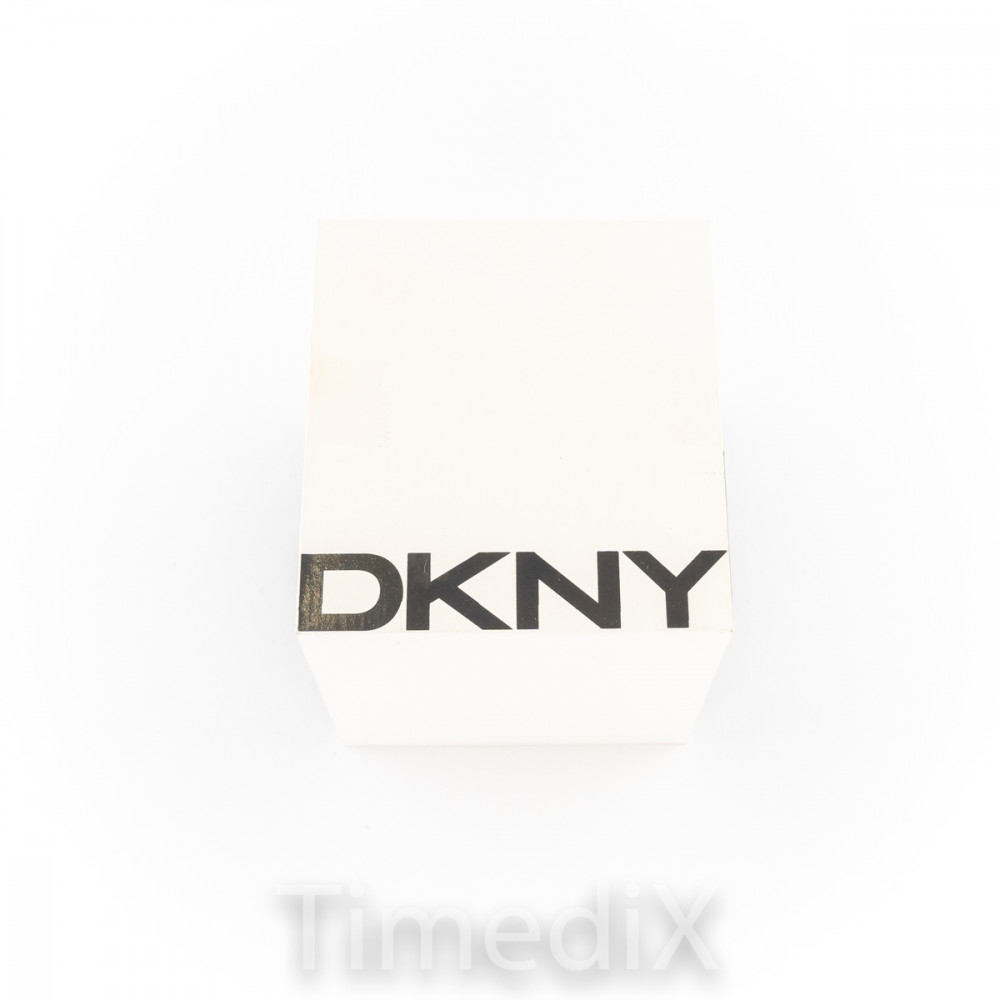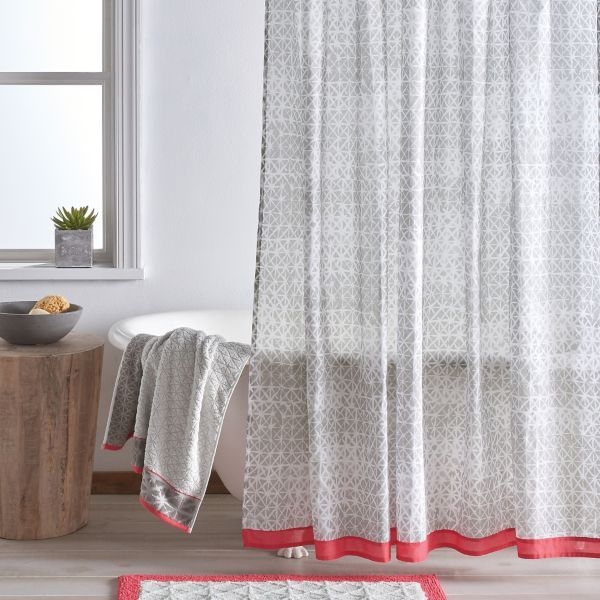 image of DKNY Gridlock 72-Inch x 72-Inch Shower Curtain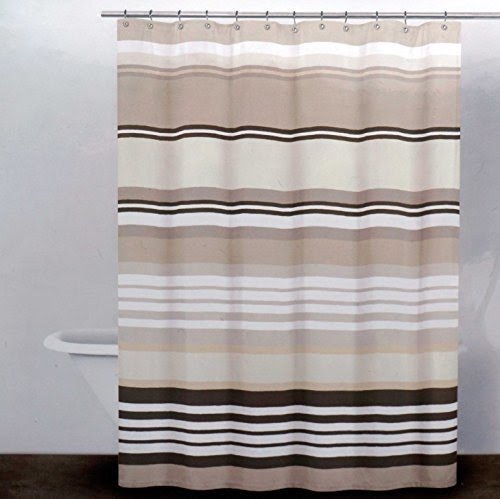 DKNY Fabric Shower Curtain -- Urban Lines, Natural DKNY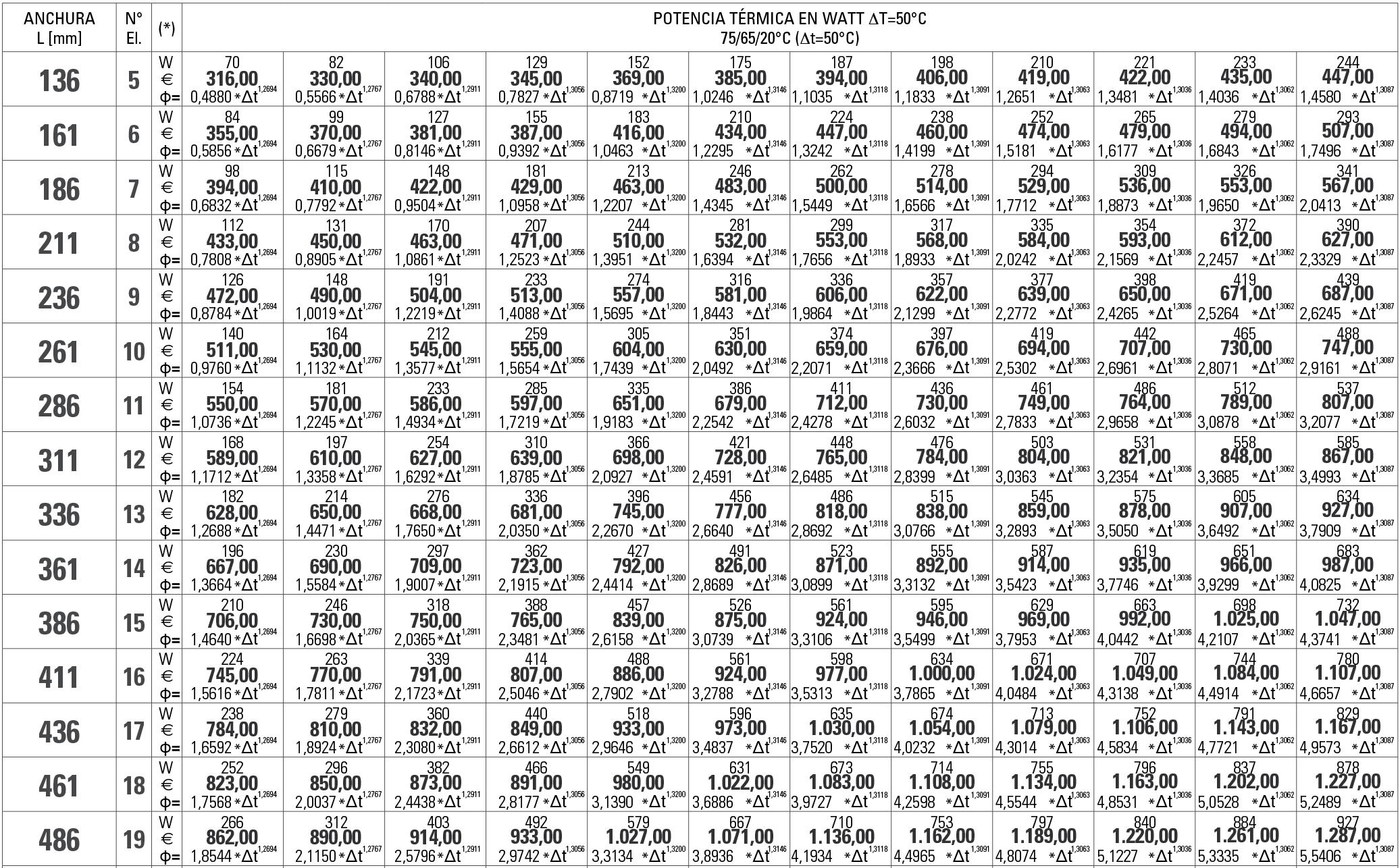 DKNY Sahara Shower Curtain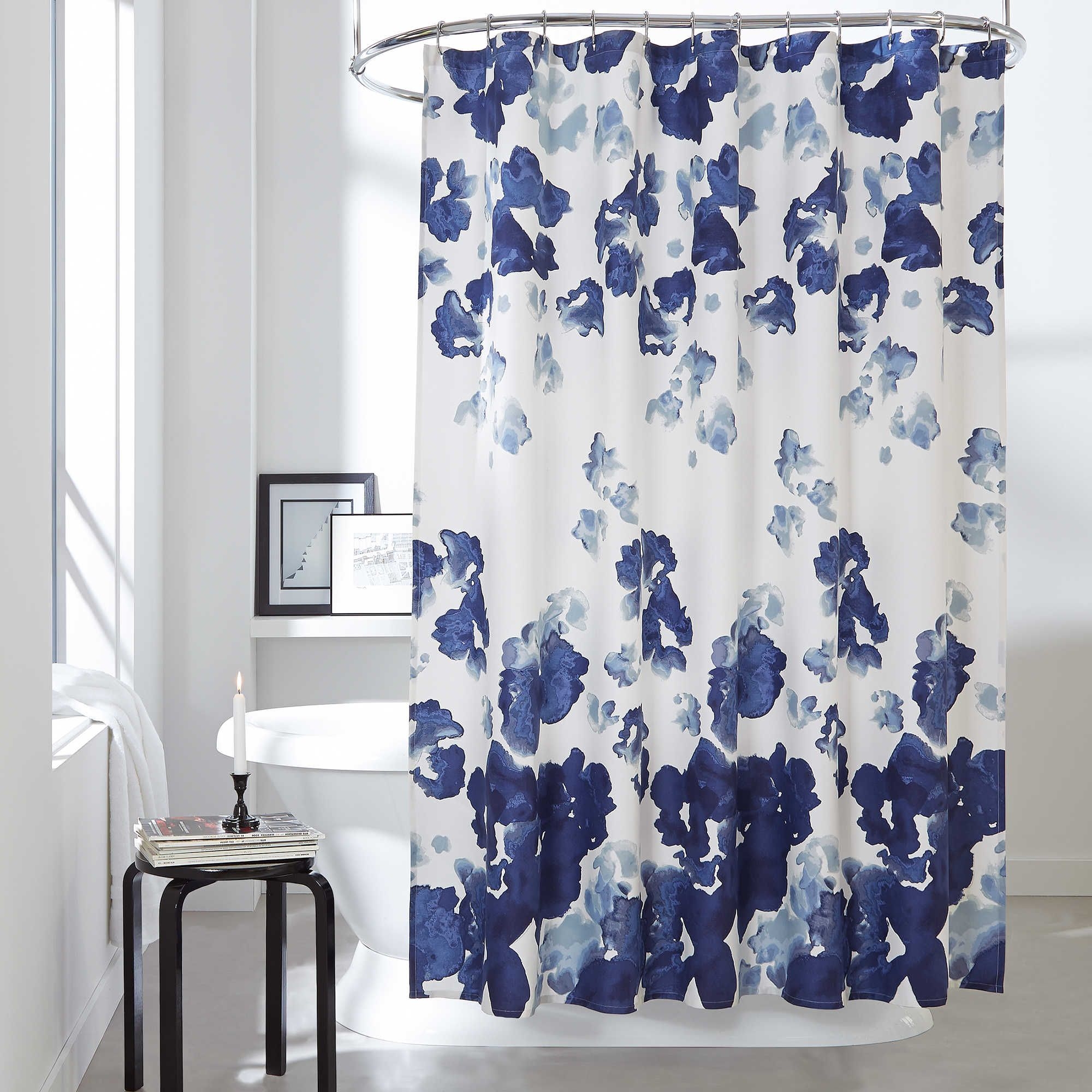 A beautiful contemporary fashionable shower curtain manufactured of quality water-repellent white cotton. It features a charming flower design in blue shades. Its top hem is equipped with metal grommets.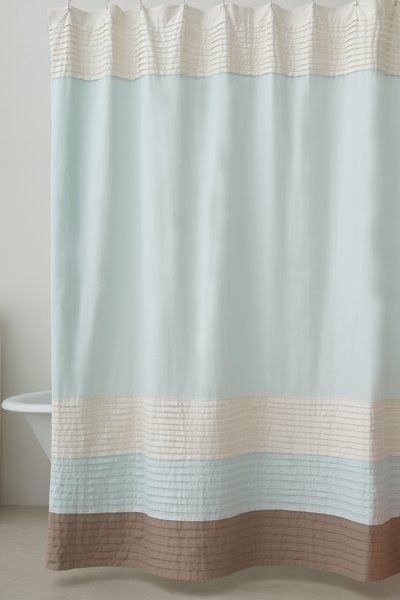 DKNY Color Block Fabric Shower Curtain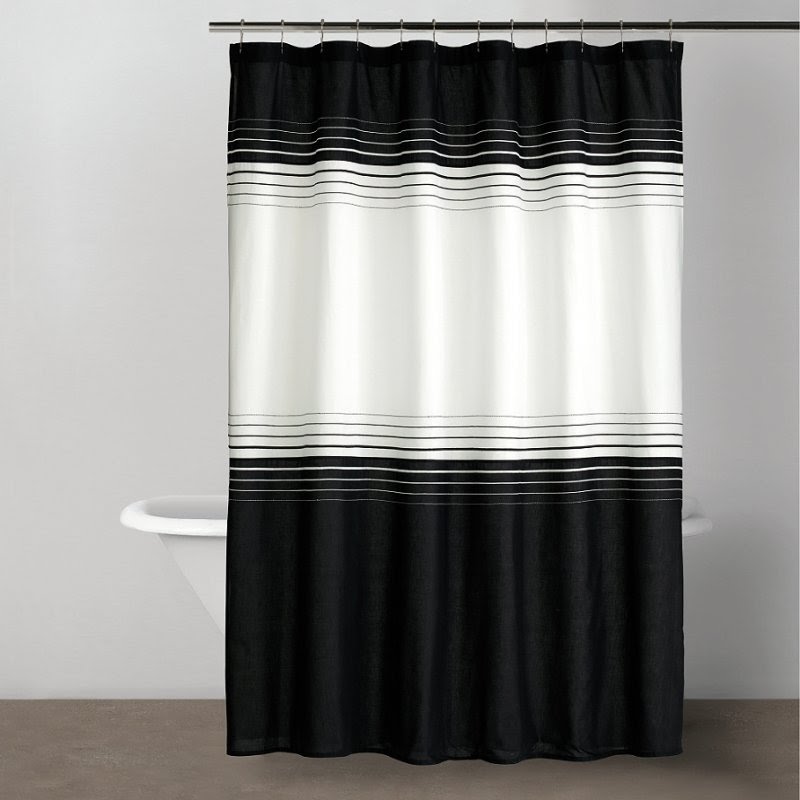 DKNY Empire Collection 72-Inch x 72-Inch Shower Curtain -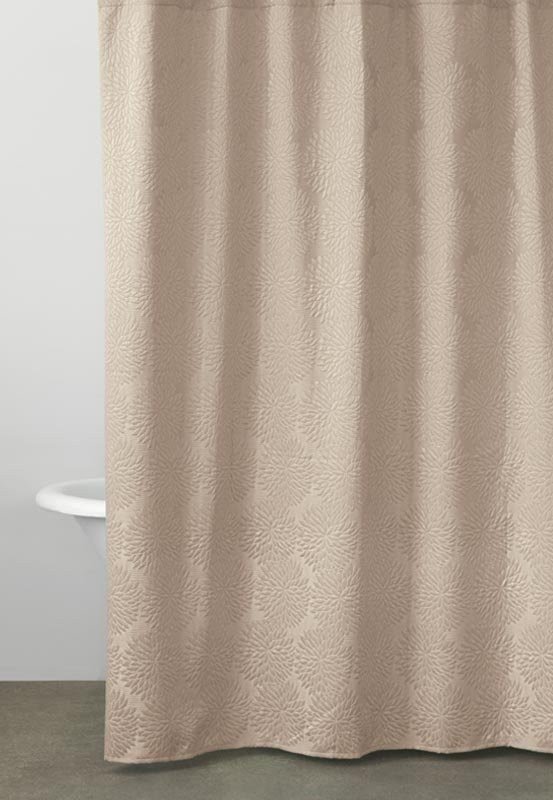 Bath / Shower Curtains / DKNY Chrysanthemum Matelasse Fabric Shower ...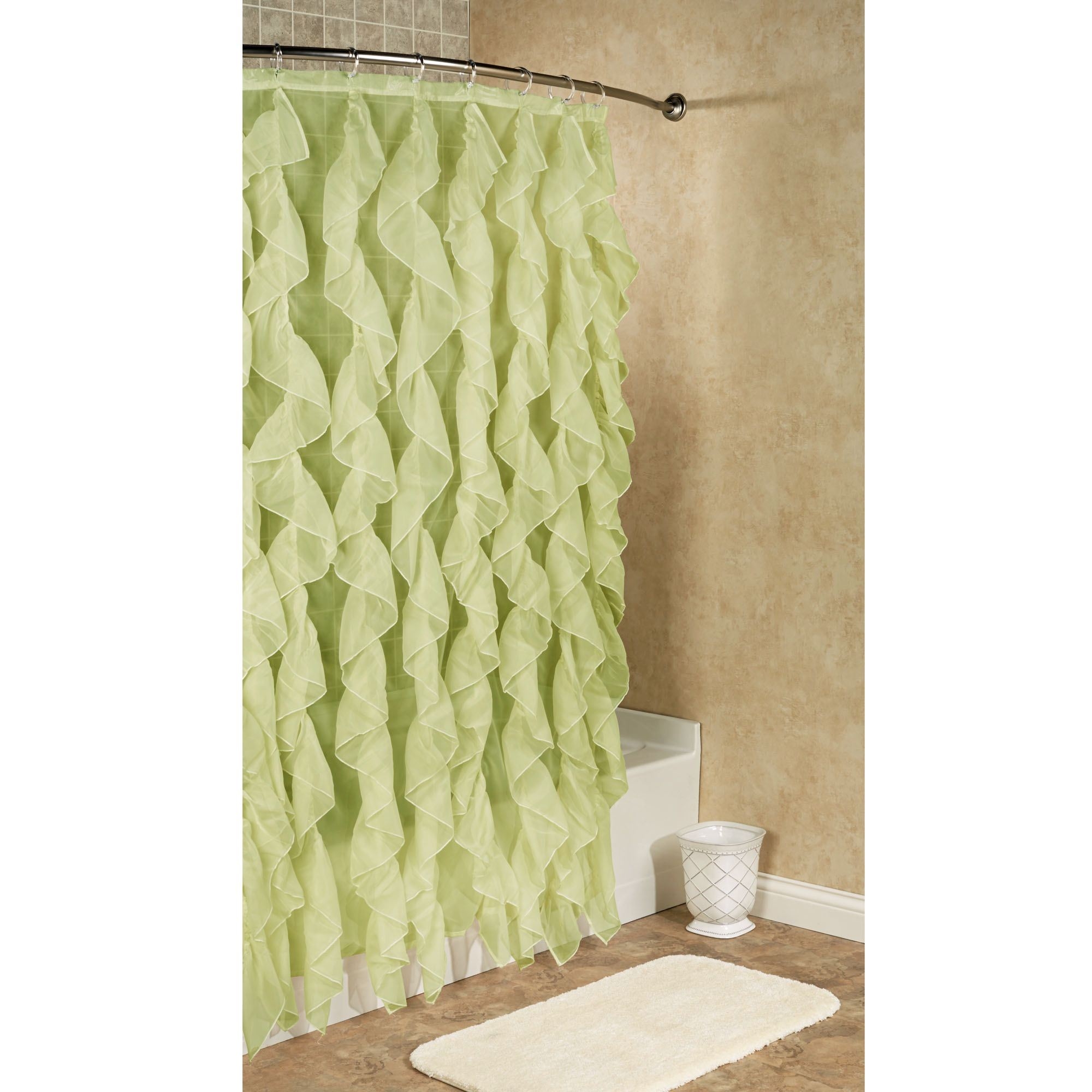 Shower curtain made of vertical cascading layers of soft voile. This element of bathroom design gives a very romantic look to these kinds of indoors. Durable materials are resistant to wear caused by water or moisture.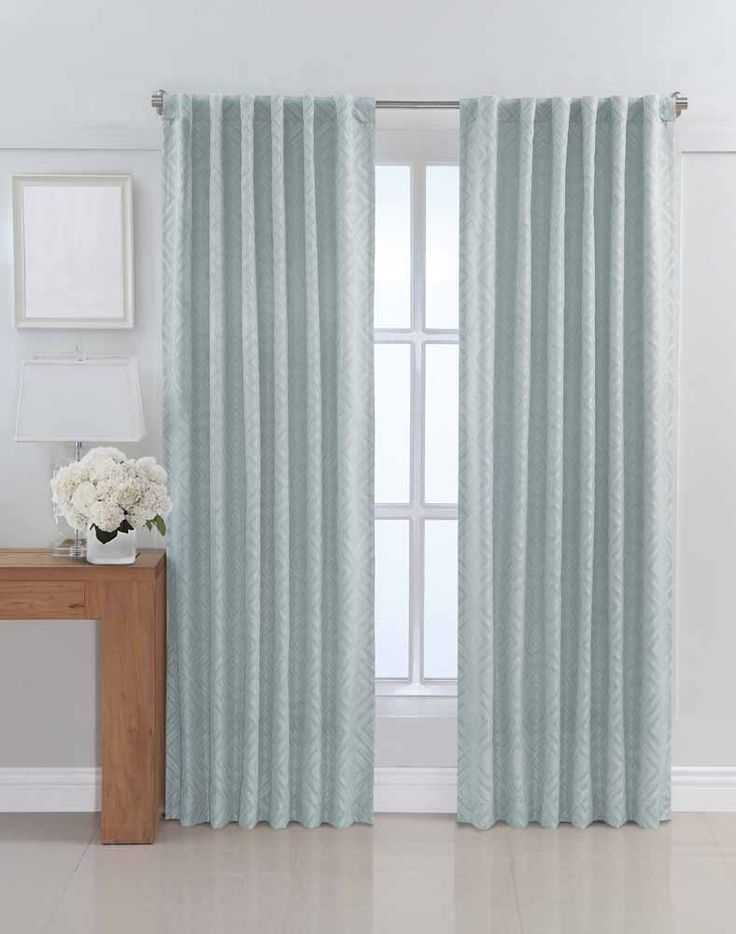 DKNY Broadway Back Tab Curtain Panel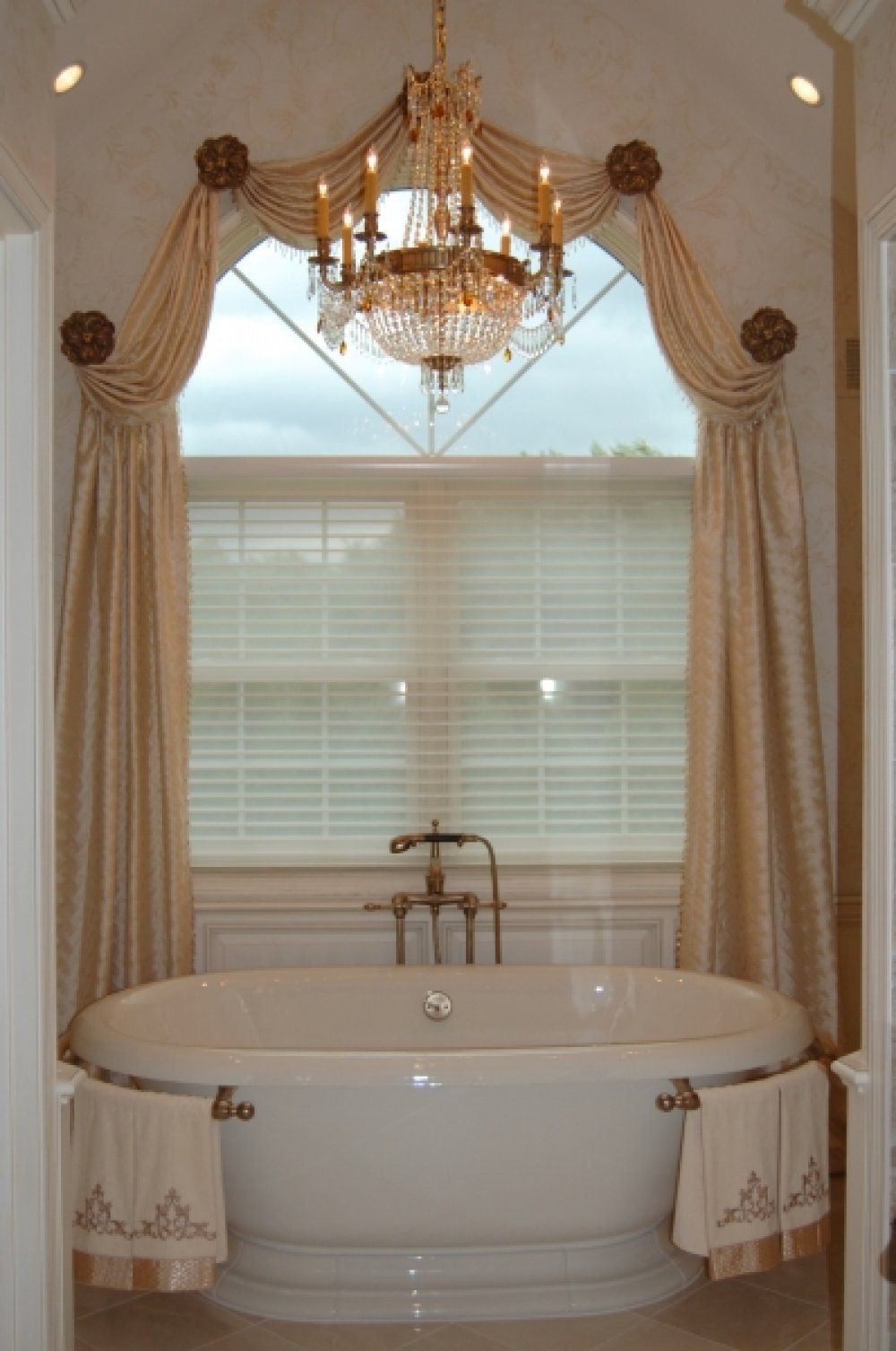 Little extra something for those who long to deliver a royal edge to their bathroom: a window treatment with sheer golden curtains and bronze flower pins. Still the golden chandelier with crystal beads is the main star here.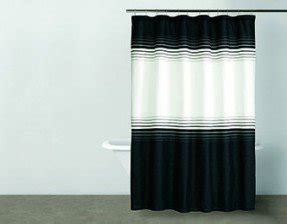 DKNY Empire Shower Curtain