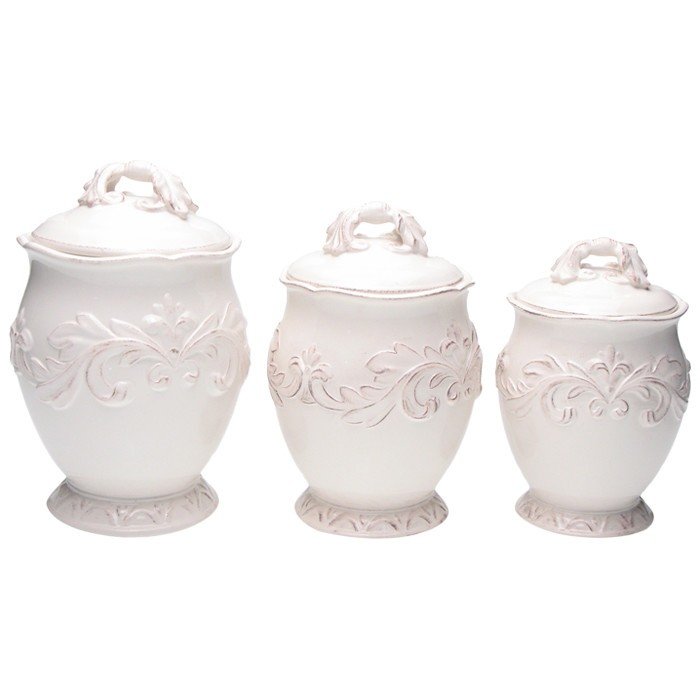 Firenze 3 Piece Canister Set
This lovely set of ceramic jars / containers is a tasteful set for the living room, kitchen or any other room in your home. It can serve as a place for spices or other products or jewelry, etc.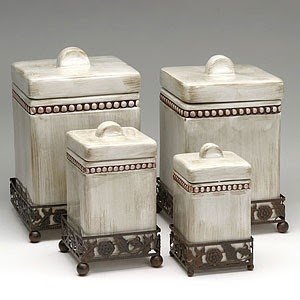 ... kitchen storage if you use the right ceramic kitchen canisters these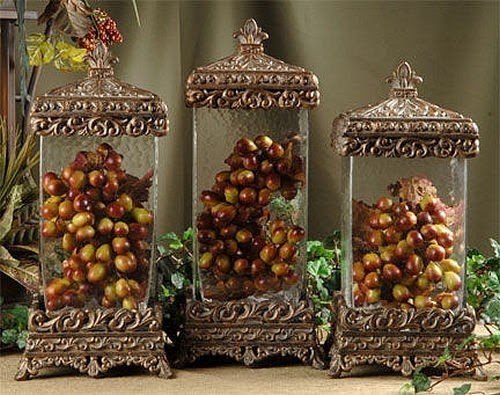 Kitchen Canister Sets Liven Up Your Kitchen Decor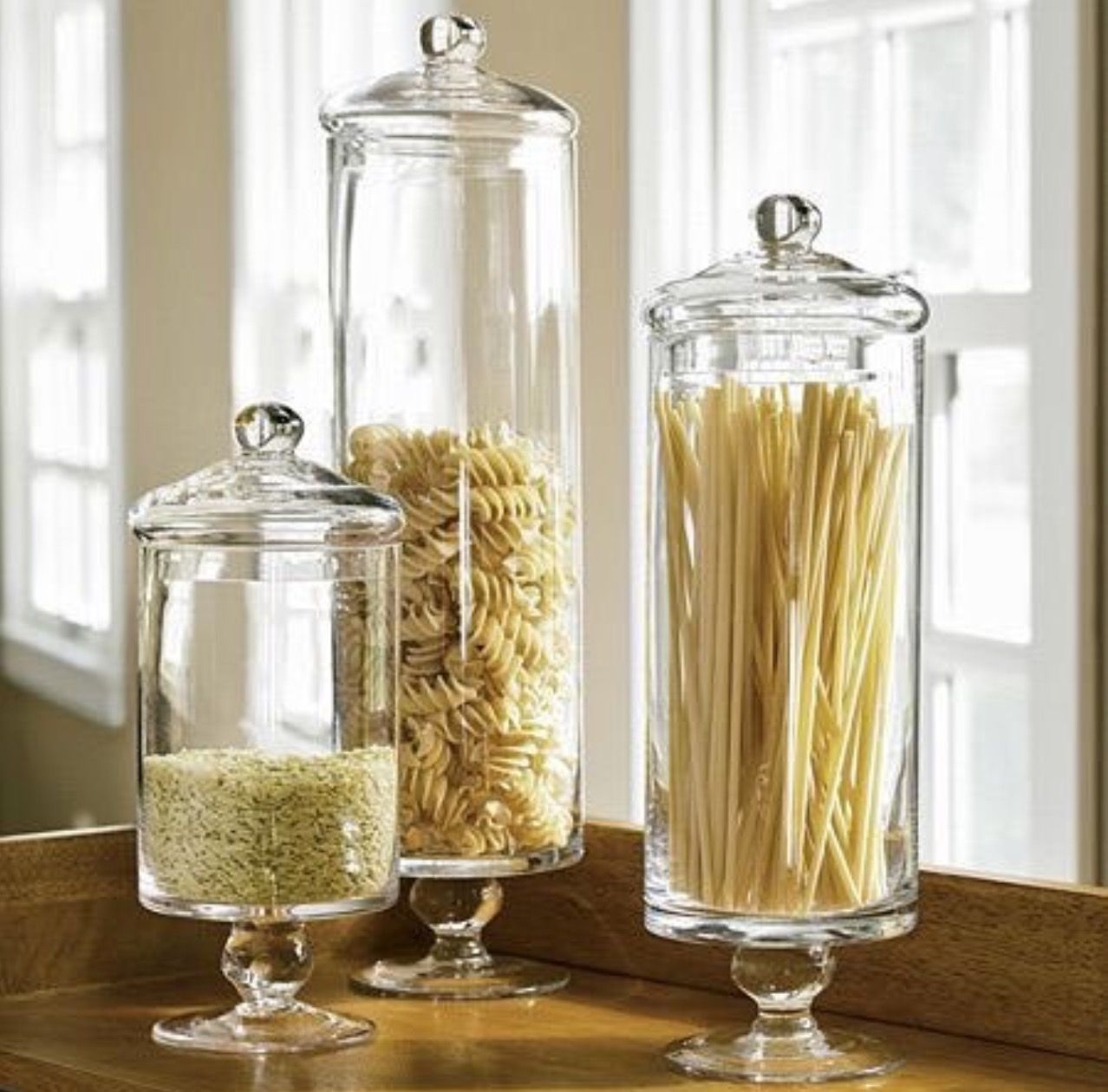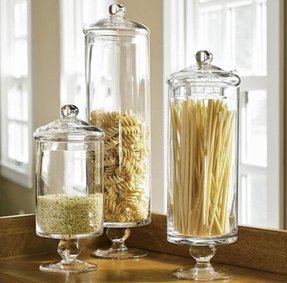 Now you can organize your pantry or kitchen a bit more and make it pop with style thanks to these kitchen canisters that are suitable for storing pasta or rice and would not only prove practical but also extremely stylish.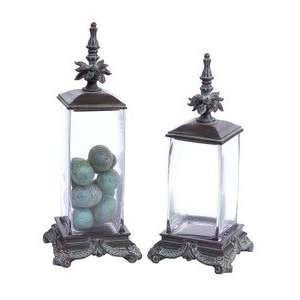 Kitchen Canisters on 15 Glass Decorative Bronze Kitchen Canister Set 2 ...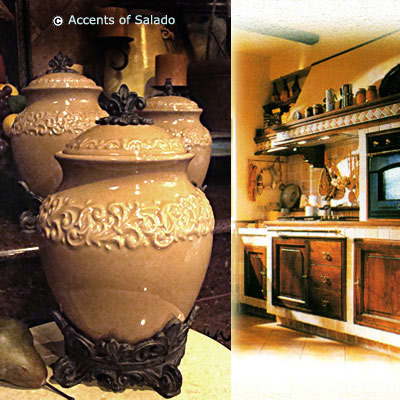 As it is commonly known, ceramic containers give us at least 2 options - kitchen countertop decorations and product freshness for a long time. These 2 things they combine in these ceramic unique kitchen canisters set with oat color and brass stands.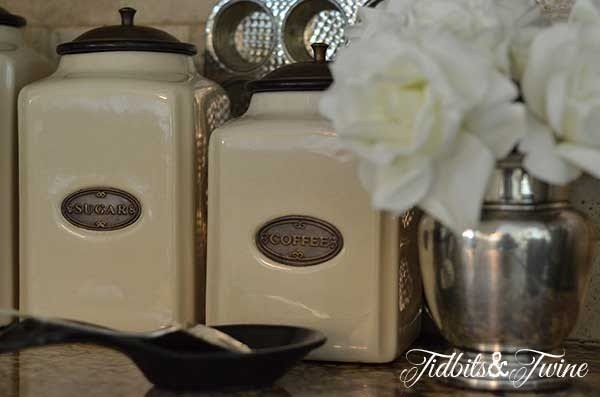 Well-built decorative kitchen canisters finished in white and labeled in a nice metallic shade. The canisters are pre-labeled but come in various sizes to meet your needs. They are perfect for organizing dried foodstuff in your kitchen.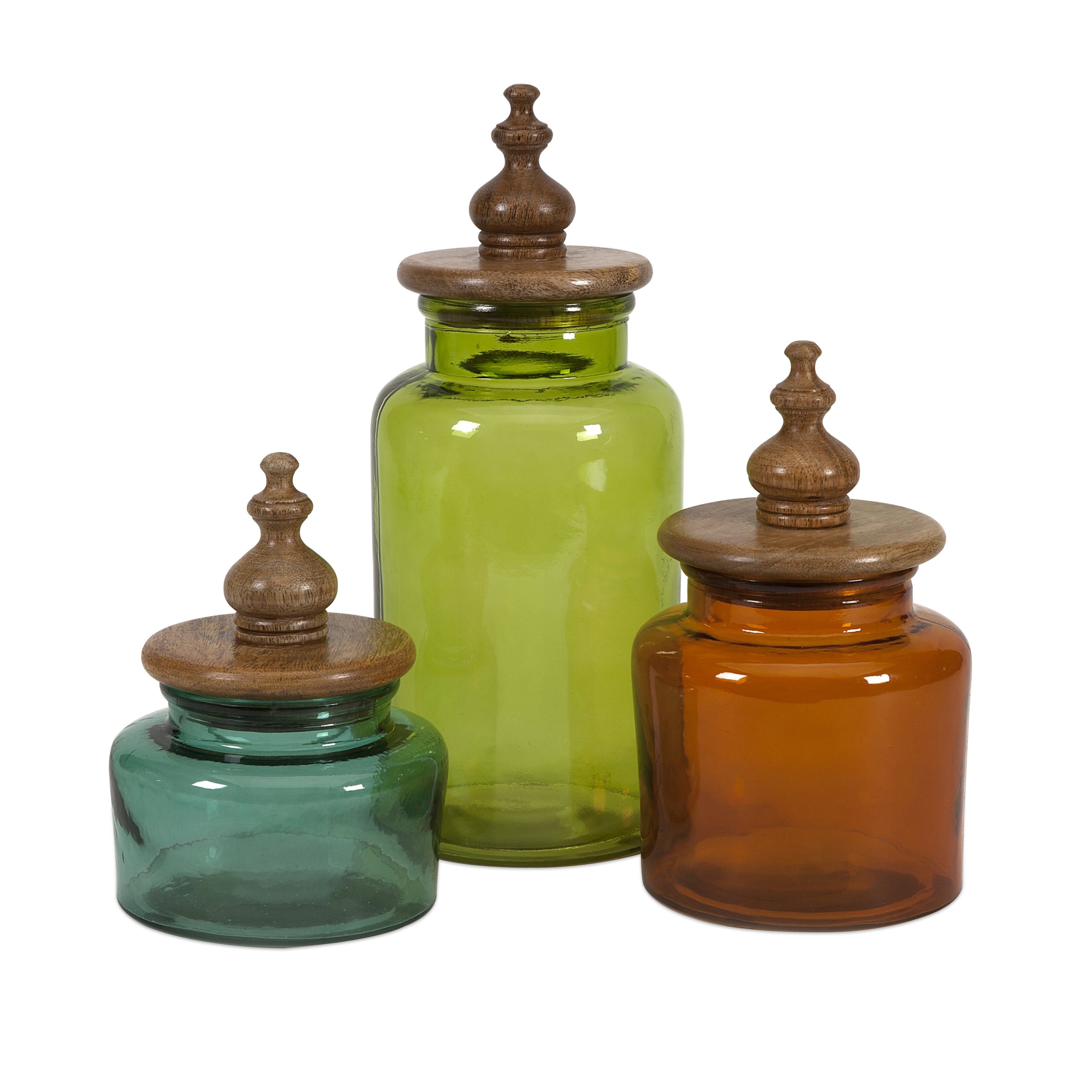 This kit includes functional and decorative kitchen canisters for spices and other products. These glass elements are handcrafted and they include mango wood lids. Different colors perfectly match many kitchen stylizations.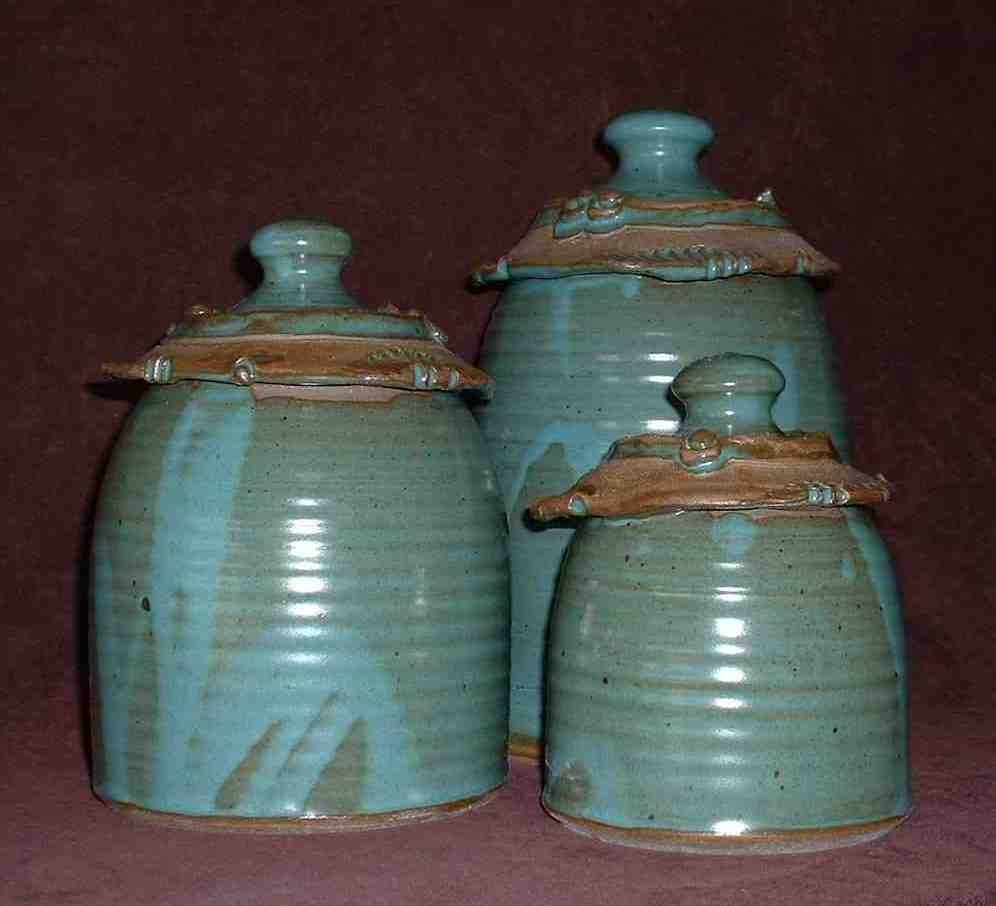 Attractive beehive themed kitchen canisters, available in white, teal, royal blue and French blue make an attractive addition to any countertop or hutch. The fat hive bodies are topped with wide "thatched" lids with small bees. Ready storage for kitchen supplies.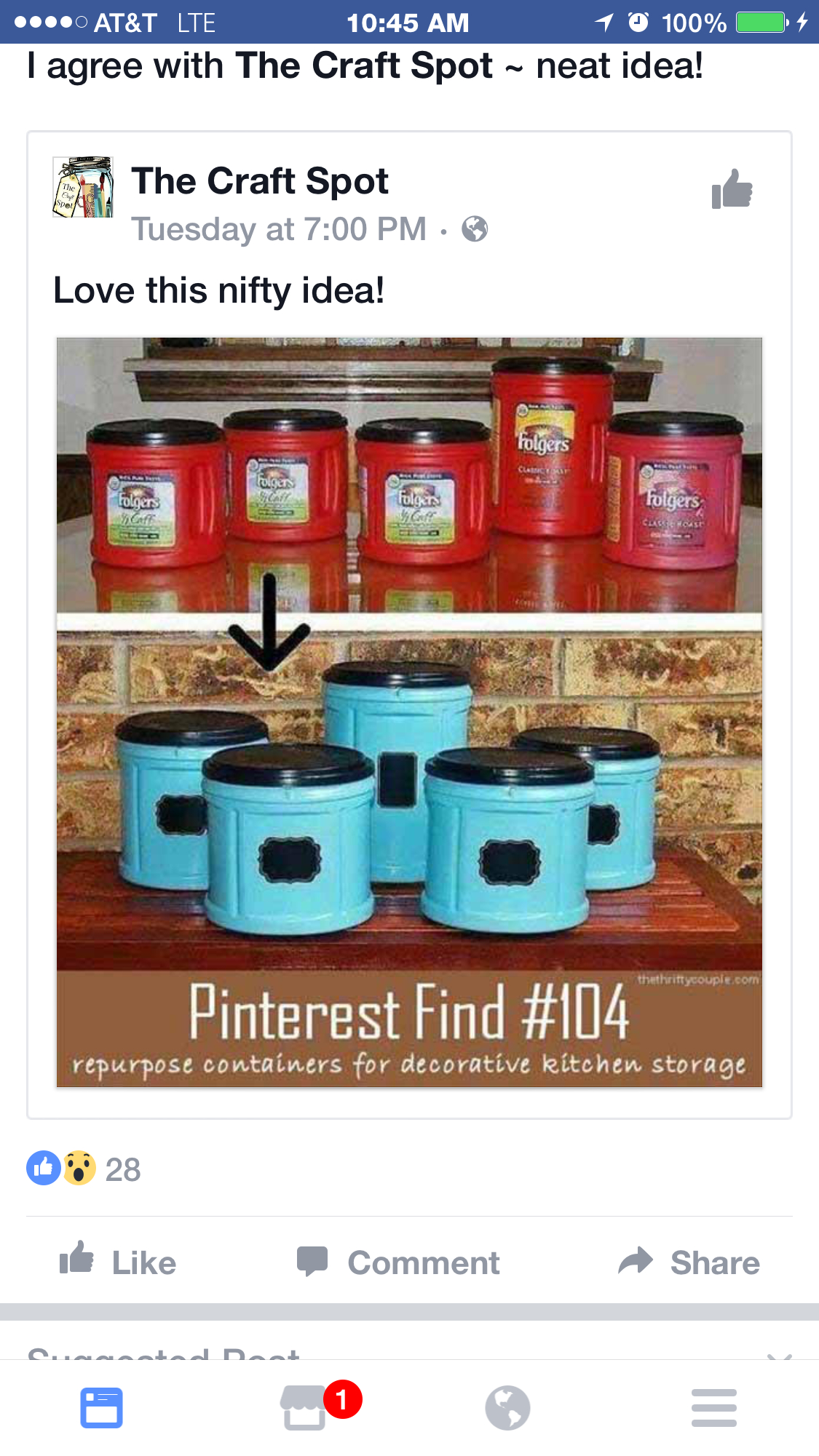 Set of kitchen canisters in various sizes. It has convenient lids and labels for content identification. Suitable for storing food and others needed items. Handy gadget for any kitchen.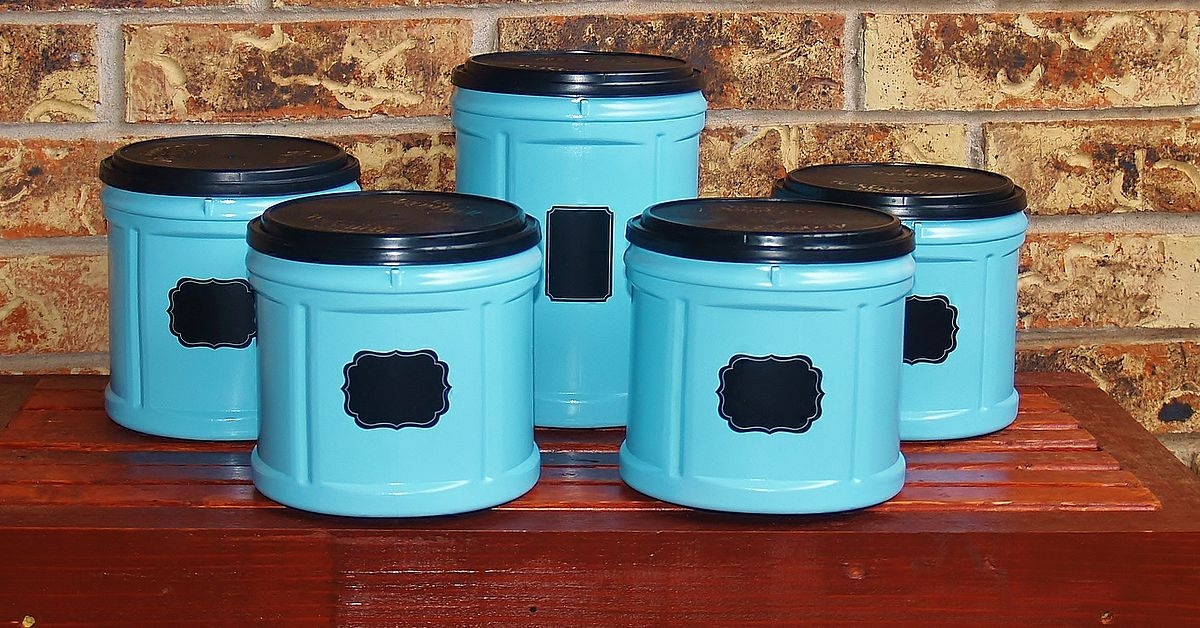 Get everything in your kitchen neatly organized with these beautiful canisters. Available in several different sizes, the canisters feature a two-tone finish with a dominant sky-blue base and little touches of black on the lid and the label.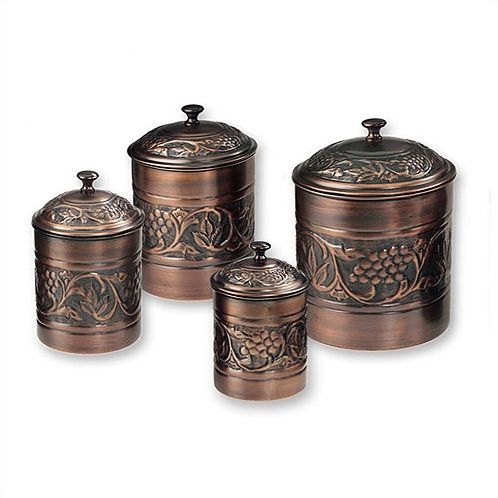 ... canister sets, steel canister sets and all other kitchen canister sets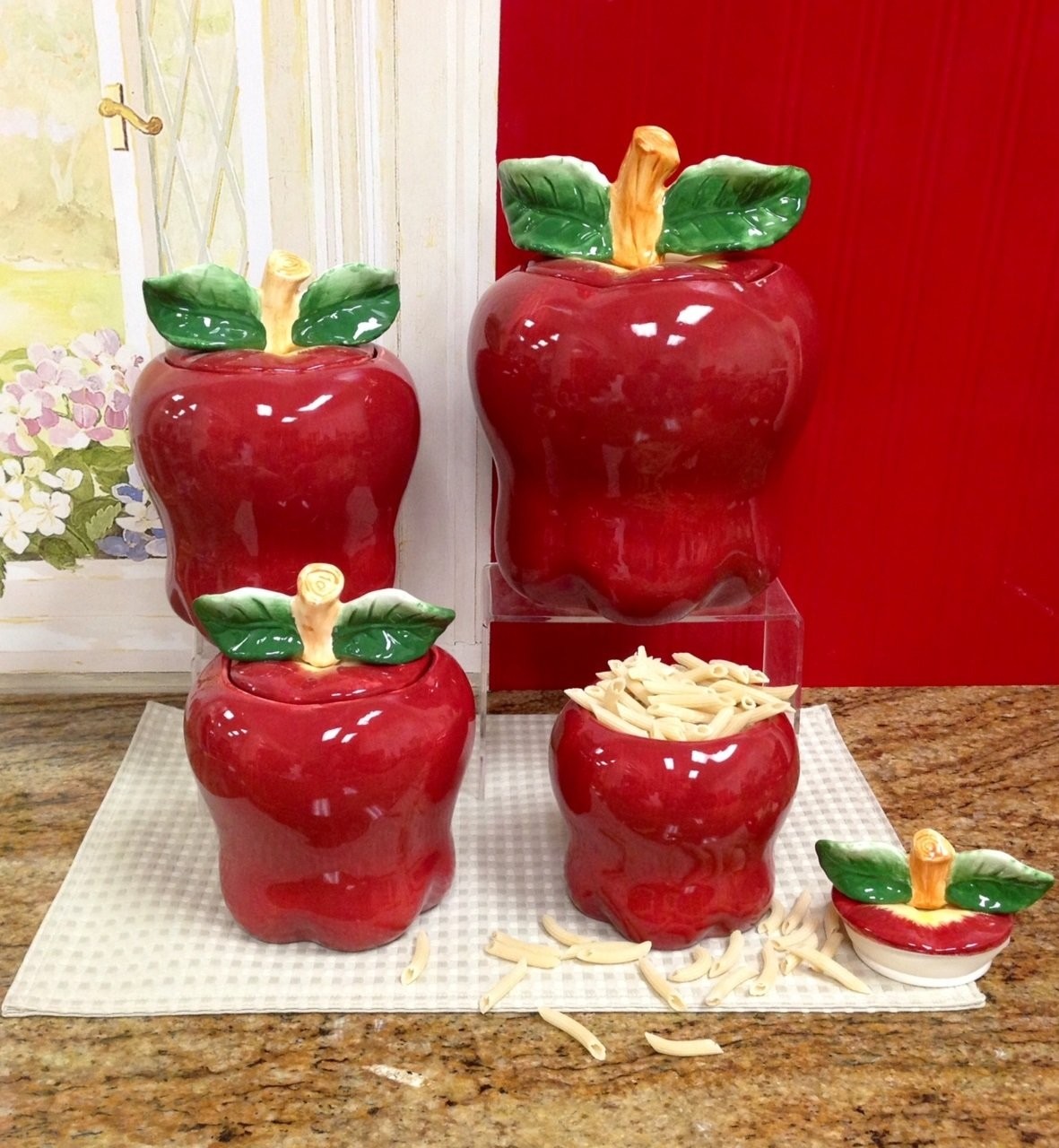 It is very fun but functional set of four containers for food storage. They are made of ceramic and have a shape of apples. The whole set is hand painted and polished in detail, it must be washed by hand.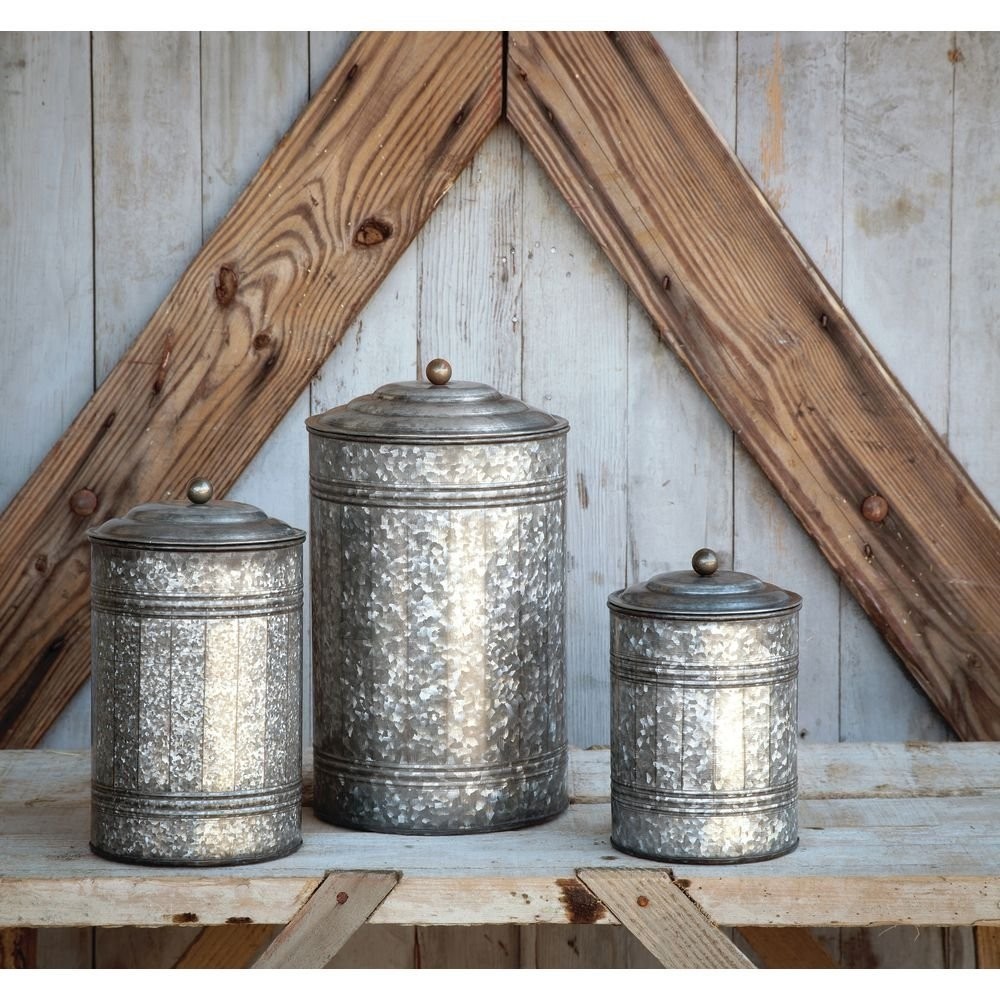 A decorative set of 3 canisters that will be a real hit in your vintage-looking kitchen. Those galvanized beauties have different sizes, tight lids with ball handles, and they emanate with a truly striking appearance.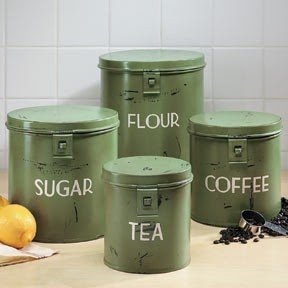 Decorative Kitchen Canisters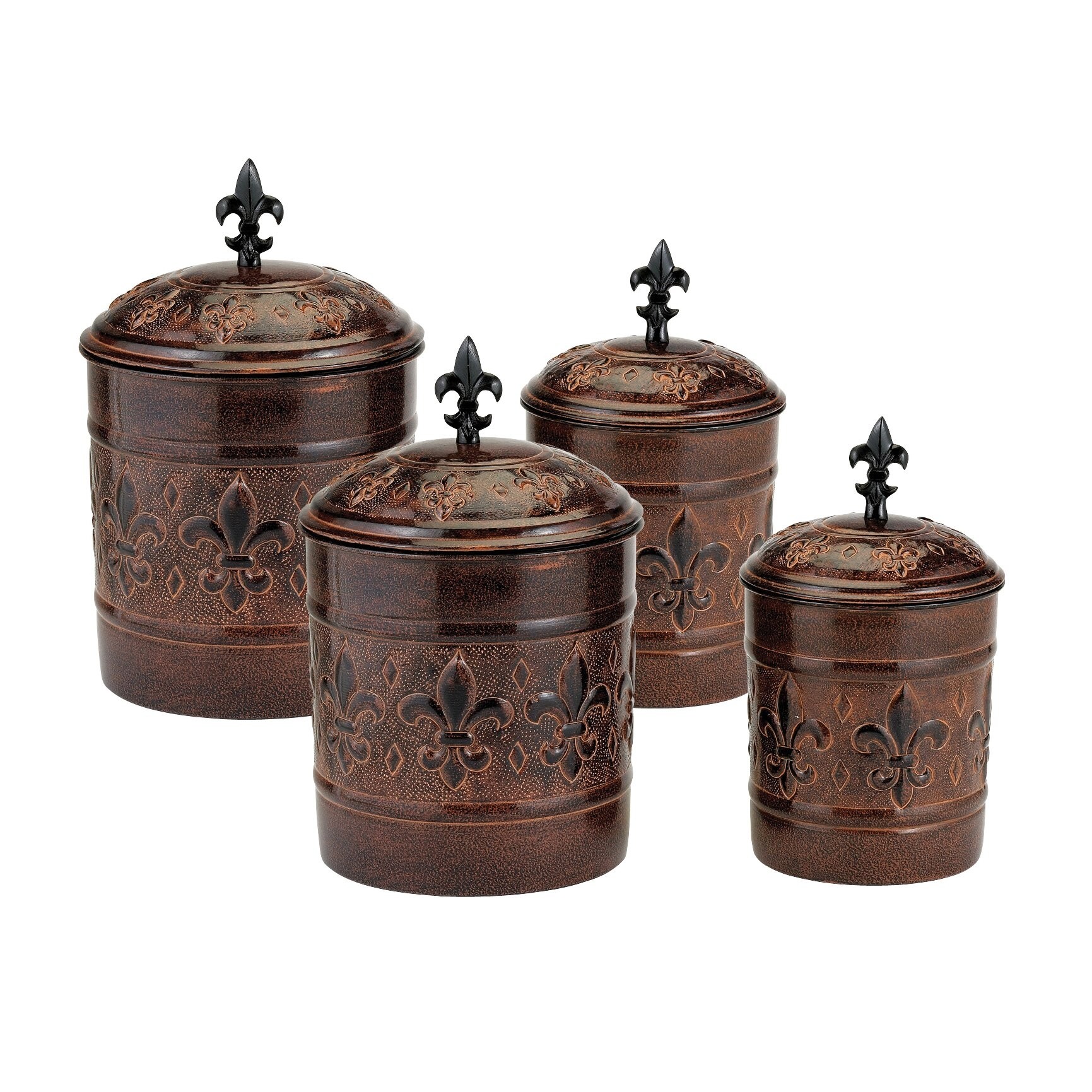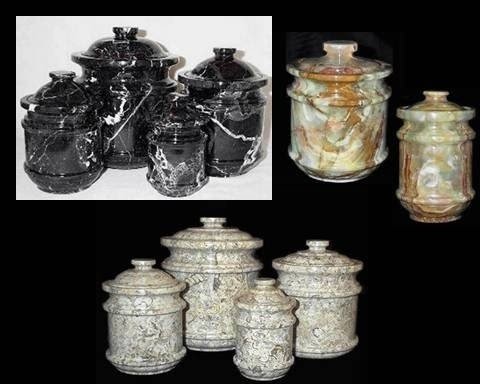 marble-kitchen-canister-sets-onyx-canisters-marble-stone-jars-5.gif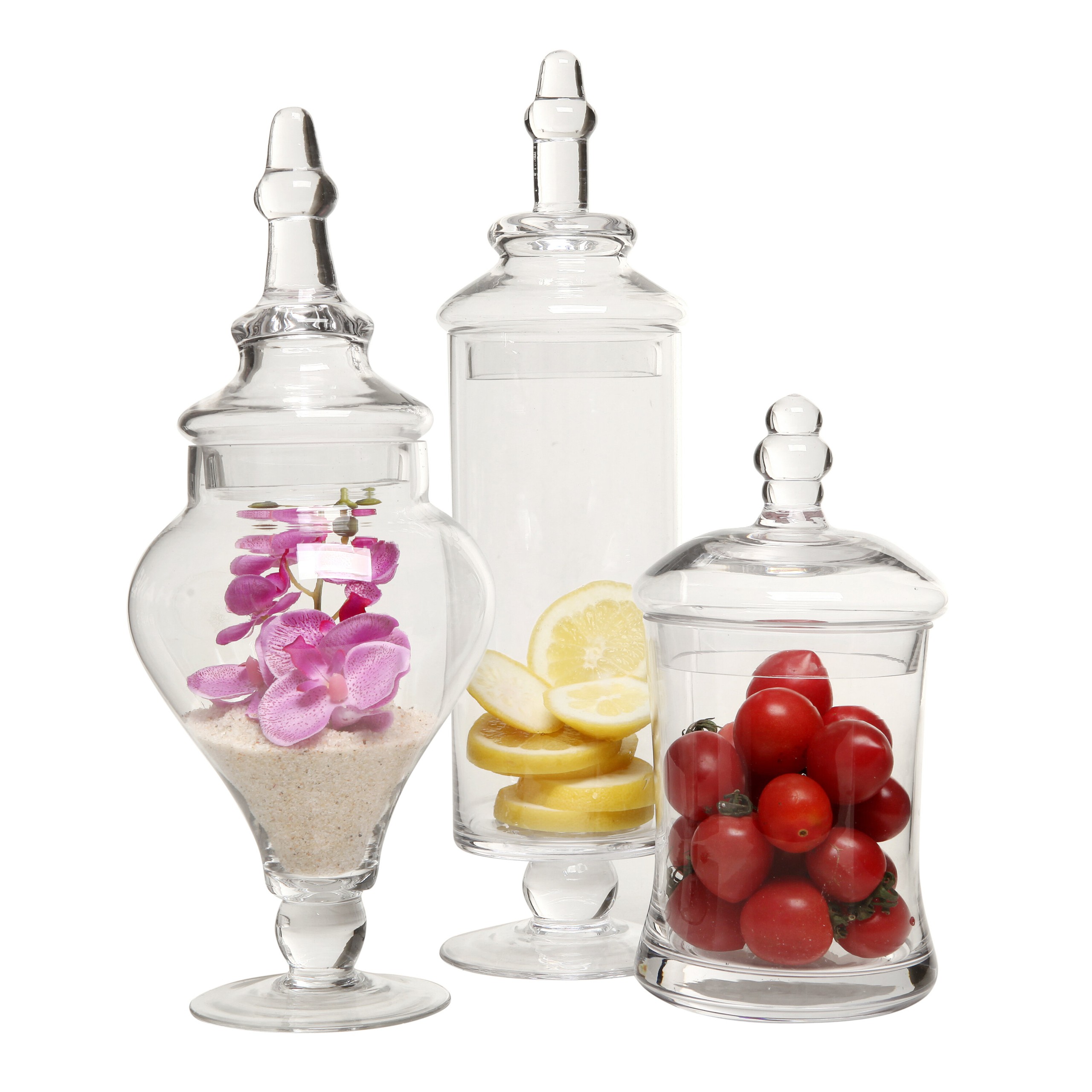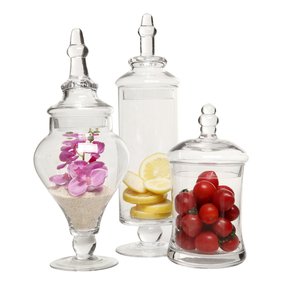 This lovely set of three beautifully made grain is a great solution for your kitchen, living room or dining room.It brings out the beauty of the various products or ornaments. Made very carefully they are a beautiful addition.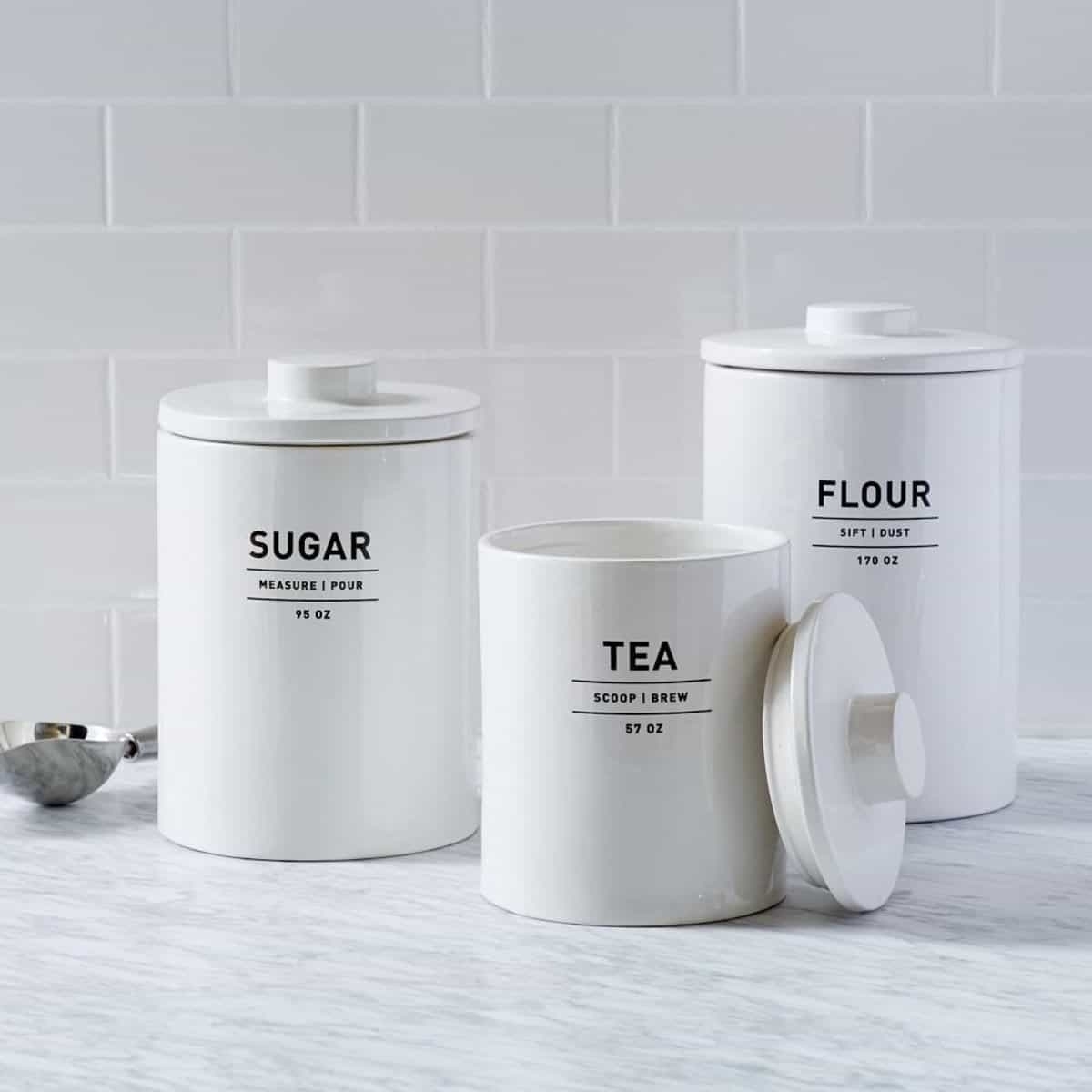 Opt for a bit of charm with these stunning kitchen canisters that offer the perfect blend of style and charm, especially since they might look simple but are, at the same time, exteremely appealing and make for a nice option to store your tea, sugar or flour.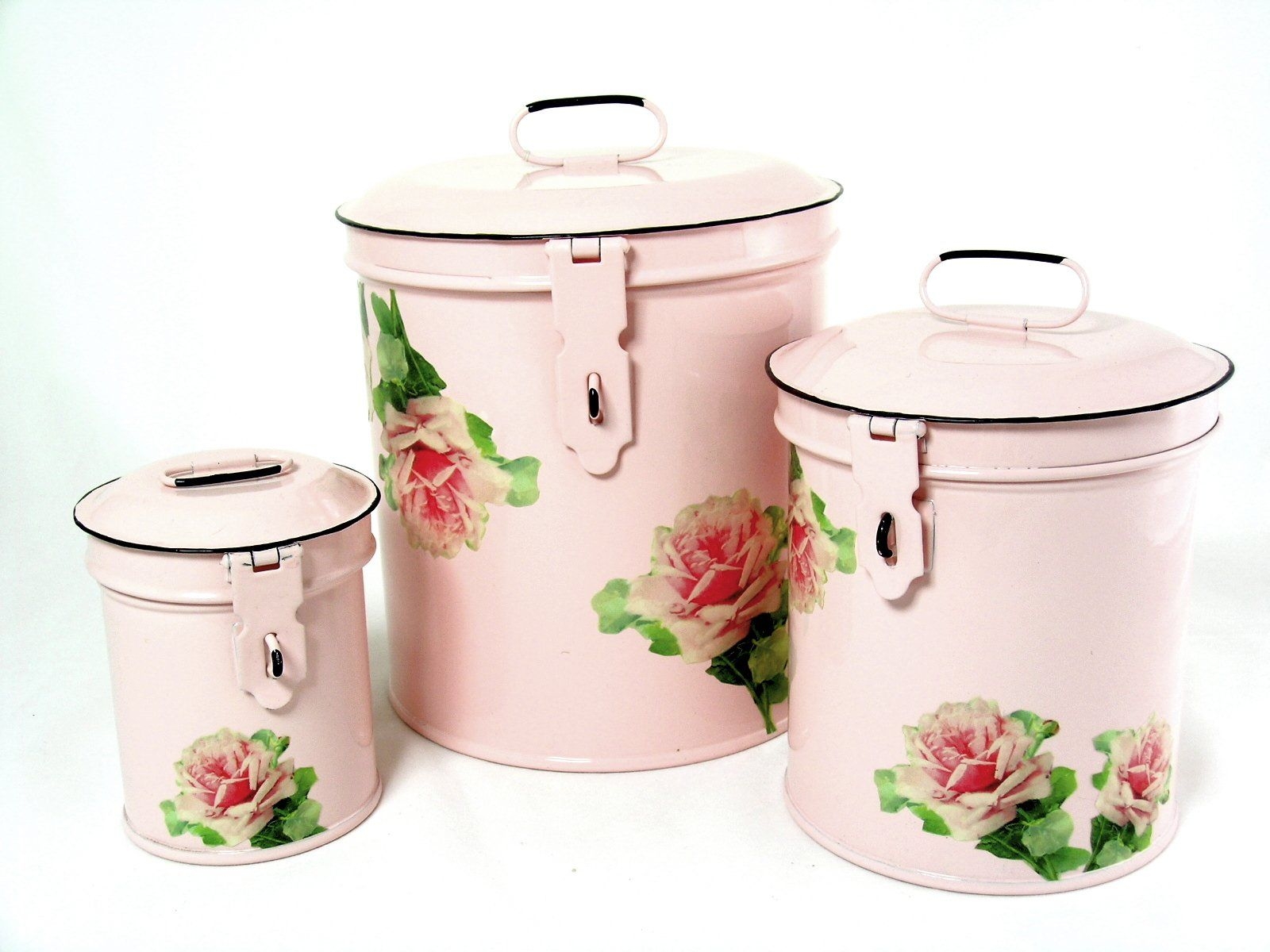 A lovely vintage set of kitchen storage canisters (3 pieces in different sizes) in pastel pink with glossy enamel finish and charming roses pattern on durable powder coated steel construction. May be closed tightly with clamp lids.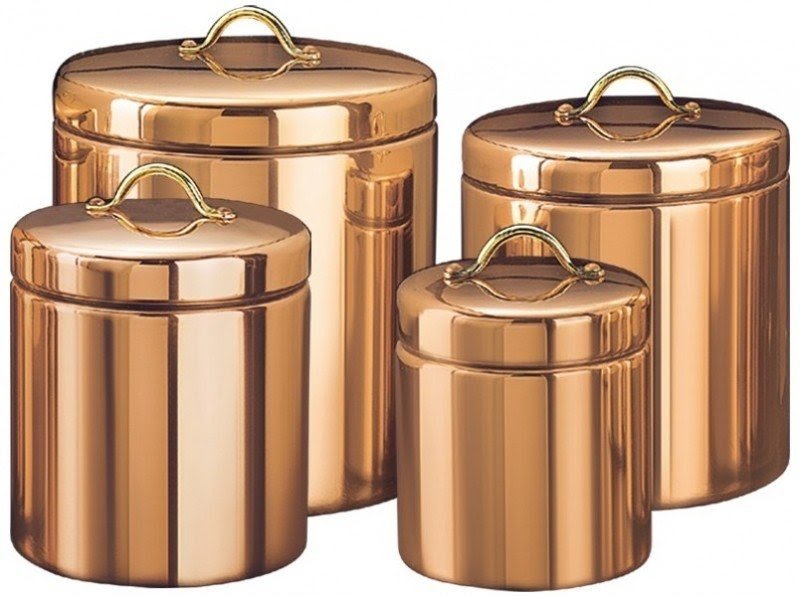 Old Dutch Canister Set, Decor Copper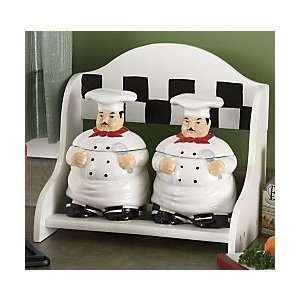 searching for some unique kitchen canister sets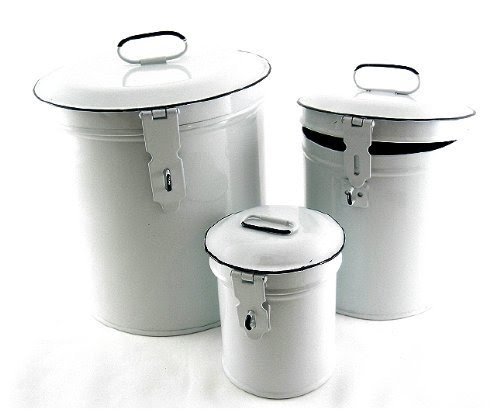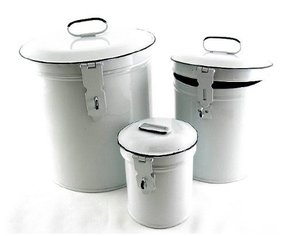 This great set of kitchen containers is a practical solution for your home. Curiously they made from high quality stainless been smooth glaze. The product is made in a retro style by helping to give an interesting atmosphere throughout the kitchen.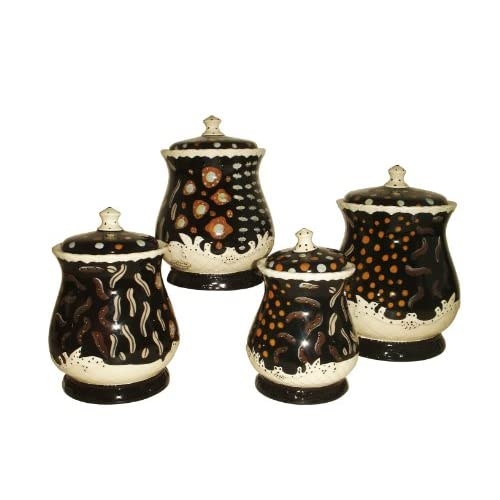 Found on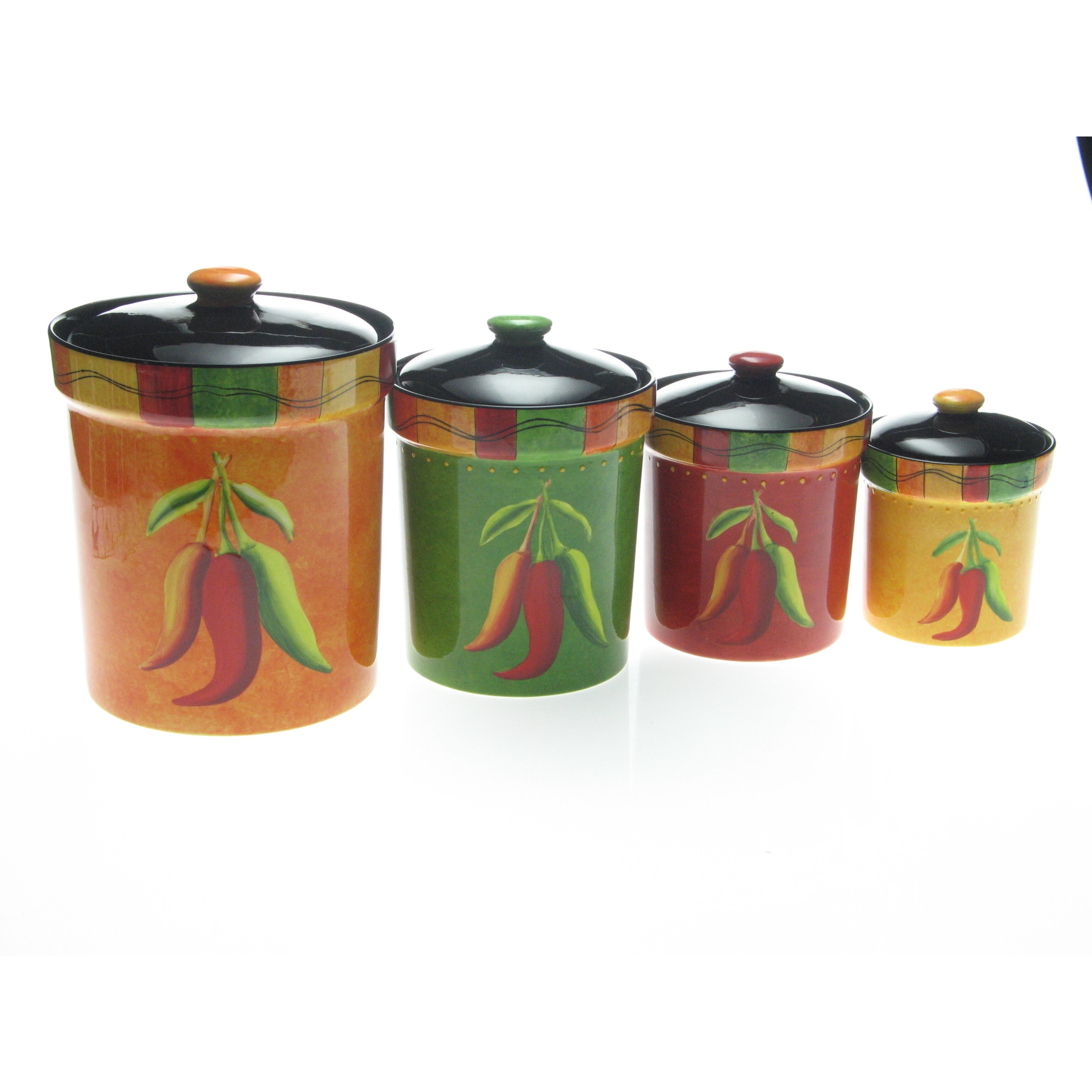 Caliente by Joy Hall 4-Piece Canister Set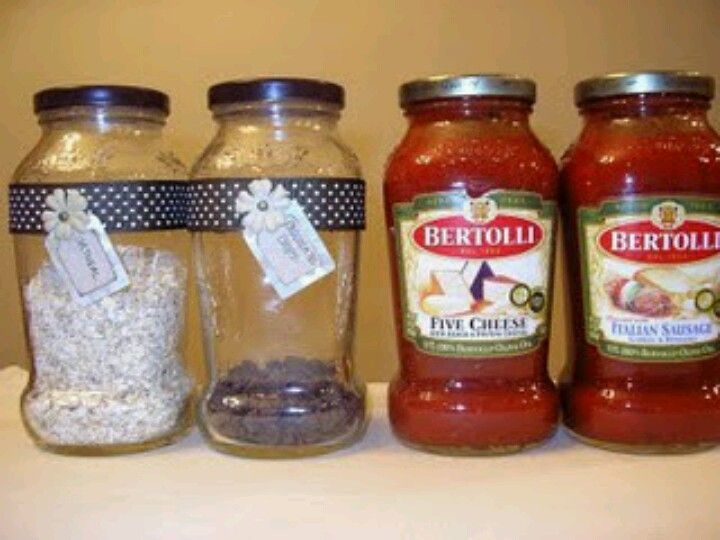 Thrifty and Chic - DIY Projects and Home Decor---Reuse old spaghetti jars for kitchen storage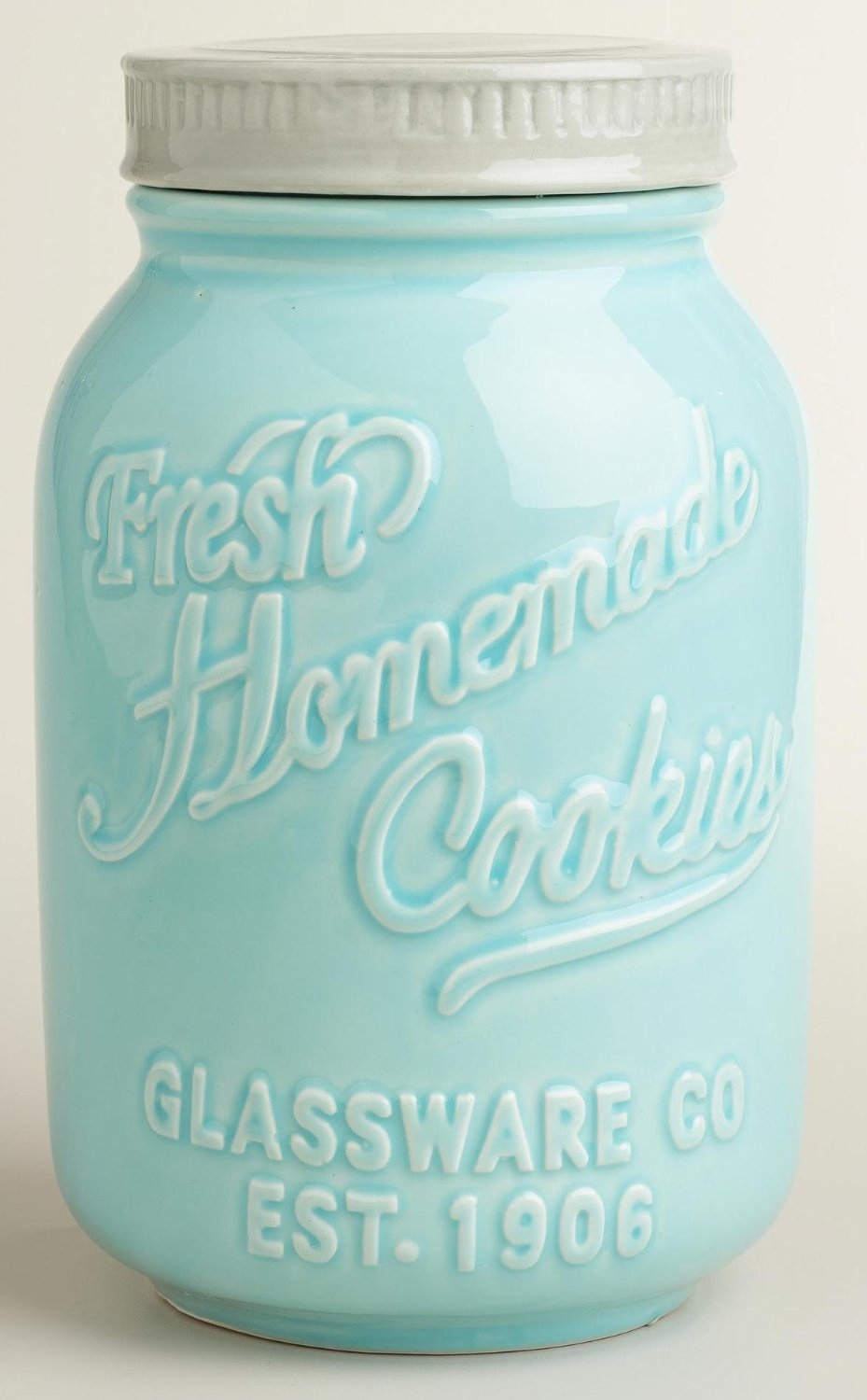 The pastel color, lovely decorative kitchen canister to hide the sweets from your cookie monsters. Made of the willow-green ceramics, closed with the metal nut. Enough big to fit a pound of cookies inside.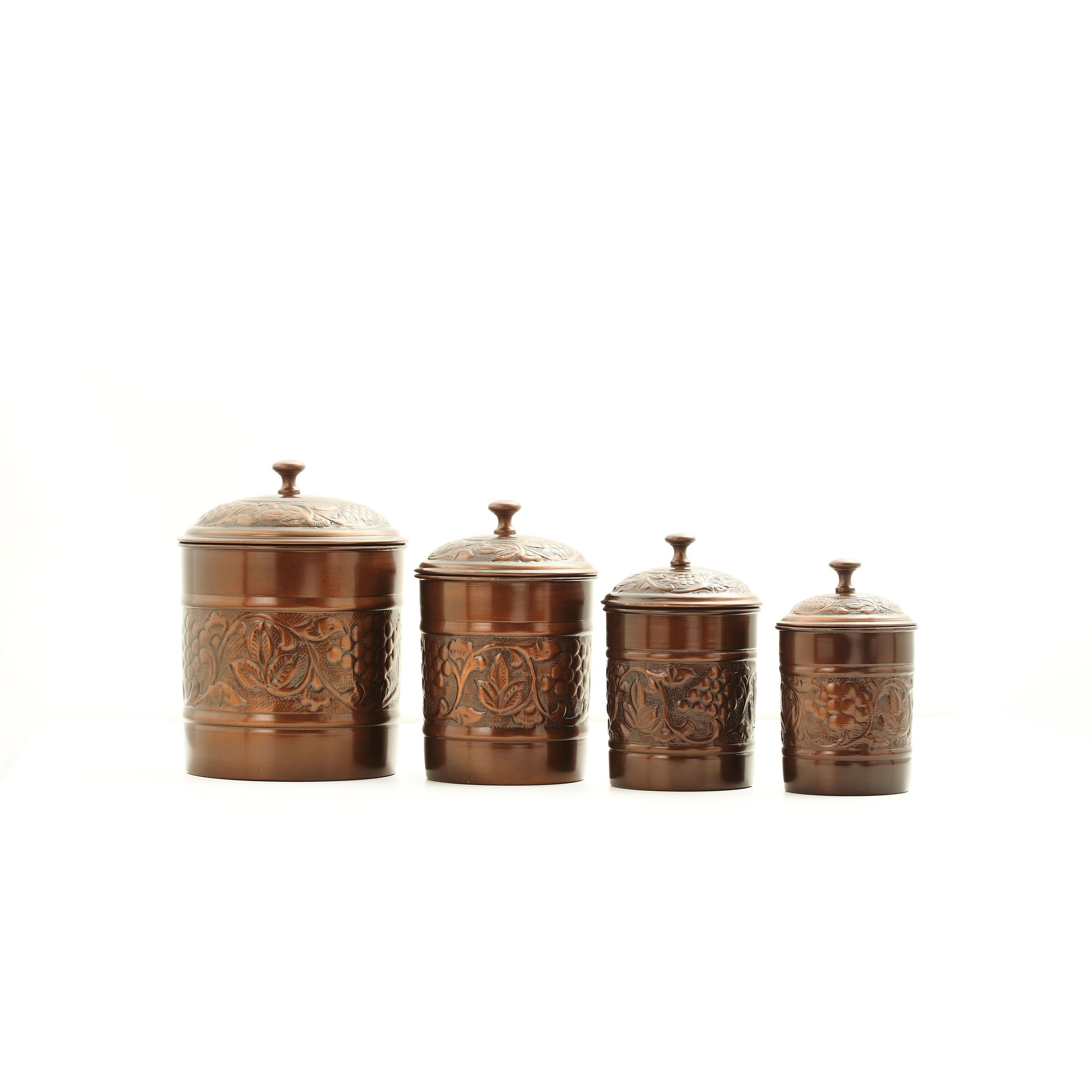 Decorative Kitchen Canisters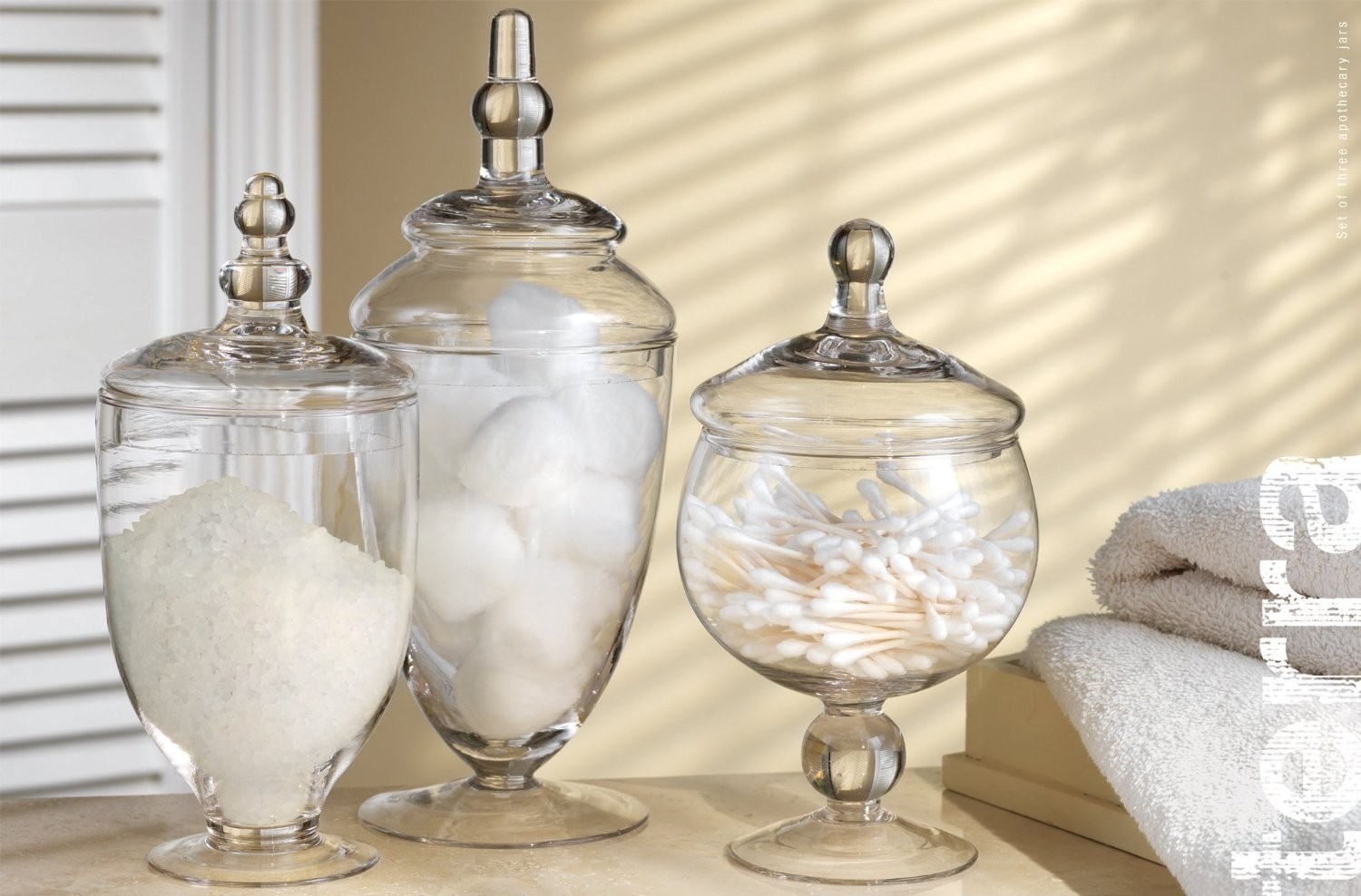 It is a set that includes three assorted mini glass cannisters for storing your items. This set looks very stylish and elegant. Everyone will tell you how gorgeous this set is. You need to have it.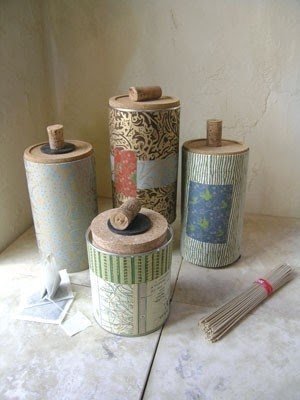 Try This: Decorative Kitchen Canister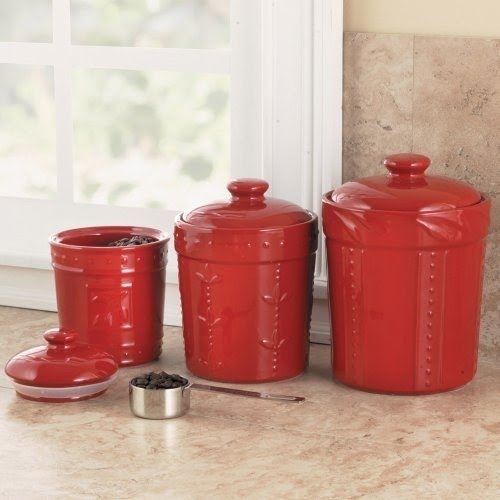 Capacious canisters for various storage purposes, with simple decorative detailing, finished with plain cream/ivory antiqued glaze (other colors available). May be used in microwave and cleaned in a dishwasher.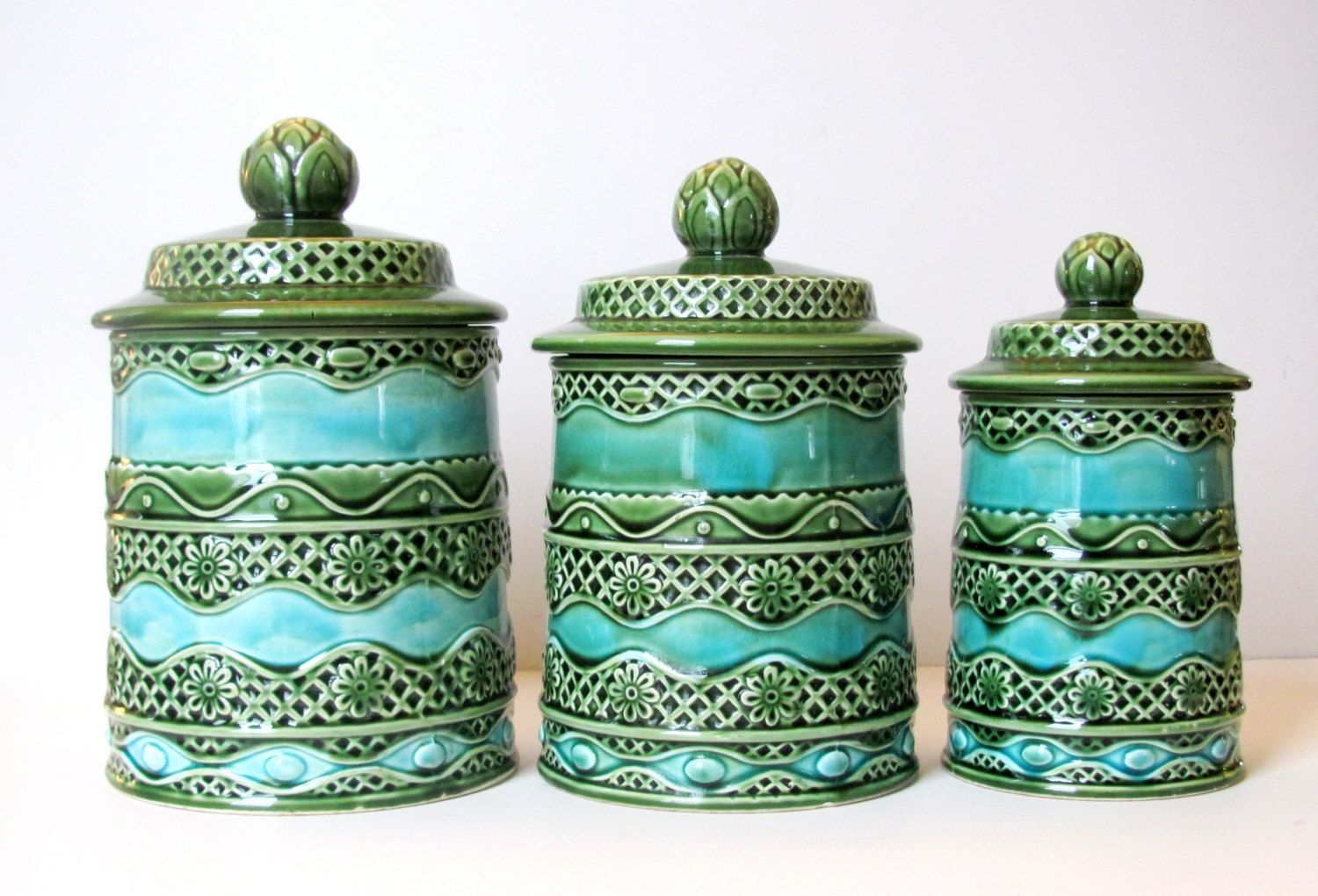 Decorative Kitchen Canisters | Retro Kitchen Canisters, Green, Blue ...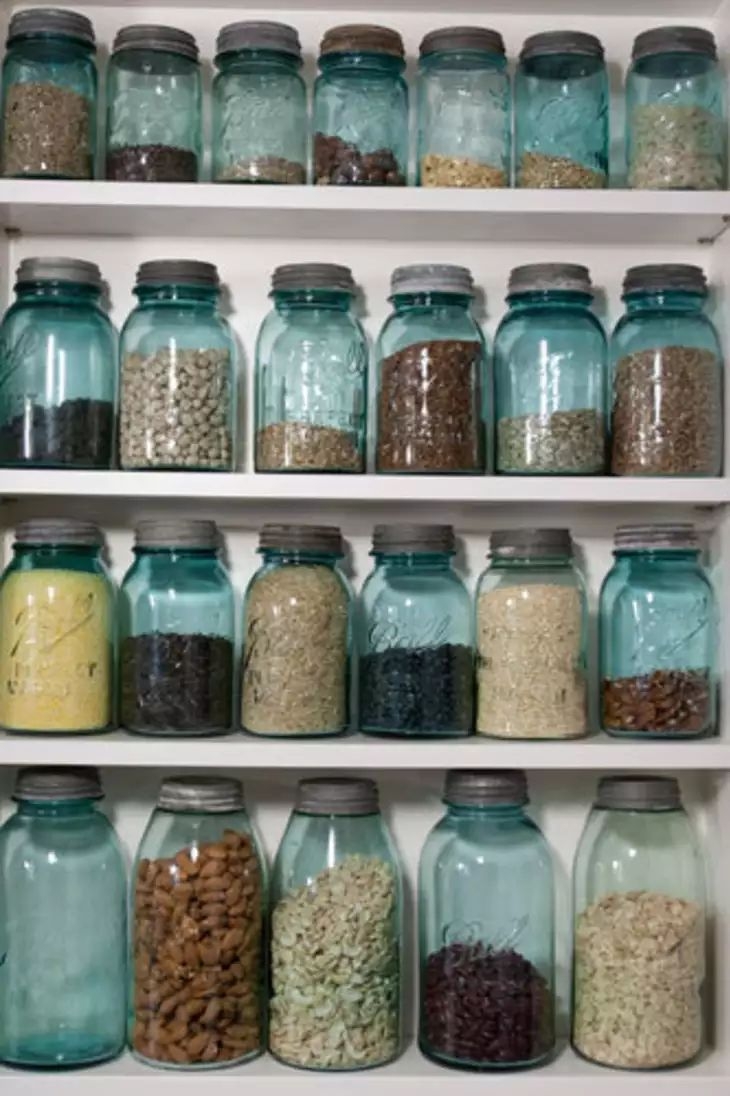 Carol says: Vintage Ball jar storage on pantry shelves. I have some, but not this many. I actually like the green jars but they are much harder to find than the blue ones. And gotta' have the zinc lids for them, too!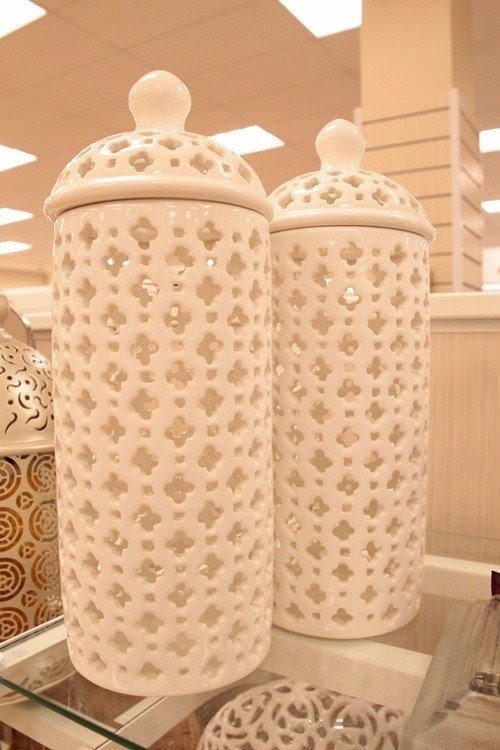 Home Goods - how cool are these jars? Imagine if you put tealights in them for Christmas / winter on the mantel.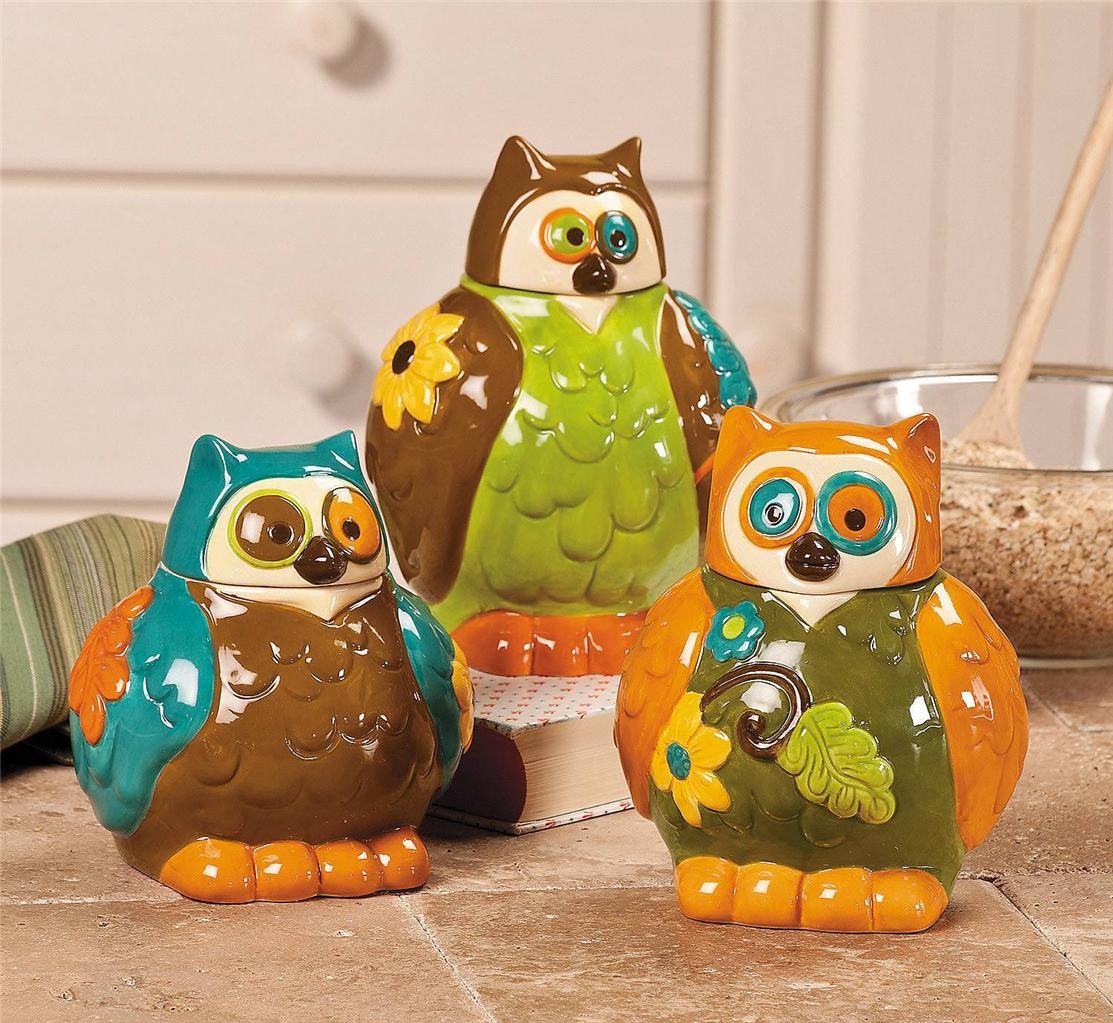 This lovely set of ceramic owl-shaped containers, is simply sensational idea to store kitchen novelties and more. Colorful and very stylish owl will add charm to any kitchen and dining room.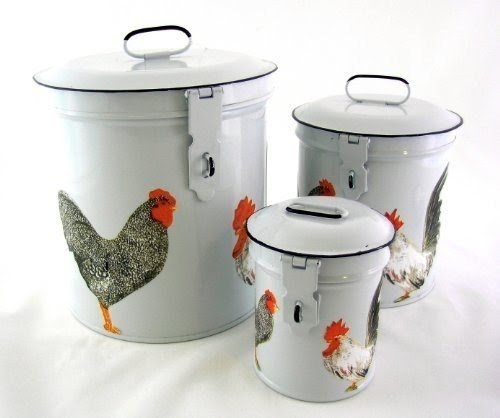 Welcome a homey accent in your cottage style kitchen: these decorative French kitchen canisters with lids (three receptacles: small, medium and large) feature adorable roosters pattern on a sheen white enamel background.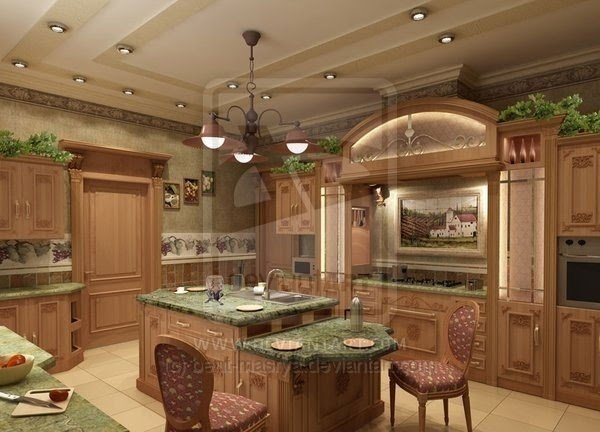 More Information on kitchen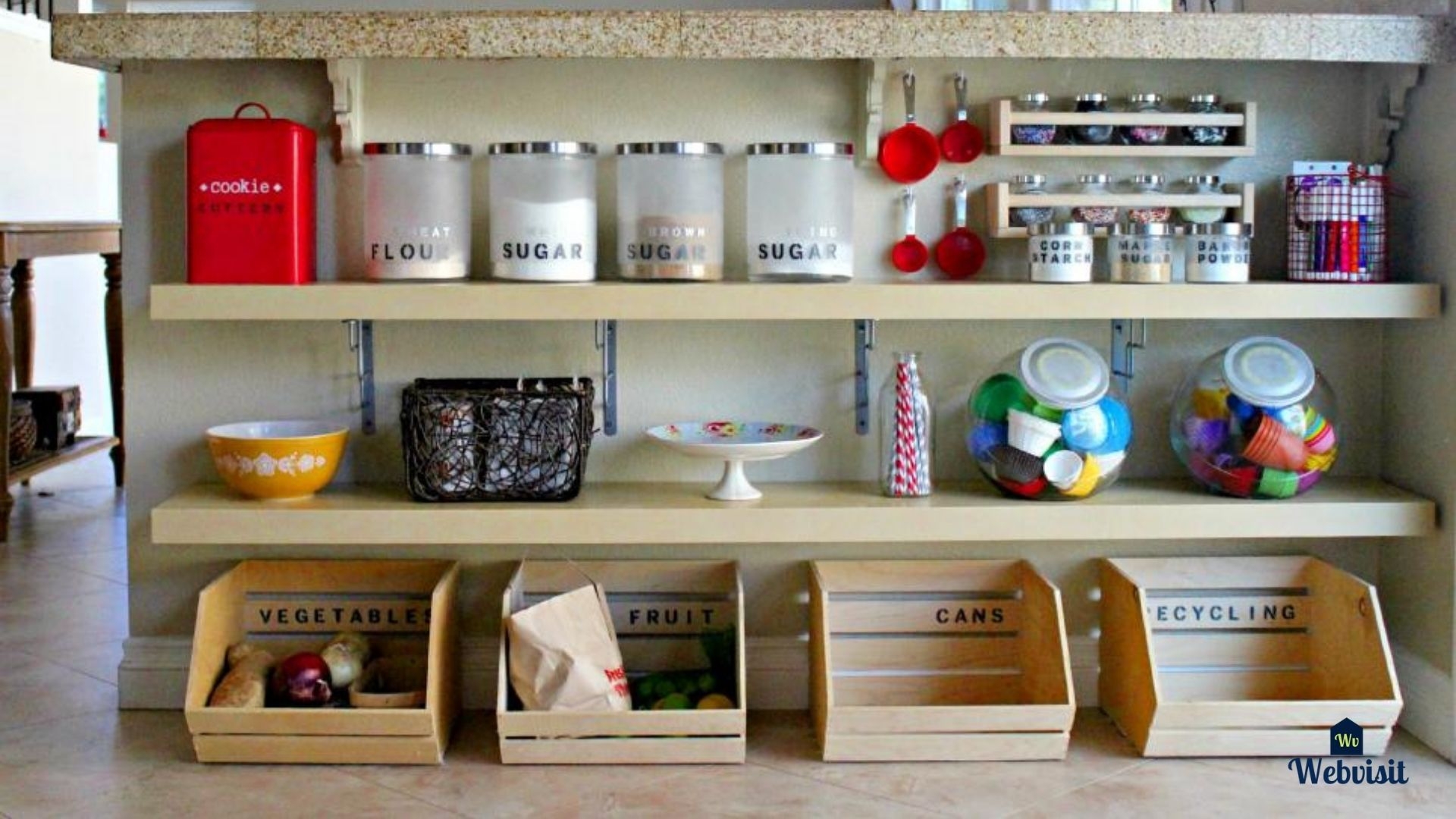 Someone likes good organization here... A variety of glass, metal and plastic kitchen canisters, complemented with wooden receptacles, helped organize food and seasonings in this homey kitchen recess.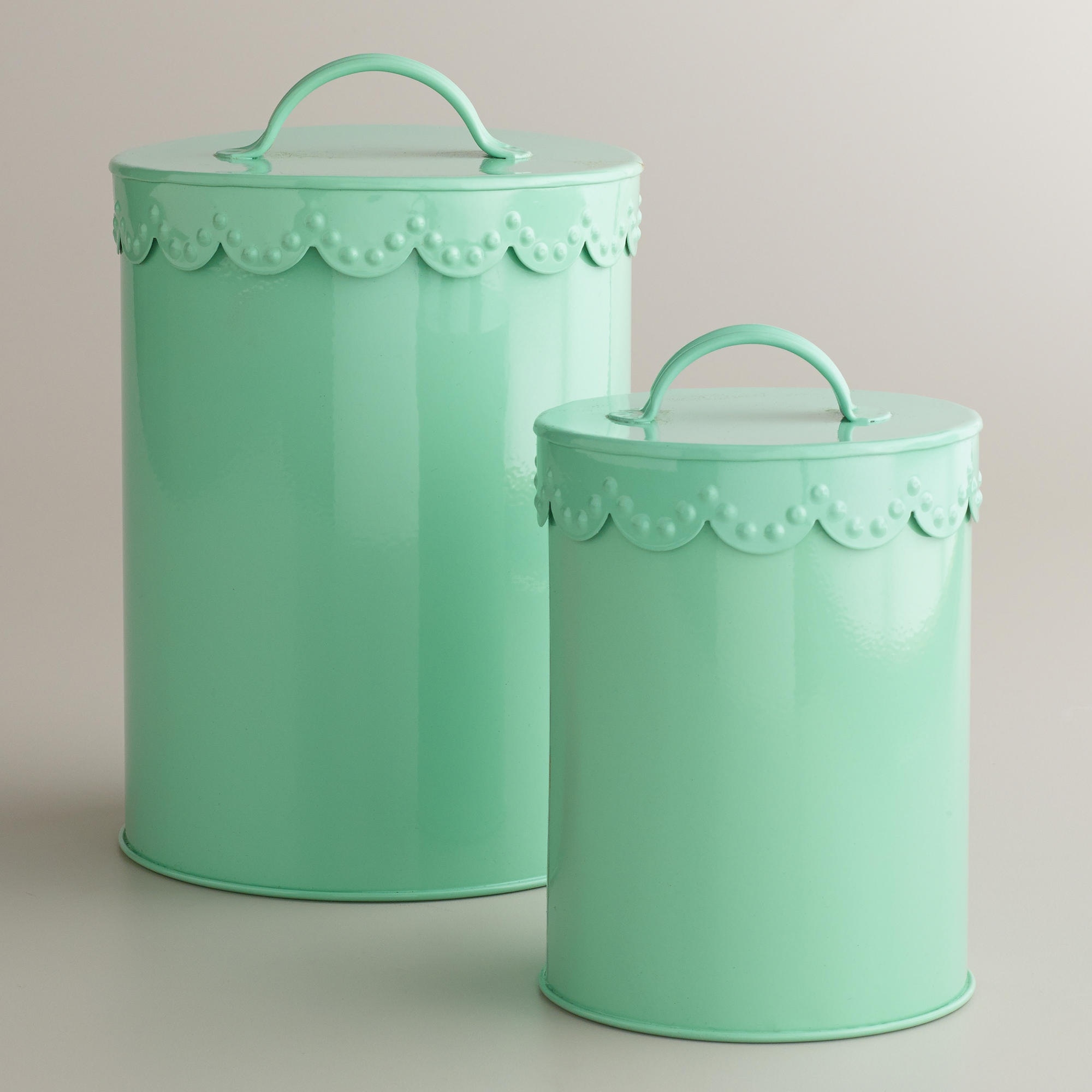 Add these charming canisters to your interior and enjoy the stunning, mint color of the finish that works splendidly for the vintage design, elevating it and making it stand out much more when it comes to elegance.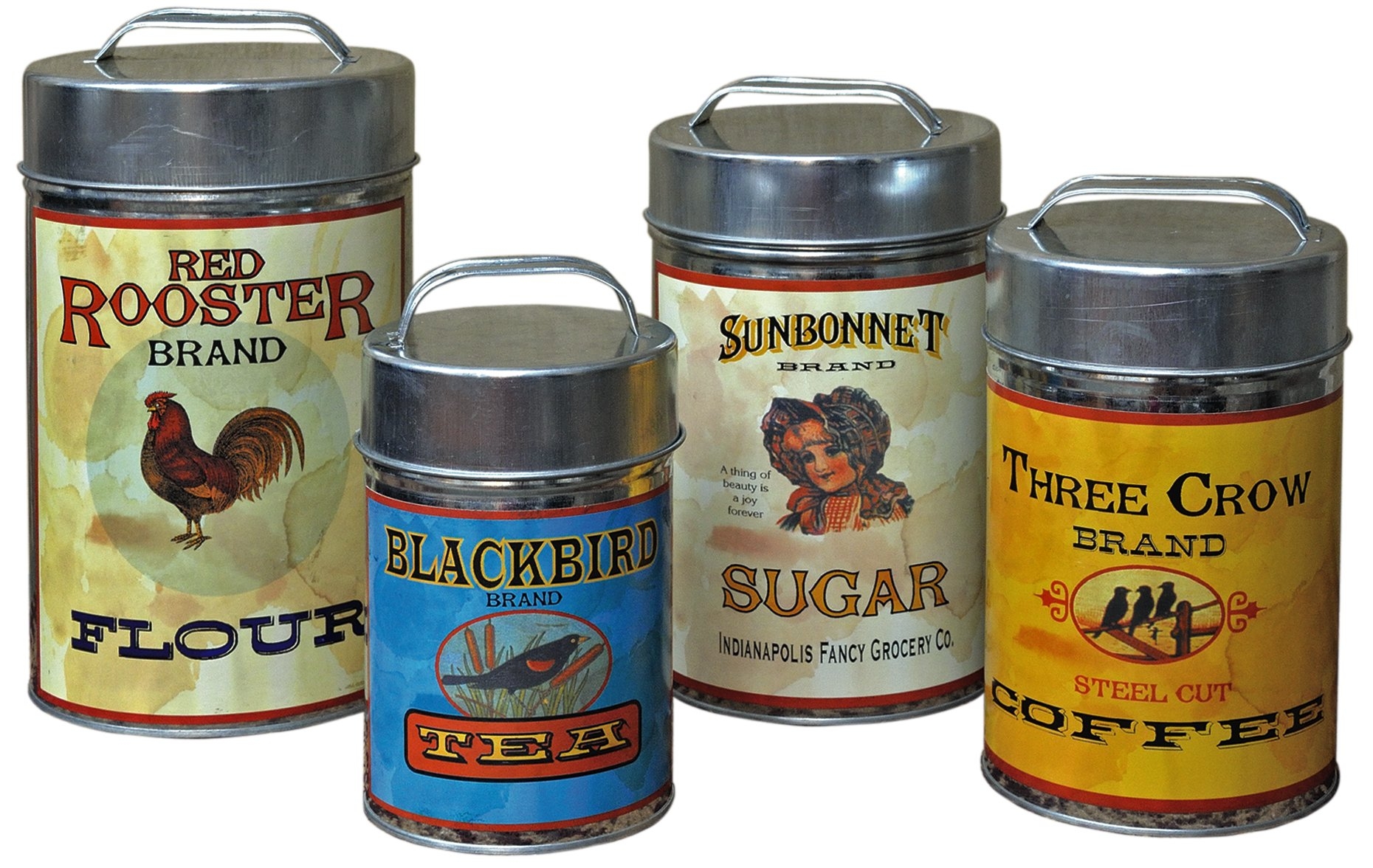 4 metal cans, made in vintage style. Each of the boxes has a different size, design and destiny. Complete box with the inscription: sugar, flour, tea, coffee. Great gift for people with good taste. The original addition to the kitchen.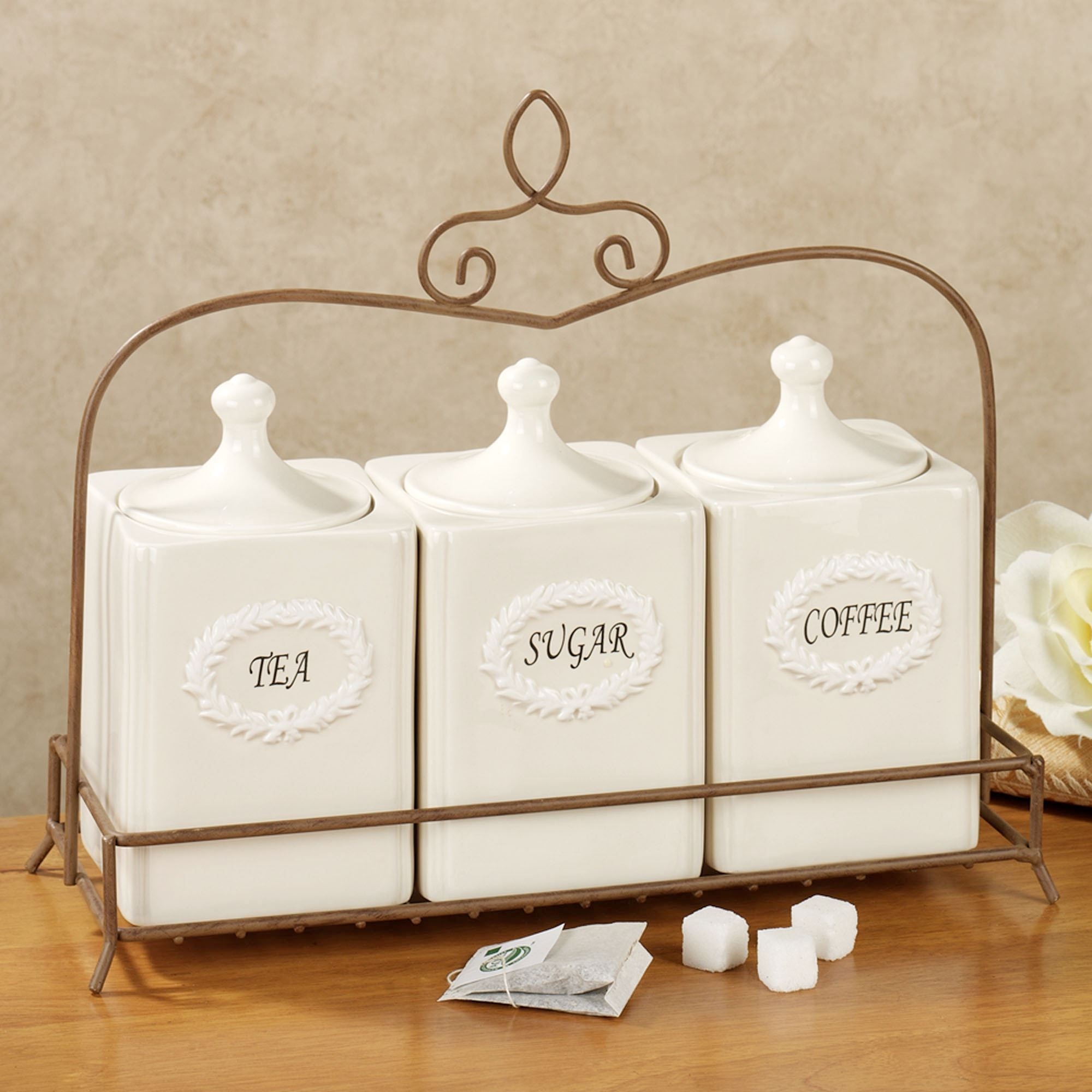 Annabel Kitchen Canister Set - Kitchen Canisters - Dining and Kitchen ...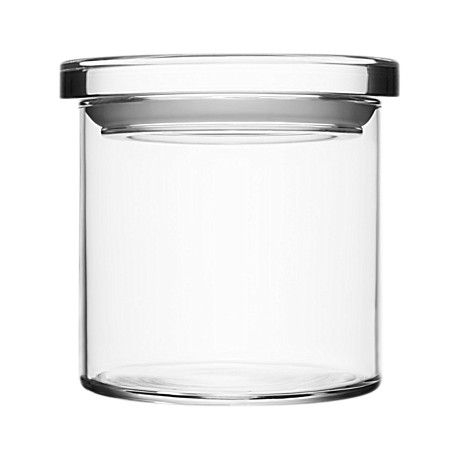 Elsa Jars