There's no simpler way to spice up a bare wall than with a decorative wall clock! Unique wall clocks can do more than just telling the time. They bring personality to the space, serve as an interesting focal point, and make a house feel more like a home. So, where should you hang yours?
Most people don't pay attention to the placement of their wall clocks at all. They just hang their clocks wherever an empty wall presents itself. However, certain wall clock spots are guaranteed to not only enhance your interior design but also bring about good energy. As a matter of fact, a correctly positioned wall clock can positively affect the atmosphere and ambiance of your home!
Here, we've rounded up a handful of insightful tips to help you find the ideal location for your new favorite statement piece!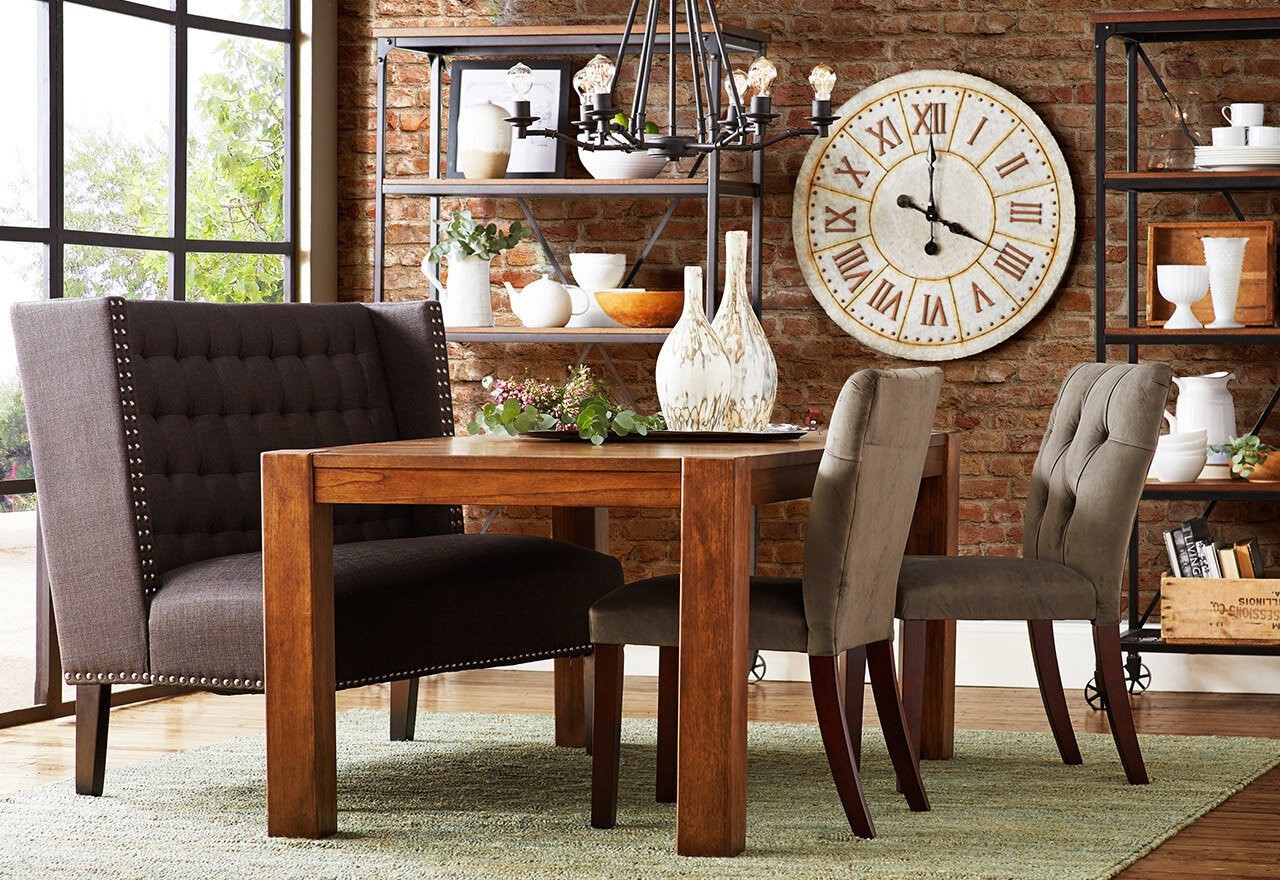 Different clock sizes for different spaces
Although wall clocks are a great addition to any space, that doesn't mean that all clocks are meant for the same room. This may not seem like a big deal to some but, if you want a well-designed space, it's always a good idea to get a clock that's appropriate for its location. For instance, an oversized wall clock would look completely out of place in a small kitchen. It is therefore important to choose a wall clock according to the room's function and size.
Large ornate clocks are great for adding character to bigger rooms and open spaces, such as the living area. On the other hand, a small clock would fit best in a smaller room like the kitchen or bathroom. If you're planning on adding a wall clock in your dining room or bedroom, a medium-sized one will do as it serves as the perfect balance between subtle and statement-making.
Wall clocks in the living room