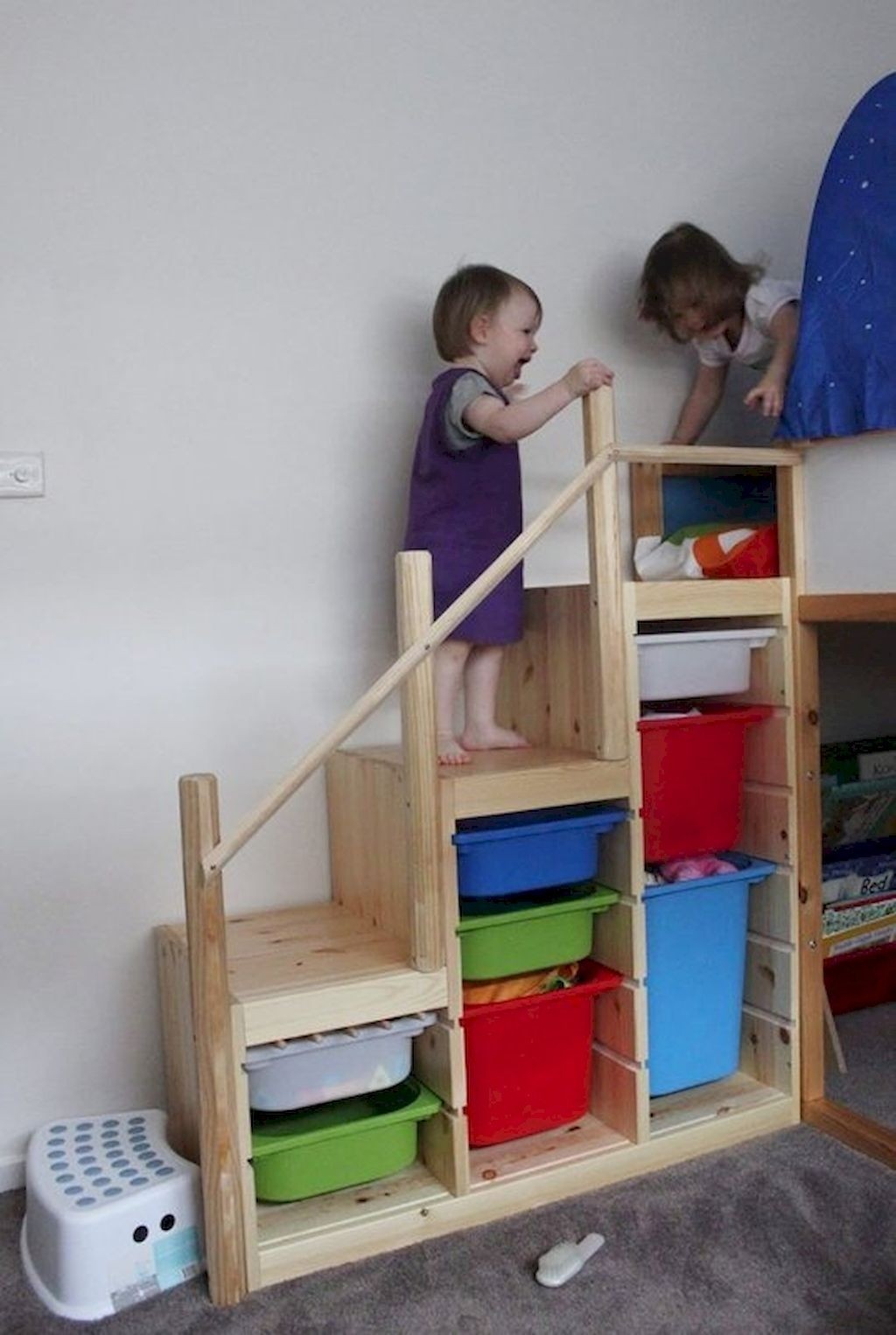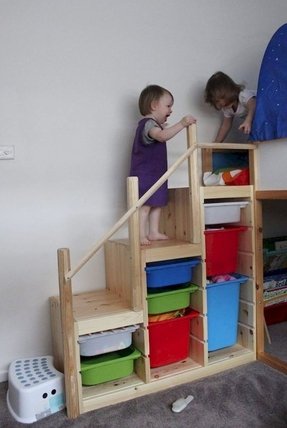 Practical stable contemporary storage unit consisting of 3 height-varied open niches for toys (niches can be screened). This unit can also serve as stairs to a bunk bed. There's also additional side railing to make stairs safer for babies.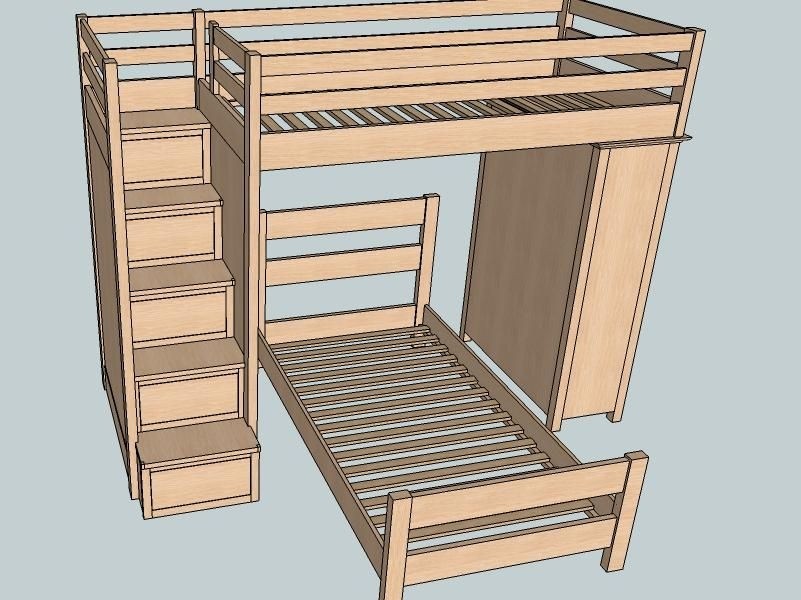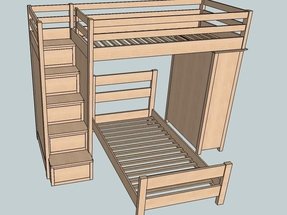 This classic piece of furniture is the best solution, if you have two children or you live in cramped studio flat. It is bunk bed with steps. They have built-in drawers which can be used to storage bedding or clothes.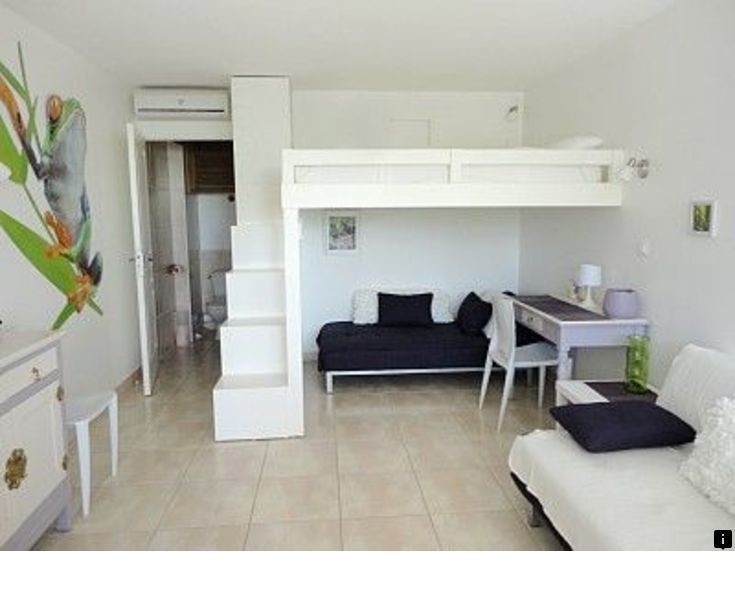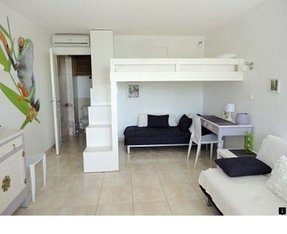 In a very small space, the creation of a specific mezzanine will always work. This increases the size of the apartment. Here the loft beds with steps, it is a white enclosed mezzanine railing with side white stairs.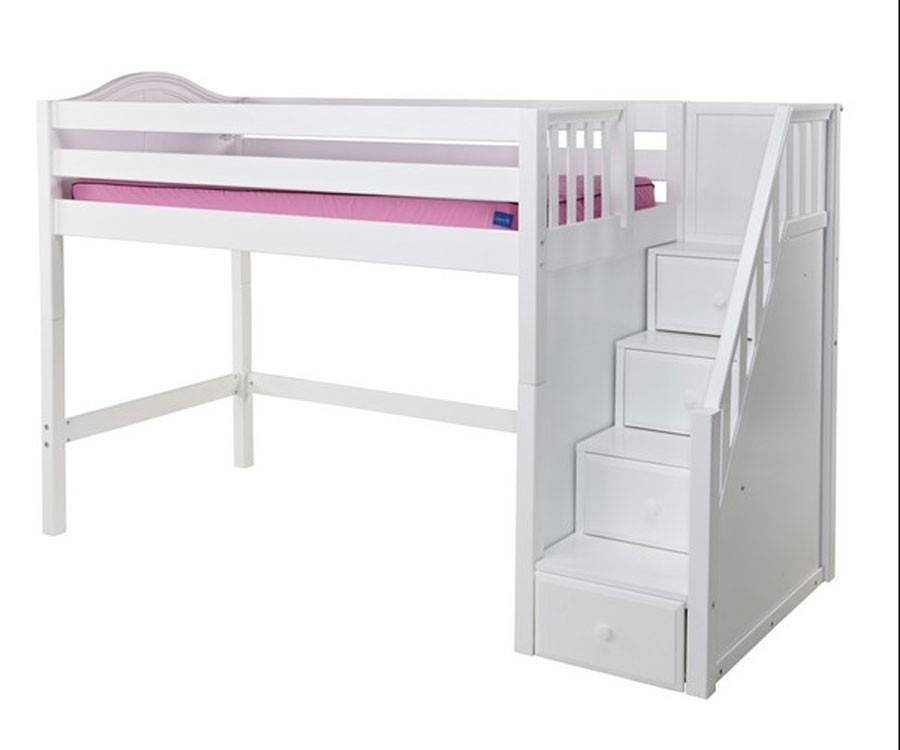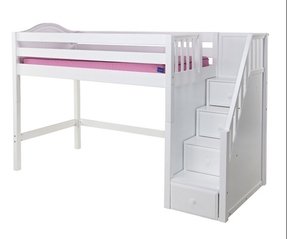 white loft bed with stairs: white loft bed with stairs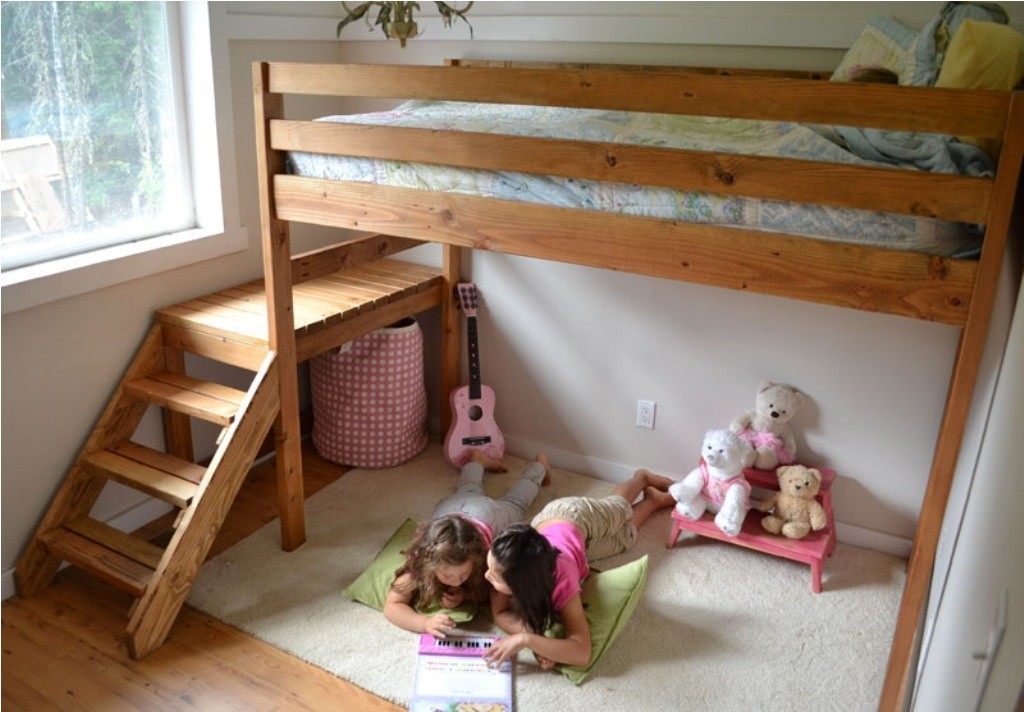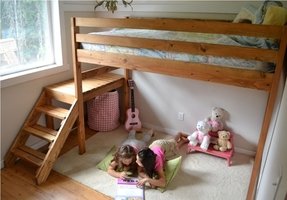 The simple construction of this wooden loft bed is a perfect solution for children's room. Extensive functionality and an attractive finish in warm wood shades captivates and is ideal for children's furniture.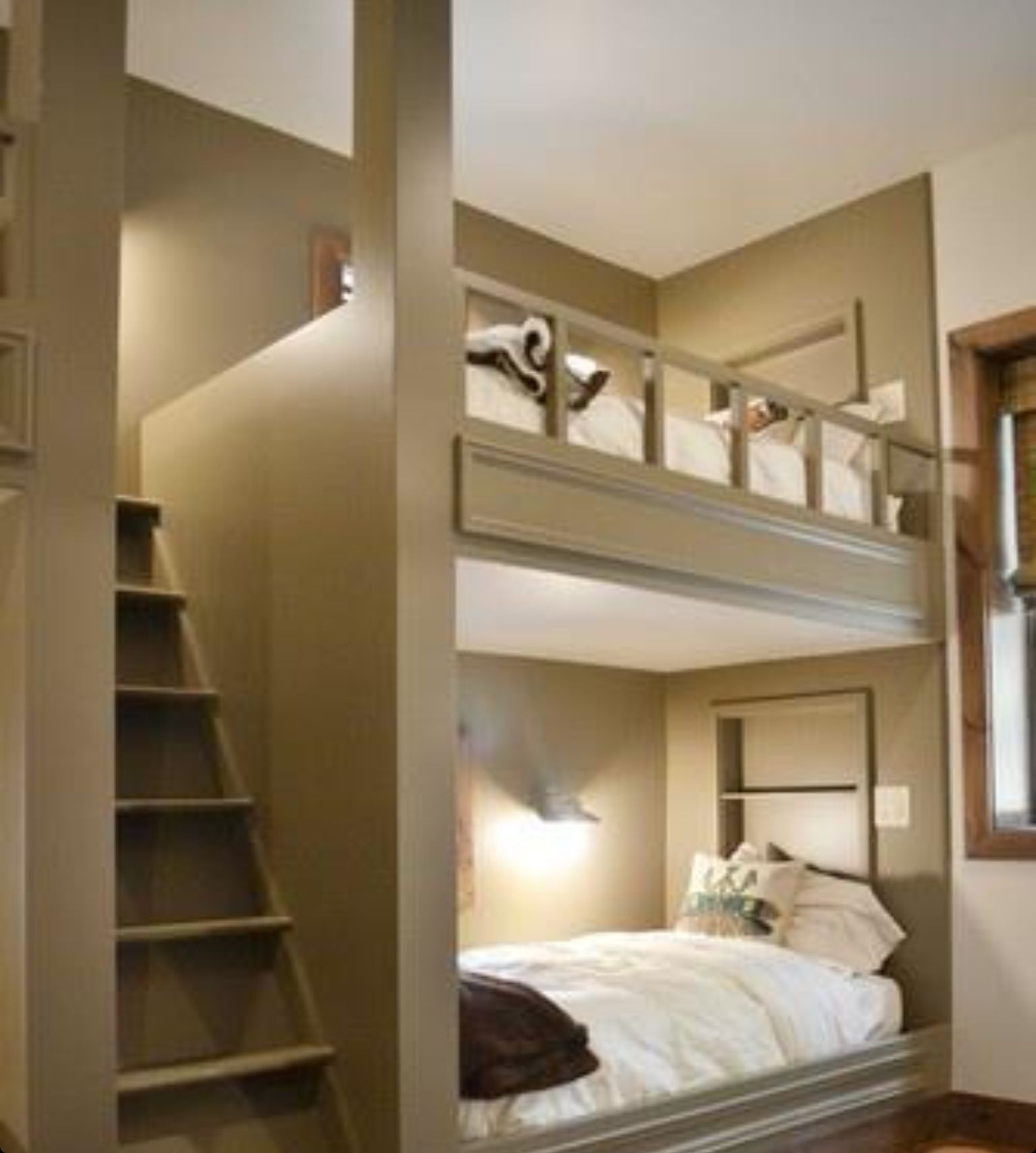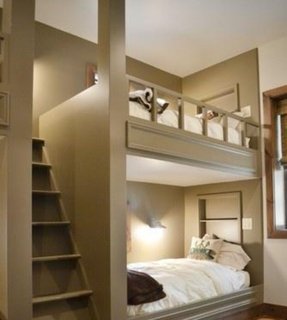 It looks really stable - a loft bunk bed has been built into a recess, and instead of a wobbling ladder has a decent stone staircase with protective walls. Everything in a natural shade of mustard brown.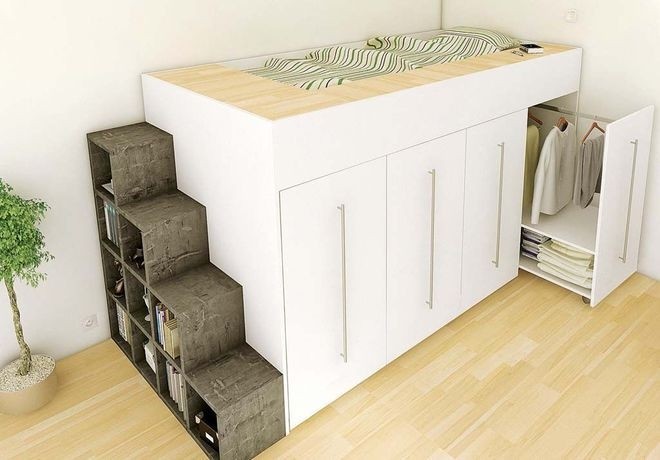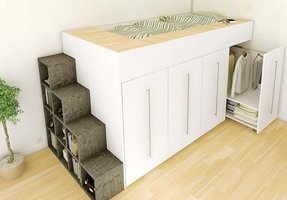 This mezzanine bed with pull out closets enchants with its contemporary, minimalistic form, offering impressive functionality and organization. Ideal for studios or tiny apartments, as it allows to smoothly save your space.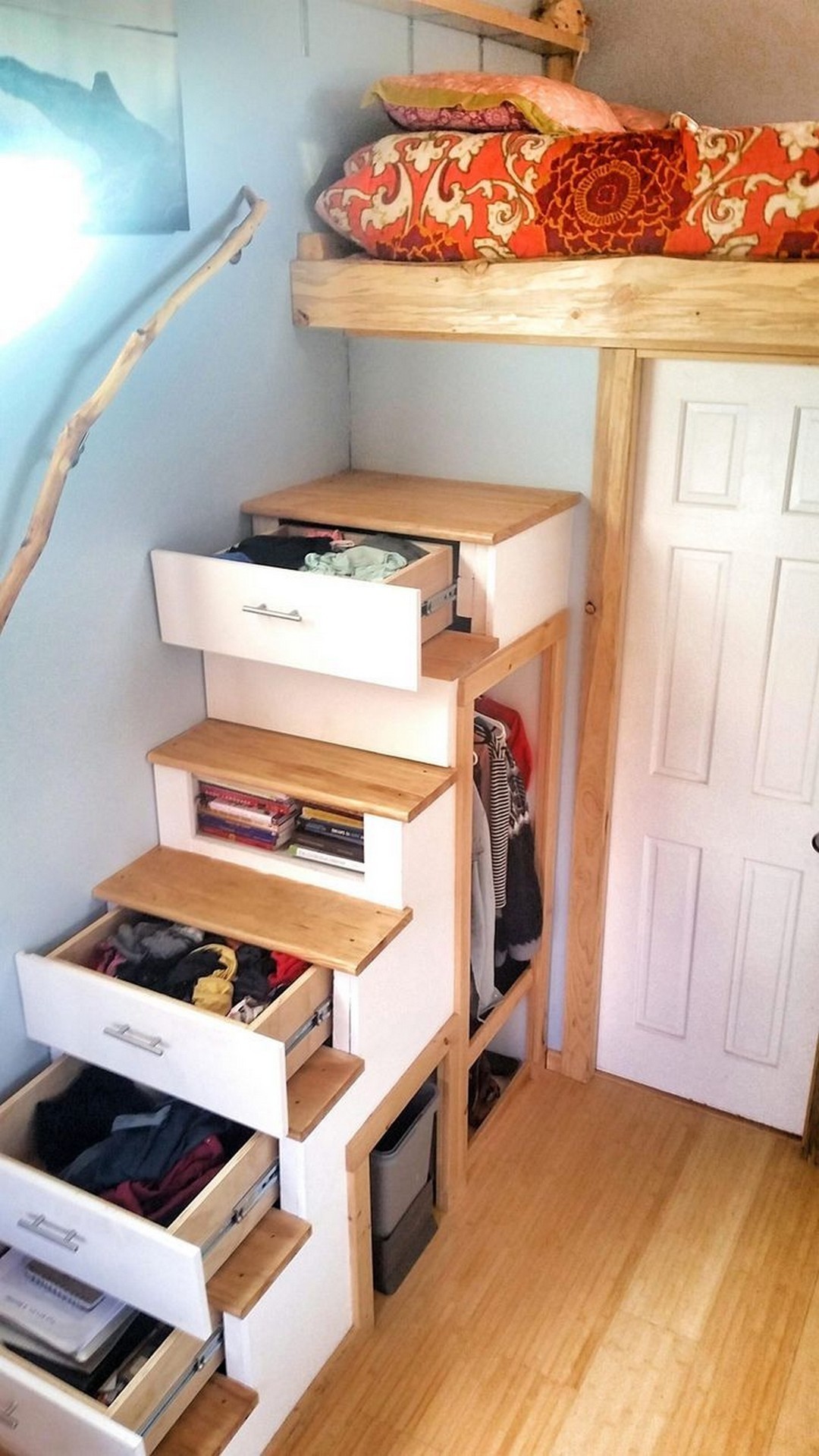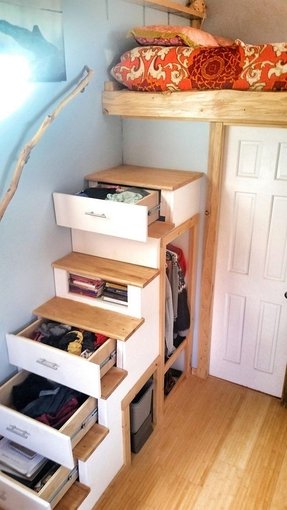 Need some space-saver ideas? Here you go! The loft bed with steps is a great option for the teenage room. The hidden storage spaces into the steps, are excellent for your books, toys and more.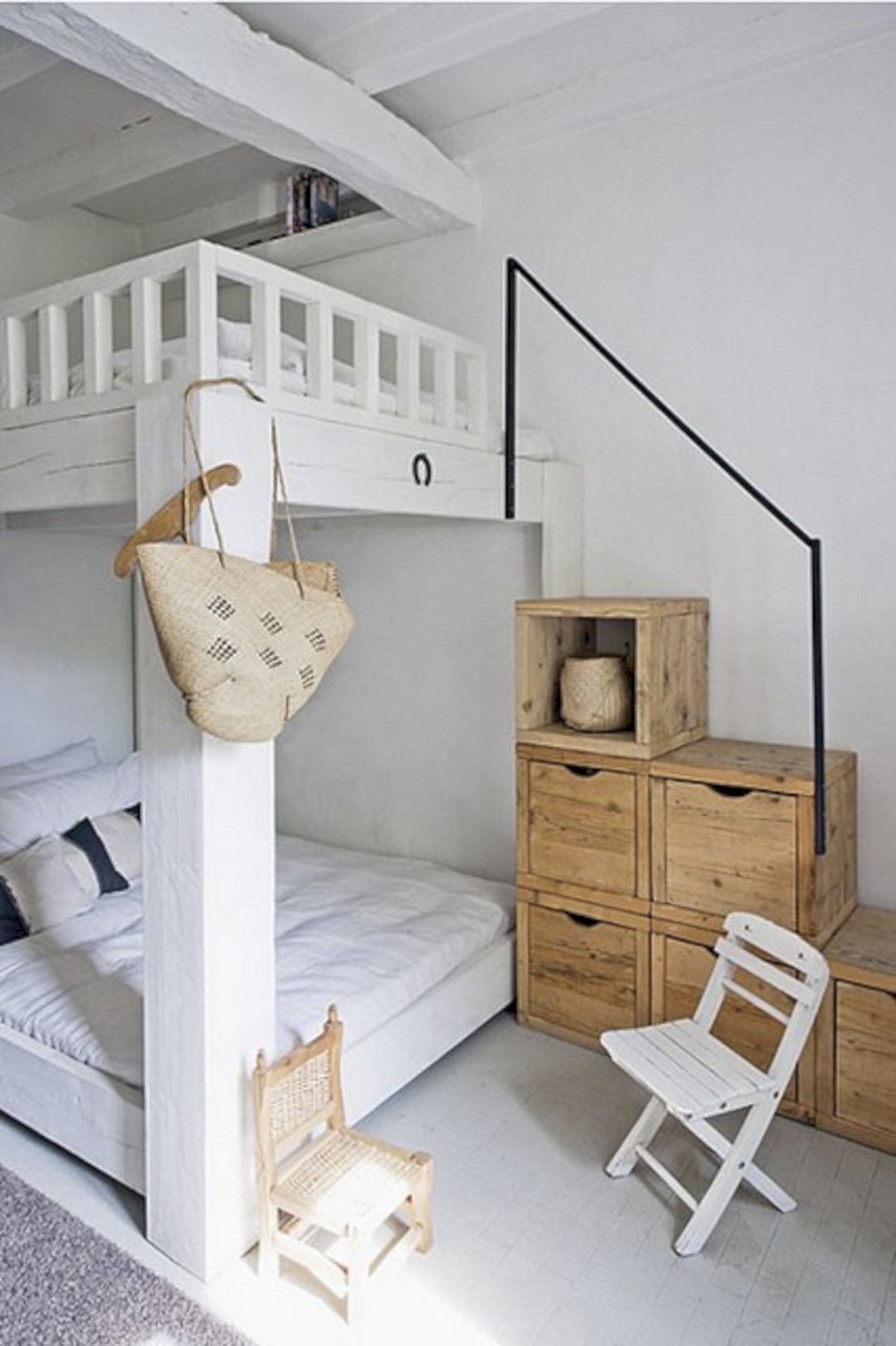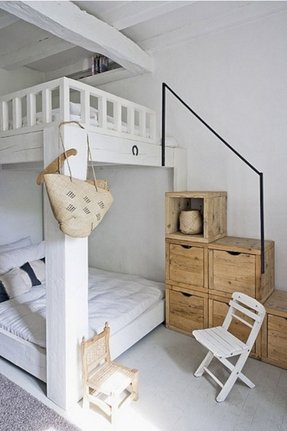 Wow! An excellent idea for bedroom: the loft bunk bed with stairs, made of storage cubes. Everything is made of wood with rustic look, and is functional. The bed is painted on white, which makes the room bigger.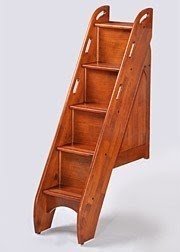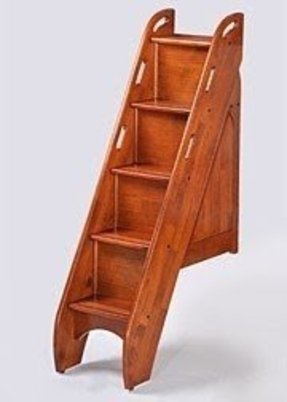 Bunk Bed Stairs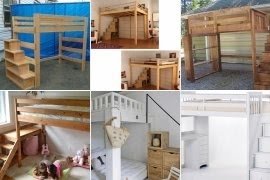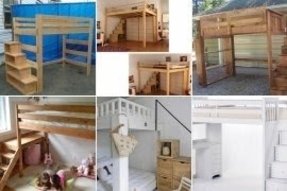 A brilliant solution for studios or small apartments, stylish and space saving. This loft bed, entered by stairs, actually comprises a cool, modular bookcase, under the stairs' surface and features plenty of space for a sofa.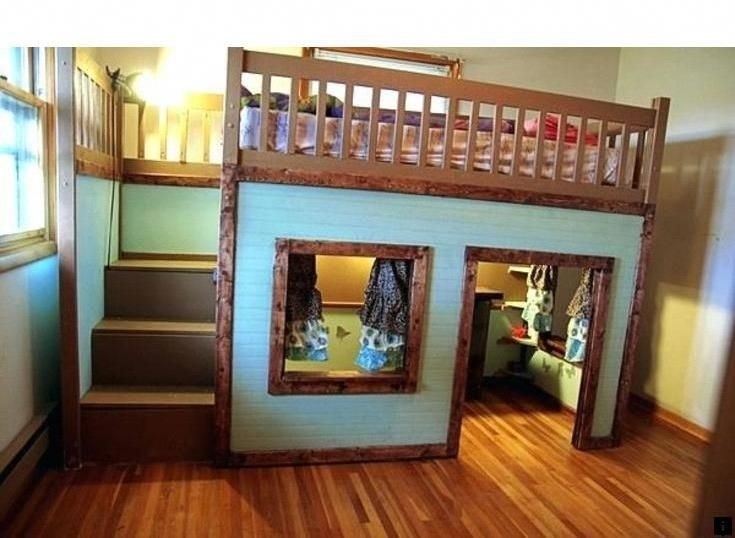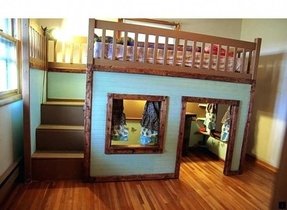 It is a challenge for parents' imagination to build a perfect playhouse for his kids. Organise the space below the loft bed to provide the 100% original playground at home. Perfect especially in winter.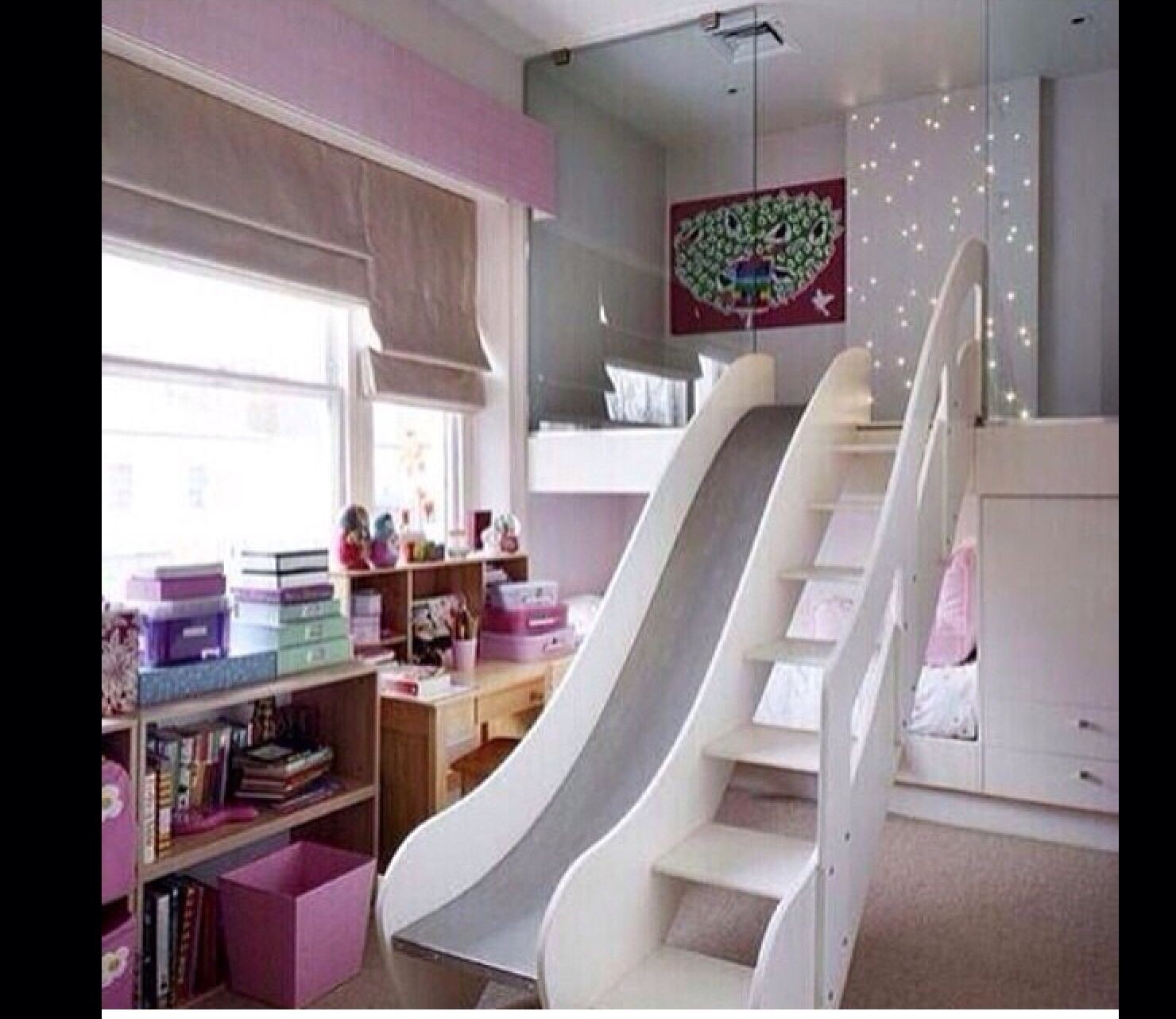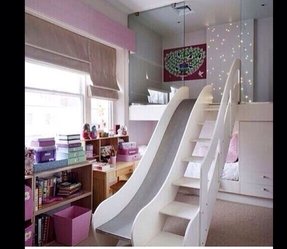 This loft bed is the biggest dream of every kid! A ladder and slide in the room? Sounds awesome! The white color and solid construction are excellent for every kids bedroom.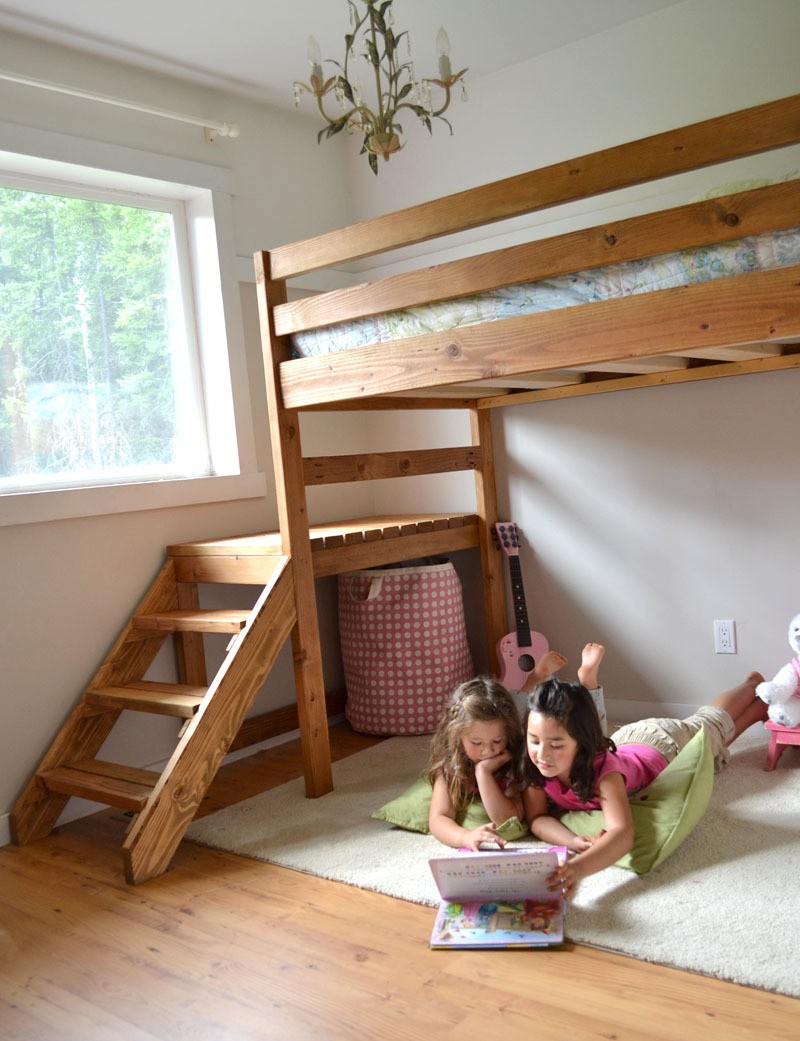 The loft bunk bed with stairs and extra floor space for playing and storage underneath. My little girls love it! The natural finish always fits to any style and decor. It's not only functional, but it looks sturdy and elegant too.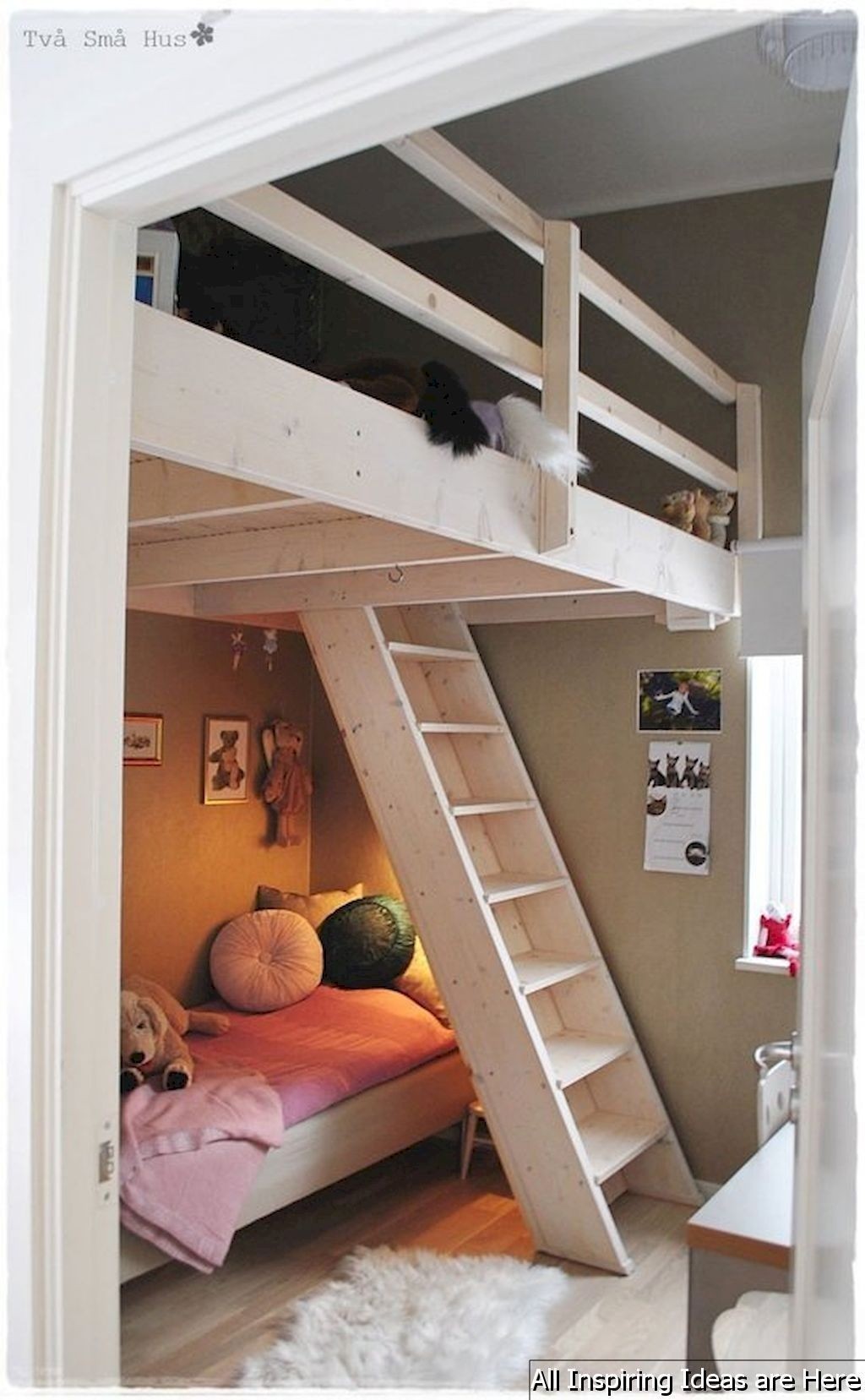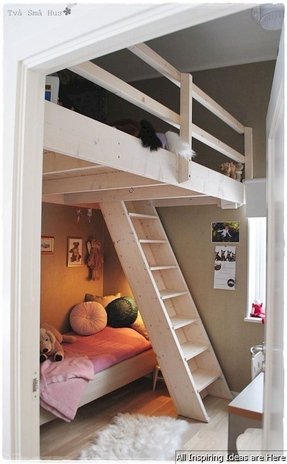 Love this play area over the bed, like the anti-loft bed. I think I'd leave off the first couple of steps of the ladder and make it a safer place for the older kids to play with and store their LEGO creations. (Apartment Therapy with loft bed inspiration)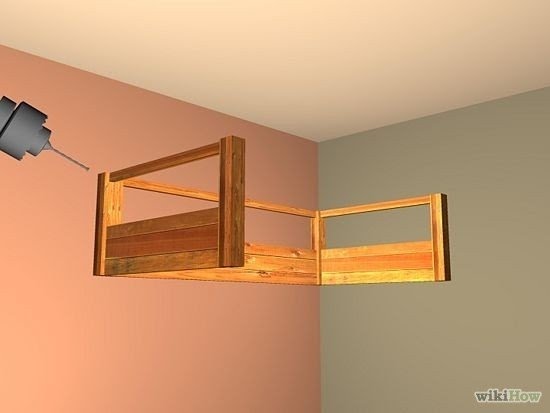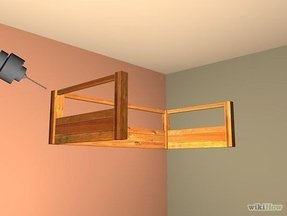 Now you can easily built a loft bed for your kid's room or for the guest room and ensure that it comes with plenty of functional appeal to it with the extra space for the covers and the spacious, strong structure.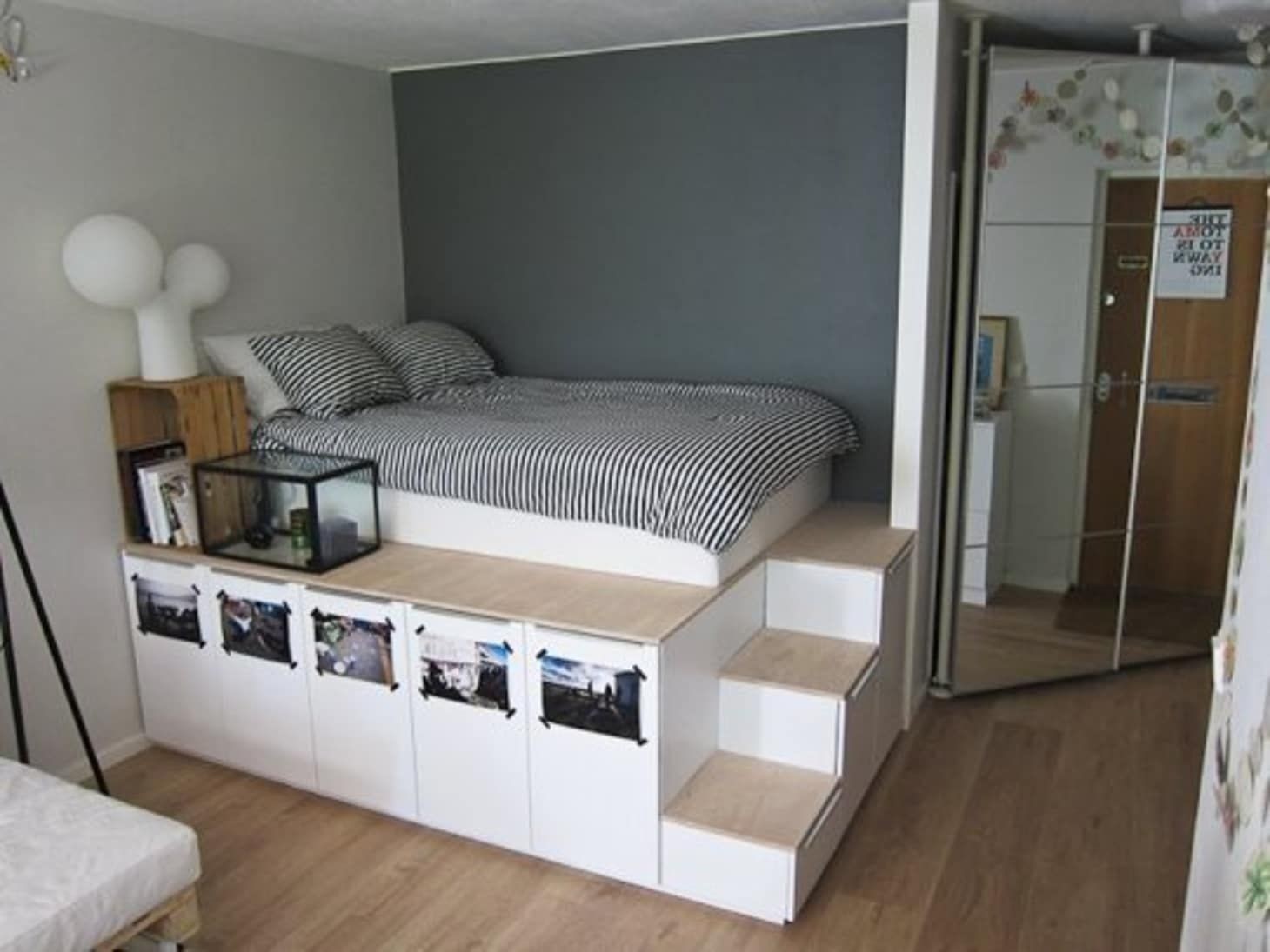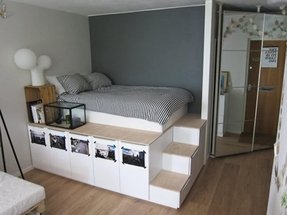 DIY Platform Bed With Storage | Posted on May 29, 2013 by noraelli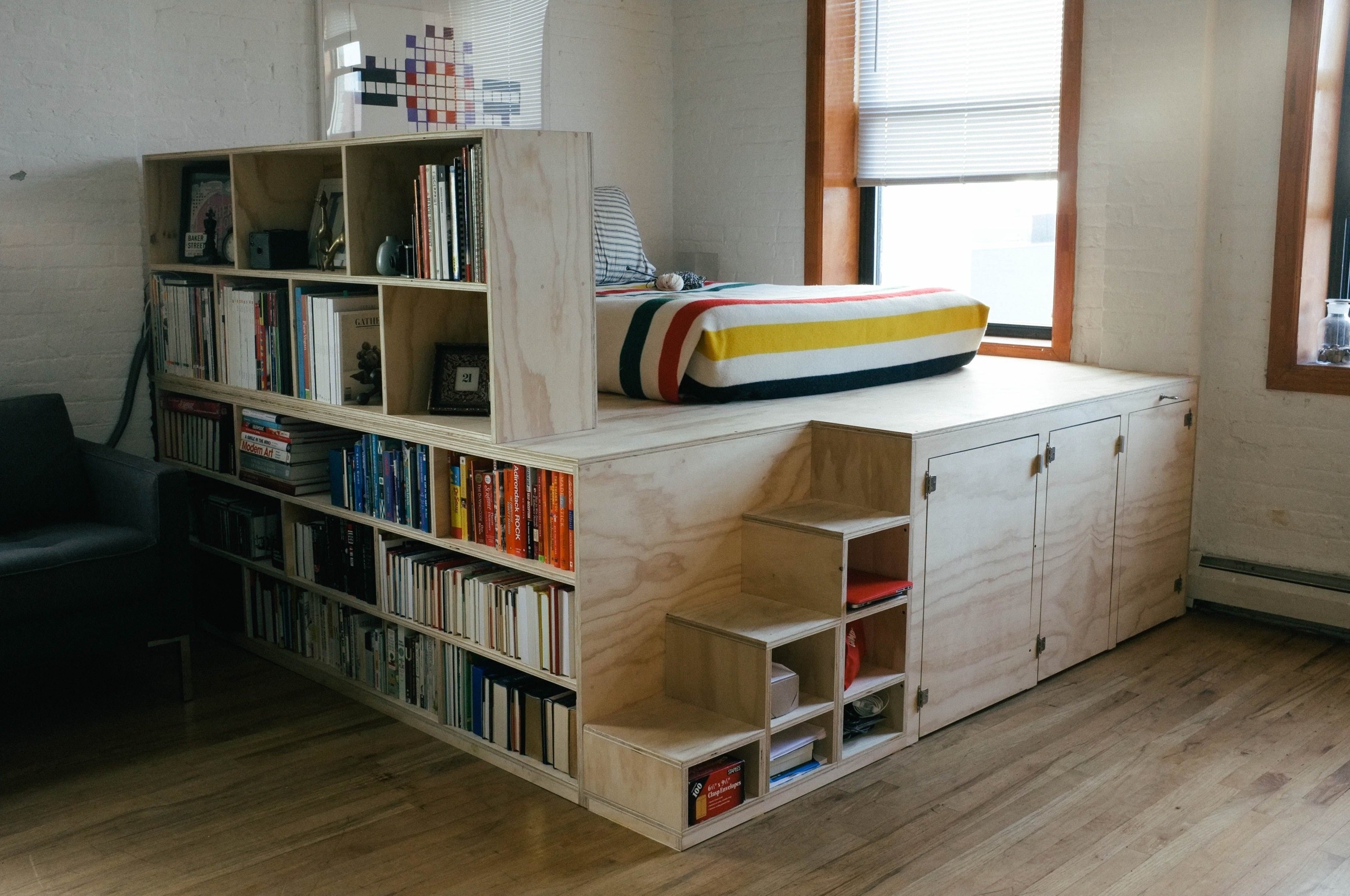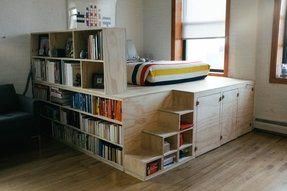 Combine functionalities at the small area, and choose this loft bed. It has got a ladder for easy access to the bunk bed, and bookcase wall for your collection of the books. The storage drawers are excellent for your clothes.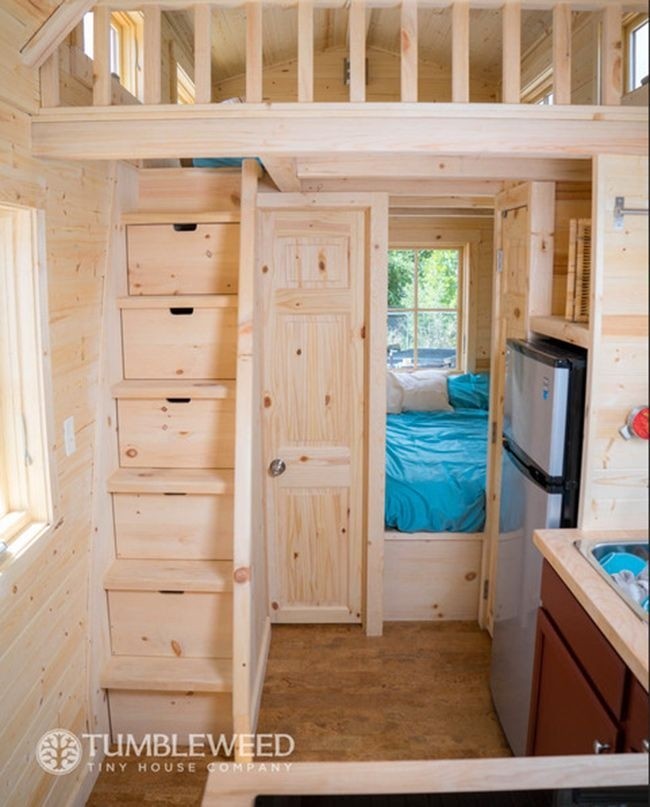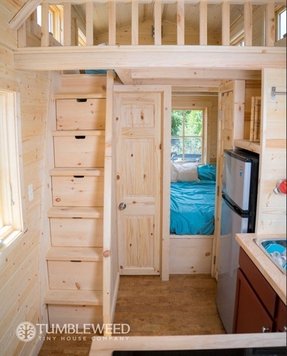 This loft bed with steps constitutes a great solution for smaller interiors. Not only, it allows to save the precious floor space, but also optically enlarges the room, thanks to the use of bright wood.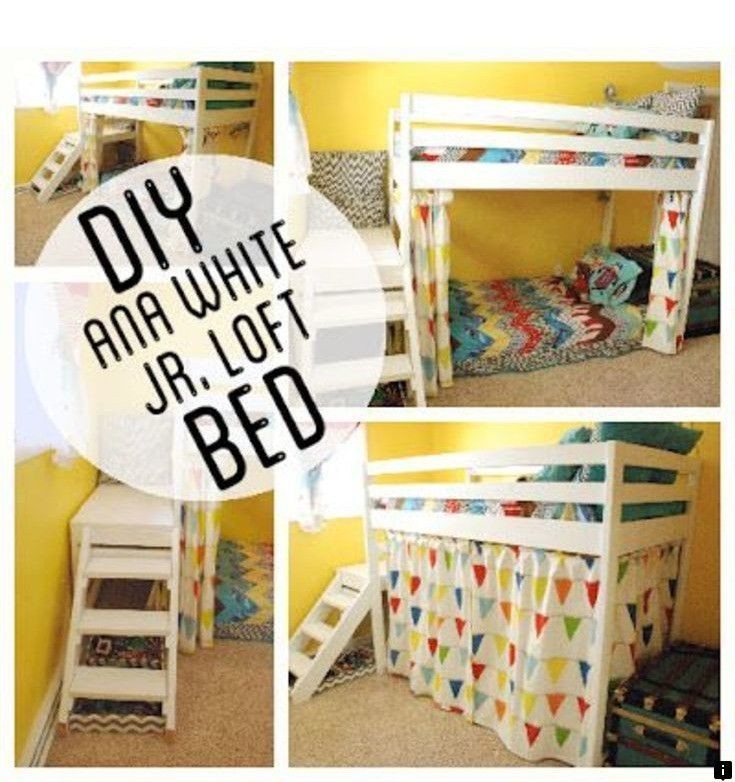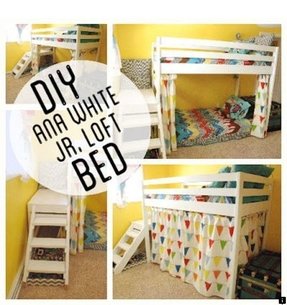 DIY Jr. Camp Loft Bed with Curtain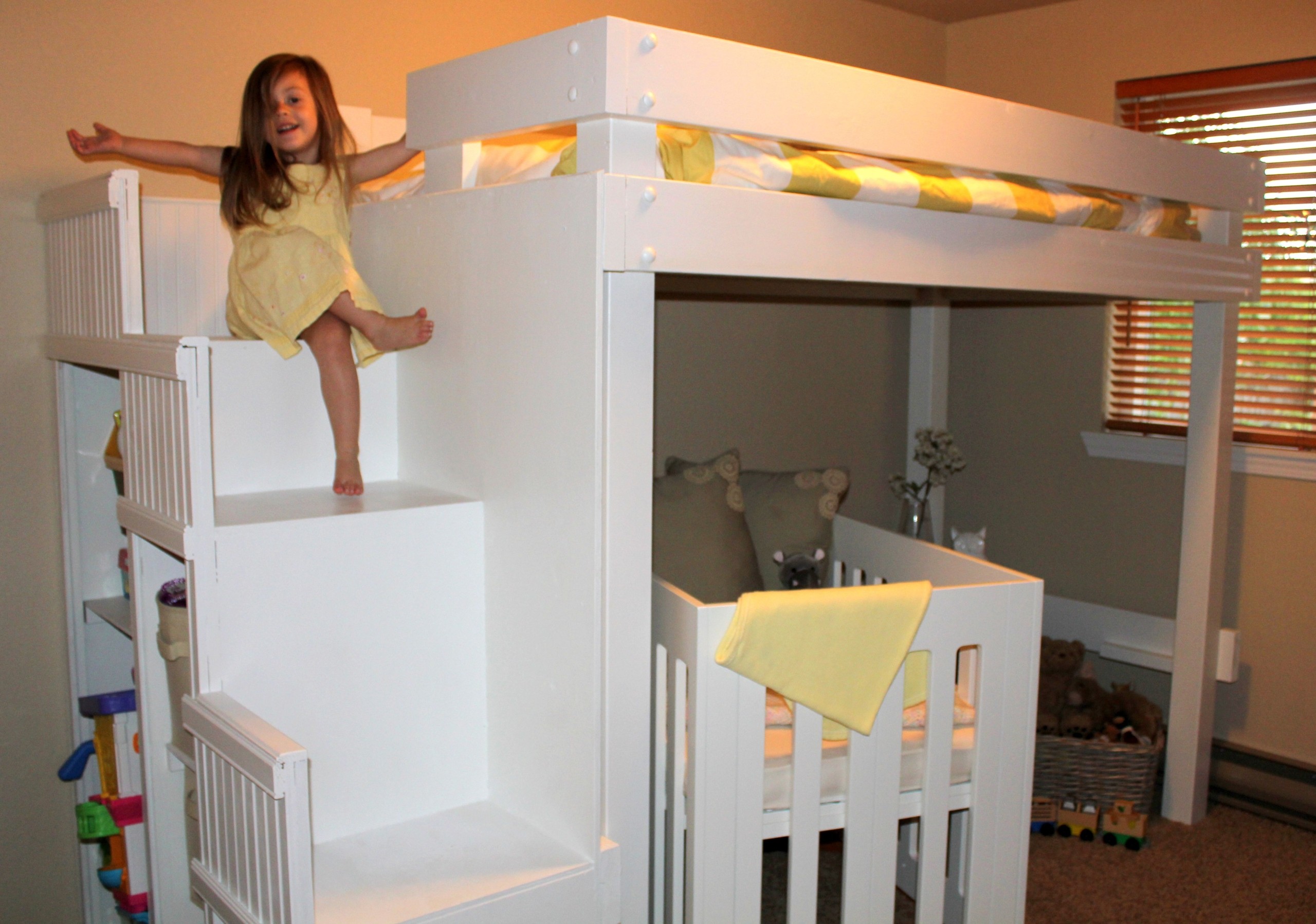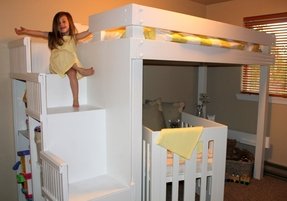 DIY TODDLER GIRL BEDROOM | With our three-year-old and soon-to-arrive baby sharing a bedroom, it ...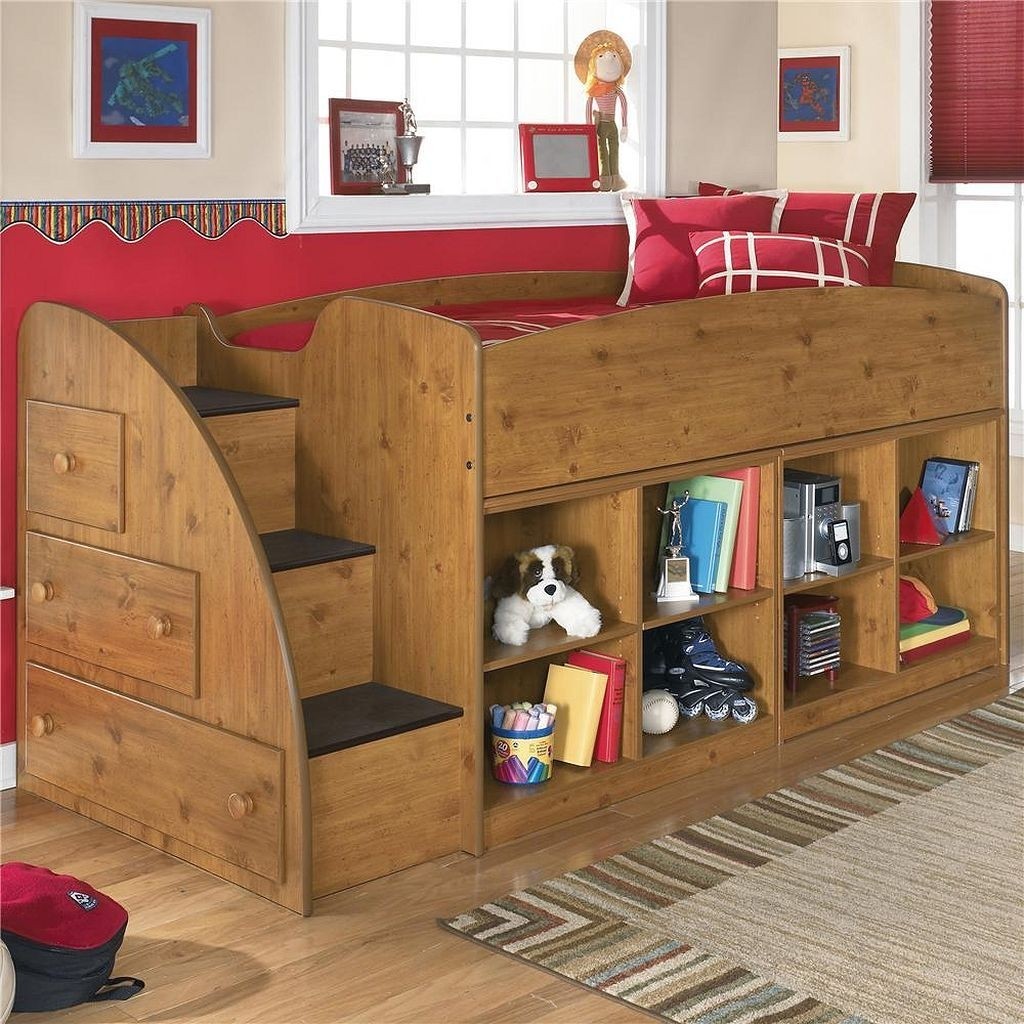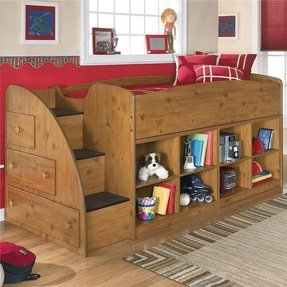 Made entirely from high-quality wood, this loft bed constitutes a valuable proposition for the children' bedroom. its clever construction allowed to create 3 side storage drawers and a mini bookcase and set of drawers in front.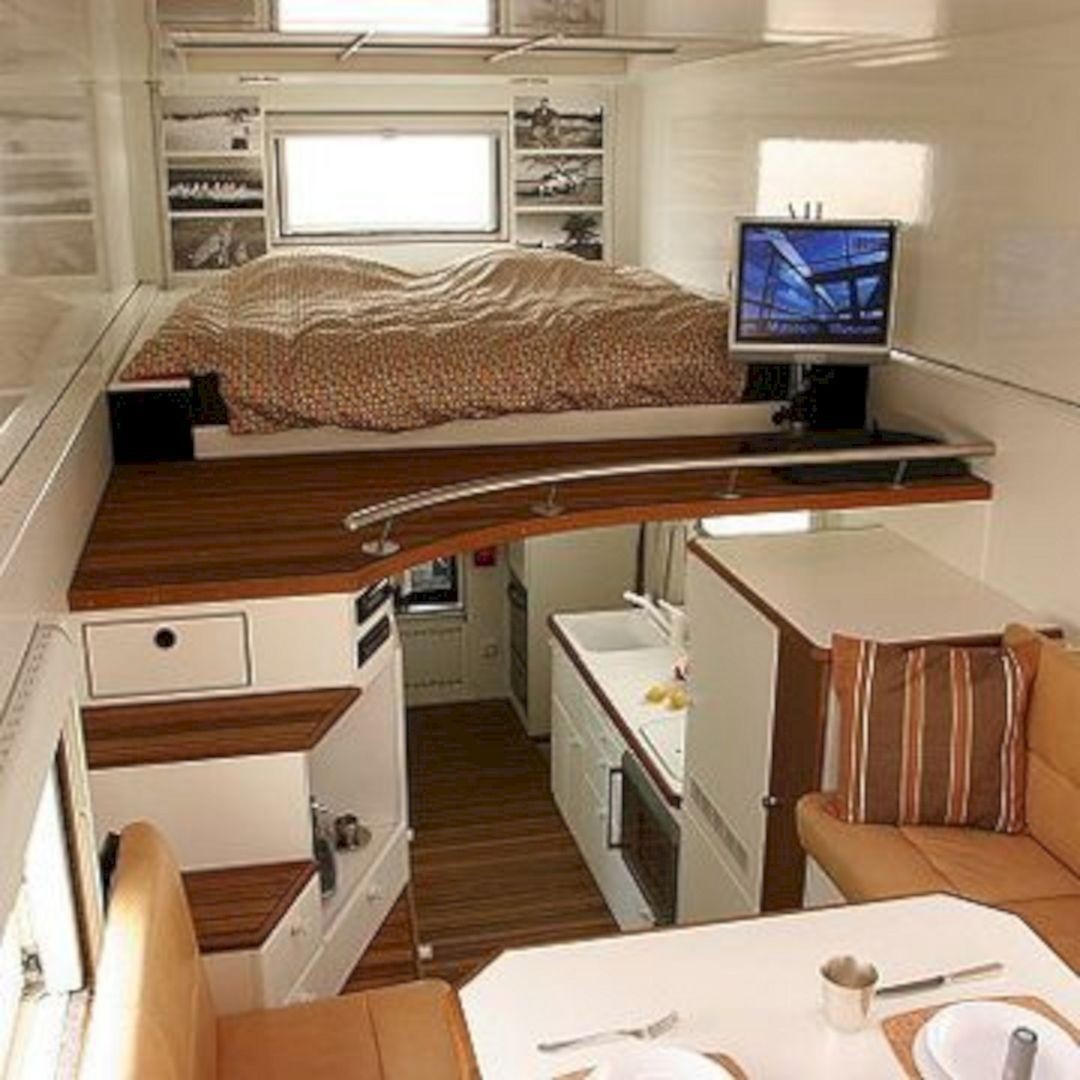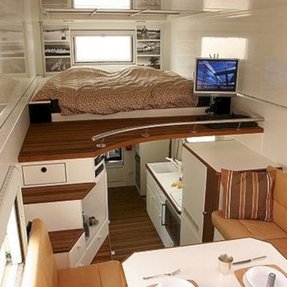 This loft bed with steps constitutes a perfect idea if you want to get the maximum functionality of a small studio. There is not a chance of saying that some space here is unused. The combination of white and natural wood brings in a cosy, alluring ambiance.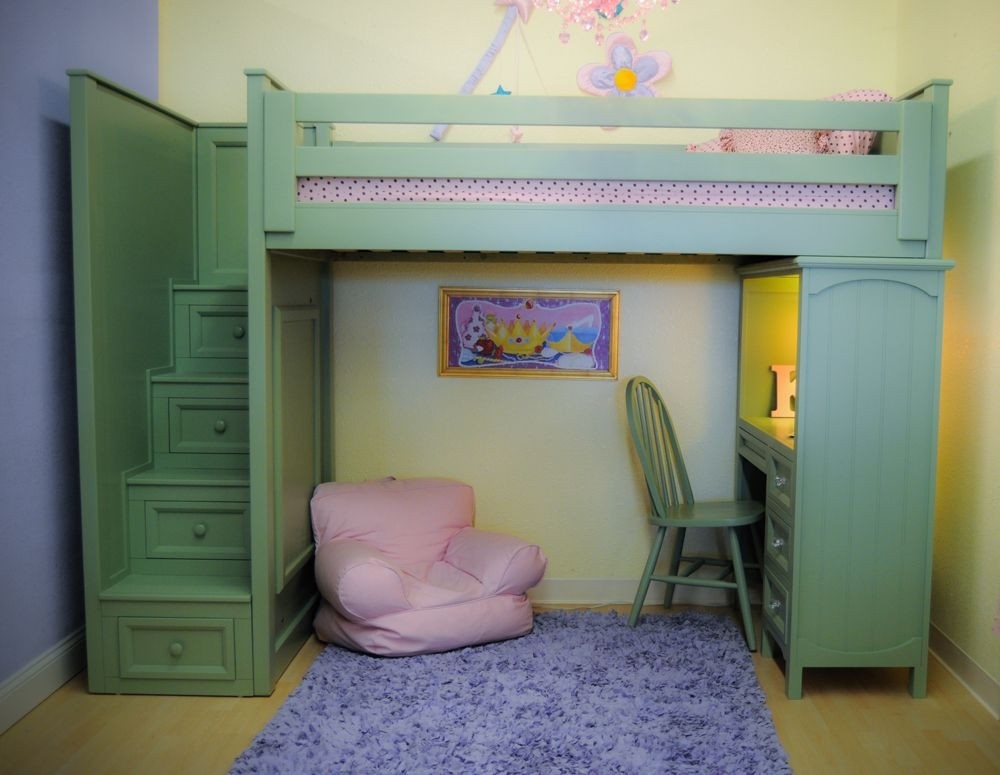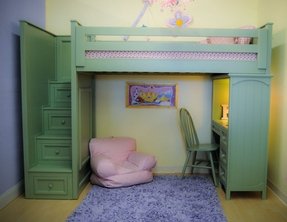 Sensational colors, functional details, and an attractive style make this kids loft bed with desk and drawers an excellent choice for the kids. The whole creates a very practical place for rest, study, and storage.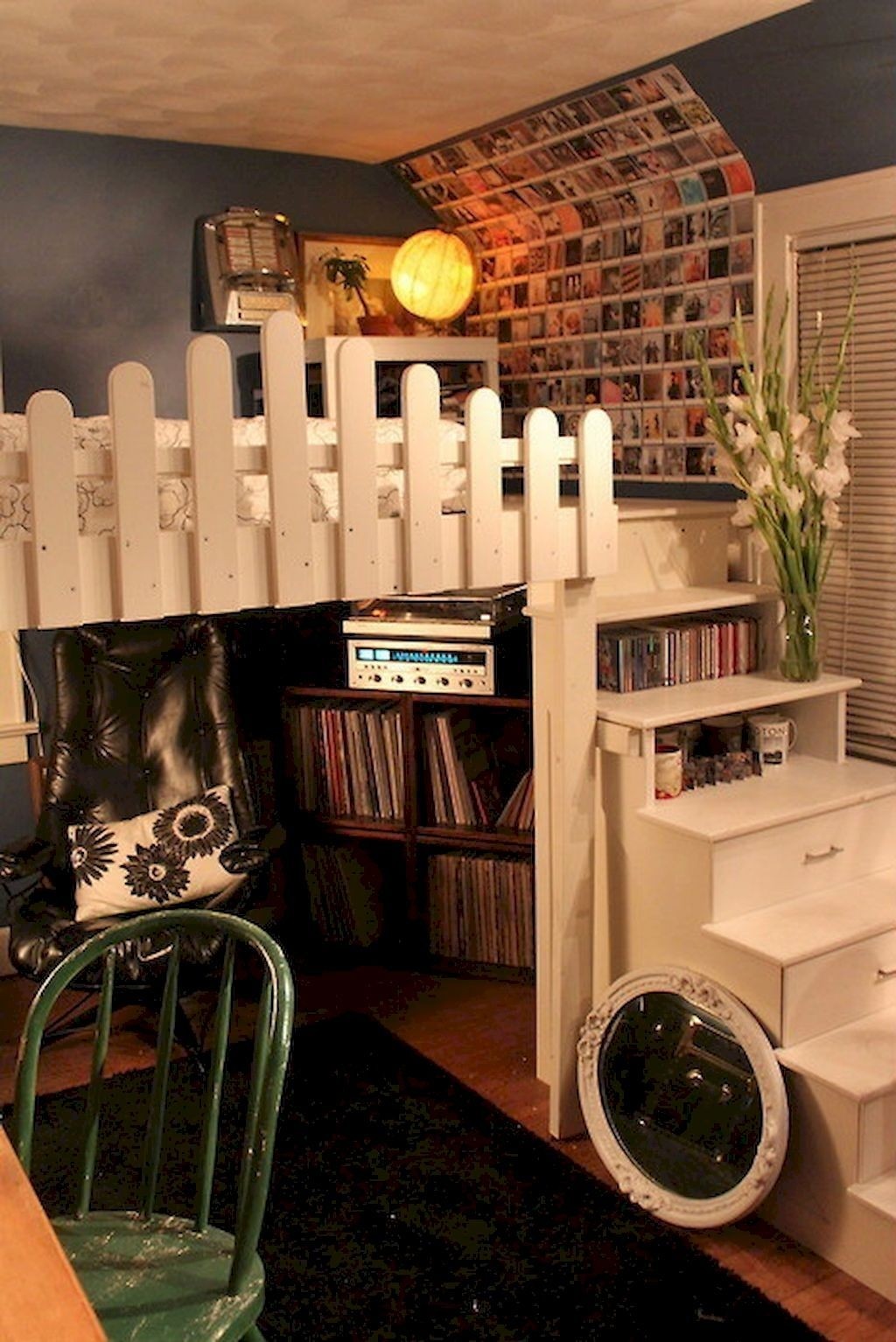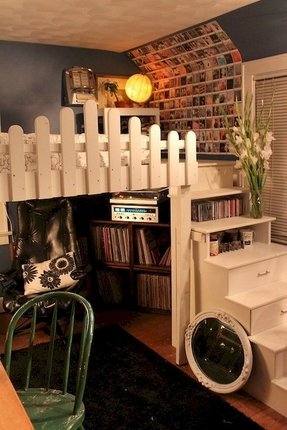 Ideas for Madison's loft bed...she wants a large rail and desk area with bookshelves....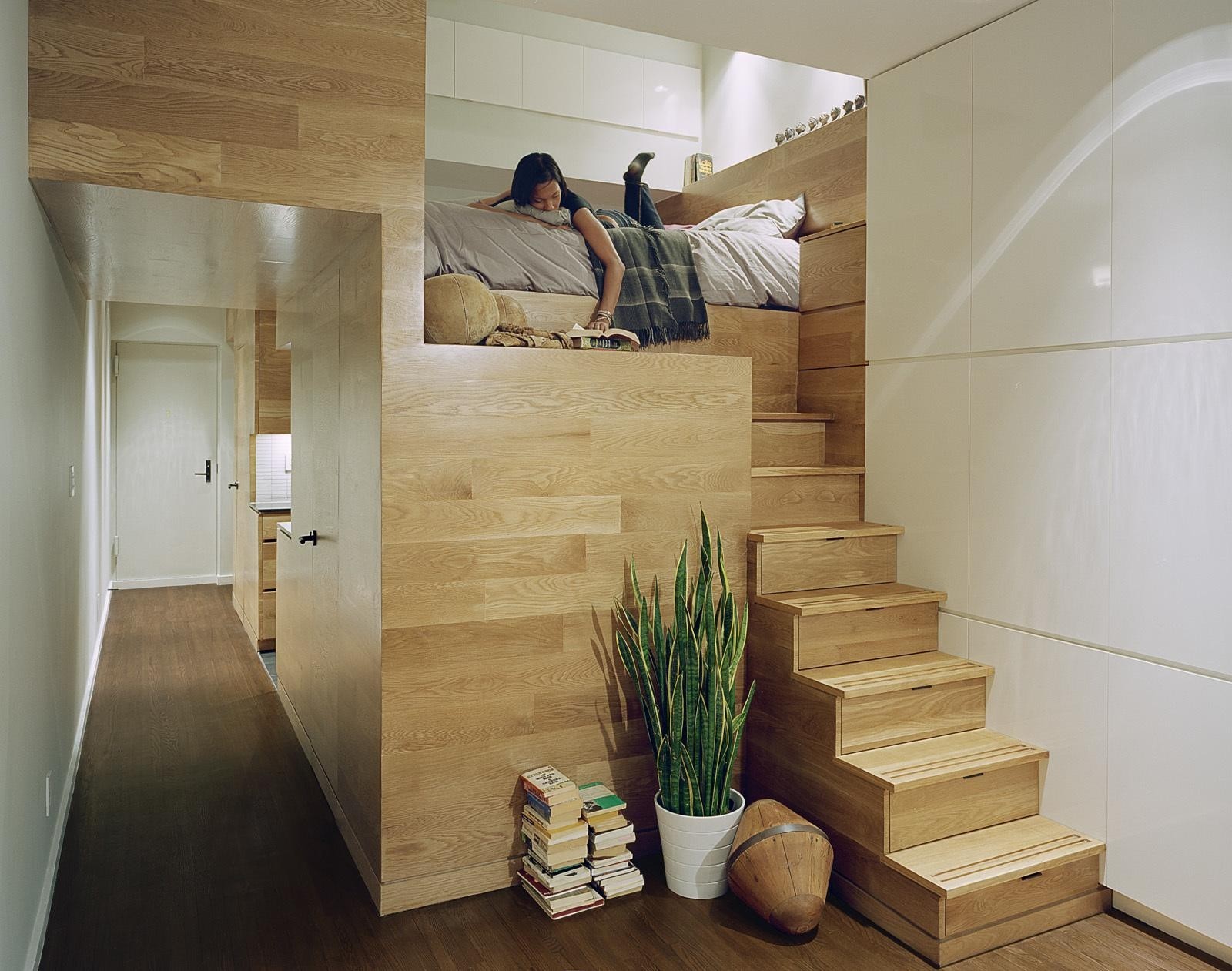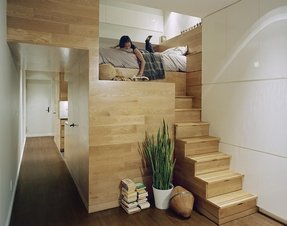 ... Loft Bed With Creative Multifunction Staircase And Minimalist Bookcase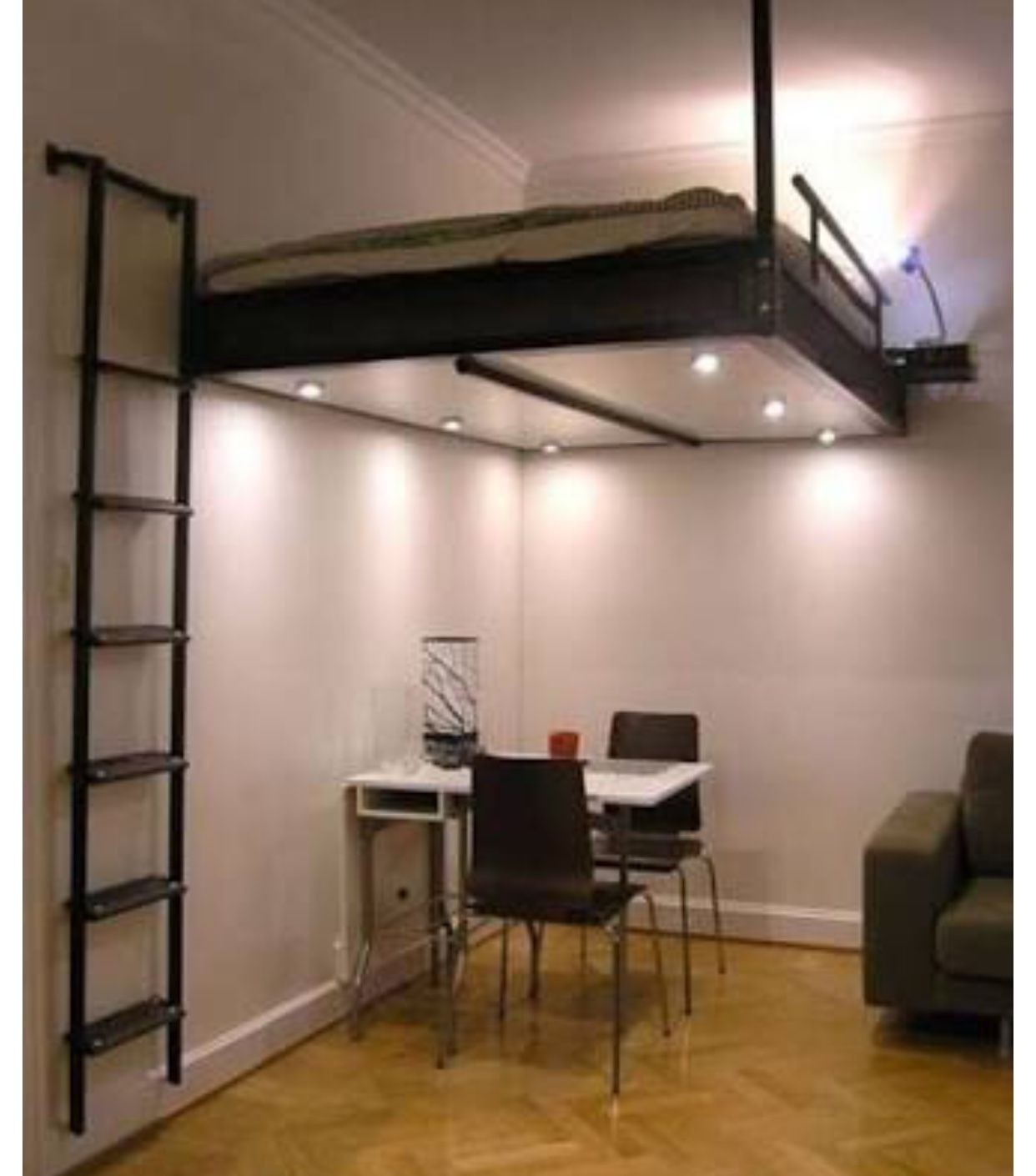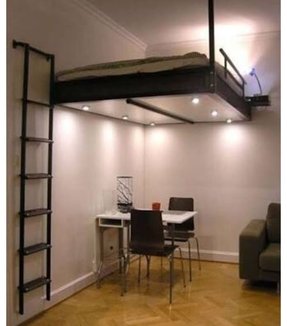 Steps to Saving Space: 15 Compact Stair Designs for Lofts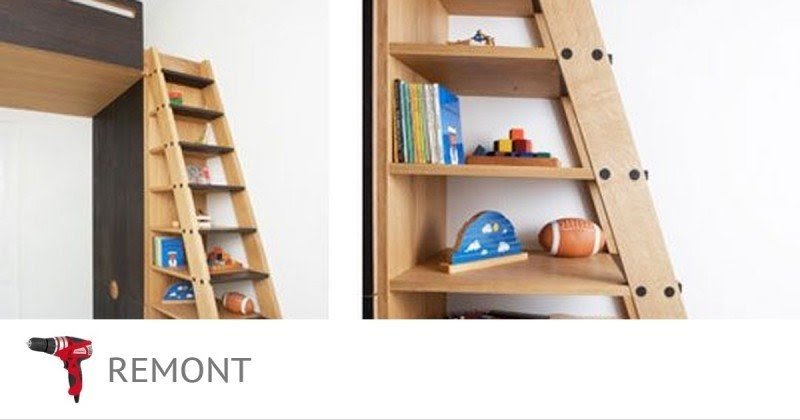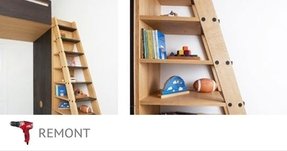 The loft bunk beds are always an interesting solution, but in this one, the ladded is the most intriguing. It has got shelves for books, toys, accent pieces and more. And of course it's for easy access to the bunk bed.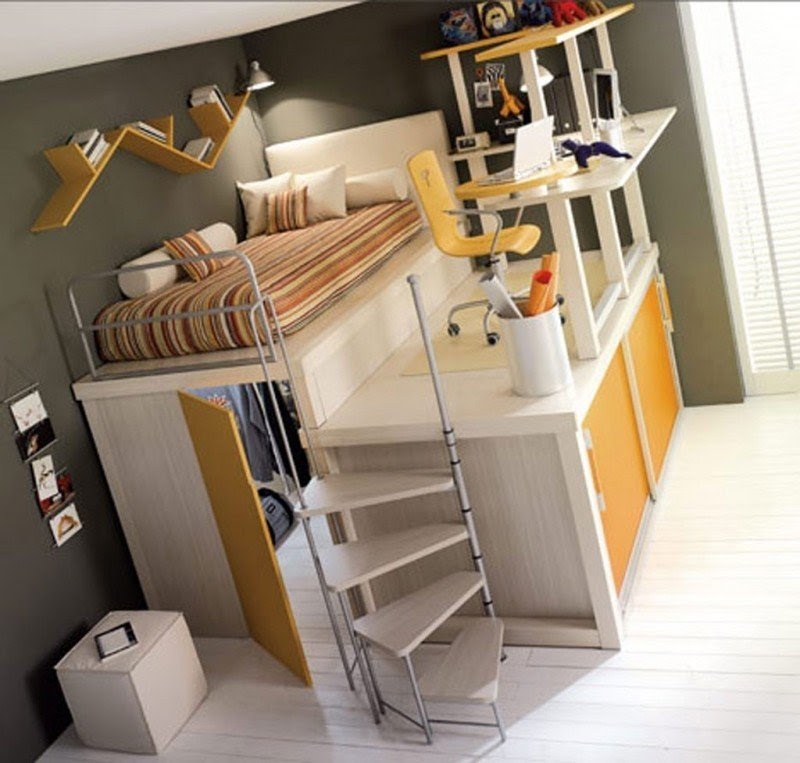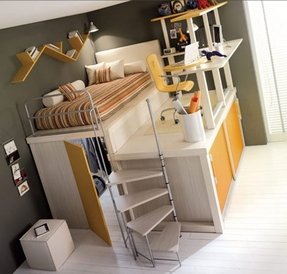 ... bunk-bed-stairs-including-yellow-bunk-bed-built-and-white-wood-bed.jpg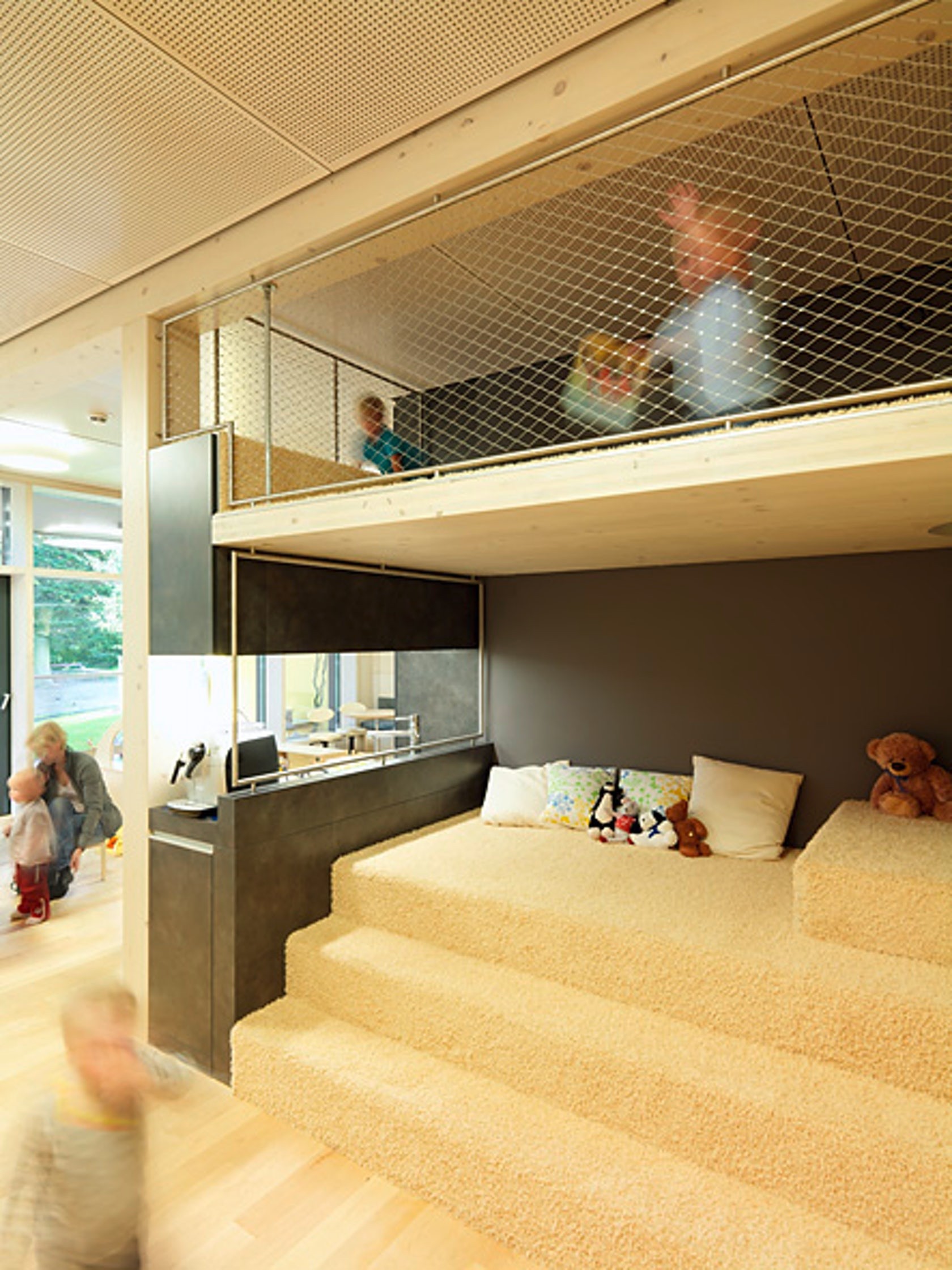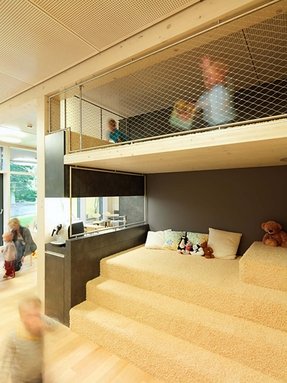 How is great, modern and surprising this idea? A lot of fun for sure brings to the children living here. The loft bed with steps features 3 wide steps upholstered in soft beige like cookies fabric, which reminds of a teddy bear. Stairs lead to the bed.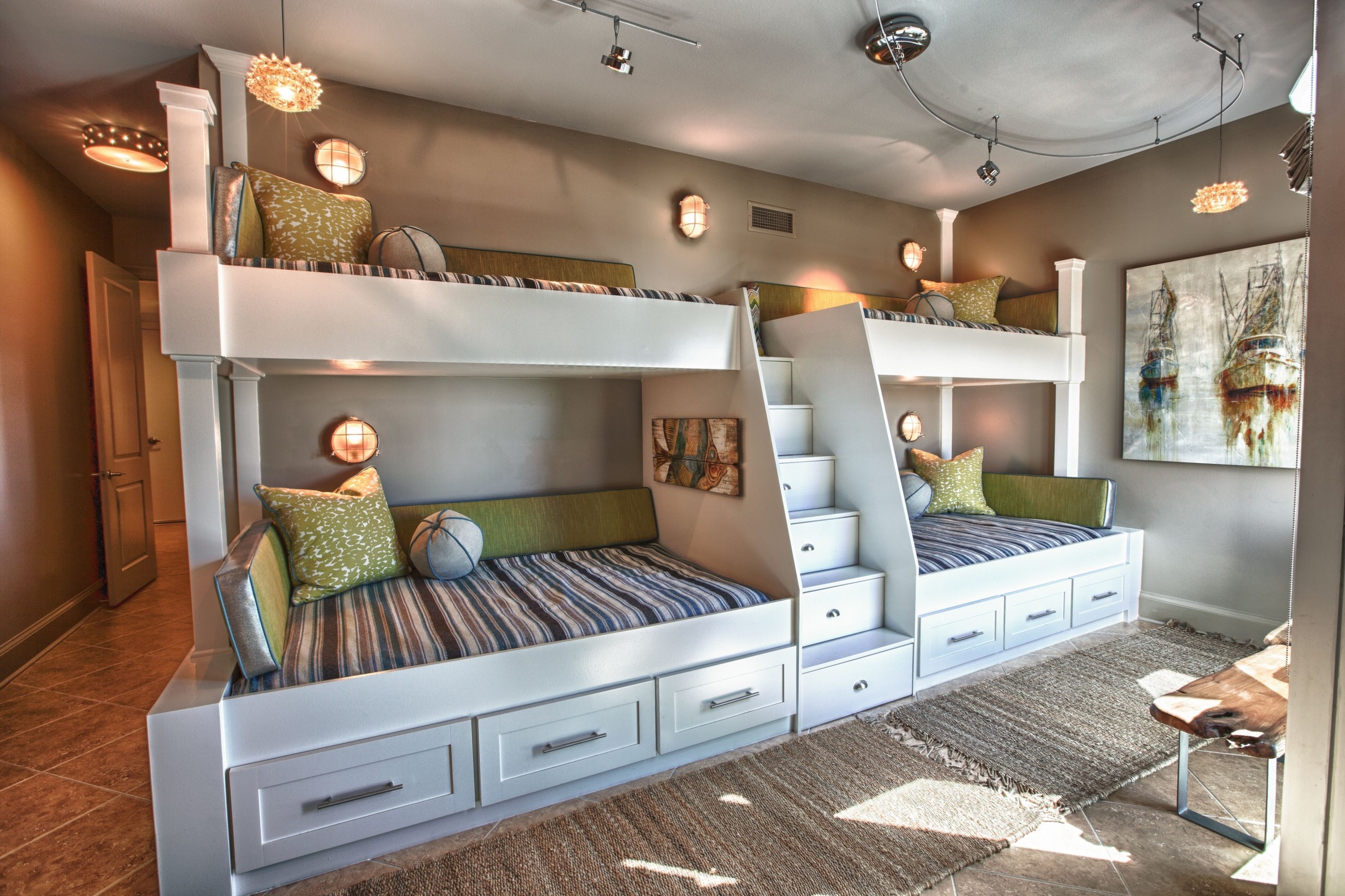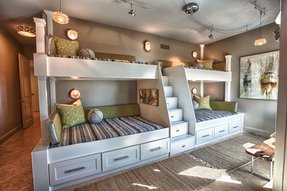 Utilize the unique design of the room with custom bunk beds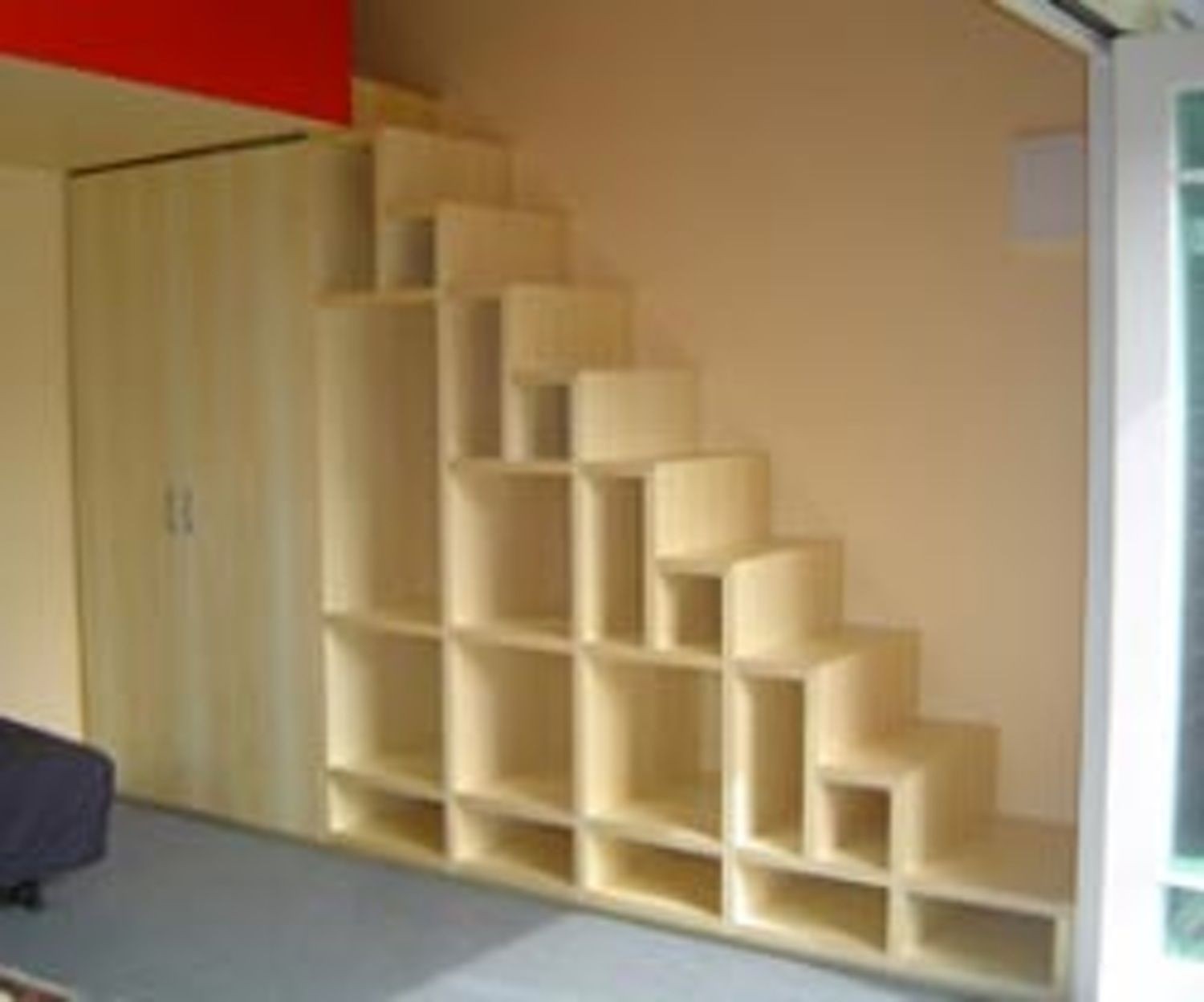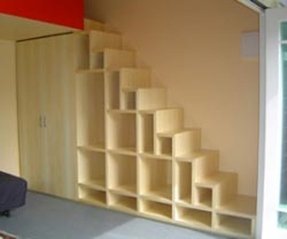 stairs with storage - traditional japanese step cabinet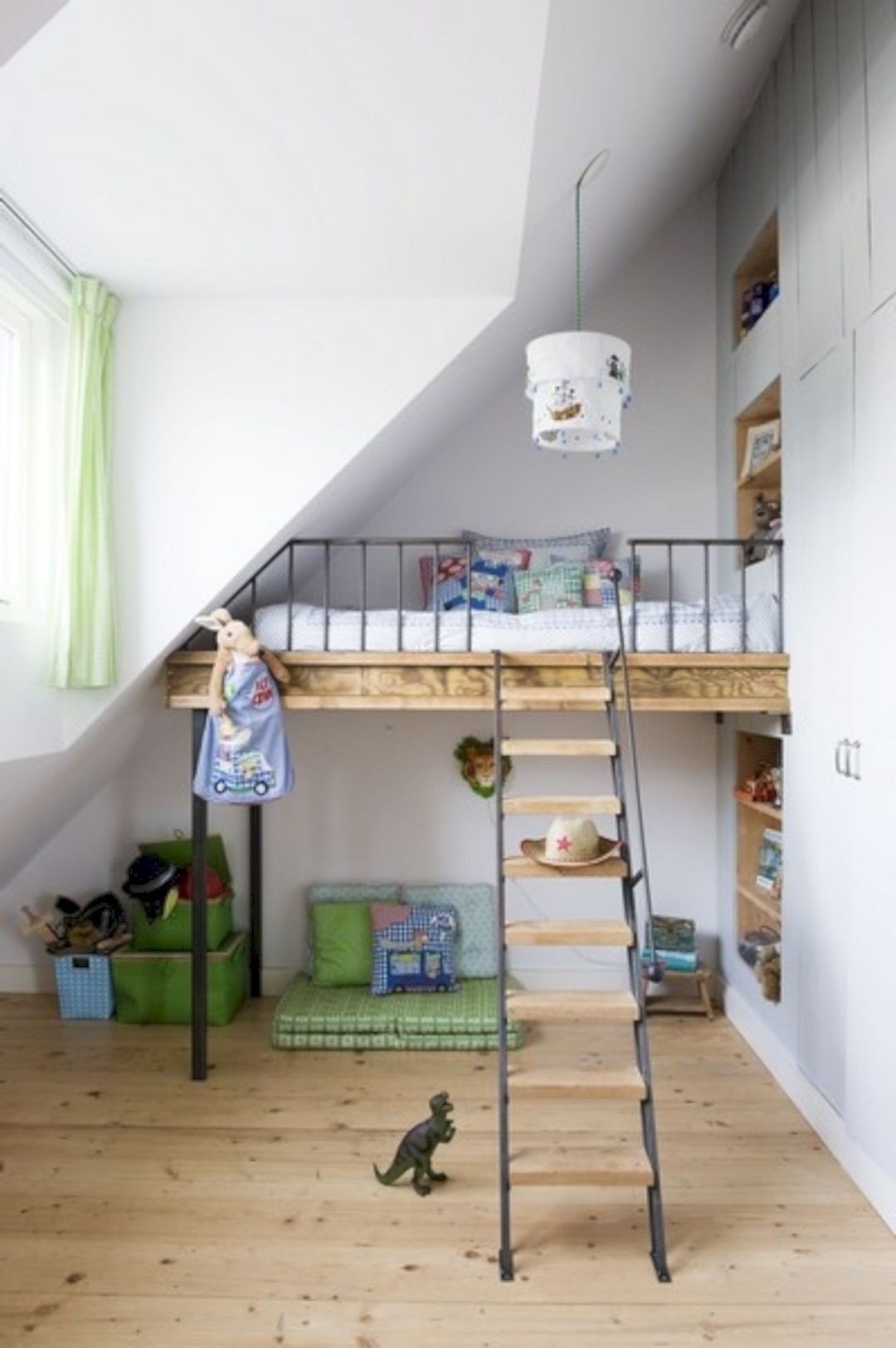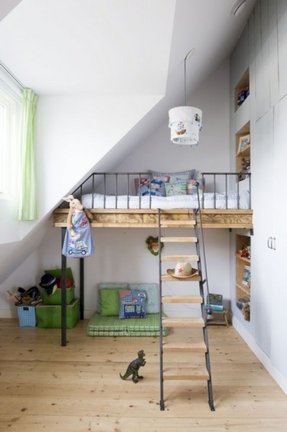 And if you're really looking to maximize kids' space, I recommend looking UP! Kids are so small. Do they really need 8" ceilings? Nah. Consider building in play areas or bunk beds if you live in a home and area that will almost always attract families (fo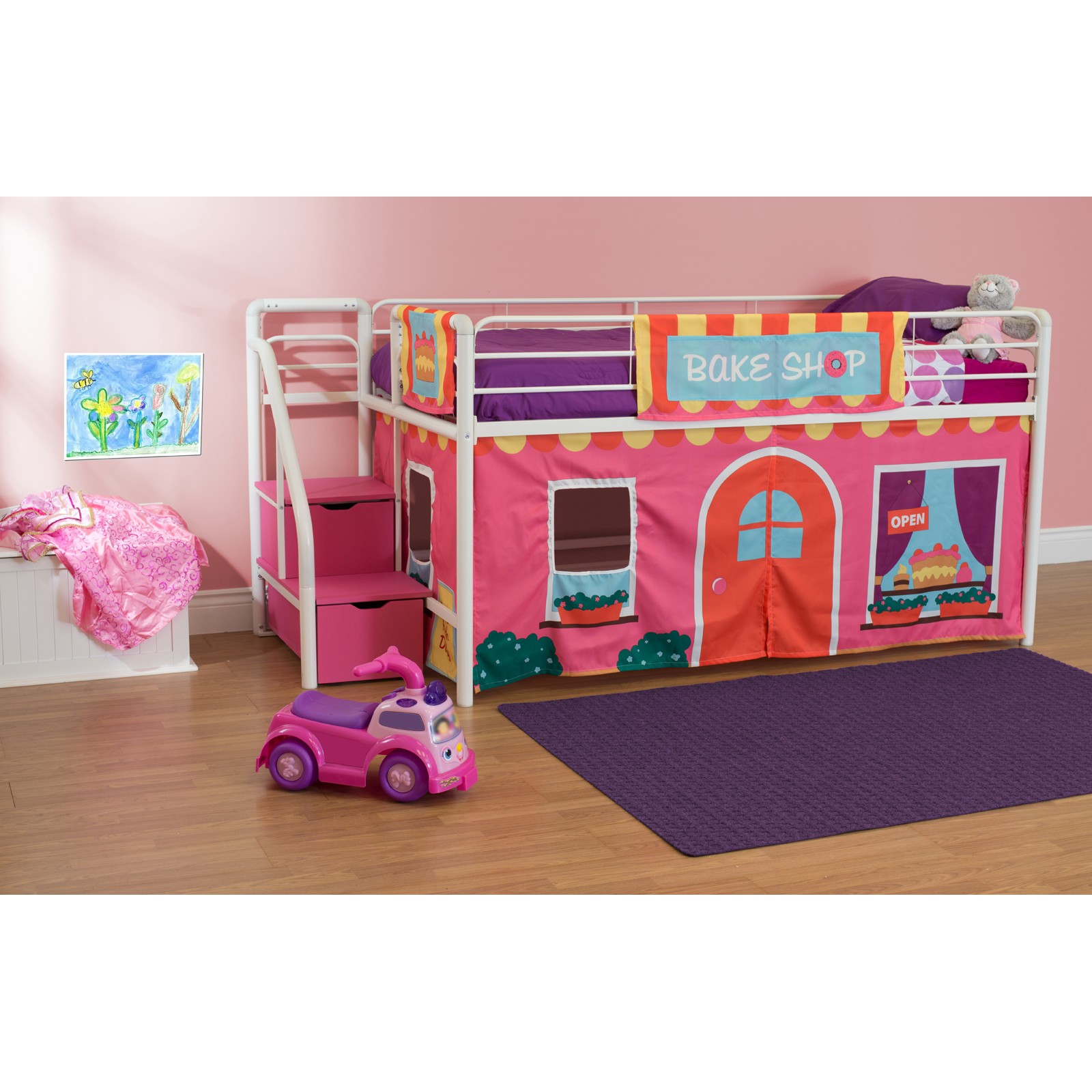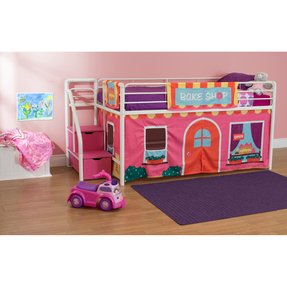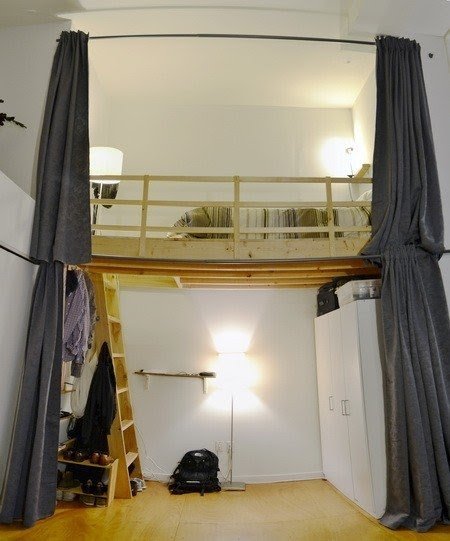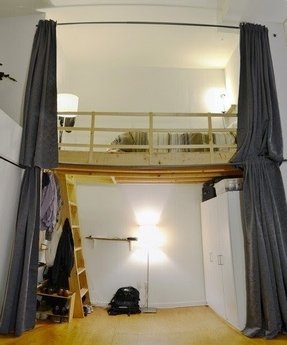 How To Build A Loft - DIY Step By Step With Pictures |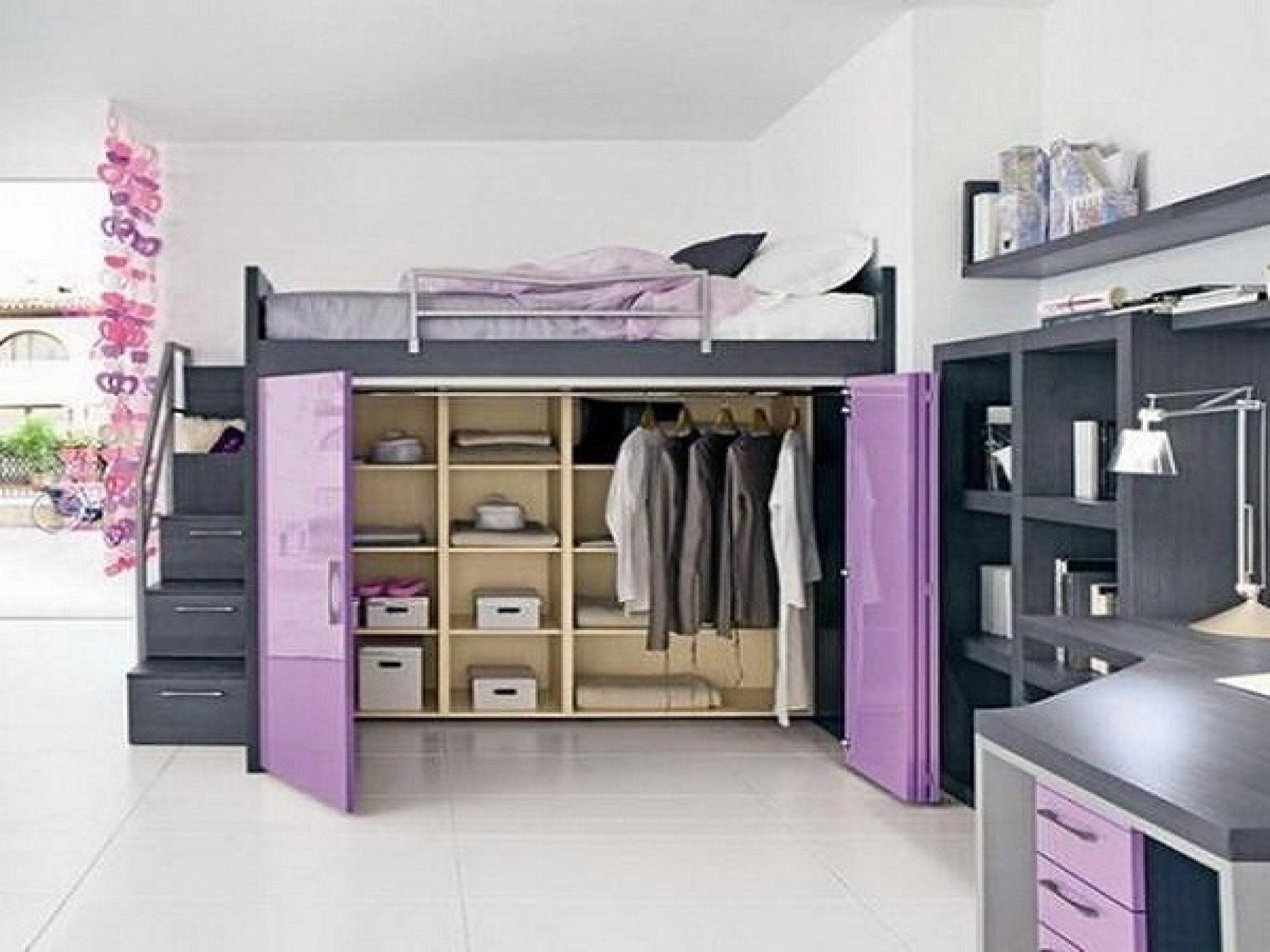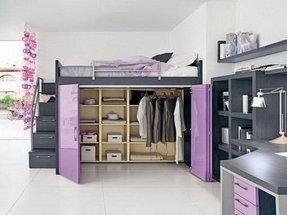 I wonder if I could do this with a full size or queen size bed? I may have to try that! I'd lighten the gray a bit though.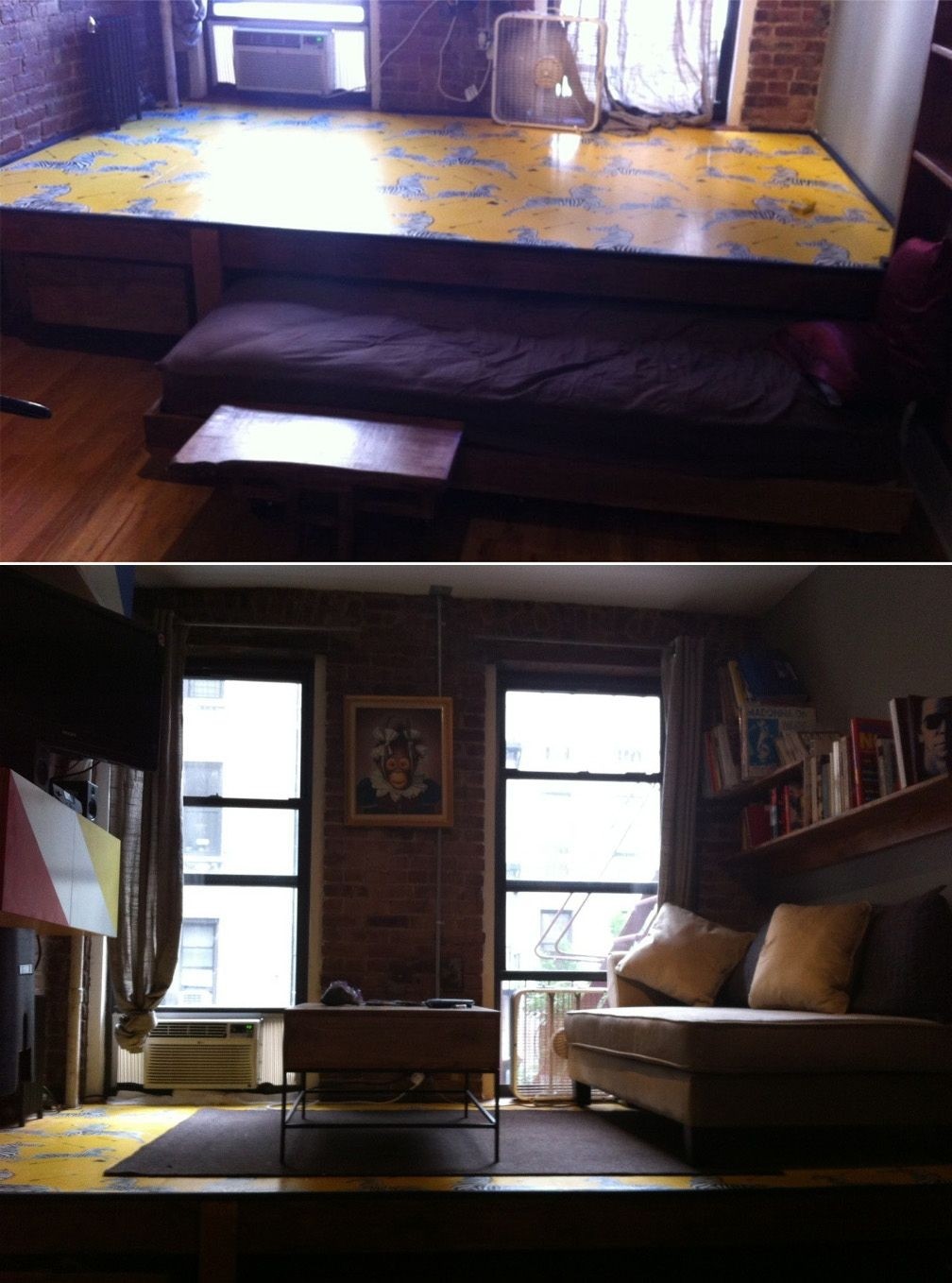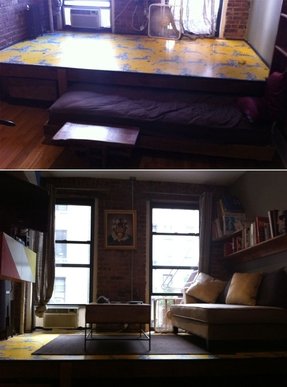 Clever.Platform Trundle Bed with Living Room on Top | 15 Totally Feasible Loft Beds For Normal Ceiling Heights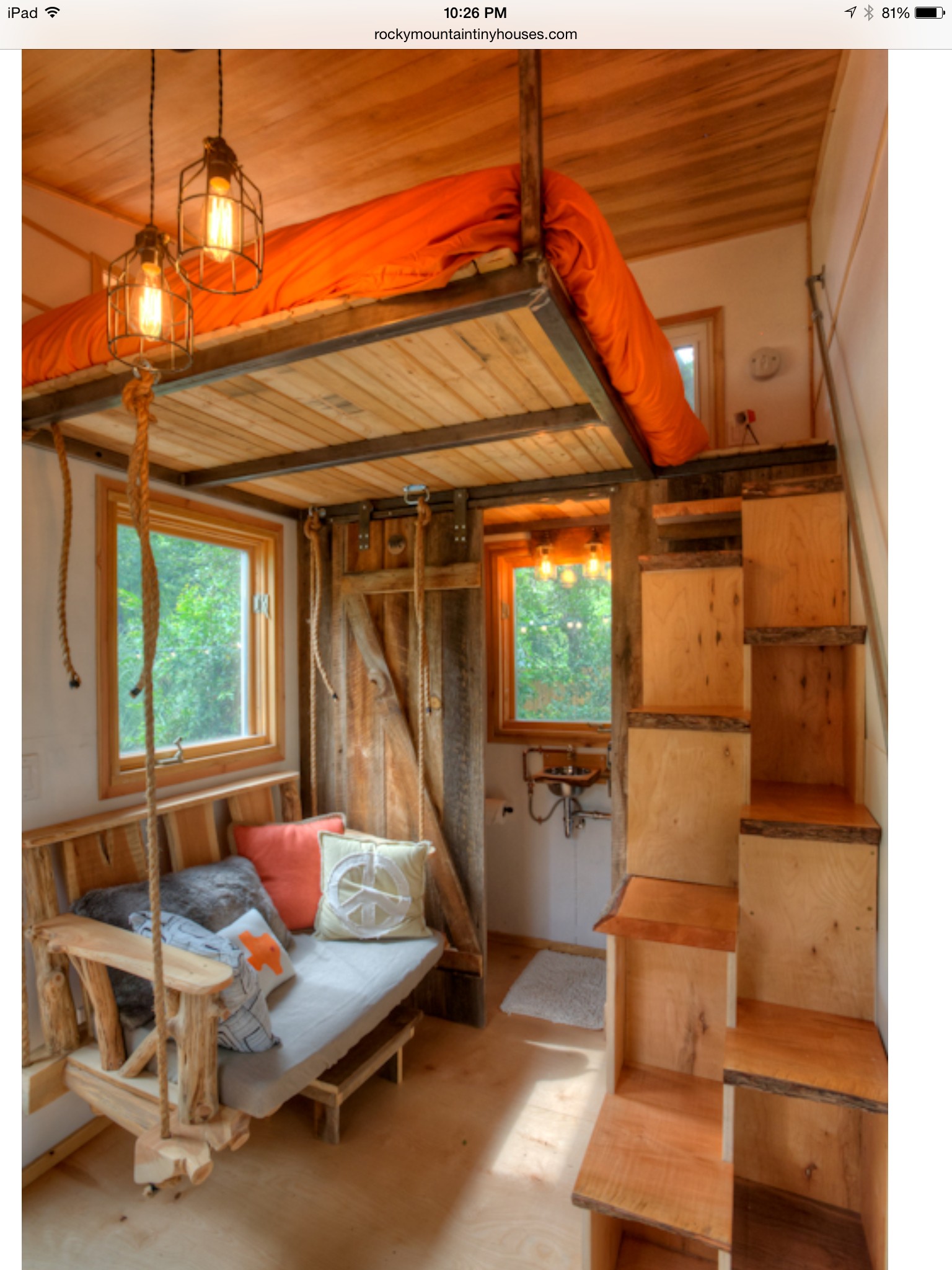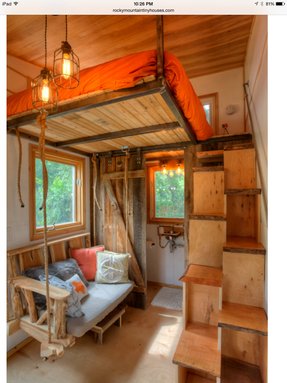 Austin Tiny House interior In Love with that couch swing!!! this is purrfect! i could see the cats now running up and down those alternating stairs!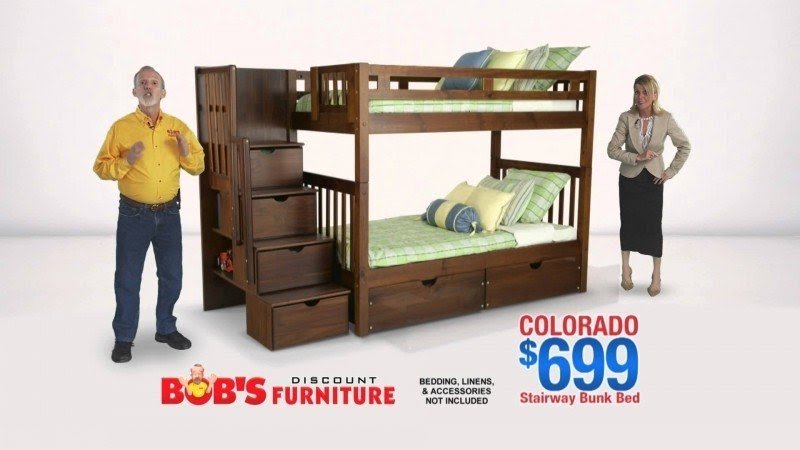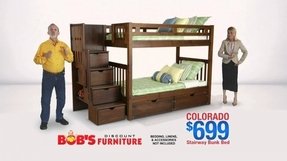 Colorado Stairway Bunk Bed With Bob-O-Pedic Twin Mattress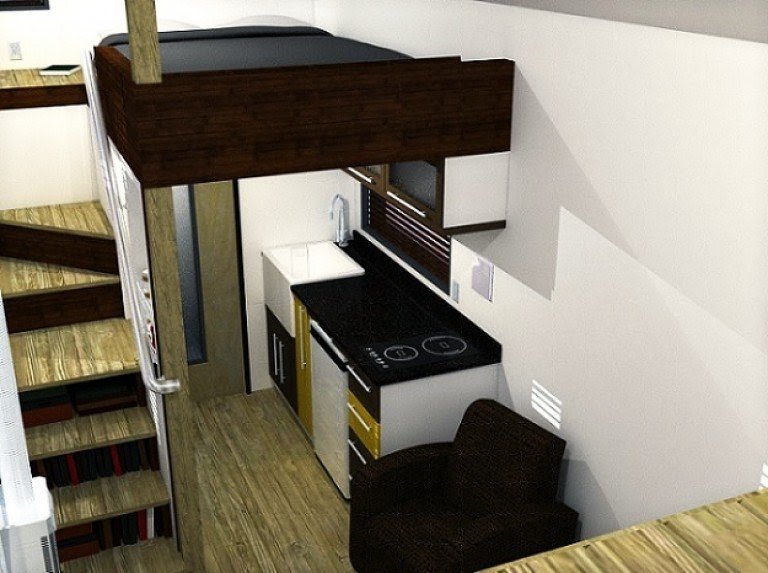 The McG Tiny House with Staircase Loft: - To connect with us, and our community of people from Australia and around the world, learning how to live large in small places, visit us at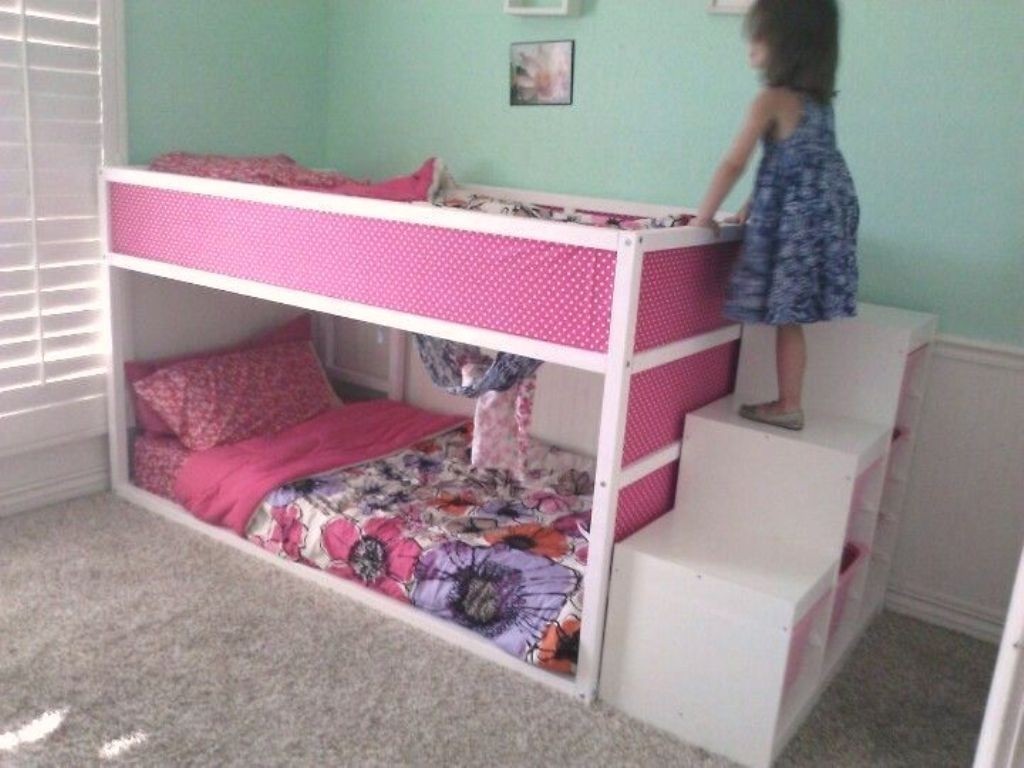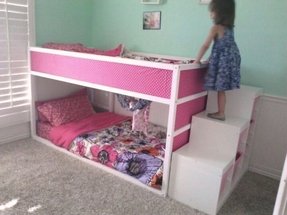 Ikea Hack Girls Room Kura Bunk Bed And Trofast Storage - like the storage steps; would want a rail or to close it off with storage on other end and facing into underneath space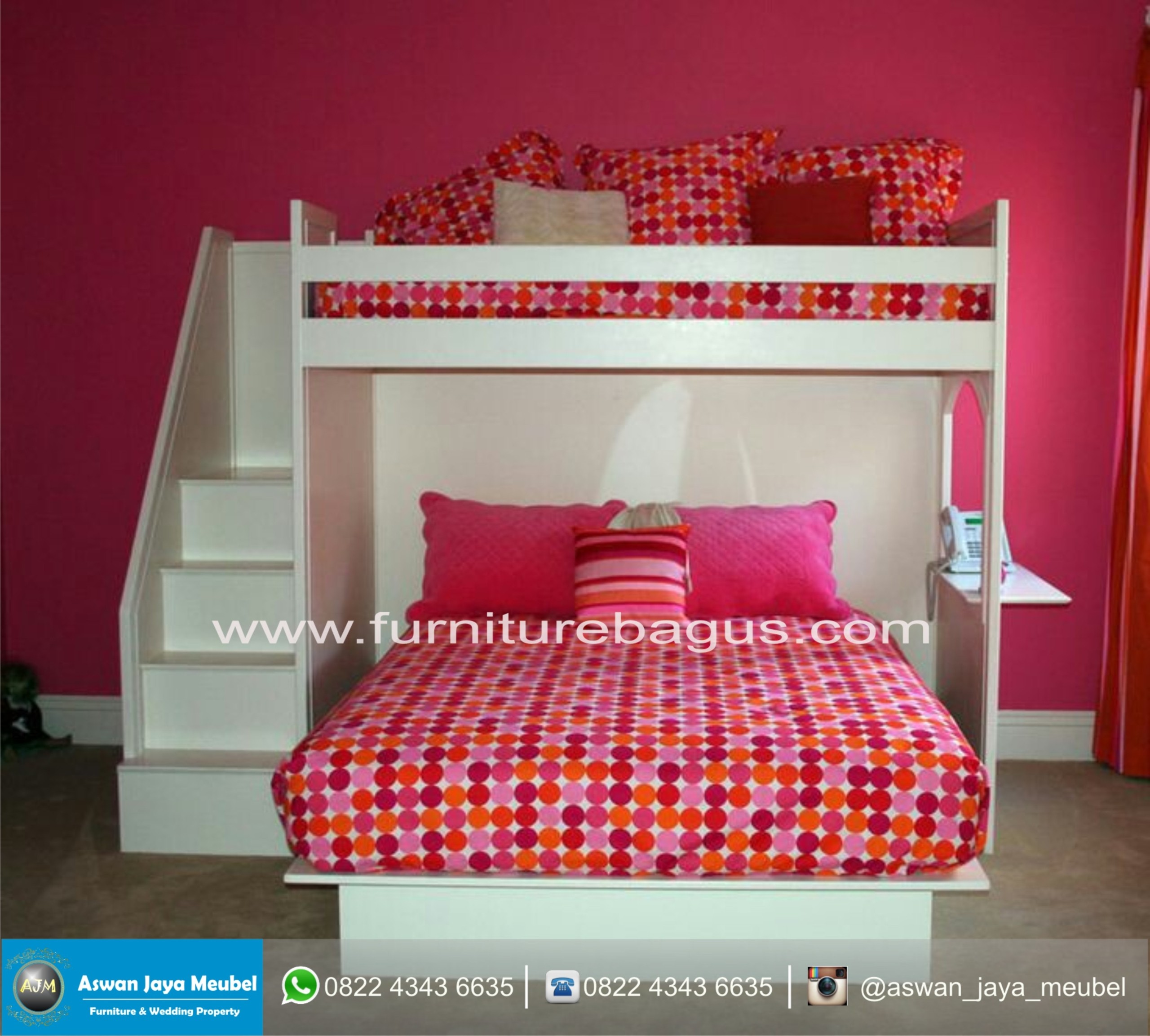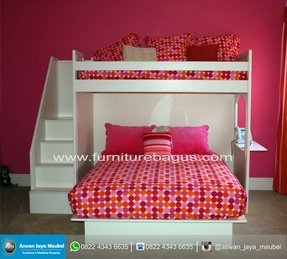 Combine functionalities and choose this amazing bunk bed, which has the bookcase, white construction, stairs for easy access, full bed underneath and modern clean lines. It will be excellent in kids room.