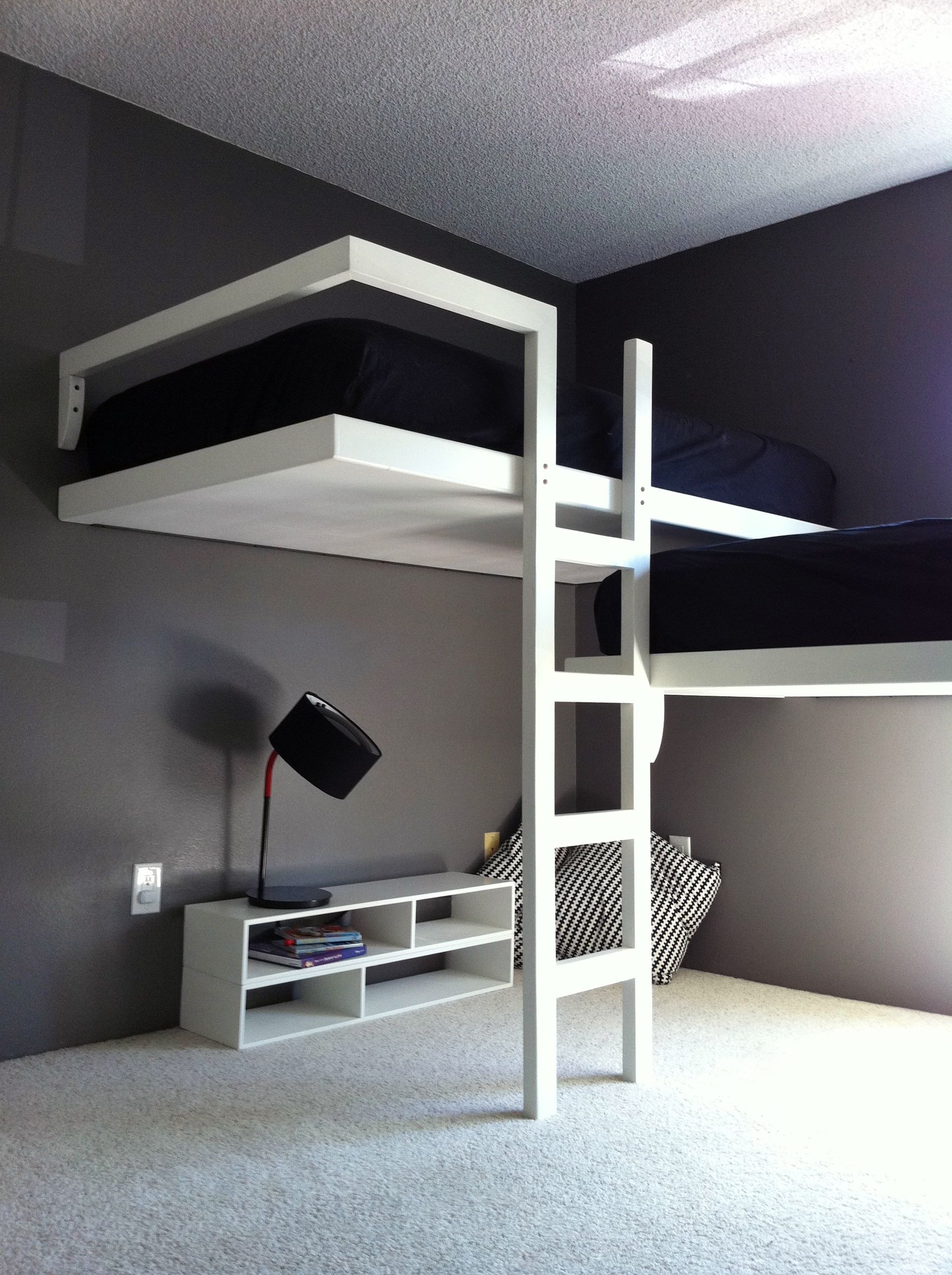 L-shaped, 3-tier loft bed. Its two upper areas provide comfortable sleeping spaces. The lower part includes a console with table lamp and practical open shelves. Upper beds are accessible thanks to a ladder.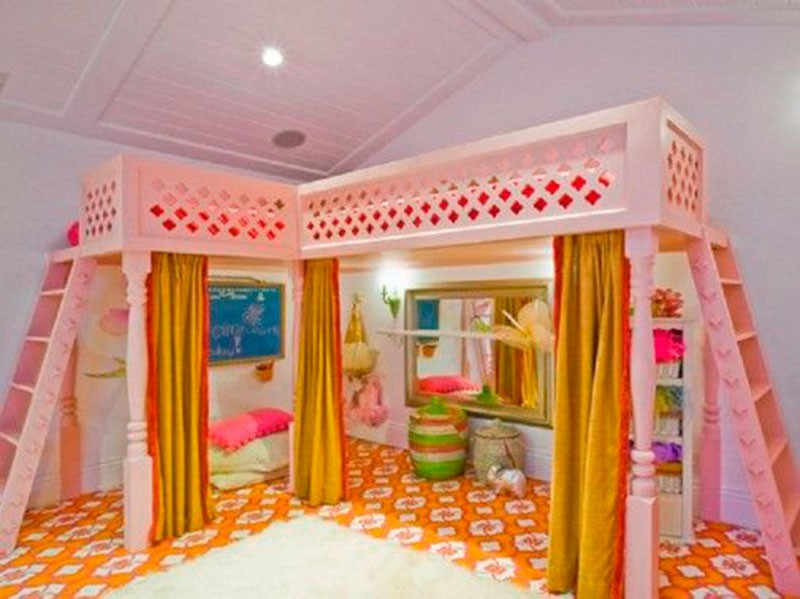 Wow! So divine and adorable loft bed for your little princess room! It features the L-shape, pink color and a play zone underneath. Trust me, everyone will be delighted how cool this product is.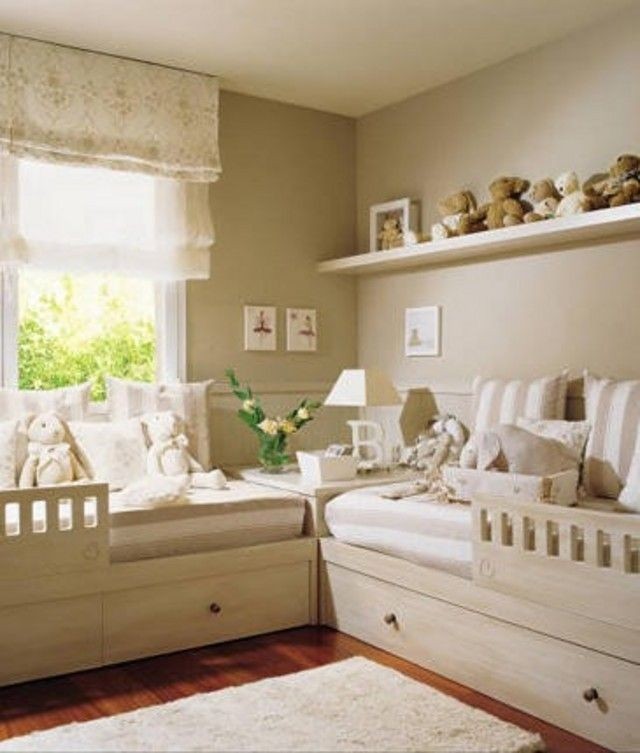 With these stunning twin beds your kids will sleep with comfort, while they take as little space as possible fitting in a corner of the room neatly and providing you with more space for storage underneath the frame.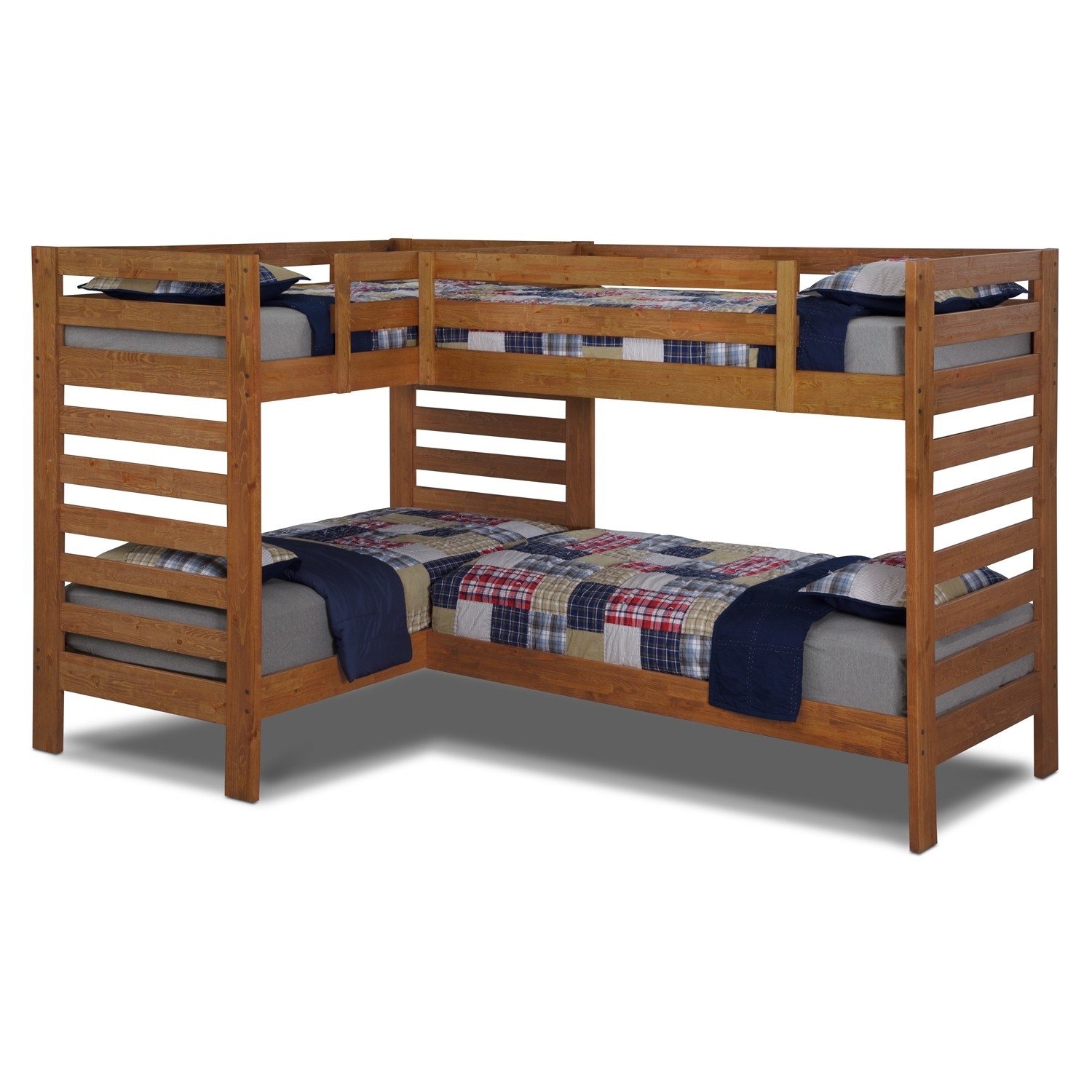 Classic, double loft bed in a shape of letter L - it is intended to four people! This bed has solid frame made of lacquered walnut wood. Pretty cool if you have triplets or four kids needing to share a room!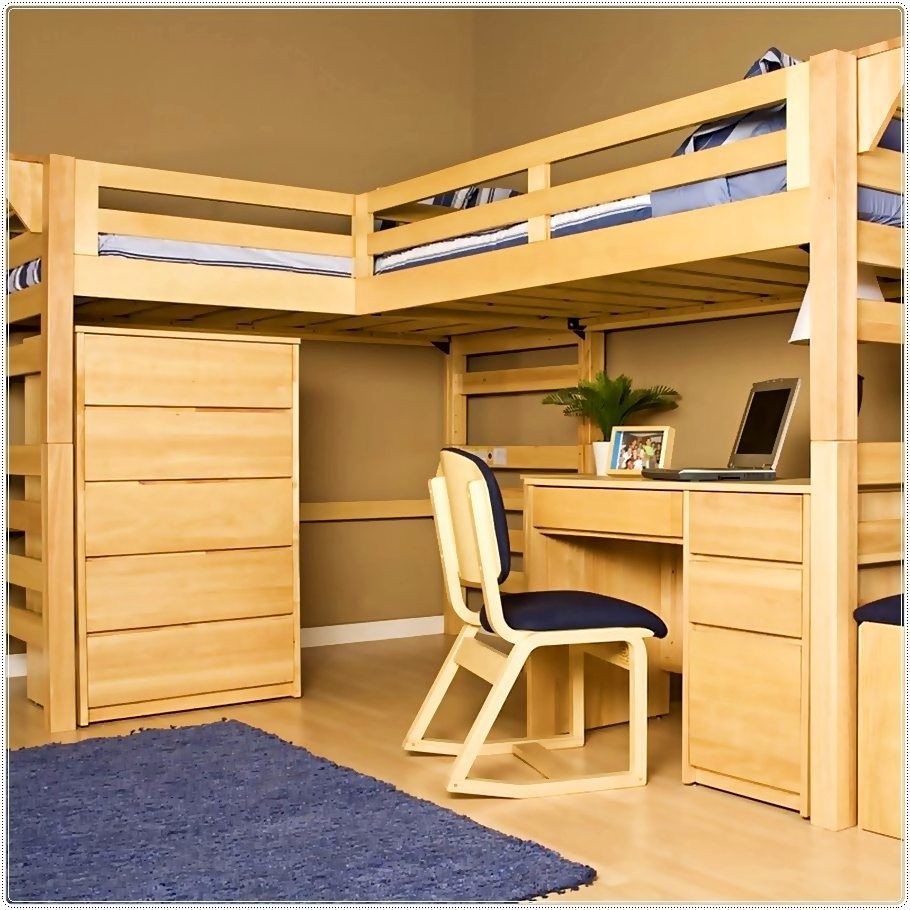 Loft bed for kids. Its L-shaped design is suitable for corner placement. Wooden construction of this bed is resistant to wear and damage caused by many different factors. Its upper sleeping spaces include protective wooden slats and an access ladder. The lower part features a desk.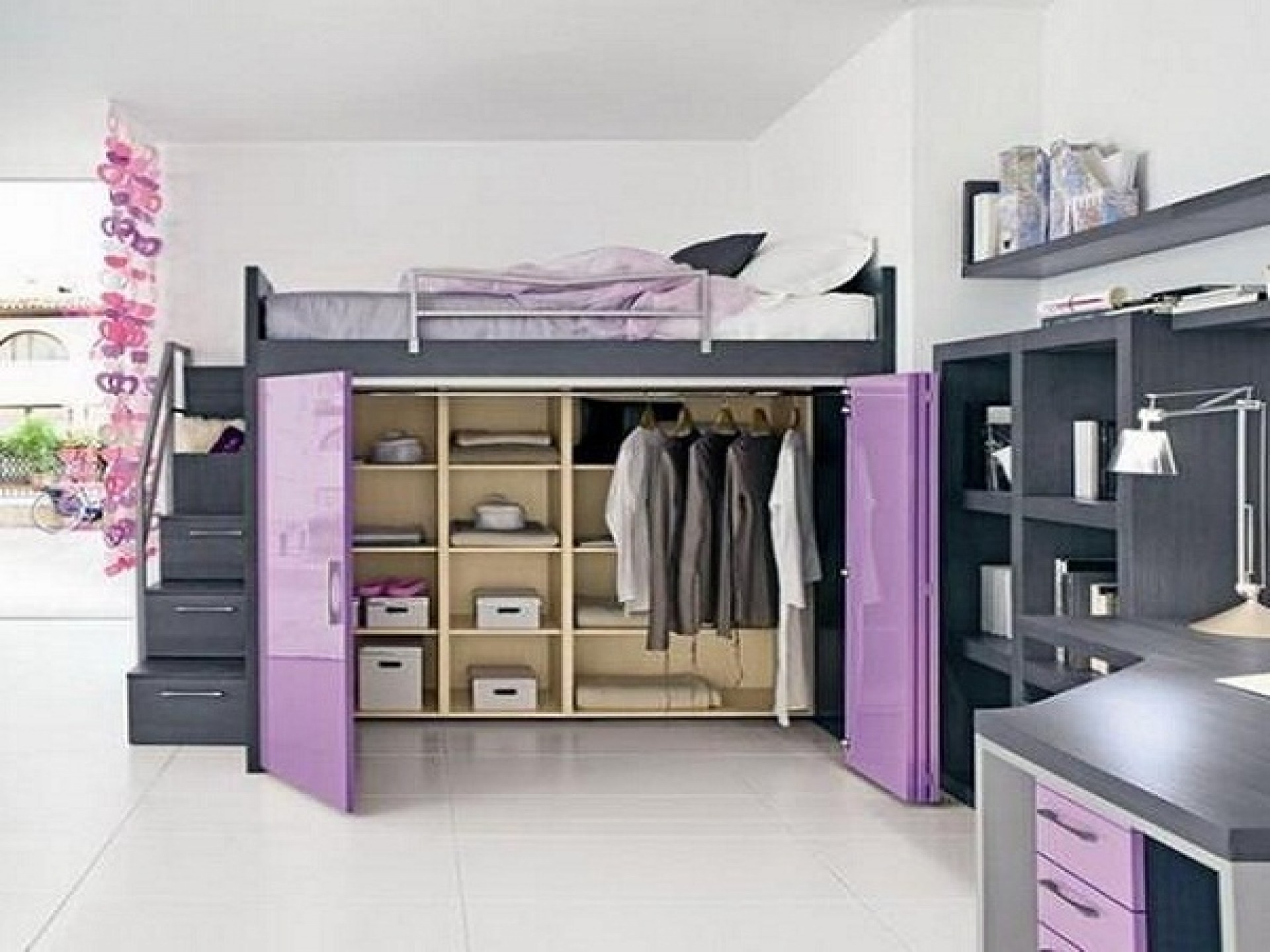 This original bed will be very useful, if you live in cramped studio flat - it is simultaneously cloakroom and bed - it is composed of bunk bed, spacious wardrobe with hangers on the bottom and drawers intended to storage bedding in the steps.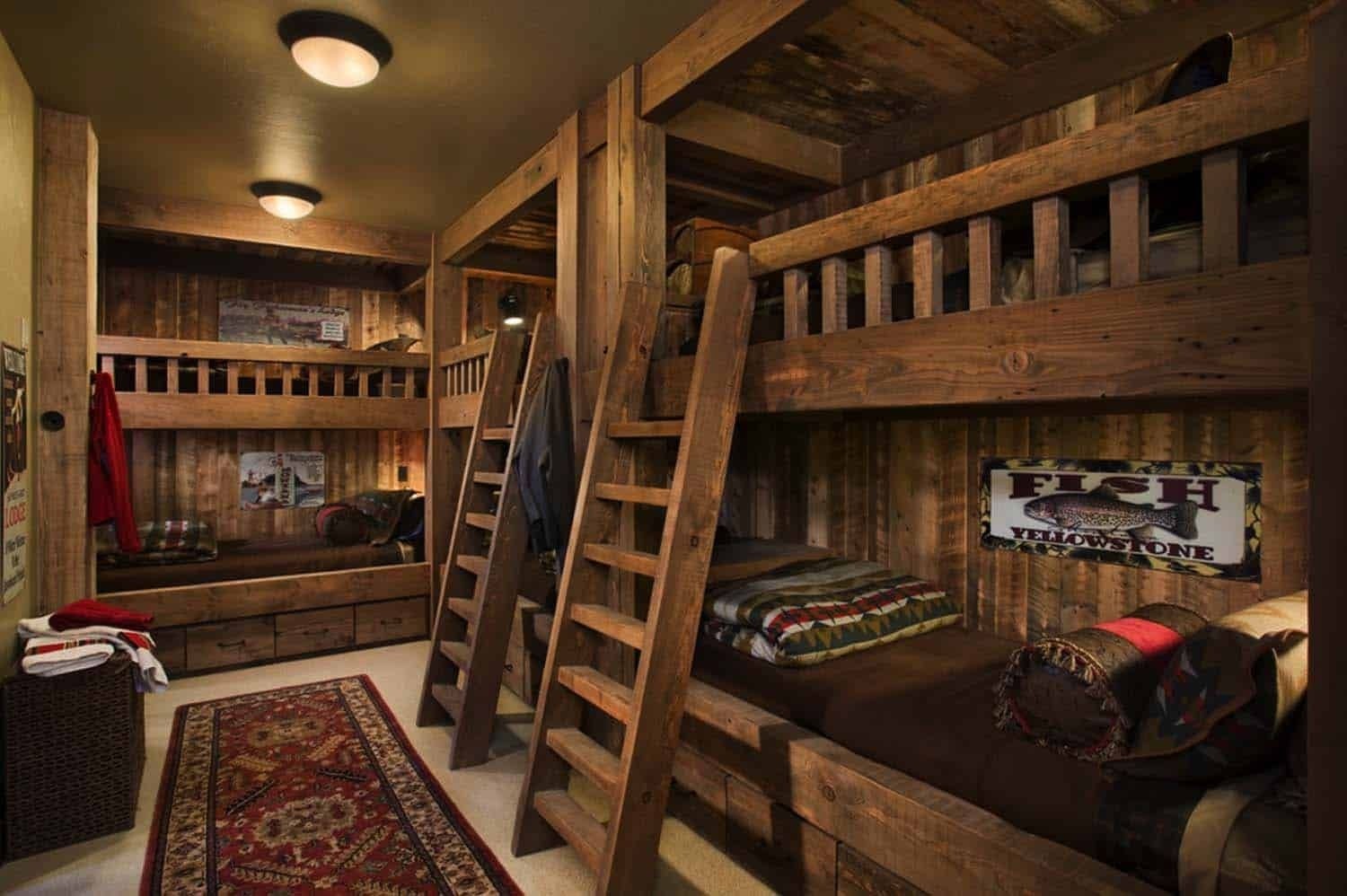 Sensational L Shaped Bunk Beds decorating ideas for Bedroom Rustic ...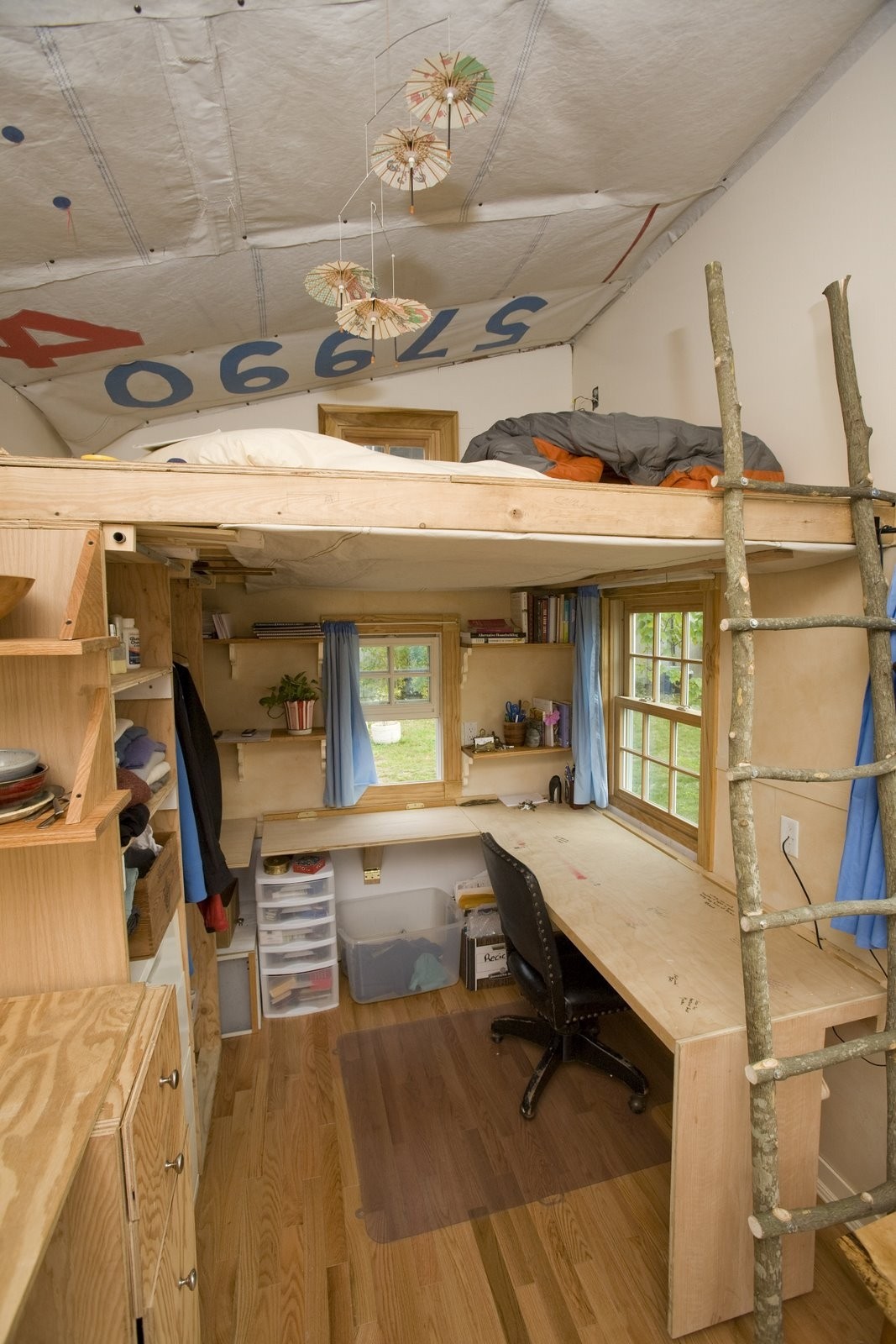 small loft design with low bed via -- this gives us the height we need -- see how little room there is up top when you do that, however. I like the L-shaped desk and shelves mounted right on the wall rather than the bedframe. Don't like the ro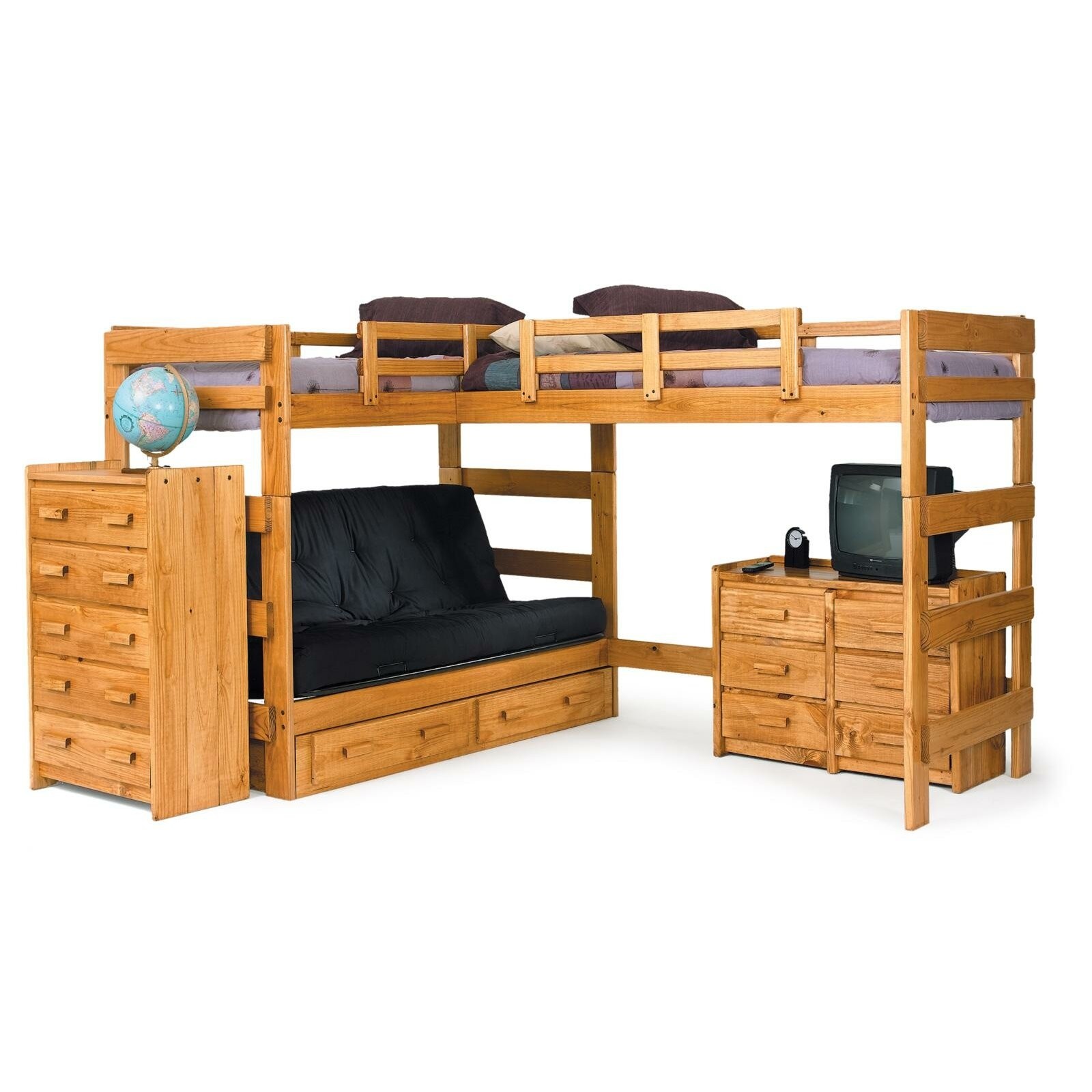 A cool practical contemporary loft bed of natural finished wood. A loft bed has horizontal side rails. A couch has padded both a seat and a back with blue fabric covers. Drawers under a couch and in drawer chests have horizontal wooden bar pulls.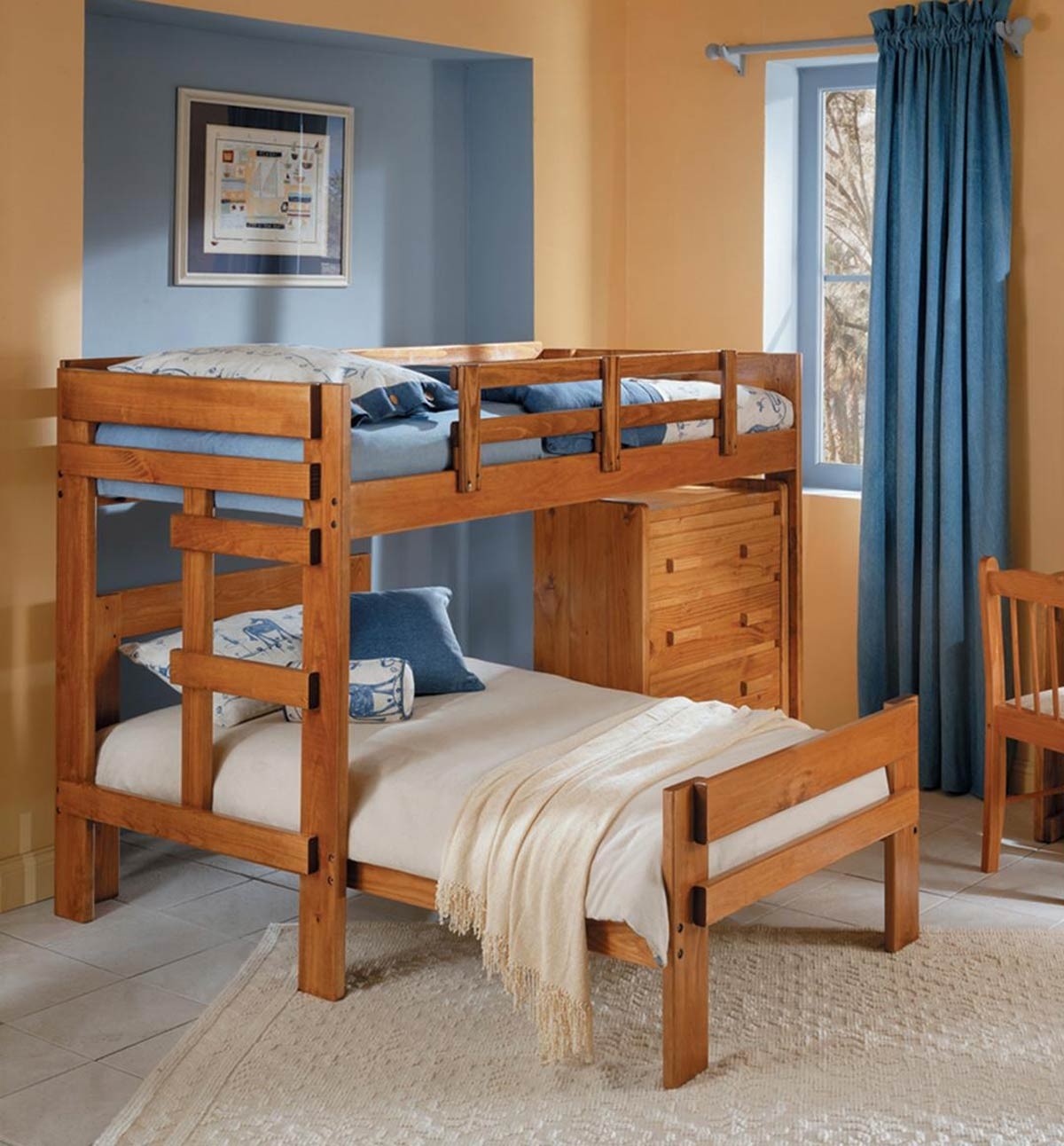 Heartland BR L-Shaped Loft Twin over Full Bunk Bed with by Woodcrest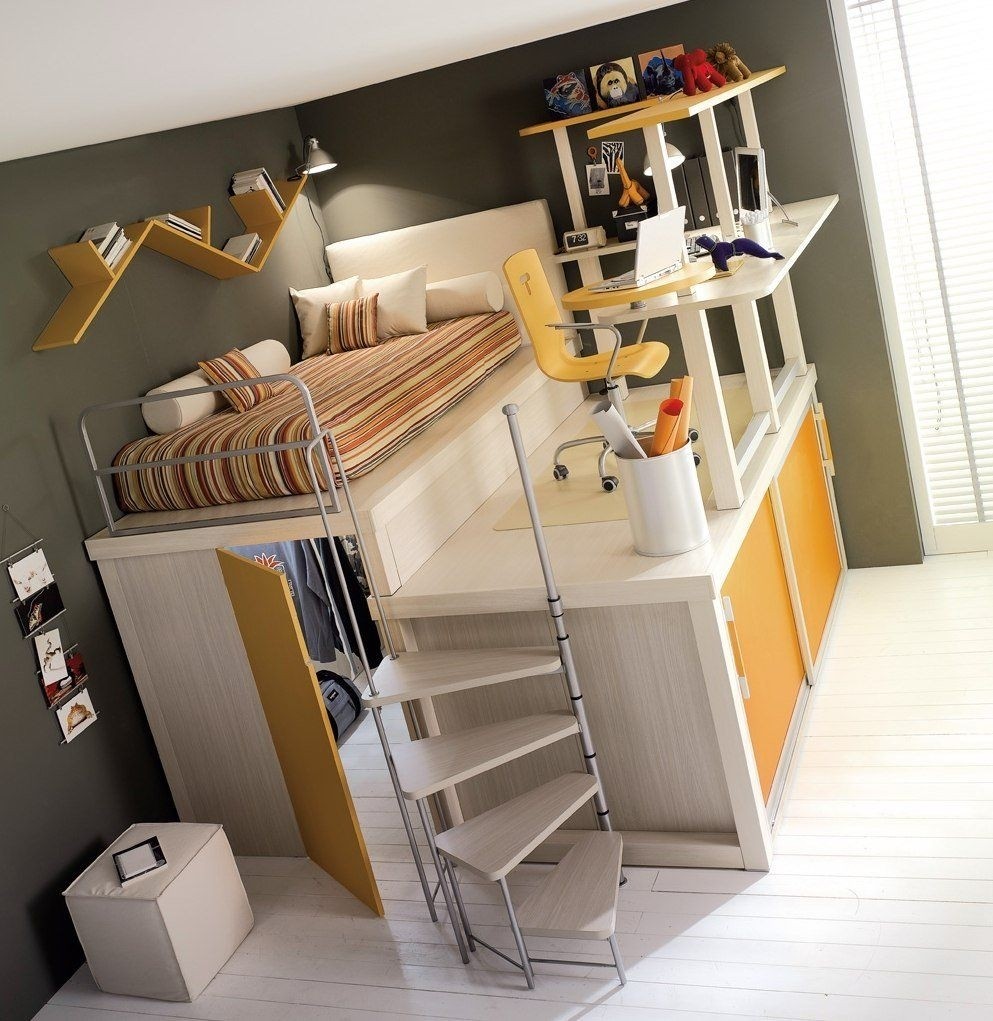 Contemporary, modern setup for a space-efficient loft bed unit with a single bed on top and a desk next to it. The loft bed even has a closet on the bottom which makes for a handy clothes storage and alleviates the need for additional dressers.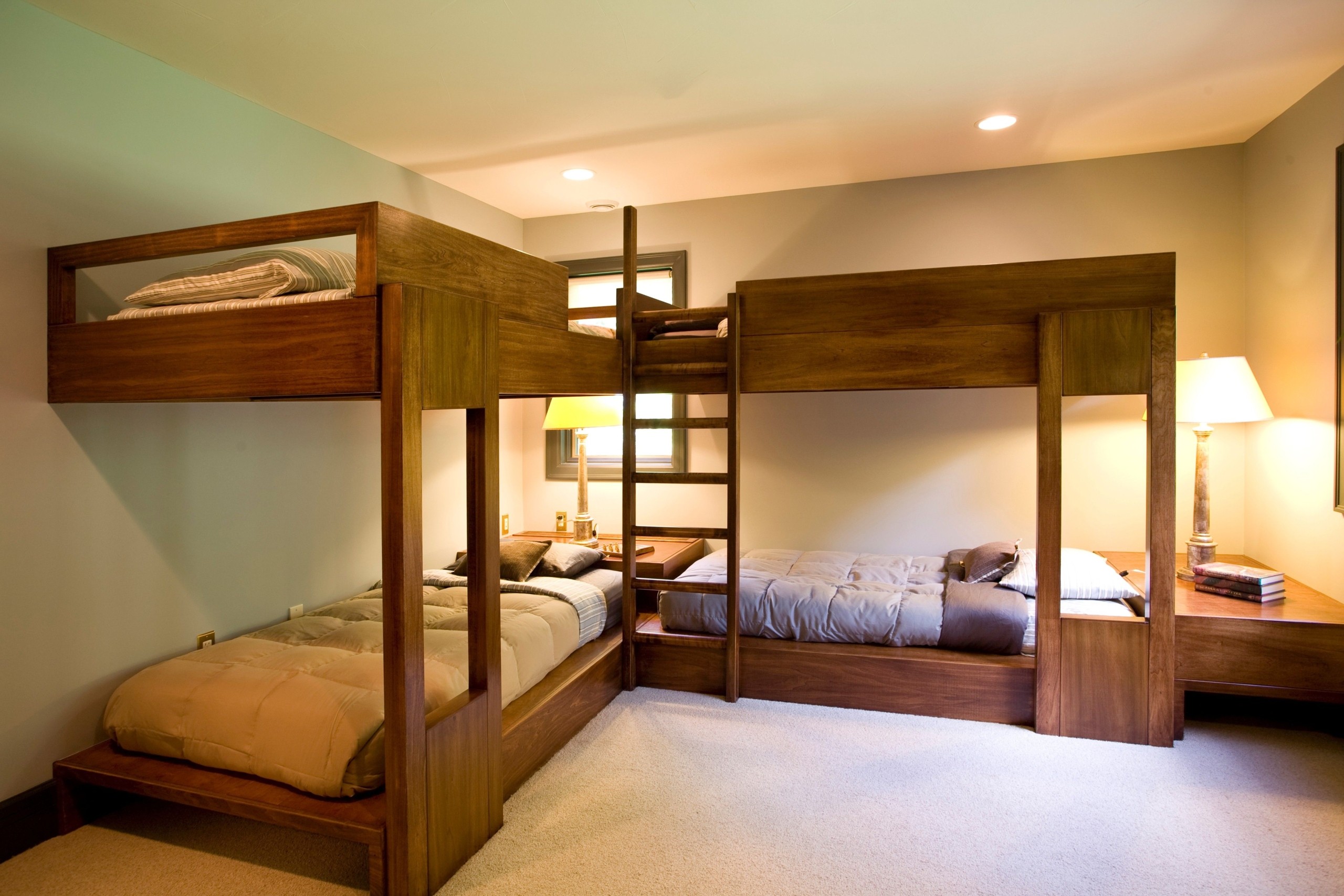 L shaped bunk bed for kid's room or teenager's room. Construction is made of wood and reinforced with solid supports. Provides space saving in each home.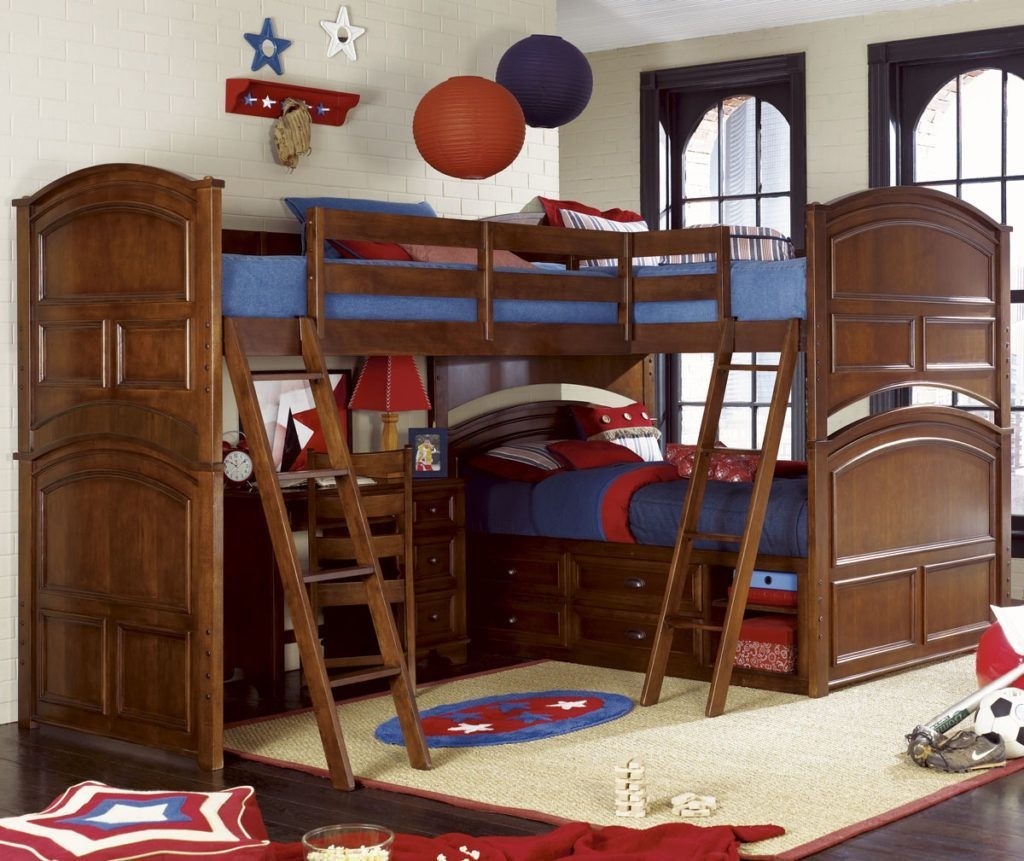 Chapman Sleeps 3 Higher L-Shape Loft Bed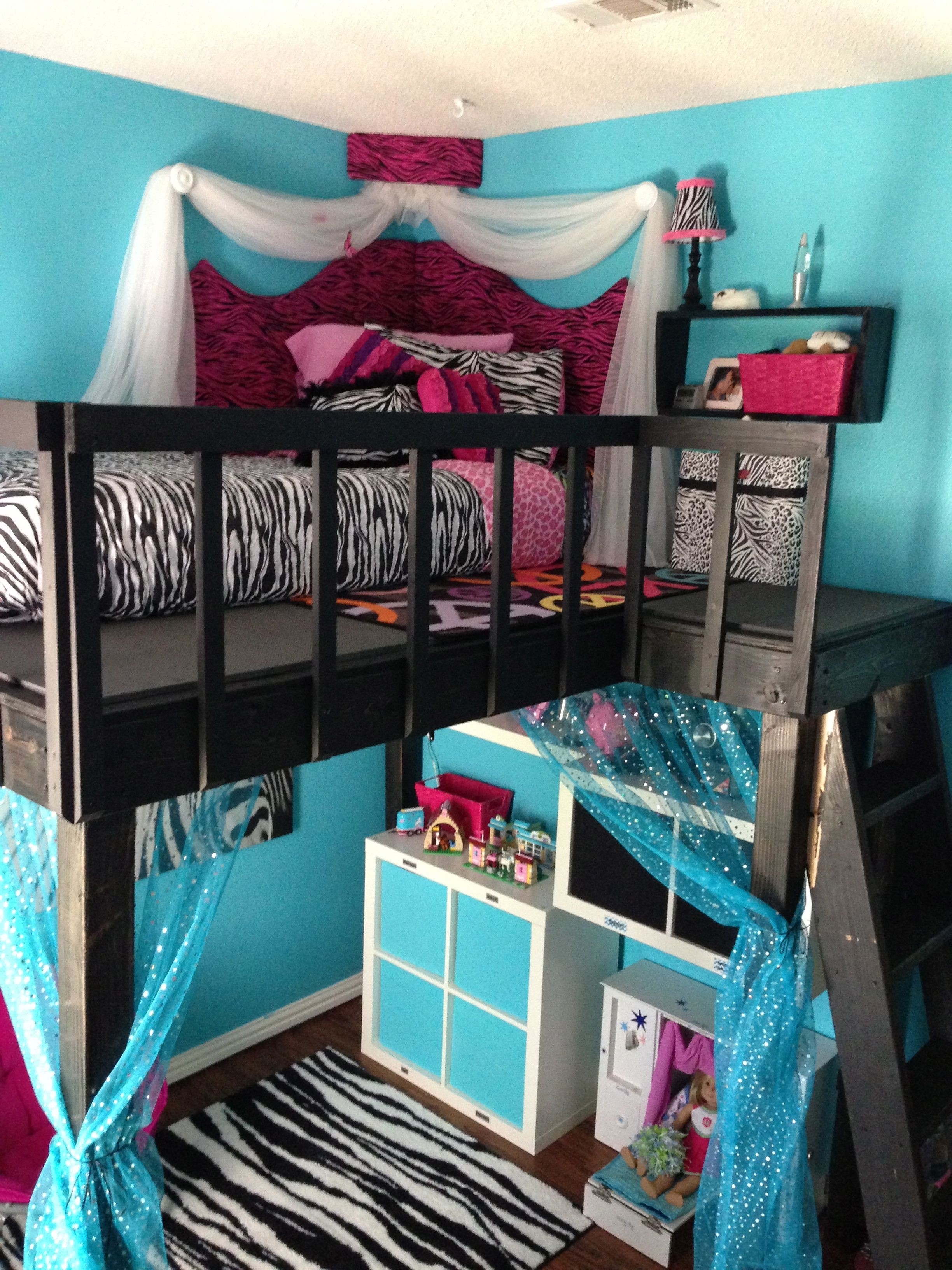 This double sized loft bed is large enough to accommodate two children, and grant them colorful dreams on its twin mattress. The bed is properly secured, has a convenient ladder, and offers many of free space, underneath.
About This Project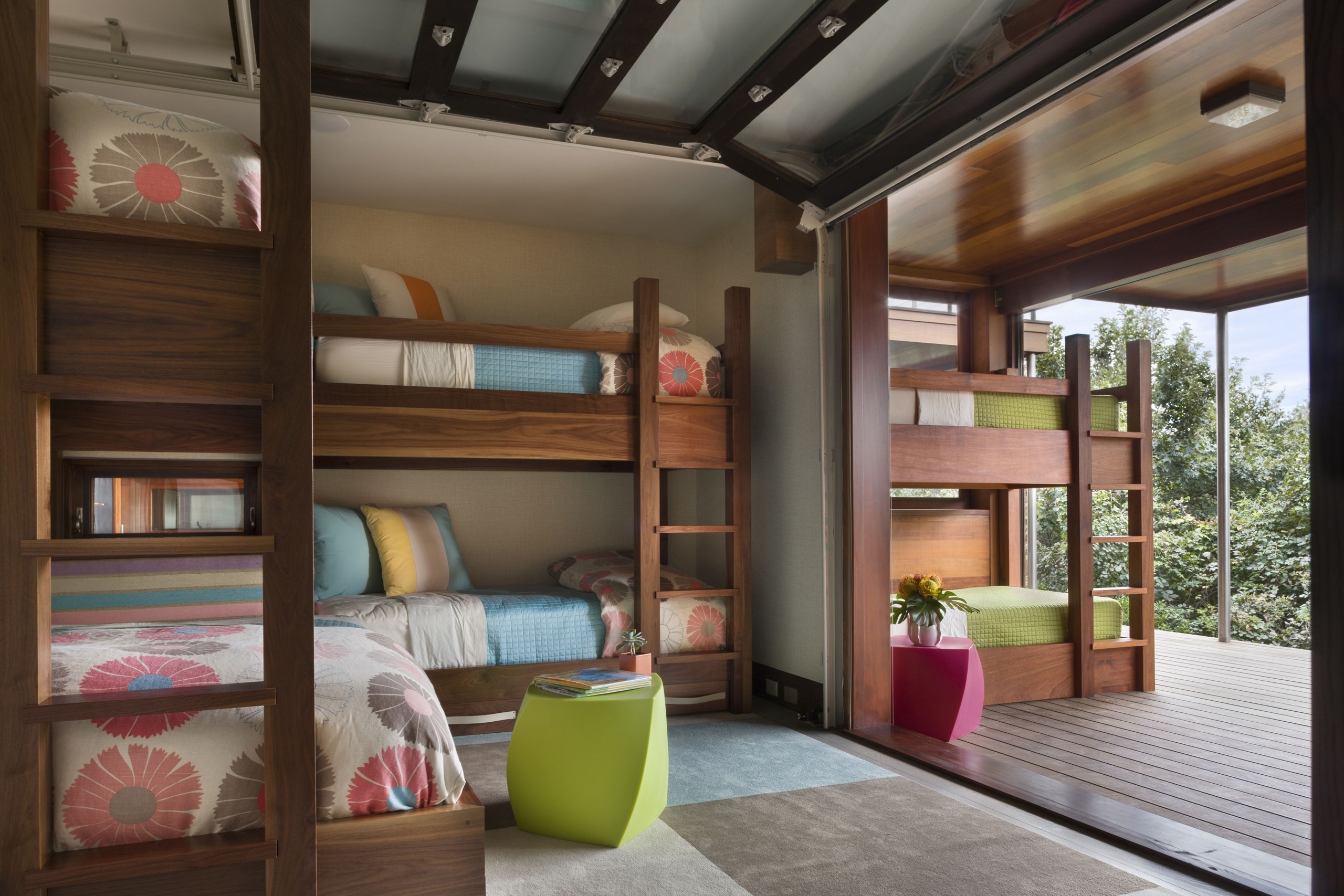 Cute bunk beds .. And bottom bunk is on wheels so its easy to swing back under the bed the other way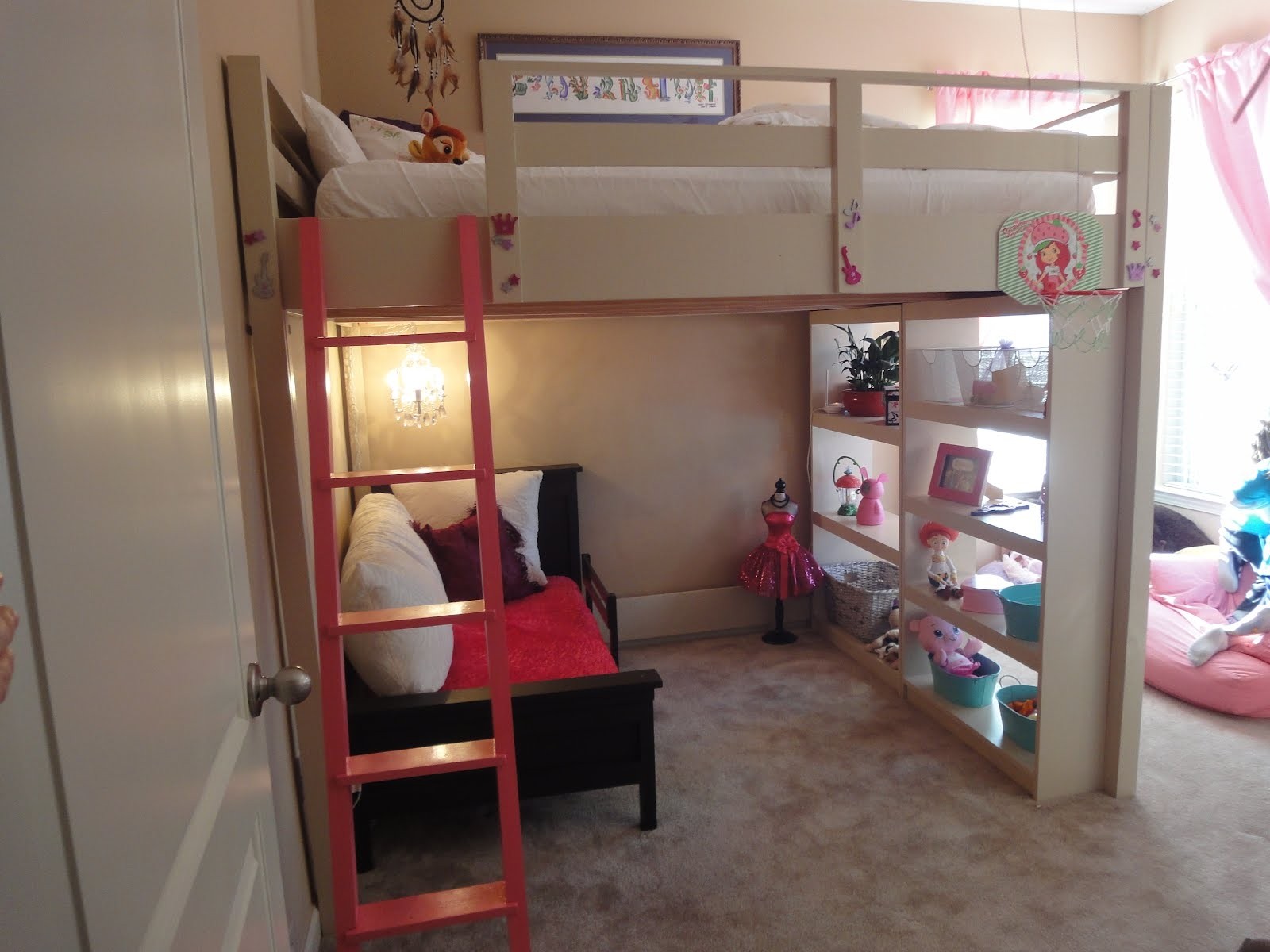 A quite simple contemporary loft bed crafted of wooden materials with an off-white finish. It has simple horizontal side rails and lots of open shelves underneath. A slanted ladder features a pink shade.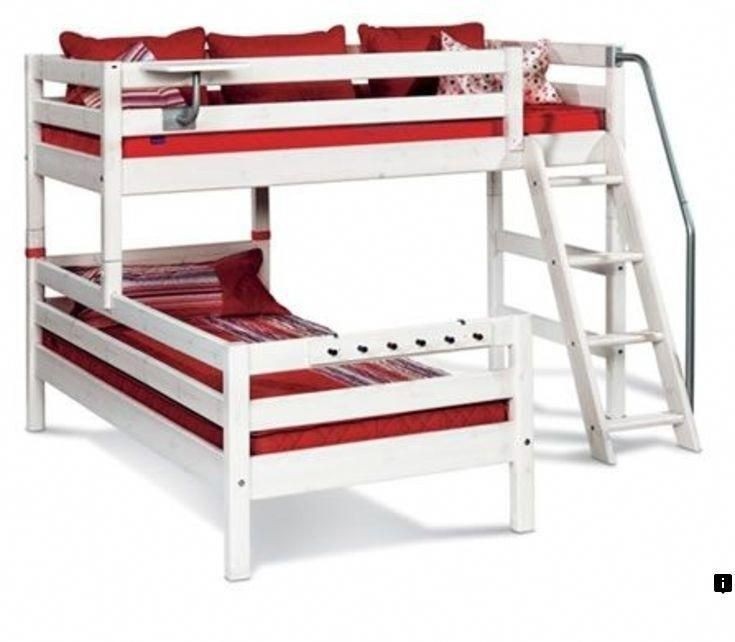 Just look at this very simplistic, modern bunk bed with a very contemporary look. The top bed has a handy little shelf to place your phone or alarm clock during the night, so you don't have to go all the way down.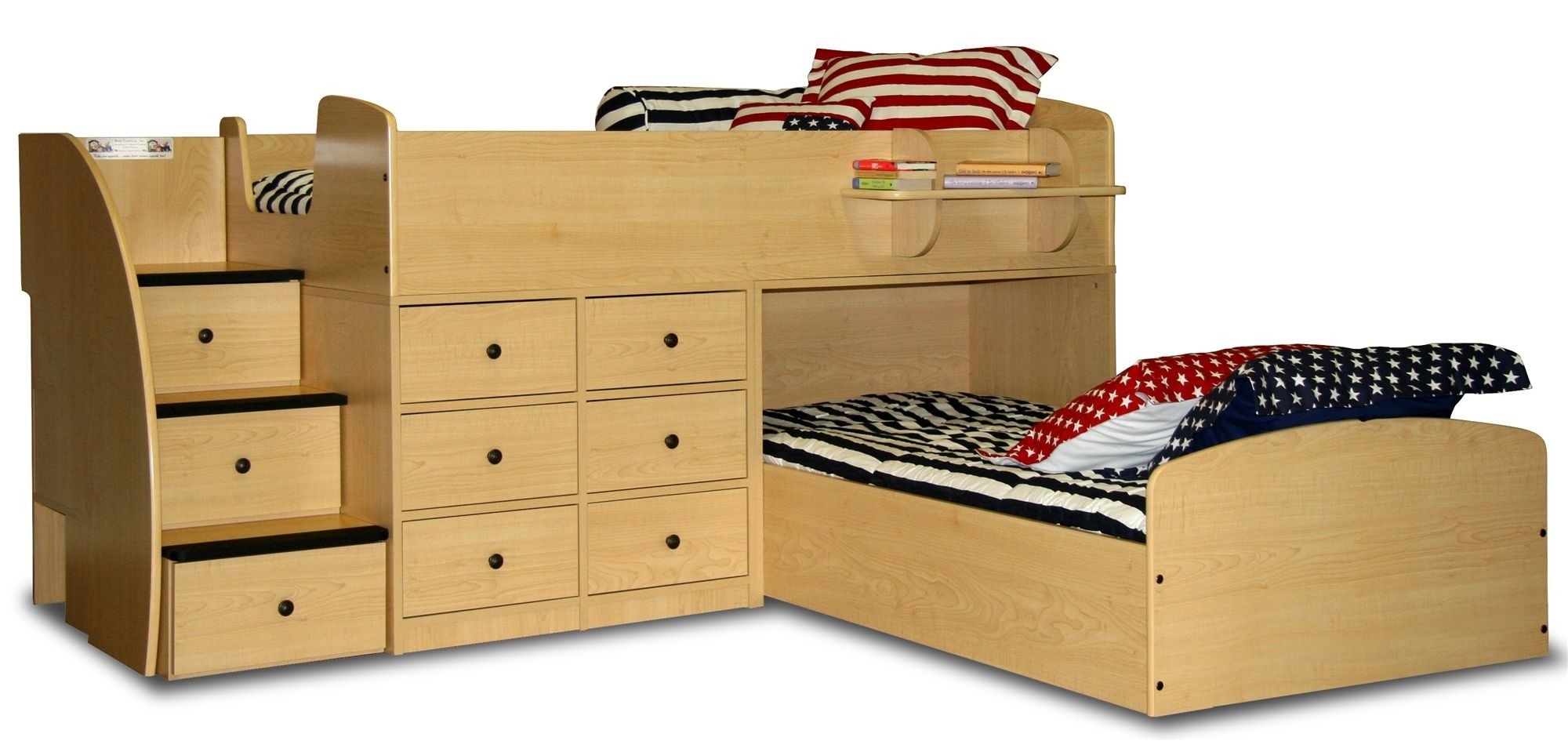 An aesthetic traditional L-shaped bunk bed over a twin bed of wooden materials in light browns. Full headboards and footboards are gently arched. An upper bed has a shelf on a side rail. Drawers under a bed and in stairs have black mushroom pulls.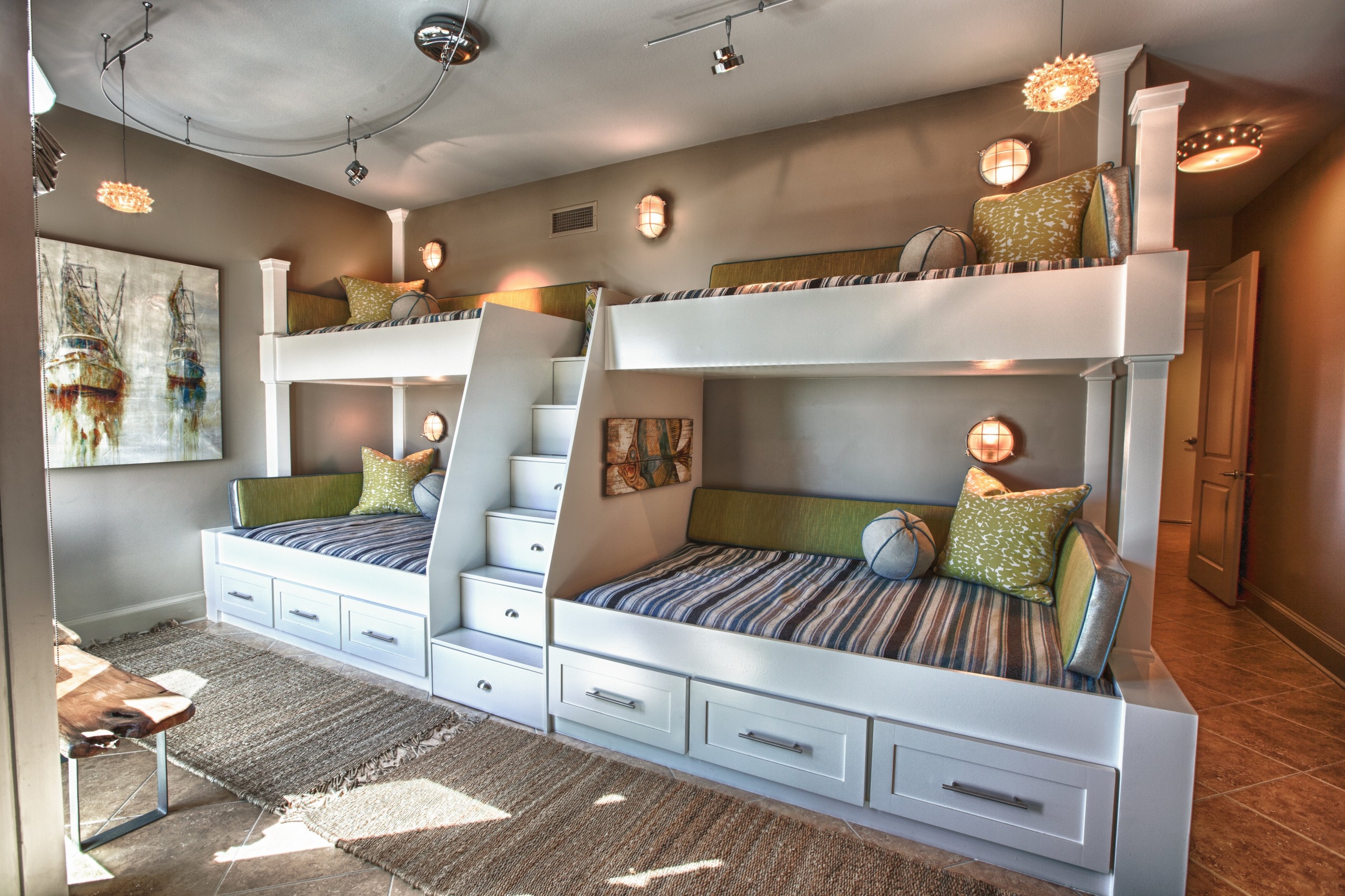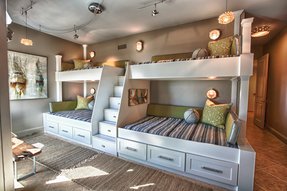 shaped bunk beds australia Children's L Shaped Bunk Beds Reference ...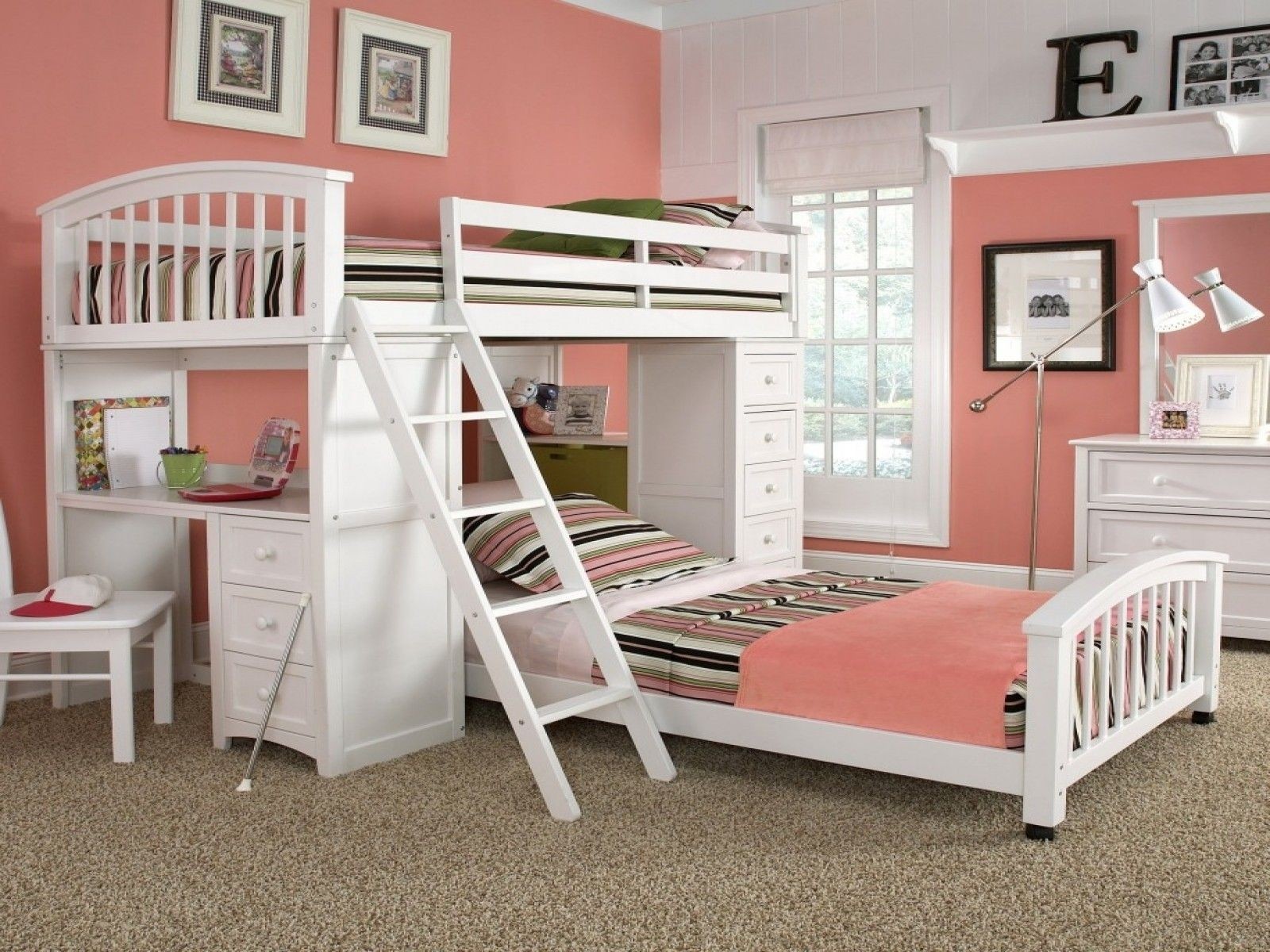 Shaped Fold Out Bunk Beds Design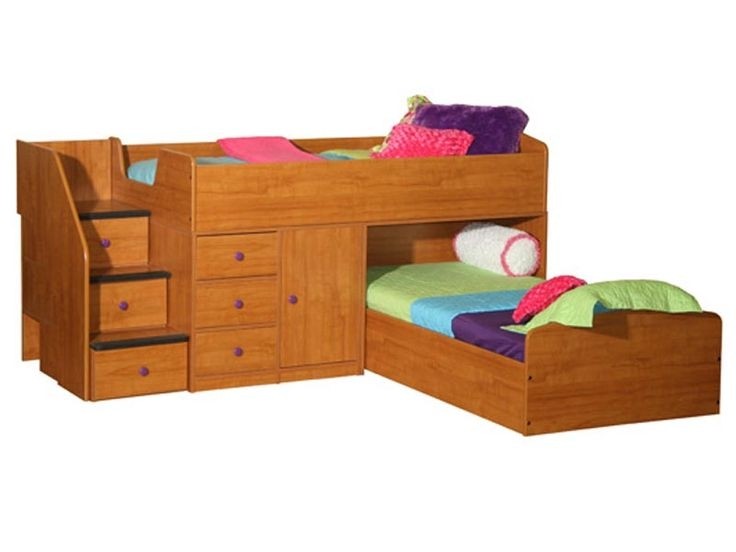 Captain's Twin Over Twin L Shaped Bunk Bed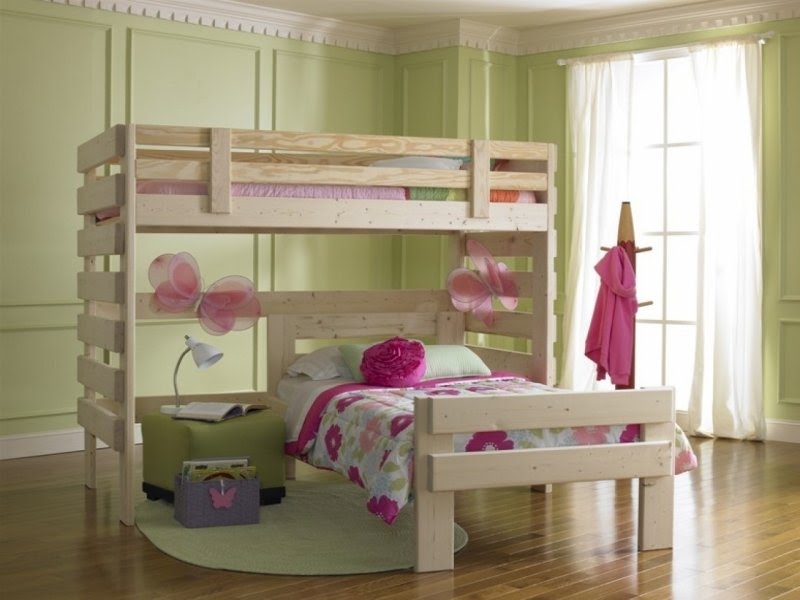 L Shaped Bunk Bed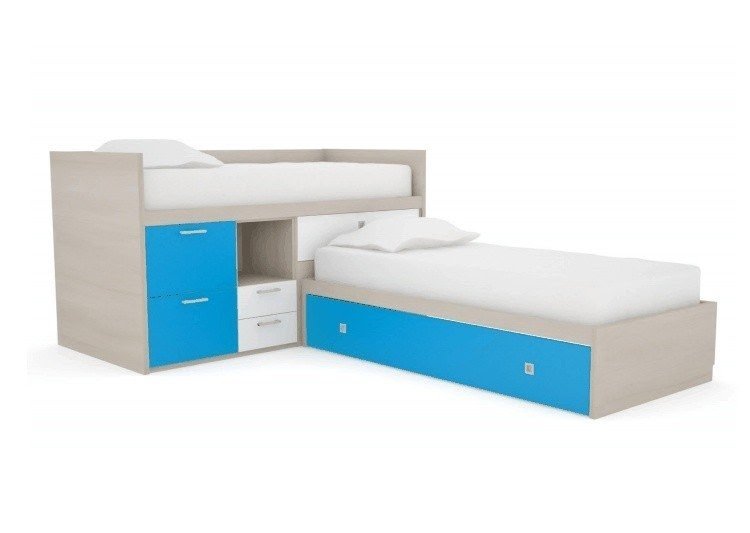 shaped cabin bed with storage compartments & trundle guest bed.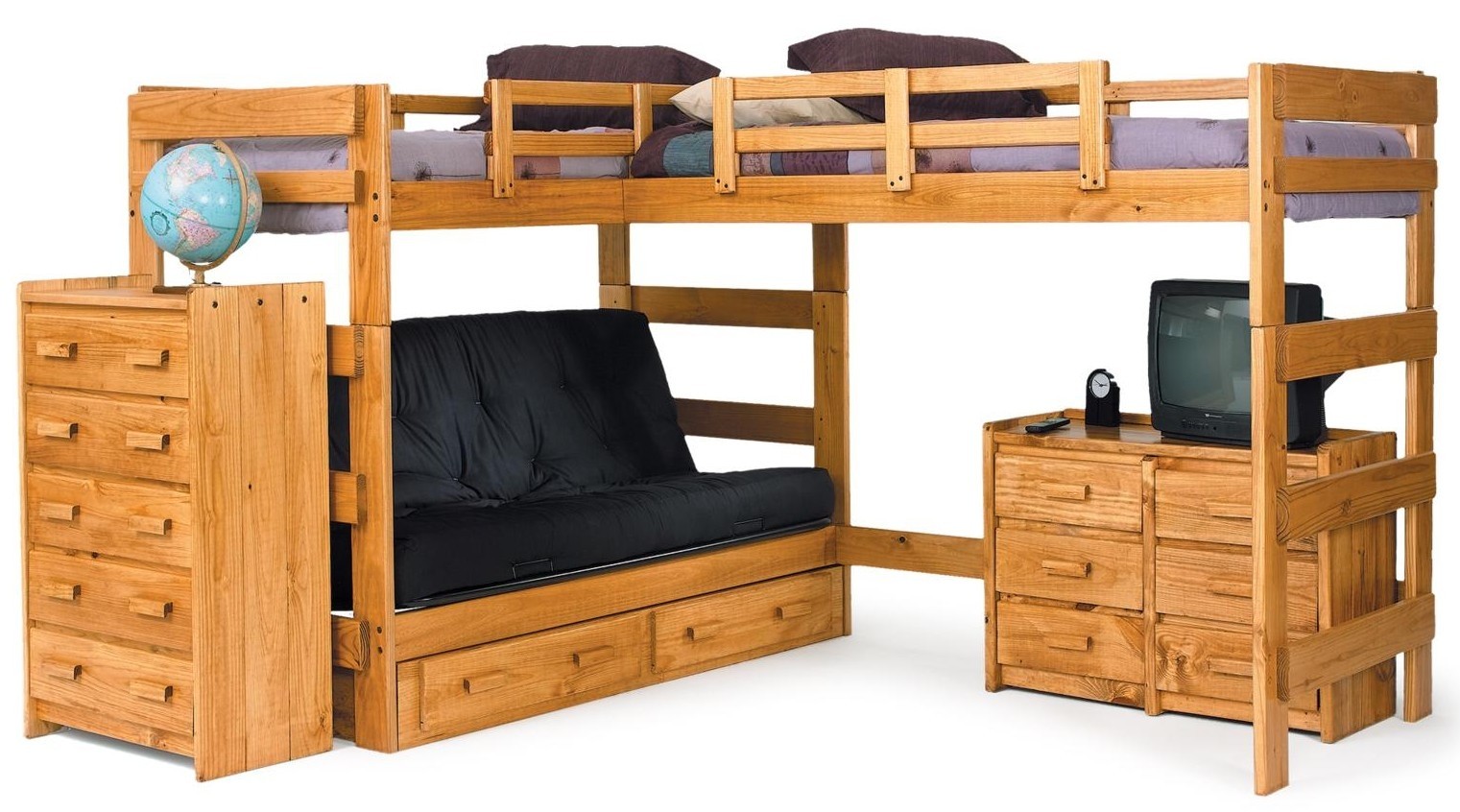 Build L-Shaped Bunk Bed Plan: Easy Ways |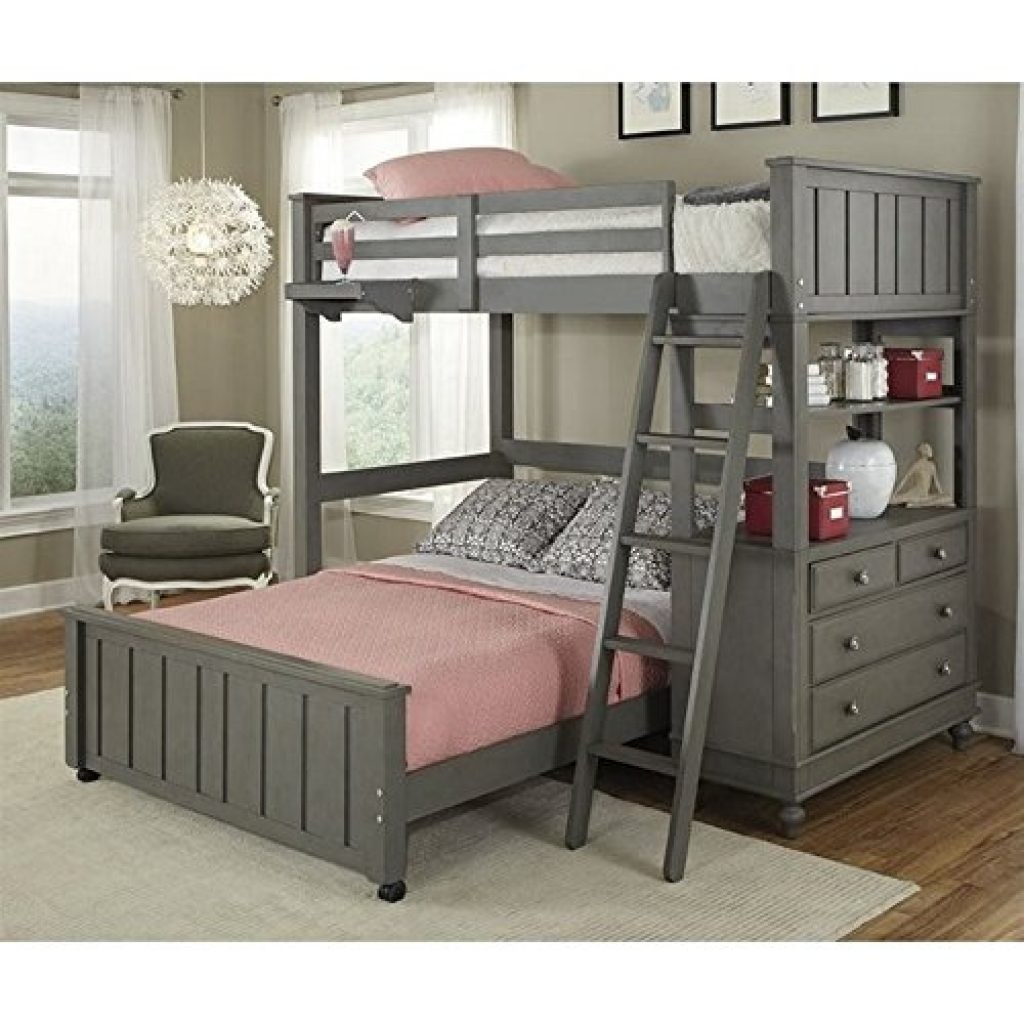 Best L Shaped Bunk Beds Review for 2020 | Sleep is simple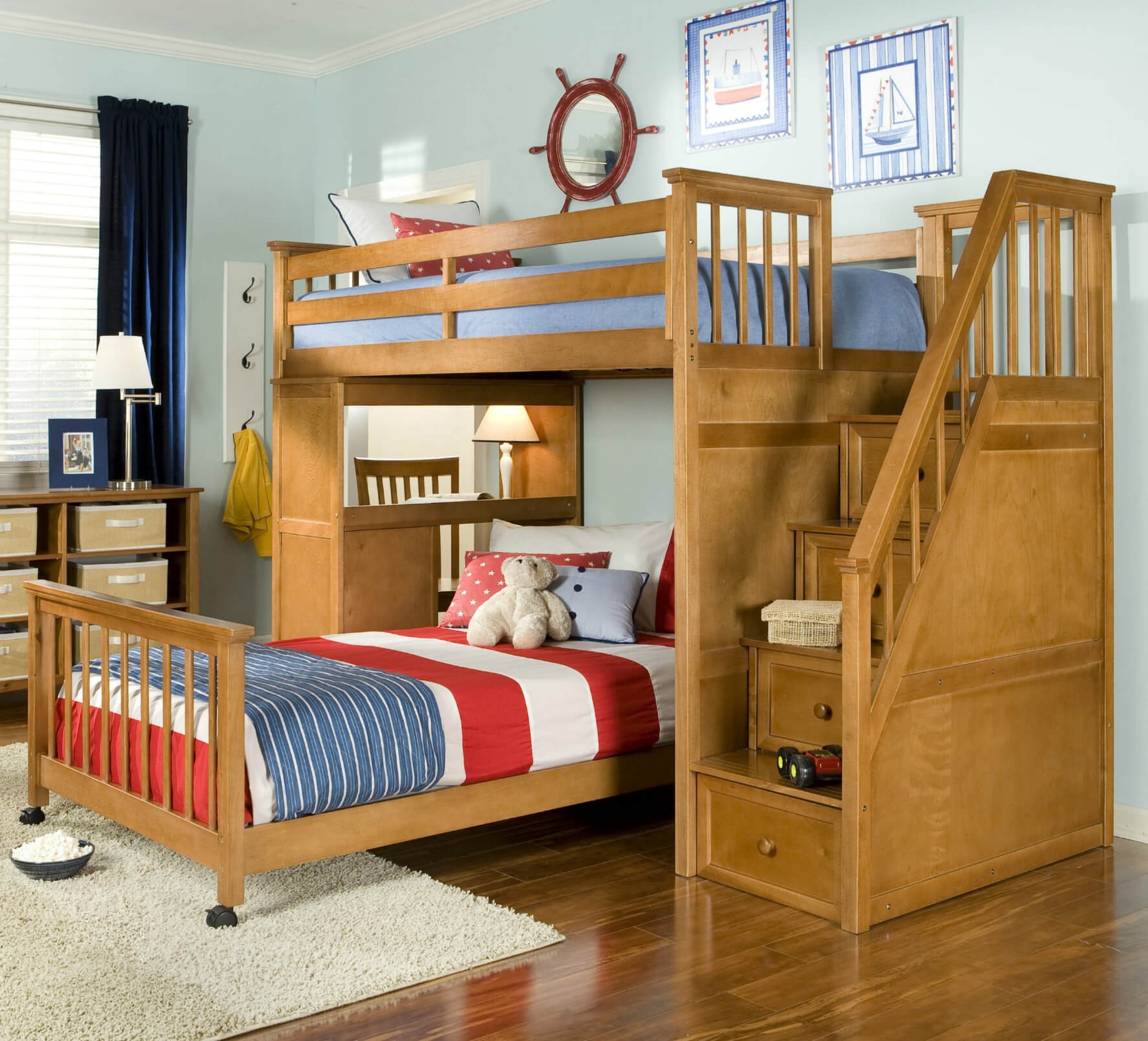 21 Top Wooden L-Shaped Bunk Beds (WITH SPACE-SAVING FEATURES)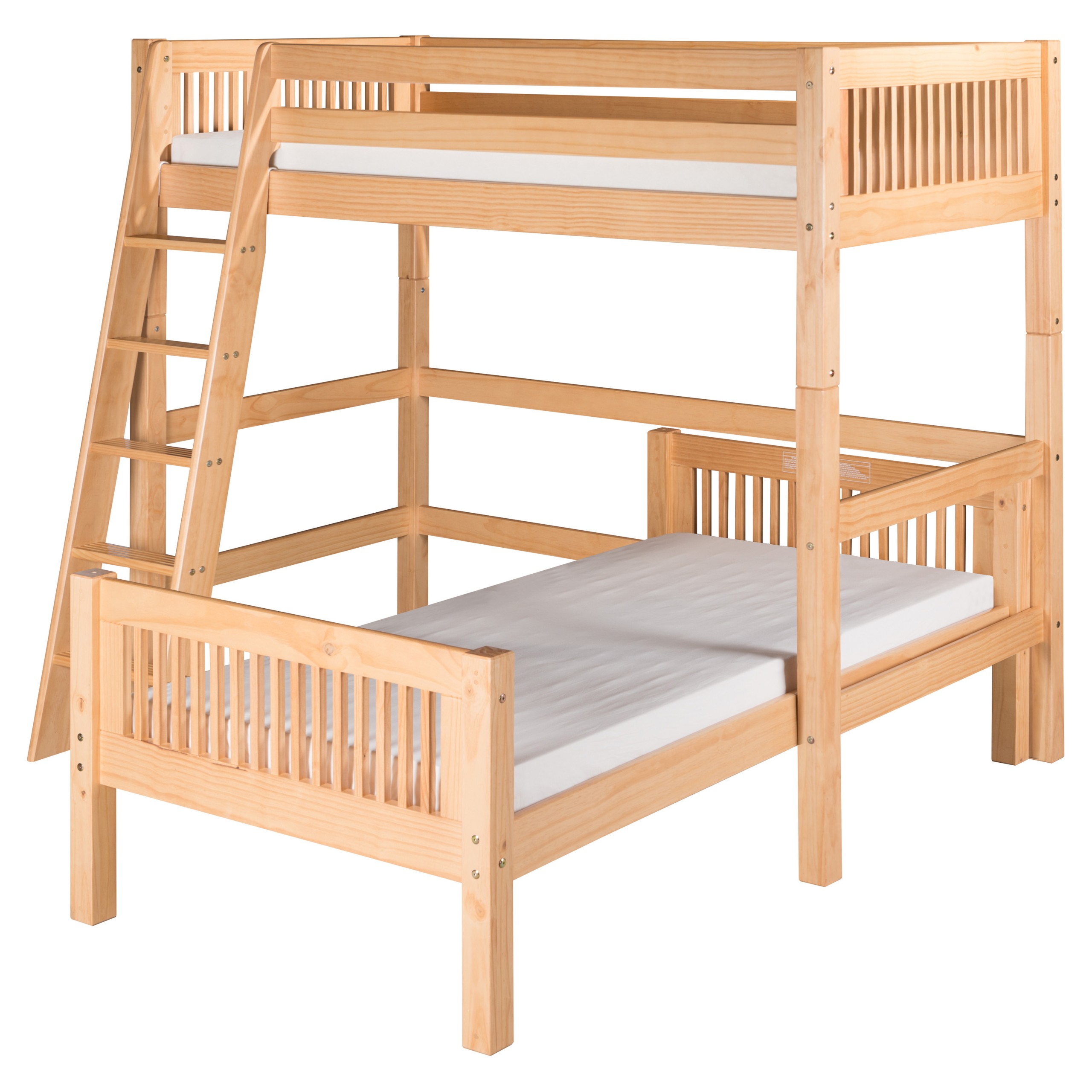 Camaflexi Mission Headboard L Shape Twin over Twin Loft ...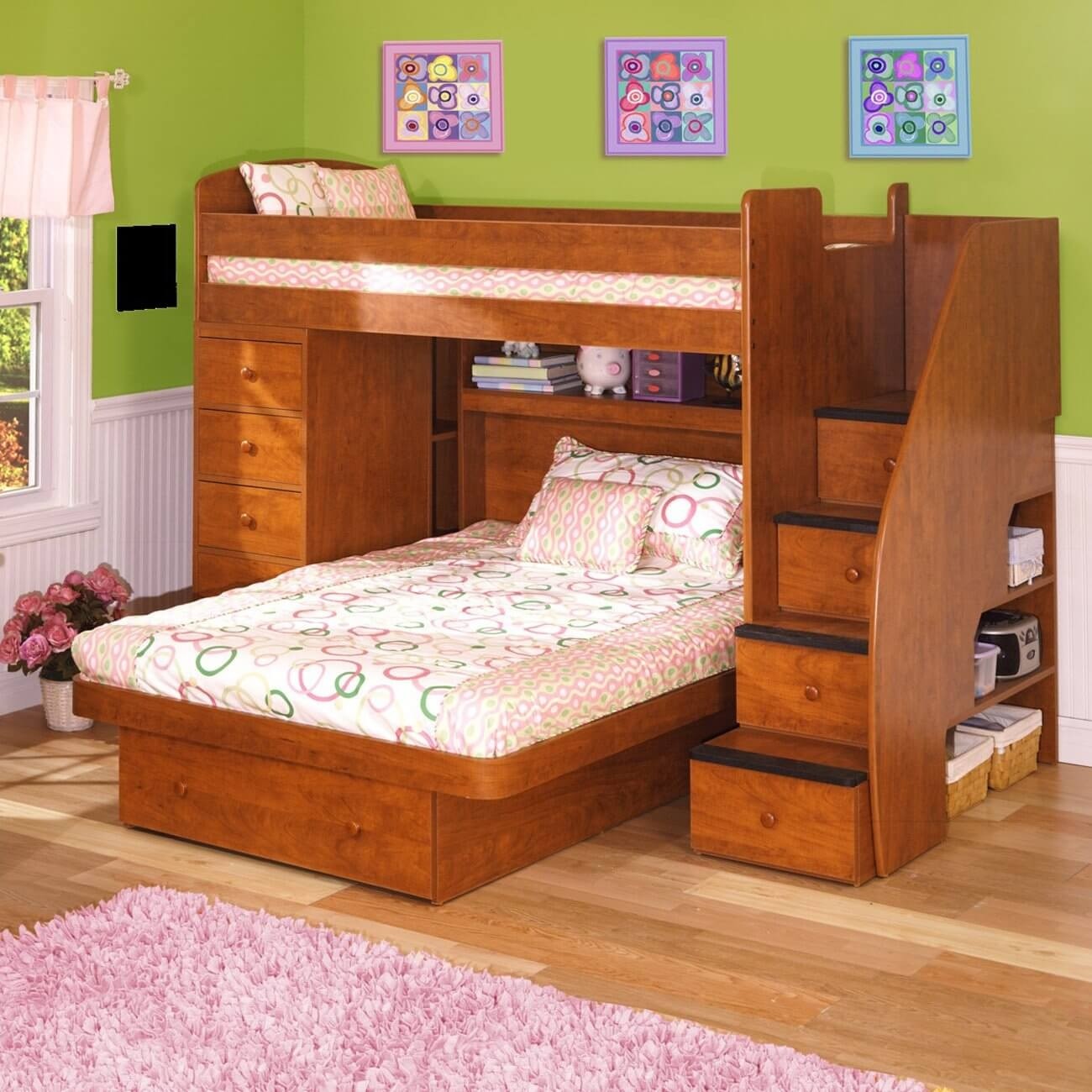 21 Top Wooden L-Shaped Bunk Beds (WITH SPACE-SAVING FEATURES)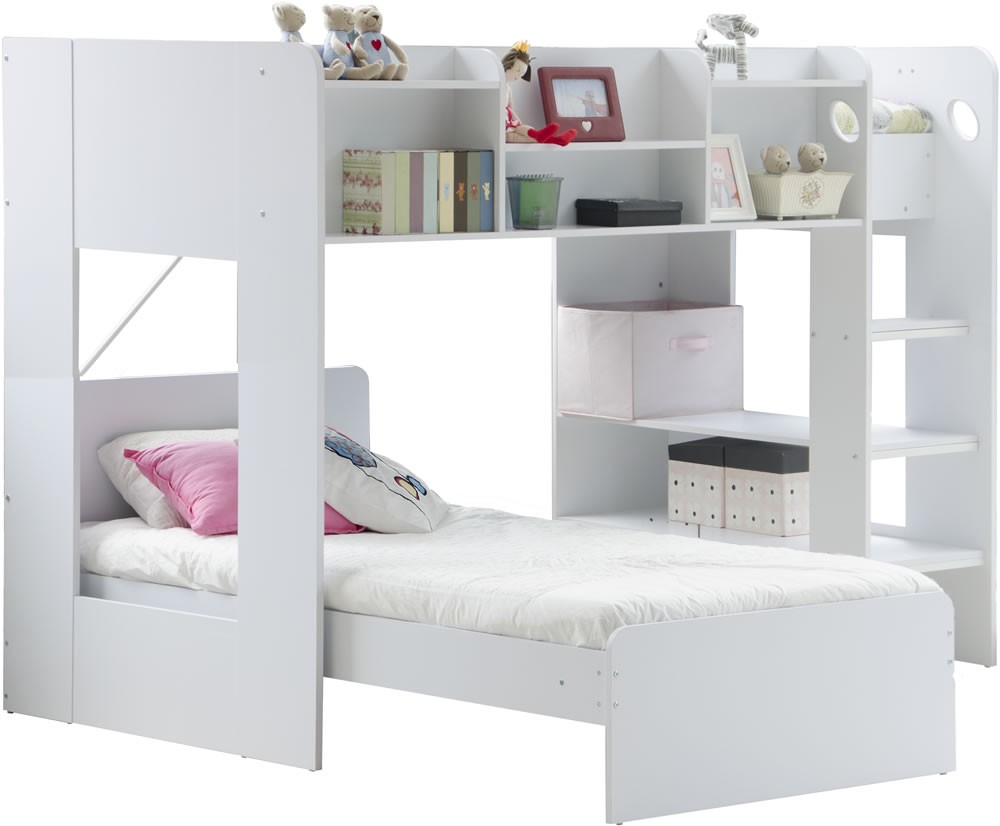 Wizard L Shaped Bunk Bed By Flair Furnishings Beds - Woody ...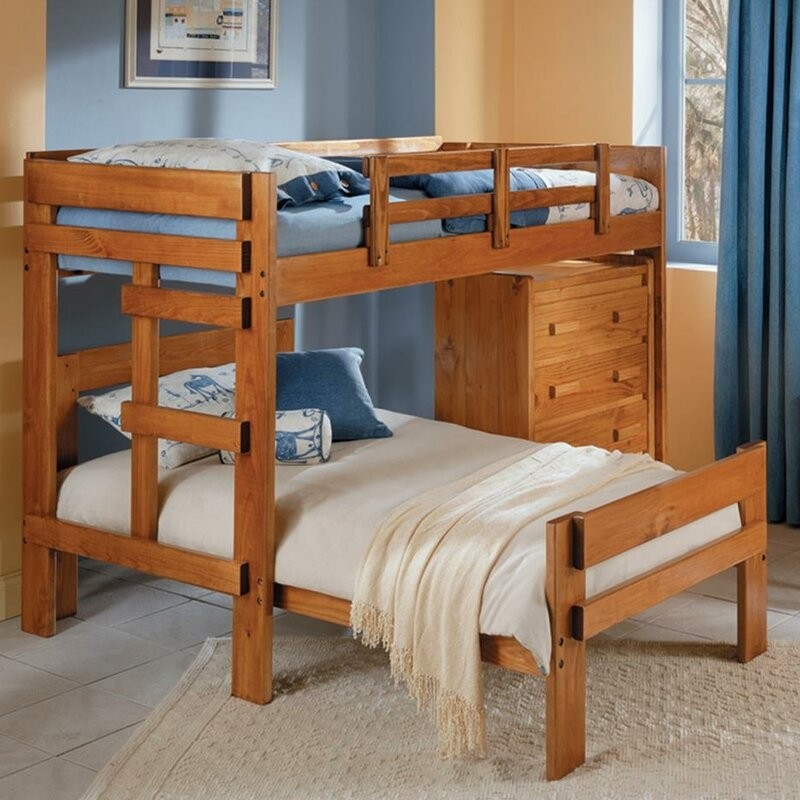 Chelsea Home Twin over Twin L-Shaped Bunk Bed with 4 ...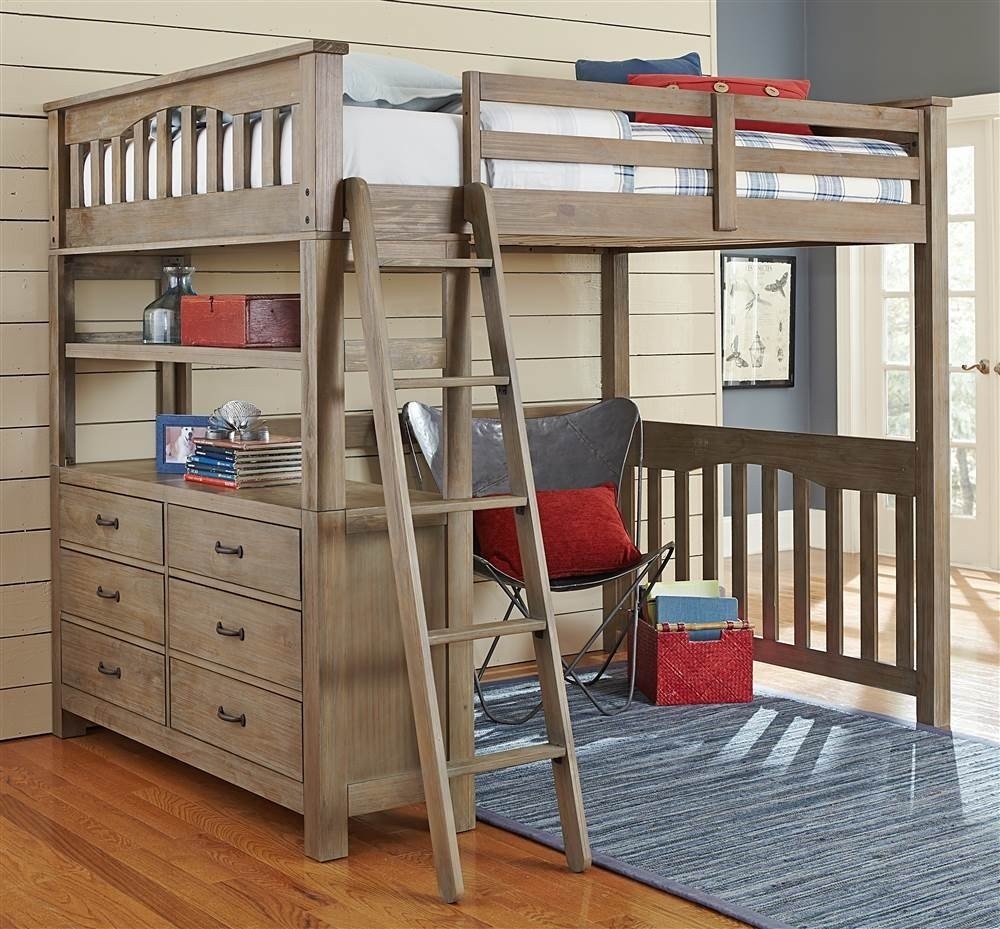 l-shaped-double-loft-bed –
21 Top Wooden L-Shaped Bunk Beds (WITH SPACE-SAVING FEATURES)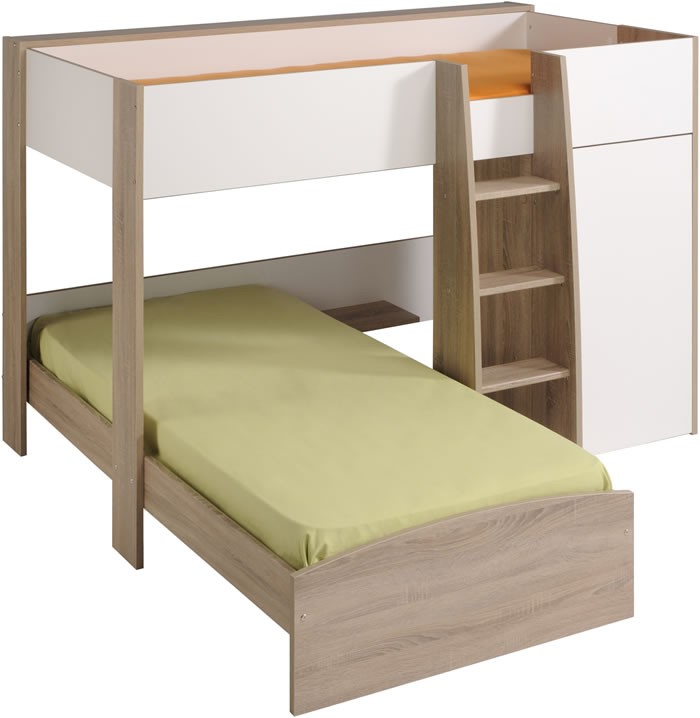 L Shaped Bunk Beds - Parisot Magellan | The Home and ...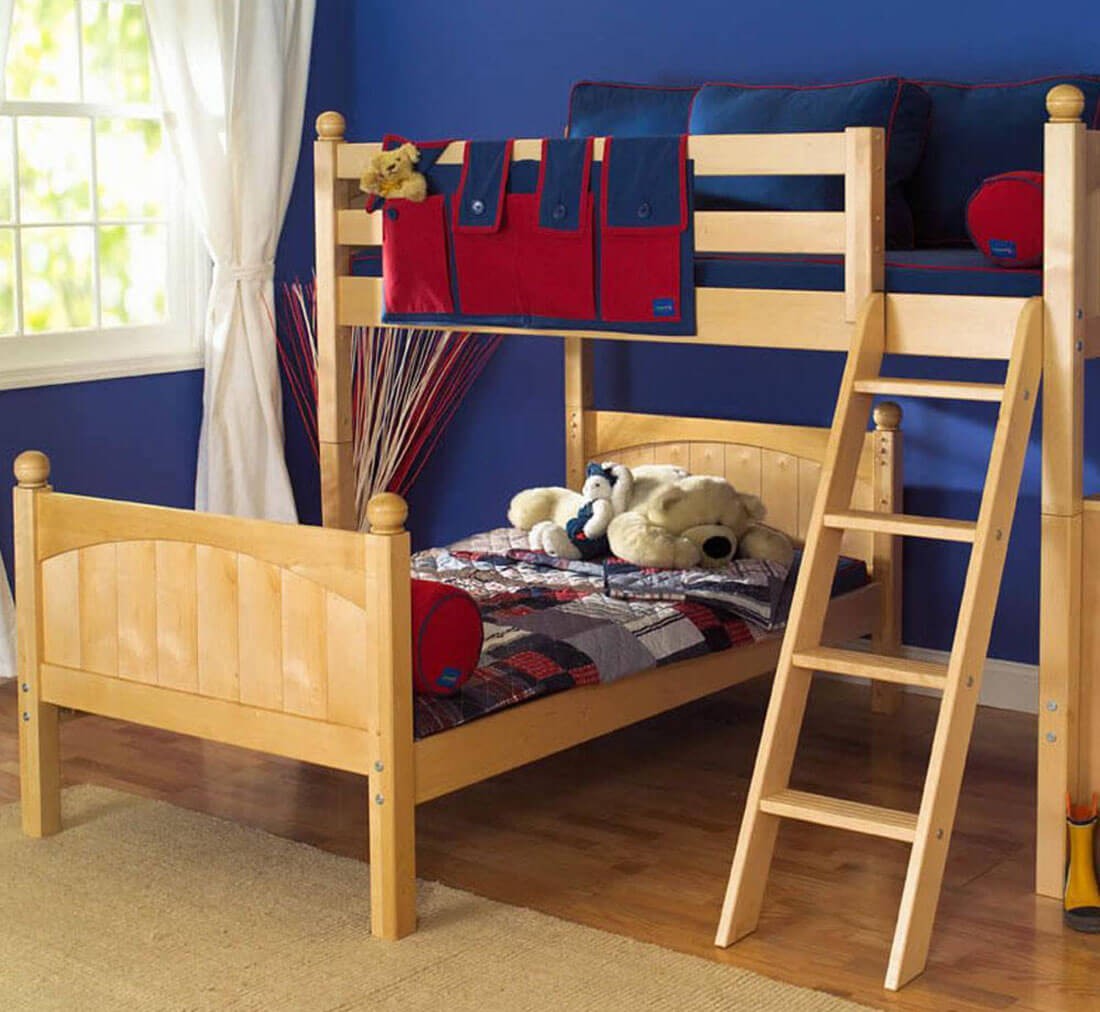 Maxtrix L-Shaped Bunk Bed ⋆ Berkeley Kids' Room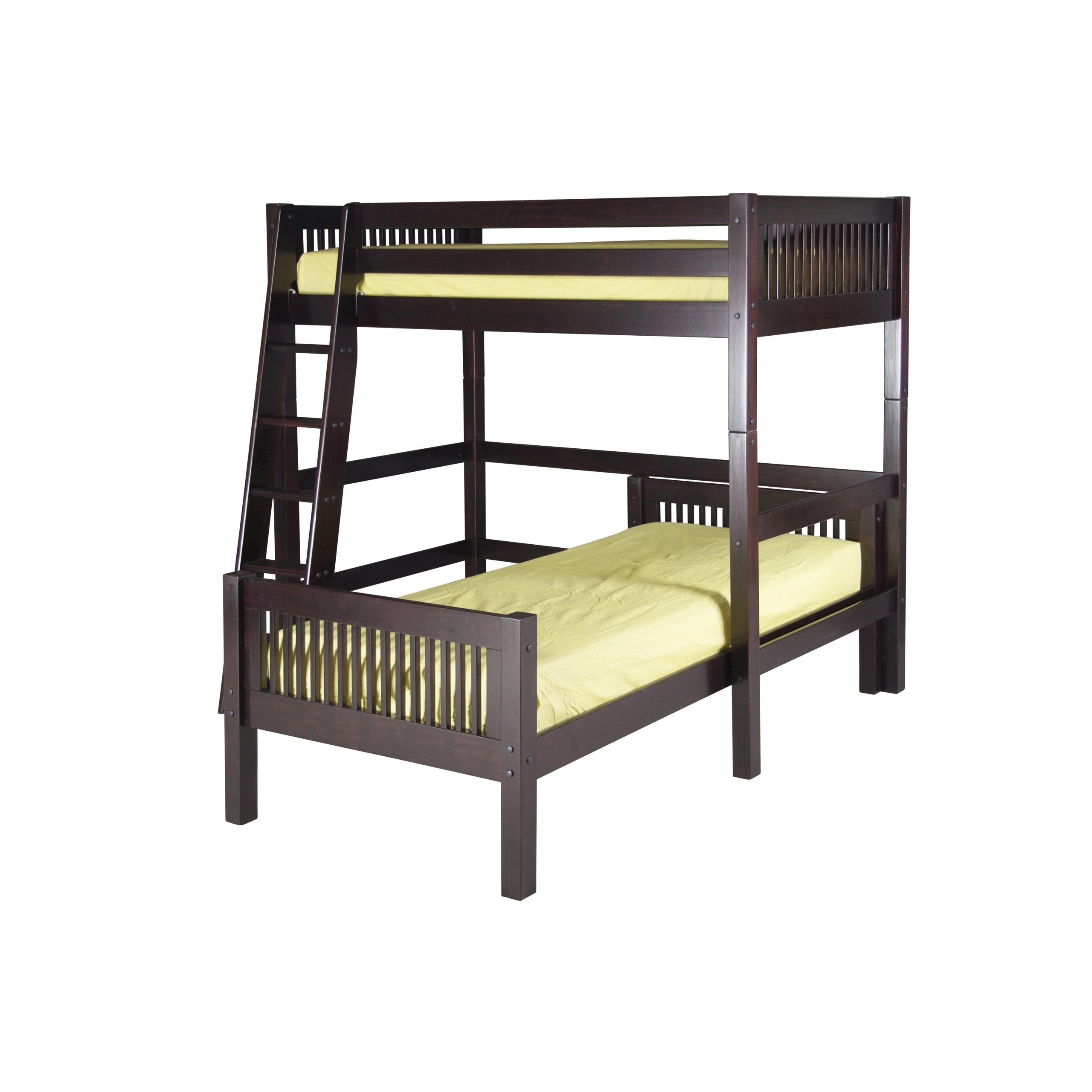 Camaflexi L-Shaped Bunk Bed | Wayfair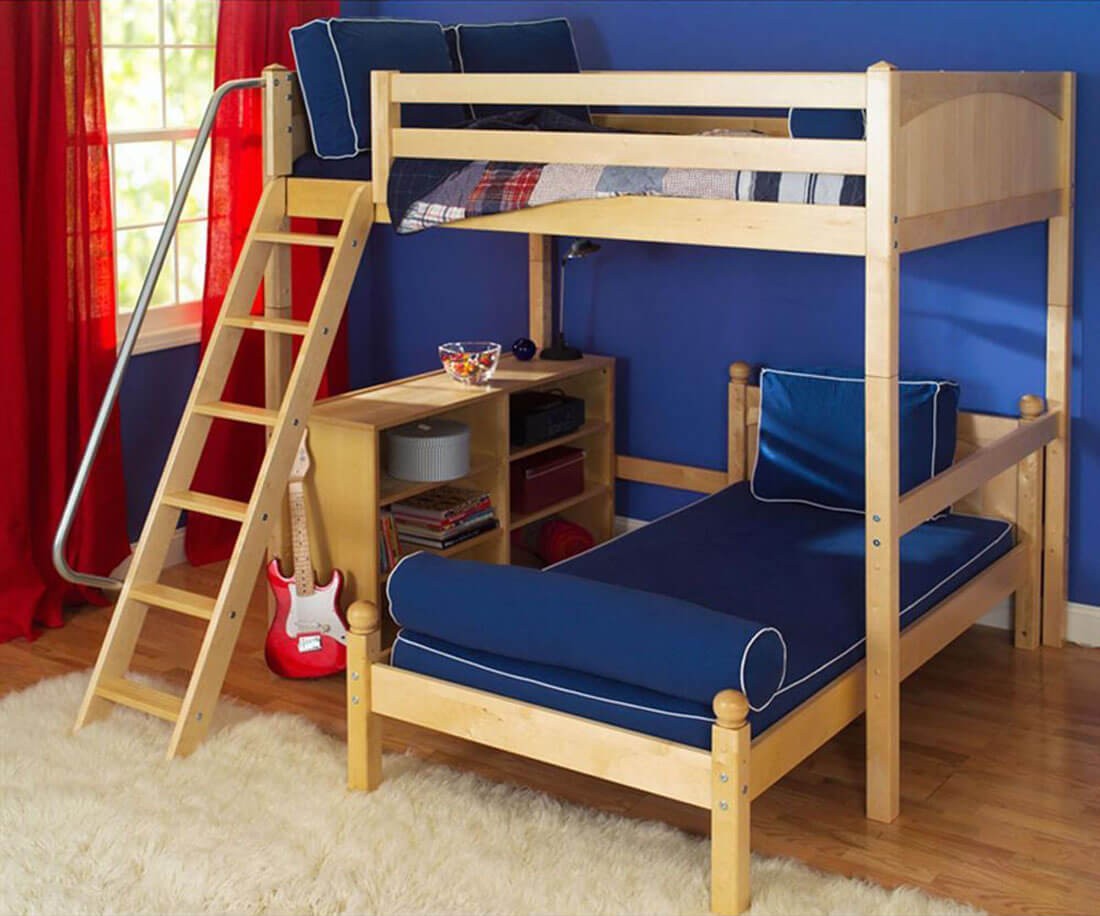 Maxtrix L-Shaped Bunk Bed ⋆ Berkeley Kids' Room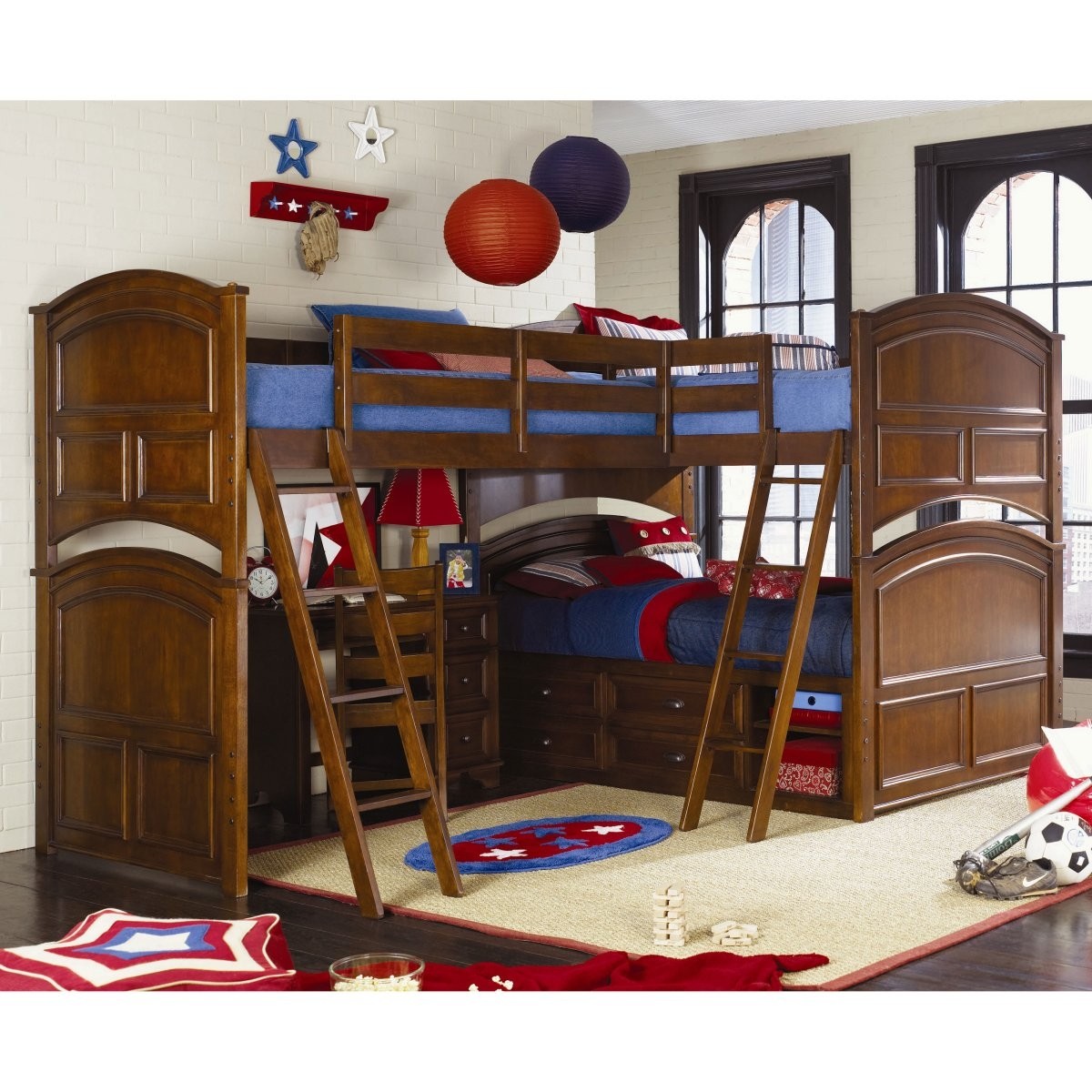 How Creative and Smart L-Shaped Triple Bunk Beds |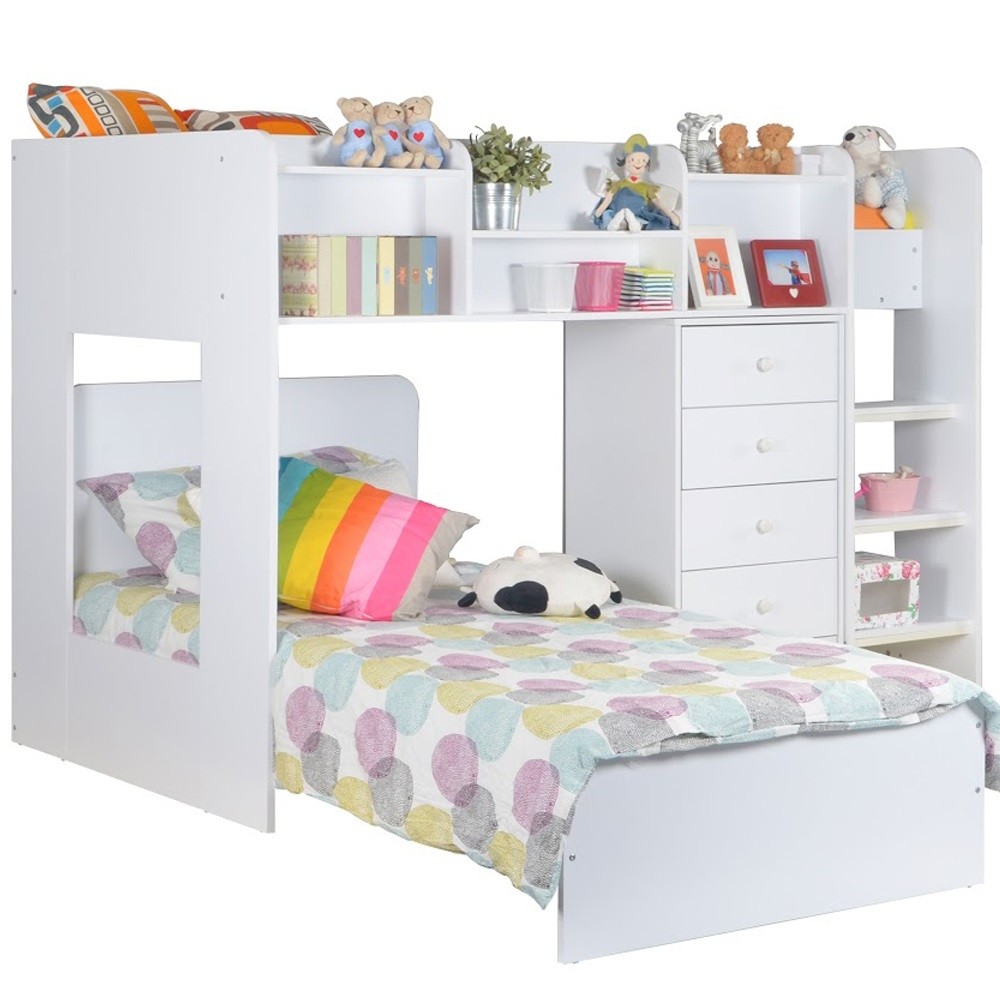 Kids Wizard L Shaped Bunk Bed In White - Flair Furniture ...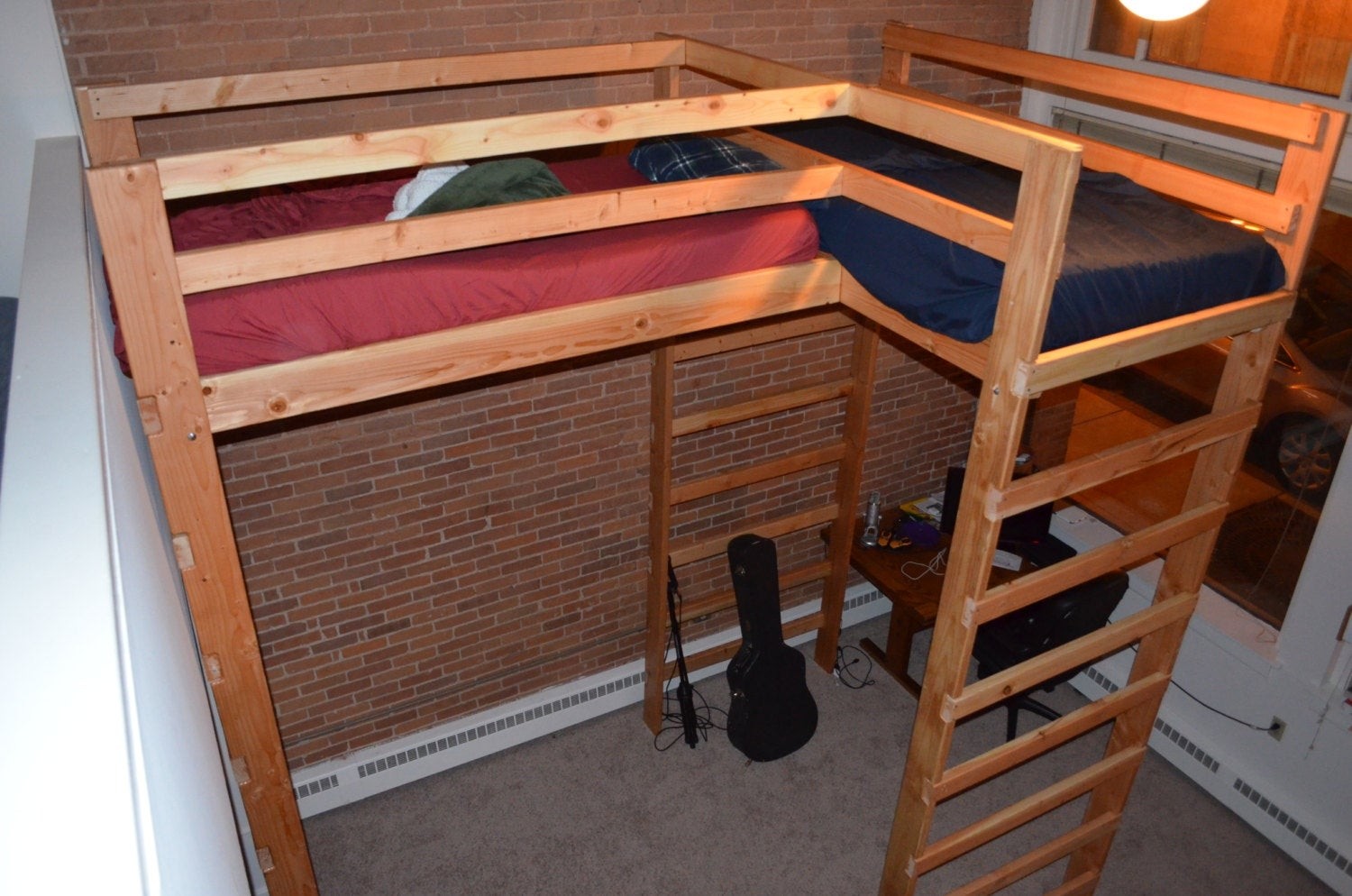 Twin Size L-Shaped Loft Bed Solid Wood 1000 Lbs.Wt Capacity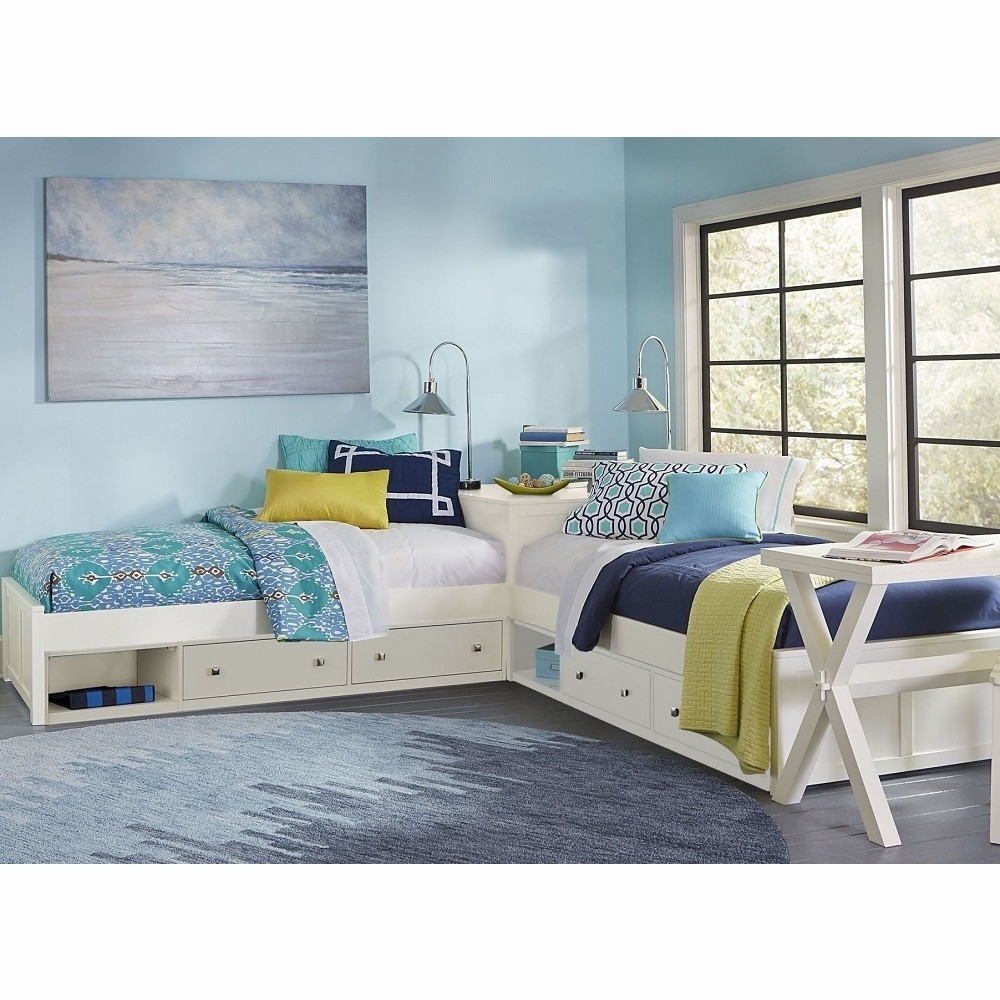 Hillsdale Kids - Pulse L-Shaped Bed With Double Storage ...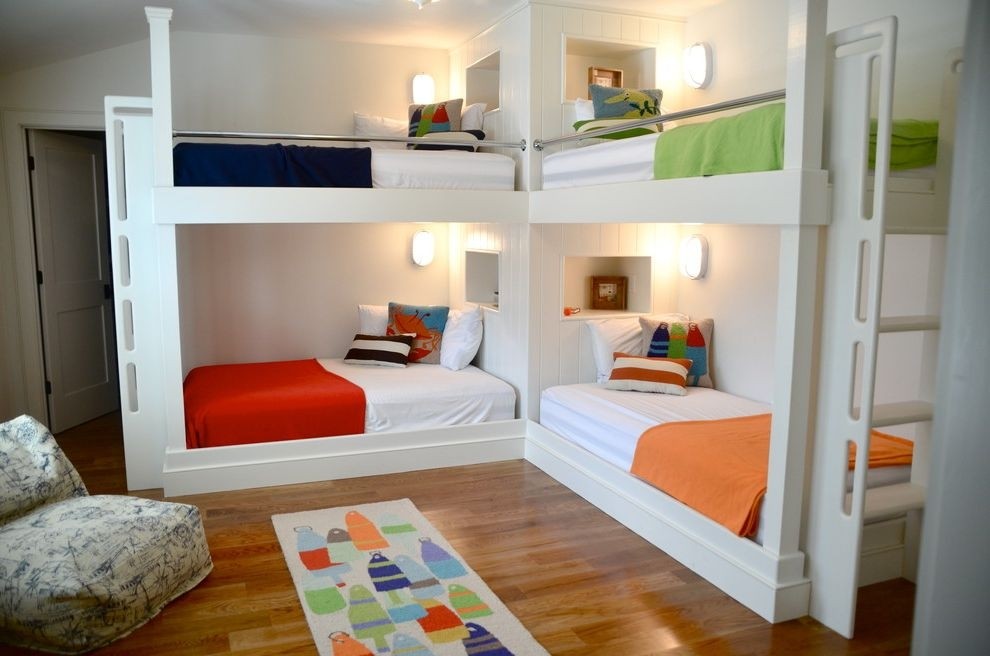 Astonishing L Shaped Bunk Beds Designs With Pictures ...