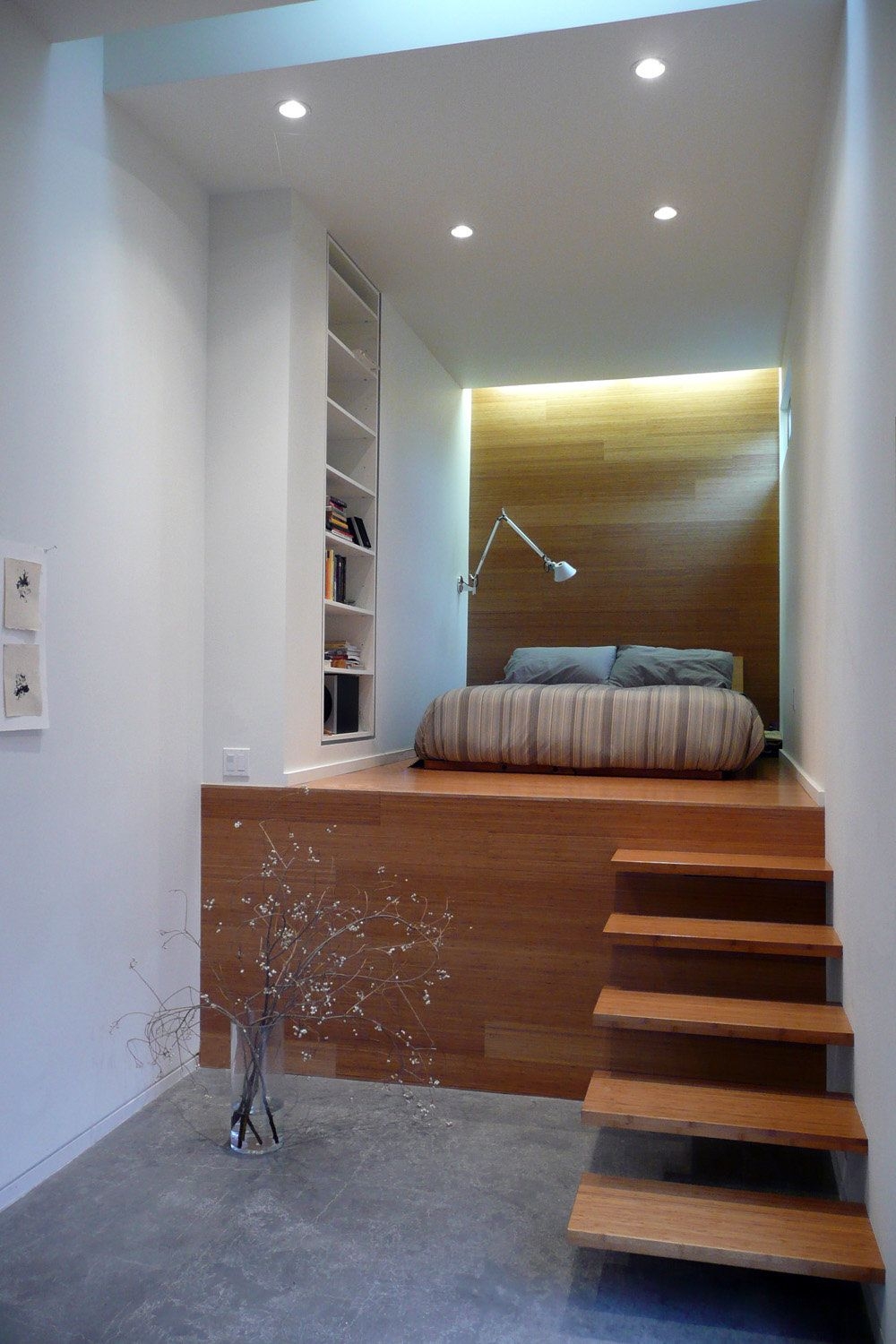 A plain but stylish bedroom layout. The frameless bed is put on an elevated polished wooden platform that also comes with a wooden flight of stairs. The bed comes with two pillows. On the plain white wall adjacent the bed is a bookshelf as well as a night lamp.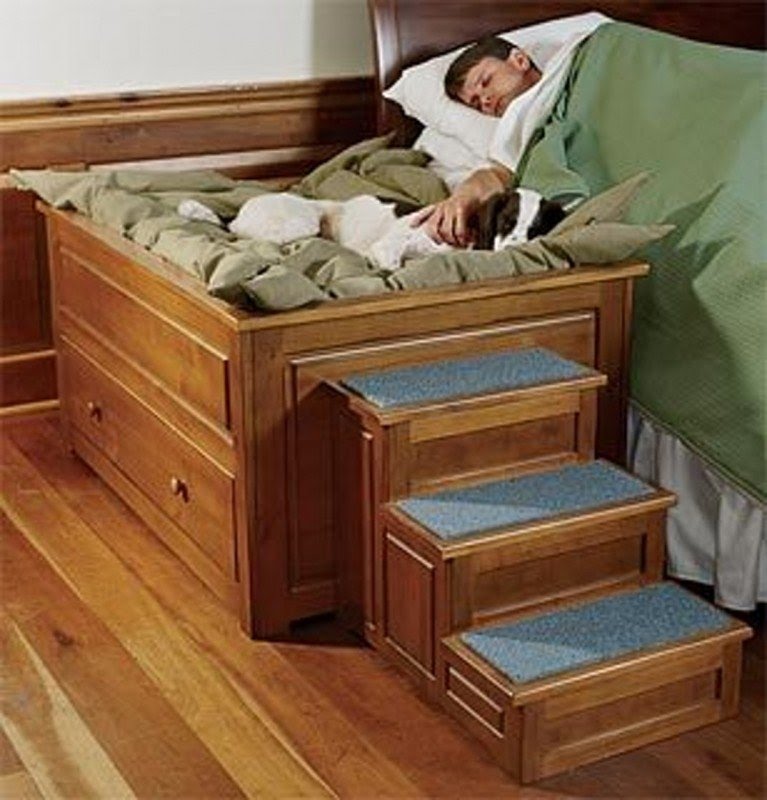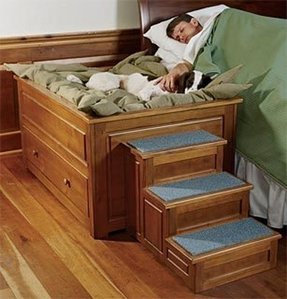 This platform dog bed is quite big and takes a huge chunk of a floor space, but it's definitely worth it. Carpeted steps lead to a cozy pet bed; the base was smartly used, as it accommodates a dresser with drawers.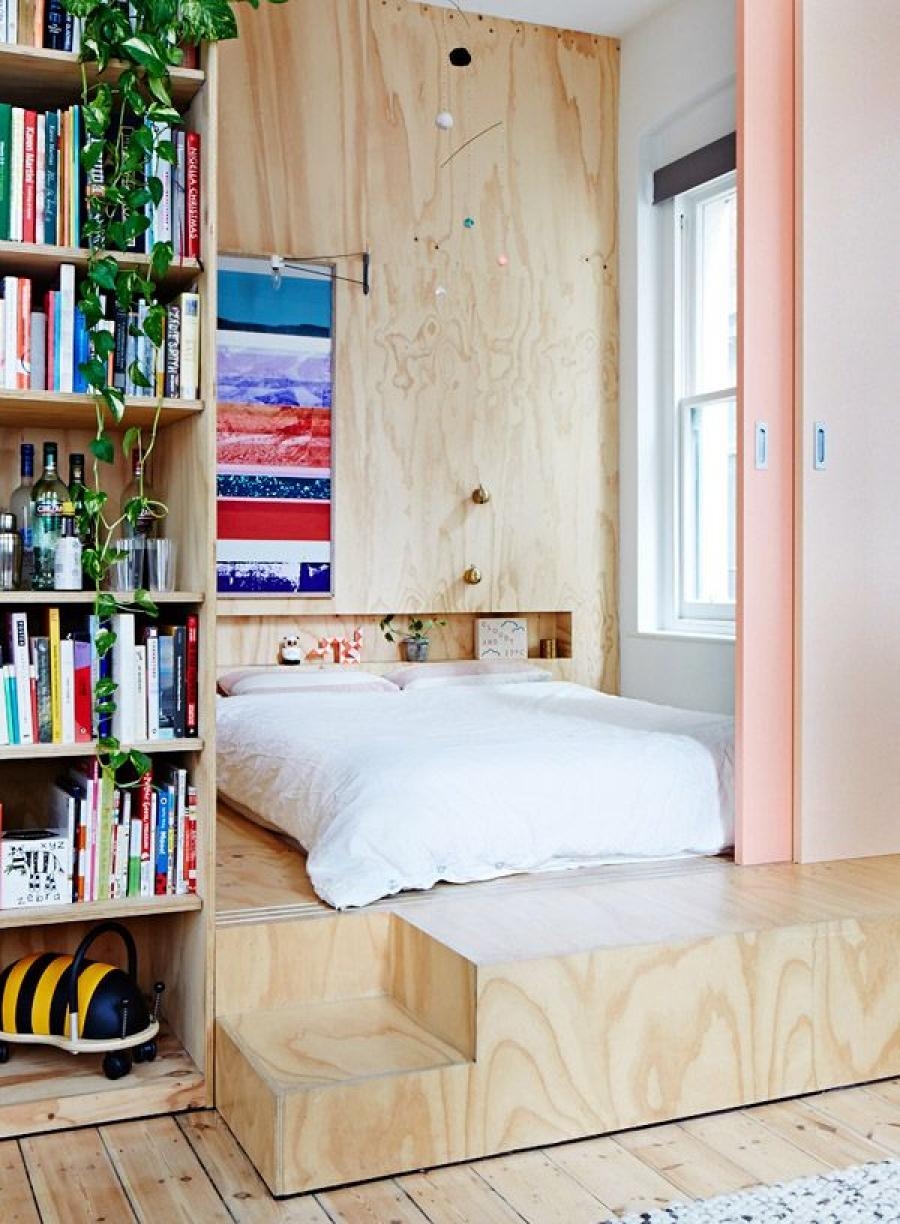 These small beds are designed to fit into small alcove spaces. Part of the wall can also be converted into a cupboard. The bed has no frame and comes with two fluffy pillows and is very comfy and large enough to accommodate two people.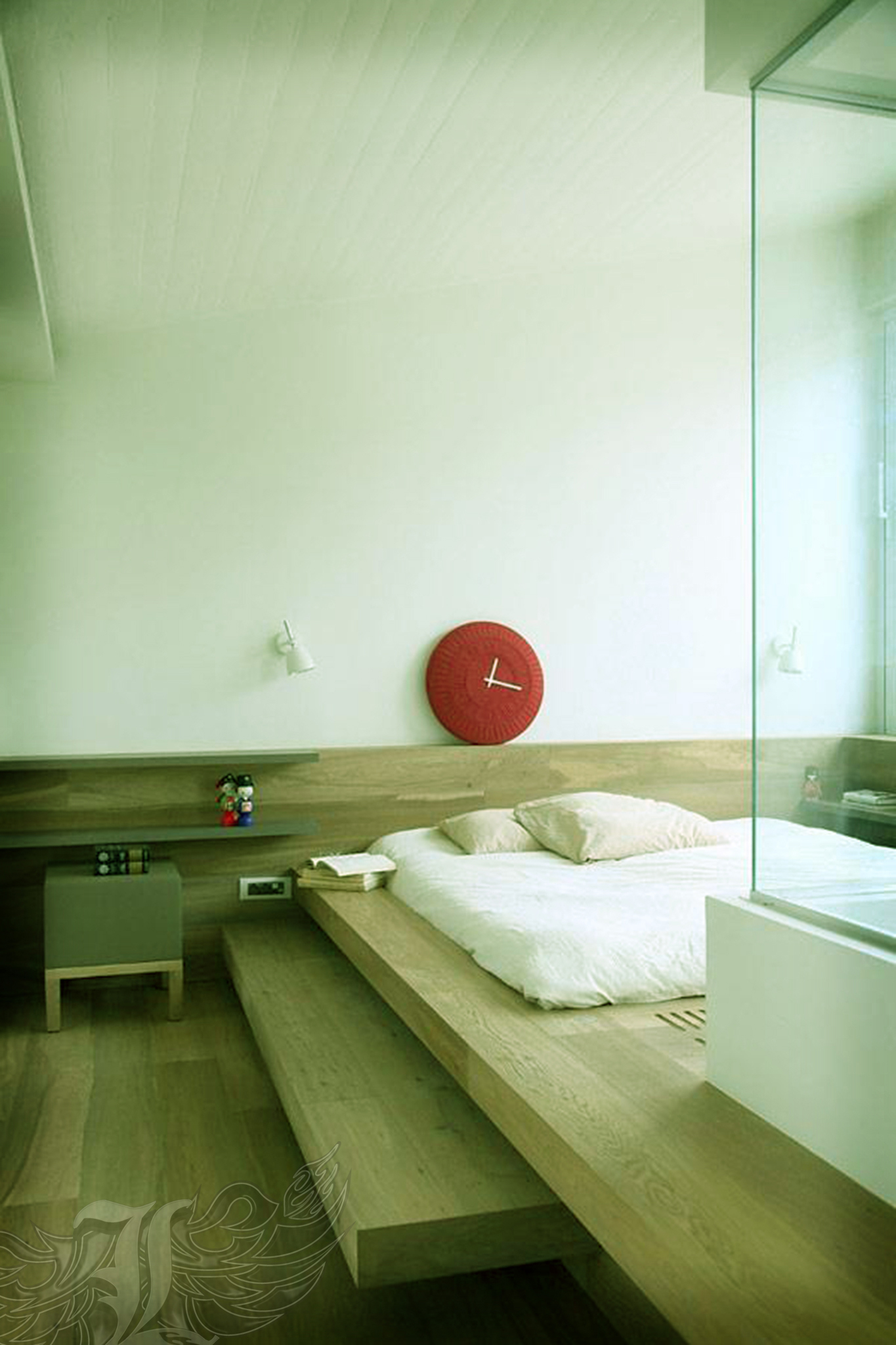 Add natural beauty to your bedroom with this unique platform bed. The extra-wide platform is perfect for a thick, Japanese style futon, while the natural wood step offers a place to rest items. The long foot allows placement of a stand.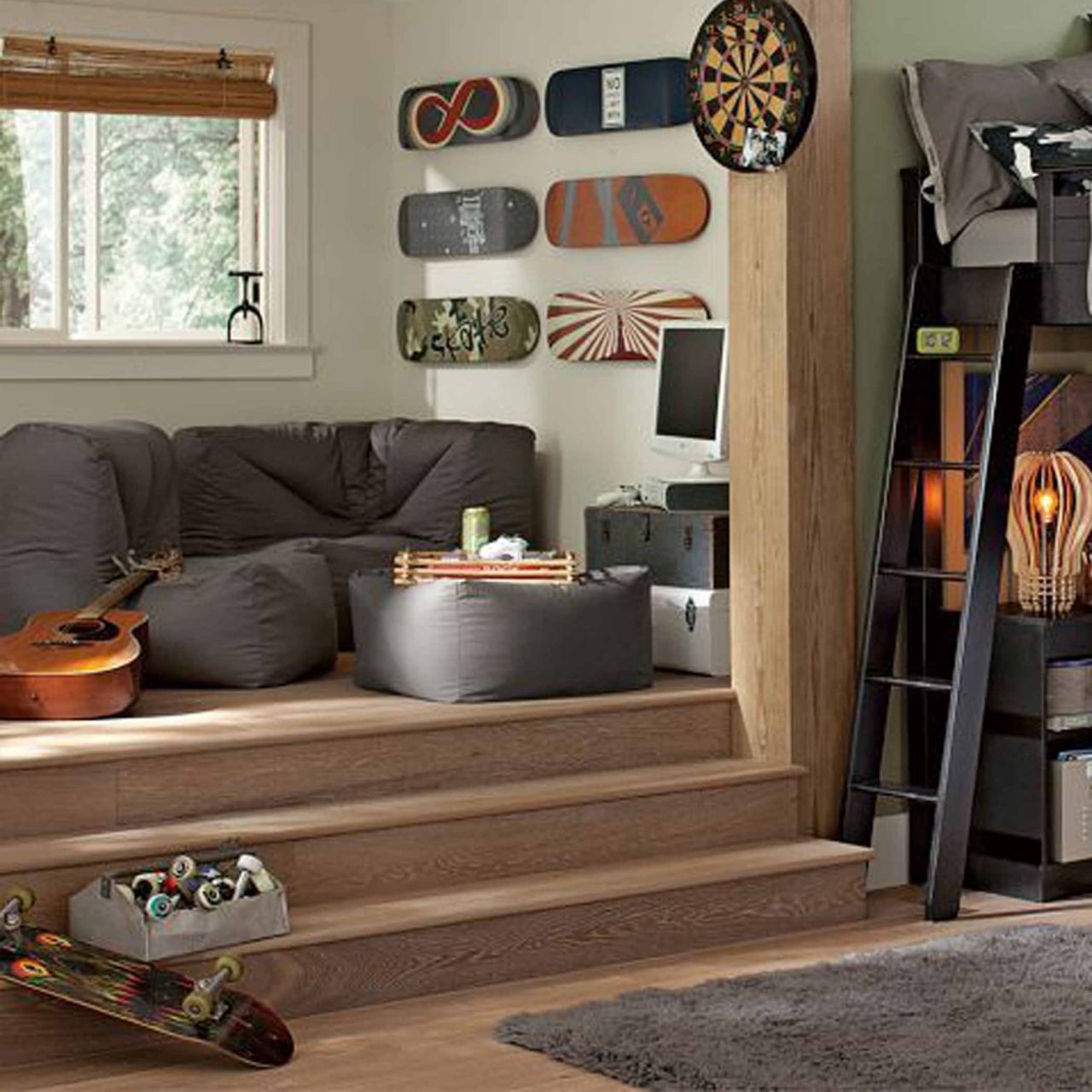 High-quality cozy nook designed for one of the corners of your living room. The nook features a bean bag design, comes with heavy plum cushions, and dark great neutral fabric upholstery that will completely transform your spaces. The nook also offers an equally matching table as well.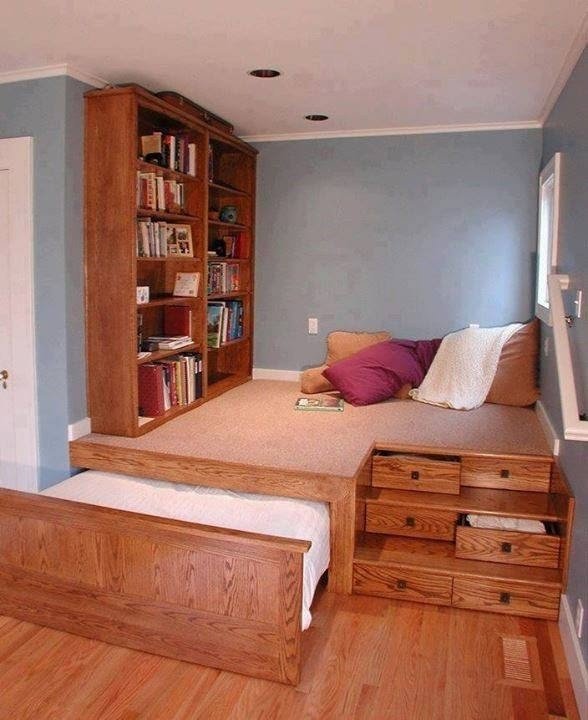 Amazing wooden layout for bedroom. The bed is attached to a mobile frame which can be slid in to create more space in the room. The wooden frame also has a set of drawers attached to the side. On top of the wooden frame is also a bookshelf.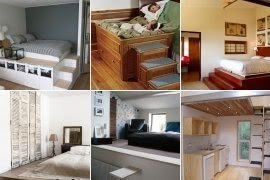 Create your own canopy bed with lumber pieces from your local builder's store. The step-up platform raises the mattress above floor level, while the tall frame creates an opportunity to surround your sleep space with mosquito netting or heavy drapes.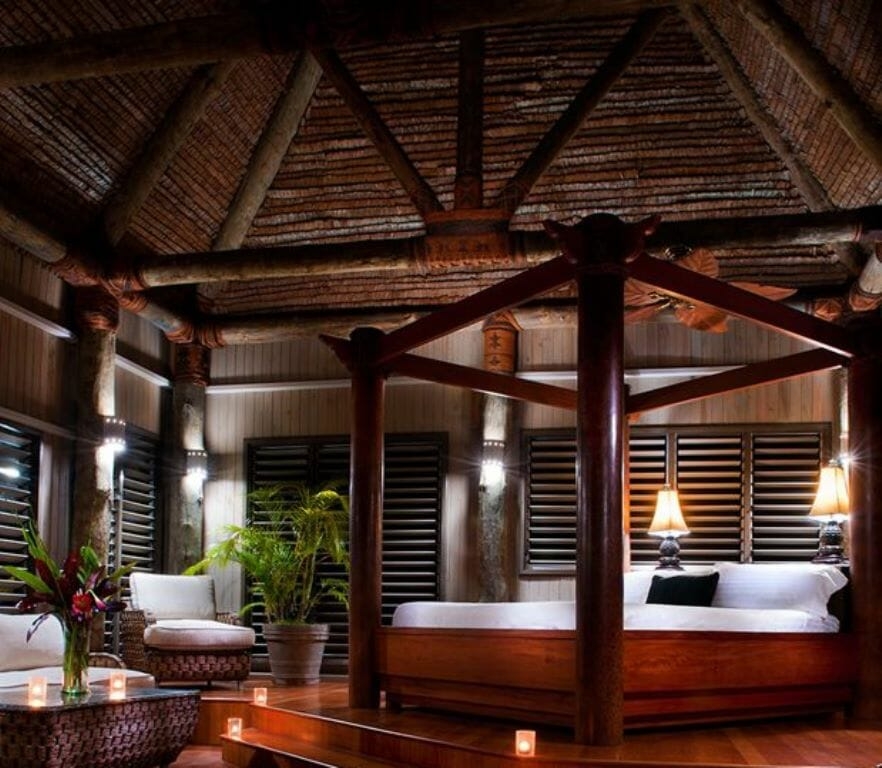 Bedding on a platform ....love the idea...looking into this . CB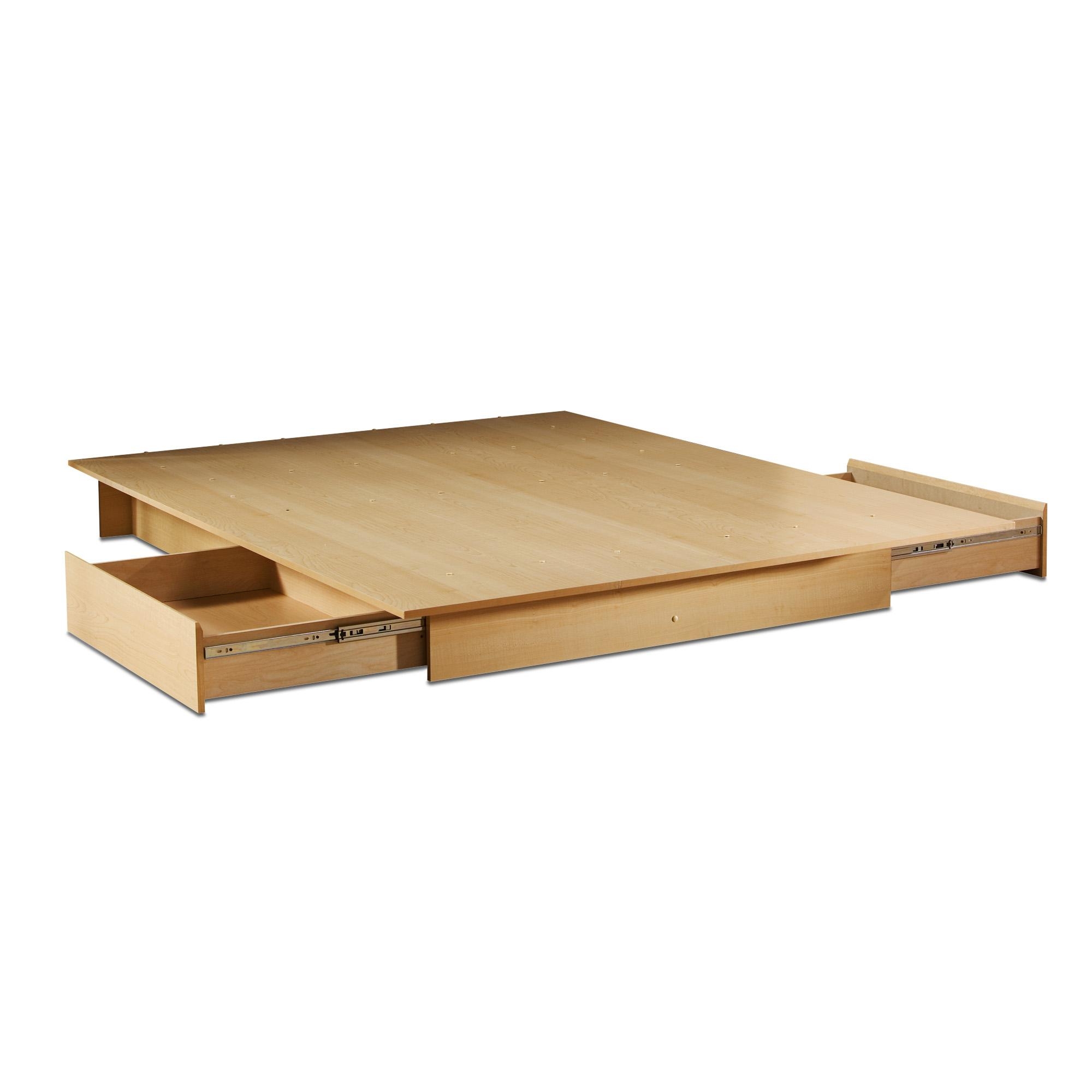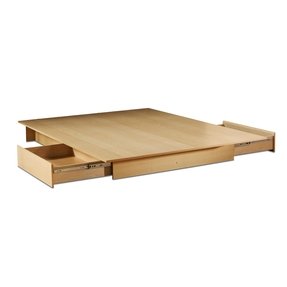 Delighting with its beautiful bright colour, this natural maple platform bed is a queen size construction. It features convenient side drawers for your linens. A perfect proposition for contemporary apartments or studios.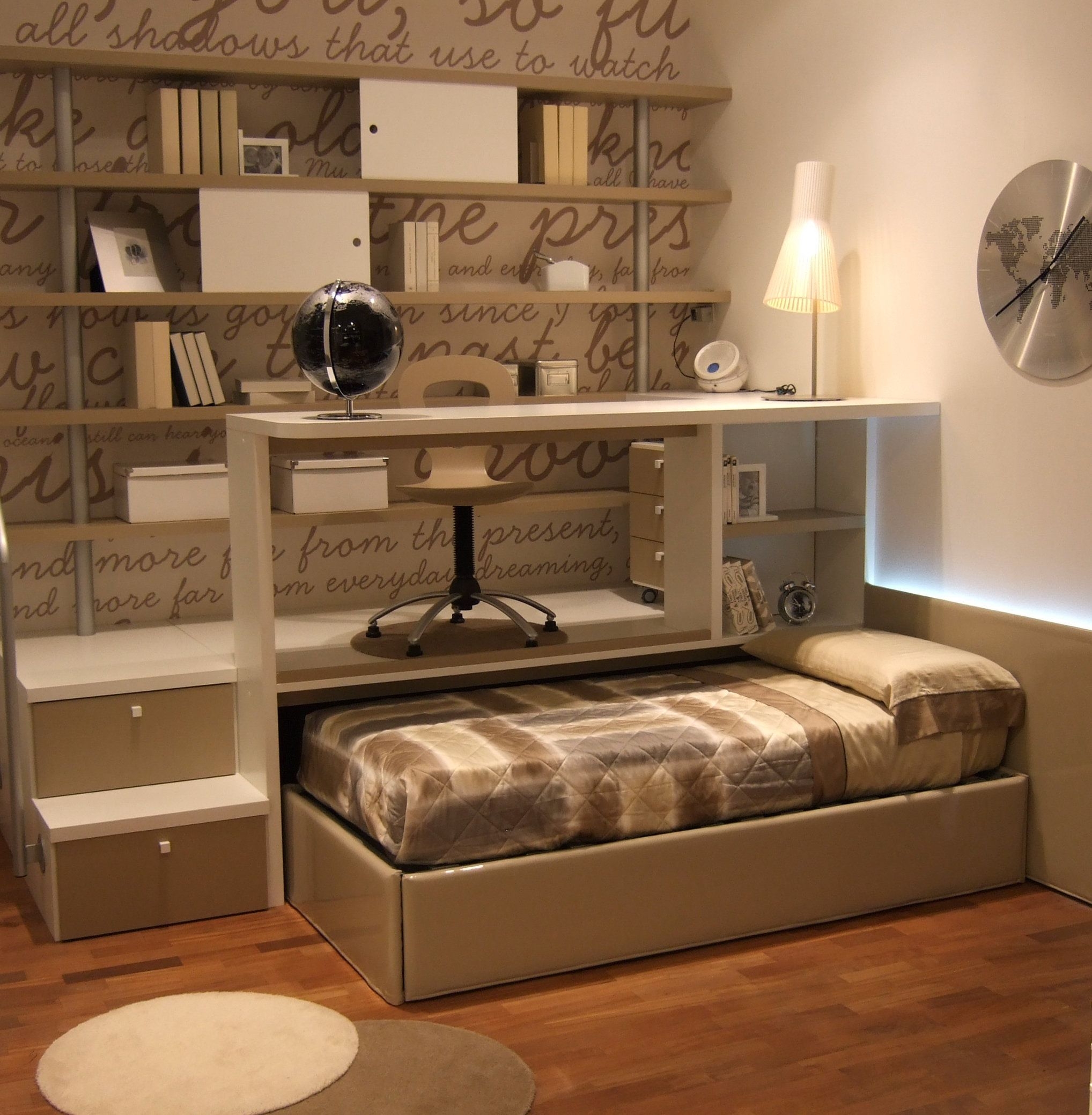 Modern furniture unit for saving space in kid's room, teenager's room and more. Construction is made of wood and fitted with a lot of open shelves and drawers for storing necessary things.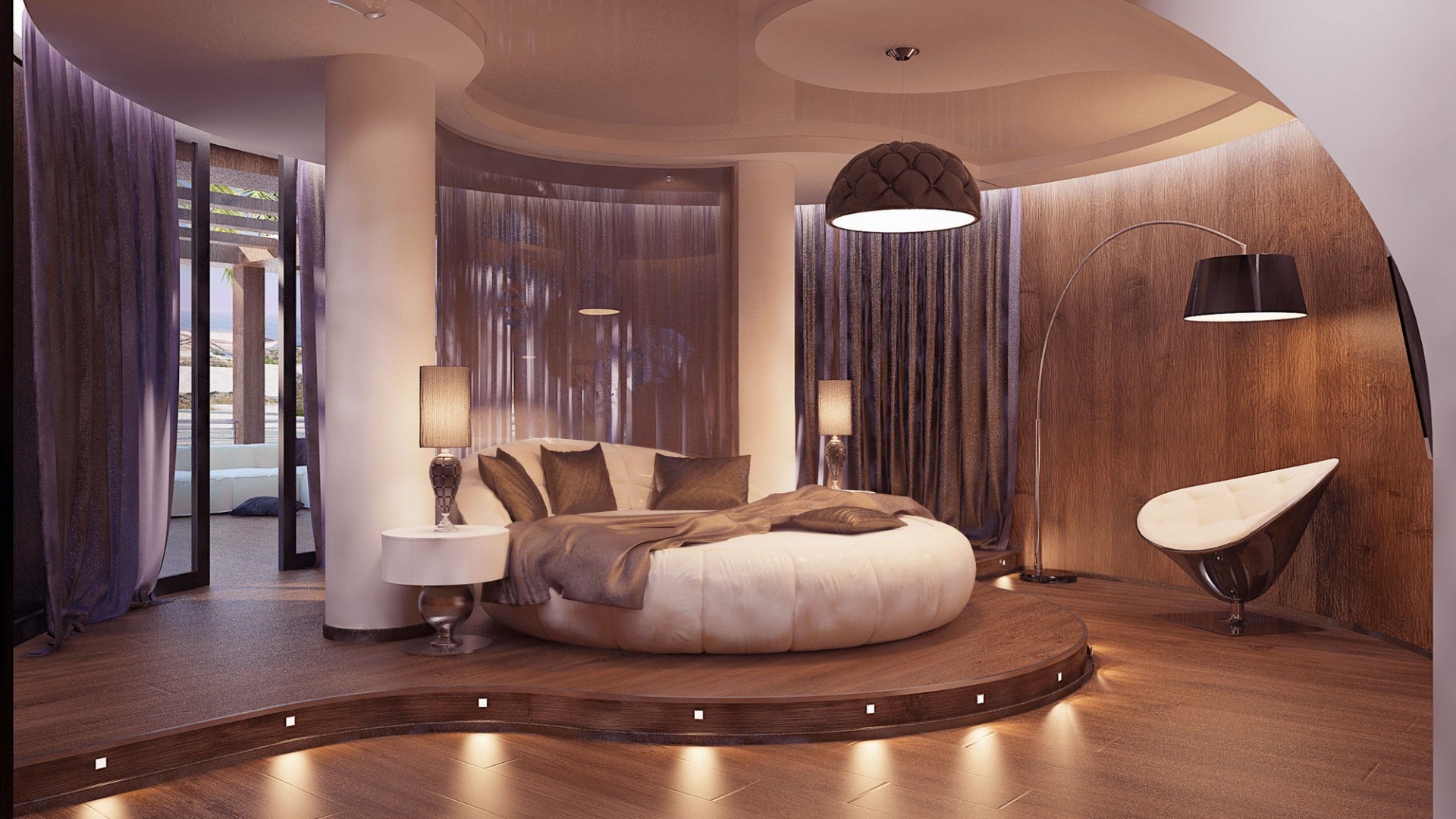 Wow, this bed couldn't have fit the lines of this room any better!! Elevate your bed on it's own platform, and edge the step with a row of LED lights to light your way to slumber land.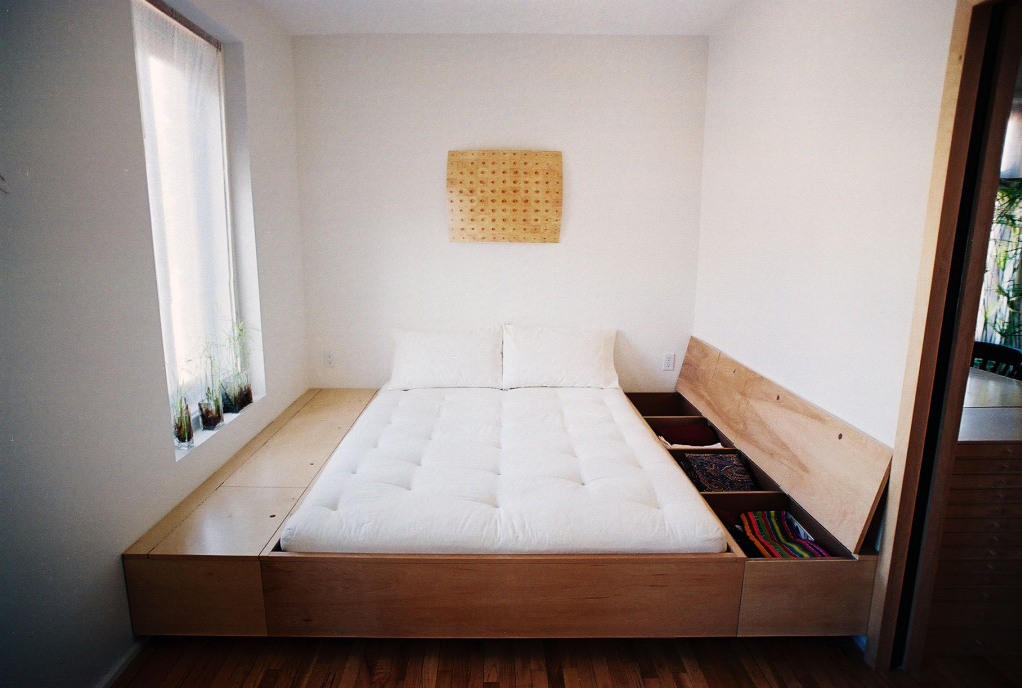 Awesome. Cut lids into lengths. Don't sink mattress. Hard enough to get out of bed. We'll build a little higher, add step across front.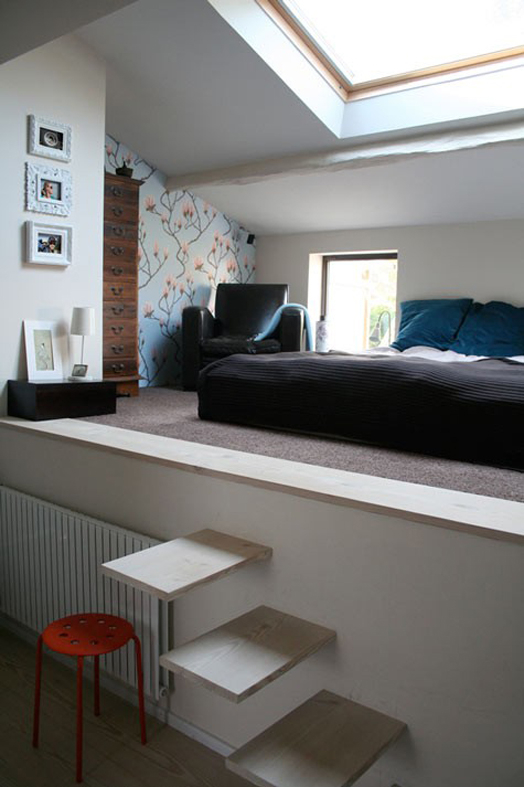 An interesting space-saving bedroom located at mezzanine above a wine cellar in a shelter. It accommodates a simple platform bed with a wooden frame. Three rectangular floating steps are made of wood with a finish in browns.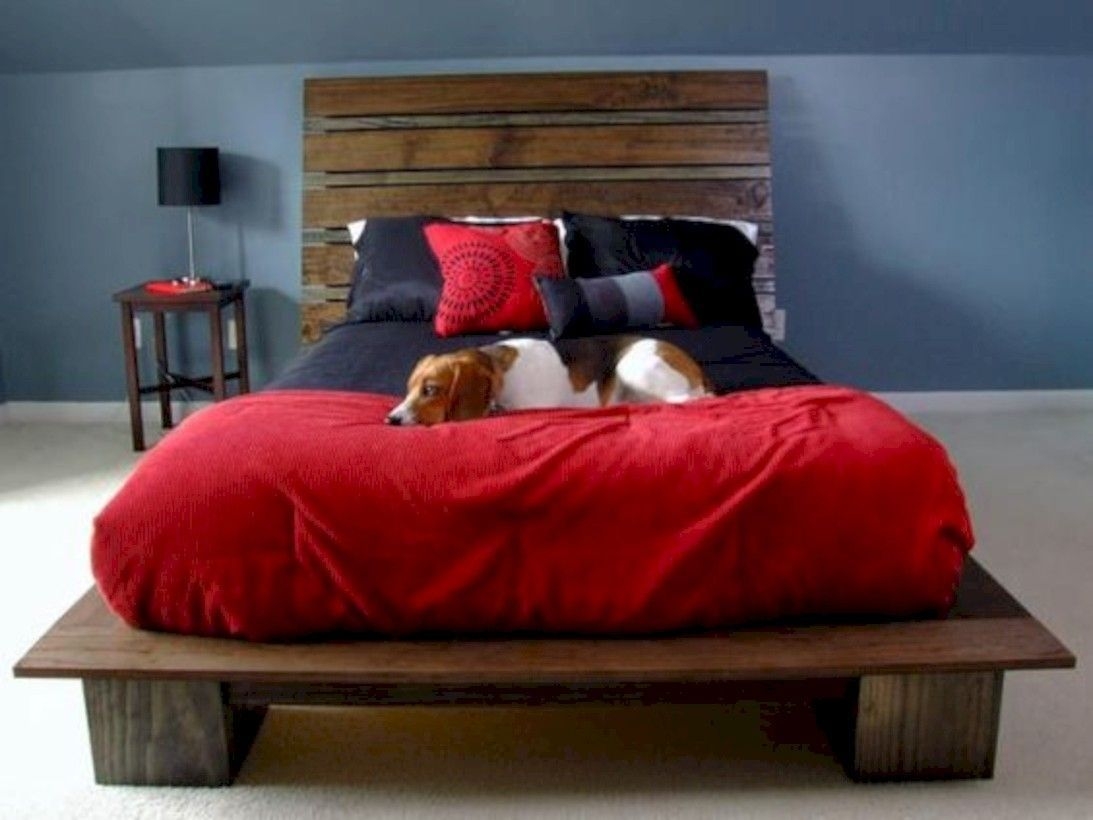 Made from solid hardwoods, such as poplar, alder or oak, this handmade bed, provide comfort and sustainability. If you are a fan of DIY objects, then this rustic looking shall appeal to you.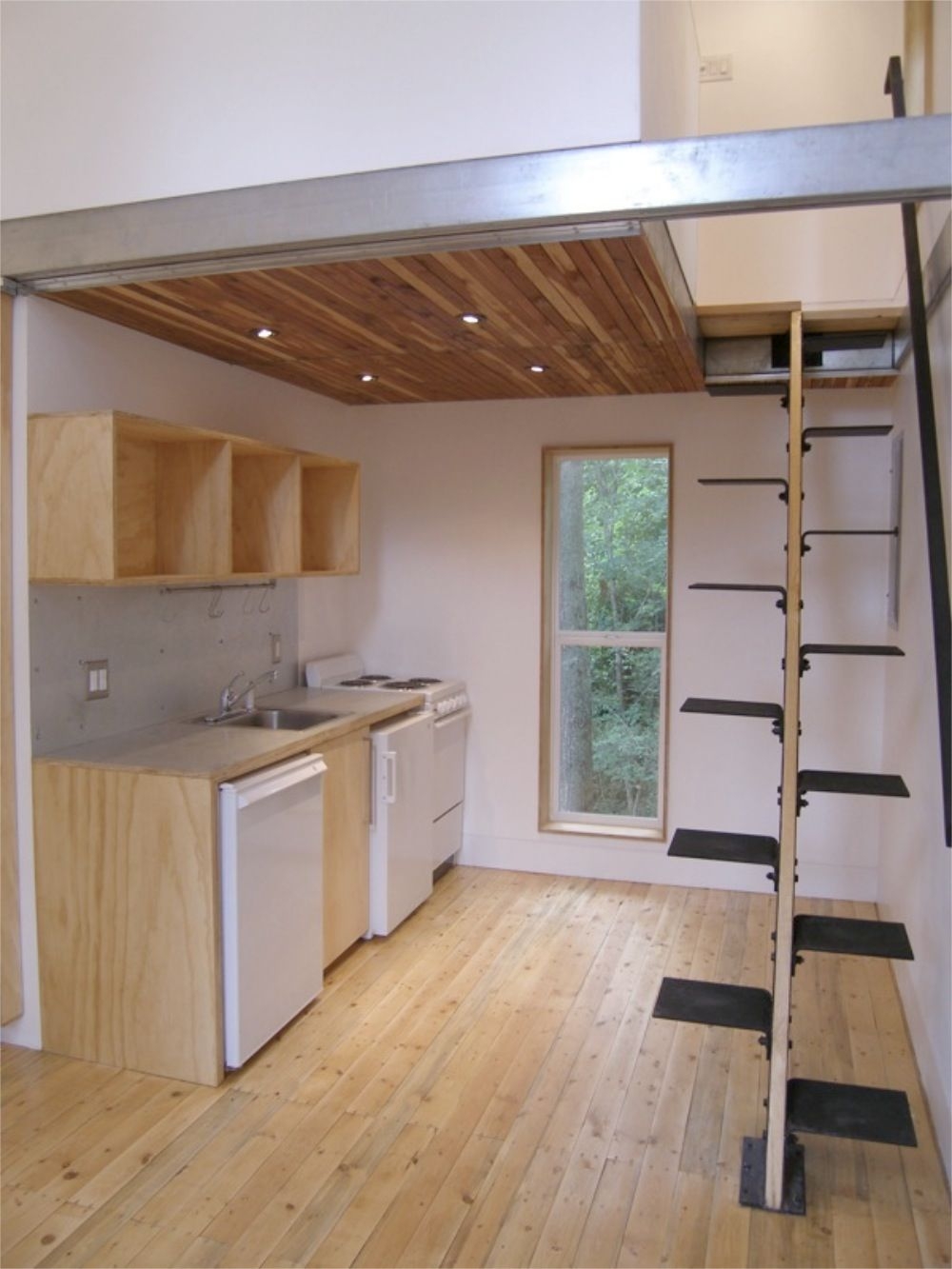 Very space-efficient interior design for a small studio – great to implement if you don't have much space and are living alone. Should help you save money while still maintaining the usual utility of both kitchen and a room of your choice.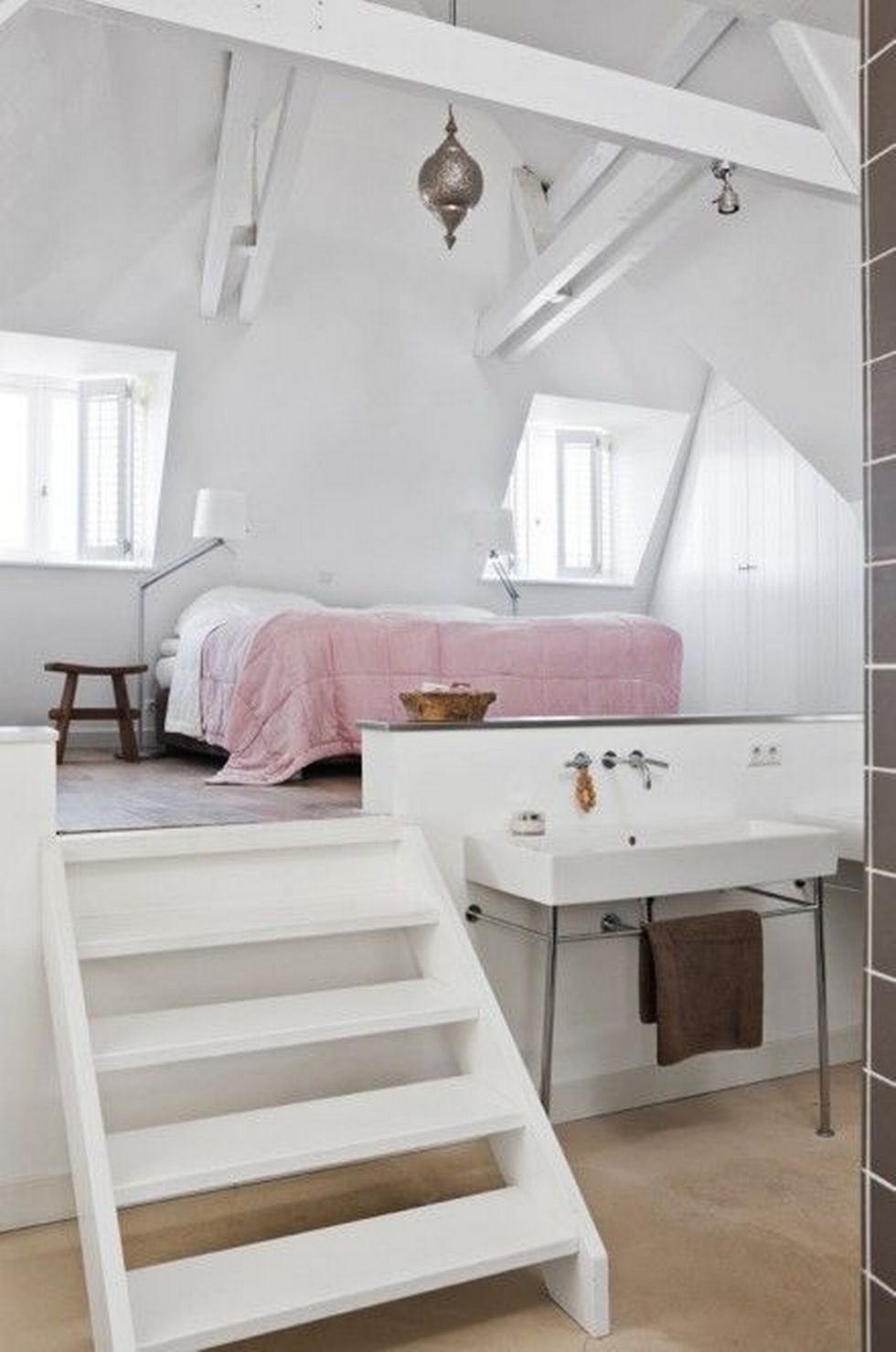 Save for the fussy thing hanging from the ceiling, this is just about perfect.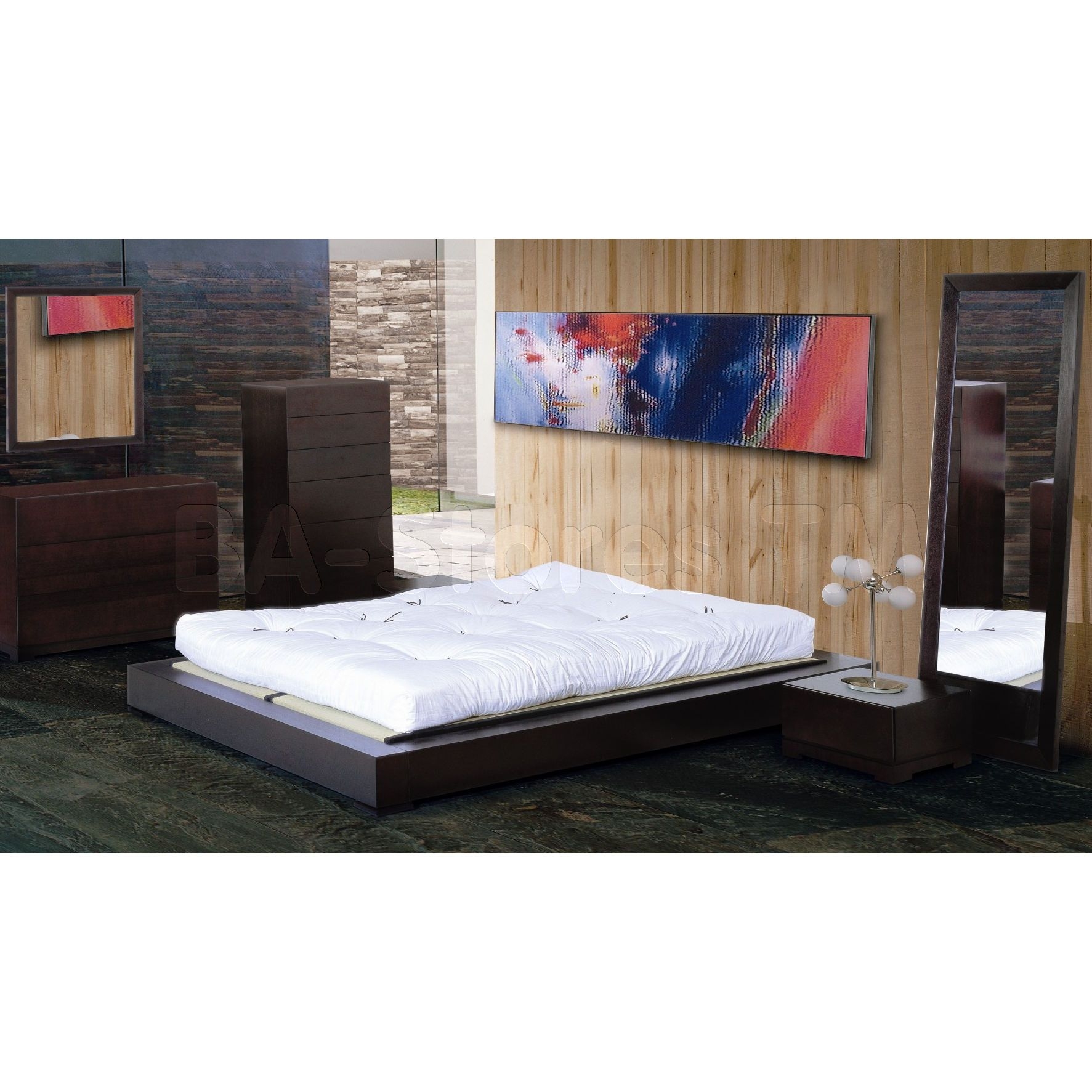 Zen Platform Bed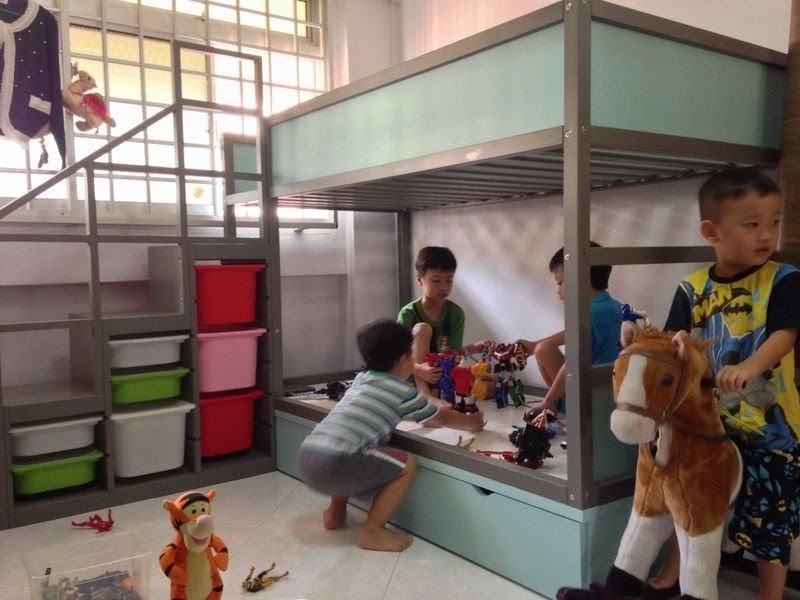 Ikea Kura bed makeover - final product. Painted the wood dark grey, panels were Tiffany blue, added storage drawers underneath with roller wheels with a platform on top, to place a mattress | Flickr - Photo Sharing!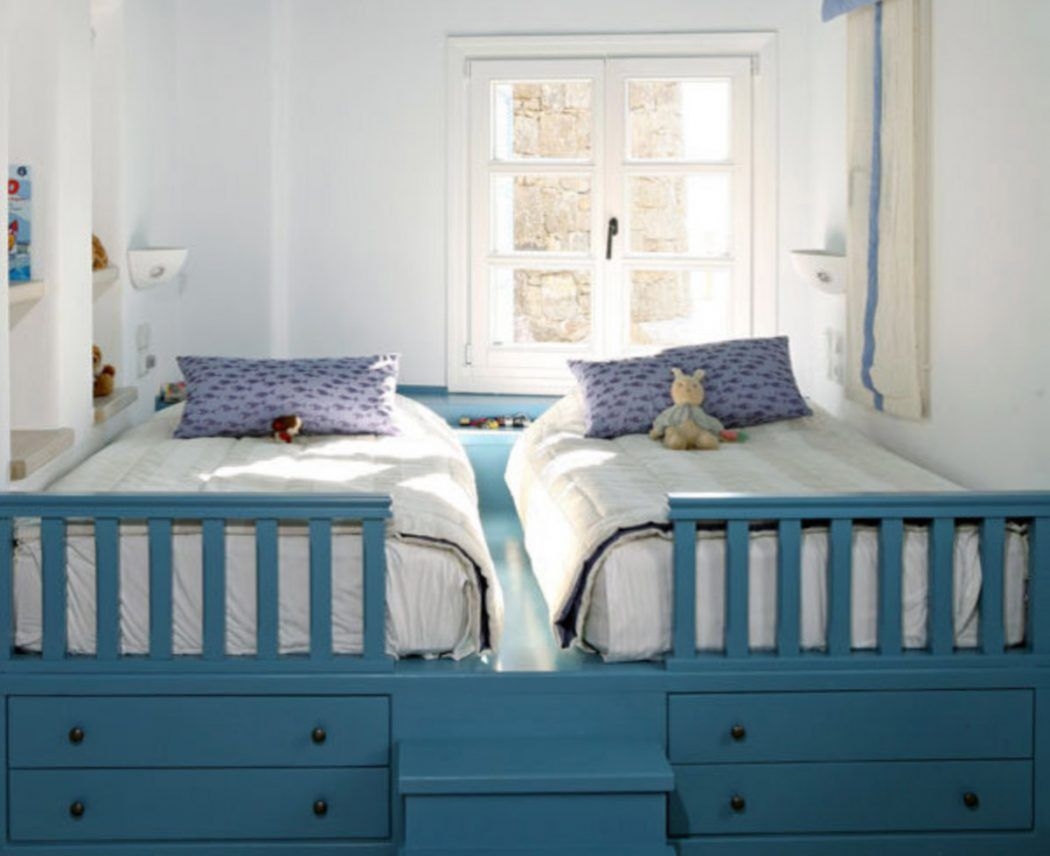 We already know the idea of bunk beds-but often there is an argument about who sleeps upstairs.We present a wooden, but a more democratic solution in a shade of beautiful turquoise-a step one platform kids twin bed with 1 step of stairs,and necessary drawers.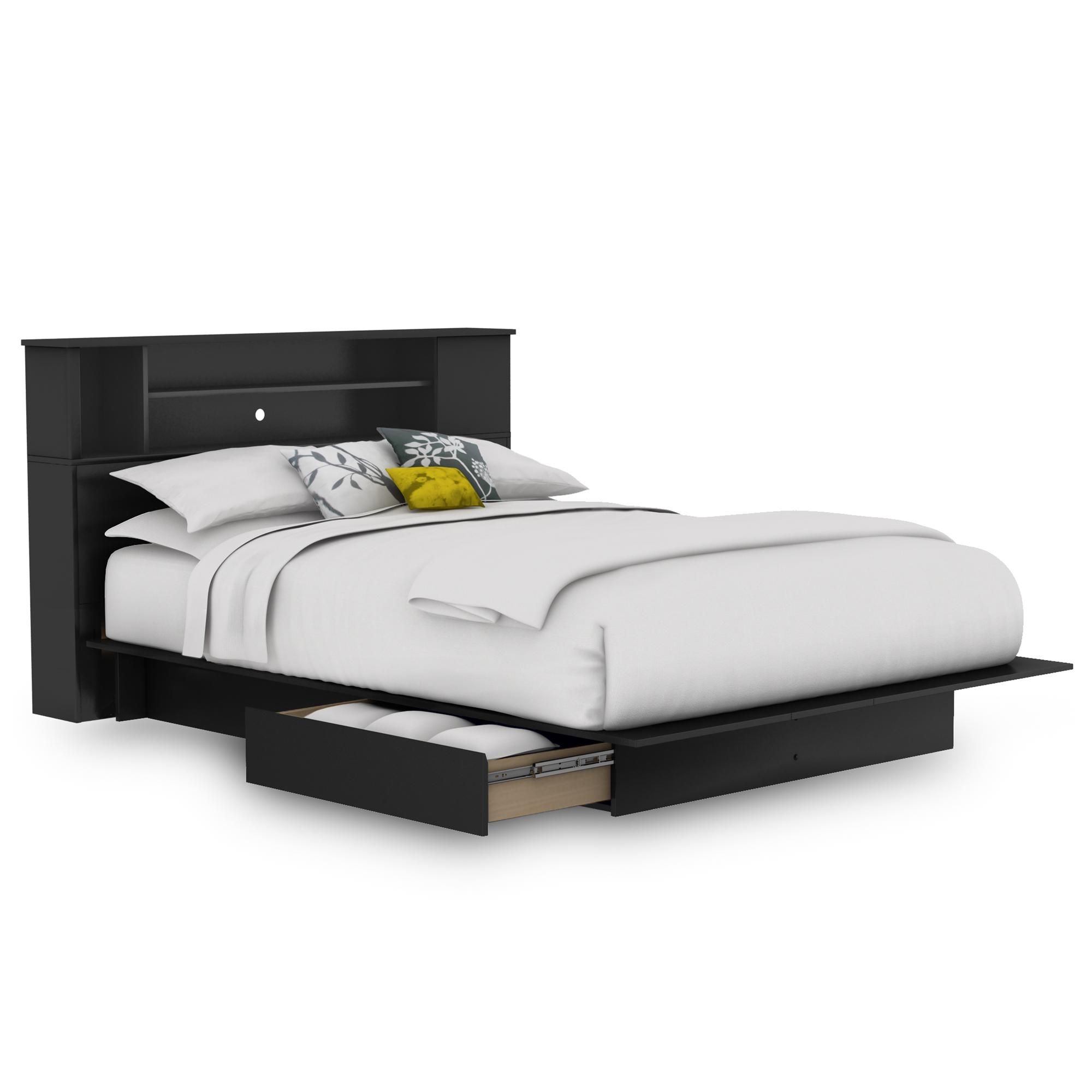 Step One Platform Bed - Black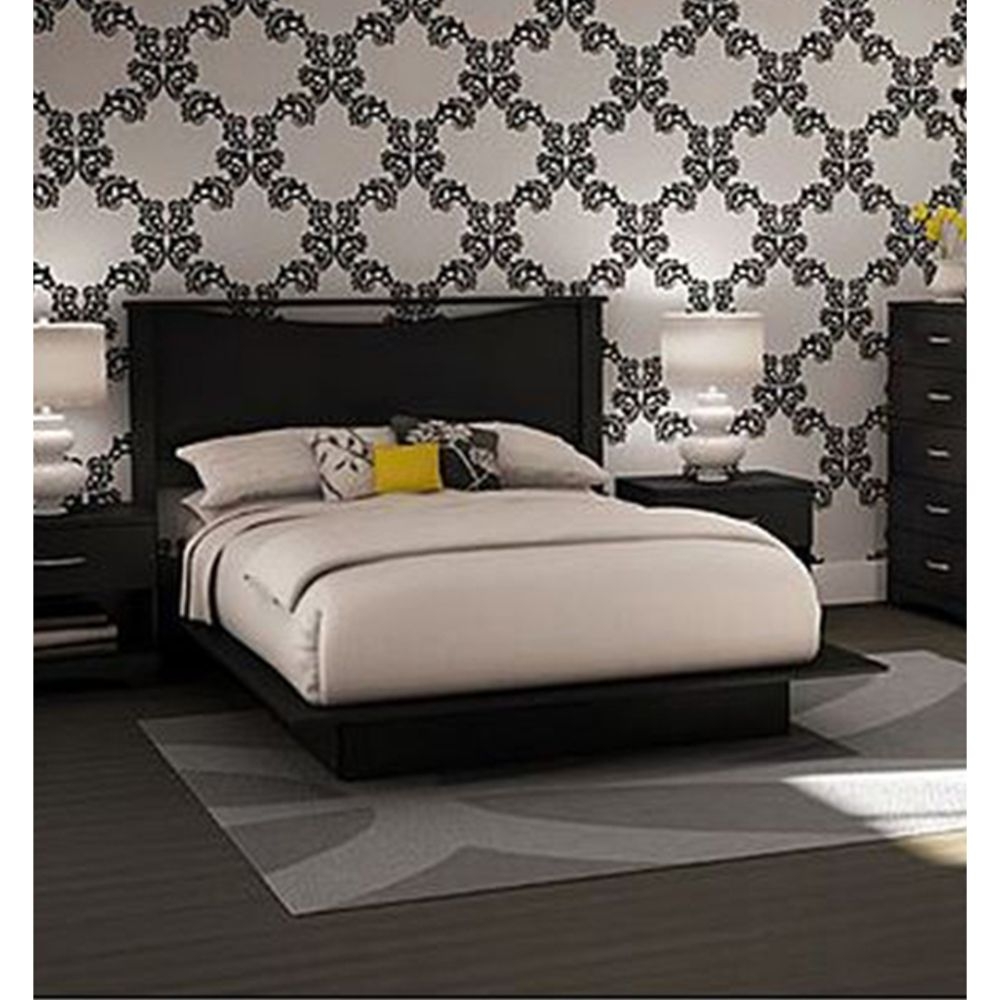 I like the simple design and storage South Shore Step One Platform Bed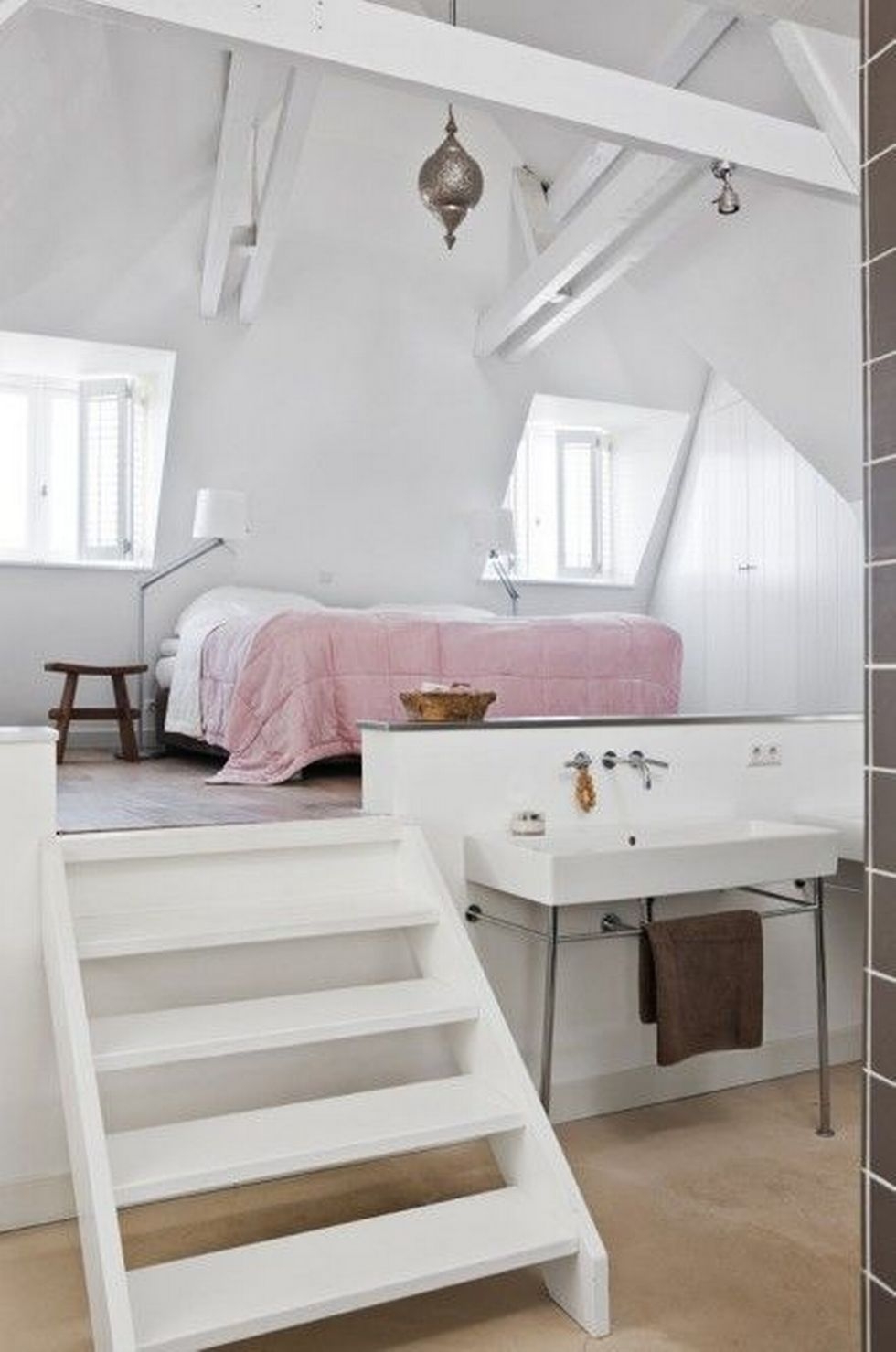 I like the idea of having the two story room, and the bed on the higher floor, but the room other than that isn't too fantastic.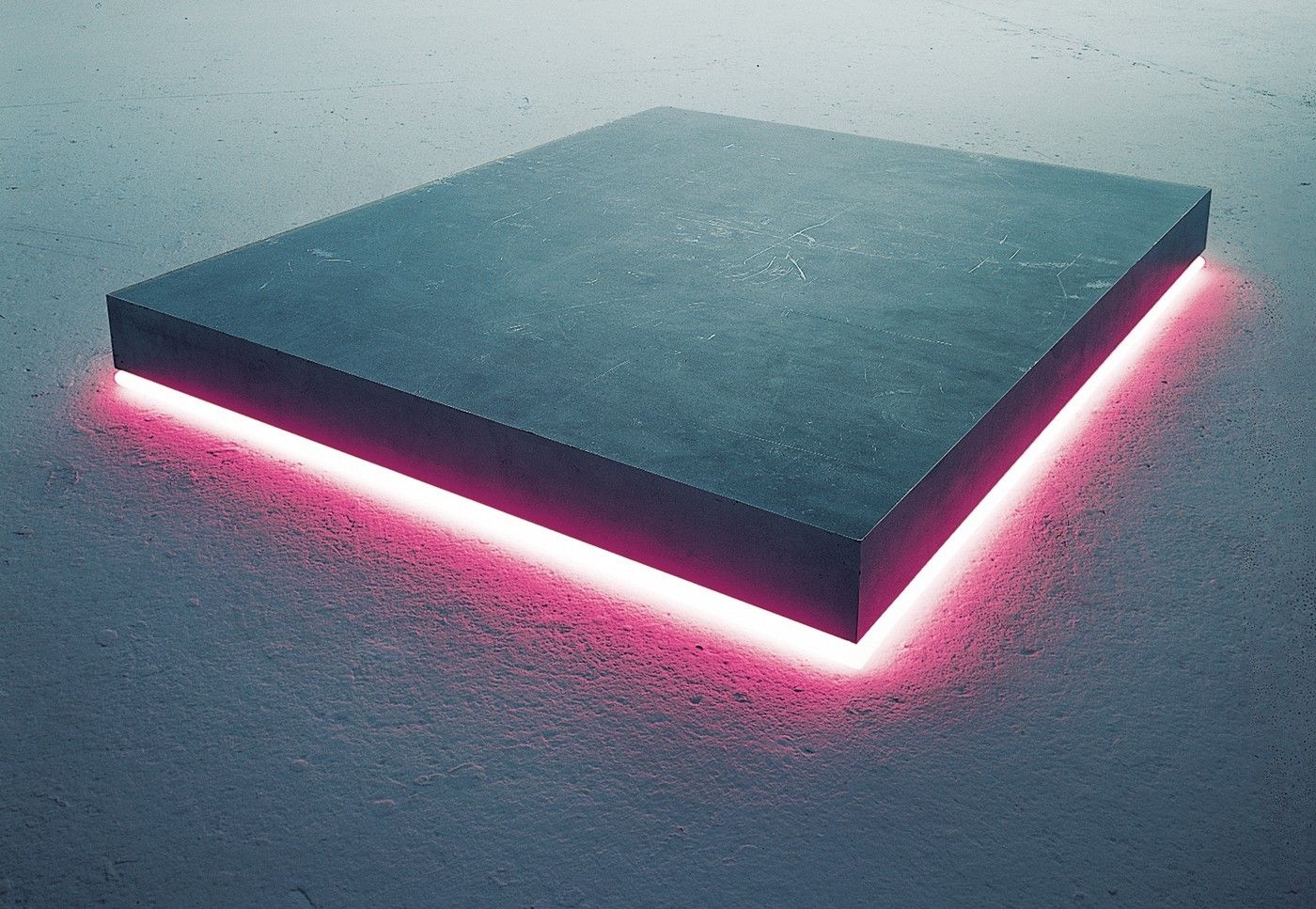 Step-On I, 1975 Aluminium block, 8 x 84 x 100 cm Argon lighttube Artist - Christian Herdeg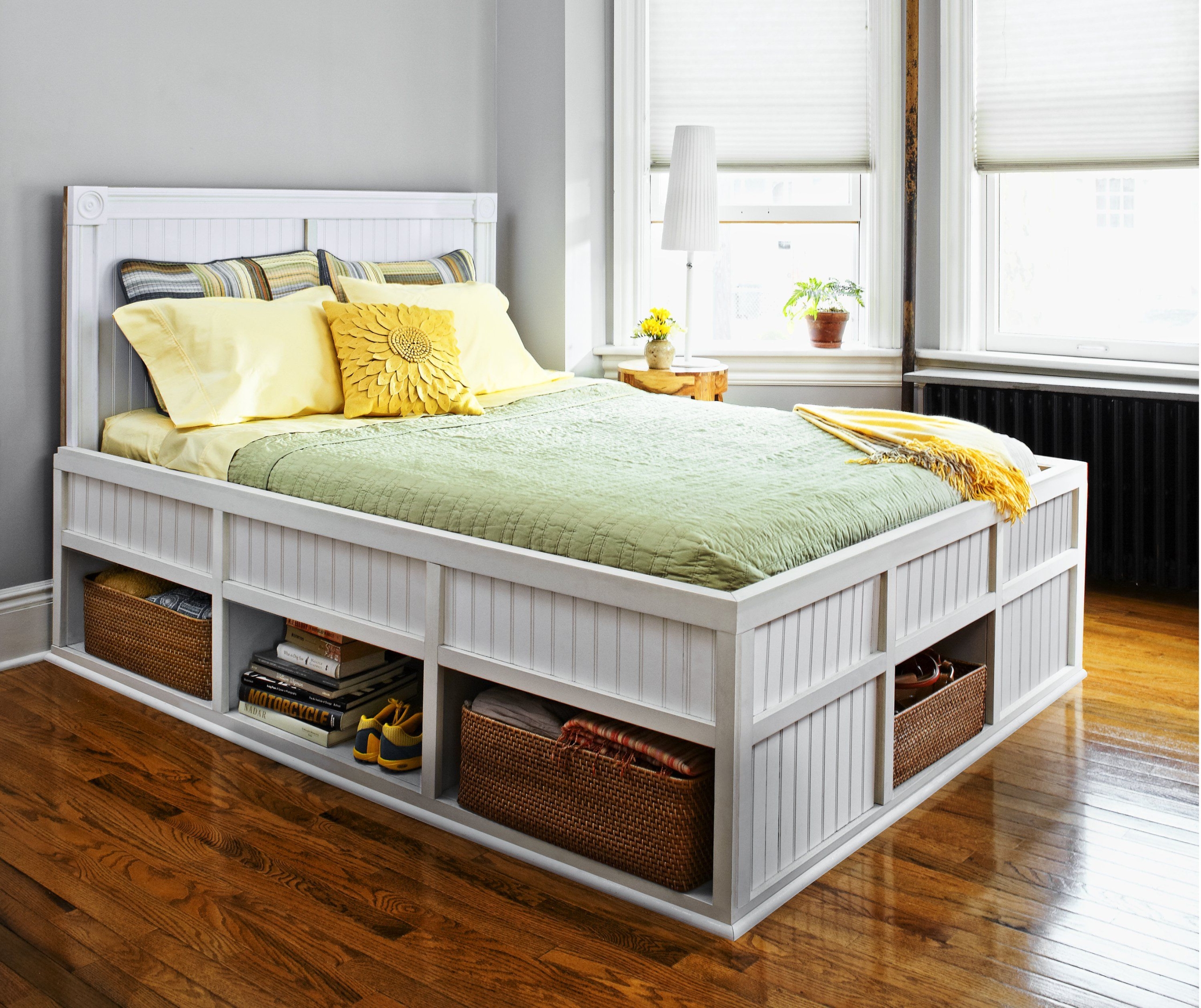 •❈• How to Build a Storage Bed This reader-inspired bed contains 23 cubic feet of storage but no room for dust bunnies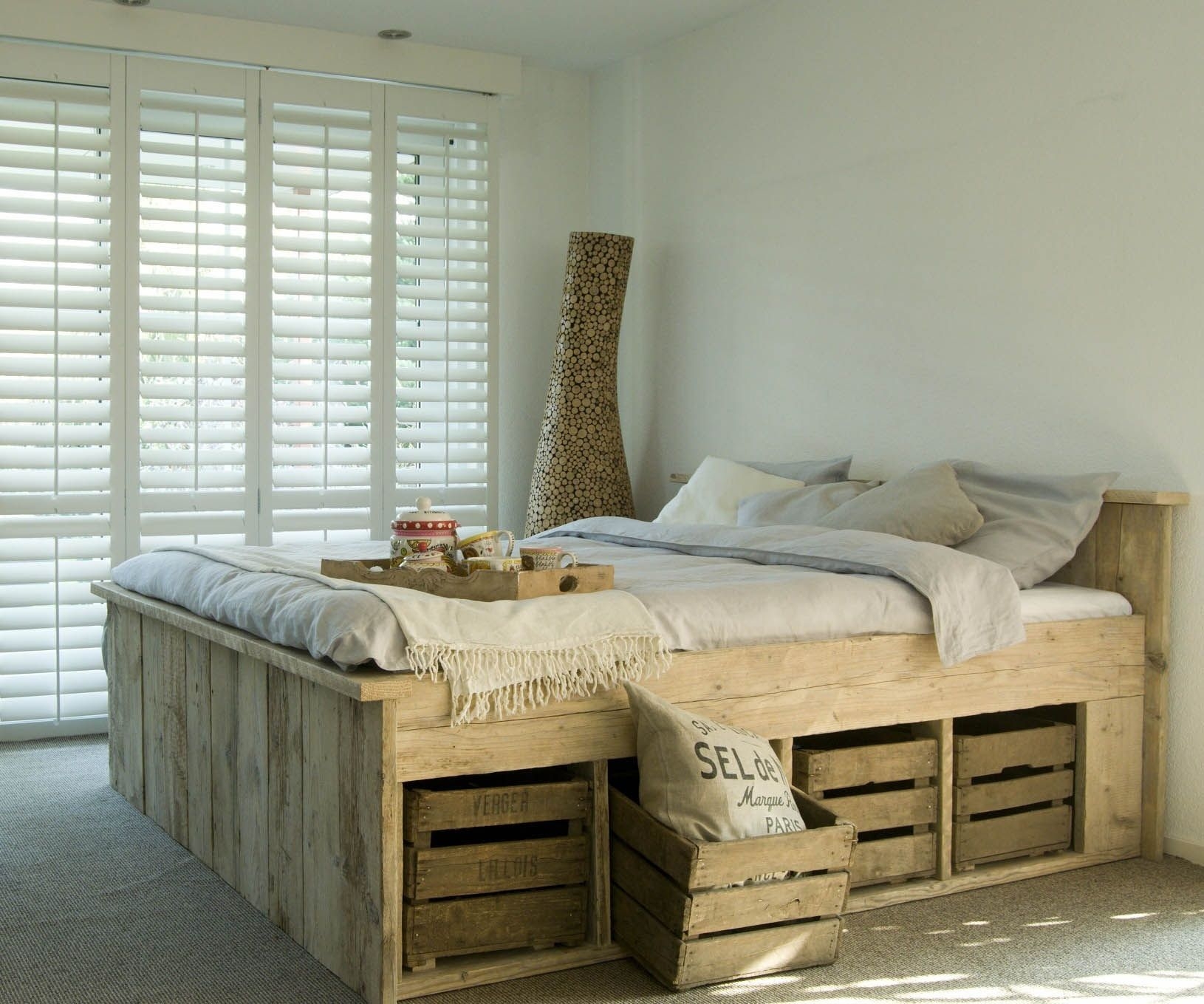 Diverse Range of Recycled Pallet Uses - My son has used pallets to make a bookcase and head board he could have gone one more step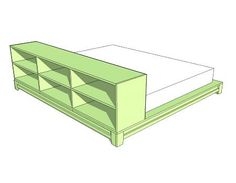 Ana White is a GENIUS! She shows how to make furniture found at Pottery Barn and other places. My Honey Do List just got longer.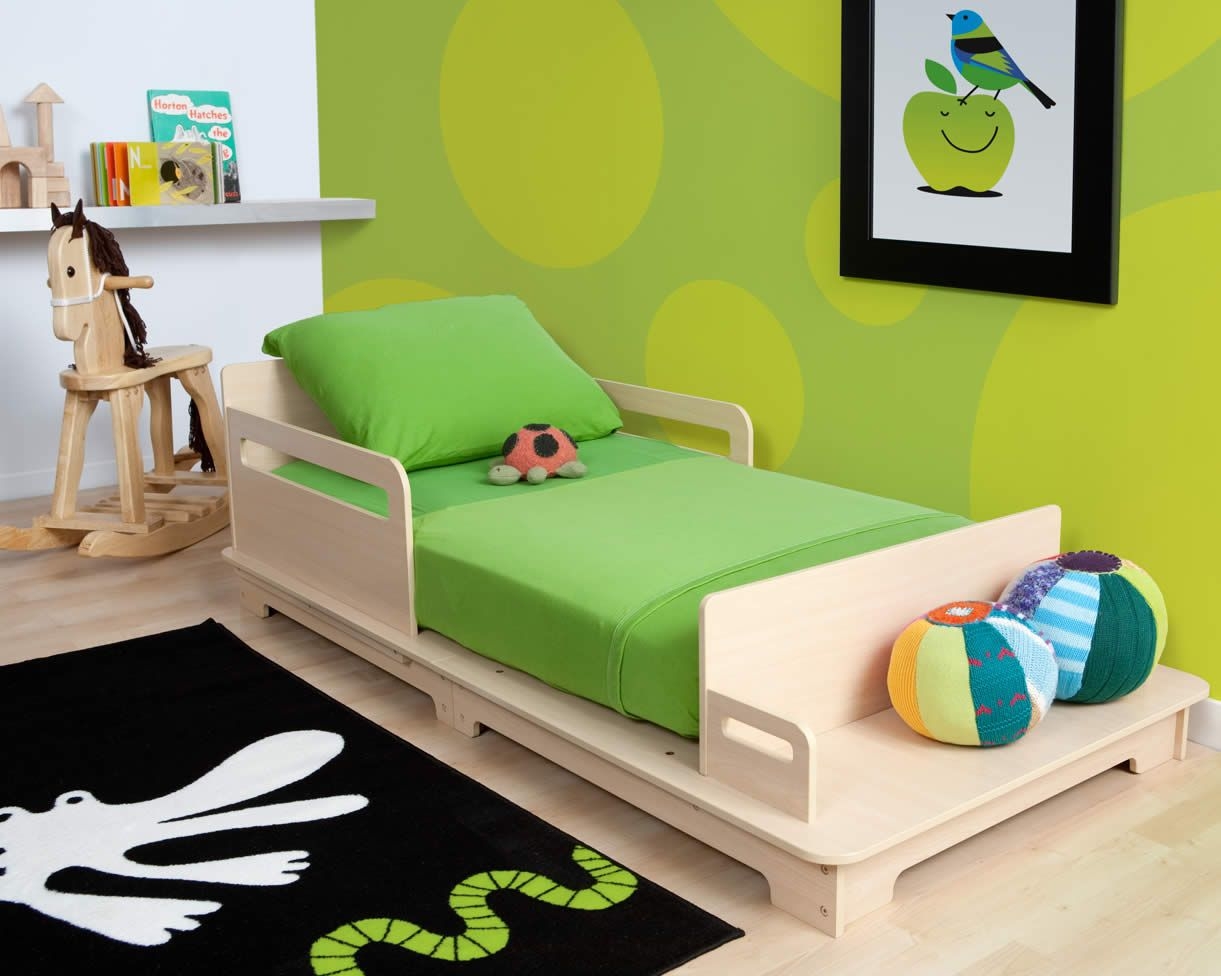 With this cute toddler bed you don't have to worry both about charm and safety of your child, since it offers a modern and sleek design and will make for a nice option of combining the contemporary appeal of the room.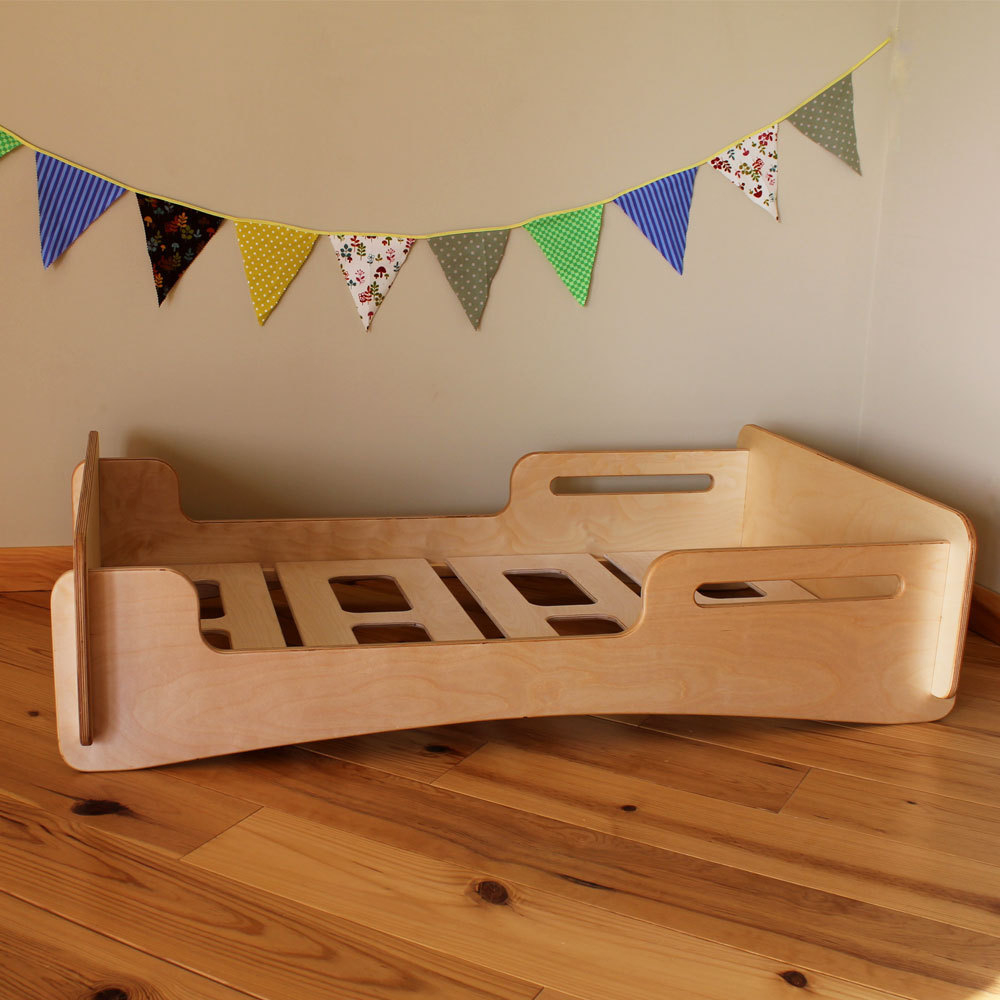 Platform bed for kid's room, teenager's room and others interiors as needed. Construction is made of wood and reinforced with solid supports. Traditional form and modern design for each home.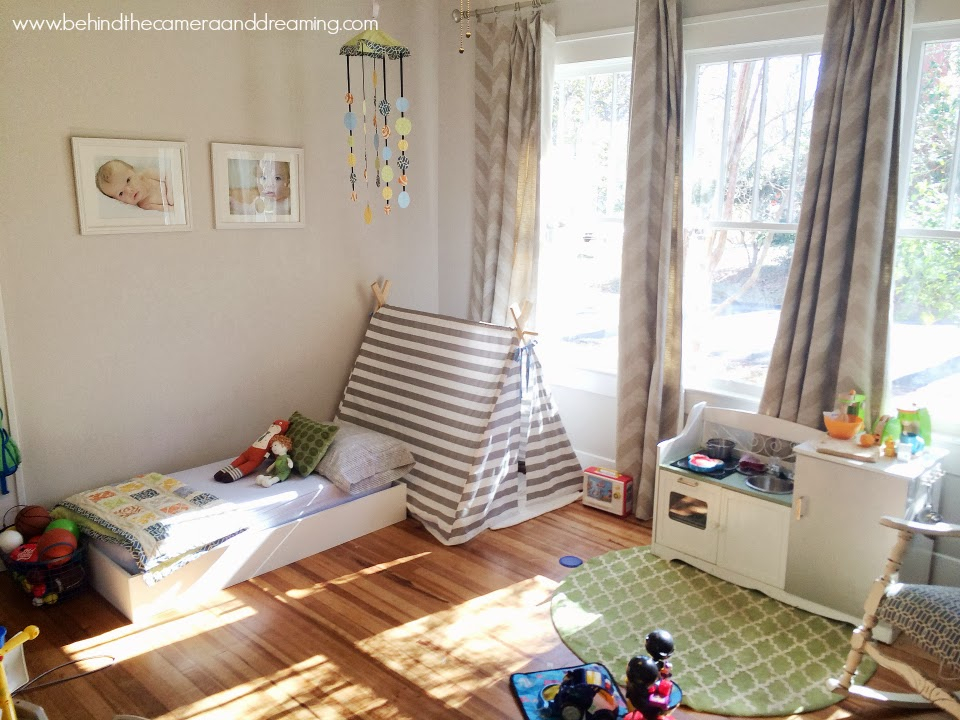 A teepee in the child's bedroom will always create a cosy, magical accent, creating an inimitable space to rest or play. This white and grey striped teepee constitutes an ideal option for both boys and girls toddlers.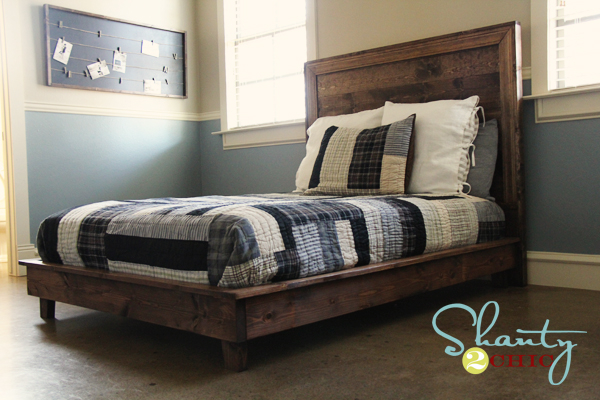 And even though it might be a mundane project - a low profile toddler platform bed will take you to heaven, while sweet and comfortable dreams. Very high headrest beautifully exhibits excellent black oak wood.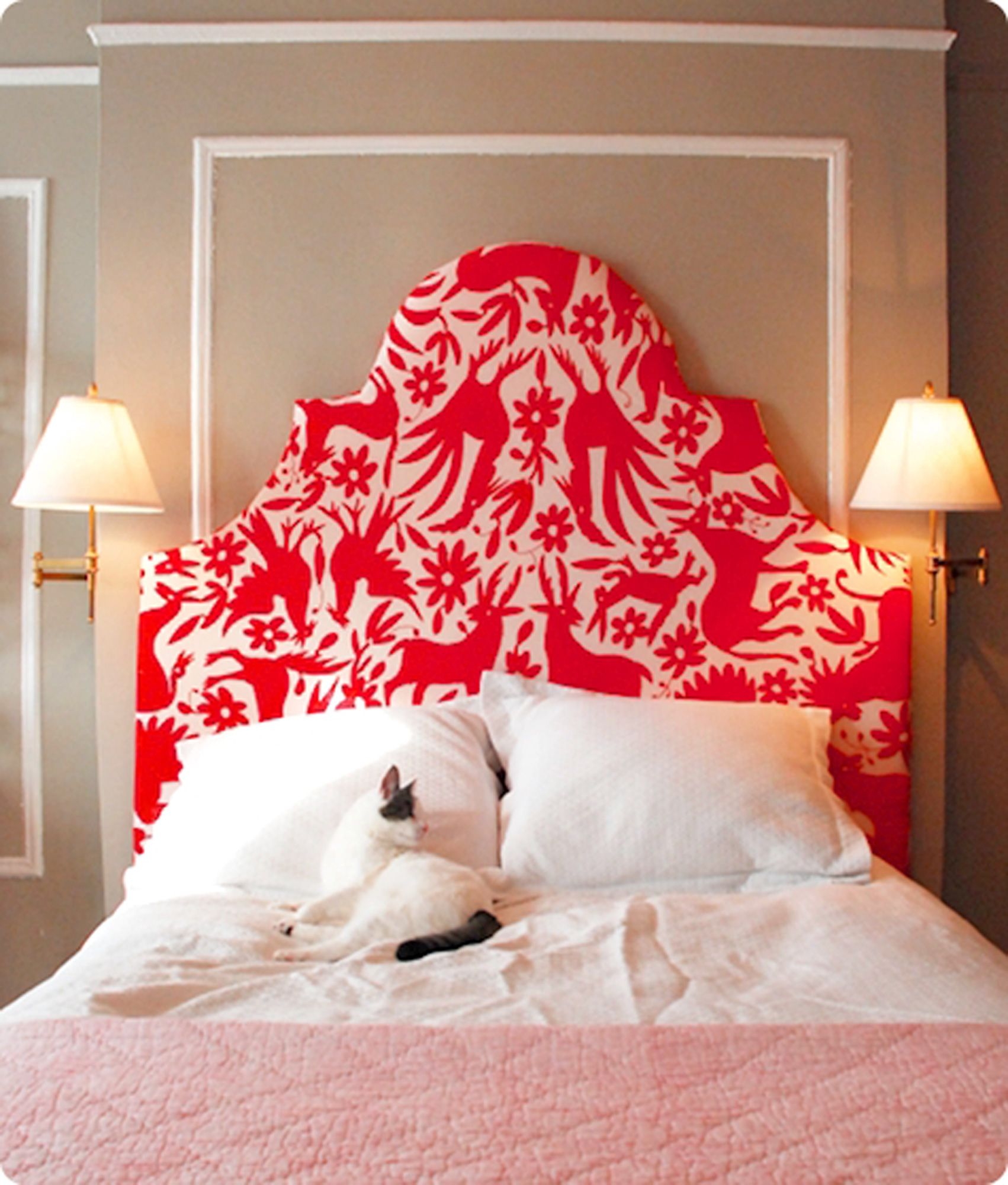 Original headboard upholstered with nice touch fabric and decorated with interesting pattern. Frame is made of wood. Suitable for any standard queen size bed.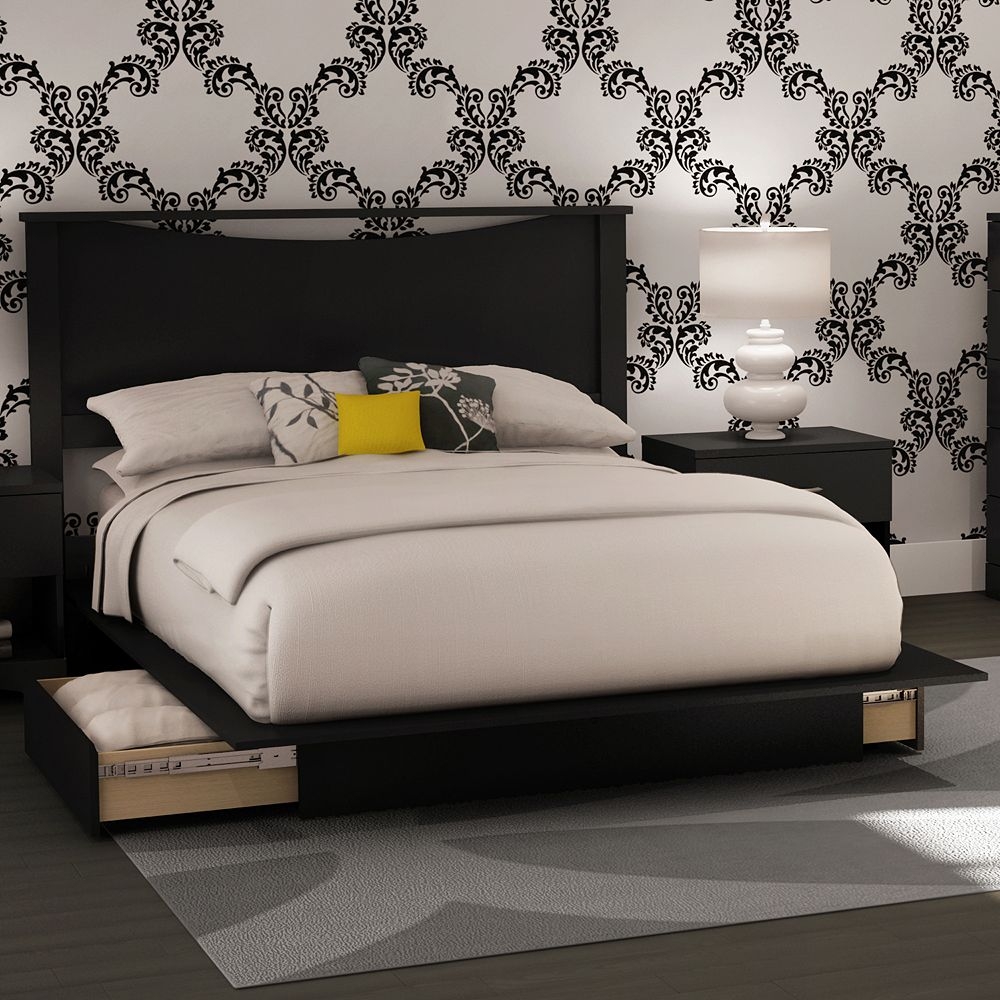 South Shore Step One Platform Bed & Reviews | Wayfair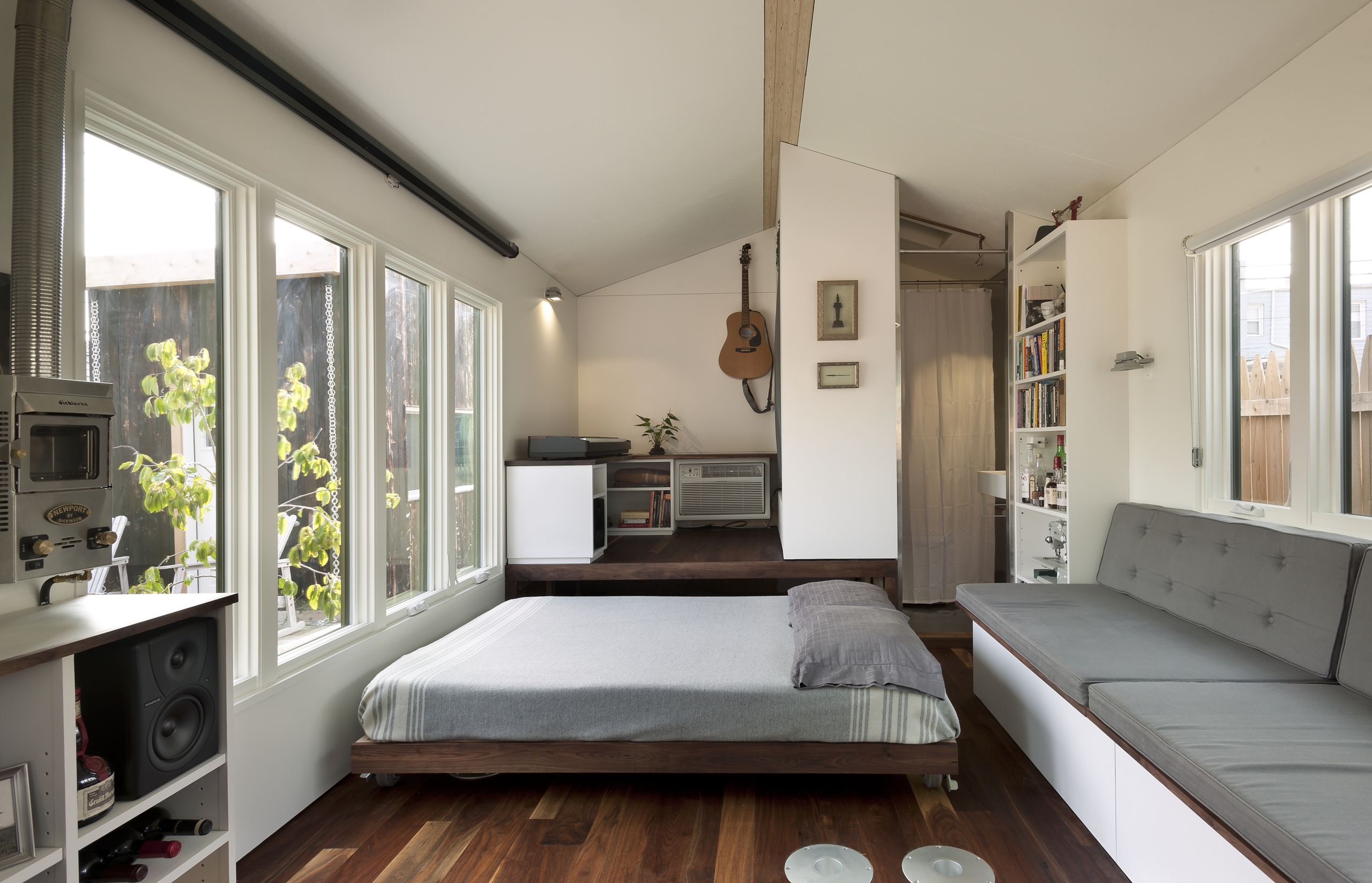 Man Builds Modern 210 Sq. Ft. Tiny Home. Love the windows and the bed that slides out from under a raised floor. No loft!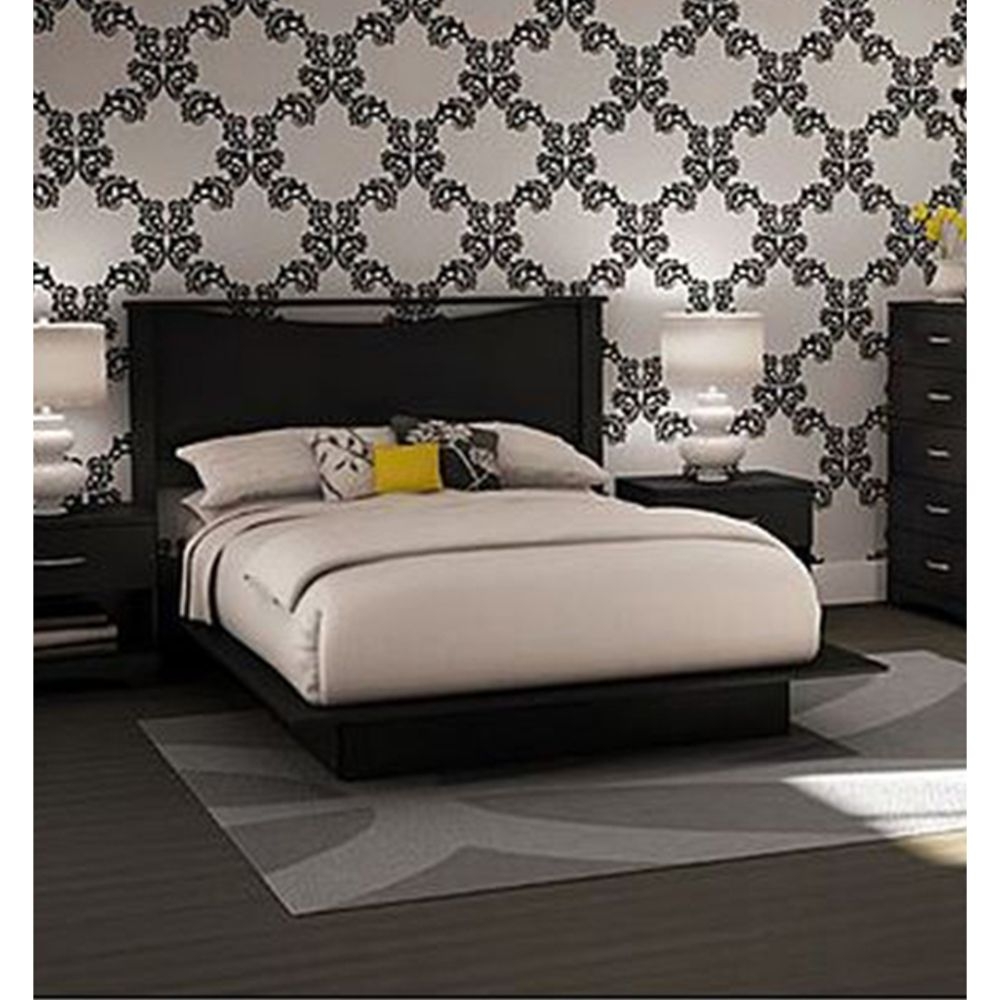 Step One Platform Bed III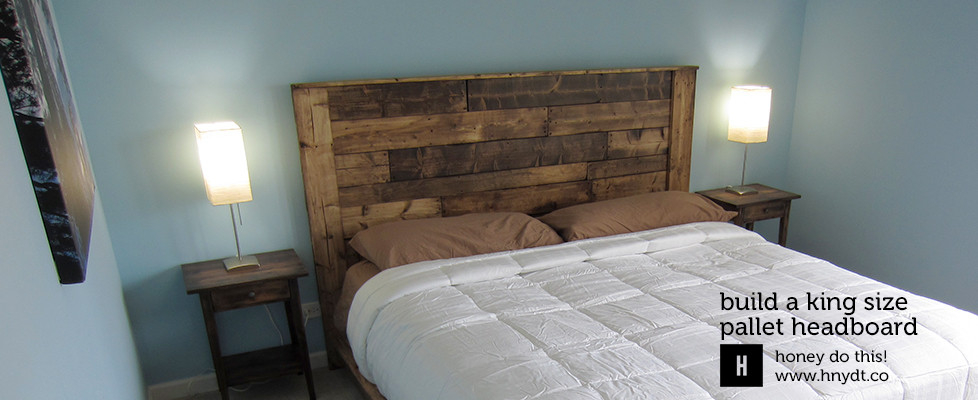 Step-by-step project guide on how to build a king-sized pallet headboard from scratch. This style headboard can be made for any size bed.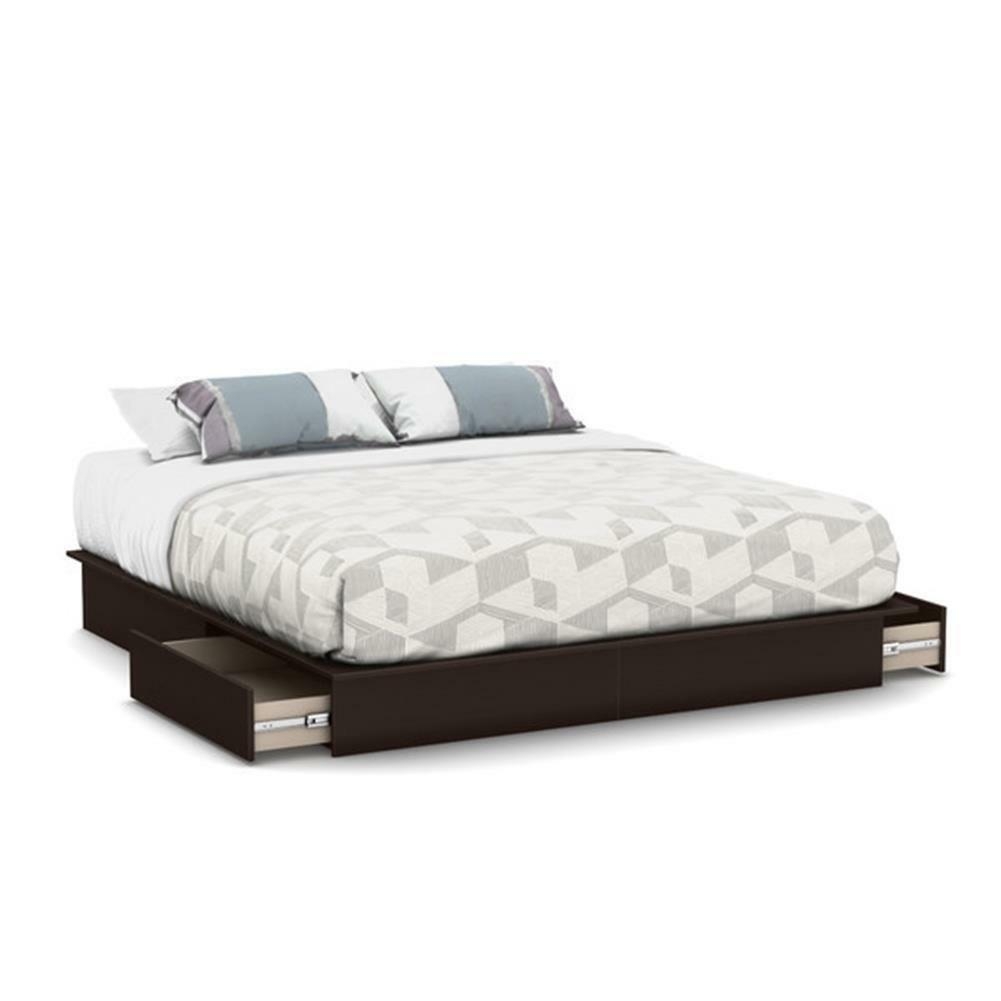 Step One Platform Bed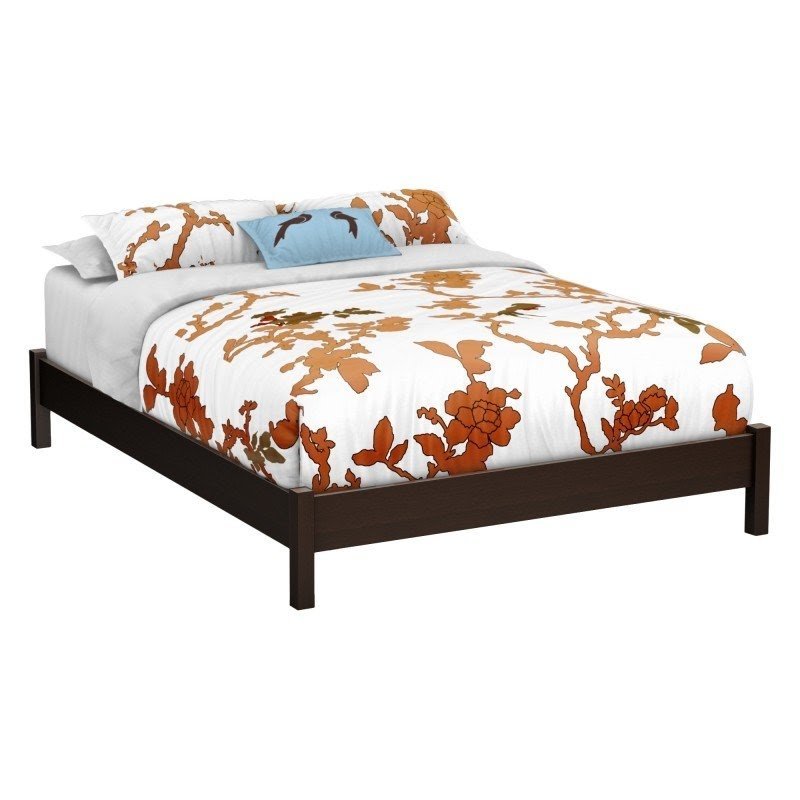 South Shore Step One Platform Bed I & Reviews | Wayfair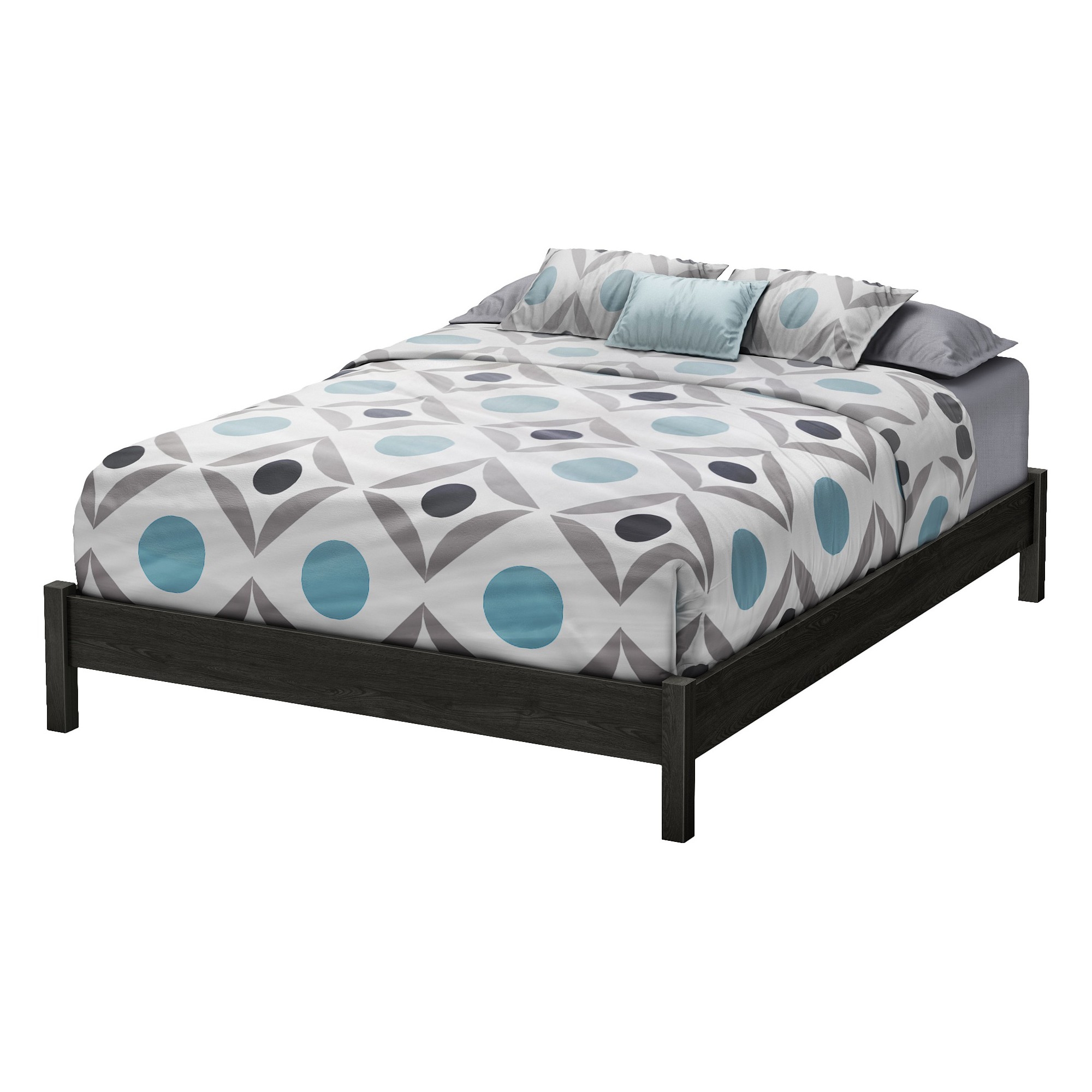 Cute & inexpensive platform bed South Shore Step One Platform Bed | Wayfair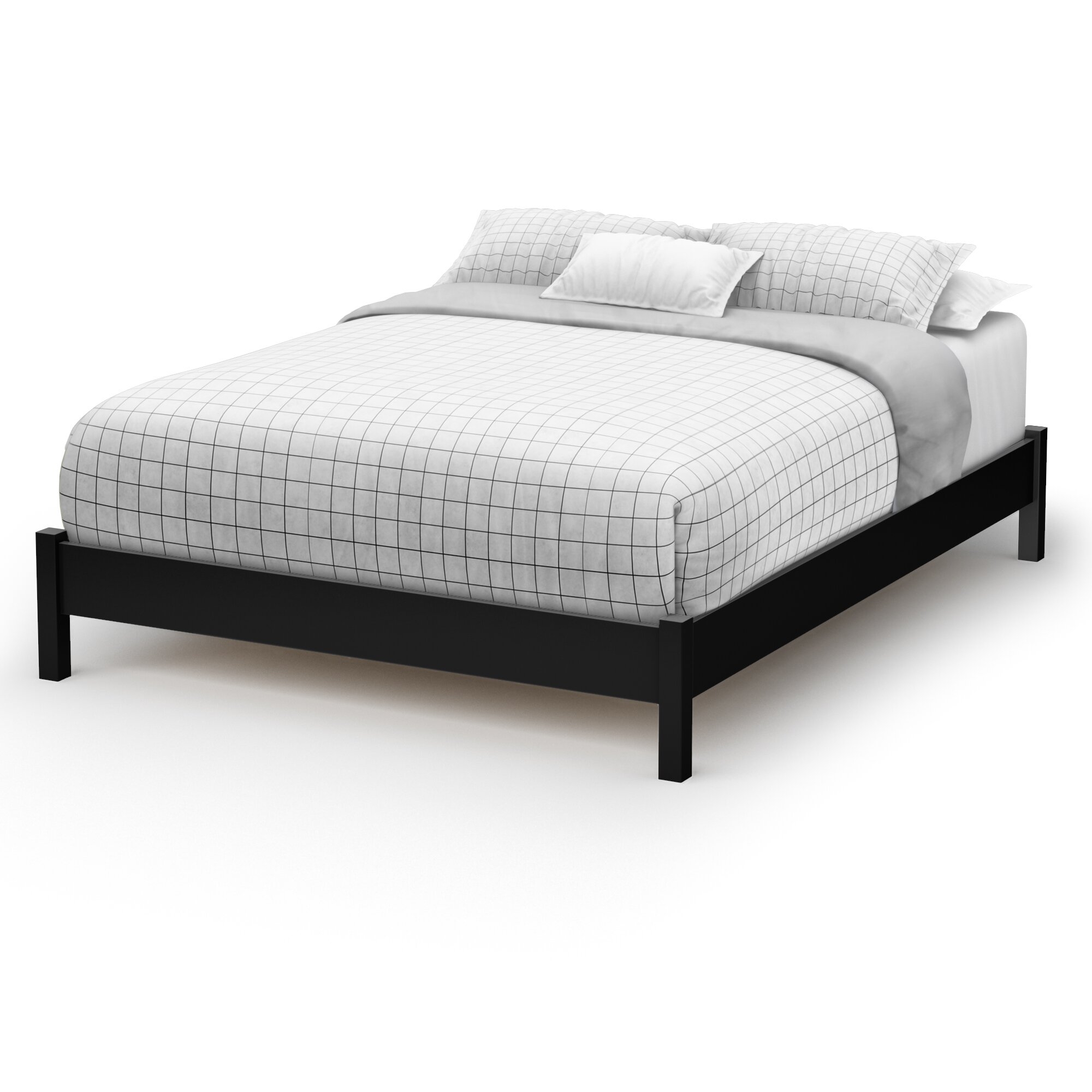 South Shore Step One Platform Bed | Wayfair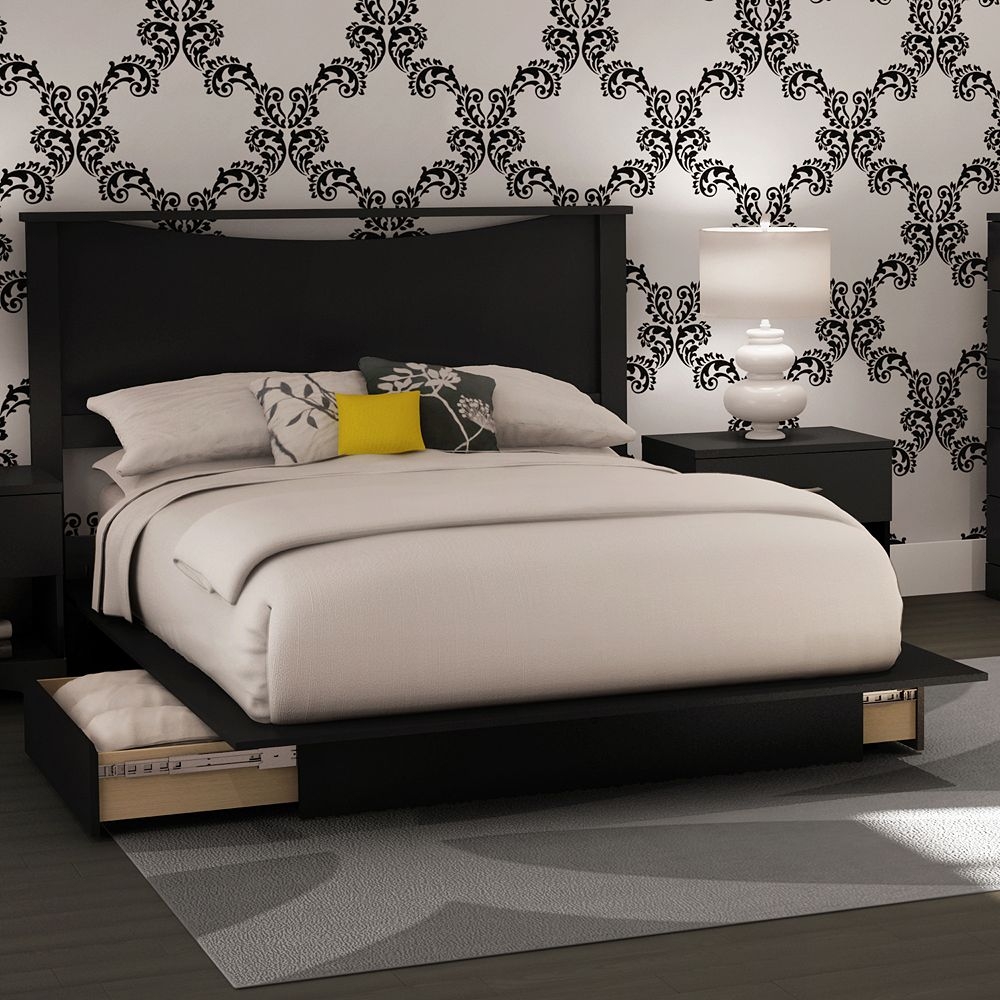 Step One Platform Bed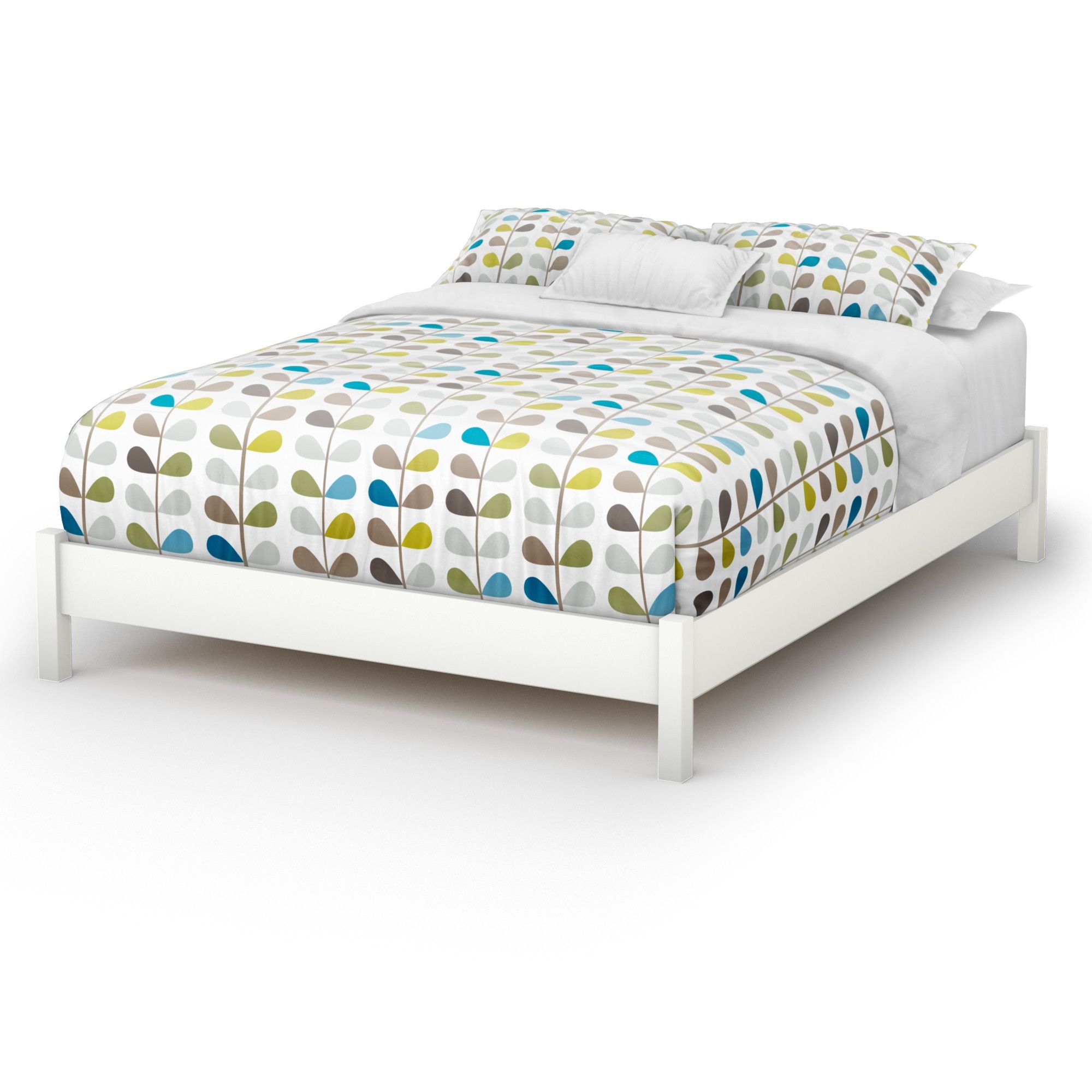 South Shore Step One Platform Bed, Queen, $204