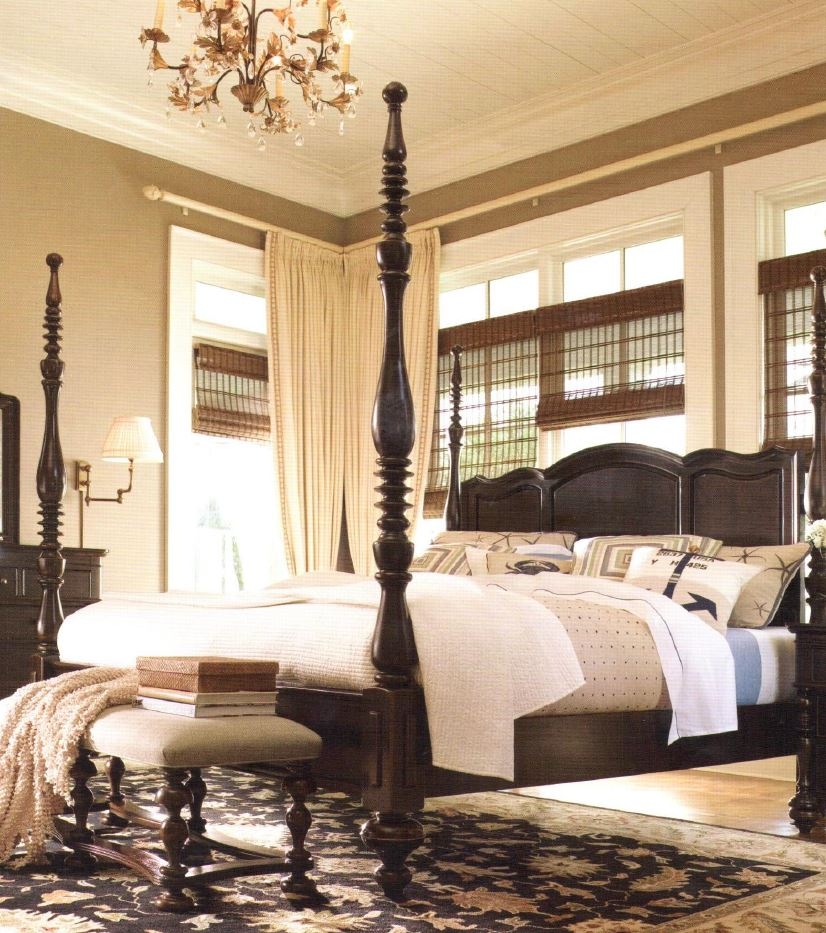 Paula Deen Home Savannah Four Poster Bed In Tobacco
A very original, comfortable and decorative element in a bedroom. It is a bed that features solid wooden construction. It has got four twist turned posts and legs. This is a king-size bed that measures 86" H x 82" W x 96" D.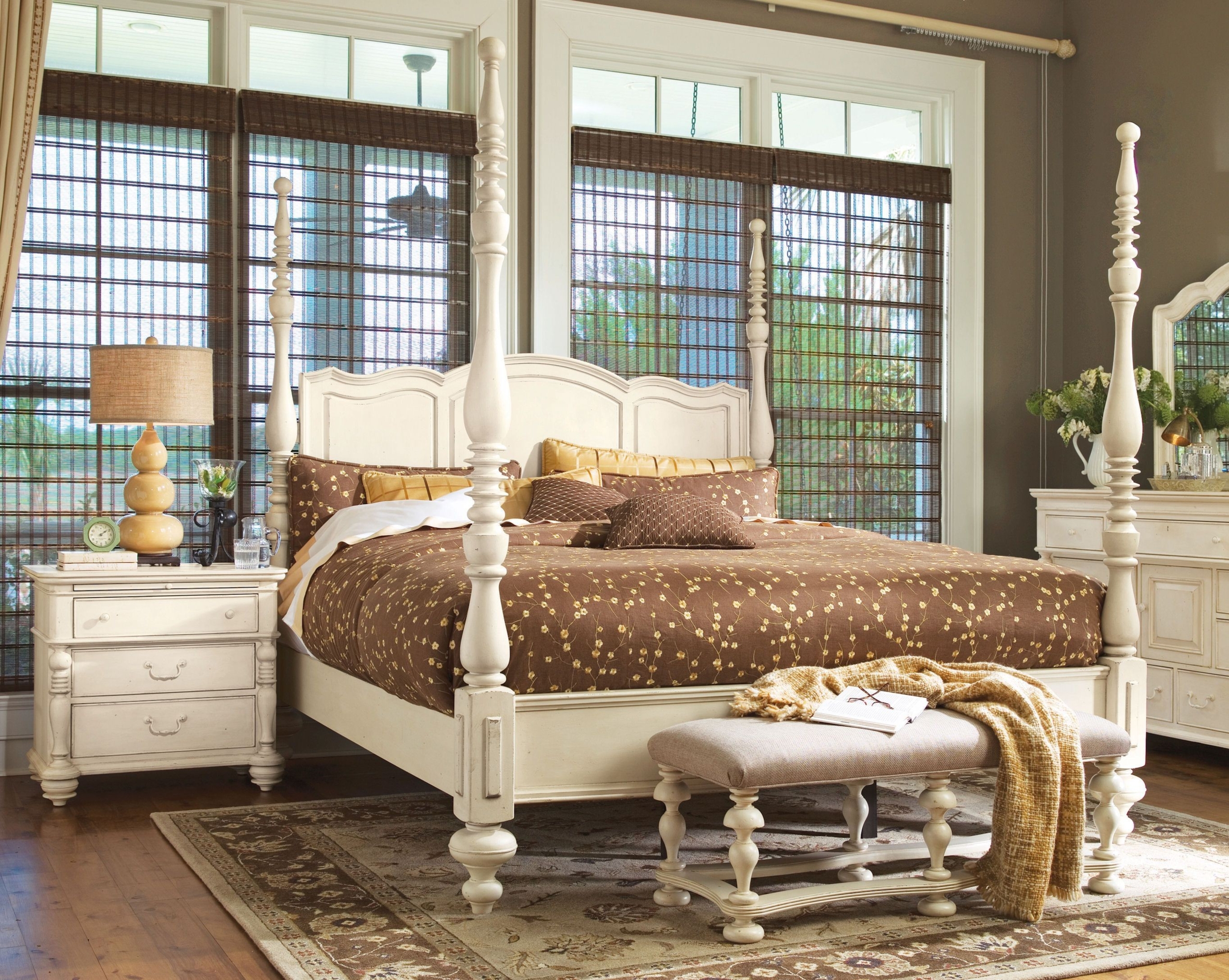 Savannah Four Poster Bed
Beautiful comfortable country style bed. It is made of poplar and birch wood with a distressed white finish. This bed features sleek rich twisted turned posts, finials and legs. It also has a decorative 3-part arched headboard with a border.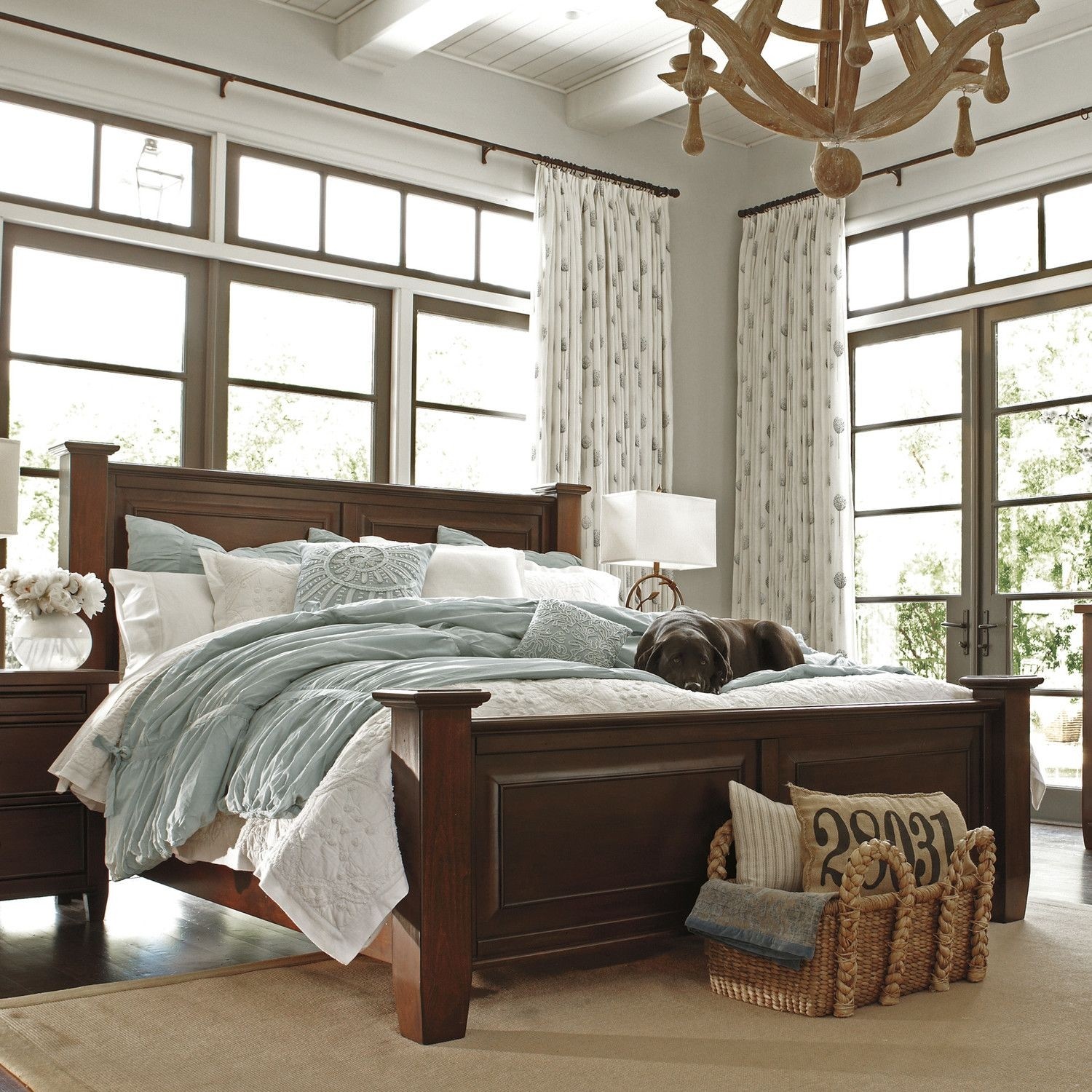 Hindell Park Four Poster Bed
Set of classic furniture and decorations intended to bedroom. Set is composed of simple wooden bed, two night stools, two night lamps with fancy shaped kickstand, basket for pet and window cushions. Beauty lies in simplicity!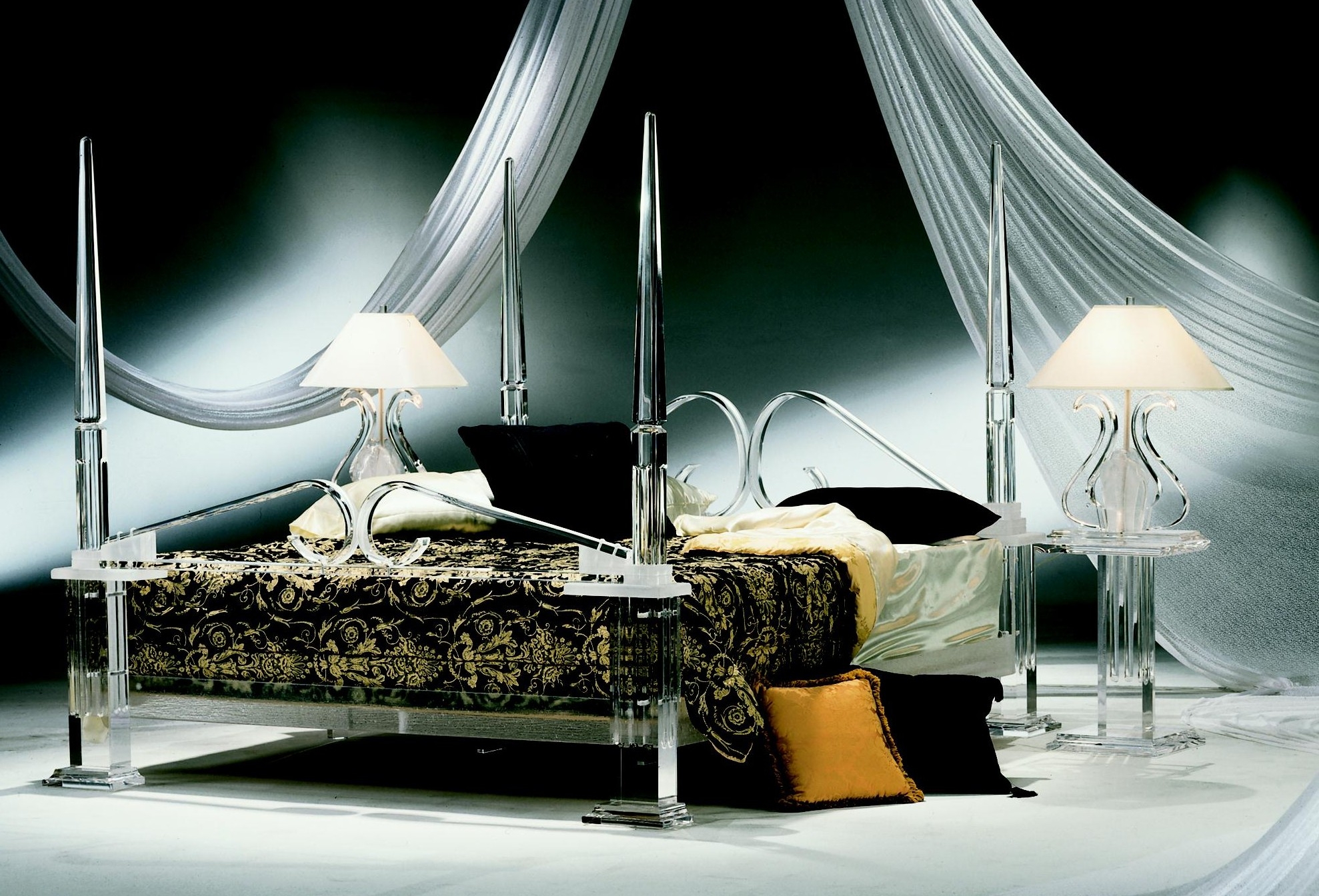 Sylvana Poster Bed
It is a poster bed that has got a solid construction and fits to any style and décor. If you looking for a perfect bed for your bedroom, you need to choose this one. It is a very good choice.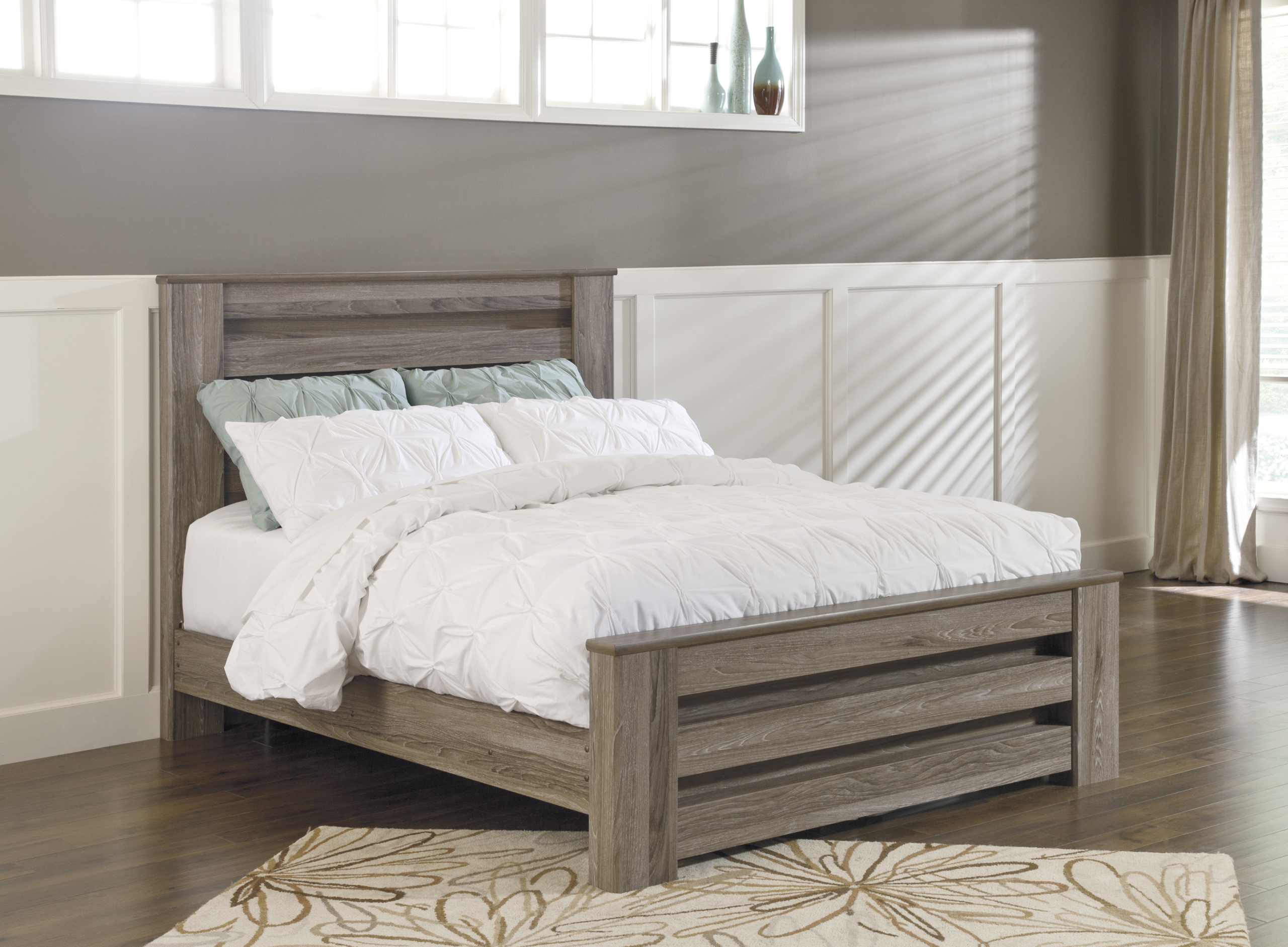 Zelen Four Poster Bed
It is a poster bed that has got a classic and elegant design and it fits to any style and décor in your bedroom. It is a fantastic addition to any home. You will be impressed how great this product is.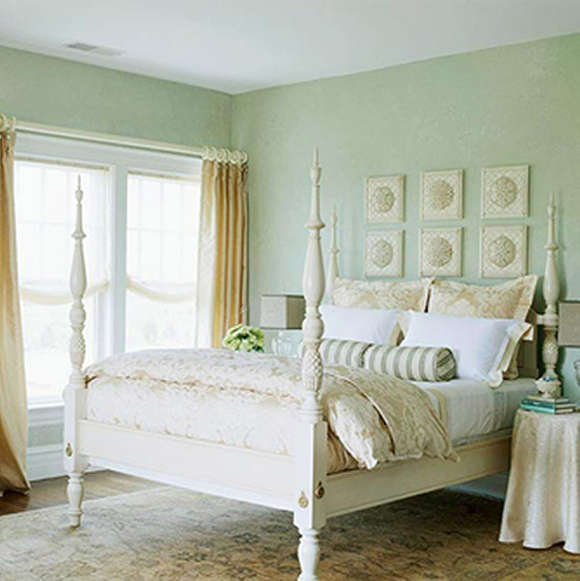 Love for the guest room! My husband would say too girly for our room, but I love the beachy feel with sea foam green and antique whites! Relaxing!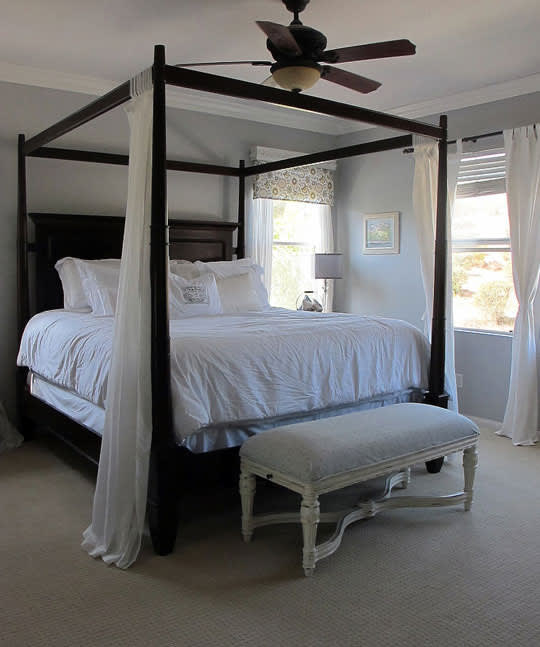 Favorite Paint Colors: Sherwin-Williams Zircon (The most amazing light neutral grey!)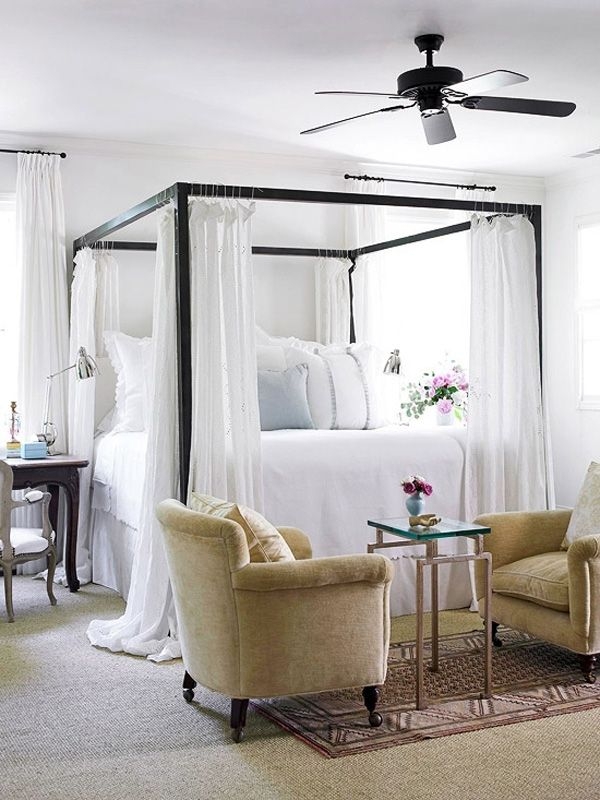 Romantic four poster bed - the kind Kyle and I will get once we have a house :)