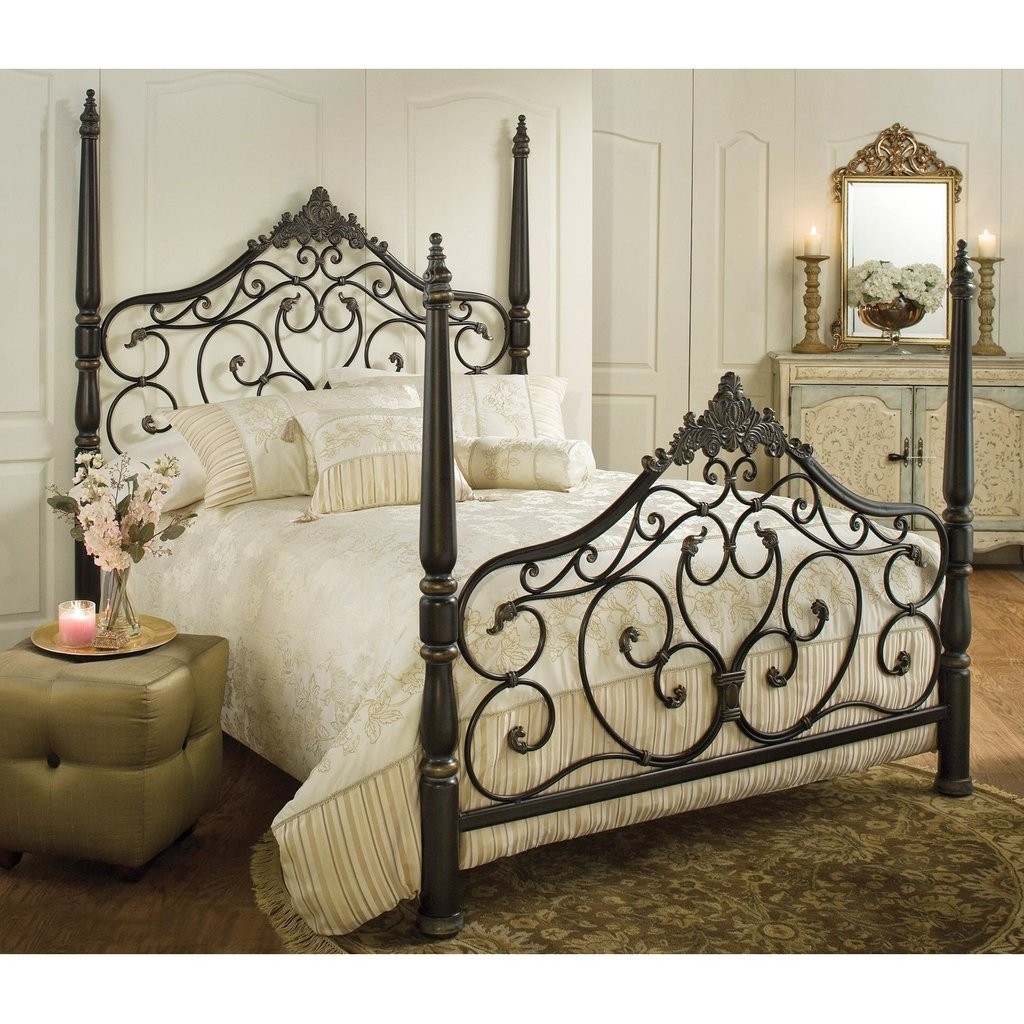 Hillsdale Parkwood 1450BQR Queen Metal Poster Bed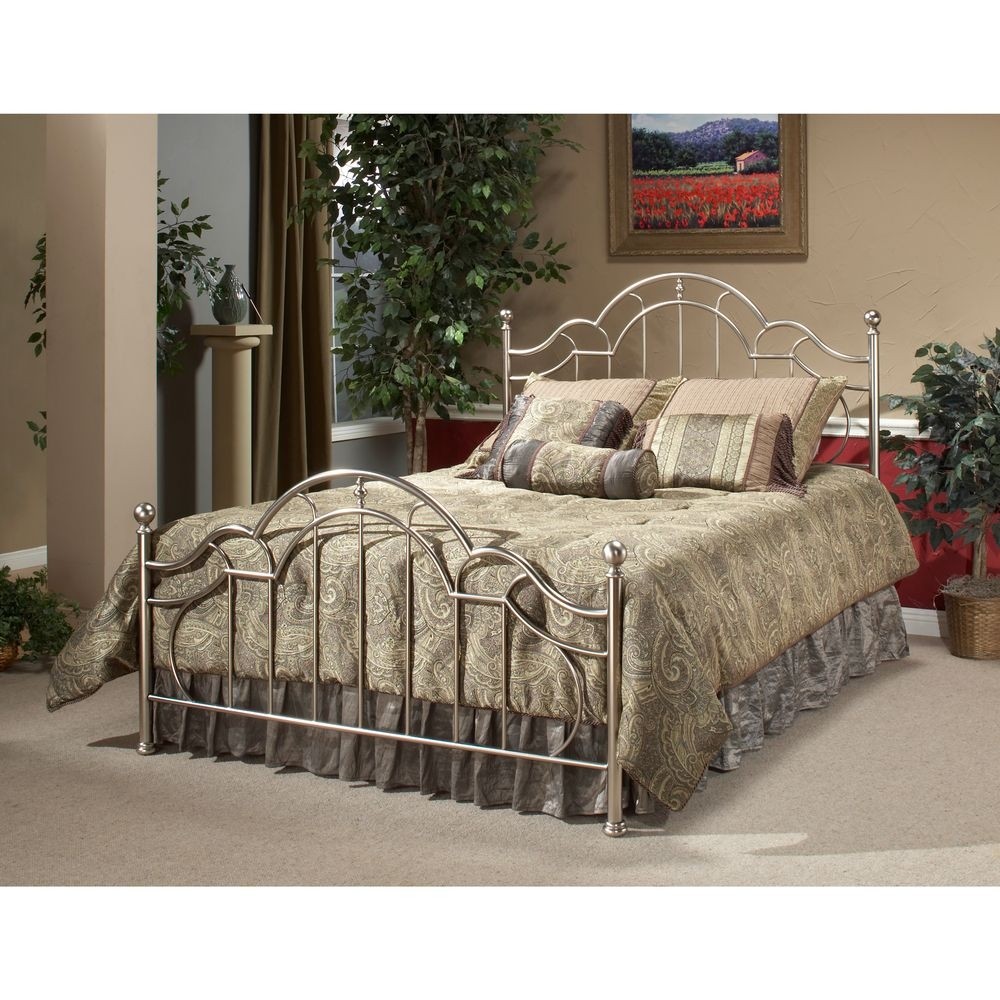 Rustic and elegant, this iron bed frame will allow you to finally know what real comfort feels like and at the same time is one of the most fitting choices for when you want to achieve a classy look in your master suite.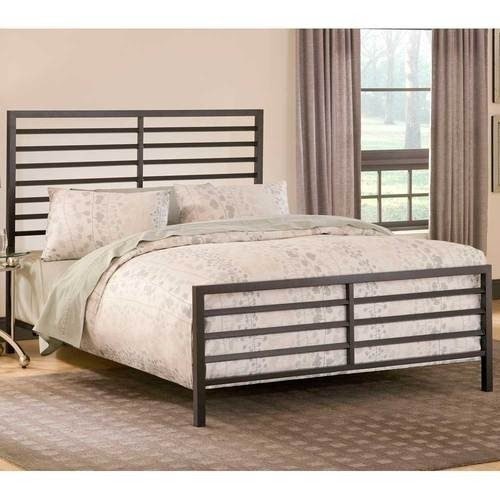 Latimore Iron Bed by Hillsdale Furniture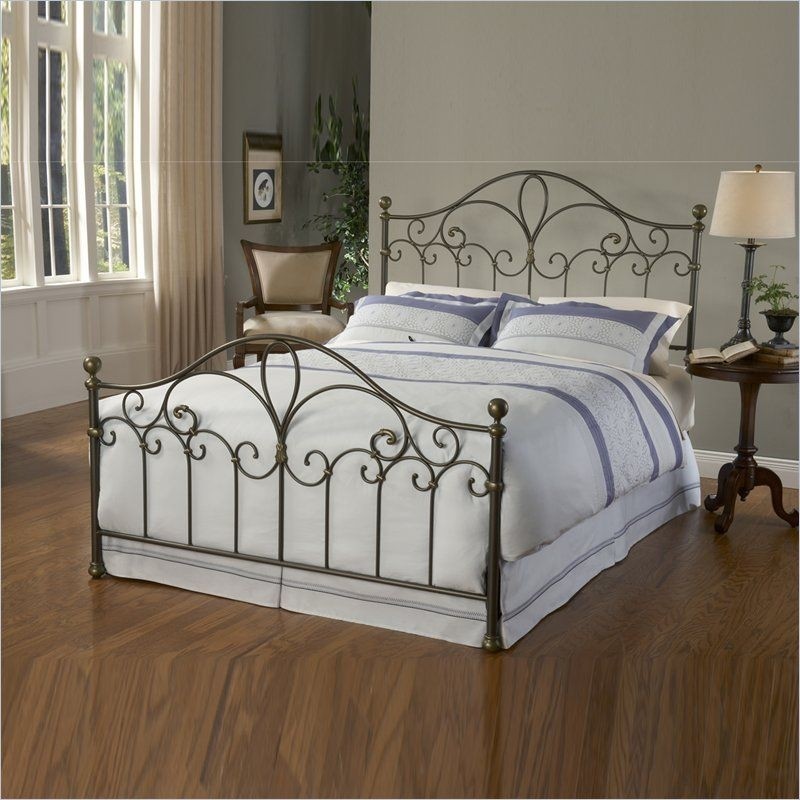 The classic bed with the iron frame. Maybe it looks a little bit outdated to have at your home, but this type of decorations is getting back in graces. This type of bedframe looks good with the classic wooden furniture.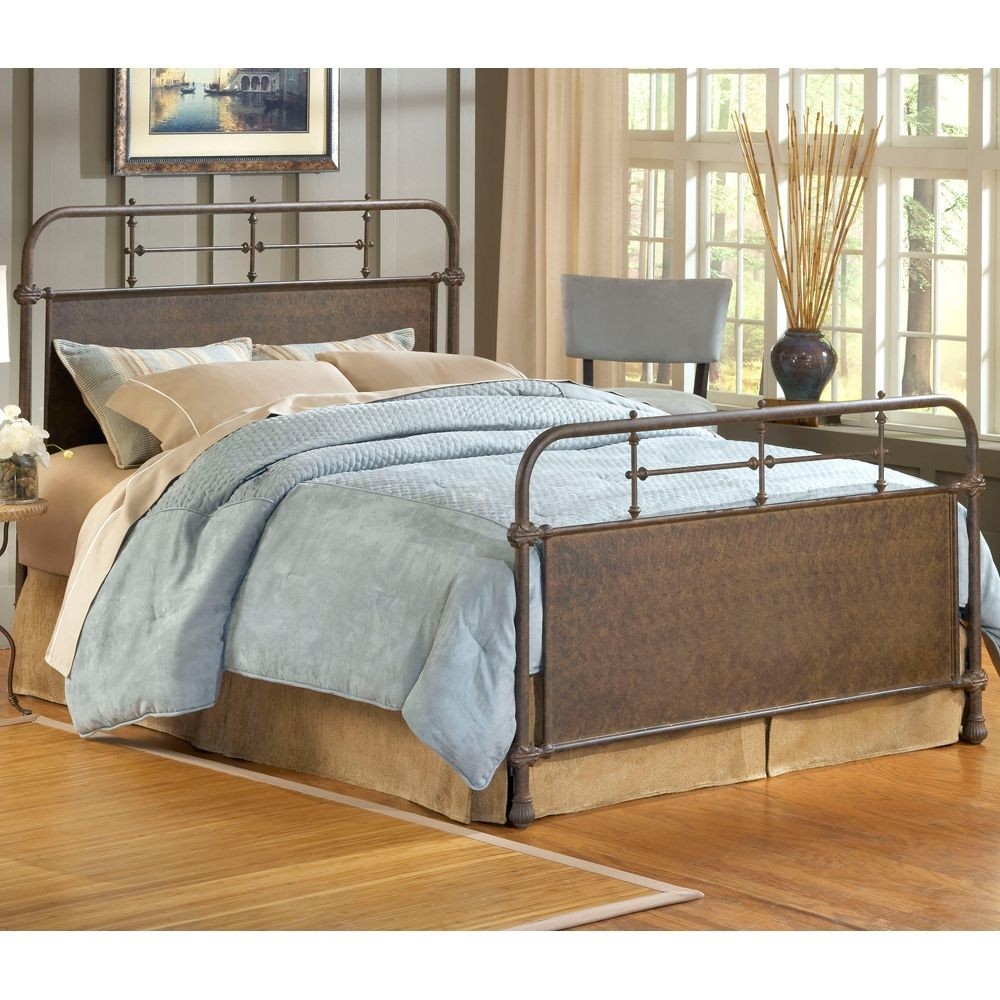 Kensington Iron Bed by Hillsdale Furniture | Wrought Iron Headboard Footboard Complete Frame Bed humble abode $549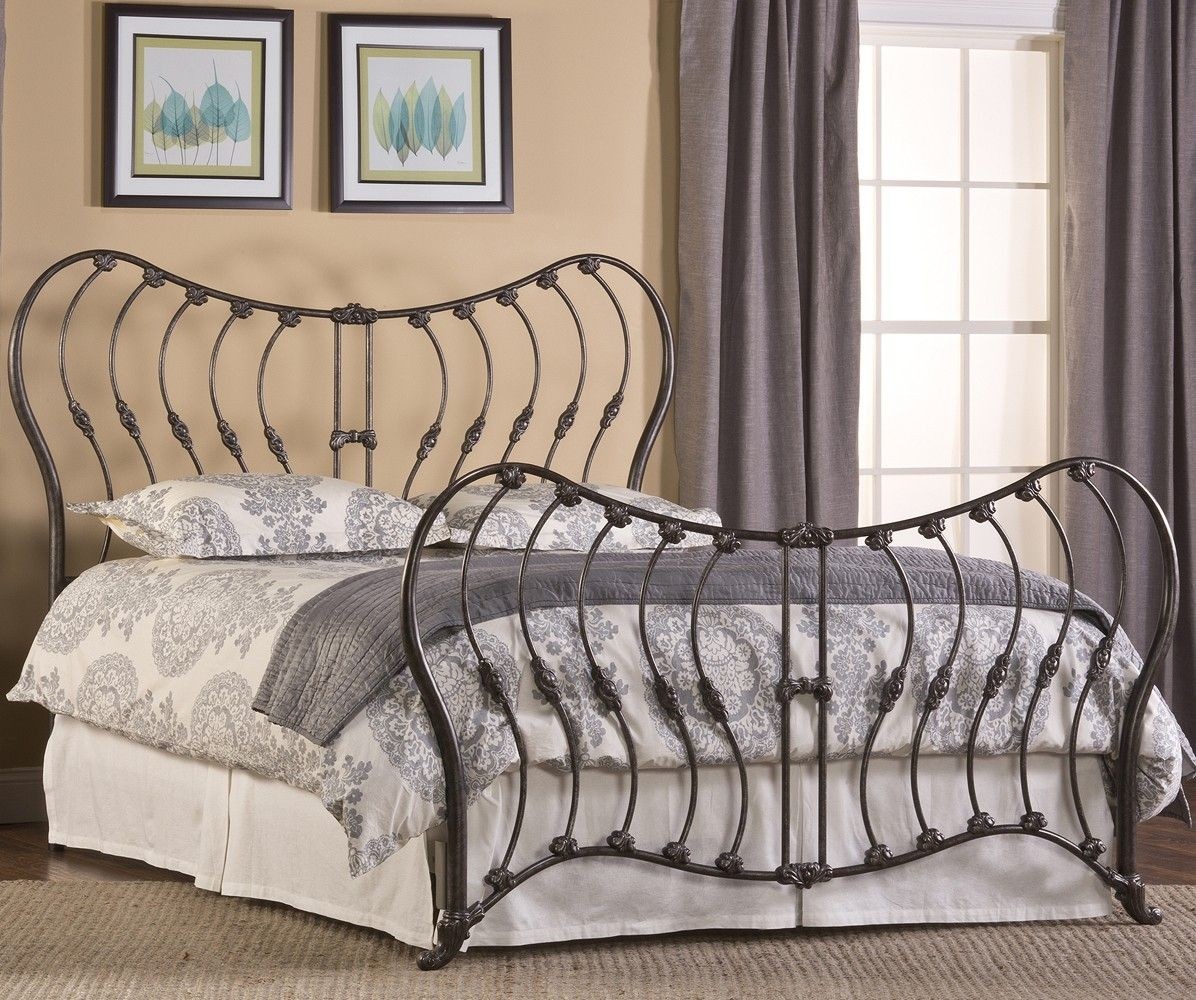 Bennington Iron Bed in Rustic Pewter by Hillsdale Furniture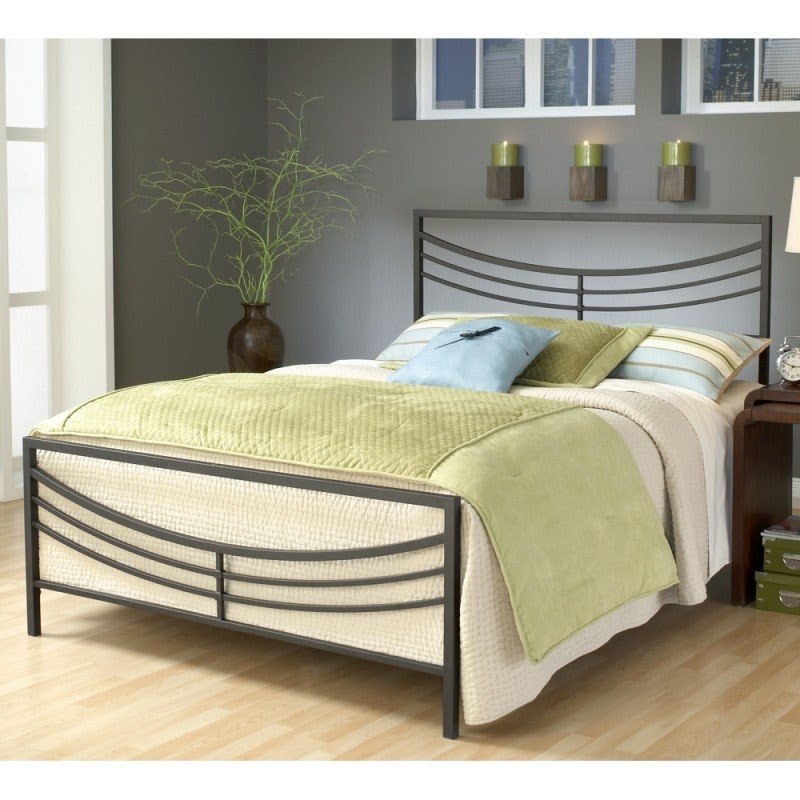 Kingston Iron Bed by Hillsdale Furniture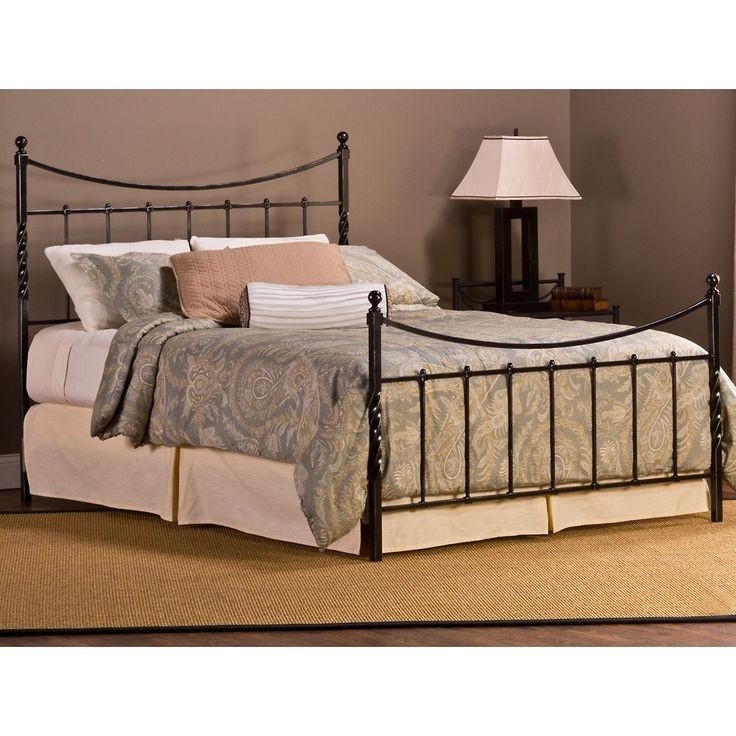 Sebastion Iron Bed by Hillsdale Furniture 255.00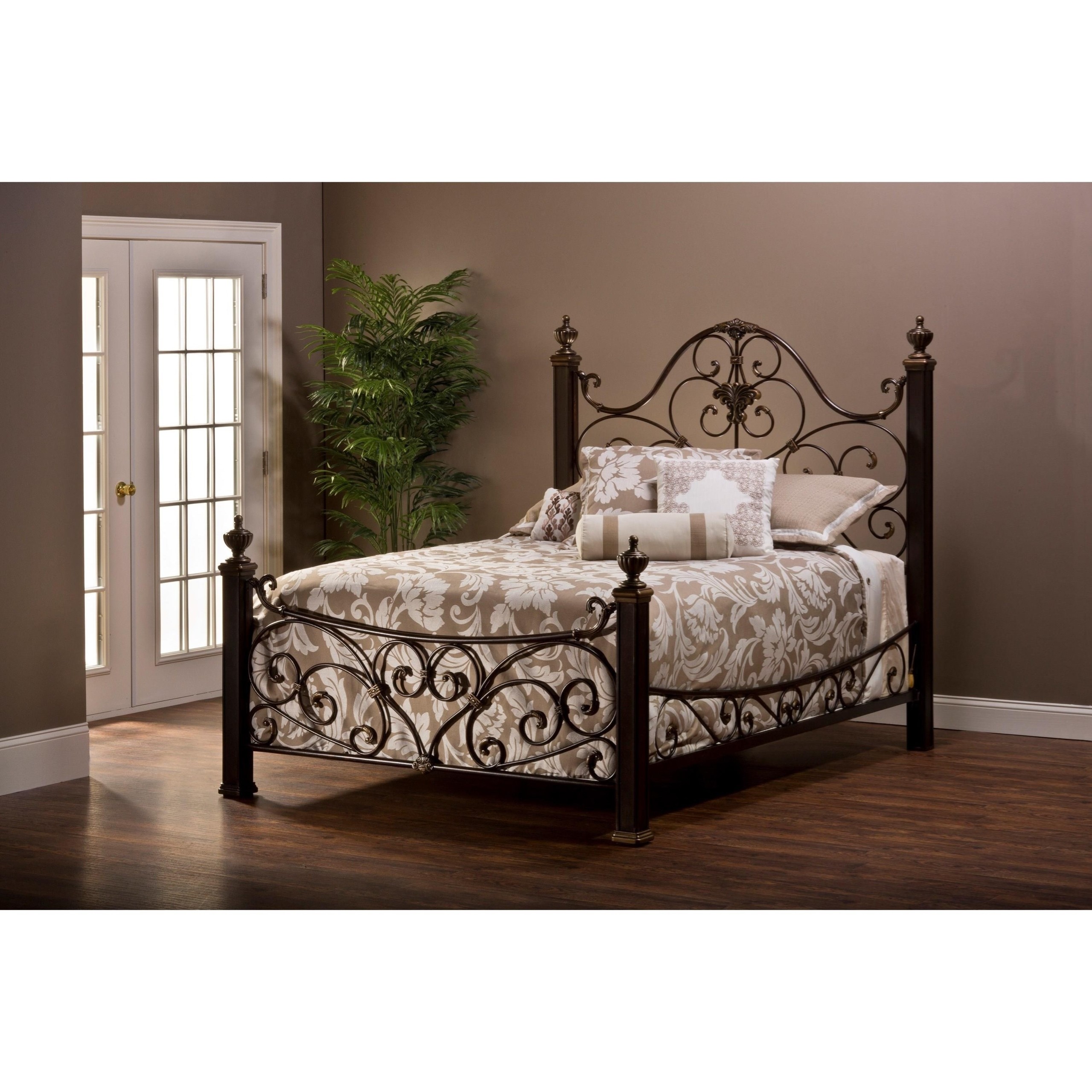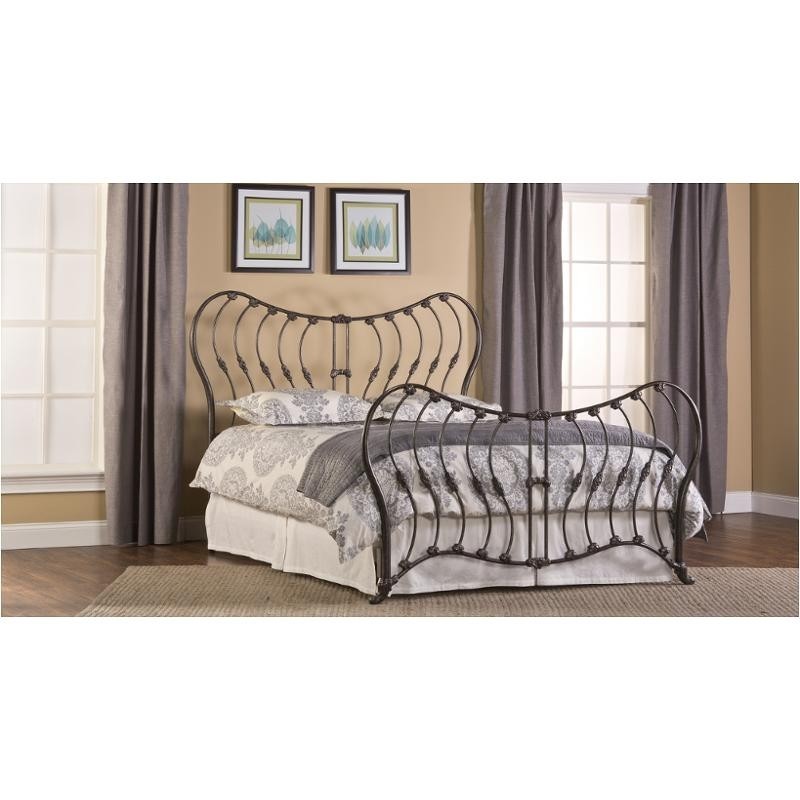 Hillsdale Furniture Bennington Wrought Iron Bed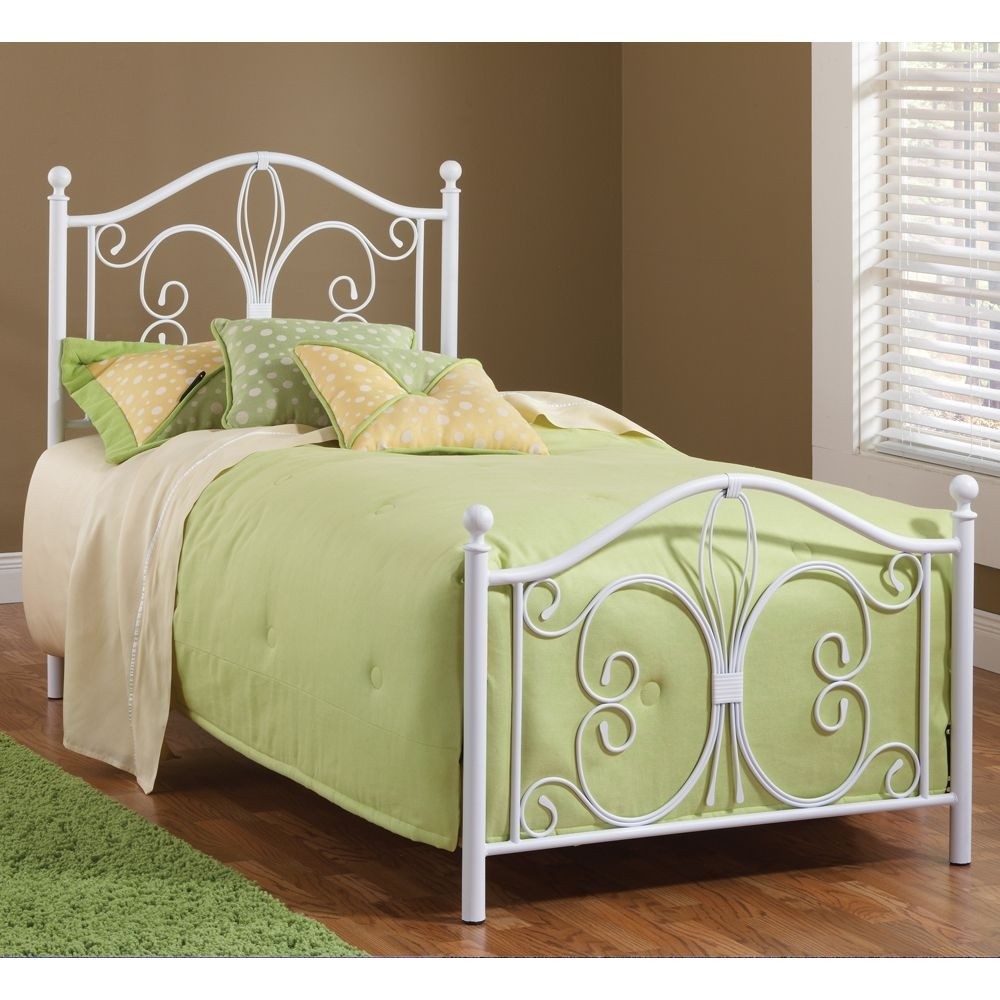 Ruby Iron Bed by Hillsdale Furniture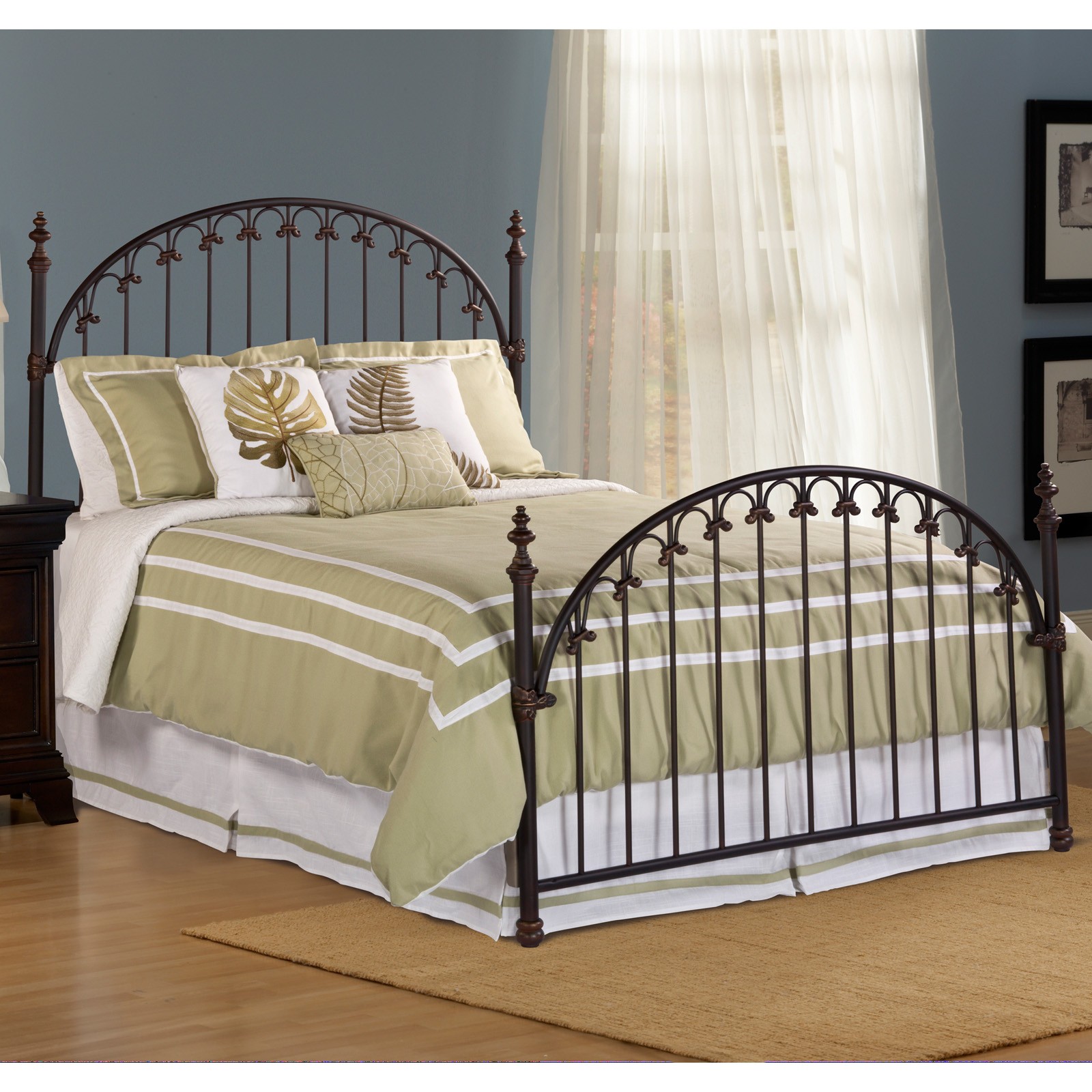 Kirkwell Iron Bed in Brushed Bronze by Hillsdale | Humble Abode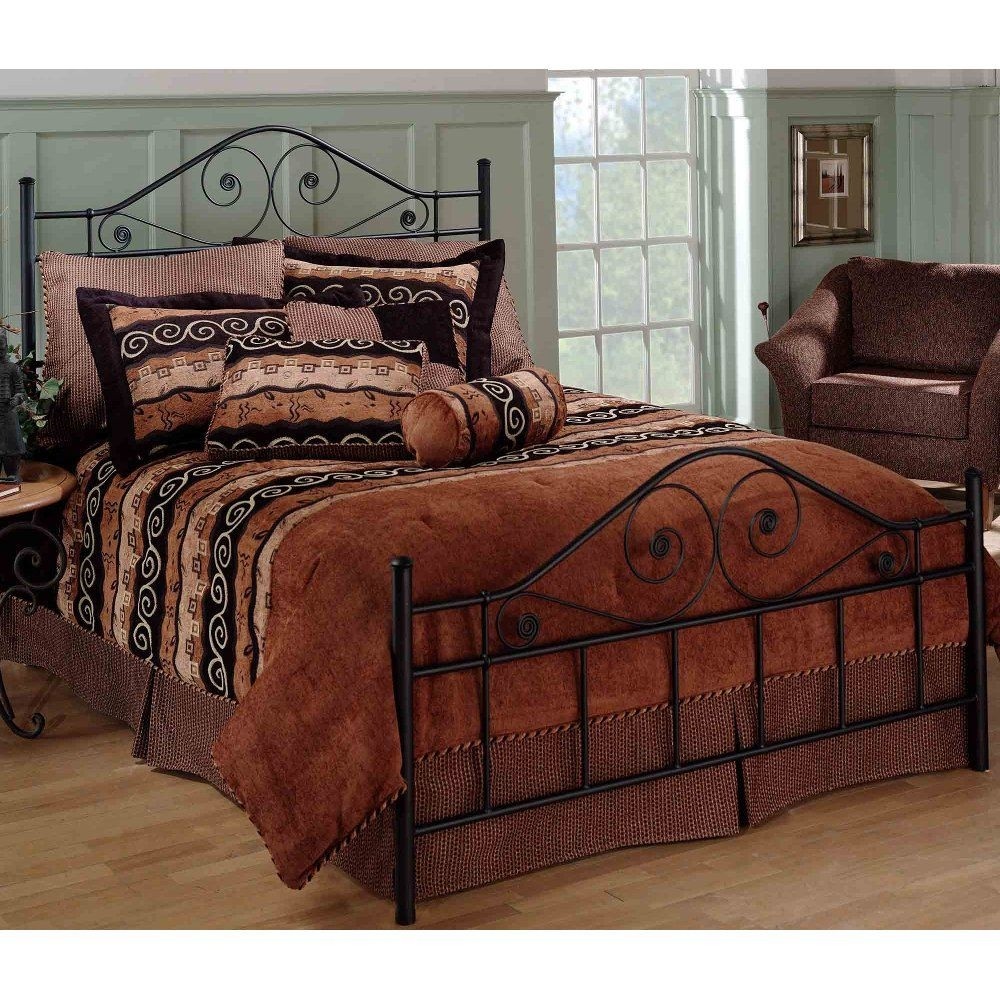 Hillsdale Furniture Harrison Wrought Iron Bed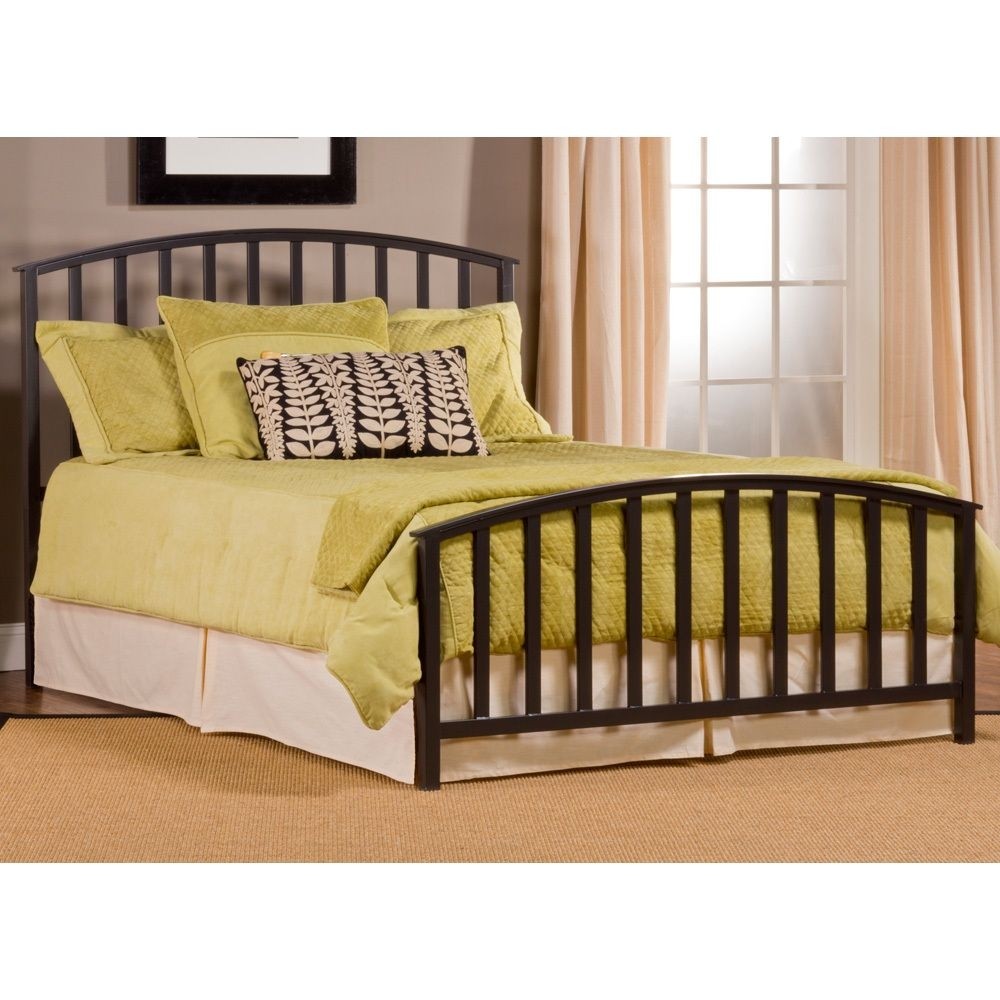 Apollo Iron Bed by Hillsdale Furniture | Complete Footboard Frame Bed Iron Metal Headboard Only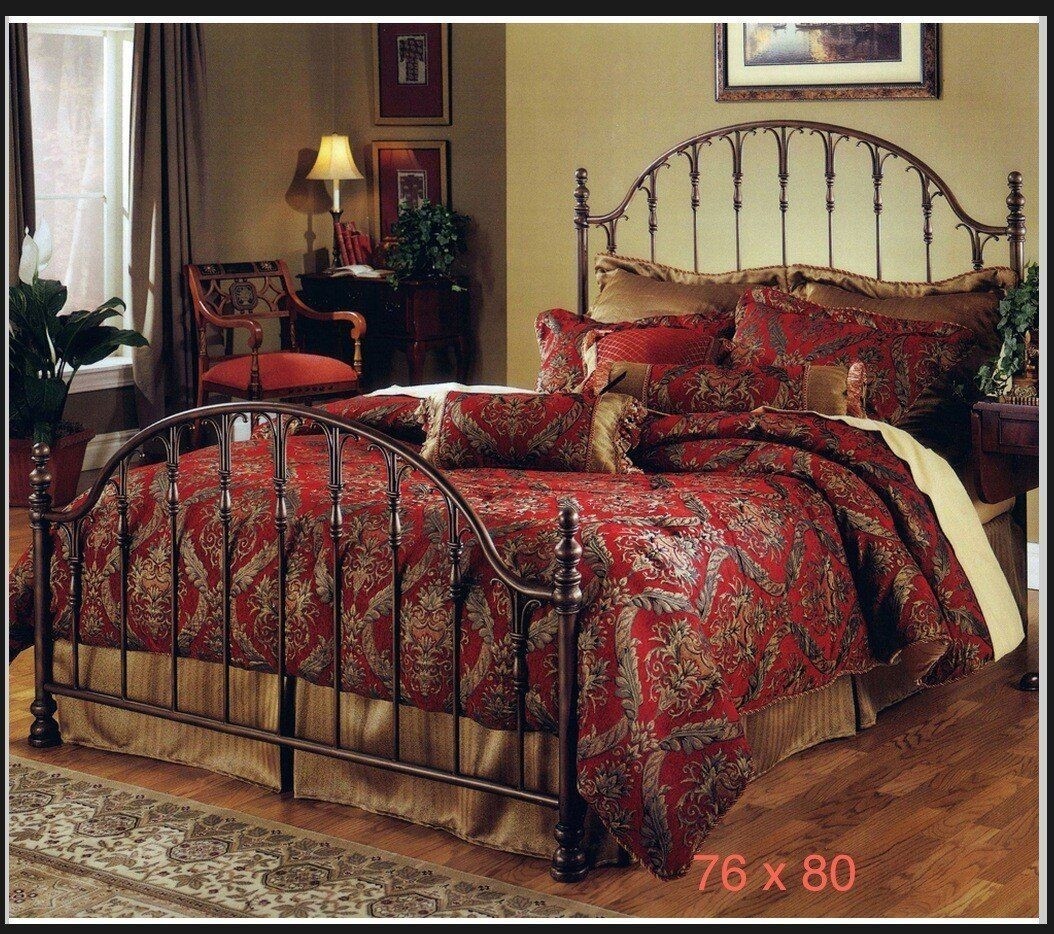 Tyler Iron Bed in Antique Bronze by Hillsdale Furniture | Headboards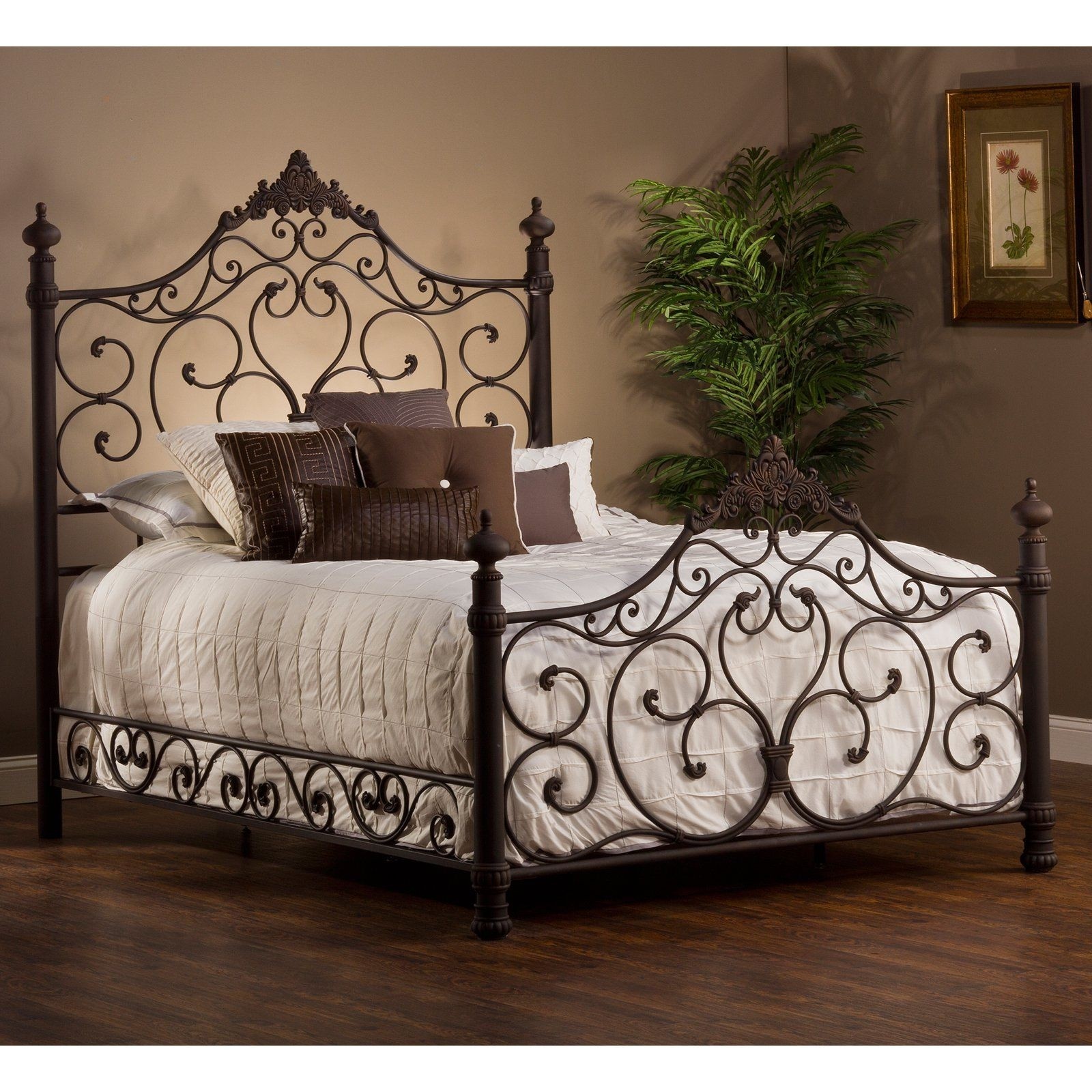 Baremore Iron Bed by Hillsdale Furniture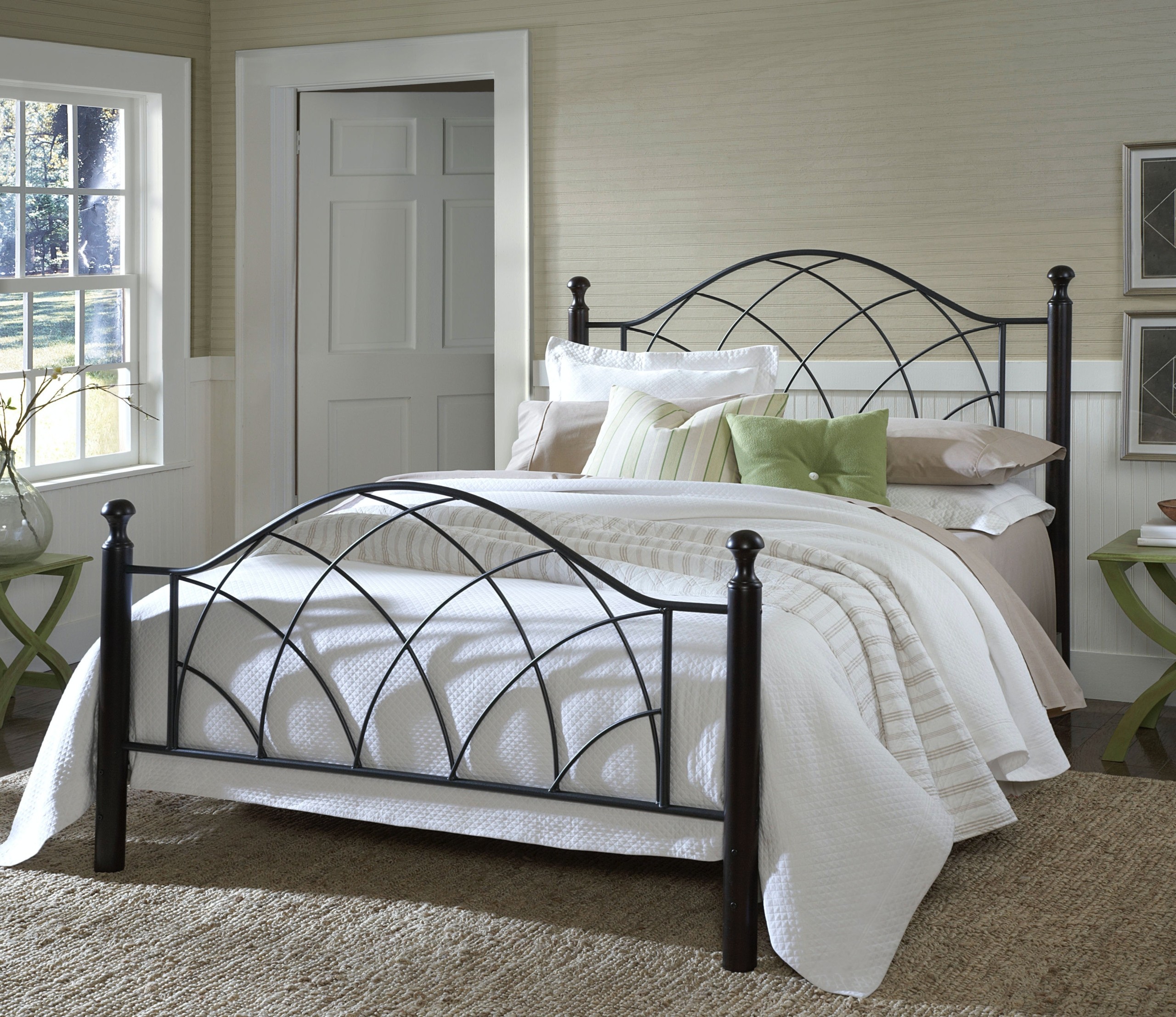 Vista Wood and Iron Bed by Hillsdale Furniture | Mixed Wood Iron Bed Headboard Footboard Frame Complete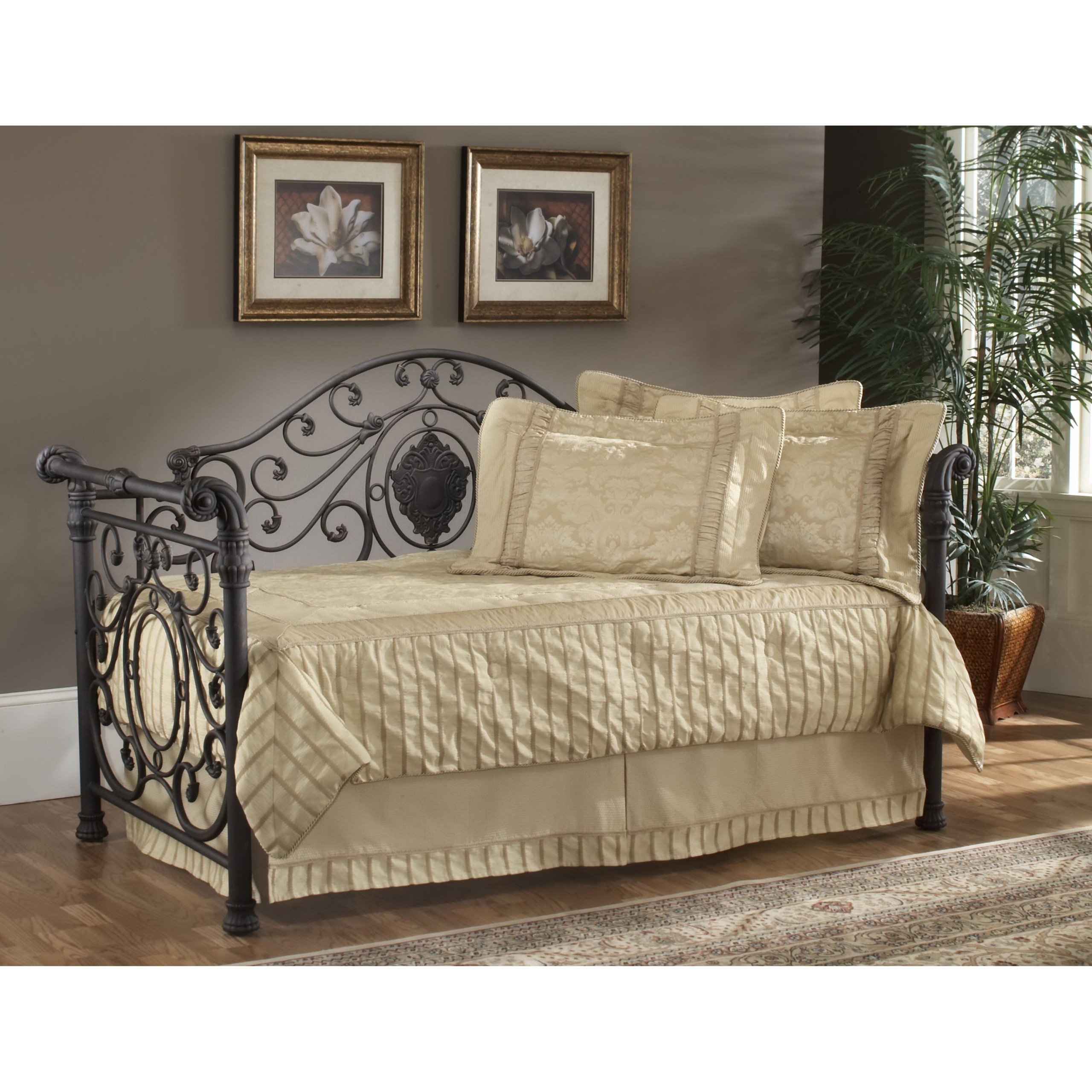 Hillsdale Mercer Metal Daybed Putting in my guest room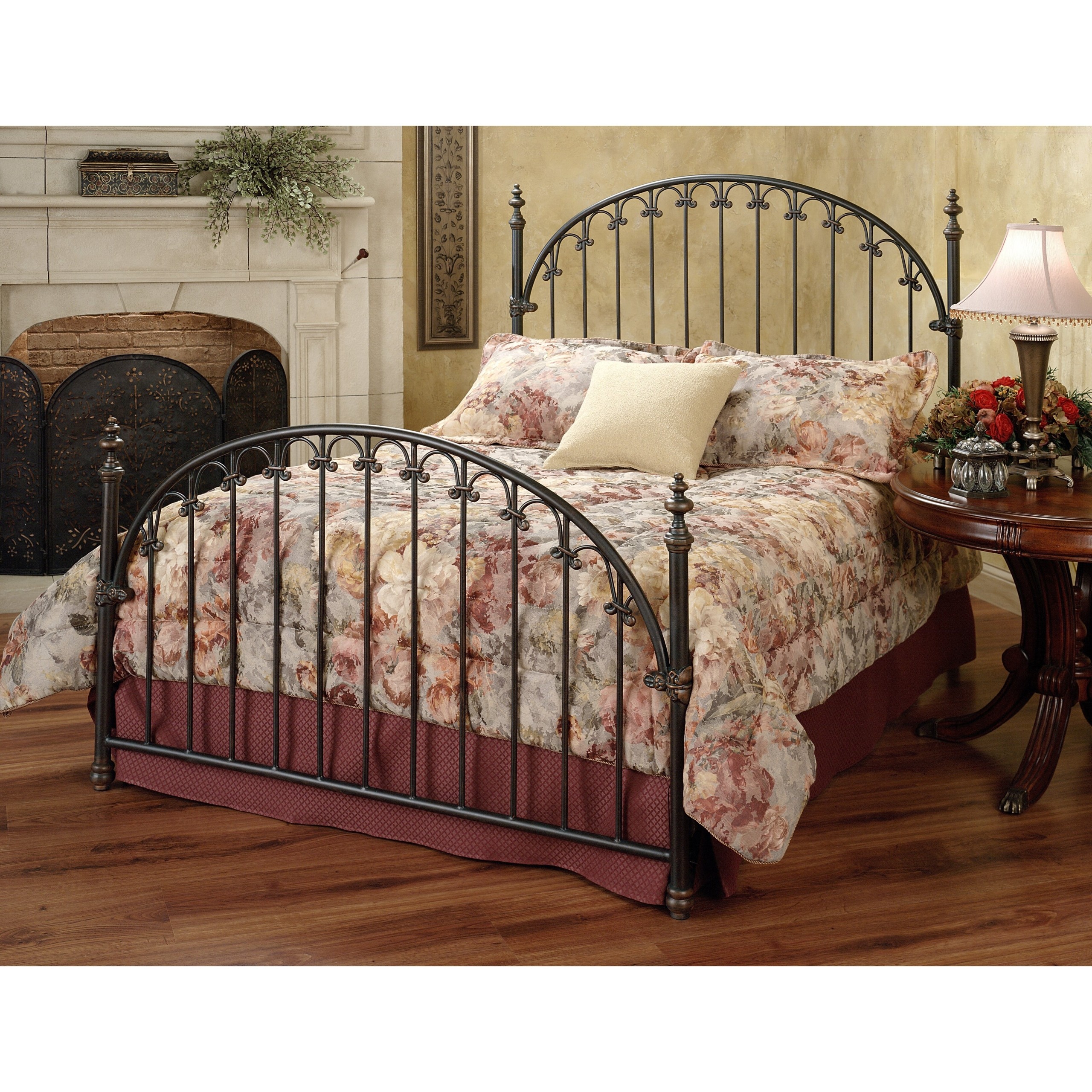 Hillsdale Kirkwell Metal Poster Bed in Brushed Bronze Finish - 1038BXR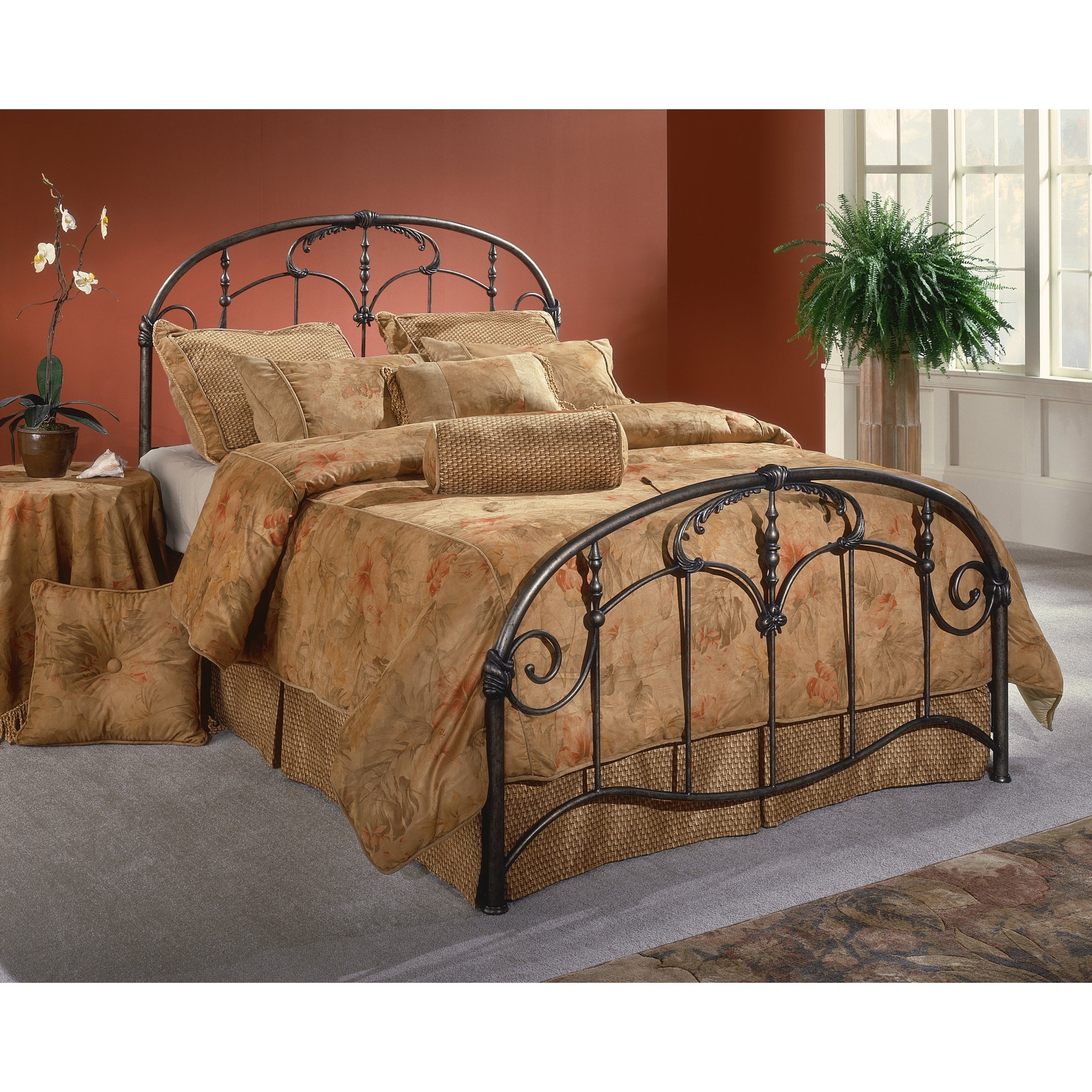 Hillsdale Jacqueline Metal Panel Bed in Antique Dark Gray Finish - 1293BXR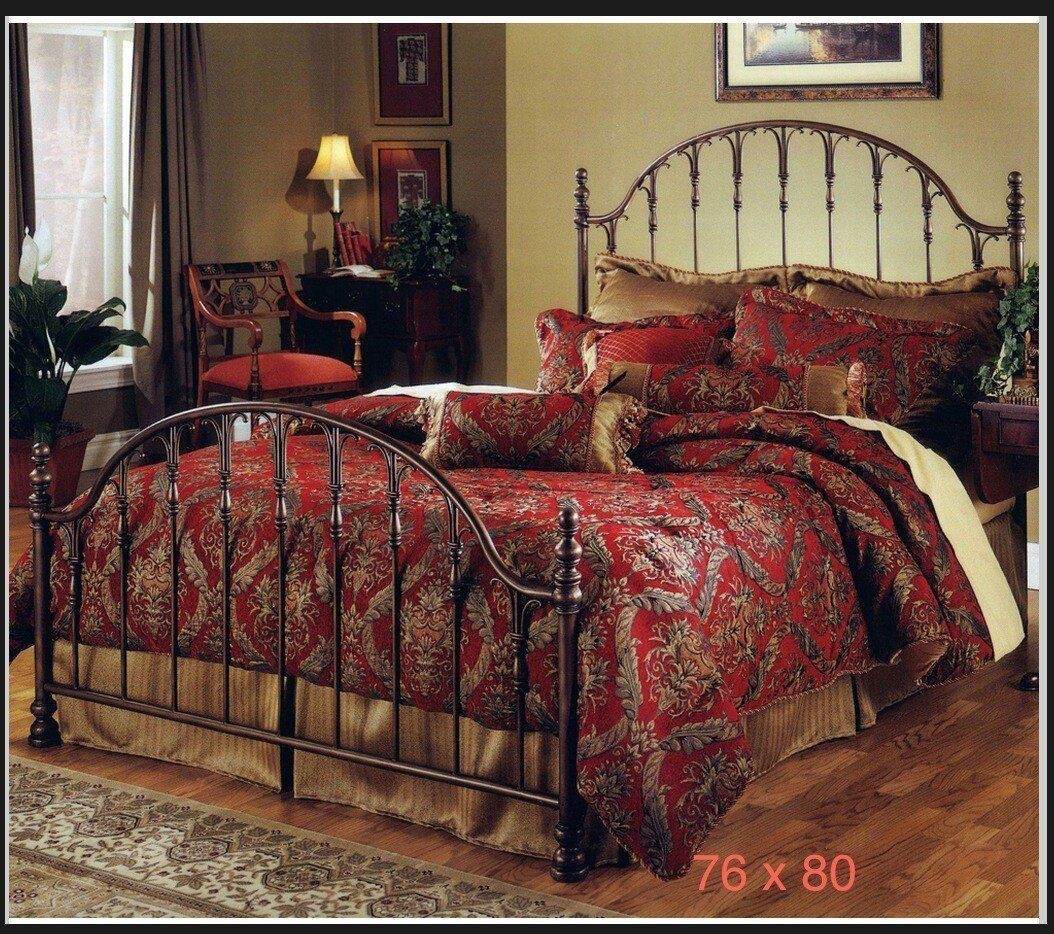 Tyler Iron Bed in Antique Bronze by Hillsdale Furniture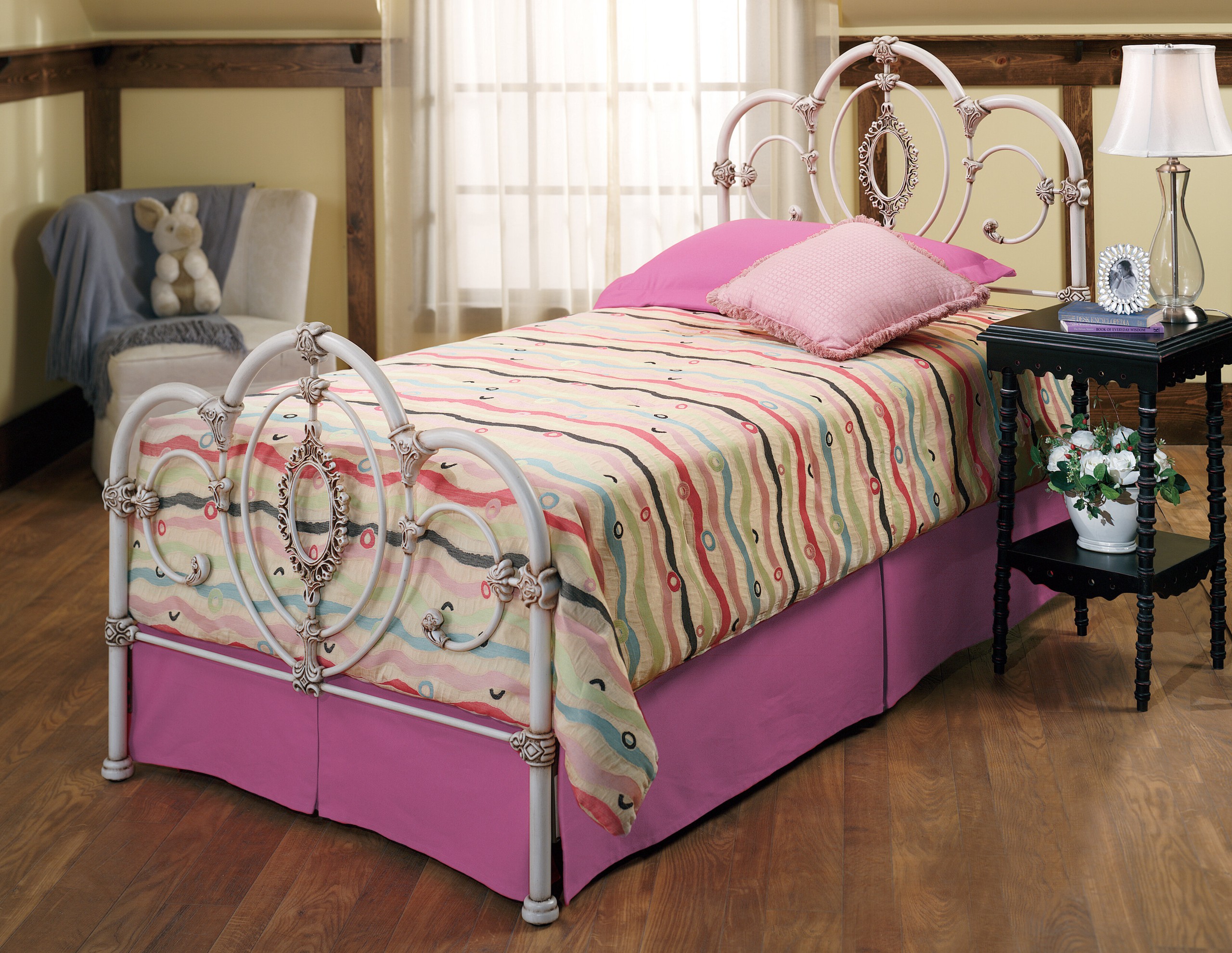 Victoria Ornate Iron Bed in Antique White by Hillsdale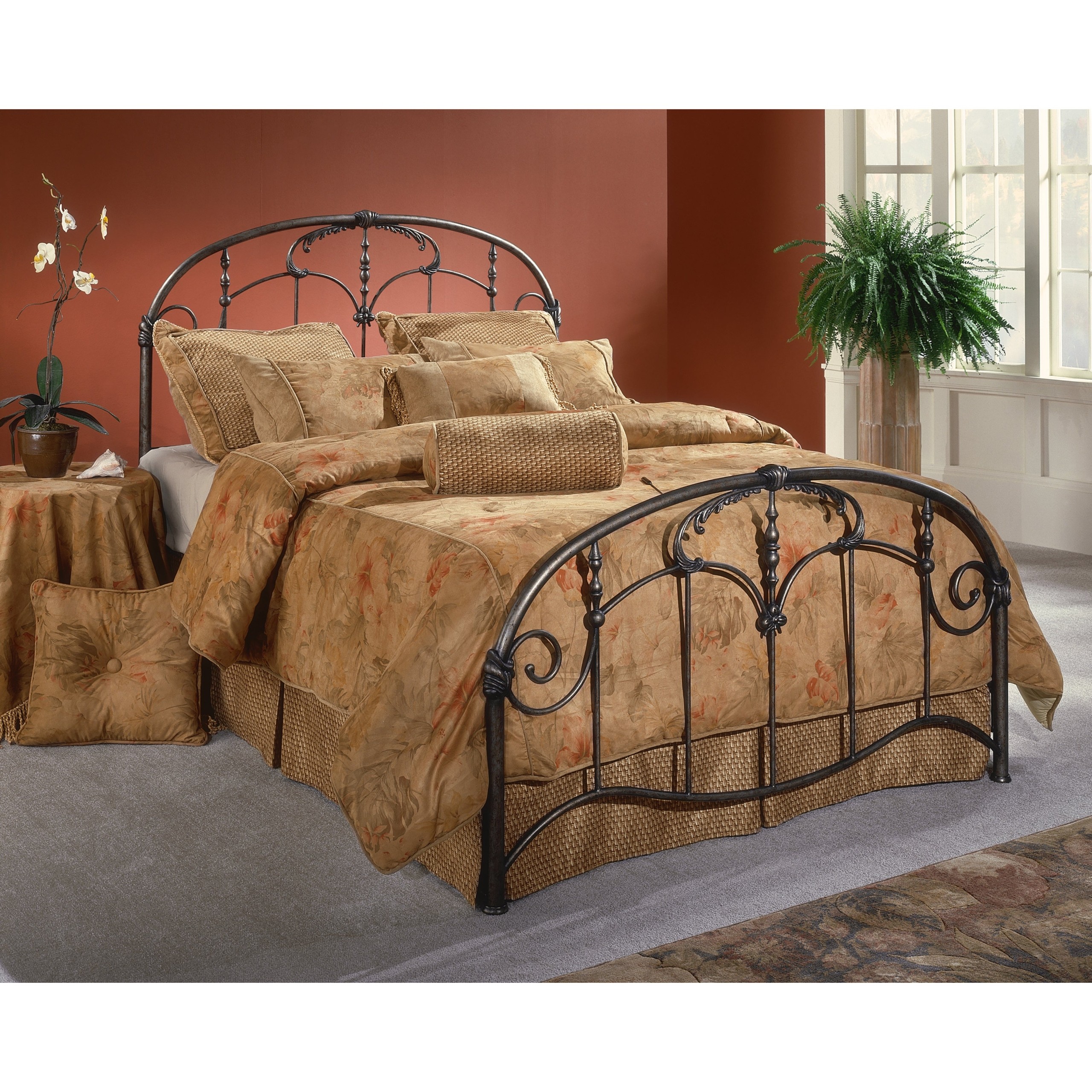 Another wood and iron bed, but not sure I like the ornate posts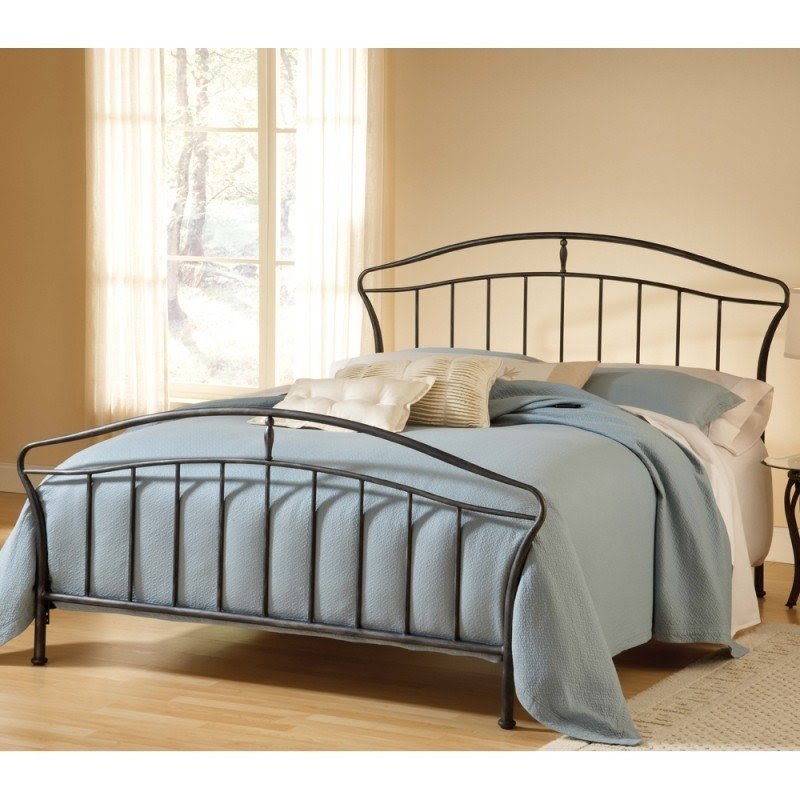 Denmark Iron Bed by Hillsdale Furniture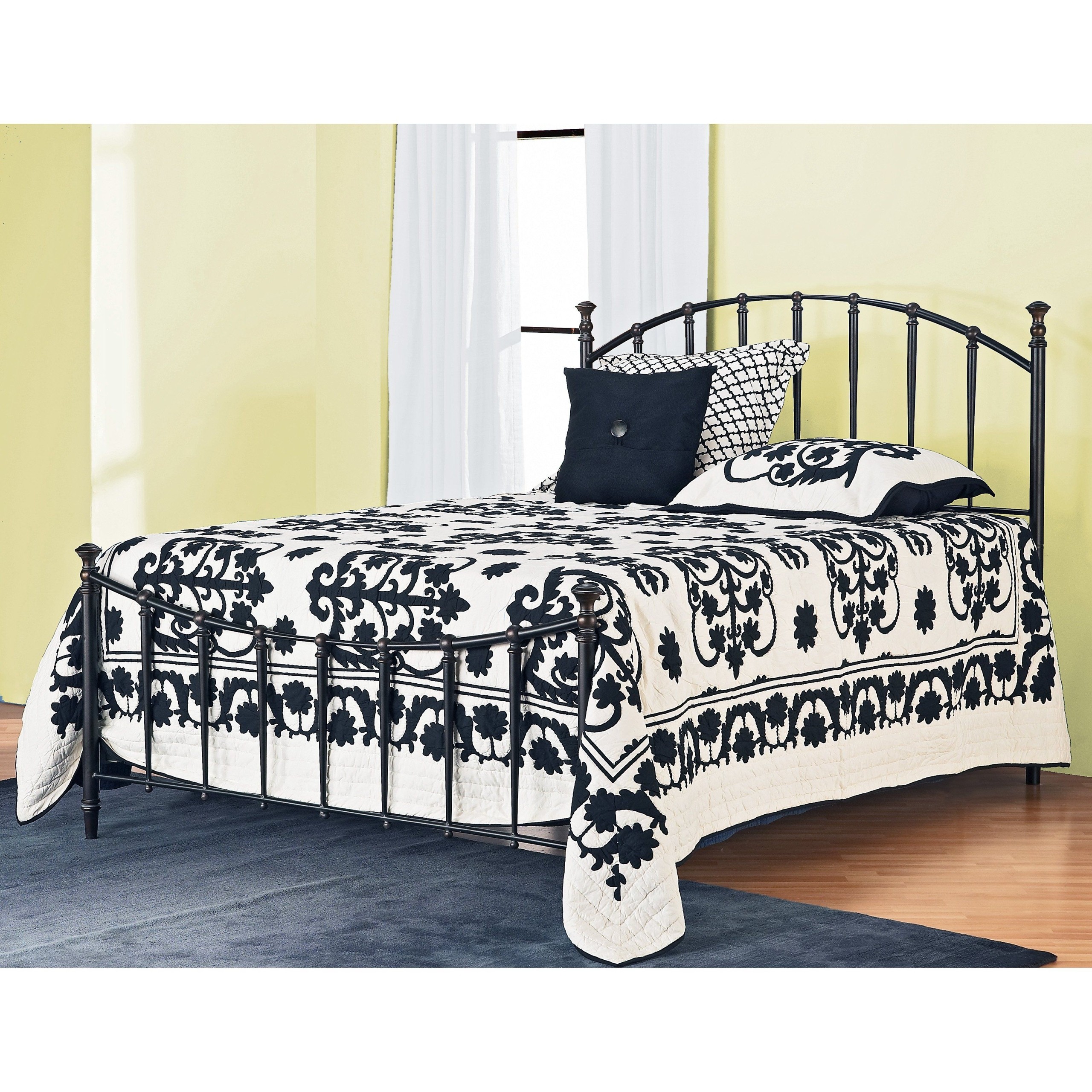 Bel Air Iron Bed by Hillsdale Furniture | Contemporary Iron Bed, Beds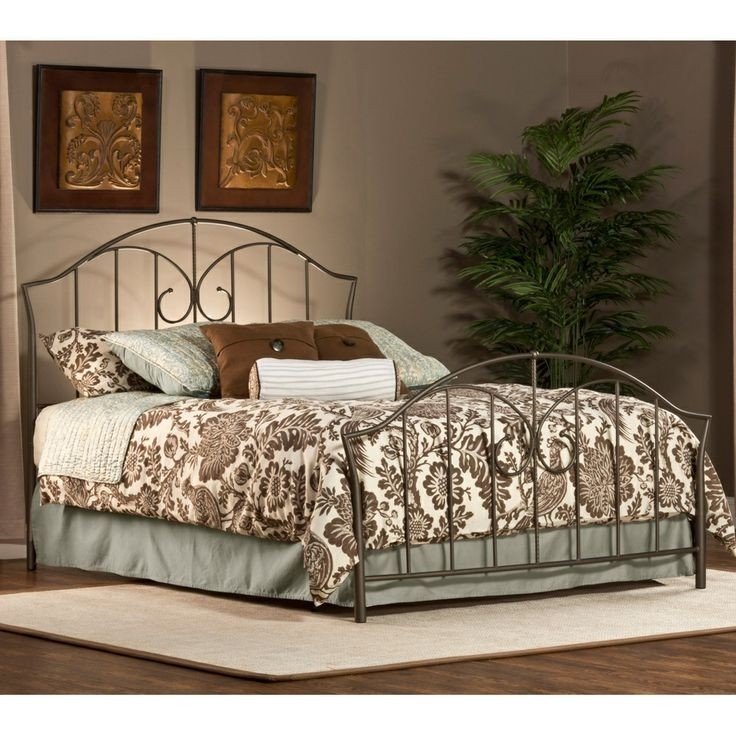 Zurick Iron Bed by Hillsdale Furniture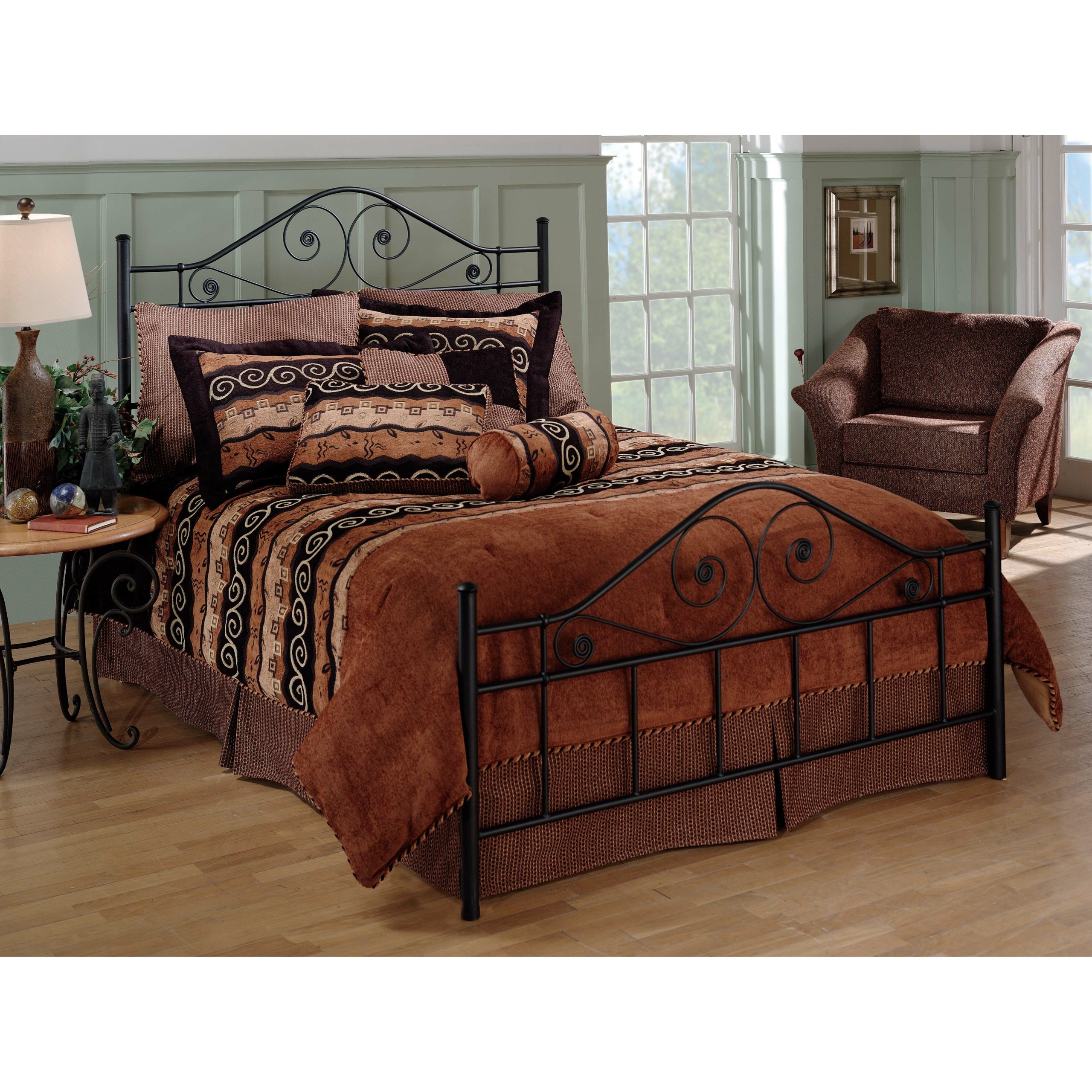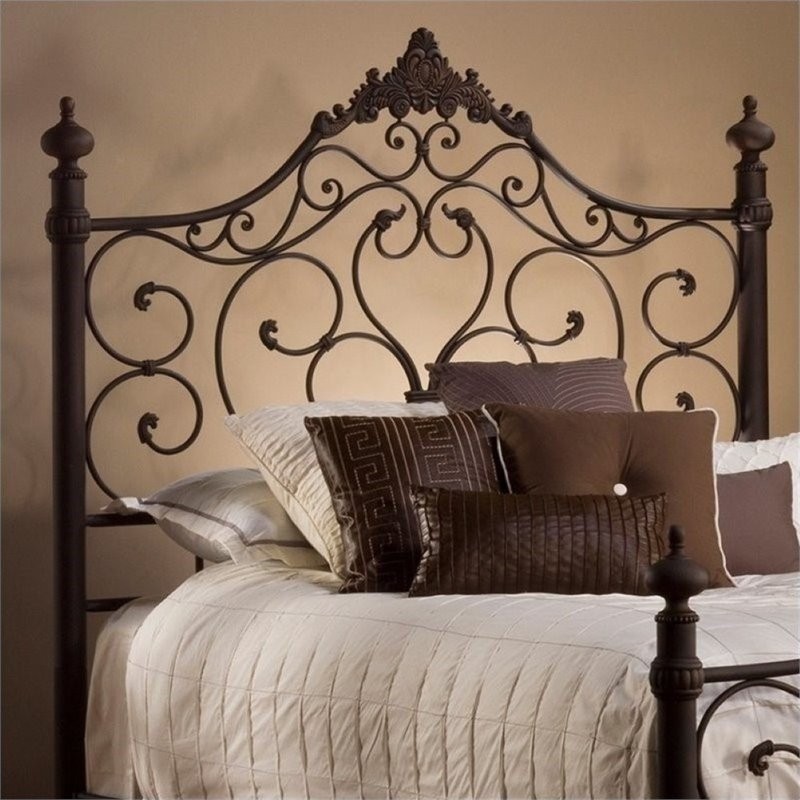 Baremore Headboard - 1742-X70 - Lowest price online on all Baremore Headboard - 1742-X70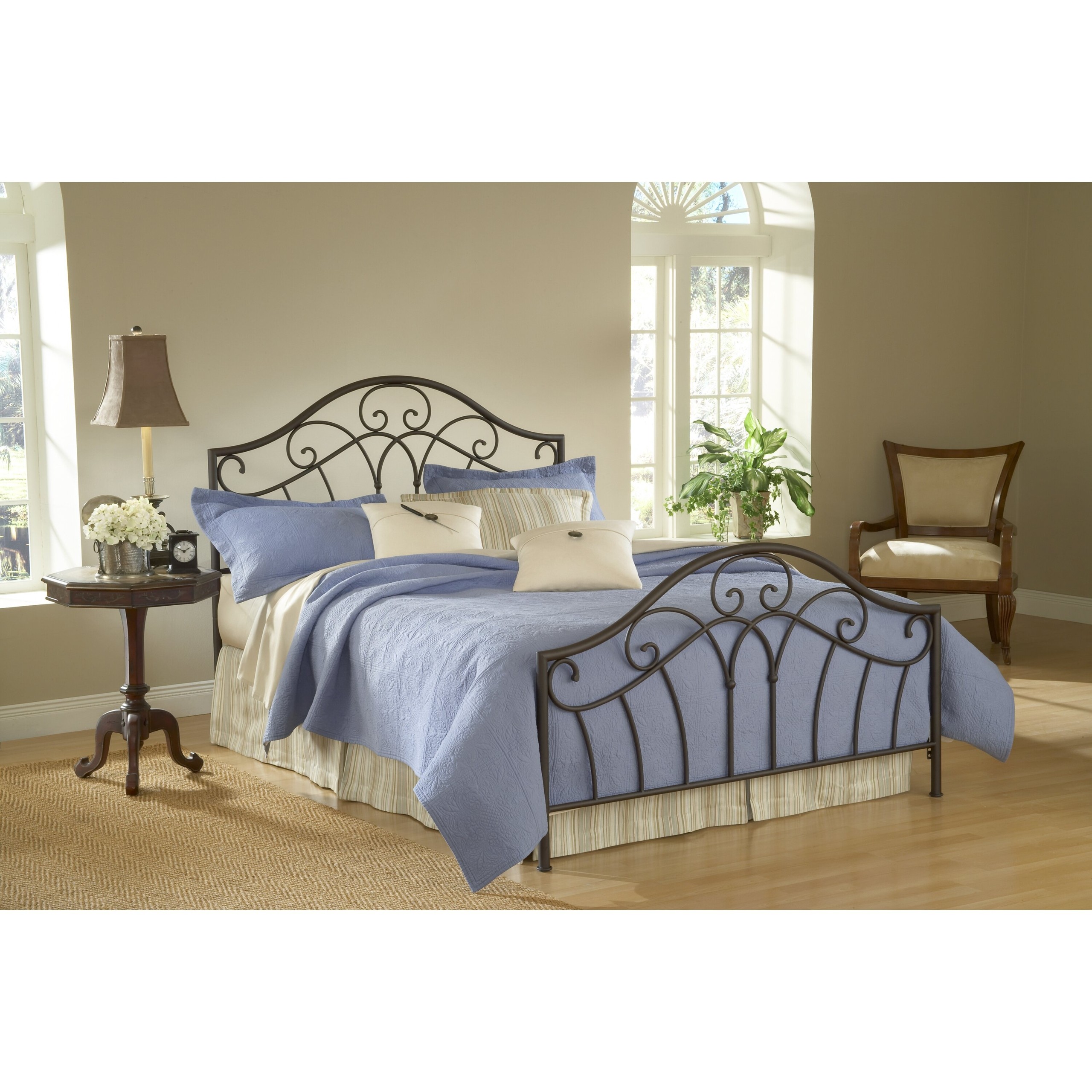 Josephine Iron Bed by Hillsdale Furniture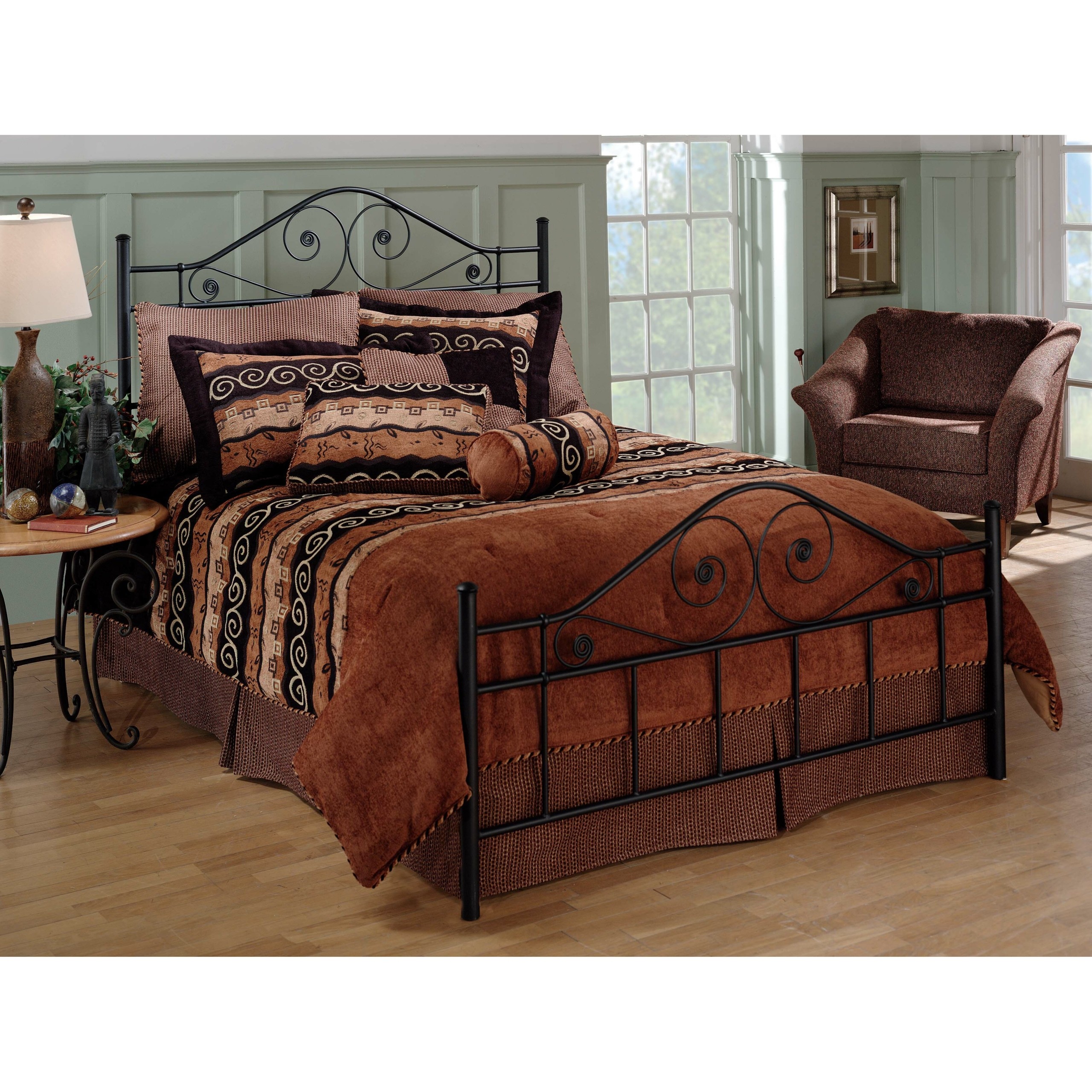 Hillsdale Furniture 1403BQR Harrison Bed Set with Rails, Queen, Texture Black Hillsdale Furniture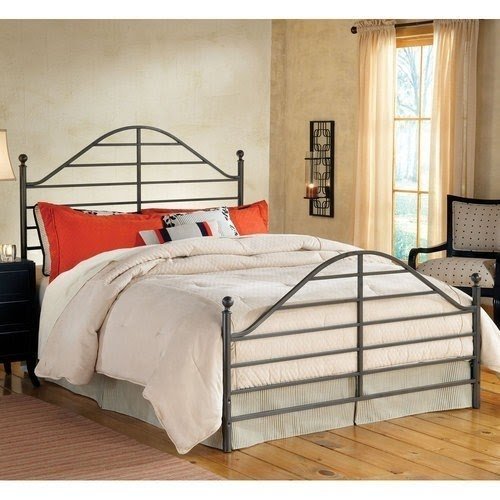 Trenton Iron Bed by Hillsdale Furniture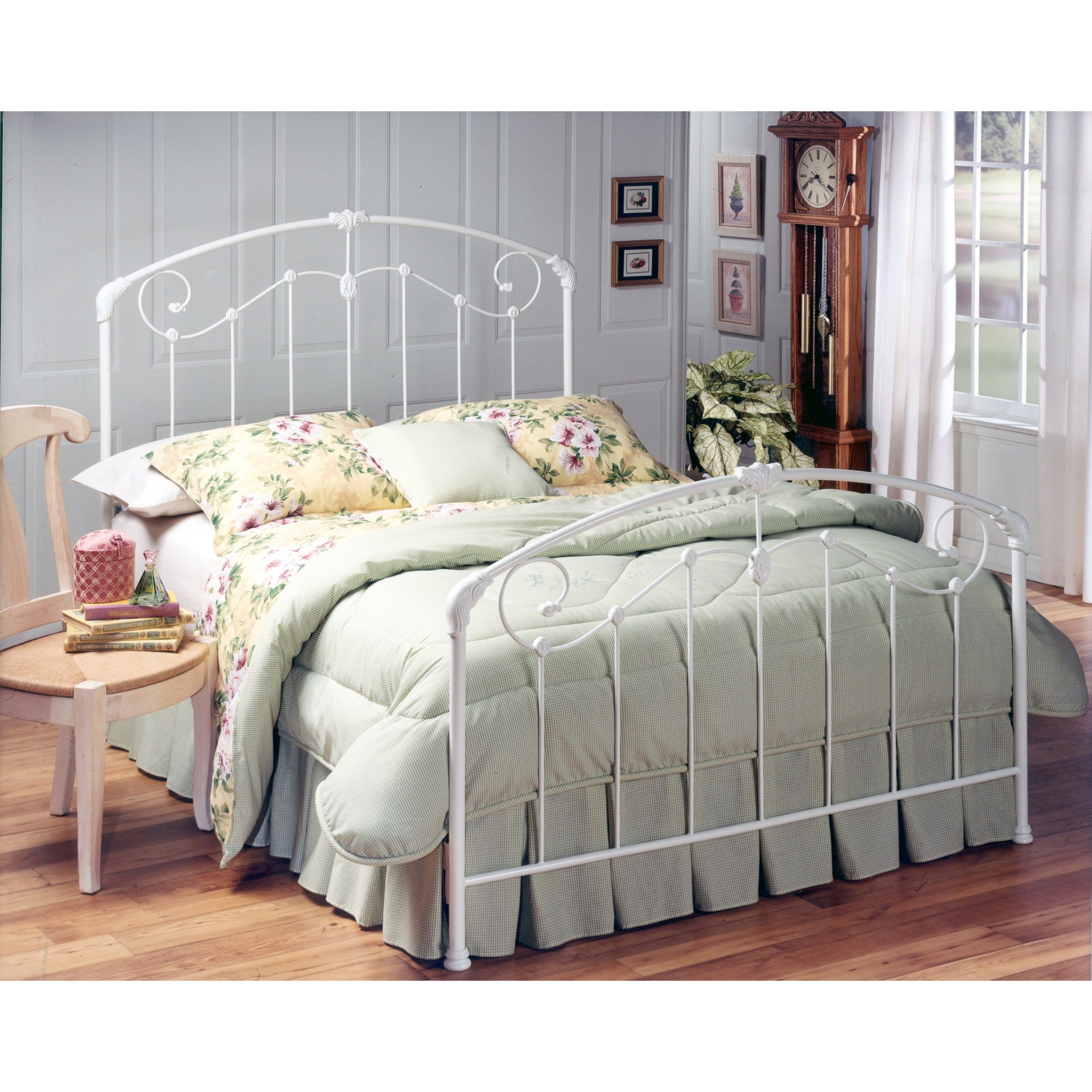 Maddie Iron Bed by Hillsdale Furniture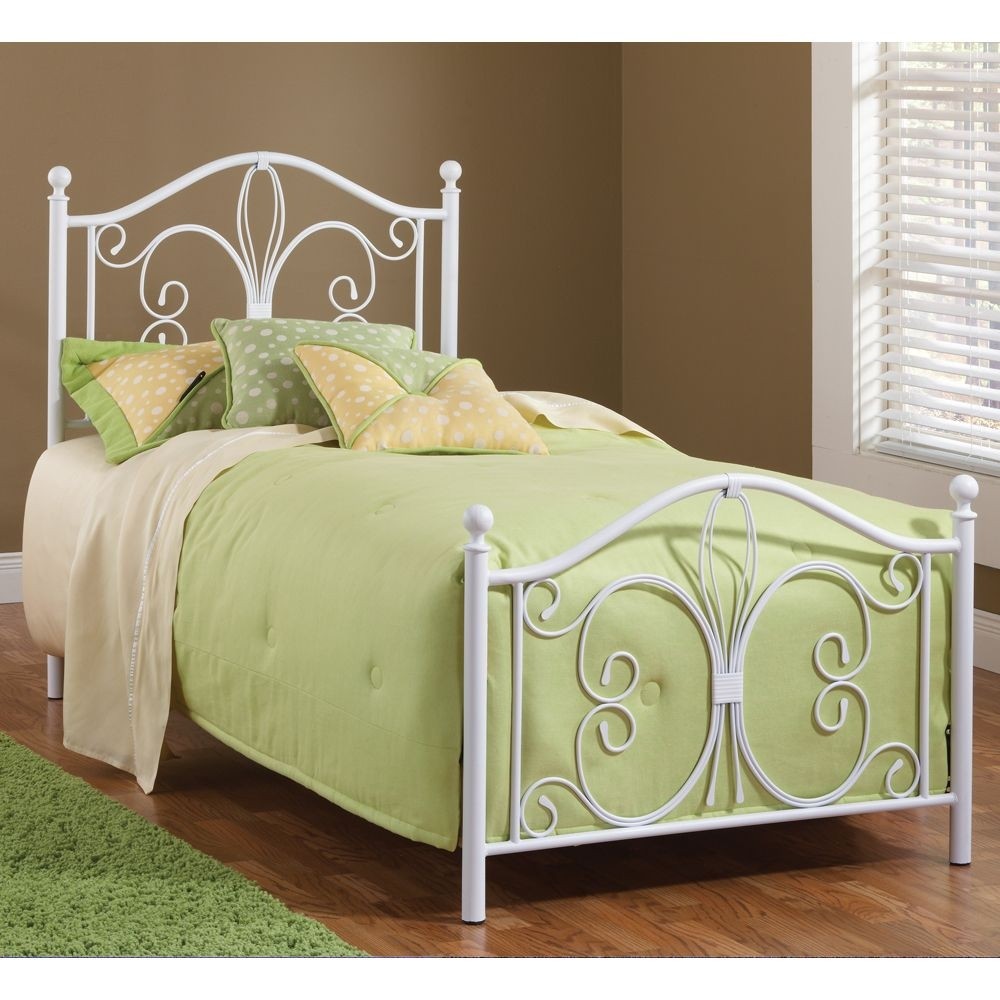 Ruby Iron Bed by Hillsdale Furniture