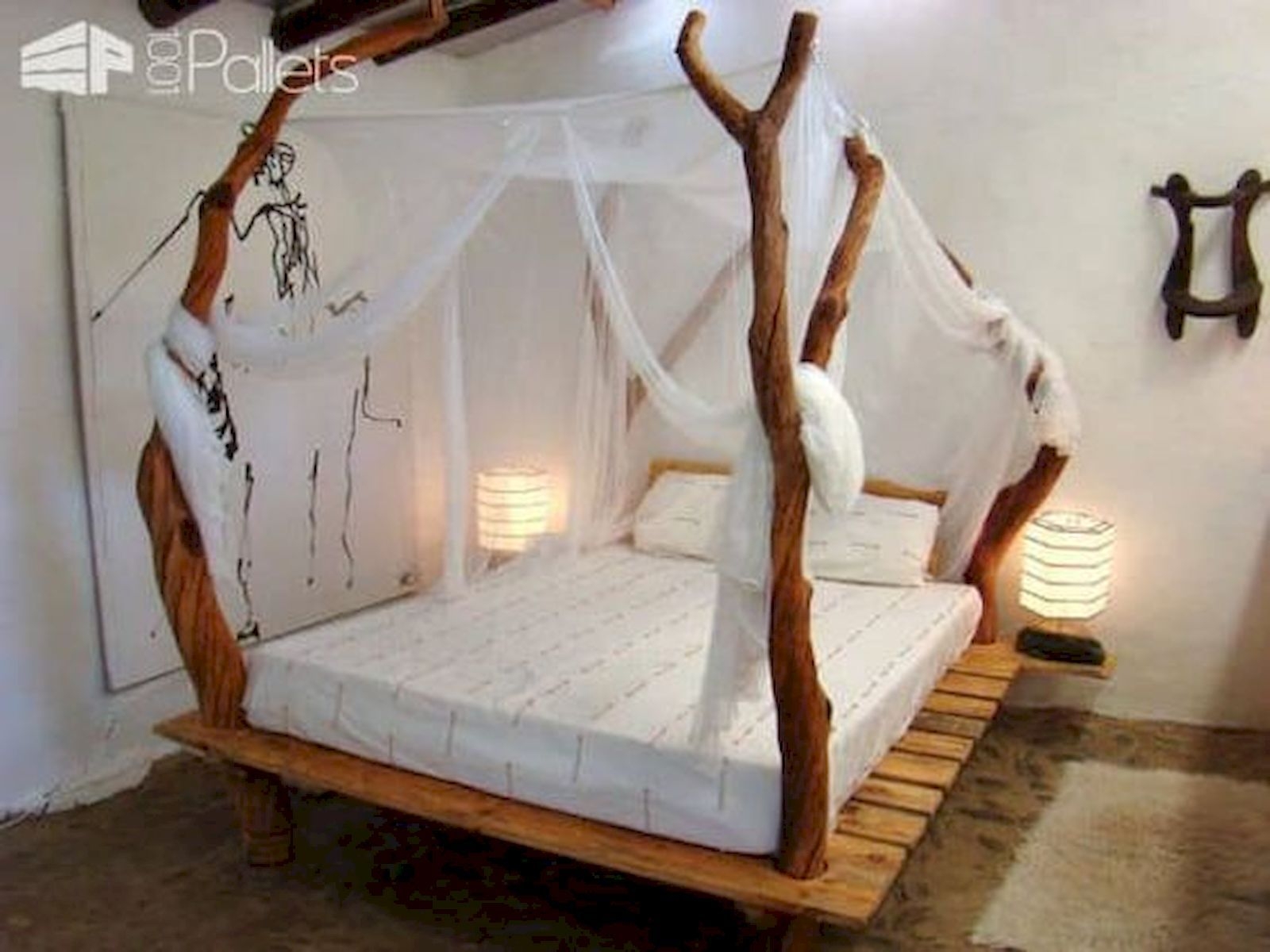 A durable four post bed frame with tree branch stylization. This natural look is very attractive and also durable. Solid wooden base includes two additional spaces that can serve as nightstands for lamps.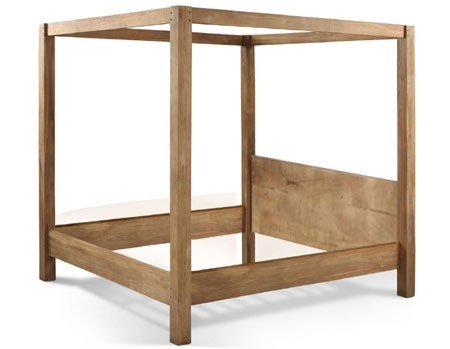 How to make a DIY 4-poster bed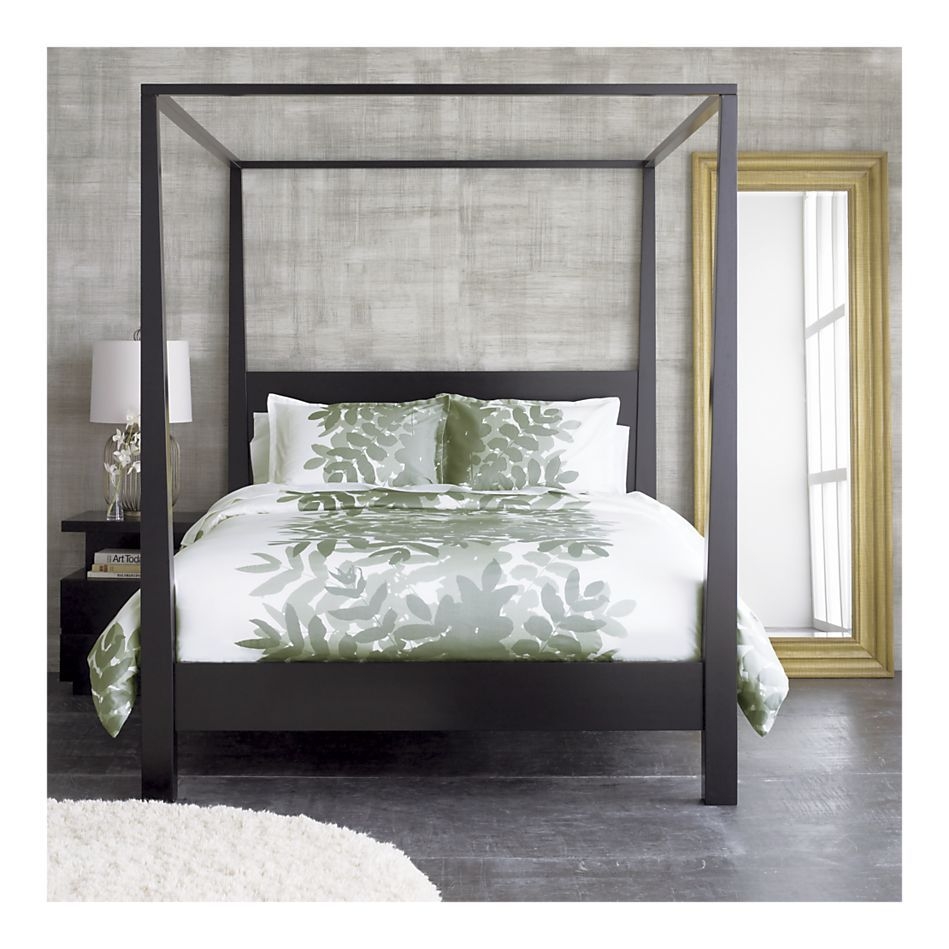 A four-poster canopy gives that something extra to this minimalist bed design. A tall headboard and narrow footboard in dark-stained wood make the perfect foil for any variety of bed covering treatments, from elegant white to colorful patchwork handwork.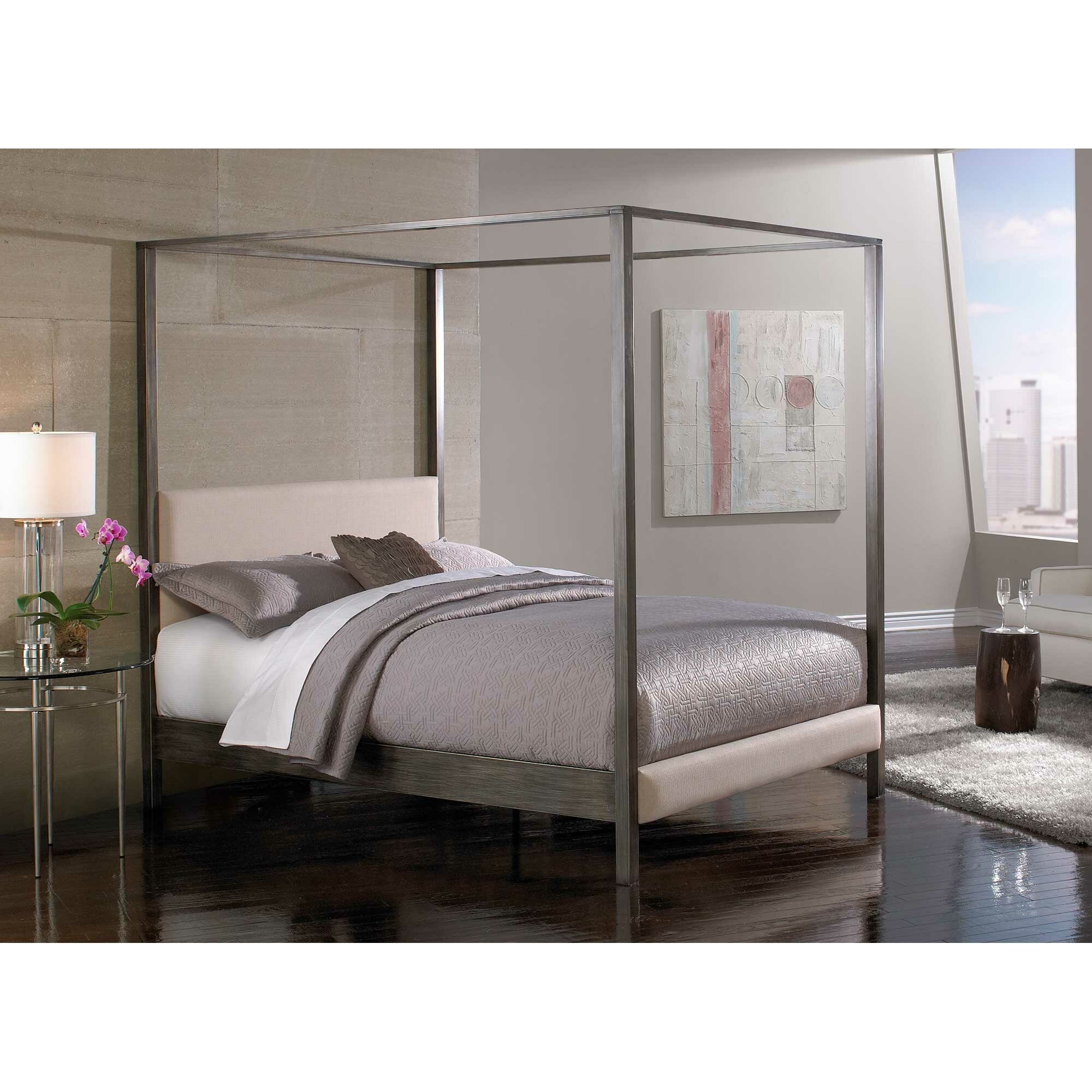 Avalon Four Poster Canopy Bed
Simplicity and elegance. Such a canopy bed gives a lot of interior possibilities. Constructed of carbon steel.This proves its endurance and potential for long years. The canopy can be draped with any fabric or left bare to display the chick headboard.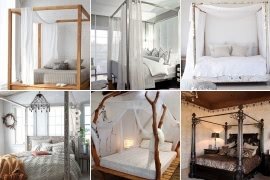 Built to last and stable, this canopy bed for outdoor rooms can be a nice way to take a nap in style and comfort. The platform bed stands flat on the ground, and is characterized by natural-finished wood construction.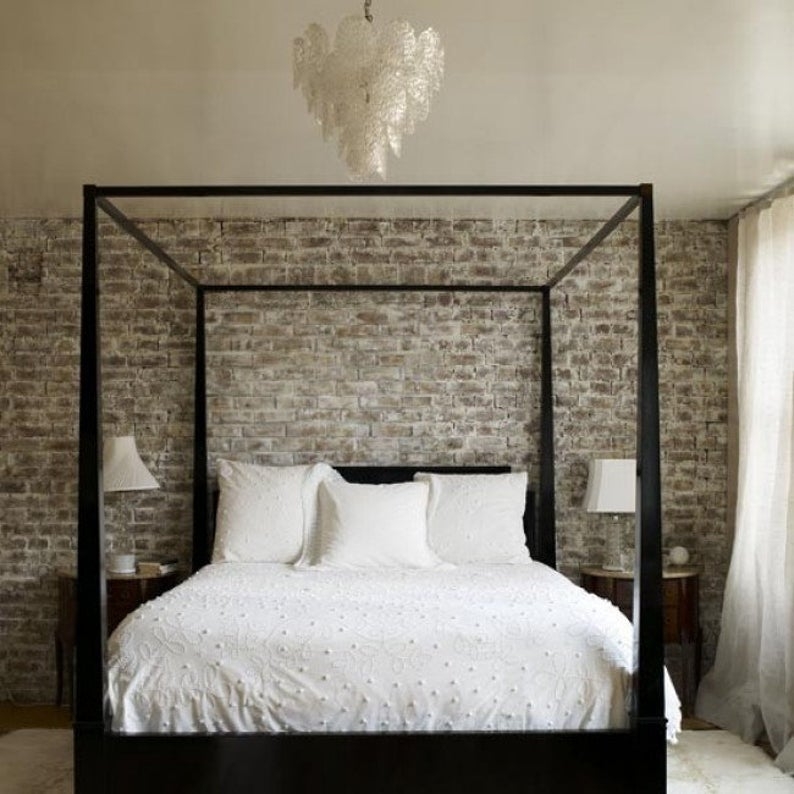 Four posts canopy creates a framing for king sized bed. Minimalist take on colors resulted in monochrome pallete with black details, white bedding, lamp shades and tulle curtains, and a raw brick wall.
Painted Ikea Beds( add some mosquito netting like the ones at The Shores)...I'm all about inexpensive beds but really good mattresses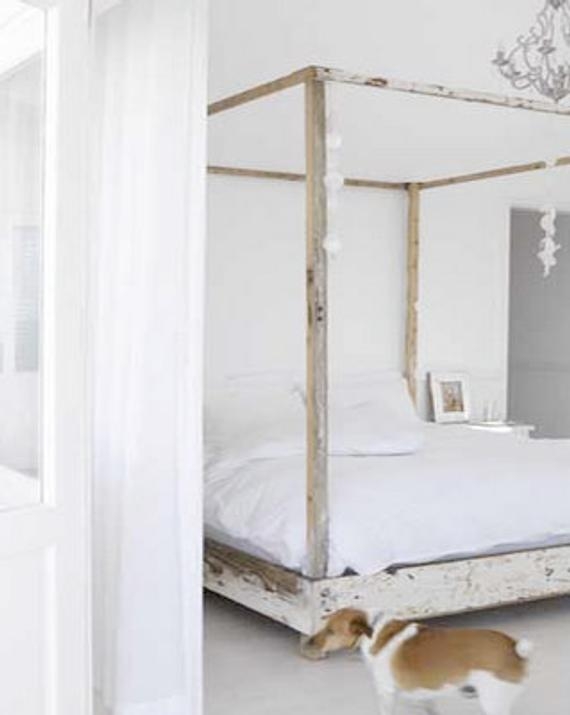 Top quality and highly durable four post canopy bed designed to bring that incredible tropical charm into your home. The bed is finished in a distressed white too but you can customize it with additional colors if you see fit.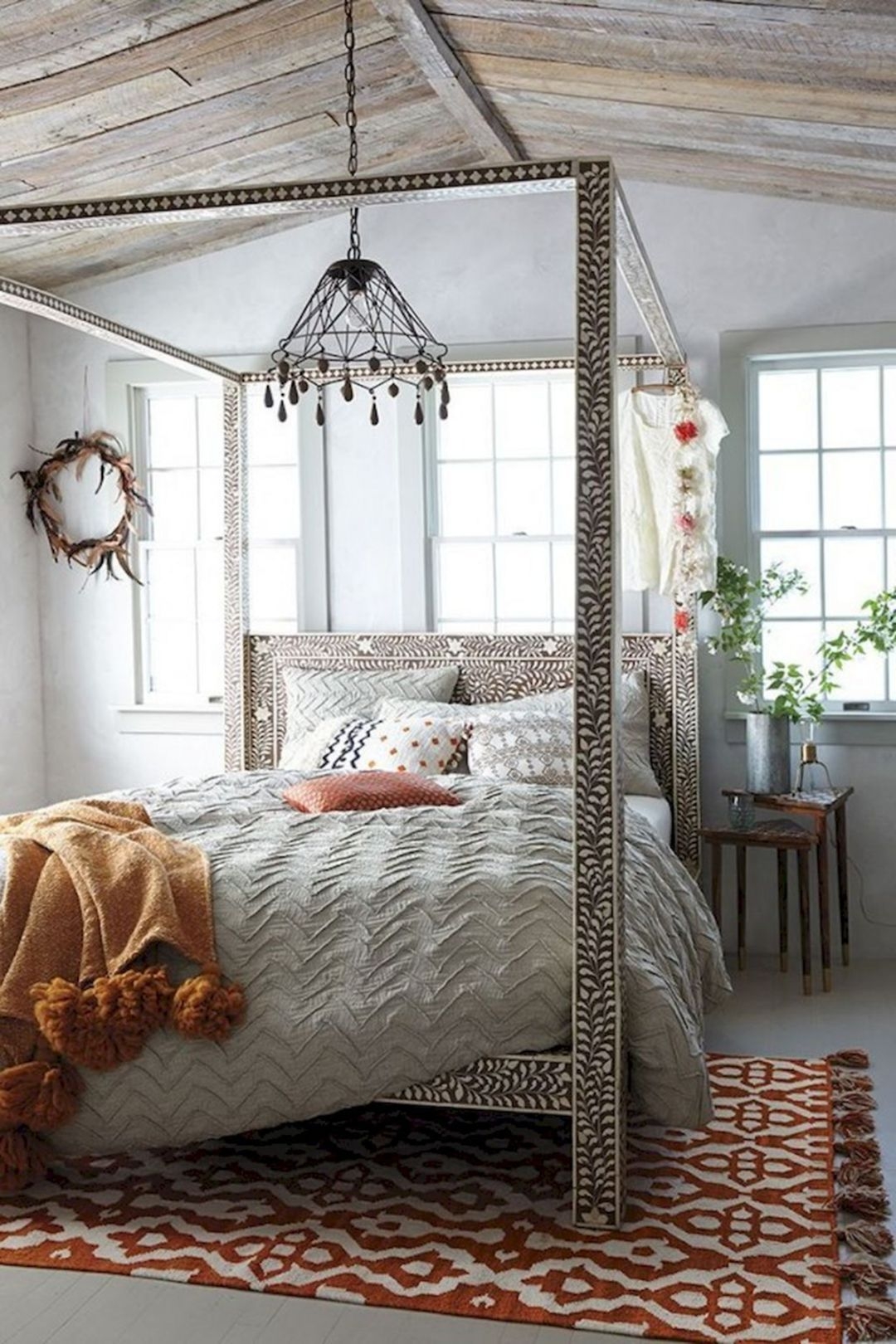 A gorgeous canopy bed with four posts, that is going to transform your master bedroom into an old-fashioned work of art. The frame boasts of striking leaf carvings and distressed finish, with stabile legs and matching headboard.