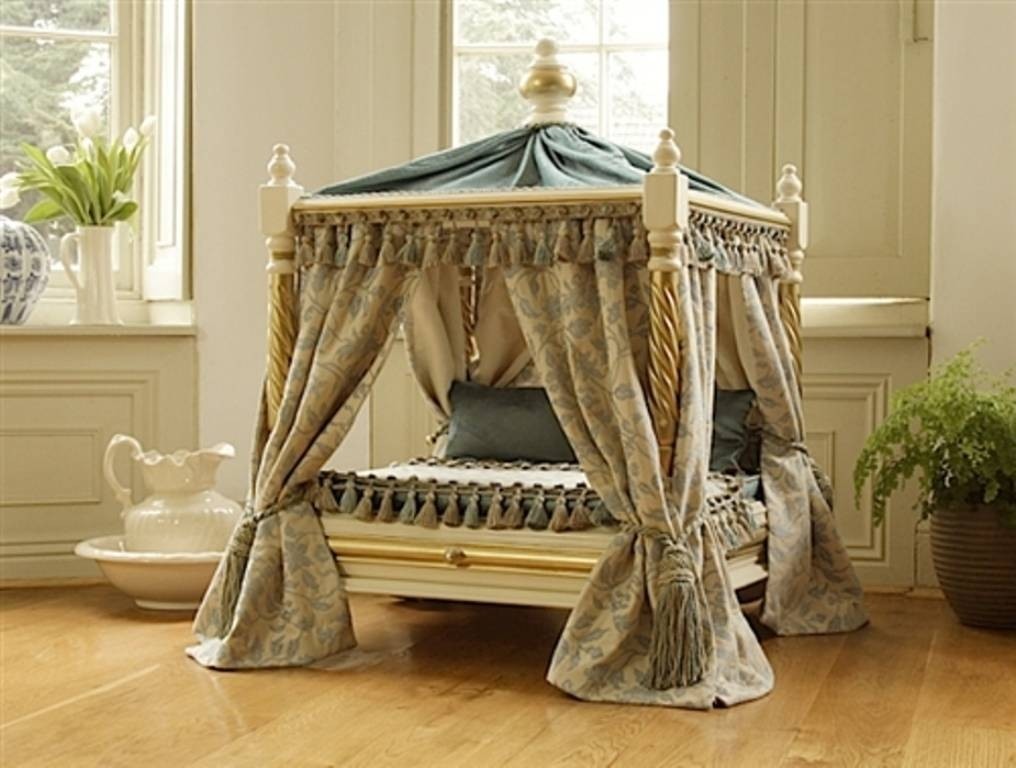 Thanks to this bed for indoors, your beloved pup will be sleeping like a royal family member. The bed boasts of a sculpted silhouette, with turned posts, golden accents, stylish ball finials, a quality fabric canopy and decorative curtains.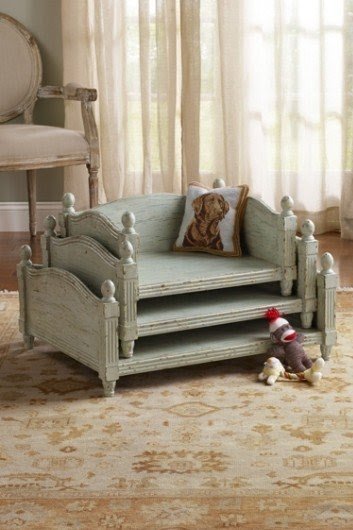 Stockholm Dog Bed - Wood Pet Bed, Dog Furniture, Pet Bed | Soft Surroundings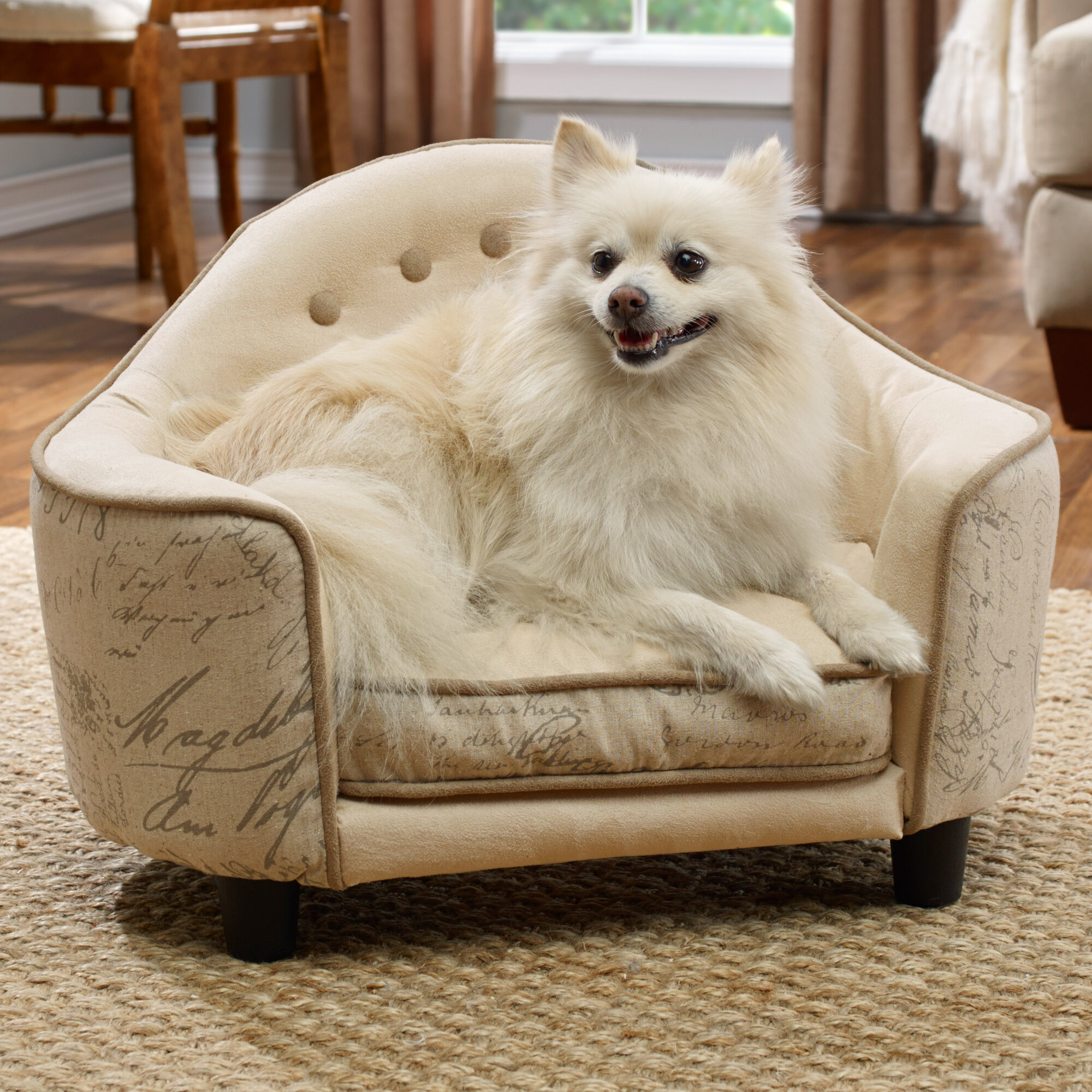 French Script Headboard Dog Bed
Cosy contemporary sofa for up to 25-pound pets. It has a semi-oval wooden frame with low black legs. It features an arched back, creamy inside surfaces, a lettering print outside. It's foam-padded and has a removable washable cover of beige fabric.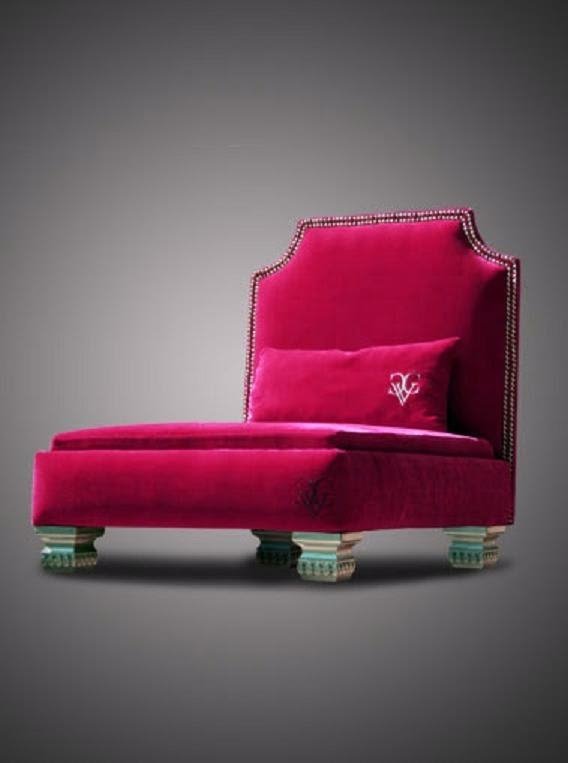 Jole Designer Dog Bed - Beds, Blankets & Furniture - Furniture Style Beds Posh Puppy Boutique