At the end of a long and tiresome day, the last thing you'll want to do is rest on an uncomfortable and hard chair. You deserve to relax in maximum comfort so why settle for less?
If you've never considered getting an oversized recliner, now is the time to do so. Days are getting busier, working hours are getting longer, and relaxation time is now needed more than ever.
This is where recliners come into play. Although they're best known for procuring relaxation, these beloved pieces can do way more than that! Here, you'll find the top reasons why you should get an oversized recliner for your home and simplify your life for the better.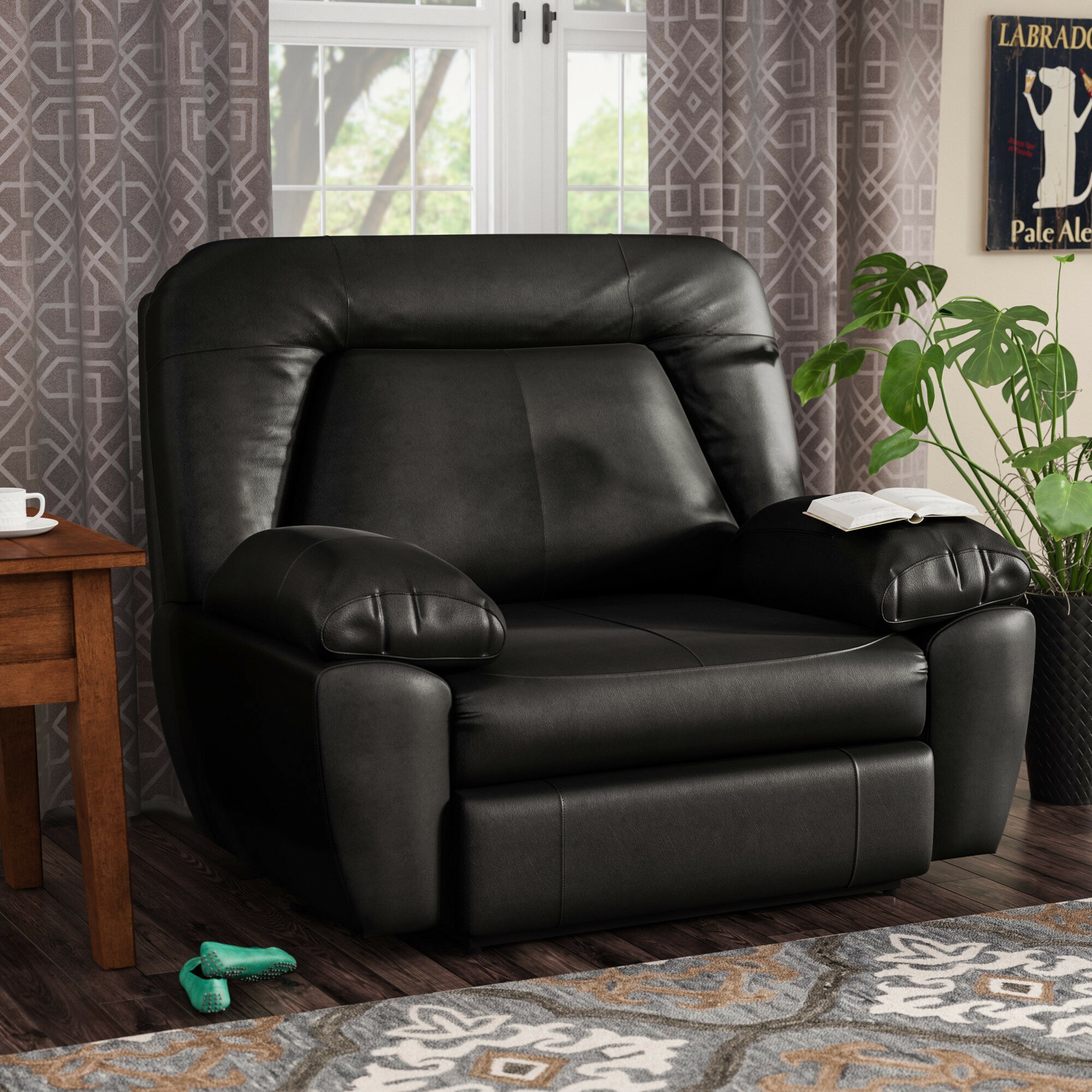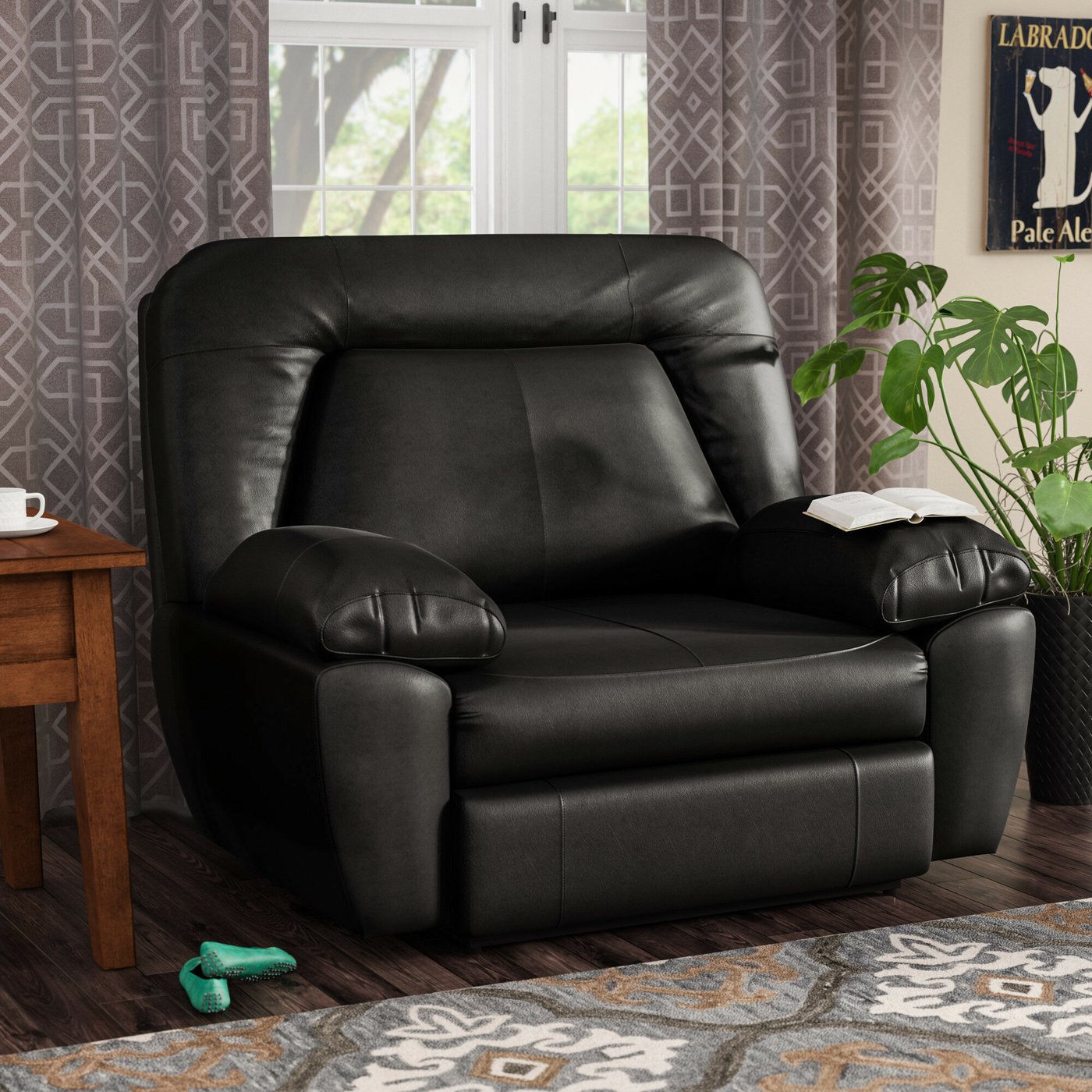 Utmost comfort
Recliners can bring you in a state of complete tranquility in only a split second. This is one of the main reasons why they're significantly sought after. You no longer have to move about on your sofa or chair to find a somewhat comfortable spot when watching your favorite TV show, reading, or resting after a stressful day. Since they support different types of positions, you'll be sure to find the right sitting or lying position that'll make you feel most at ease at the touch of a button. Besides, recliners come in all kinds of comfort levels whether you want to sink into the chair or prefer one with a firmer surface.
Pain relief
If you're looking to soothe your chronic pain, consider investing in a recliner for its impressive ergonomic support. It evenly distributes its user's weight and promotes healthier blood circulation which all contributes to alleviating pressure and pain in the body. So, whether you suffer from back pain, neck pain, and joint issues, a recliner will help you take the edge off. It'll support your body in all the right places, ensuring you rest properly at all times.