From a classic mid-century modern couch to the most contemporary chair, let's face it: leather furniture is a timeless option that will never go out of style!
You can find leather models for all kinds of pieces of furniture, meaning that it won't be hard to create or maintain a consistent look. Or, on the contrary, you could choose one accent leather piece that will immediately stand out without looking out of place.
Either way, let's tell you all about the pros and cons of leather furniture to make sure that this is the right material for your needs and habits.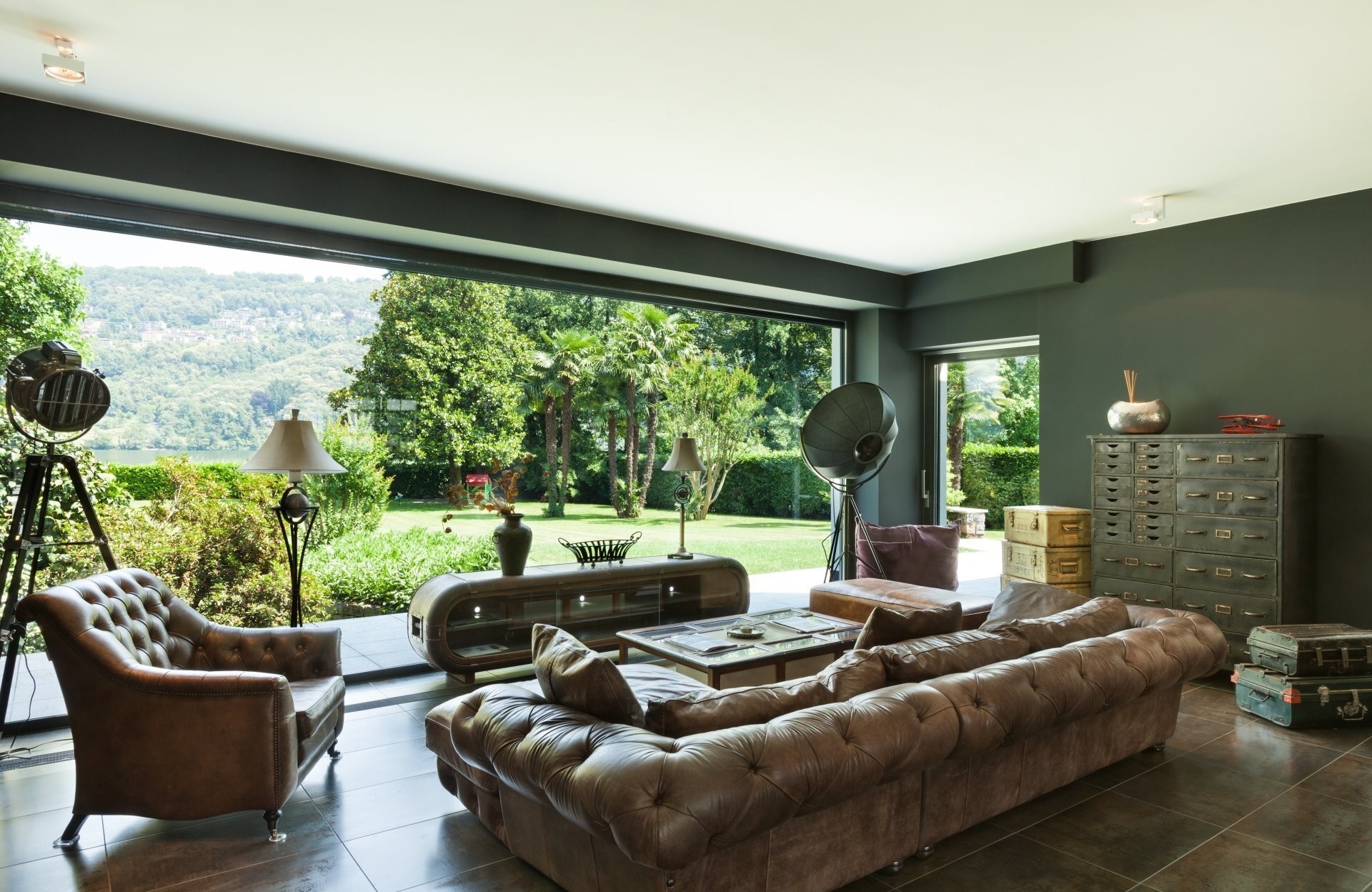 Pros of leather furniture
It looks sophisticated and stylish
The appeal of leather furniture goes beyond personal preference: it's a statement.
Thanks to its elegant look and its immediate association with luxury, leather furniture will translate into a sophisticated vibe for your living room, bedroom, or wherever you're planning on placing it.
It can work with different types of décors
Leather is especially popular with modern, retro, contemporary, and rustic interior styles;

However, depending on the style of a specific model, you can easily find a leather piece that works with less obvious settings, too;

From the material of their frame to the finish and whether or not they feature a tufted back, some more specific leather models can help you reinforce the interior style that you already have in your room.