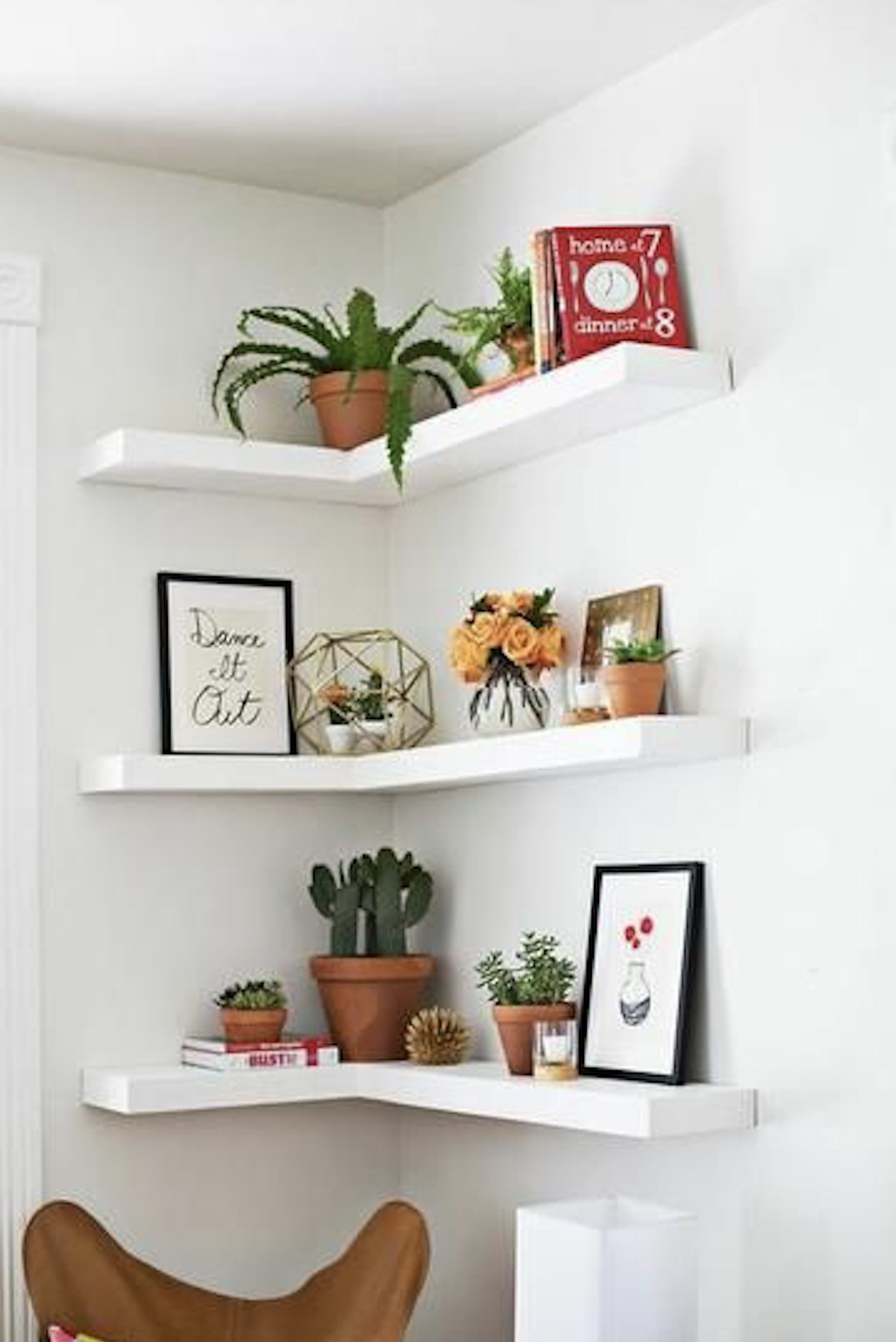 Aesthetic contemporary wall mounted corner shelves made of glossy white finished materials. These simple L-shaped floating shelves are robust, quite thick and space-saving (ideal for cramped interiors).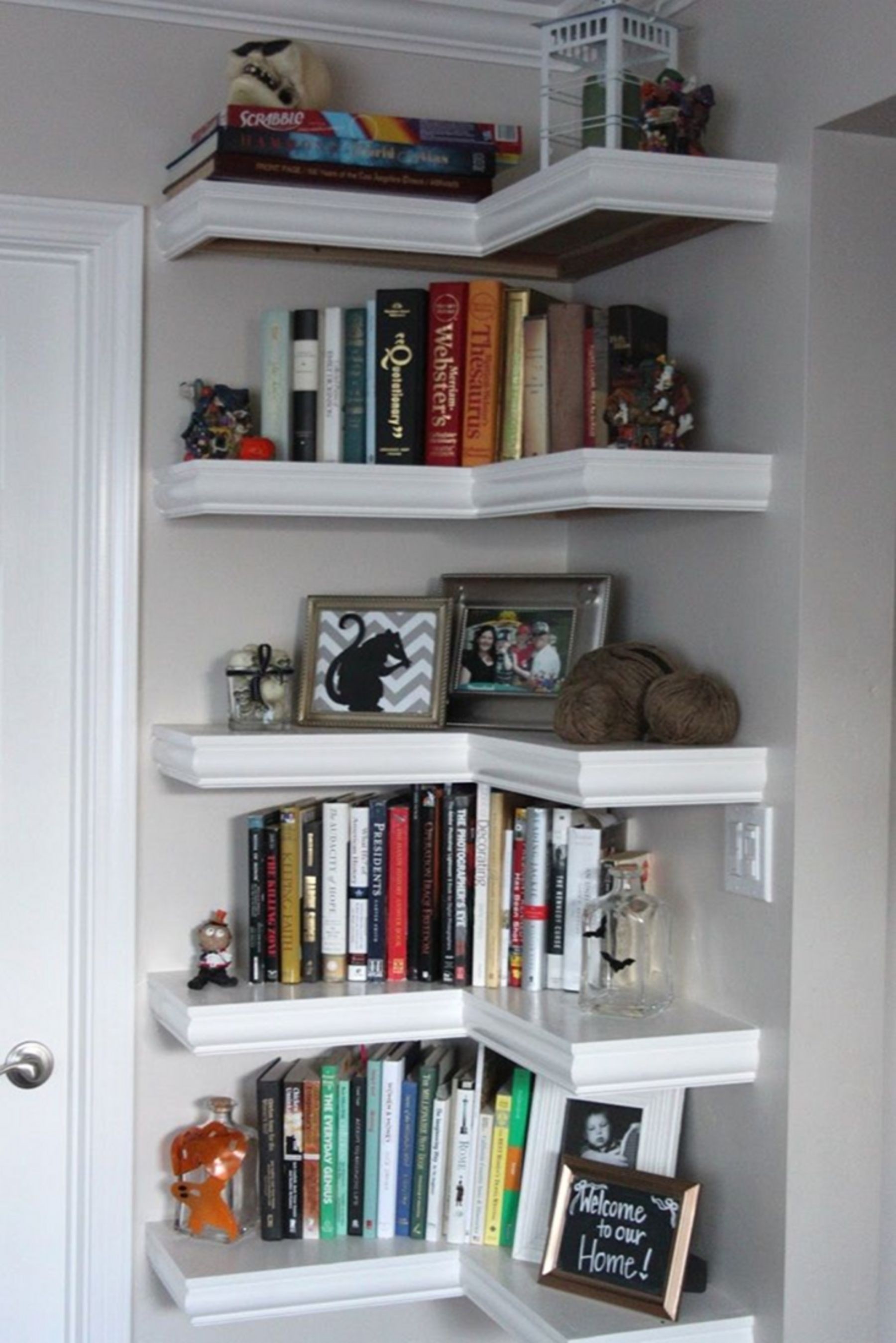 Corner Bookshelves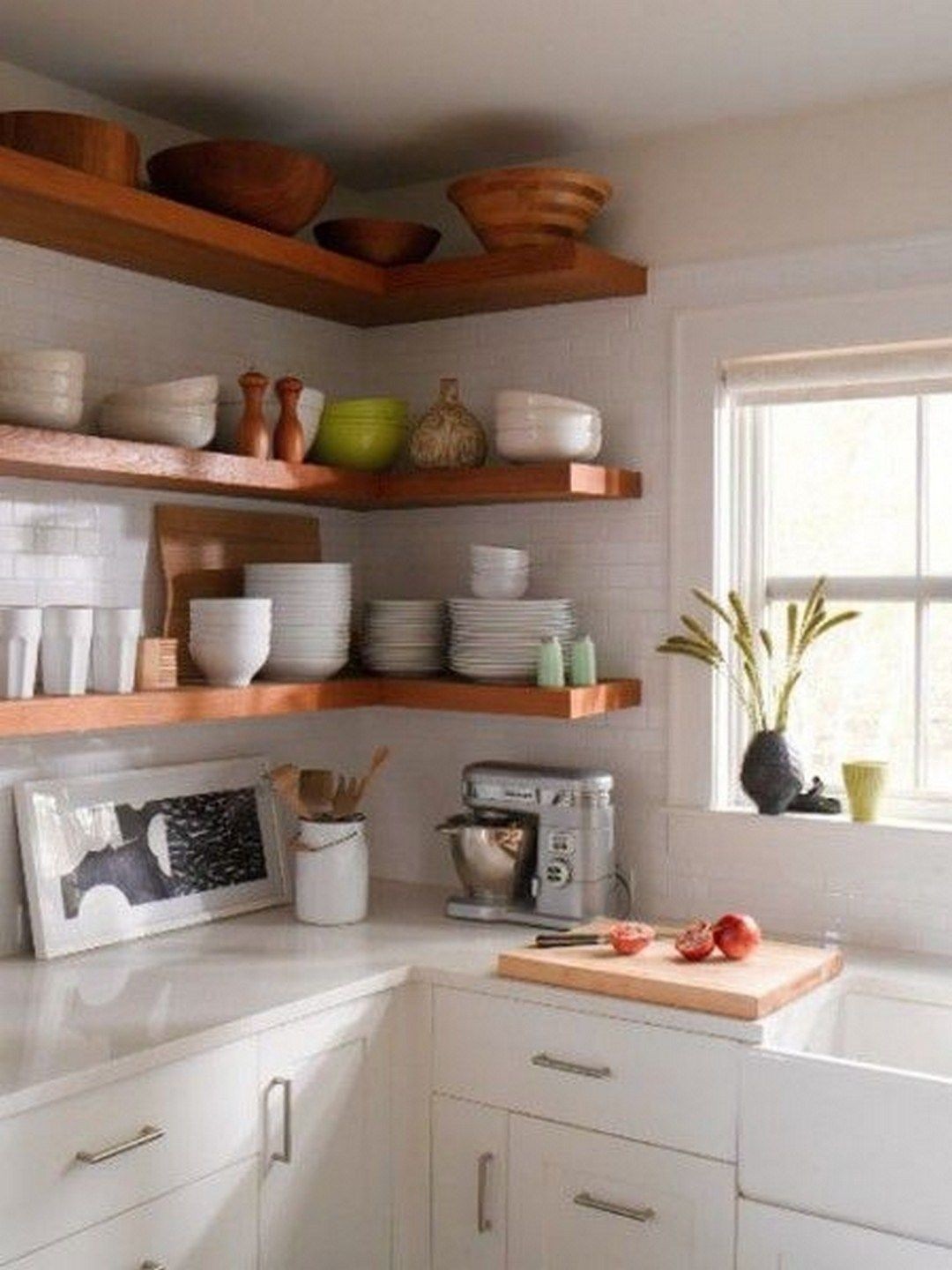 Extra-large corner floating shelves that should provide enough room for your kitchen supplies, bowls, and other stuff. Constructed from extra-thick wood, these shelves come with excellent load-bearing capacity. They are also easy to set up and pull down.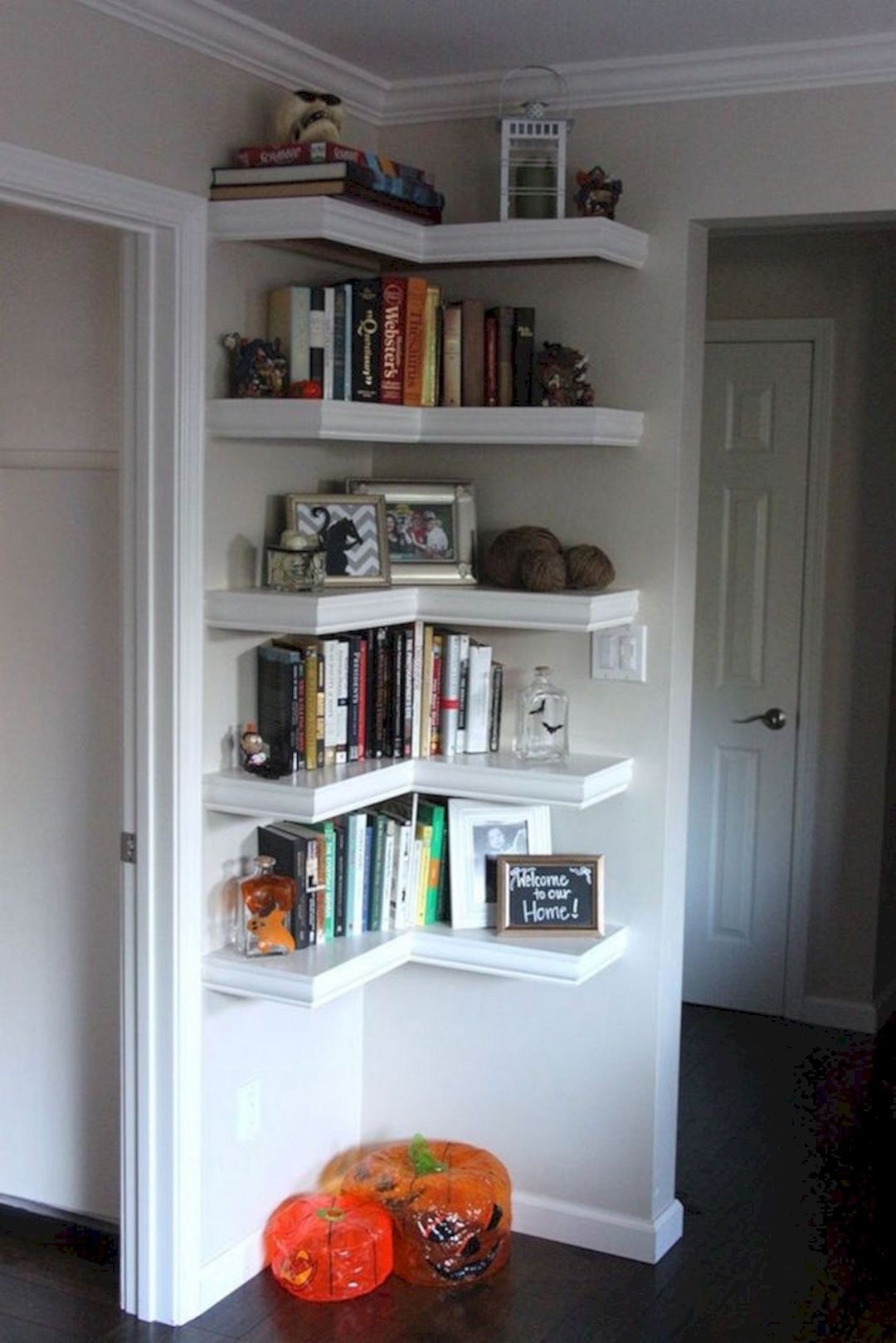 Reclaim the space behind your doors with this easy to install floating shelf. Made from wood, it can easily be customized with different color shades. You also get all the hanging hardware you need to set them up. The shelf should be ideal for your books and collectibles as well.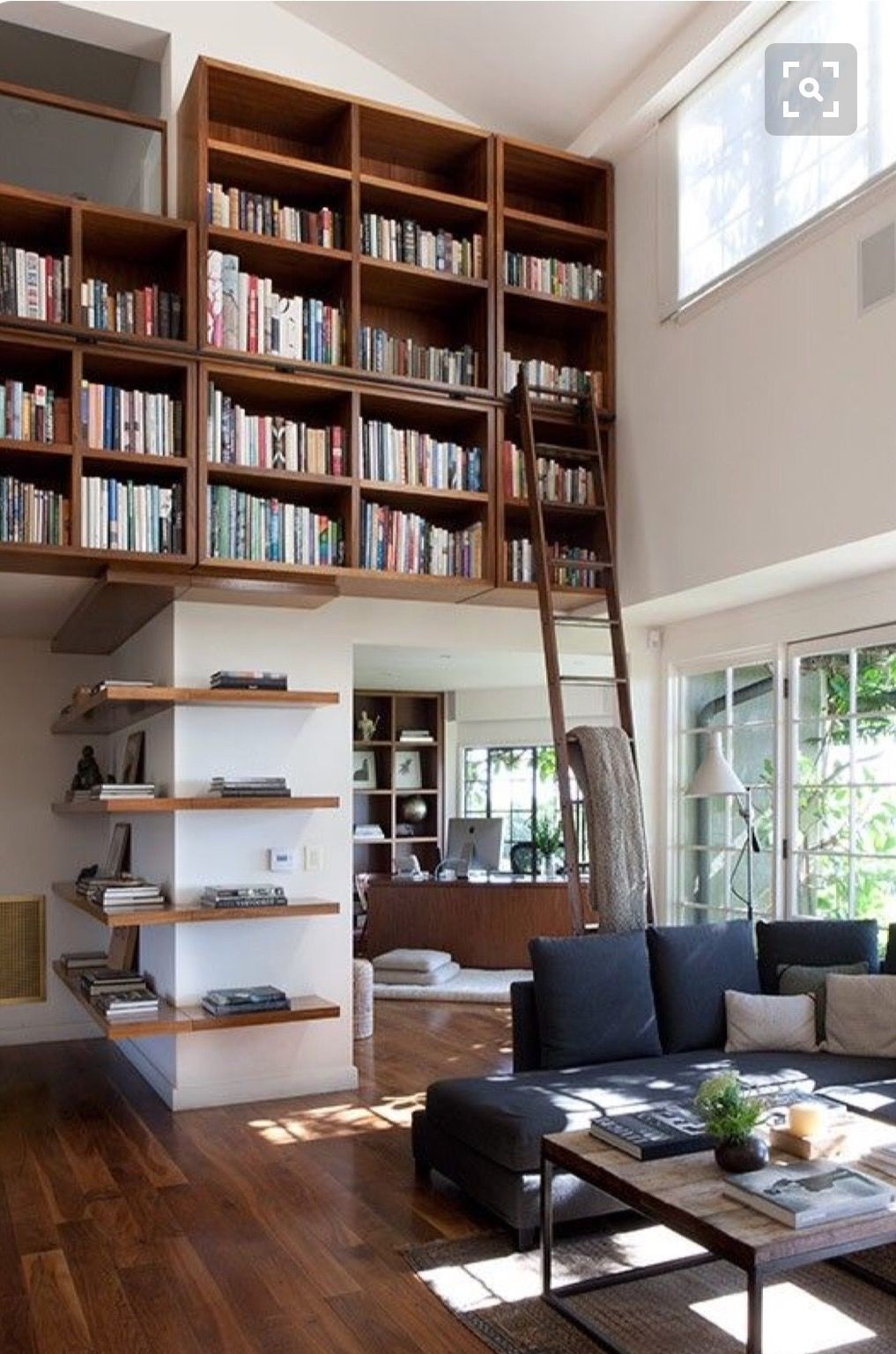 Love books and this is a great bookshelf idea...reminds me of old time libraries a bit with the ladder.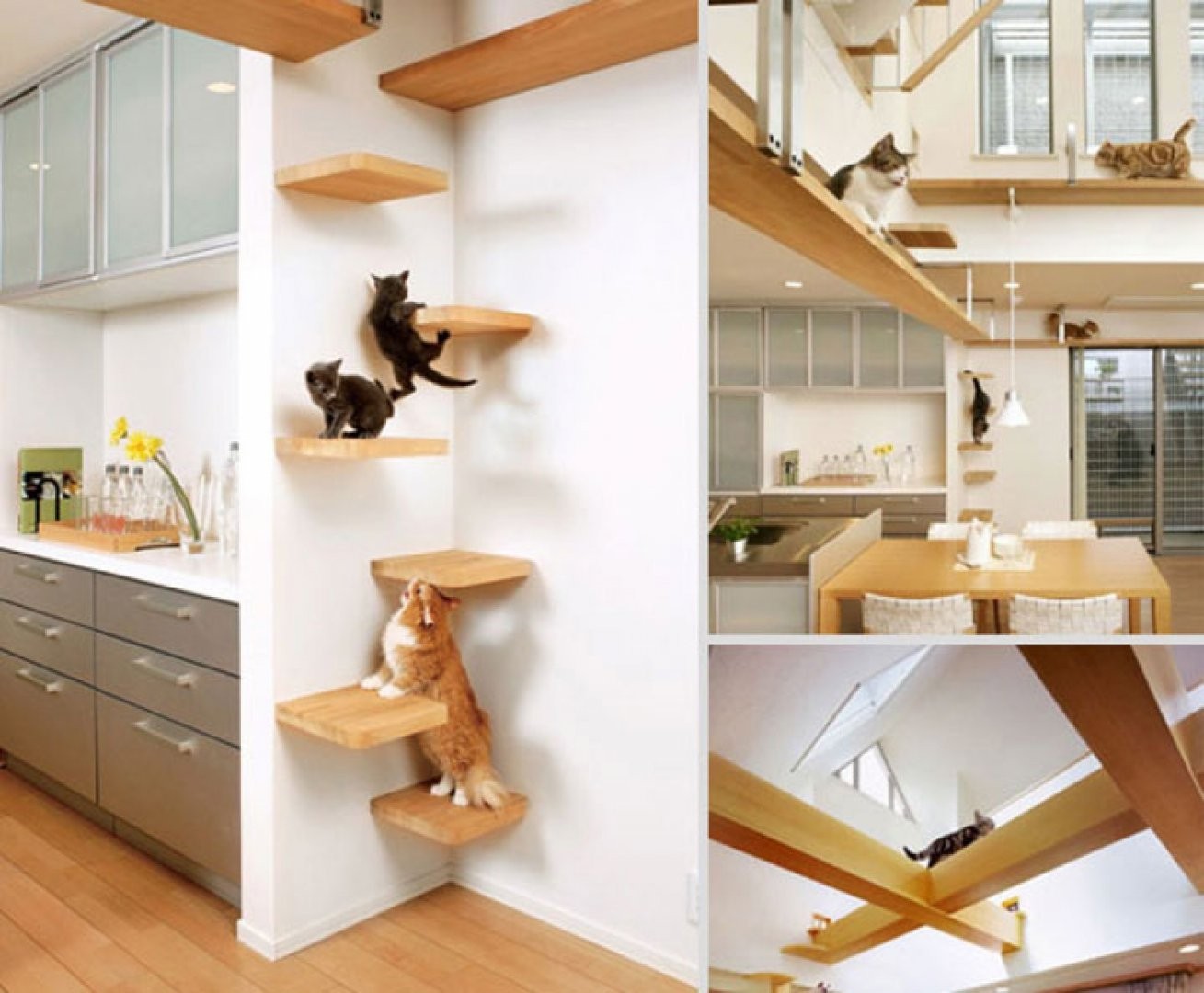 Clever setup for a DIY set of home kitten play shelves, constructed out of a few floating wooden shelves that create a staircase and nicely utilize the beams, giving them a purpose other than just holding the building together.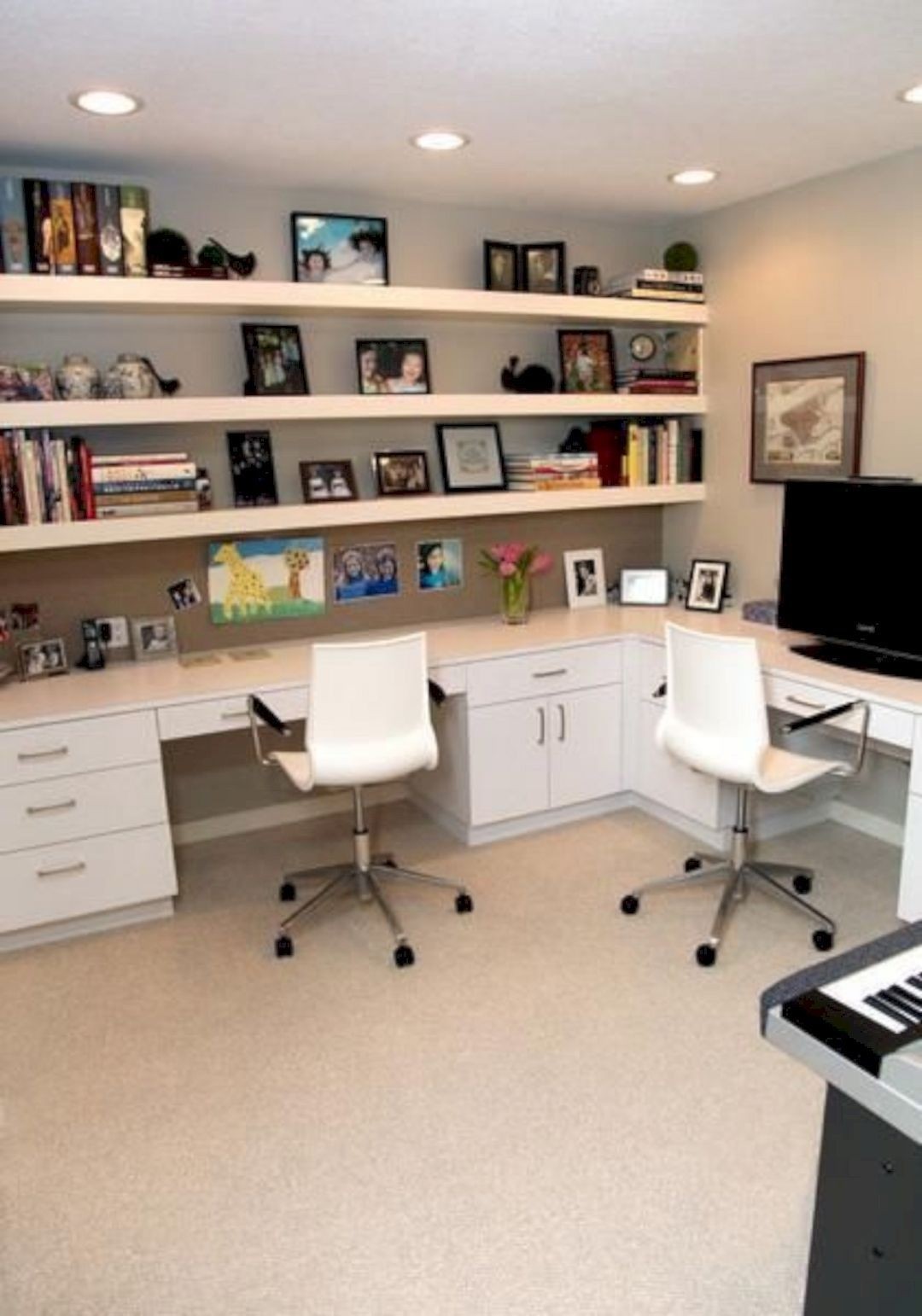 space saving ideas and furniture placement for small home office design I like the long desk with shelving plus the wood tops and white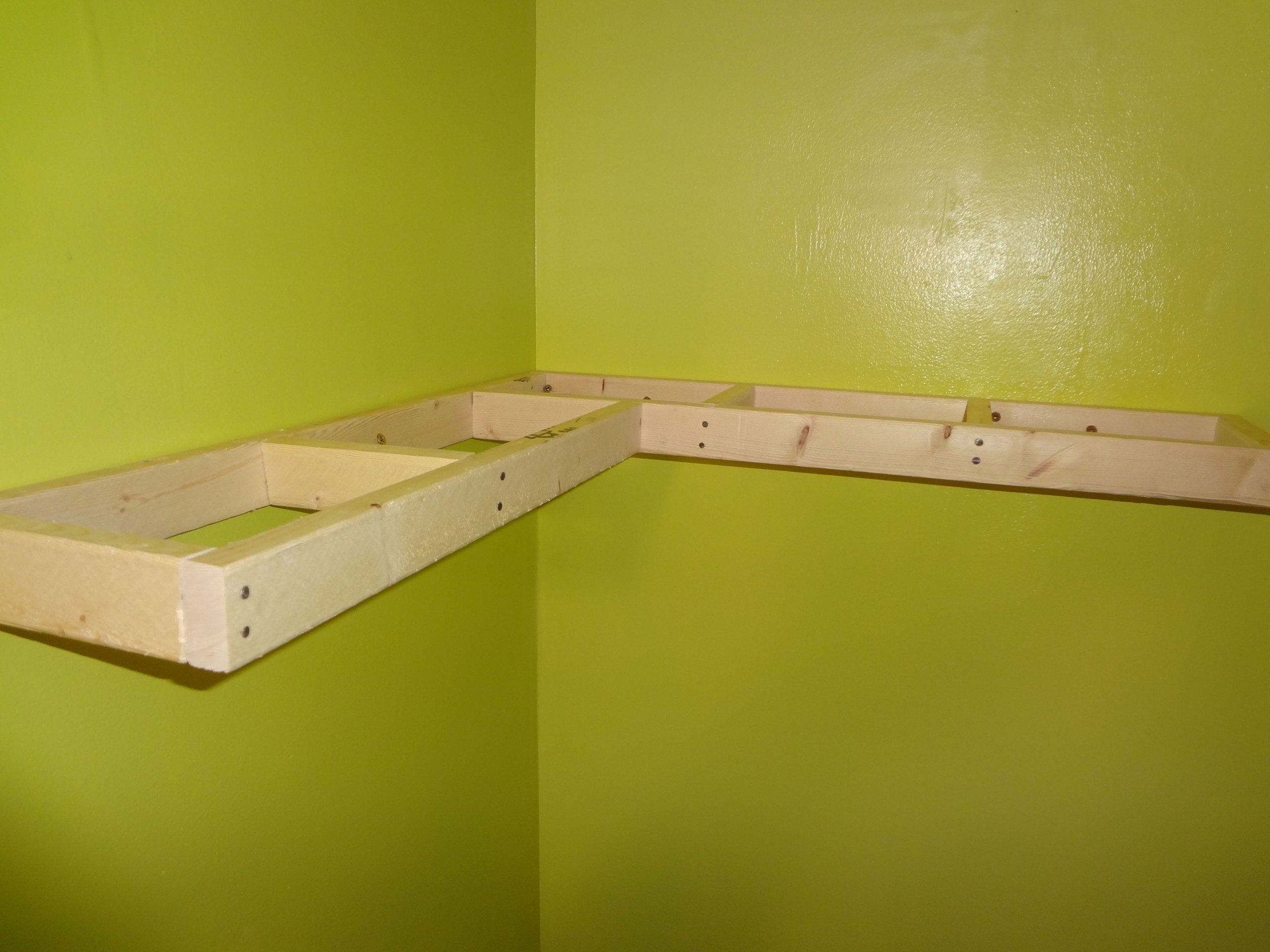 Floating Corner Shelf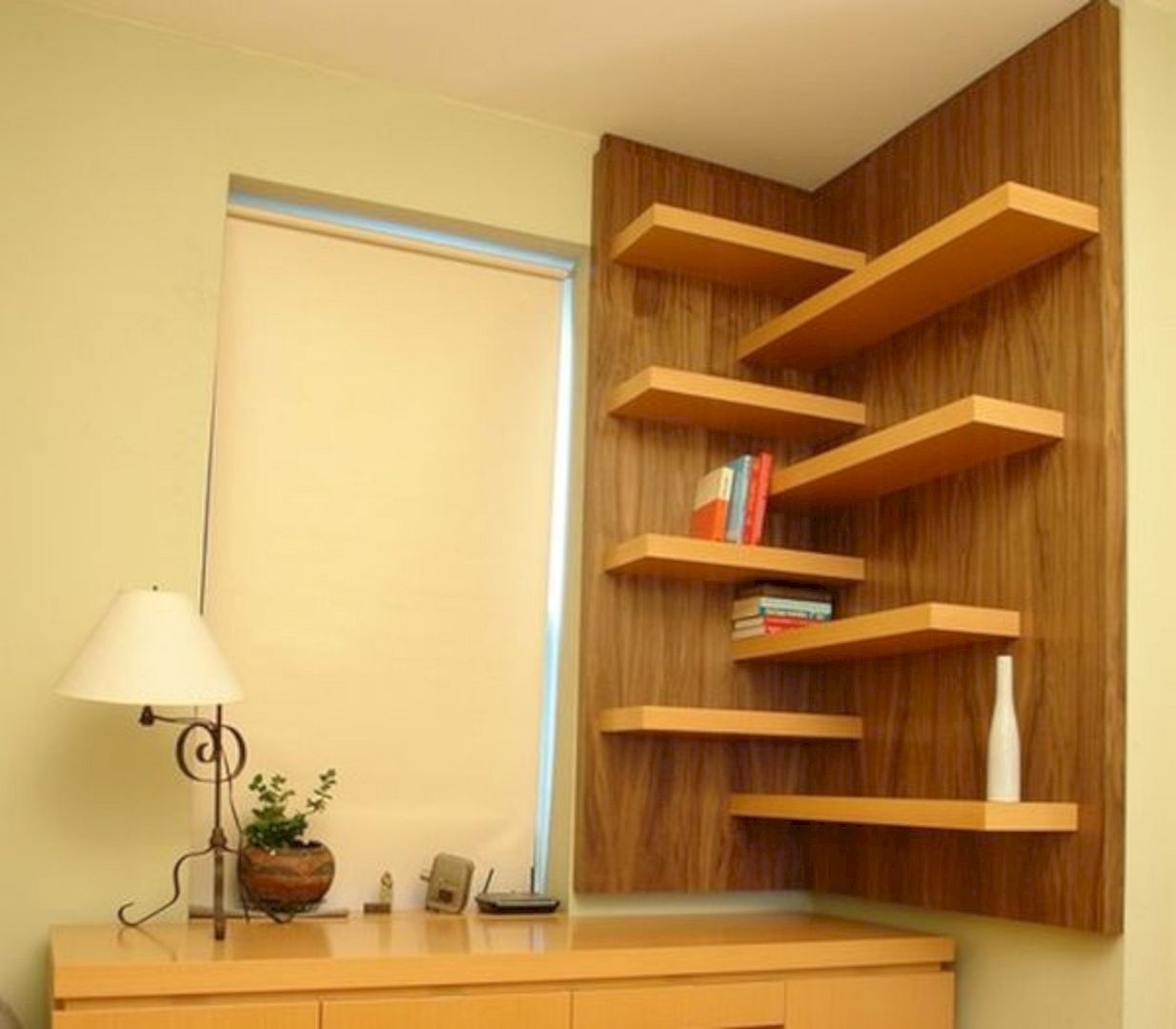 15 Corner Wall Shelf Ideas To Maximize Your Interiors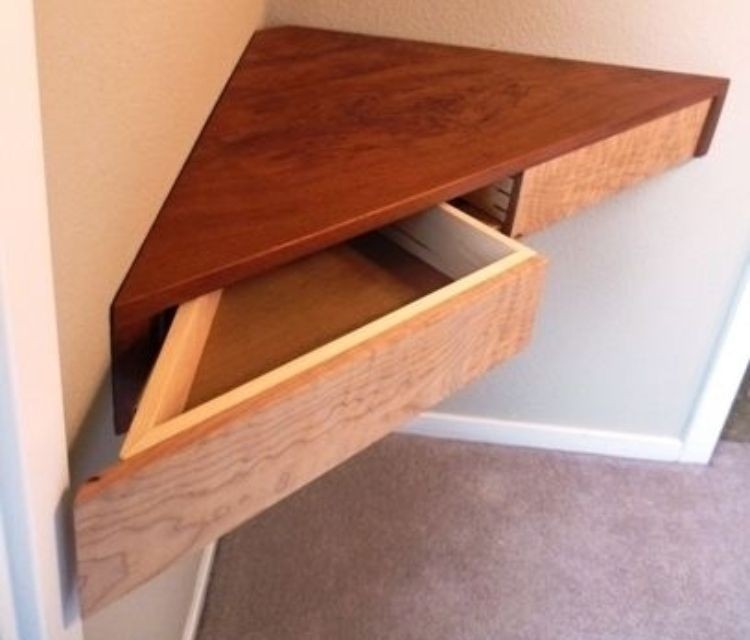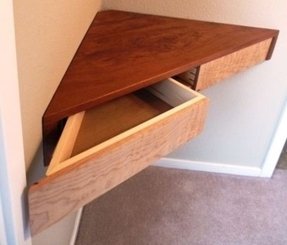 This simple and exceptionally functional floating corner shelf is the perfect solution for small spaces and people who appreciate functional furniture. Simple wood-based construction is robust and durable.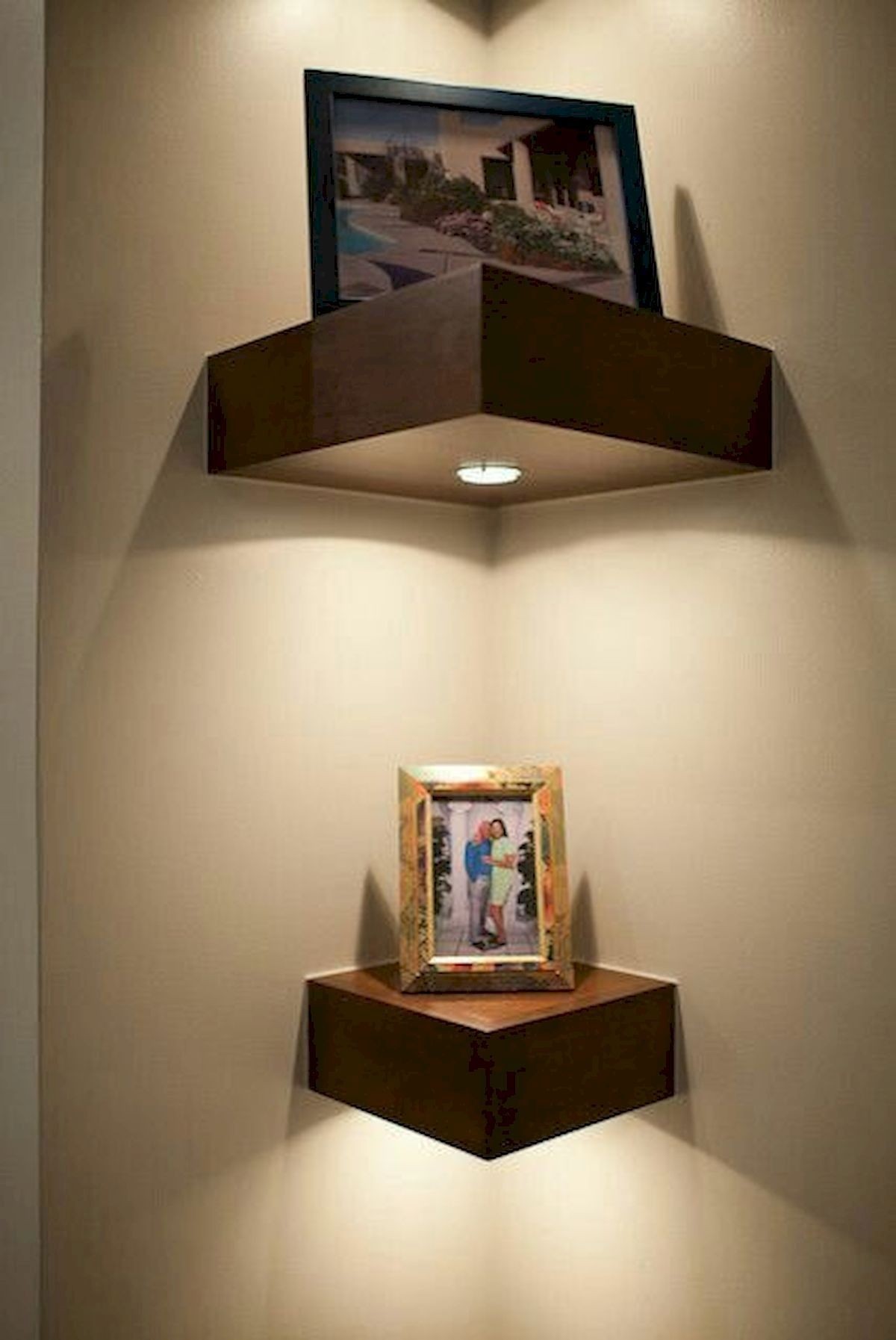 15 Awesome Accessories & Decor Ideas for Your Home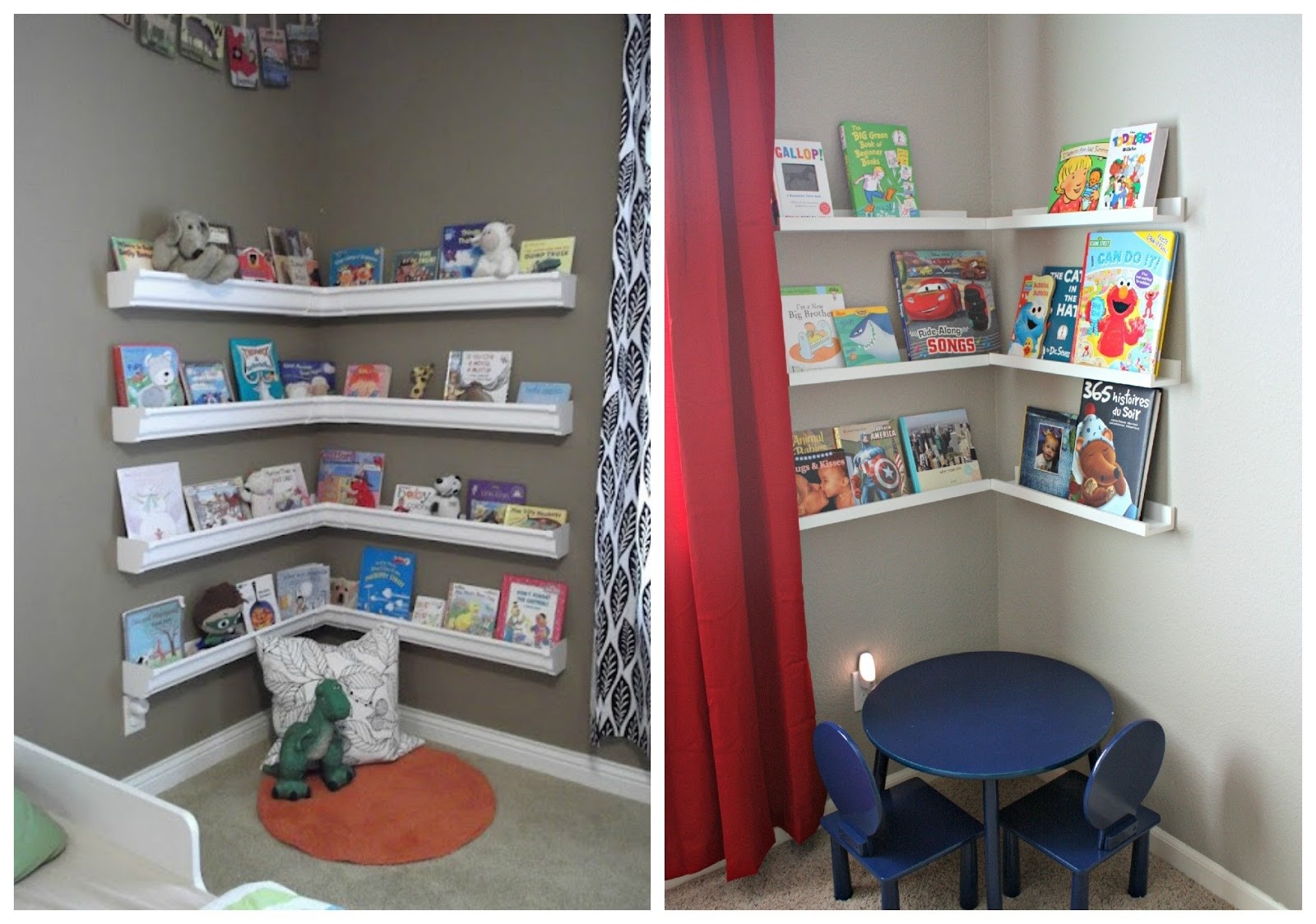 Love This! Rain Gutter Book Shelves. Super sturdy and NEVER have to be painted...unless you're like me and get a paint itch! :-)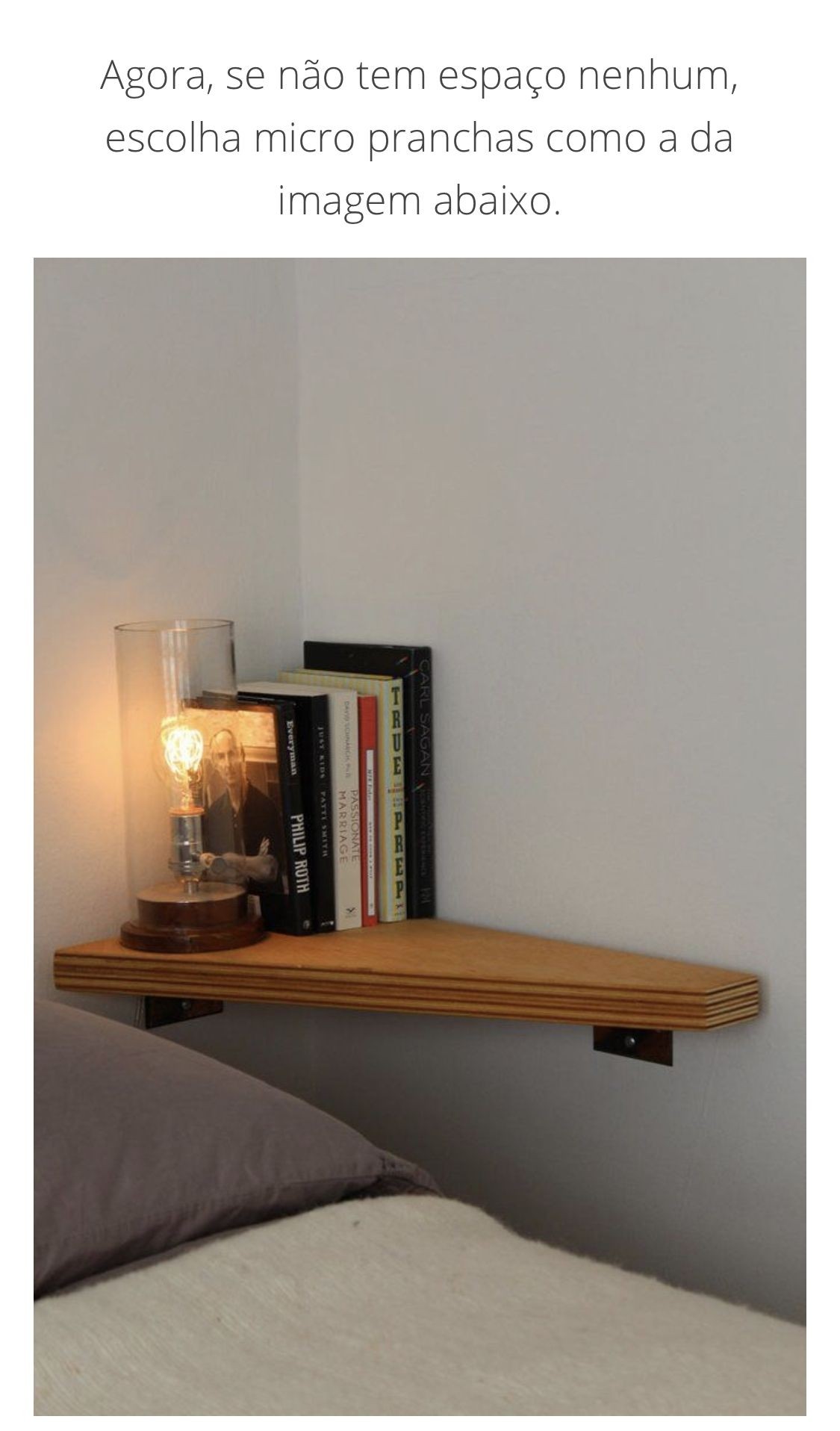 Floating night stand. This will be great for the bedroom with two twin beds.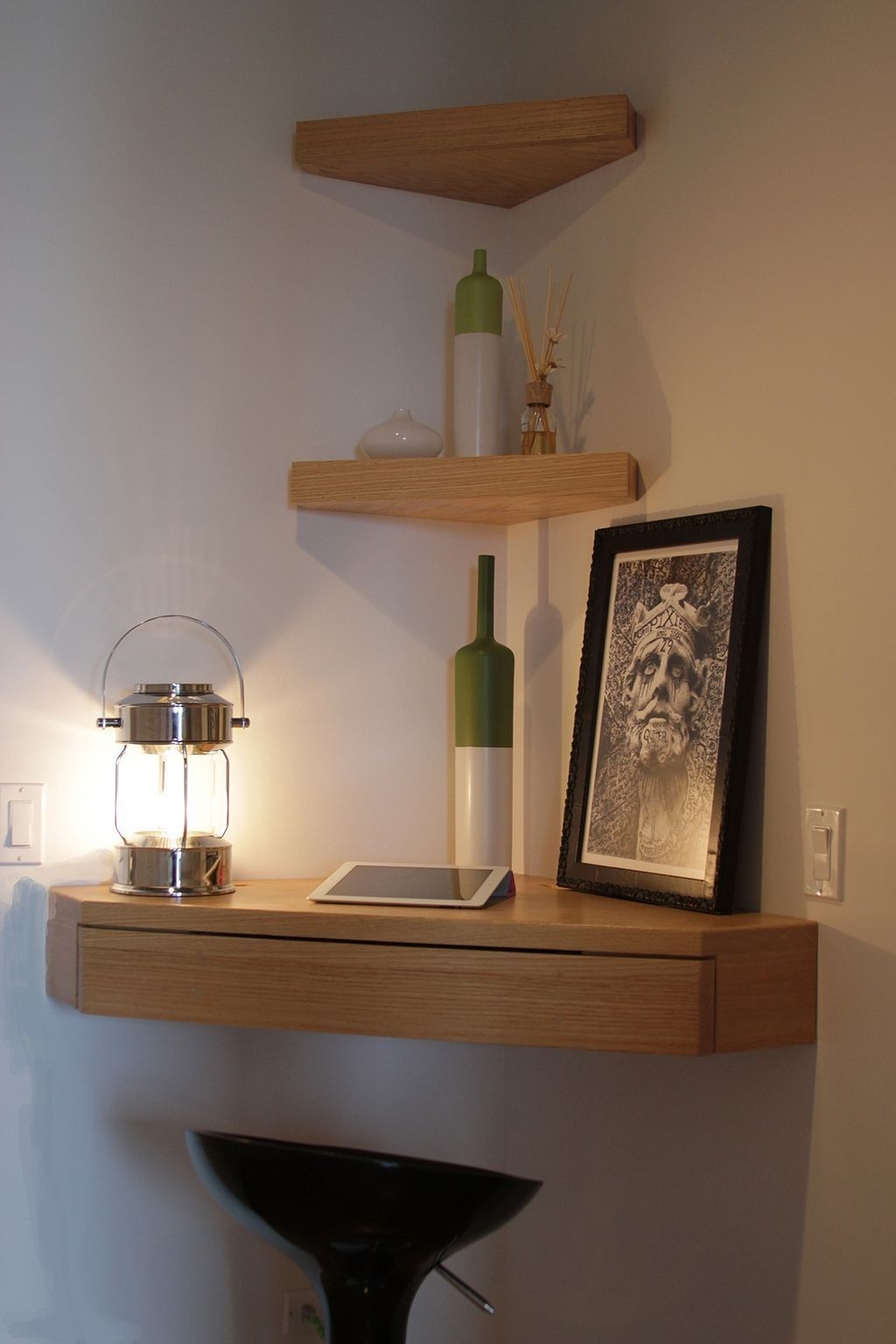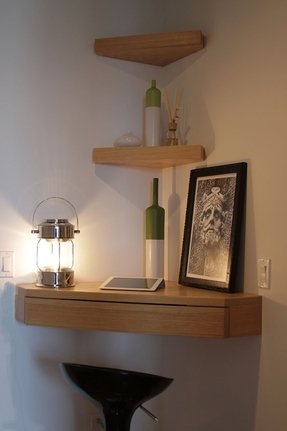 Draw the best of a corner with floating shelves that are superb for display purposes. The lower shelf features a pull out drawer, so it doubles as a small, space-saving desk. The shelves are fiber wood with lacquer coating.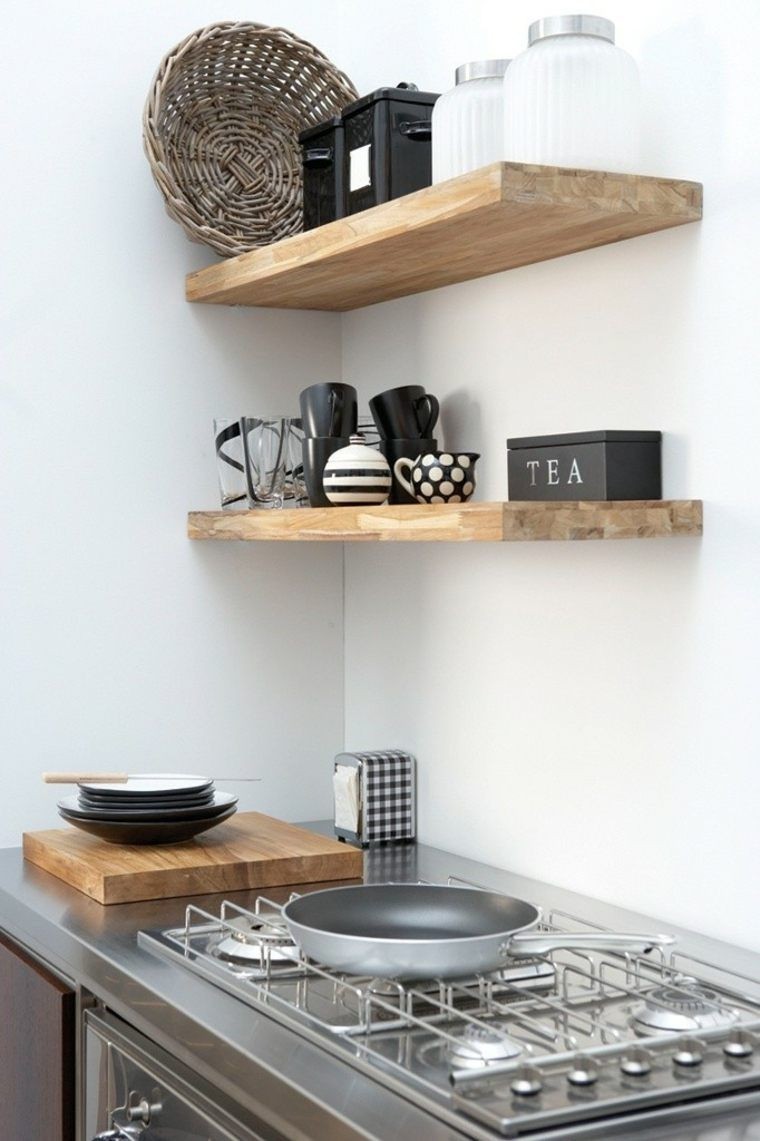 10 Favorites: Rustic Open Shelving in the Kitchen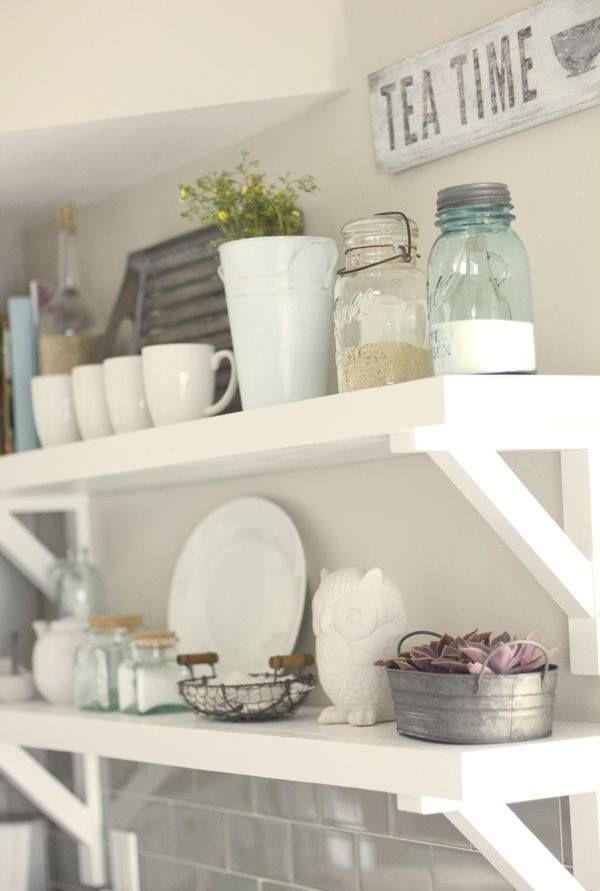 DIY Interior Design Ideas: 5 Fresh Room Designs 2013 | DIY Interior Design Ideas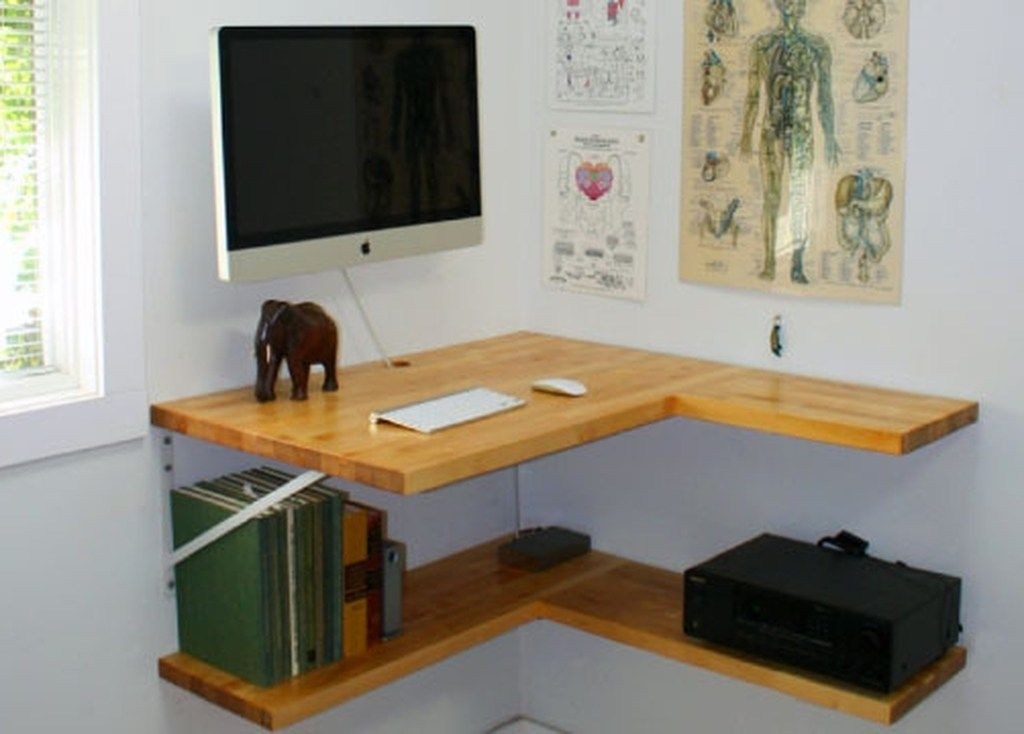 Floating corner desk | 10 Do-It-Yourself Standing Desks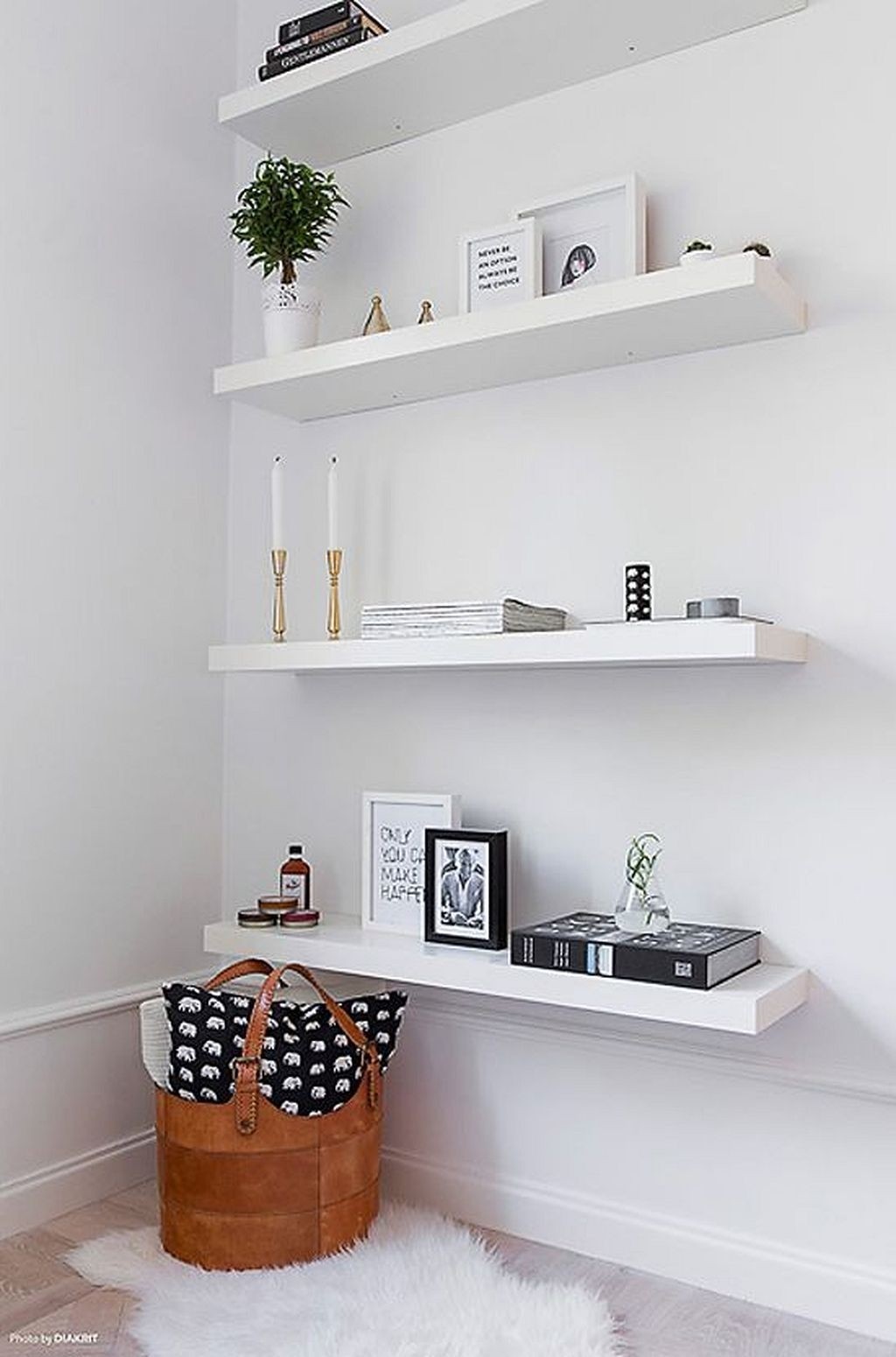 White floating shelves are the best way to create a showcase nook without adding visual clutter in a small space. These ones are beautifully styled too!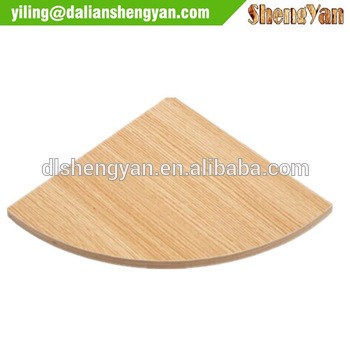 Home, Furniture & DIY > Furniture > Bookcases, Shelving & Storage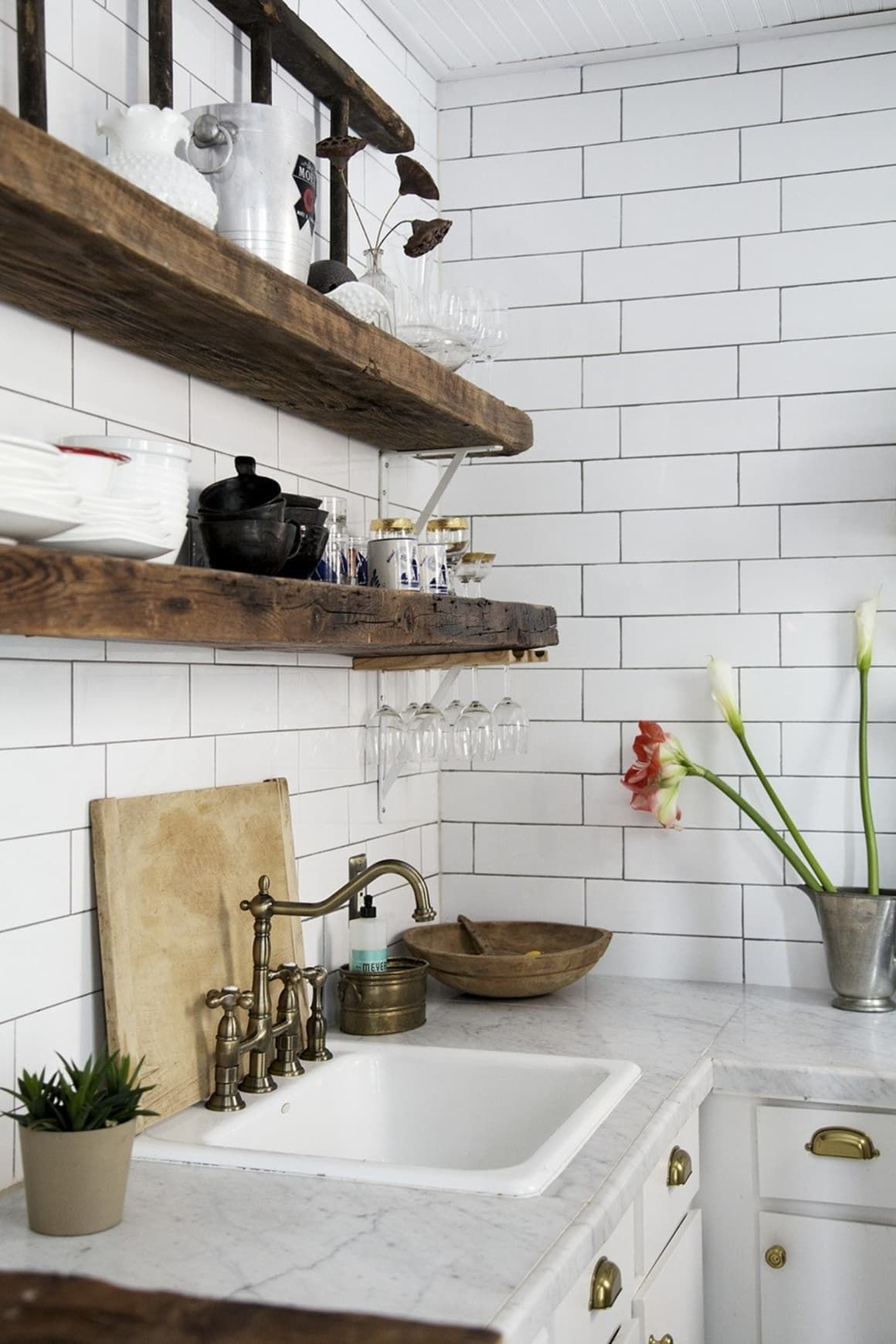 Anthony D'Argenzio's small space makeover. Click through to see the impressive before & after photos!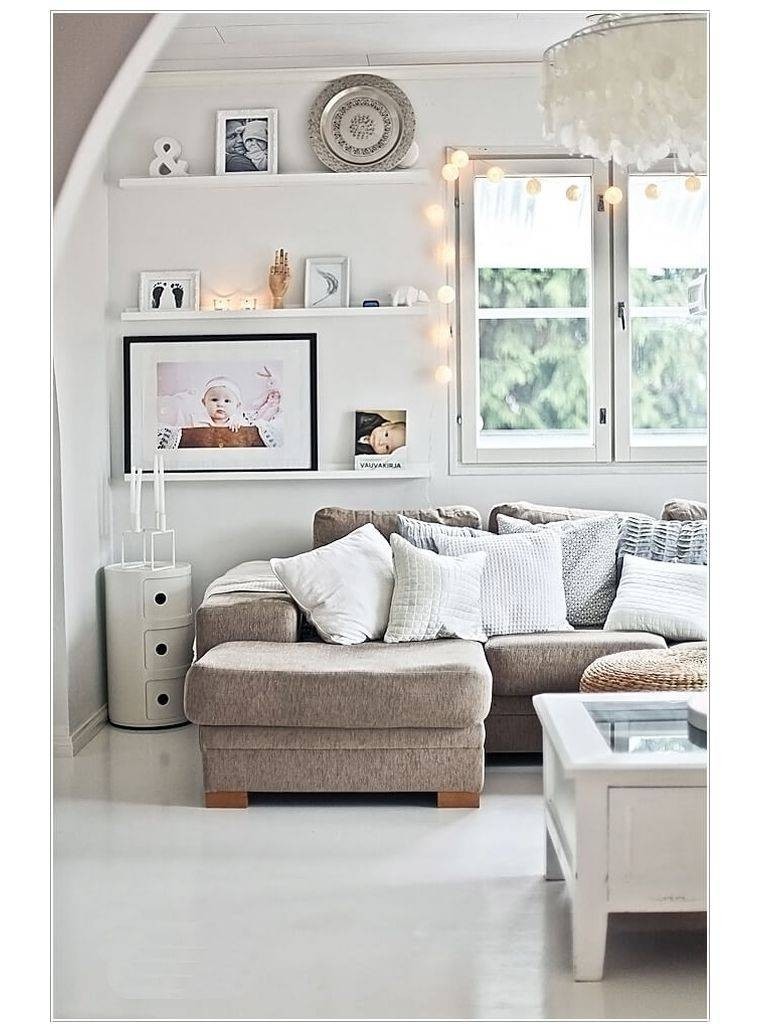 shelves = a great way of breaking up a bland apartment wall AND for placing decorative items you don't have table-space for.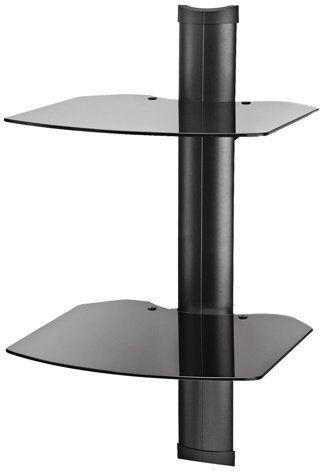 This cool floating component shelf could be used as your corner AV rack or TV shelf. It has got two shelves where you can keep your TV, computer or your favourite books. The best thing it that it has floating components which you can add.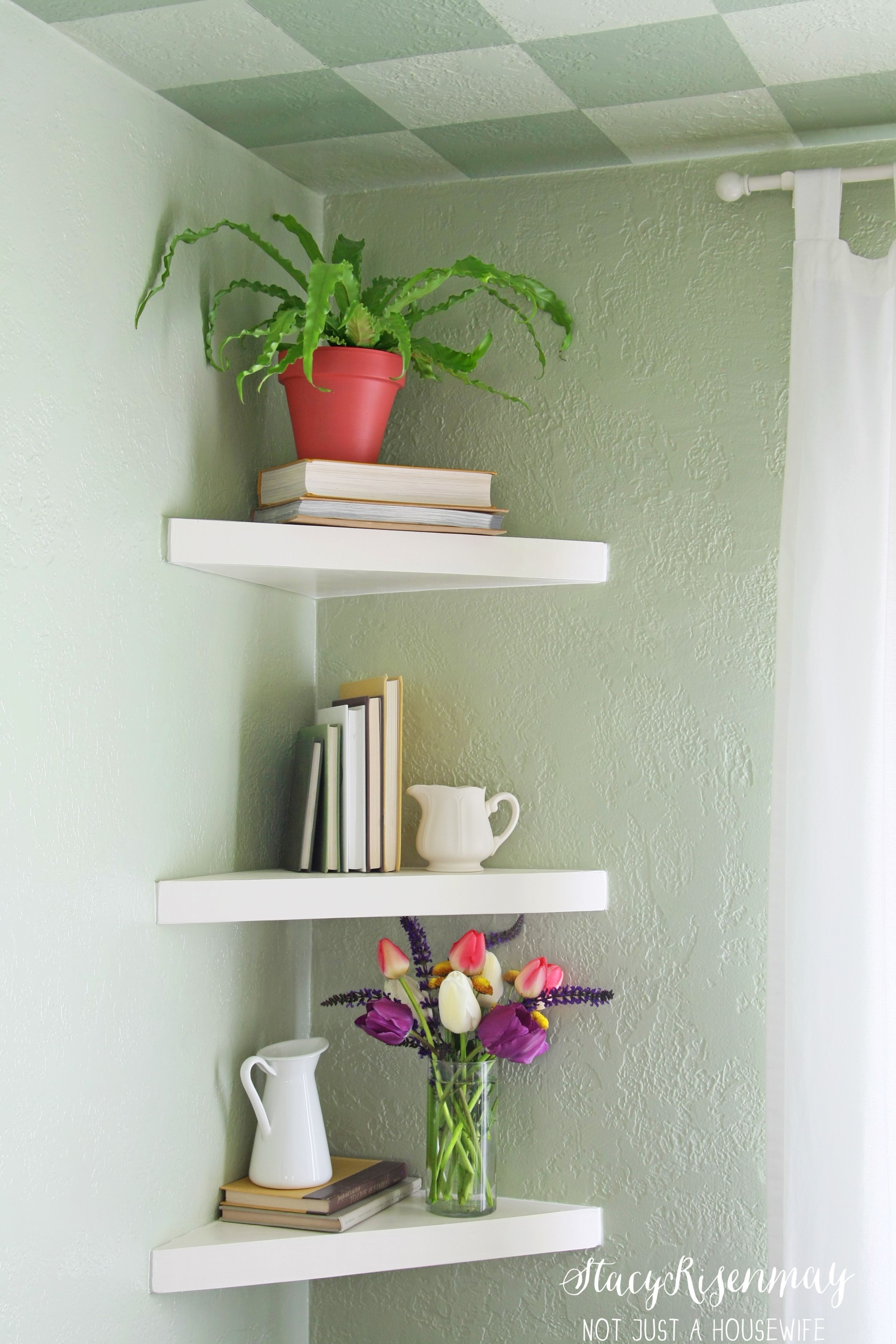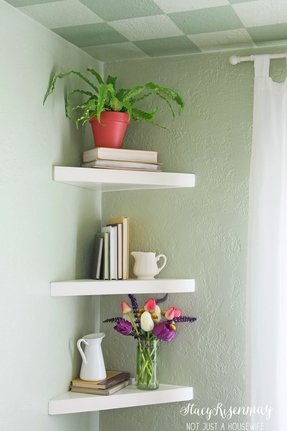 Have you ever wondered how to make floating corner shelves? It's super easy and all you need is wooden angular shelves and imagination to create nice and decorative corner like the one in the picture. Cool for your personal items and decoration.
20 Amazing Crafts to Keep Your Life Organized! - Little Red WindowLittle Red Window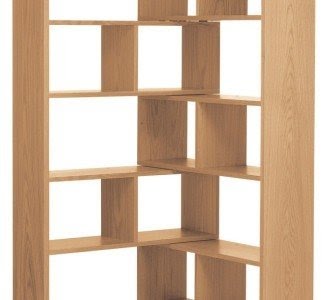 corner floating shelf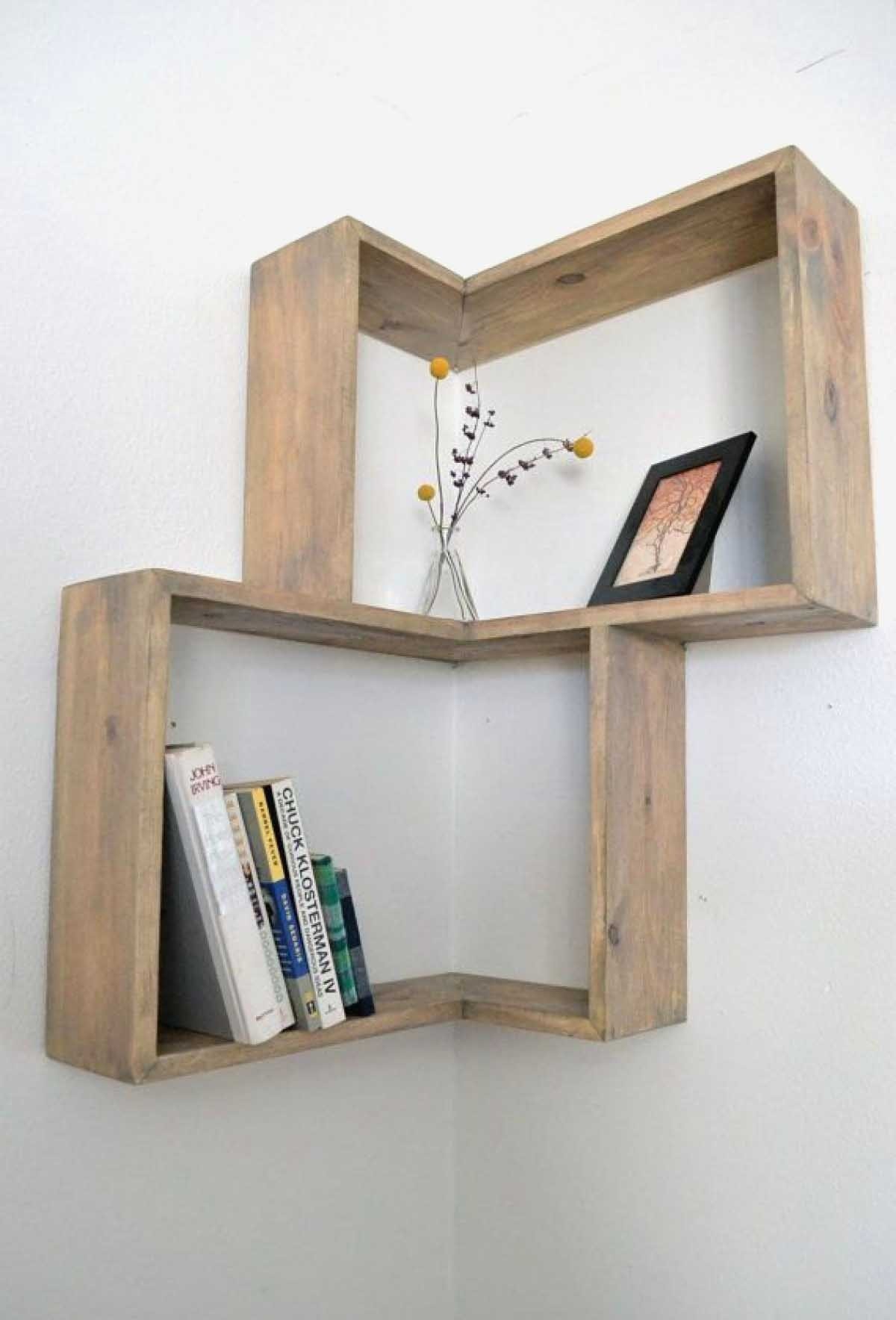 Corner box shelf. This would take up way less space than a bulky bookshelf! Staircase shelves?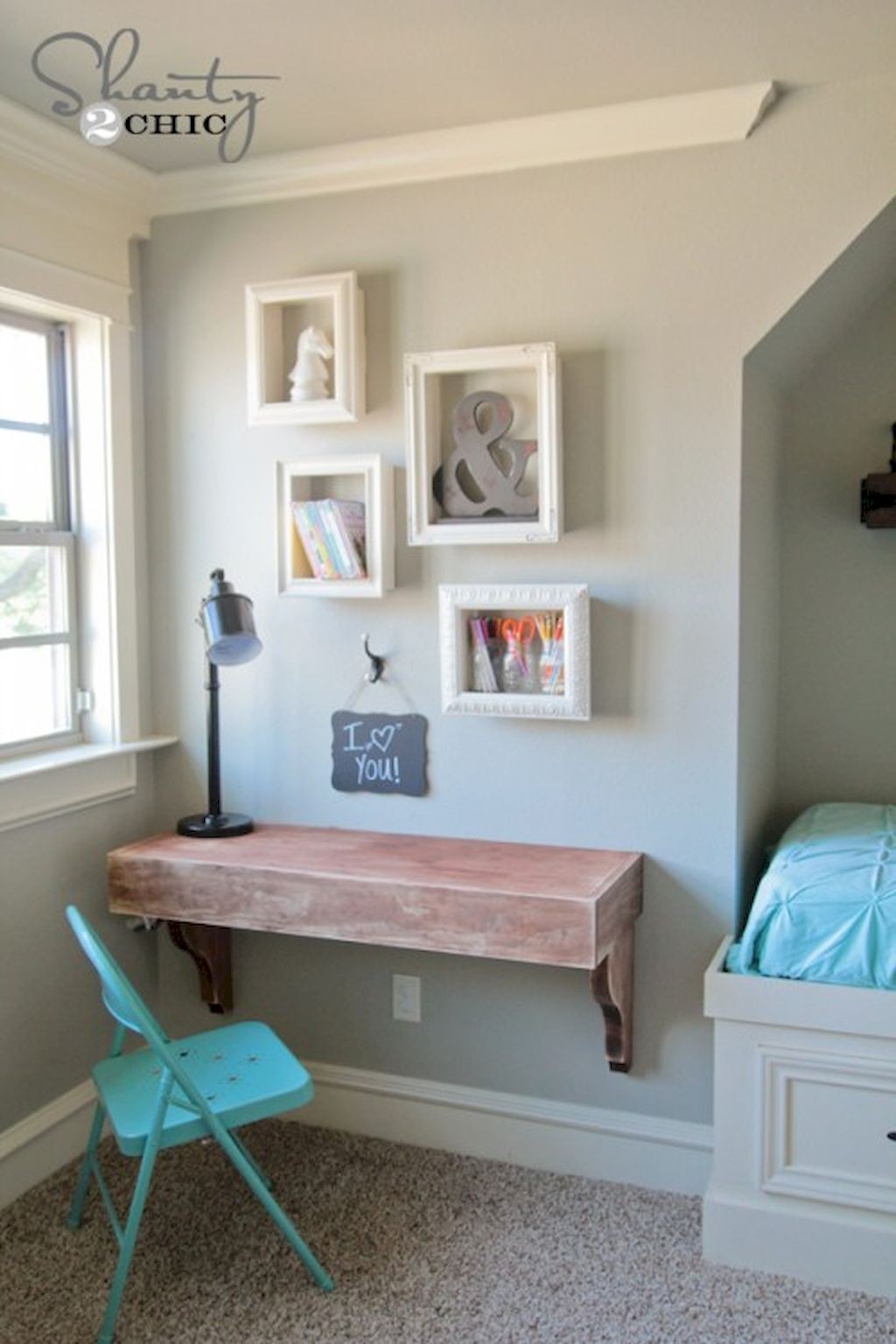 DIY Frame Shelves. You Need: 1×4 boards. You will make two cuts for each side. Add a line of Gorilla wood glue and Ryobi Airstrike Nail gun to make a box from these pieces. I used 3 nails on each corner like this.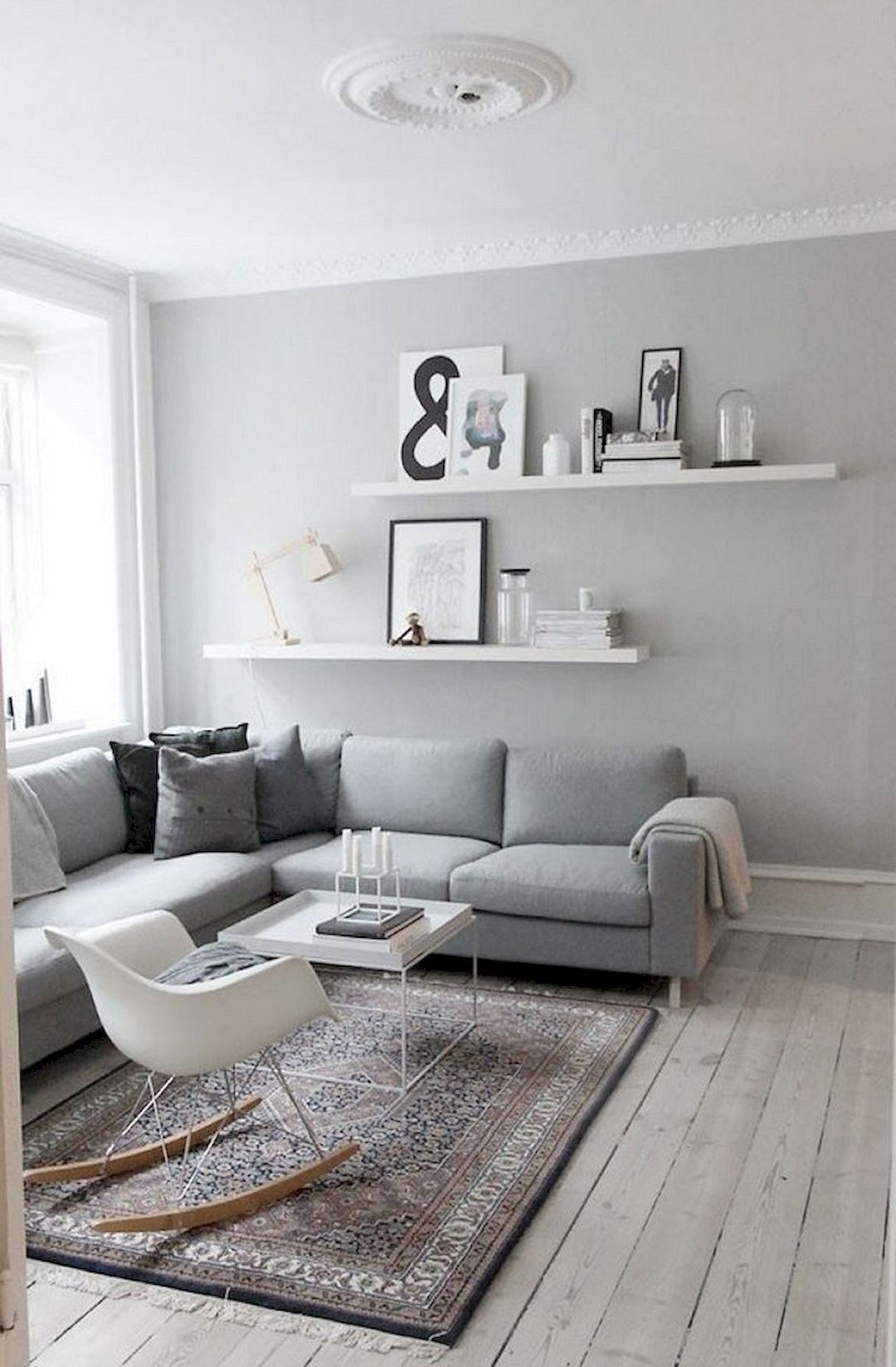 I am really the simplicity fan. Mixing white and grey shades always looks good in each interior. If you have a little bit fantasy, you can experiment with some colorful and patterned accessories to bring there some life.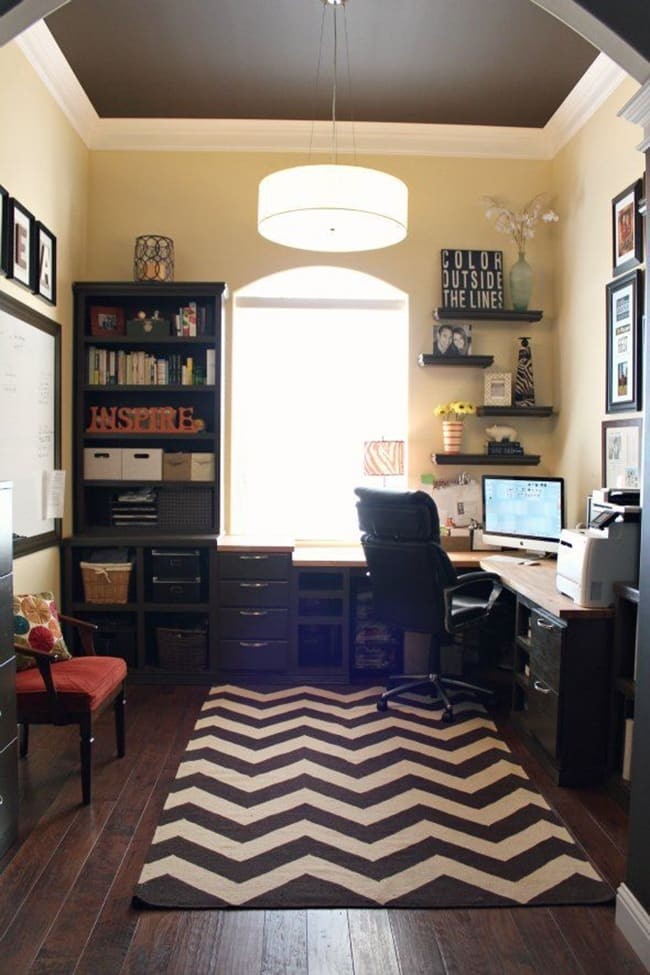 perfect office.....I just might copy every thing about this room with no shame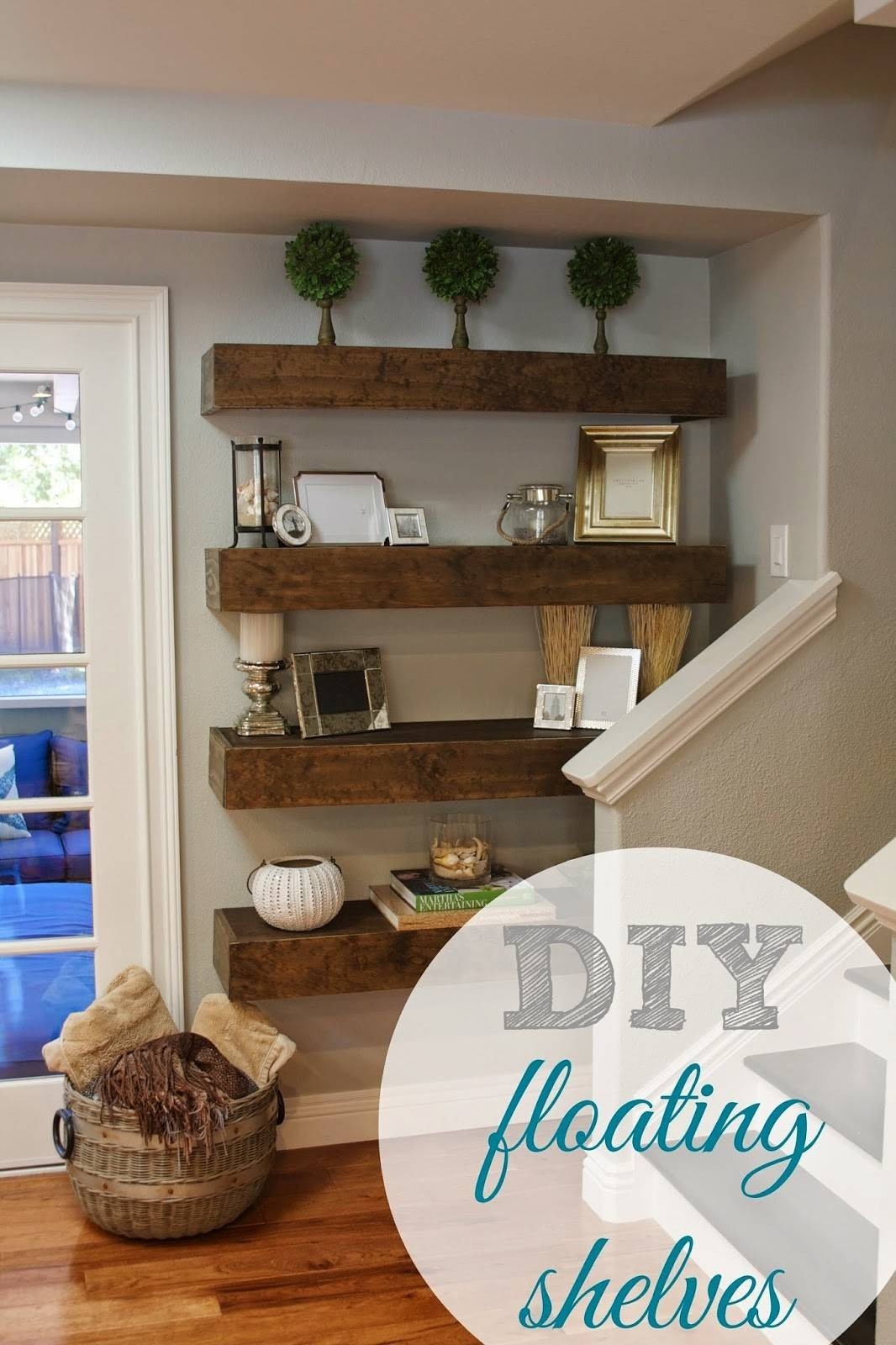 Floating Shelves! Perfect..need someone to help me with this! Gave my husband too much honeydo list! Lol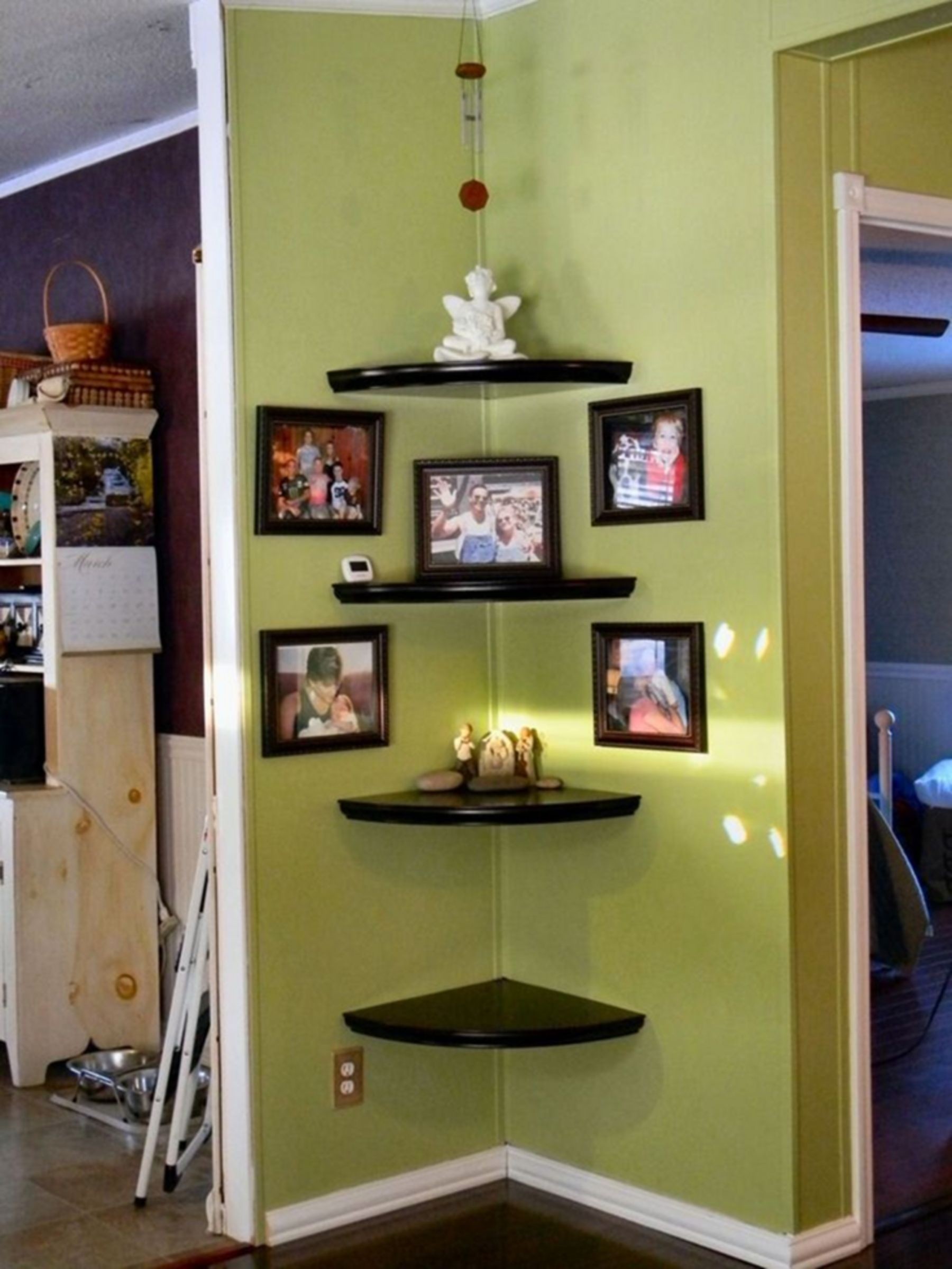 These corner floating shelves create a versatile addition to almost every corridor or living room. It will create a good spot for your favorite photos, souvenirs and other bits and pieces.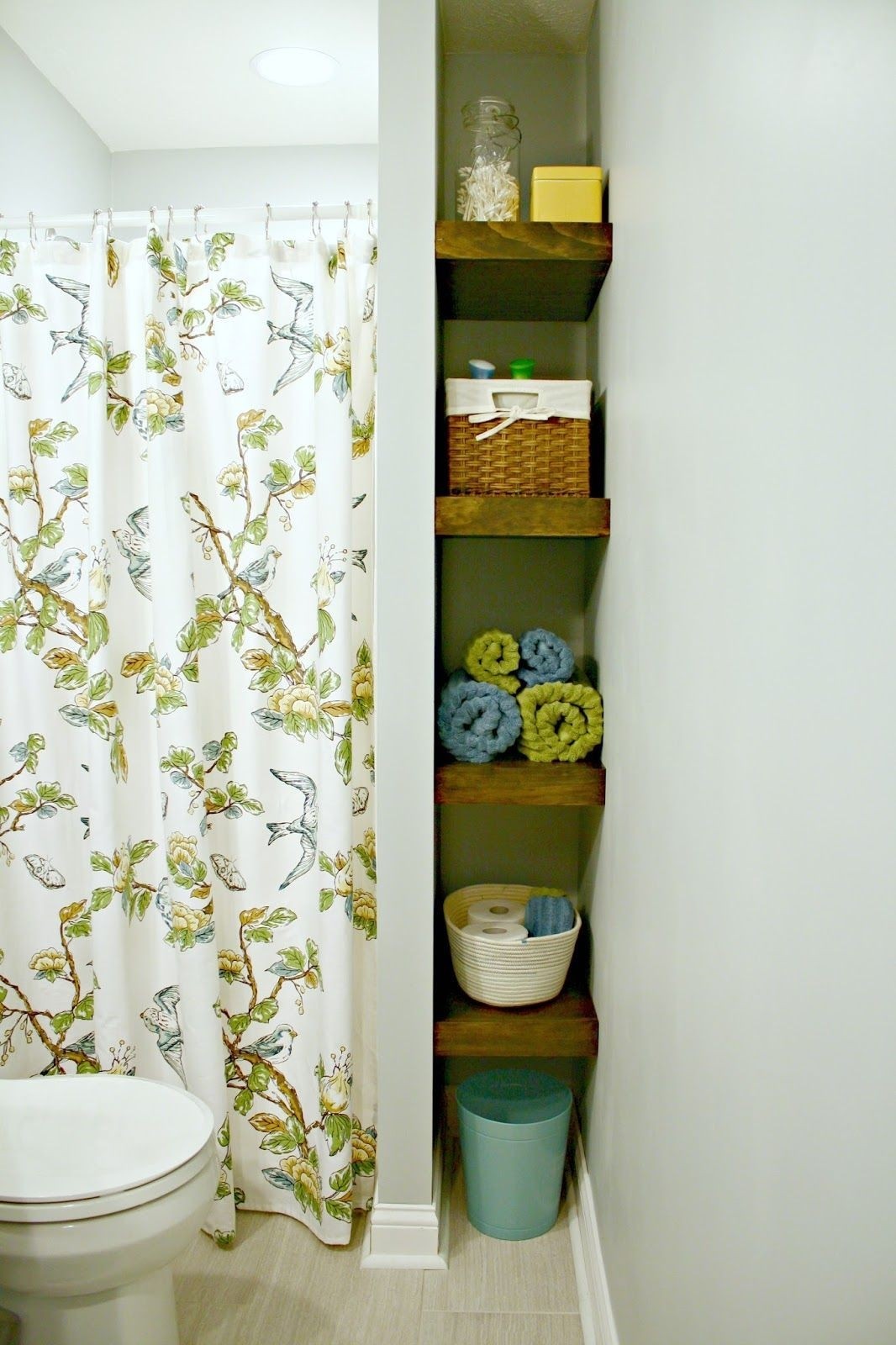 Thrifty Decor Chick: DIY floating shelves (bathroom progress)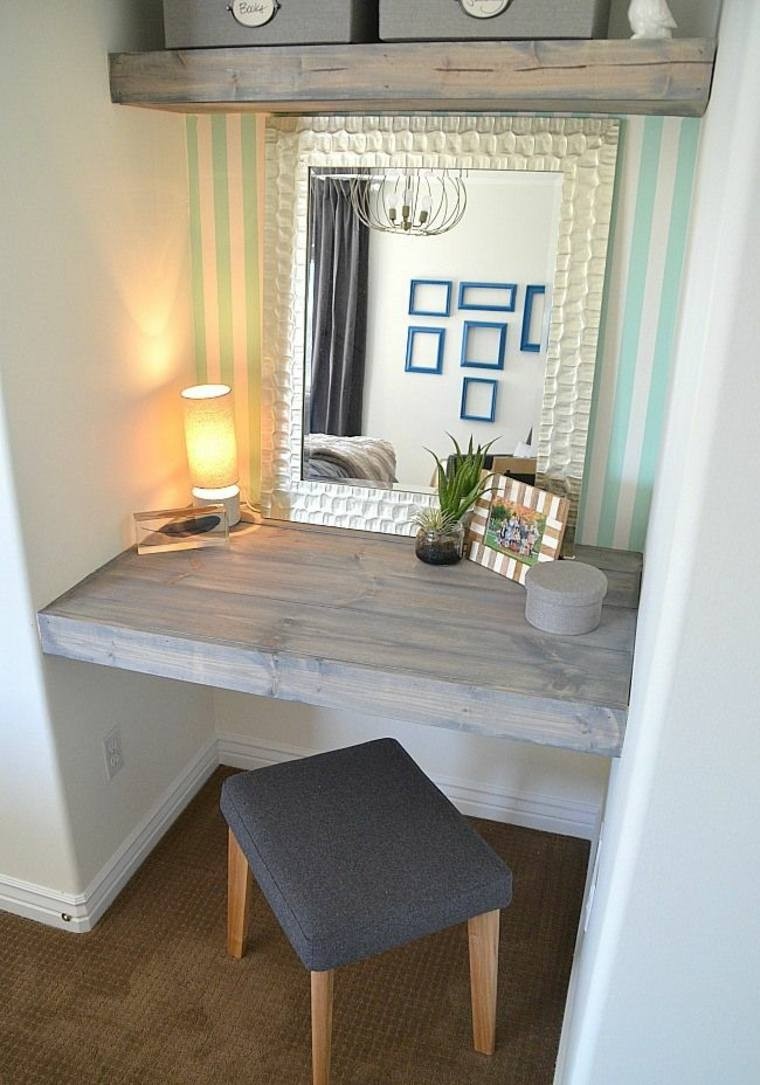 Make Floating Shelves and Desk for a Bedroom; I would make just the desk for the dormer window in the kids' room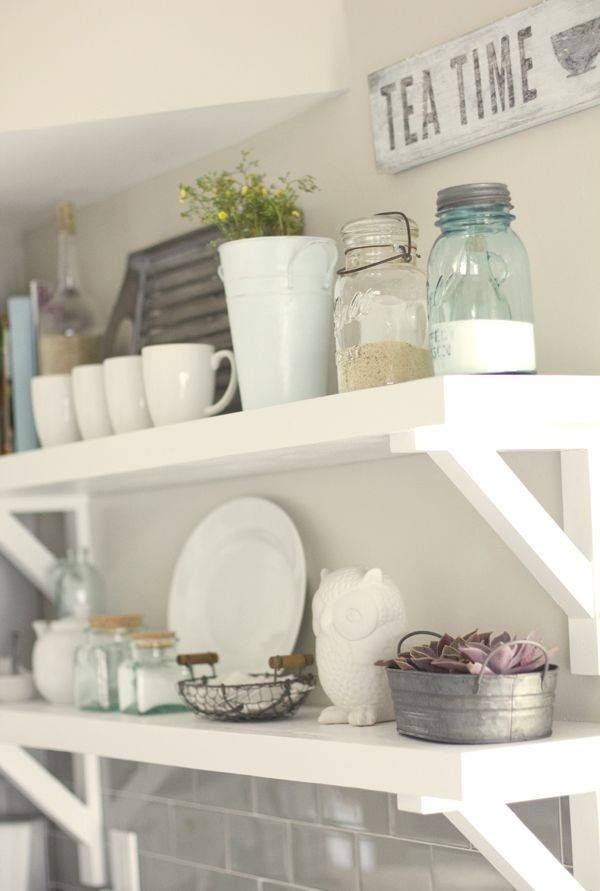 kitchen floating shelves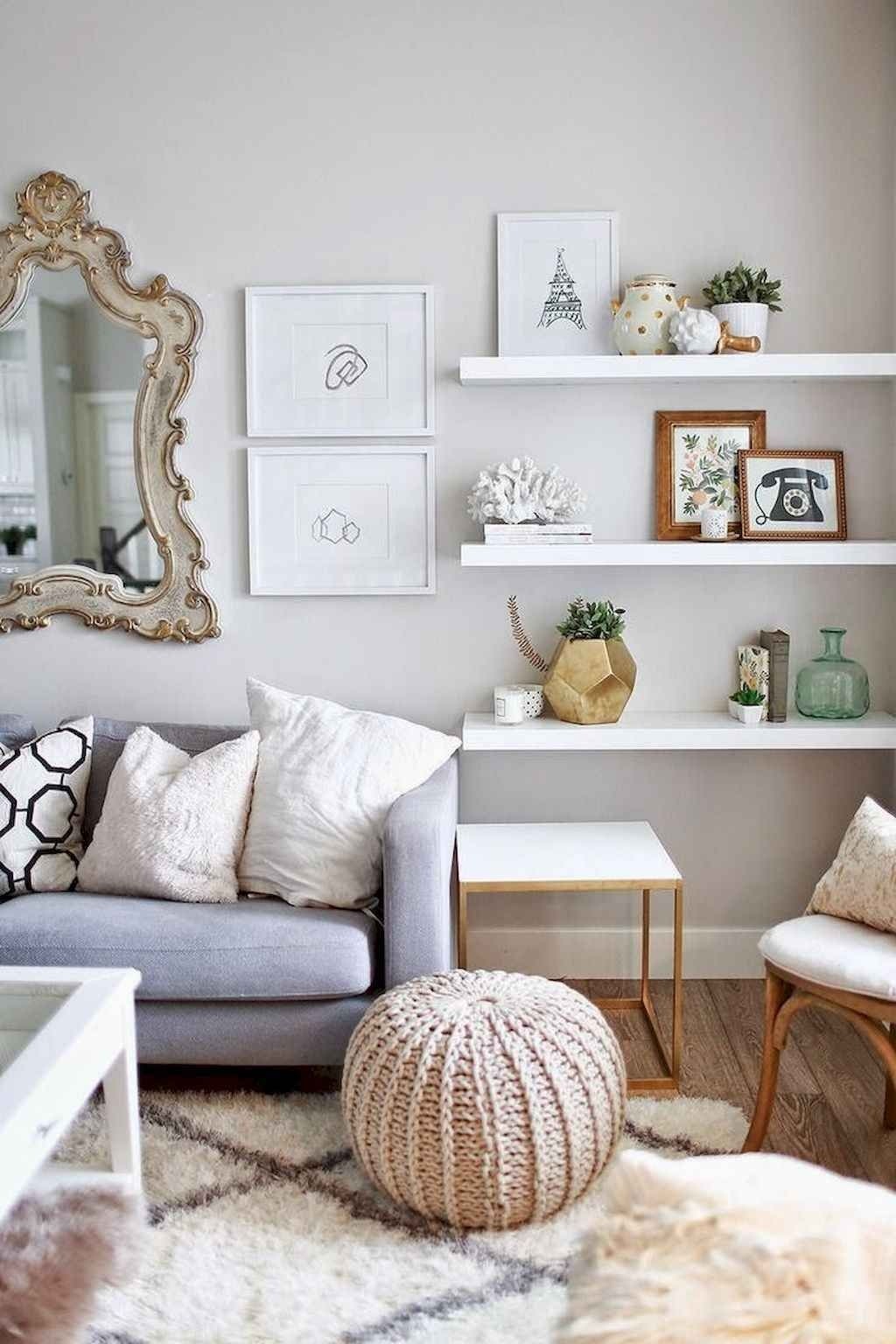 cozy and layered living room of blogger Oh My Dear Design/Home: Brittany Robertson - Photography: Velvet Leaf Photos - Read More: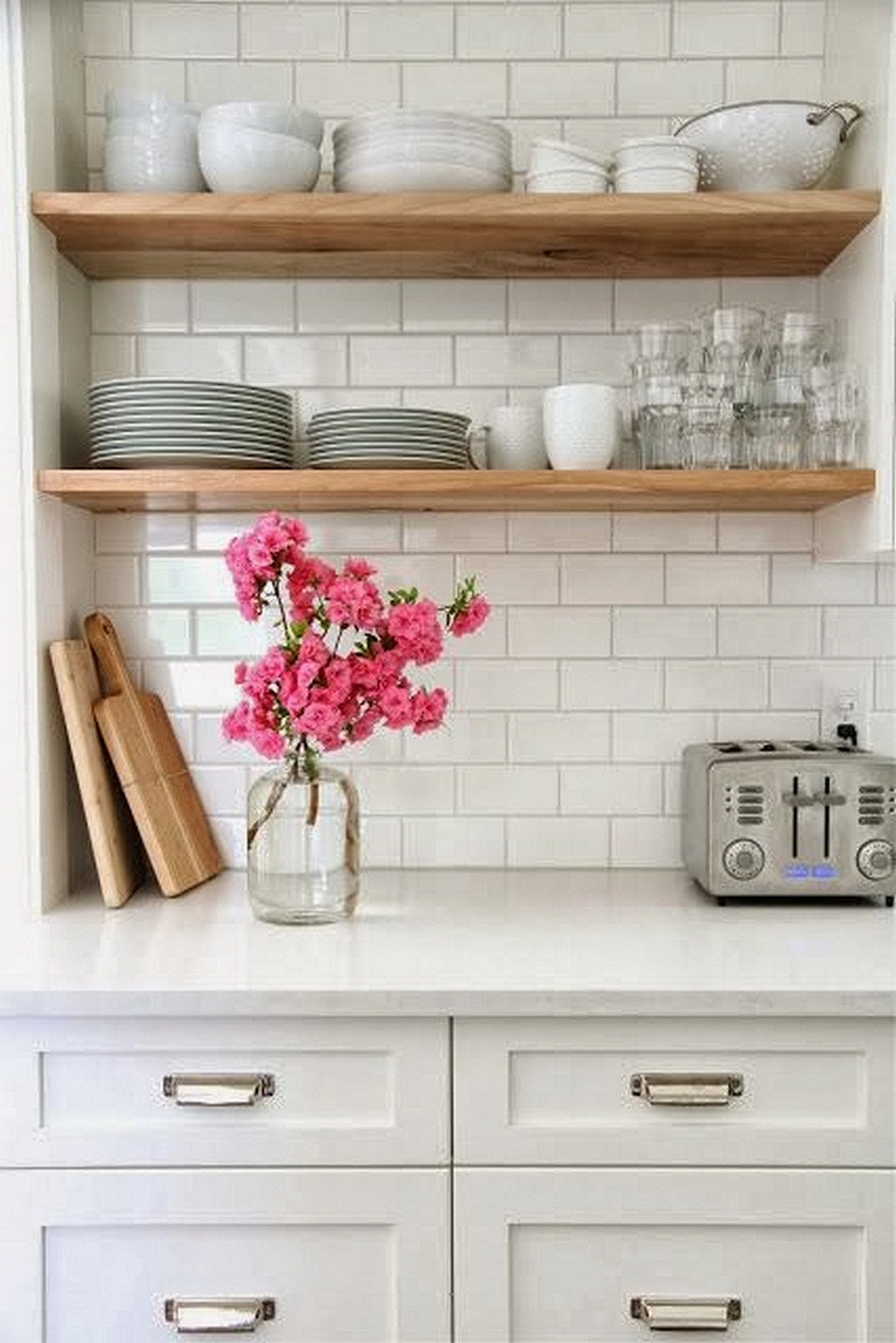 Love the white subway tile mixed with the natural wood shelving. "Brought to you by LG Studio"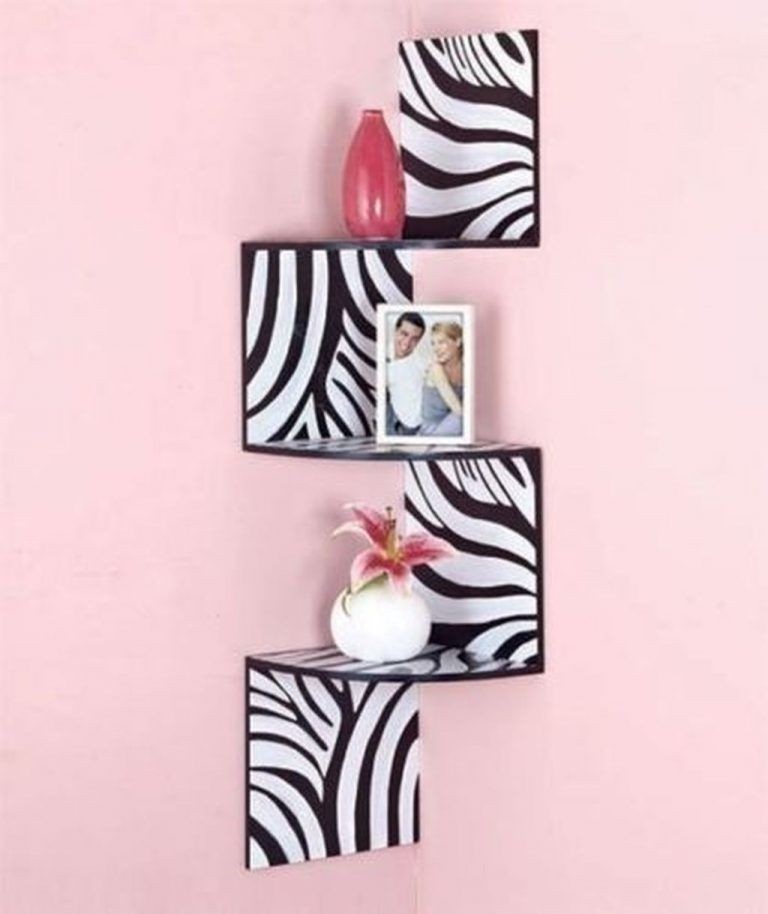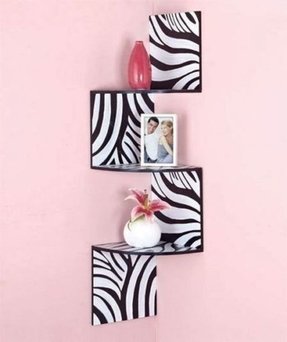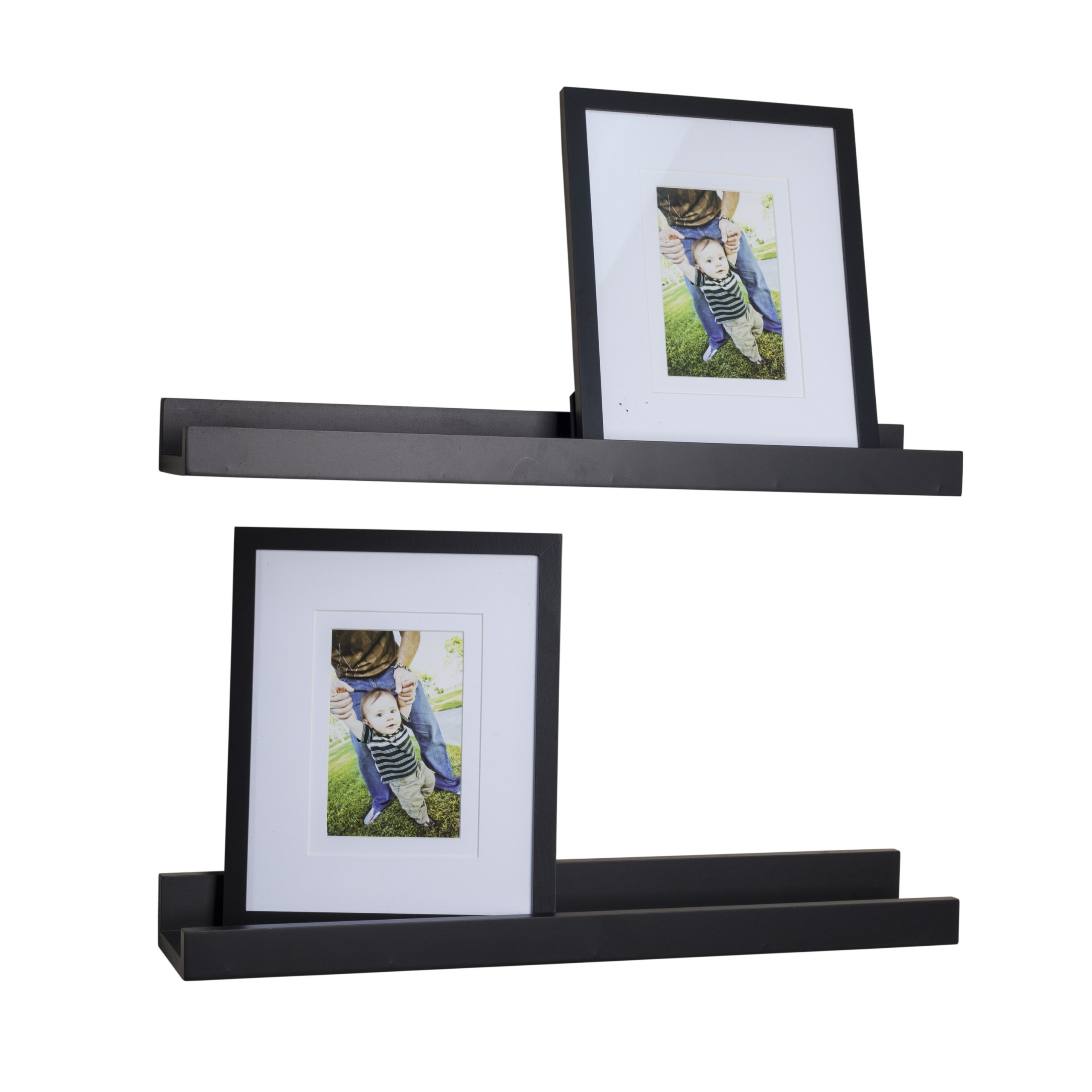 4 Piece Ledge Floating Shelf & Picture Frame Set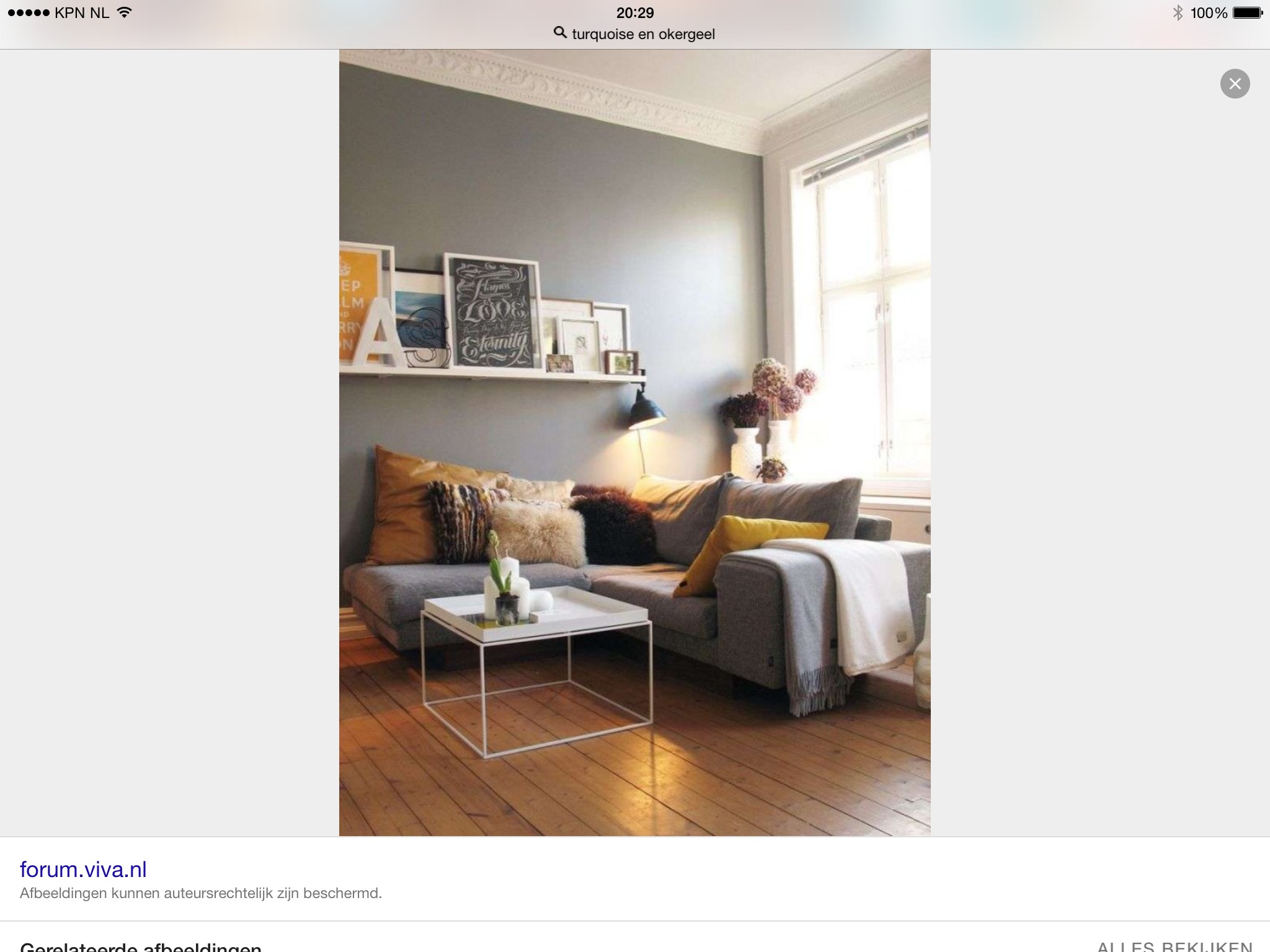 50 Amazing Decorating Ideas For Small Apartments_47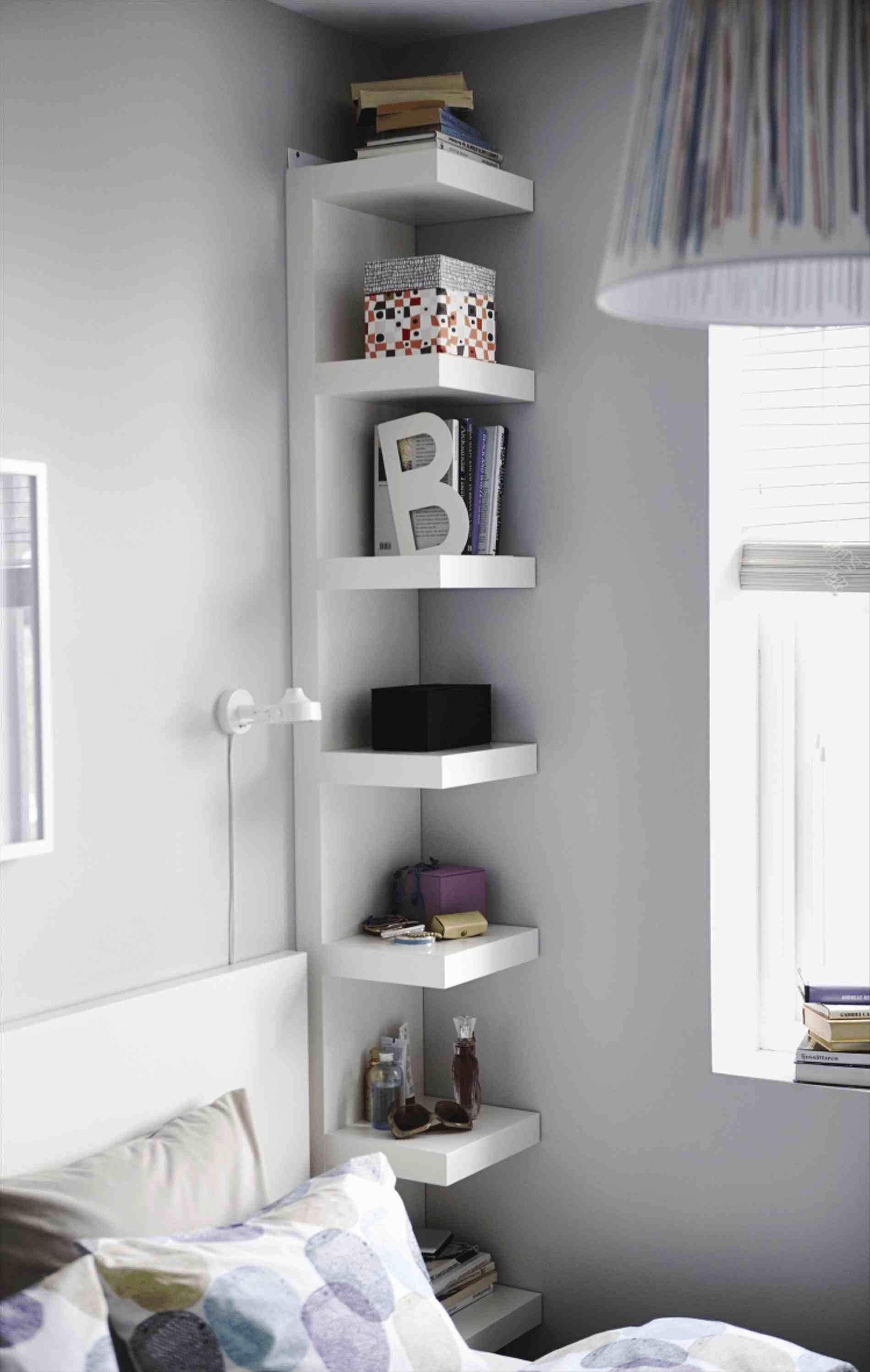 LACK wall unit - Make the most of close quarters with practical shelving that keeps bedside necessities within reach.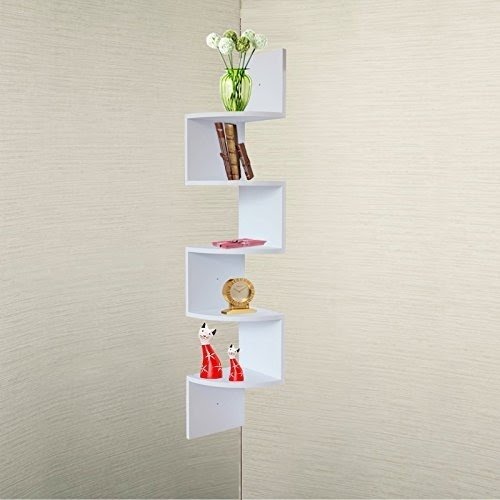 This interestingly designed corner shelf made of MDF material, is very stable and can accommodate a lot of little things. Perfect match with various recognizable to interior design. Unusual form adds a unique character.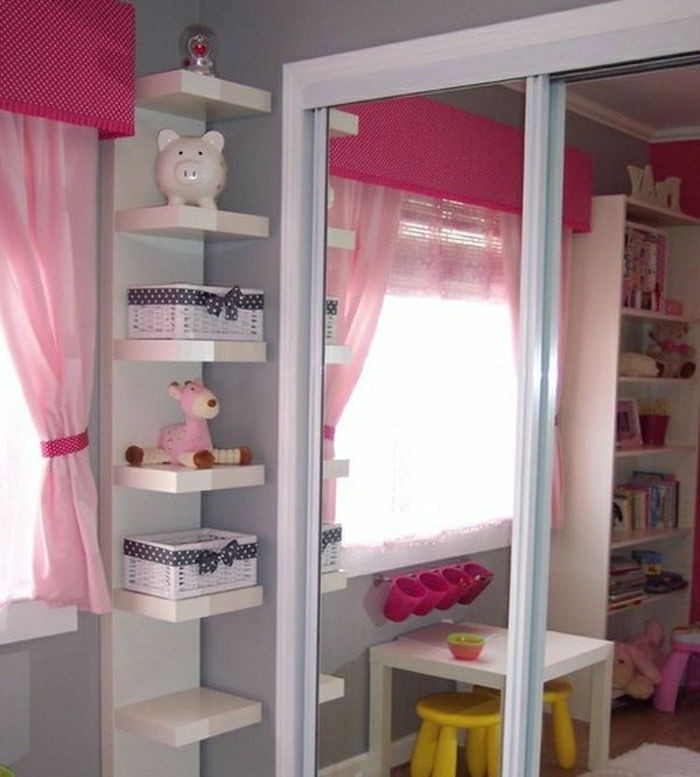 15 Corner Wall Shelf Ideas To Maximize Your Interiors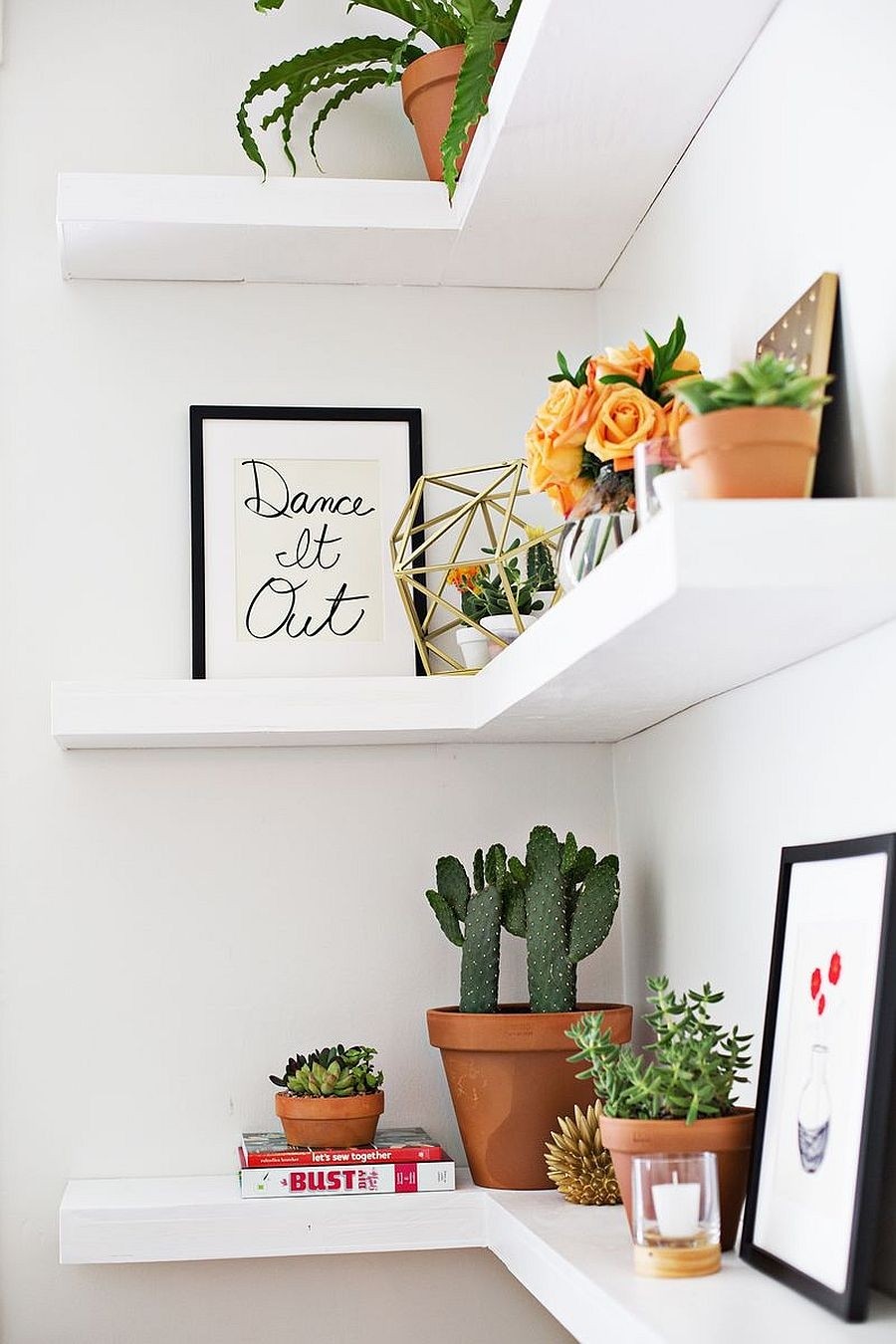 10 DIY Corner Shelf Ideas for Every Room of your Home