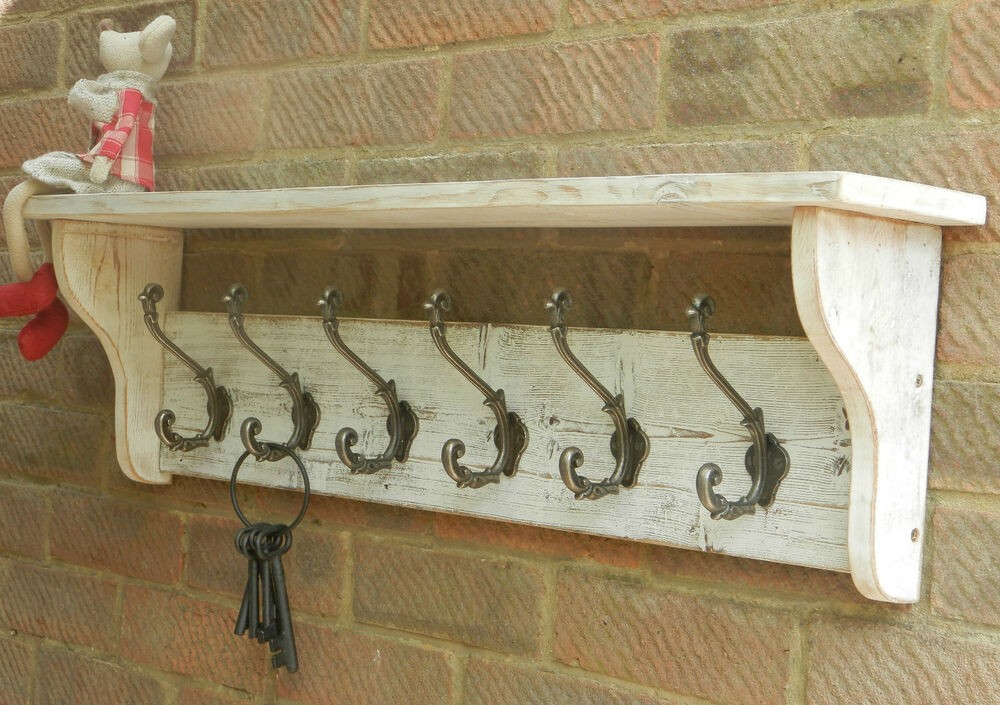 Reclaimed Wood Coat Hat Rack With Shelf Shabby Chic Distressed White Wash
With six double hooks this coat and hat rack will work wonders in your entryway or hallway, letting you keep your belongings organized, while the shabby chic and distressed finish adds to the decor's value.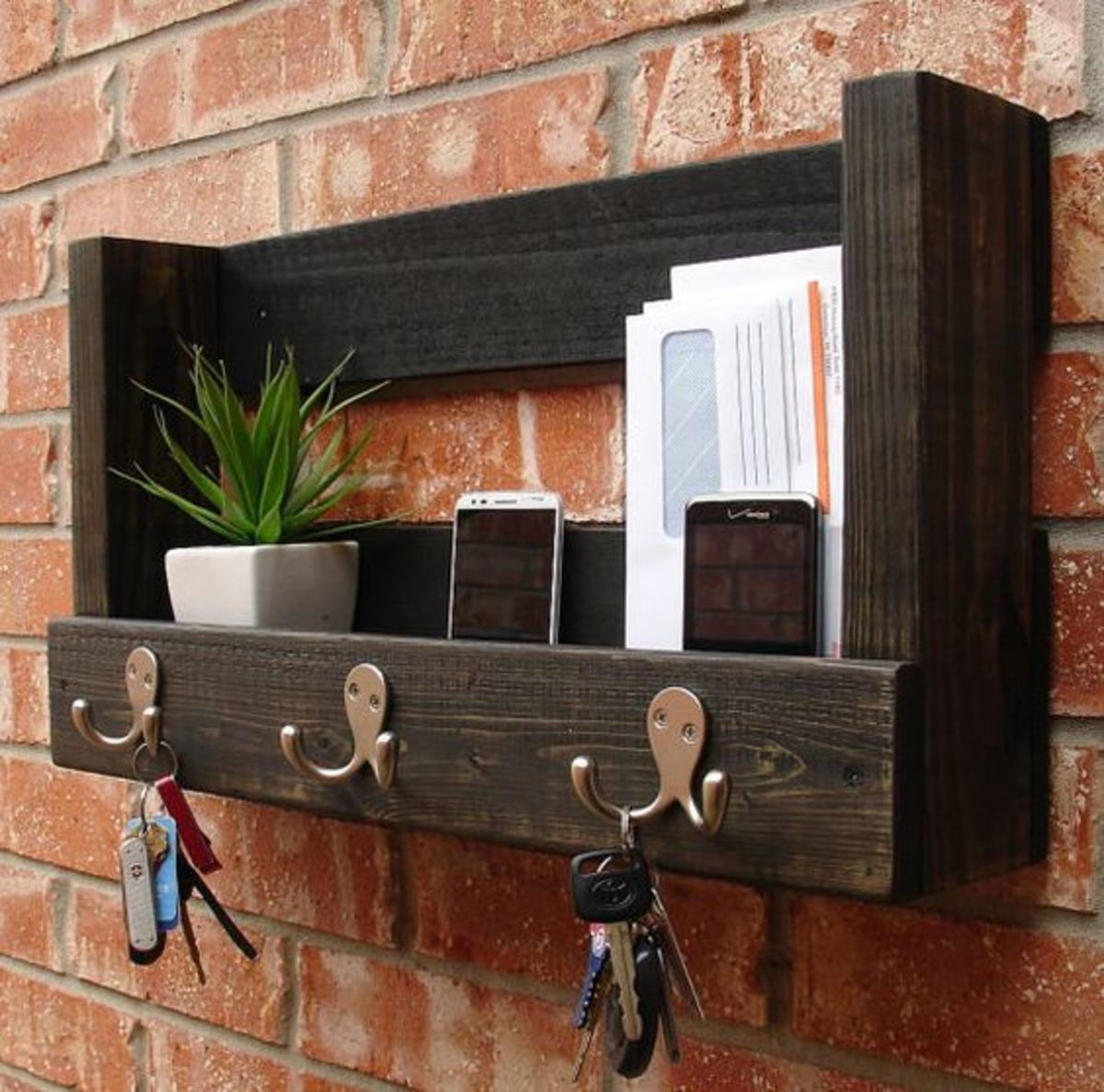 Rustic Entryway Foyer 3 Hanger Hook Coat
An ideal piece for an entry hall, which is a wooden rack with hooks for coats and a small, functional shelf for documents, keys, or simply a potted plant. It can be easily mounted to the wall and it doesn't need much space.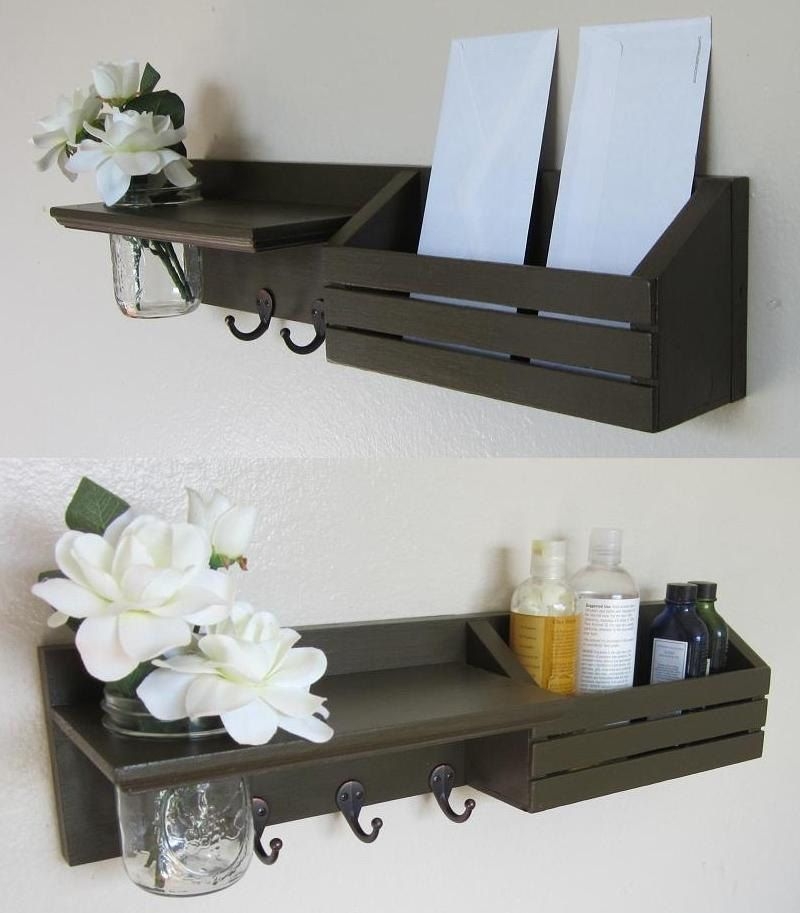 Shabby chic nautical beach cottage
A bit shabby, somehow rustic, but still pretty fashionable: these floating shelves feature storage compartments and some metal racks to hang coats on. You even get a cutout handle for a flower vase! Cool.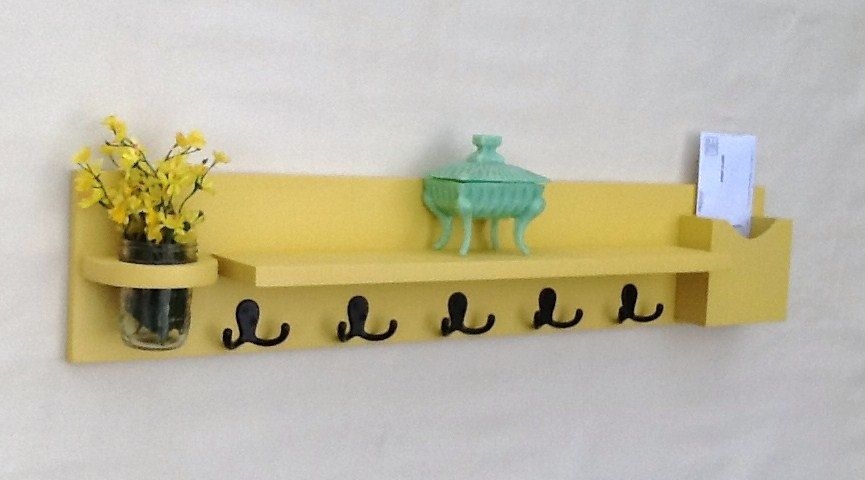 Coat rack shelf with mail holder coat
This concept is a clever solution, which not enchants with its functionality, but also charming finishing. Wooden construction, covered in pistachio green will grab the attention of each of your guests, encouraging them to leave their coats on it.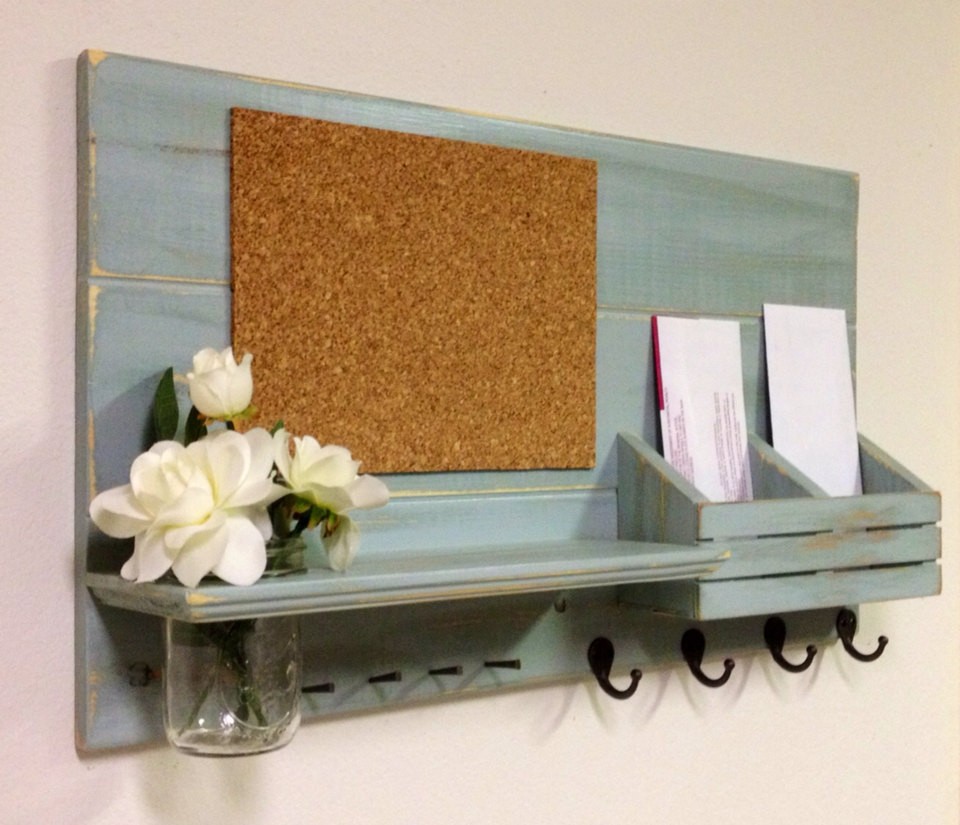 Shabby Chic Nautical Beach Cottage
Simplicity and unique look are features of this amazingly cute shabby chic coat rack. Beautiful coloring, shelves, and dividers with a cork board make the whole unit extremely functional and will do a great job in the hallway.