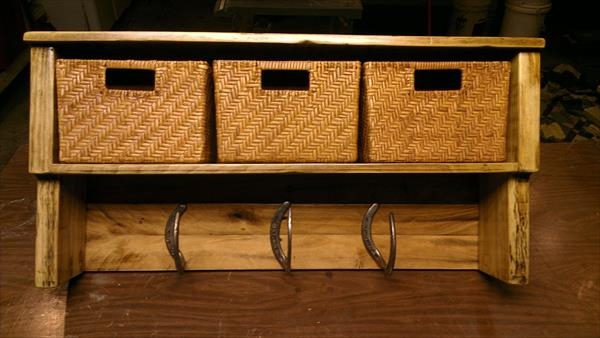 Rustic coat rack with storage shelf
Rustic wall mounted coat rack with shelf accommodating three wicker baskets: not only utilitarian to hang your coats, this wooden accessory provides storage and display space. Natural finish emphasizes rustic tones.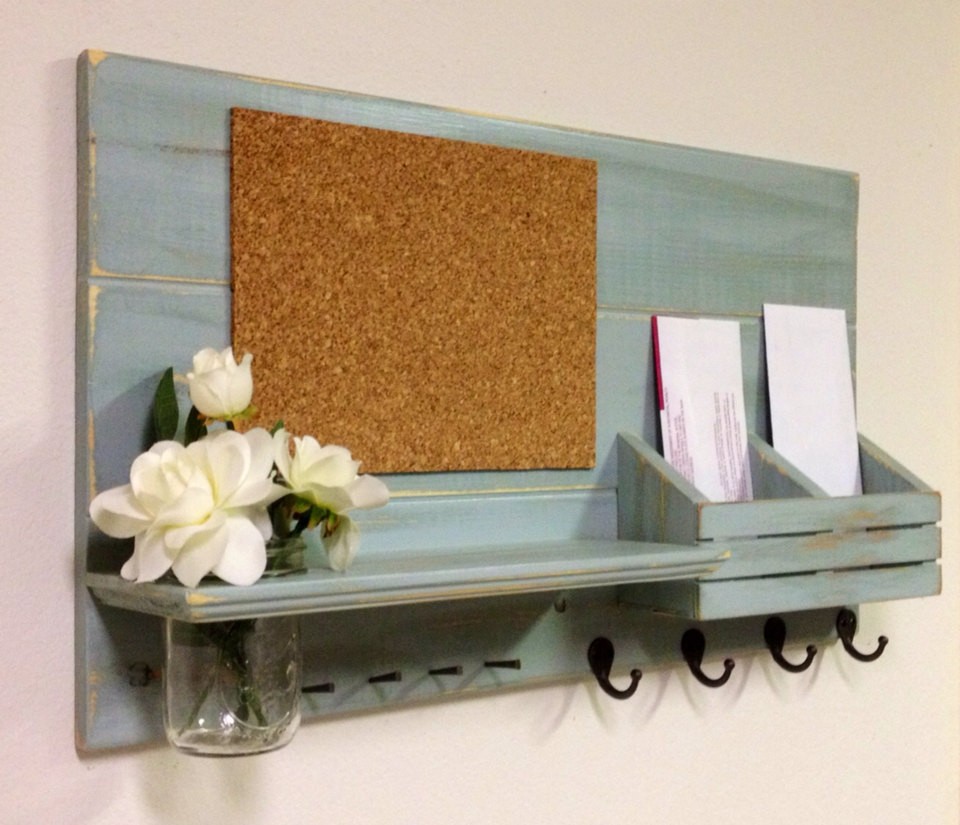 Shabby Chic Nautical Beach Cottage
Simplicity and unique look are features of this amazingly cute shabby chic coat rack. Beautiful coloring, shelves, and dividers with a cork board make the whole unit extremely functional and will do a great job in the hallway.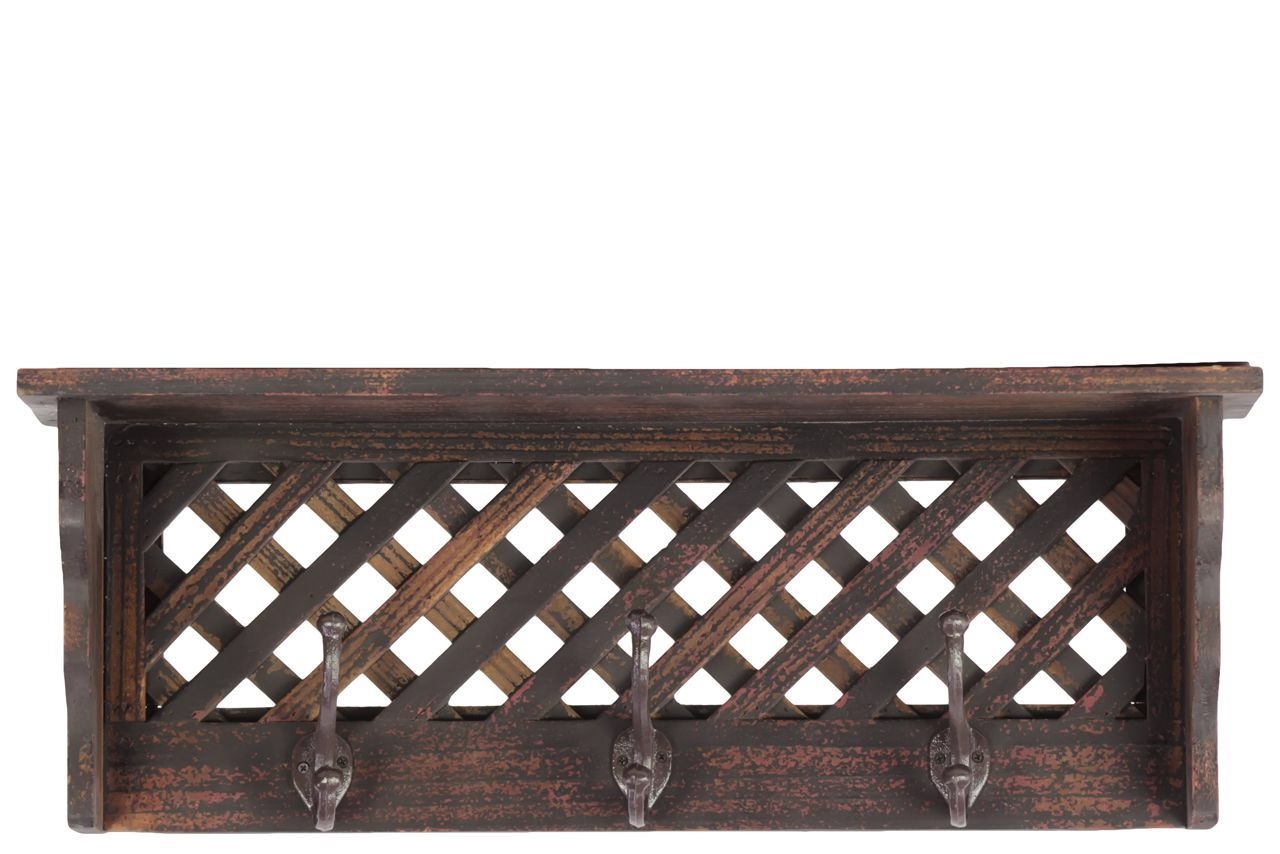 Wooden Shelf/Coat Hanger LG Smoked Wood Finish
Stylishly distressed wall hanger with three racks, top shelf and decorous openwork grid backing. Smoked wood finish has a rustic flair to it. An essential piece in a hallway. For untypical design devotees.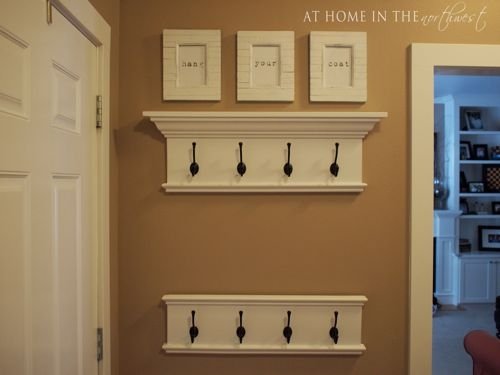 diy wall coat rack with shelf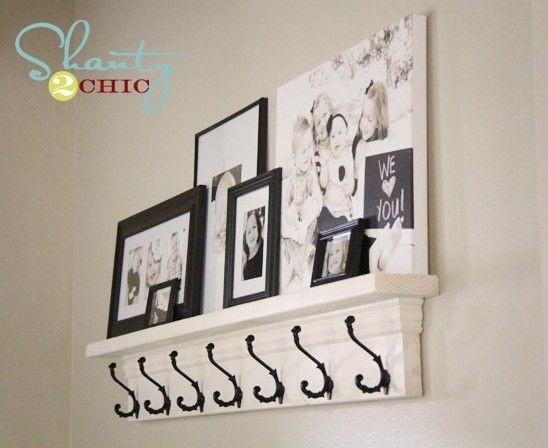 Simple, practical and space saving wall-mounted coat rack with durable wooden base and top for family pictures, etc. The main area of this coat rack includes seven metal hooks for coats. These hooks are finished in black color.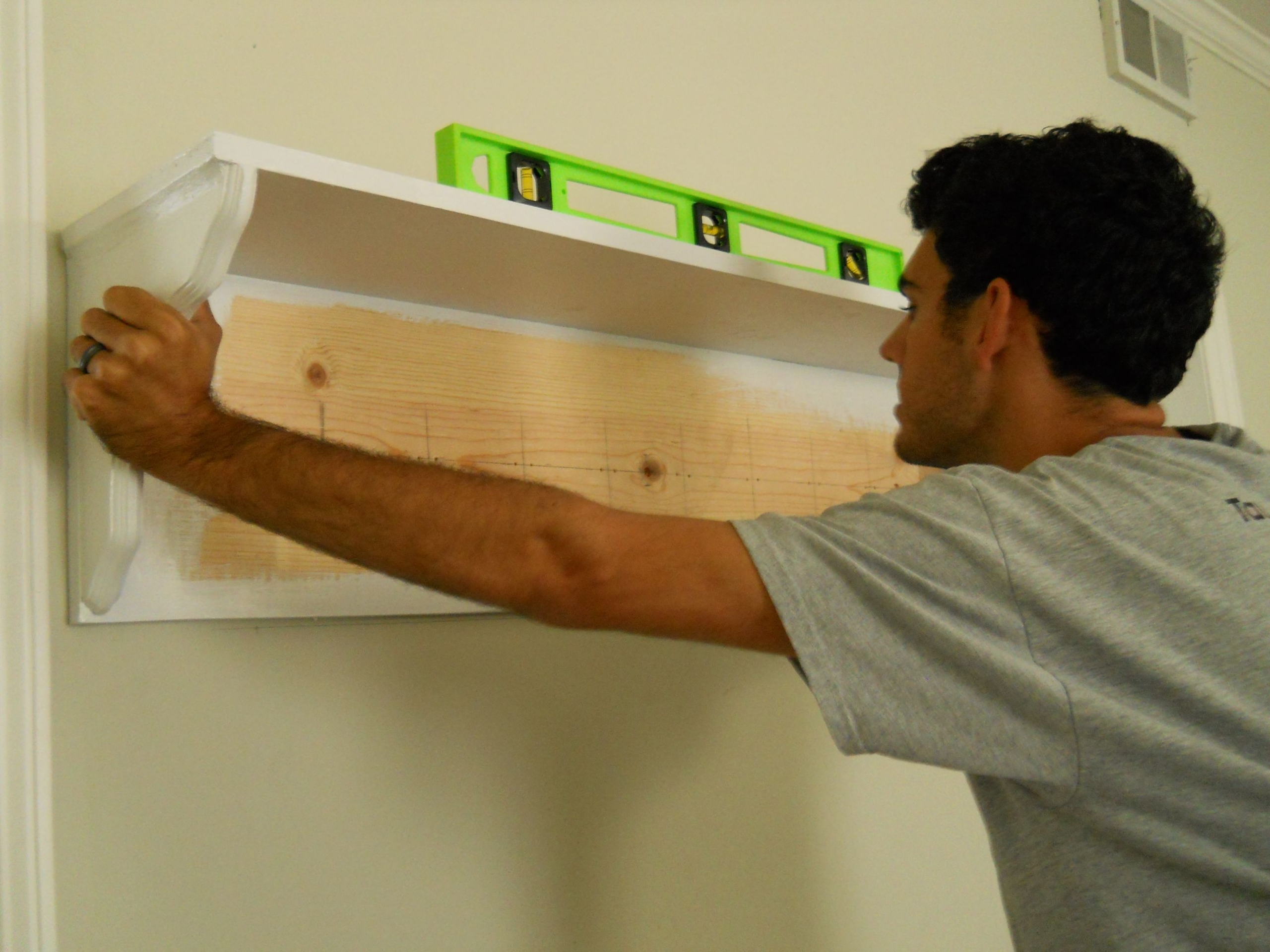 Coat Rack Shelf with brown panel on the wall. Dazzling Diy Coat Rack ...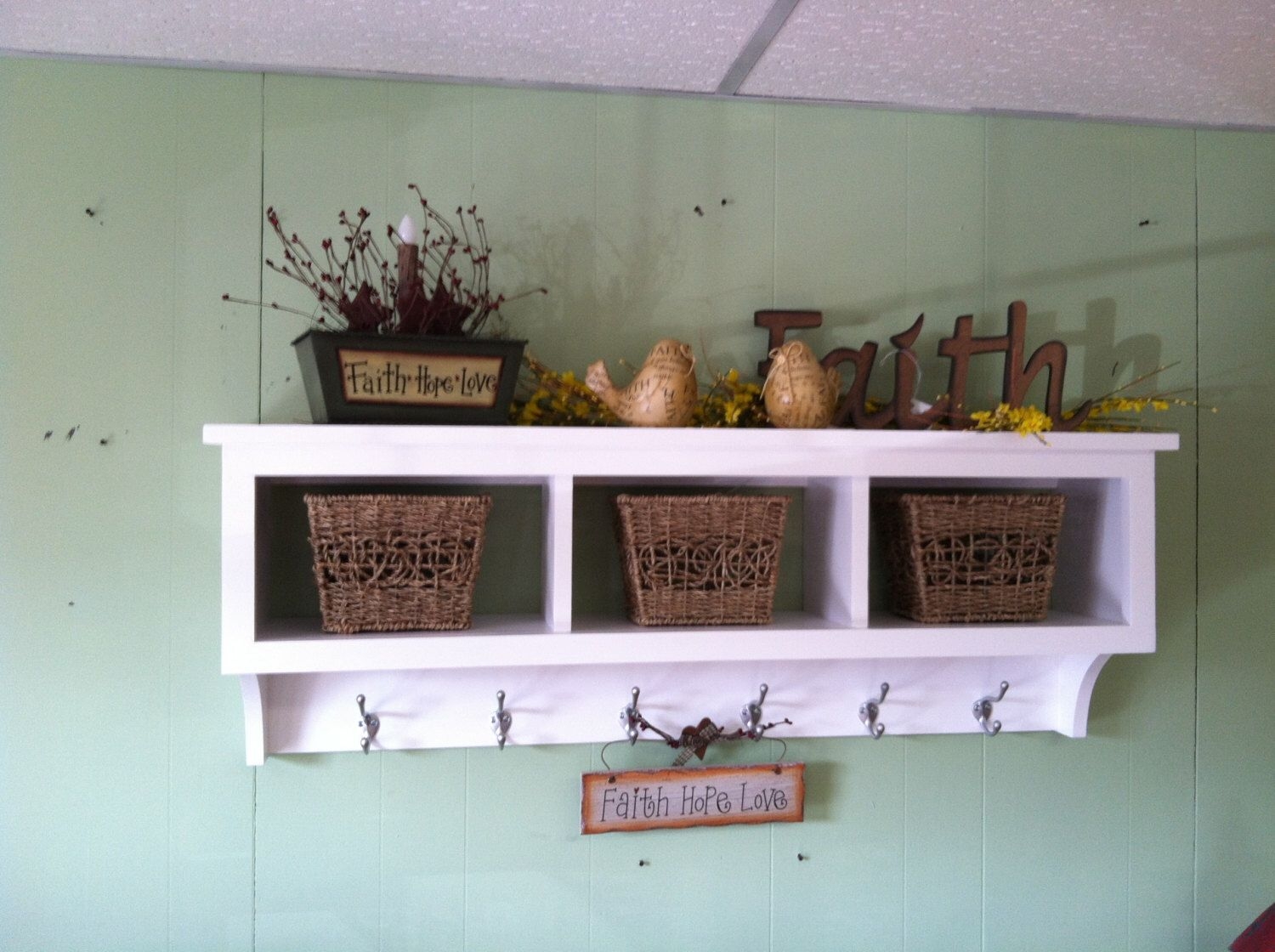 Cubby Storage Wall Shelf Coat Rack 42" Wide with 3 Cubbies Display Rack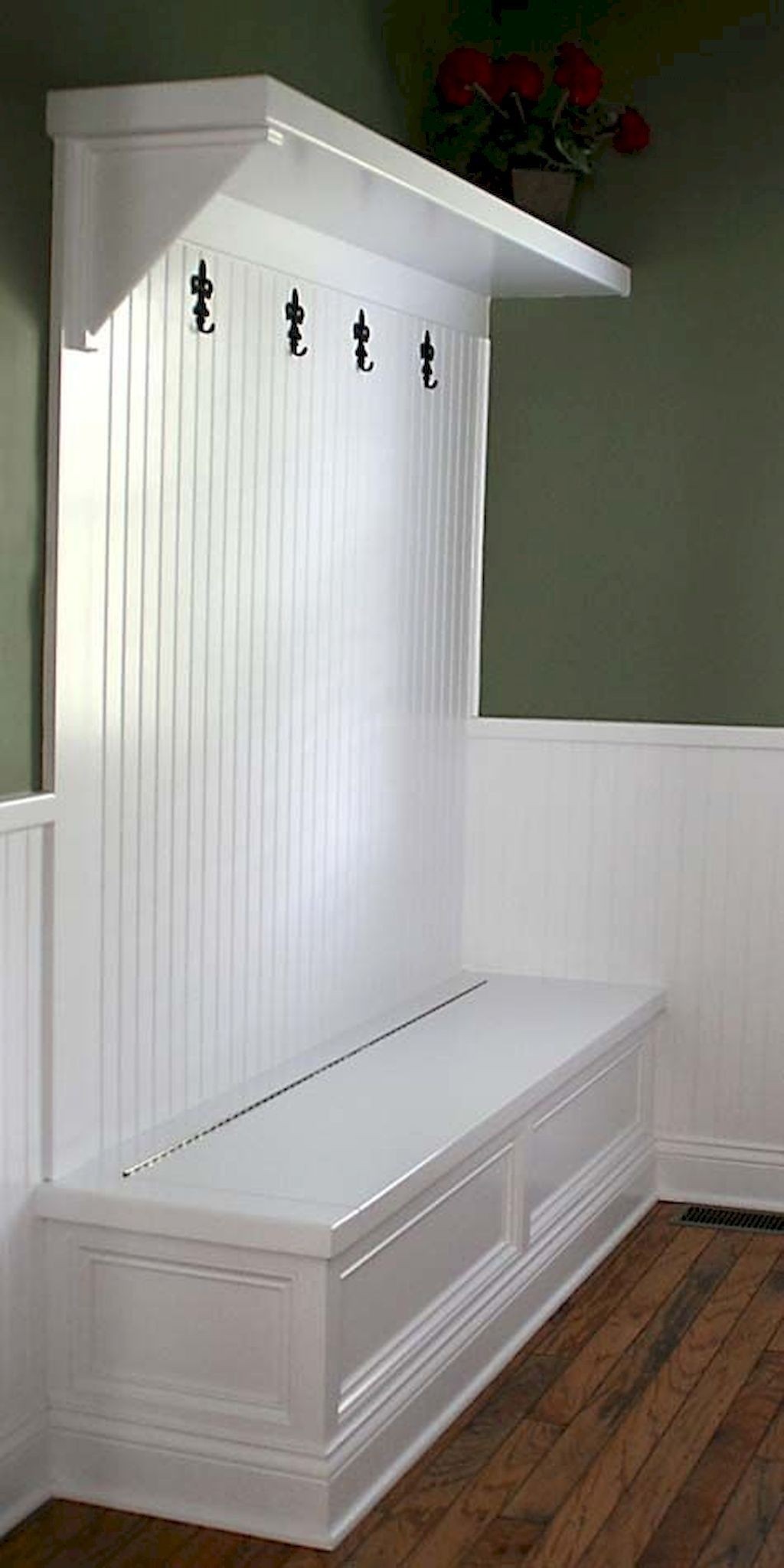 Finished in white, this tree with a storage bench will be a perfect addition to one's corridor, oozing a smooth, cottage ambiance. It will create a space to store shoes, jackets and hats.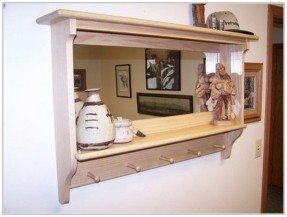 Wall Coat Rack With Shelf And Mirror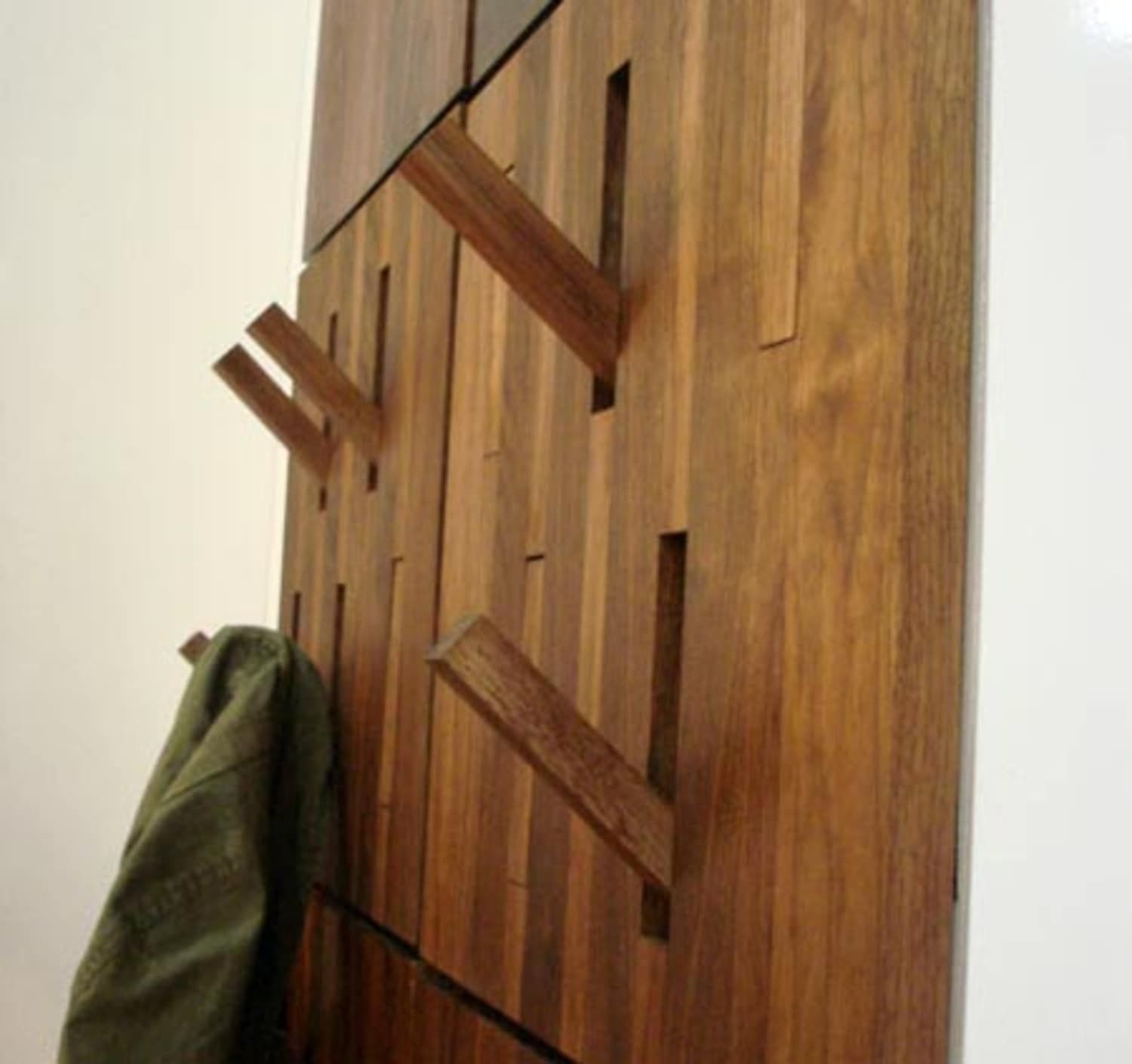 Coat Racks for Corner Space Occupancy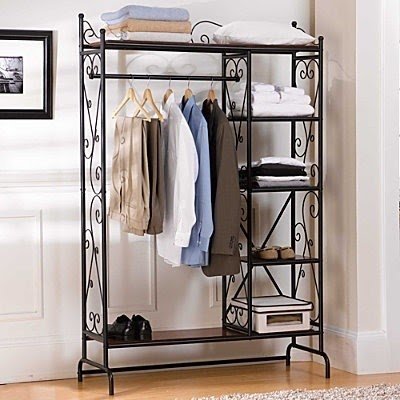 Antique design for a Victorian garment rack with shelves and a coat hanger. The decorative finish of the sides brings an elegant look to the piece, nicely combined with the abundance of shelves and storage spaces.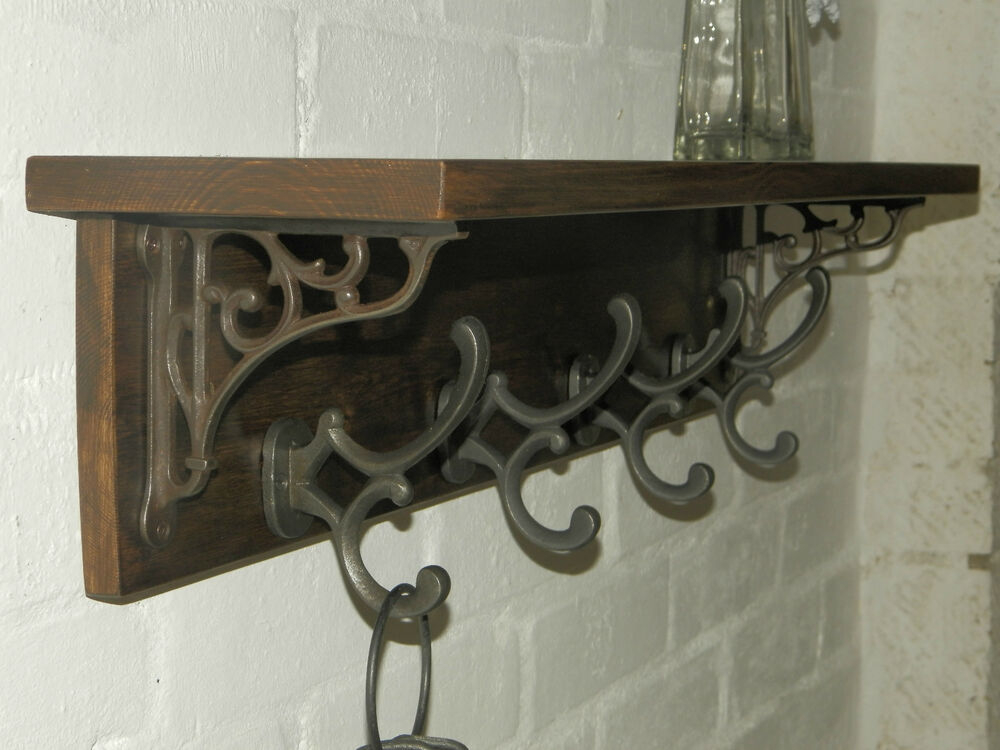 A wonderful piece that will make any interior much more functional - this hat and coat rack sports a look that is the highest example of elegance and comes with plenty of space to keep your clothes organized.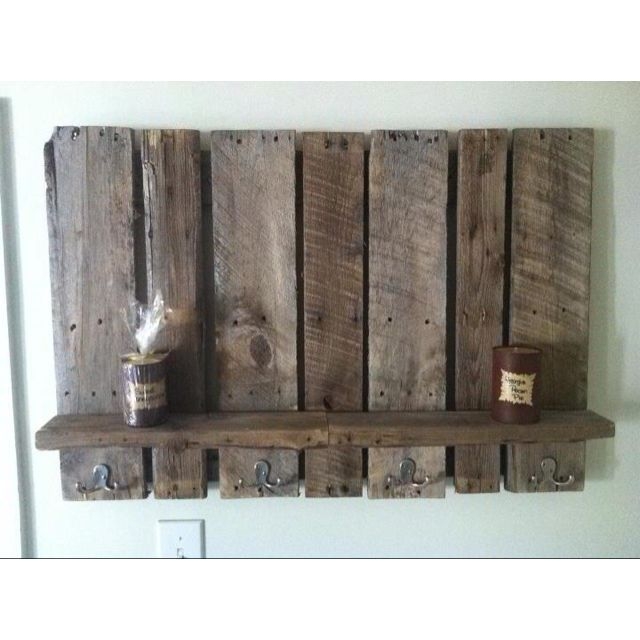 Opt for a wall coat rack with an extra shelf that is just packed with the needed functionality and would make your entryway or hallway much more convenient and beautiful for your guests from now on.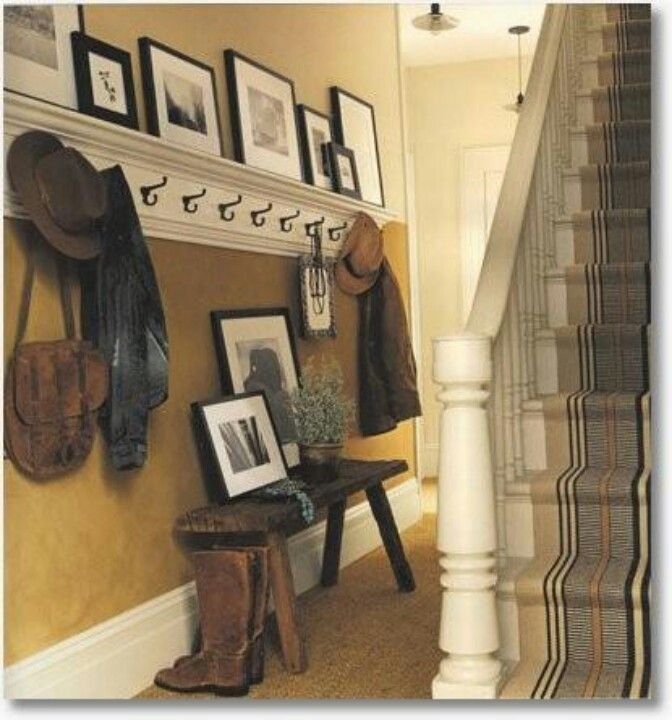 Such style is associated with a bit of Sherock Holmes home and times in of Sir Arthur Conan Doyle. Old photographs are highlighted by a white wooden shelf, which is also a hallway coat hanger rack for massive coats and leather hats.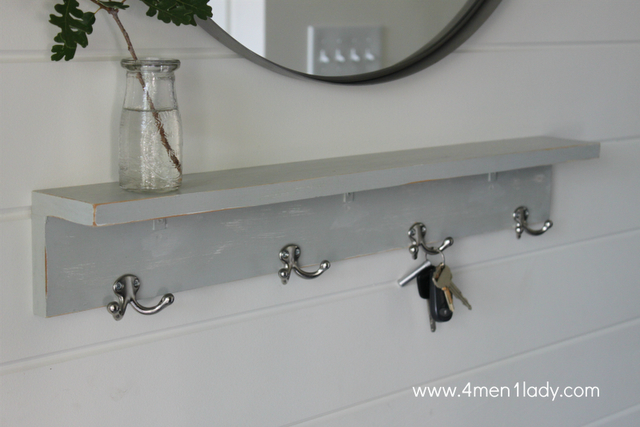 DIY wall shelf with hooks via 4 men I 1 lady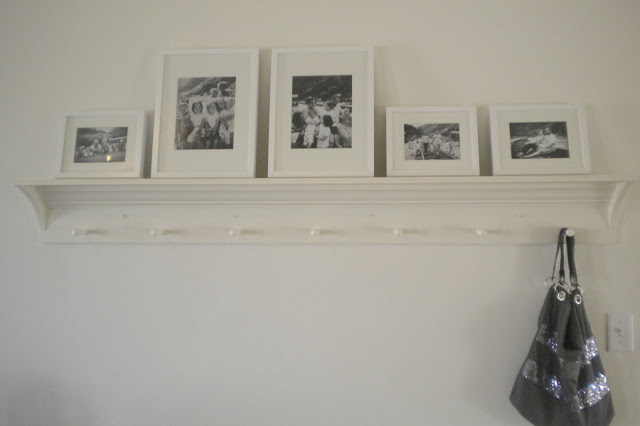 DIY coat rack with shelf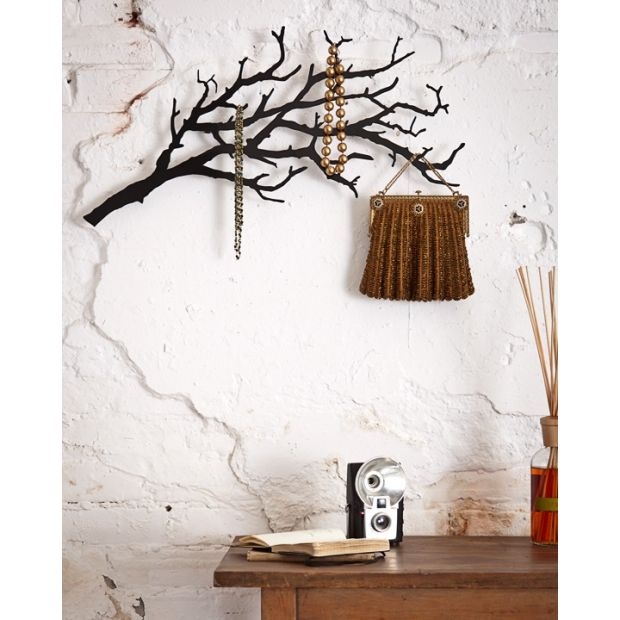 Sculpture Art Wall-Mounted Coat Rack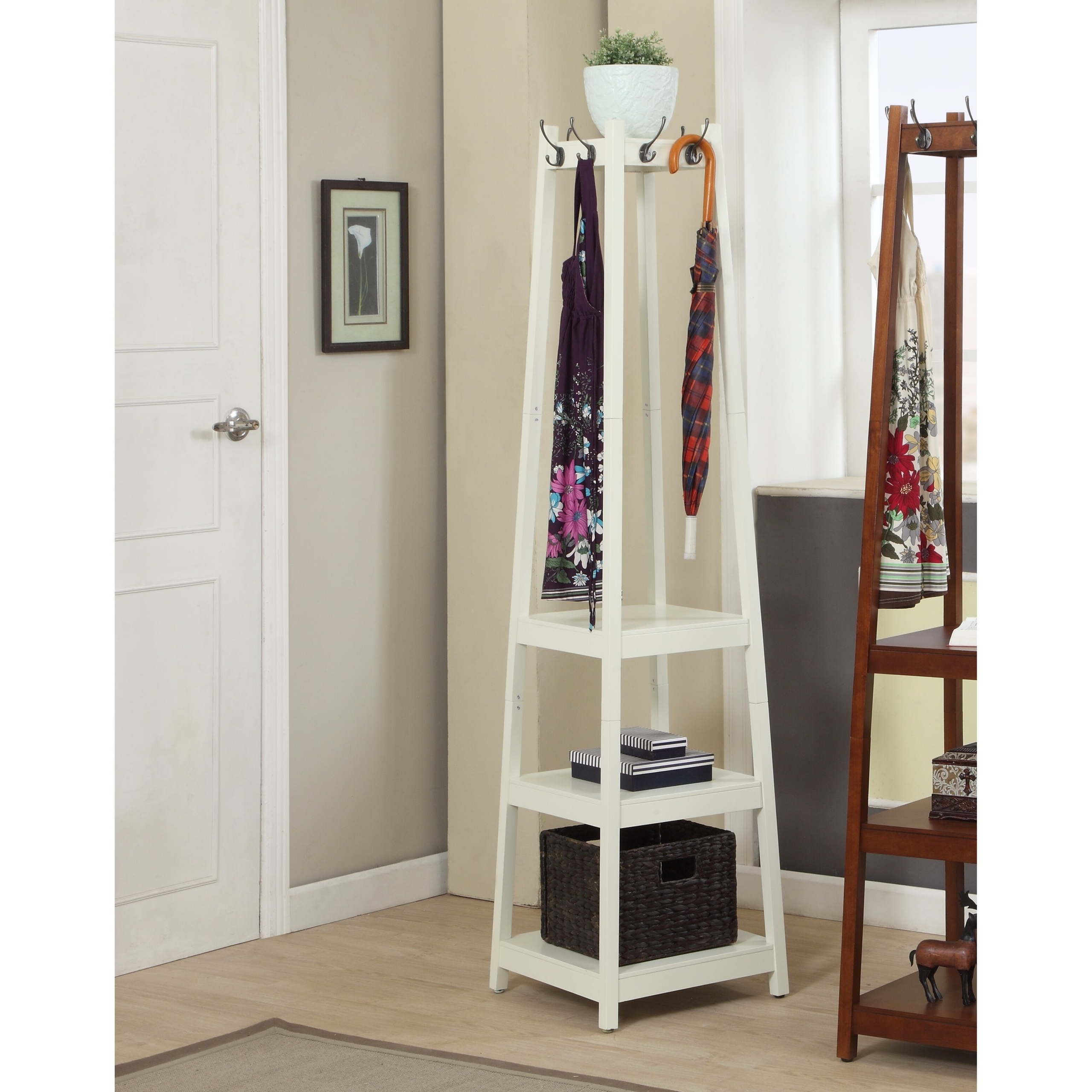 This amazing coat rack offers big hooks in a striking finish for all of your coats, scarves and jackets and comes with three shelves that will be just the perfect amount for adding extra storage to your hallway.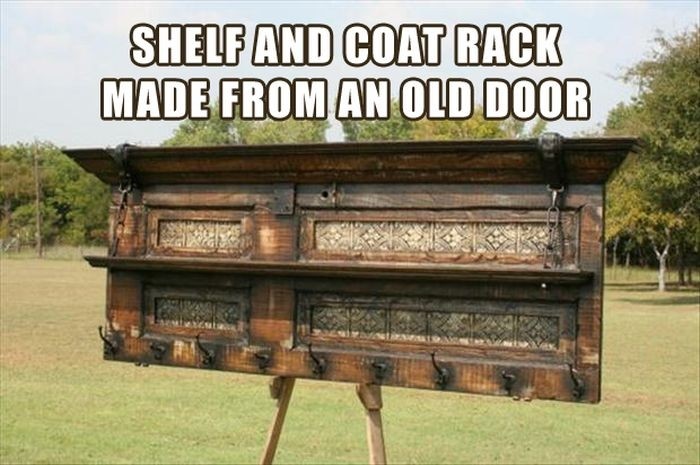 Old-fashioned coat hanger with shelf. This beautiful decor's element made of work-out wood and has material inserts. It is mounted to the easel, but you can embed it in the wall. It is must-have in your corridor.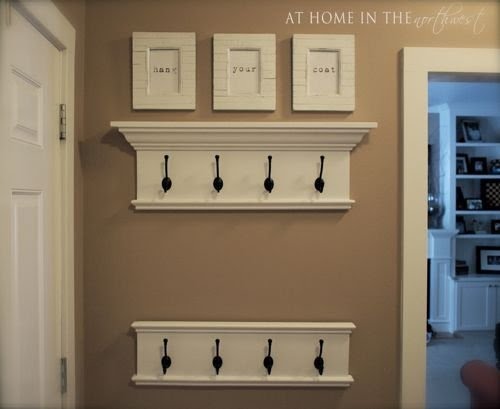 Such a handy, pretty looking setup for a traditional entryway or a hallway. A set of two wall-mounted shelves with iron coat hangers, which give a plenty of storage space for your coats and other clothing.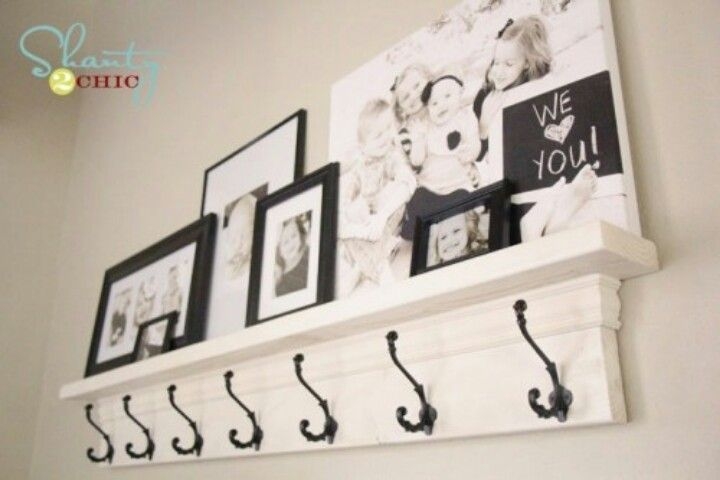 Practical combination of a coat hanger and shelf. This rectangular shelf provides small space for pictures. The lower area includes durable metal hooks finished in black color. Long lasting frame is finished in white color.

This homely style hat and coat rack will comprise a handy accessory in your entry hall, while the design will fit in a variety of decors. Six durable nickel hooks will hold lots of clothing pieces. The medium oak finish is neutral and homey.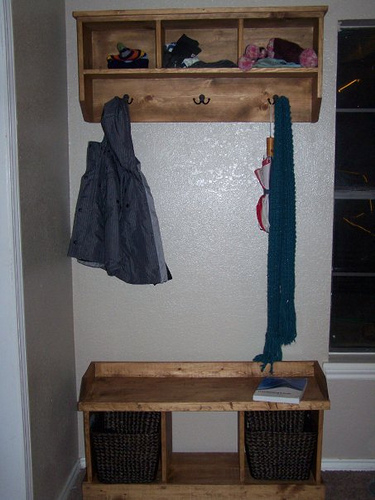 Entryway Bench and Storage Shelf with Hooks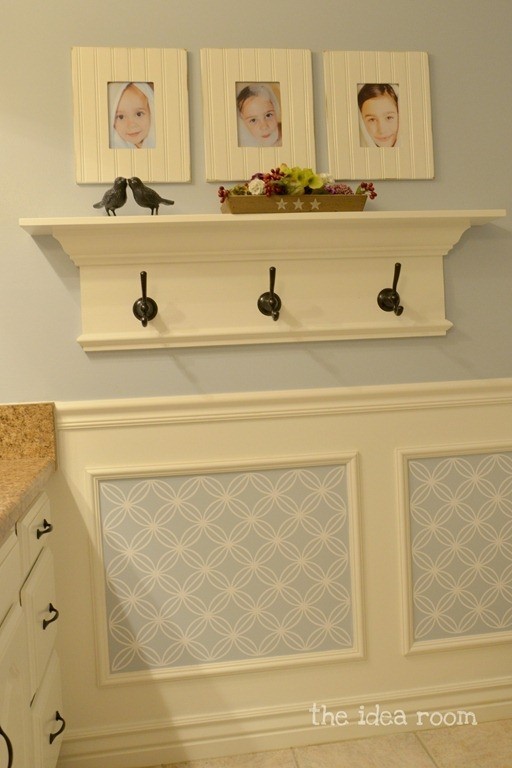 Coat rack in neutral form. It is made of wood and fitted with metal hooks. Includes screw holes for easy mounting on the wall. Great addition for each home.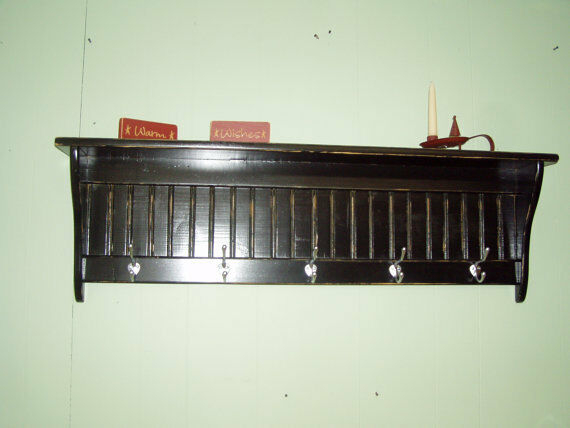 Custom Made Coat Racks And Wall Shelves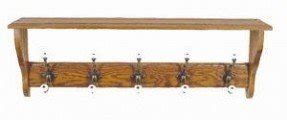 Amish Made Wall Coat Rack with Shelf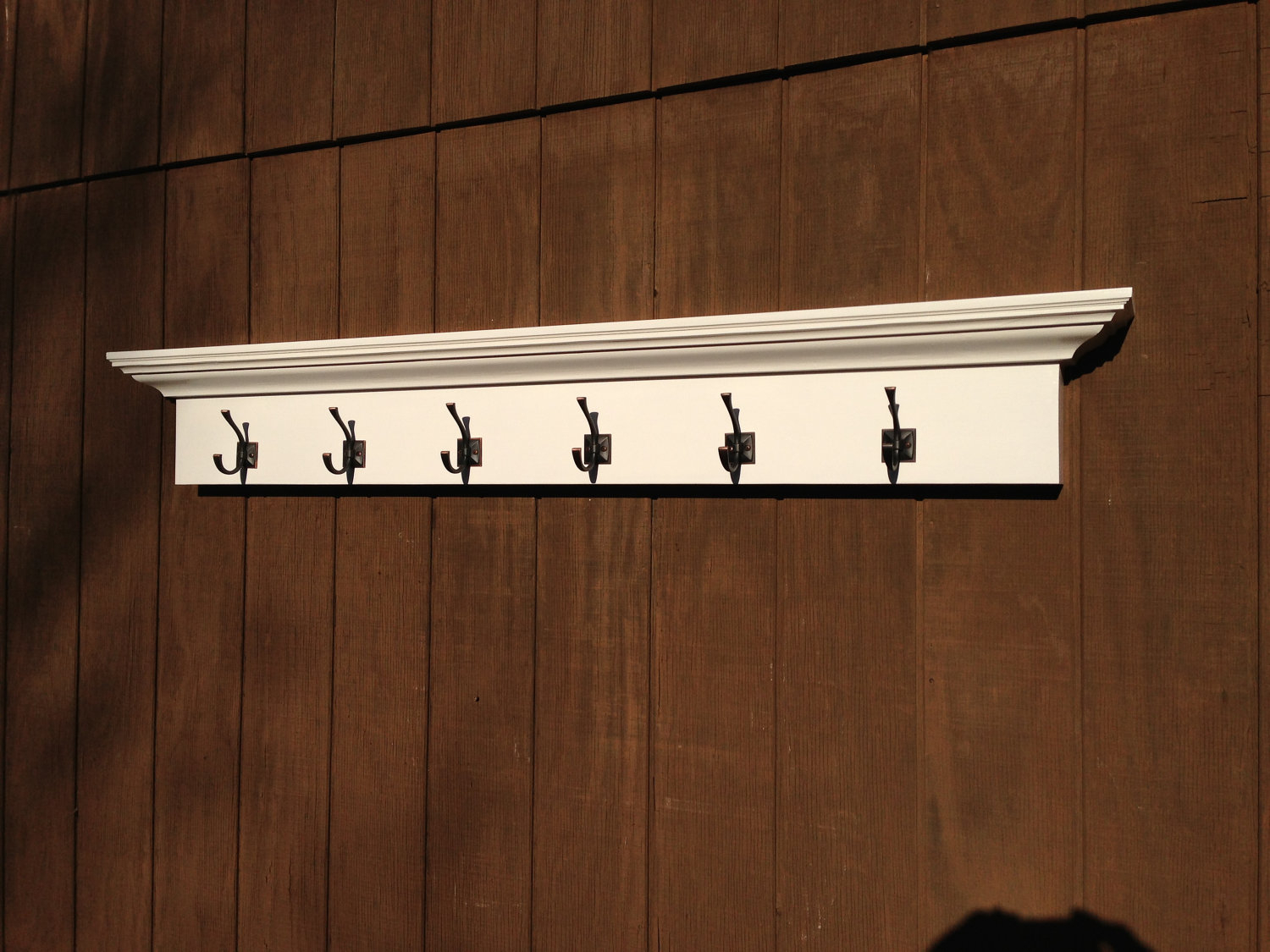 Love this coat hook rack! Look great for a mud room or an entryway. Entry way coat rack shelf with 6 hooks by RaysCustomWoodwork, $189.99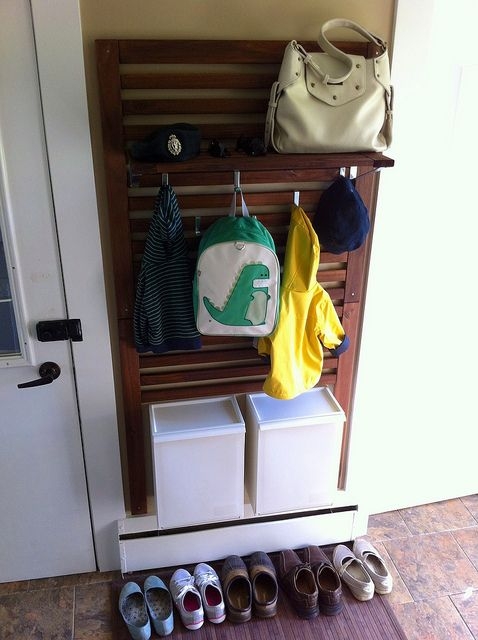 ikea applaro hack - entryway coat rack with hangers and shelf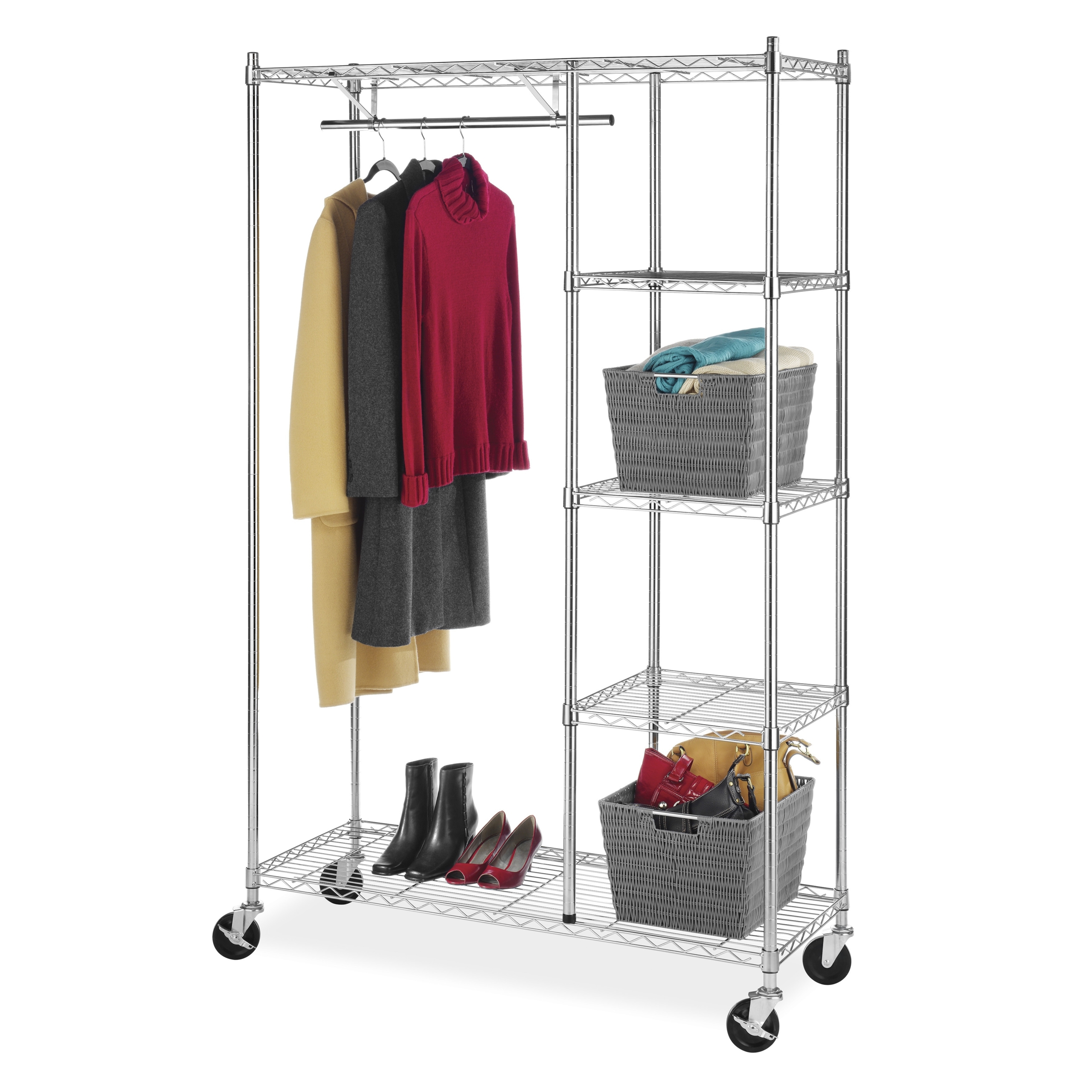 Coat rack mounted on wheels for easy movement. Frame is made of metal with chrome finish. It consists of coat hanger and 4 open shelves for storing shoes and others accessories. Received a lot of top ratings from customers.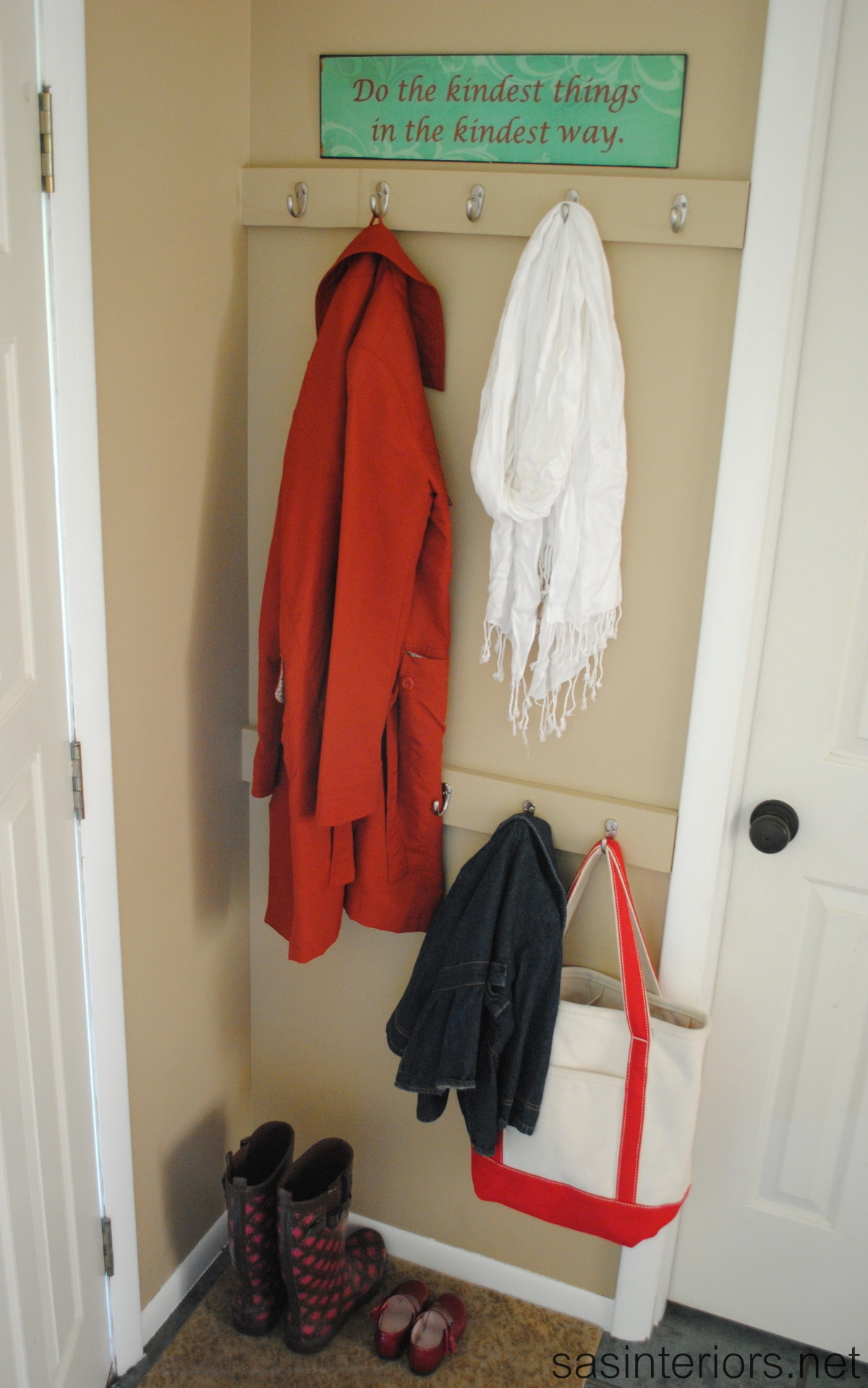 diy wall coat rack with shelf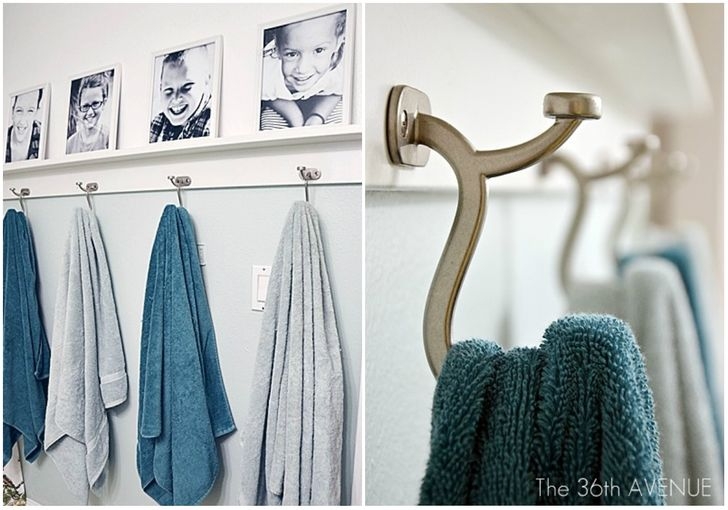 The lovely idea to identify the owner of each towel. The customized towel rack with the pictures of each family member easy solve the problem. Each of hanger is endowed the two grips, so two towels in use is not a trouble.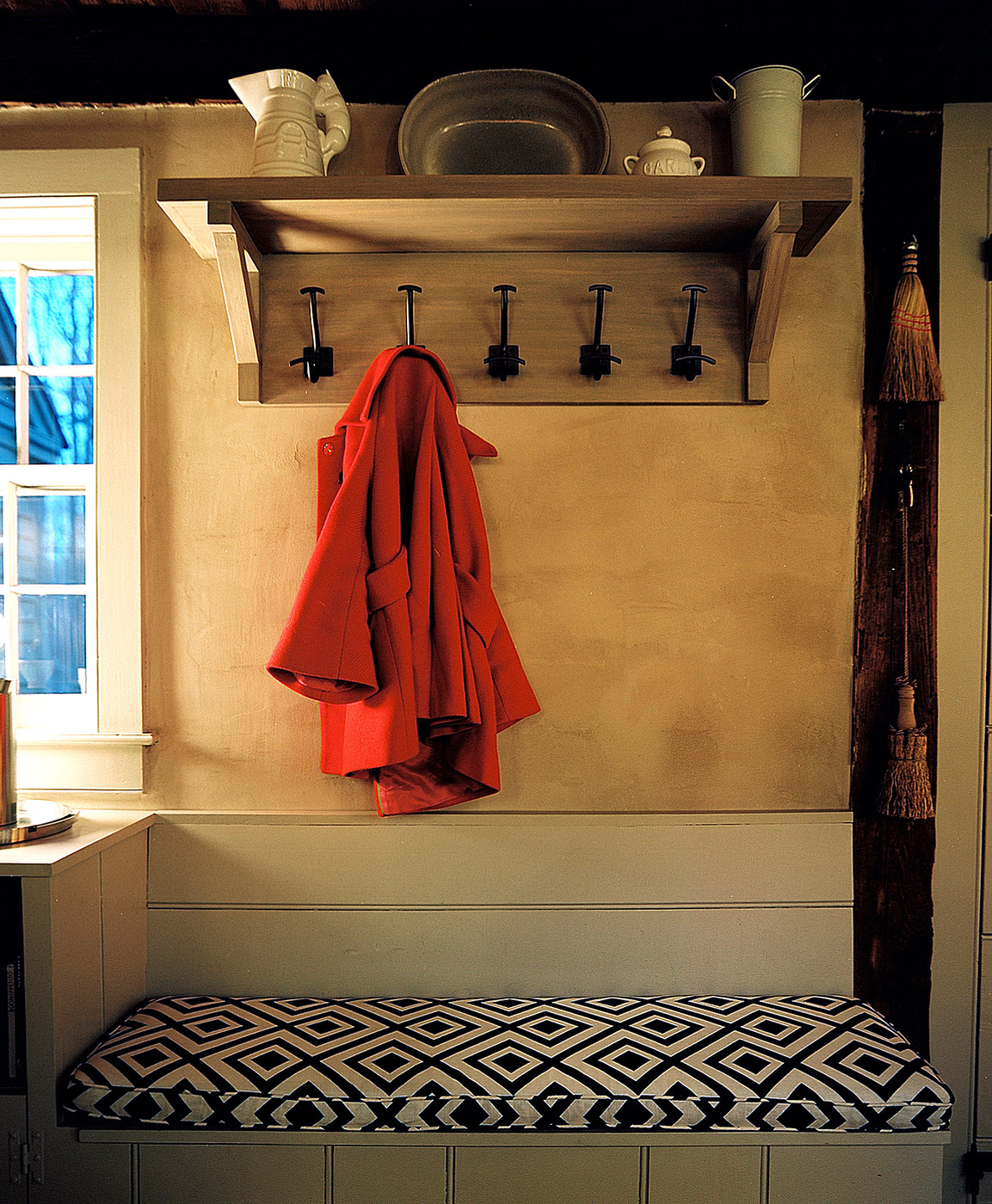 Wall Mounted Coat Hook Shelf - A shelf with hooks for coats above a built-in bench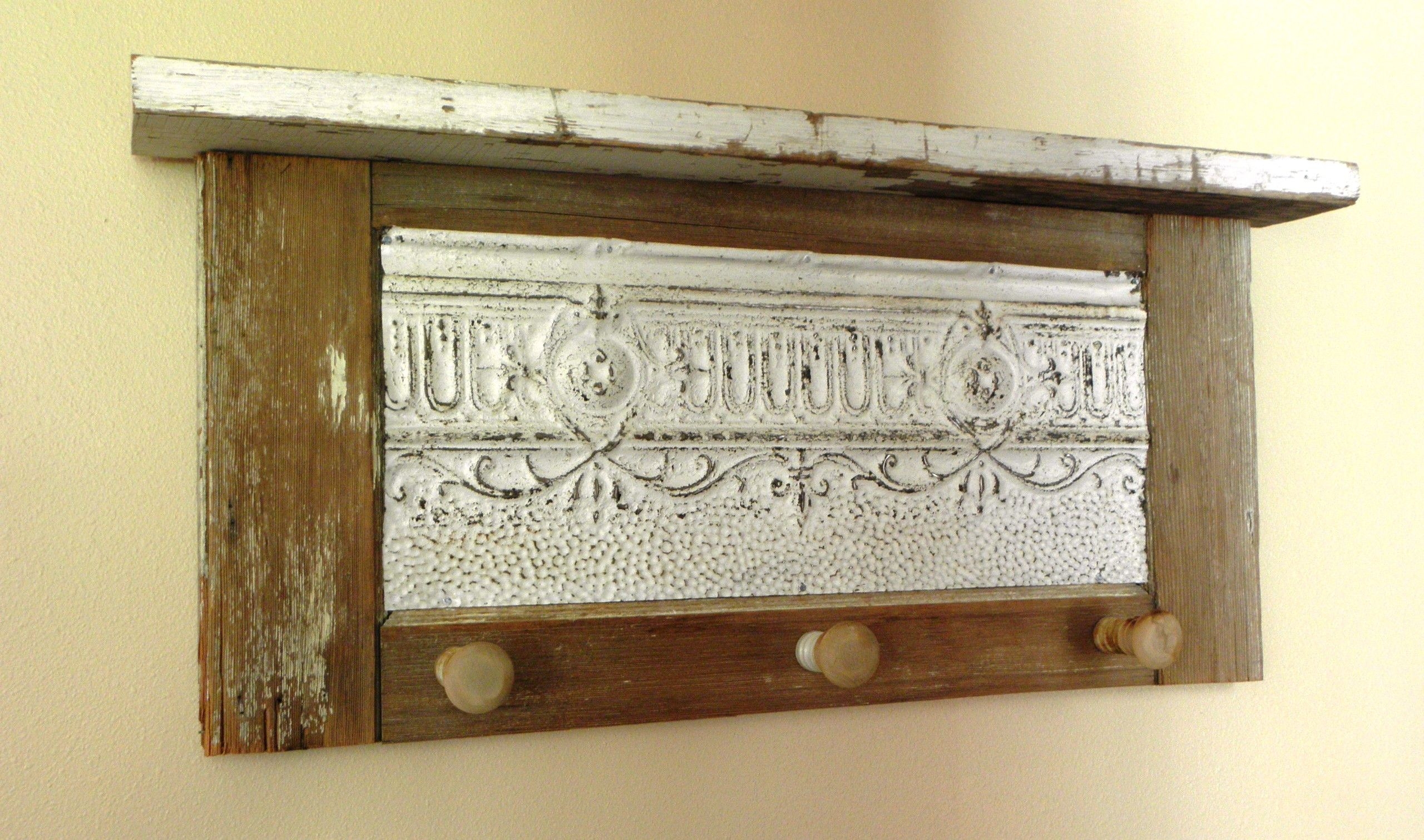 Vintage Hat Rack Ideas With Knob Hooks And Antiquated Wooden Veneer As Decorate Traditional Interior Accesories Furnishing Ideas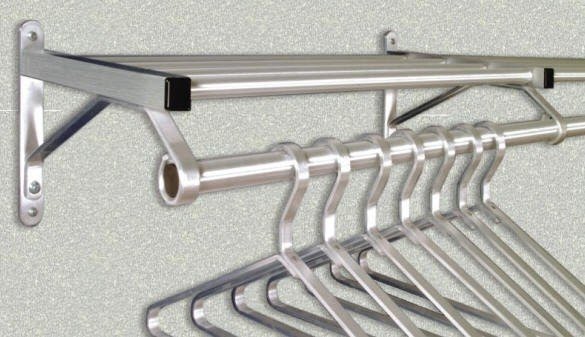 I am not a fan of open coat racks, because it always generate mess in the apartment. But when you don't have enough place to have a proper wardrobe in your entrance hall - the stainless steel coat rack mounted on the wall could be a solution.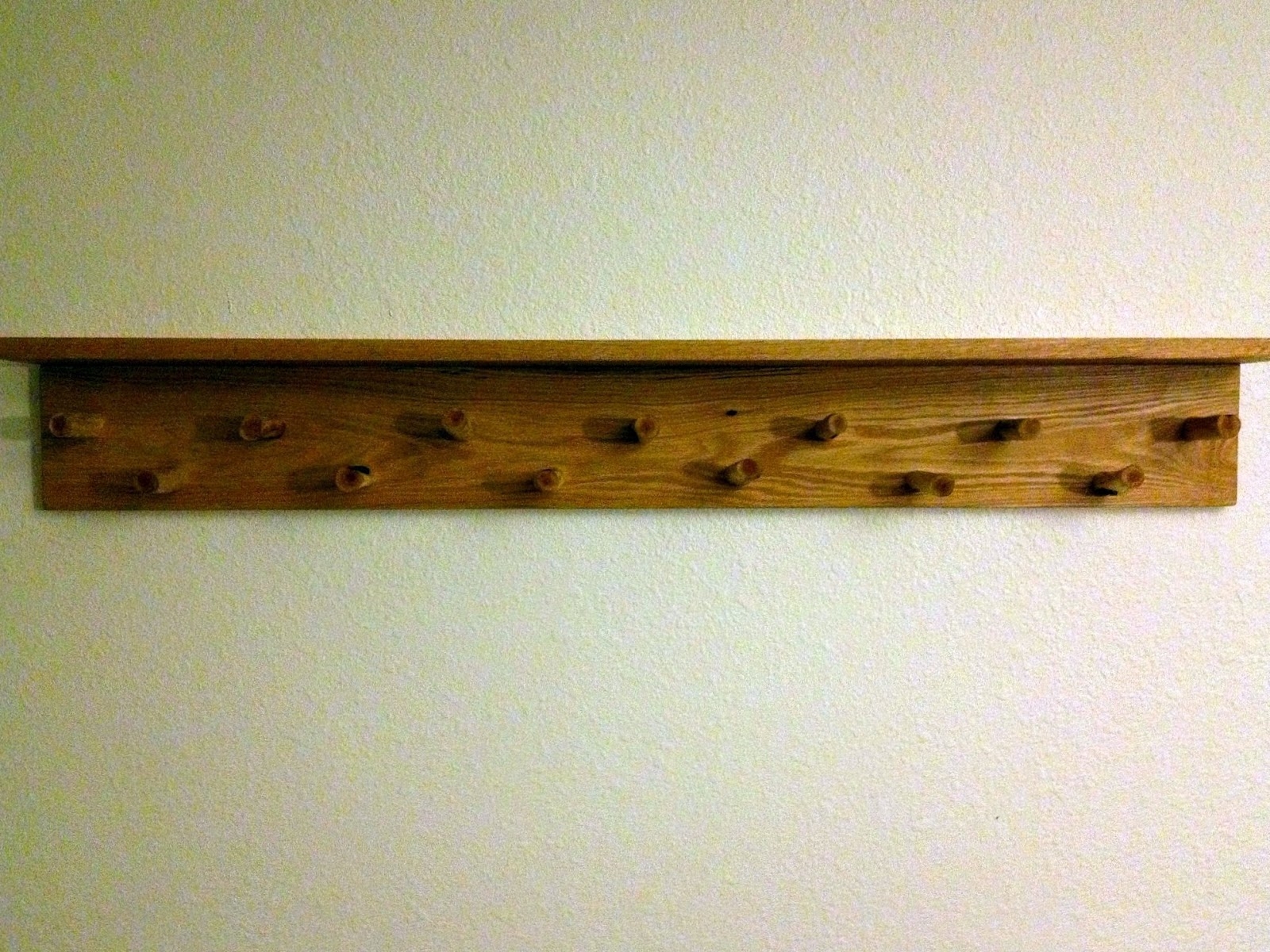 Coat Rack Shelf with wooden hanger on the wall. Dazzling Diy Coat Rack ...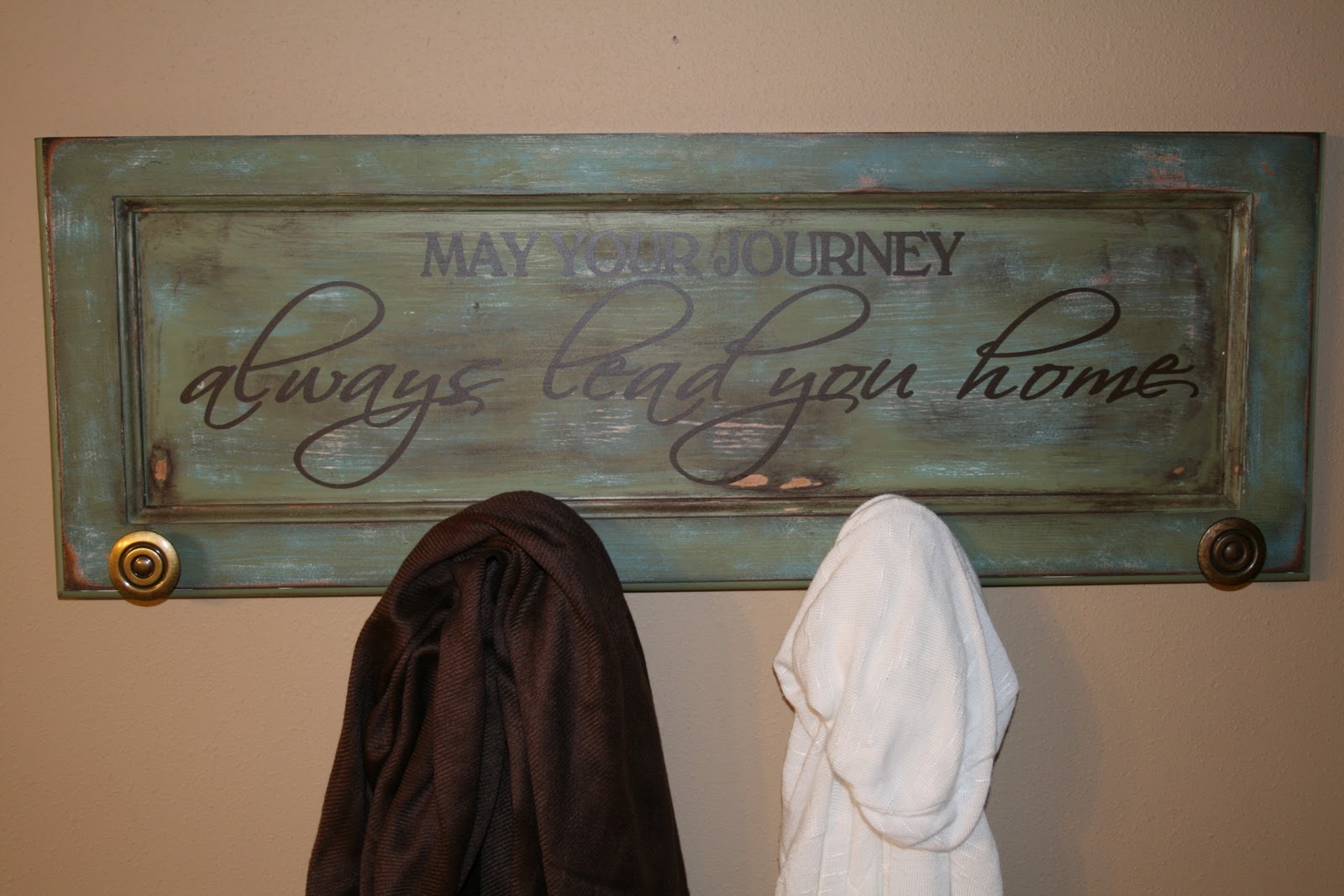 Accessories For Bedroom Wall Decor With Various Wall Mounted Coat Rack ...

White Wall Coat Rack With Shelf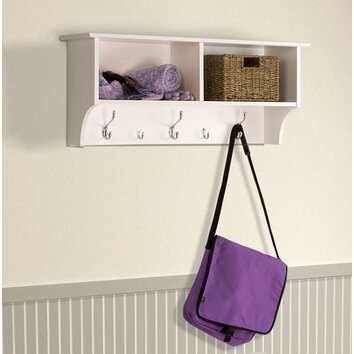 36" Hanging Entryway Shelf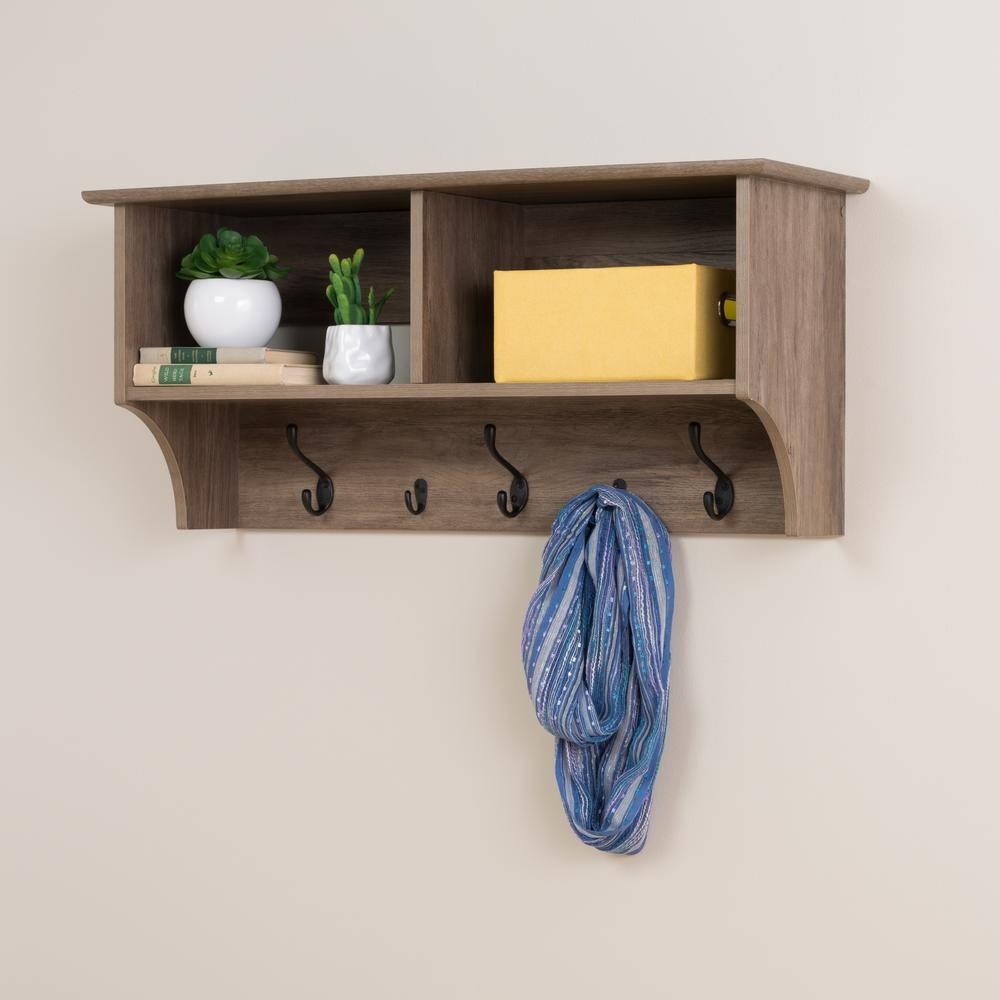 Prepac Drifted Gray Wall Mounted Coat Rack-DEC-3616 - The ...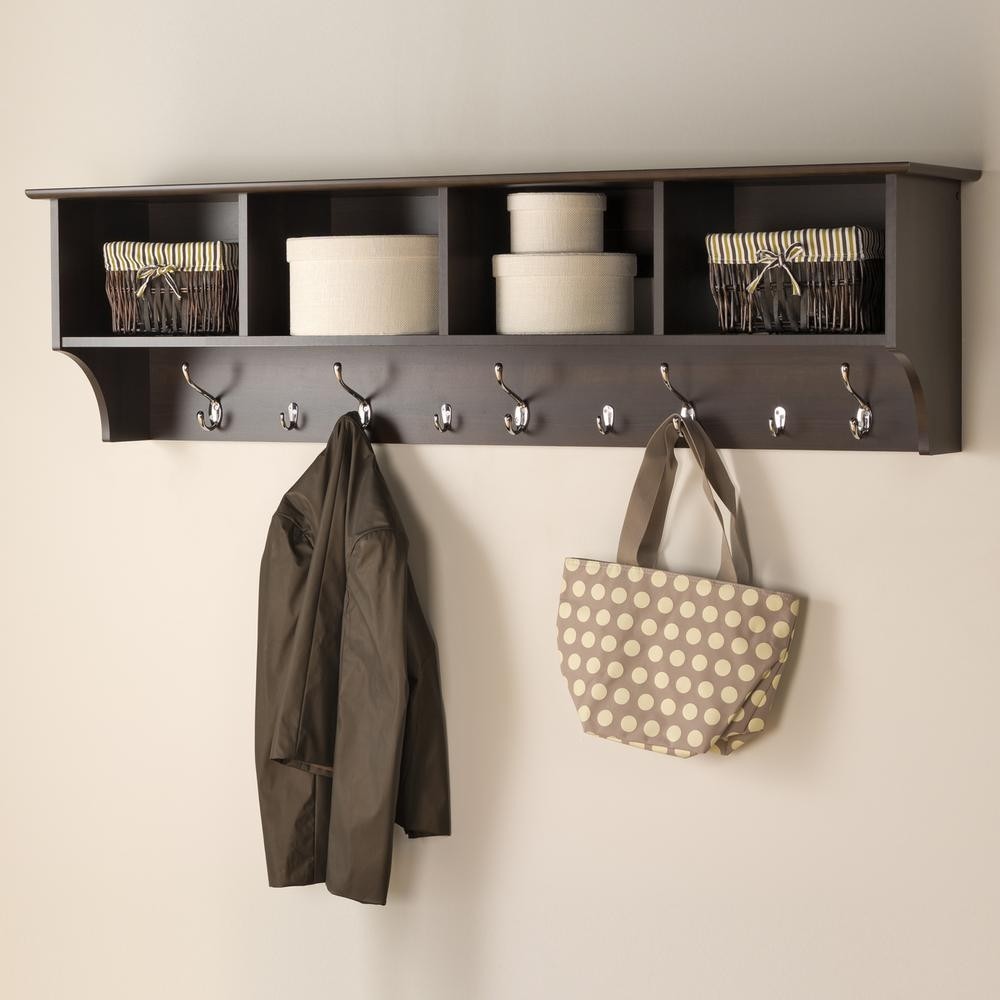 Prepac 60 in. Wall-Mounted Coat Rack in Espresso-EEC-6016 ...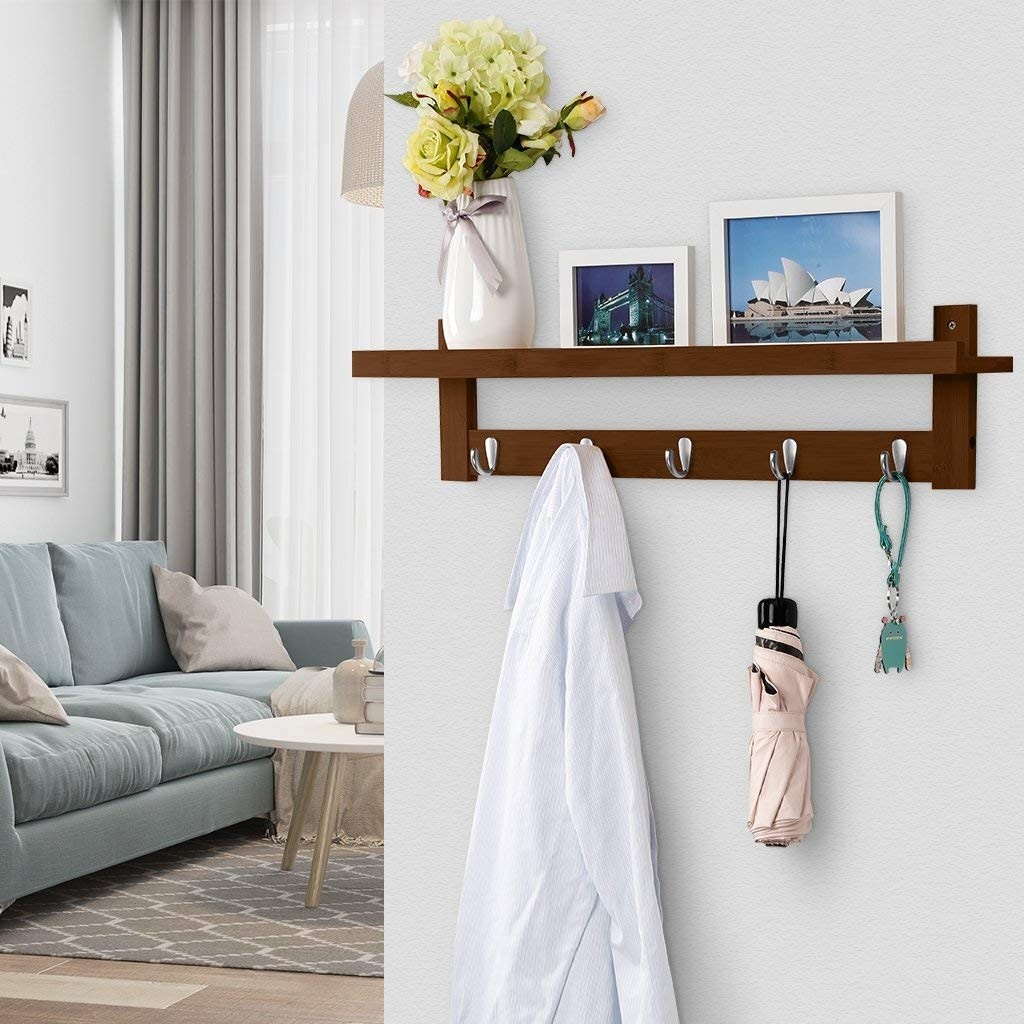 Best Wall Mounted Coat Racks in 2020 - Reviews & Buying Guide