Digital clocks are everywhere. On your phone, computer, TV, and sometimes even on your stove. Although these devices are easy to read, include more features, and can be seen in the dark, nothing quite beats a good old-fashioned timepiece.
Unlike digital clocks, analog clocks are all about aesthetics and there's no easier way to express your personal style than through an eye-catching wall clock. There's really no point in buying a wall clock if it isn't going to reflect your taste and personality.
So, if you're looking to upgrade your home office, freshen up your space, and add visual interest to a bare wall, take a look at these unique wall clocks for all the inspiration you need. You'll be surprised to know how diverse these classic clocks are!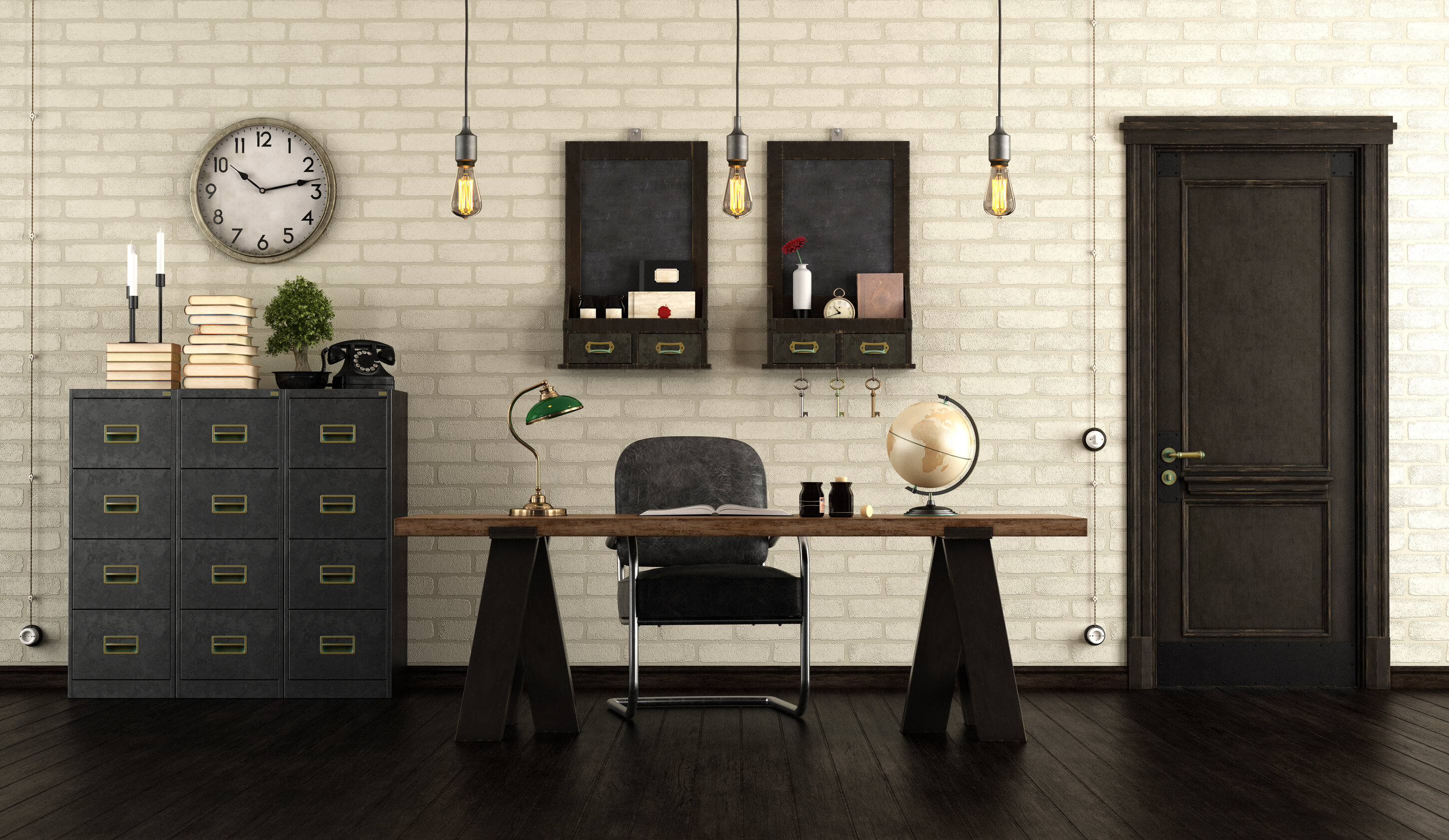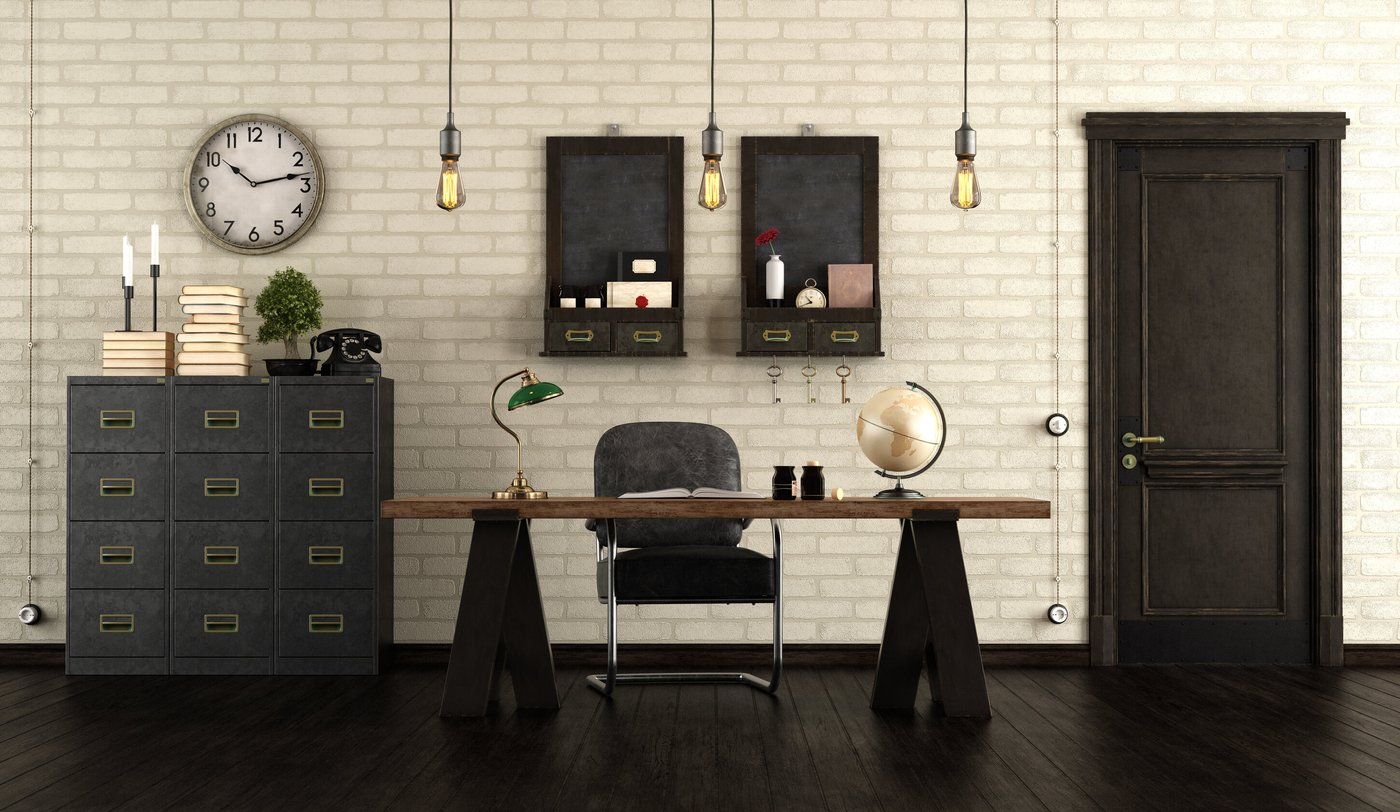 A wall clock related to your passions
Do you have a passion or hobby that sparks joy in you, makes you happy, and gives you purpose? If yes, why not incorporate your passion into your home decor? Whether you enjoy horse-riding, love playing an instrument, or enjoy traveling around the world, you can keep your passion alive by integrating these parts of yourself into your interior design. Whatever your interests are - video games, sports, animals, food, photography, or something else - it's always nice to express yourself with a wall clock that oozes personality in your home office.
Passionate about sailing? Go for a wall clock that boasts nautical vibes!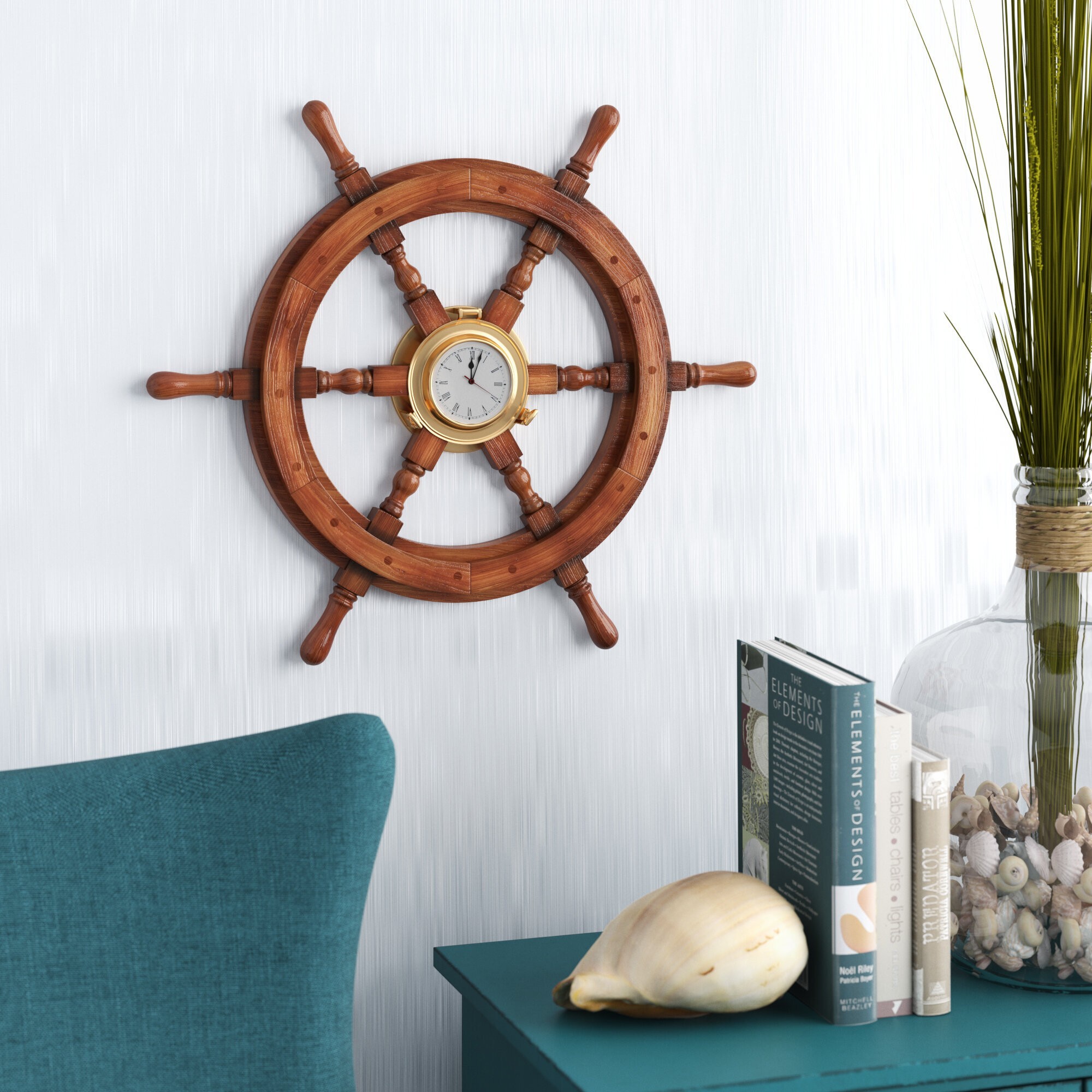 Need a little motivation to get out your painting supplies and create something beautiful? Let your artsy wall clock serve as a reminder to make time for creativity.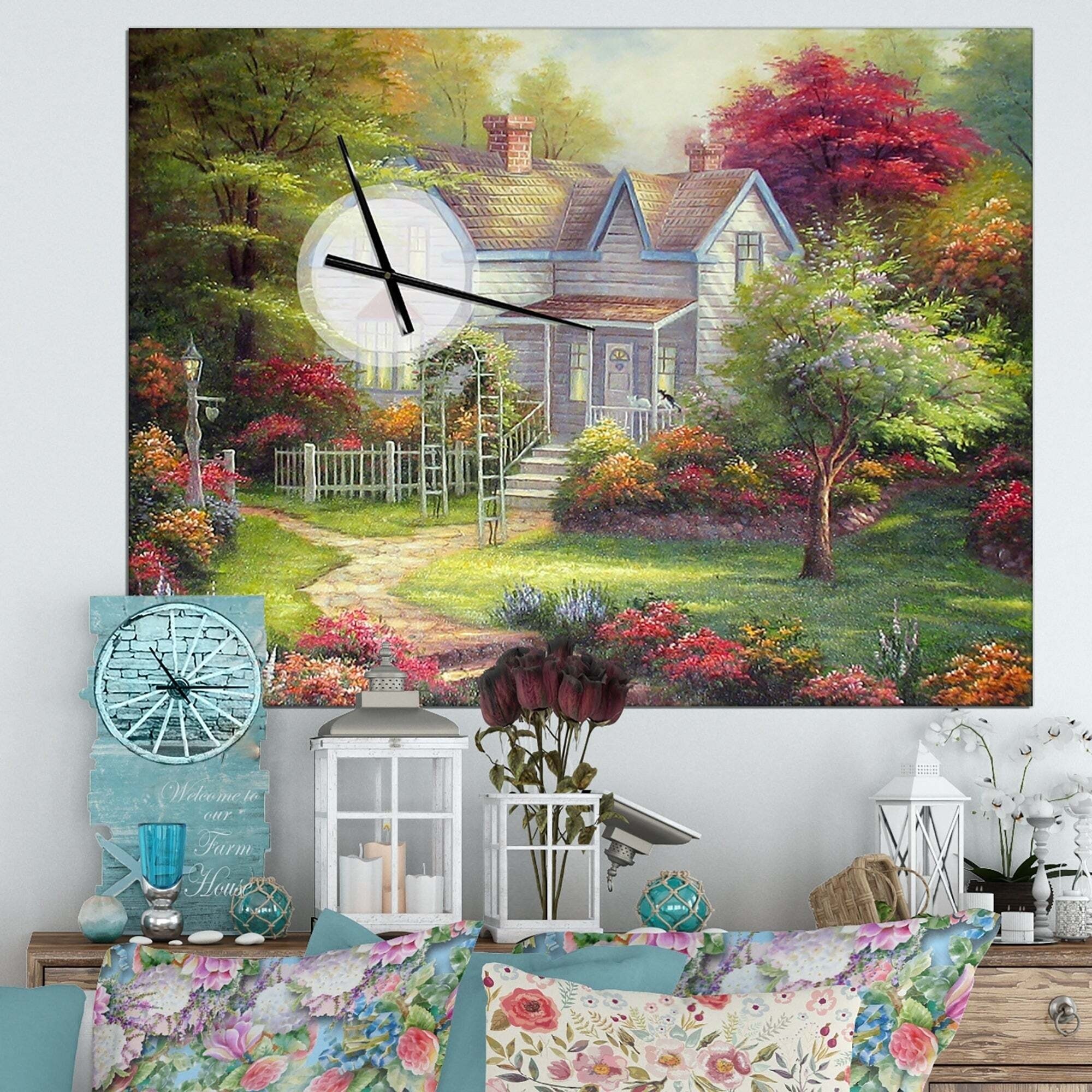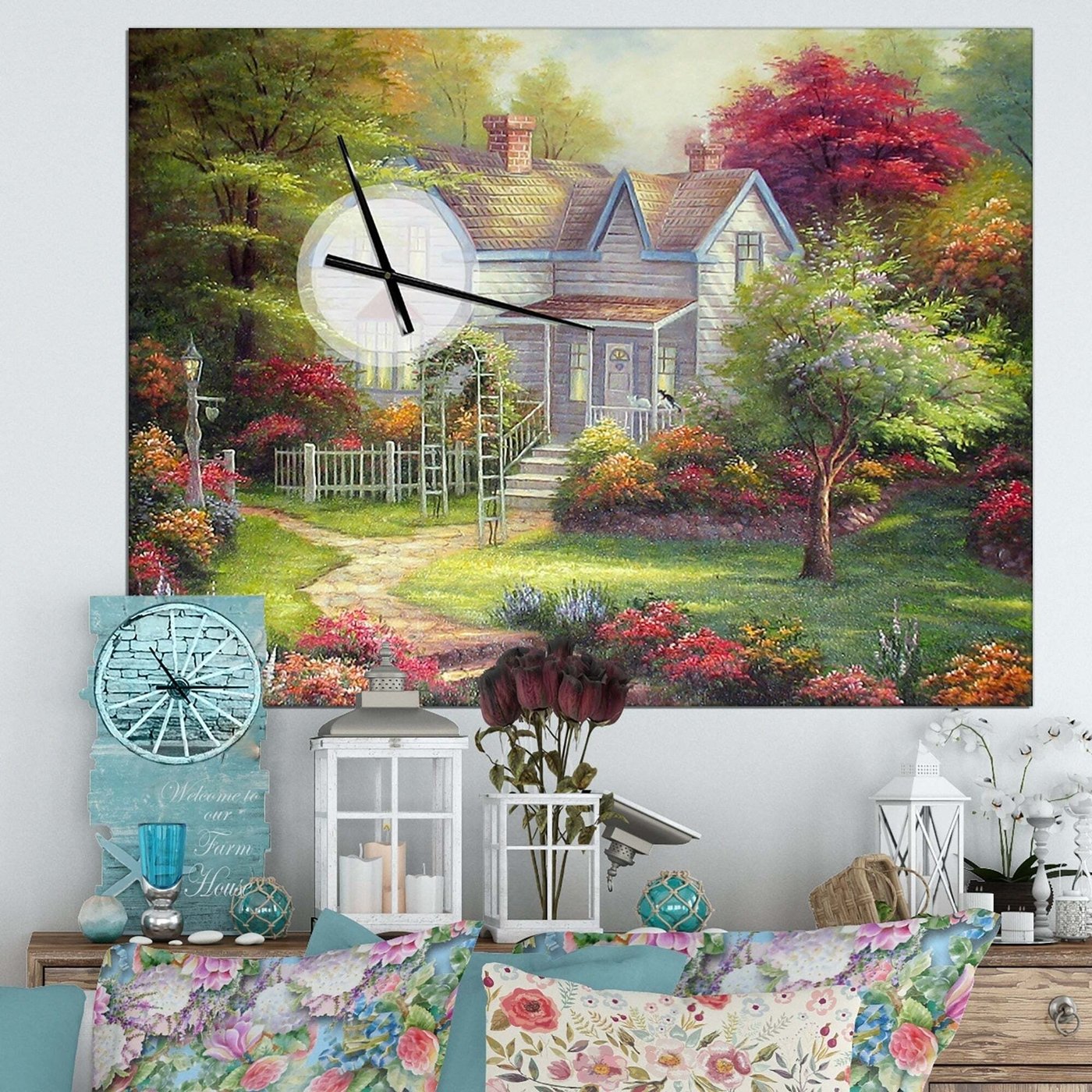 A wall clock based on your career
Working from home can be challenging, but also pretty fun with a nicely furnished home office. Plus, decorating your home office is always a fun idea. It can boost your morale, maximize your productivity, and improve the overall look of your workspace.
You can personalize your office and make it your own with accessories that keep you motivated and career-orientated. For instance, a wall clock that's linked to your career will encourage you to take pride in your work and also act as a constant reminder of what you want to accomplish.
A graphic designer's workspace would look fun yet professional with a wall clock that features graphic design elements, such as the color wheel, typography, and other visual concepts.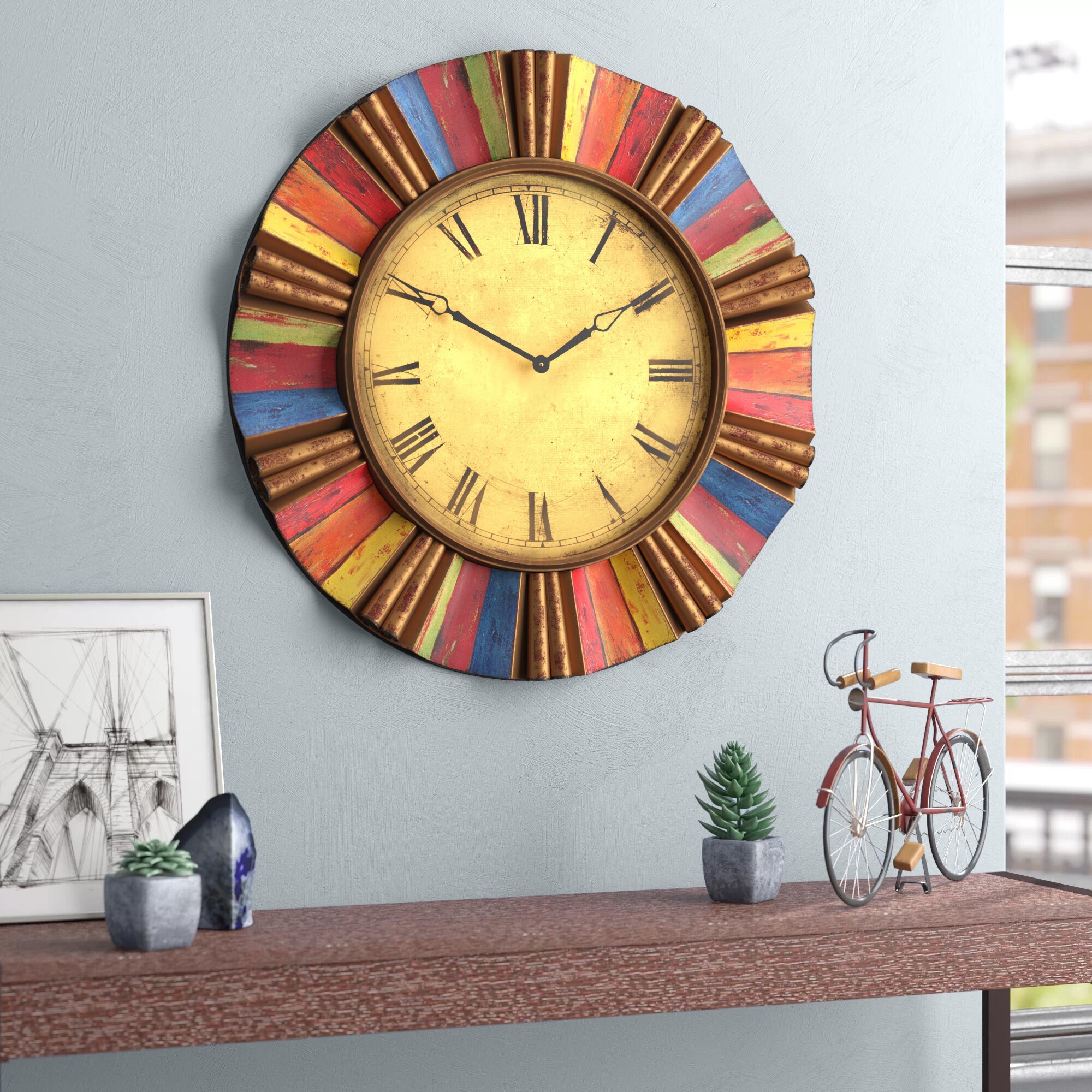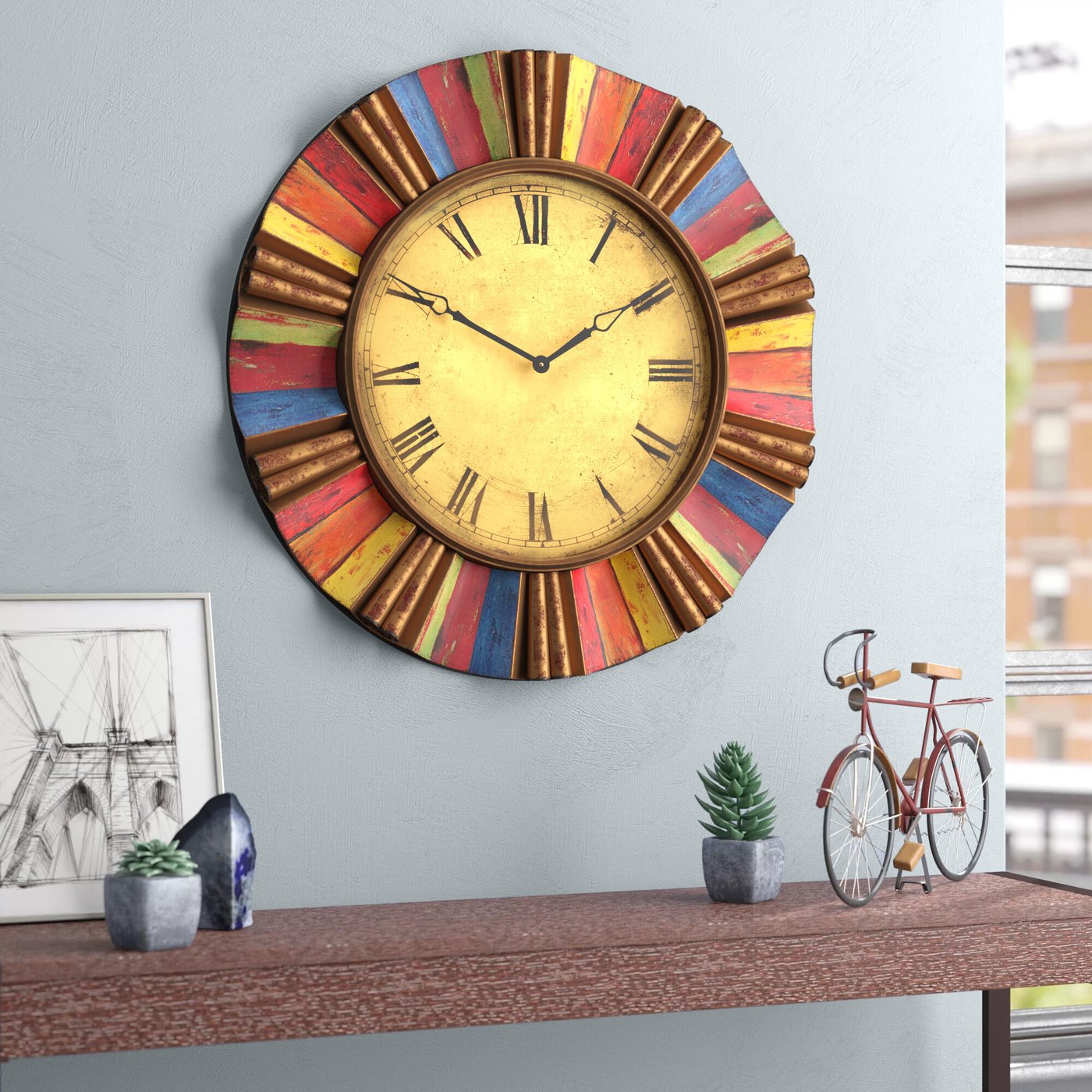 If you're a blogger, influencer, or any kind of content creator, you probably spend a lot of time creating and editing your content at home. To make your setting less boring and more visually appealing, hang a fun social media wall clock that can make an interesting office centerpiece.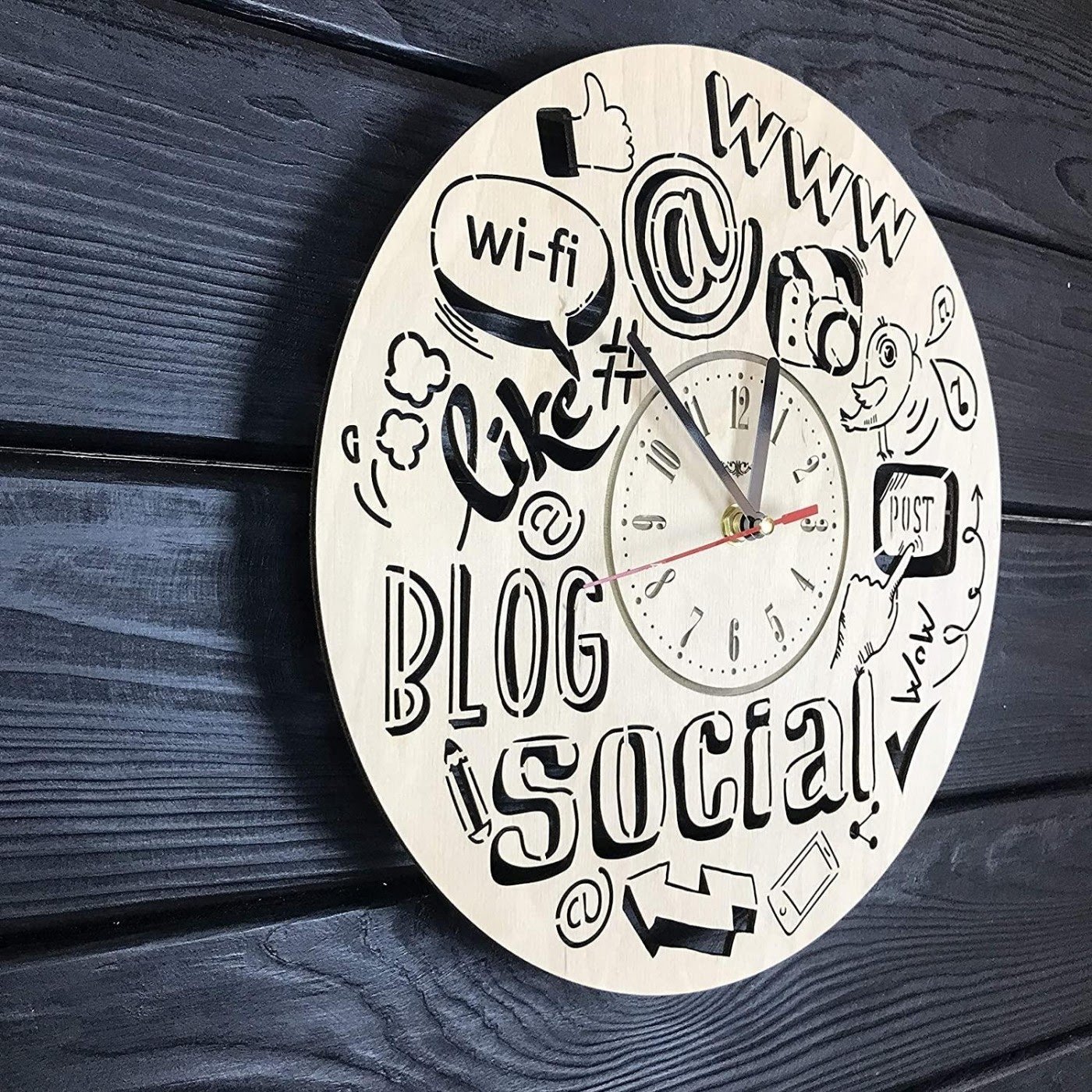 Business owners and entrepreneurs already have a lot on their plates, developing ideas, managing finances, and making sure the business runs smoothly. For this reason, it isn't surprising if they sometimes forget to attend important international calls. If you can relate, consider taking your office decor to the next level by hanging multiple clocks in different time zones.
A bright and colorful wall clock
The great thing about wall clocks is that they come in all sorts of colors. If you're a bubbly person or simply want to add a pop of lively color to your space, a wall clock with a colorful appearance is the one for you. It's a great way to give your home office a dynamic allure. On top of that, vibrant wall clocks are the perfect addition to neutral walls.
Want an accent point that'll stand out and make an impression? Pick a wall clock that plays with various colors and different shapes, such as a starburst design.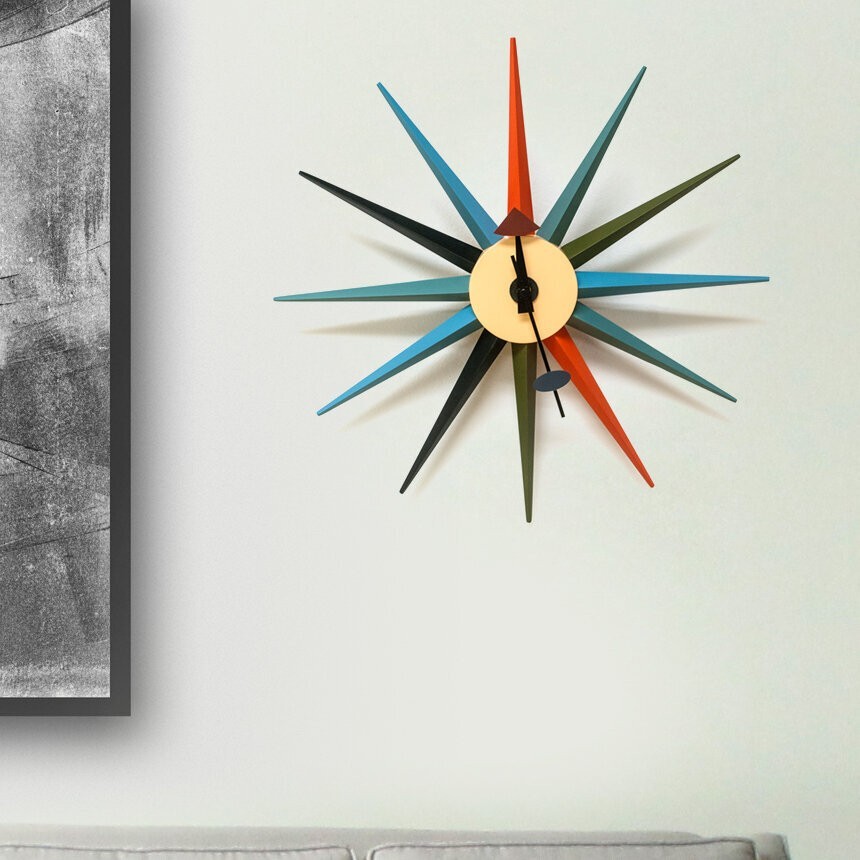 A multicolored wall clock may not be for everyone. In this case, you might want to choose a single-color design. These types of wall clocks are favorable for adding a touch of bold color to your interior. You can either select a color that'll steal the show or a subtle one that'll complement your existing color scheme.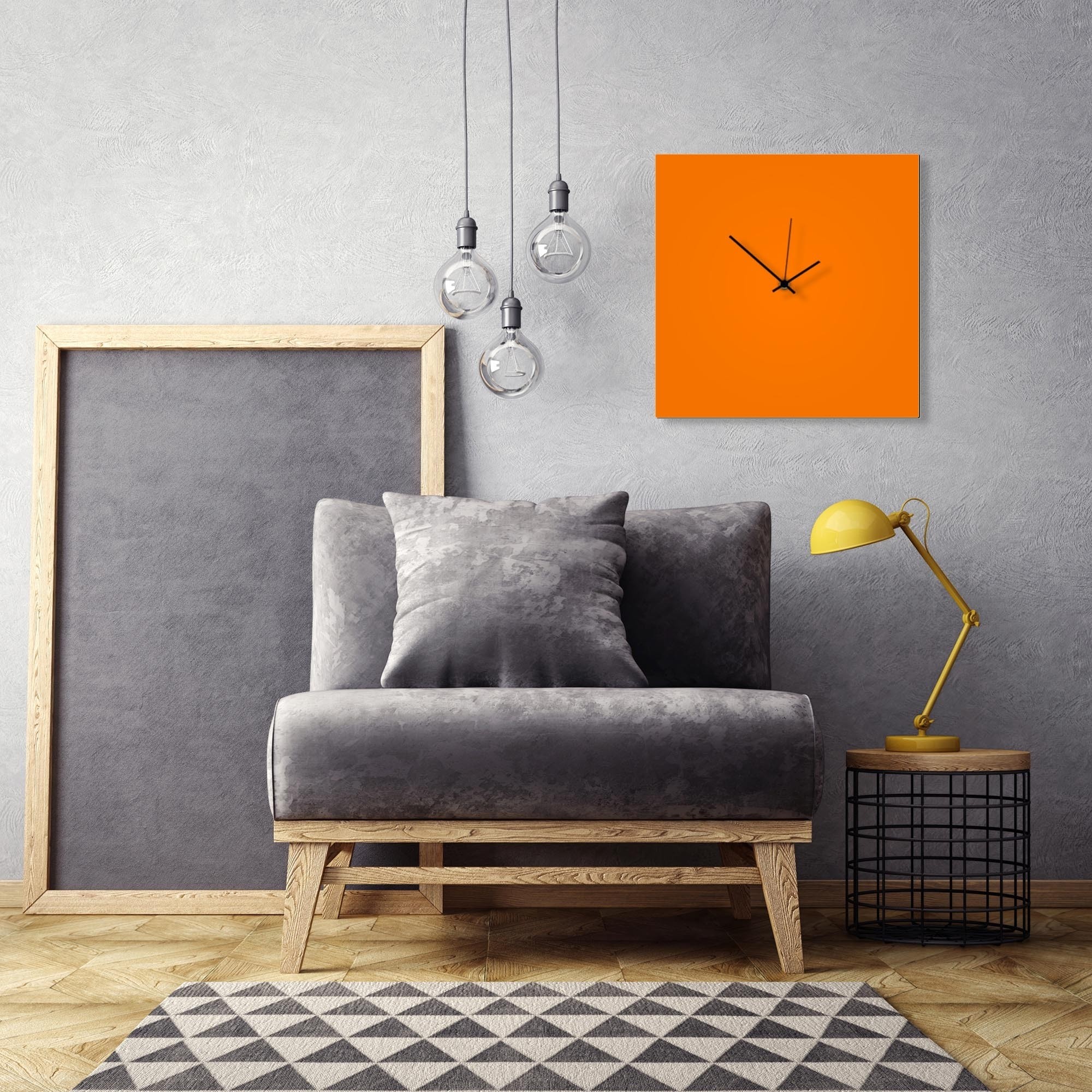 An artsy wall clock
Even the art lovers out there deserve a fair share of aesthetically pleasing wall clocks! If you're a fan of abstract art and like to collect art, there are plenty of artistic wall clocks that can upgrade your home office for the better.
Want a daily dose of art in your workspace? Choose a wall clock with a fine art design and understated elegance. Remember, art doesn't always have to be intricate and extremely detailed. Simplicity is just as beautiful!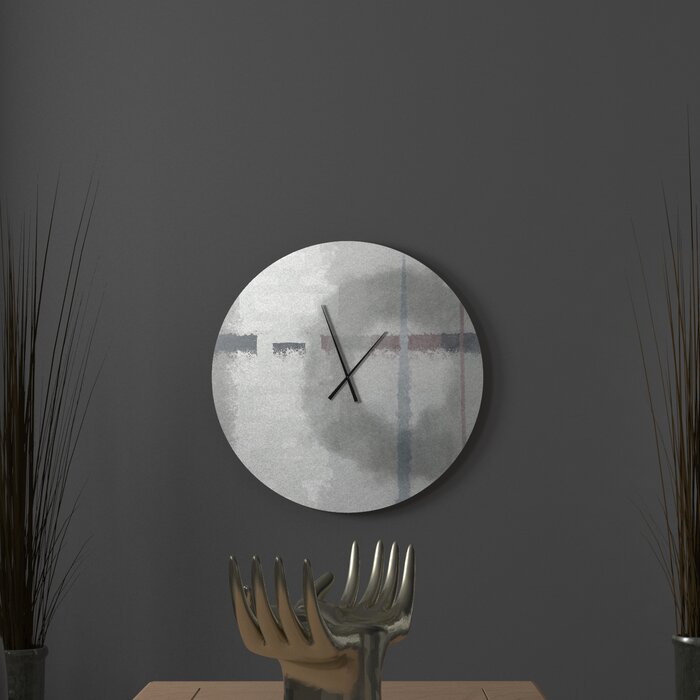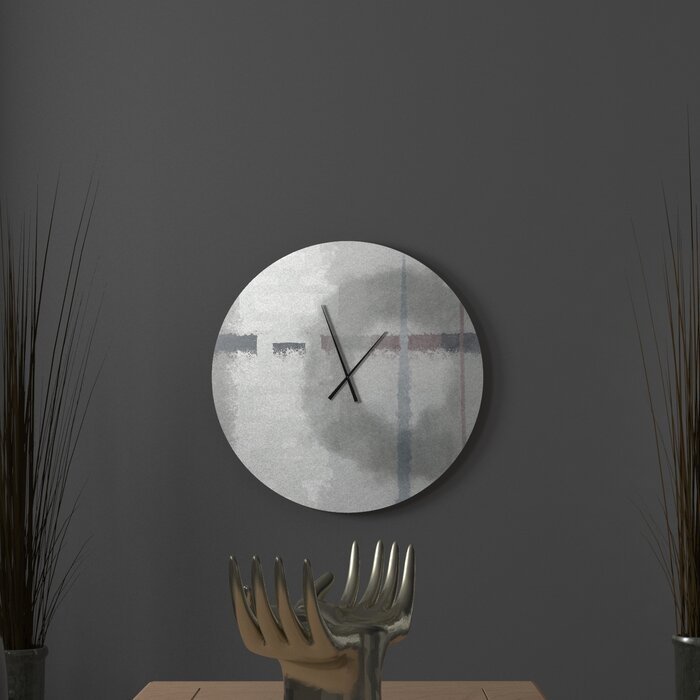 Moreover, artsy wall clocks are available in other shapes as well. If you want something a bit more modern and sleek but still represents fine art, opt for a rectangular wall clock.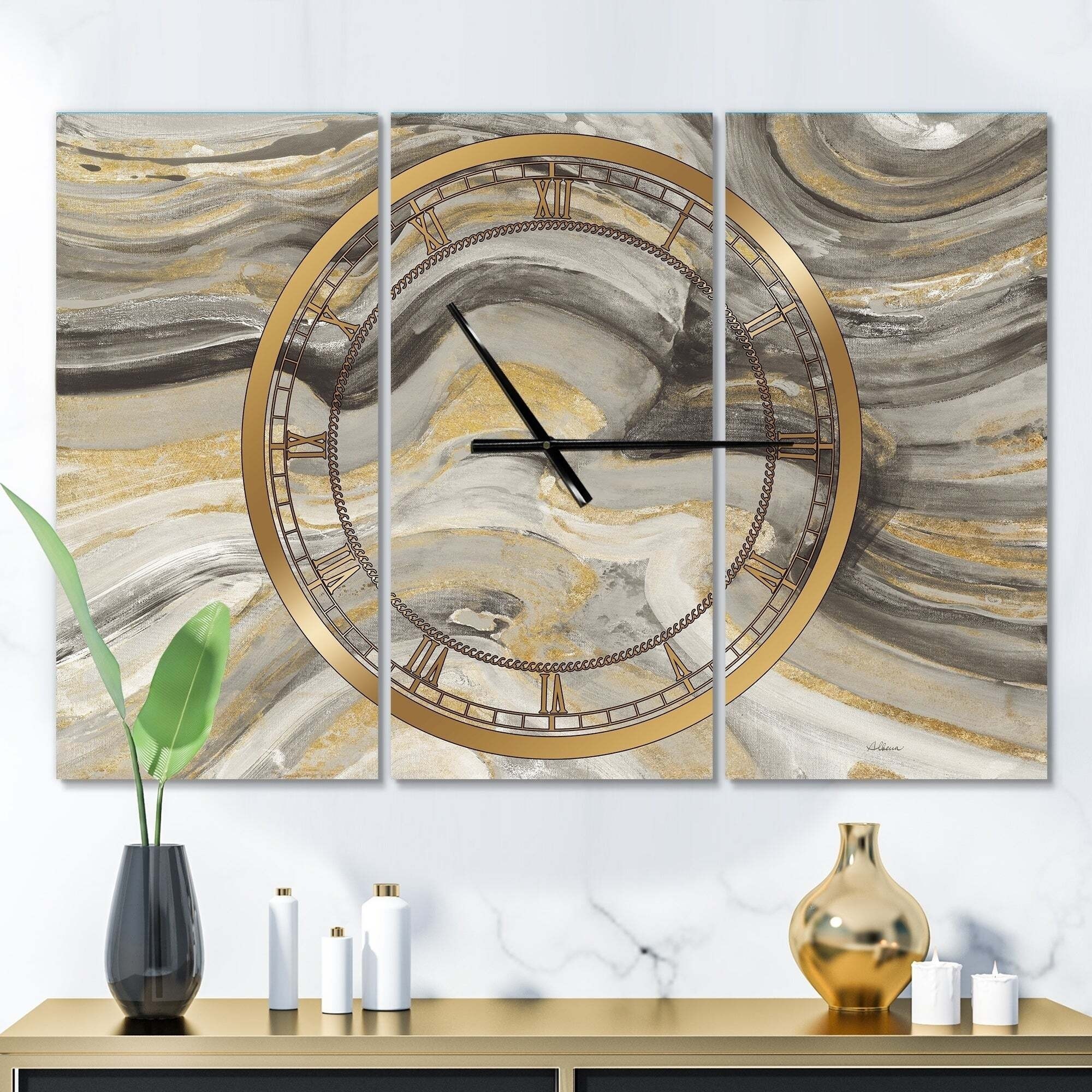 A wall clock with industrial appeal
There's something about industrial decors that make them irresistible! They're bold, unique, and full of visual interest. No wonder more and more people are loving this style. Besides, industrial wall clocks always make a stunning wall display, whether in a contemporary setting or a loft-style office.
Are you an industrial decor lover or a motor fan and want to bring industrial charm into your office? A timepiece with rustic finishes, natural wood elements, and galvanized metal details is a perfect choice.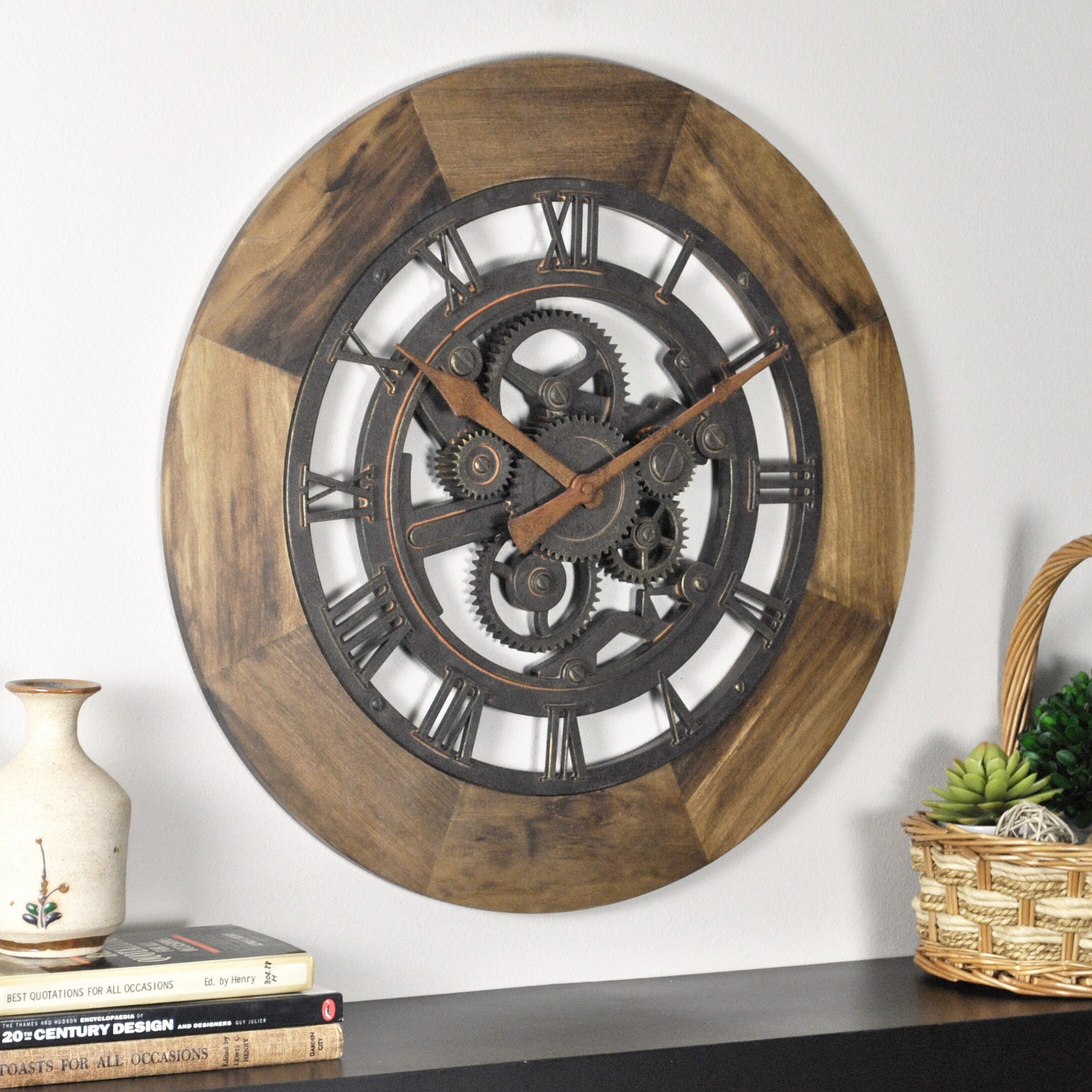 For those looking for an industrial wall clock with a minimalist twist, consider choosing one with a concise yet elegant design.