Wall clocks are back in style and we're here for it! With a wall clock in your home, you don't have to constantly check the time on your phone and then get distracted by social media, text messages, and other time-wasting apps.
Besides being practical, wall clocks are a timeless addition that can transform a wall from boring to charming in a flash. Who wouldn't want a functional and stylish home accessory?
What's more, you can choose between a wide selection of unique wall clocks, whether you prefer a vintage look, a minimalist approach, or a modern twist! So, if you're ready to add a nice aesthetic appeal to your space, check out these unique wall clocks for different types of decors to find the one that best suits your home.
Classic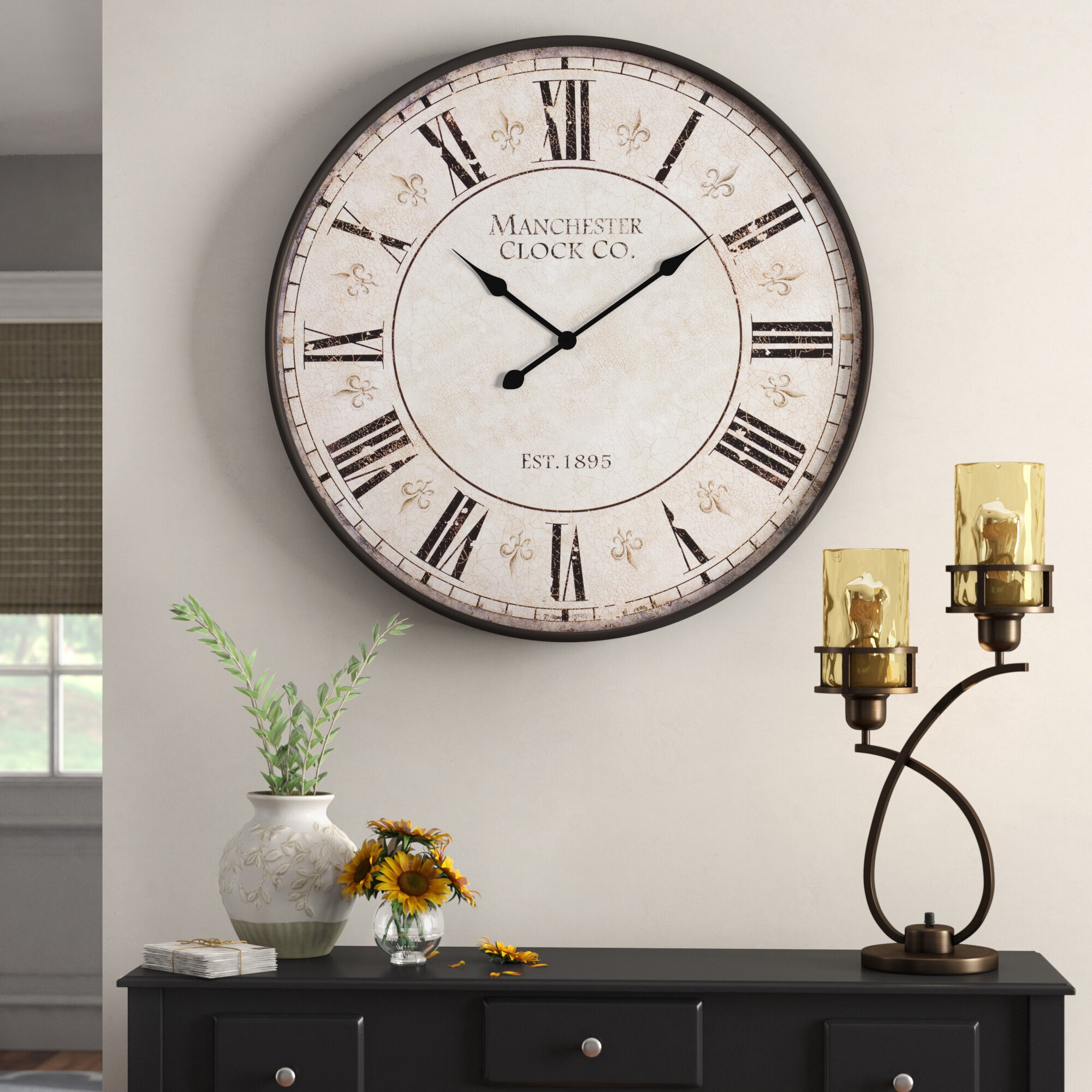 Vintage and full of charm, classic wall clocks are never a bad choice. These types of clocks typically feature numbers or roman numerals, a white or neutral-toned distressed face, and a black or brown border. However, they come in many more colors these days if you're thinking of adding a pop of color to your space. Together, these elements create a versatile decor that mixes well with pretty much every home style. If you prefer a simpler look, a classic clock design is the one for you!
Their simplicity is their best feature which explains why traditional analog clocks can be found in almost any setting, ranging from retro to contemporary and every style in between.
Modern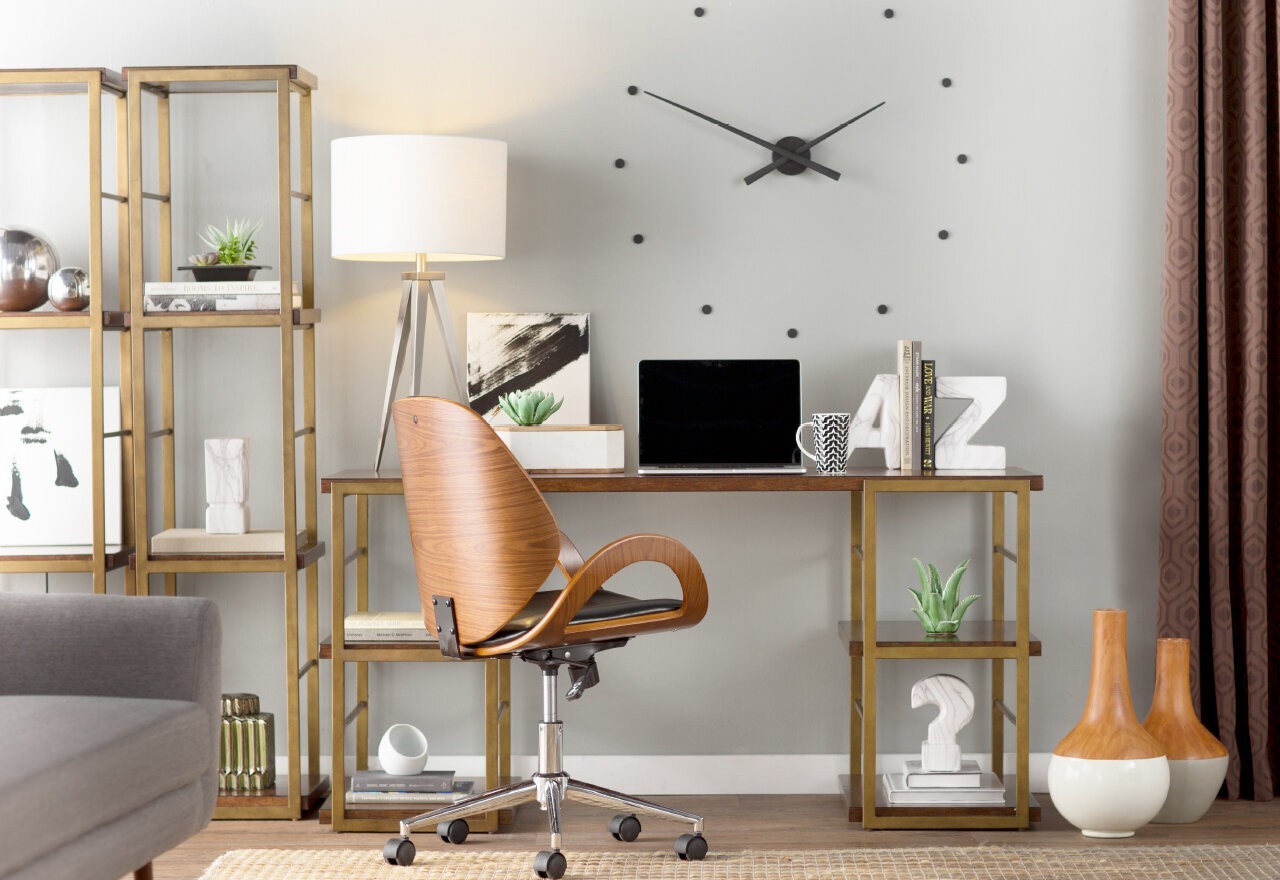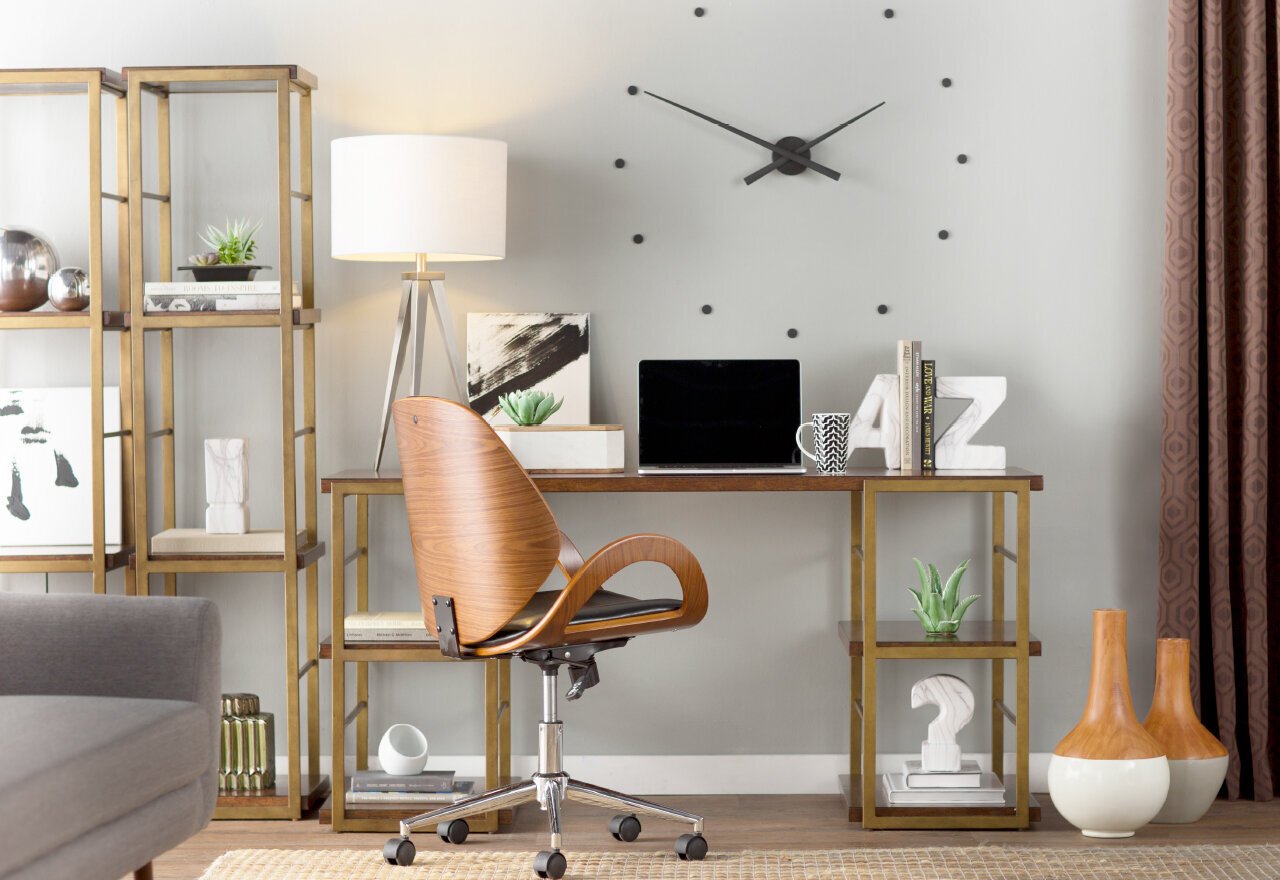 Modern wall clocks aren't only limited to one specific design. On the contrary, there are numerous types of clocks that take on a modern approach. Some designs are minimalist while others are a bit more abstract. You can also opt for an oversized clock or one in a unique shape. Again, there is plenty to choose from so you shouldn't have too much trouble finding the right modern clock.
Of course, modern clocks are the perfect decorative pieces for modern homes but they also look great in eclectic, rustic, contemporary, minimalist, and urban home styles to name a few.
Industrial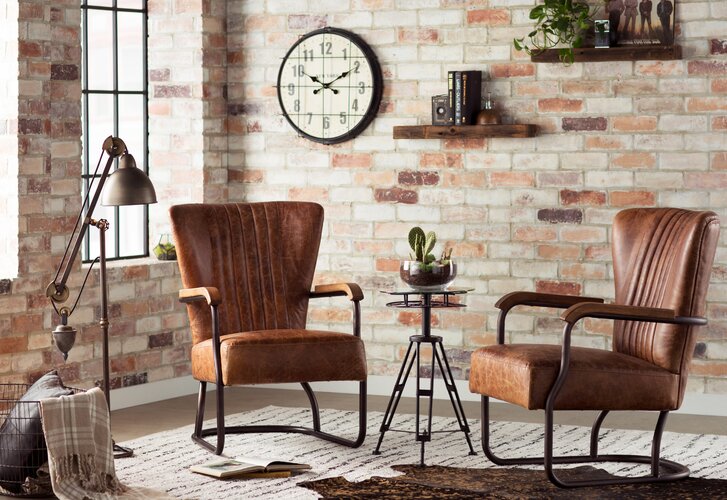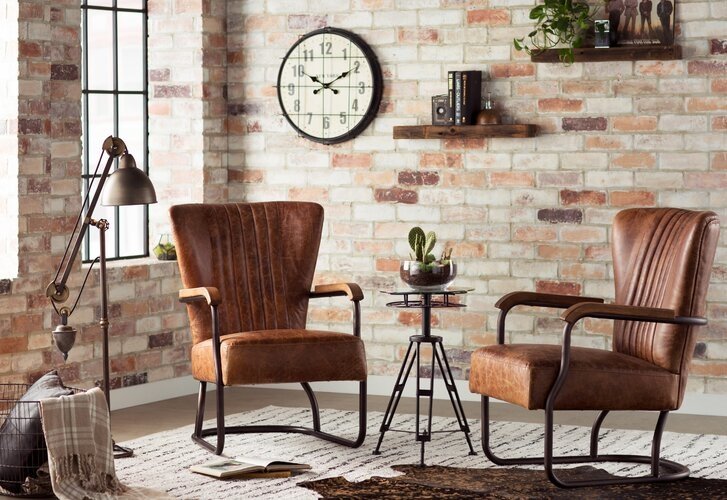 Masculine, bold, and raw are a few adjectives that best describe the industrial decor in a nutshell. Wall clocks in this style showcase the perfect blend between old-fashioned charm and modern elegance. For this reason, most spaces, including modern settings, loft apartments, and traditional homes, can enjoy a dose of industrial feel.
Industrial wall clocks display neutral tones, wooden and/or metal details, along with roman numerals for the most part. Also, these wall clocks tend to come in remarkable designs that can't be found in any other style!
Rustic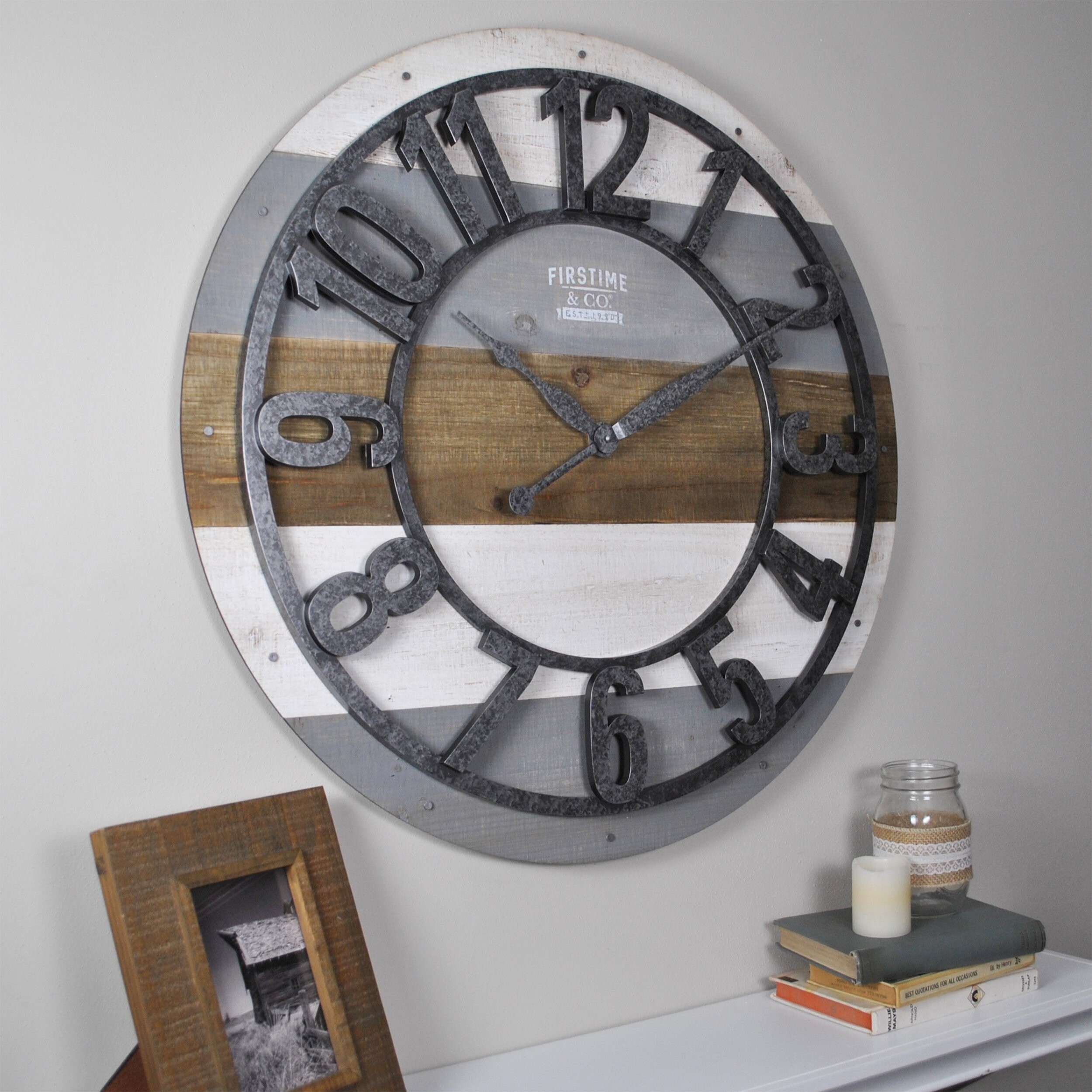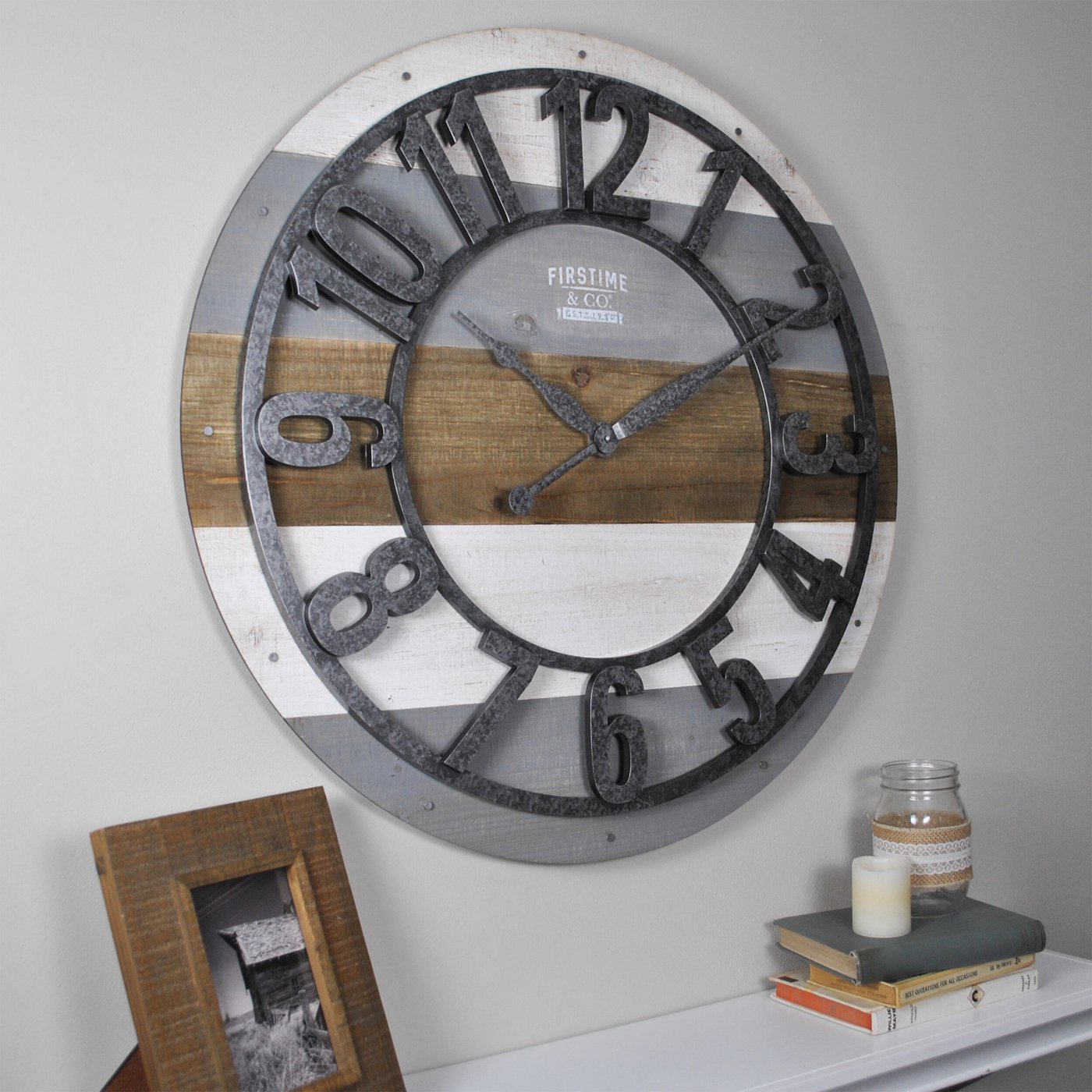 Similar to the industrial aesthetic, rustic timepieces juxtapose metal and wood elements to create a striking focal point in rustic, farmhouse, and vintage-inspired homes. The only difference is that rustic wall clocks lean more towards the feminine side.
Their wooden faces are either distressed or painted in soft colors which give off a warm and inviting look. Plus, clocks in rustic style often boast charming details such as vintage motifs and pretty texts. If you want to add a tasteful, fun, and antique touch to your home, a rustic clock will be your best bet! Moreover, these clocks come in quirky models like cuckoos. The easiest way to show off your style is through a rustic wall clock brimming with character.
Wooden