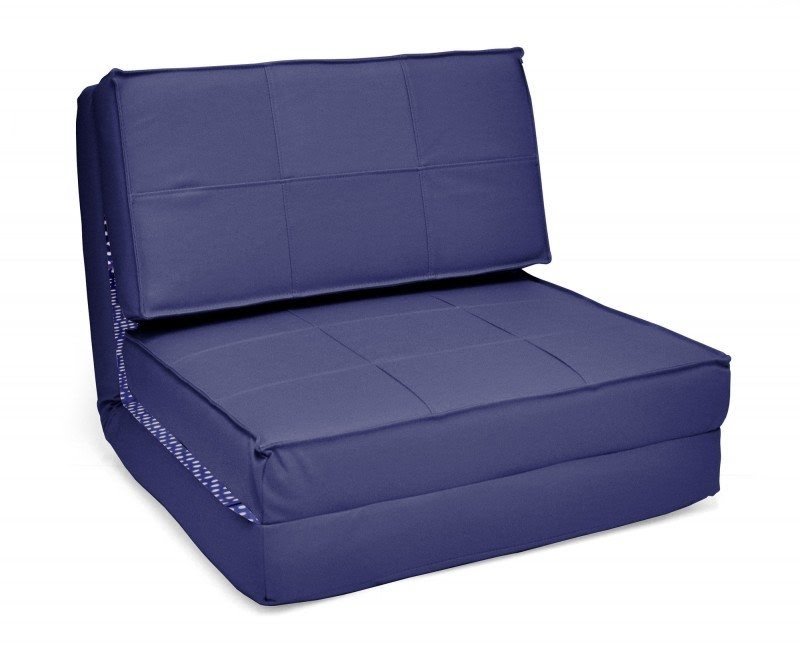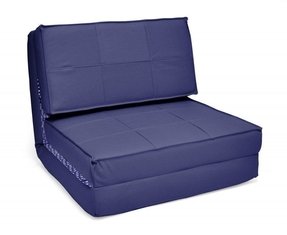 Convertible Chair
This Convertible Chair in Navy Blue offers 3 pieces in 1 - each upholstered in 100% faux leather. The piece unfolds from a lounge chair into a bed, ensuring a good choice for dorm rooms, bachelor pads, and apartments.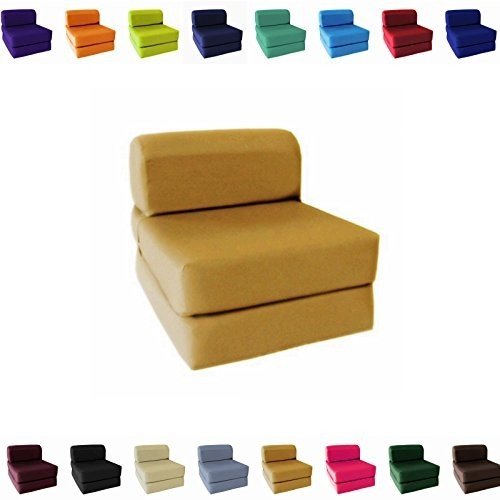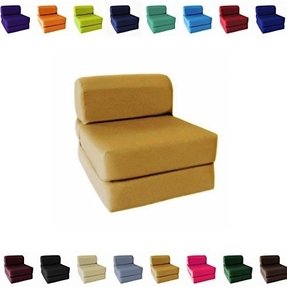 It is a product ideal for people who like multifunctional solutions in their houses. The chair has got a very soft and comfortable construction based on foam. The chair is able to fold into a twin-size sleeper.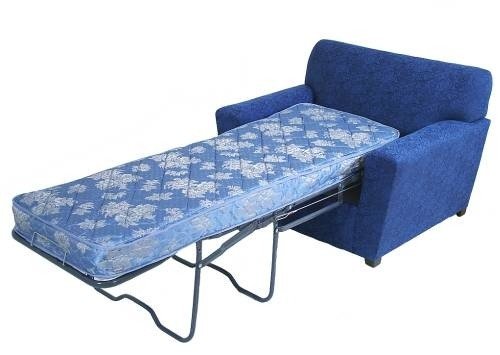 sleeper chair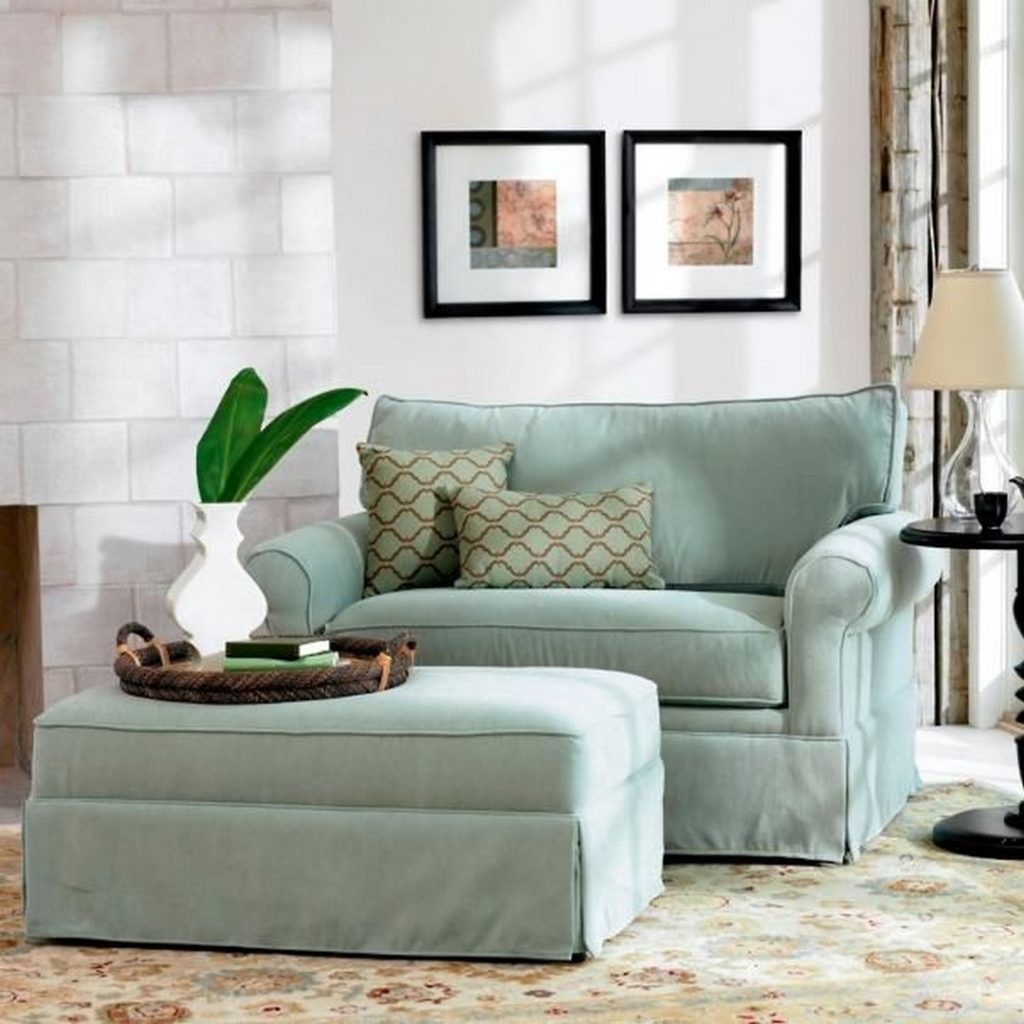 sleeper chair and ottoman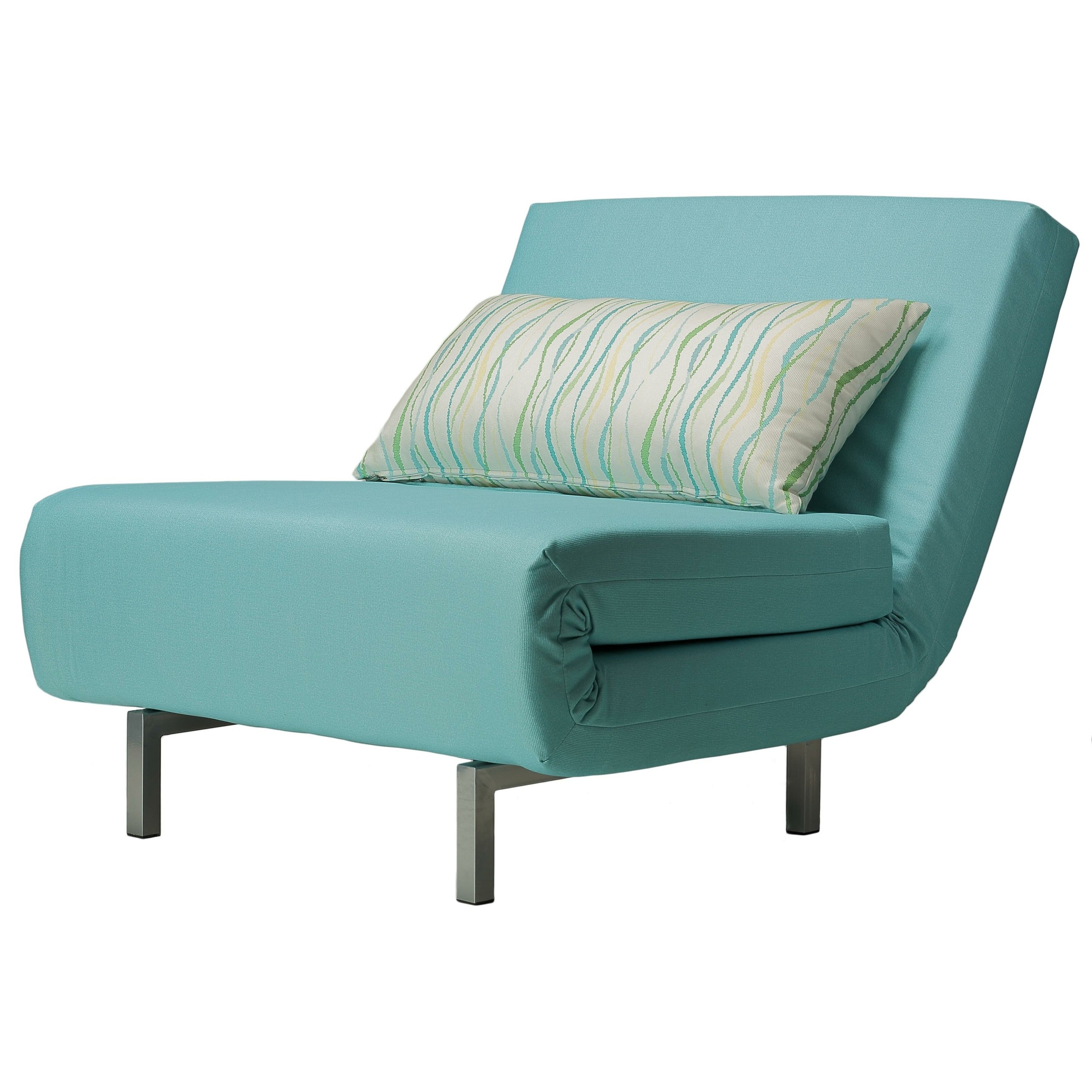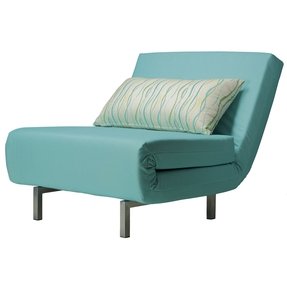 Grace your home with mesmerizing design of this convertible accent chair bed offering firm seating and sleeping surface. It is upholstered in a aqua blue fabric with a matching accent pillow and finished with a pewter metal base.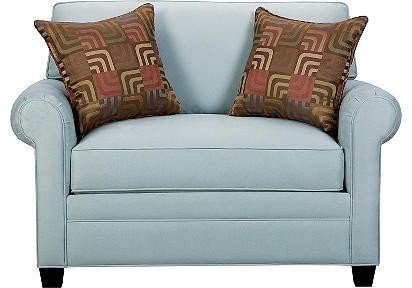 The ultimate space-saving fold out sleeper chair perfect for small apartments, dorm rooms, or just to have around at home for extra sleeping space. It's durably crafted using a strong and durable wood frame, foam and synthetic fiber backfill, and faux leather upholstery.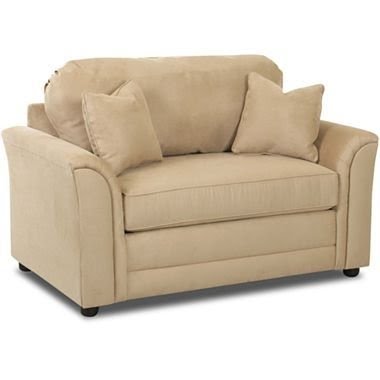 Beige furniture - especially a sleeper chair-are extremely versatile. This is due to the fact that the beige color can be easily combined with other colors, be it walls or textiles. It has a cotton upholstery and a compact size with upholstered beige pillows.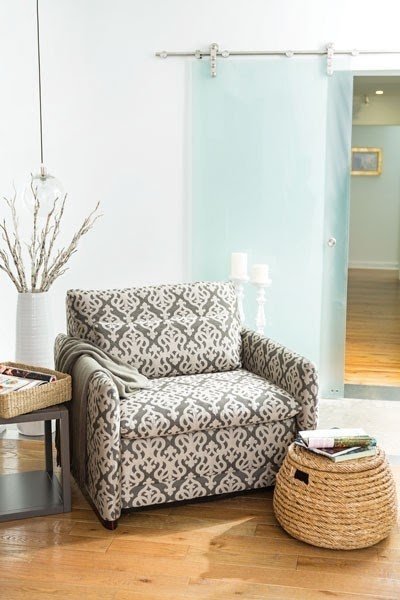 hailey-sleeper-chair-closed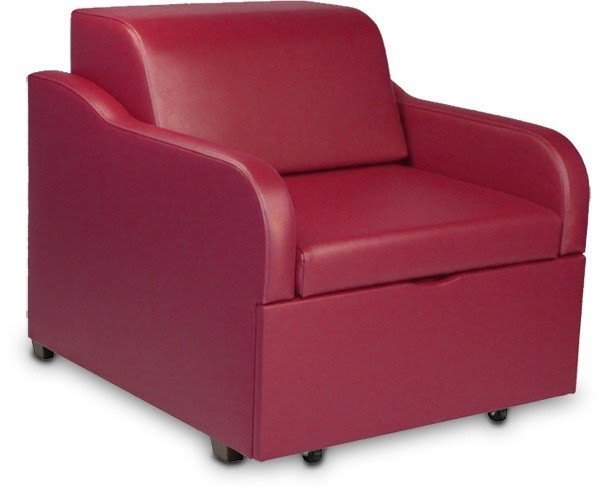 Reclining Sleeper Chairs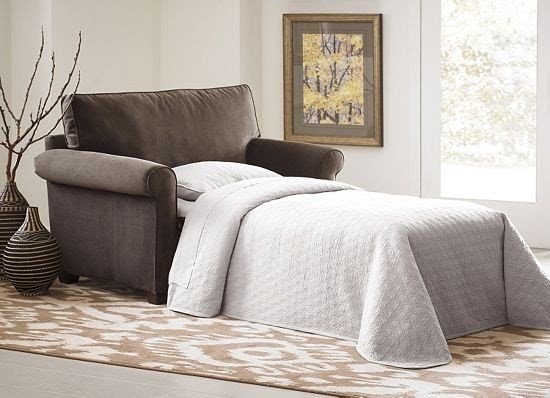 Living Rooms, Bart Twin Sleeper Chair - Supreme Mattress, Living Rooms | Havertys Furniture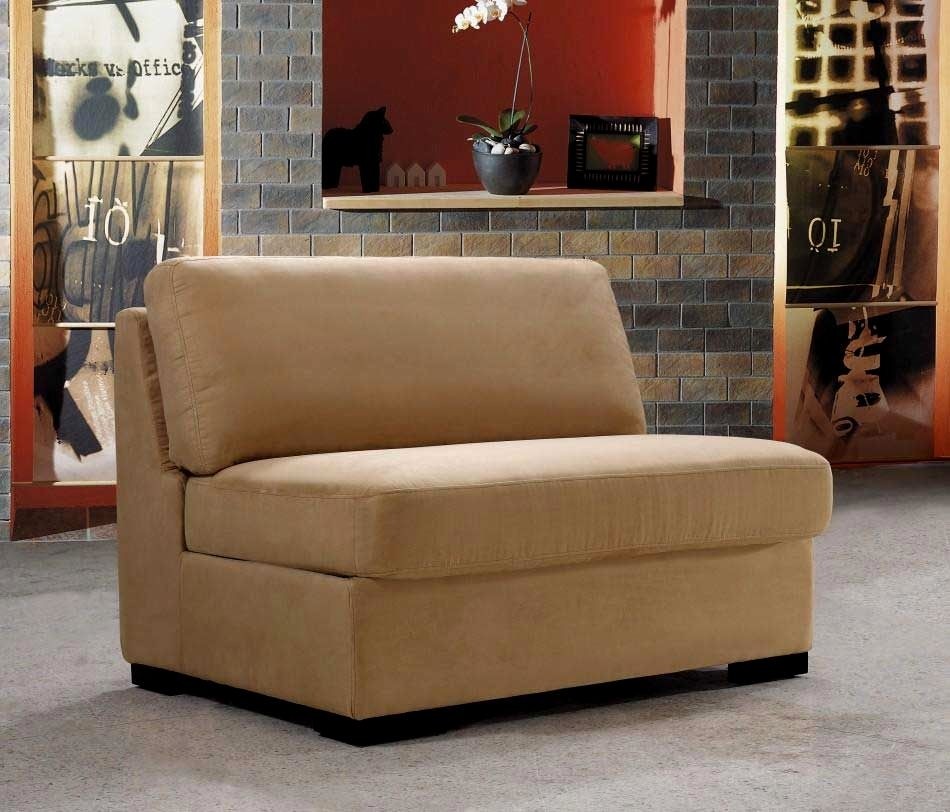 If your heart aches for unpretentious, casual, even a bit minimalistic design, go for ARMLESS loveseats. This armless seat is, precisely, a sleeper chair. It's beeen dressed up in neutral beige fabric, suede like. Perfection! <3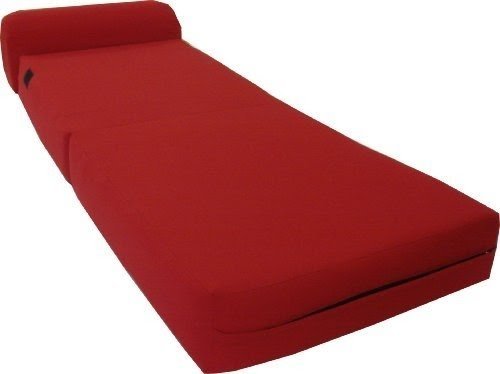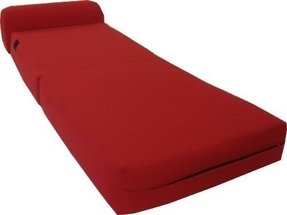 It is a long twin size red sleeper chair folding foam bed that is perfect for your guest, outdoor activities and small spaces. You will be impressed how comfortable and functional this product is.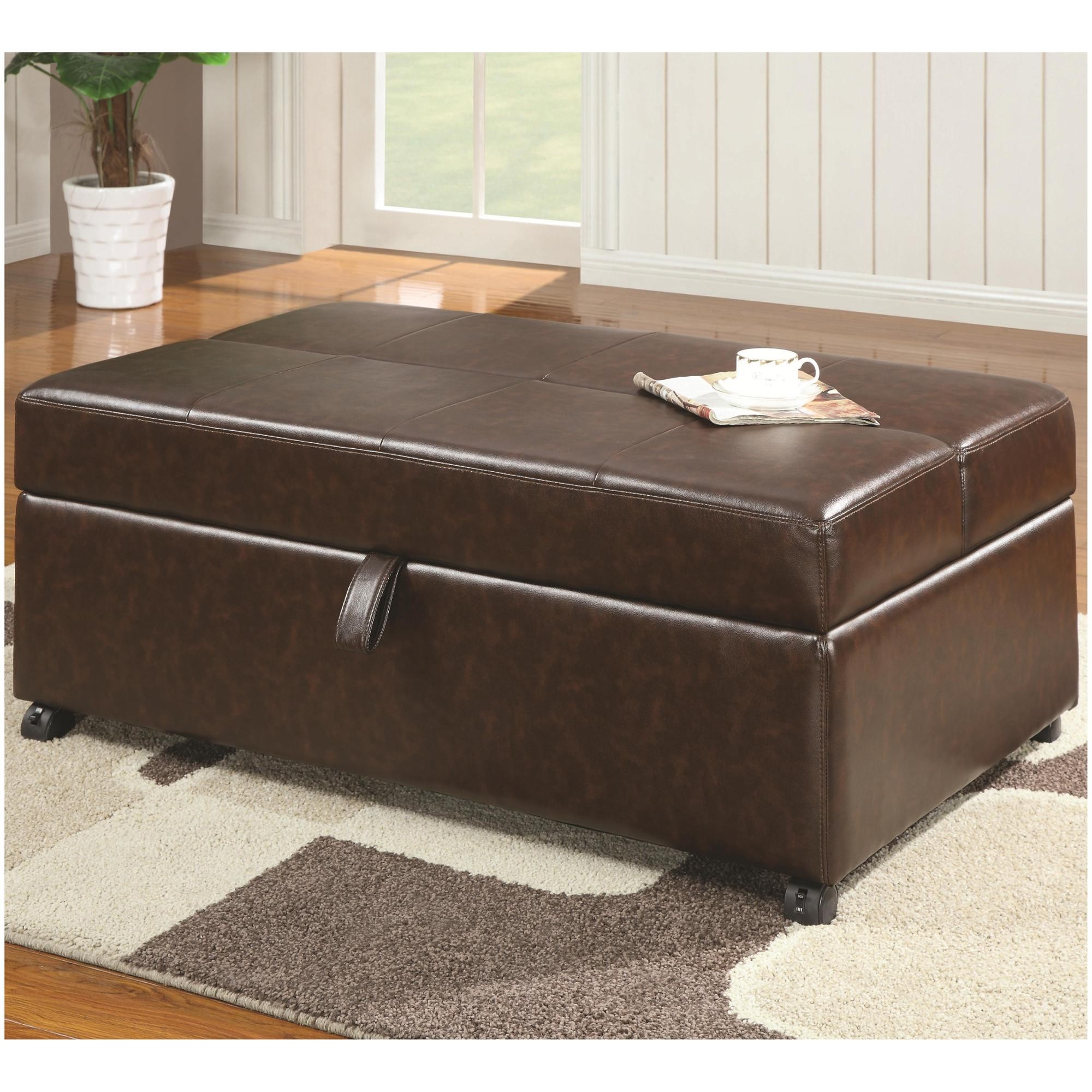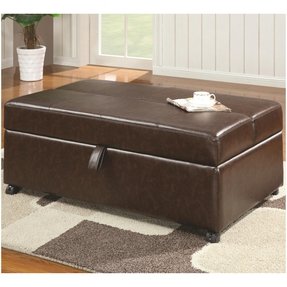 This casual styled bench can be fold out and use as a sleeper. It features four solid casters for better mobility. Its sleek, solid upholstery is made of faux leather in warm brown and has a decorative stitches.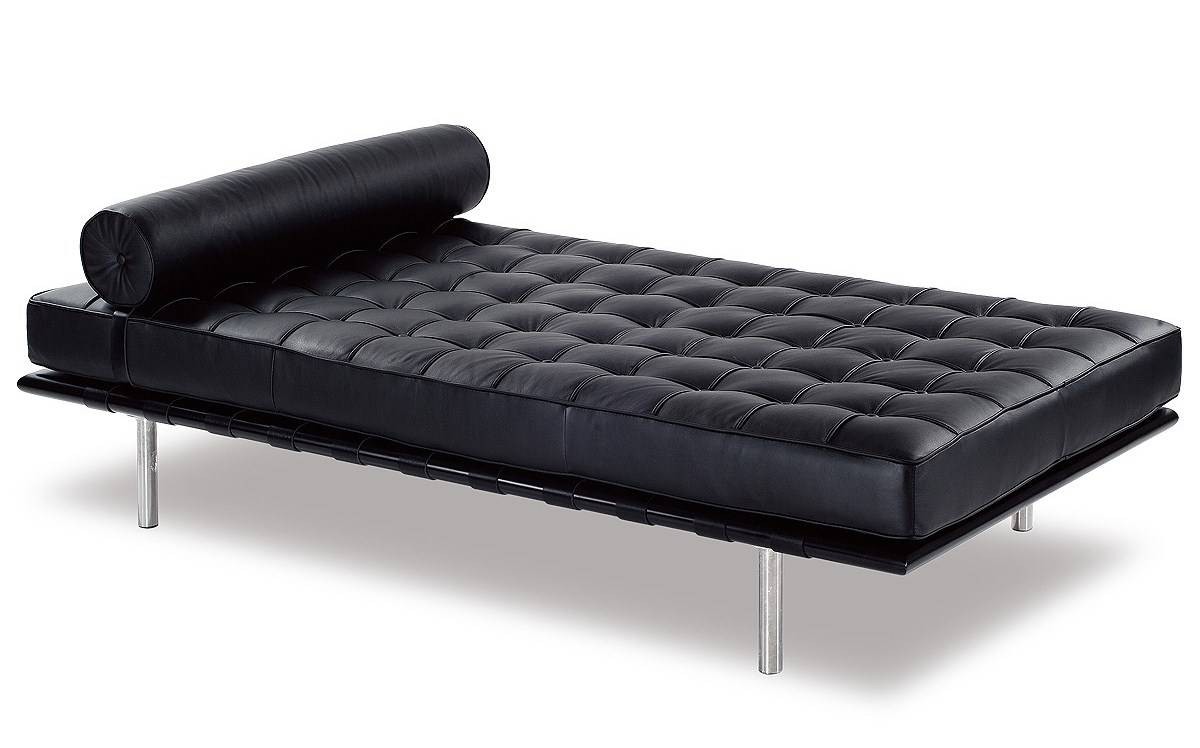 leather sleeper chair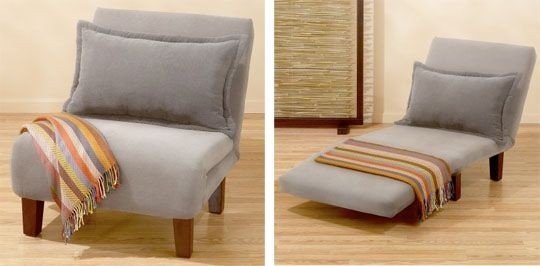 sleeper chairs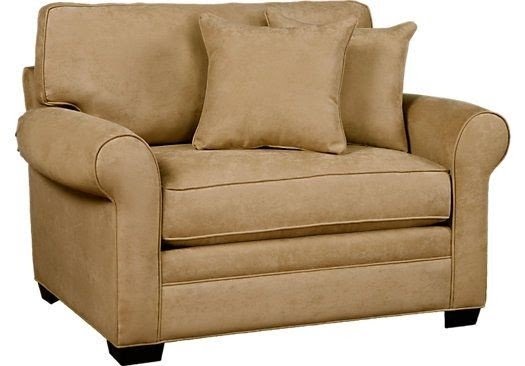 sleeper chair