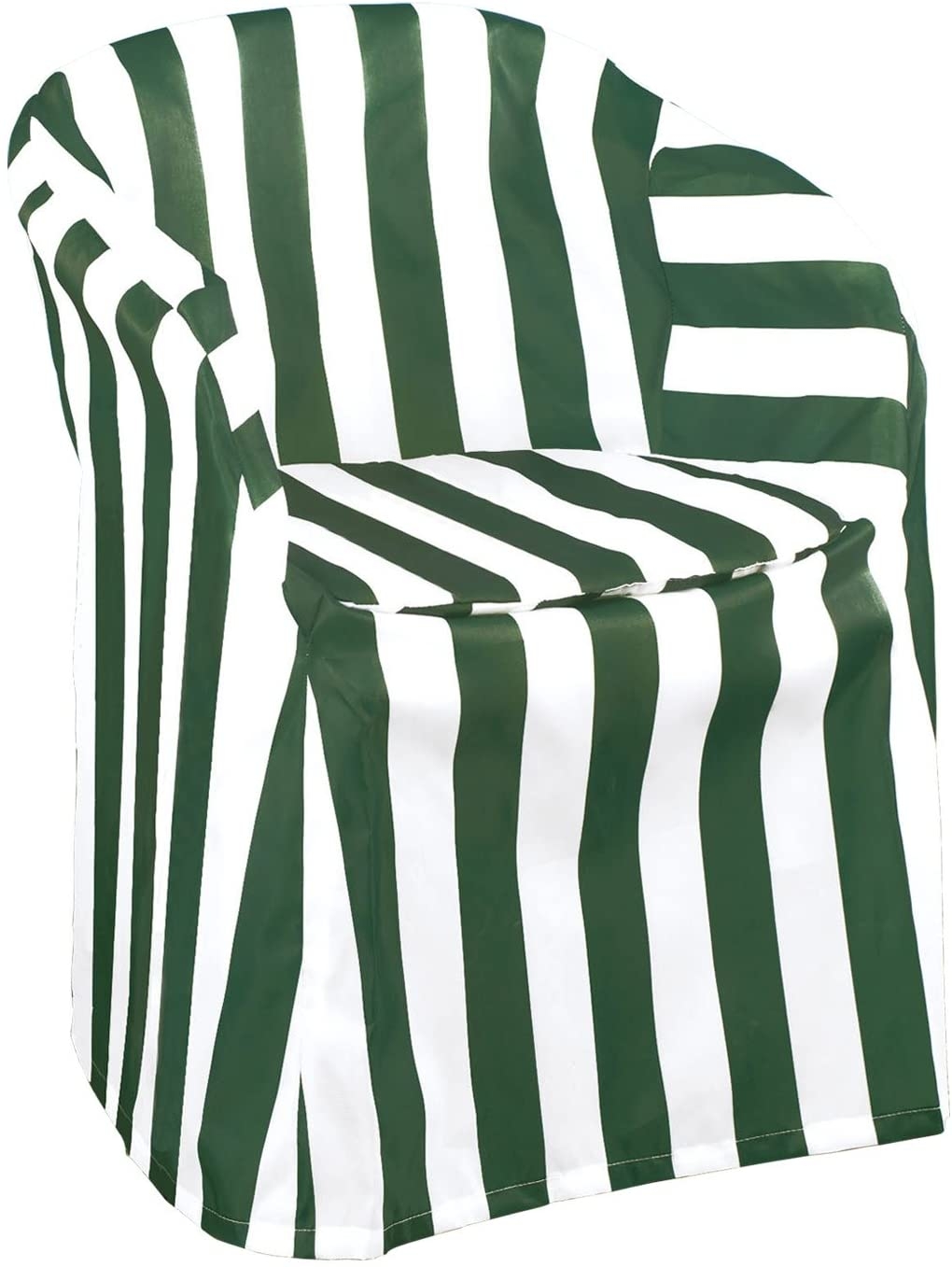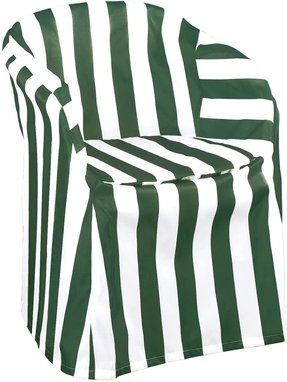 A fashionable chair cover for your outdoor furniture, that will help you to give your worn chairs a refreshed look. Made of quality material, the cover boasts of green and white pattern, easy to install and machine-washable.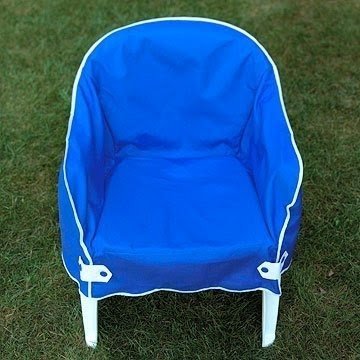 Transform the resin chair into the stylish seat with this stripped slip cover with the fabric structure. It is excellent for the porch, yard, garden and much much more.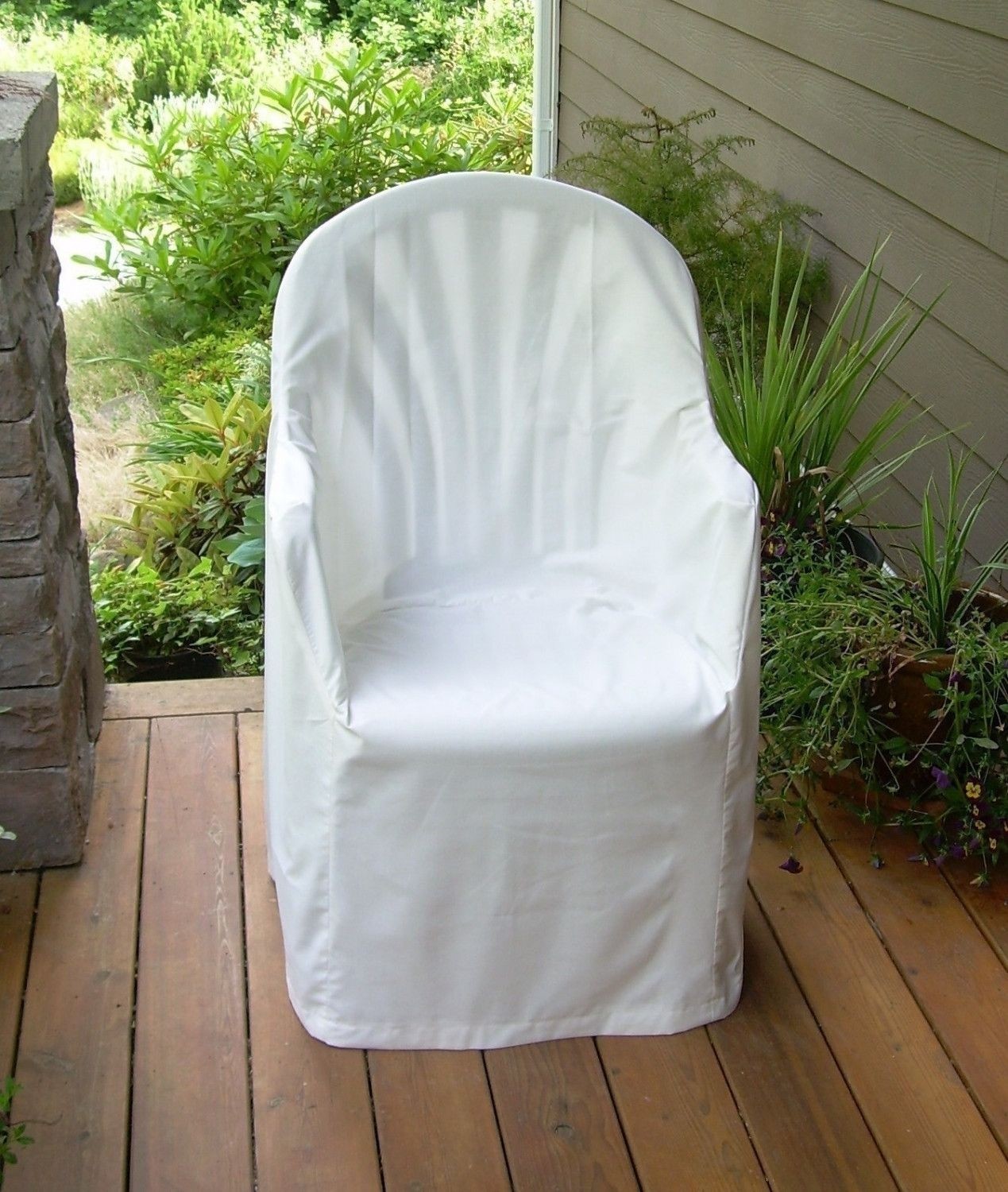 slipcovers resin chair slipcovers high back resin chair slipcover ...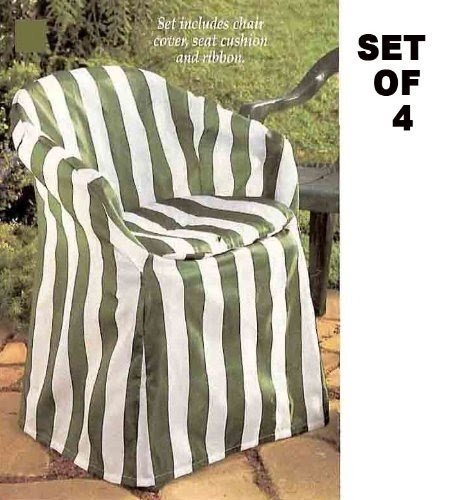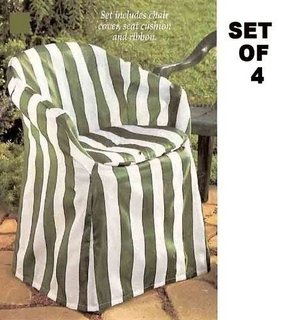 Is there any other classic and universal pattern that always - well, usually guarantees a class? Belts - these are the kings of designs. In this case, in a dark greenish shade and white, accompany the cover for a plastic garden chair.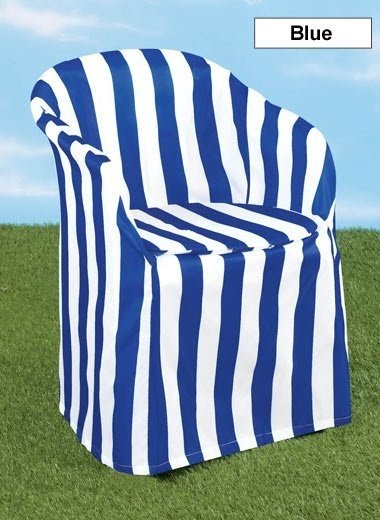 A quality slipcover for patio chairs, that will keep them properly protected from damages and weather conditions. Designed of durable material, the slipcover is decorated with blue and white stripe pattern, and can be washed in a washing machine.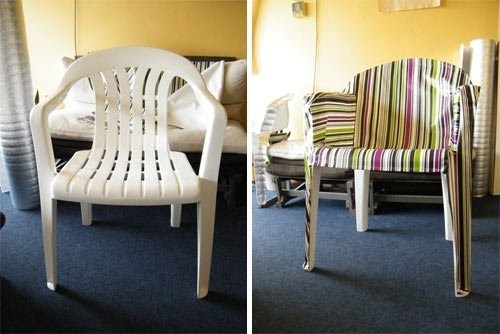 Patio chair cover decorated with striped pattern. It is completely made of fabric. Machine washable. Suitable for indoor and outdoor use.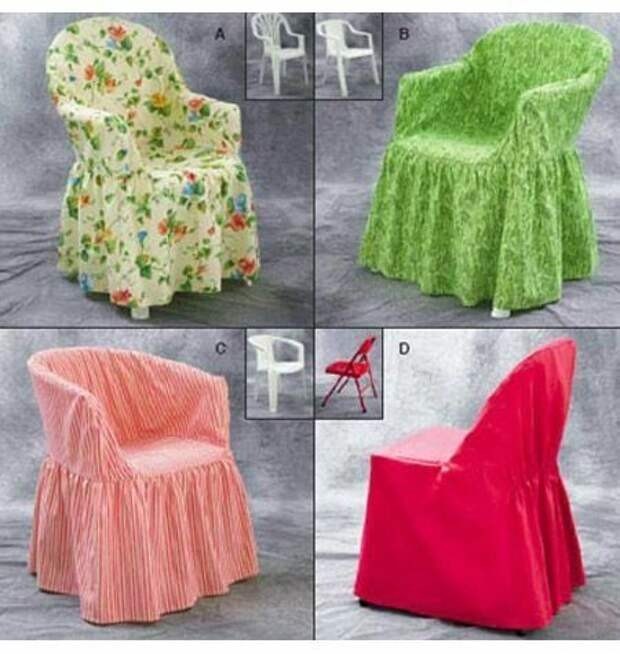 The slipcovers can change every design with easy and cheap manner. These four propositions are in bright, cheerful colors like fuchsia, green, pink and floral pattern. they are easy to care for and they work with any type of chair.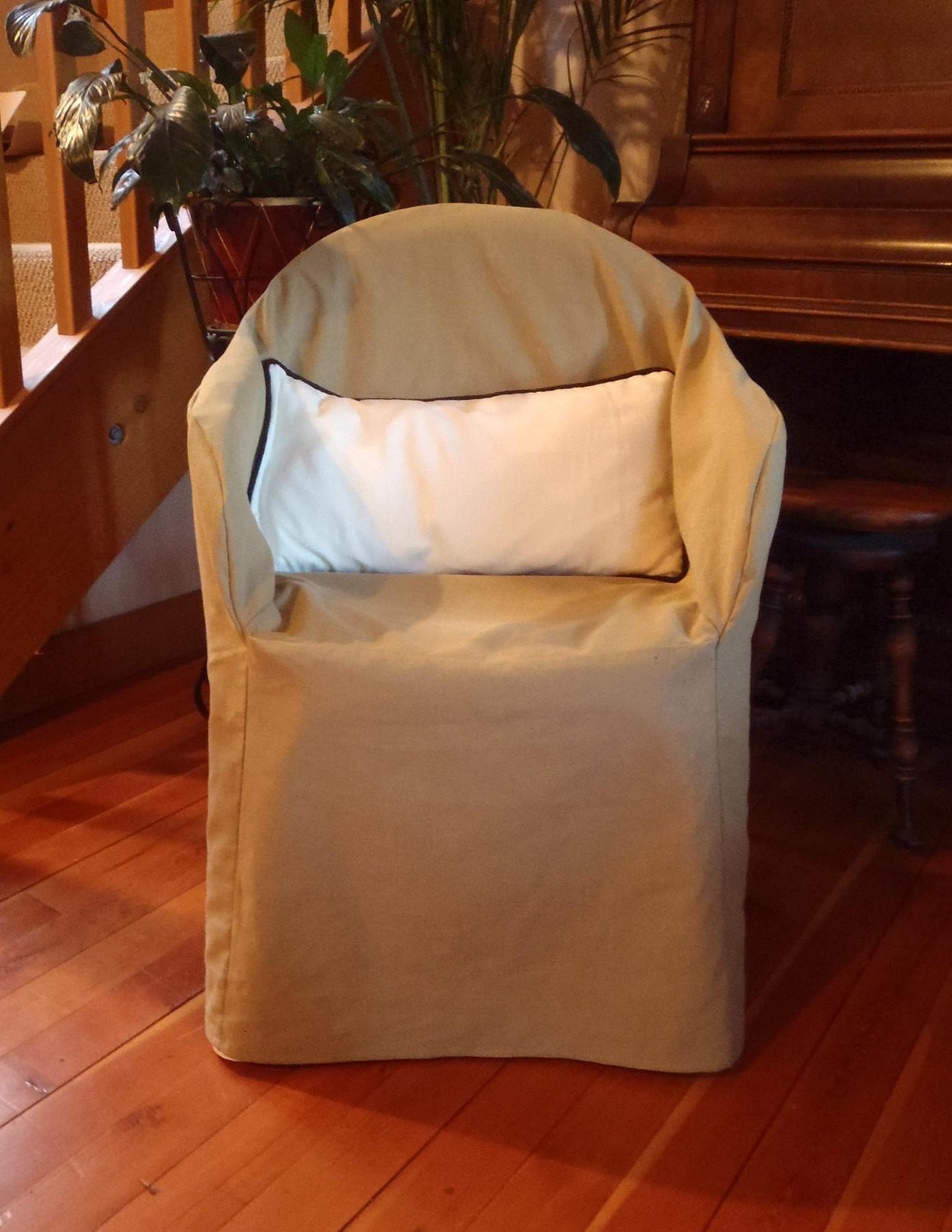 Resin Chair Organic Slipcovers, Hemp Cotton, Furniture Slipcovers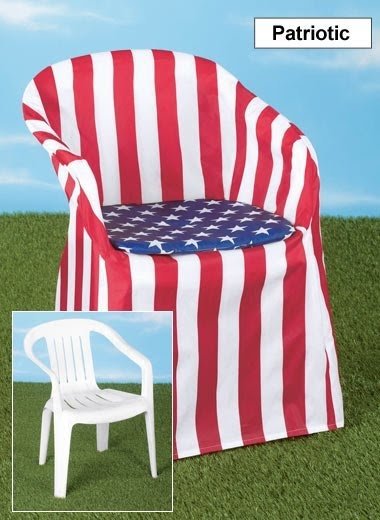 Patio Chair Cover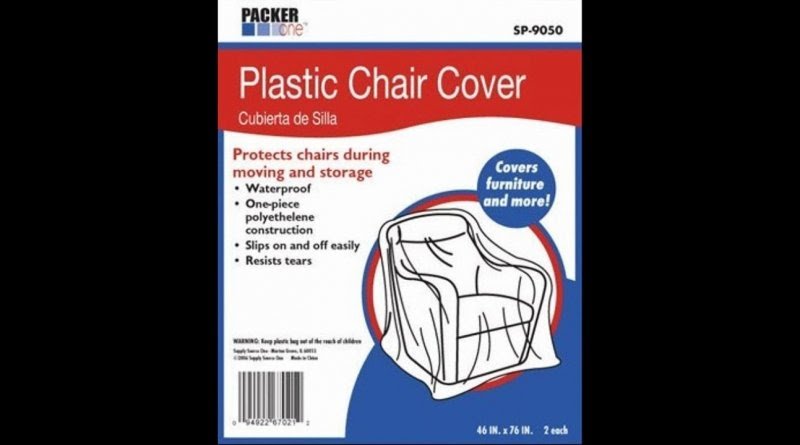 Used to buy these to cover my patio furniture... Plastic chair covers are very cheap, but provide a decent protection for the backyard furniture... From rain and other nature elements... Waterproof, tear-resistant polyethylene... Easy to install...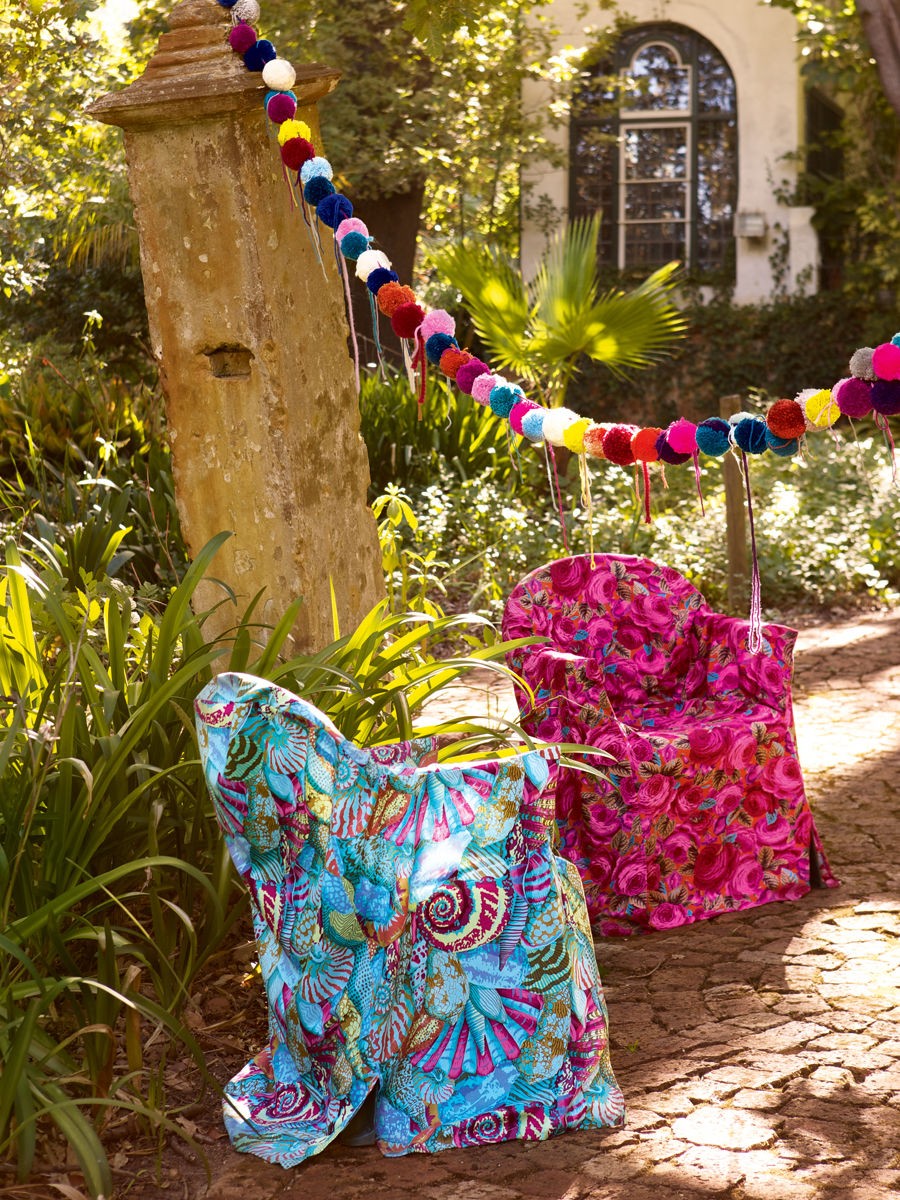 Transform your boring plastic patio chair with this highly-decorative slipcover. It's made of quality fabric with sewing pattern, radiating with live colors and embellished with a long stylish skirt. Easy to use and machine-washable.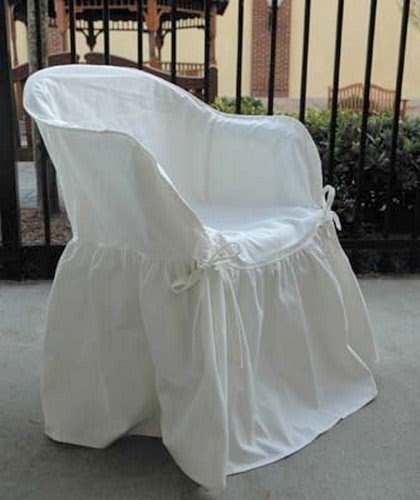 The Twiggery - Outdoor/Patio - resin patio chair slipcover, slipcover, slipcovers, patio chair slipcover, $63 each washable slipcover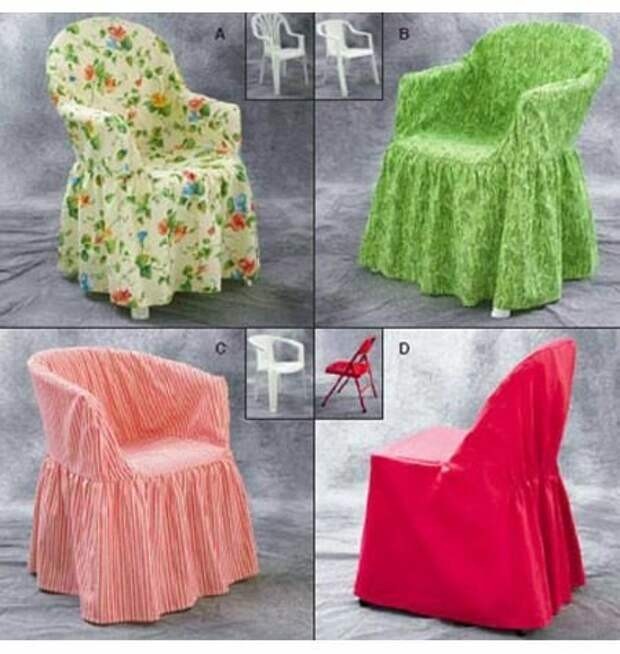 Slipcover pattern for resin chair. take something cheep and turn it ...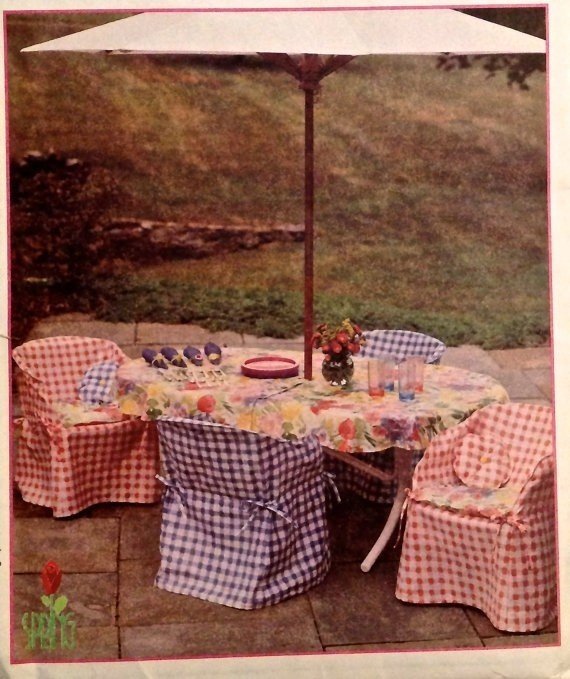 RESIN CHAIR Cover Sewing Pattern - Patio Chairs & Tables Covers - Rare ...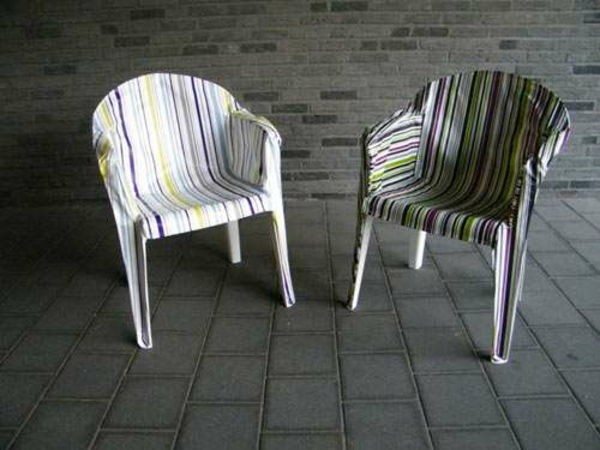 One couldn't probably pick a chair more dull than an ordinary stackable monobloc plastic one. But hey, all you might need is a personalized cover to perform a budget-friendly remake. Here plastic chairs discover their new stripes-oriented personality.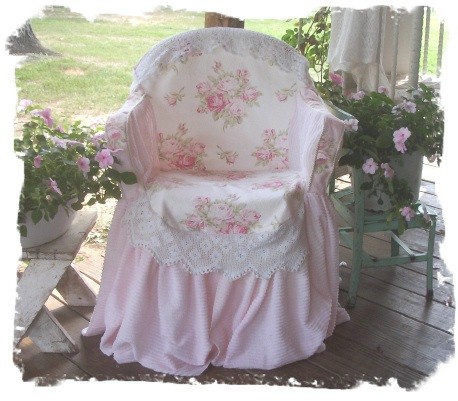 Patio chair cover in the French style. It is made of fabric and finished with floral theme. It is compatible with standard patio chair. Machine washable. Includes strings for easy installation.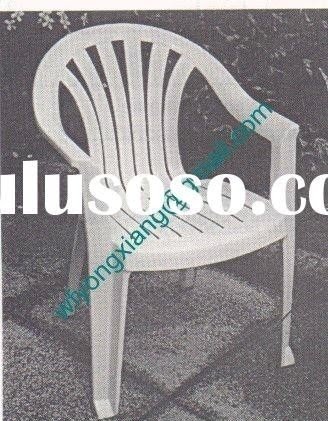 SLIPCOVERS FOR PLASTIC PATIO CHAIRS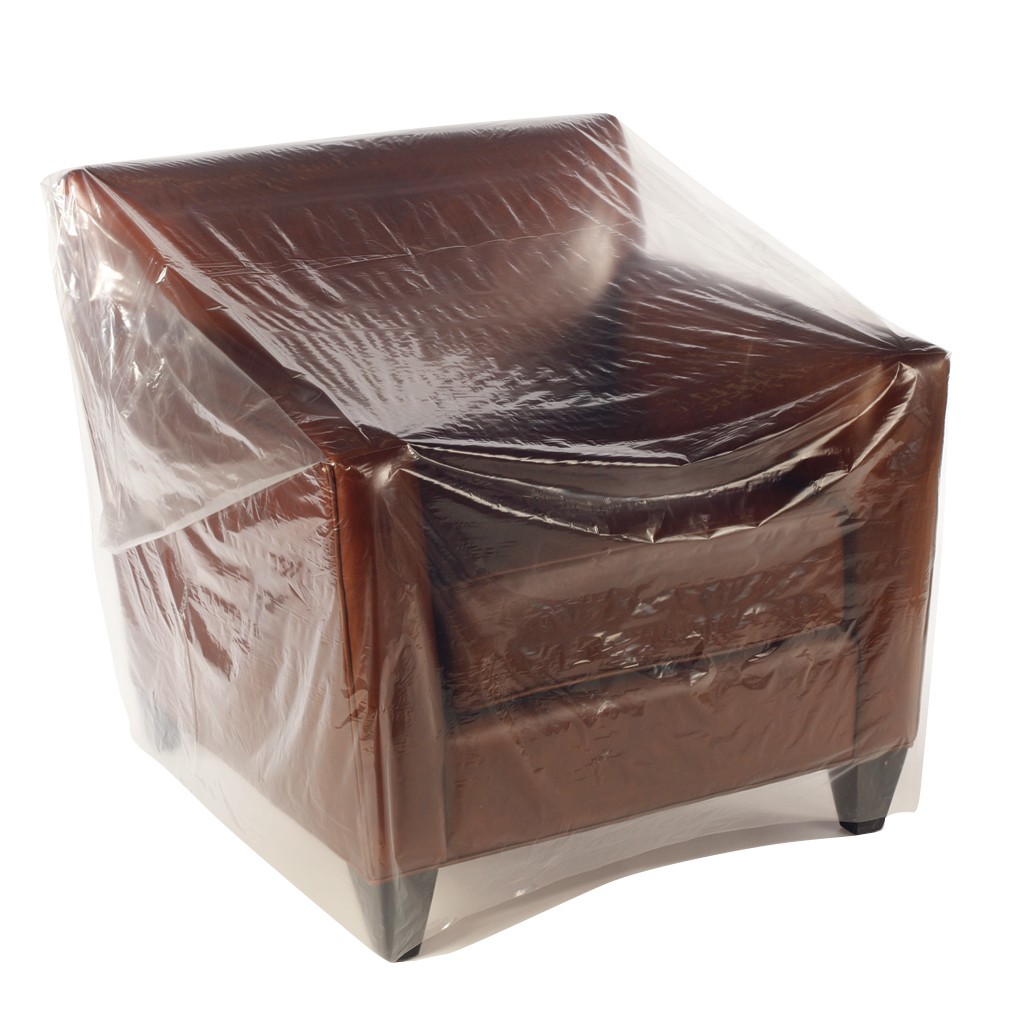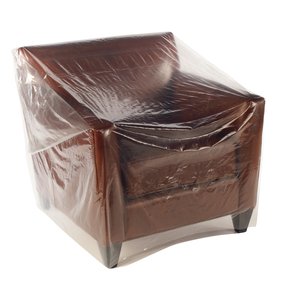 Outdoor Furniture Plastic Covers & Slipcovers | Patio Furniture Covers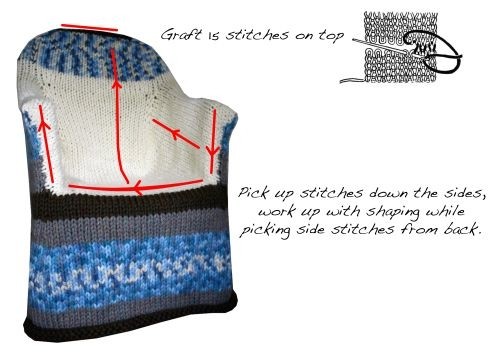 Does this look familiar? I am referring the ubiquitous plastic chair. Image by yuvee Thanks to the Knitted chair project you can join the ranks of people who are embracing these ubiquitous garden c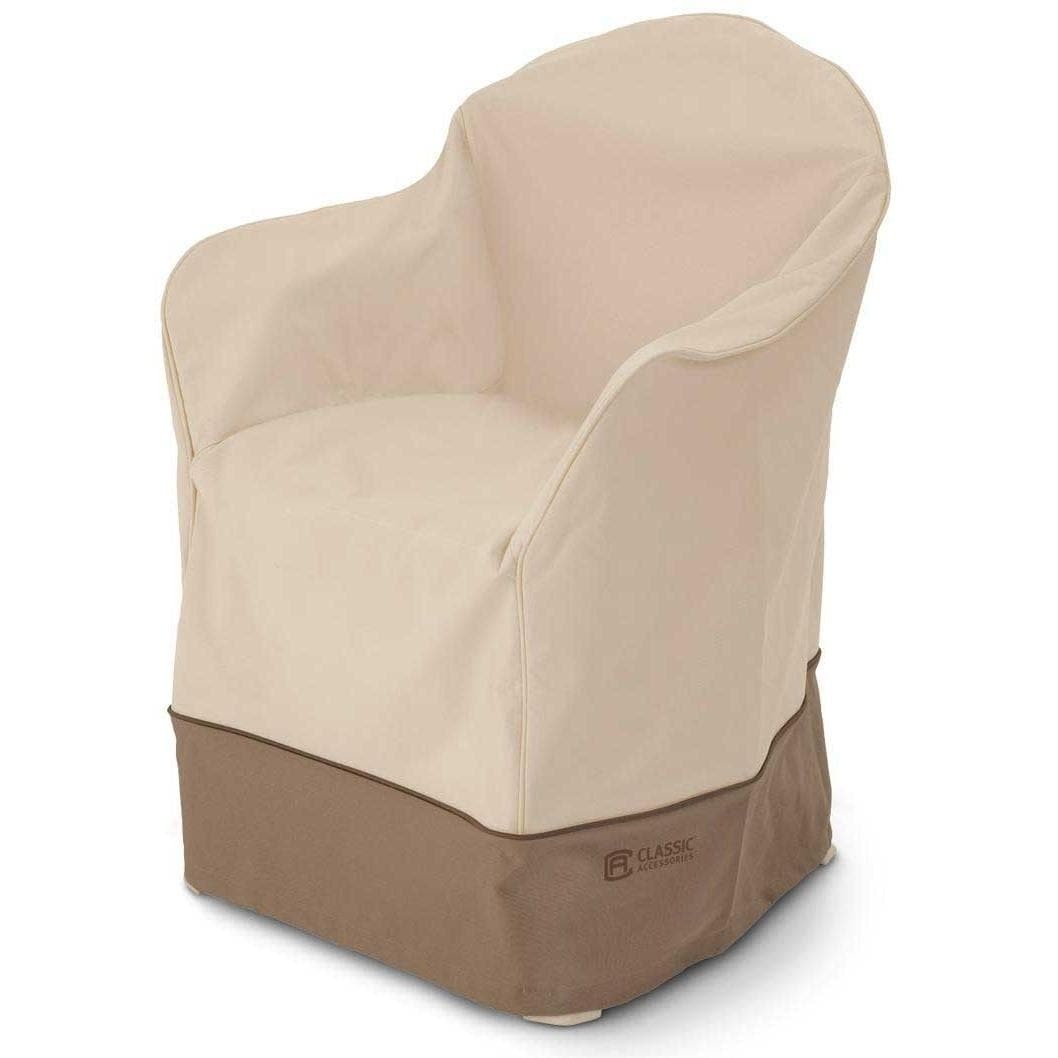 ... Patio Furniture Patio Furniture Accessories Patio Furniture Covers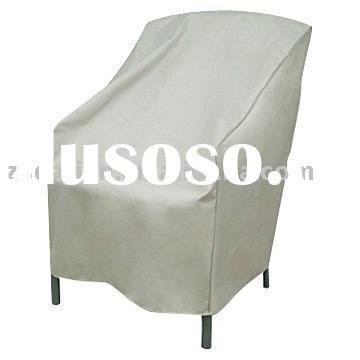 patio chair cover plastic , patio chair cover plastic Manufacturers ...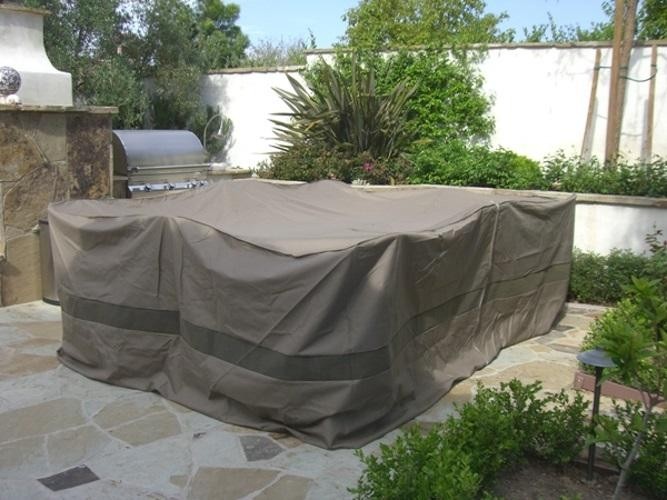 Patio Furniture Covers for Protection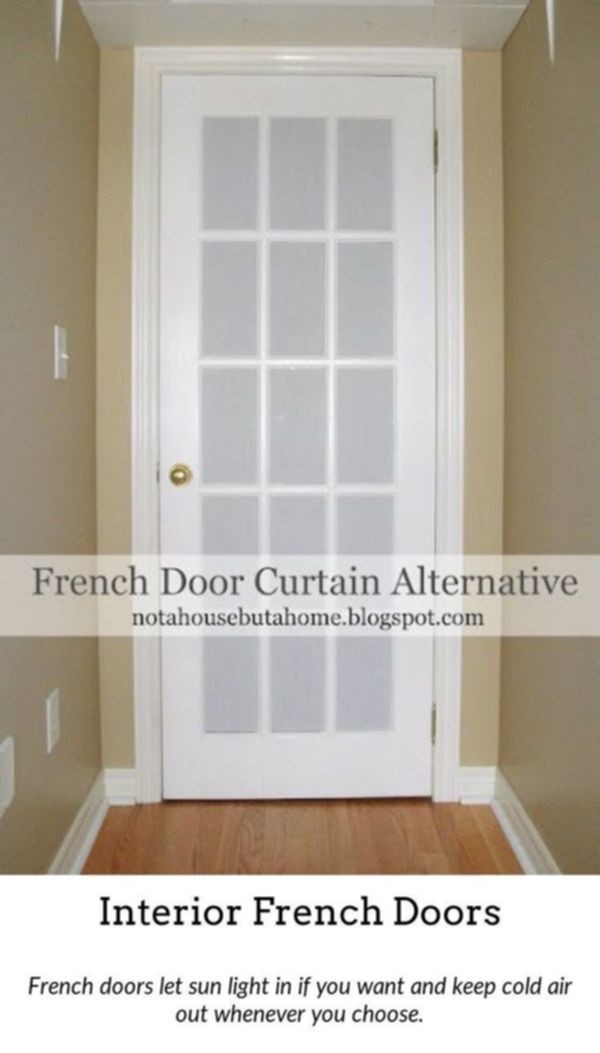 Not A House, But A Home: Tutorial: DIY French Door Curtain Alternative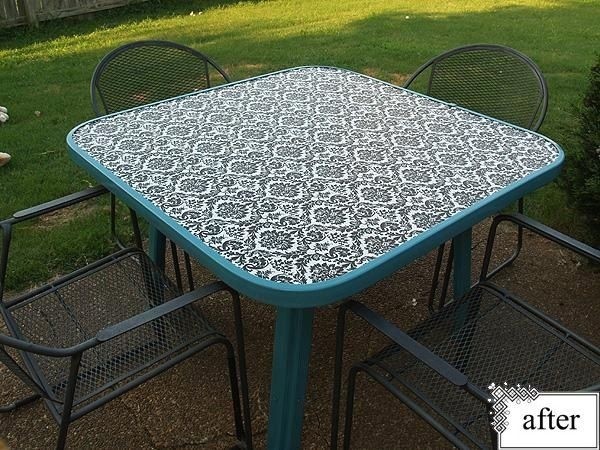 A great idea for refreshing worn-out, plastic and glass topped patio tables, by using paint & oilcloth fabric. This one is finished with striking black and white pattern, making the top to look like it's brand new, again.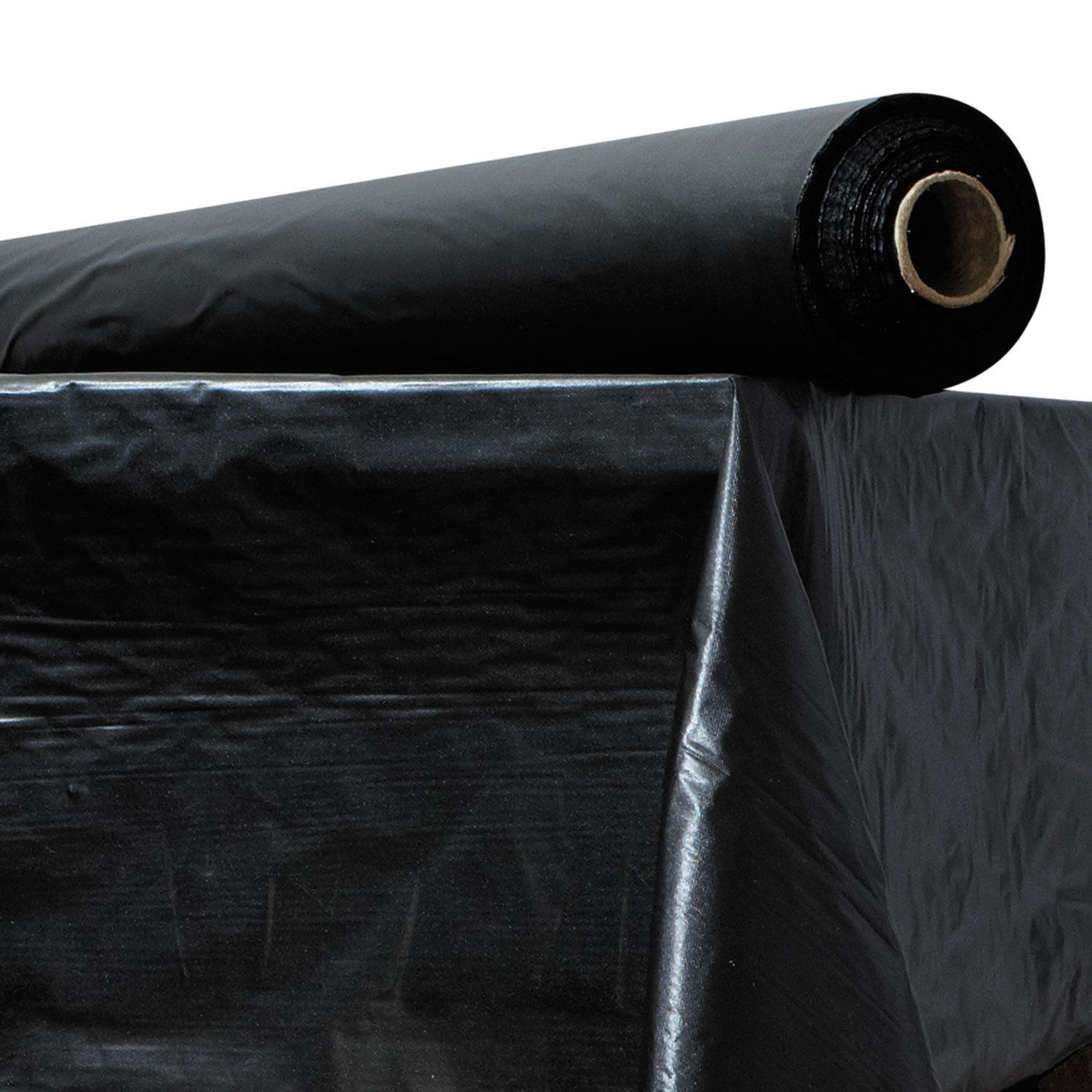 ATLANTIS PLASTICS Plastic table cover. Includes one tablecloth roll. Manufacturer Part Number: ATL 2TCBK300 -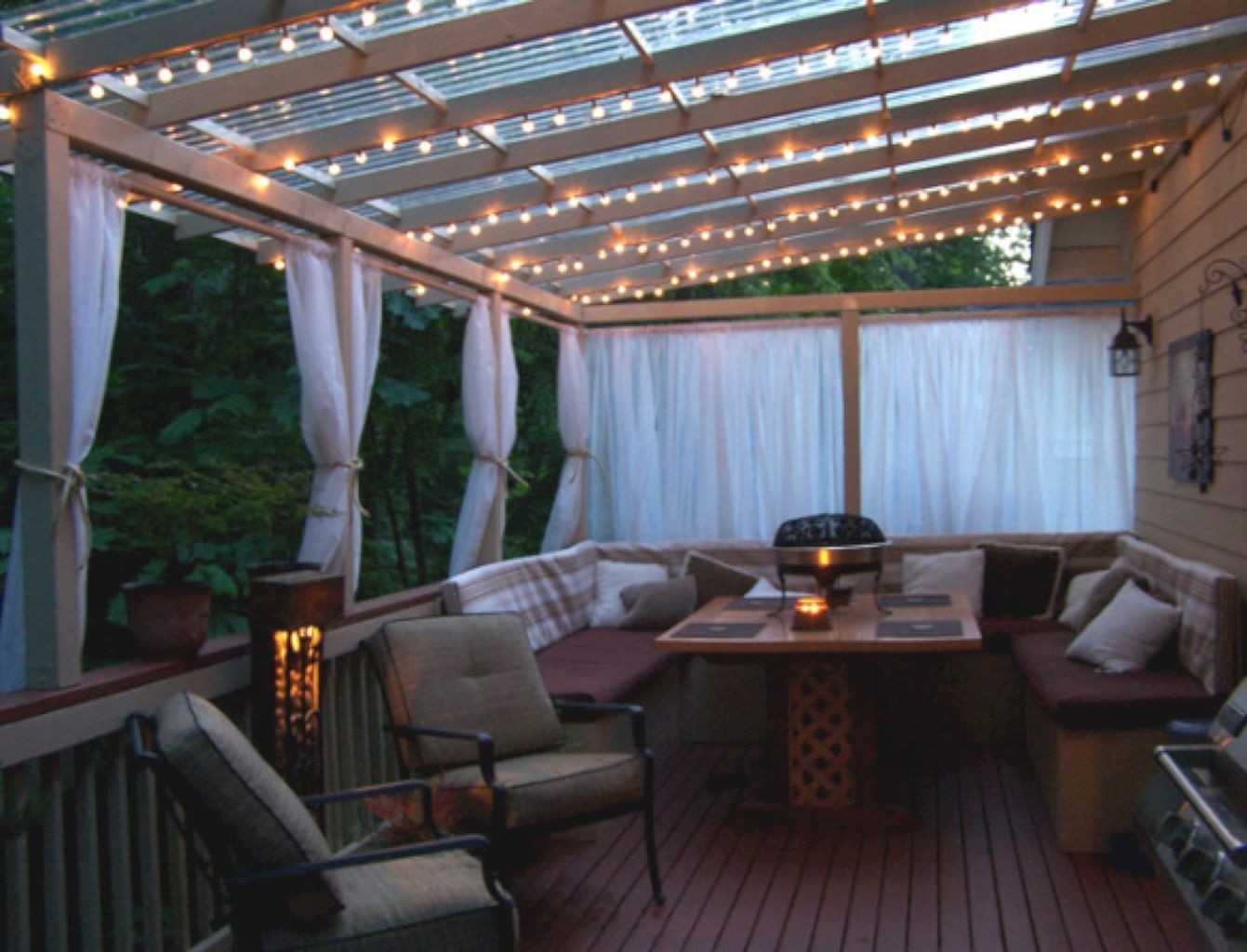 Simple and pleasant furniture on the terrace makes the holiday more enjoyable. All in a neutral style you can integrate into different styles of decor. Plastic details are inexpensive and very functional.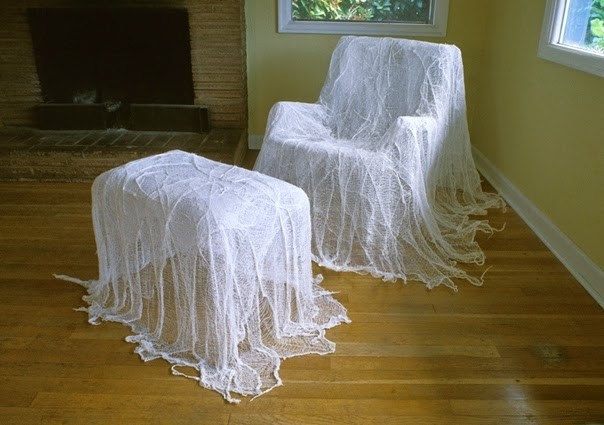 These elements are special covers for furniture. Covers of this type are made of plastic, so they are durable and not very heavy. Their white color suits different pieces of furniture and different interior styles.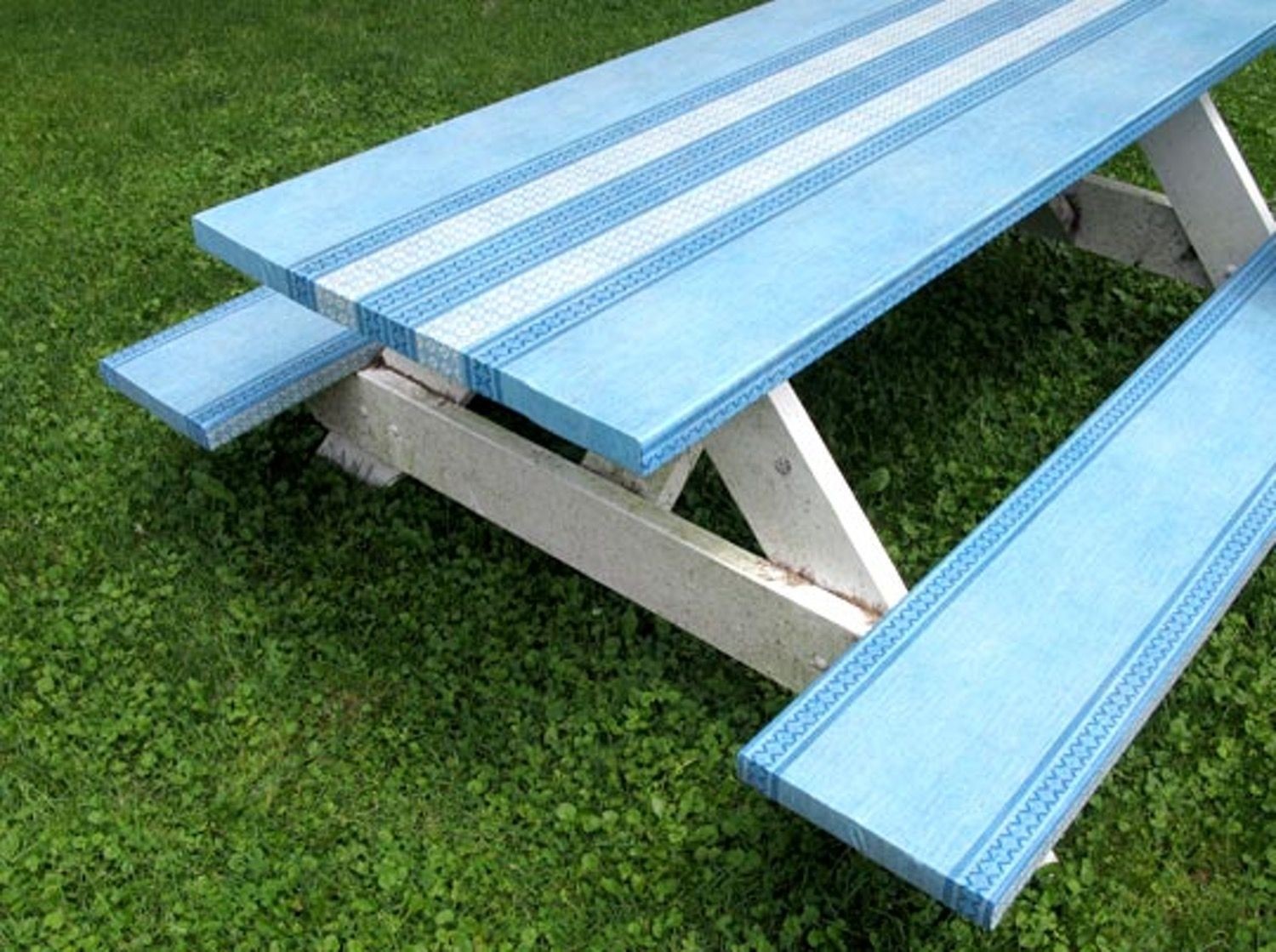 How to spruce up a picnic table. From: Lou Lou's Decor Via: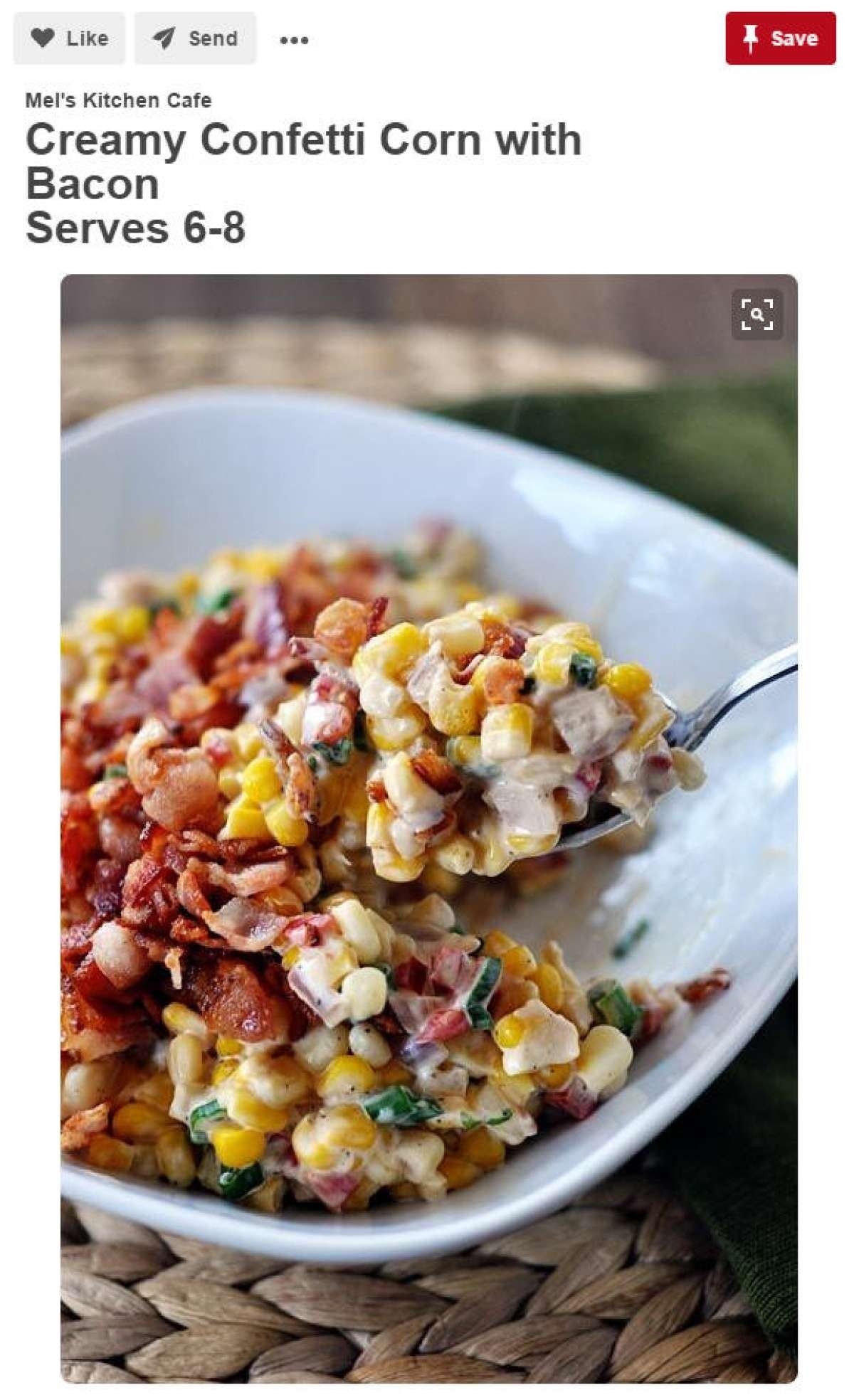 Creamy Confetti Corn with Bacon.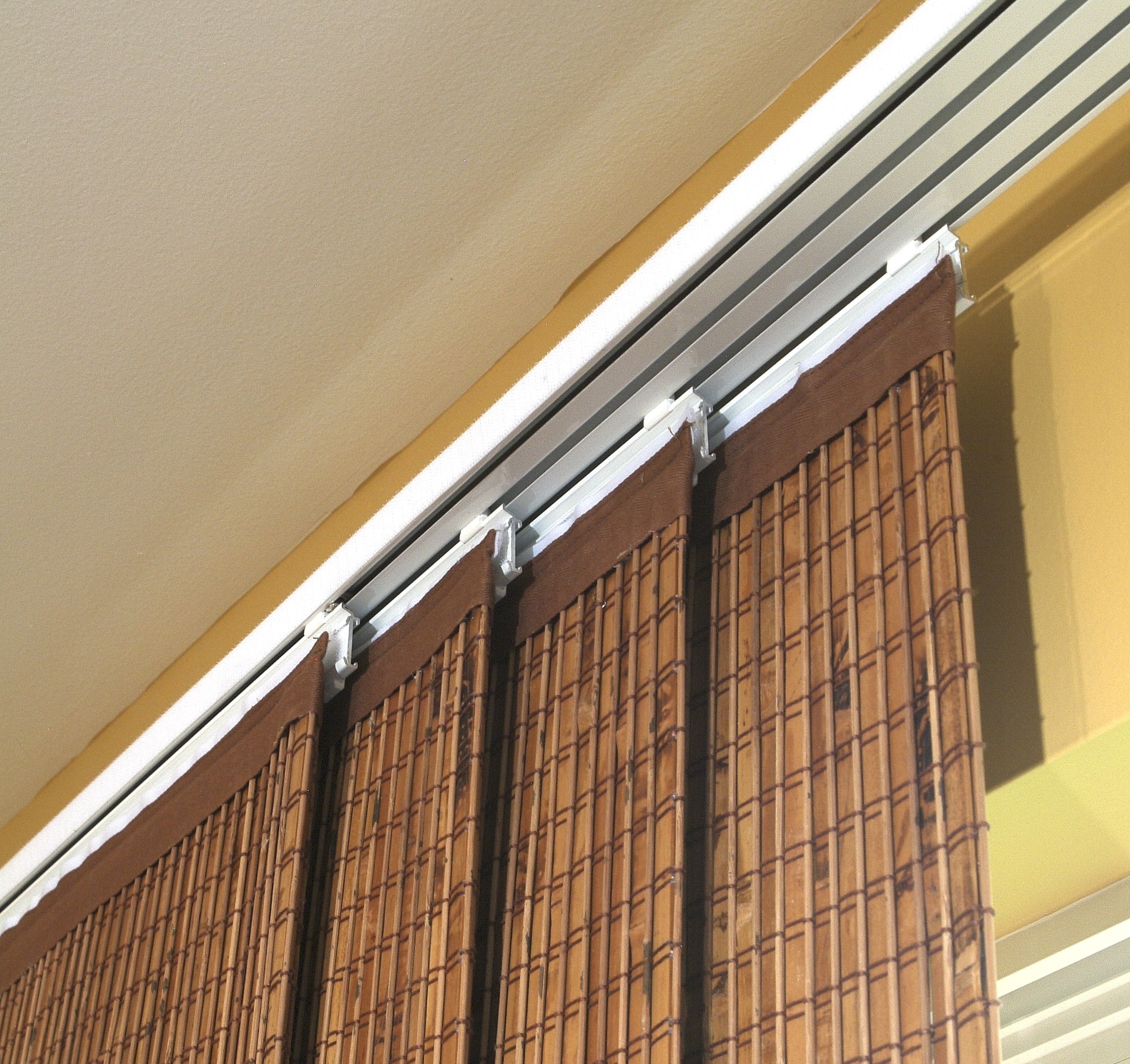 Window Treatments For Sliding Windows | Sliding Panel Window Treatments, Best of Living Room, Exciting Windows ...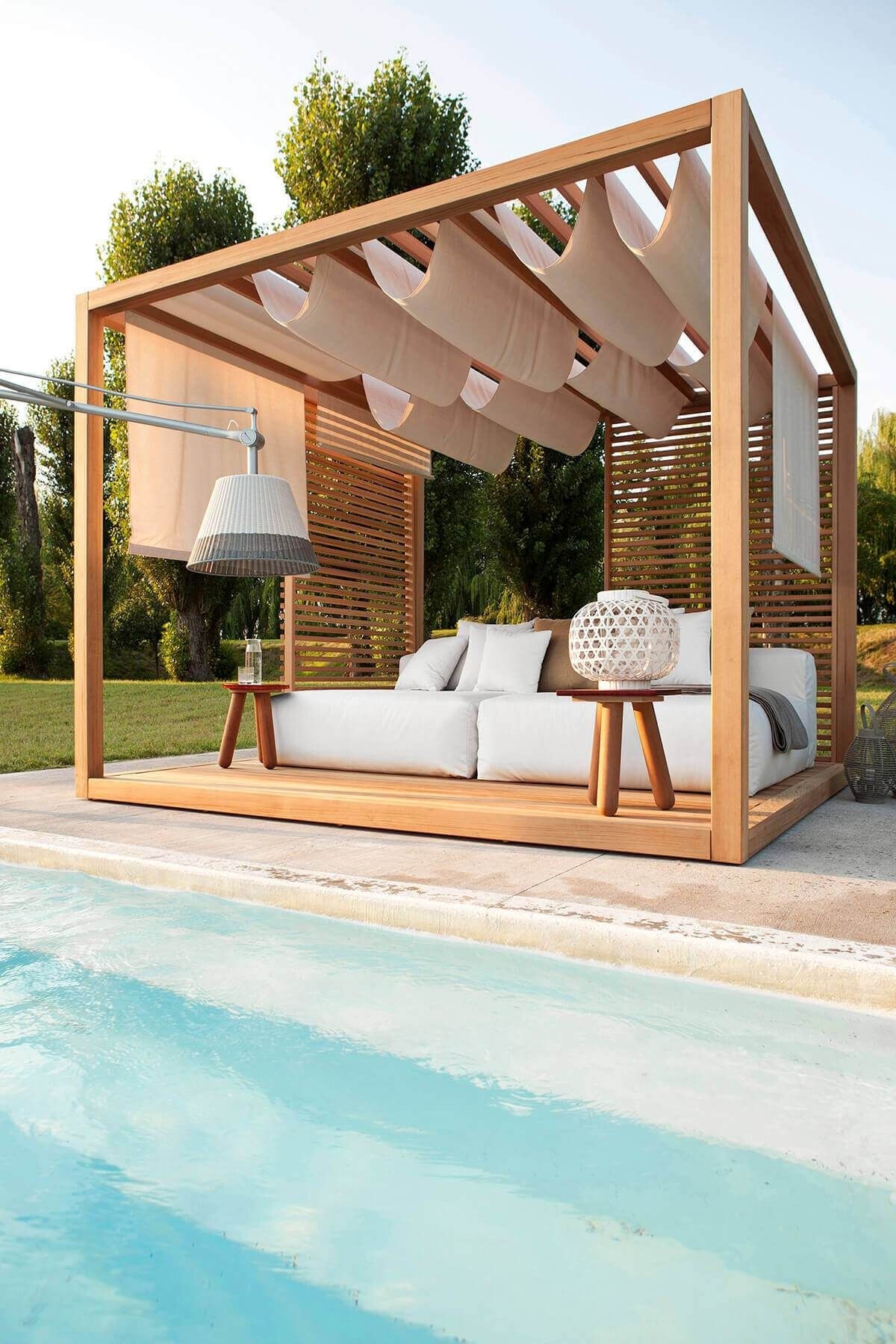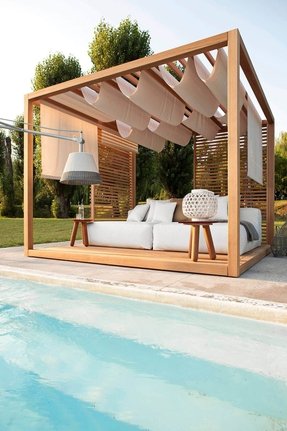 With this outdoor room, your backyard or swimming pool area will transform into a luxurious oasis of soothing comfort. Its wood construcion is a perfect example of a modern state of art, allowing you to kick back and relax after a hard day's work.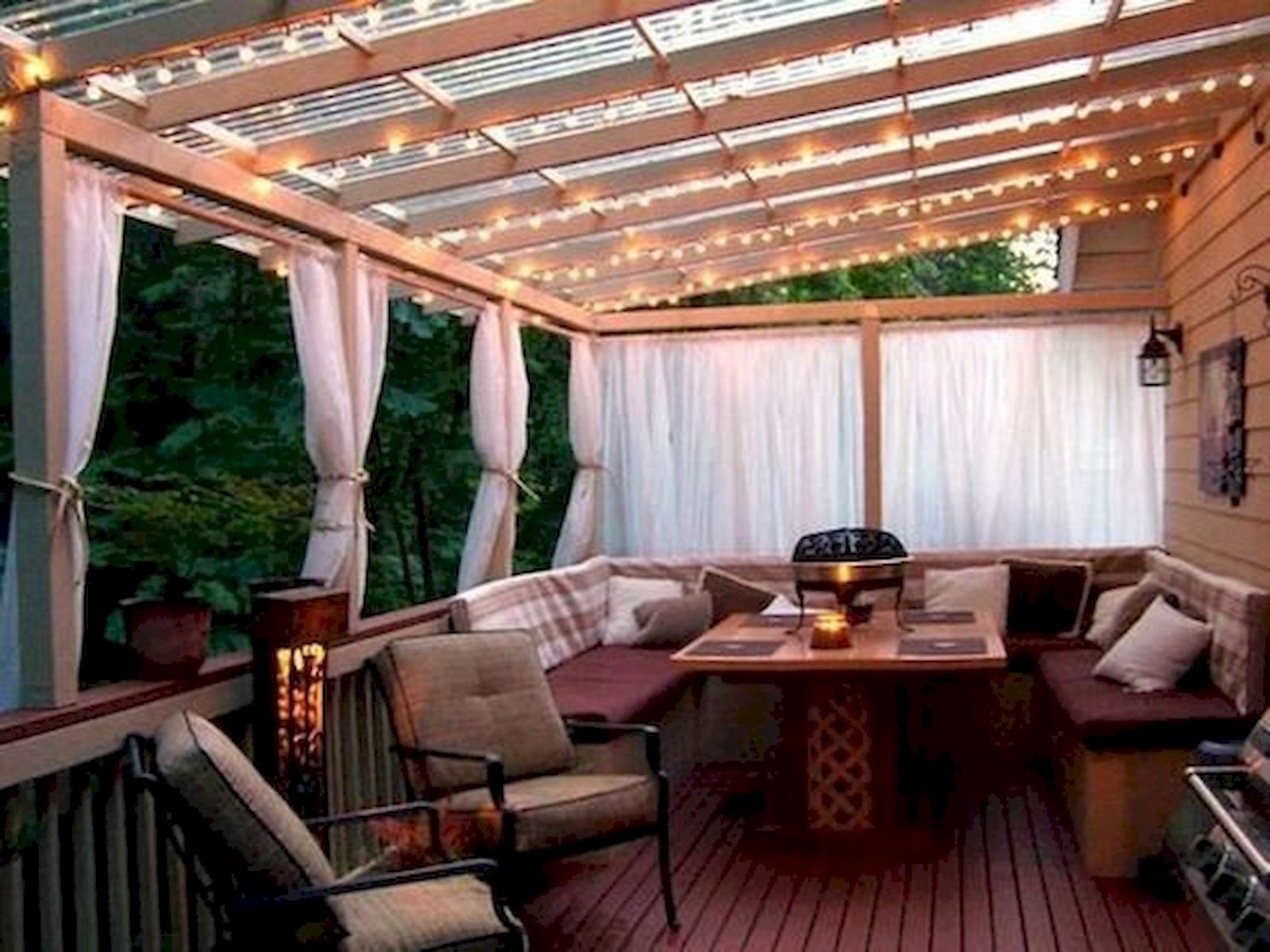 Deck coming off the house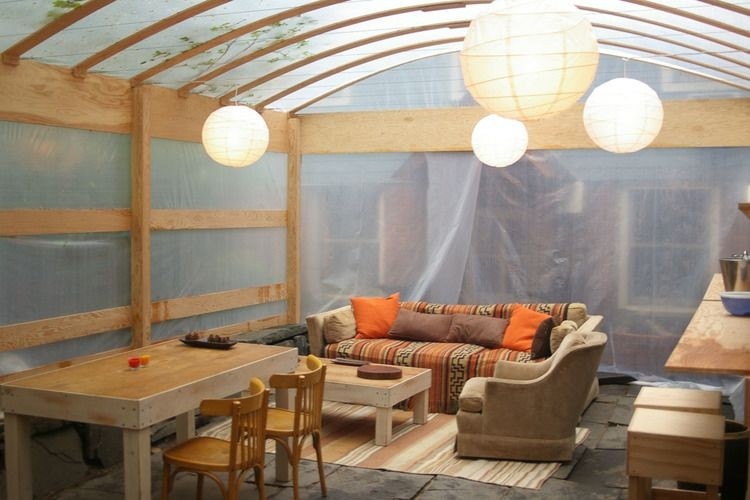 A backyard party enclosure in Dumbo made from fir plywood and translucent plastic. We decided this was a lot cooler than a tent. We also filled it with all the living room furniture to make sure there was sufficient space inside for a dance floor. It was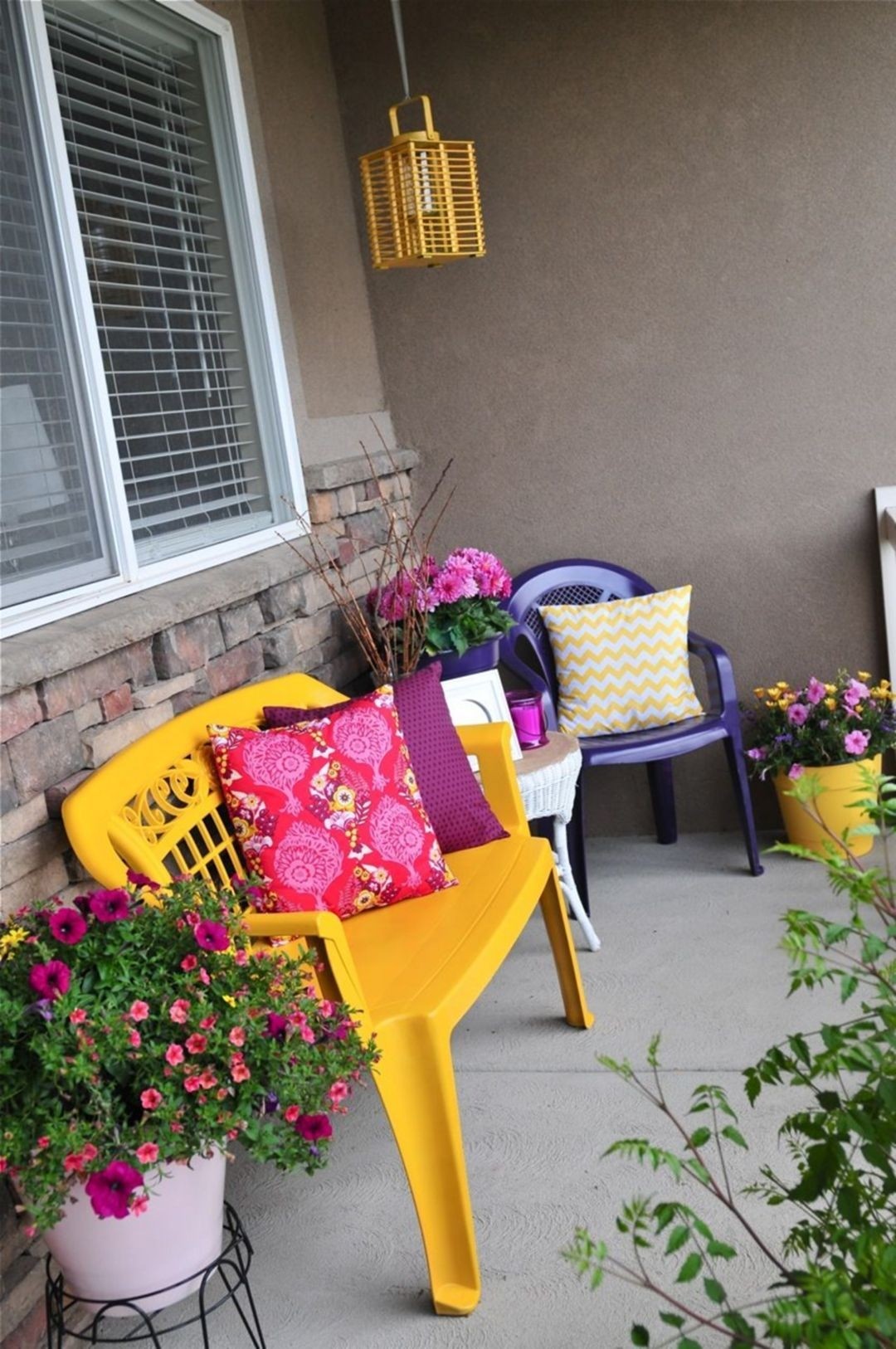 A lovely way to decorate your porch or patio, and at the same time making yourself very comfy. Those plastic furniture are characterized by stackable design and vivid colors. Lightweight, easy to store, move and clean.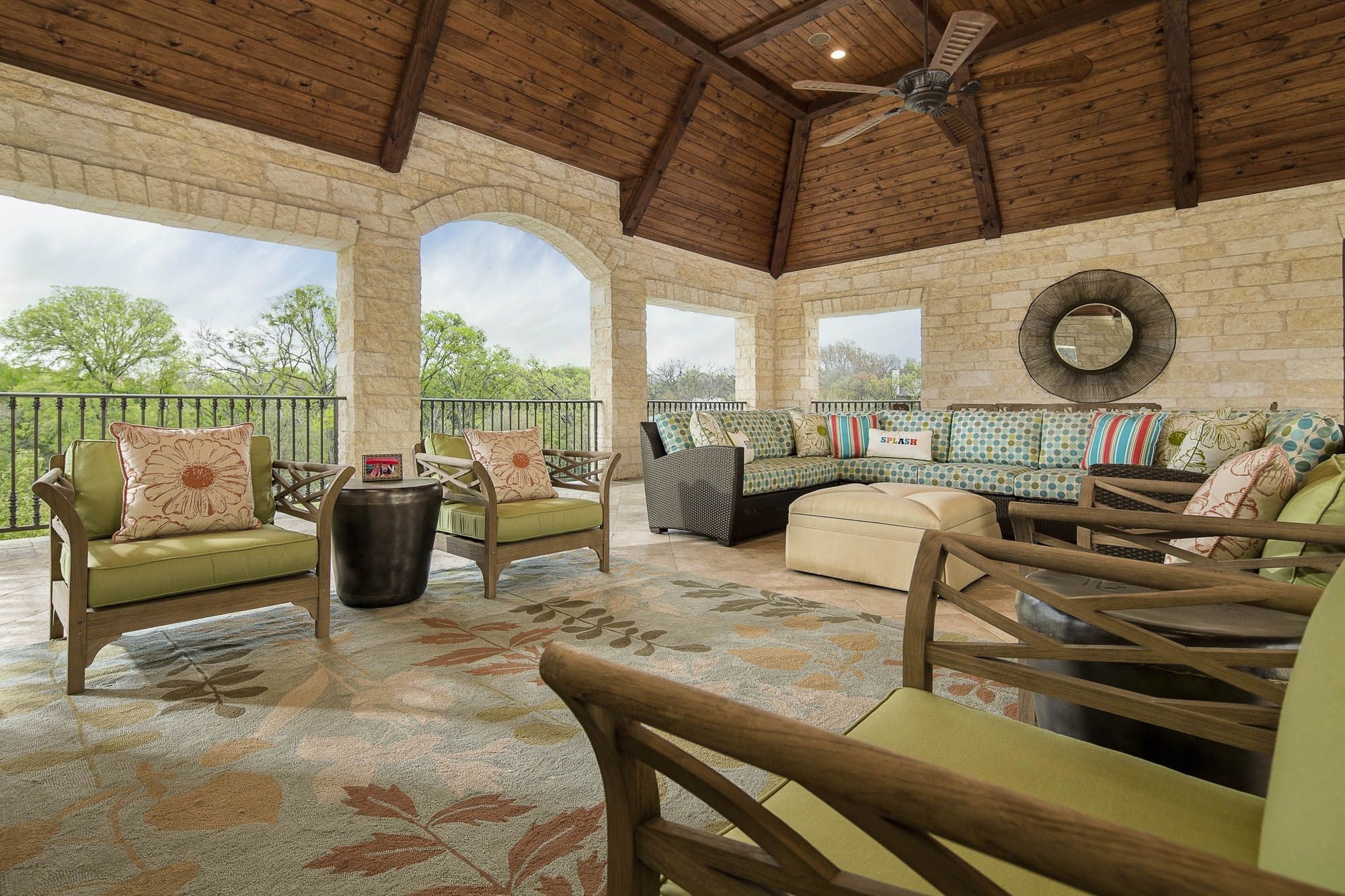 vaulted wood ceiling, interesting stone "window" details to catch the views, teak furniture and outdoor plastic rattan sectional is good Mark Molthan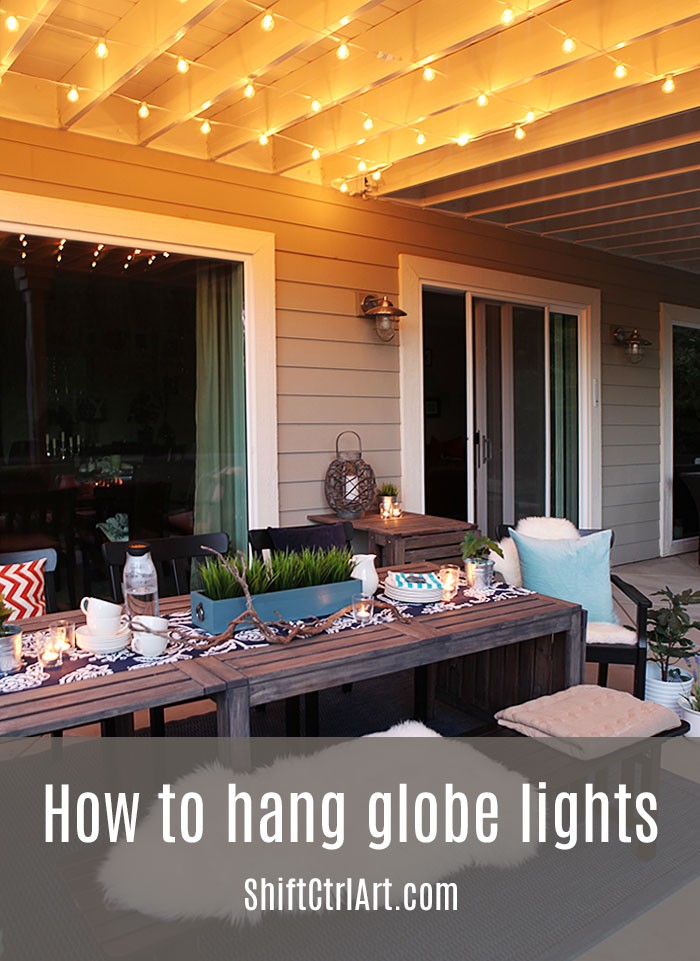 How To Hang Globe Lights Over A Patio Area - Great for mood lighting.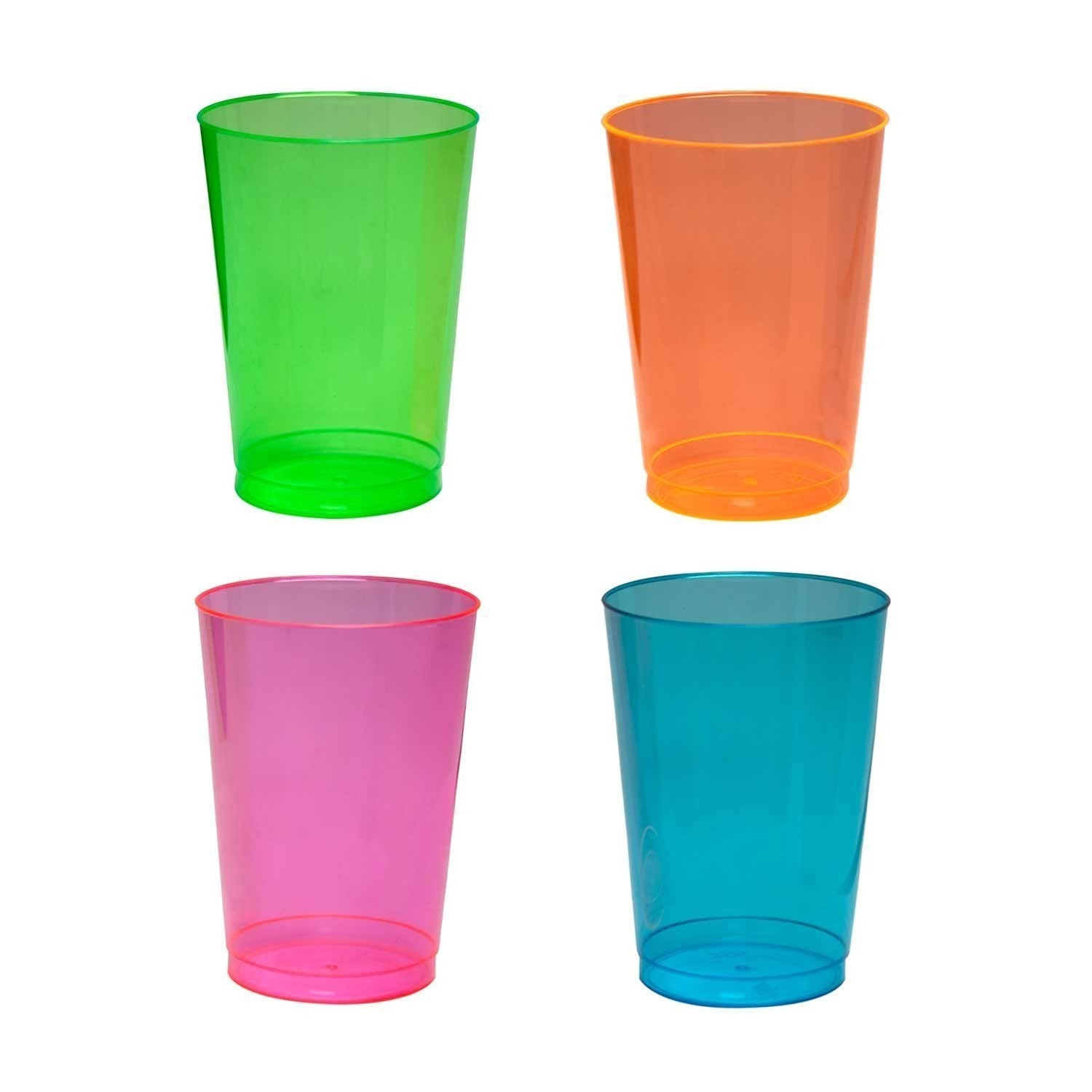 Northwest Enterprises Hard Plastic 10-Ounce Party Cups and Tall Tumblers, Assorted Neon, 100-Count. Northwest Enterprises super fun quality hard plastic 10-ounce neon party tumblers. Ideal for catering, food service, picnics, weddings, buffets, family reu
Chatham Low Platform Sectional Set: Love this set although pretty costly. I think the wood base is timeless and far better than the plastic wicker that you see everywhere. $2,500.00+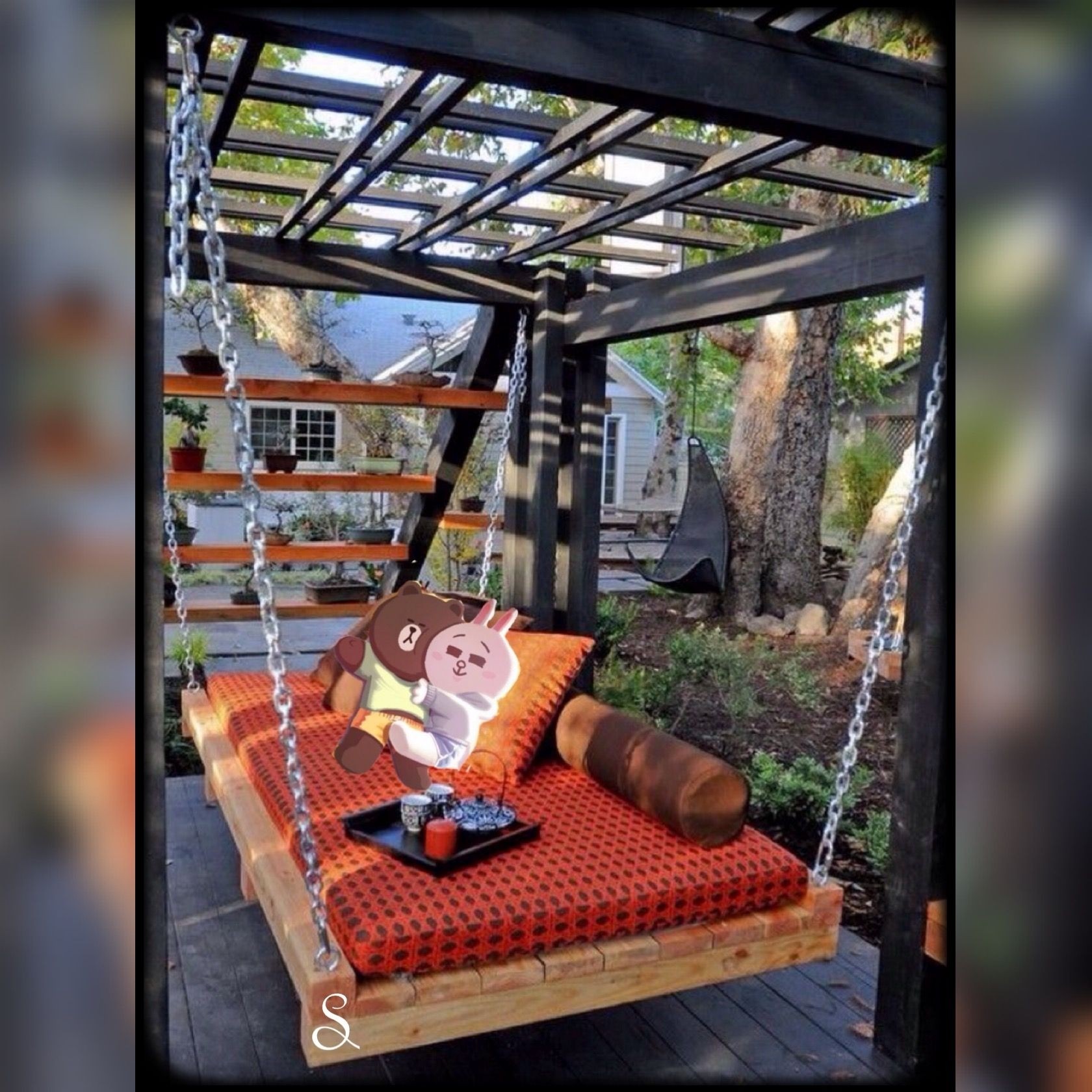 Patio hammock mounted on the chain. Seat consists of wooden strips. It is fitted with removable mattress for easy cleaning. Great addition to each outdoor place according to taste.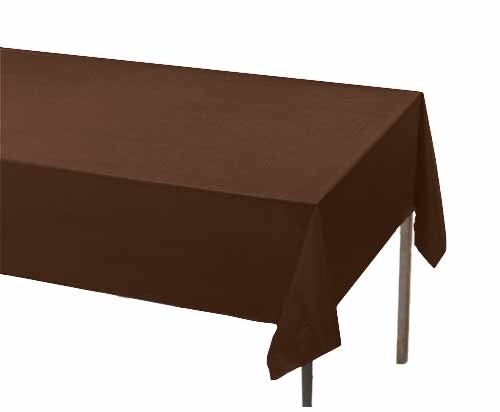 patio lawn garden patio furniture accessories patio furniture covers ...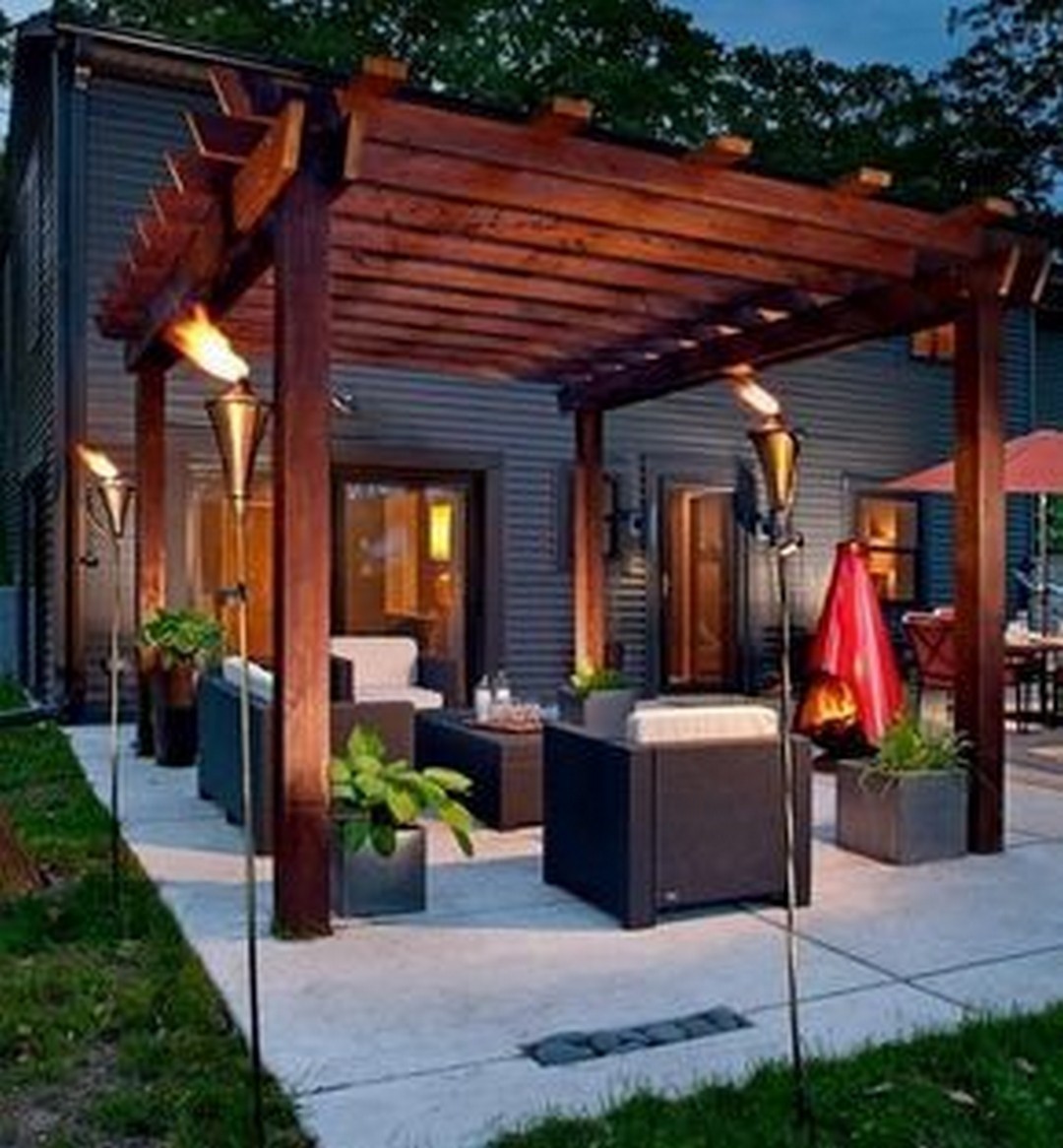 patio covers