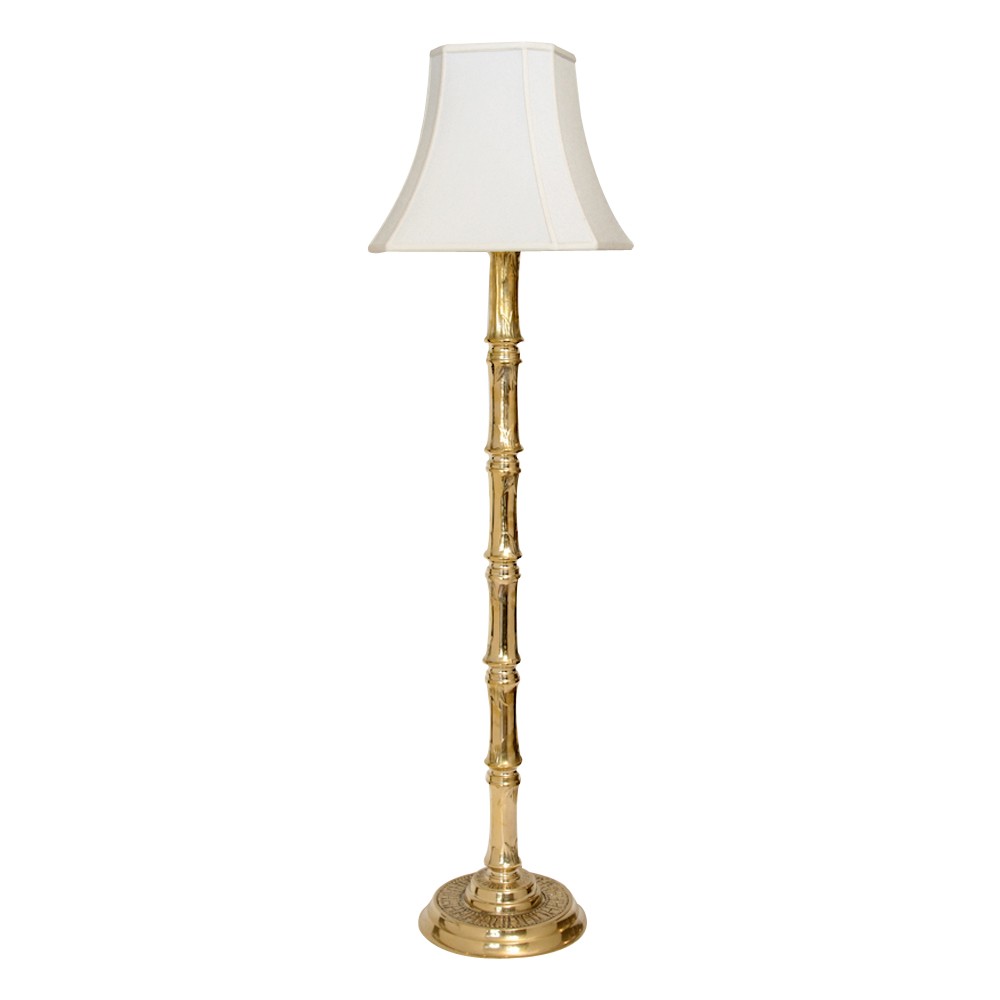 This tall standing lamp will ideally compliment living room interiors, regardless whether traditional or modern. Gold stand, combined with snowy white shade creates a universal, elegant composition.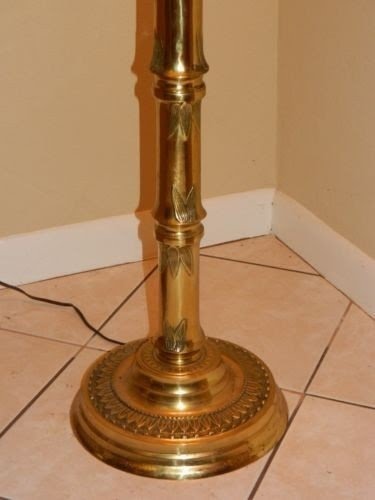 Made from solid brass, this beautiful floor lamp may constitute a real bargain for all fans of antique or retro design. It embodies the best features of the mid-century style.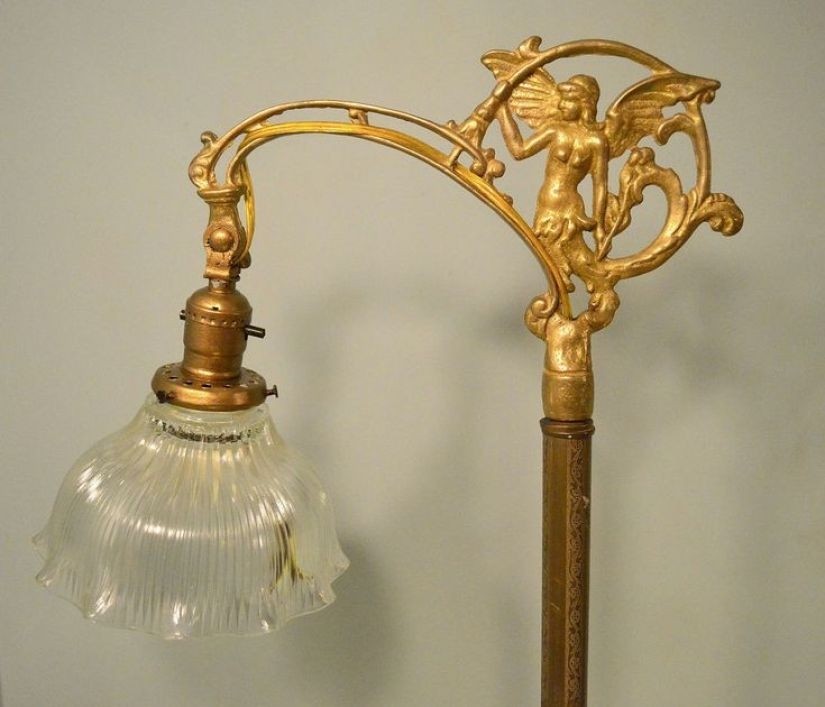 Cool and vintade, real retro-style antique floor lamp. Made from solid brass, goldish. The lamp shade is made from clear glass with the light bulb inside. Beautiful winged mermaid pattern on the lamp base.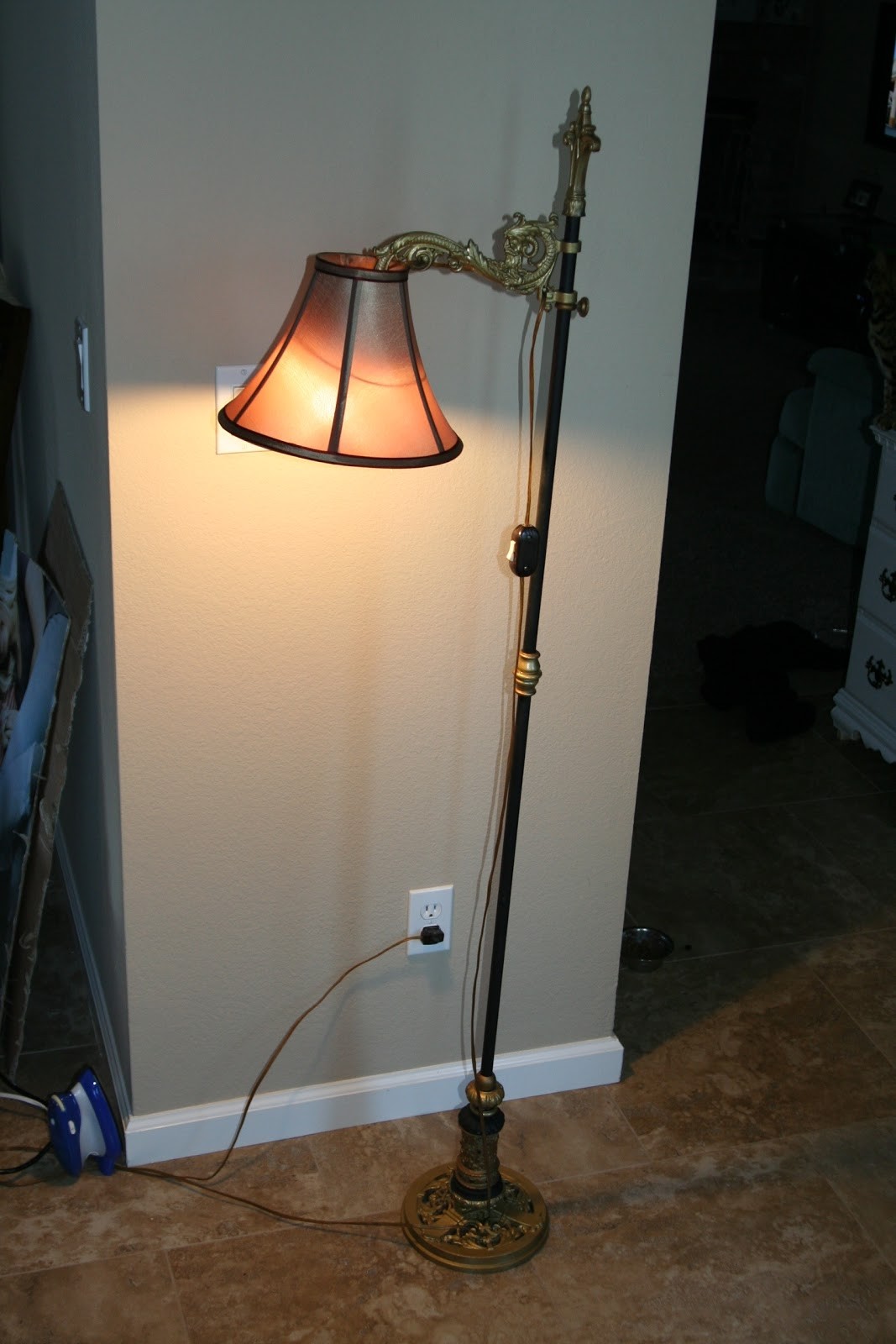 description this vintage antique floor lamp is solid iron and has been ...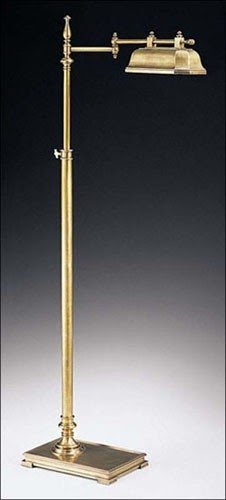 An antique floor lamp that features great functionality and simple beauty. It's an ideal lamp for reading as the post is height adjustable. Made of brass it is a solid piece. It gives strong and warm light.

A chic antique oil lamp converted to an electric one. Its brass base is adorned with floral motifs. It has 4 curved legs and a tall stem with collars, bulbs, neckings. Its ball shade is of milk glass with floral accents, chimney - of clear glass.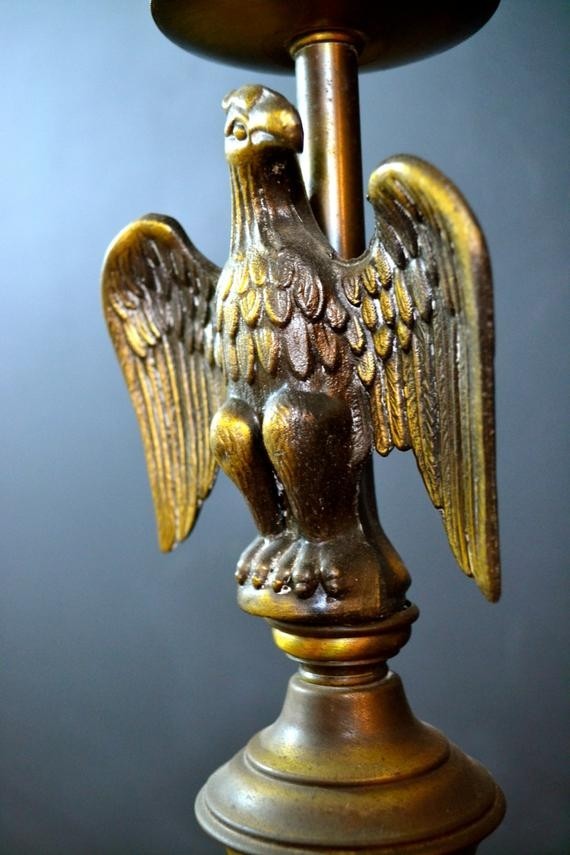 Antique solid brass floor lamp featuring an extra thick rounded base for stability. The lamp has a superb distressed look and a beautiful sculpture of a soaring eagle in the middle for an impeccable stylish appeal. It should be a great accessory for your living room.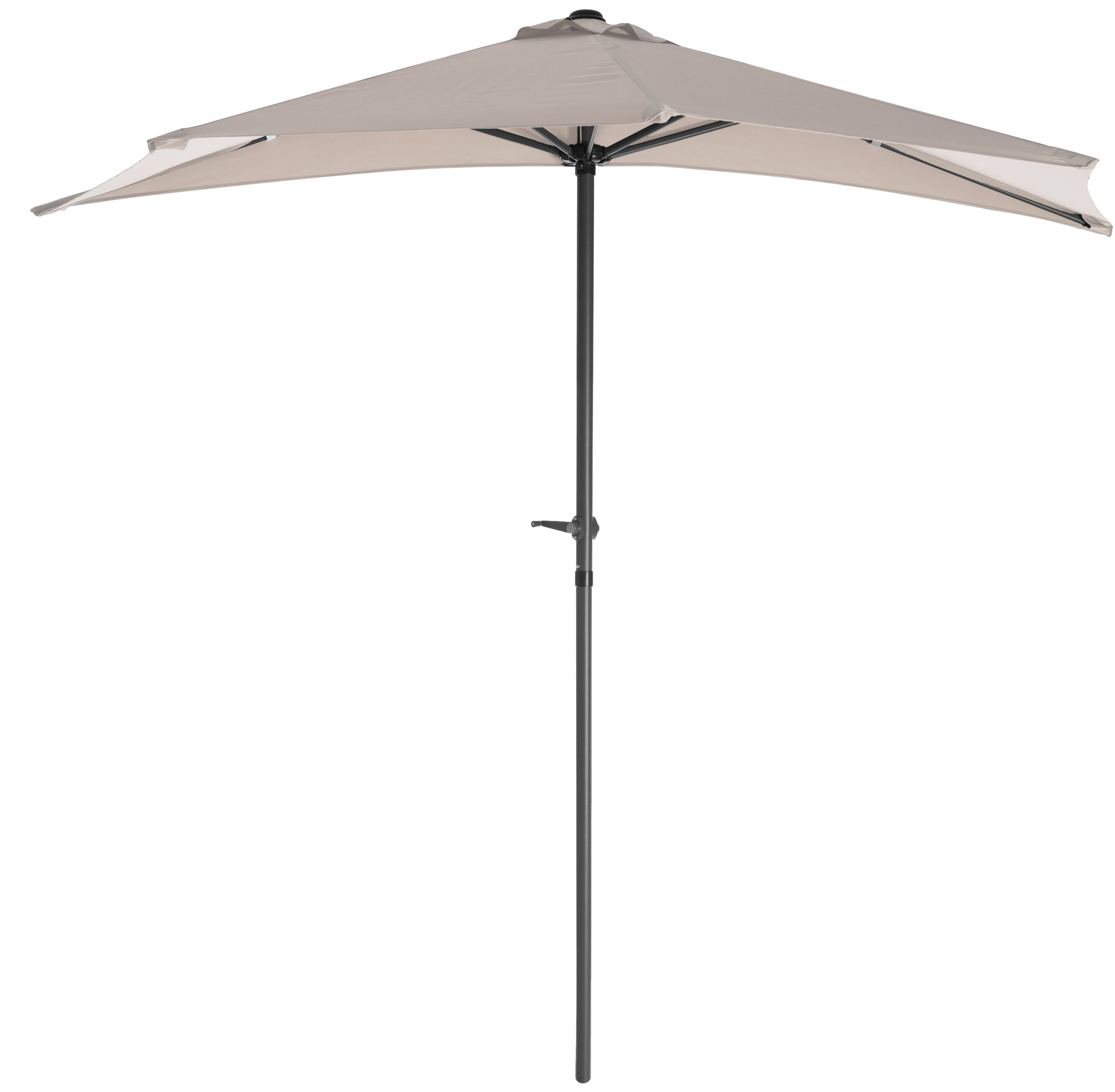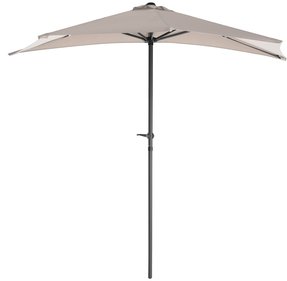 An antique floor lamp that features a contemporary and simple design. The base is made of solid and durable brass in a beautiful, golden color. There is no shade so it's a perfect lamp for reading. It works with 60 Watt bulb.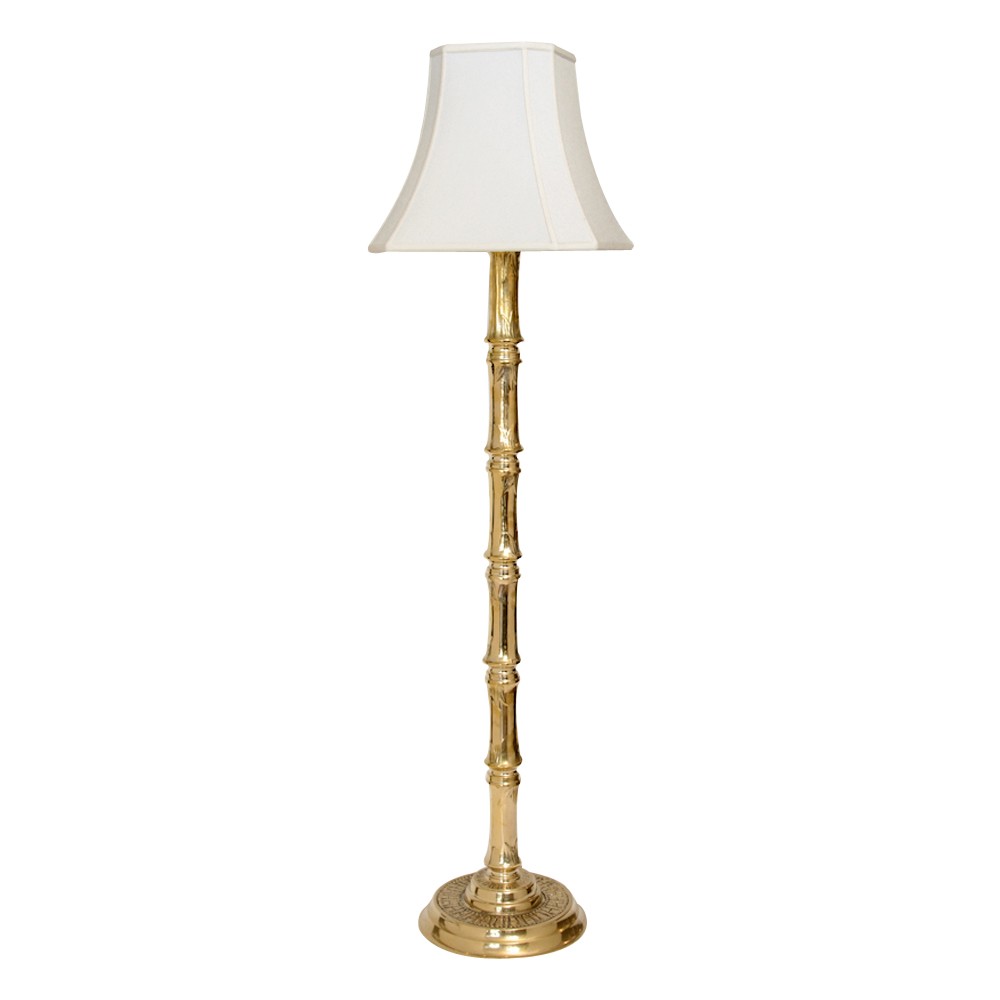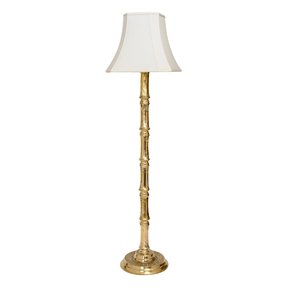 Polished solid brass faux bamboo design floor lamp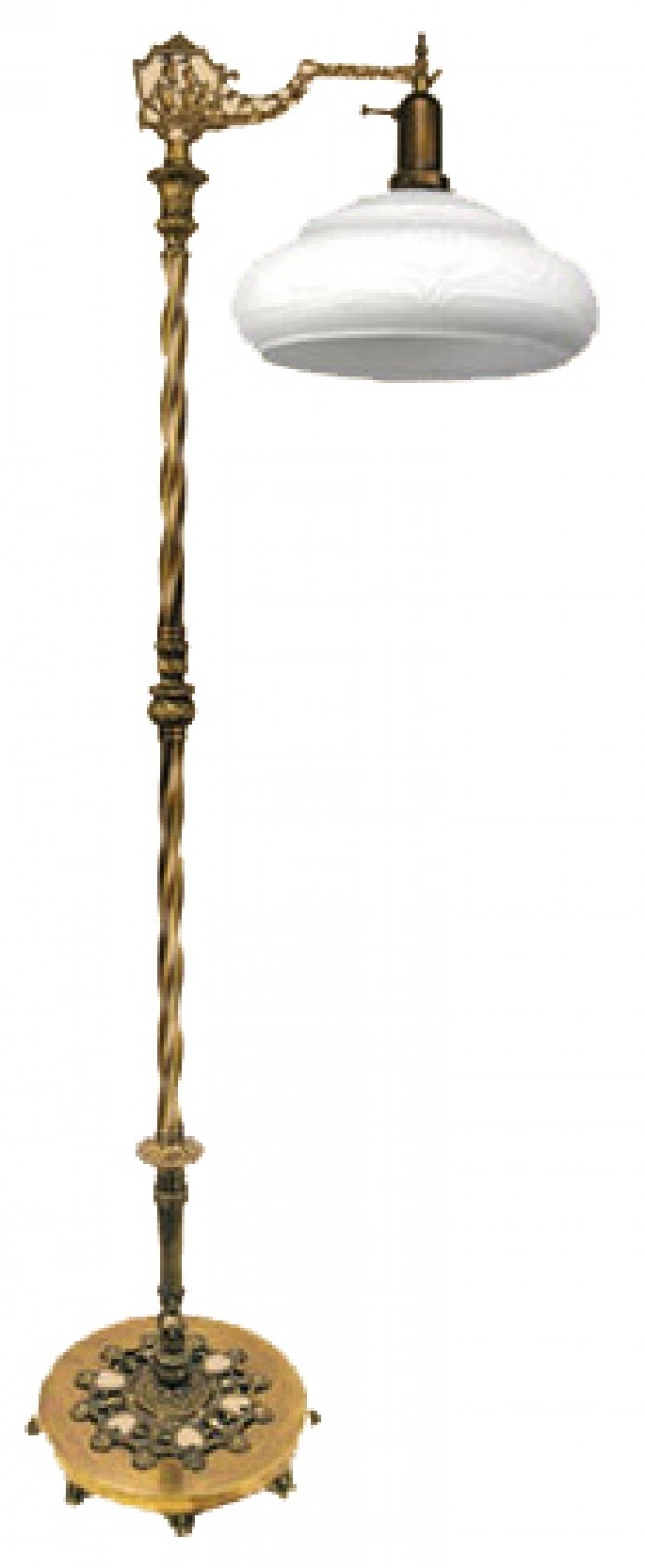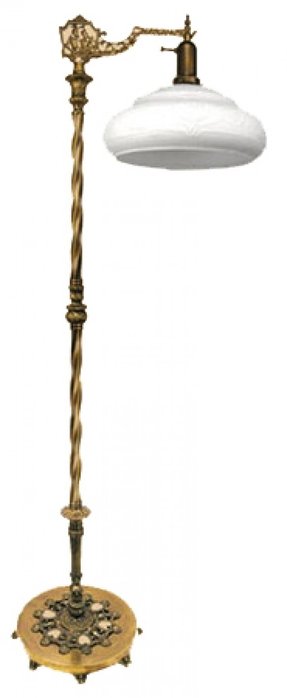 Solid Brass Nautical Theme Bridge Lamp (Antique Brass Finish) -- comes in an antique brass finish with a nautical sailing ship motif on the arm of the lamp. Heavy cast brass base and twisted rod stem. Comes complete with the white Opal glass shade. Measur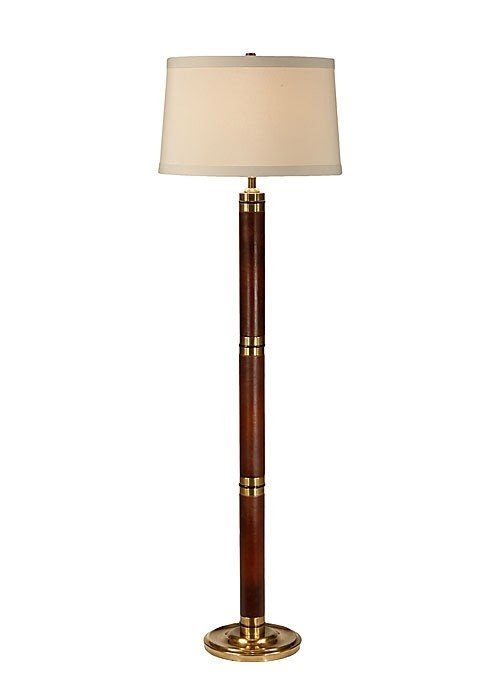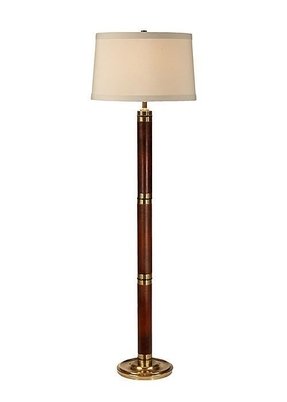 ong Description: Height 60 (152 Cm) Inlaid Leather-Wood Accents Solid Brass With Antique Patina shade number: 189797 shade size top: 16 s...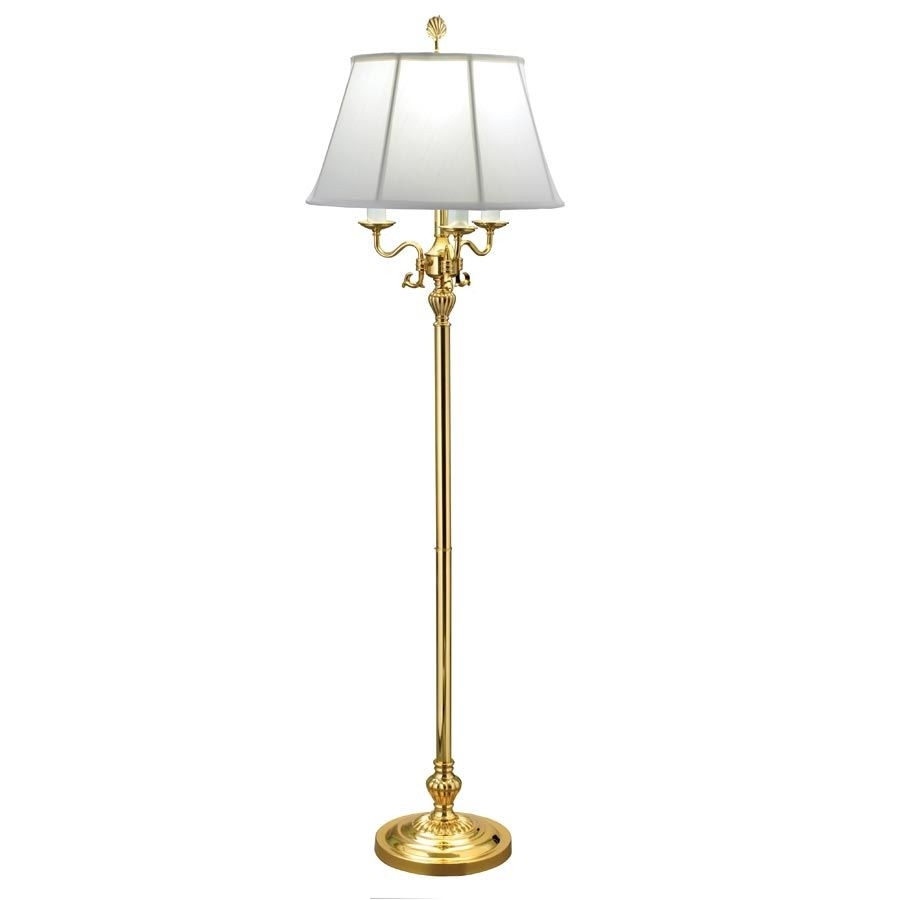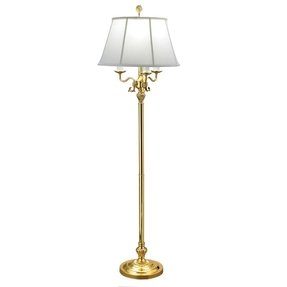 solid brass floor lamp this lamp accommodates four bulbs a three way ...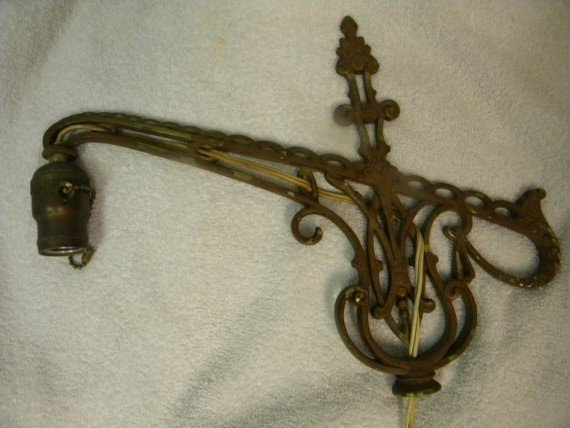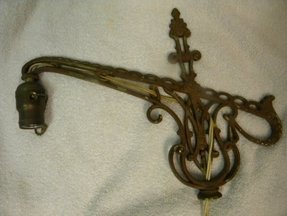 ornate vintage antique solid brass BRIDGE FLOOR LAMP arm part

5547812_1_m.jpg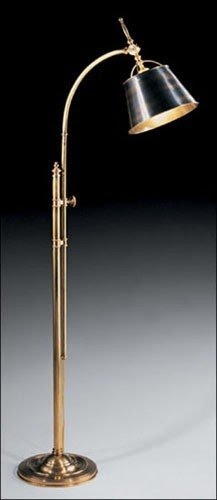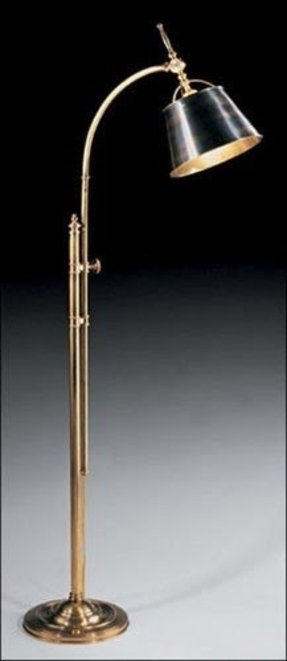 A simple floor lamp that will be a functional and decorative element of your room. It features a post curved at the top and a simple shade. All the elements are made of high gloss, golden brass that will suit traditional and modern interiors.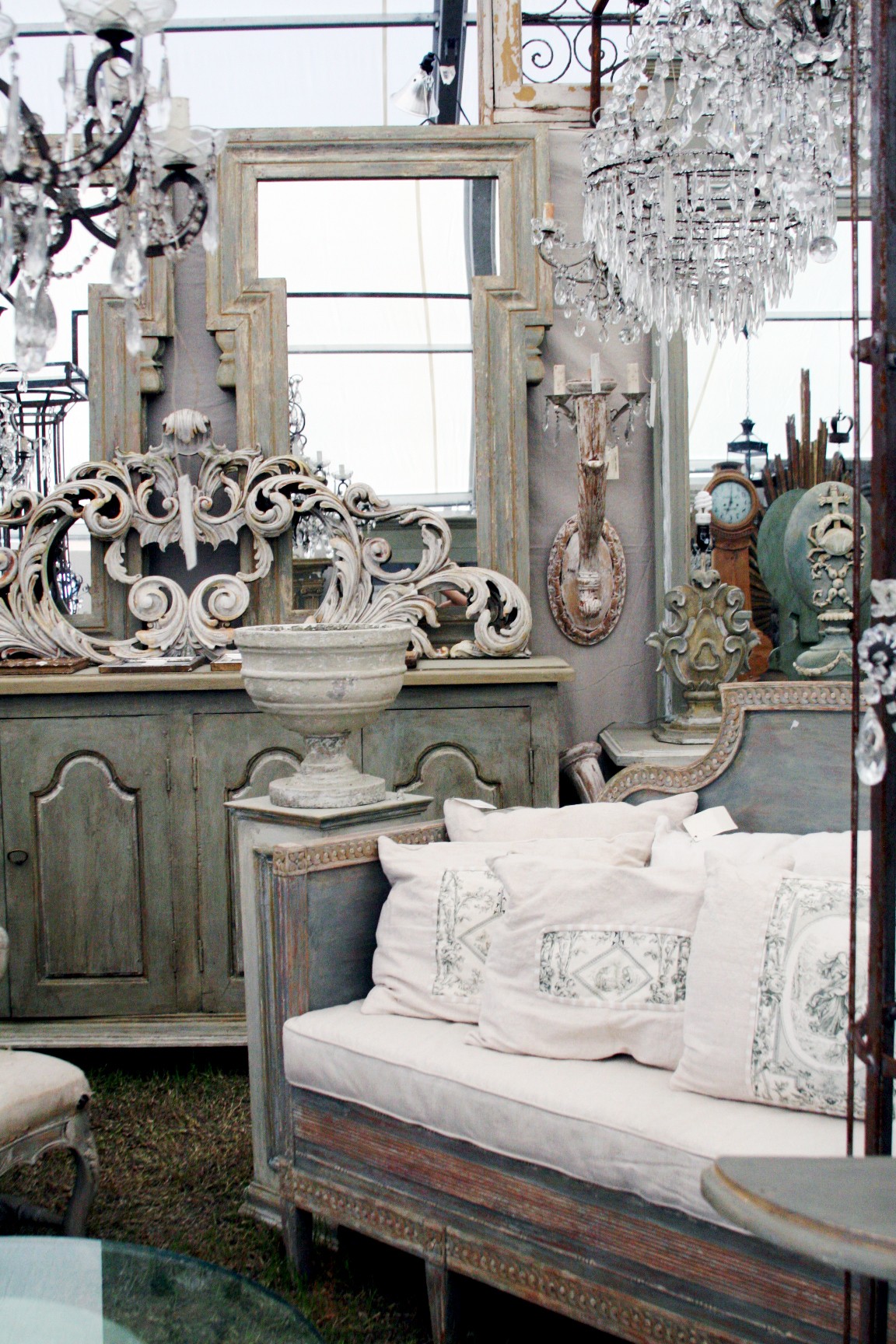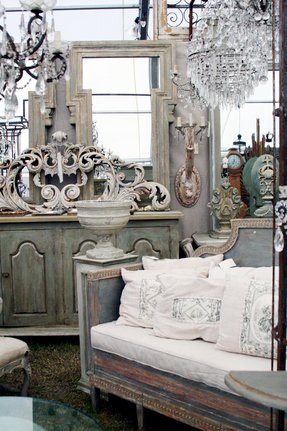 If you like the characteristic French classicism, these antique lamps will delight you. Being a crystal masterpiece, it will enlighten the room with a magnificent sparkling experience, greatly contributing to an eclectic character,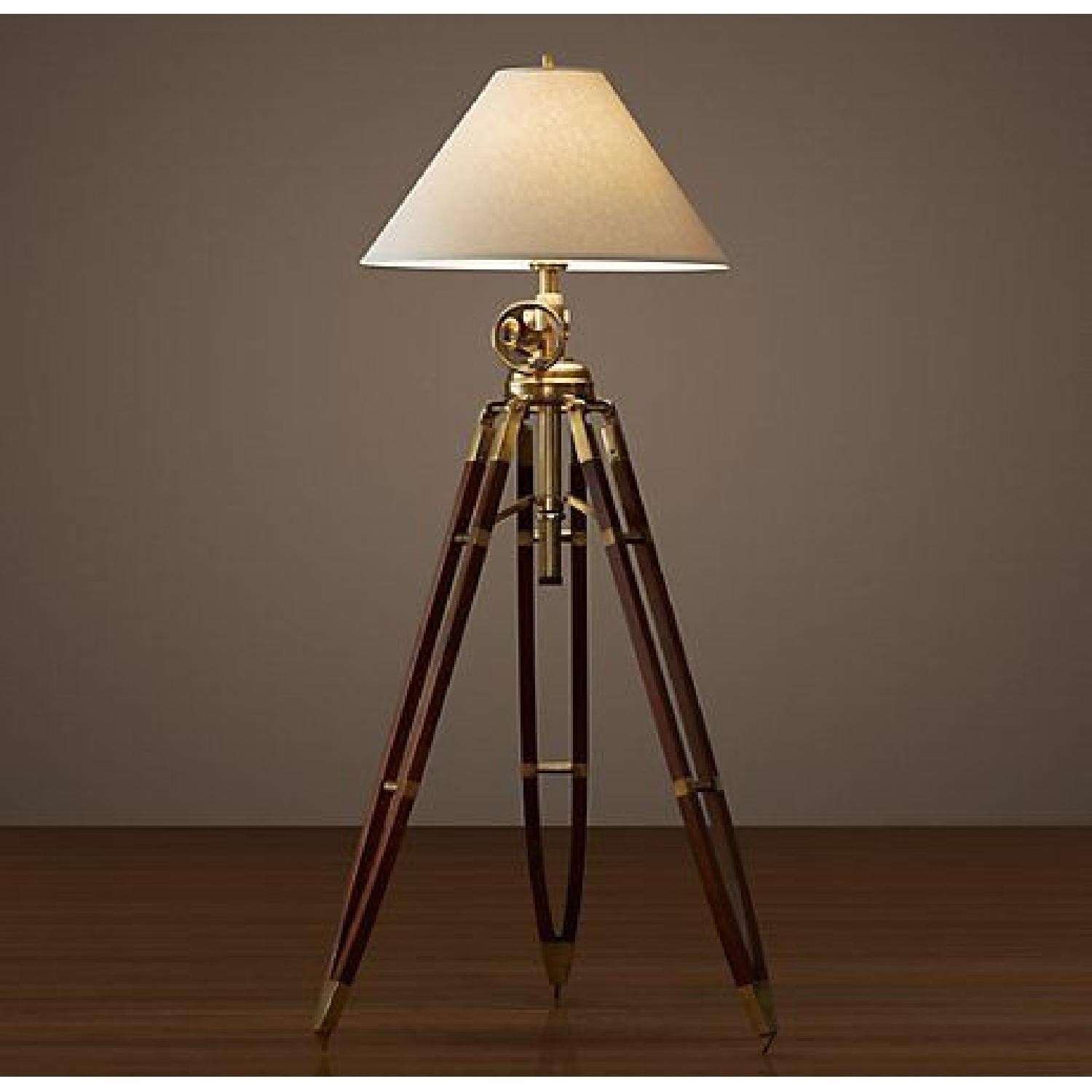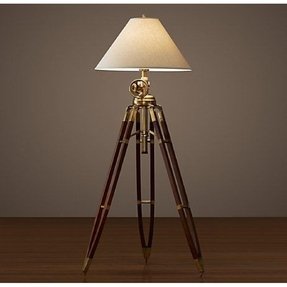 Royal Marine Tripod Floor Lamp Antique Brass-Restoration Hardware, $1399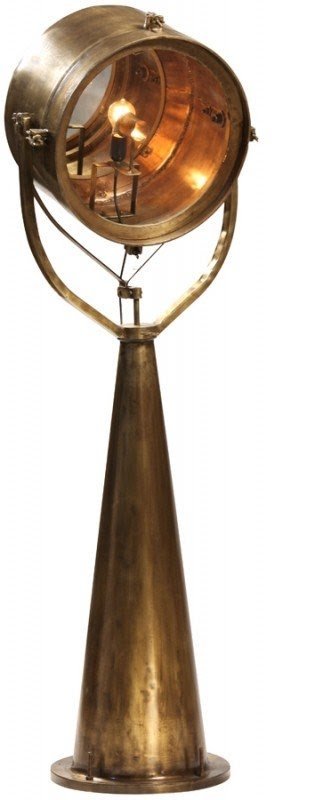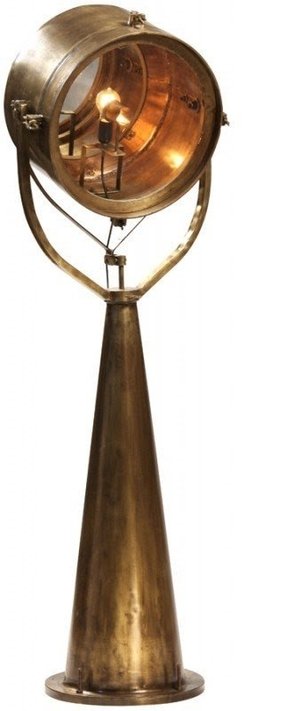 66" H Floor lamp real solid antiqued vintage brass nautical style one bulb GM #Nautical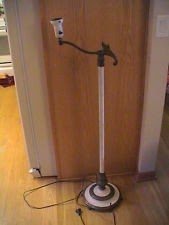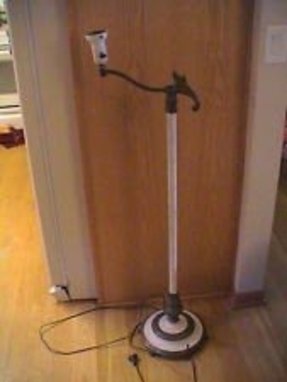 ANTIQUE VINTAGE DECO BRIDGE FLOOR LAMP SANDEL #205 SOLID BRASS/BRONZE


Made from antique solid brass, this floor lamp delights with its golden beige sewn shade. Features a three-way socket that allows for more lighting control. It measures 52 to 62-Inches high.


Club Floor Lamp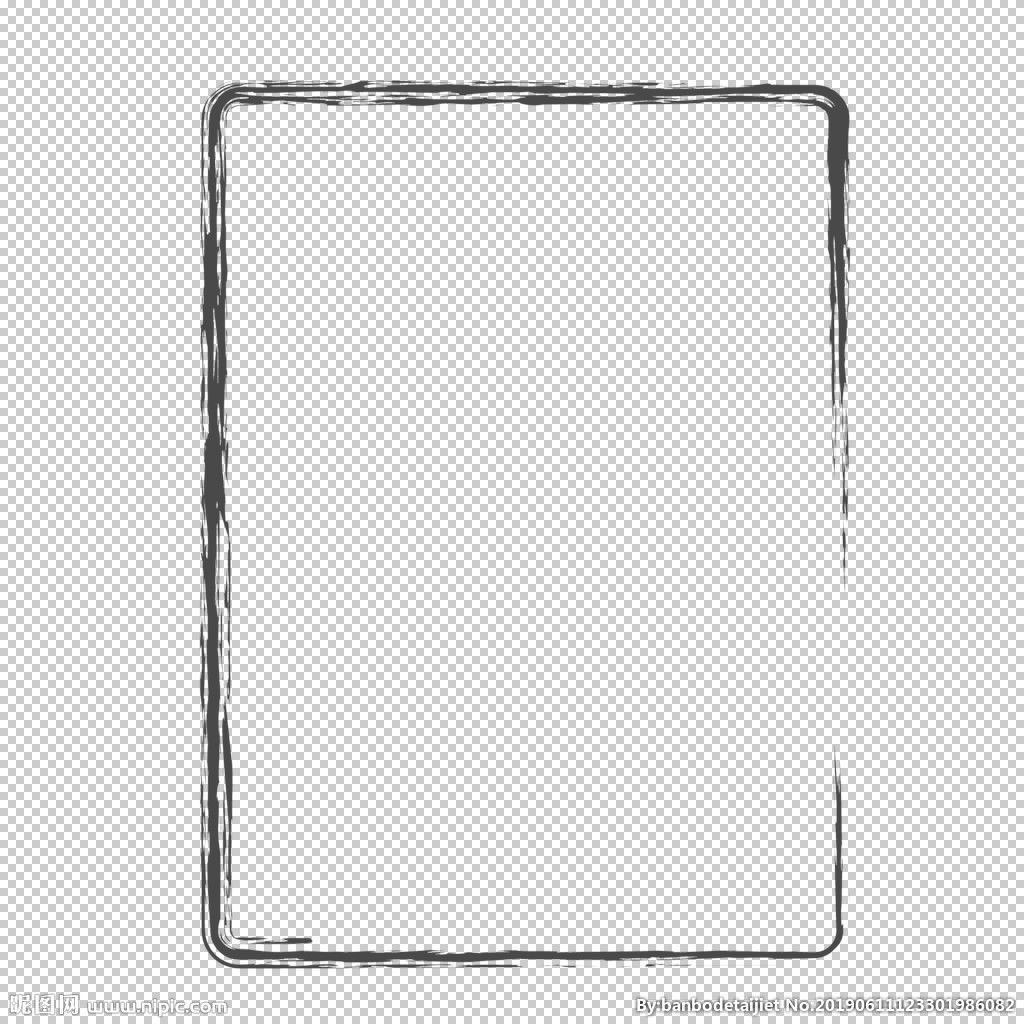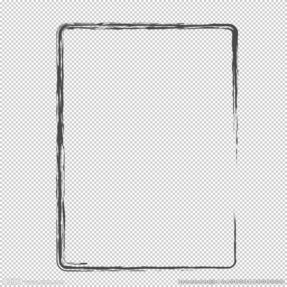 Adjustable Reeded Floor Lamp in Antique Brass Verdigris by Visual ...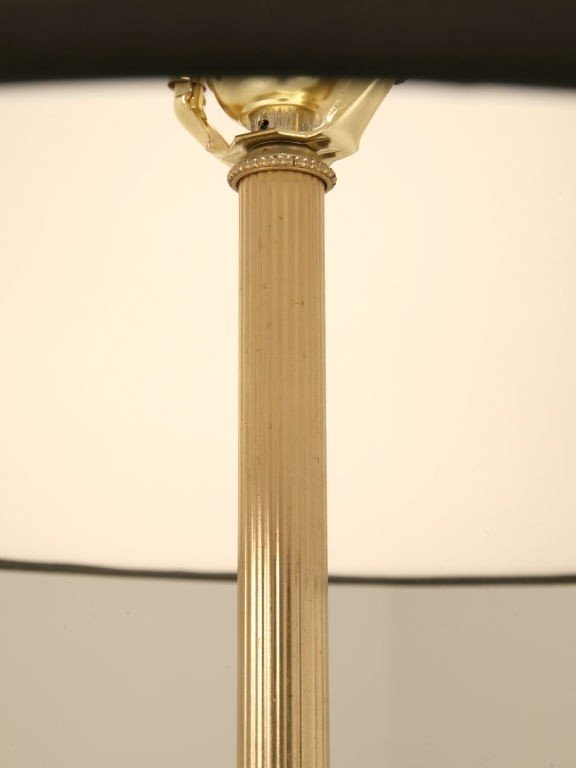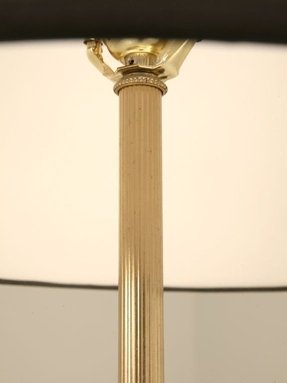 Home > Furniture > Lighting > Floor Lamps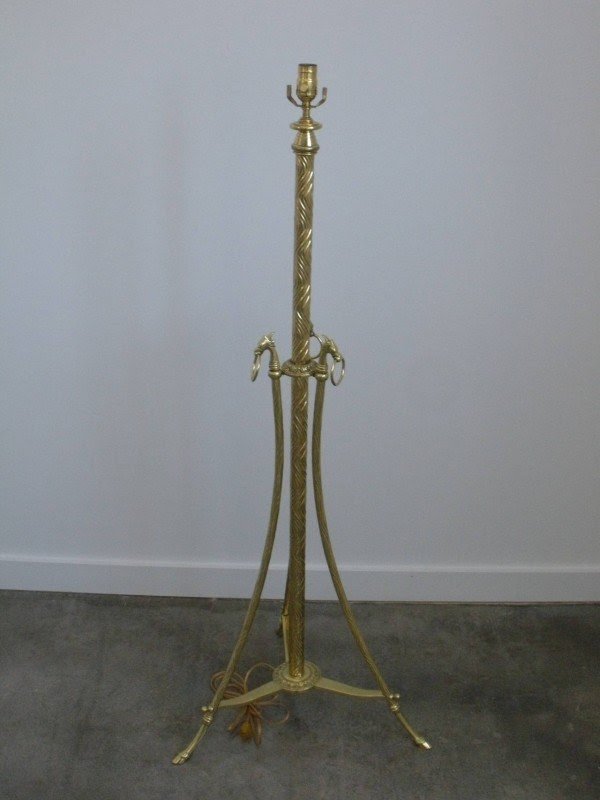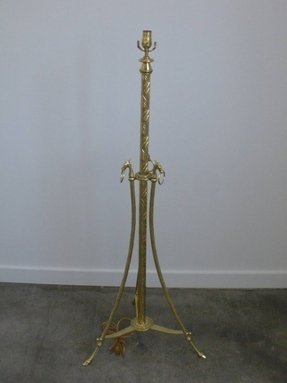 Vintage Solid Brass Floor Lamp | From a unique collection of antique and modern floor lamps at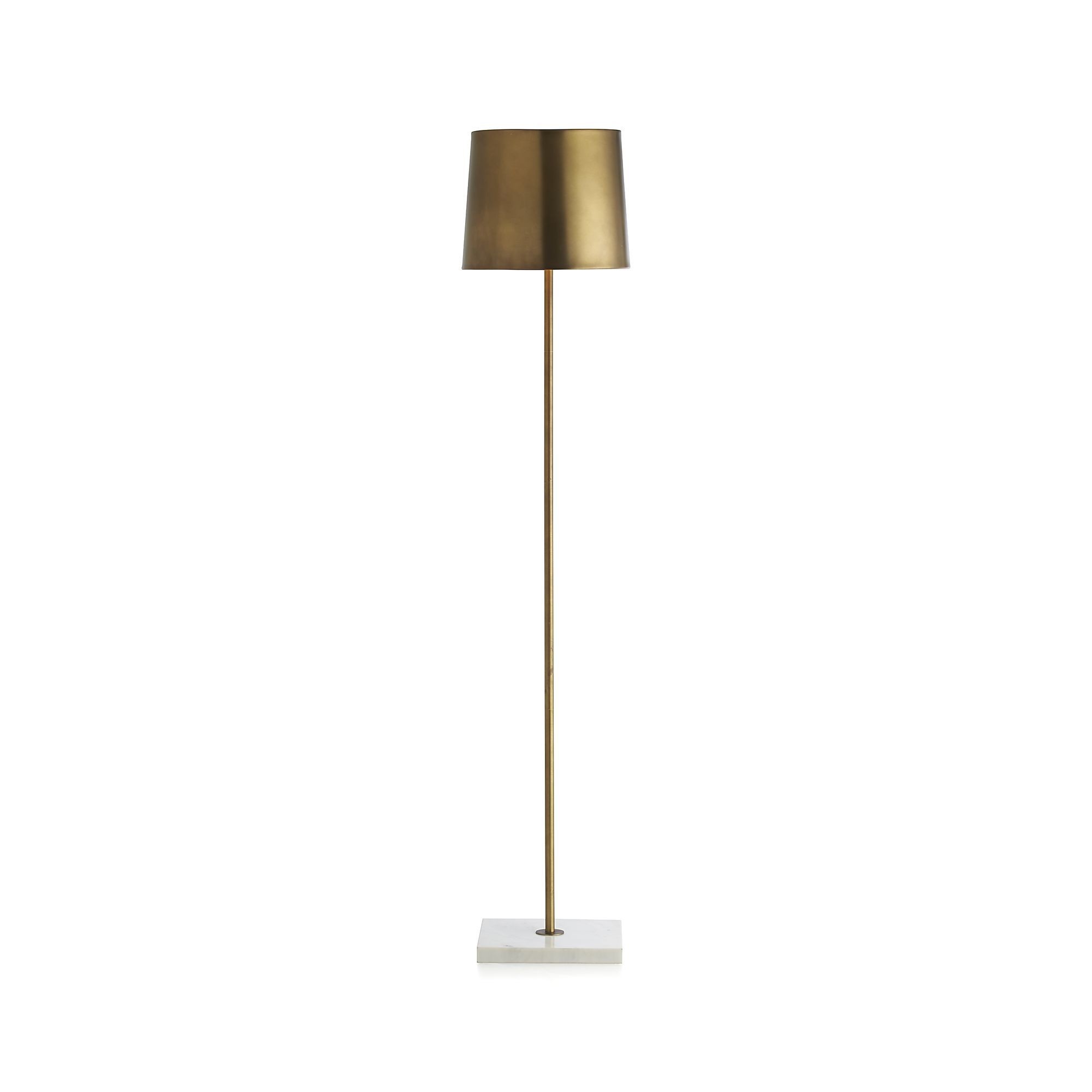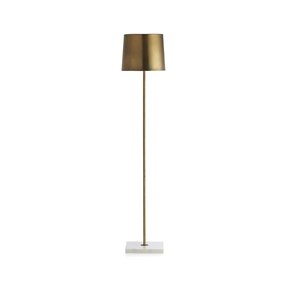 Floor lamp in classic form. It is made of brass and fitted with marble base. Application in all kinds of interiors according to taste and need.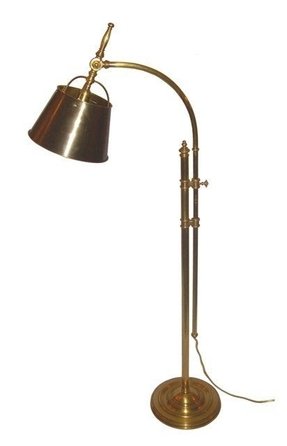 Wood Floor Lamp Buy Wood And Brass Floor Lamps


Solid Brass Floor/Table Lamp with Glass Tray


Chauncey Antique Brass Swing Arm Floor Lamp (v0463) .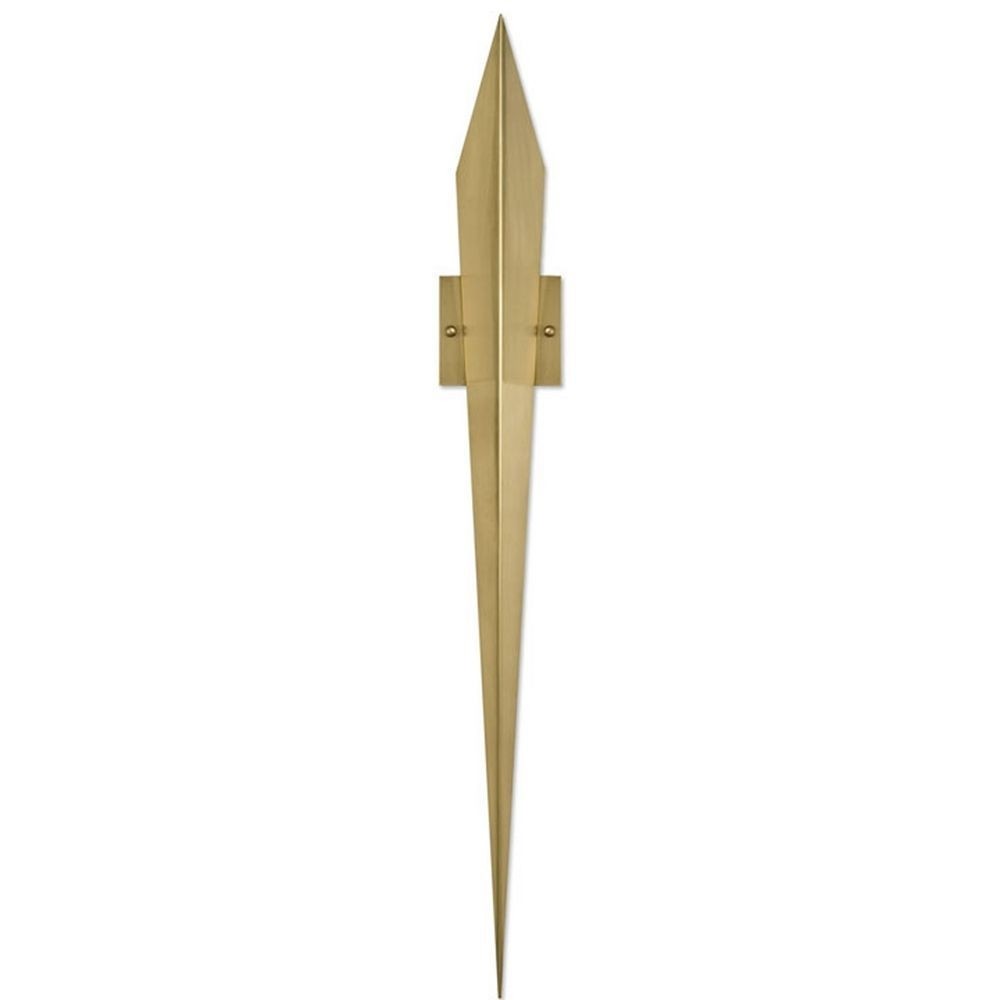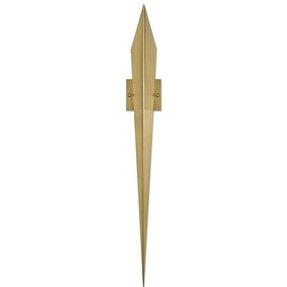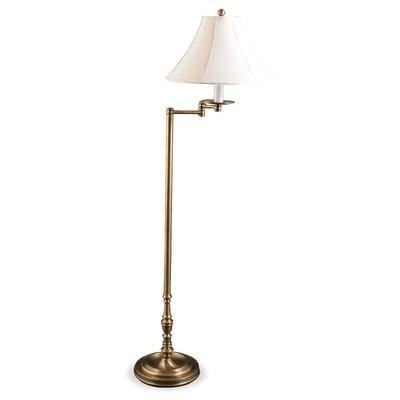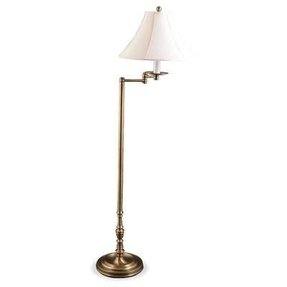 Cool antique staning floor lamp made from heavy brass. Wonderful white light shade looks very subtle with its massive brass base. Would look nice next to your bed in your bedroom, don't you think?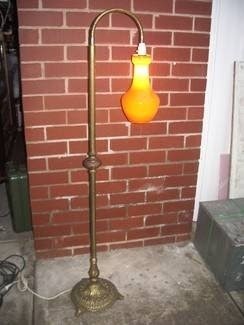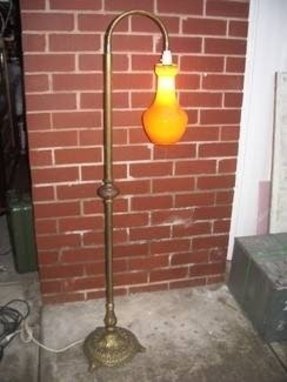 Floor lamp with antique finish. Base is made of brass. Glass lampshade gives warm tone of light. Great as additional source of light in all kinds of interiors as needed.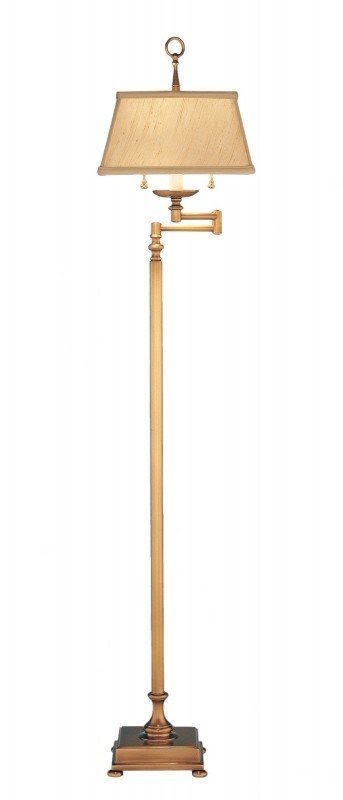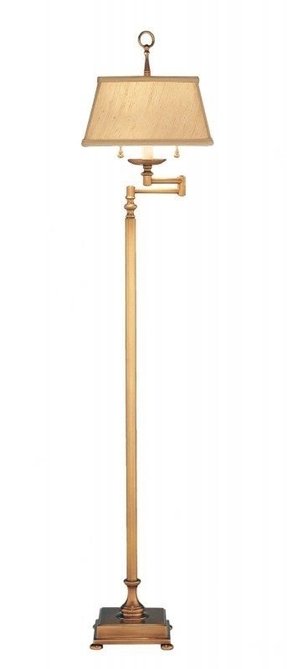 2 Light Floor Lamp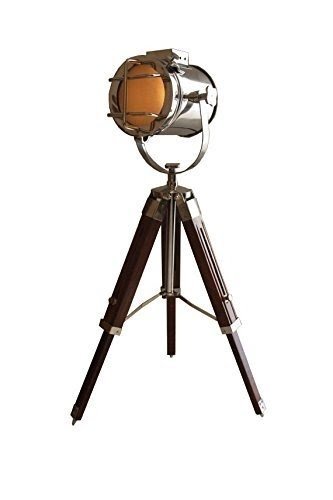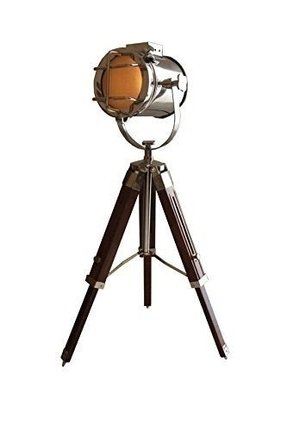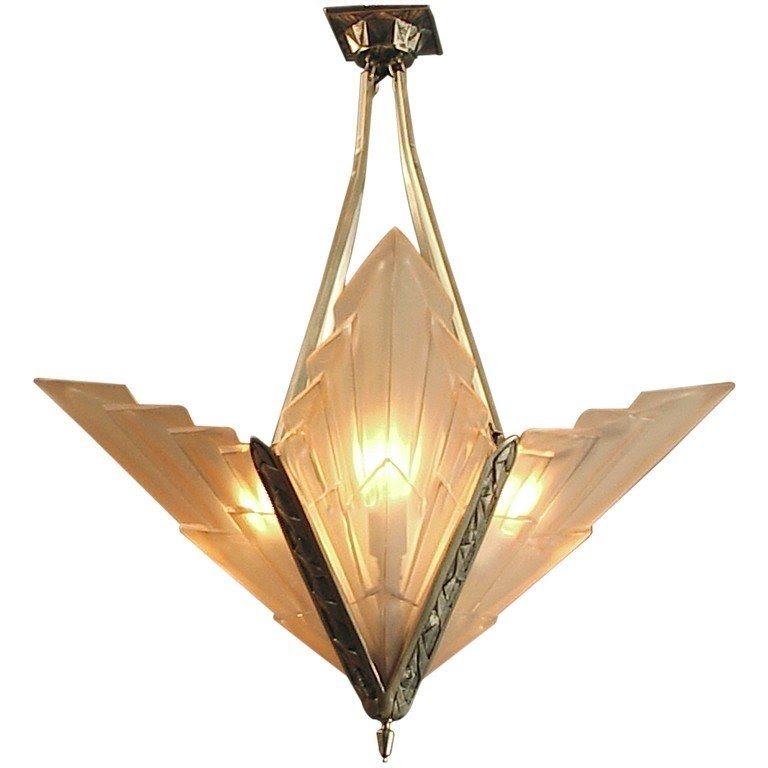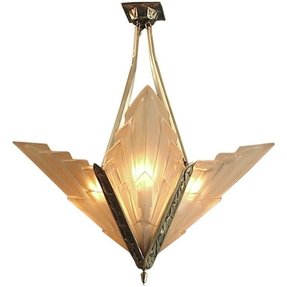 Chandelier in the Art Deco style. It is mounted on metal frame and covered with milk glass. Stylish addition to the living room, dining room and others interiors according to taste and need.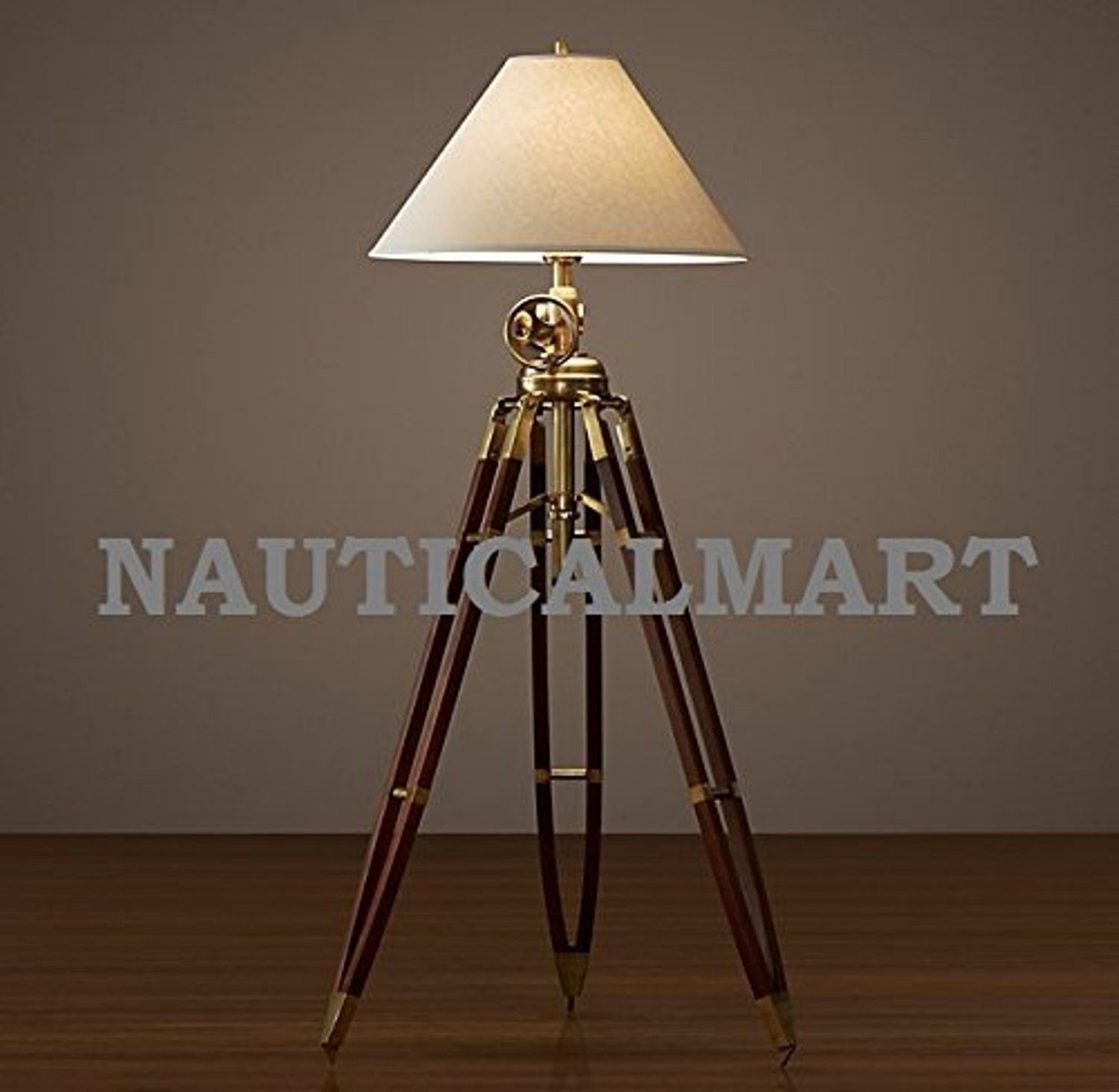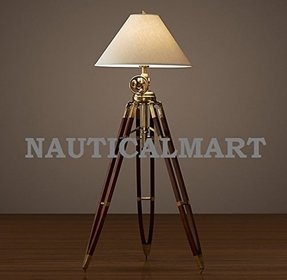 Royal Marine Tripod Floor Lamp - Antique Brass and Brown - Overall: 33 ...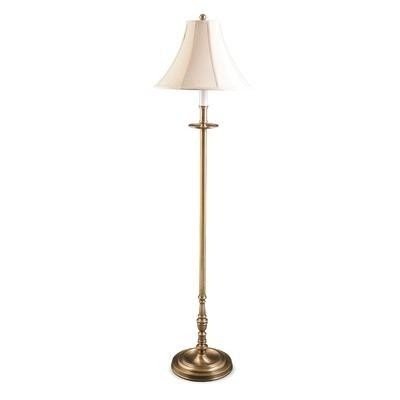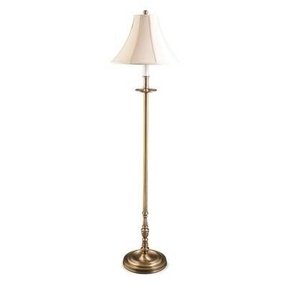 Cool! :)) Pin This & Follow Us! is your Light Fixture Gallery ;) CLICK IMAGE TWICE for Pricing and Info :) SEE A LARGER SELECTION floor lamps at - #home #homeimprovement #homedecor #lighting #lamps #light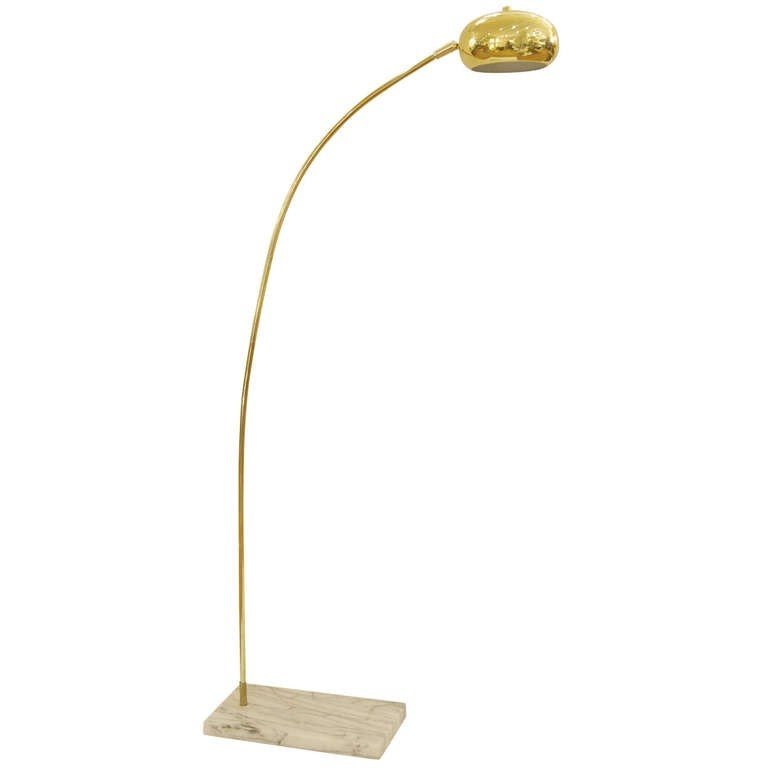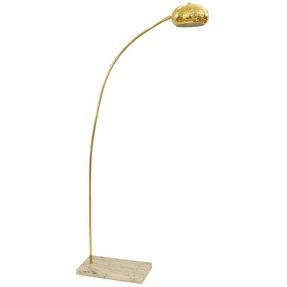 Brass Arc Lamp with Marble Base | From a unique collection of antique and modern floor lamps at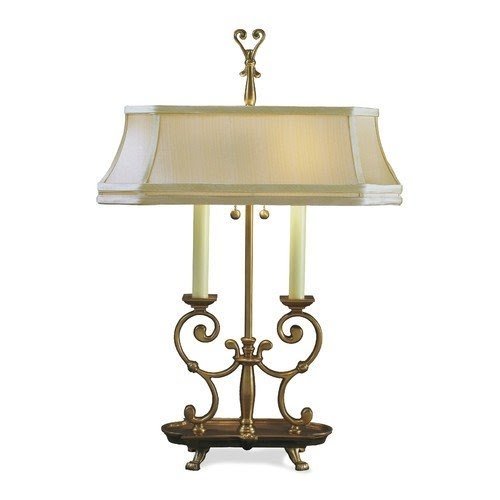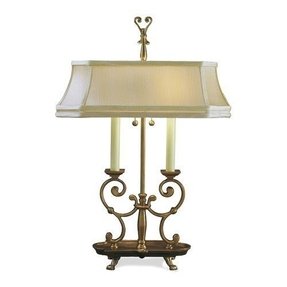 Vintage table lamp stylized on antique candle holder. Solid brass kickstand looks like candlestick and lengthwise light-bulbs approximate to candles. Material lampshade complete unity. This lamp makes your interior more luxury.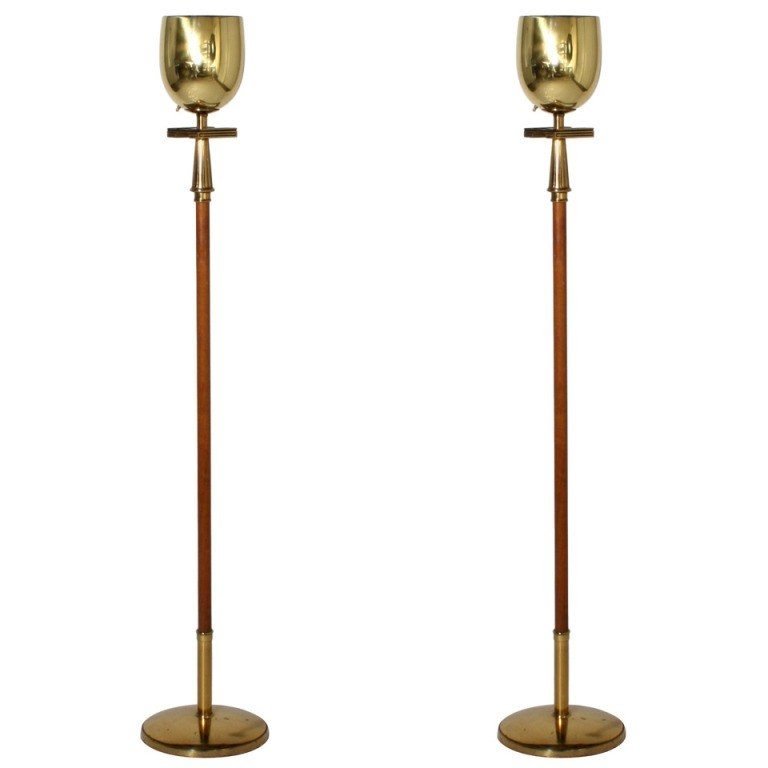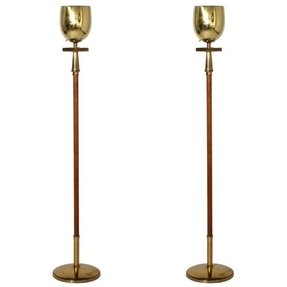 Pair of torchieres in Solid Brass and Wood, Circa 1960 | From a unique collection of antique and modern floor lamps at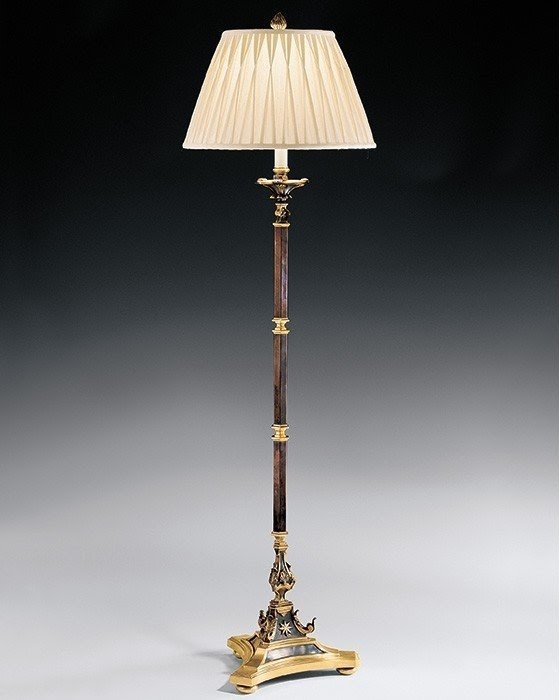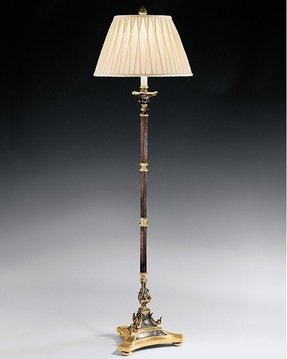 Floor Lamp with Bronze Accents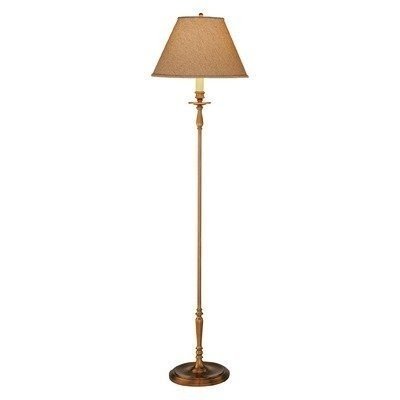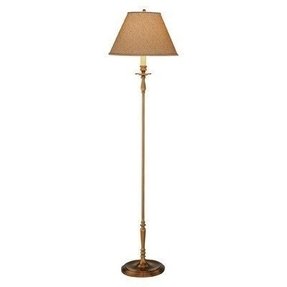 1 Light Floor Lamp by Remington. $414.99. 1990 Features: -Floor lamp.-Number of lights: 1.-Monk's cloth shade.-Made in USA. Color/Finish: -Solid brass in antique finish. Specifications: -3 Way switch at socket.-Bulb type: 150W A bulb. Dimensions: -Shade d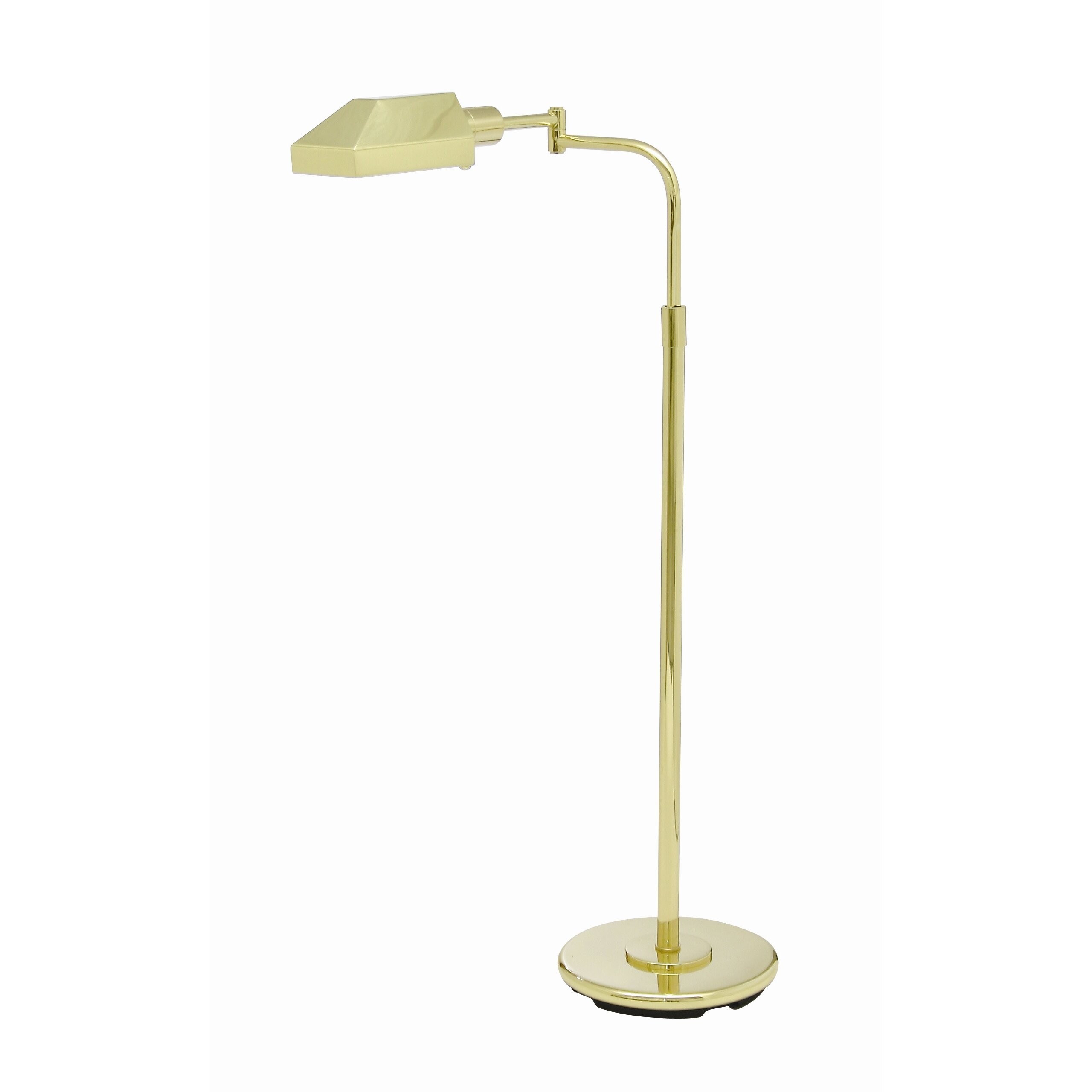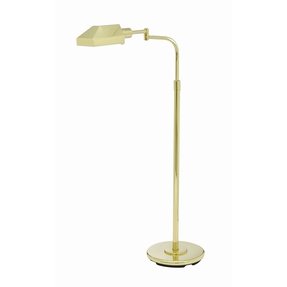 Swing Arm Floor Lamp