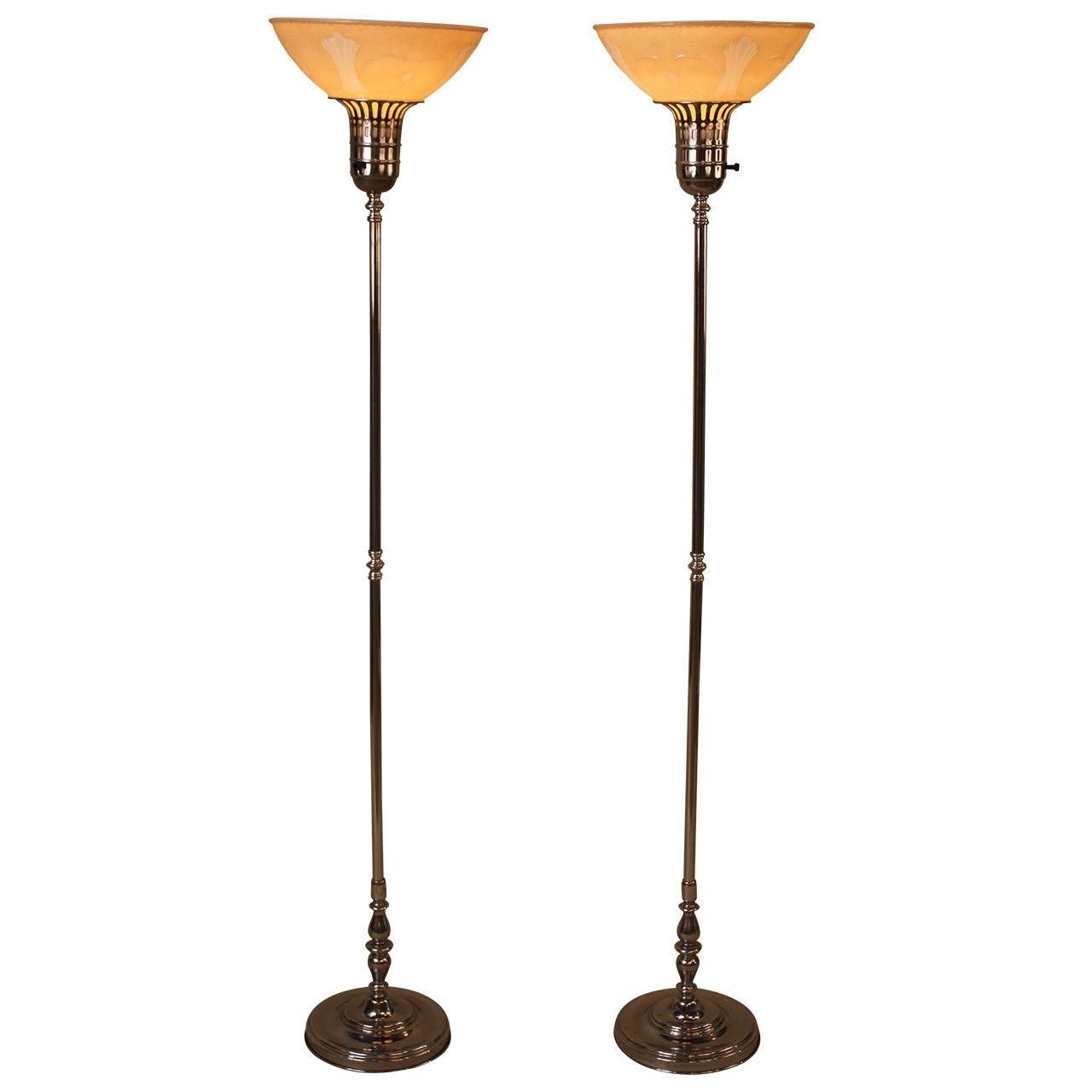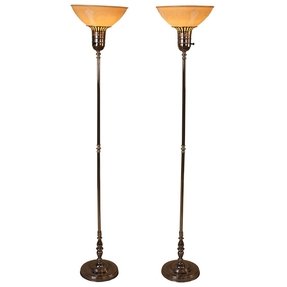 Pair of art deco torchiere floor lamps
Happiness comes also in pairs - for example in the form of two elegant antique torchiere floor lamps with long legs made of chromed metal, a round base, and a brown shade. Upside down, art-deco shades are honey-colored.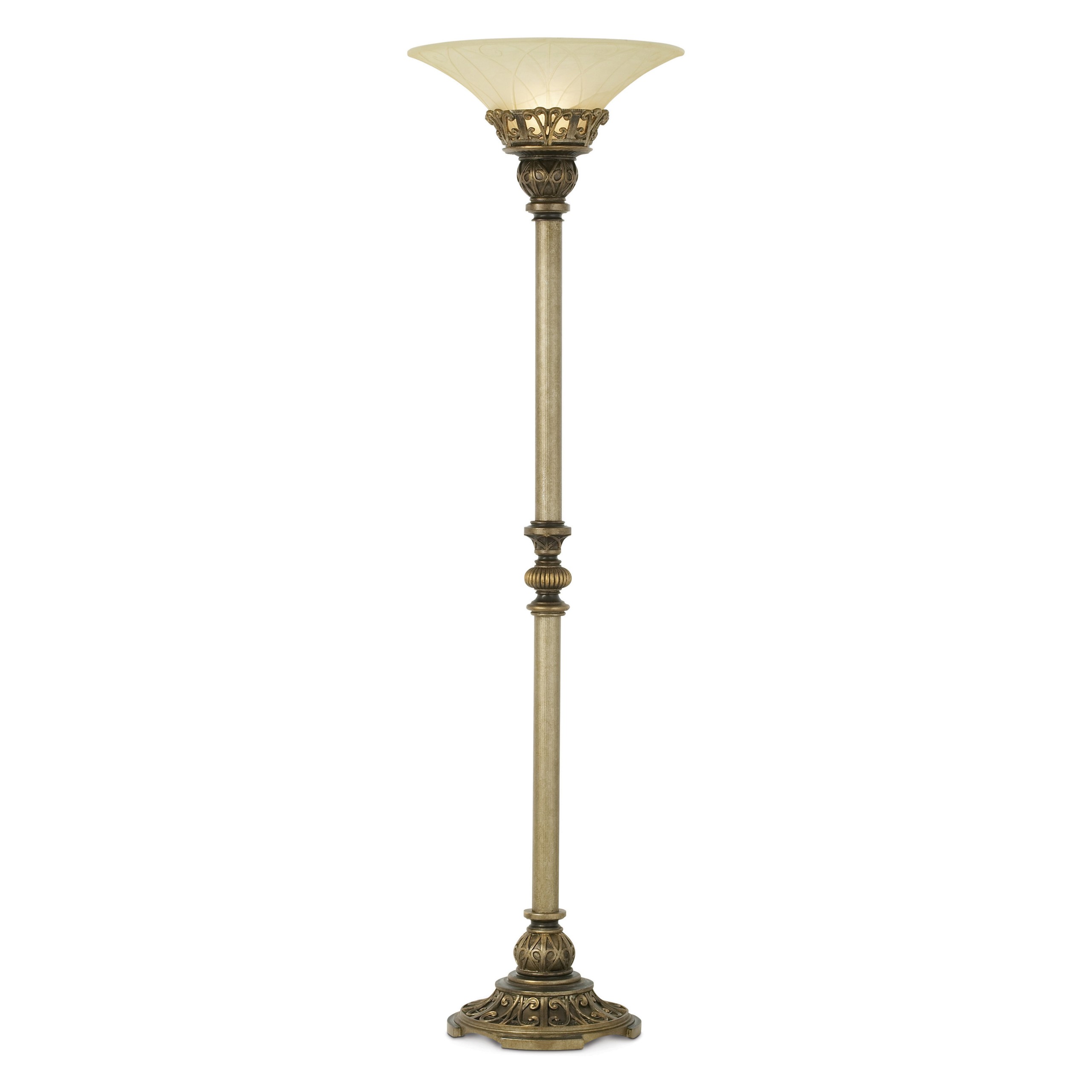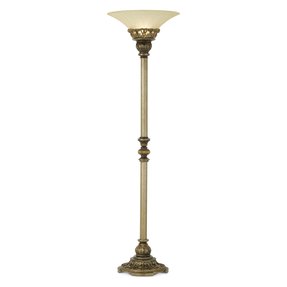 Timeless Elegance Torchiere Floor Lamp
This gorgeous torchiere floor lamp is an elegant and unconventional design element for your interior. Beautifully finished, it has refined details that delight. Soft light adds a salon or bedroom a romantic atmosphere.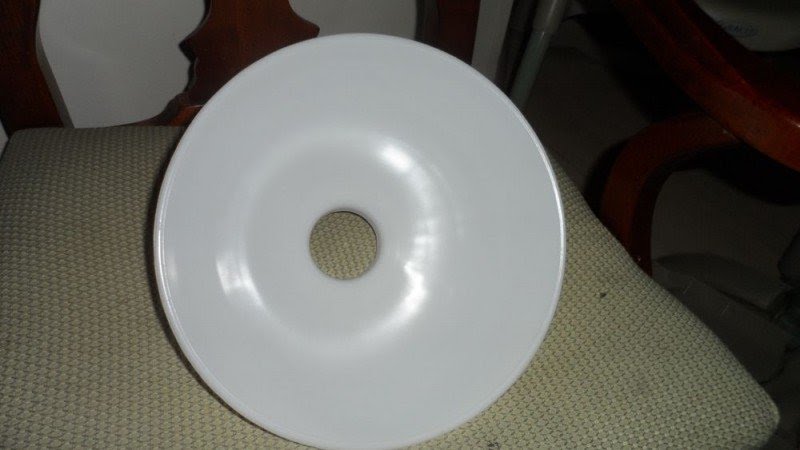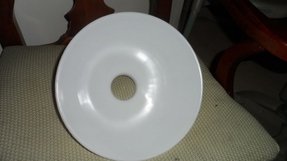 Lg Vintage Antique White Milk Glass Floor Lamp Torchiere Diffuser Table Lamp
FInished with the characteristic white milk glass, this floor lamp torchiere diffuser table lamp would be a perfect proposition for all, who like retro furniture. It will add a romantic vibe to any kind of space.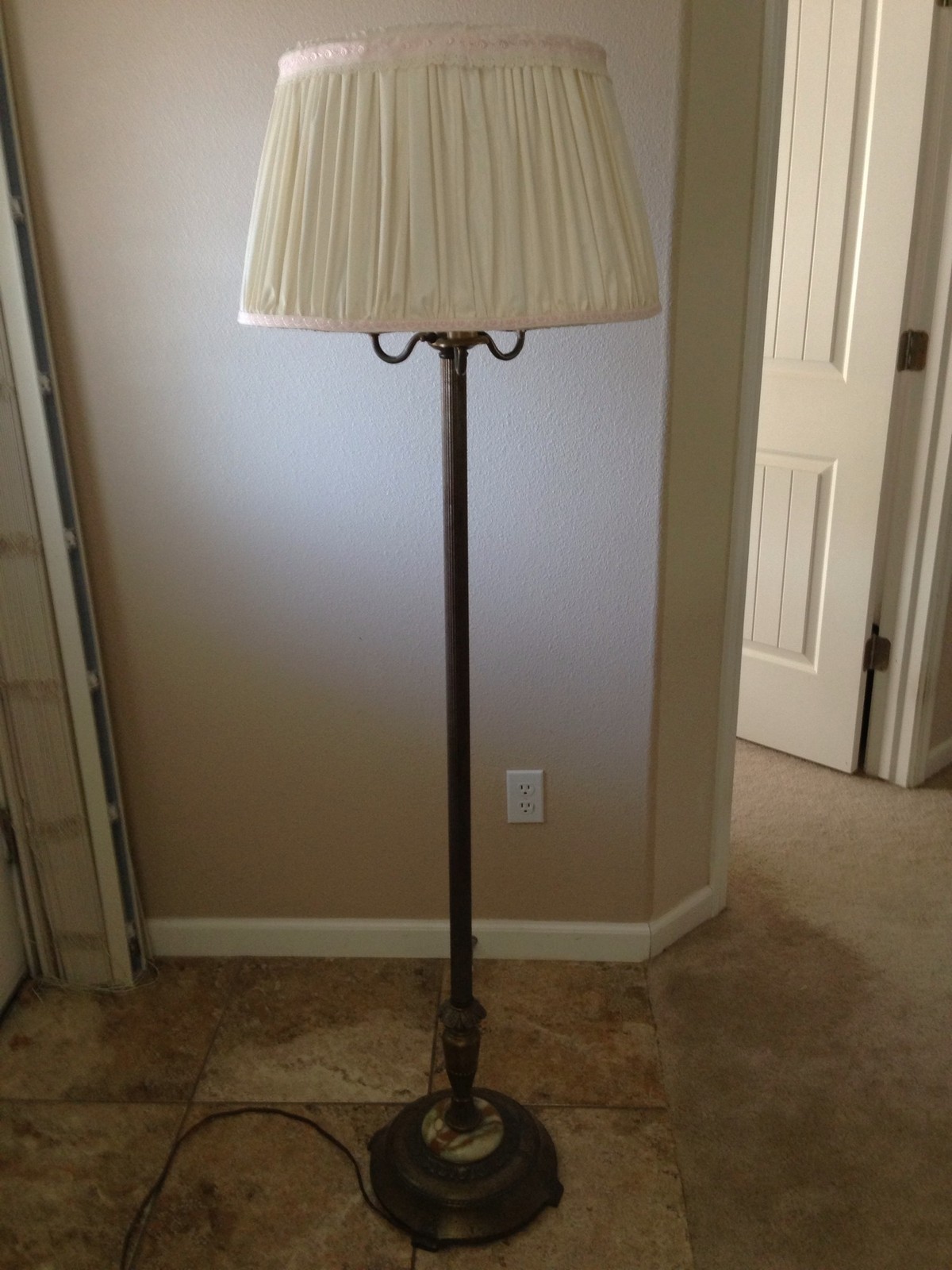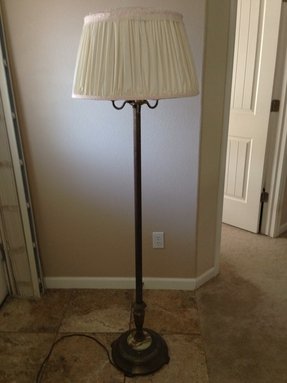 Antique candelabra torchiere floor lamp with marble base
The candelabra torchiere floor lamp, which has got the marble base, cloth lamp shade and white glass bowl shade. It's a classic addition for bedroom, drawing room and family zone.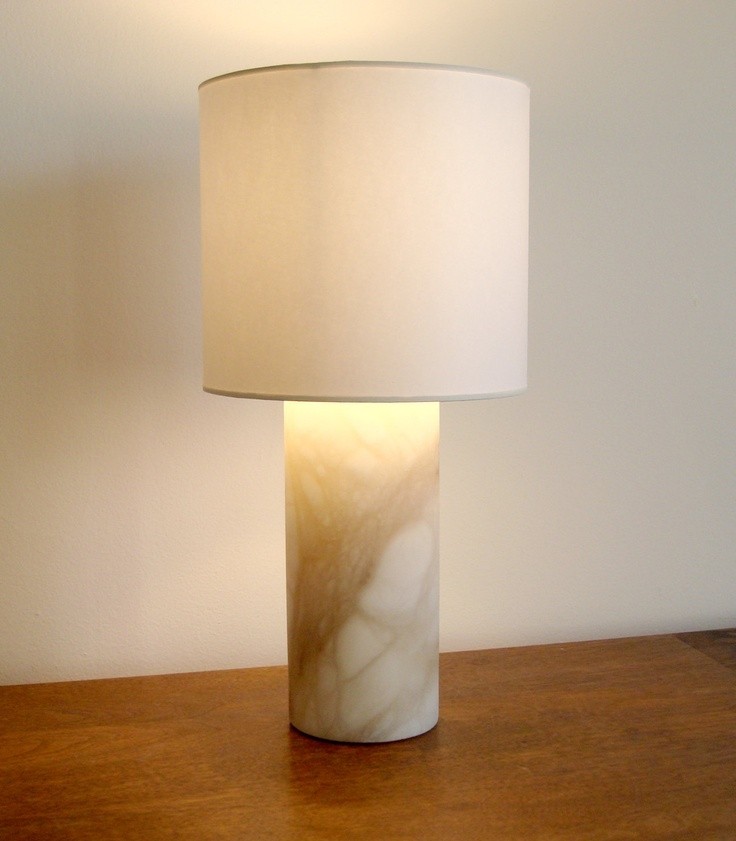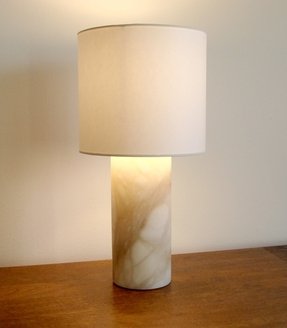 Alabaster Table Lamp
Elegant contemporary table lamp with smooth & sleek alabaster base of rounded shape that somehow echoes the round form of the minimalist ivory shade above. Very classy! Designed in James Devlin studio.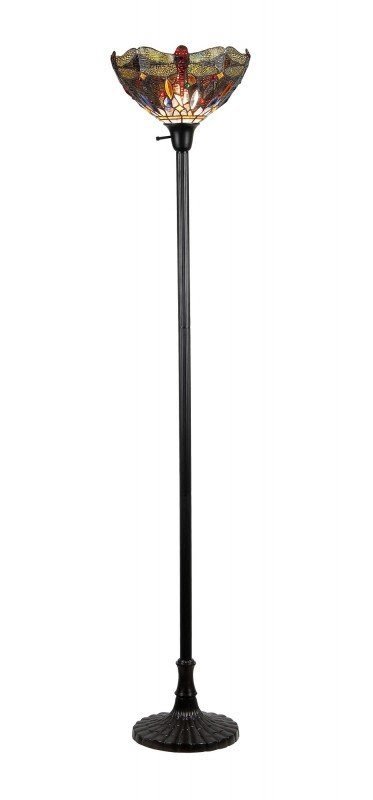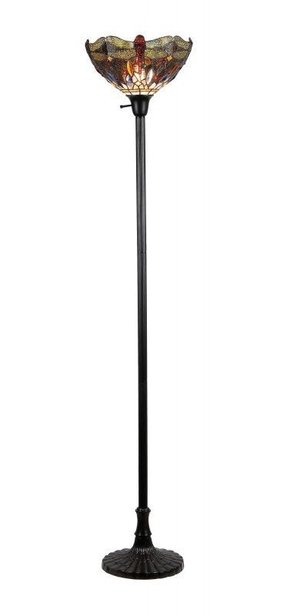 Dragonfly Torchiere Dragon Floor Lamp
Simple, straight body of this lamp creates a perfectly neutral backdrop for a jewel like stained glass shade bursting with vivid colors and featuring a romantic dragonfly motif, characteristic for Tiffany lamps.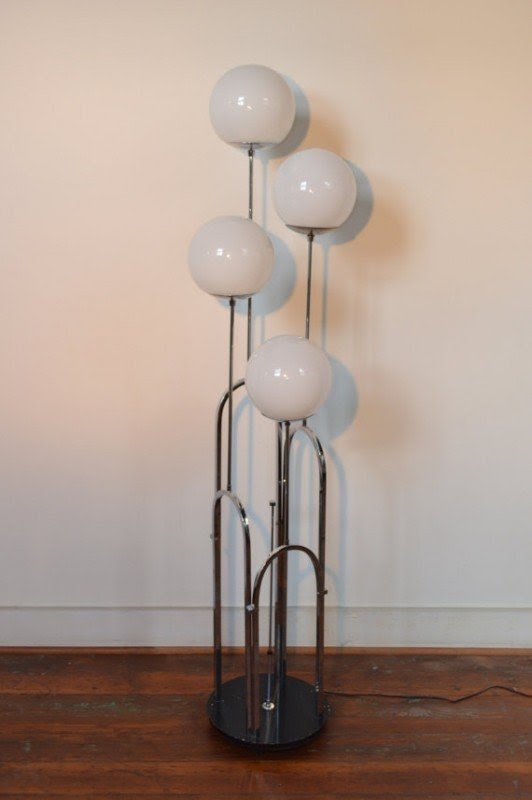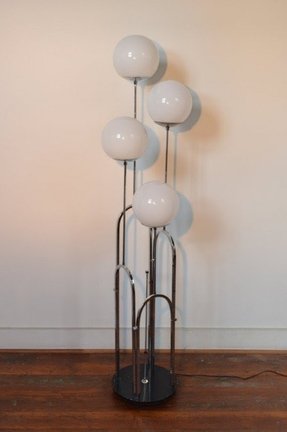 Chrome modernist orb floor lamp mid
Modern floor lamp with a durable metal frame and solid round base. It includes four spherical lights finished in white color. This device not only provides good illumination, but it also decorates indoors.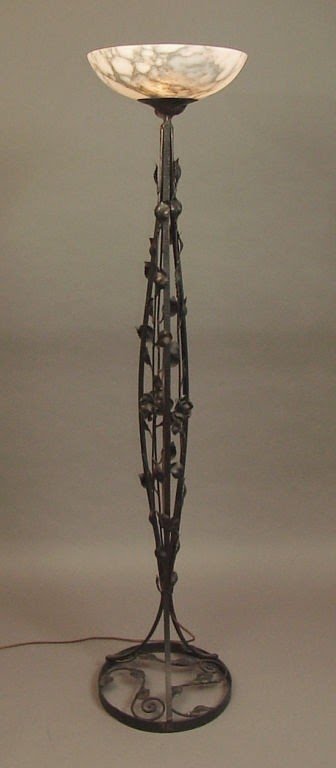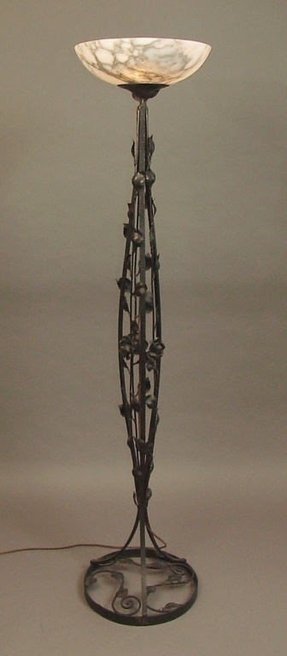 French art deco wrought iron alabaster torchiere floor lamp
French, antique standing floor lamp made out of wrought iron with a unique, alabaster shade on top which provides an elegant element. The roses on the frame give the whole piece a fresh, vintage feeling.


Torchiere 71" Floor Lamp
This stunning floor lamp offers a brushed steel finish and the frosted plastic on the shade in beautiful, white color. It not only is durable but also allows the perfect amount of light to your interior, making it look warmer and more welcoming.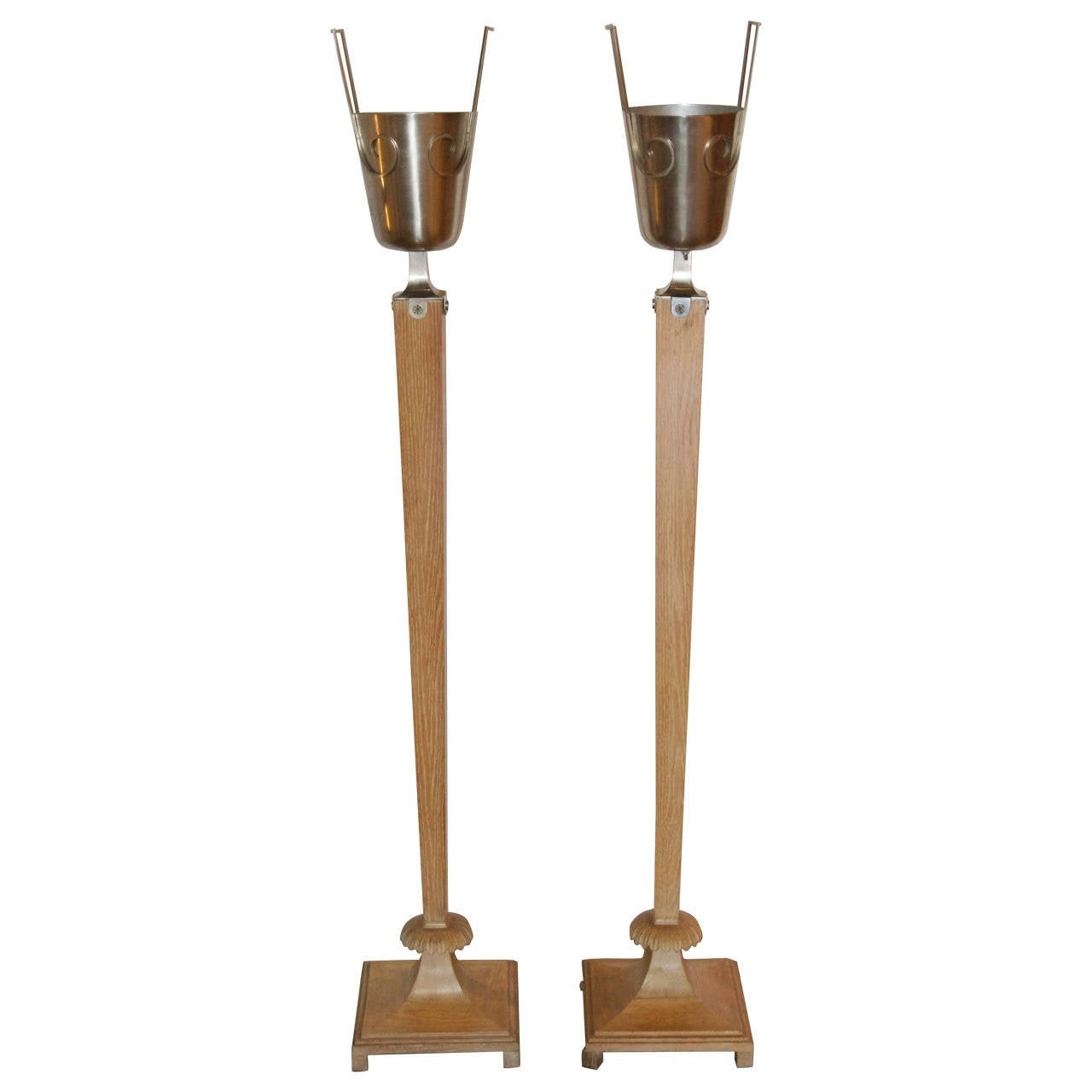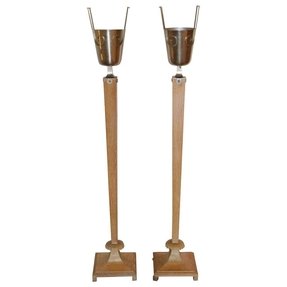 Tommi parzinger custom pair of torchieres
A pair of graceful torchiere floor lamps that presents a lovely mix of modern and antique appearance. Each lamp stands on a wood square base that's attached to the slender wood pole, and topped with a stylish metal goblet.

Antique 1930's Torchiere Candelabra Floor Lamp Art Deco Regency Marble ...

Trying to find the classic floor lamp for living room or bedroom? This one has got the antique finish, torchiere shape, embossed glass shade, and adjustable height. And it's suitable with many styles.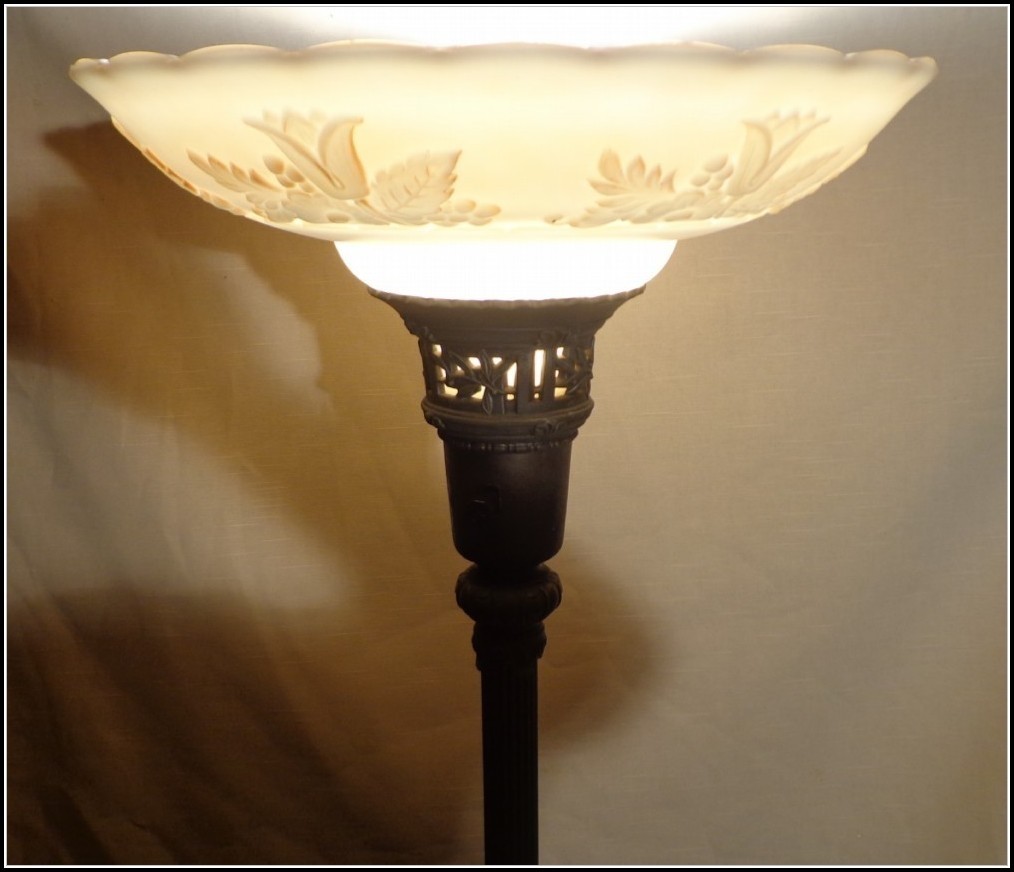 Coming from the 1920's, this fabulous torchiere floor lamp embodies the art deco spirit. Its iron base will look good in all rustic or industrial interiors. A good gift proposition for the antique fans.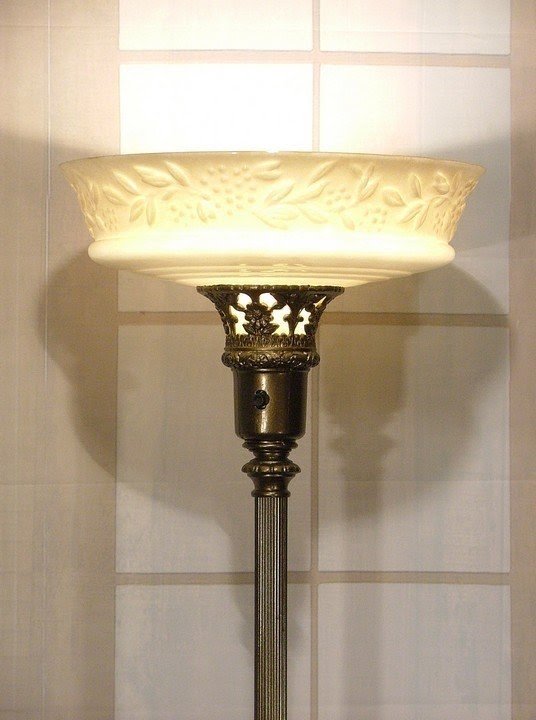 torchier floor lamp vintage | Details about Antique Vintage Torchiere' Floor Lamp w Glass Torch ...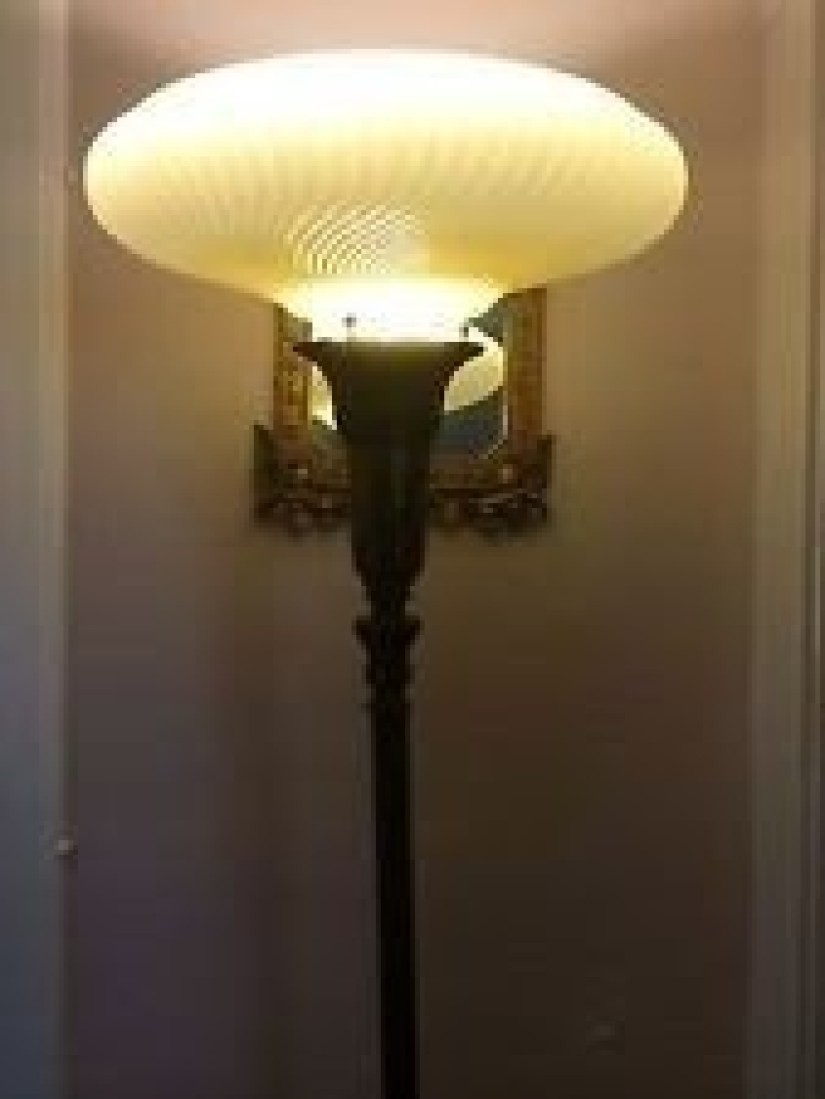 Antique Vintage Torchiere Floor Lamp Light Fixture with Torch Glass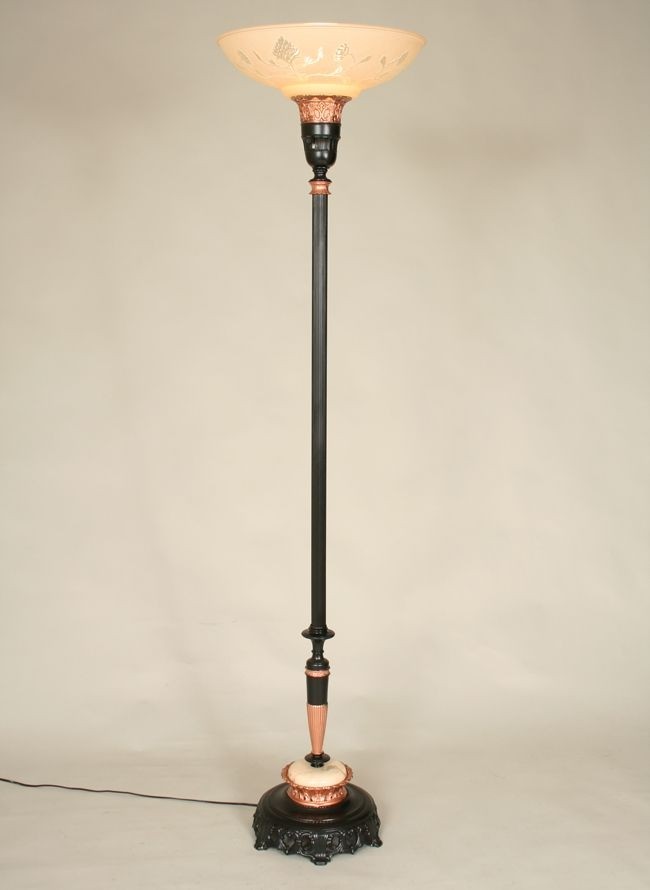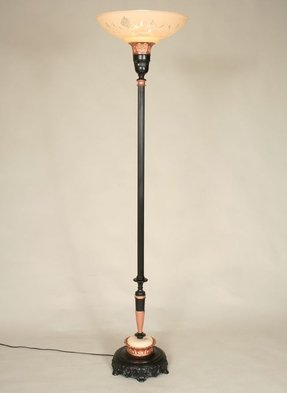 Vintage Torchiere Floor Lamp in Copper and Black, c. 1935. #vintage #lighting


Antique Torchiere Floor Lamp Candelabra Marble Onyx Milk Glasss Art ...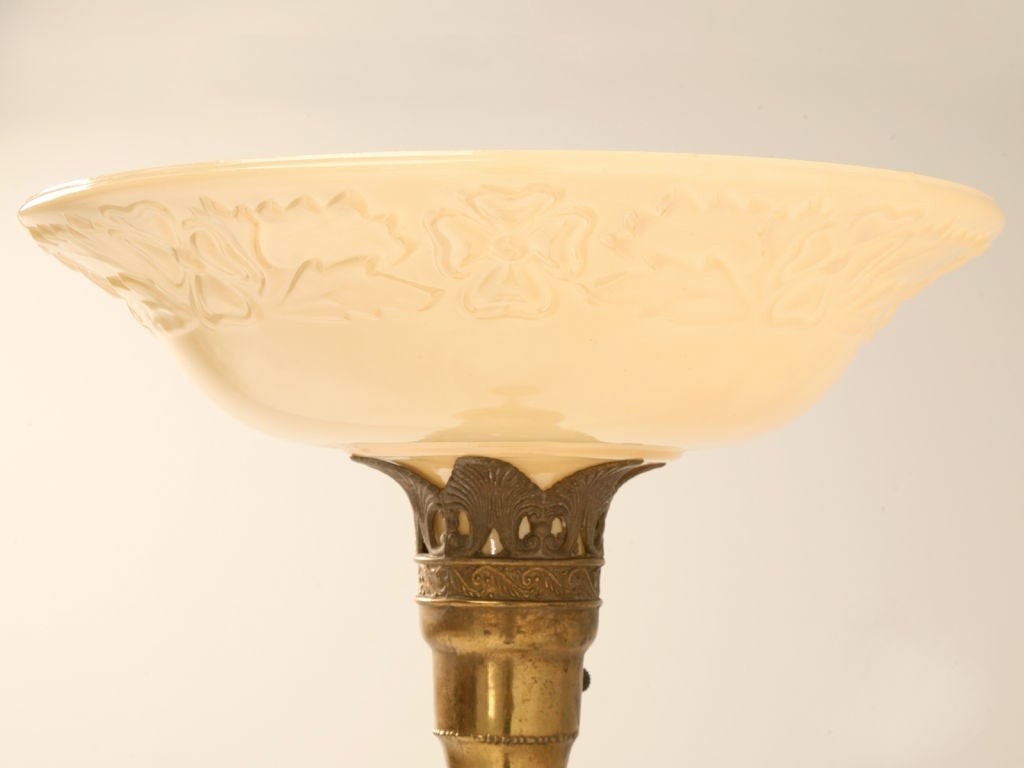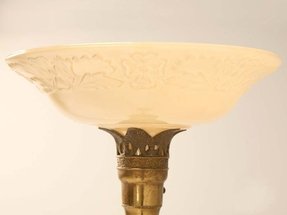 Vintage American Torchiere Floor Lamp w/Onyx Base image 3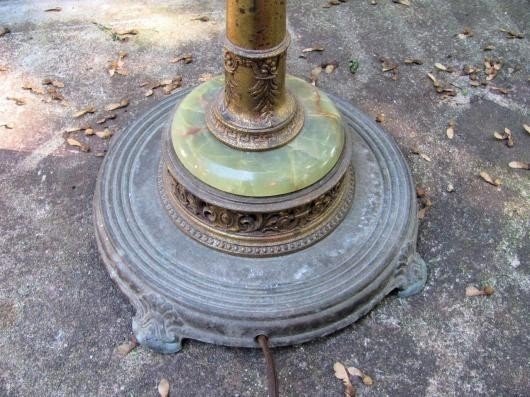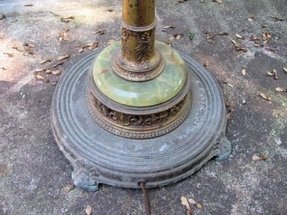 antique torchiere lamp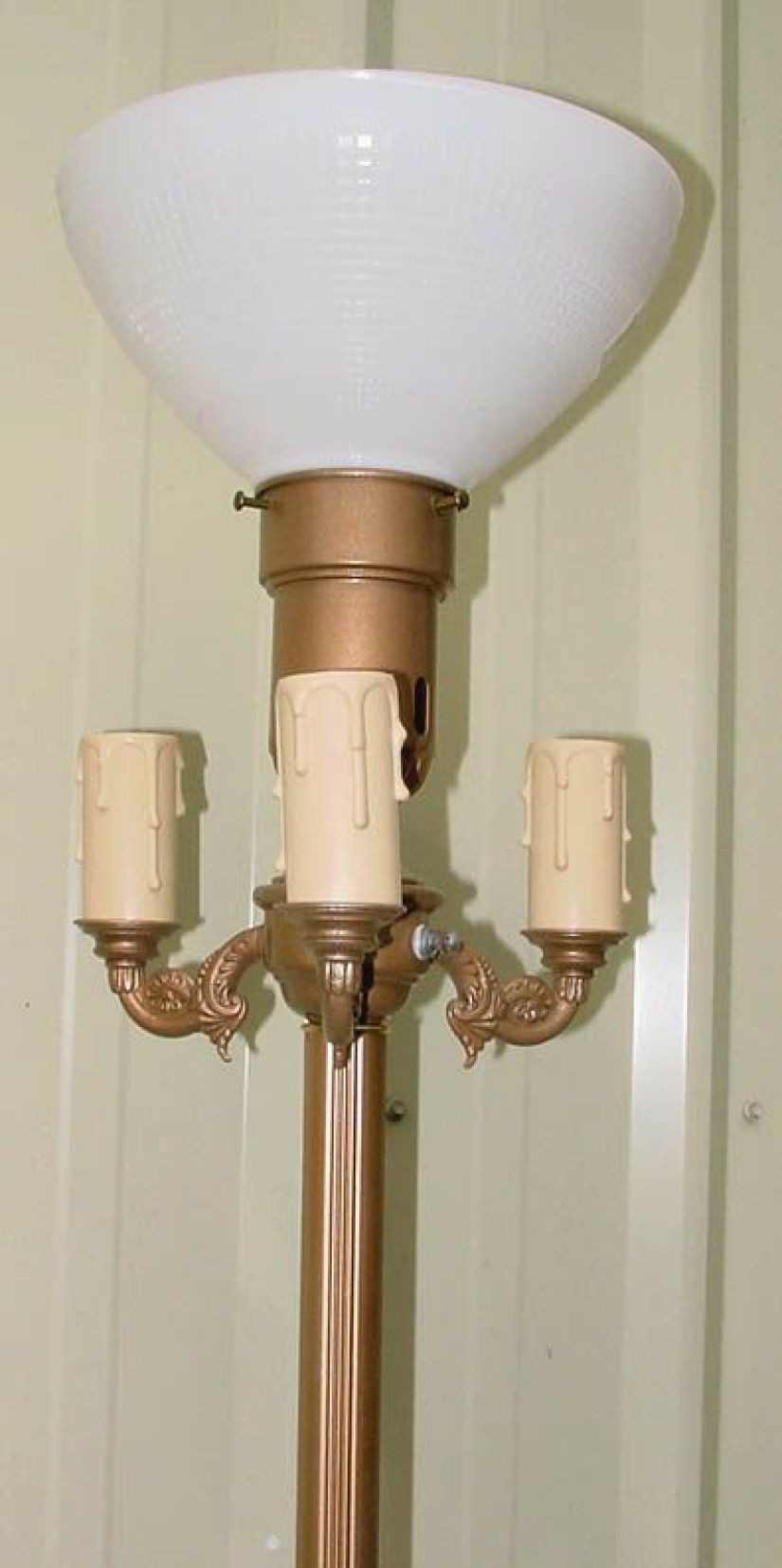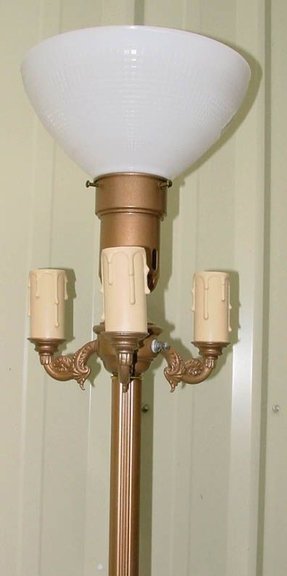 Hannah Murphy Lamps & Lampshades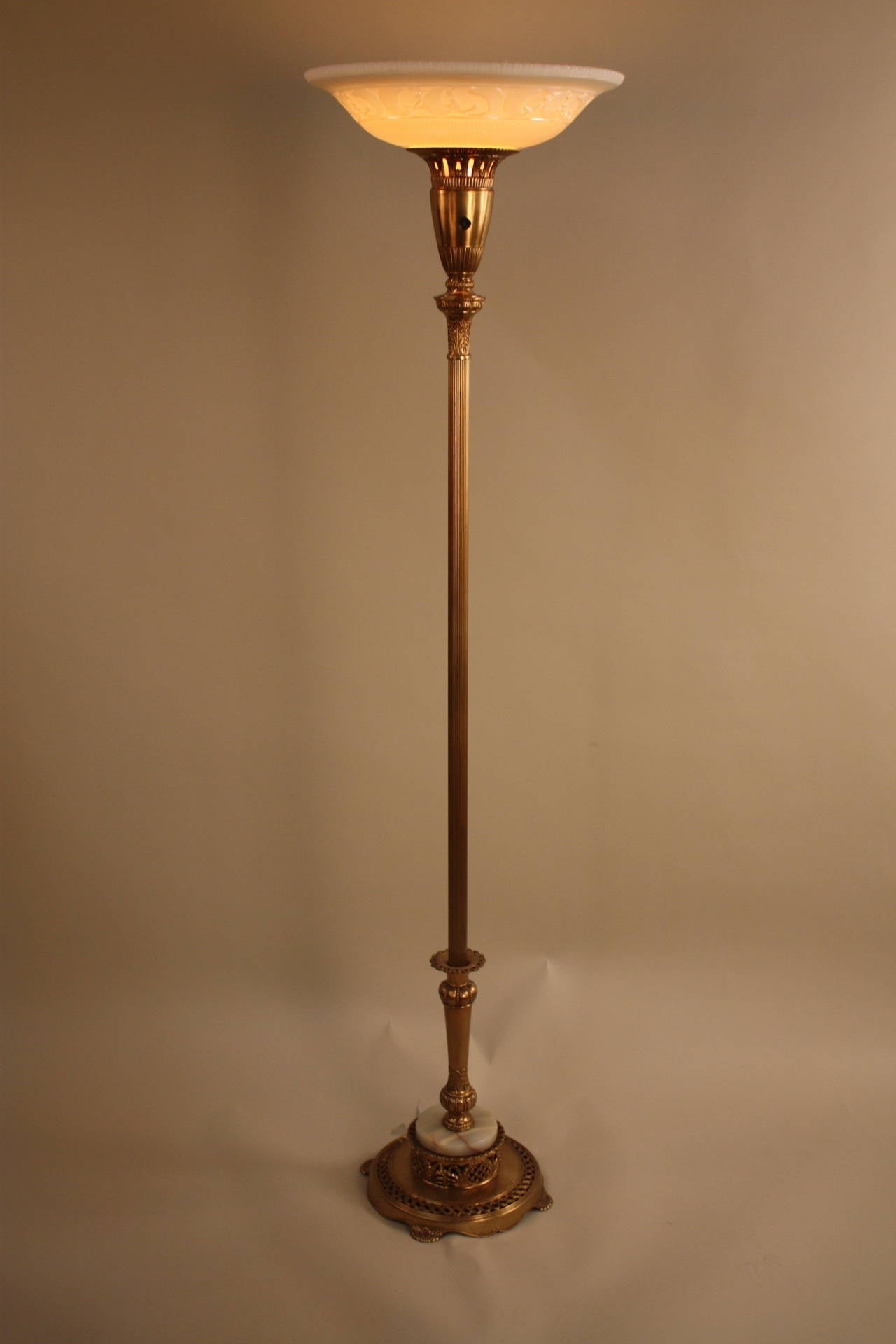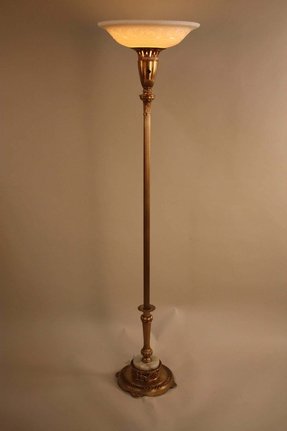 American Torchiere Floor Lamp | From a unique collection of antique and modern floor lamps at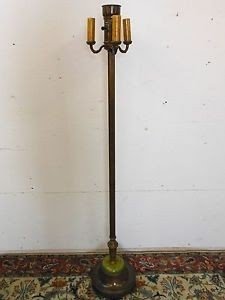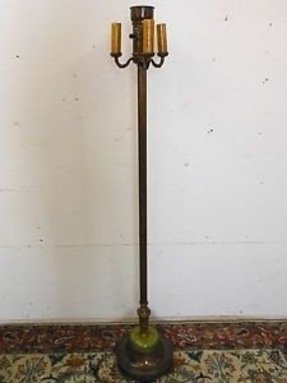 ... -Brass-Floor-Lamp-4-Lights-Faux-Green-Marble-Tole-Peinte-Torchiere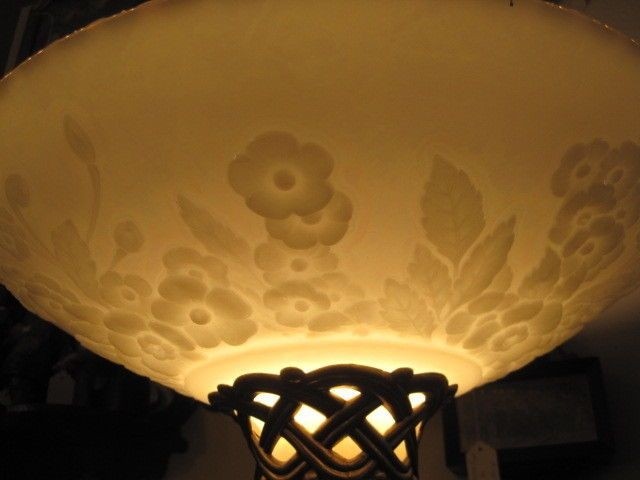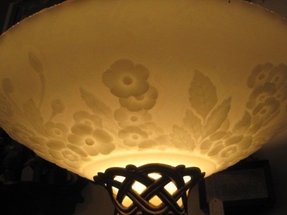 Vintage Antique Floor Lamp with Glass Shade Torchiere Lamps - 63547


Antique Torchiere Floor Lamp with Onyx Slag Marble Nighlight Base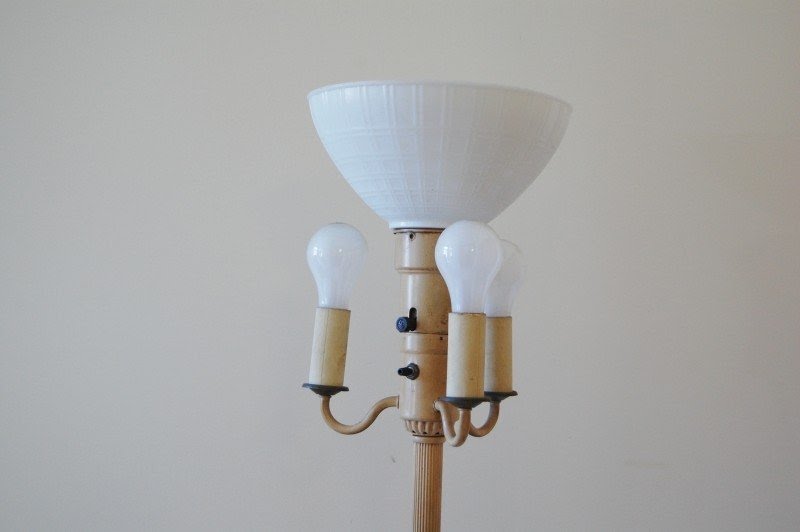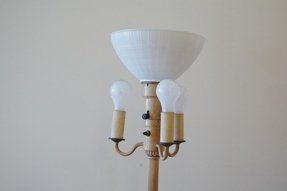 Antique Torchiere Floor Lamp - Thumbnail 3


ANTIQUE ART DECO 3 WAY MOGUL TORCHIERE STARBURST FLOOR LAMP LIGHT REFURBISHED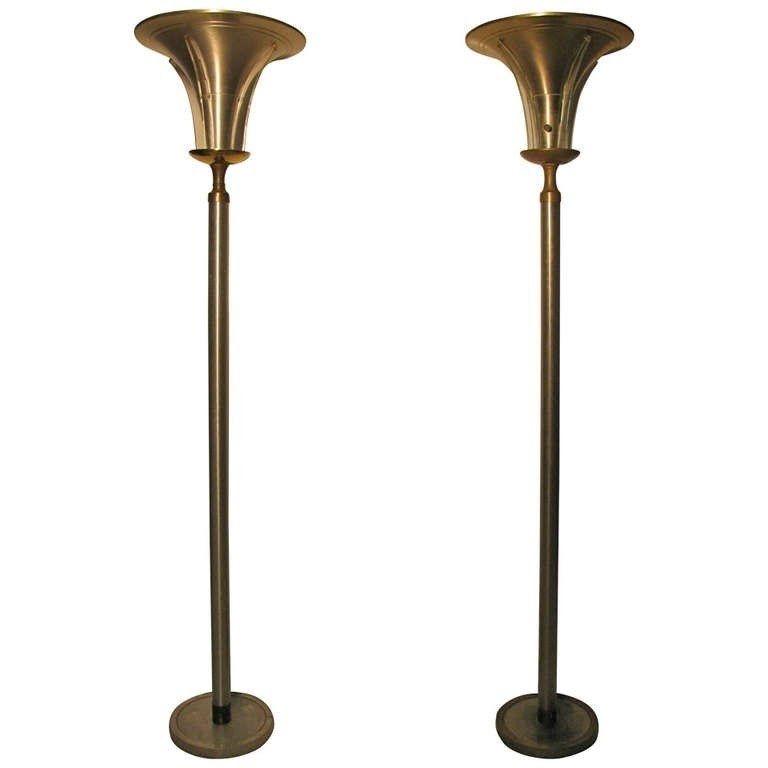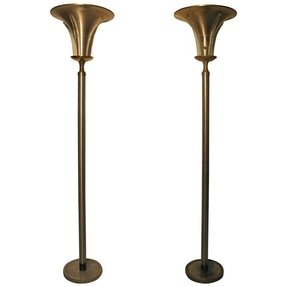 Pair Of Art Deco Torchiere Floor Lamps | From a unique collection of antique and modern floor lamps at


The beautiful antique styling of this torchiere floor lamp makes the decor magical and unique. Solid steel base in combination with glittering lampshade admires with details and decorative elements.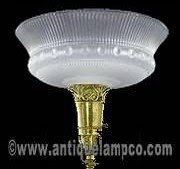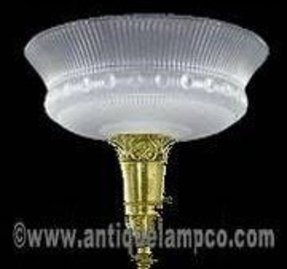 Torchiere floor lamp at The Antique Lamp Co.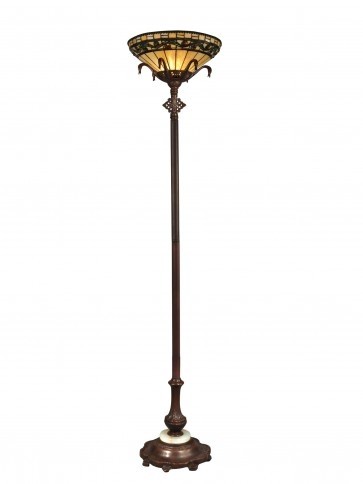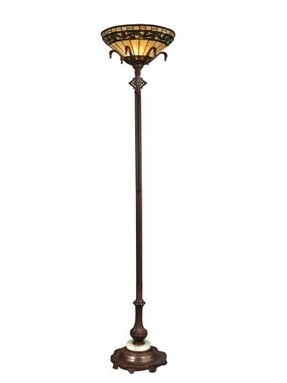 Polaris Tiffany Torchiere Floor Lamp


Max Portofino Torchiere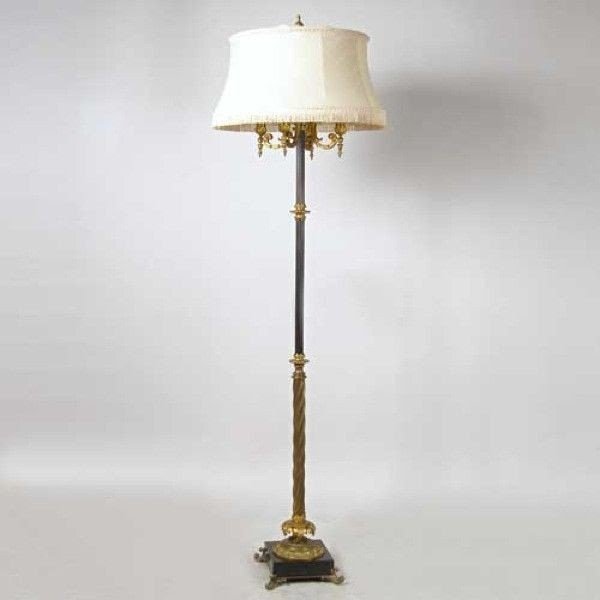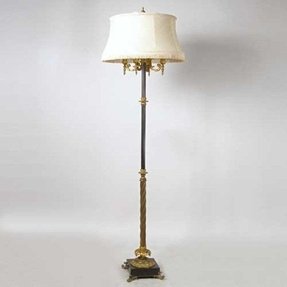 French Louis XVI Style Bronze Torchiere Floor Lamp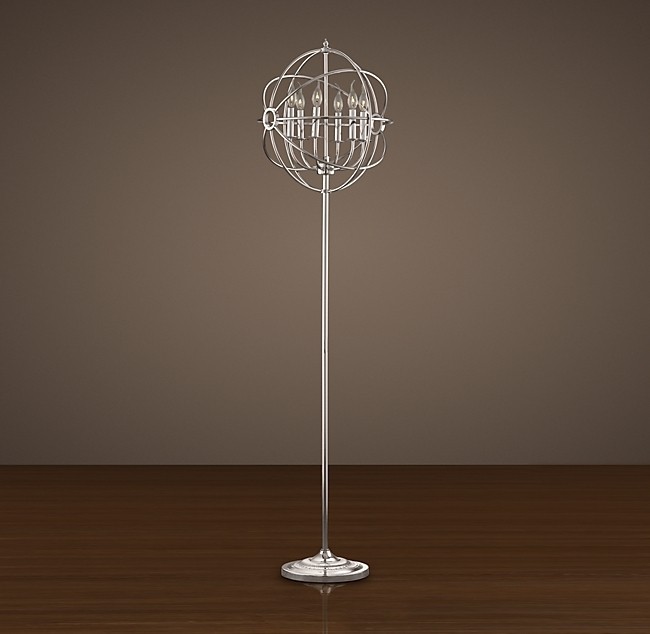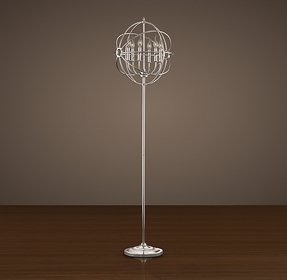 Iron orb floor lamp with a durable metal construction. It includes a round base that enhances stability and a solid post for support. Its double-gimbal frame is built of iron around a nucleus of upraised lights.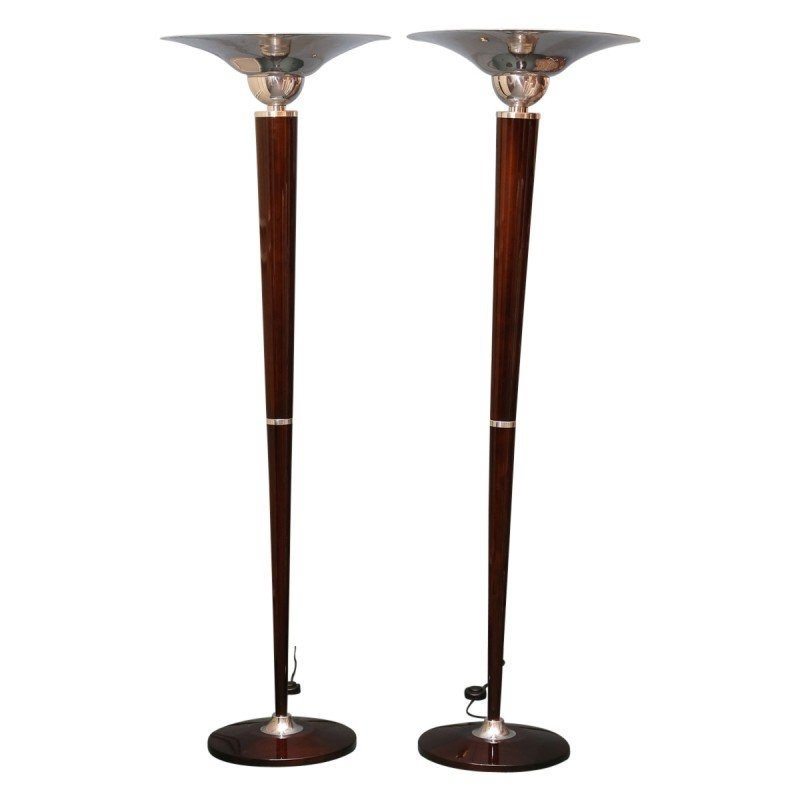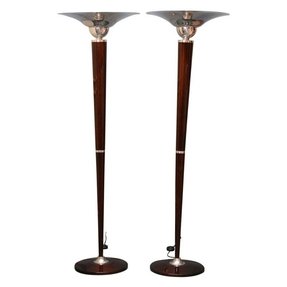 Elegant antique electric floor lamps having tall round flared stems (on round bases) finished in brown and accented with narrow silvery bands. Deep plate-like lampshades feature mirror finished outer surfaces.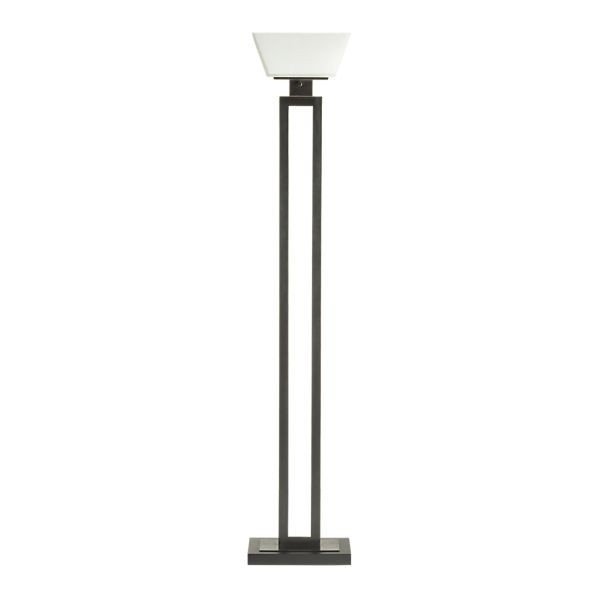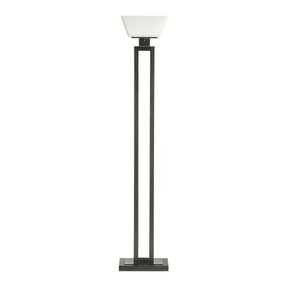 Modern interior design needs to be well illuminated by designer lamps. Jerry Antiqued Bronze Torchiere Lamp is the perfect option for any stylish and functional decor. Elegant shape and dark color can be used for creating an elegant interior character.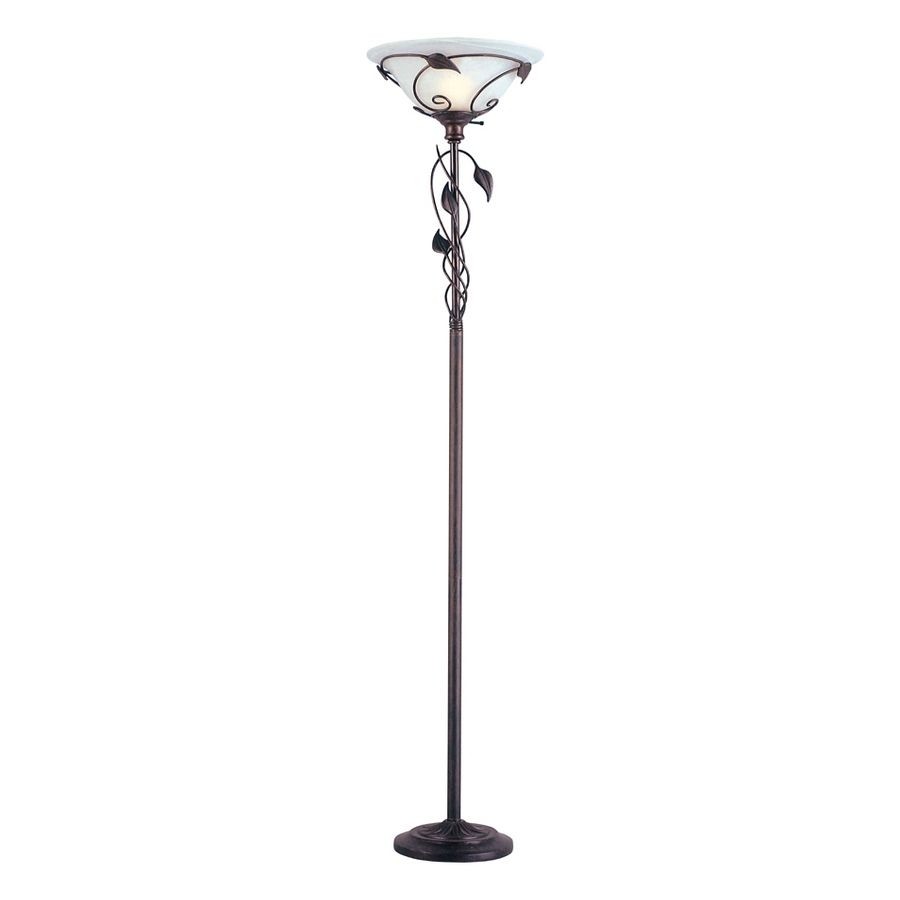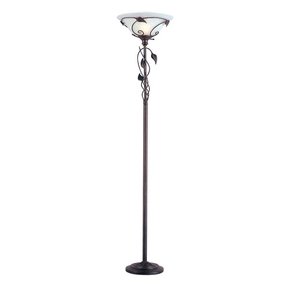 Floor lamp mounted on metal base and finished with interesting pattern. Lampshade is made of frosted glass and gives warm tone of light. Adds freshness and elegance to each room.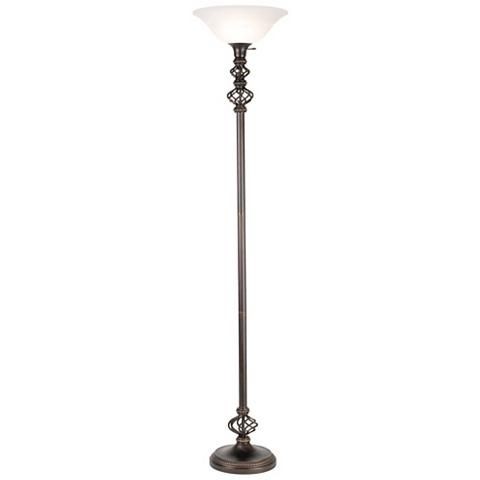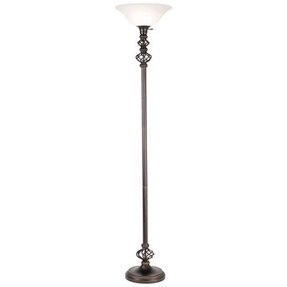 Open Frame Accent Wrought Iron Torchiere Floor Lamp |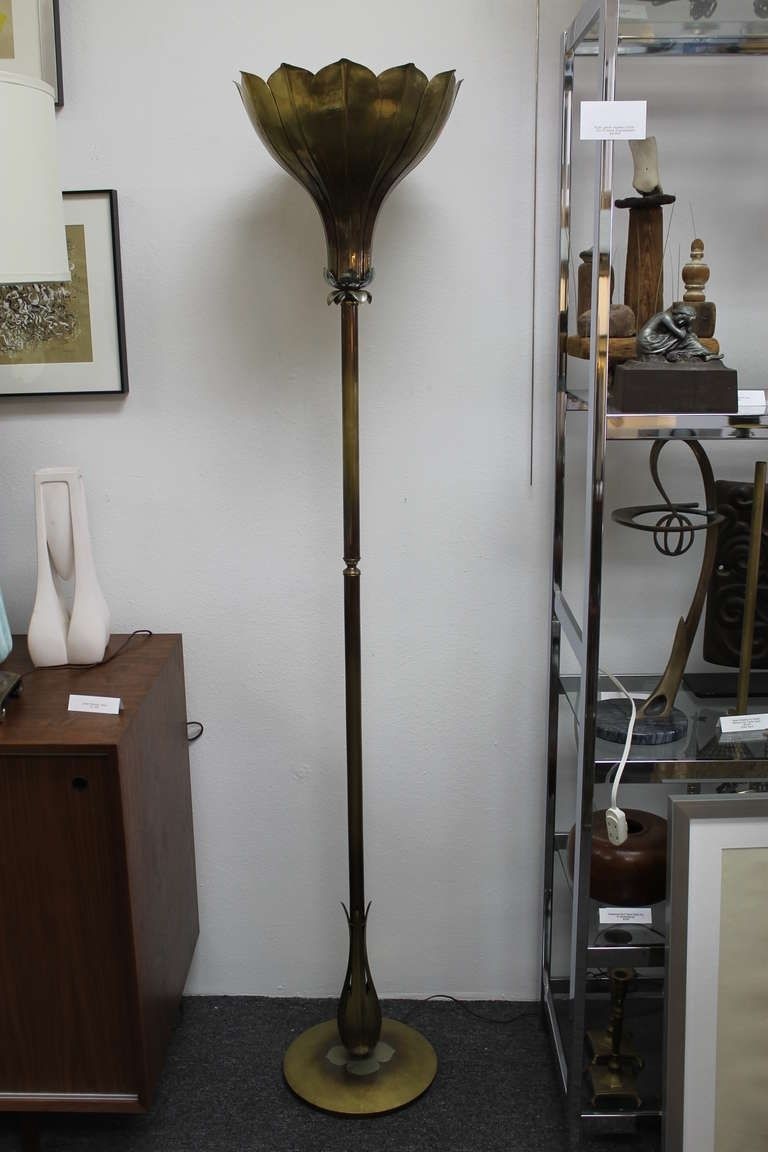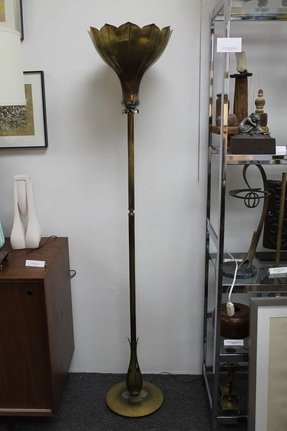 Norman Grag Torchiere | From a unique collection of antique and modern floor lamps at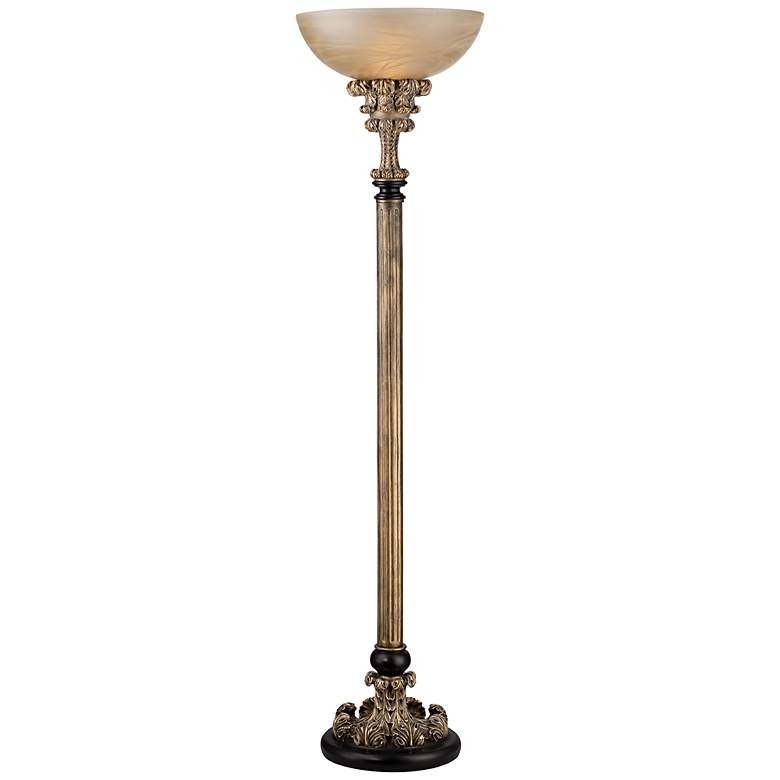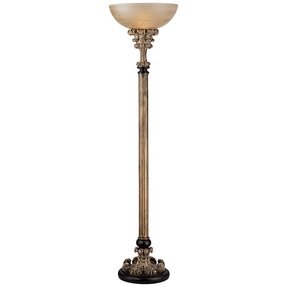 Why do not feel like a one of aristocracy family? This floor torchiere lamp gives this sensation. Is made of warm amber glass, It combines tradition and elegance. It also has a projector brightening the entire room. Black elements emphasize antique Italian style.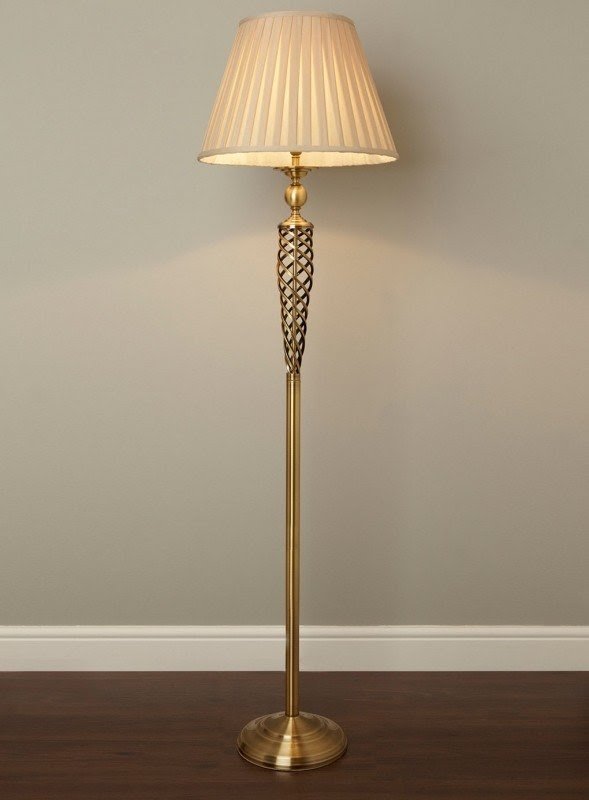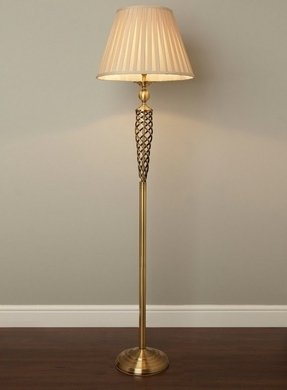 antique-torchiere-floor-lamps.jpg (JPEG Image, 1020 × 1386 pixels) - Scaled (46%)

Floor lamp with antique finish. It is mounted on metal base and fitted with 4 lights. Elegant addition to all kinds of interiors according to taste. Great as additional source of light.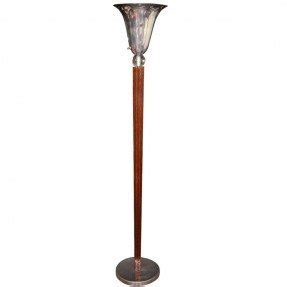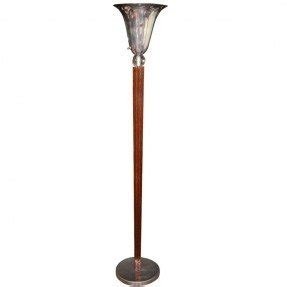 Machine Age Art Deco Torchiere Floor Lamp | From a unique collection of antique and modern floor lamps at