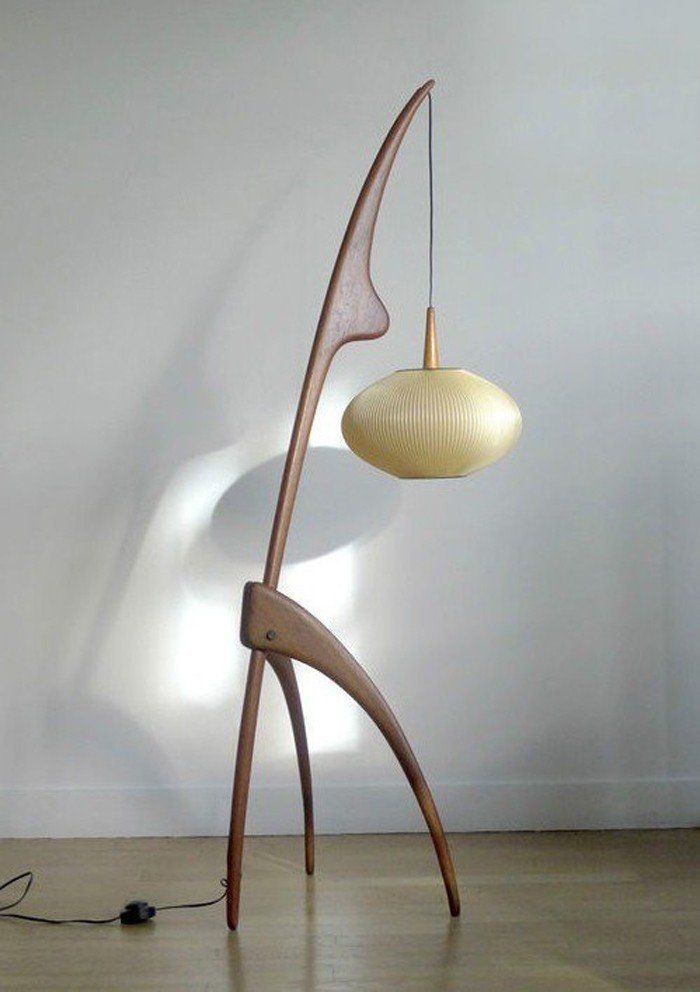 Made in id century style floor lamp are a perfect combination of unique style and interesting details of the mold. Unusual base construction made of wood and subtle suspended lampshade are phenomenal.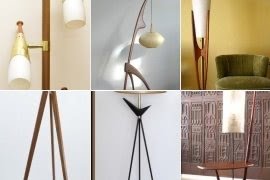 A mid-century modern lamp with a floor-to-ceiling mount design and old-fashioned flavor. The hardwood pole is firmly maintained in its position, holding brass frames with milk glass shades and wooden finials.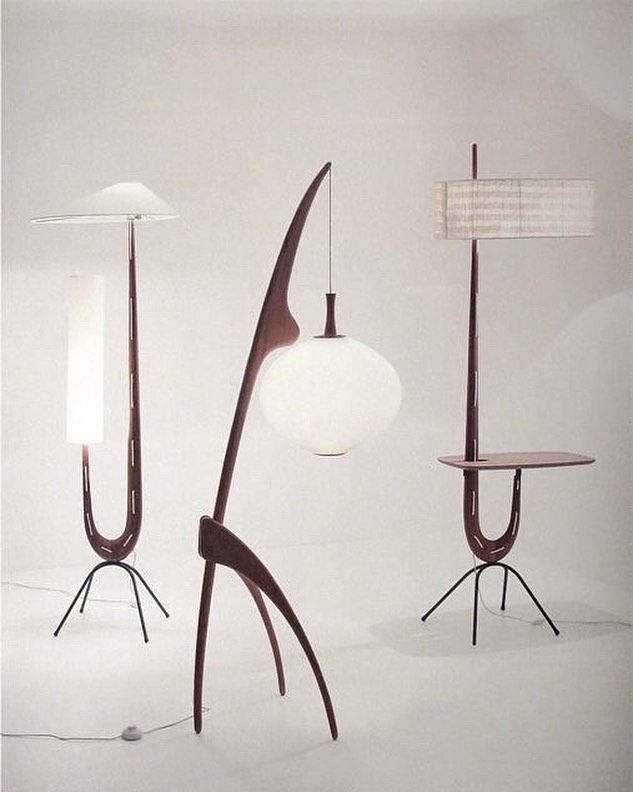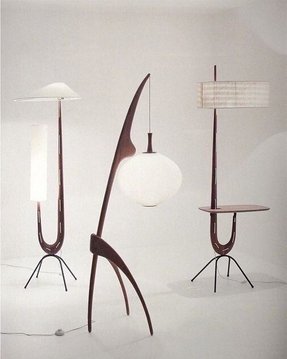 Move your home decor a few decades into the past with these amazing floor light. They are designed by Jean Rispal in 1950 in France. The wooden bases have different shapes.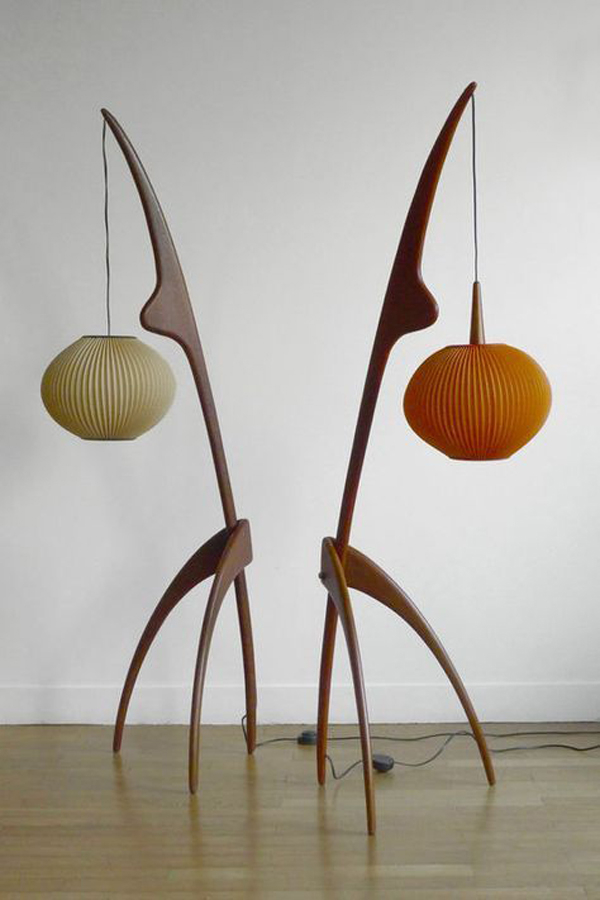 Modern, artsy floor lamps. Two colours of the shades available. If you're looking for extravagant furniture to create an awe-inspiring interior, such futuristic lamps are certainly the way to go.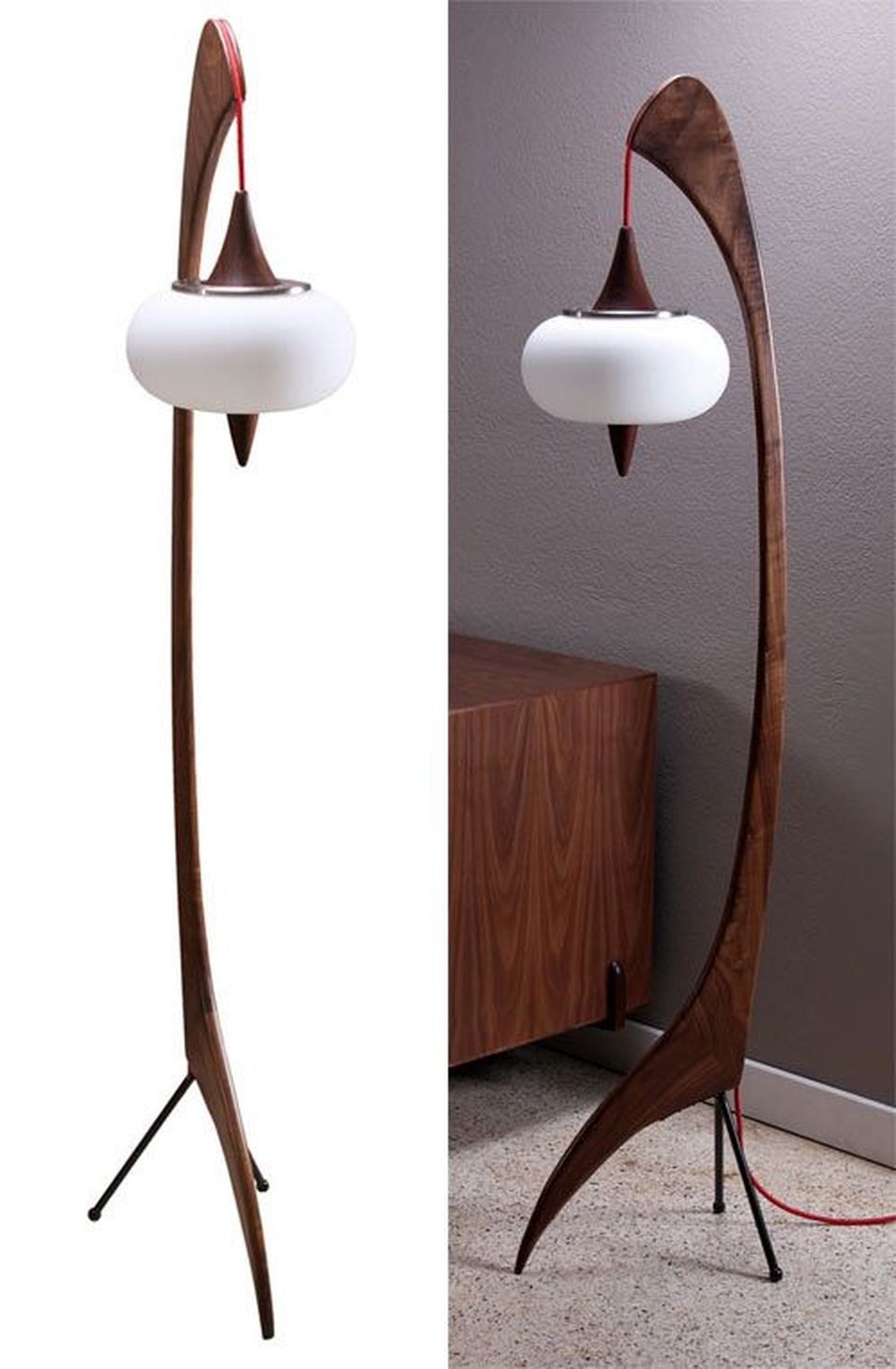 State-of-the-art midcentury floor lamp featuring a sturdy three-legged base and a strong wooden design. The lamp has a unique shape and design too. It also delivers a beautiful combination of tones thanks to its dominant dark brown base and a touch of white at the top.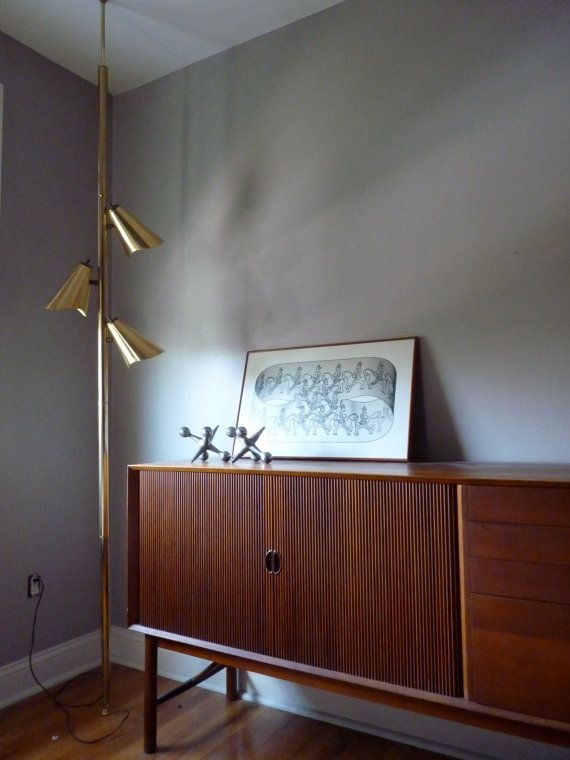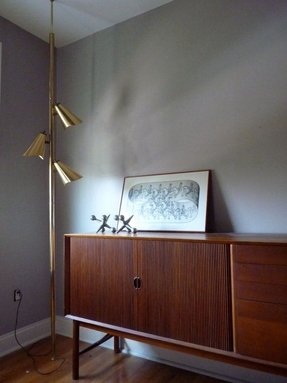 Bring a touch of mid-century flair into your living room with this beautiful free-standing pole lamp. Featuring a strong metal design, the pole is finished in shiny brass for outstanding elegance. It also comes fitted with up to three lamps, making sure you get lots of ambient light in your spaces.


Mid Century Modern Teak w Fiberglass Shade Floor Lamp | eBay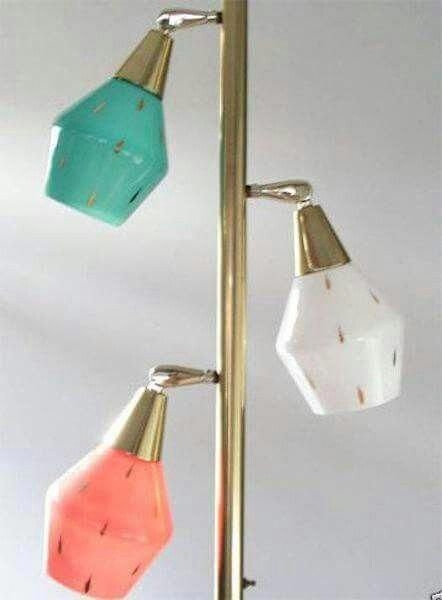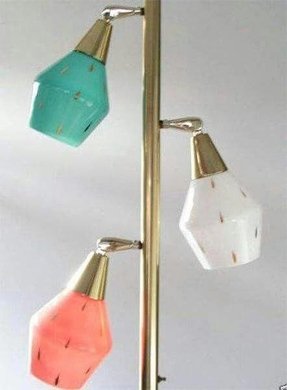 A nice mid-century floor lamp is an excellent way to get the original interior lighting. Colorful Lampshades delight in combination with the gold finish of the base. The whole creates a unique composition for a stylish interior.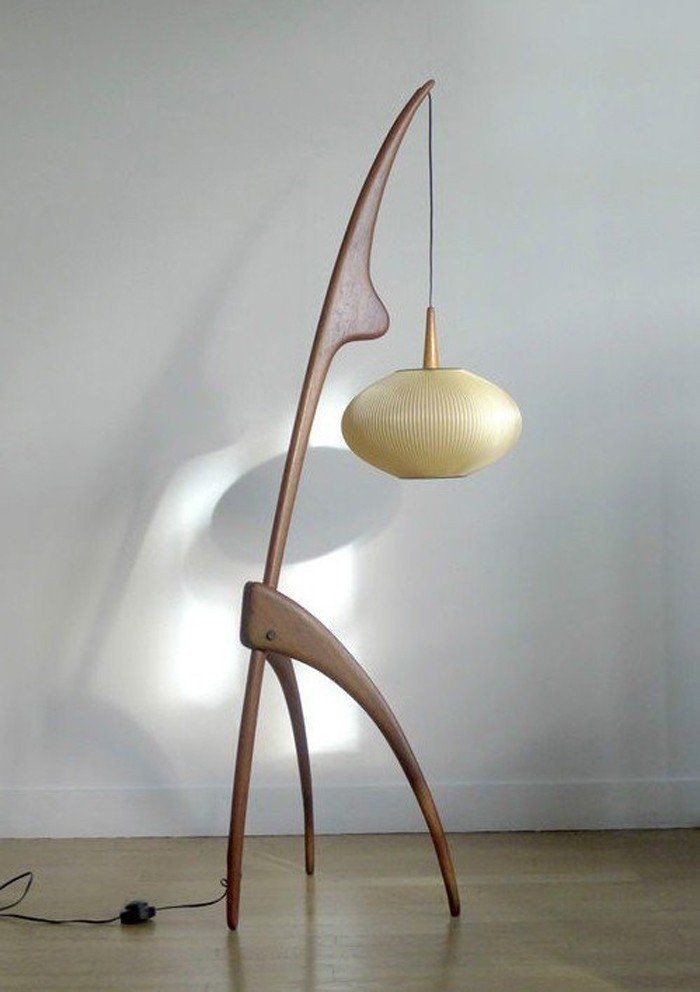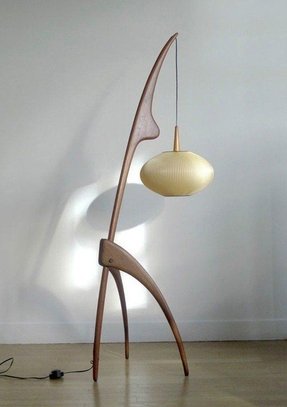 ... is part of 12 in the series Great Mid-Century Furniture For Your Home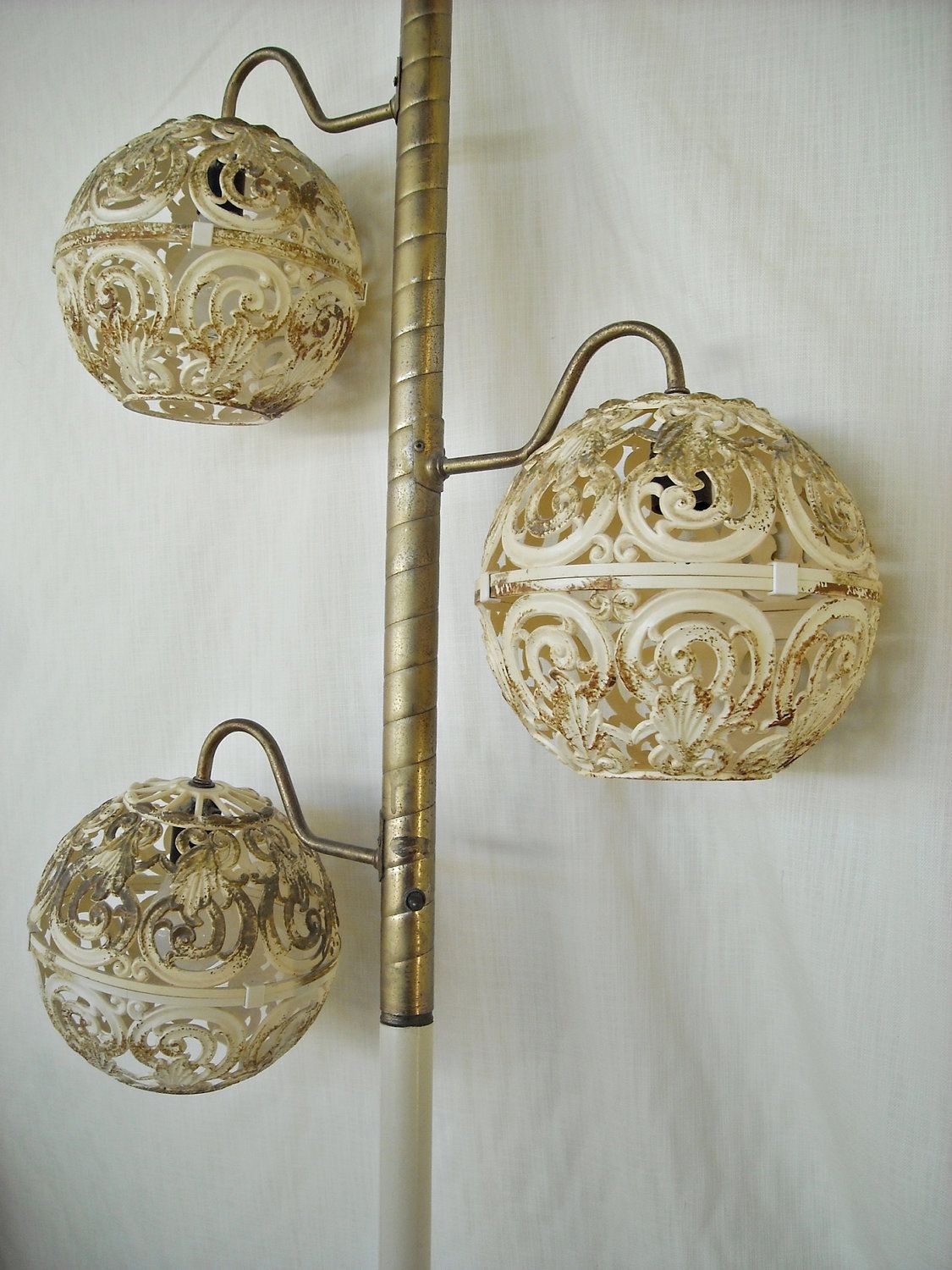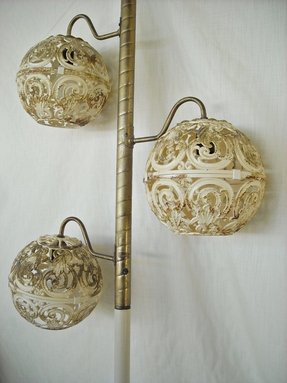 Mid Century Tension Pole Lamp Filigree Globe Hollywood Regency Moorish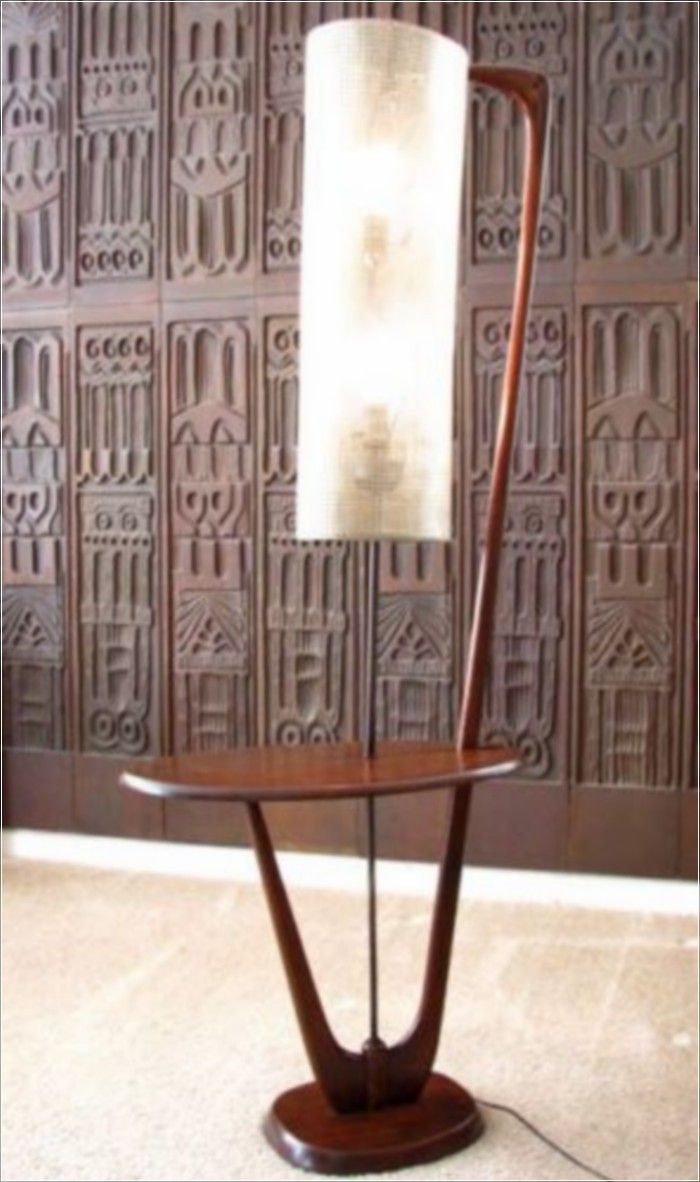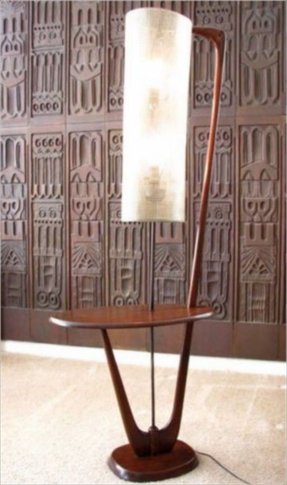 A magnificent piece for improving indoor areas, that represents a mid-century modern design. This sculptural floor lamp with a cylindrical off-white shade is integrated with a built-in table with oval top - made of cherry-finished hardwood.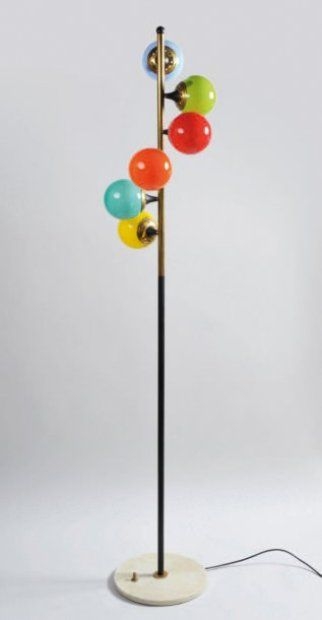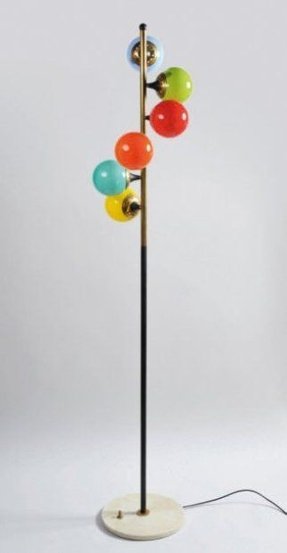 Colored Glass Floor Lamp | Stilnovo | 1960s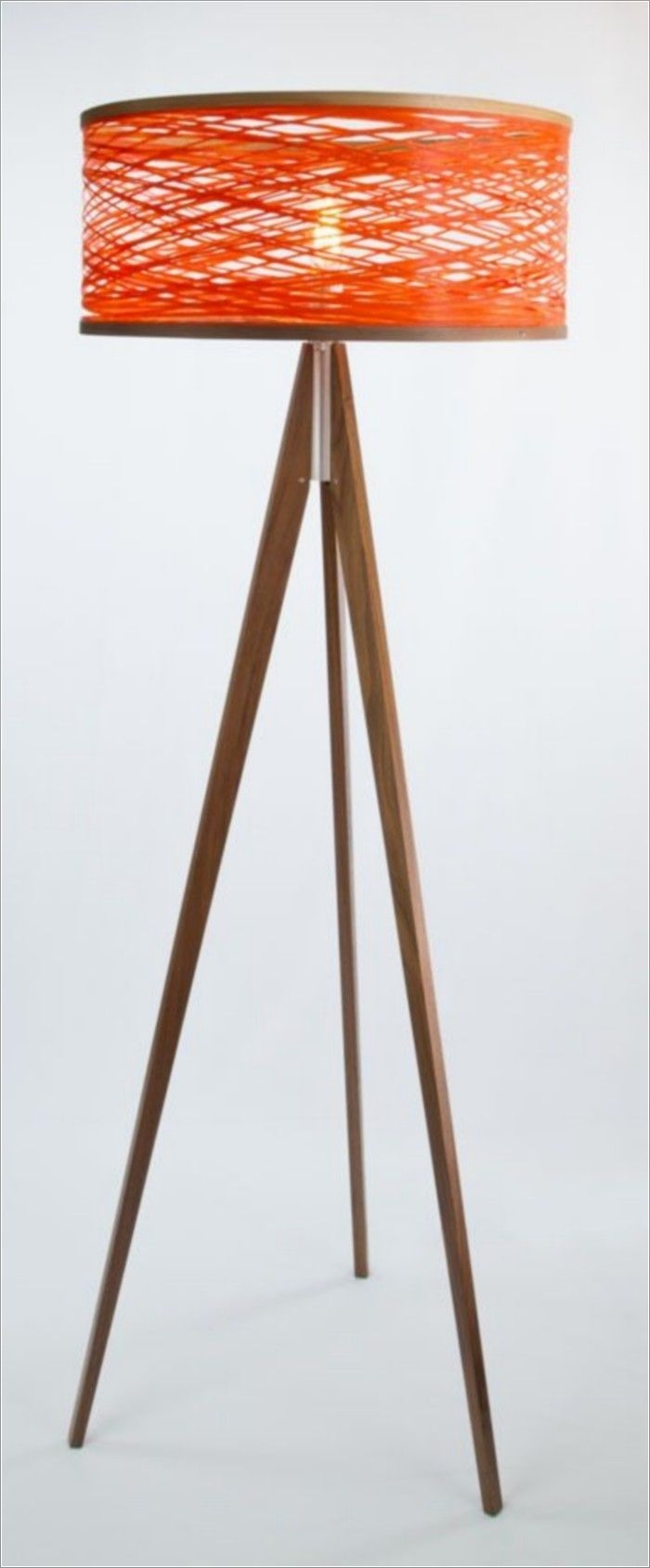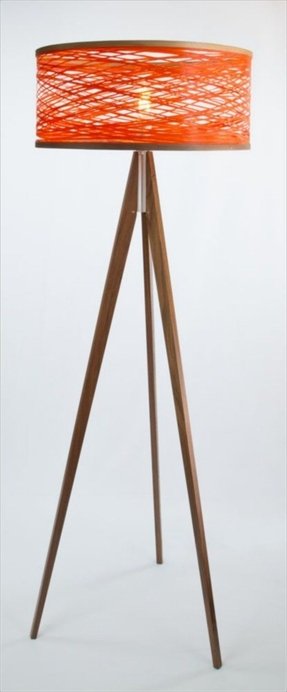 Presented on the photo - mid century floor lamp is a tripod solution with very modern trim. Legs are made of walnut wood and they resemble giraffe legs! The most intresting is the lamp shade - created with many orange trims, in orderly mess.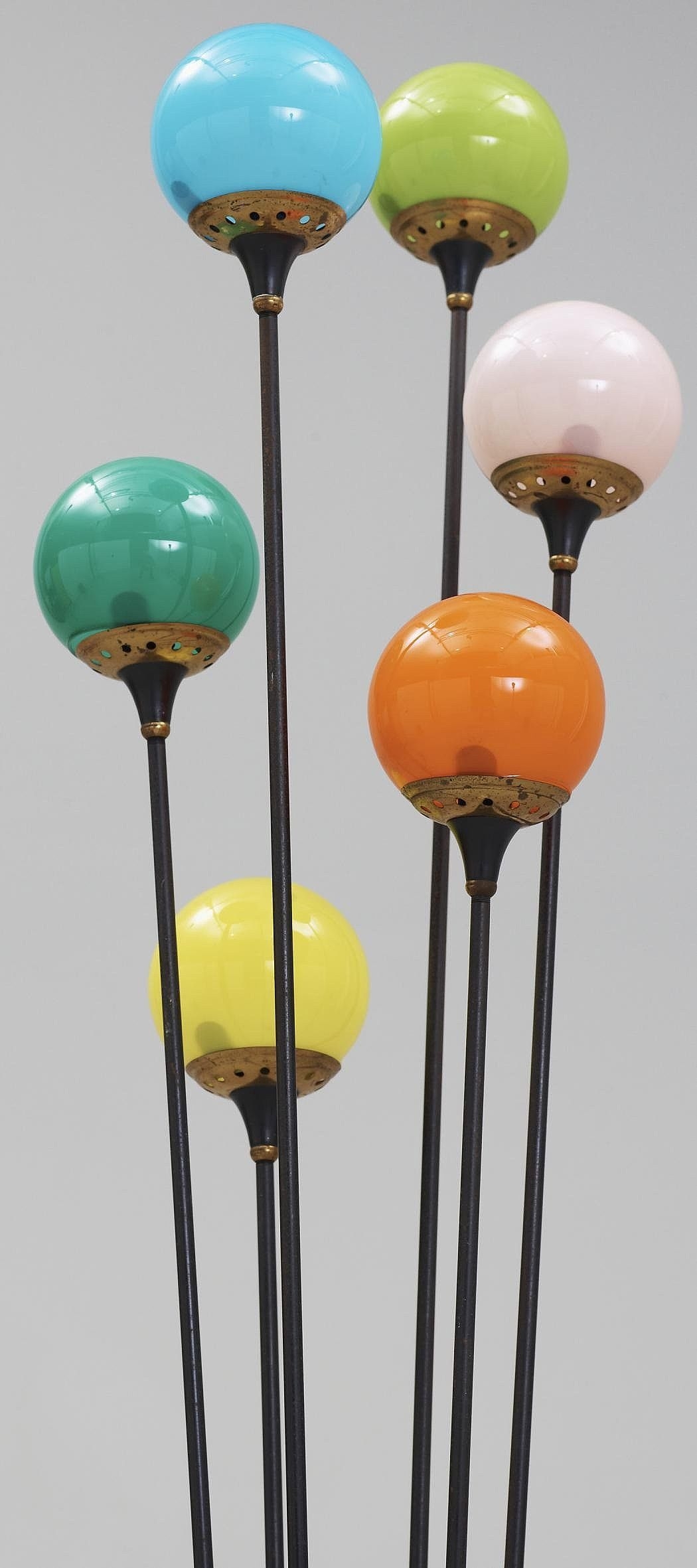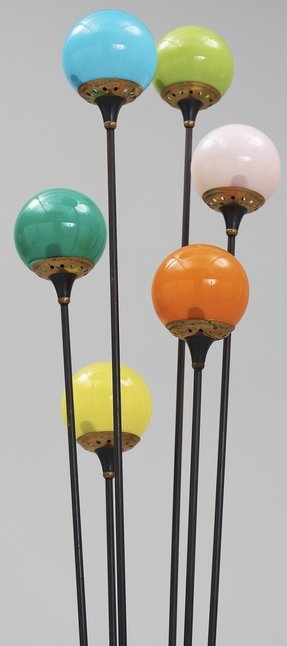 Sé Damien Langlois Meurinne Lacquered Table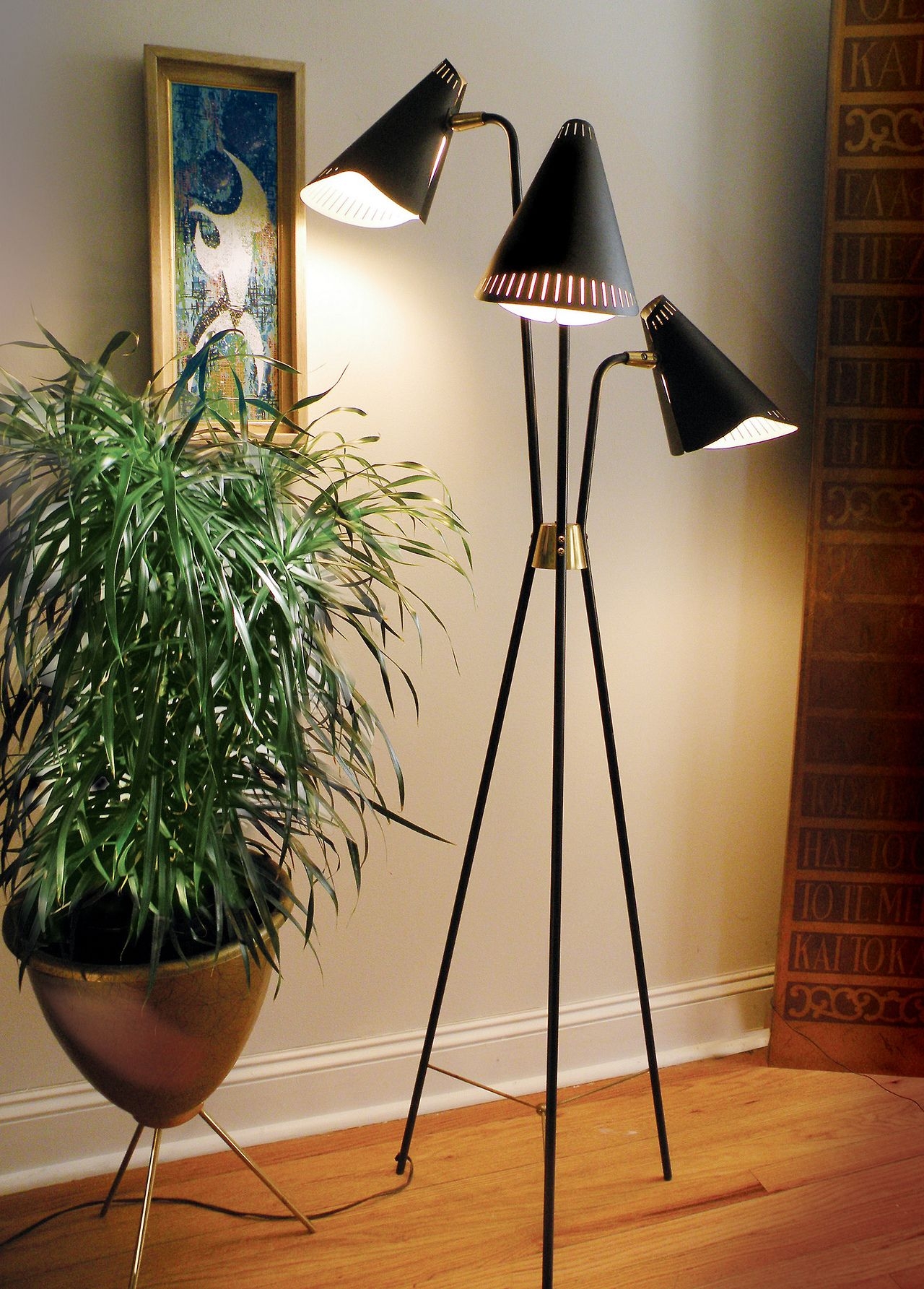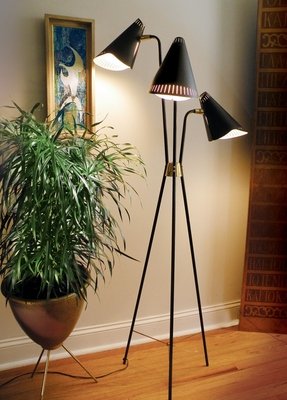 1955 Gerald Thurston Lightolier floor lamp by Mad Modern, via Flickr


An elegant retro floor lamp with a flat round base and a tall round stem of brass. Three ovalish lampshades of fluted milk glass are embedded in conical brass holders attached to short metal arms with moving ends to adjust shades setting angles.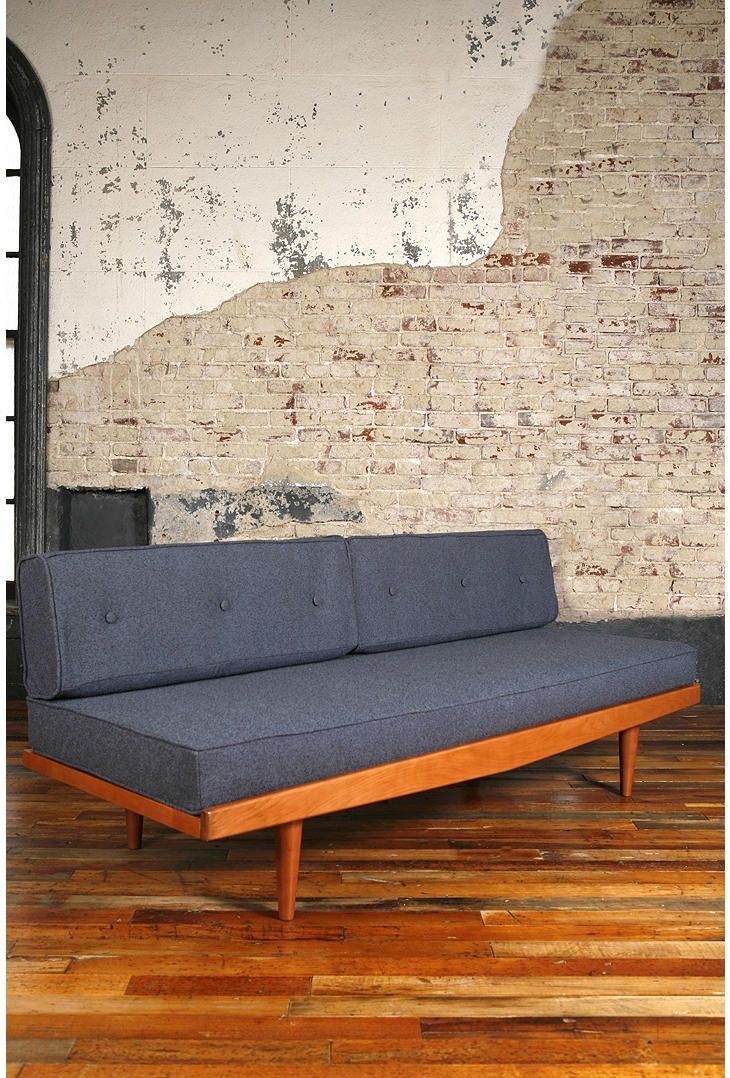 Fashioned like a vintage Scandinavian mid century sofa, this modern daybed hits the latest trends. Clean lines, charcoal upholstery and rubberwood frame mix style with comfort and durability. The couch converts to a twin-size bed.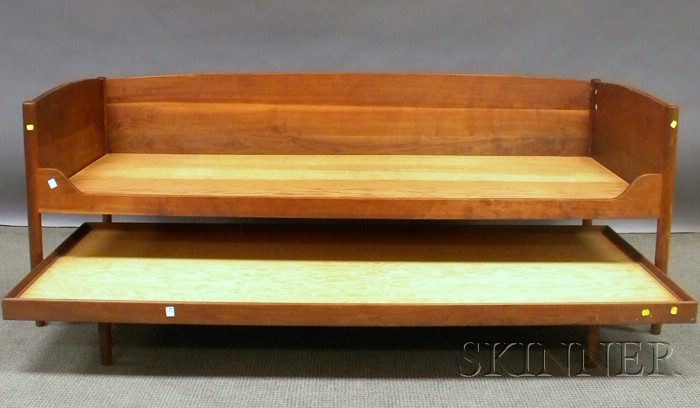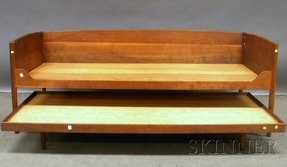 This simple wooden bed in Danish style is inspired of traditional beds from Middle ages, but it is more solid and it is take-down, so you can use it for two people or during guest visit. It will be fit to old-fashioned bedroom.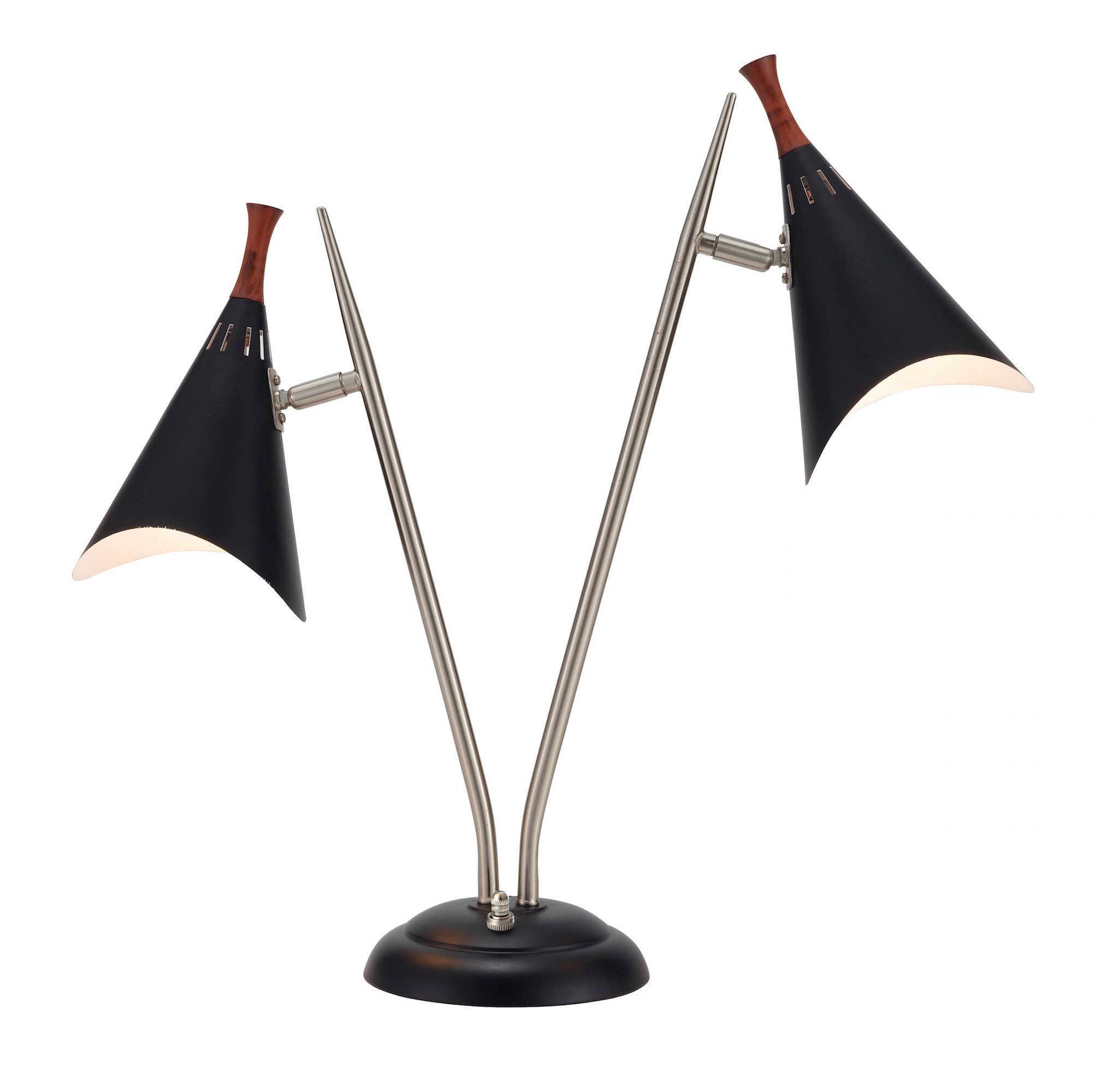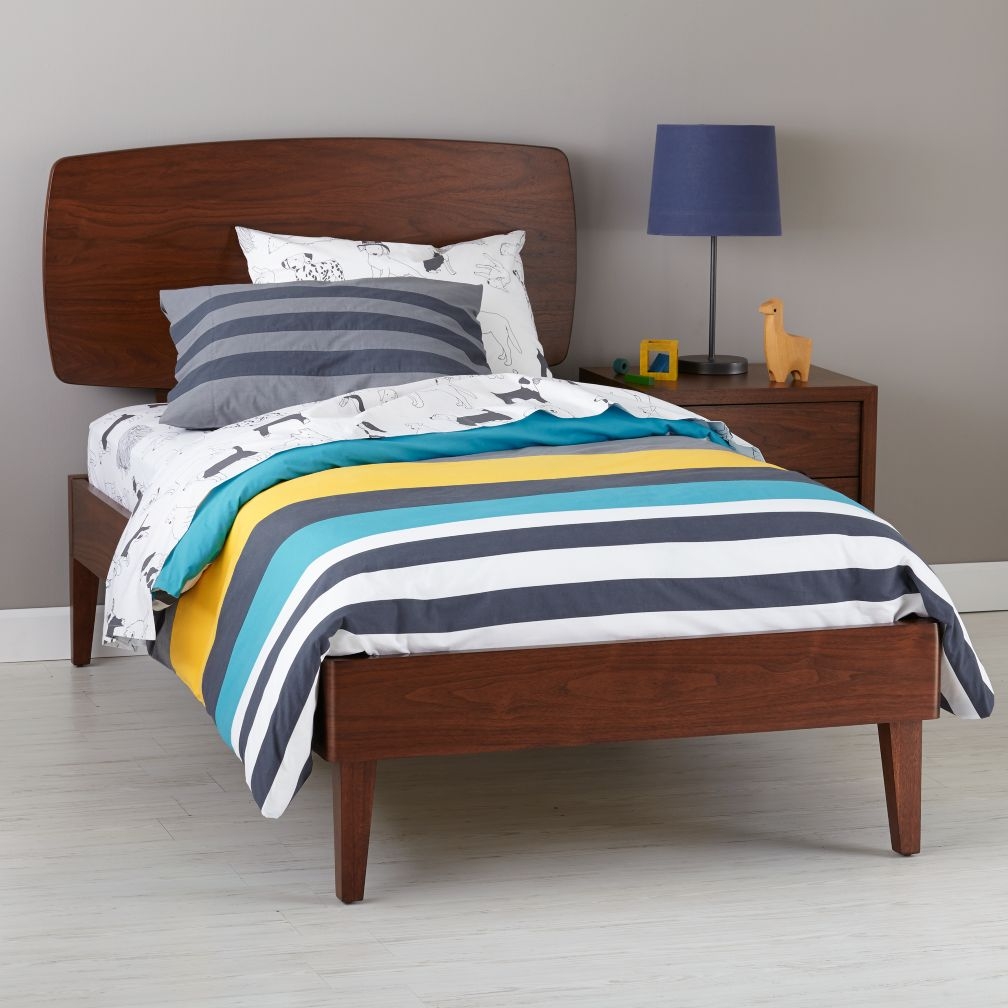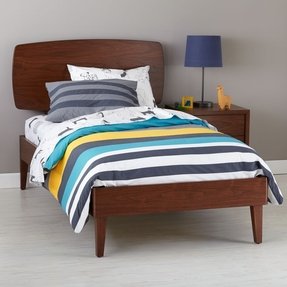 Let's have a step back into the 50s and 60s with presented mid century twin bed. Intresting headboard panel complets perfectly the whole wooden construction. It is worth tho say that the daybed is made of cherry wood.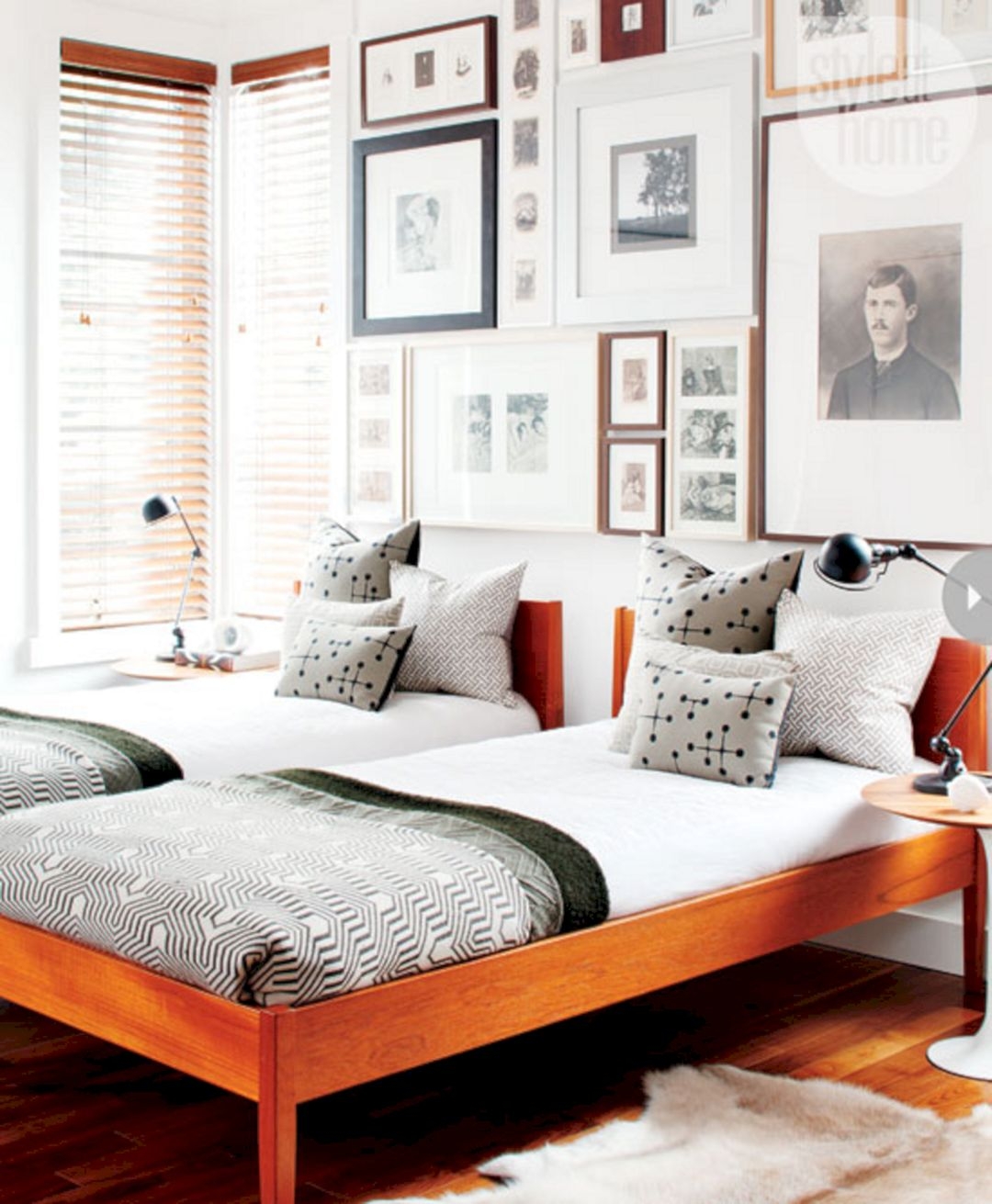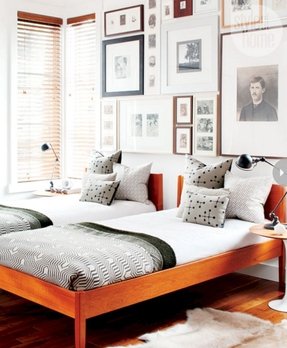 Mid-century style used in this bedroom, ideal for boys - refers strongly to the fawn of the last century - from the late 40s to 60's.Hence these mid century twin Teak beds, placed together with classic white and simplicity.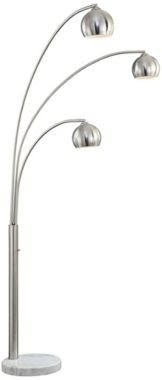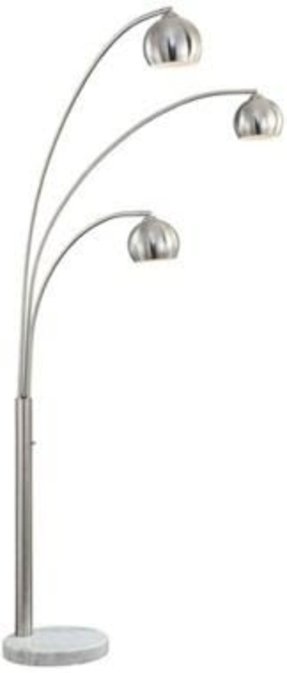 Crosstown Arc 83-Inch-H Mid-century Floor Lamp - Euro Style Lighting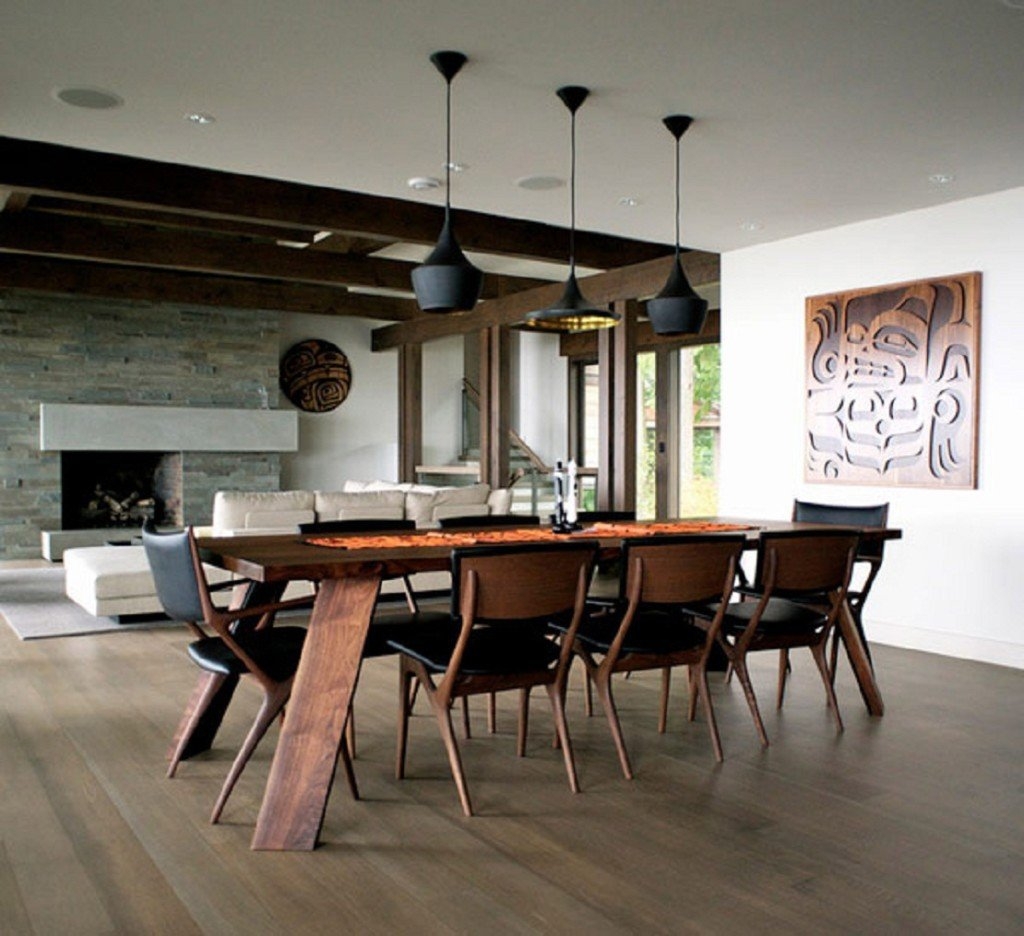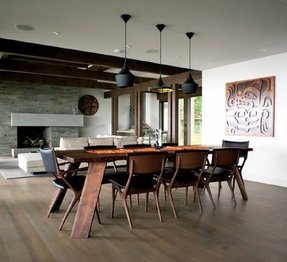 Mid-century modern furniture adds the "wow" to this space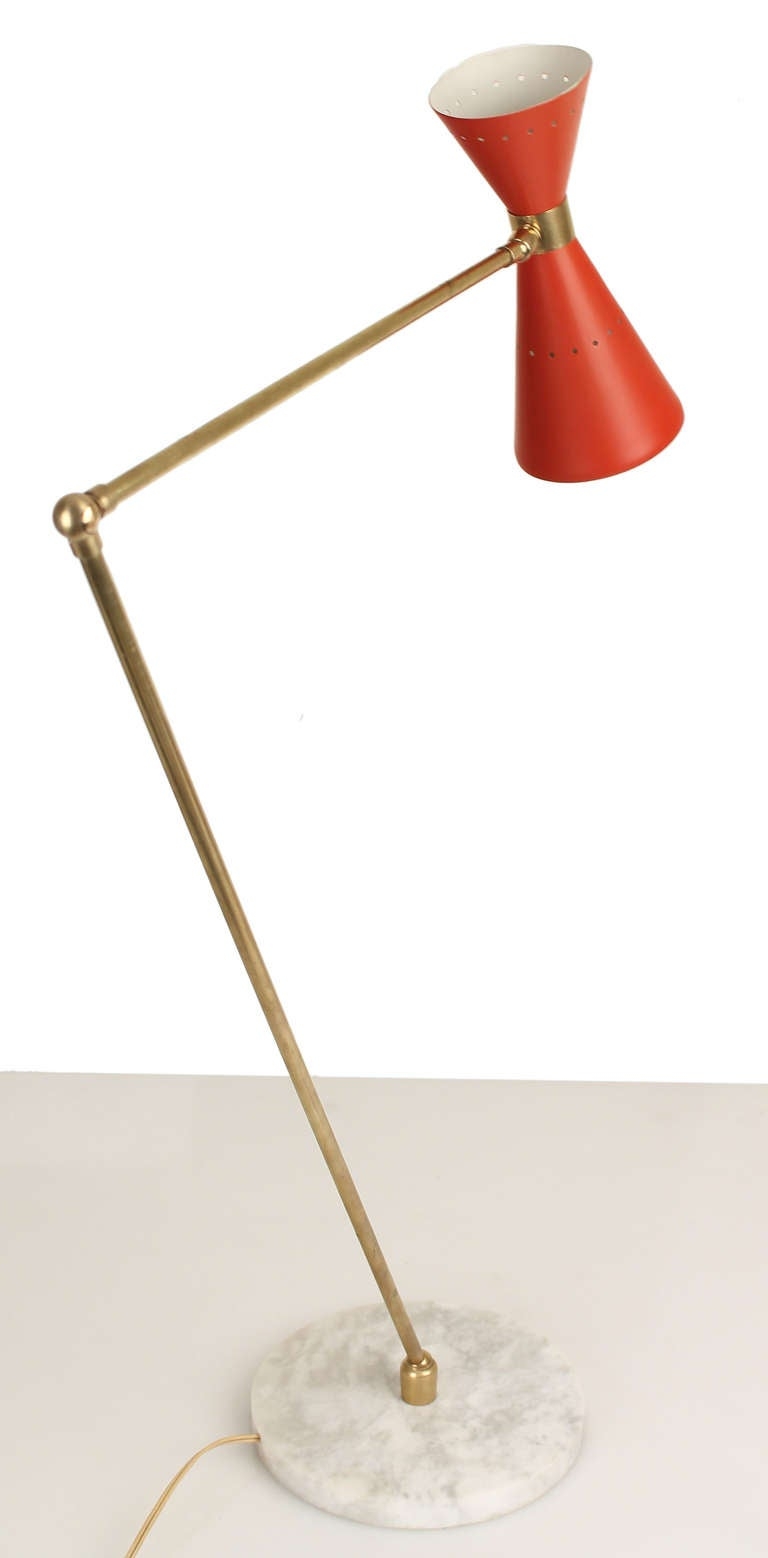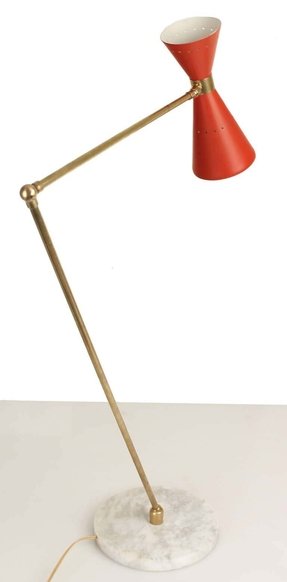 1950s Italian Lamp Light Stilnovo Mid Century by ANTICLOPEDIA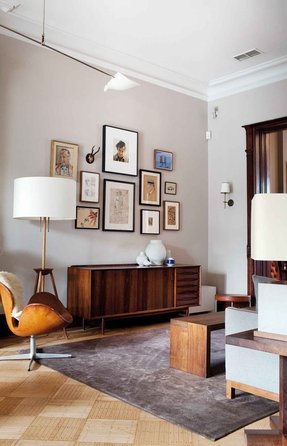 sideboard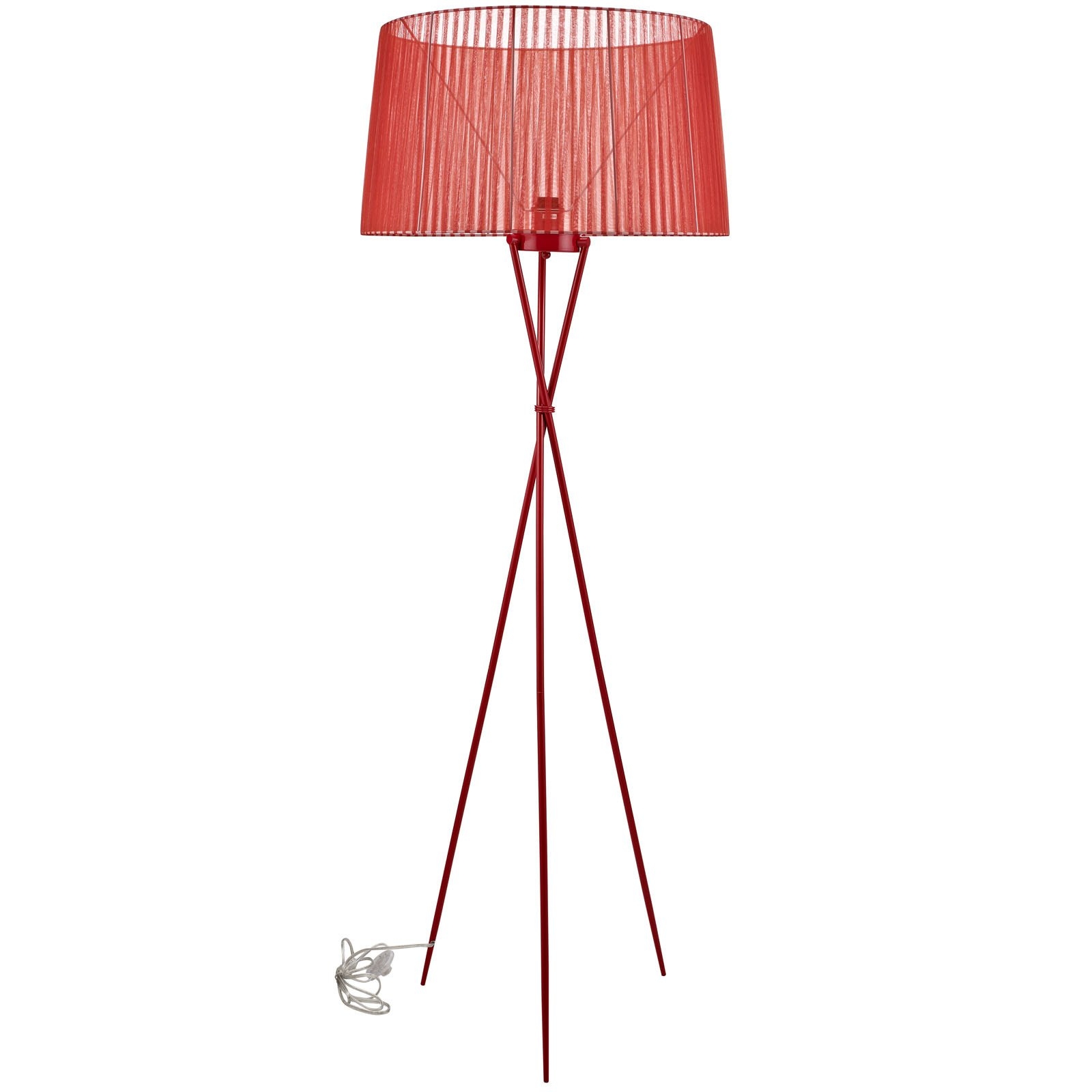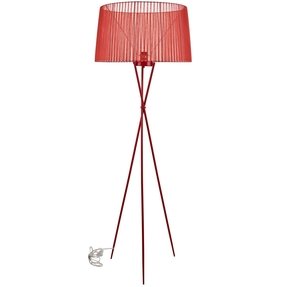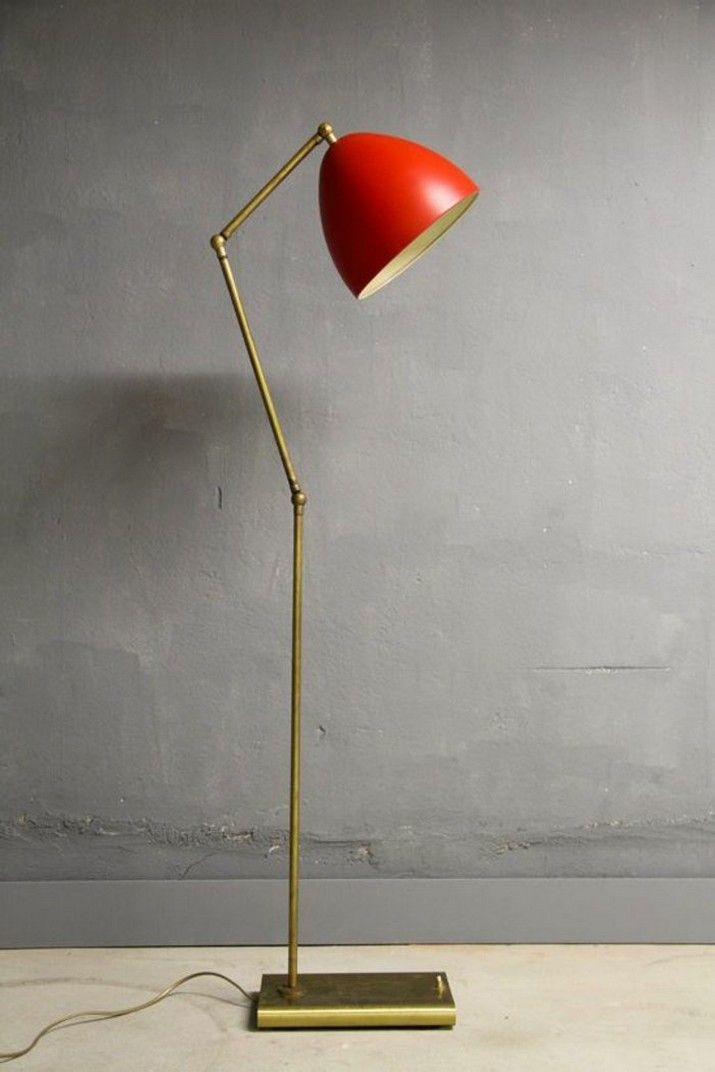 Brass and Enameled Metal Floor Lamp| 1950s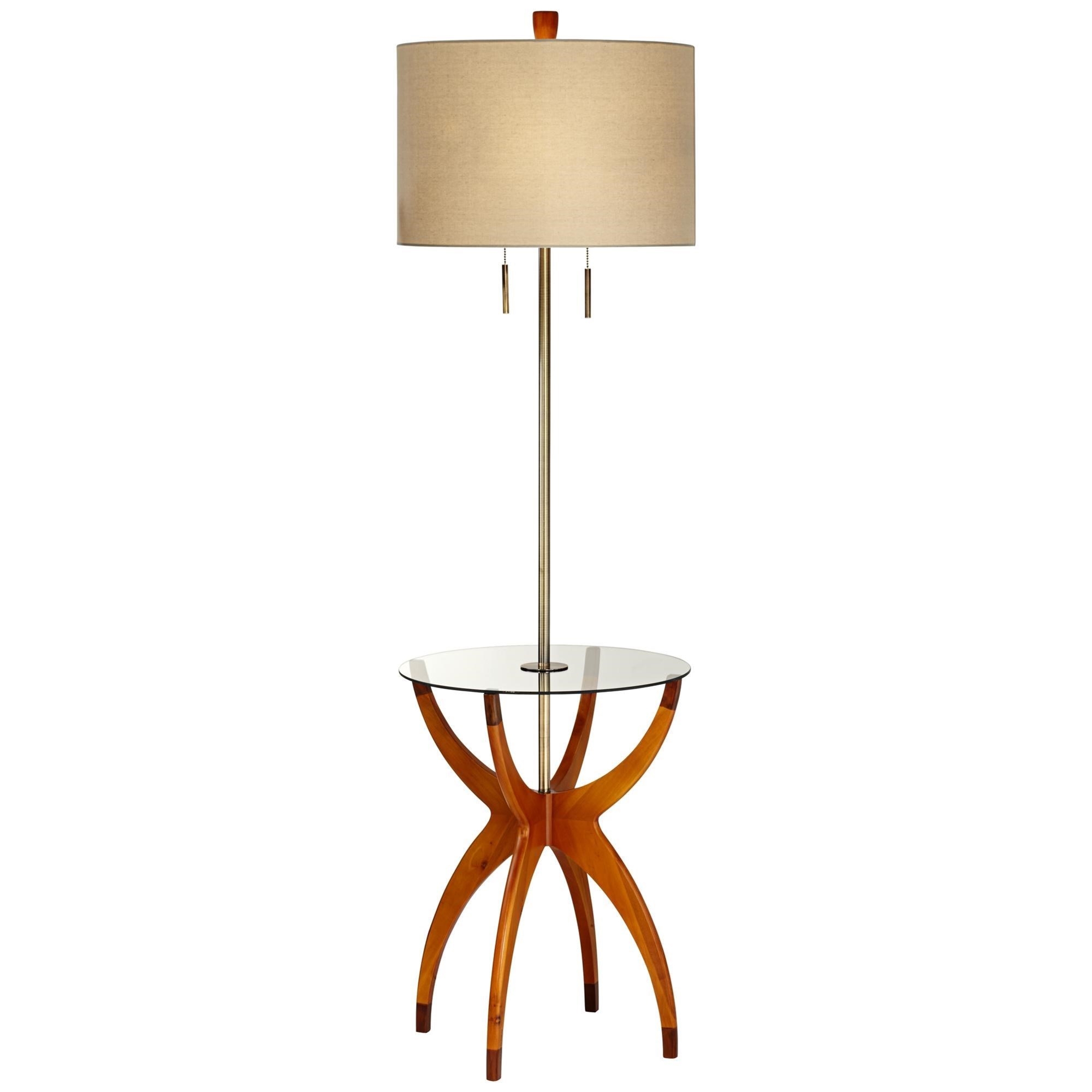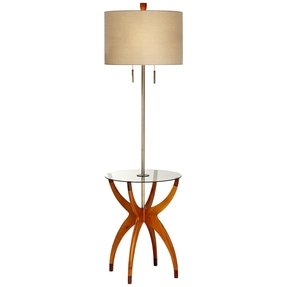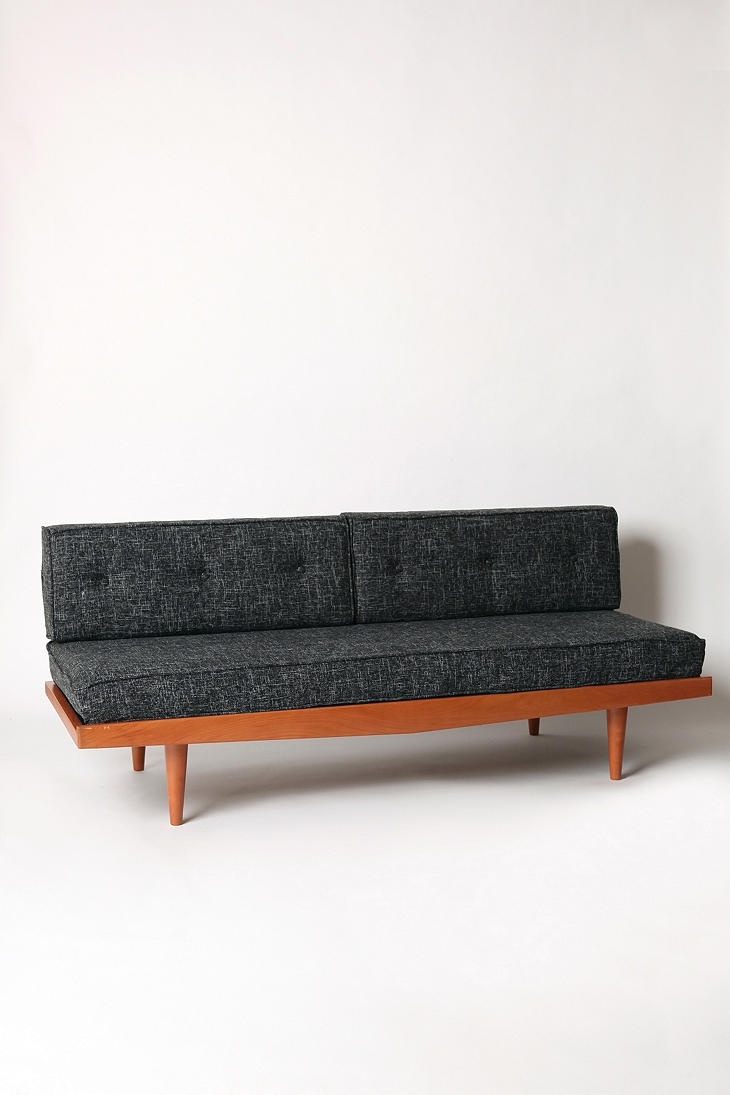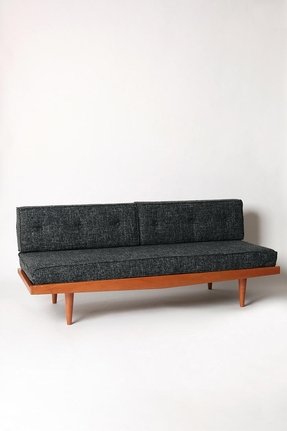 First of all - this a great mid century furniture, that transforms into a twin bed. Second of all the contrast between the flecked grey fabric and the rich wood frame and legs is excellent idea! A great Danish design of a daybed.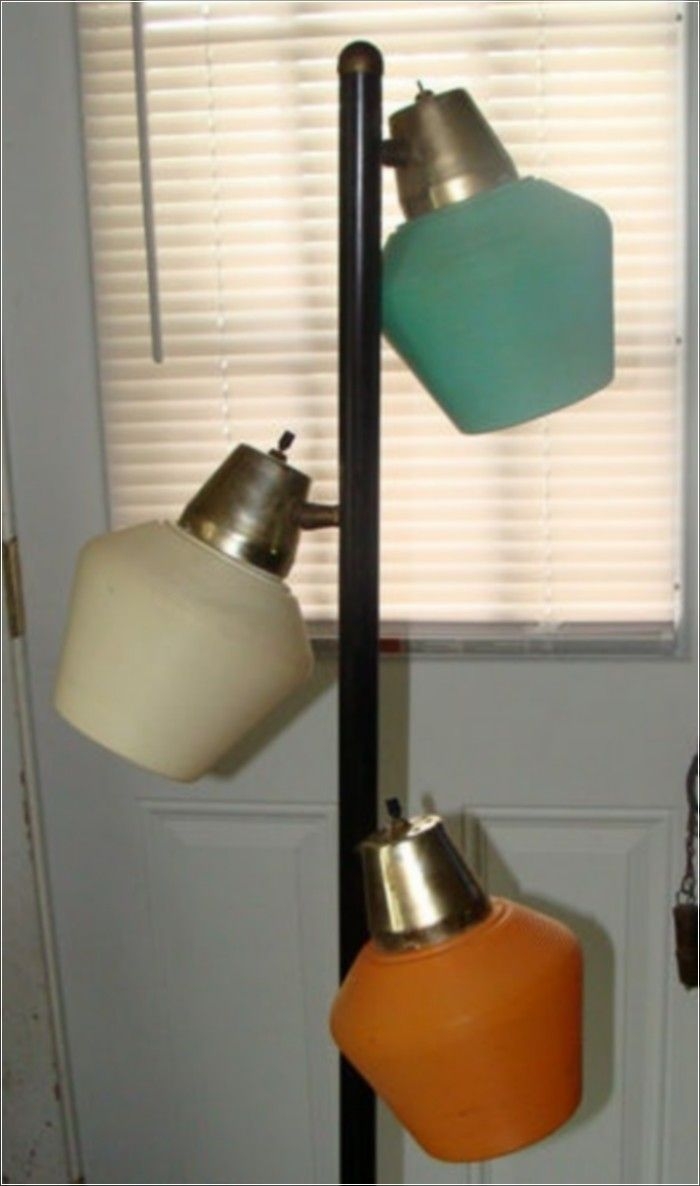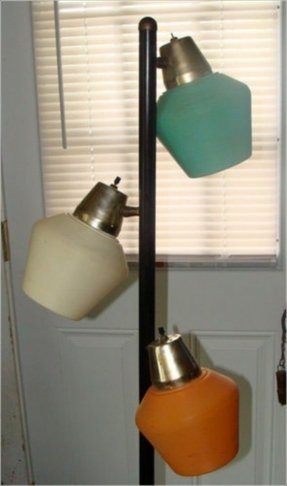 Vintage Clothing Blog | Adored Vintage Blog | For all things vintage fashion and vintage inspired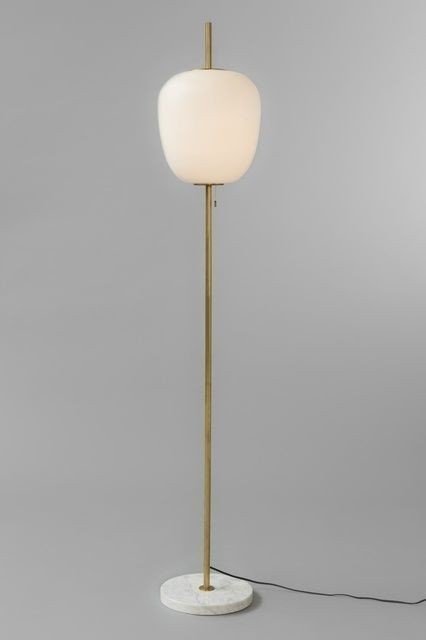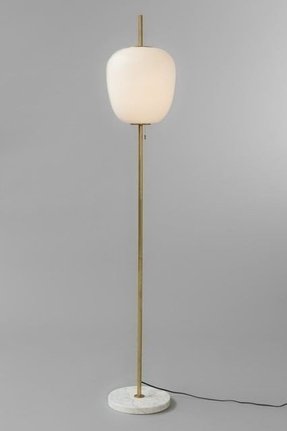 Made in the style of midcentury floor lamp is a perfect combination of unique stylistics and interesting details. The whole, based on a solid brass base, has a glass lampshade which is light and stylish.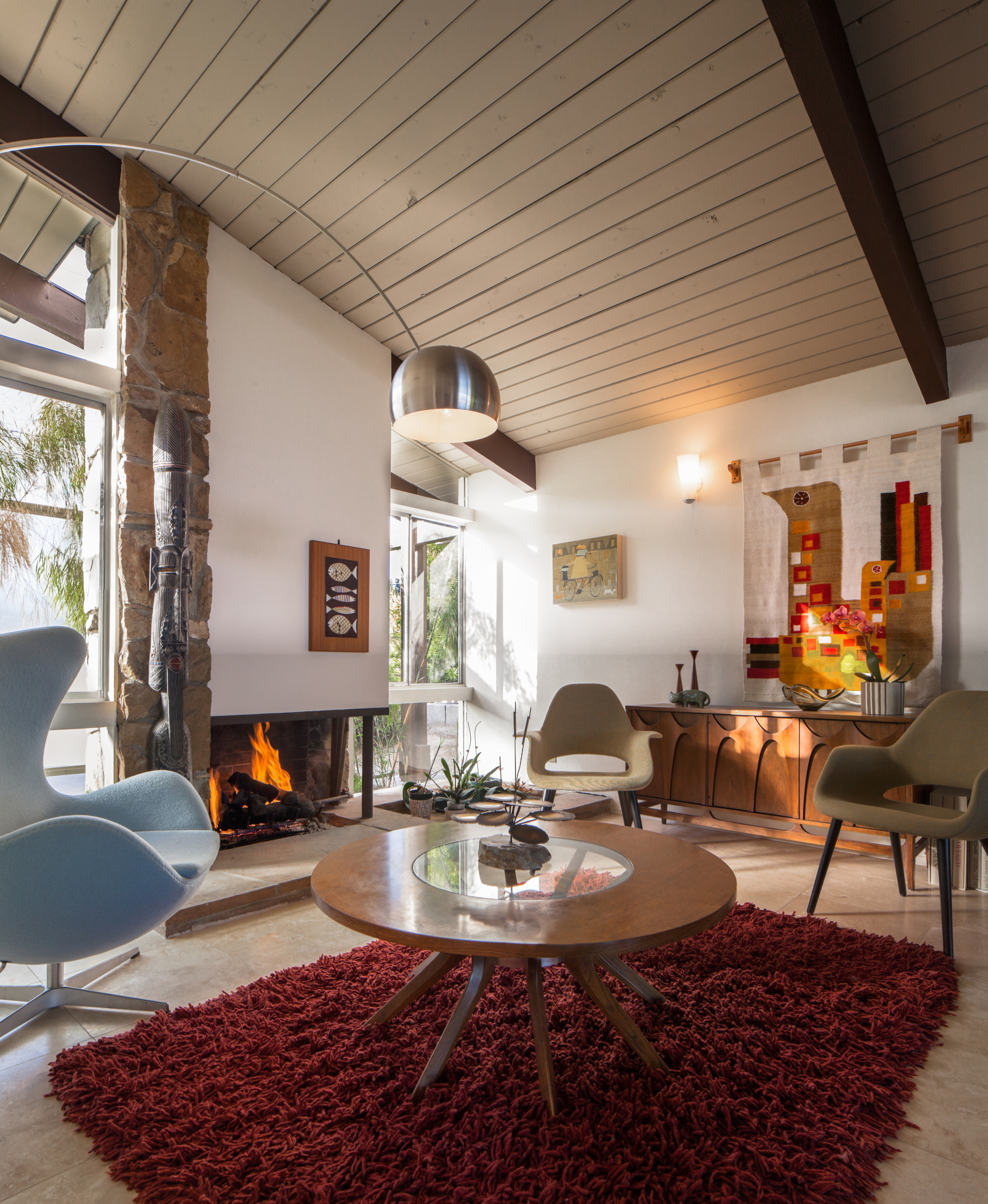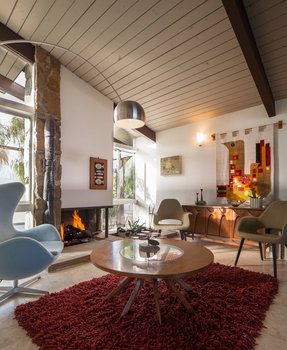 Darren mid century house living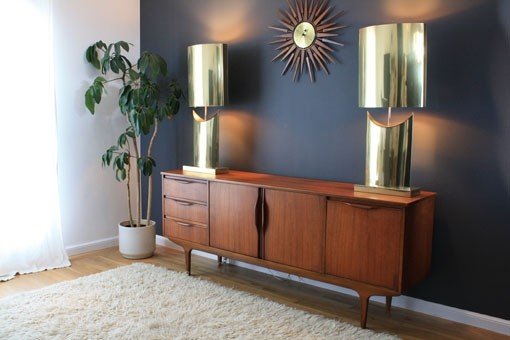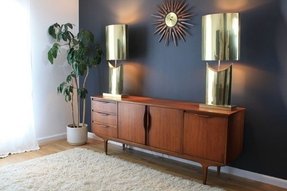 Vintage+Mid-Century+Floor+Lamp+with+Table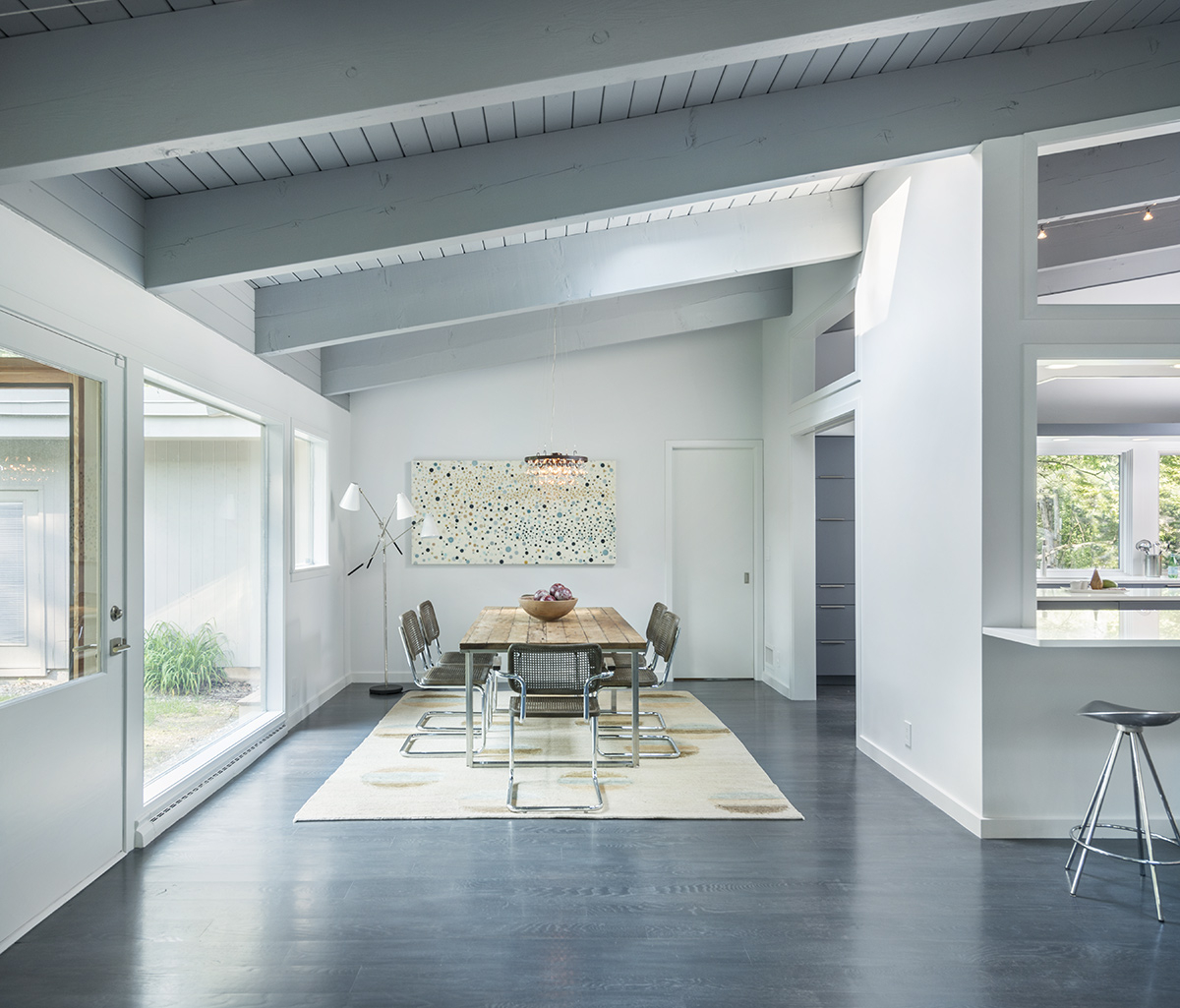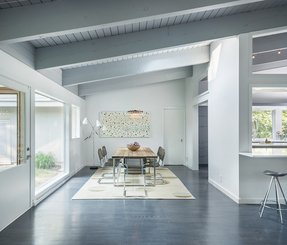 Mid-Century Modern by Flavin Architects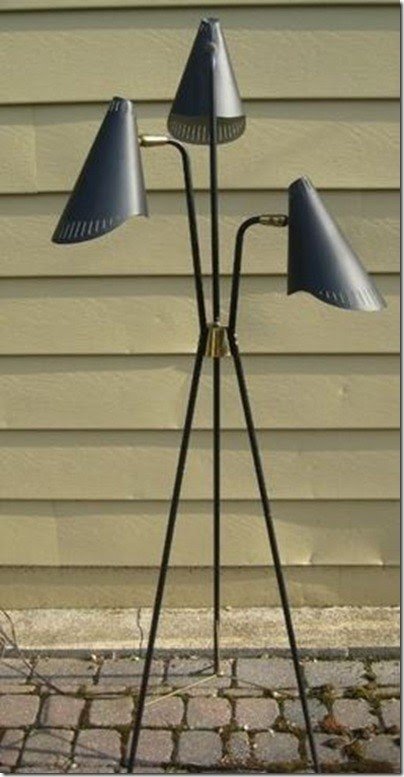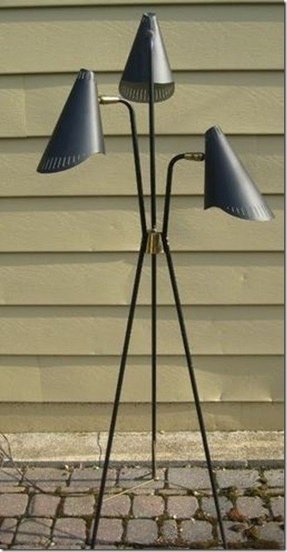 Check out this Vintage 1950s Mid Century Atomic Tripod Lamp from seller rum-dum. Kool Kitsch For Sale on eBay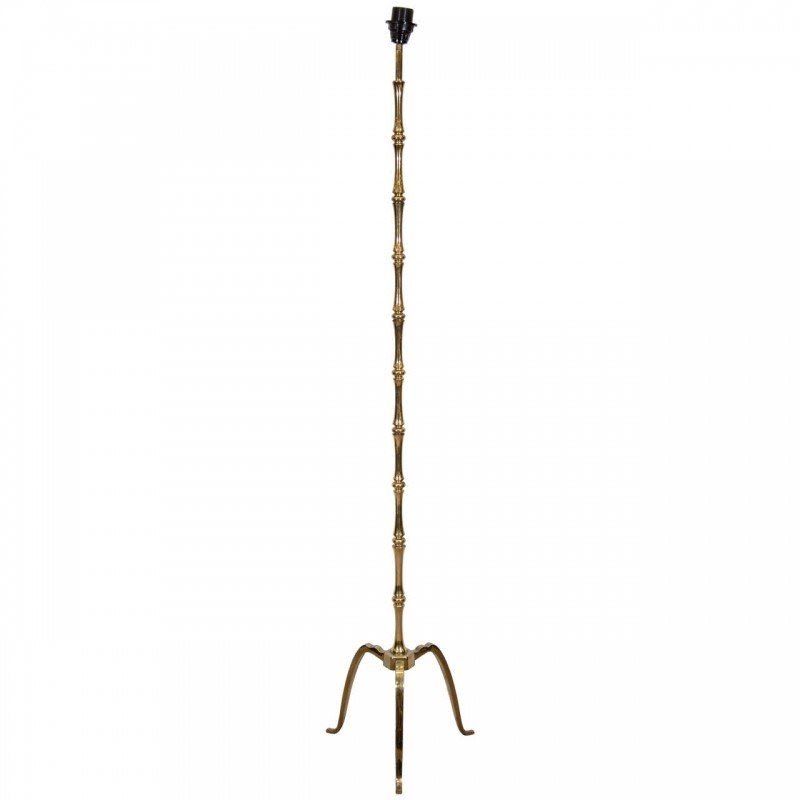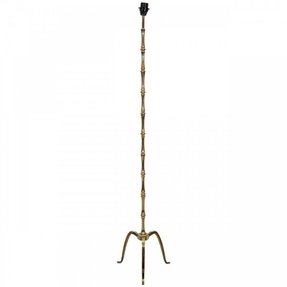 Mid Century Faux Bamboo Tripod Floor Lamp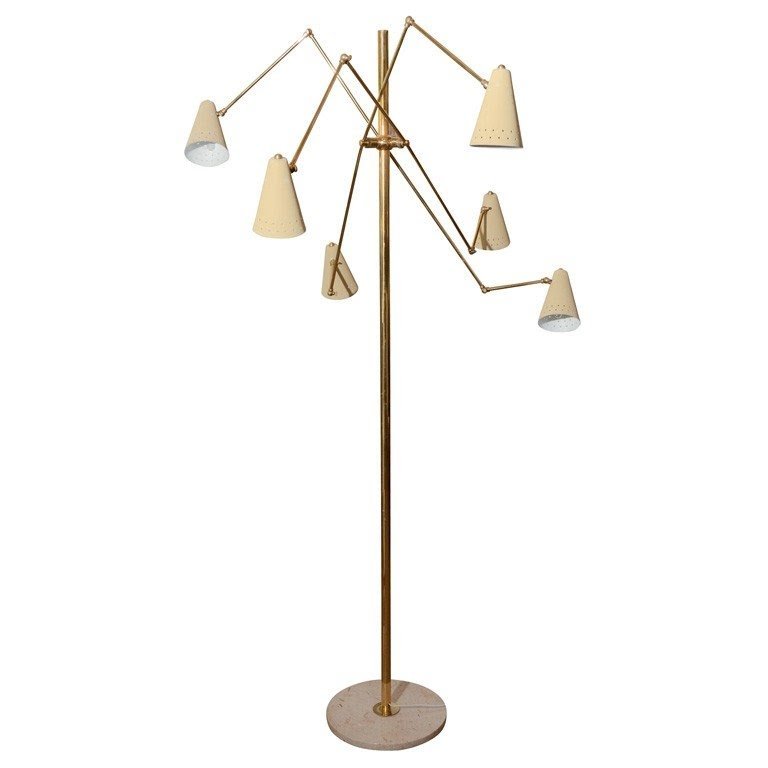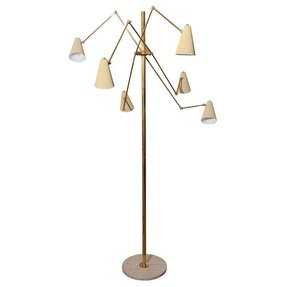 1stdibs | Italian+Mid-century+Floor+Lamp+With+Ivory+Shades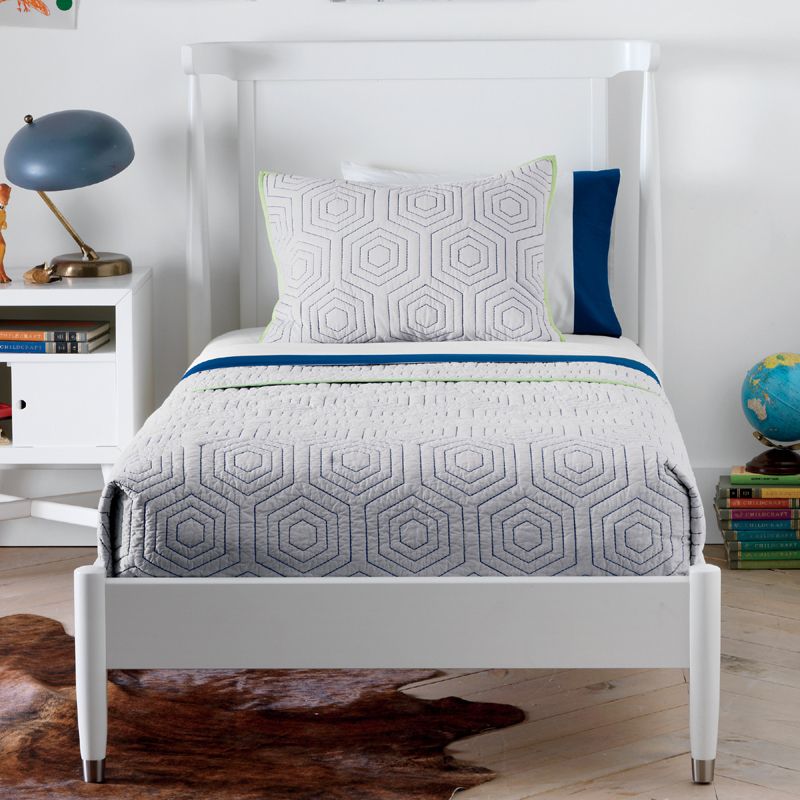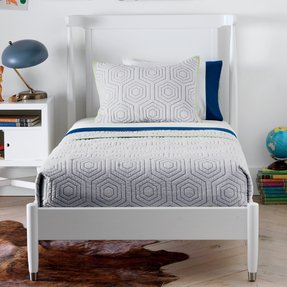 Very intresting combination of american and scandinavian style created this mid century twin bed. Its white and retro form, gives you a lot of possibilities to arrange the iterior. The pearl of this daybed is a headboard which has very high minimalistic form.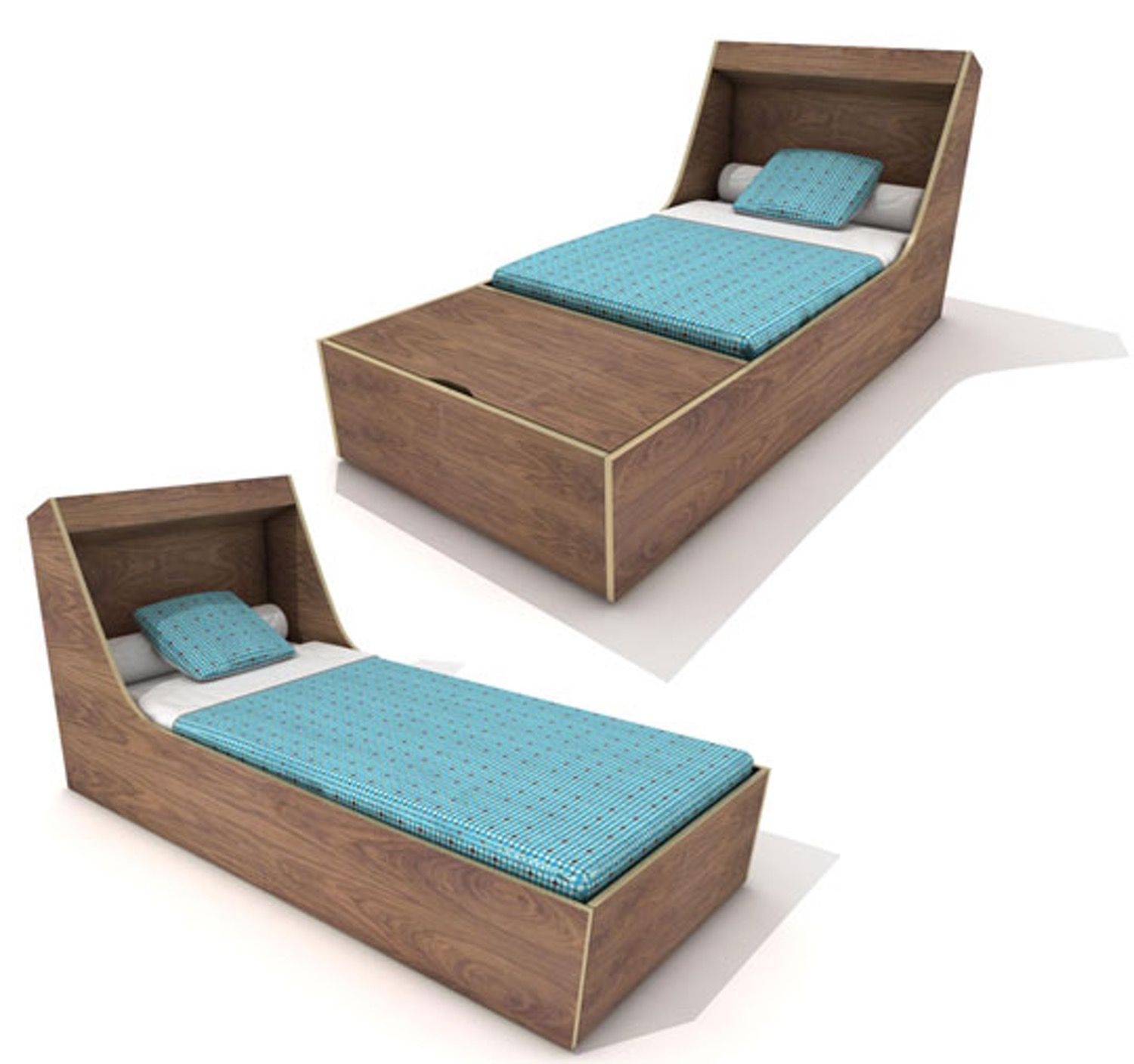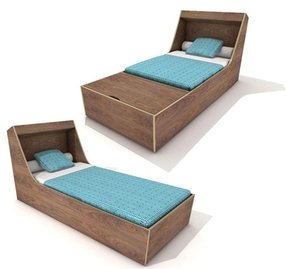 Toddler bed that can be converted into a twin bed. This comfortable piece of furniture accomodates kid's needs as they grow. Its simple lines represent mid-century, modern aesthetics that matches any stylization.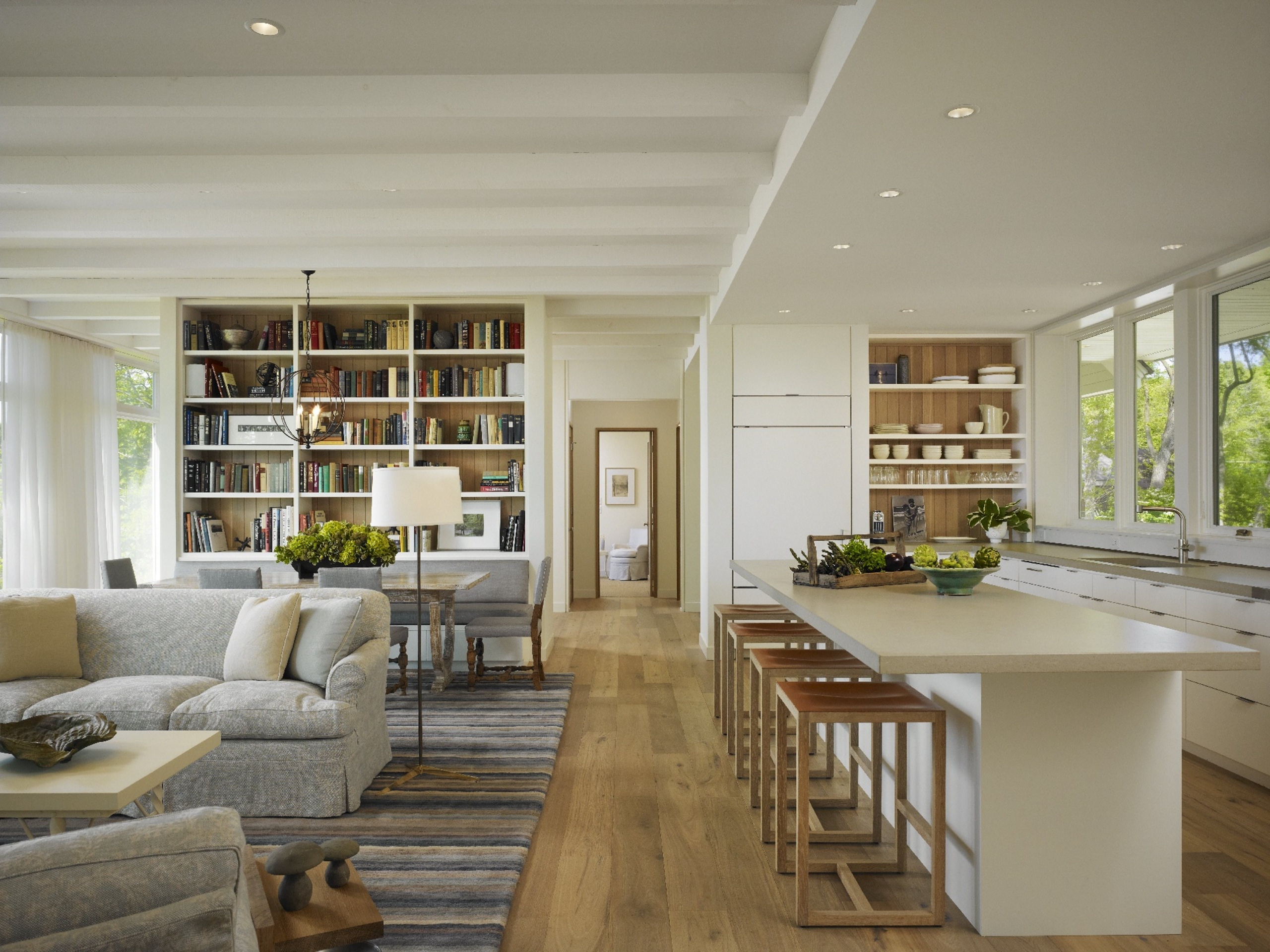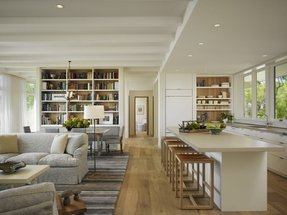 Excellent Tips How to Design Your Own Room Layout: Modern Dining Room And Open Kitchen Room Design With Cozy Light Gray Sofa Contemporary Floor Lamp And Light Wooden Floor Plan Ideas ~ Architecture Inspiration


Mid Century Modern Sculpted Wood Floor Lamp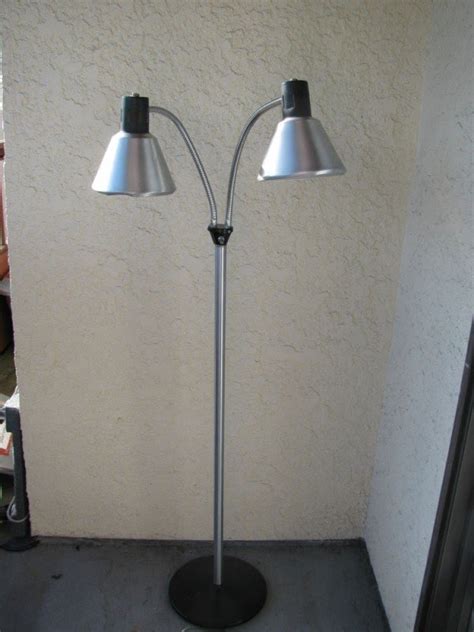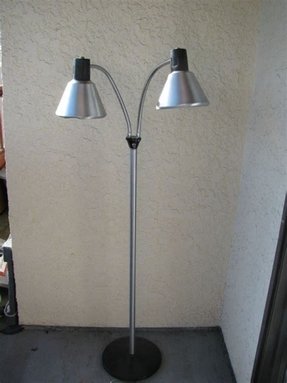 Floor lamp with adjustable arms. It is mounted on metal base with gold finish. Traditional form and contemporary design. Suitable for residential and commercial premises.